This Is What Millennials' Bedrooms Look Like Around The World
Take an eye-opening journey around the globe to see where millennials rest their heads.
Over a period of six years, French filmmaker and photographer John Thackwray has traveled across 55 countries to capture the living spaces of millennials from all over the globe.
After photographing the rooms of over 1,200 young people, John has compiled his favorites into an upcoming book titled My Room: Portrait of a Generation, due out this winter.
John told BuzzFeed: "The world is changing so fast, and I feel it's important to document the lifestyle of my generation, not only at home, but across the globe. I hope that through these photos, people will become a little more conscious about the world surrounding us."
1.
Bucharest, Romania — Andreea, 24 years old, civil engineer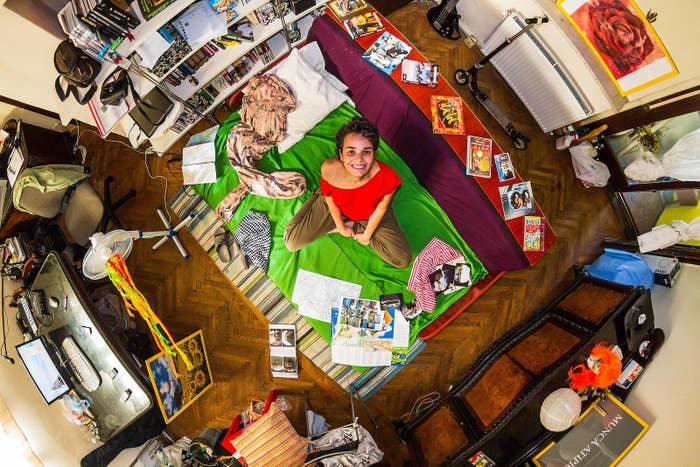 2.
Paris — Joseph, 30 years old, artist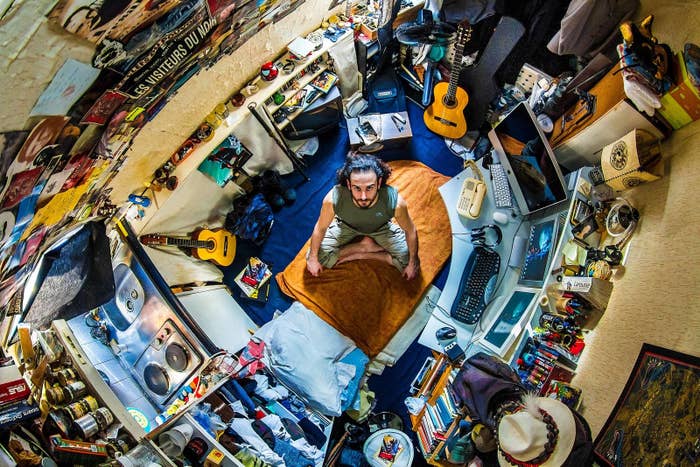 3.
Istanbul — Gullé, 29 years old, actor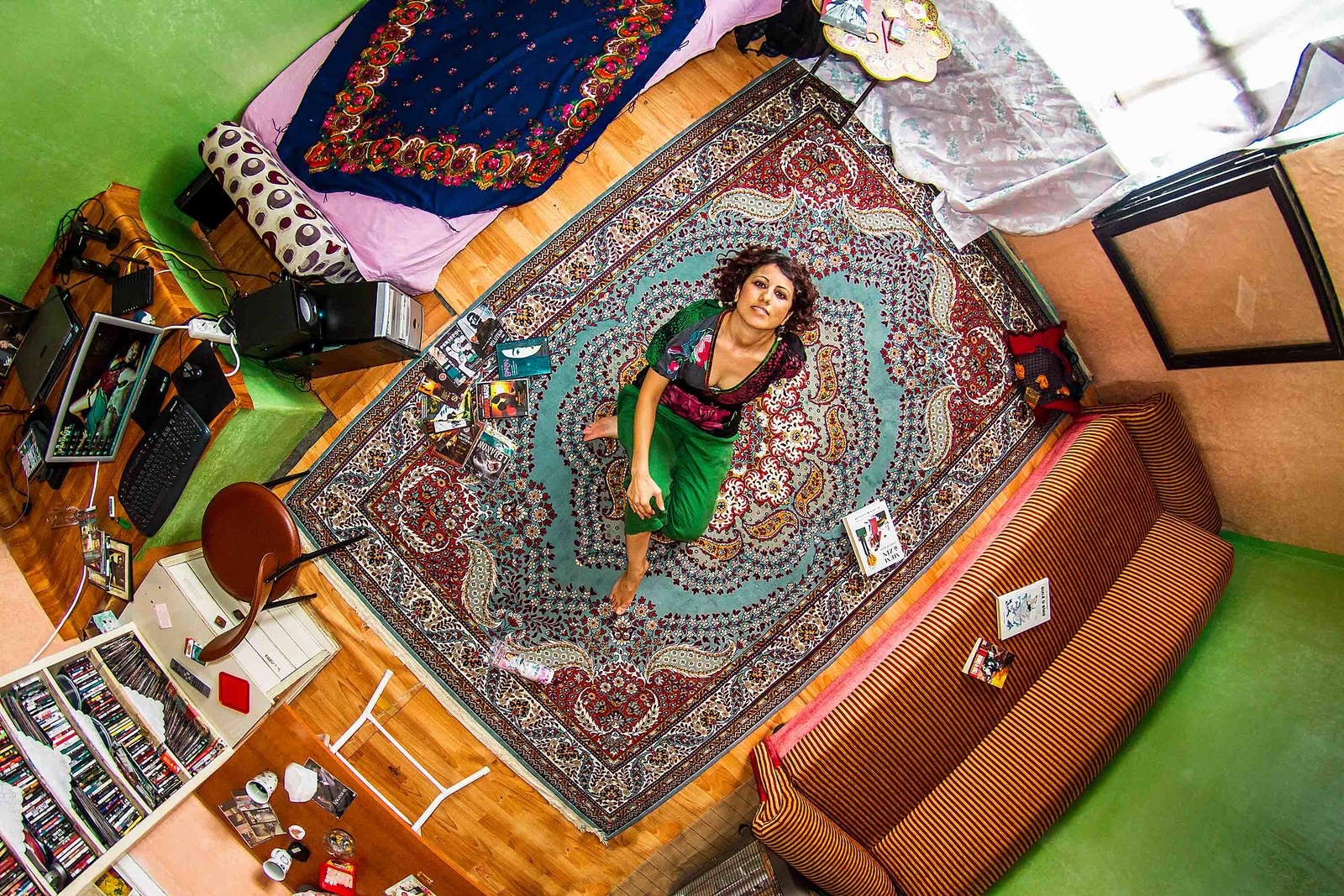 4.
Los Angeles — Tosha, 26 years old, go-go dancer
5.
Echo Manyata, Kenya — Ezekiel, 22 years old, warrior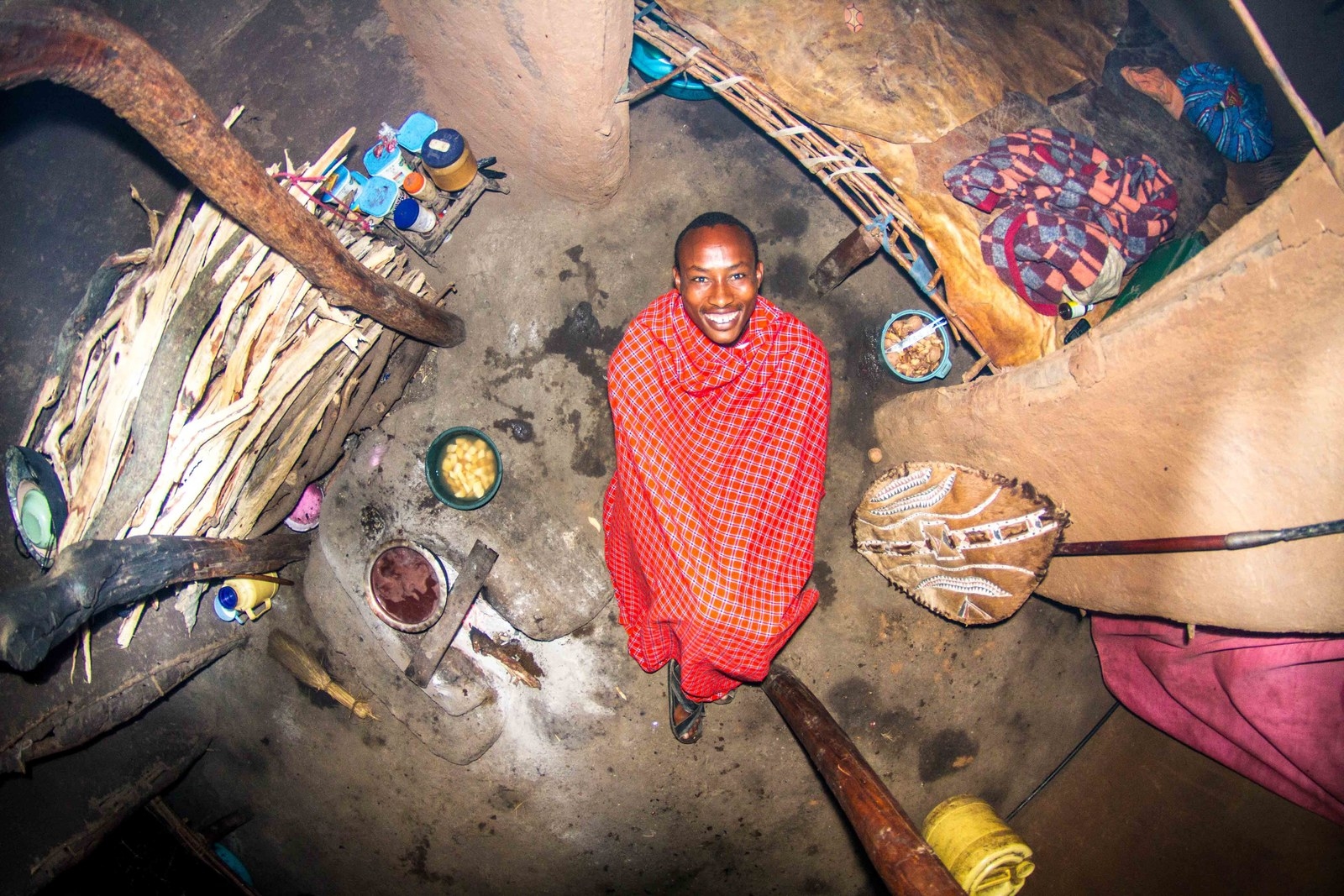 6.
Novosibirsk, Russia — Oleg, 24 years old, telecom engineer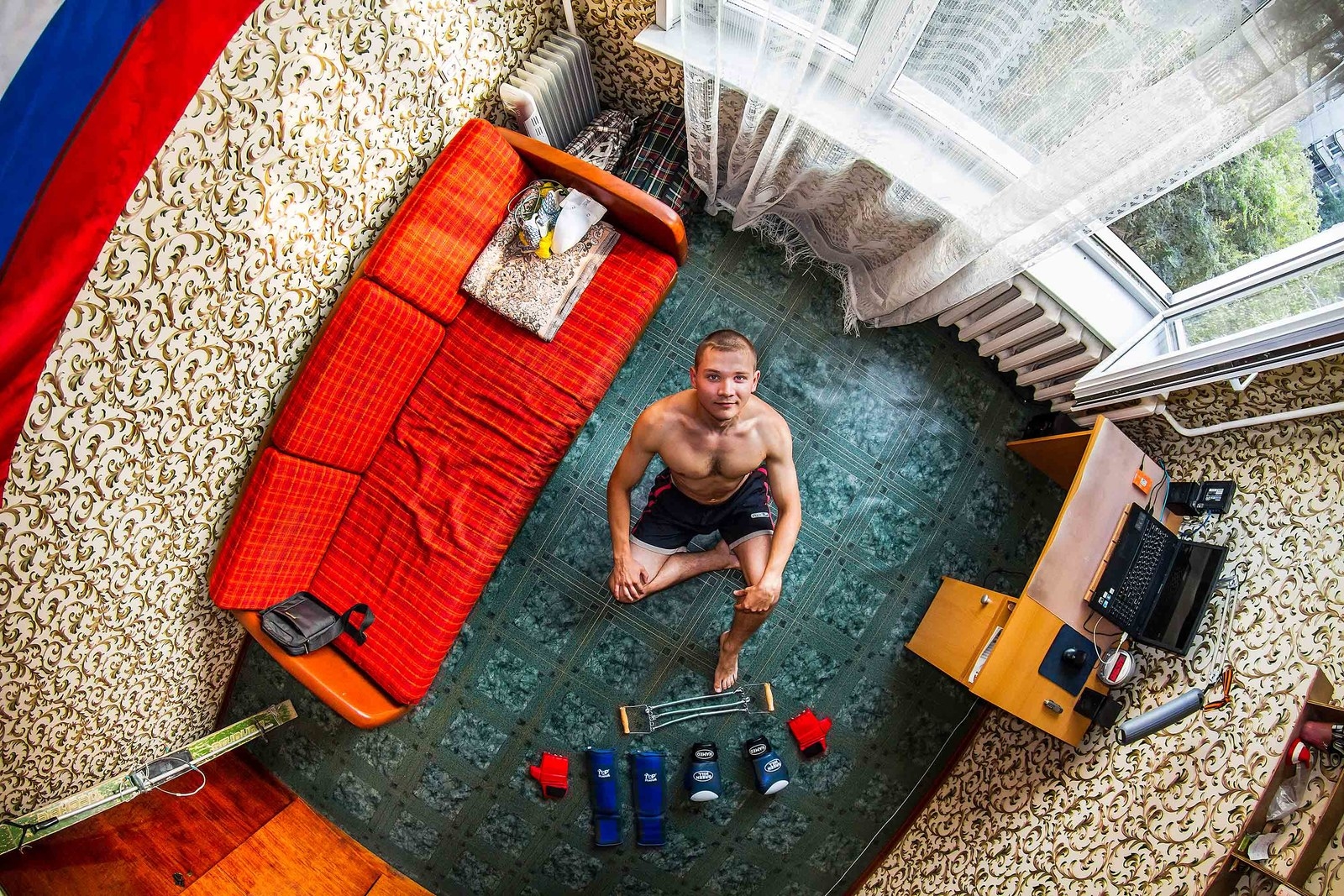 7.
Kigali, Rwanda — Josee, 22 years old, accounting student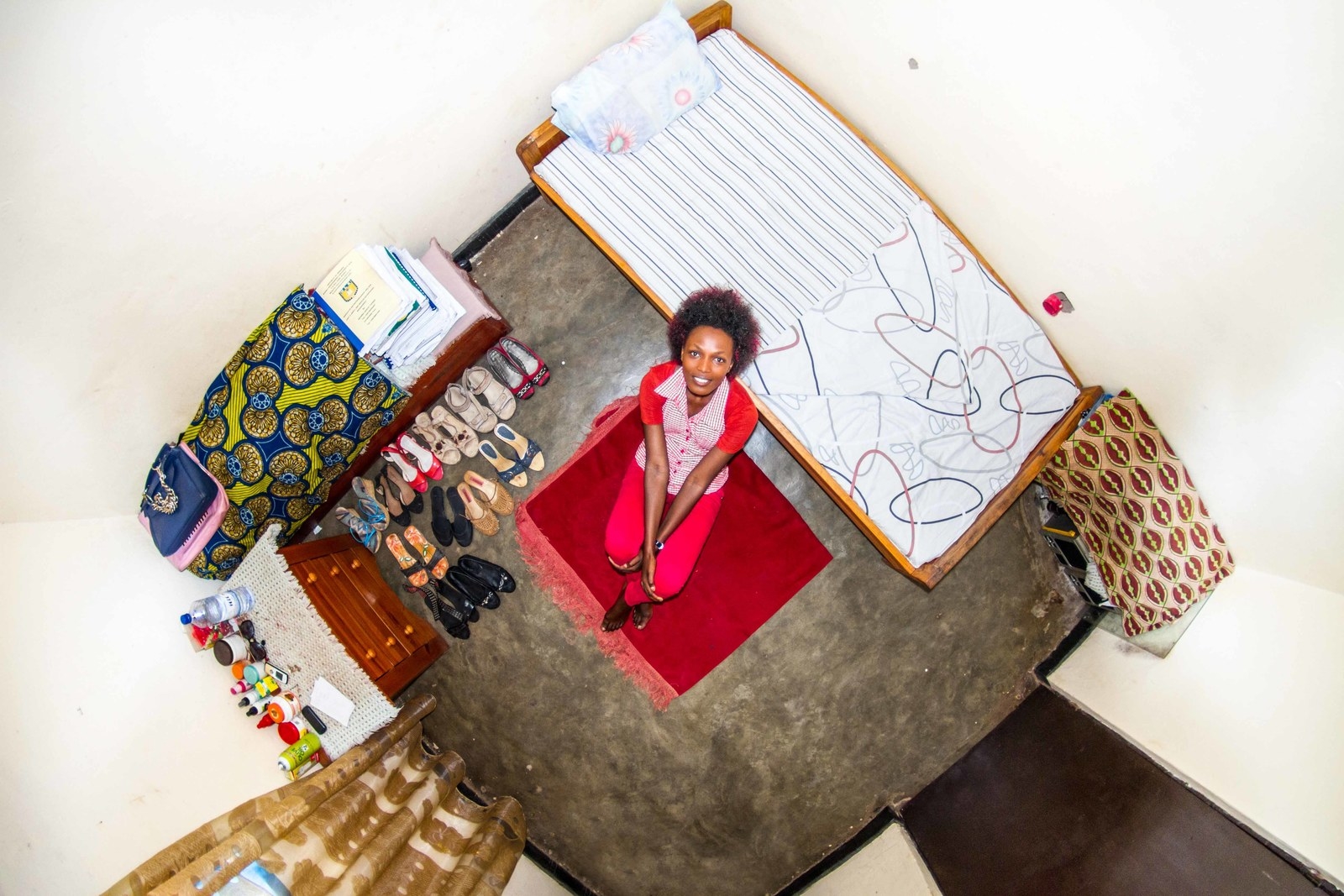 8.
Rio de Janeiro — Claudio, 24 years old, archivist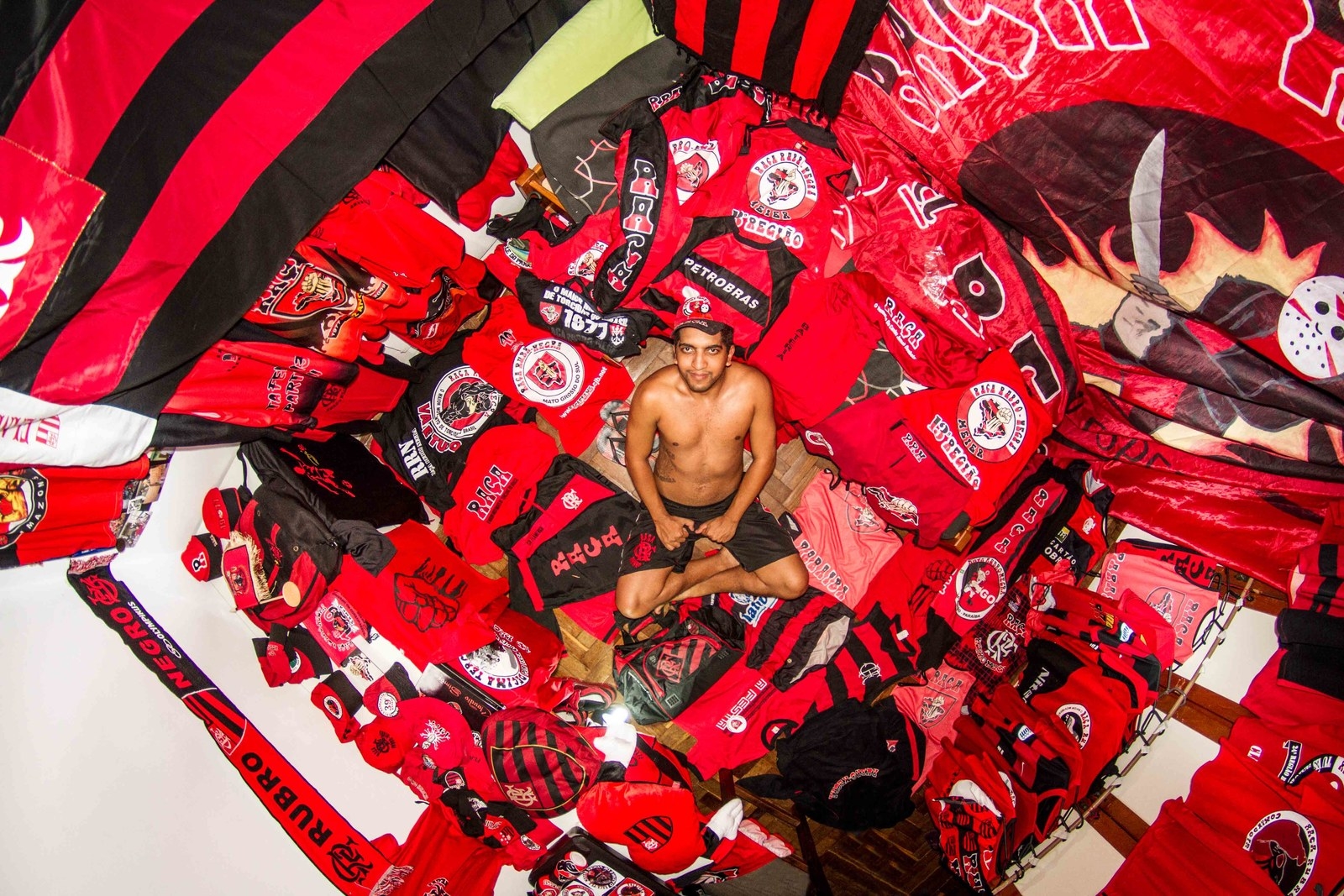 9.
Ban Saingam, Thailand — Fha, 20 years old, farmer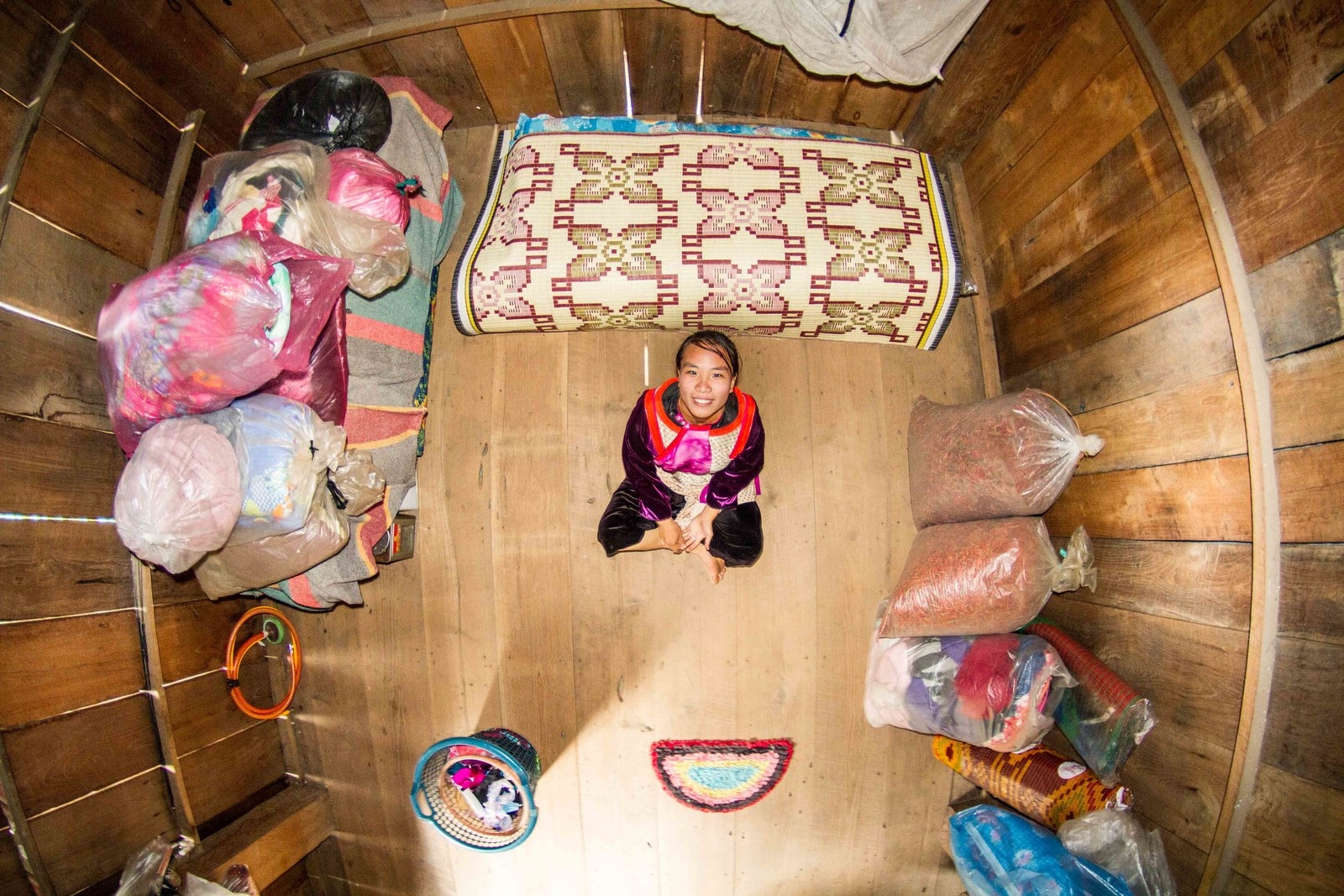 10.
New York — Maleeq, 28 years old, entertainer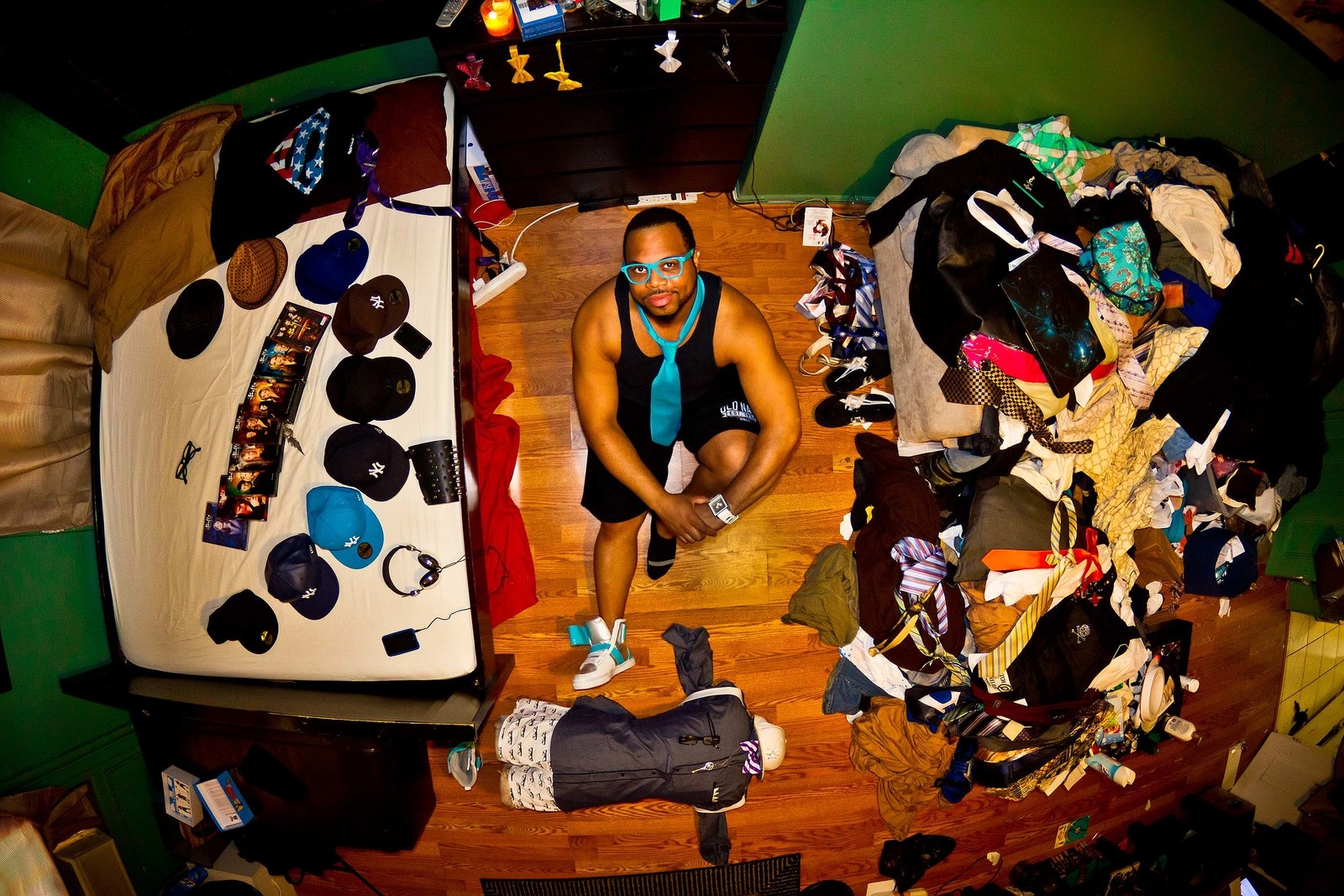 11.
La Paz, Bolivia — Marcello, 18 years old, high school student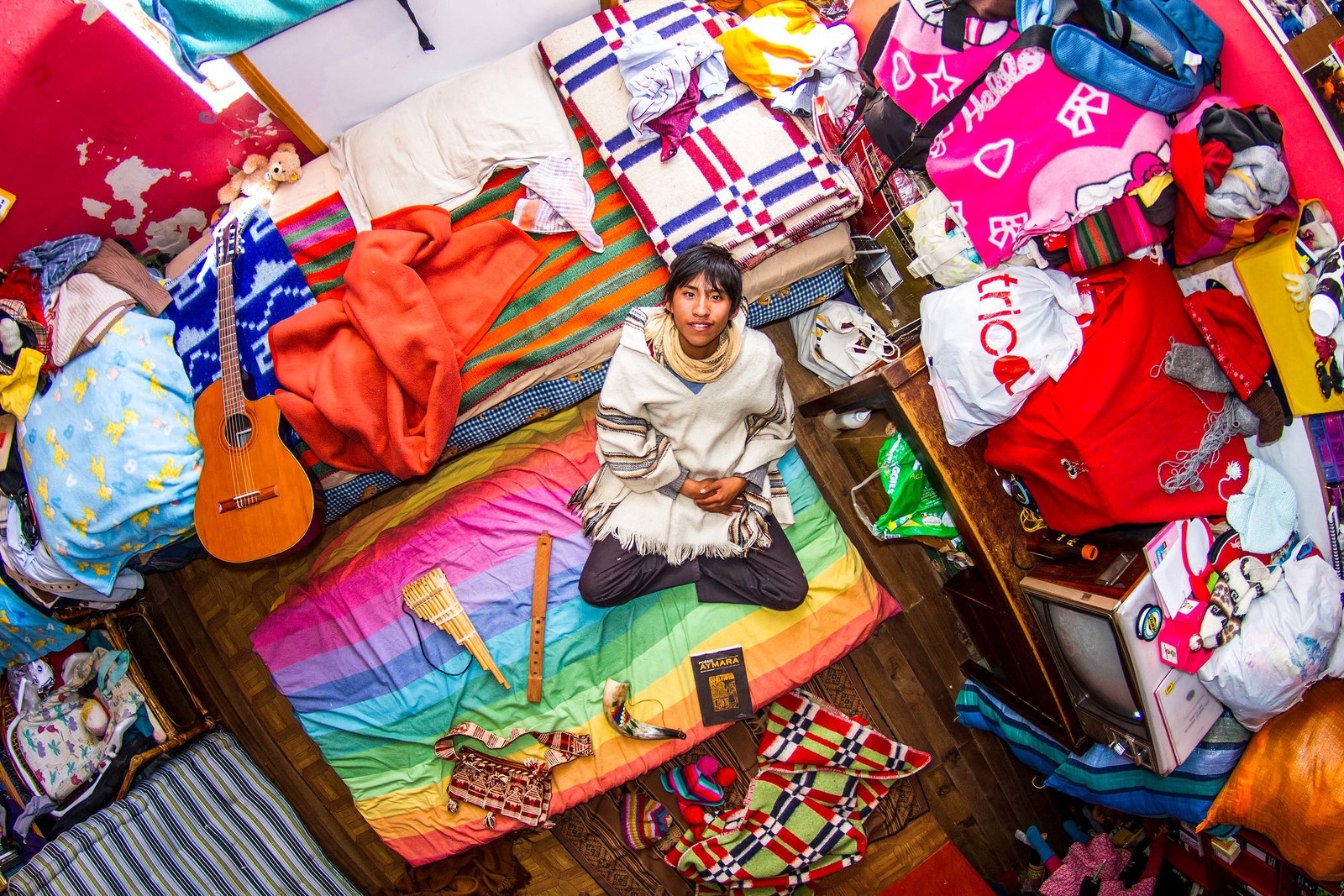 12.
Tokyo — Ryoko, 25 years old, IT engineer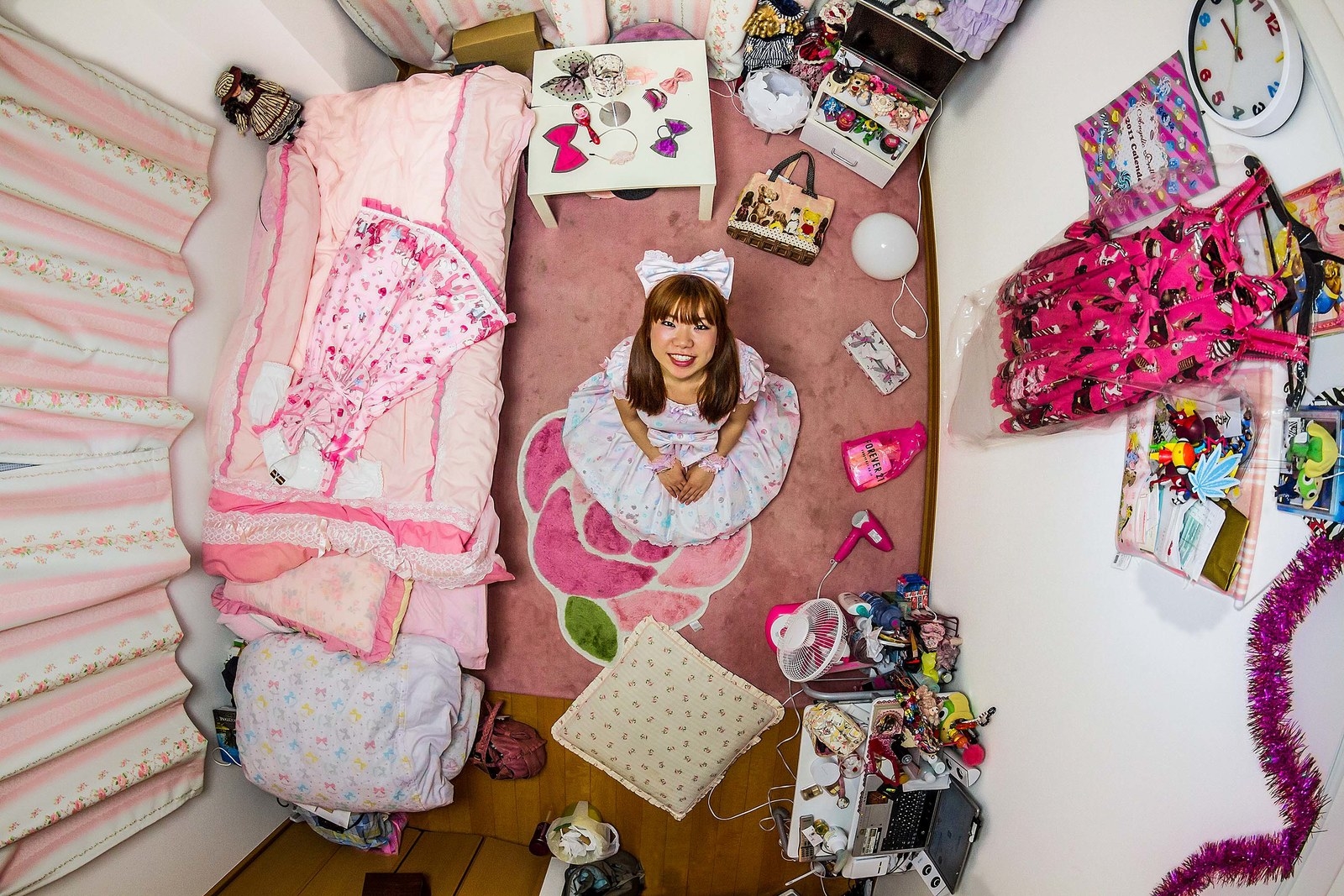 13.
Saint Catherine, Egypt — Mohamed, 18 years old, student of traditional healing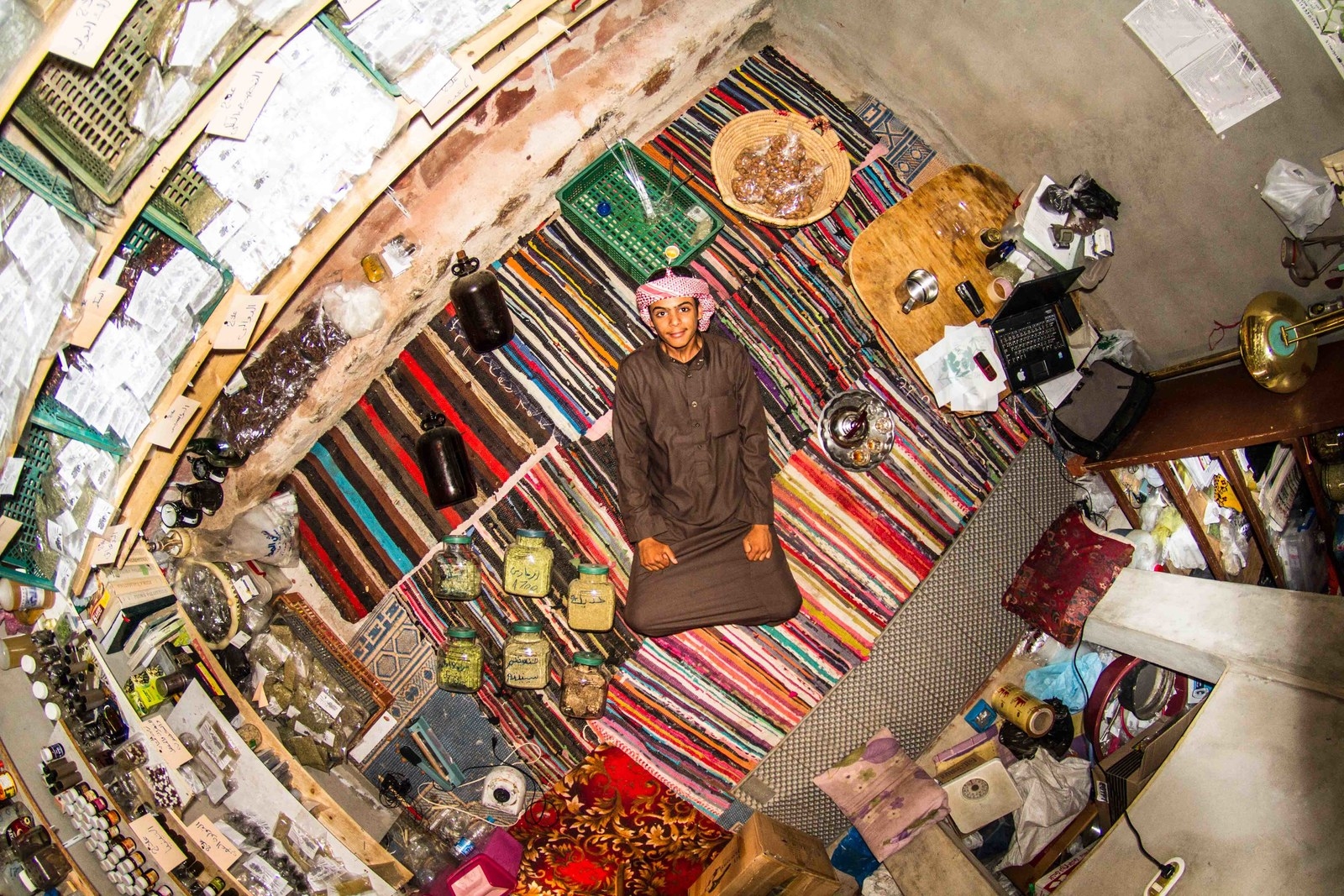 14.
Tehran — Élahé, 29 years old, painter
15.
Ha Selomo, Lesotho — Osia, 18 years old, shepherd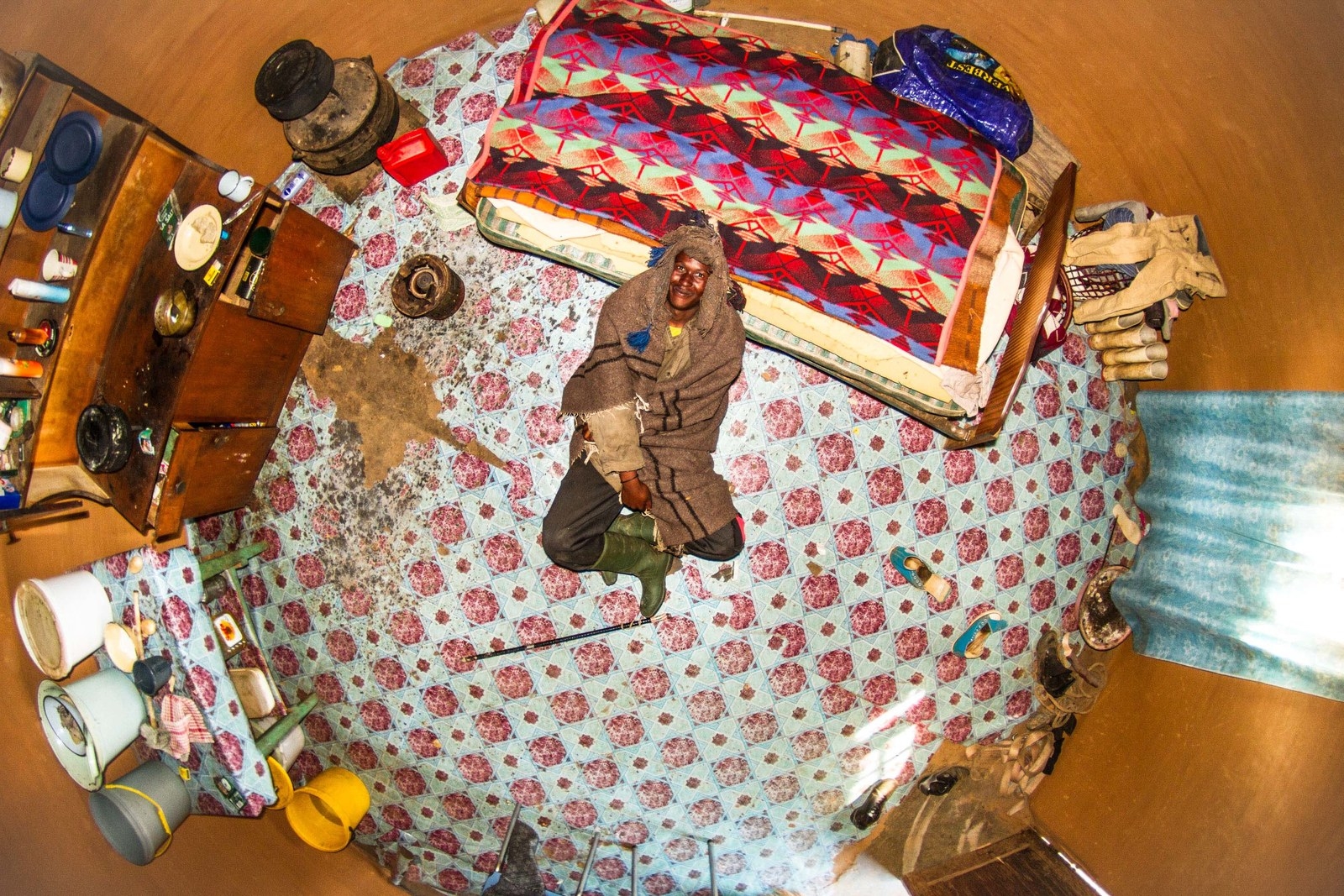 16.
Dali, China — Yuan, 22 years old, vendor
17.
Bamansemilya, India — Asha, 17 years old, homemaker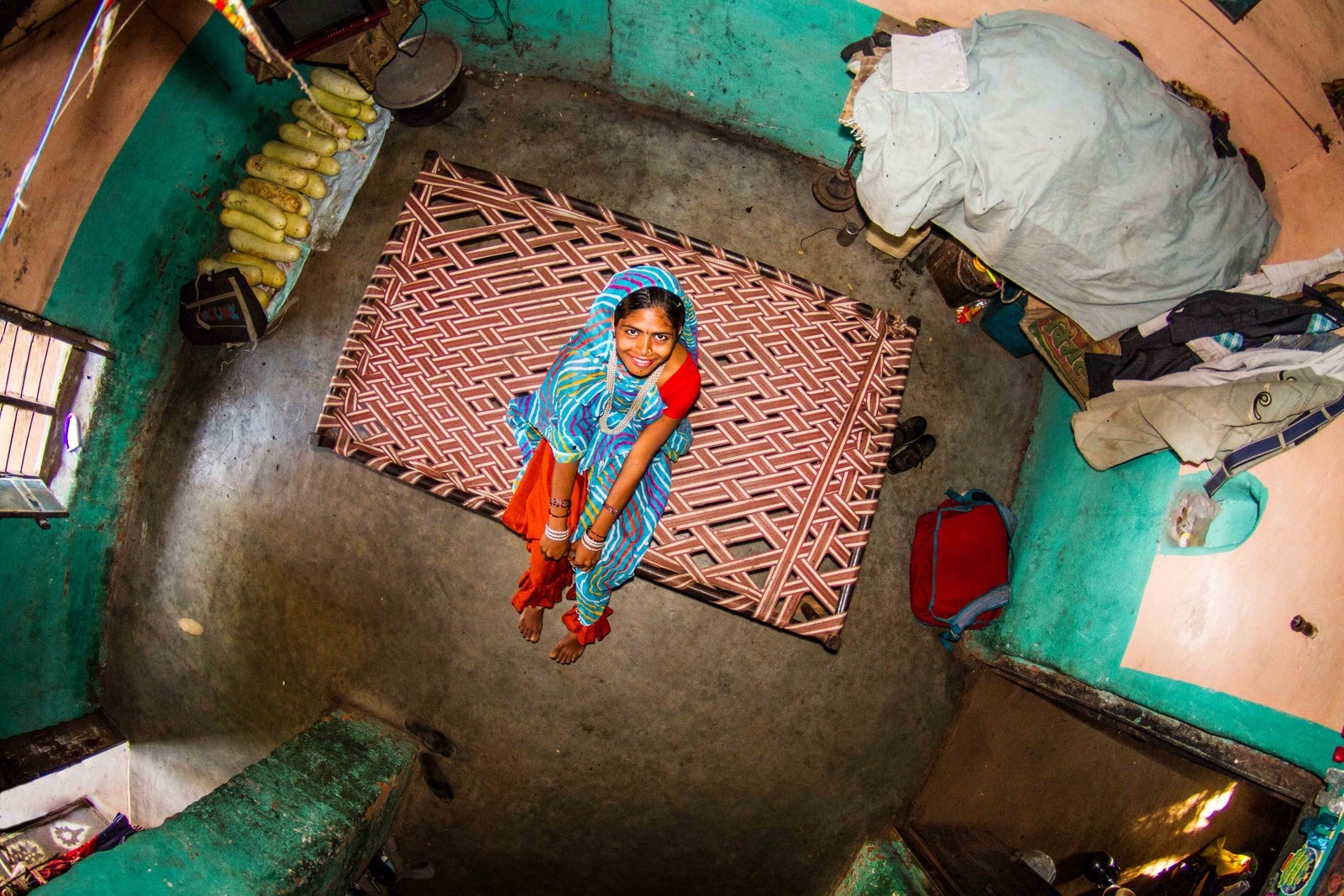 18.
Katmandu, Nepal — Pema, 22 years old, Buddhism student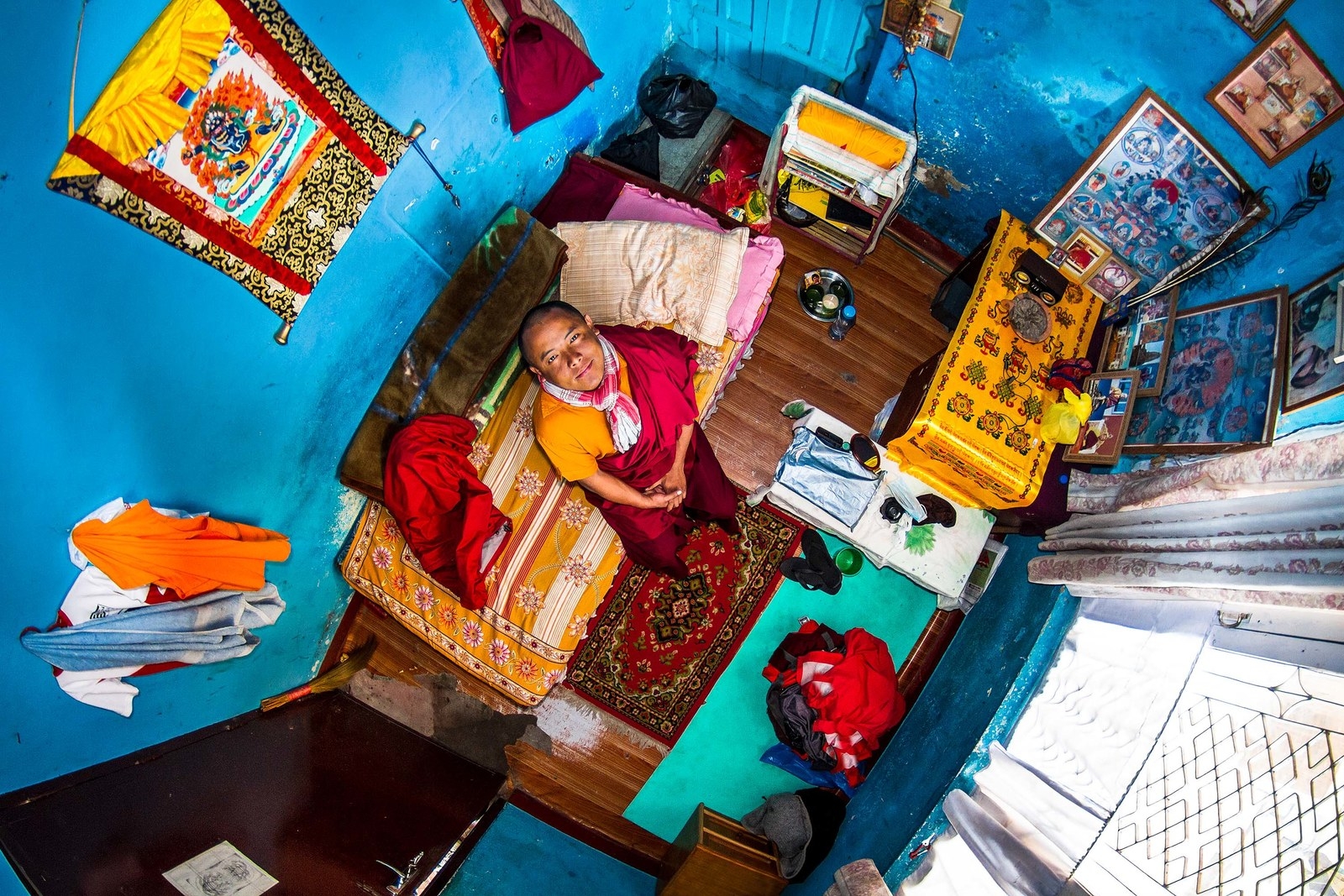 19.
Zhanbyl, Kazakhstan — Zhalay, 18 years old, high school student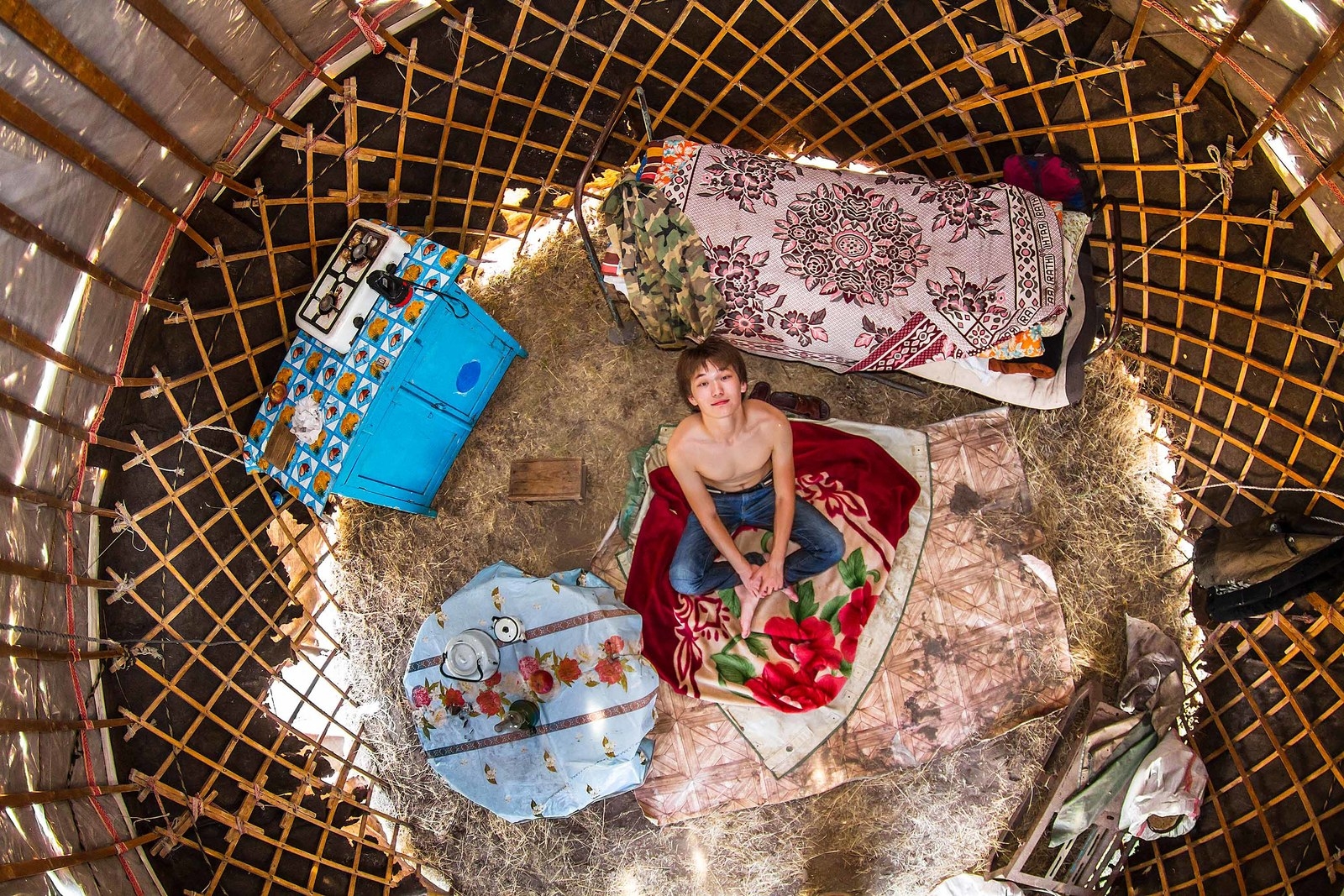 To see more of John's work, check out his website at here. And to preorder your copy of My Room: Portrait of a Generation visit myroomphotos.com.