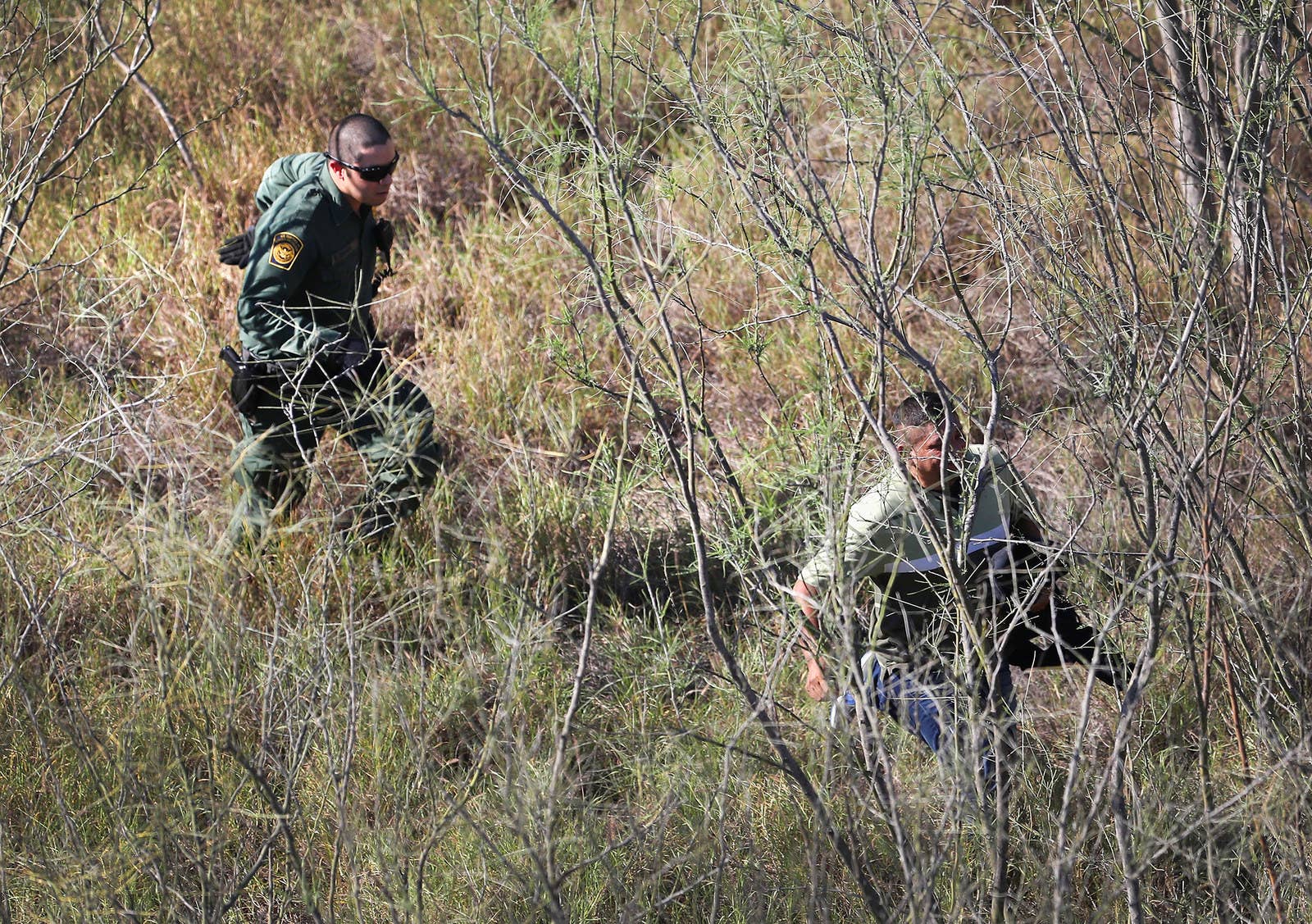 John Moore is a senior photographer and special correspondent for Getty Images. For the last decade, Moore has reported on immigration and border security in the United States, documenting the story from a wide range of perspectives. As immigration becomes an increasingly important topic in US politics, John Moore's visual reporting has become more vital than ever in comprehending the realities of border security in the US.
This spring, a new book by powerHouse Books called Undocumented: Immigration and the Militarization of the US–Mexico Border brings together a collection of Moore's most eye-opening and emotional photographs on the topic. Here, Moore speaks with BuzzFeed News on his upcoming book and experiences documenting the US–Mexico border:
Immigration is a hot topic in the media right now, but, for me, it had been that way for a long time. Through my photographs, my goal is to humanize the very complex story of undocumented immigration and border security. A lot of times when we hear or read about this, we're bombarded with statistics. For instance, that there are 11 million people living in this country illegally, or that President Trump wants $18 billion to build a border wall, or that he wants to hire an additional 5,000 Border Patrol agents and 10,000 new ICE agents. Of course these numbers are part of what drives the news cycle, but this story is so much more than that. It's about people.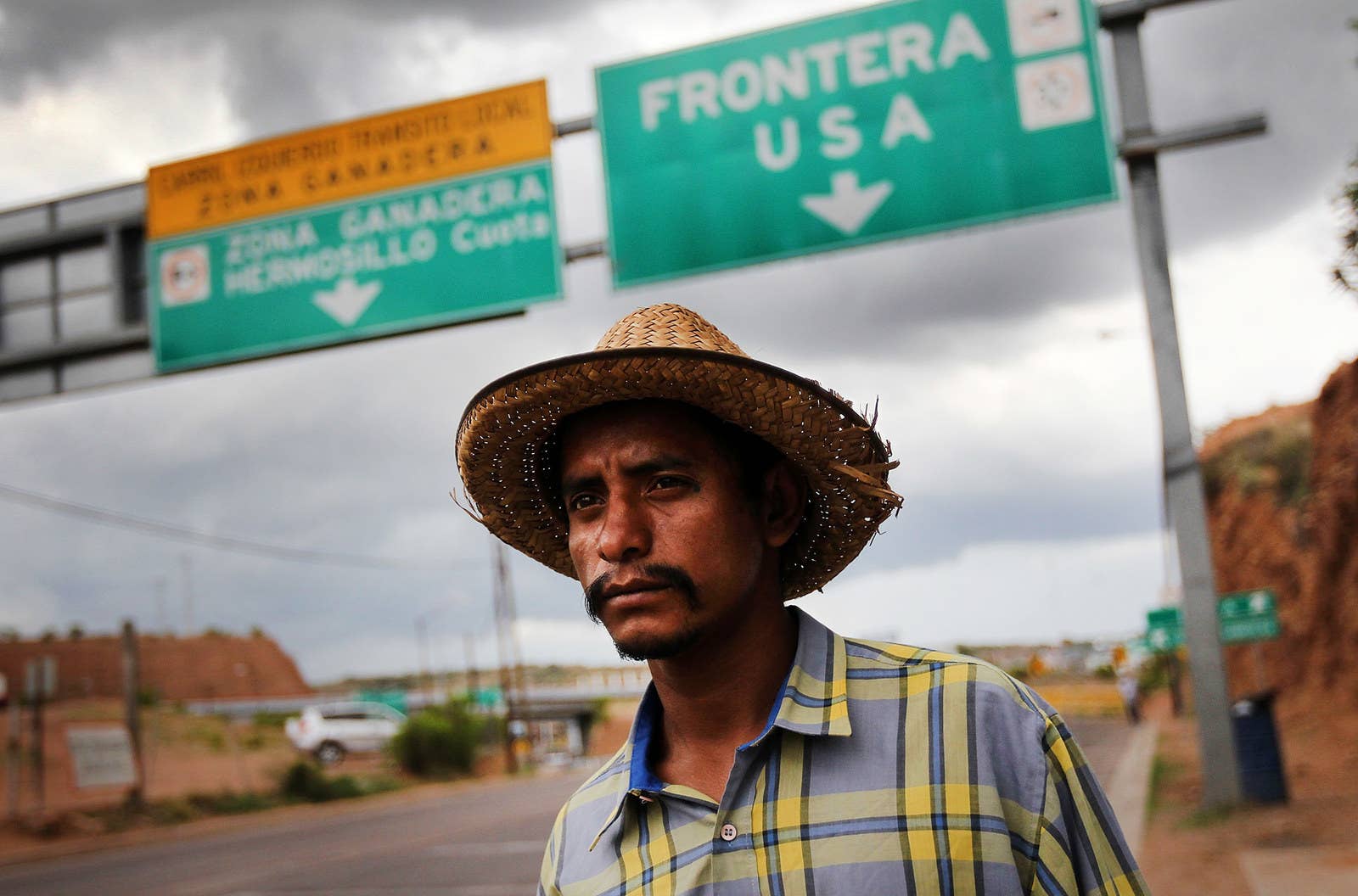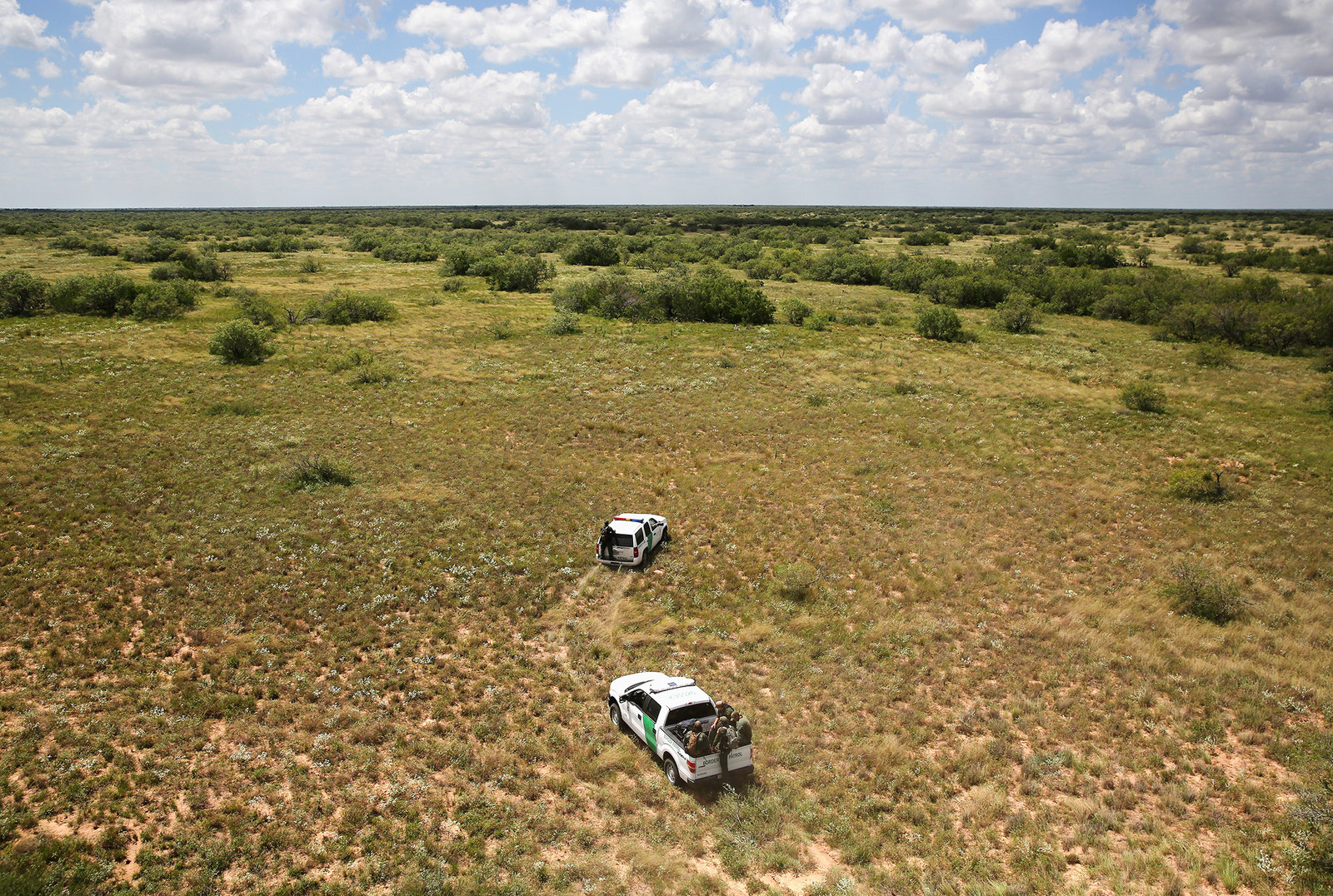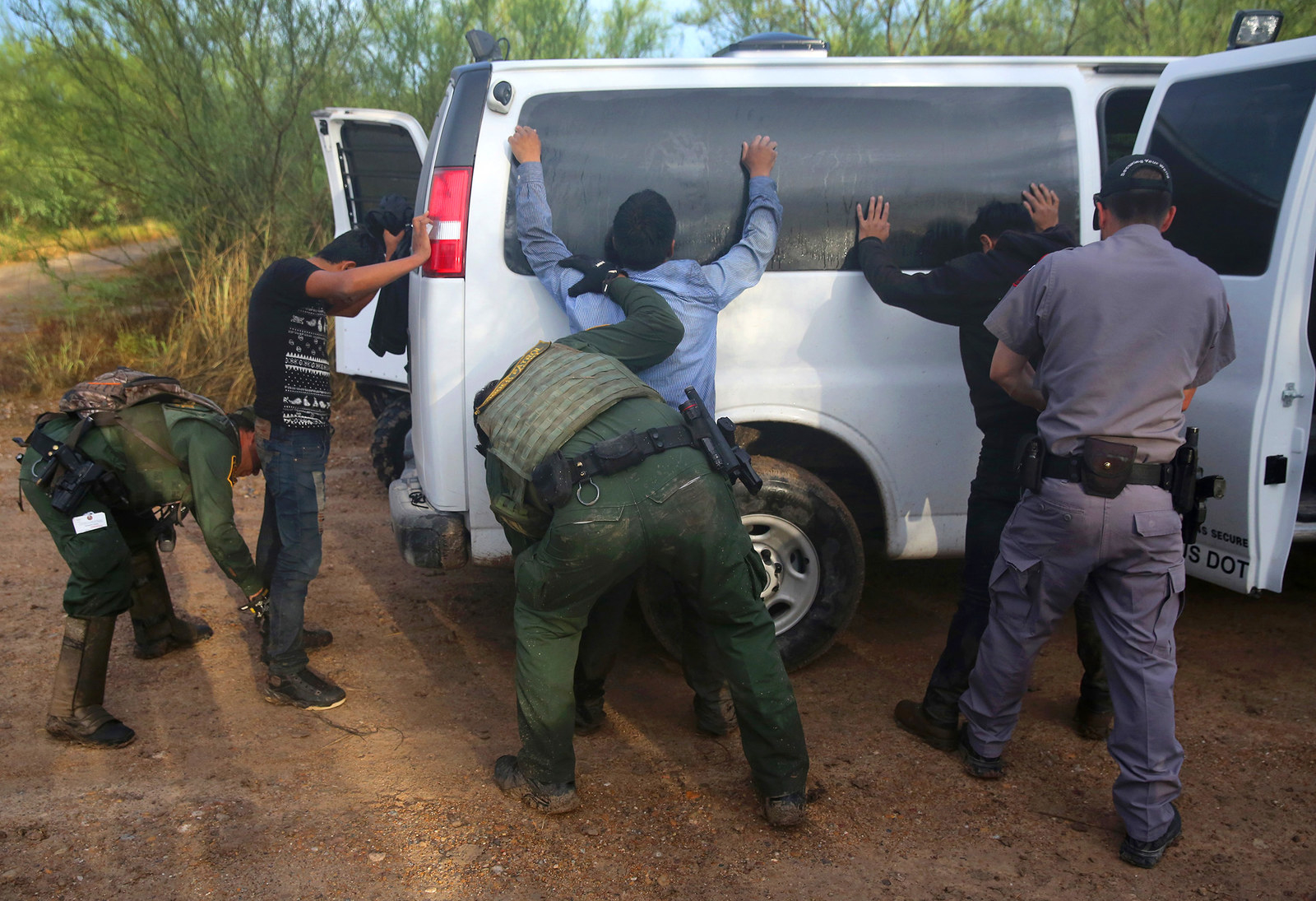 I grew up in Texas and graduated from the University of Texas at Austin. I think just because of where I'm from, I've naturally been interested in what's happening on the border between the US and Mexico. I spent seven years of my career living in Latin America, and being based in that part of the world really broadened the way I see immigration issues. Having worked so much in Mexico and Central America, where most undocumented immigrants are from, I've seen the violence and poverty they are fleeing.
For my photography south of the border, I still have friends and contacts of mine in Mexico and Central America who I can talk with about this story and who help me at times to get tricky access to difficult situations. For me, it is important to show why people there are willing to leave their families and communities to make the dangerous journey north. For some, it's about escaping poverty, but for others, it's about fear.
The countries of El Salvador, Guatemala, and Honduras, known as the "Northern Triangle," have some of the highest murder rates in the world. Photographing the violence there was something I had to do very carefully, for my own personal safety. The gangs there such as MS-13 and Barrio 18 are extremely violent. So, I worked with local journalists who could make sure that I got quick access to crime scenes, but also made sure that I could get out of those places alive. And I speak Spanish, which makes a huge difference.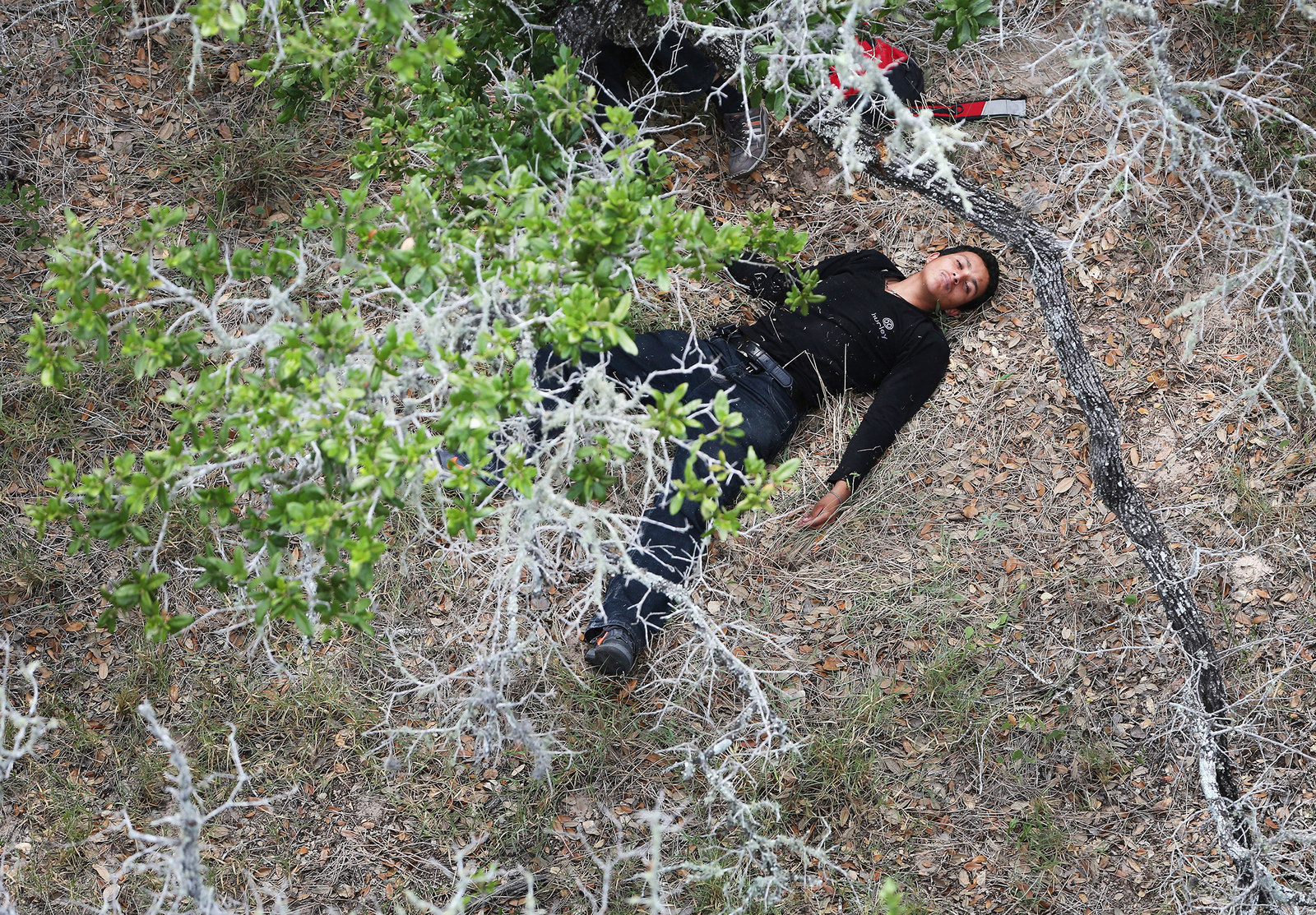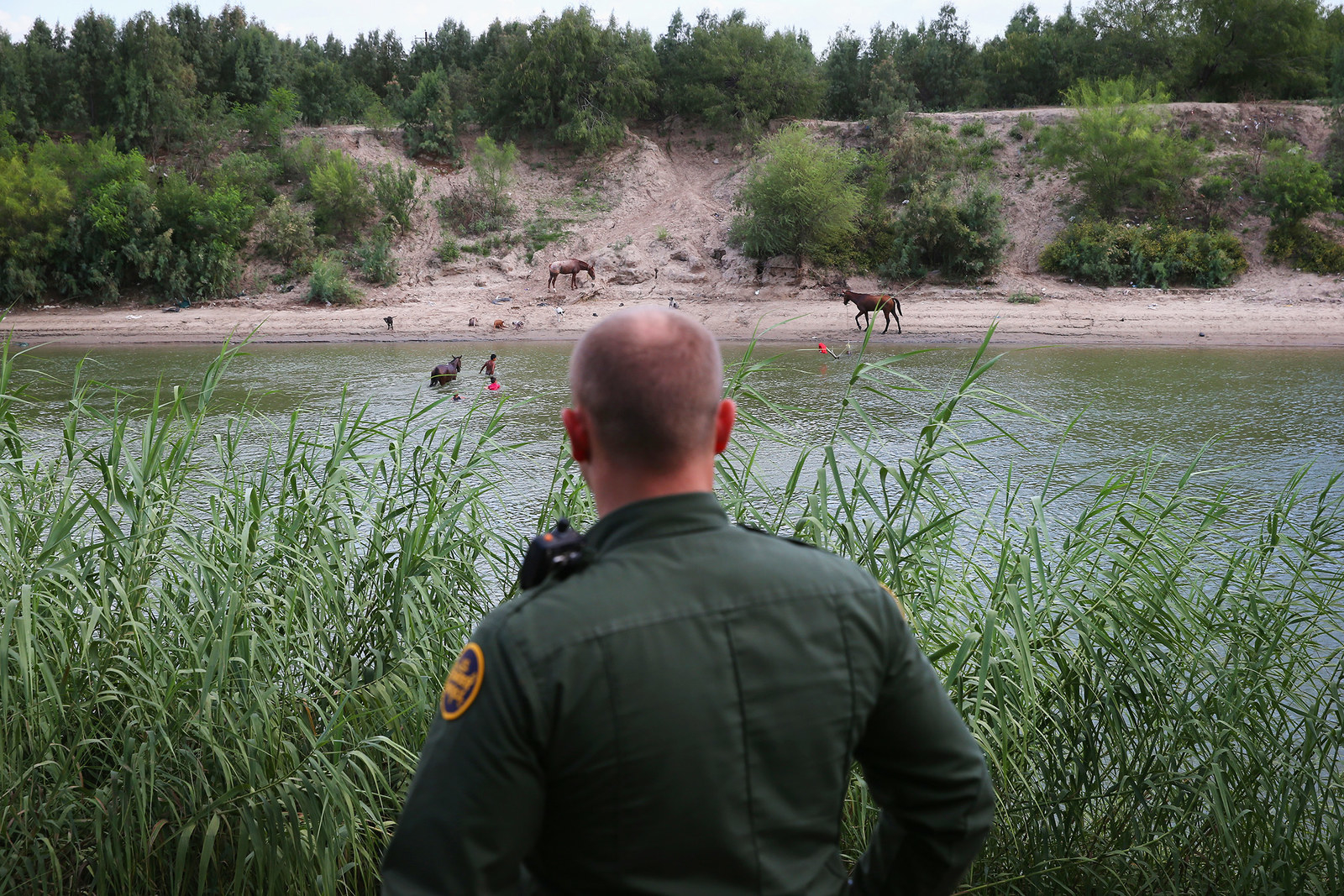 As for my photographs in the US, I worked both independently and also through US federal agencies. A little over a year ago, I drove the entire 2,000-mile US–Mexico border, from where the border fence dips into the Pacific Ocean all the way to the Gulf of Mexico at the mouth of the Rio Grande, which forms the border for the whole length of Texas. I wanted to show the tough and sometimes deadly terrain that many immigrants much cross on their way north. Also, immigrant advocacy nonprofit groups do important work, both along the border and throughout the United States, and I was happy to show how they assist the undocumented.

As you can tell from the subtitle of my upcoming book, Undocumented: The Militarization of the US–Mexico Border, border security is also a main theme of this project. To document that, I spent many early mornings and late nights photographing US Border Patrol agents as they enforce US immigration law, trudging through thick mesquite along the Rio Grande in Texas as they followed smugglers' tracks.
I spent a lot of time in helicopters photographing "air interdiction agents" as they patrol wild stretches of borderlands. I also was able to photograph ICE detentions and prisons, as well as mass deportations of undocumented immigrants back to Central America. Getting initial access to these federal agencies was tough, but they allowed me to return many times, I believe, because they thought my photos were honest and fair, even if they weren't always positive.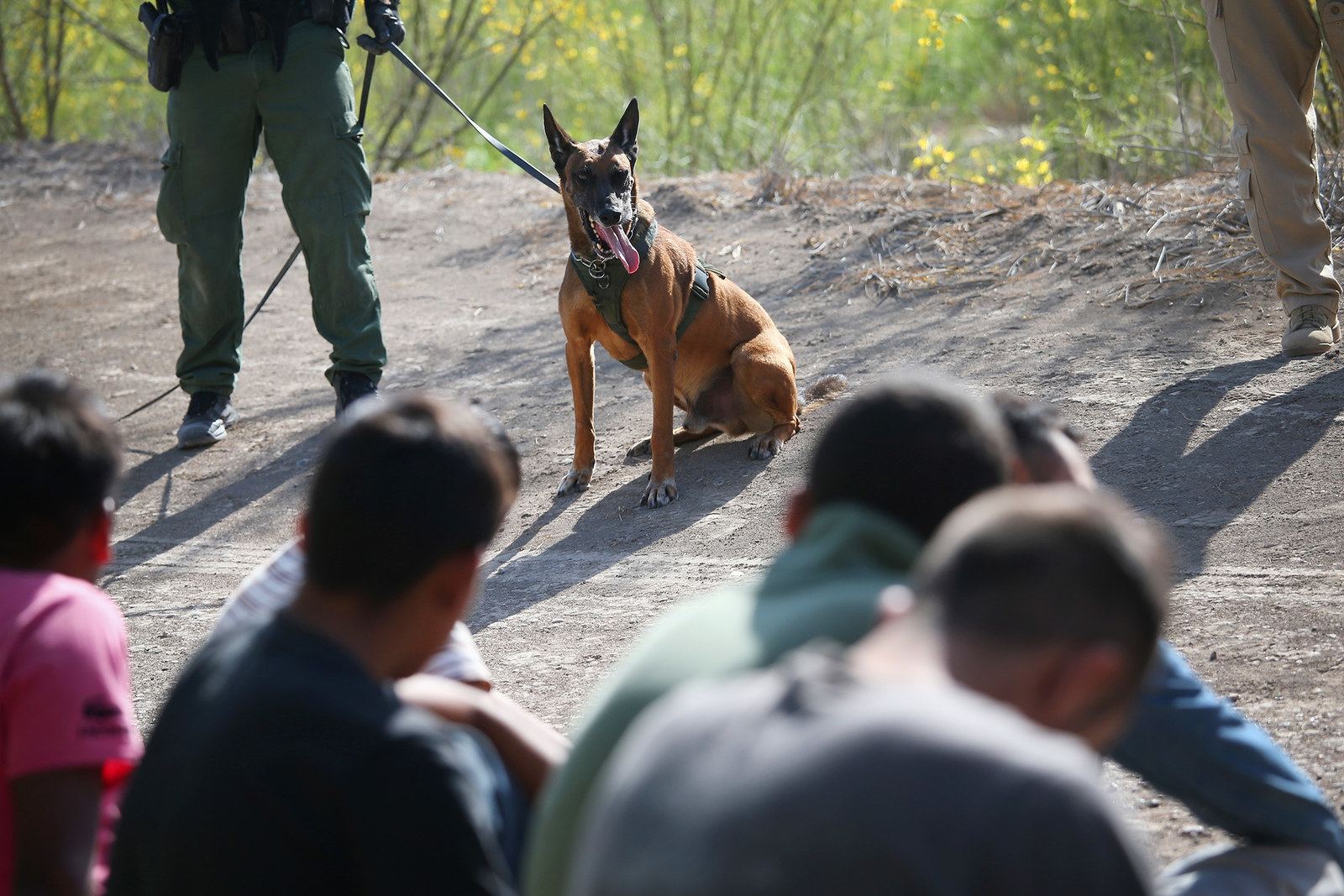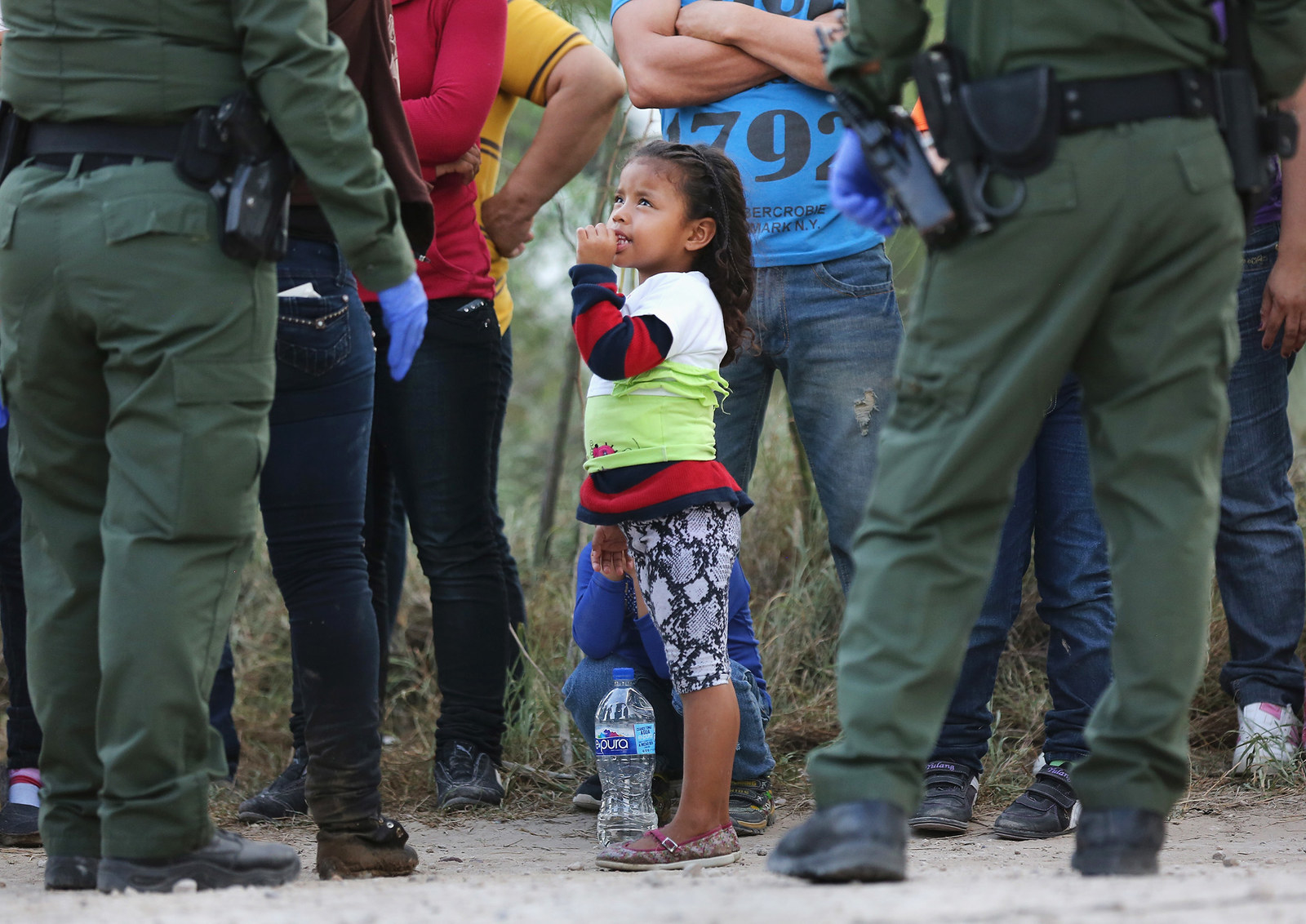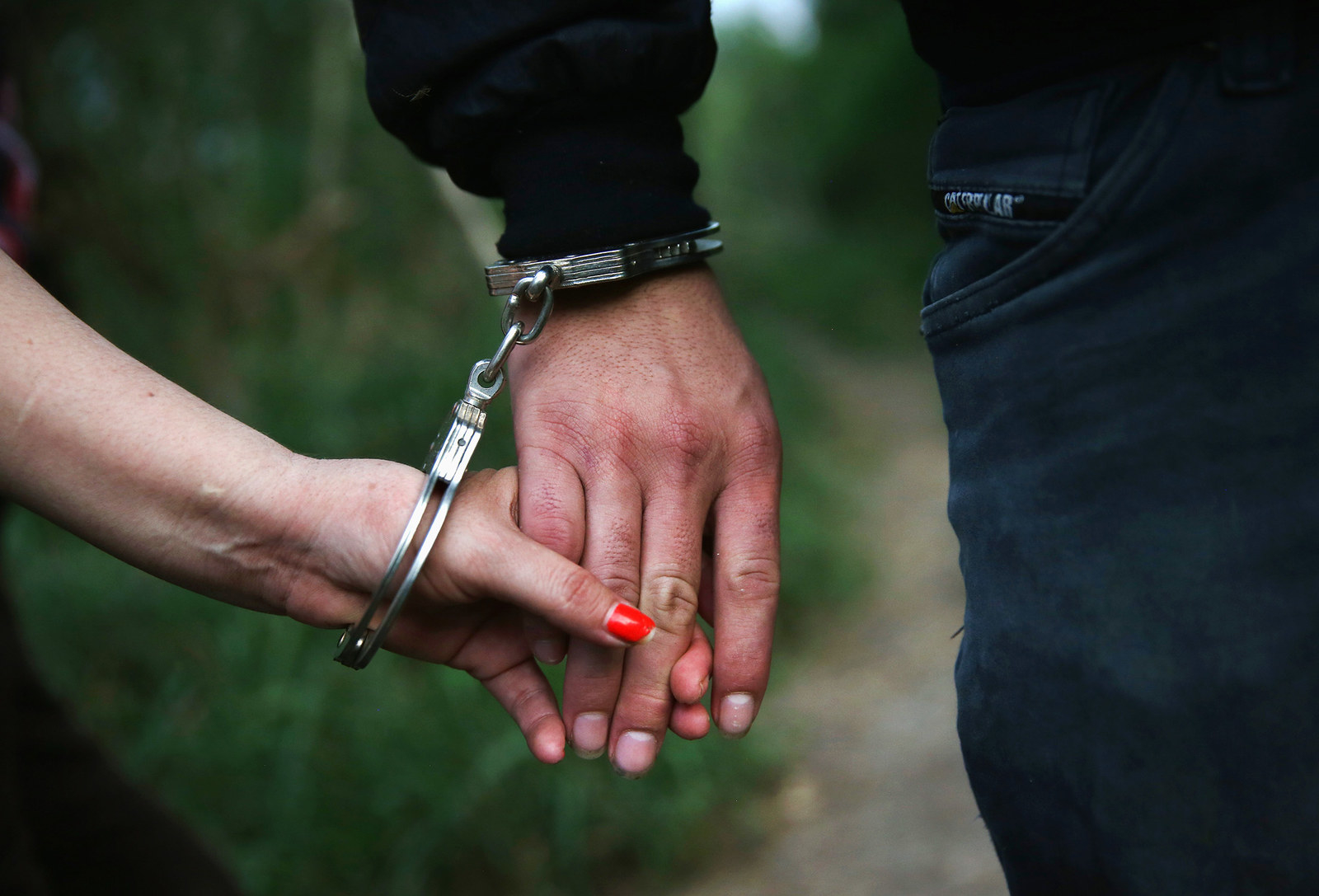 It's important that Americans remember that this is a country of immigrants. Throughout the nation's history, new immigrants have faced challenges upon arrival. I'd like people to remember that everyone in this ongoing drama, from undocumented immigrants to the federal agents tasked with stopping them, are human beings deserving of respect.
Again, my goal is to humanize this issue as much as I can. Getty Images has given me the time and resources to do that. I believe we've given this issue the broad attention it deserves and Americans the chance to learn more.

I never expected to be working on this topic for so long. Remember, both the Bush and Obama administrations attempted to pass immigration reform, and both their efforts failed. Now, after campaigning on a pledge to build a wall along the entire southern border, President Trump said that he would support comprehensive immigration reform.
Let's see, but my guess is that this issue isn't going away.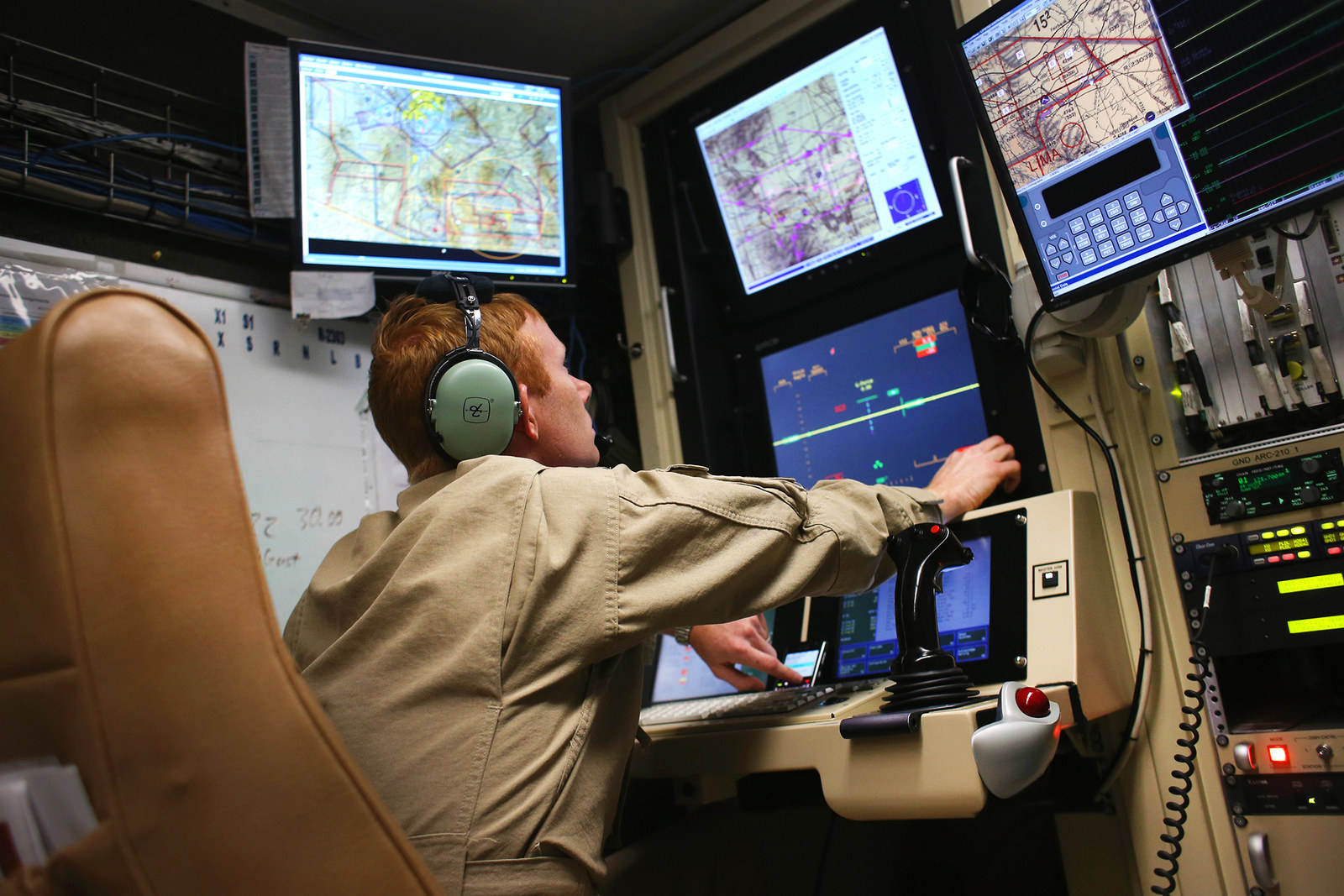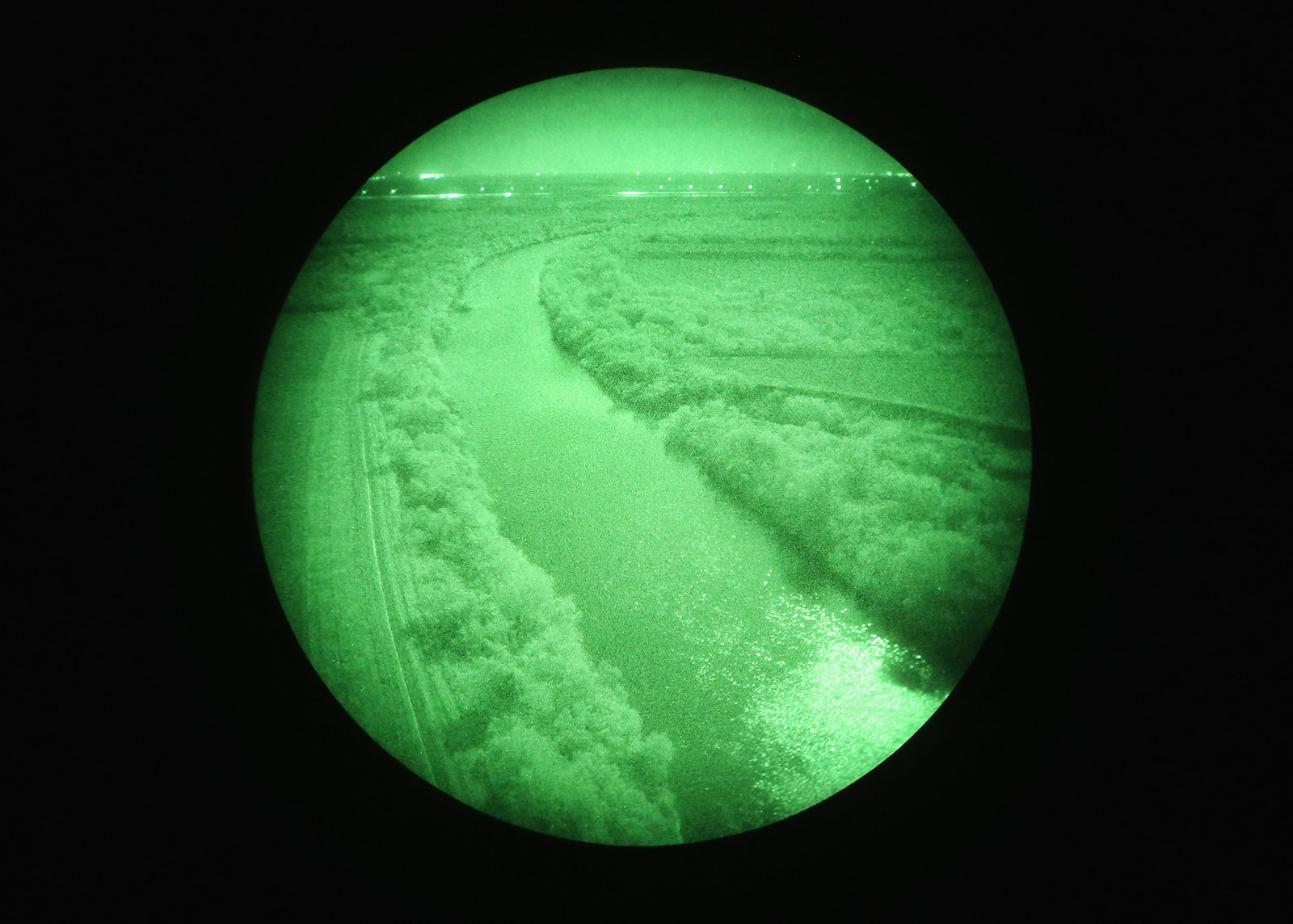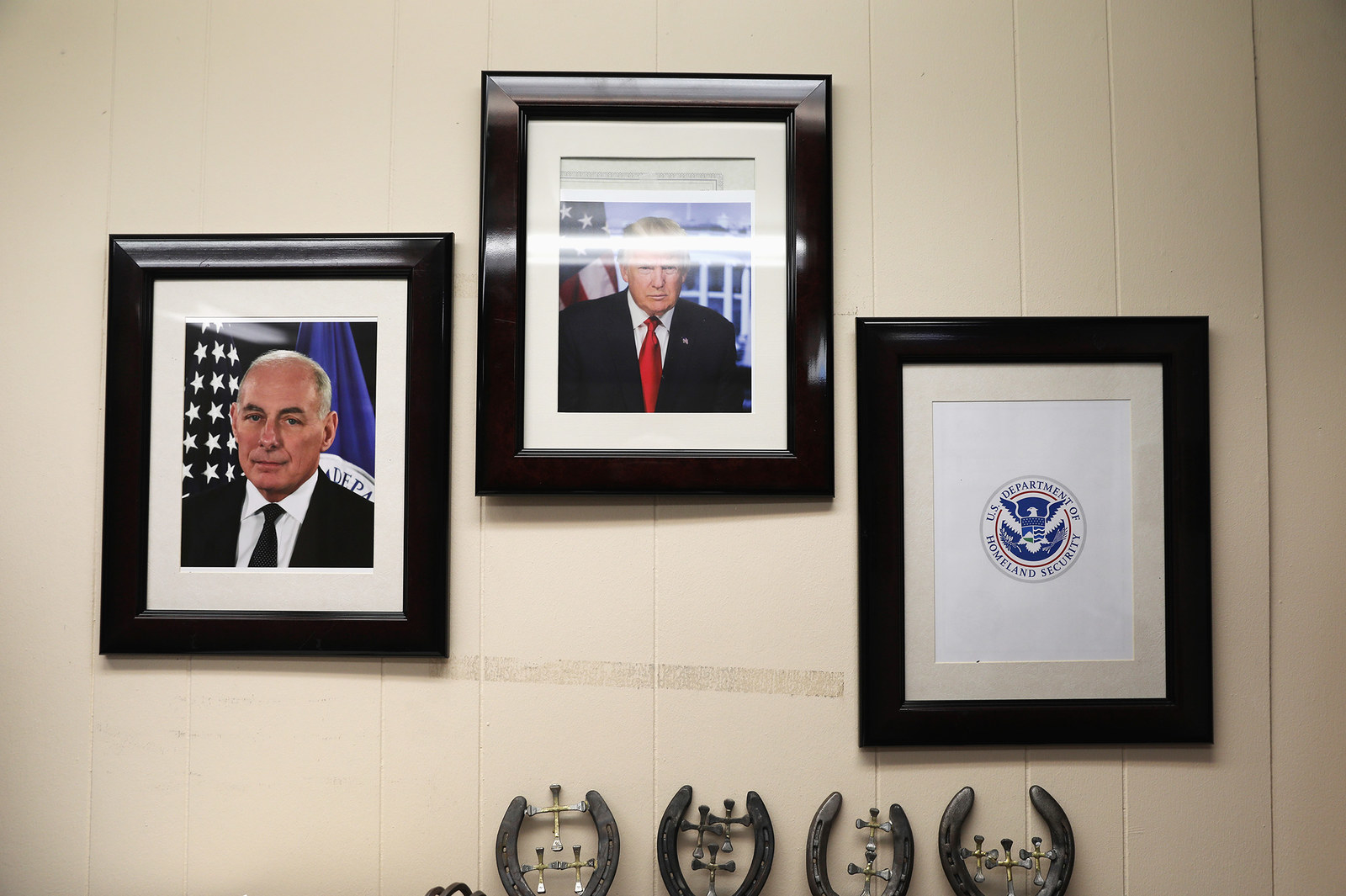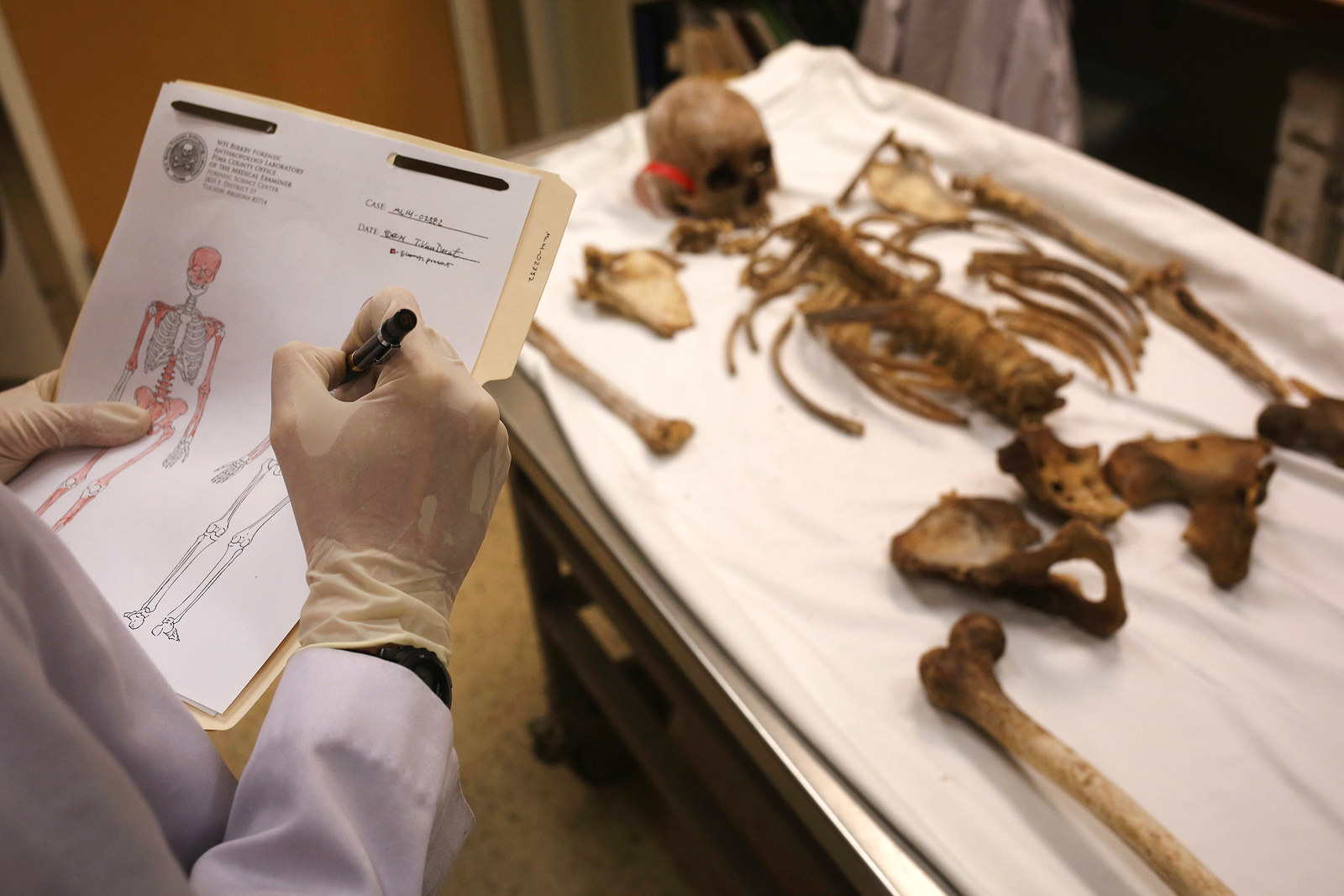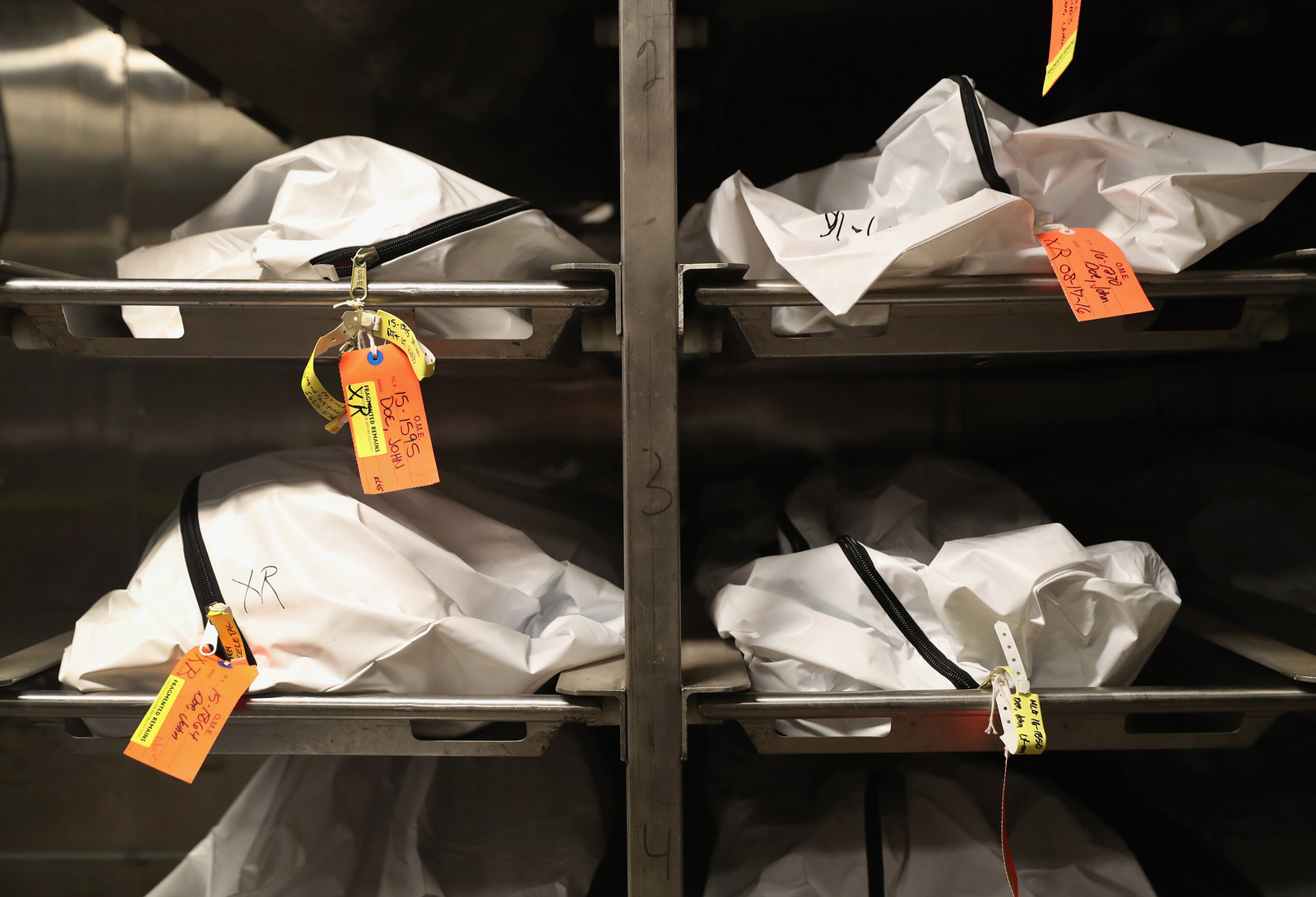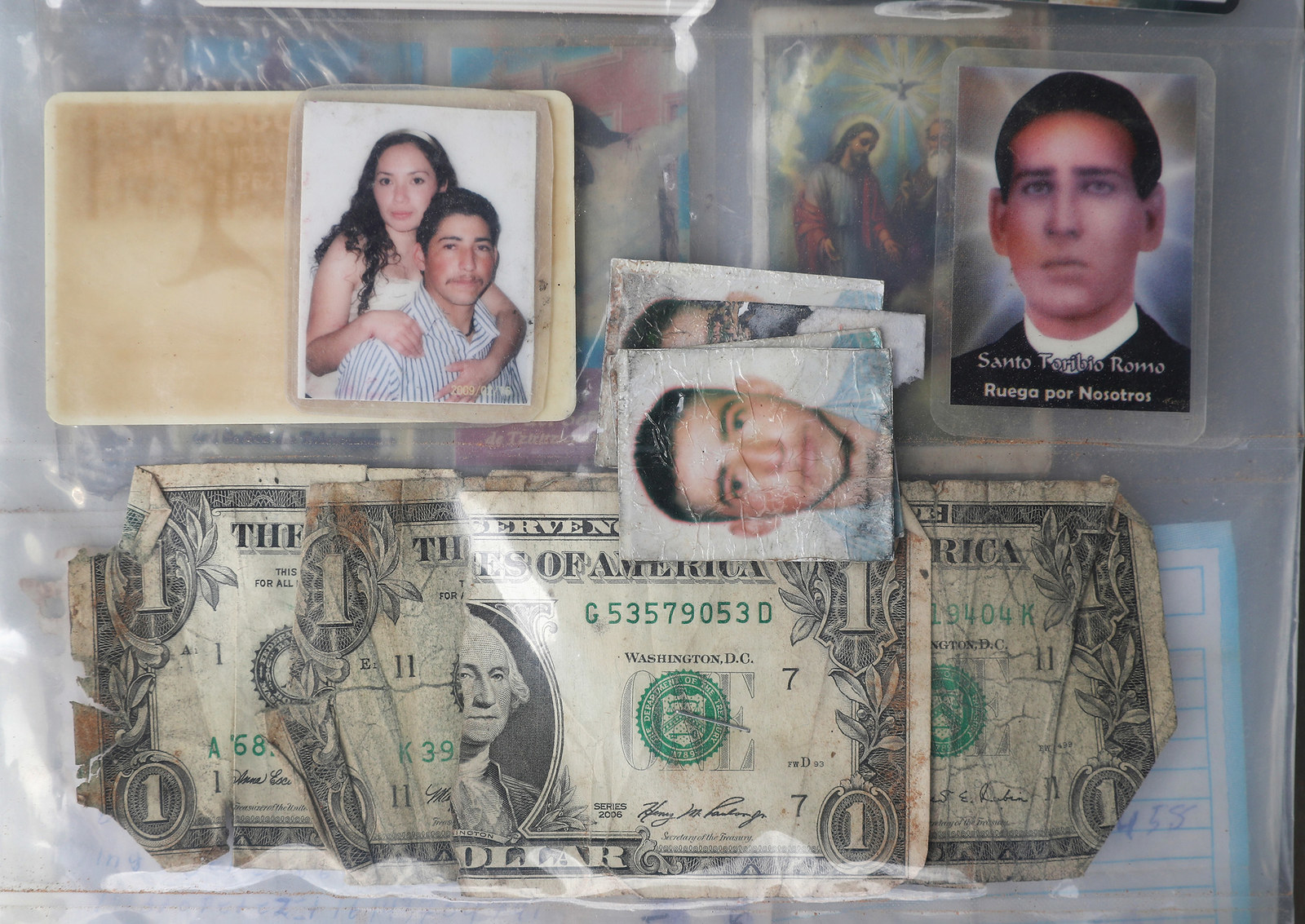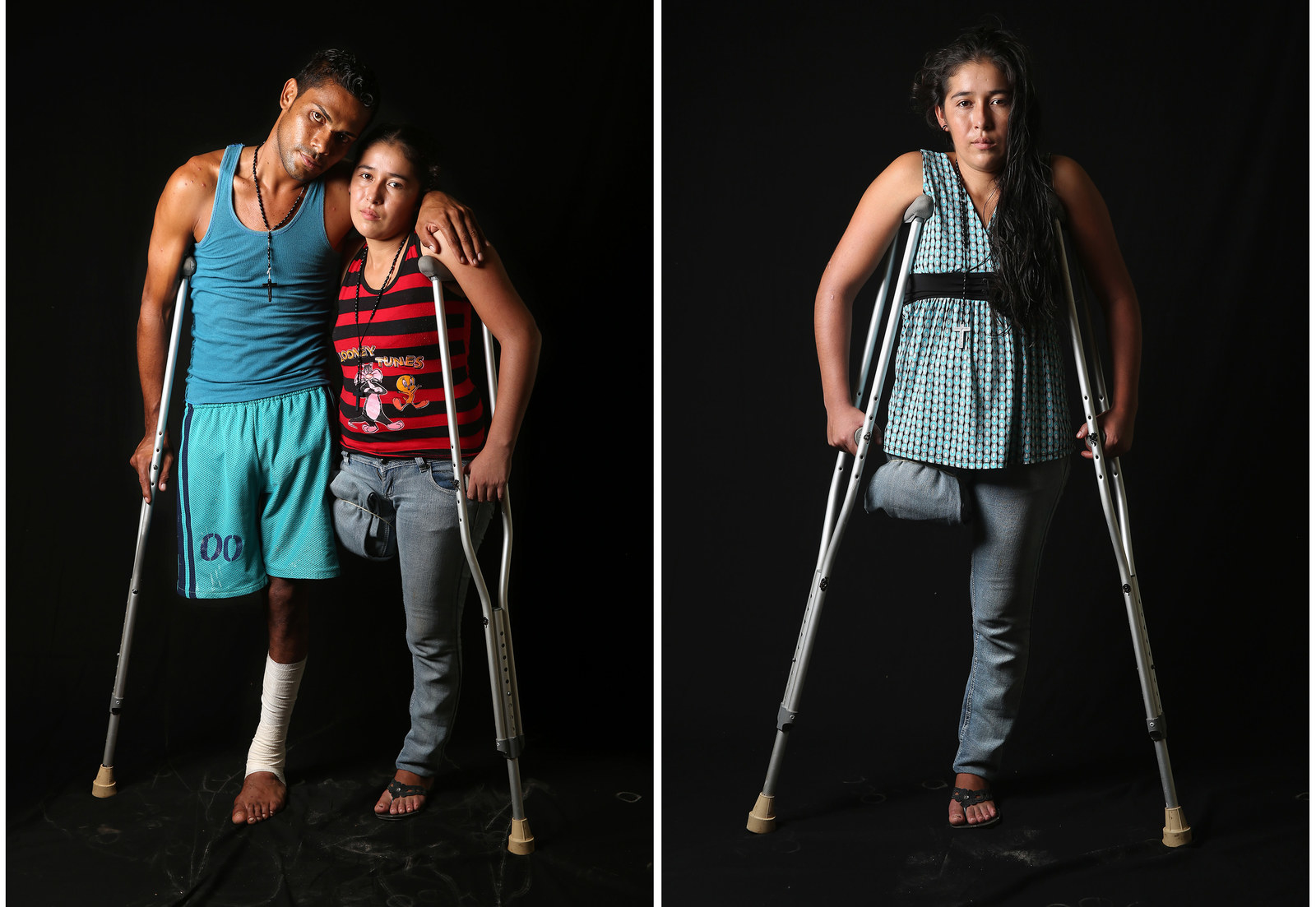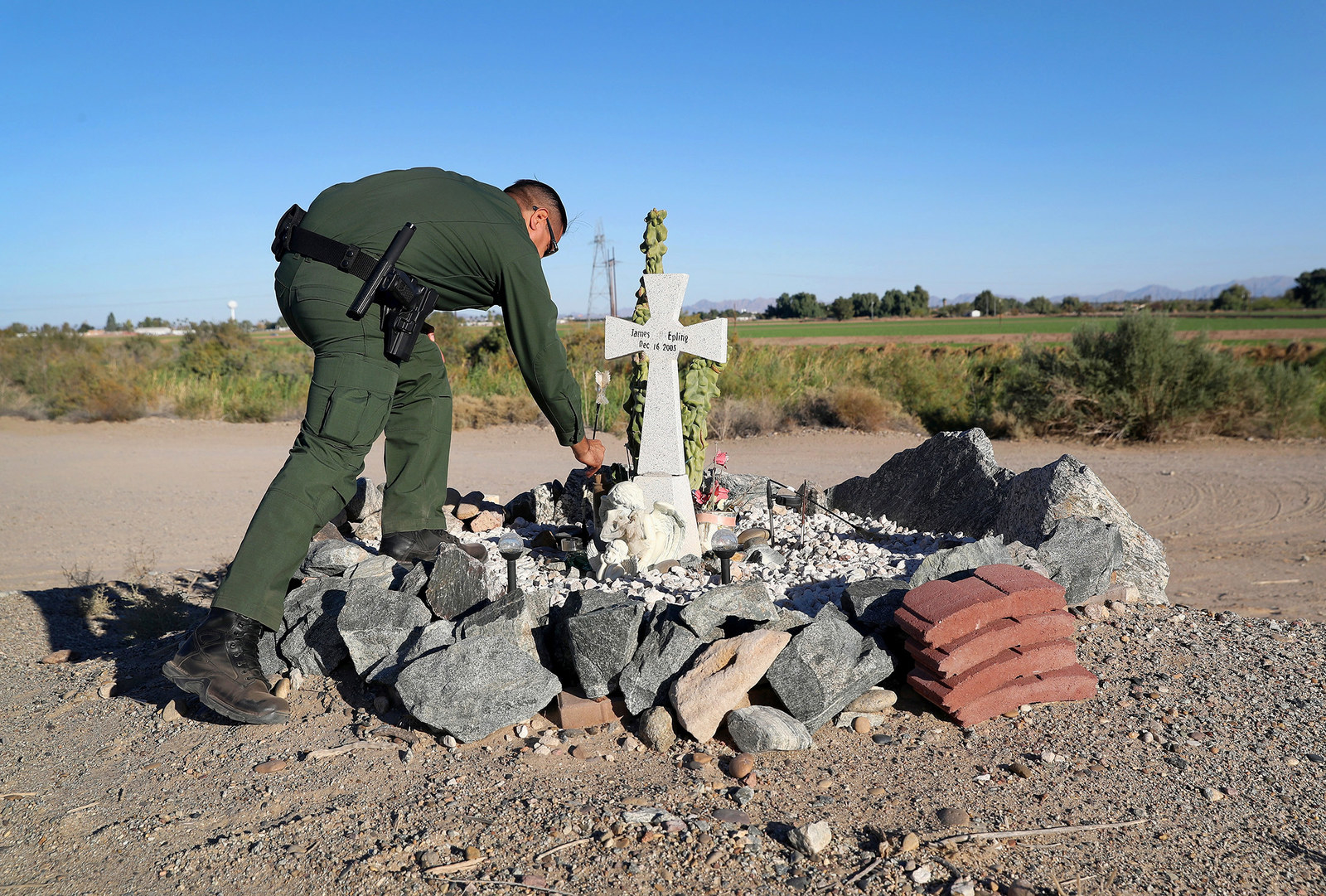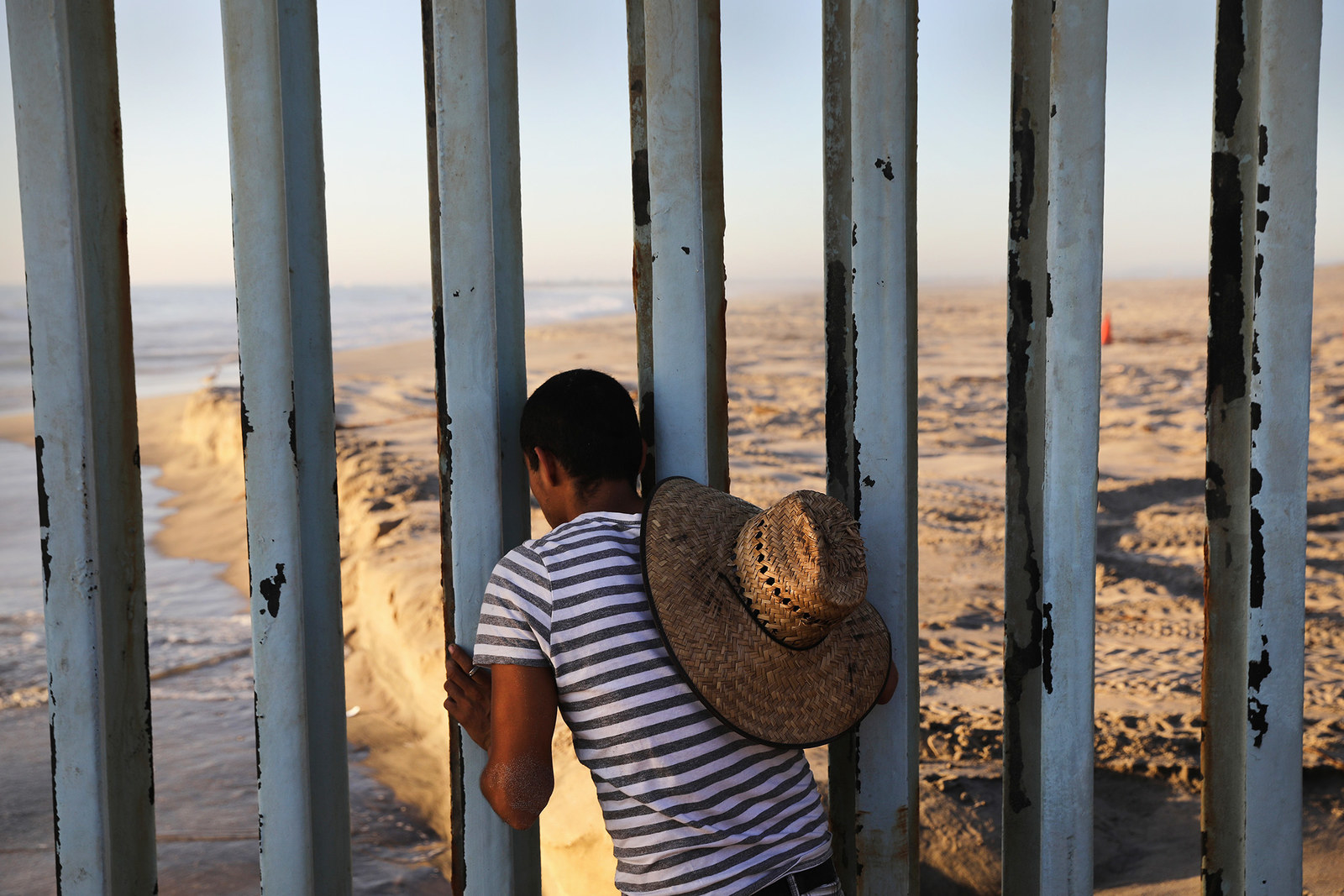 You can view more of John Moore's work at Getty Images. Undocumented: Immigration and the Militarization of the US–Mexico Border will be available from powerHouse Books on March 27, 2018.