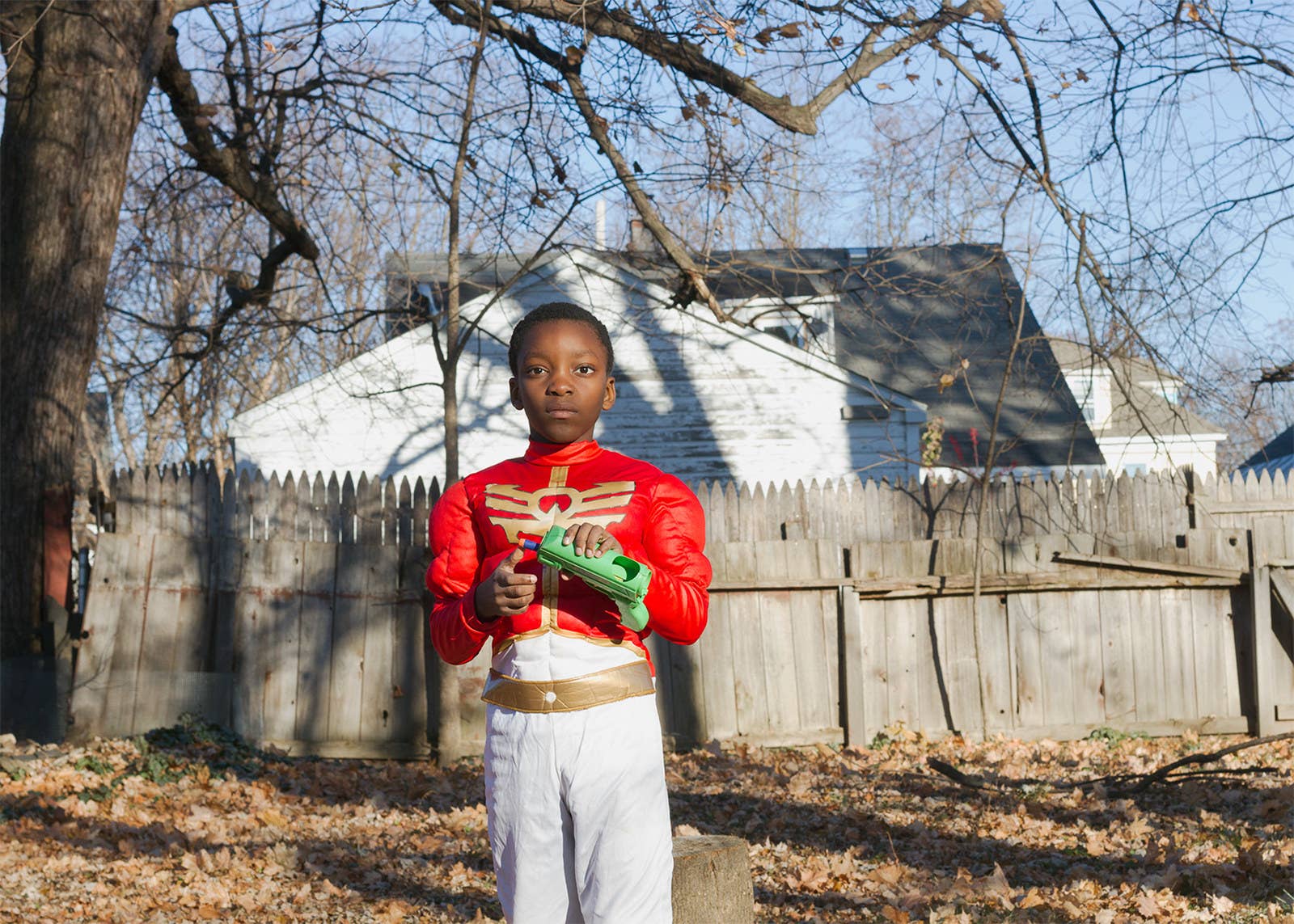 Courtney Garvin is a New York City–based photographer whose deeply personal photo series In These Clasped Hands takes a quiet and poetic approach to themes of race, community, and trauma following the massacre of nine black parishioners at the Emanuel African Methodist Episcopal Church by a white supremacist in 2015. As both a woman of color and a South Carolina native, this tragedy held particular weight for Garvin. The series captures not only the reflections of her heritage and upbringing, but also the value of family and community in overcoming adversity and hate.
Here, Garvin shares with BuzzFeed News a selection of photos from In These Clasped Hands and speaks on how her personal experiences in the South have shaped this project.
As long as I can remember, I've always had this fear of forgetting things, even small, seemingly insignificant details. So photography, for me, has served as a type of second memory. One of the driving motives behind the photos I take comes from this fear of forgetting. I'm a visual artist and storyteller, I love food and music (usually at the same time), and the work I do looks at analyzing and/or challenging the relationship between things, focusing on race, memory, community, and family.
The initial focus of these images was to work on portraits of my family members as a way to spend time with them and get to know them better. I was also taking these photos in conjunction with the Capstone essay I was writing on race, slavery, and the effects both have had on the ability to create an accurate family tree.
But after the Emanuel AME Church shooting, there was this disturbing and widespread feeling of loss. There was no way for me to continue talking about the effects of racism without talking about things that continued to happen. It no longer became solely about my family, but also about intergenerational traumas, community, and some of the multifaceted aspects of black life.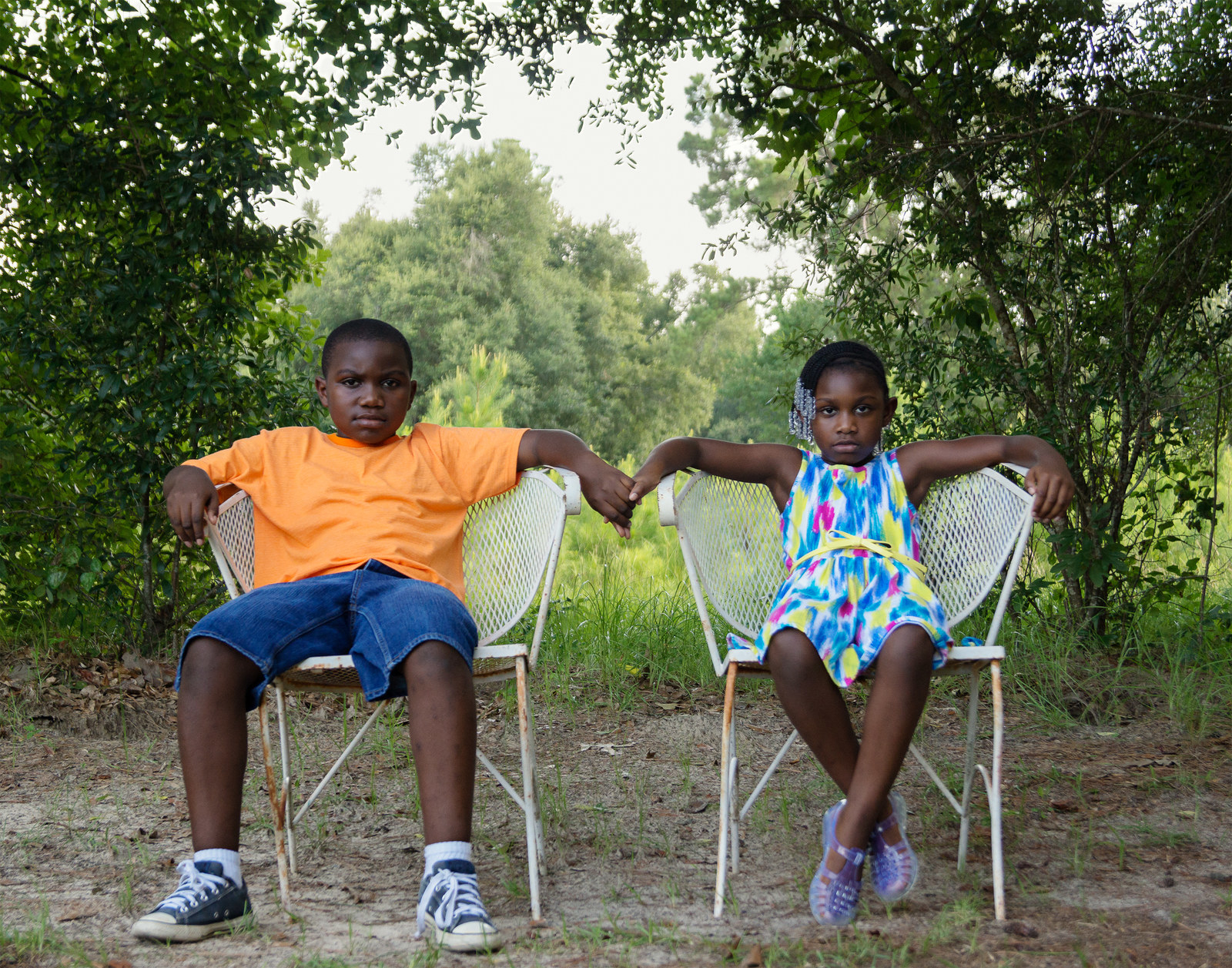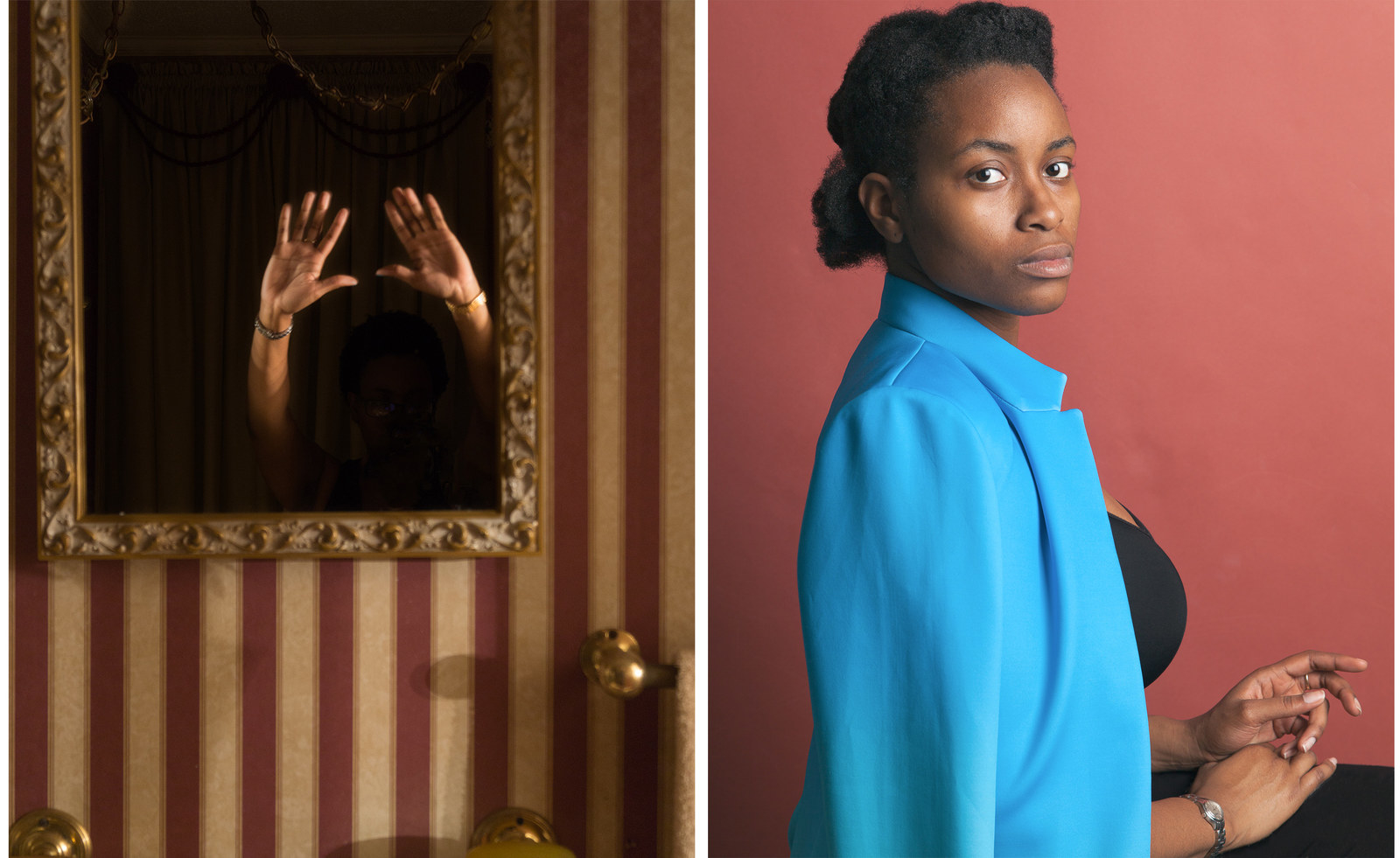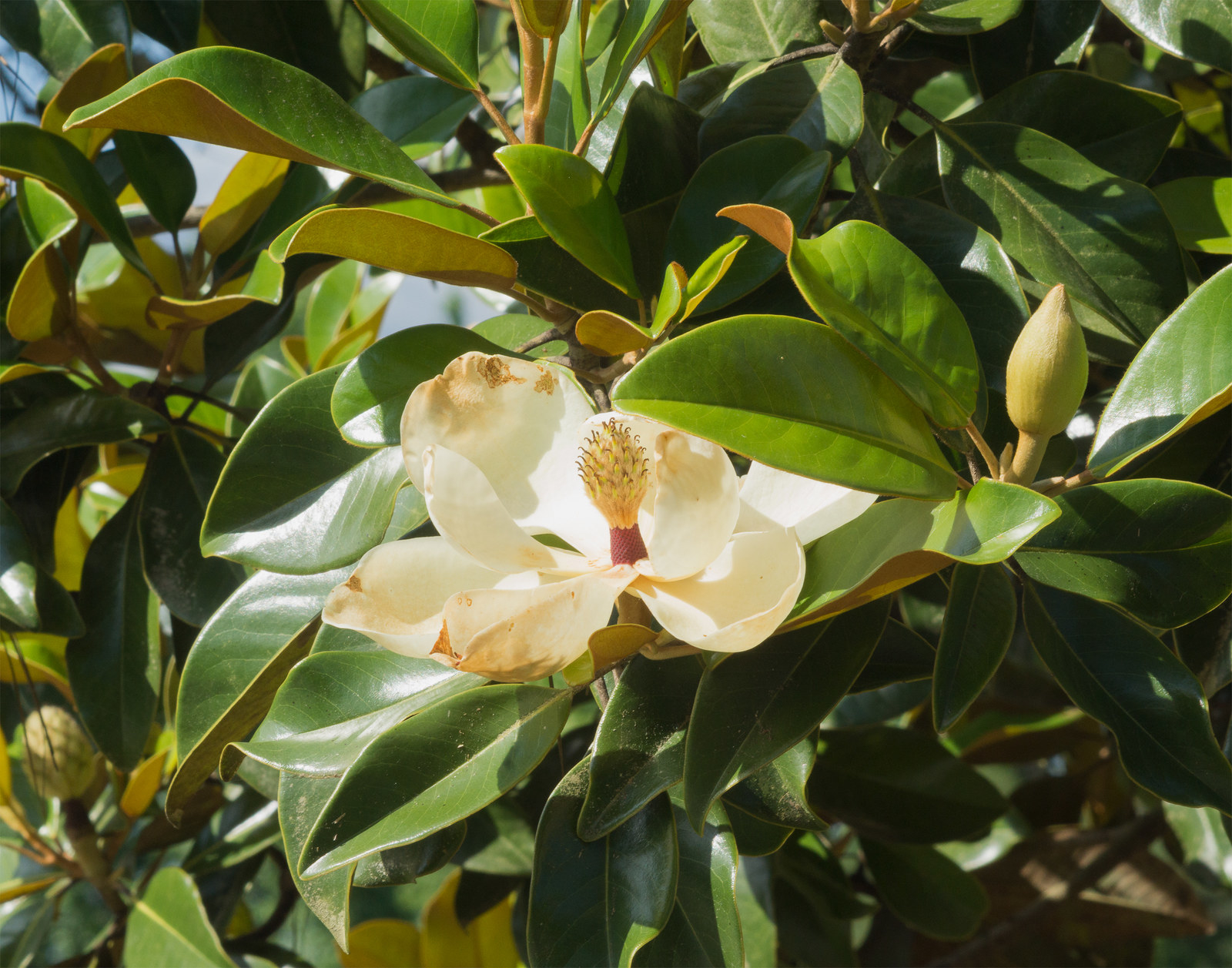 When that shooting occurred, my sister was in a program that was held at a church in Charleston once a week. I woke up late that day. Everyone had left the house already for work, so I was frantic — I wasn't initially sure which church she was at, or if she was ok.

Two days later, after visiting the memorial at Mother Emanuel, my sister and I went to visit the graves of some of our family members. We pulled over on the side of the road by a street sign with our last name. I wanted to take a picture of us in front of it, but noticed a man down the road standing at the end of his driveway. I told her to get back in the car.
Two guys on ATVs were zig-zagging behind us down the road shortly after and followed us to the cemetery, circling the grass around the graves before slowing down, waving to us, and driving off. That, plus seeing more Confederate flags pop up around the time, made me scared to explore and look for locations like I had been doing before. I instead used spaces I knew and felt safe in, such as the homes of my family and friends.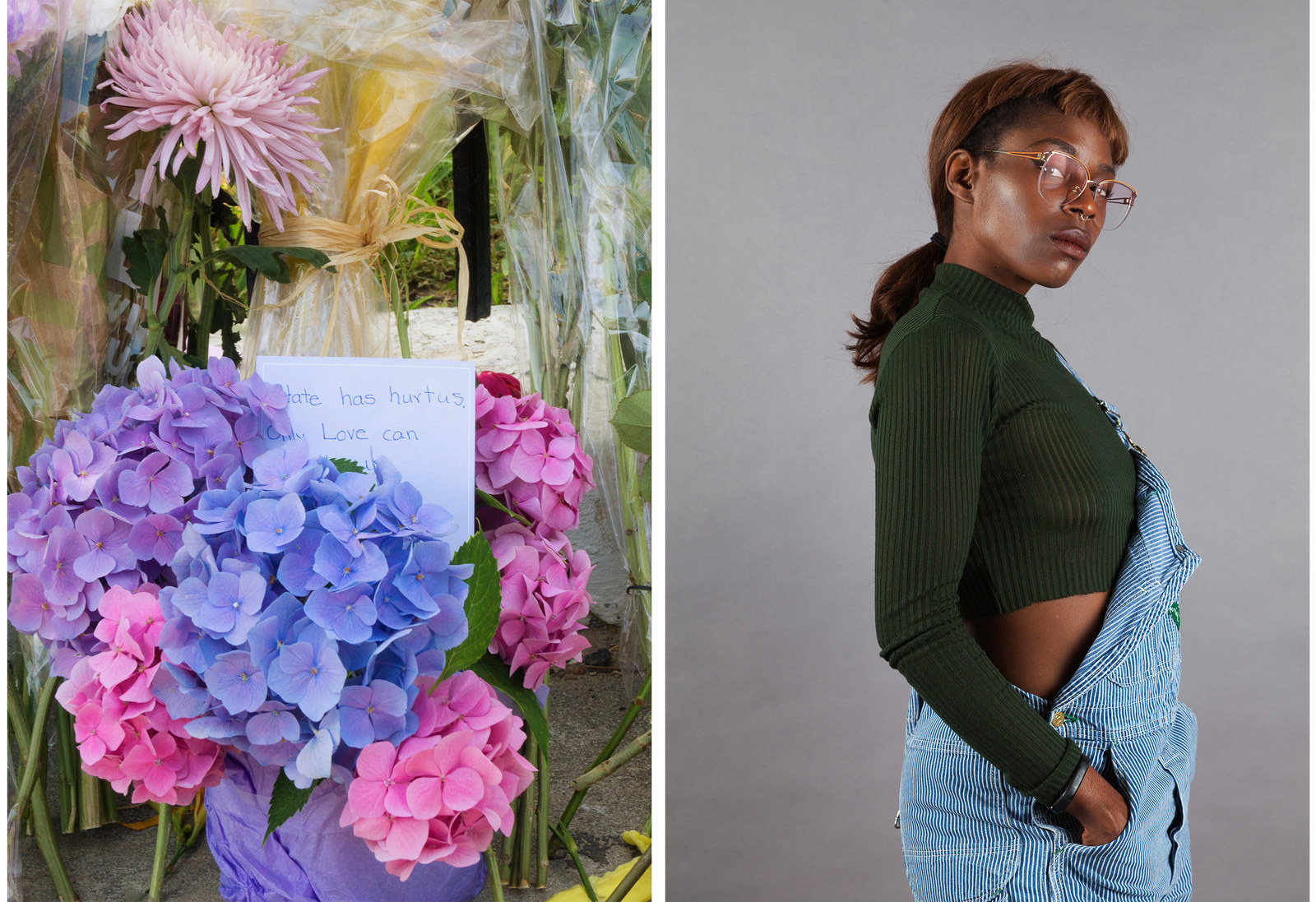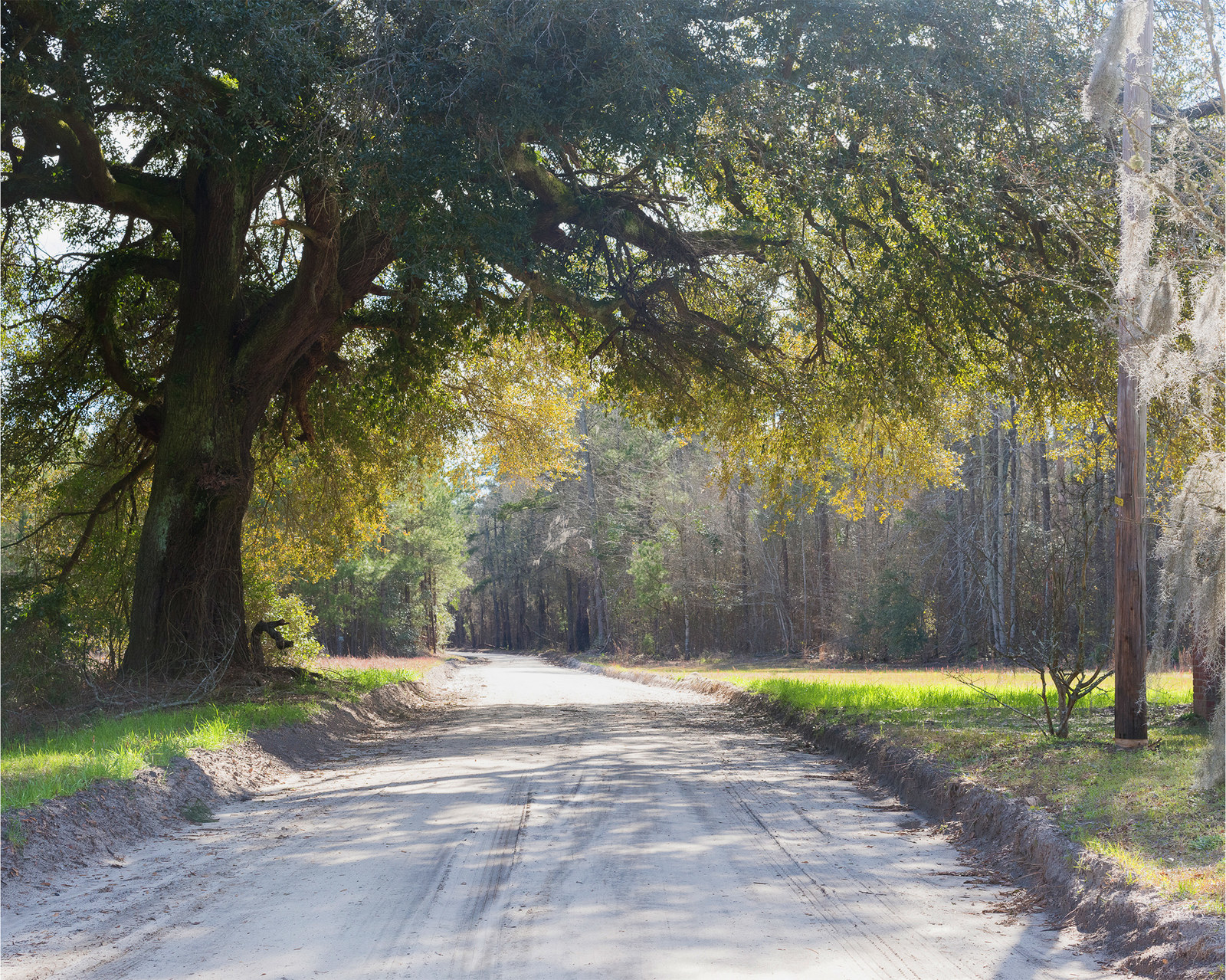 During this time, there were so many videos and photos online of people of color dying. I would wake up and check my phone and be met with videos and information about people like Eric C. Harris, Walter Scott, Anthony Hill, and so many more. Even after the Charleston shooting, three churches caught fire. Waking up to news like that on the daily was infuriating and terrifying, and I wanted to find a way to safely express that, so I began shifting the focus of the project by working with family and friends.

A lot of these photos include people I felt comfortable with, which allowed me a safe space to talk about things with them, notice small gestures, and offer direction. In another way, I was born in the South, but I wasn't raised there. I used to spend every other summer there as a child, but going back as an older person allowed for way more exploration and back-and-forth between both sides of my family.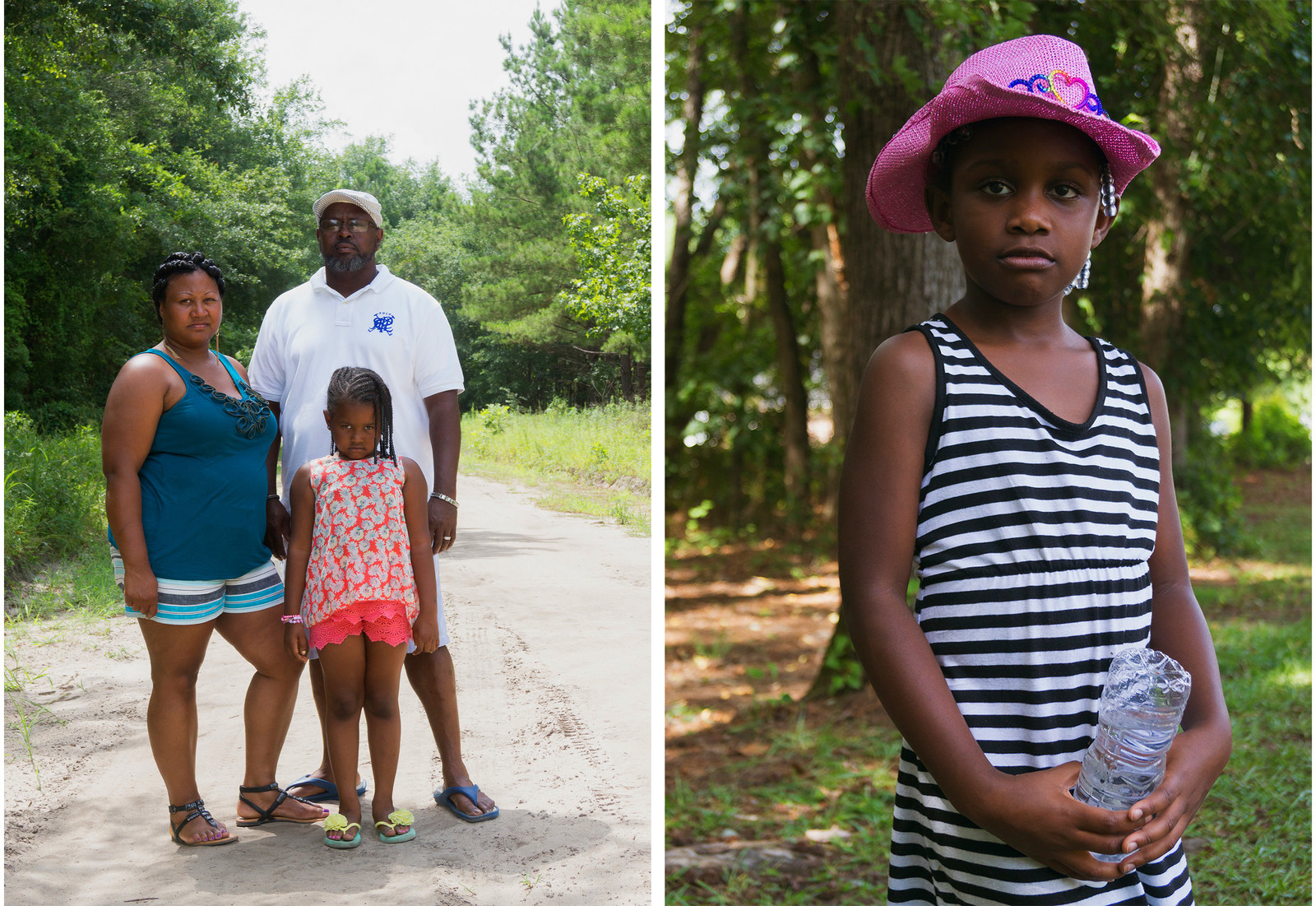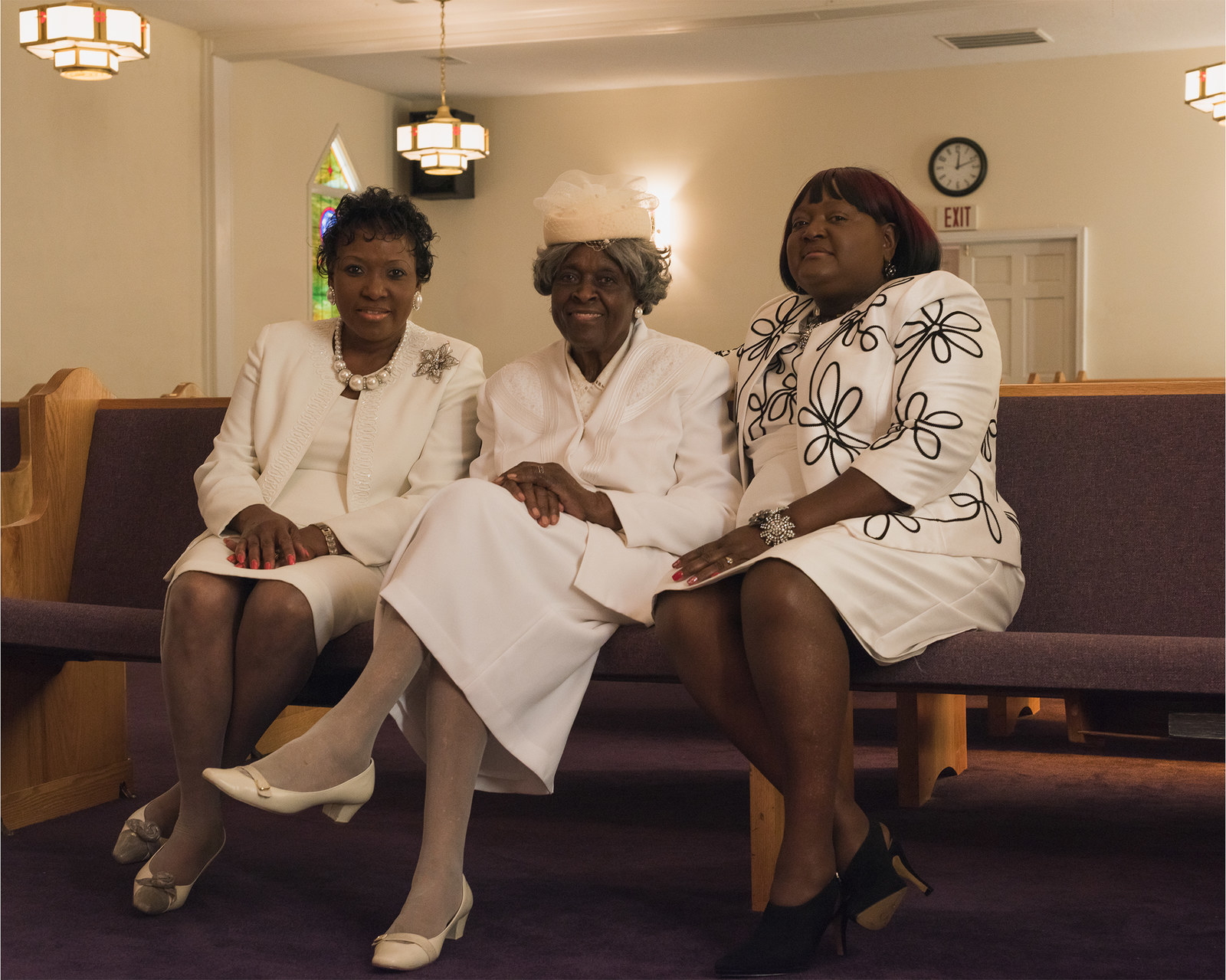 I used to be very nervous about taking portraits, so for me, this project started by setting up my camera at family cookouts and getting a feel for how my subjects were in front of the camera. From there it became, "this is what I'm picturing in my head, who can I ask to participate?"

It was the photo of my cousins Bre and Josh where it really picked up for me. I knew I wanted to photograph them in those chairs, in the yard, and wanted them looking directly at the camera. So in terms of storytelling and responding to how I felt about everything that was happening, that felt like the start for me.

When I made the picture of Bre and Josh, I thought I was going to make a whole series of photos conveying just how angry and tired I was. I wanted to channel that through the people in the photos. When I came back to New York and revisited South Carolina in the spring, I revisited some spots alone and realized that it was unfair for me to try to project that onto people. Most of the time when I'm taking photos, I'm also having a conversation, ranging from food, life, news, etc. And, while I can still get the picture I might have been initially looking for, there's beauty, familiarity, and a type of vulnerability in their gestures when we're talking.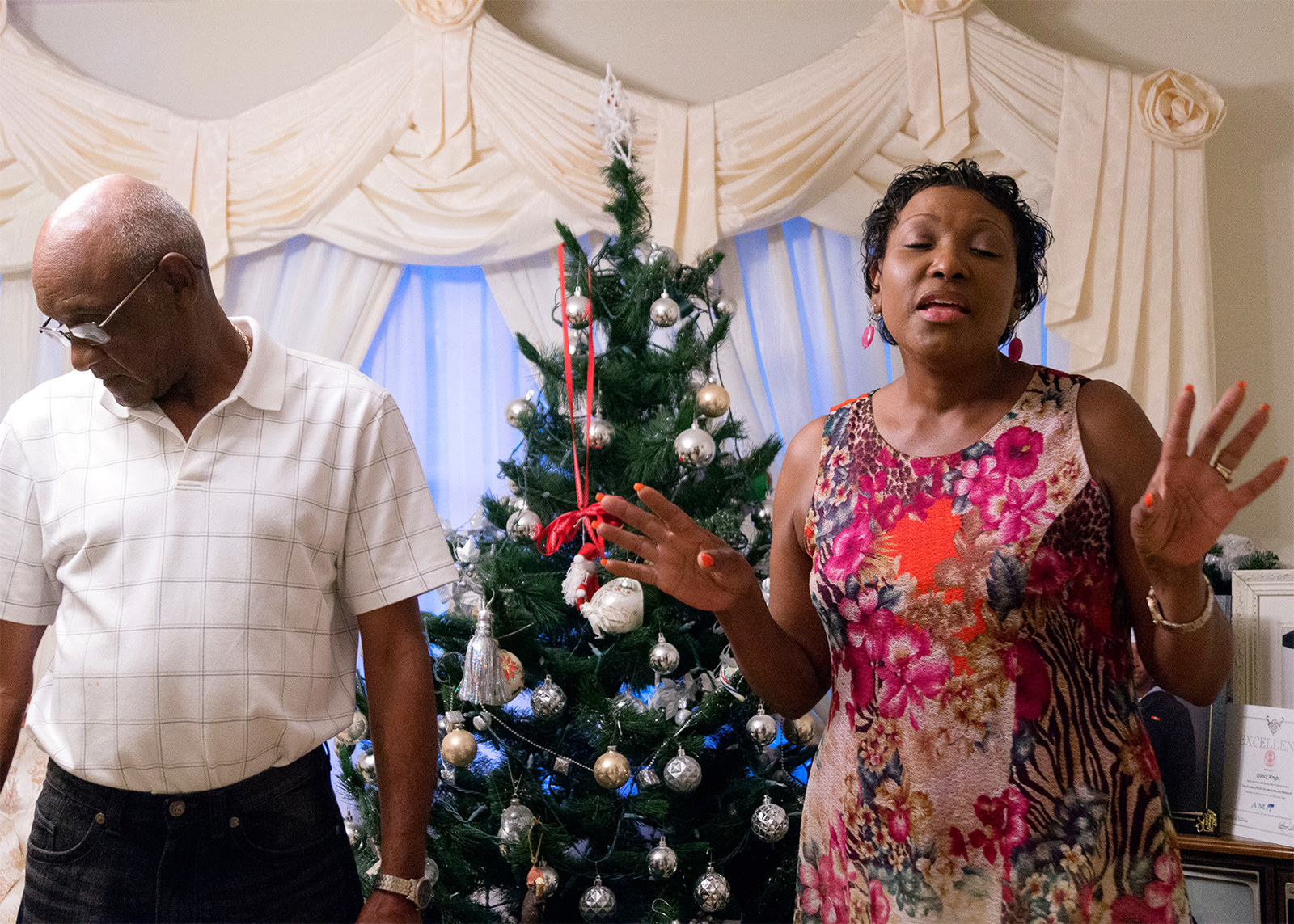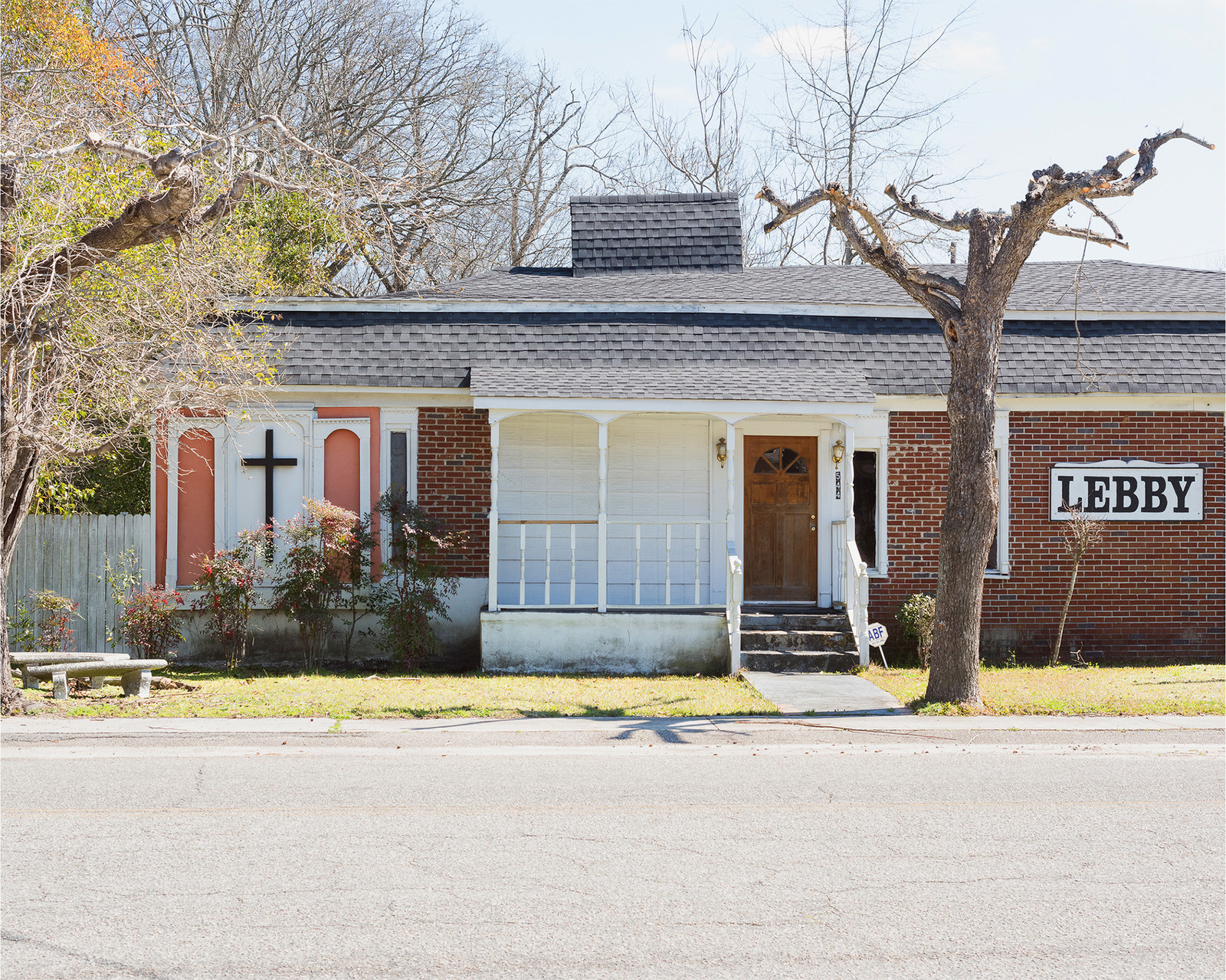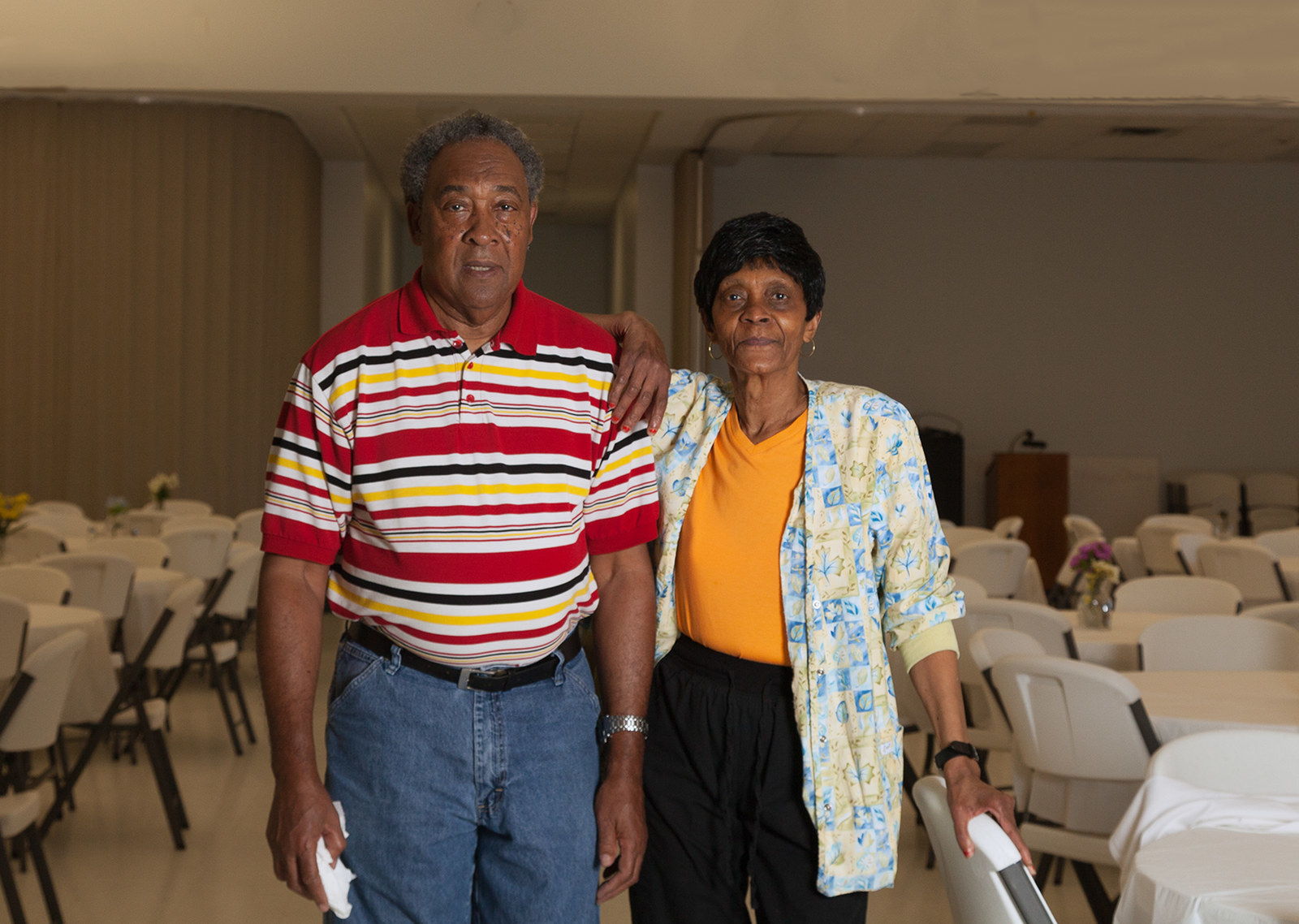 I've been working on documenting/recording oral stories and building a tree since 2010, so those are some things I'll continue to do. I think, to some degree, there's some level of connection between my various projects, but it could just be that I like to incorporate a lot of things that I remember. Like not being allowed to play in the field because the grass was tall and there could be snakes, riding in the car with my grandma, or sitting on the porch getting my hair braided by my cousin. Because of that, I kinda see projects as continuations, or like another chapter.

When I first displayed this series in a gallery, I painted the wall a berry red, added a potted plant, made a playlist, and then hung the pictures to feel familiar, as if these were photos you'd see in your auntie's or grandma's house.
I hope it reminds people of themselves or parts of their lives, but I'd also like for it to start a dialogue.