Legendary comic writer and film producer Stan Lee left behind more than a life's work of iconic Marvel superheroes — his characters have helped to make the world a more inclusive and understanding place through stories that tap deep into the human condition and continue to inspire generation after generation of dreamers.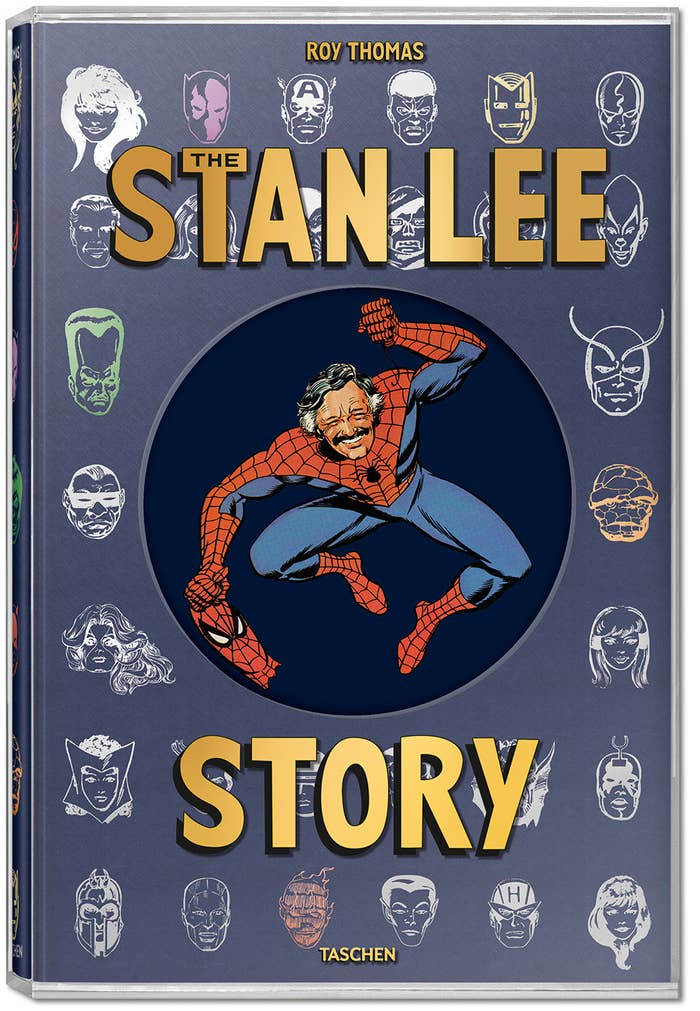 While most are familiar with the origin stories of his superheroes, the story of Stan Lee himself is often eclipsed by his creations. But a new Taschen book titled The Stan Lee Story explores intricate details of his life, from his work at Timely Comics in the 1940s to the blockbuster superhero movies that dominate today's box office.
"In the years we worked with Stan on the book, the most gratifying for me was how Stan really began to understand what we were trying to do and really seemed to appreciate it," Josh Baker, art director of The Stan Lee Story told BuzzFeed News. "He seemed genuinely touched by the fact that we went beyond the usual suspects and tried to find things that were a bit more personal, especially when they predated the Marvel Age.

"Whether he wrote the stories or not, Stan's voice unified Marvel and lifted them far above and beyond what had been done with the comics medium until that point.
"He had his finger on the pulse of the '60s, and instinctively knew that comics could reach a whole generation of kids — through high school and even college — with the idea that life is hard. Wouldn't it be nice if there were some real-life superheroes?"
Here, Taschen shares with BuzzFeed News a selection of rare pictures and comics from The Stan Lee Story that help tell the tale of the man behind the legend.