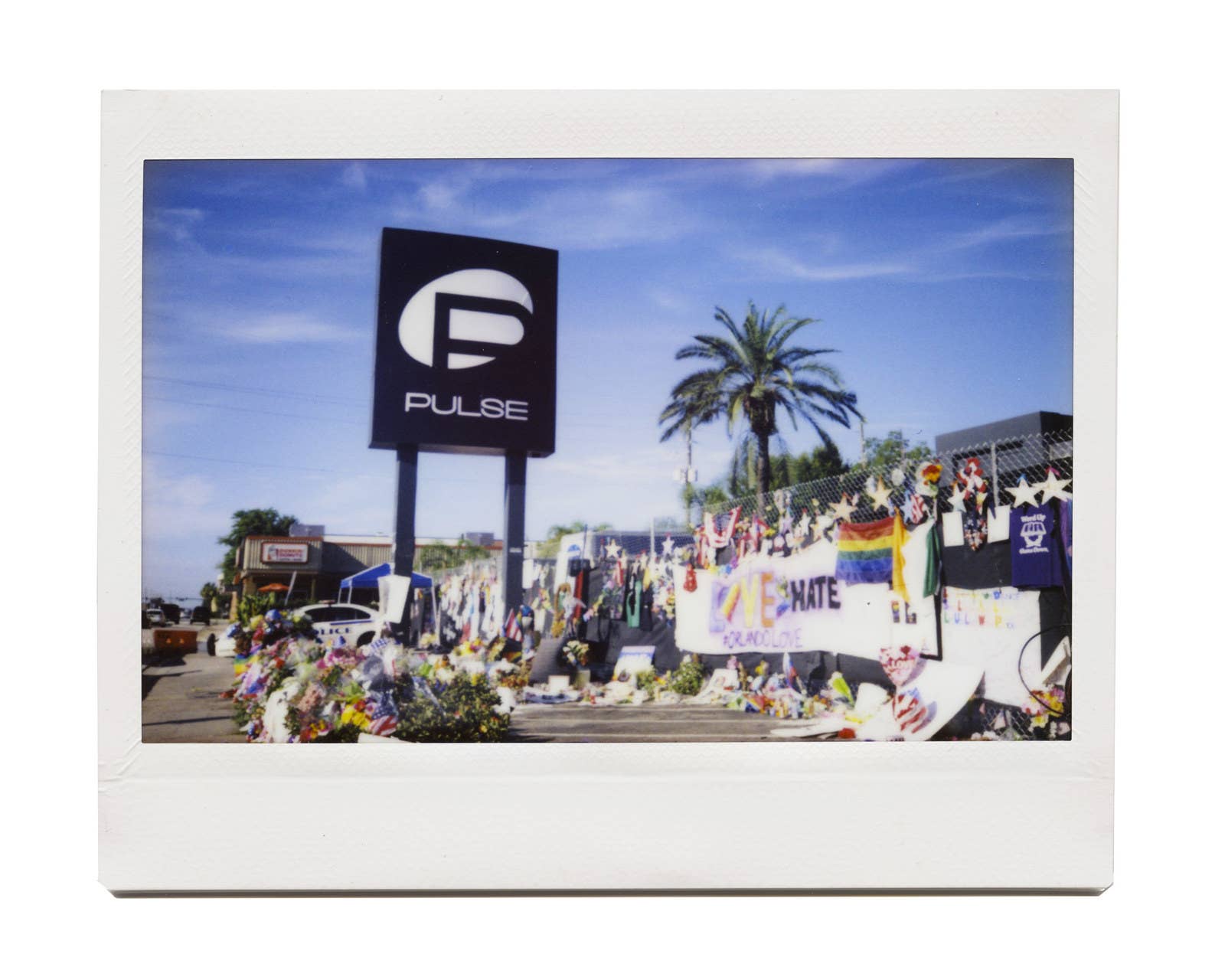 For photographer Cassi Alexandra, the horrendous shooting at Orlando's Pulse nightclub was more than just a national tragedy — it was deeply personal.
Pulse nightclub was a place where Alexandra had danced, laughed, and loved. It's where she made lifelong friends and memories — and on June 12, 2016, when a gunman took the lives of 49 people and wounded 53 others there, it became the start of a photo series exploring the layers of grief felt by the community after such a senseless act of violence.
Her project, We Are Family, uses pictures and stories to explore the love and heartache that rippled through Orlando's LGBTQ+ community following the Pulse nightclub shooting. Here, Cassi Alexandra speaks with BuzzFeed News on what We Are Family means to her and shares a selection of work from the project.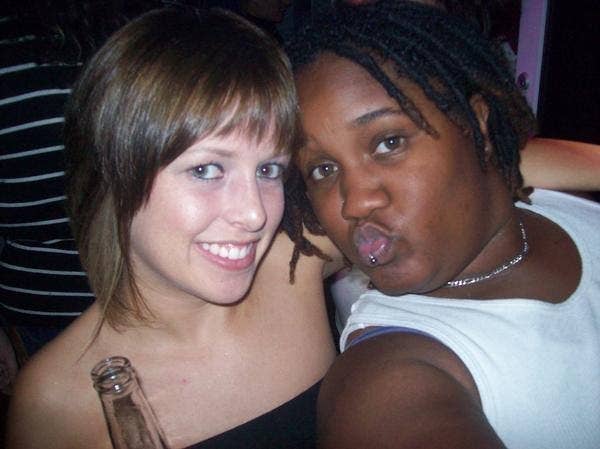 In Florida, the word "family" is used in the LGBTQ+ community to identify its members, to communicate and show their affection for one another. It was borne out of circumstance: Many LGBTQ+ people are rejected from the communities in which they are raised, allowing them to choose how they define family.
The focus of We Are Family is to shine a spotlight on the pervasiveness of violence in our society. Fear that turns into hate has been normalized, even expected from others and ourselves. I'm asking, 'How does a person or community recover? How does a person climb out of their grief and properly deal with the trauma that created it? How do we heal and go on living healthy, productive lives after such injustices?
For me that answer has been storytelling, listening, and connecting with a stranger's story. It's encouraging others to speak up and be their true selves. It's holding that hand in support even when you are still shattered. It's giving and receiving heart-to-heart hugs. It's learning to silence the voices of the world to listen to your heart.
Grief manifests in strange and sometimes invisible ways. I have found that storytelling can reveal those hidden shadows we keep even from ourselves. I hope people grasp the importance of storytelling and listening while also finding ways to incorporate it in their own daily lives.
I hope that this work will encourage people to dig deeper into who they are and be proud of that individualism. There is nothing to be ashamed of. No matter how much you believe you are the only person experiencing a thing, you're not. Life is about living; it's an easy thing to forget to do in today's society. It's okay to be afraid, but don't let your fear stop you from being your best self.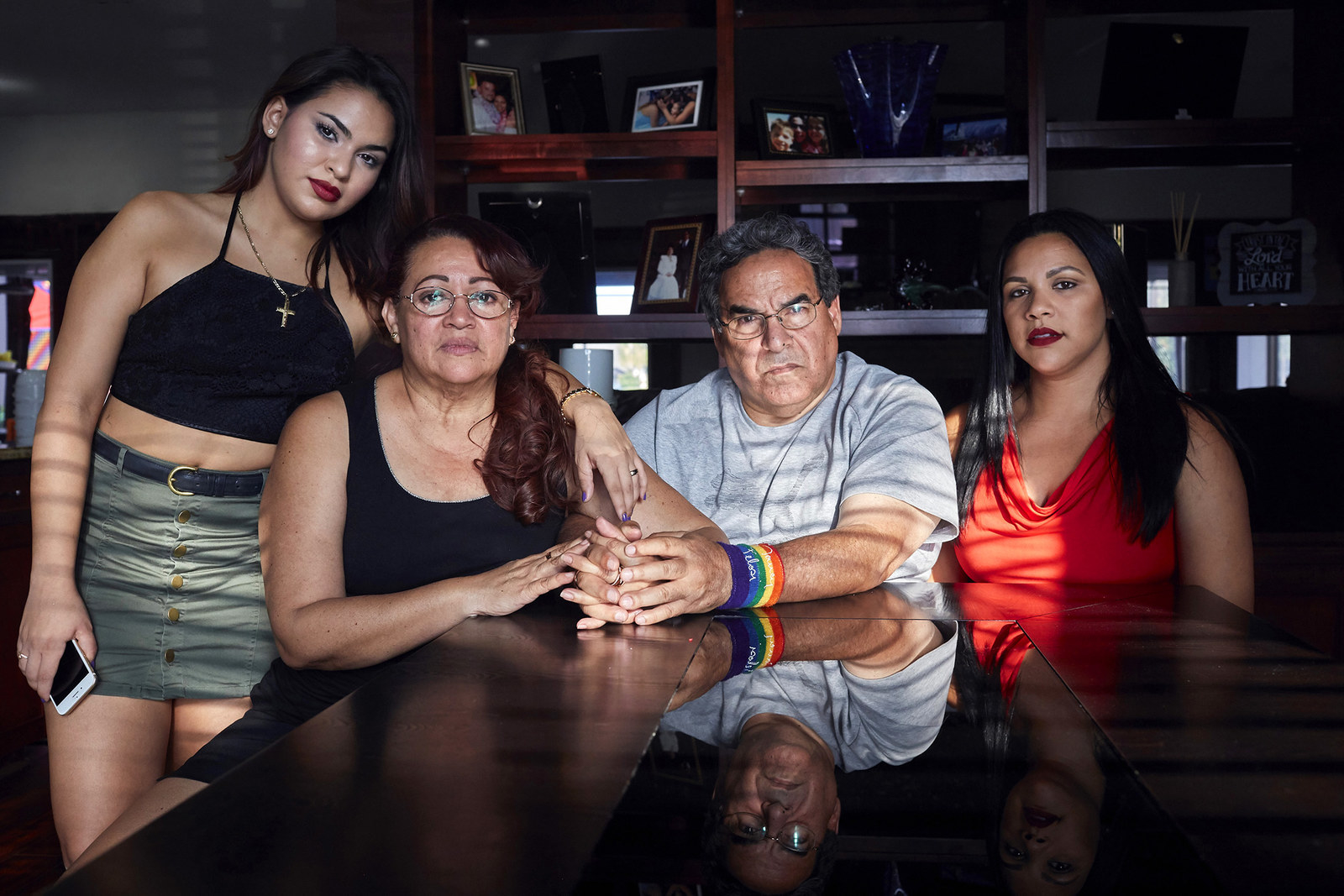 Aryam Guerrero, Mayra Guerrero, Juan Ramon, and Celia Ruiz lost their youngest son and brother, Juan Guerrero, that night.
"My kids go to Catholic school," Celia says. "My daughter knows her uncle was gay and she didn't have a problem. We haven't talked to my son. He's 8." Celia felt that following up a discussion about her brother's death with a conversation about his sexuality was too much. "Even before that, I felt like he was too young to have that conversation. I feel the Catholic community has become more open about it, especially since the new pope." The pope's influence along with schools allowing or being more positive about kids showing their identities has helped with acceptance, Celia says, but acceptance begins at home.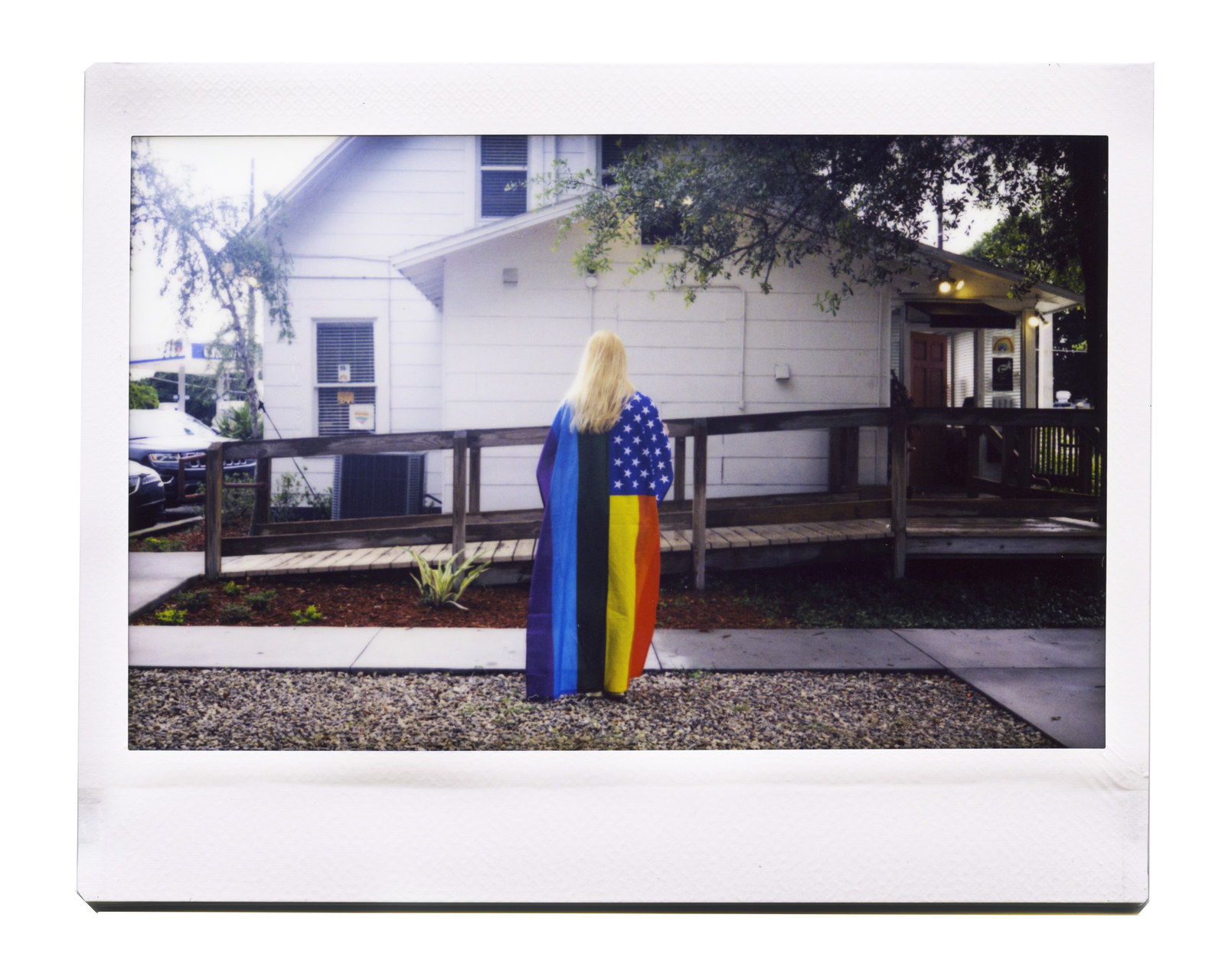 Brandon Wolf grew up in a suburb of Portland, Oregon, and has lived in Orlando since 2008. He went to Pulse that night with three friends — Eric Borrero, Christopher "Drew" Leinonen, and Juan Guerrero. "I think the most challenging moment, for me, was when it struck me that Drew and Juan didn't come out of this. I had been so strong until that moment. I was leading us out and we had to go, and I was making decisions." That's when Brandon fell on the sidewalk. He couldn't carry himself anymore. But Eric pushed him, saying, "No, we've got to go. We've got to move. We've got to move."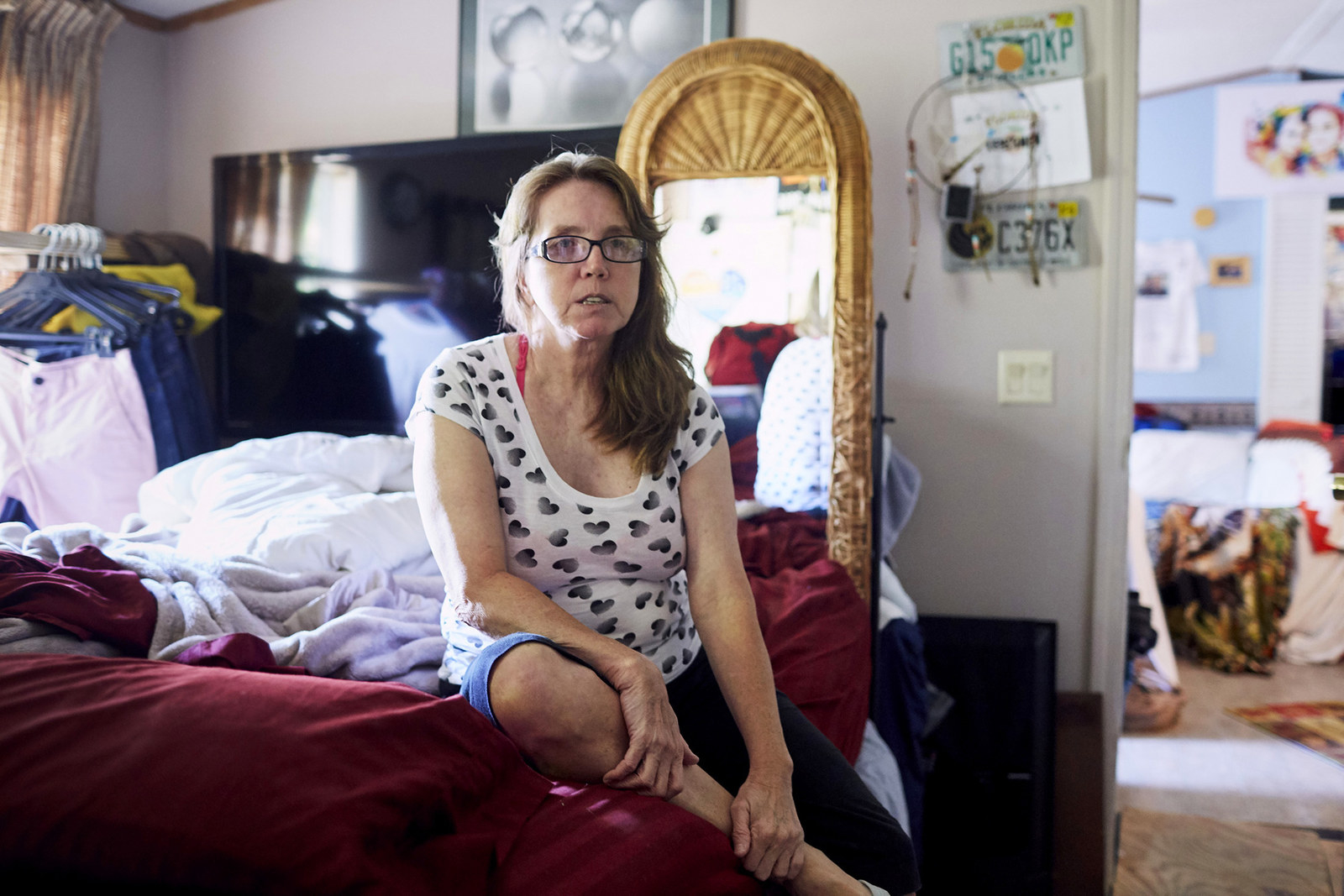 Christine Leinonen sits in a spare room that now stores Drew's belongings. She lost her only son on June 12. "It was horrible; it was horrific," she says. "It was — it's still incomprehensible. I still can't deal with it mentally. I have to make it a nonevent because when I do deal with it, the reality is that, yes, my son was slaughtered."
Christine suffers from insomnia and wakes up many nights at 3 a.m. That night she signed on to Facebook and saw that Brandon had posted about the shooting at Pulse."From that moment on, I got into a denial. I thought for sure Christopher wasn't there, so I texted Christopher. I said, 'Chris, are you OK?' Then I Facebook messaged Brandon. I said, 'Was Christopher with you?' He said, 'Yes.'" But as she got more details, Christine knew that her son was one of those killed.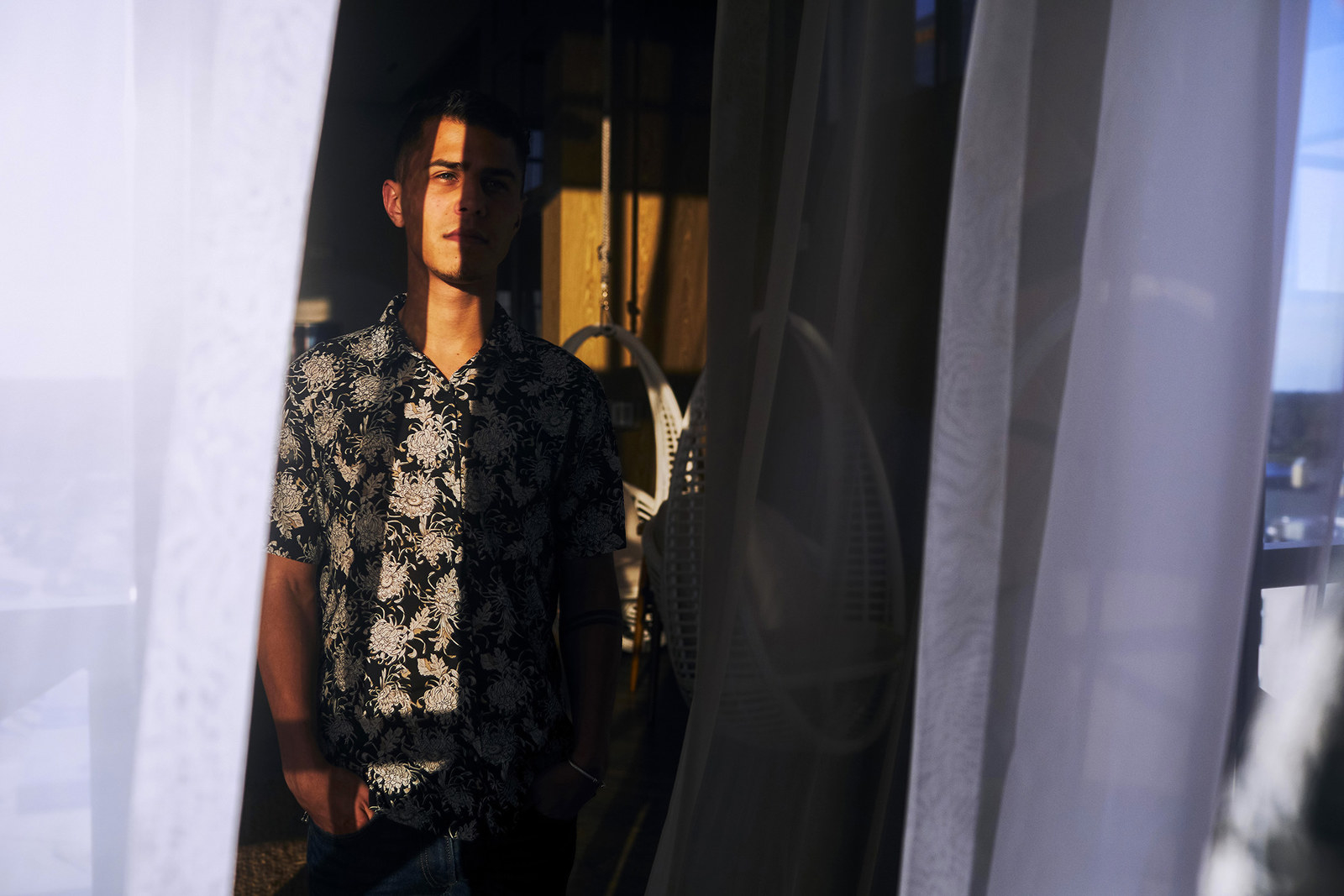 Eric Borrero had recently moved to Orlando when he accompanied friends Juan Guerrero, Christopher Leinonen, and Brandon Wolf to Pulse nightclub. "I didn't want to tell anyone at first" about being at the club during the shooting, Borrero said. "I didn't call my parents until three to four hours after ... I just wanted to pretend like nothing happened, I'm fine. Even though I knew what was going on in my head, and the battles that I was facing in those moments. I feel like there's no real right answer to how you're supposed to handle the situation of that magnitude."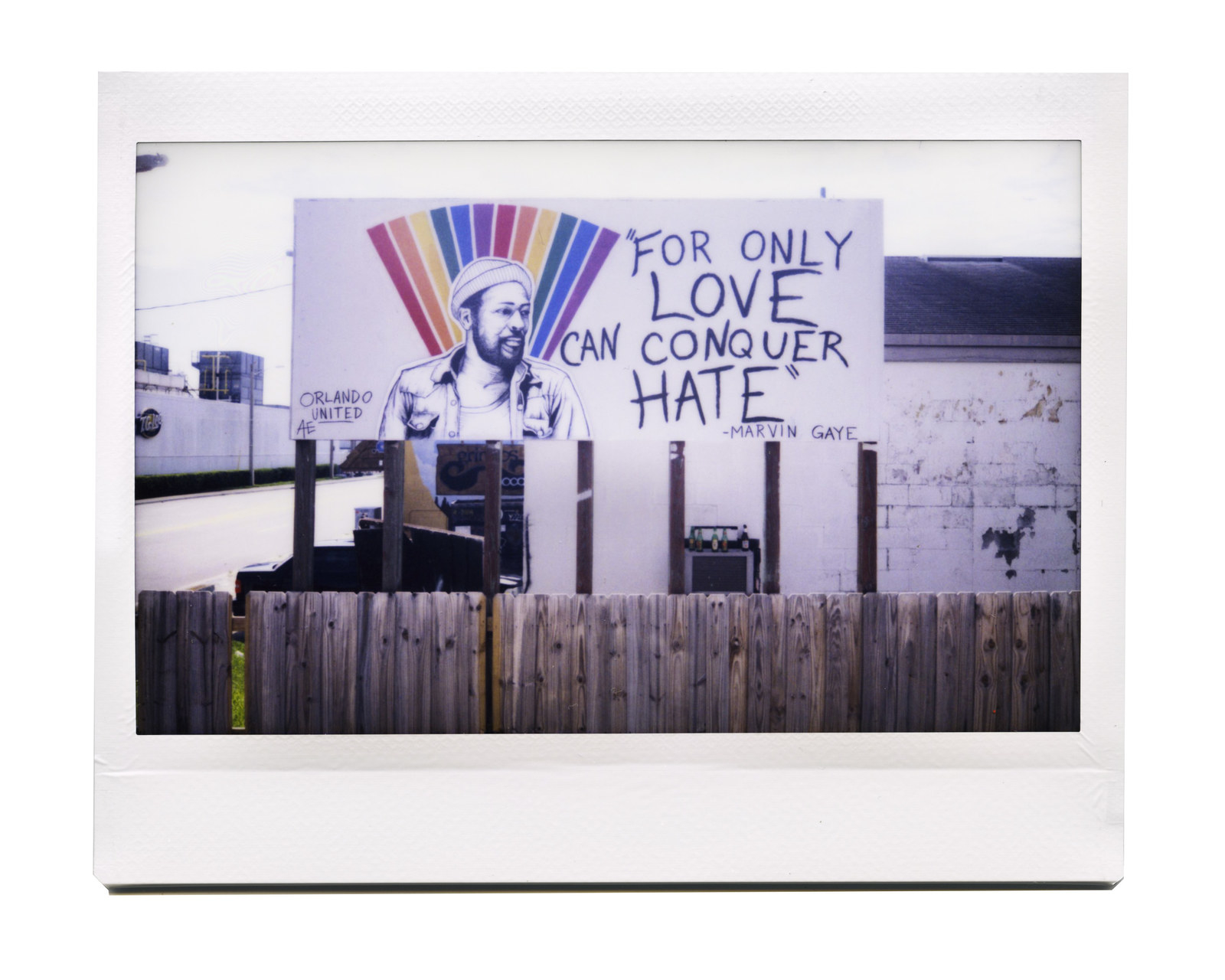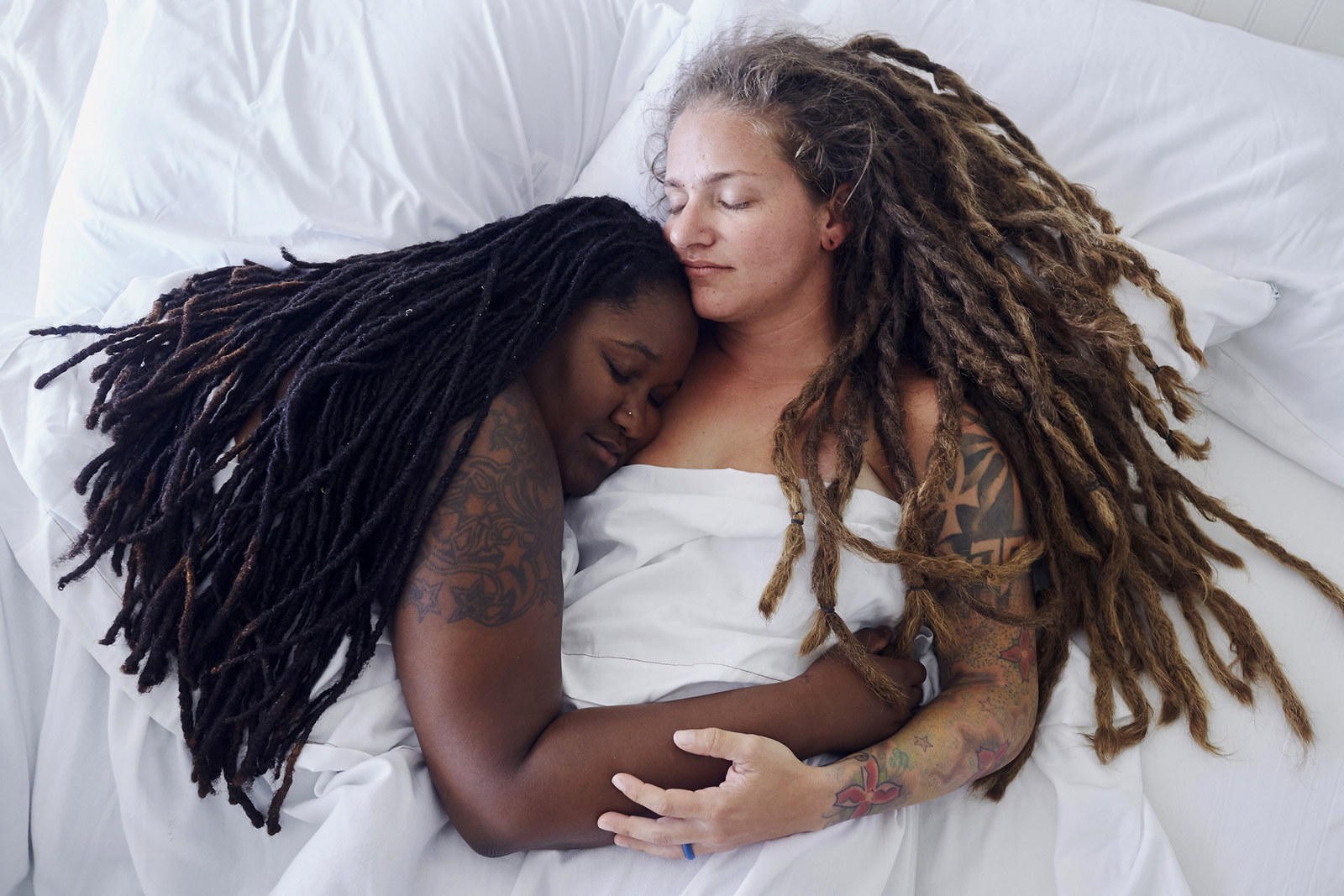 JT (left), 32, and Jenica Karol, 34, currently live in Cummings, Georgia, and met at Pulse nightclub on Oct. 3, 2007. Nine years later, they married in JT's hometown of Navarre Beach in northern Florida. Their wedding day was June 26, 2016, two weeks after the Pulse massacre.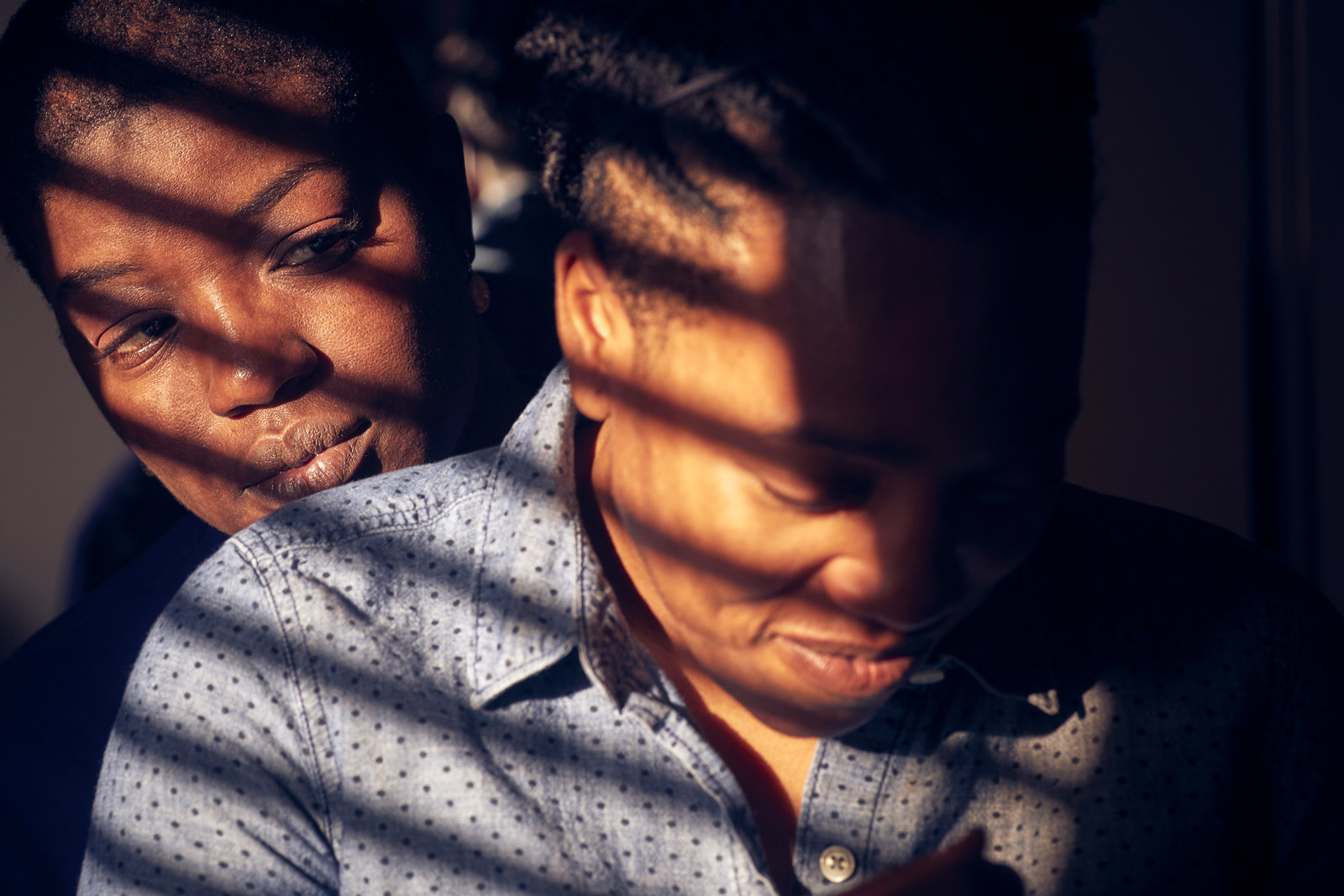 Kaidy Ellis (left), from Jamaica, and Anisha Ellis Thomas, from St. Thomas island, Jamaica, have each been living in Orlando for over 15 years. They have been married for five years, but both come from cultures where same-sex relationships are stigmatized. "Growing up in Jamaica, you couldn't have been out. It'd probably be difficult to this day," says Anisha. "It's built into the culture. That's what it should be: Man, woman. And men are the pinnacles of everything. Women are supposed to be home, taking care of the kids."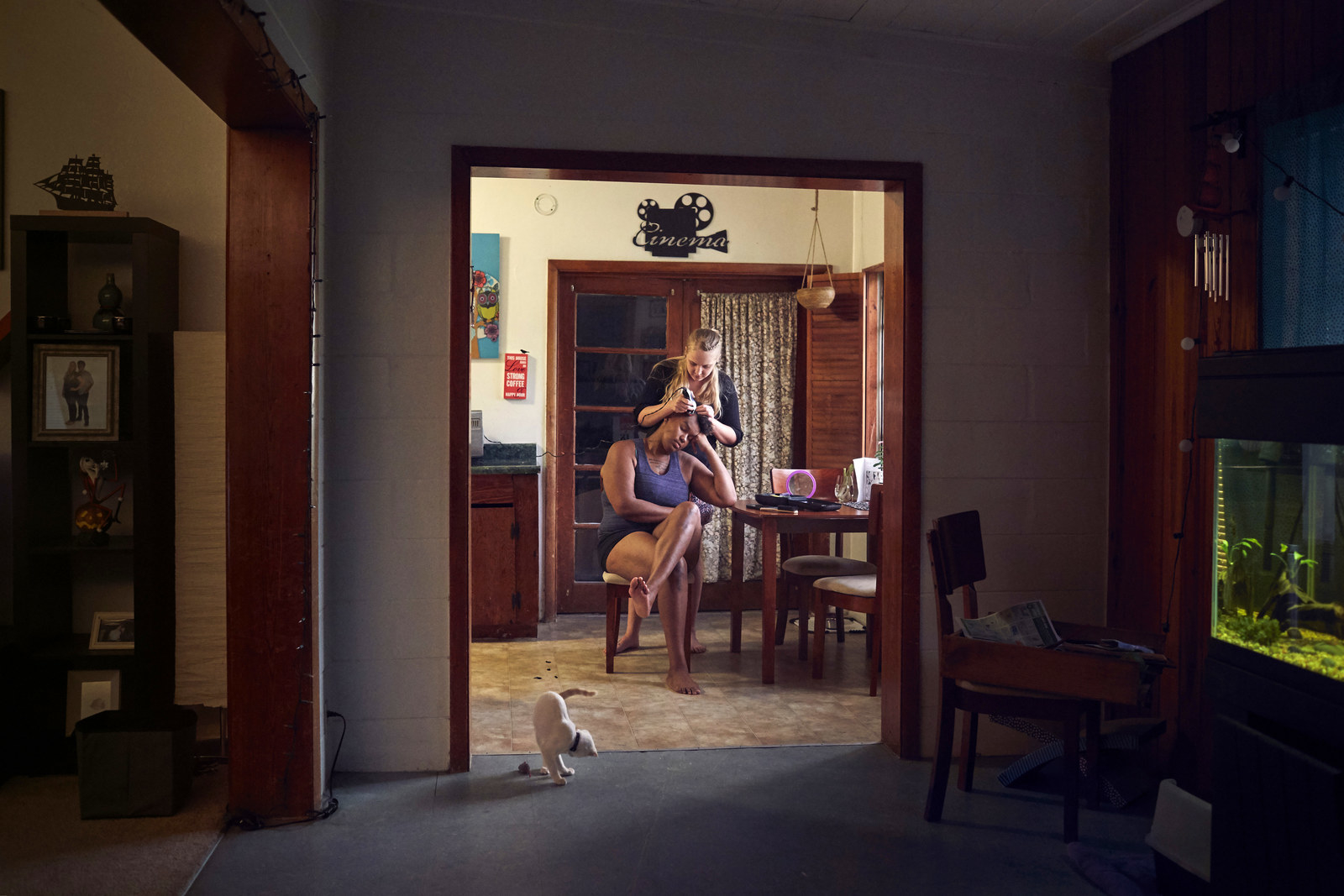 Raelynn Dittrich, 25, cuts 29-year-old Nay Burton's hair in the kitchen of their Orlando home; they met in 2013 while working at Publix supermarket. In the wake of the Pulse massacre, Nay was helping to bag groceries when a customer asked her if she was "family." She said yes, and he gave her a hug. The cashier didn't understand the question, so Nay explained, "In the gay community, 'family' is used to connect with each other, to let each other know, 'Hey, we're the same and we're in this together. We've been through similar things.'"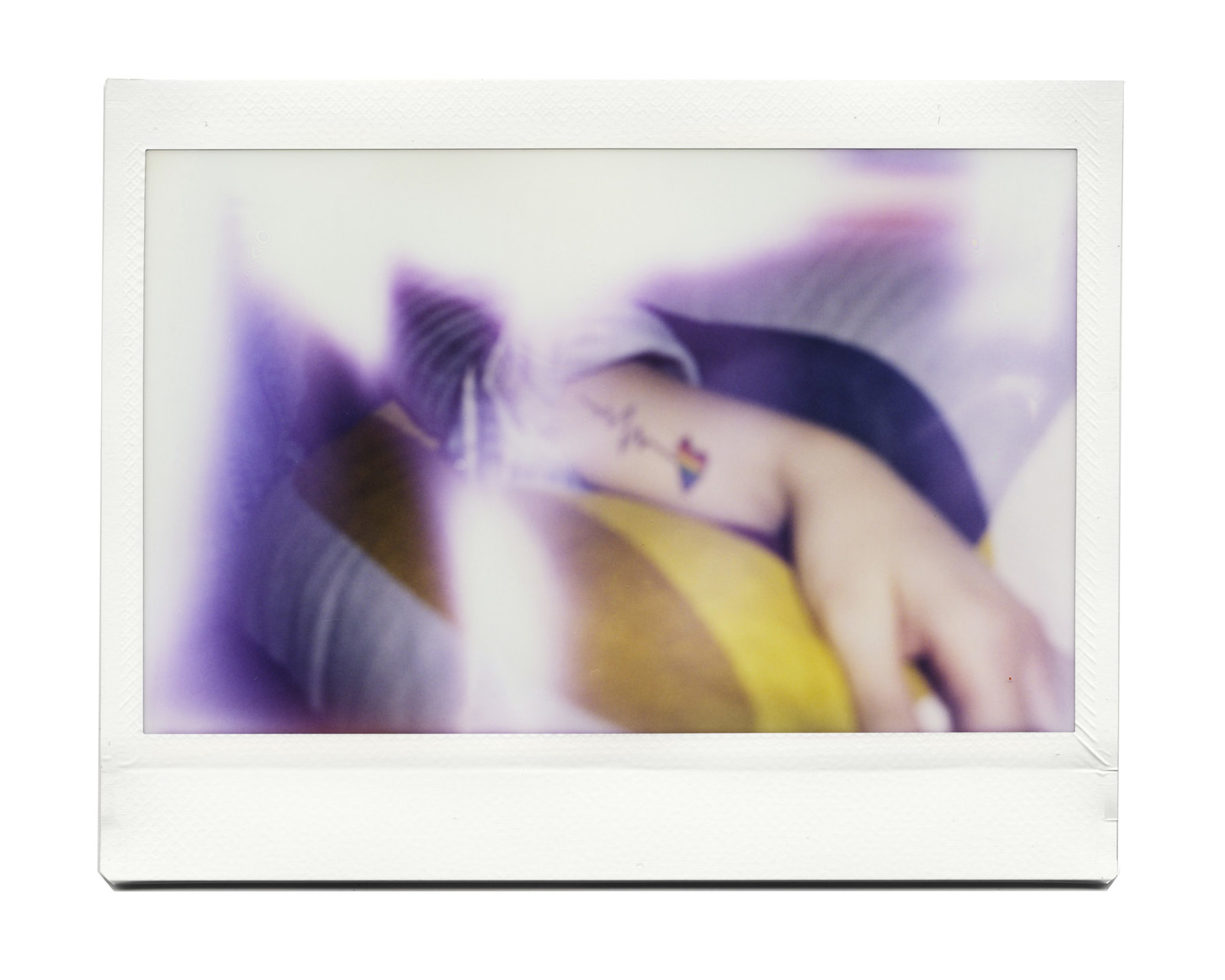 To see more of Cassi Alexandra's work and to contribute to the Kickstarter for her book, We Are Family, visit Kickstarter.com.