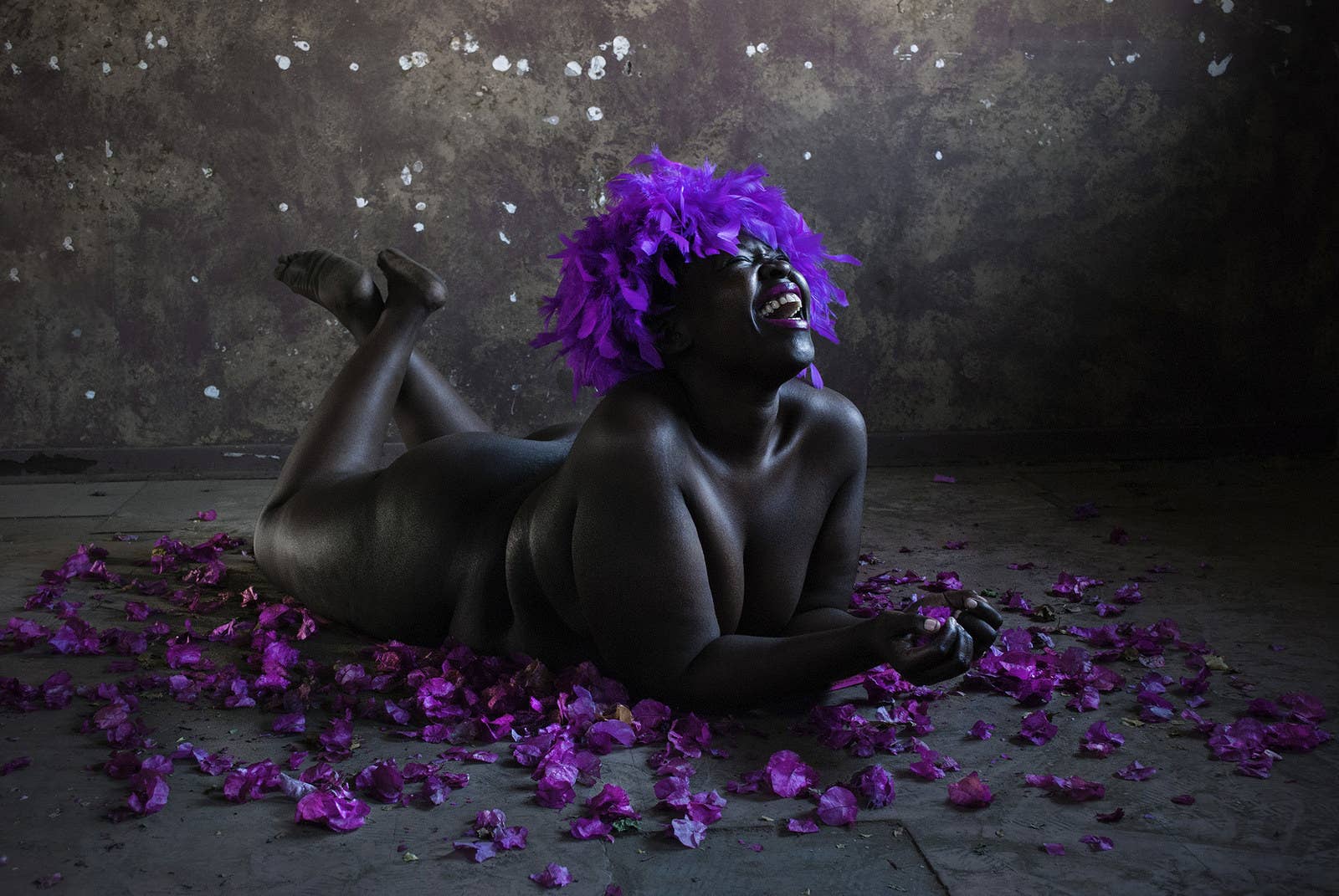 Mfon: Women Photographers of the African Diaspora is an anthology of black female photographers, featuring more than 100 artists and their work. The pictures span an array of expressions, from topics as vital as civil rights and body image to avant-garde experiments in collage, pattern, and color. As varied as each artist's approach is, all are threaded together by the mutual experience of the African diaspora and an unsurpassable creative vision.
Here, Laylah Amatullah Barrayn, one of the two founding photographers of Mfon, shares with BuzzFeed News a selection of artists from the publication's debut issue, as well as some of the ideas behind starting this remarkable anthology:
The idea of creating a book of photography by black women began as an idea in 2006. I was sitting around looking at other photo books with Adama Delphine Fawundu, who I cofounded Mfon with, and we realized that we wanted to create our own publication with the works of our contemporaries.

We were very much inspired by Deborah Willis's seminal book, Reflections in Black, and Jeanne Moutoussamy-Ashe's book Viewfinders: Black Women Photographers. We weren't able to publish it in 2006, but after a decade or so, we revisited the project in 2017 and self-published it with the help of our friend Crystal Whaley.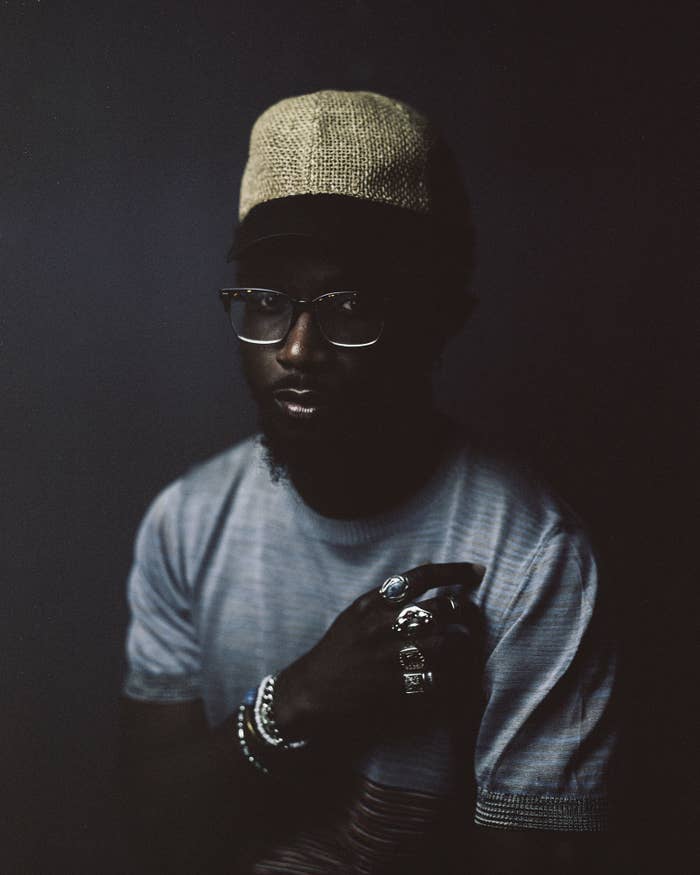 When we were putting the book together, we started with a list of photographers that we knew personally and professionally. Then we cast a wide net and began to add names from our research and conversations that we had with fellow photographers, curators, editors. There are so many fascinating stories about the photographers and how they came to be storytellers and image-makers.
In total, there are 118 photographers from age 14 to 92, representing 27 countries. The photographers work across genres from documentary to fine art. Some are self-taught and some have formal training.
Alongside our book, we are also offering a small grant, the Mfon Legacy Grant, in memory of Mfon Essien, for whom this book is named after. She was a wonderful person, photographer, and friend. She passed away in 2001 from breast cancer a day before her signature work, The Amazon's New Clothes, was included as part of the exhibition Committed to the Image: Contemporary Black Photographers at the Brooklyn Museum.

We also really wanted universities to have this publication in their libraries and that's something that manifested in a major way. Libraries and universities around the world have ordered the book, which is great, and we are really happy that this will be a resource for students and researchers. We hope that they take some time with the photos and essays in the book and really consider the expansiveness of the human experience.
Mfon will continue as an annual publication showcasing the works of women of African descent. It's always been important to have an array of perspectives that express the human experience — which is why we are making our contribution to including the varied perspectives of women photographers of African descent.

Here are some of the breathtaking pictures from Mfon: Women Photographers of the African Diaspora. To pick a copy of the book, or to apply for the Mfon Legacy Grant, visit mfonfoto.org.