Following the outbreak of World War II, American citizens of Japanese descent were faced with tremendous adversity. Considered by the US government as potential threats to national security, between 110,000 and 120,000 families were uprooted from their homes and forcibly relocated into sanctioned internment camps, a move that would later be deemed as a violation of their constitutional rights. Despite these injustices, thousands of Japanese-American citizens answered the call to action against tyranny during WWII, many of whom would sacrifice their lives for a country willing to incarcerate their families back home.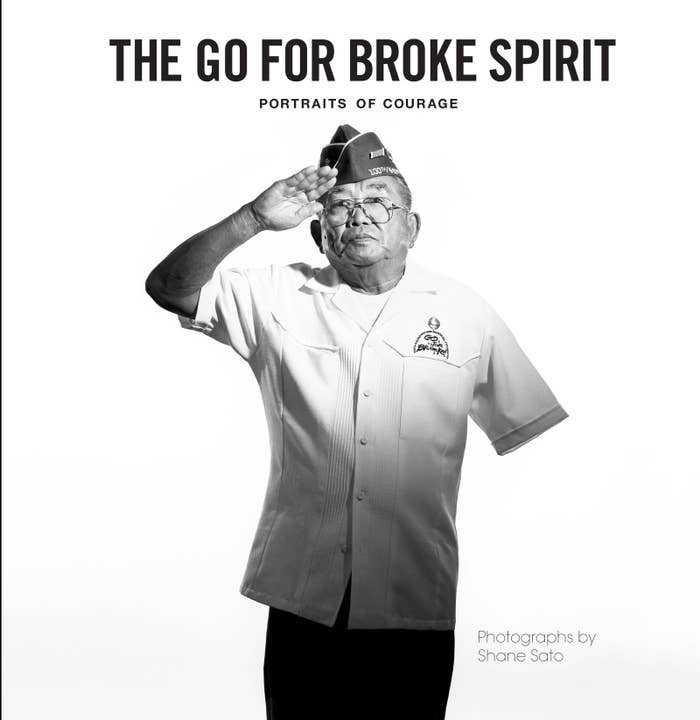 A new book titled The Go for Broke Spirit, by photographer Shane Sato, honors these tremendous sacrifices by preserving the stories and portraits of Japanese-American WWII veterans who are still living today.
To celebrate this year's Veterans Day, Sato has shared with BuzzFeed News a selection of portraits from his book, as well as his own words on the legacy of Japanese-Americans internment in the United States:
The focus of this project is to memorialize the legacy of what Japanese-Americans did for this country, and to introduce it to those who do not know. These Nisei soldiers, or second-generation Japanese, fought for their country when their country did not fight for them. They fought for the US, their country of birth, while their friends and families were basically put in prison for the crime of being Japanese.
I always ask others if they could do the same. It was only a generation ago that this happened and now, with all the political divisiveness, minorities are being singled out again. I want people to remember the success story of the Nisei and how they fought to make a better future not for just themselves, but for many Asian-Americans.

Many people don't know that the Army's 100th/442nd fighting unit was comprised almost entirely of Japanese-Americans and was the most decorated unit for its size and length of service in US history. Their "go for broke" motto was for more than just the battlefront in WWII — it was also a fight for a better future in the US for their families. They risked it all for my future, so I now carry the torch through my photography. This personal project of mine is something I can do for these veterans.
My parents never spoke about the war, which is an unfortunate theme with most of the Nisei. They have a saying — shikata ga nai — that means "it cannot be helped." Because of this, they rarely spoke of their experiences or would say that it was unimportant. But I believe that this is a mistake and what they did during those times was very important. Their stories, success, and heroics should be remembered.

Alfred Arakaki (born 1924) of Niulii, Hawaii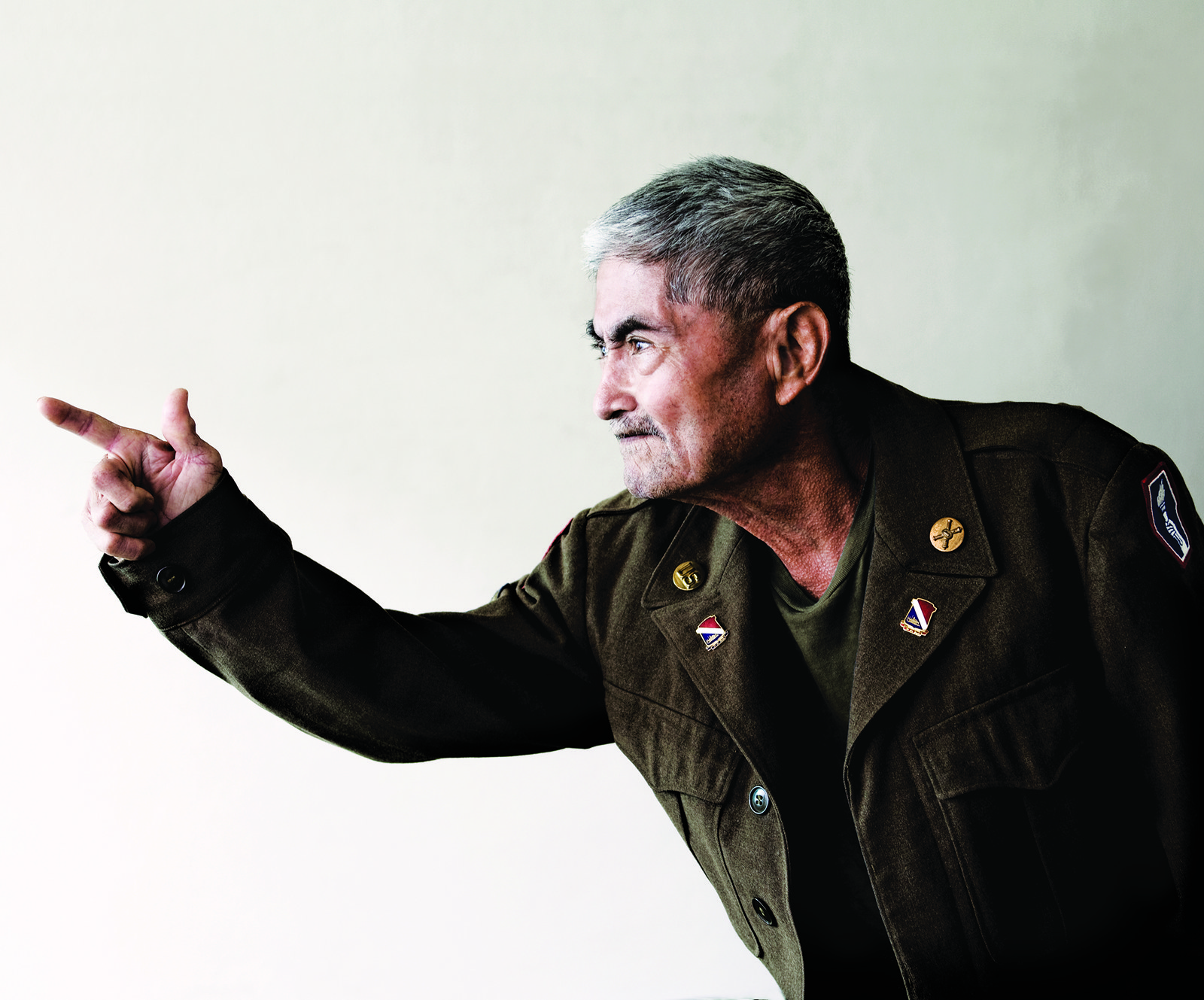 My family was involved in the war both in Hawaii, on my father's side, and the mainland, on my mother's side. My uncles and family in Hawaii fought in the 100th/442nd, but my father was too young at the time, though he later served in the Korean War. During this time, Mother and her family were taken away from their farm in Visalia, California, and sent to an internment camp in Poston, Arizona, for four years of her life. My family never did speak to me about it and they died before I really understood or became interested in finding out the information.

In elementary school, I learned that my mom had gone to "camp." I did not know what camp was all about so I asked her. She basically said it was "ok." That was the most I could get out of her. However, in fifth grade, I remember when we were doing a project on Japan, the teacher told us we should abbreviate Japanese to "Jap." So I did. When I proudly showed my paper to my mom, she seemed irritated and immediately got on the phone to call her friends. I had never seen her that upset.
Dr. Susumu "Sus" Ito (born 1919) of Stockton, California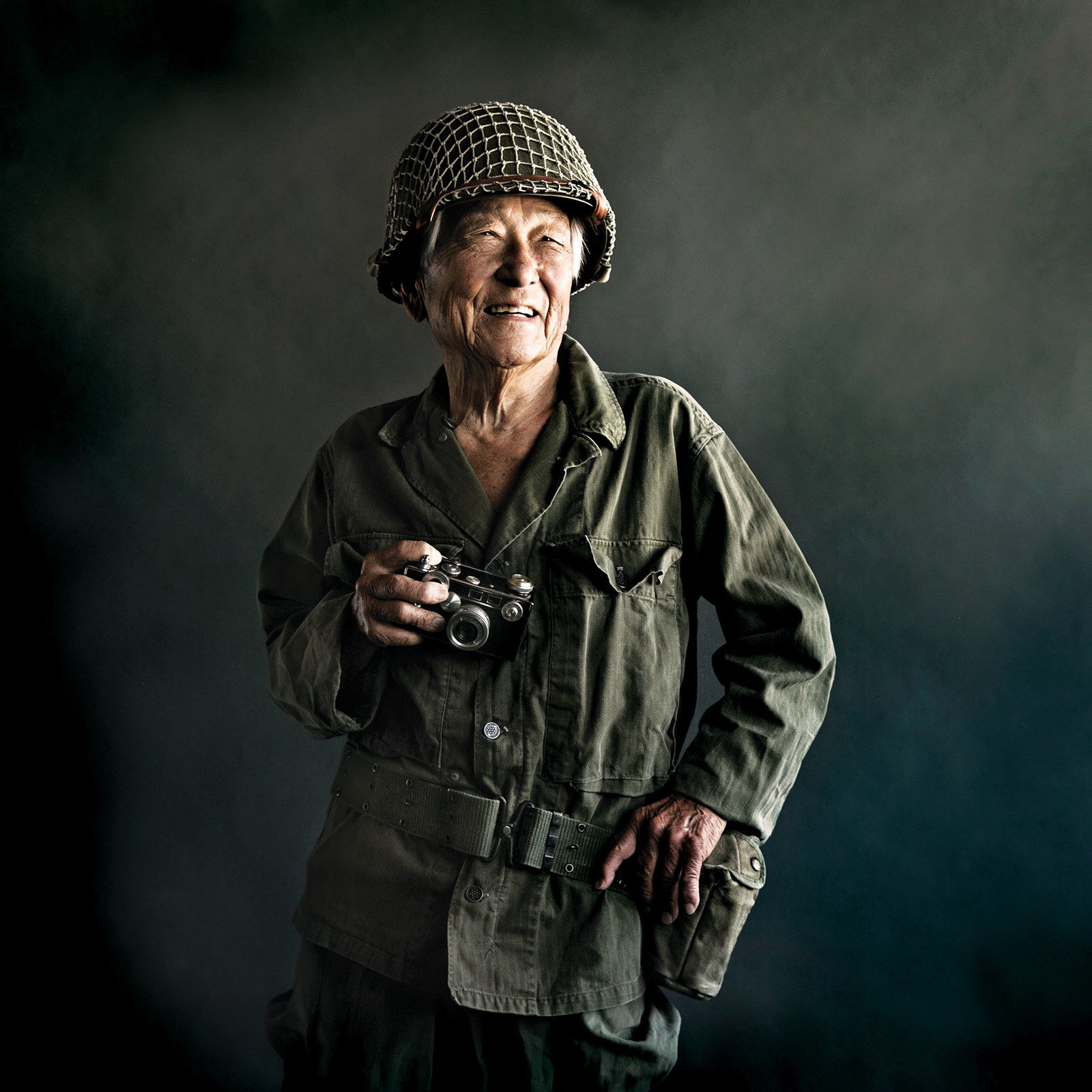 I remember she called the school and asked for that teacher to not teach the class again. I was embarrassed for the teacher and for my mother to make such a big deal to the school, the parents, and my friends. I asked my mom, "Why are you so upset? What's wrong with Jap?"
She replied, "Jap is a very, very bad word and you are never to use it. Nor should it be taught."
"But why?" I asked.
"That's what they used to call us when they took us to camp," she replied.

I wish I had asked more questions and learned more about that part of her life. I now understand why they did what they did and feel that the opportunities the younger generation have been given should not be taken for granted. They should at least learn what price the Nisei had paid to give them what they have today.
I want people to know the success story of the Nisei and how, despite being considered the enemy, they were able to became an American success story. President Truman famously said, "You fought not only the enemy, but you fought prejudice and you have won." I hope that this book will get more families talking about their personal immigration experiences and help strengthen the conversation of a strong, diversified country.
Yoshito "Toe" Yoshino (born 1925) of Lahaina, Maui, Hawaii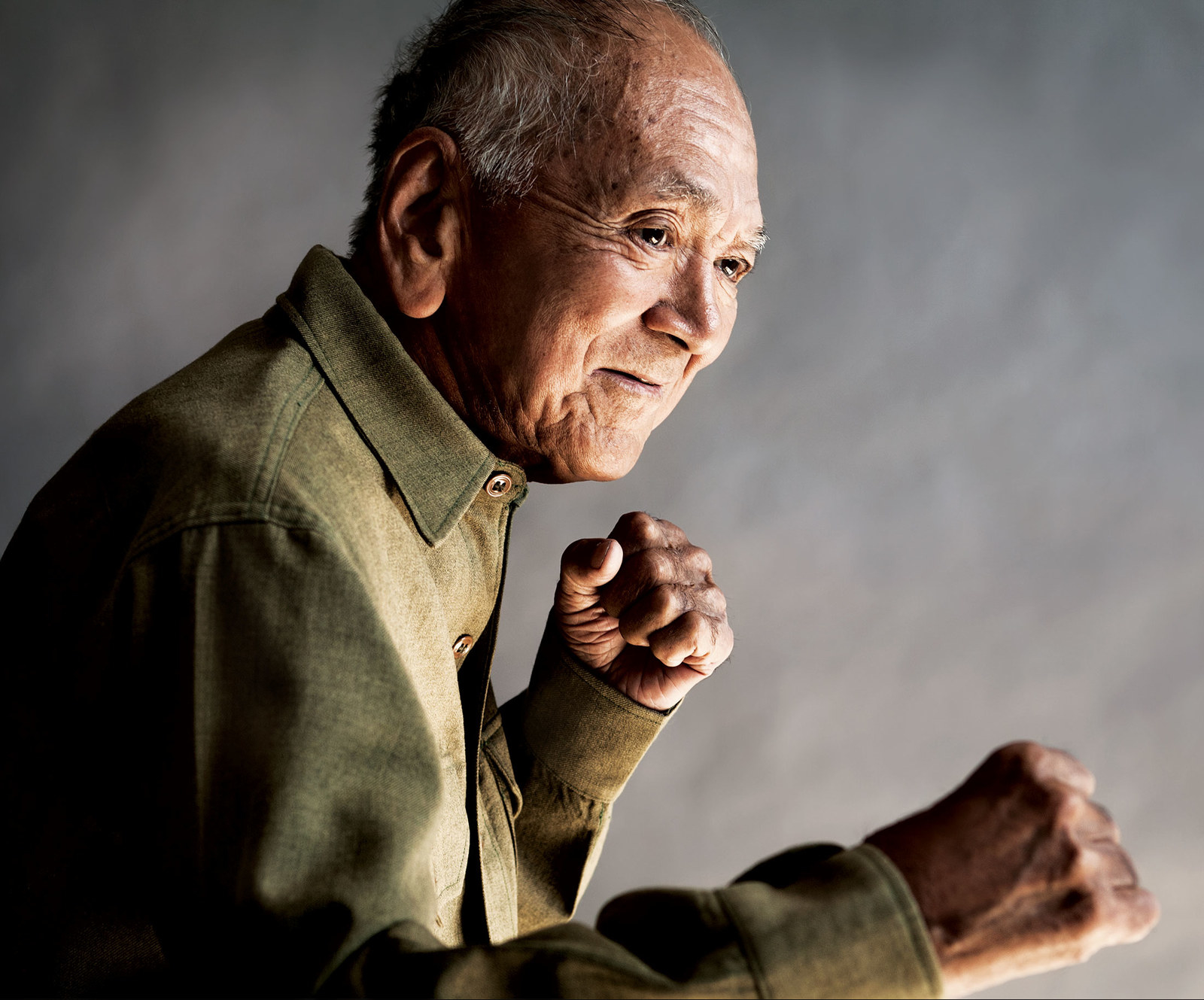 Roy Hiroshi Matsumoto (born 1913) of Los Angeles, California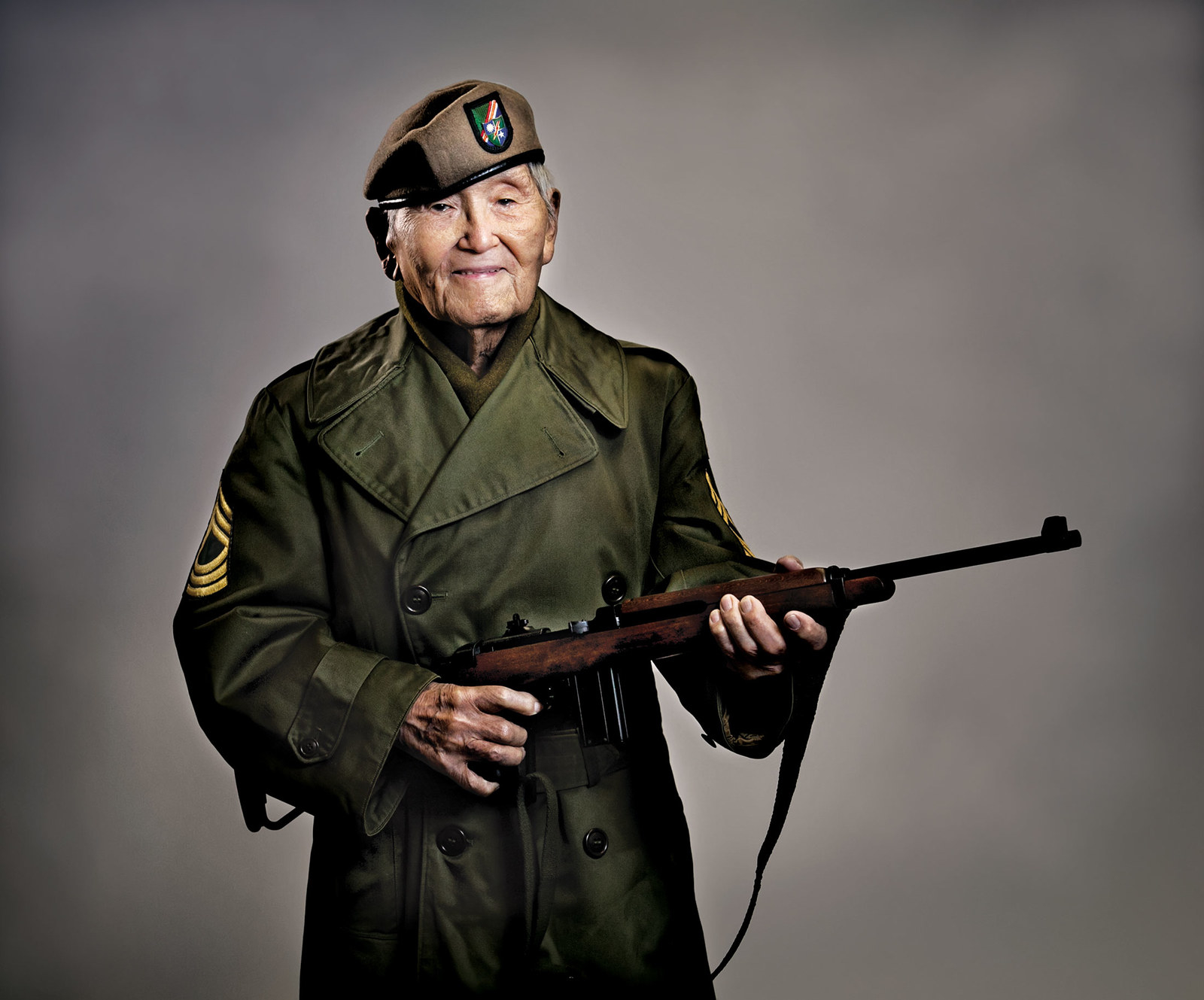 George Morihiro (born 1924) of Tacoma, Washington

Genro "General" Kashiwa (born 1923) of Waialua, Oahu, Hawaii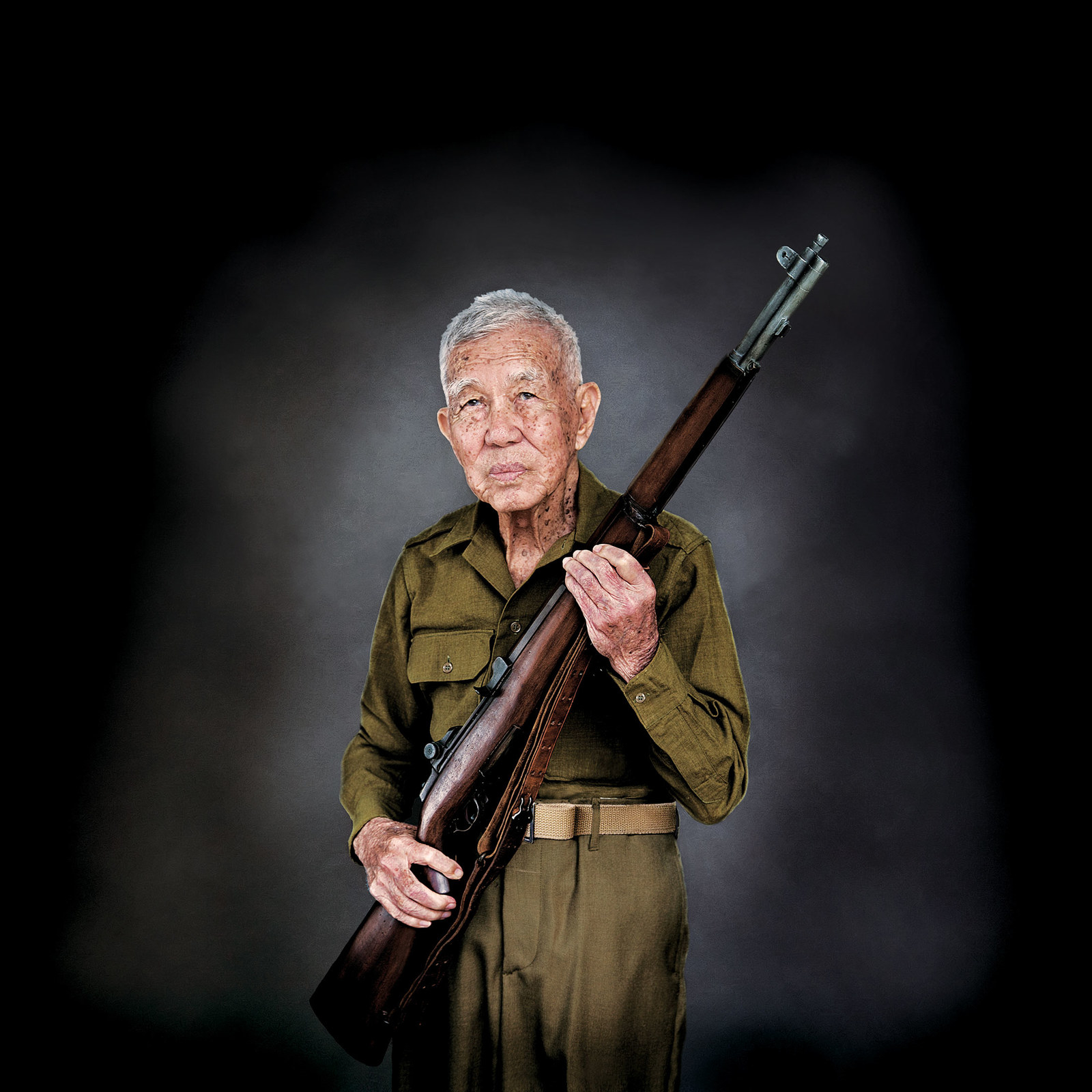 Wesley Kaname Koyano (born 1925) of San Luis Obispo, California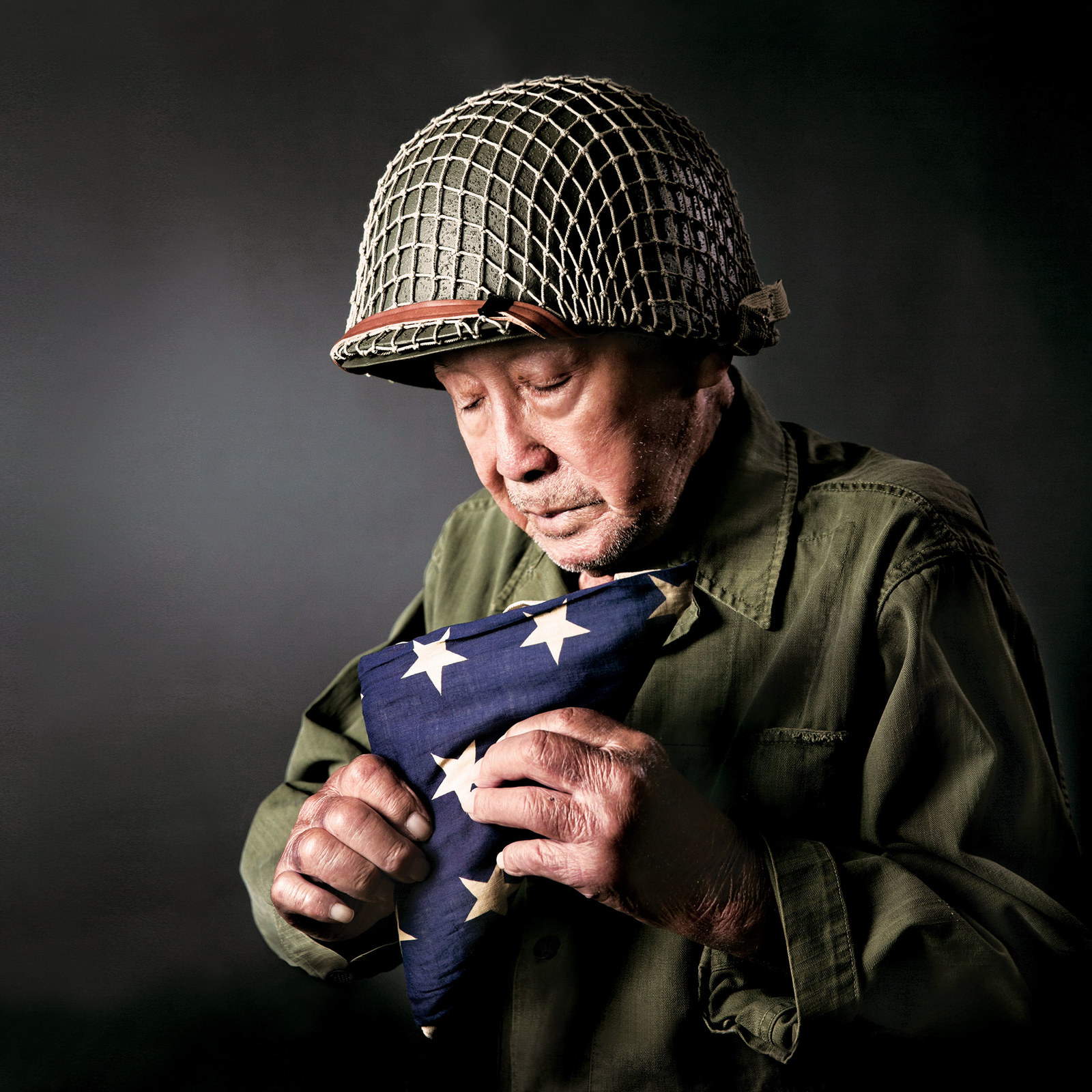 Hiroshi "Hershey" Miyamura (born 1925) of Gallup, New Mexico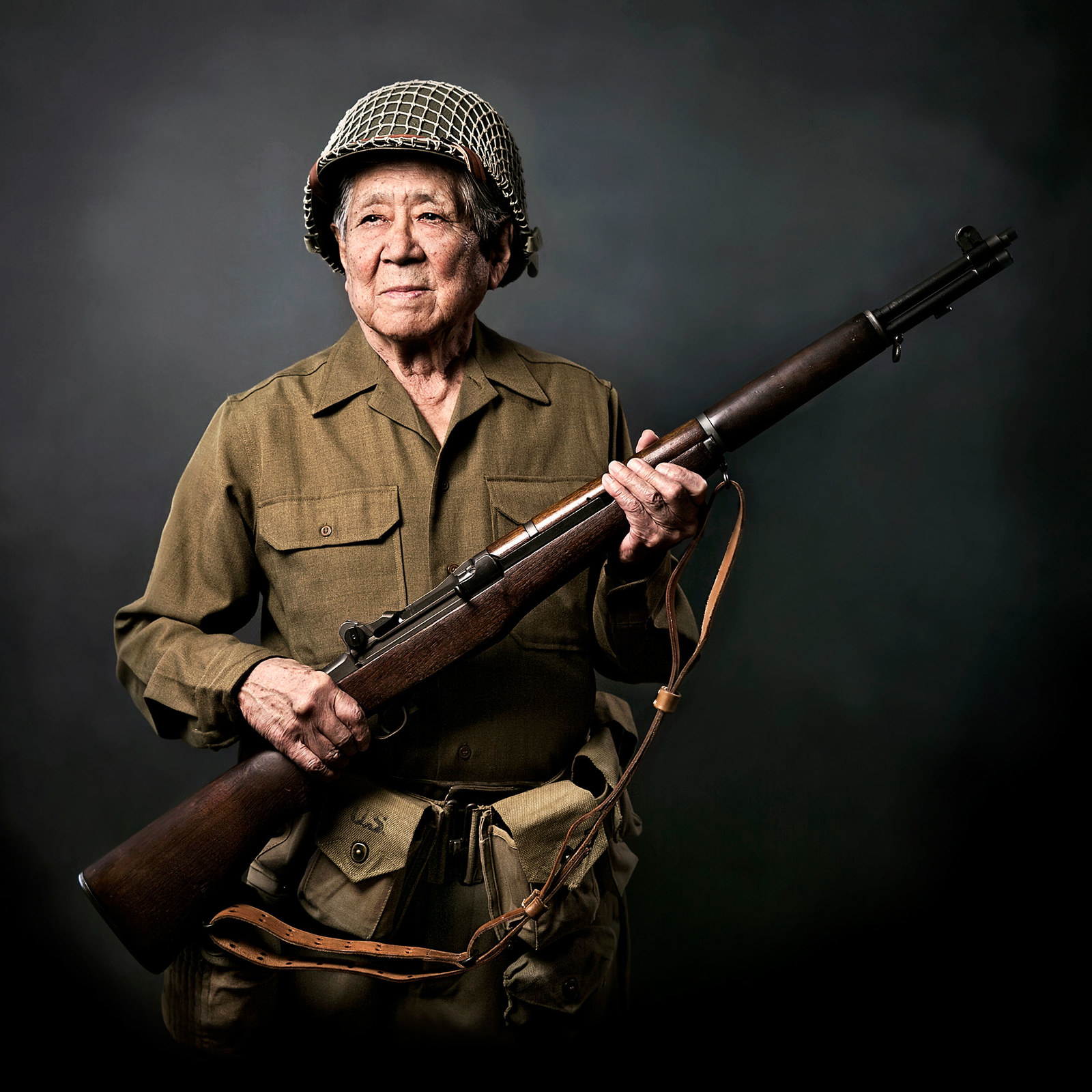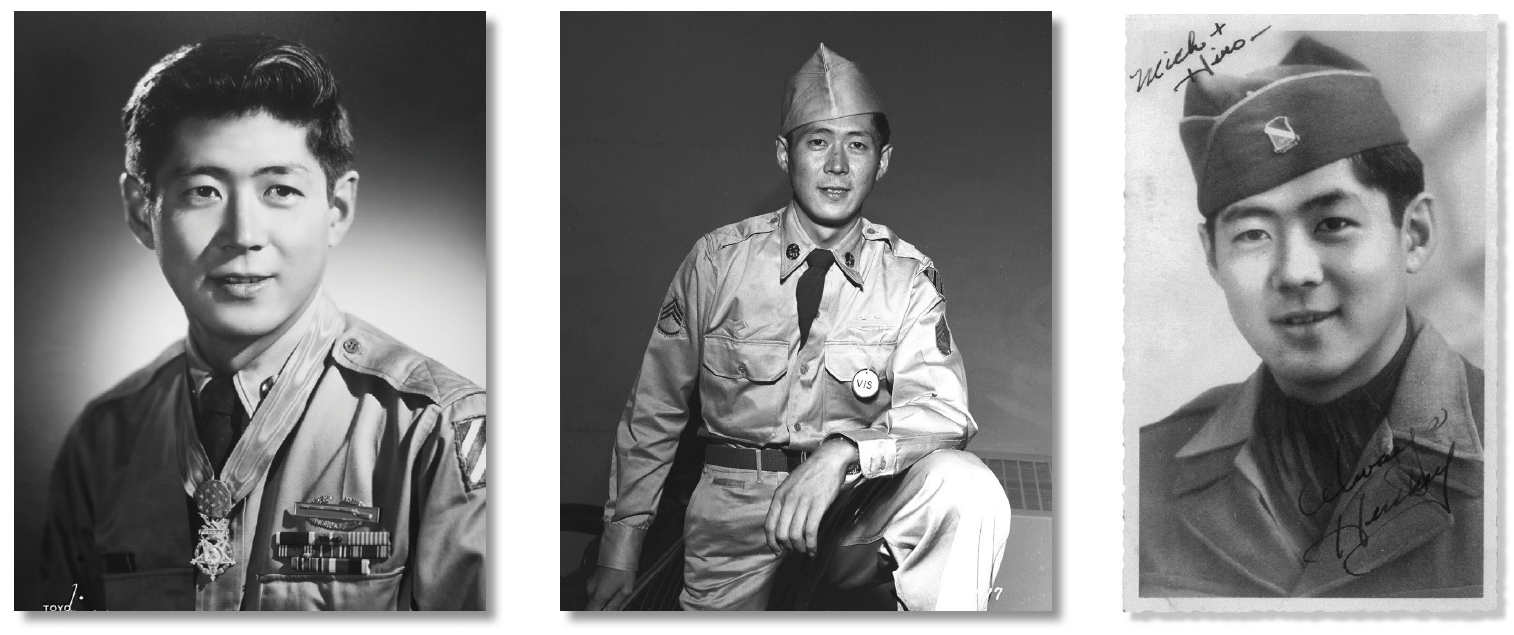 To see more of Shane Sato's work or to pick up your copy of The Go for Broke Spirit, visit thegoforbrokespirit.com.