These Pictures Show The Huge Scale Of The UK's Anti-Trump Protests
More than 100,000 people descended upon London's Trafalgar Square today to protest President Donald Trump's four-day trip to the UK.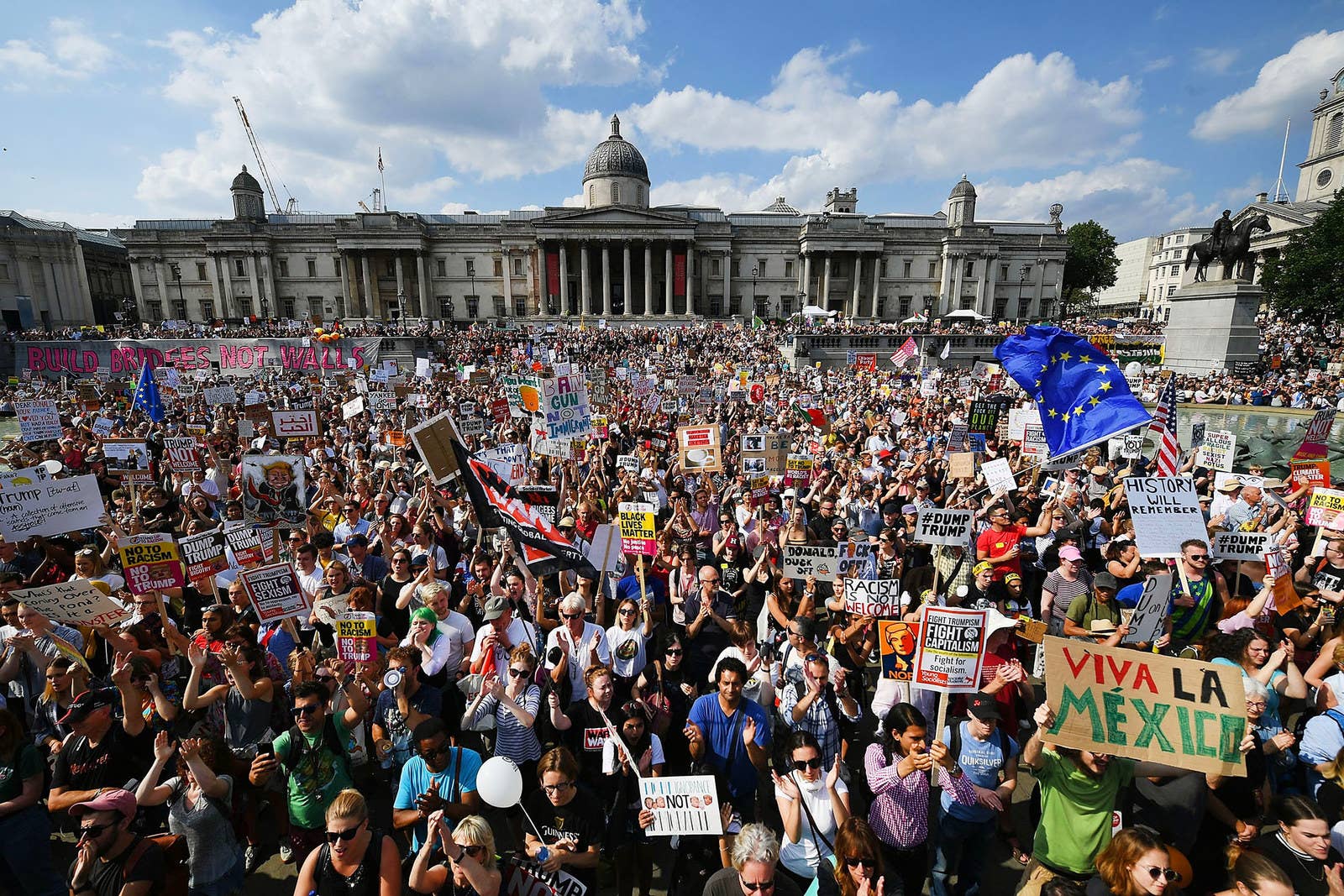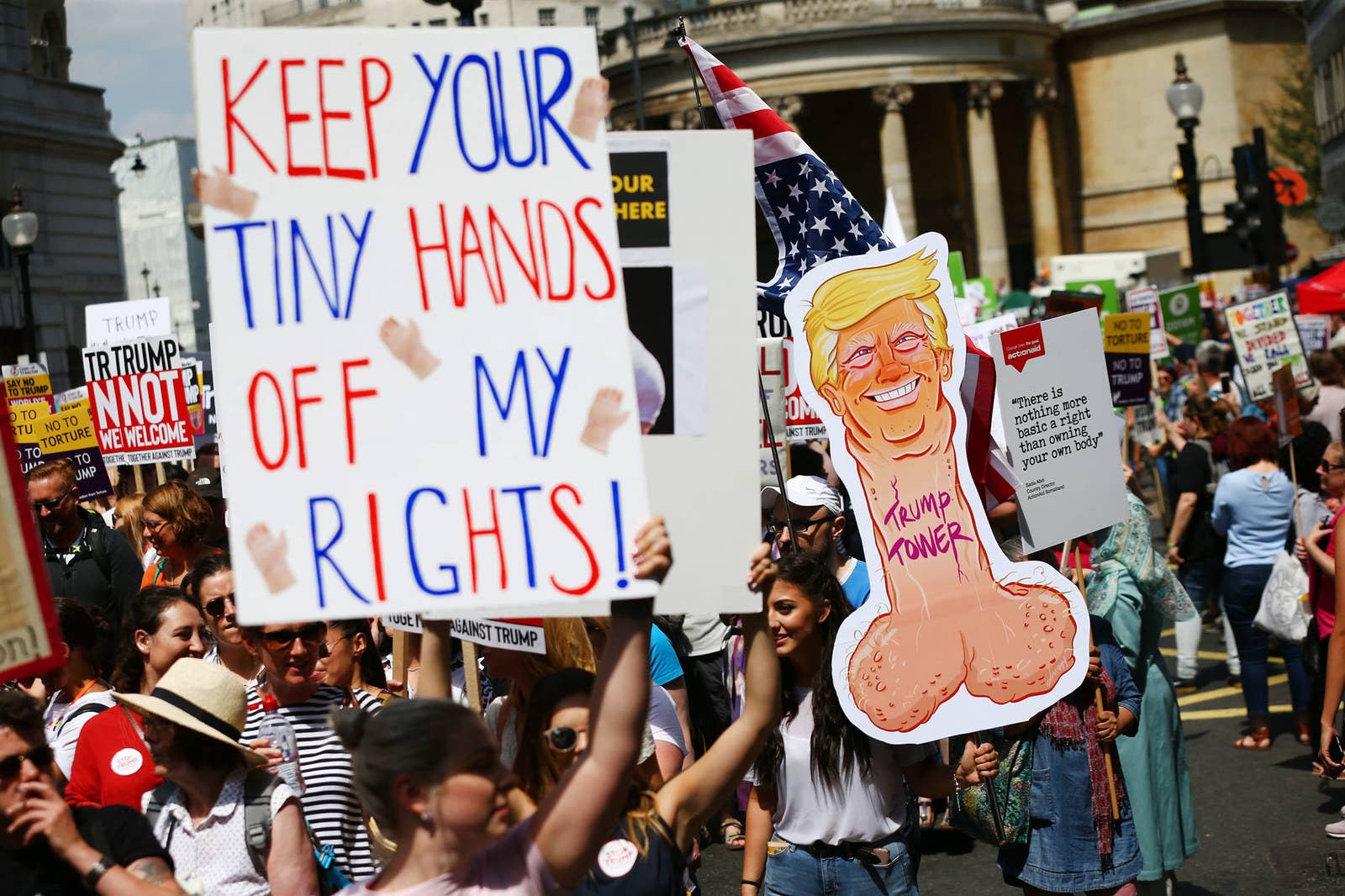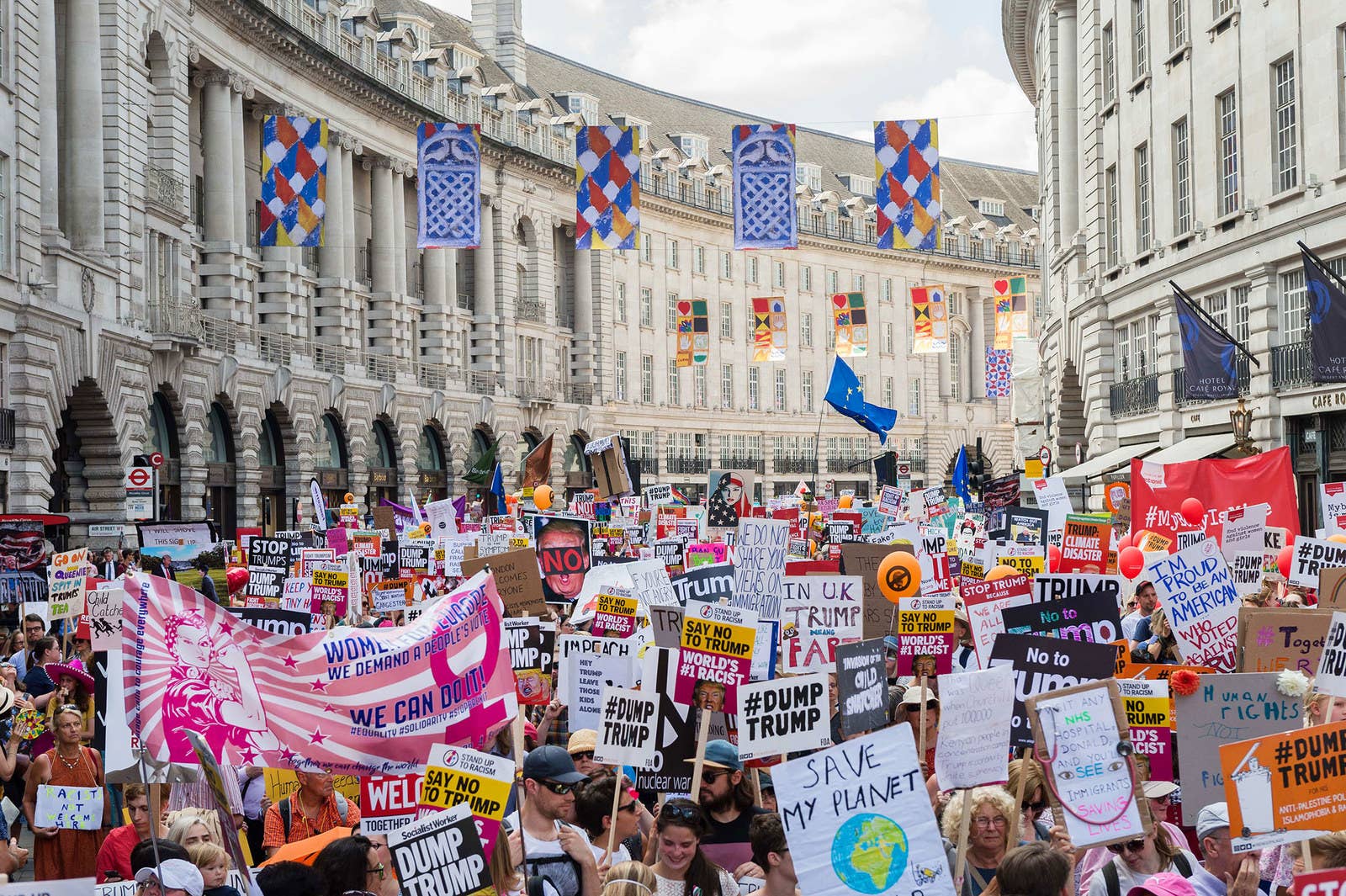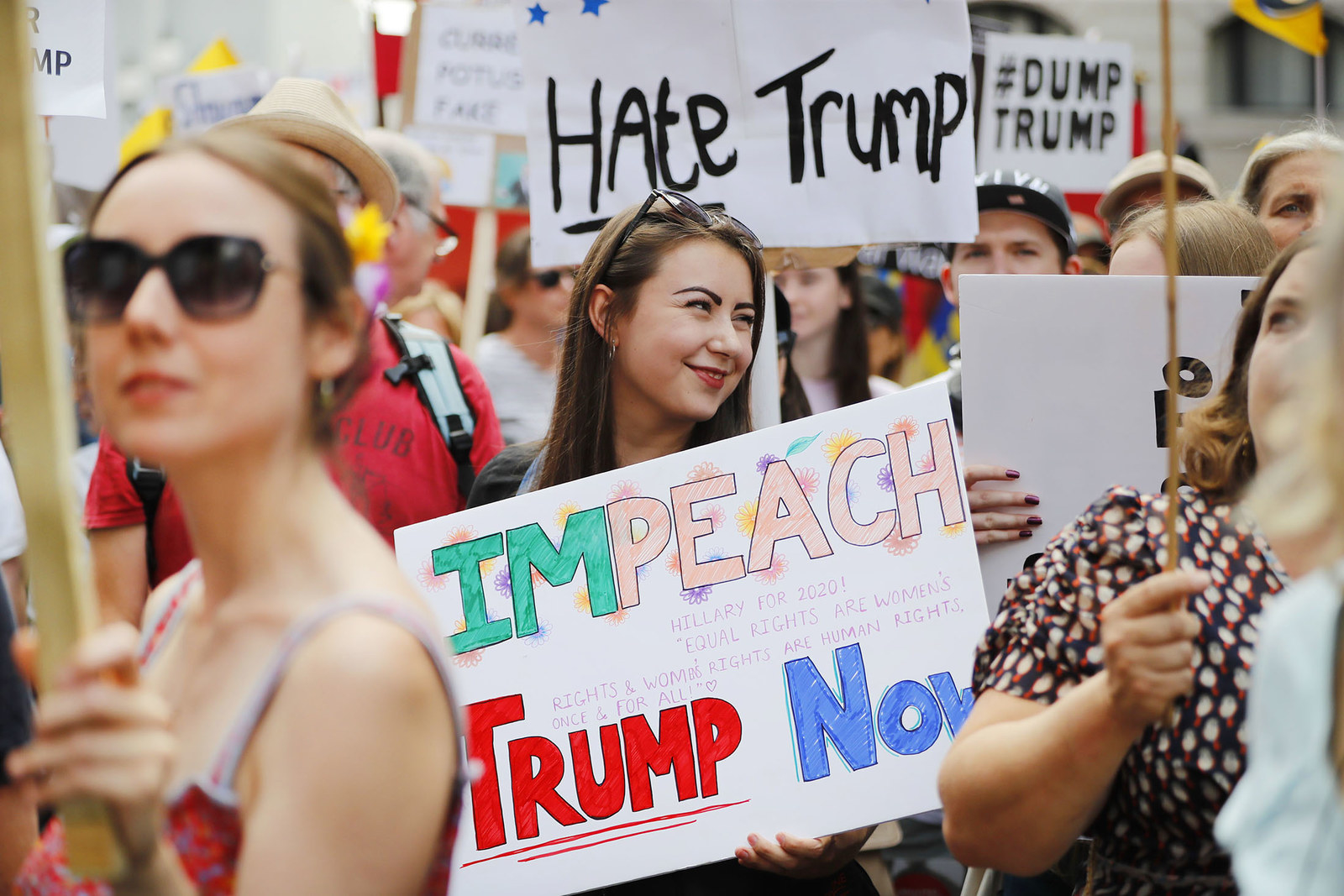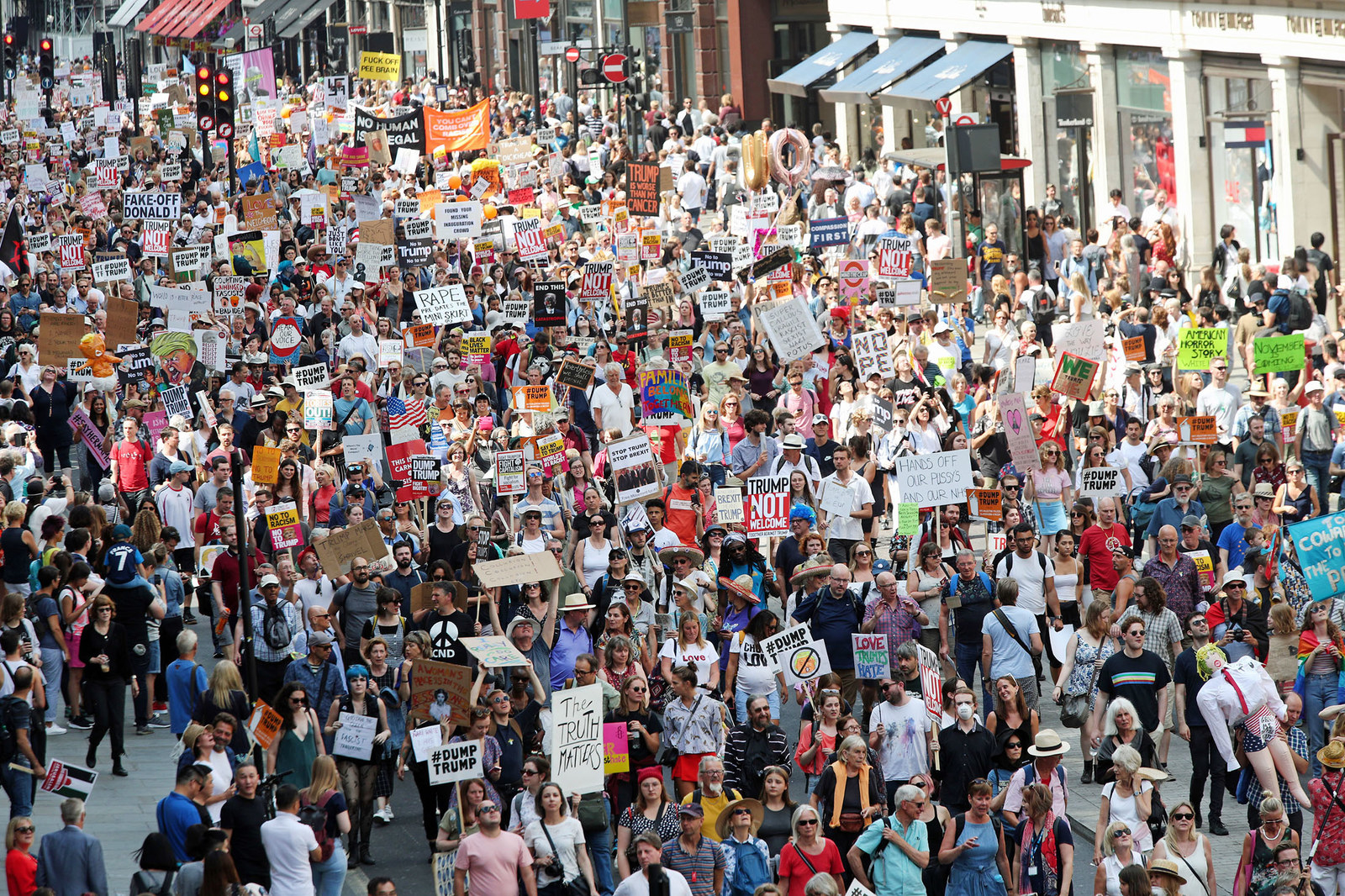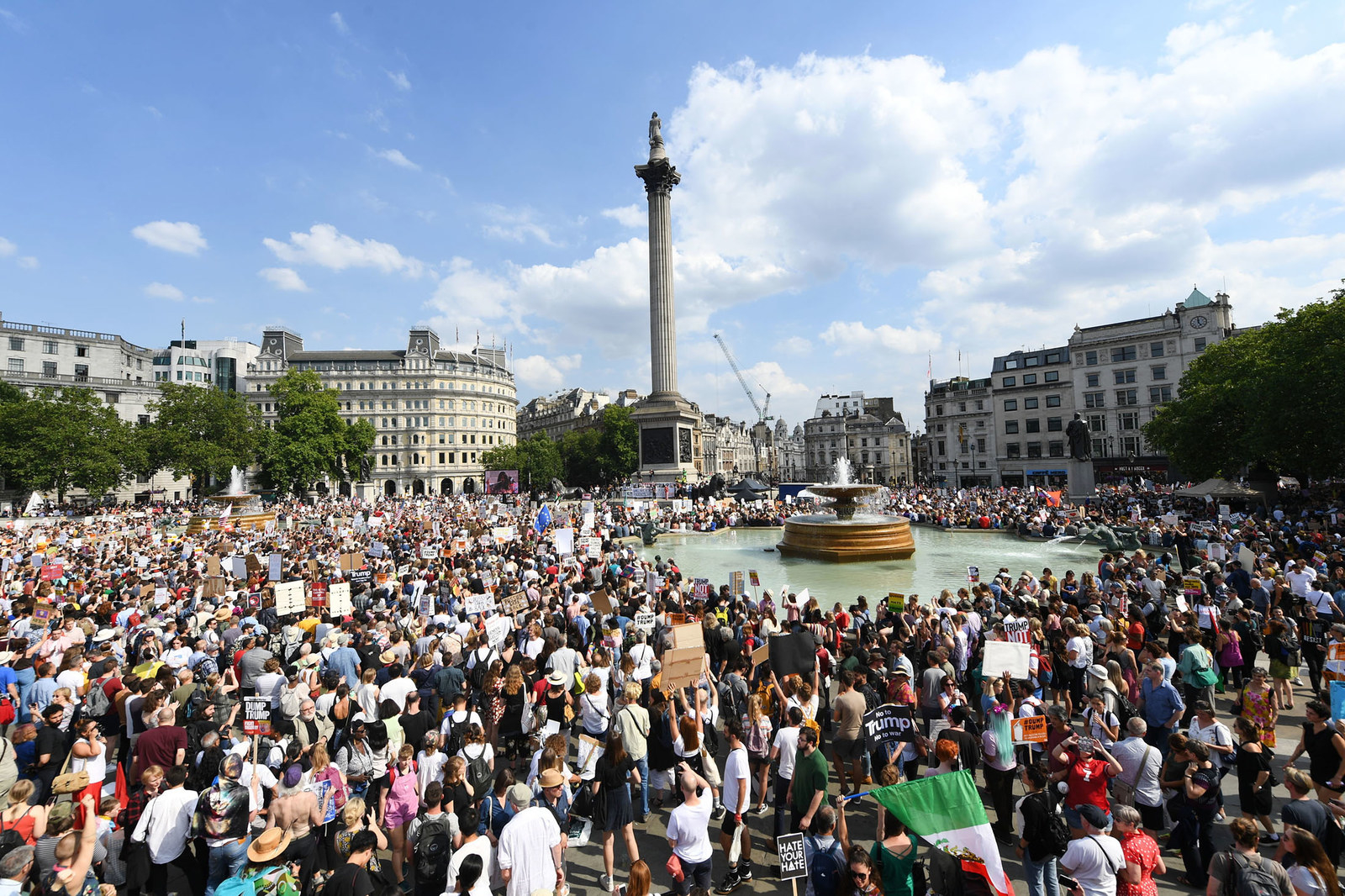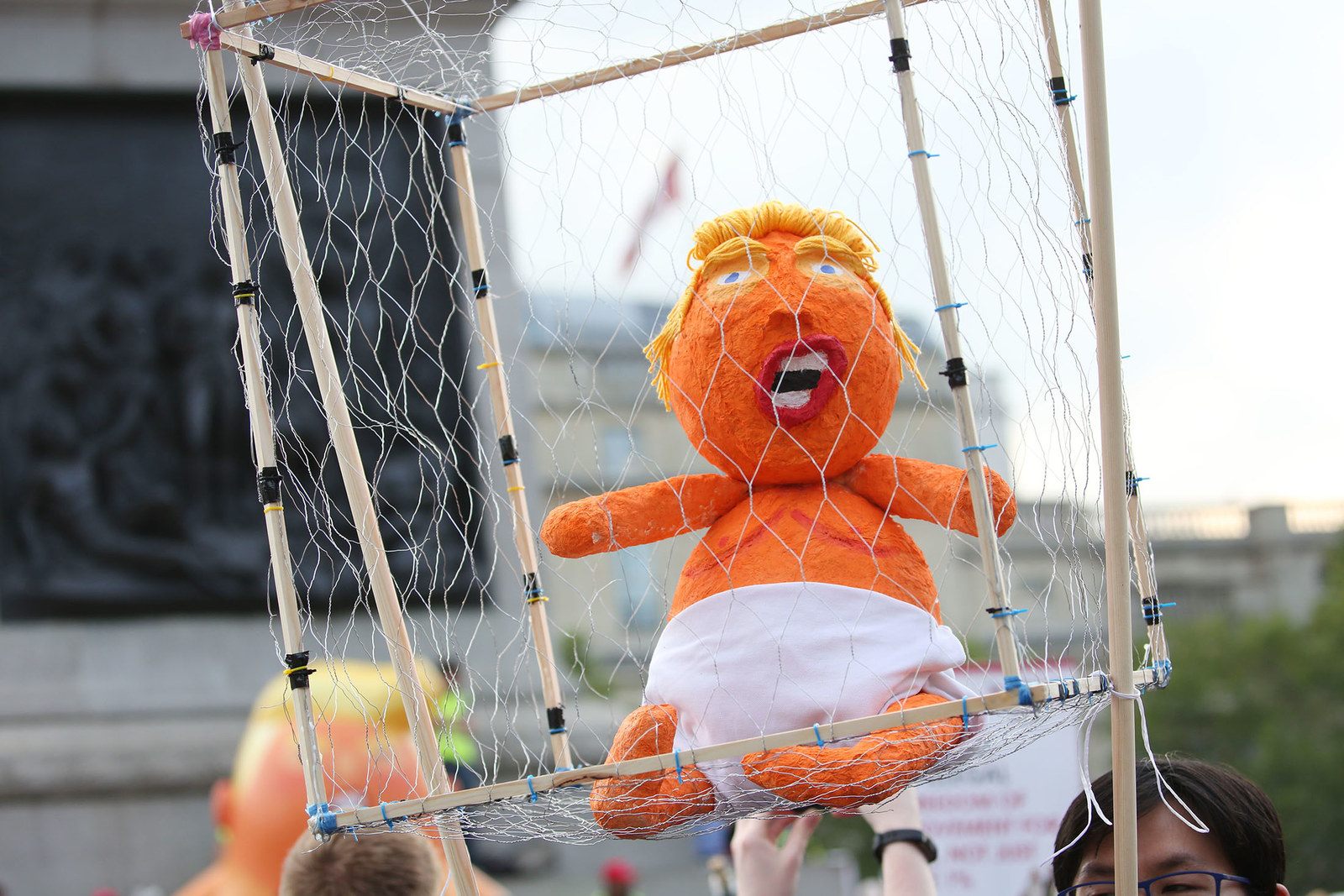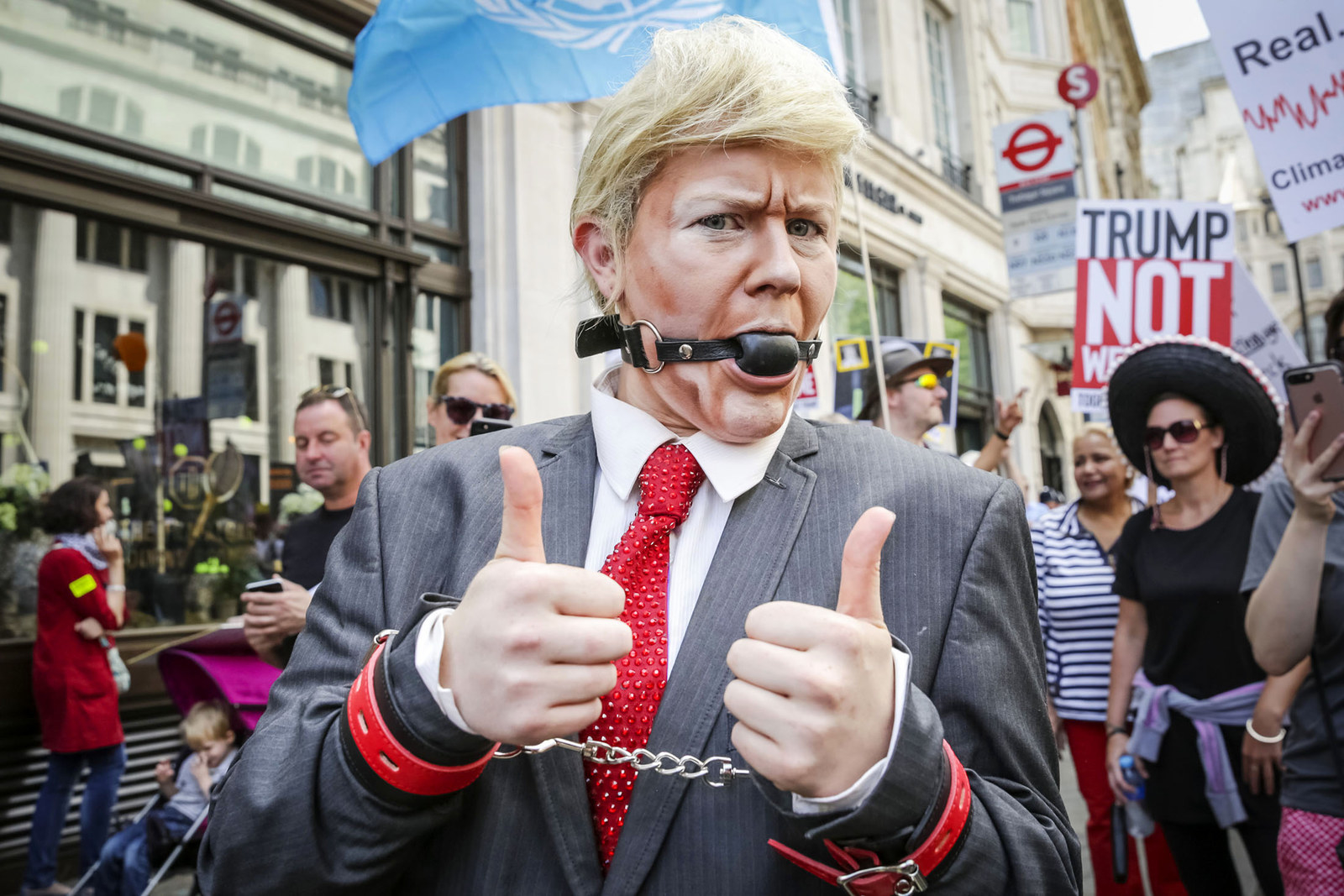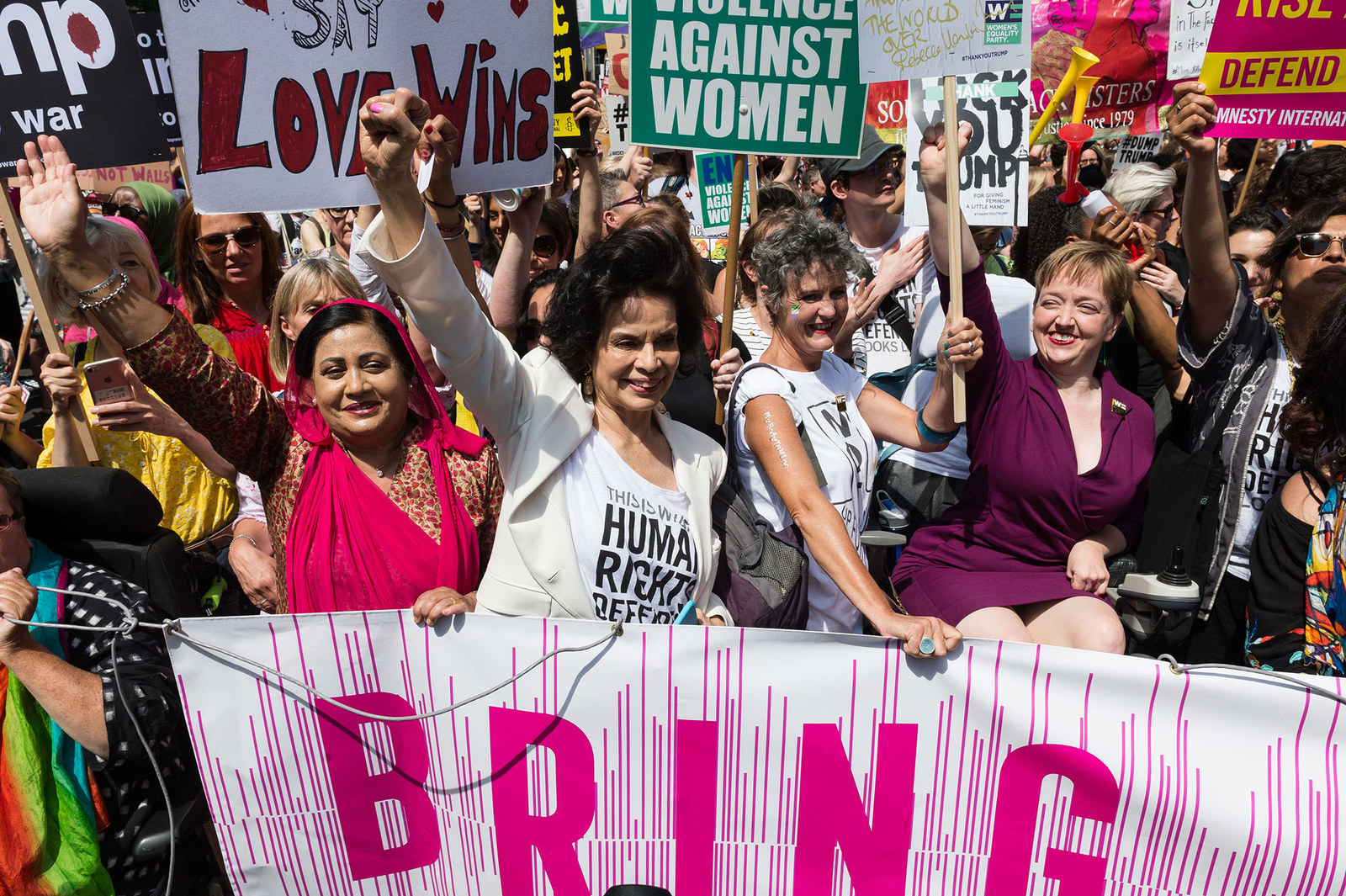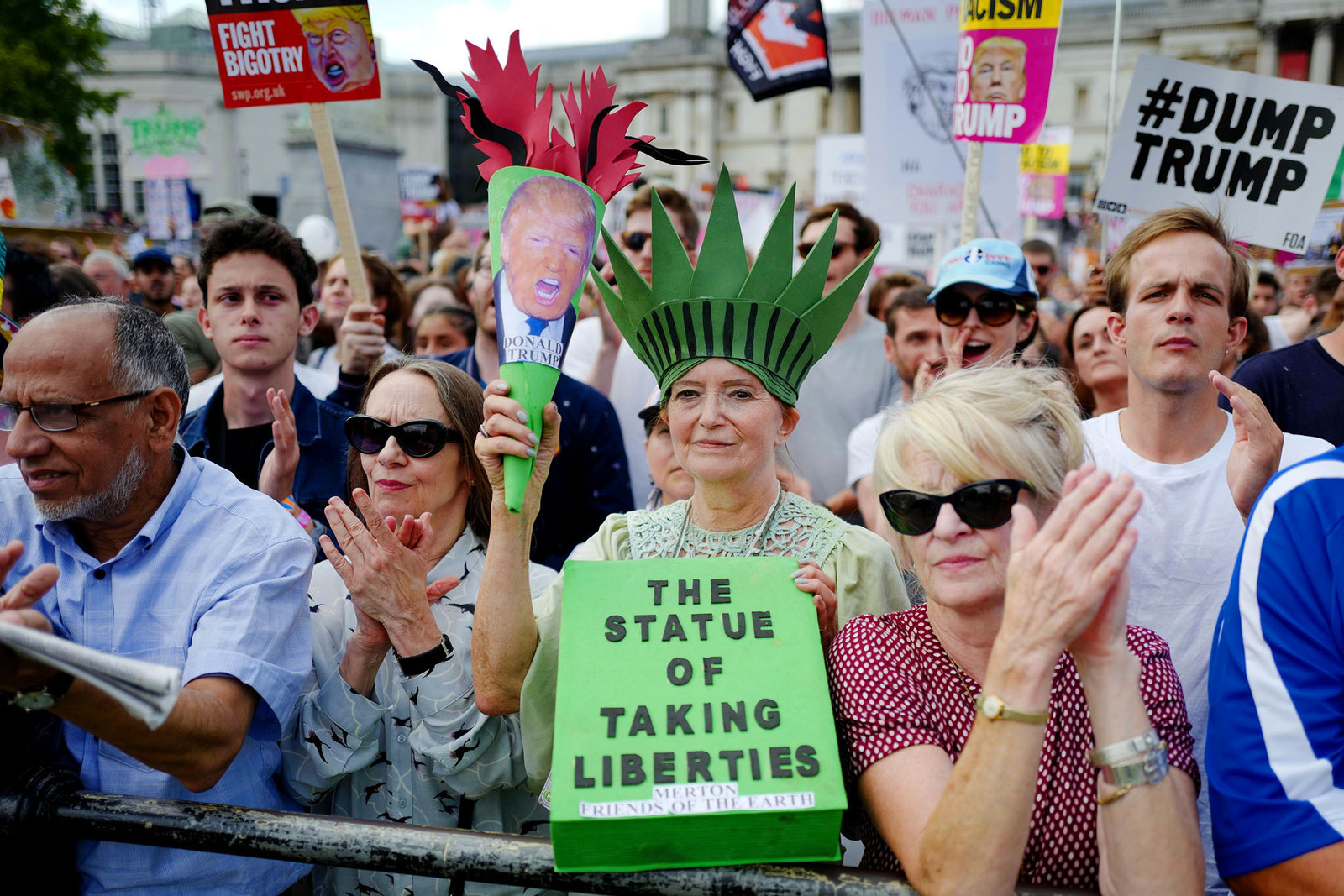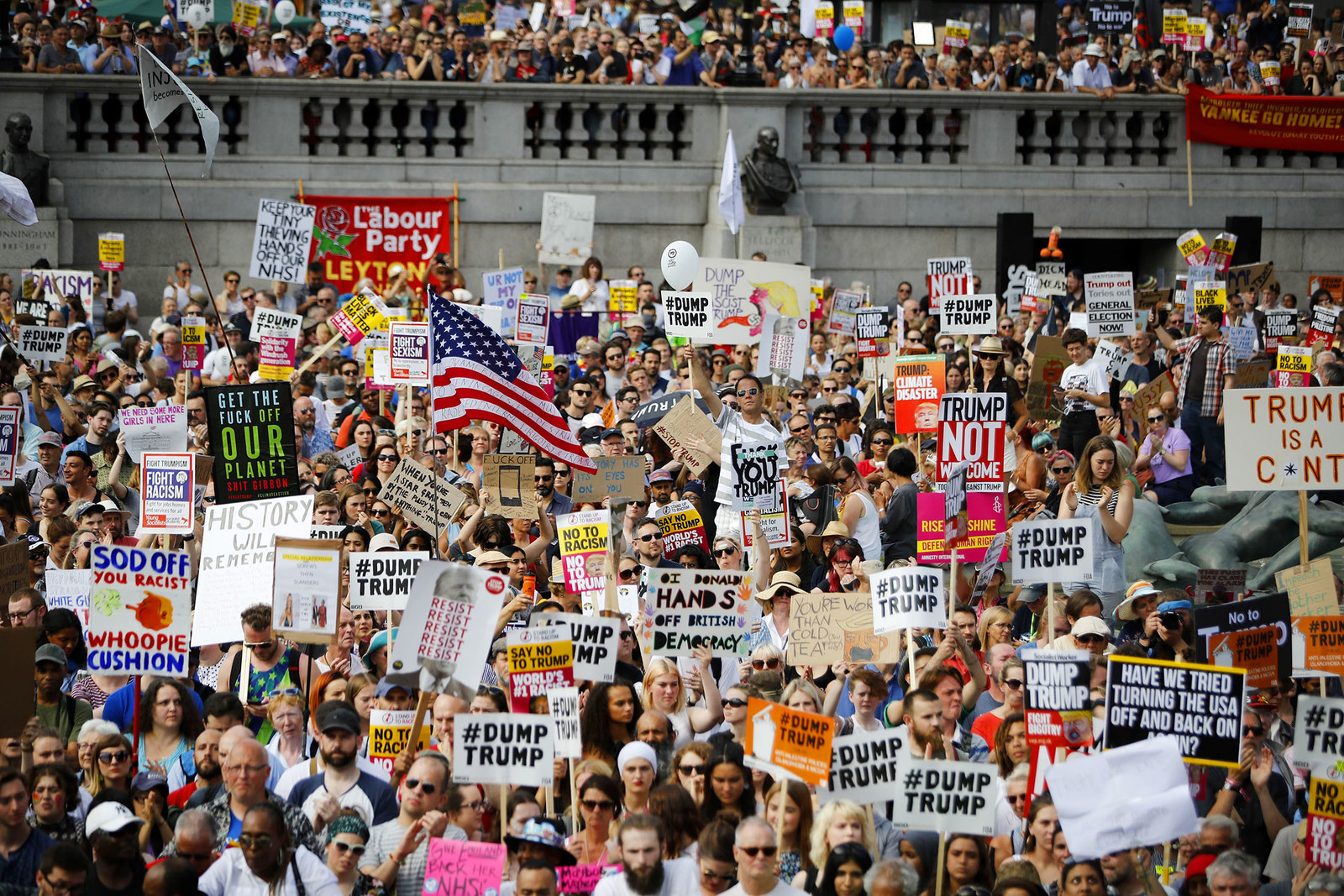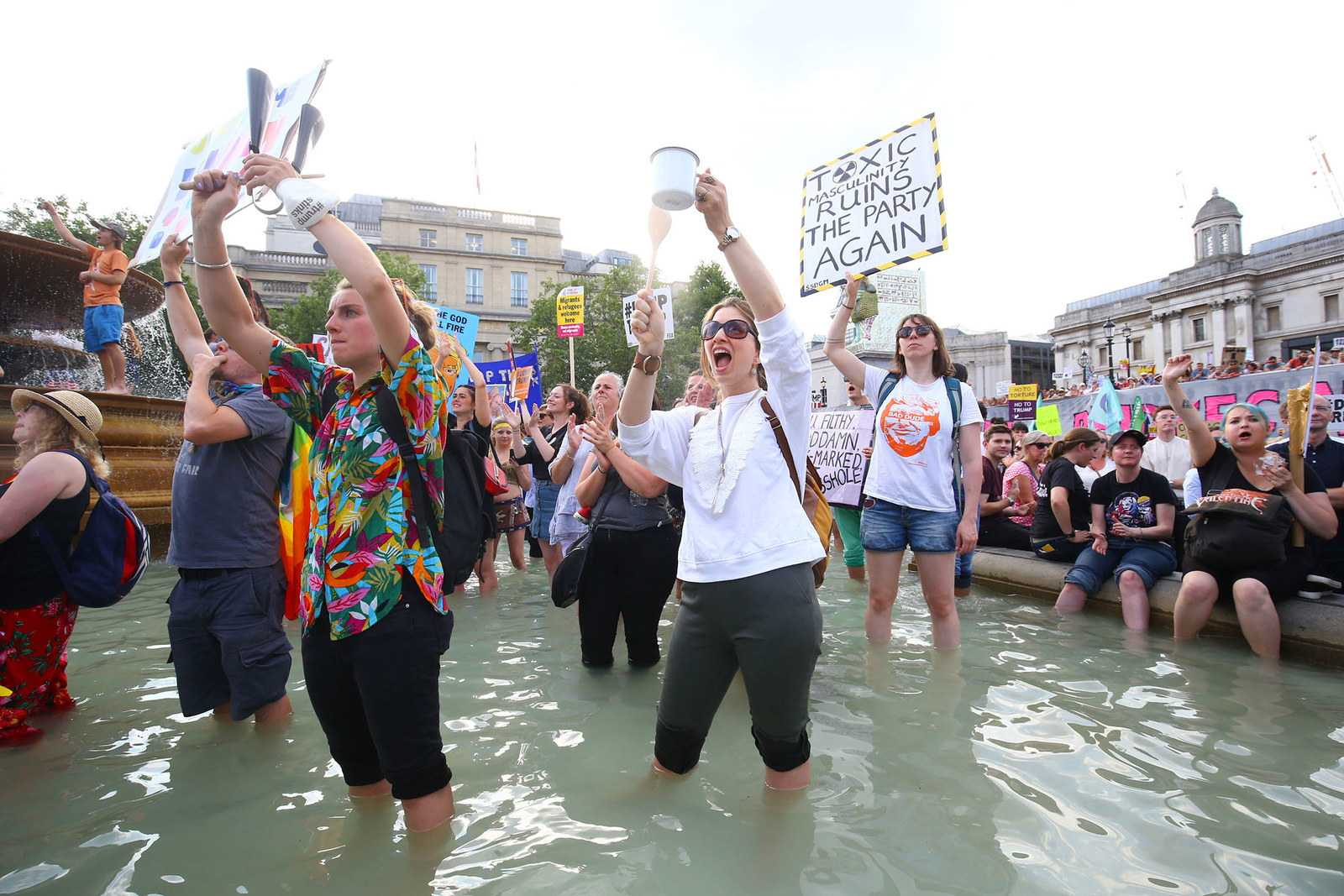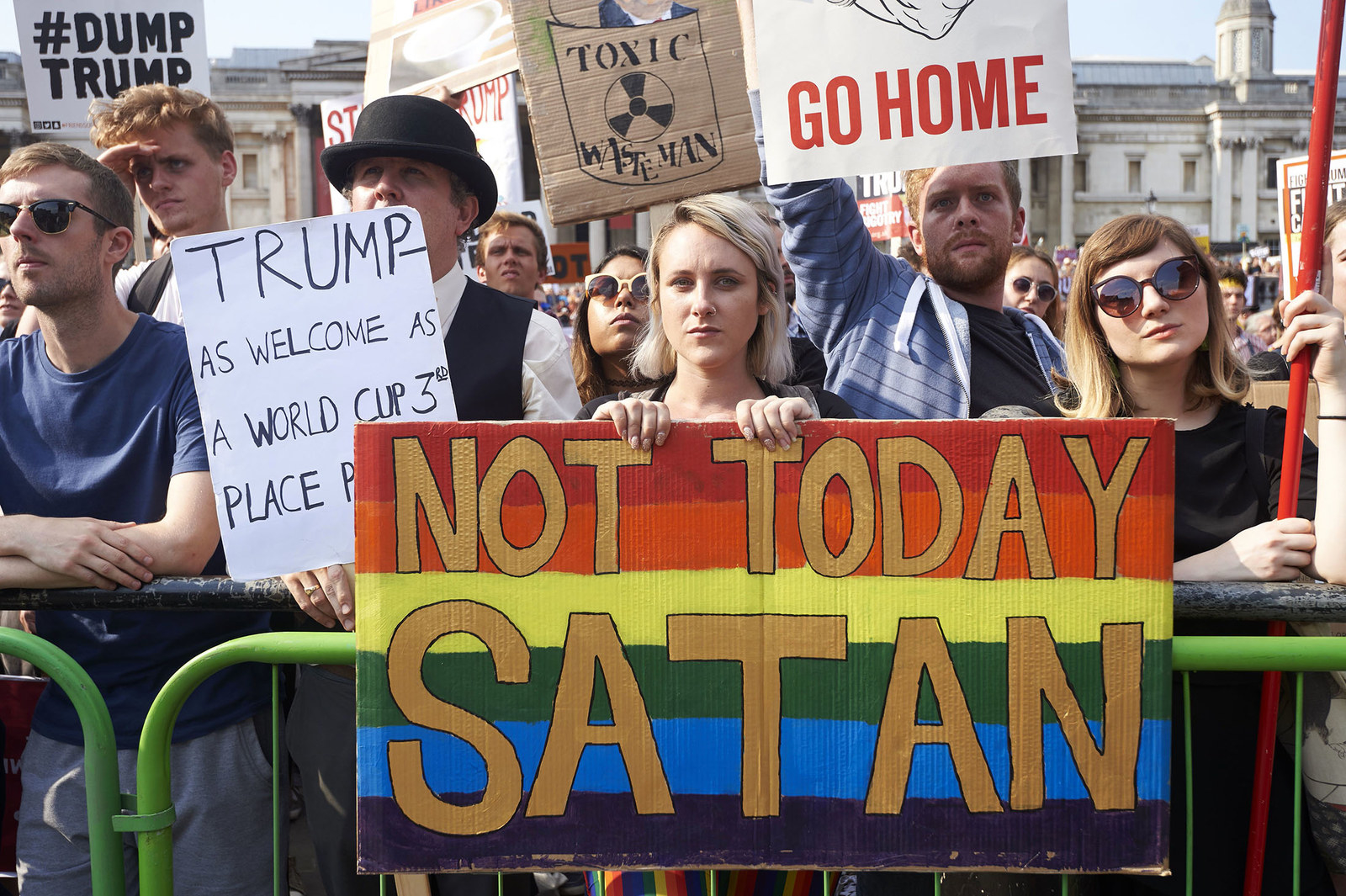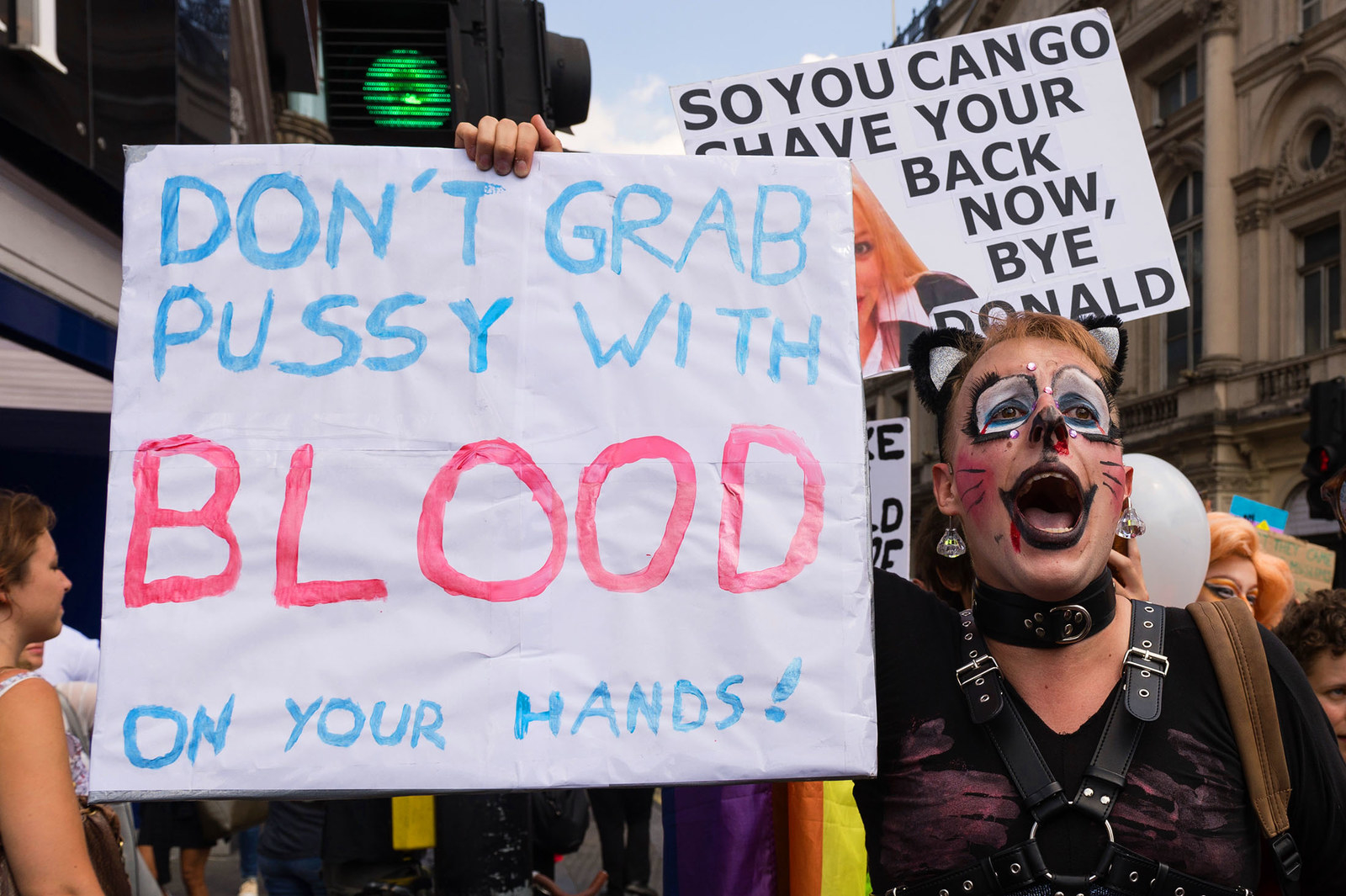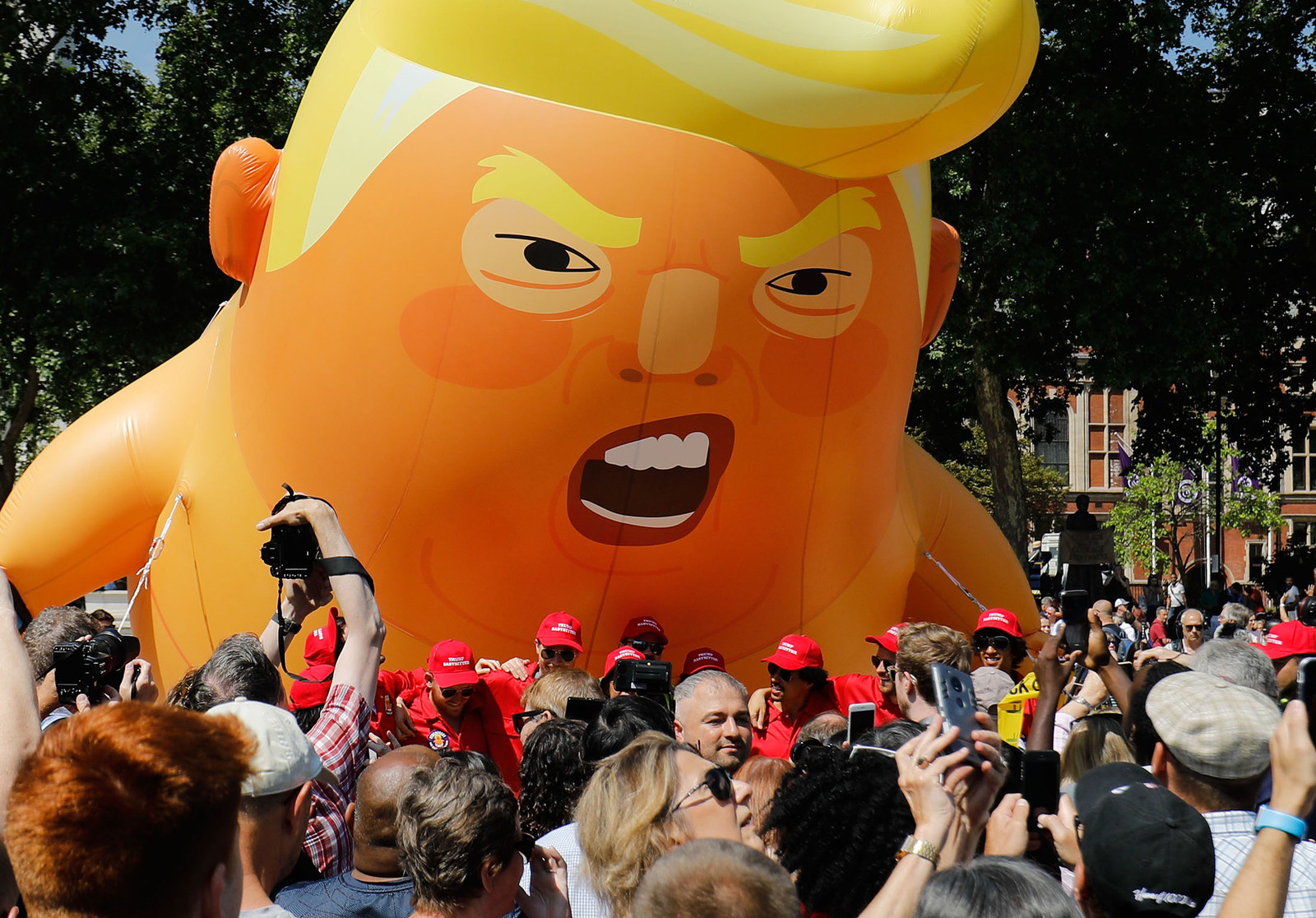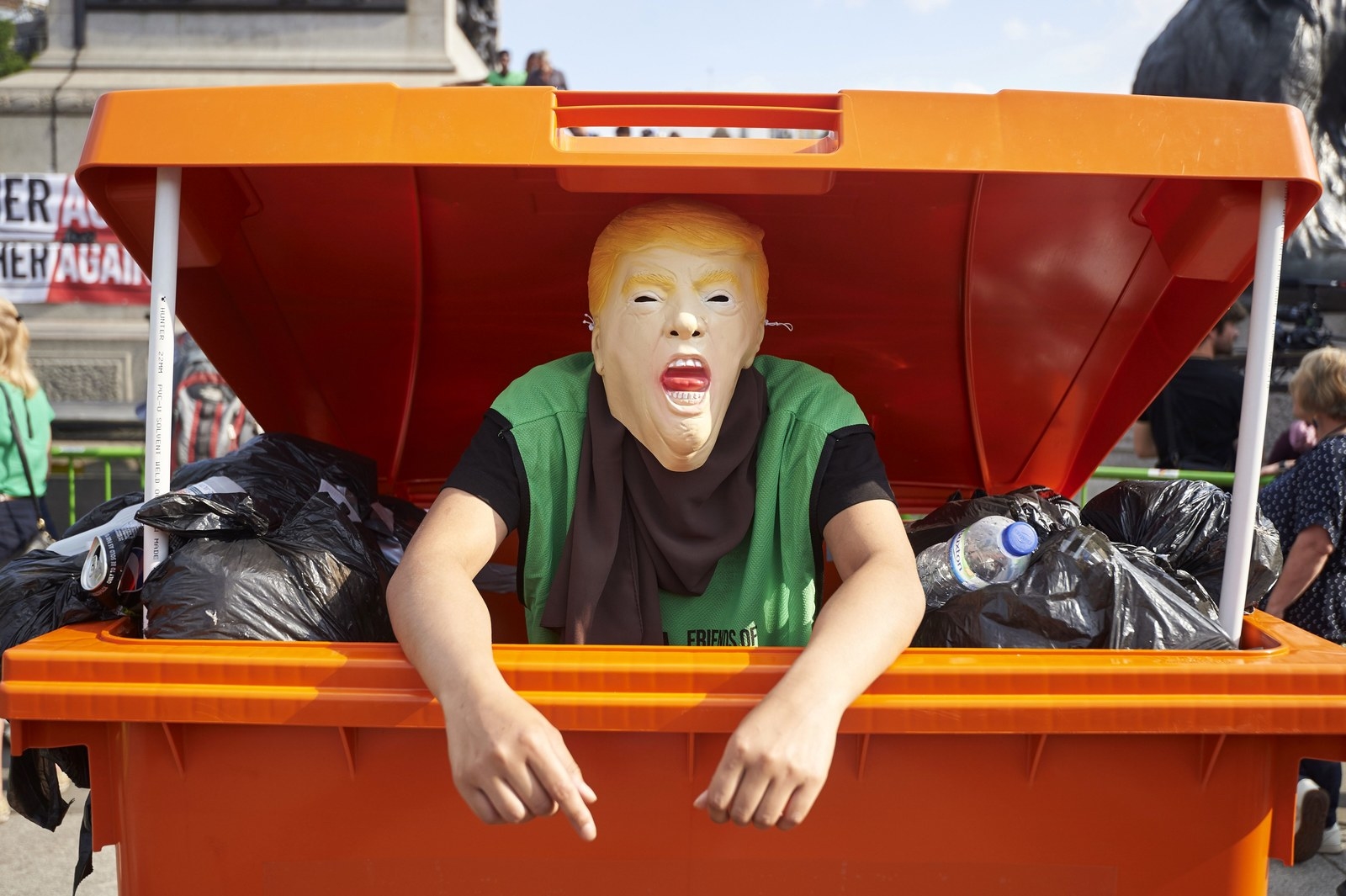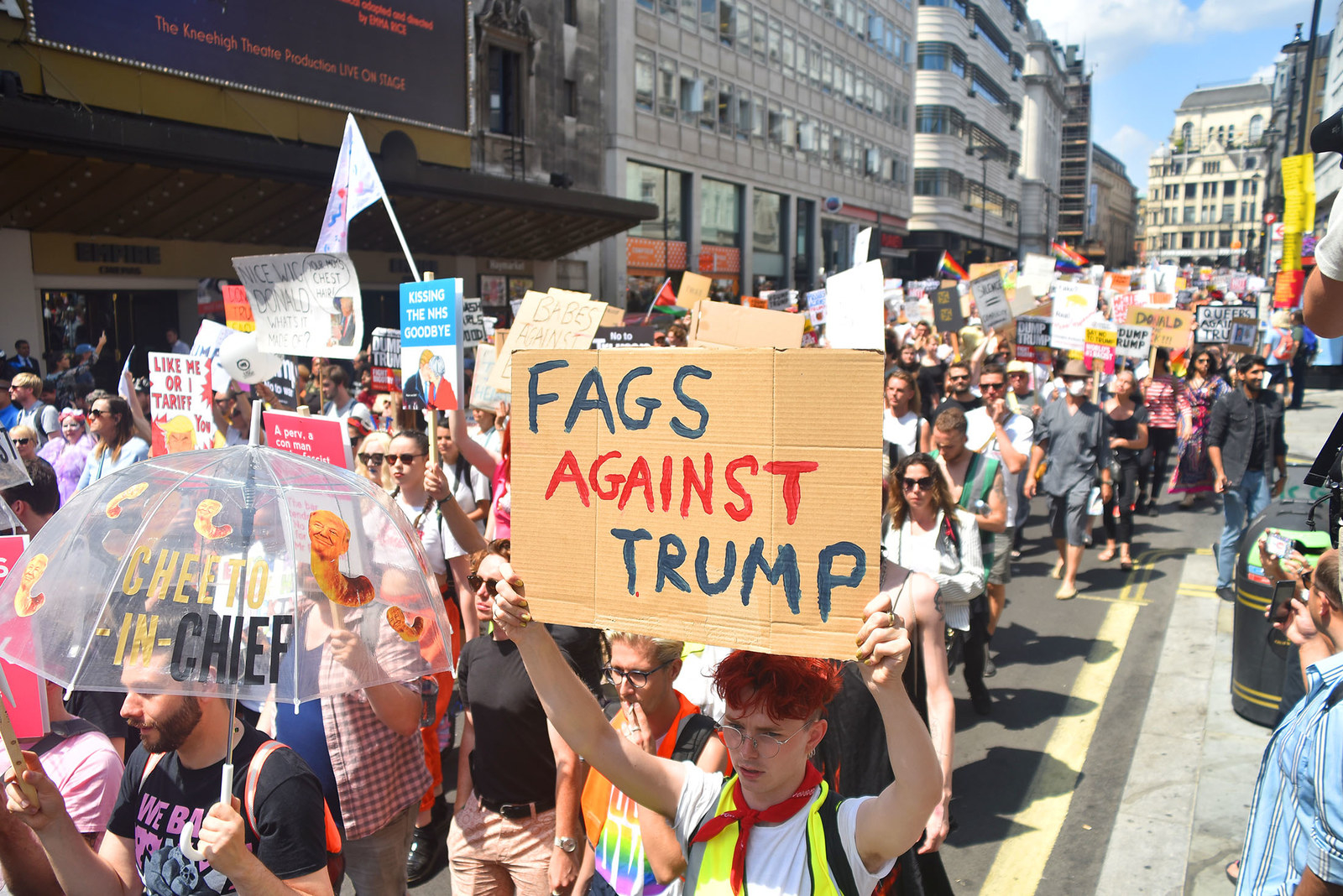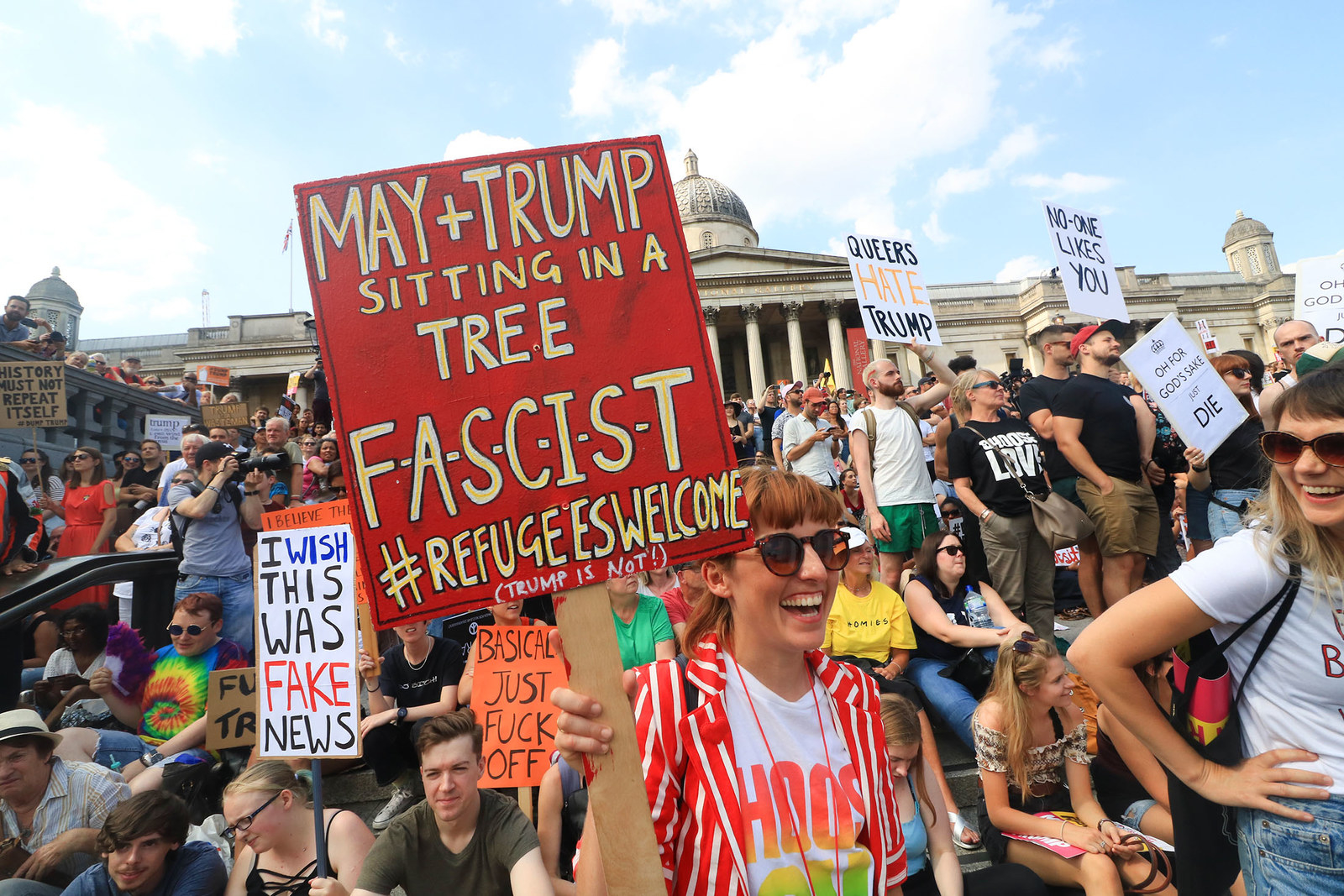 CORRECTION
Donald Trump's visit to the UK was an official working visit. A previous version of this post described it as a state visit.