Del Mar, California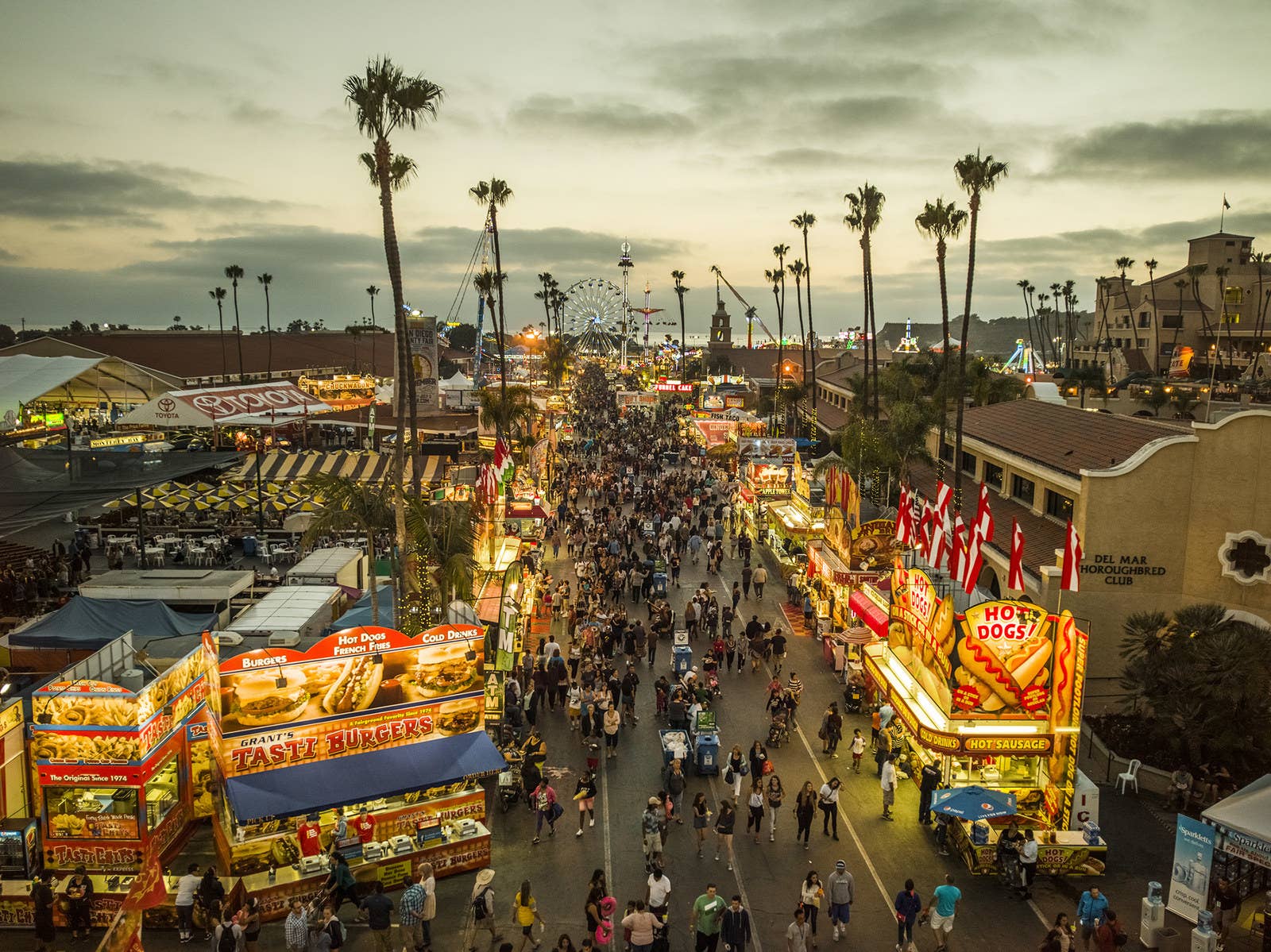 Photographer Pamela Littky has shot some of the world's most talented, fashionable, and creative minds. From Rhianna and Jennifer Lawrence to the legendary Oprah, Littky's pictures capture an intimate side of celebrities that often remains unseen in the spotlight.
Between these high-profile photoshoots, Littky takes time to focus on personal projects, at times traveling for weeks on end until she feels her work is complete. Her latest series, compiled in a new book titled American Fair and published by Kehrer Verlag, is a stunning perspective on the culture surrounding county fairs in the US. Each picture is a portrait of America's heartland and the time-honored customs that have brought communities together for generations.
Pamela Littky spoke with BuzzFeed News on her journey across the US to document one of America's oldest traditions:
The timelessness was one of the main reasons I was drawn to fairs in the first place. I've been going to them since I was a kid, and it's fascinating how little has changed. These fairs are some of America's most enduring traditions, and I found it heartening how they seem, for the most part, untouched by the divisiveness that seems to have embroiled most of the nation of late.
Miami, Florida
Jackson, Mississippi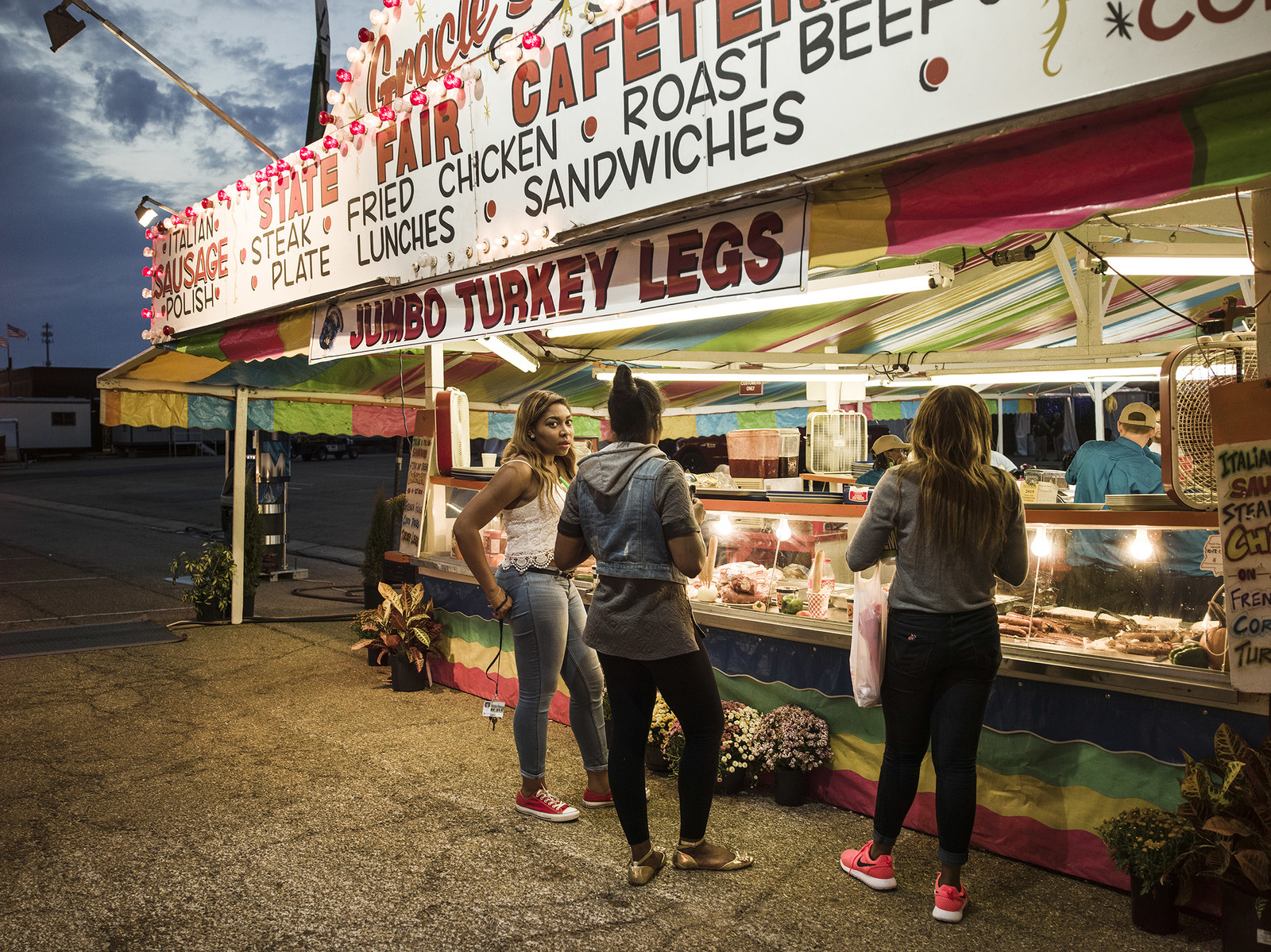 This series began in Coldwater, Kansas. I had mapped out an itinerary that was to be done in four legs, over the course of a year. Most of the fairs are held in the summertime, so the idea was to drive 4 to 5 hours a day, and then shoot from late afternoon on into the evening. So it took a lot of planning to be able to hit one almost every day for 2 to 3 weeks at a time.

It got exhausting at times, summer in the Midwest is so hot and humid and it would take a toll. The fair schedule itself really dictated which towns I was going to hit, but seeing so much of America by tiny roads and through small towns that I ordinarily wouldn't have ever gotten to visit was a wonderful, once-in-a-lifetime experience.
Springfield, Illinois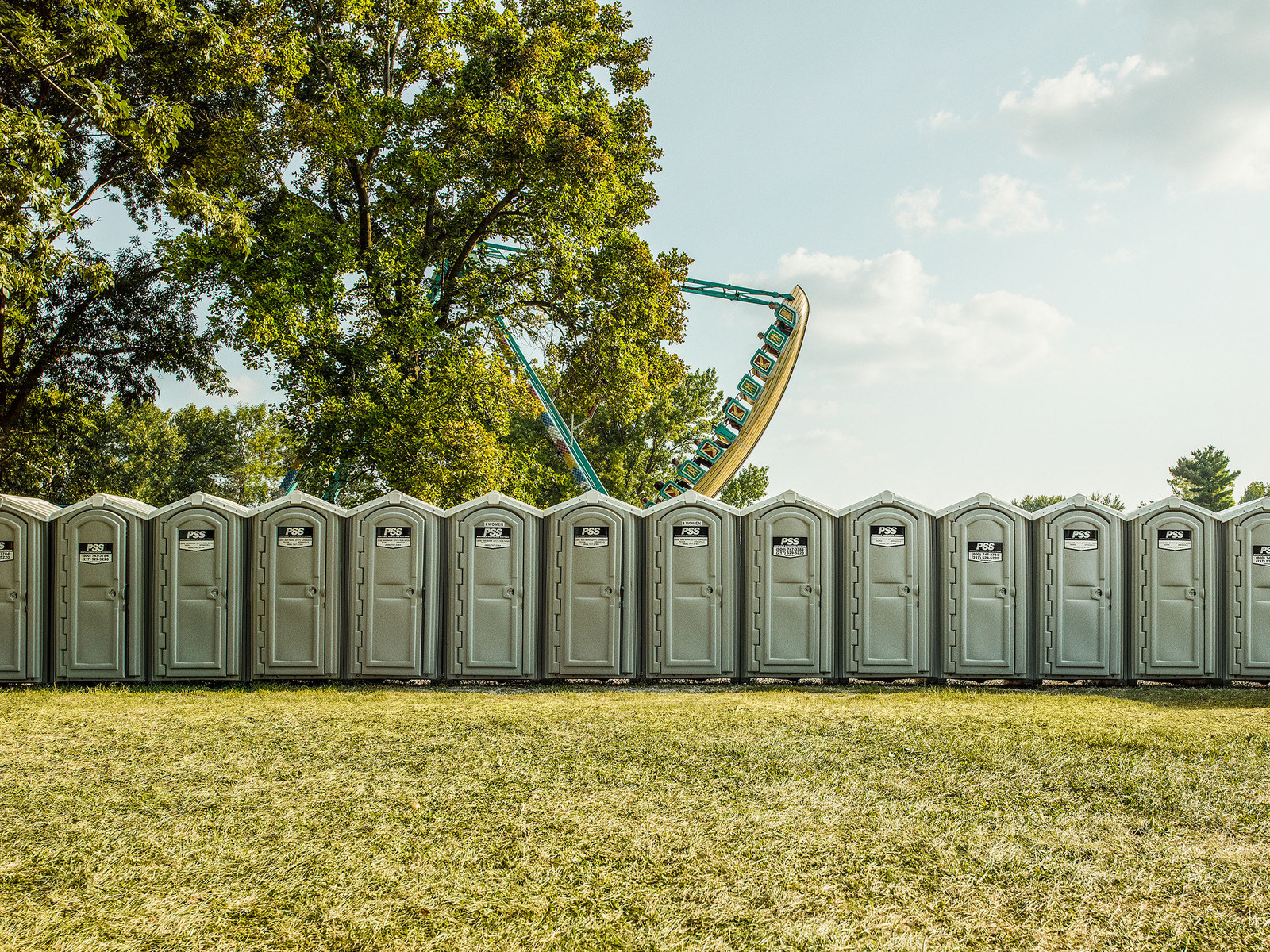 Indianapolis, Indiana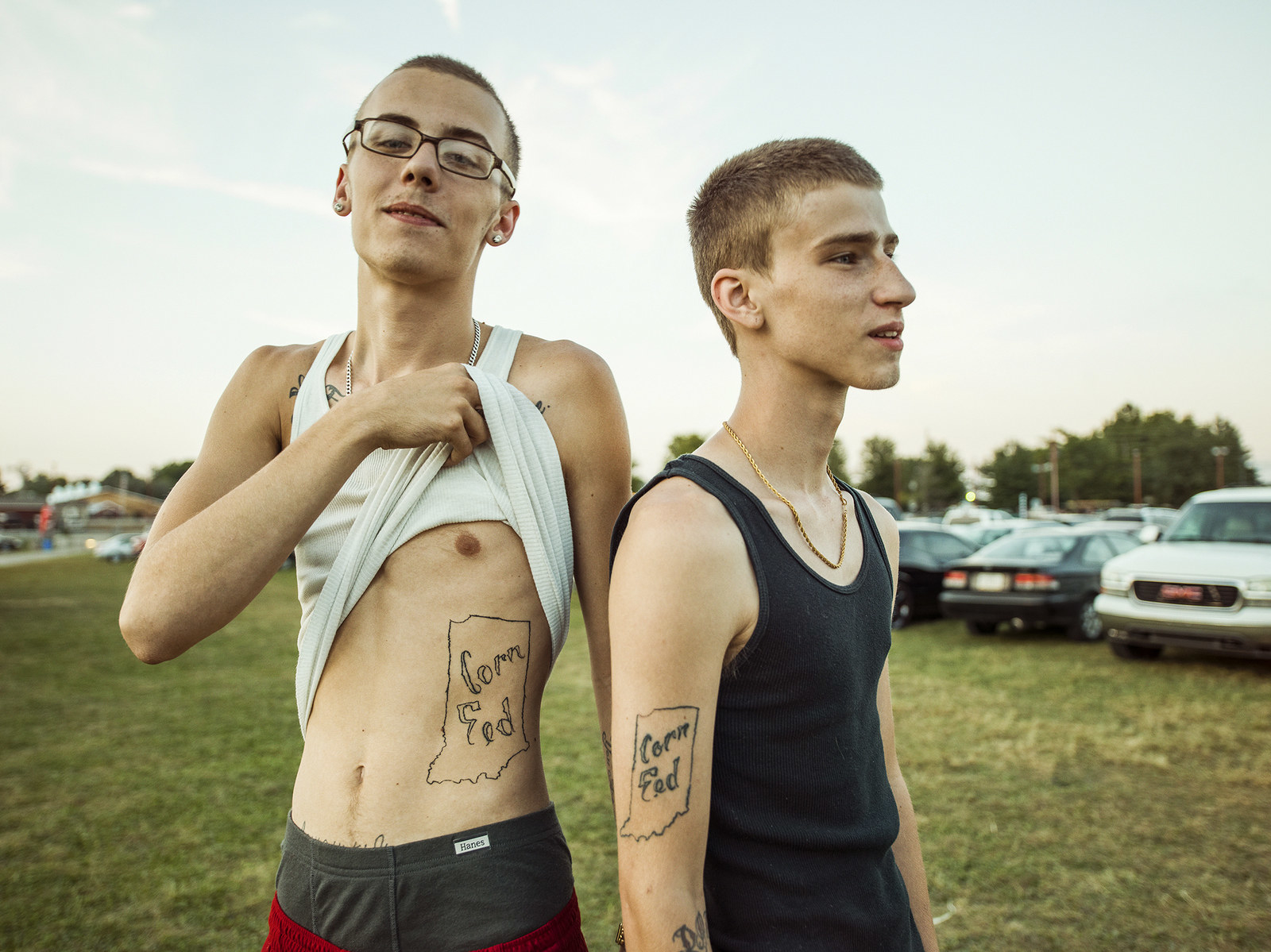 Dodge City, Kansas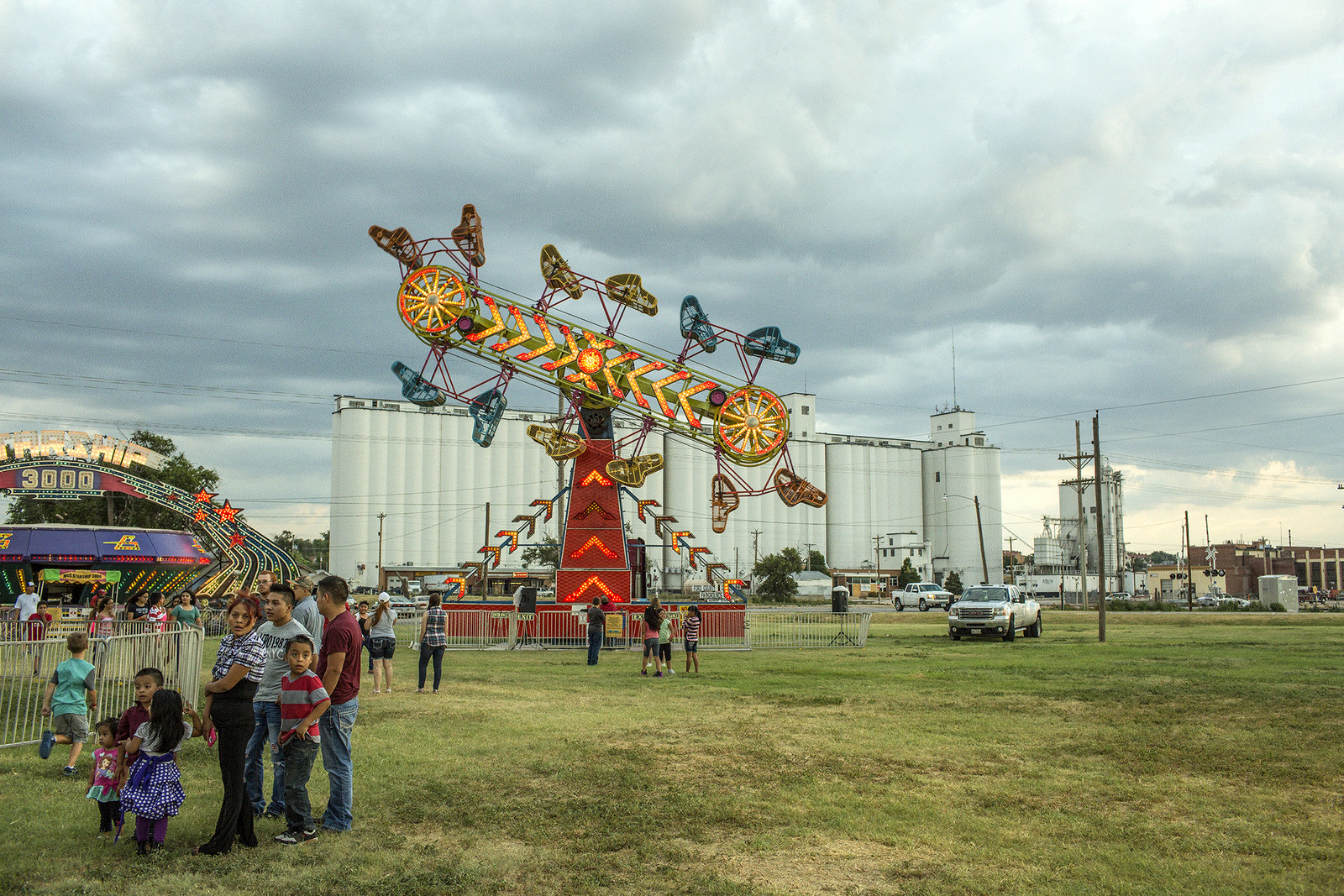 Although I live in Los Angeles and mostly work in Los Angeles, I've always been interested in small-town Americana, the fabric of those communities, and the bonds of the relationships citizens feel in these places. Choosing to shoot at a fairground seemed like the perfect backdrop in which to capture the portraits and landscapes of quintessential Americana. The longing to embrace our common traditions, and connect on the most basic human level, has become more important than ever.
There are a handful of images that I really, really love, but mostly because of the encounter I had with the subjects within the photos. The two guys in the "corn fed" (Indianapolis, Indiana) photo I really enjoyed talking to. They're best friends from childhood and had wanted to get matching tattoos. The guy on the right got his first, and the guy on the left got his while serving a quick stint in prison. They were very bonded and had a lot of love for each other.
Dodge City, Kansas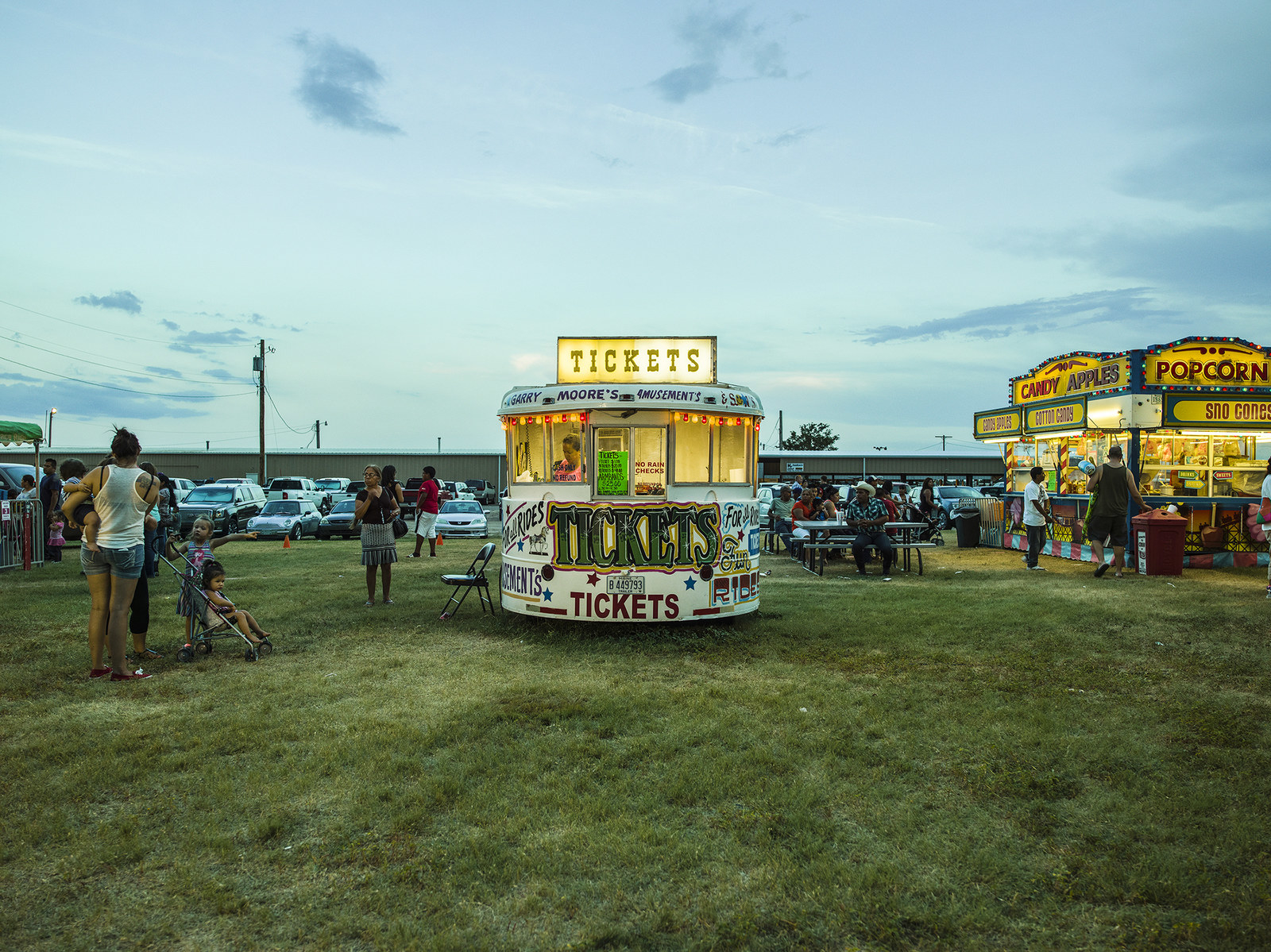 Gordon, Nebraska
Attendees, particularly in the rural areas, have been attending fairs for generations, brought by their parents, and their parents by their parents, and beyond; a rich source of lifelong memories, I was struck by how these fairs consistently served as effortless celebrations of community, just like I imagine they did 100 years ago and hopefully will for many years to come.

Notwithstanding the ever-evolving social and cultural fabric of the United States, these fairs continue to draw people from all backgrounds and upbringings. They celebrate the heartland, diversity, and community. And by doing so, they showcase the power and meaning of some of the most unifying and nostalgic ideals of our American culture and society.
Sarasota, Florida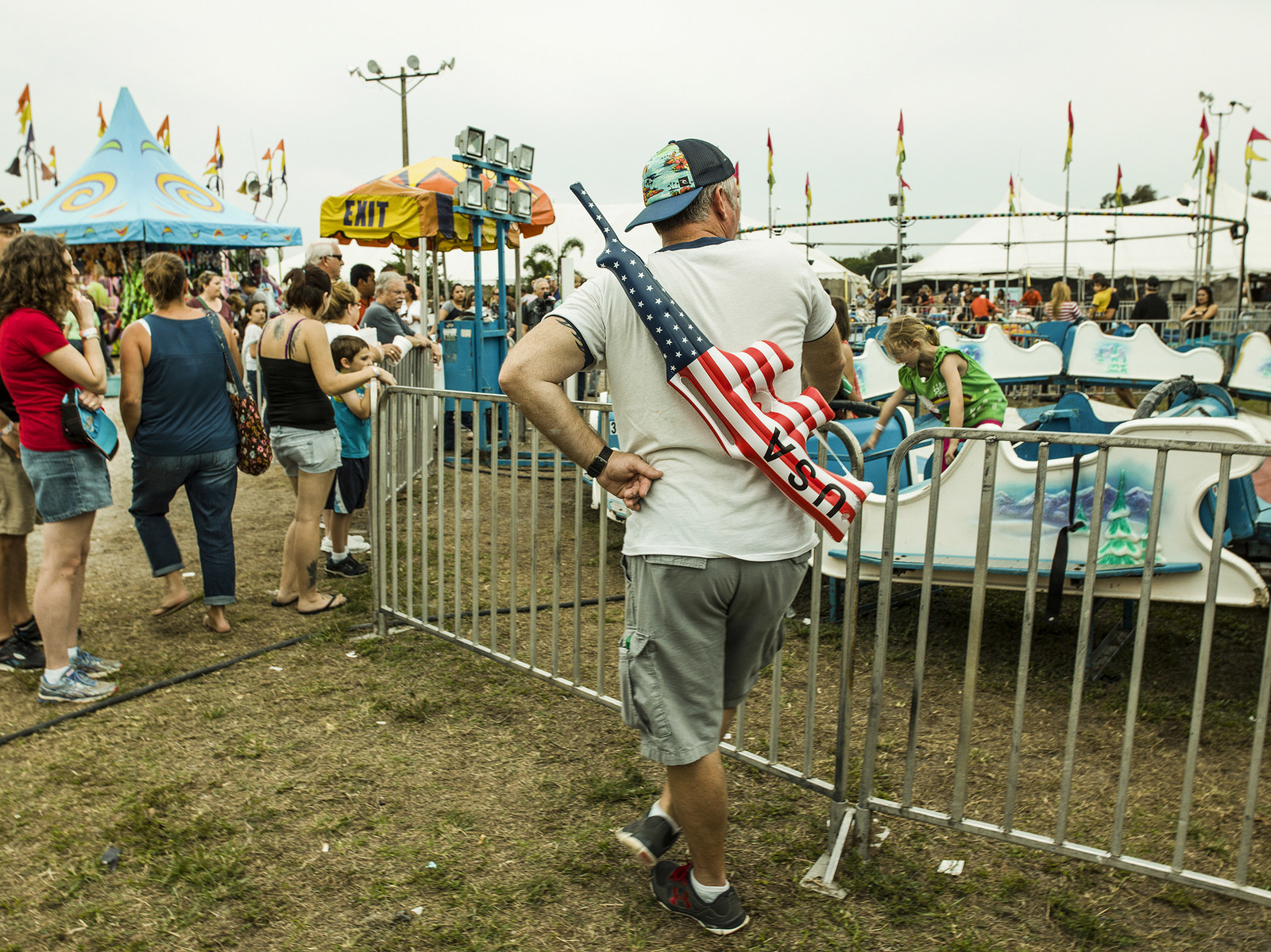 Indianapolis, Indiana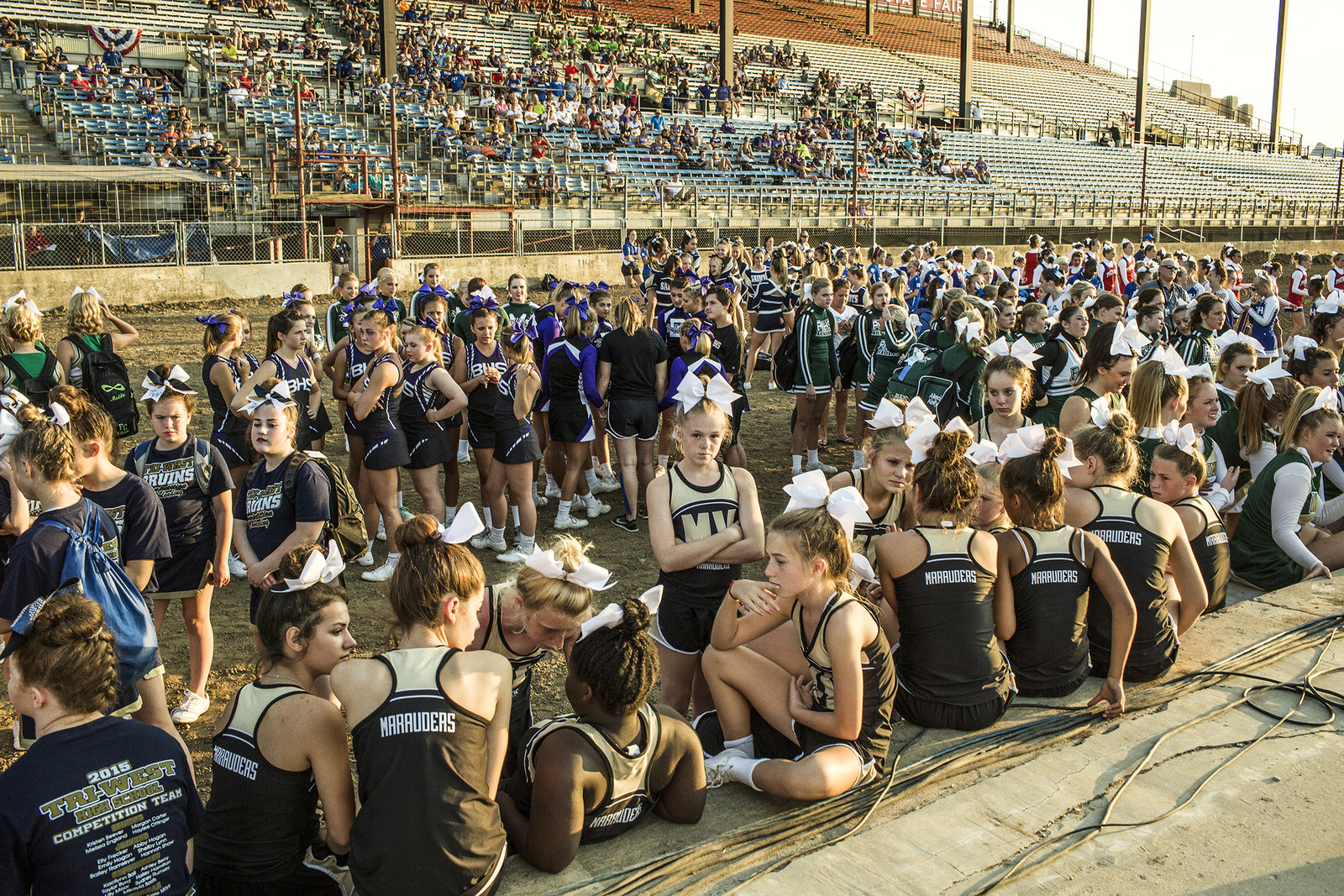 Gordon, Nebraska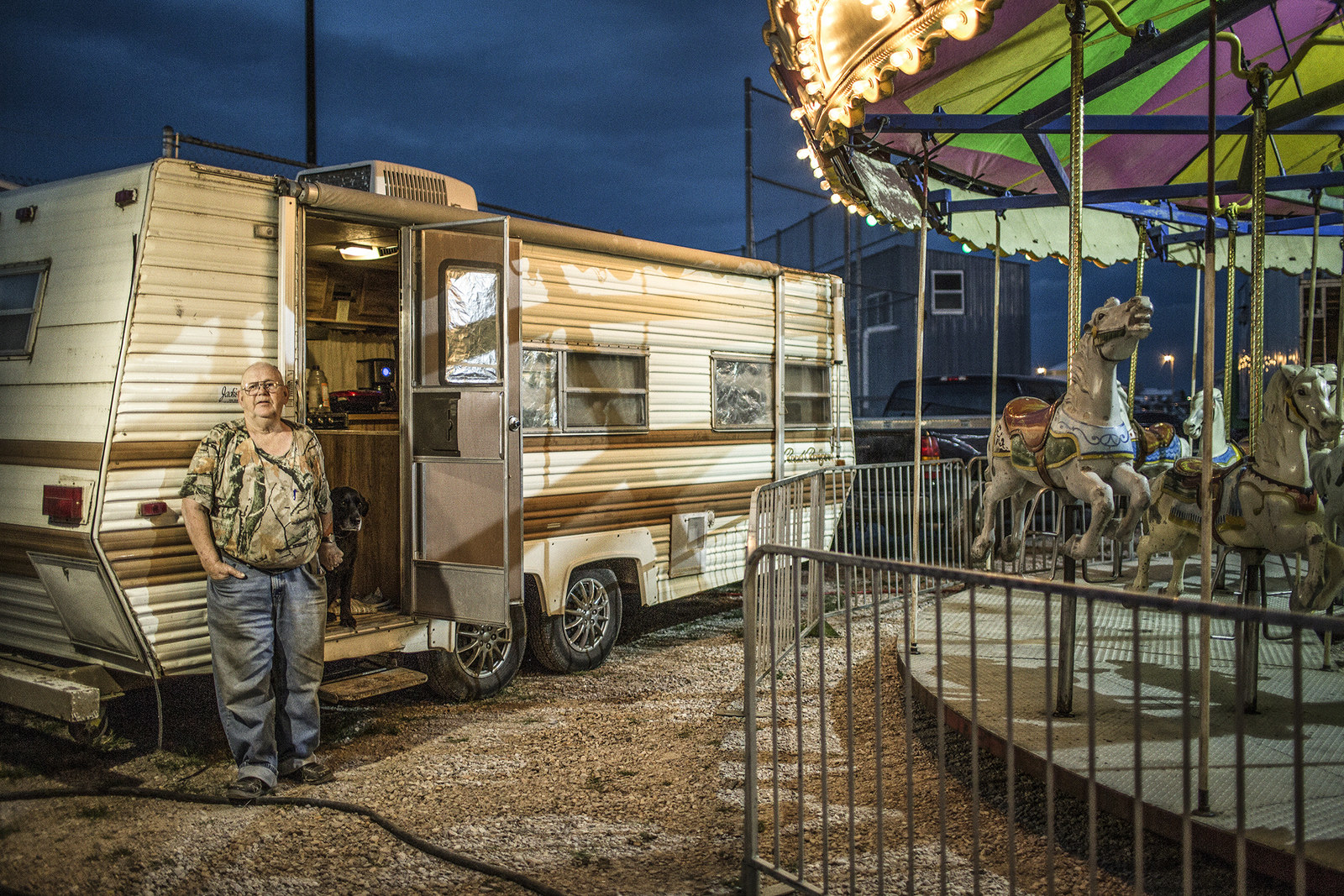 Gordon, Nebraska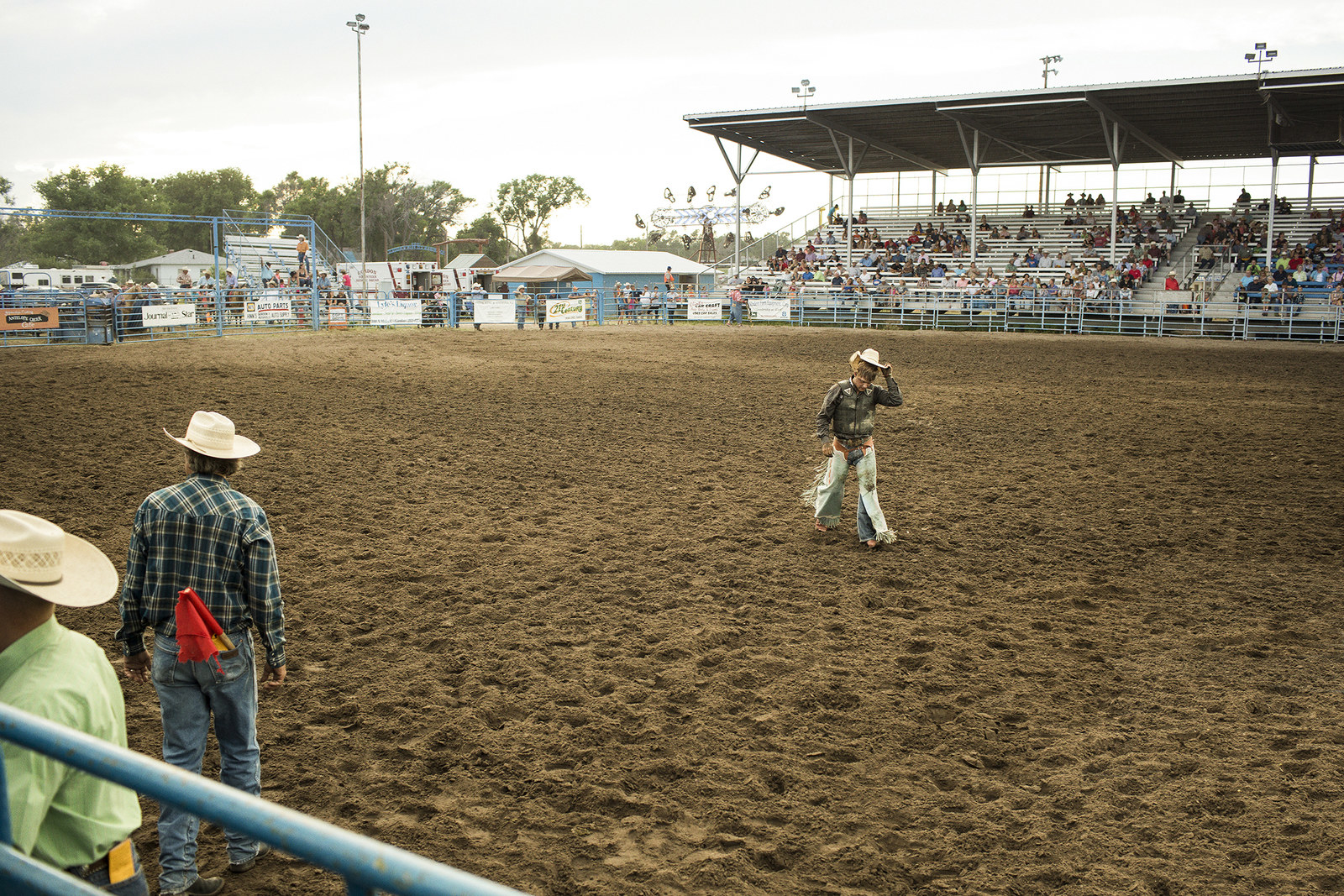 Bladen, Nebraska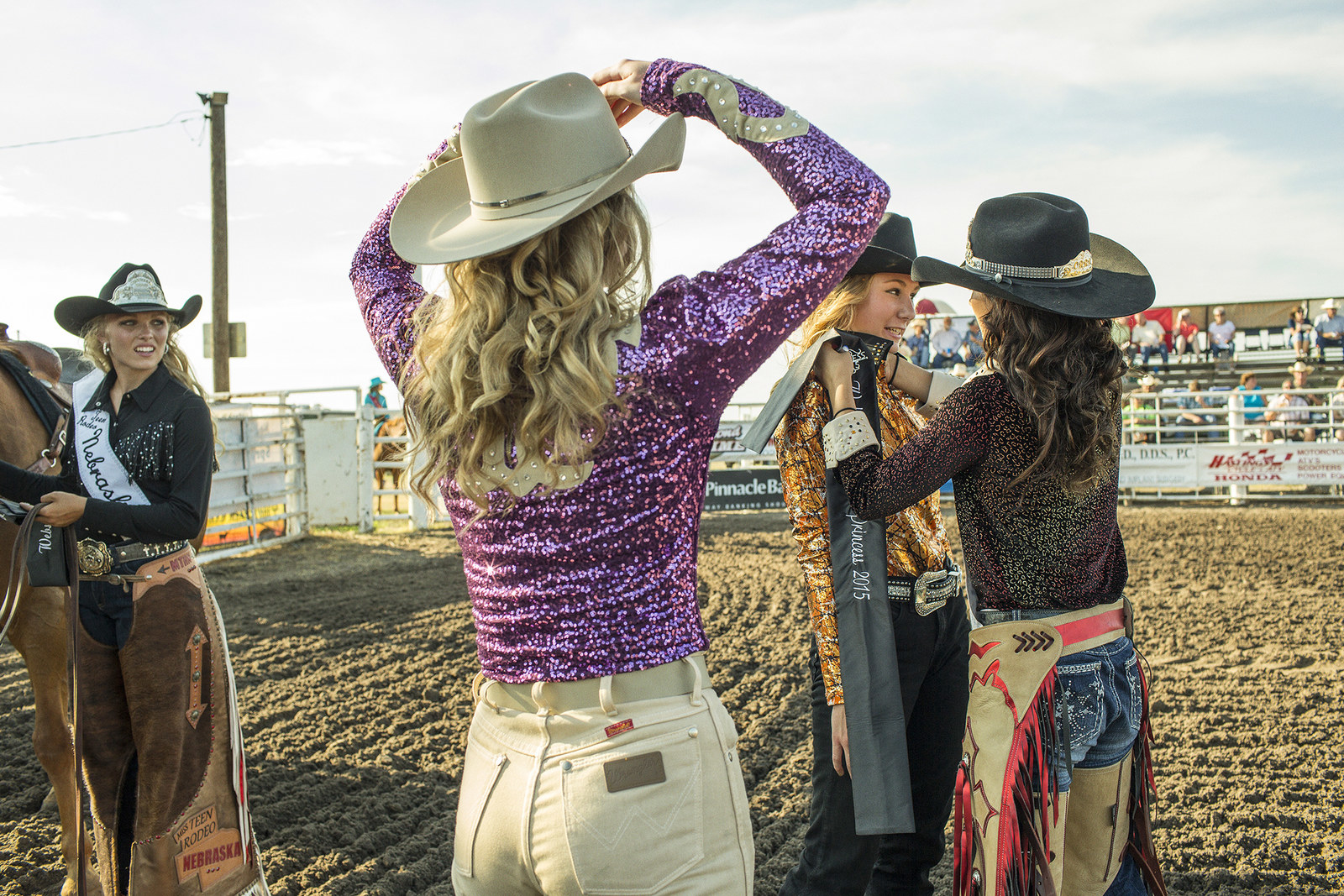 Sedalia, Missouri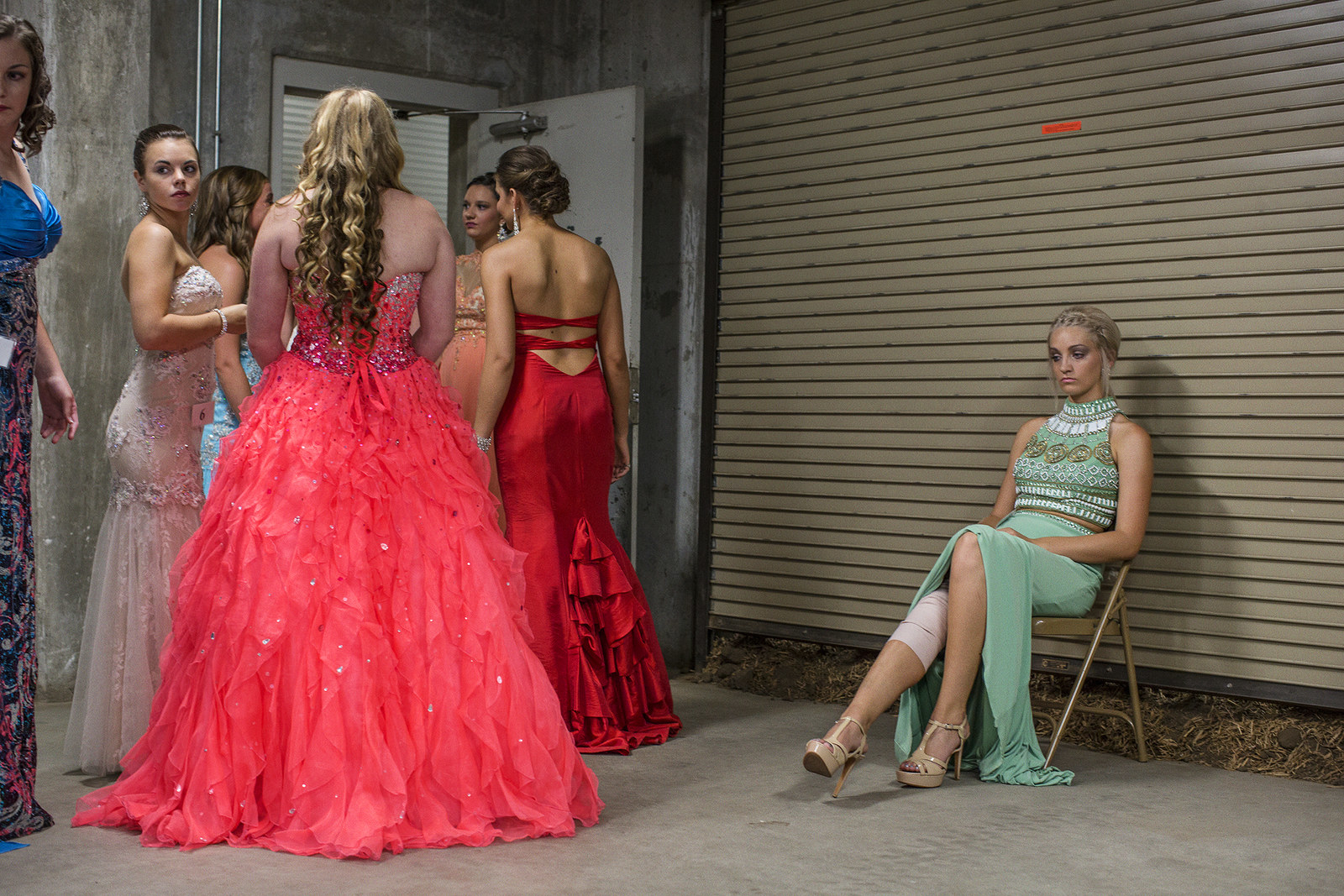 Lebanon, Tennessee