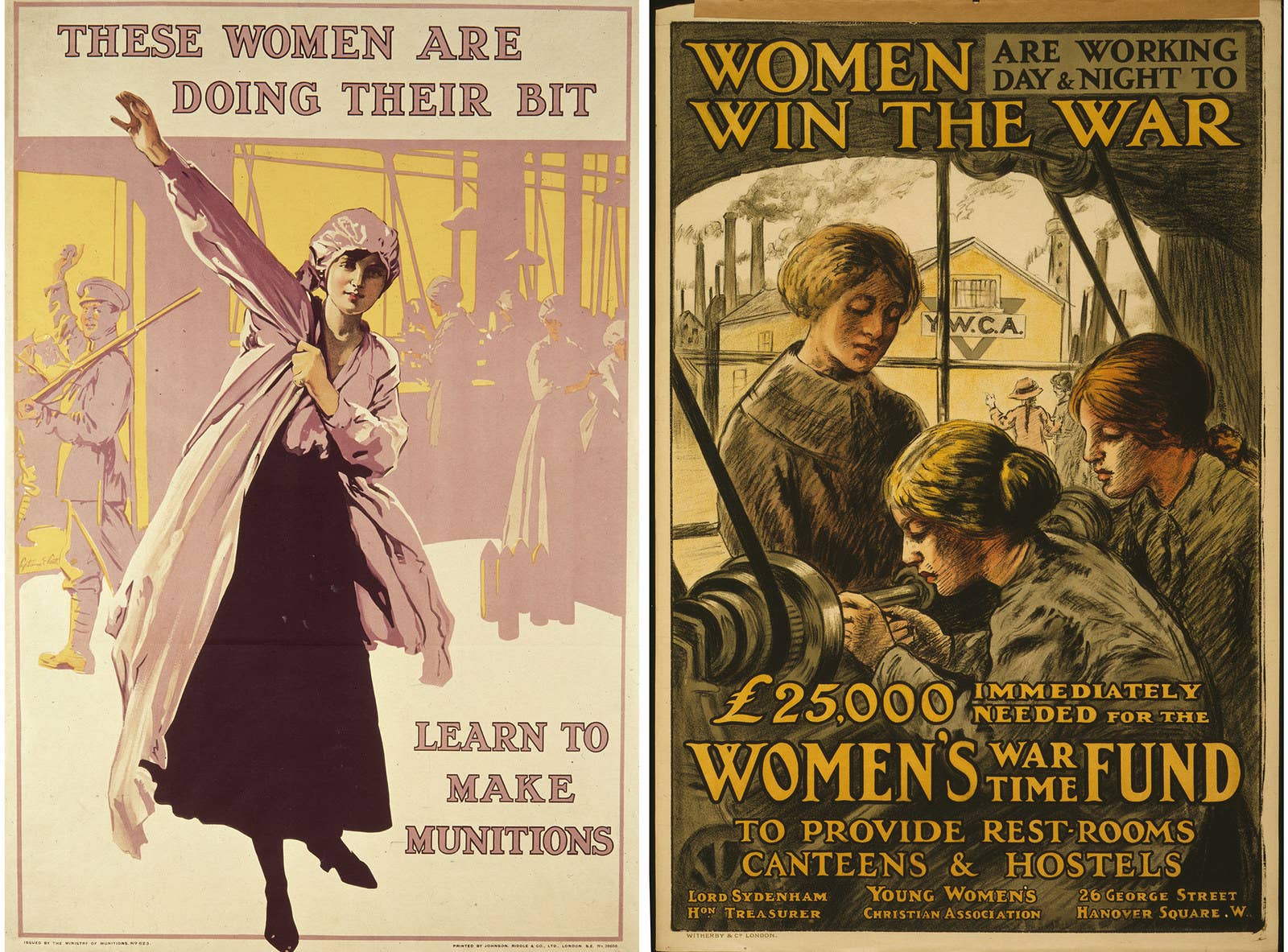 During World War I, an unprecedented number of women joined in the war effort as scores of men left their homes and jobs to fight on the front lines. While they were not permitted to join in traditional combat roles, these women answered the call to action by filling the enormous void in the workforce left by the soldiers who were deployed.
Women participated in nearly every aspect of the war effort — manufacturing and agricultural roles helped keep soldiers armed and well fed, while switchboard operators and couriers maintained vital lines of communication. On the front lines, ambulance drivers, doctors, and nurses saved the lives of millions and helped to maintain morale among troops. If not for the women of this era, it's possible that World War I may have been lost for the US and its allies.
On the occasion of the World War I armistice centennial, here's a look back at the incredible women who fought and won the war.