25 Of The Most Powerful Photos Of This Week
Here are the most moving, sorrowful, and breathtaking pictures from the past week.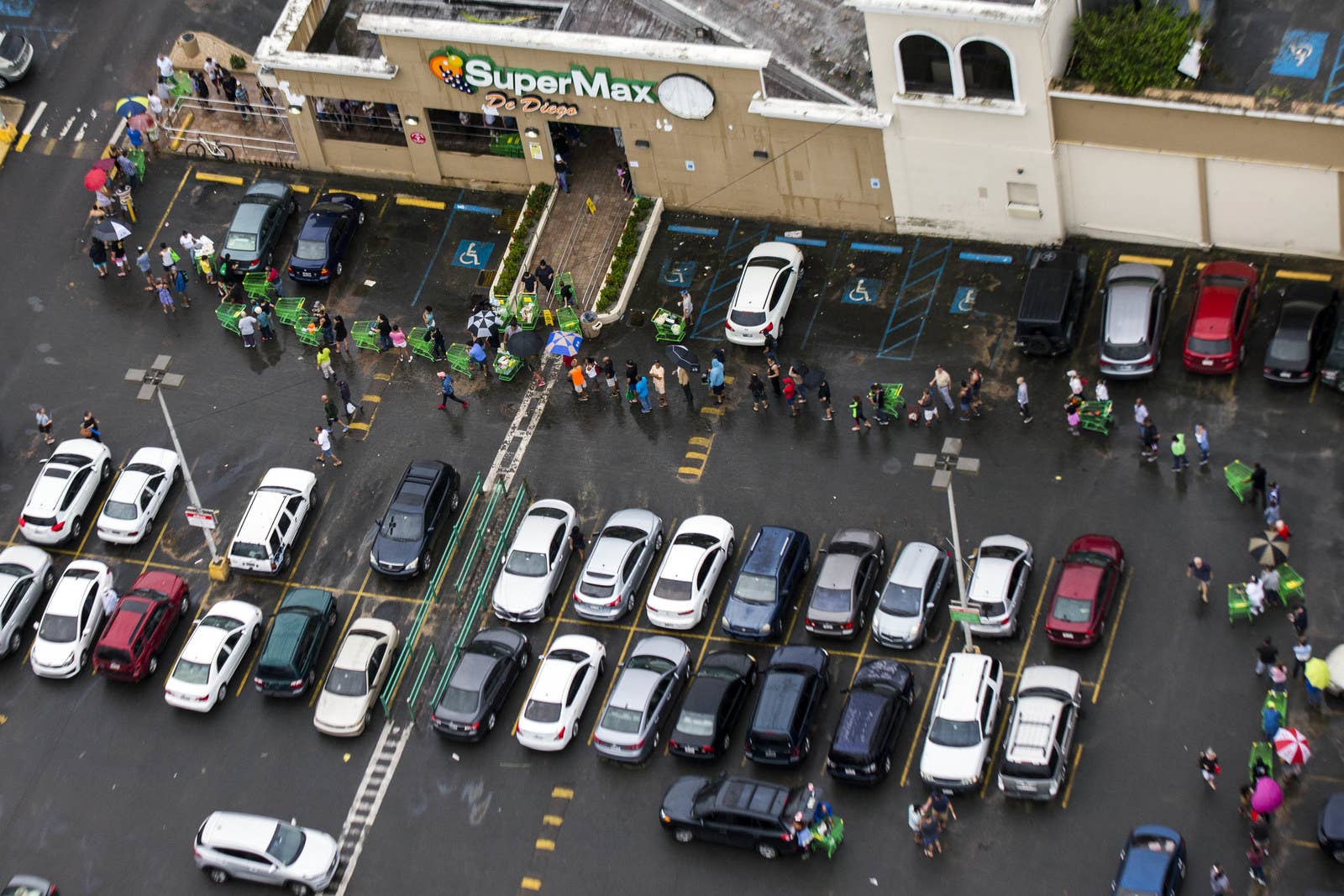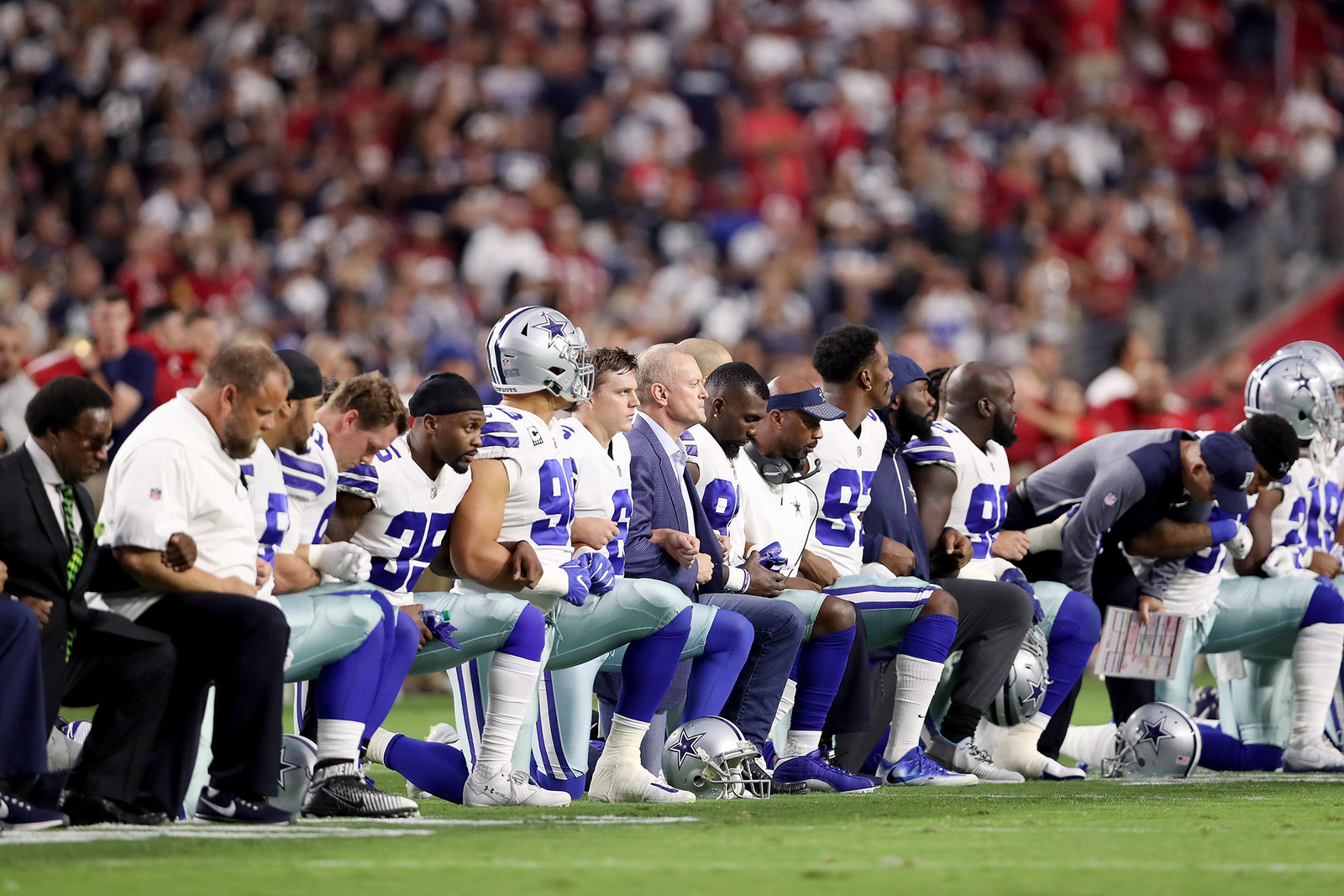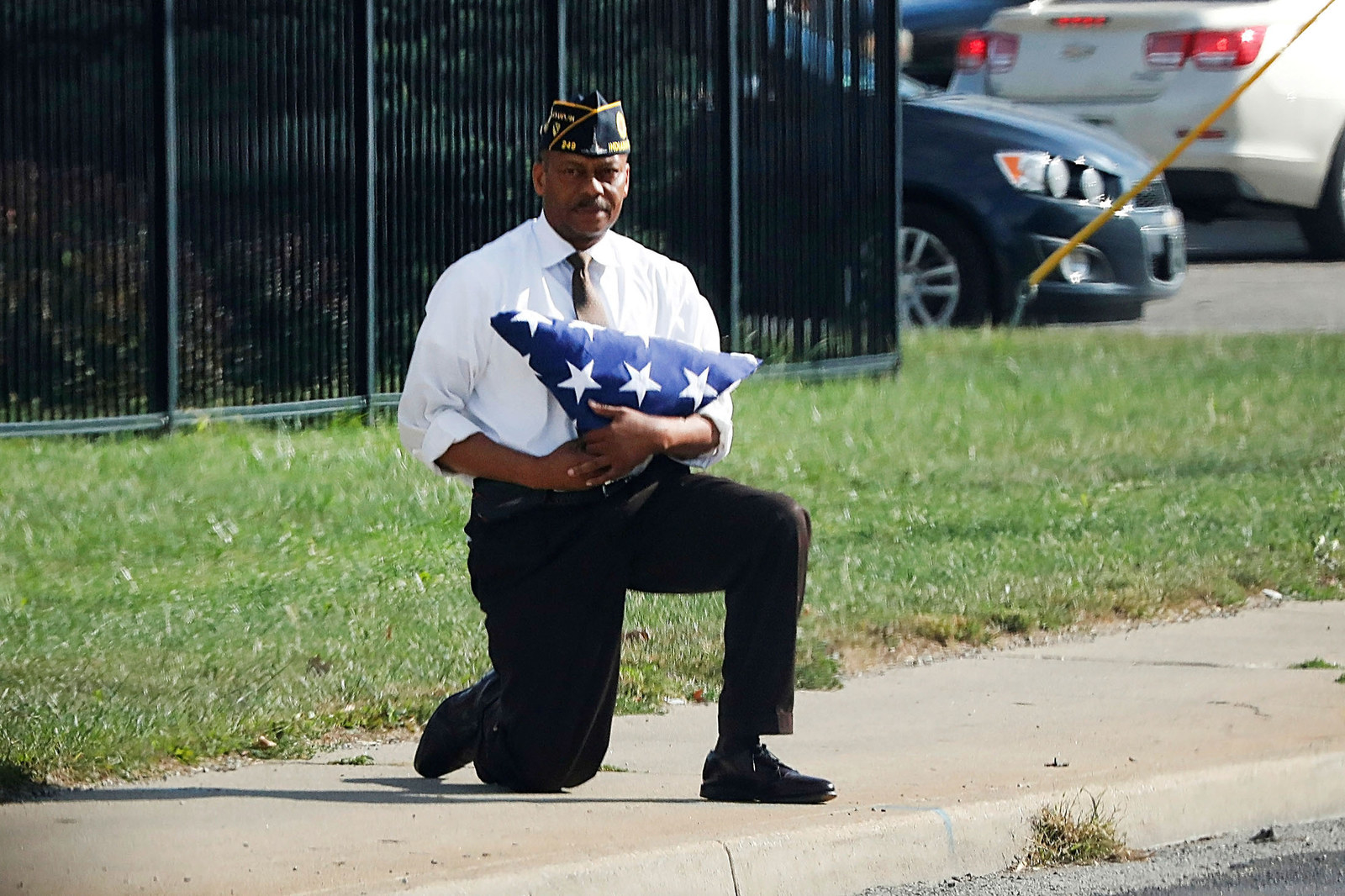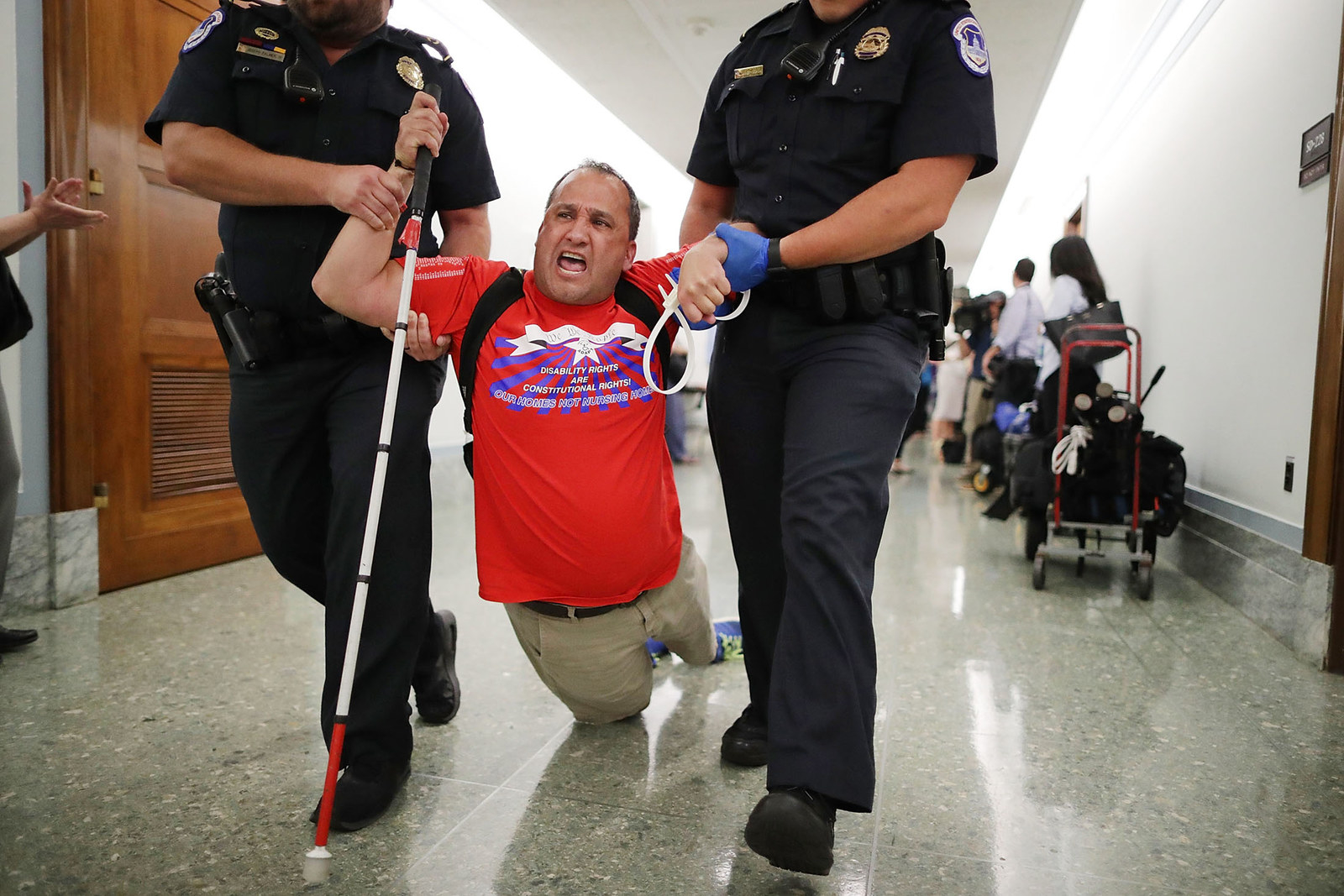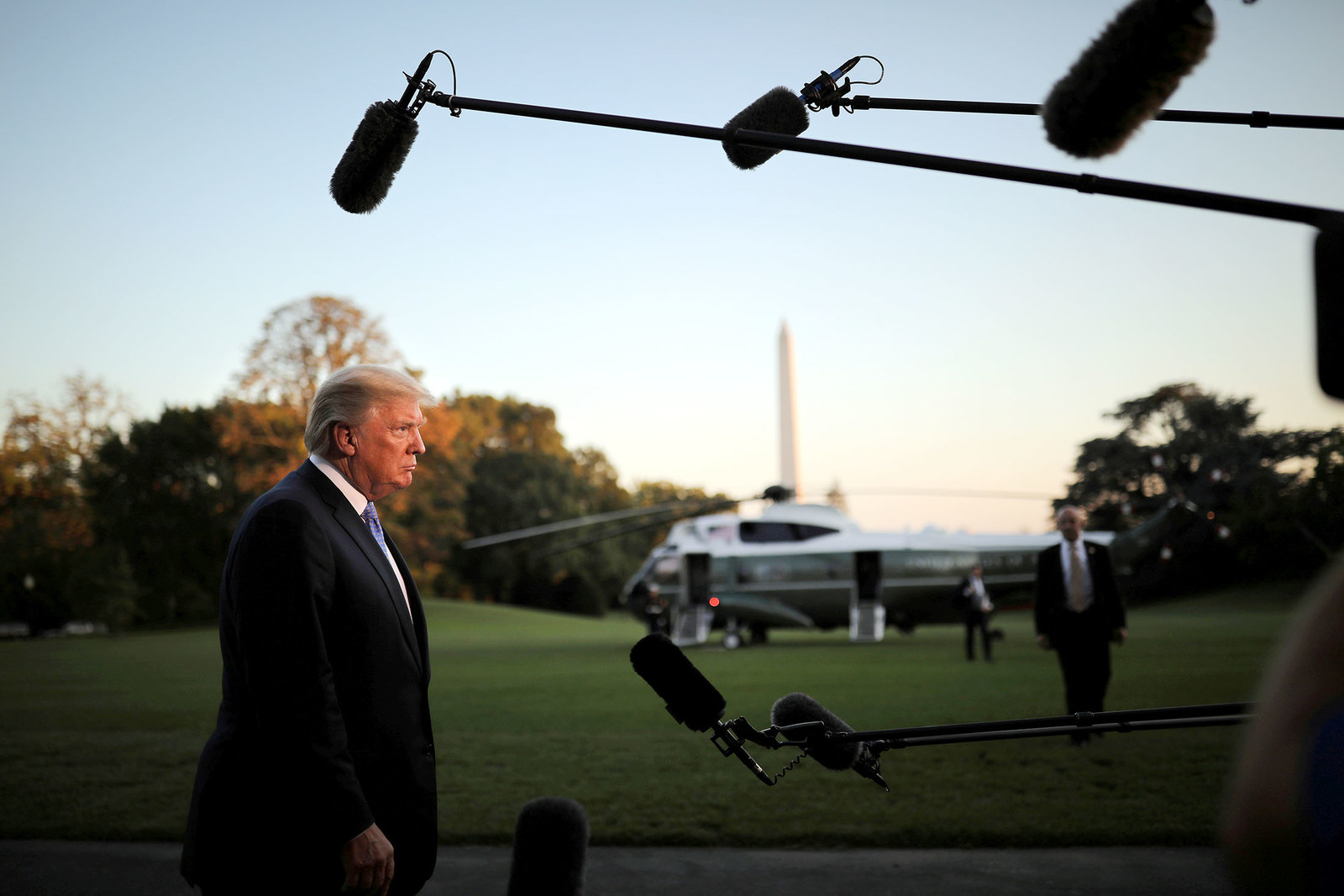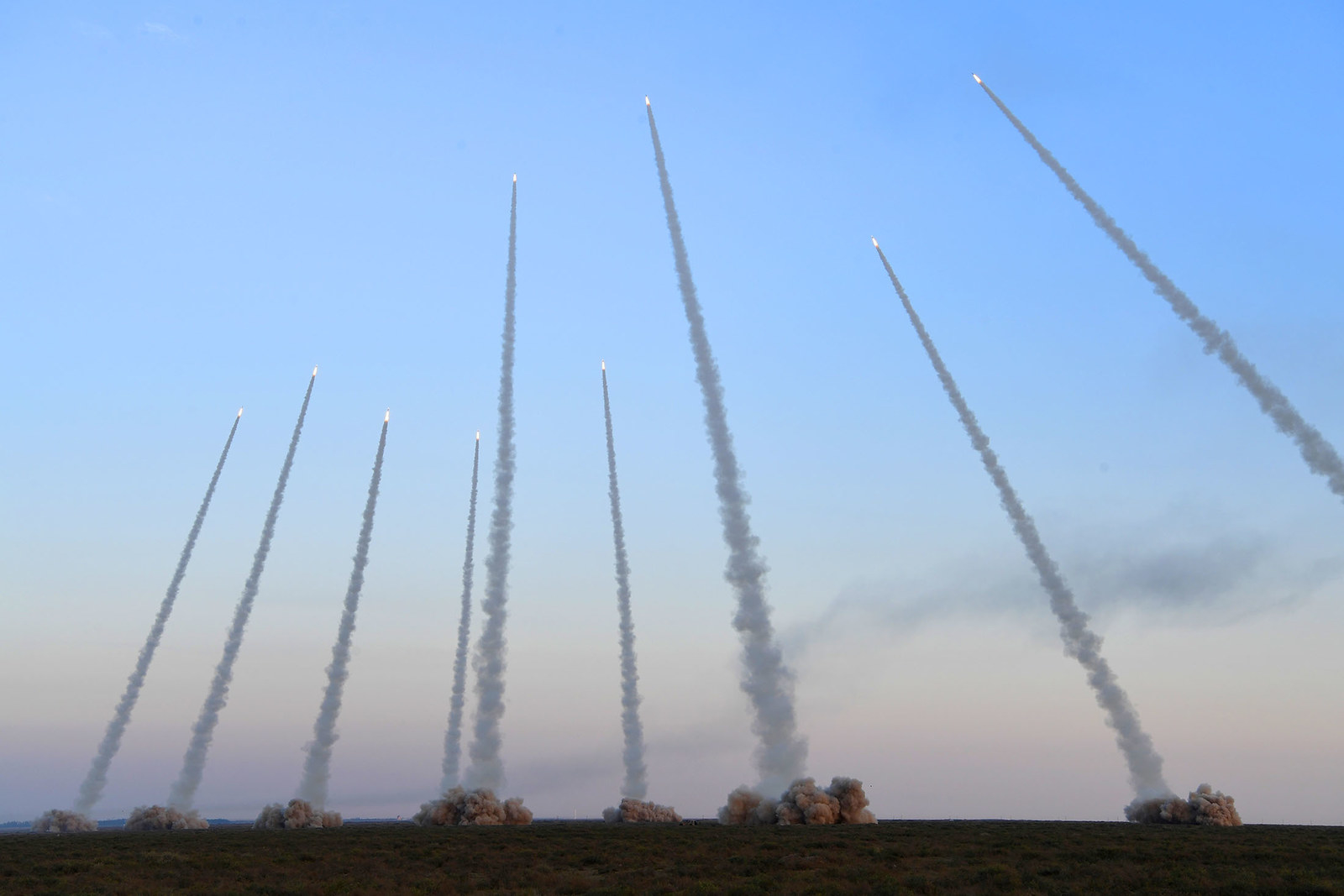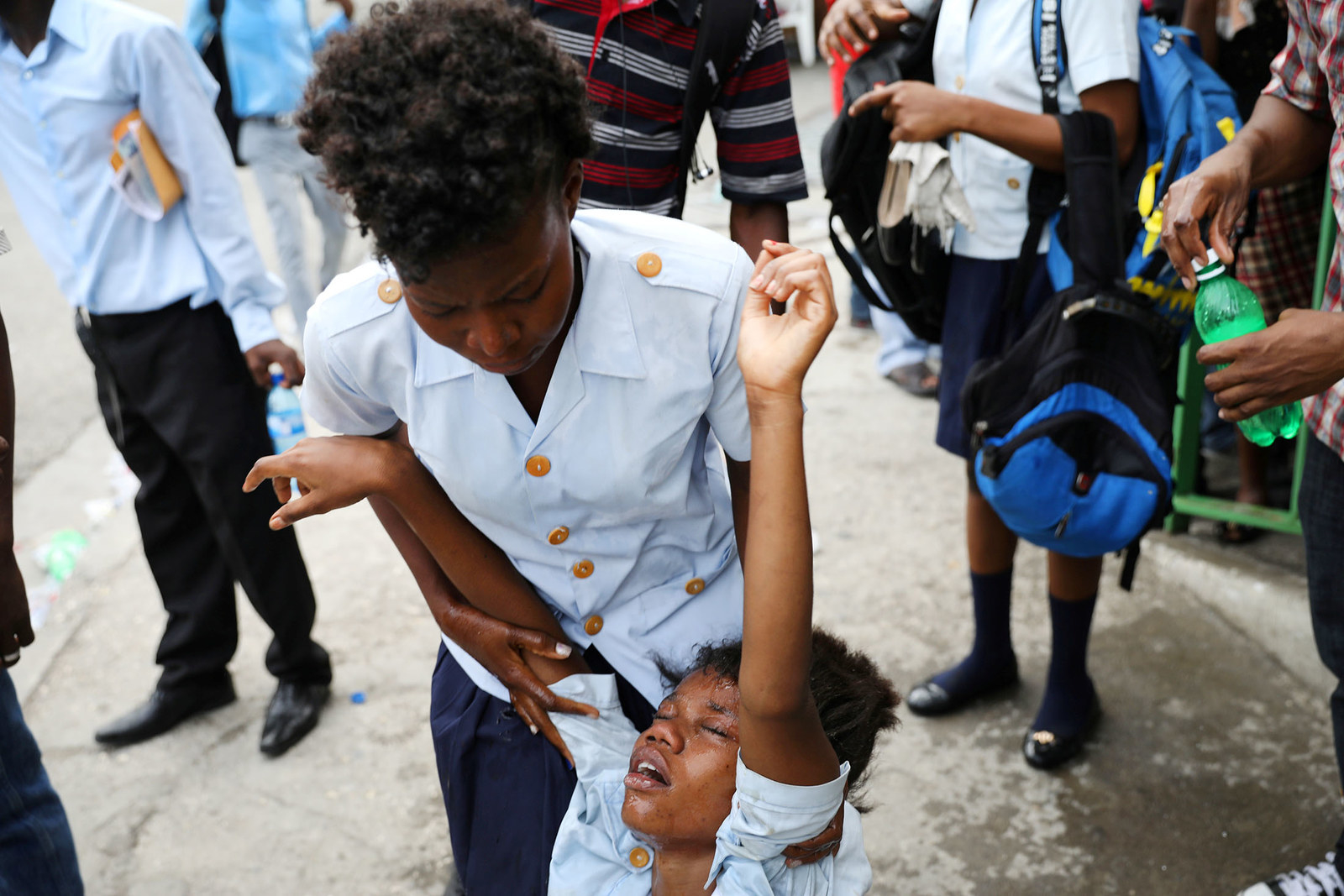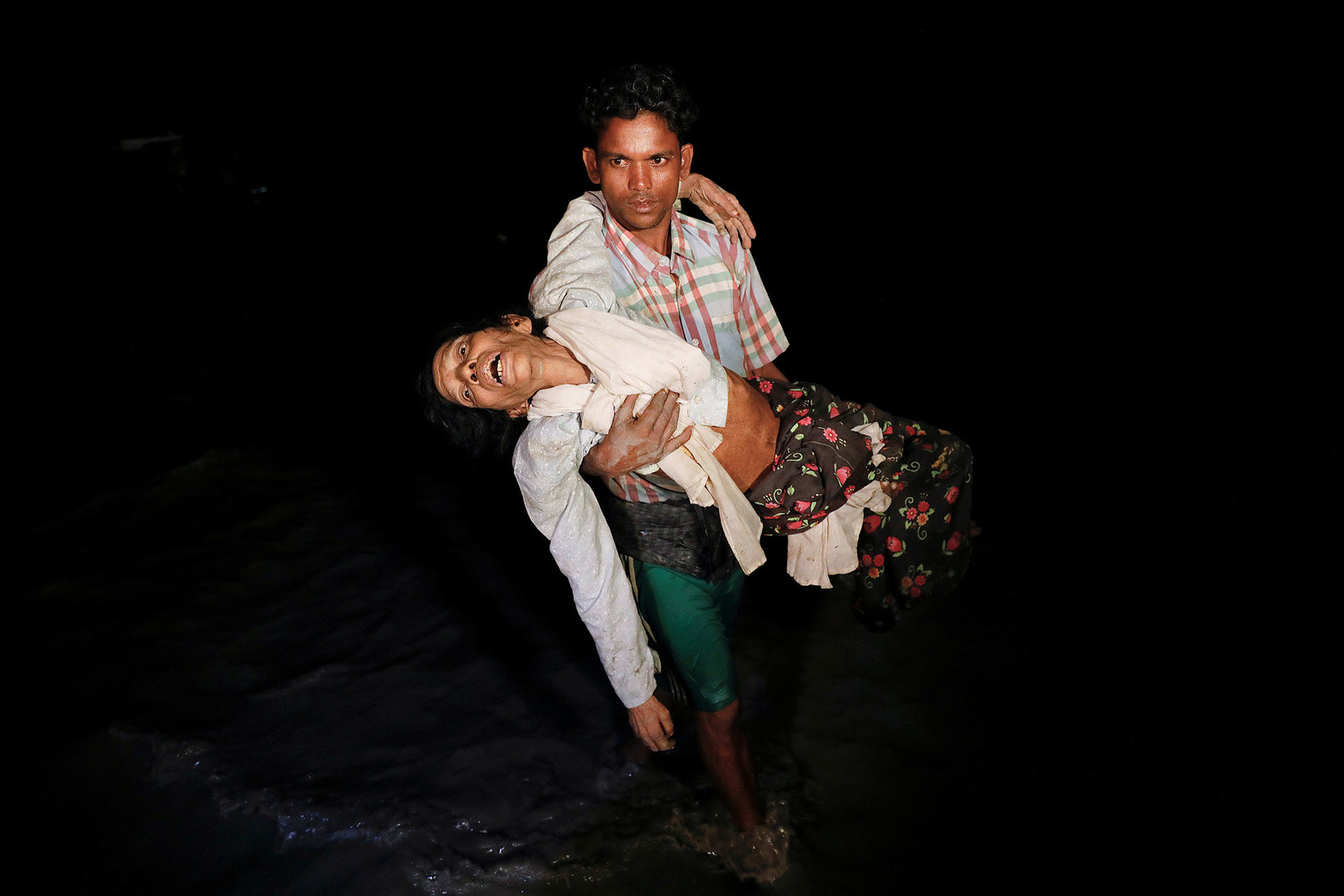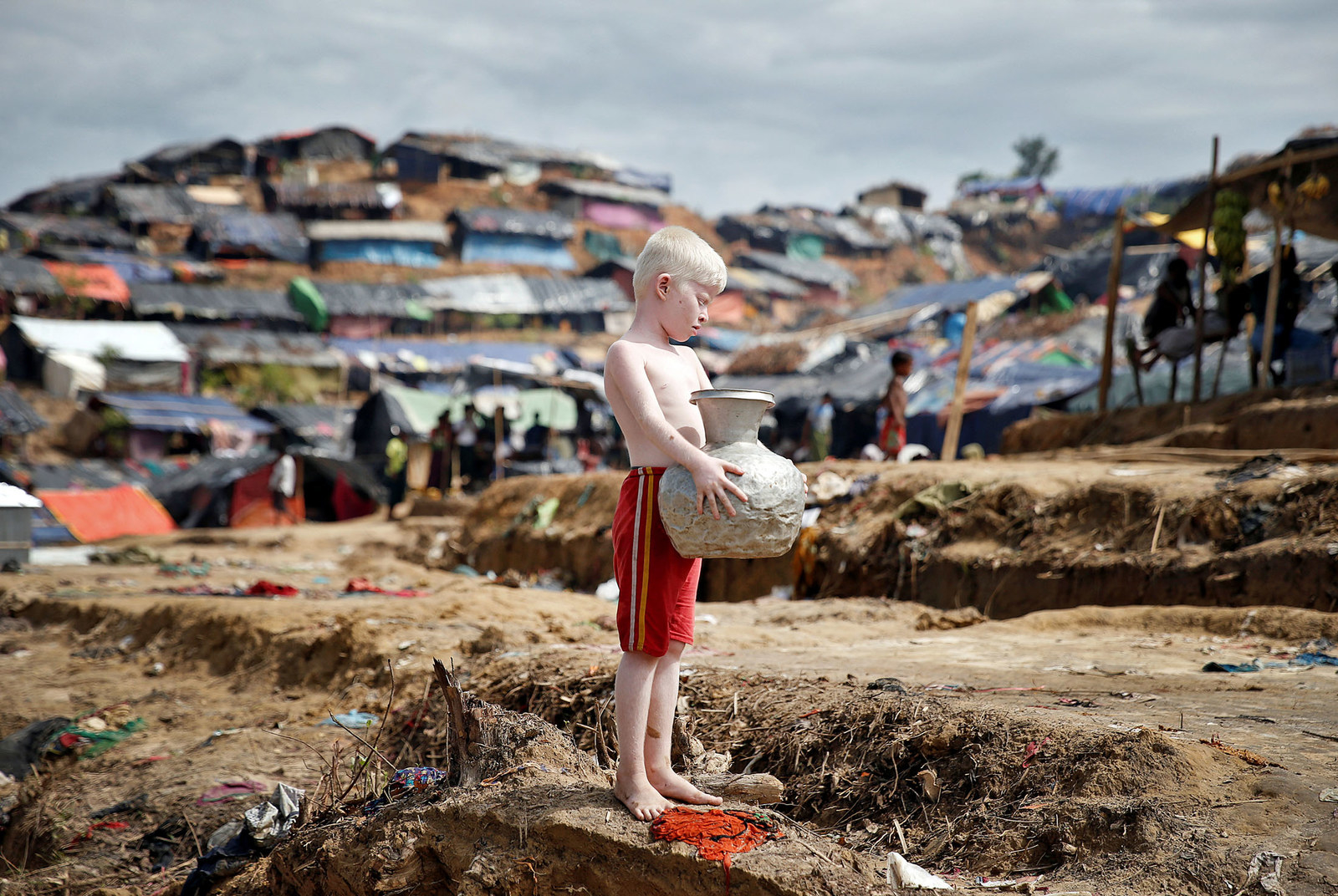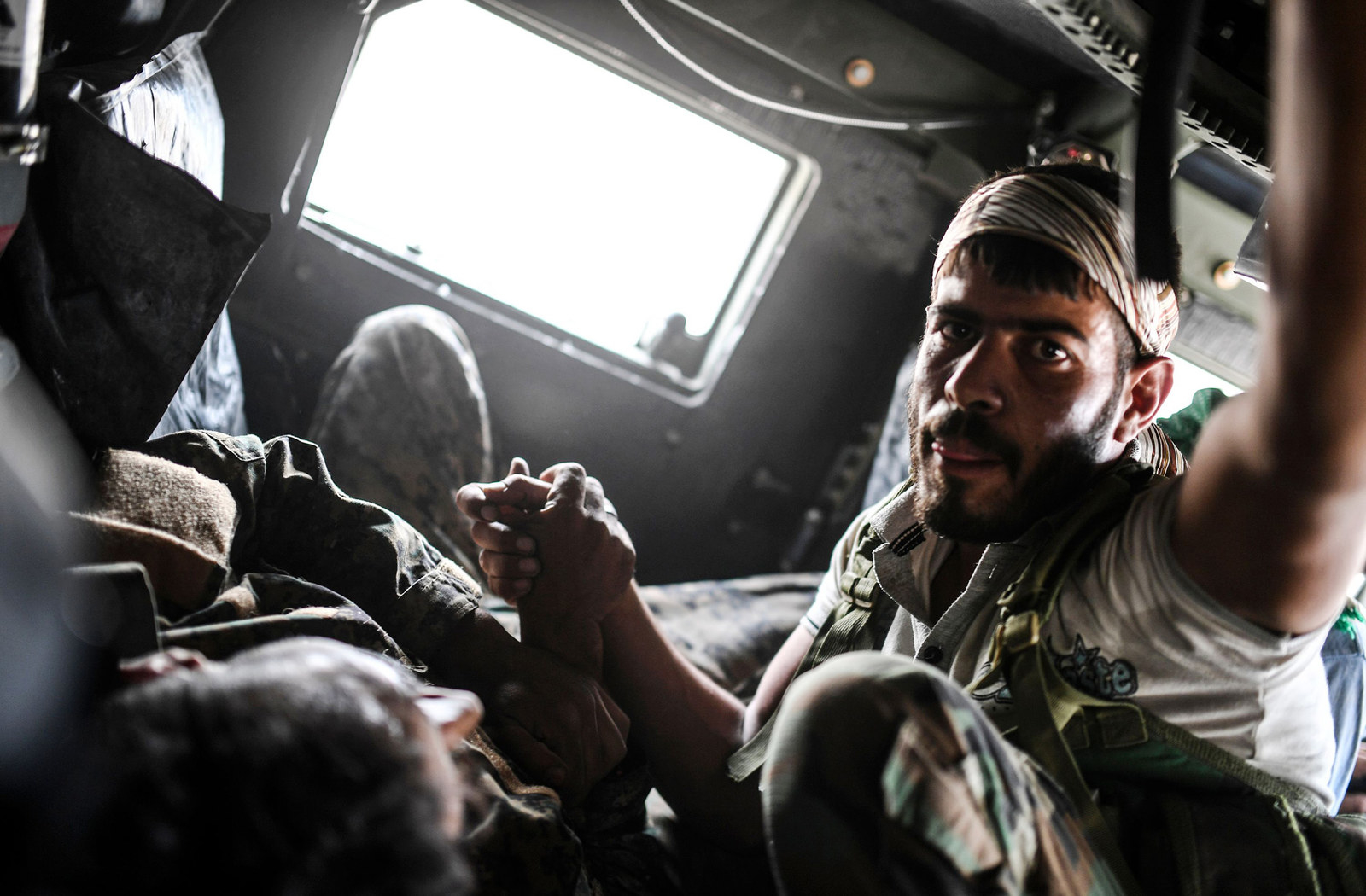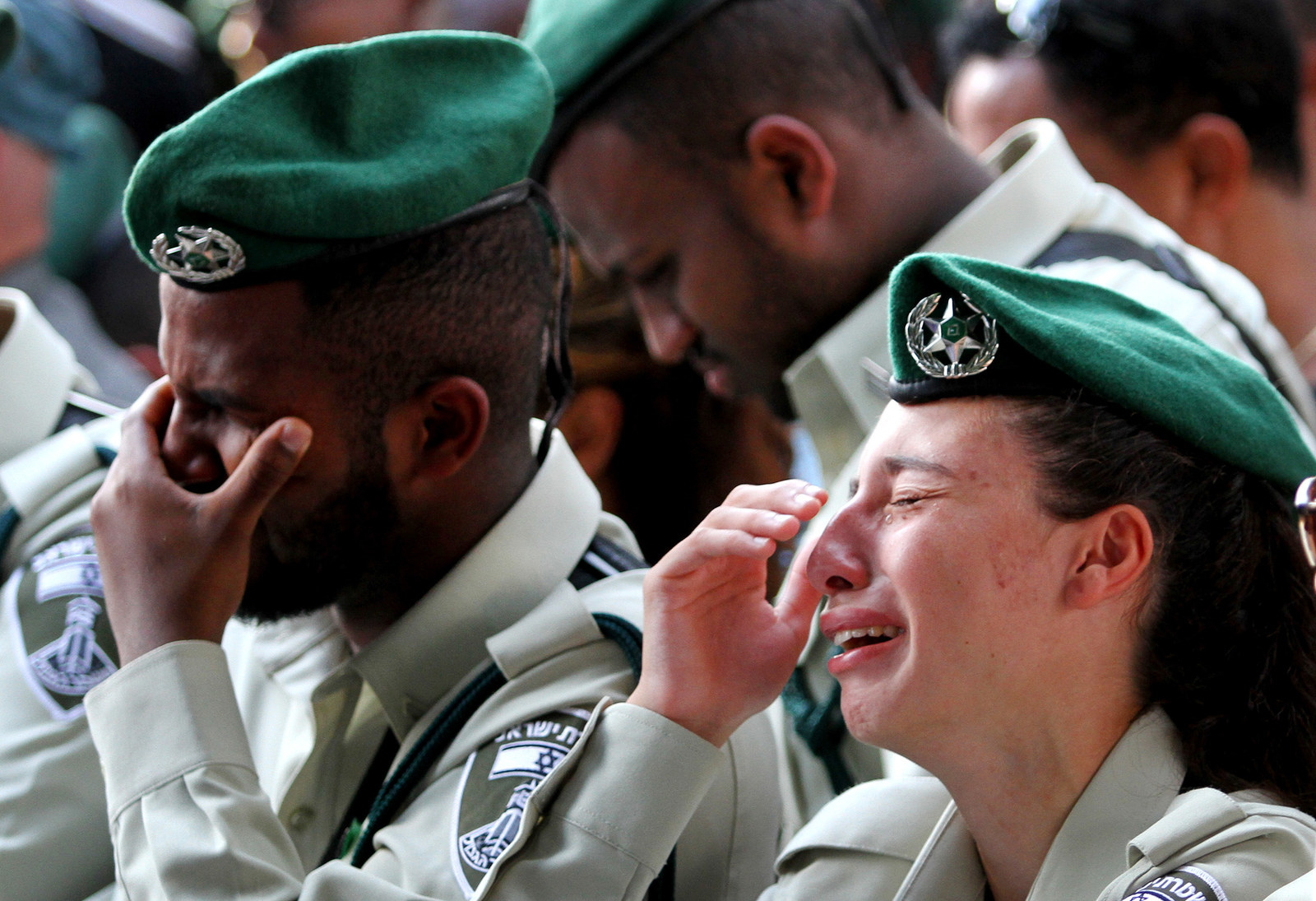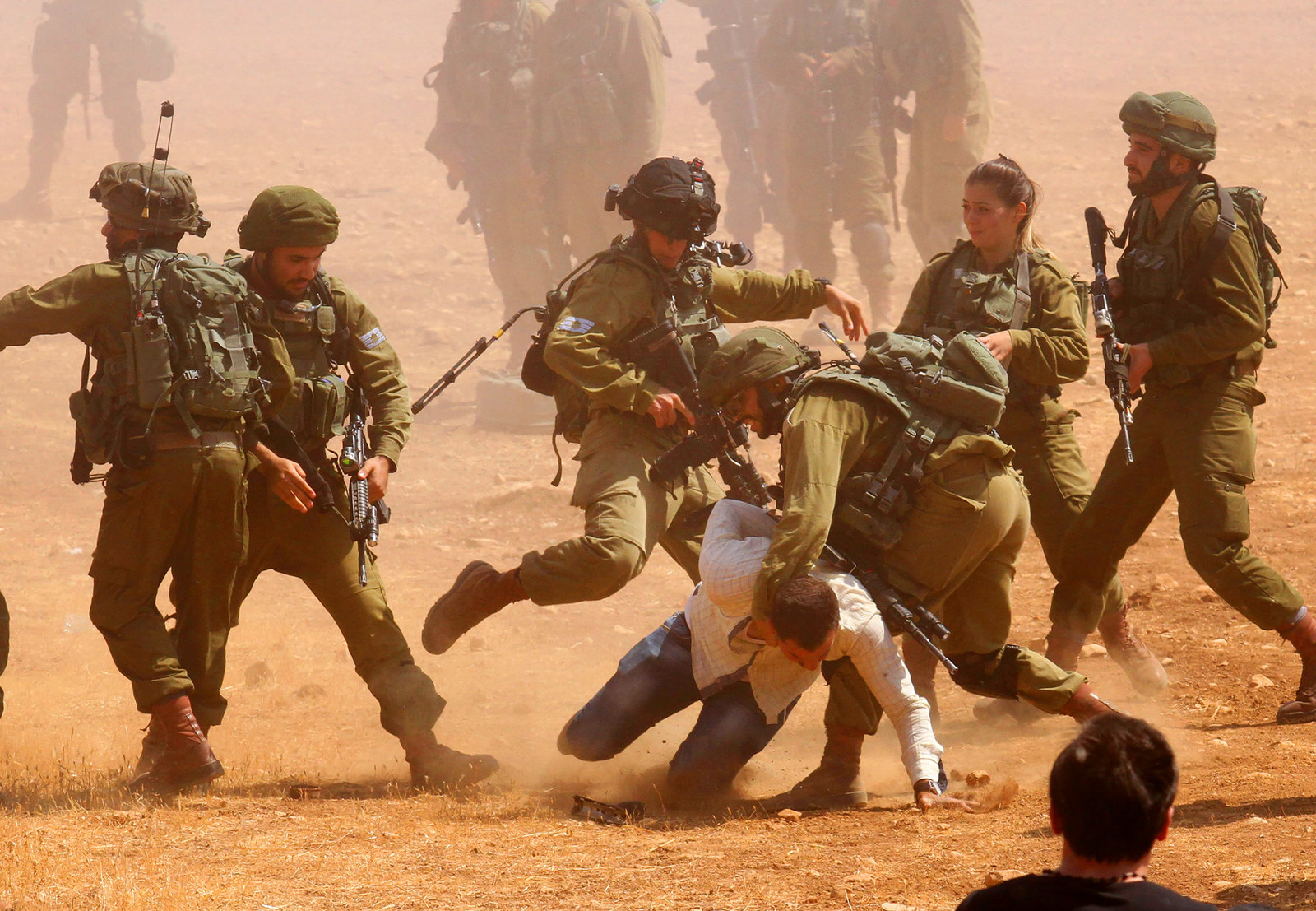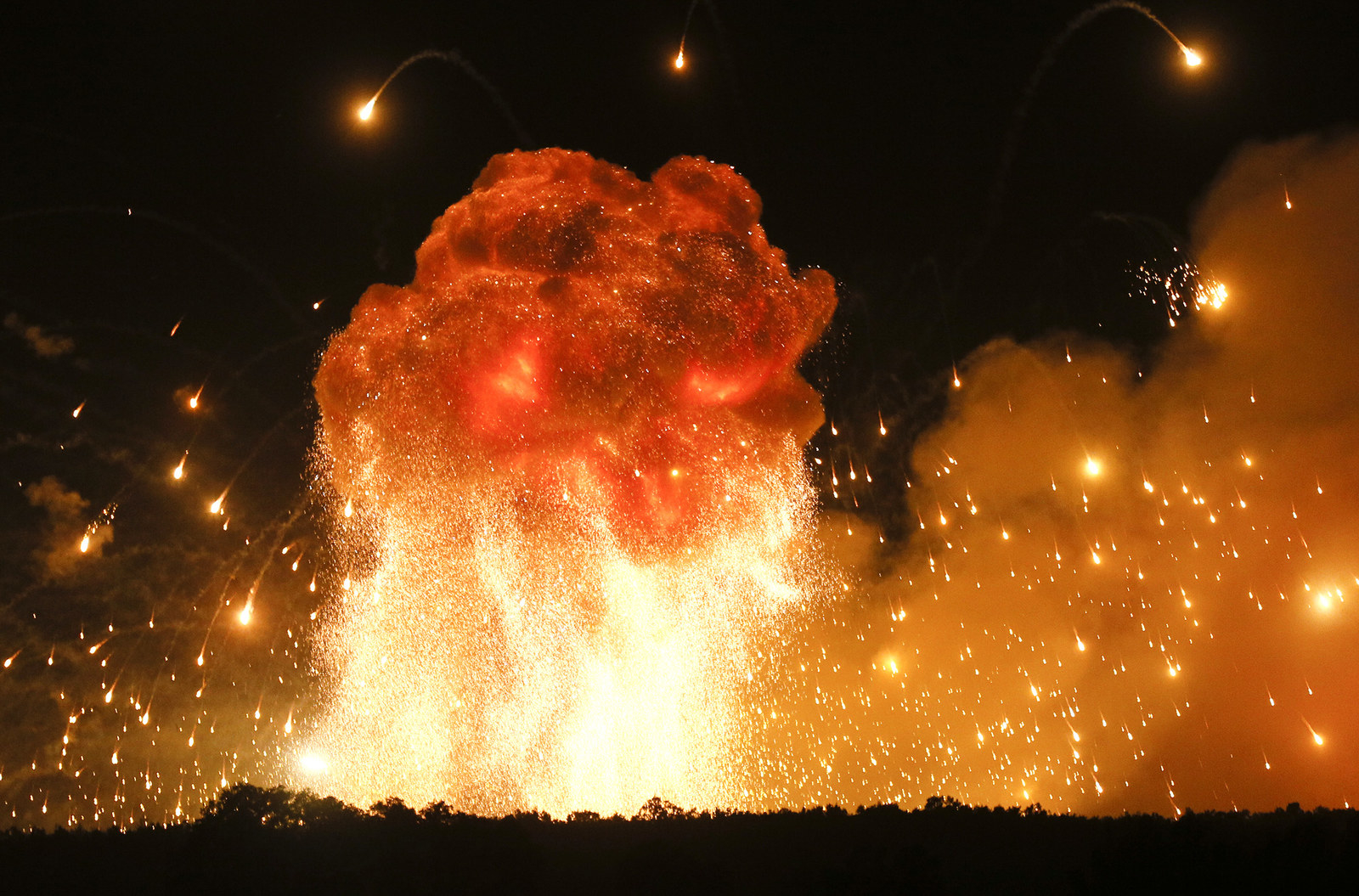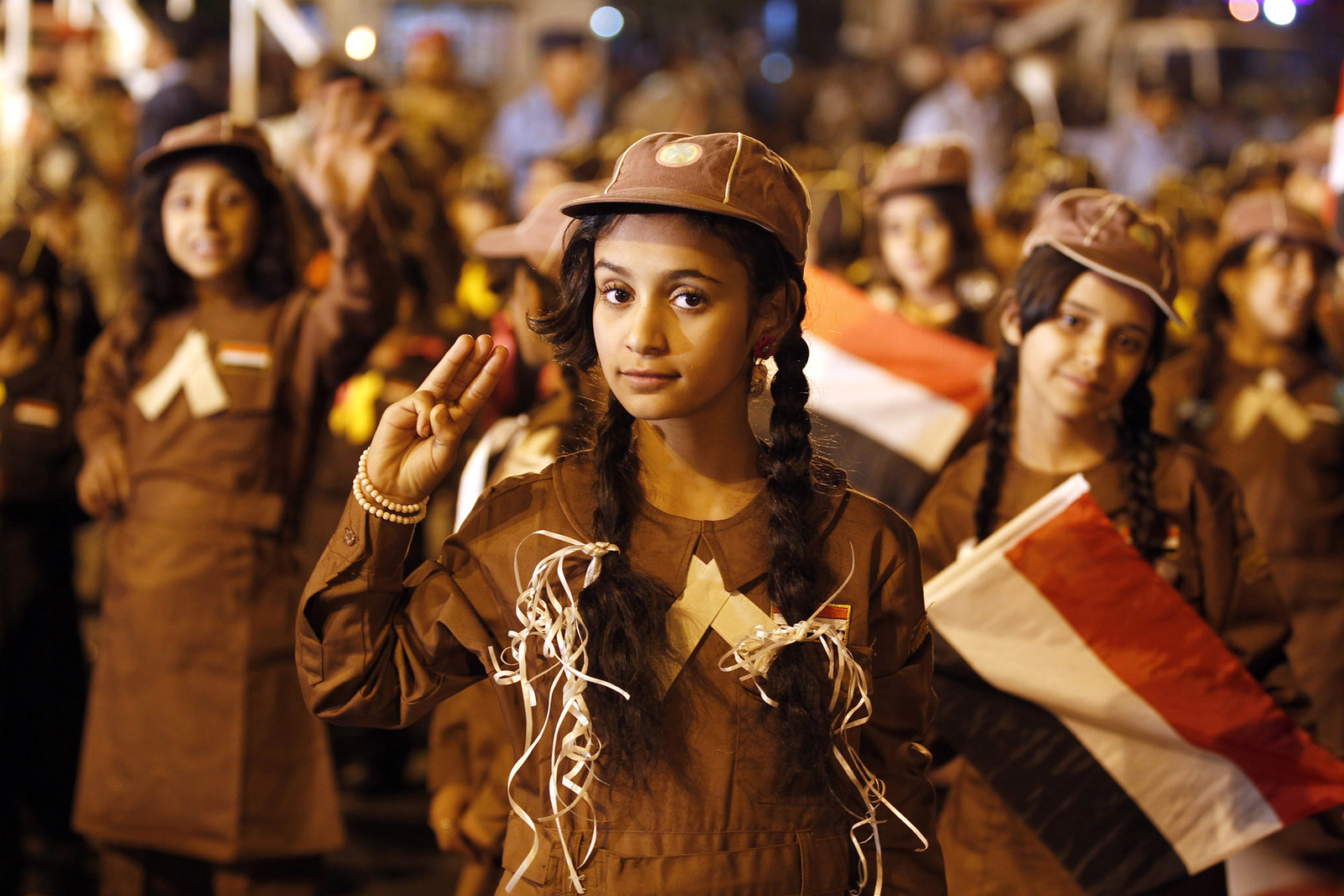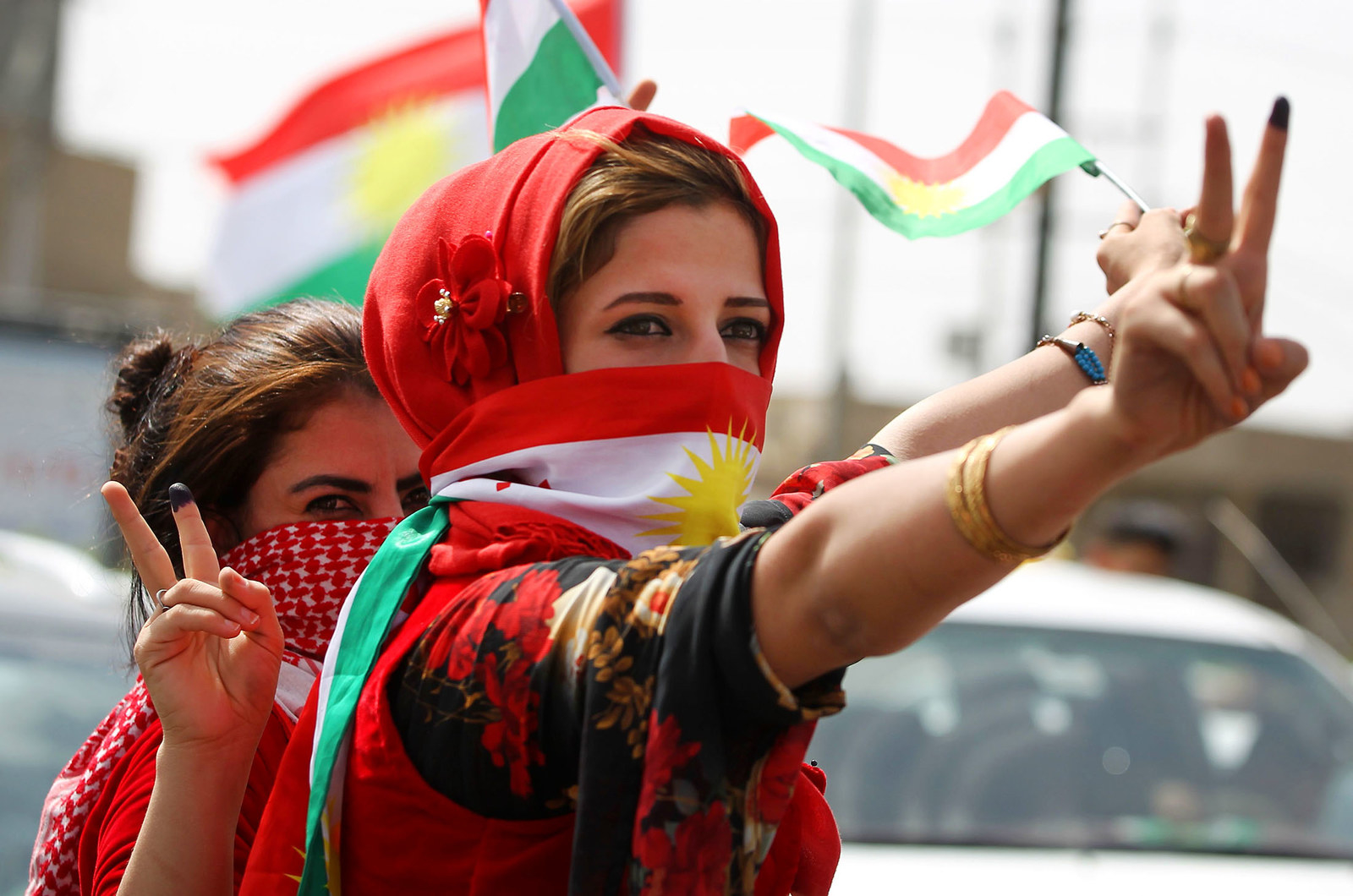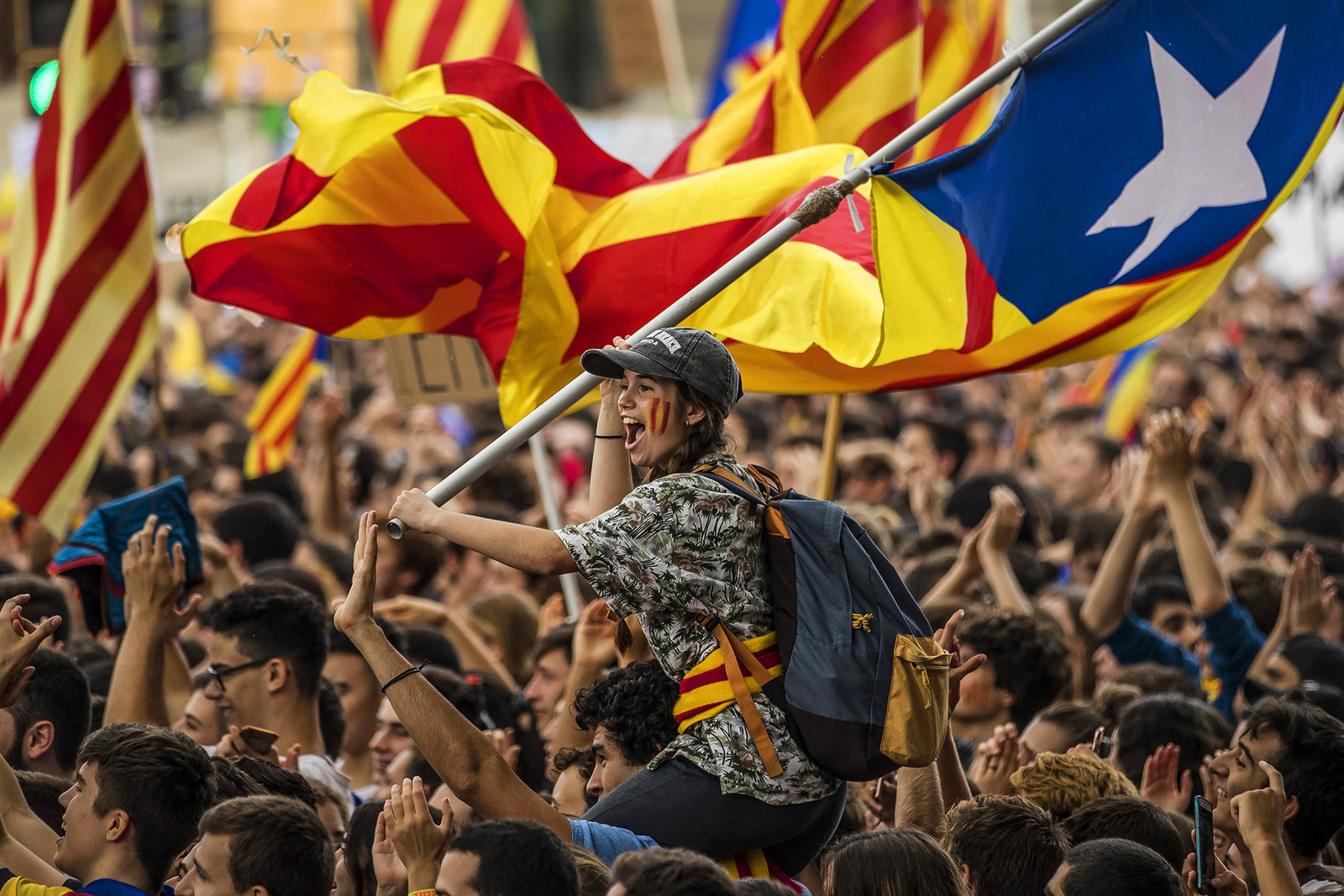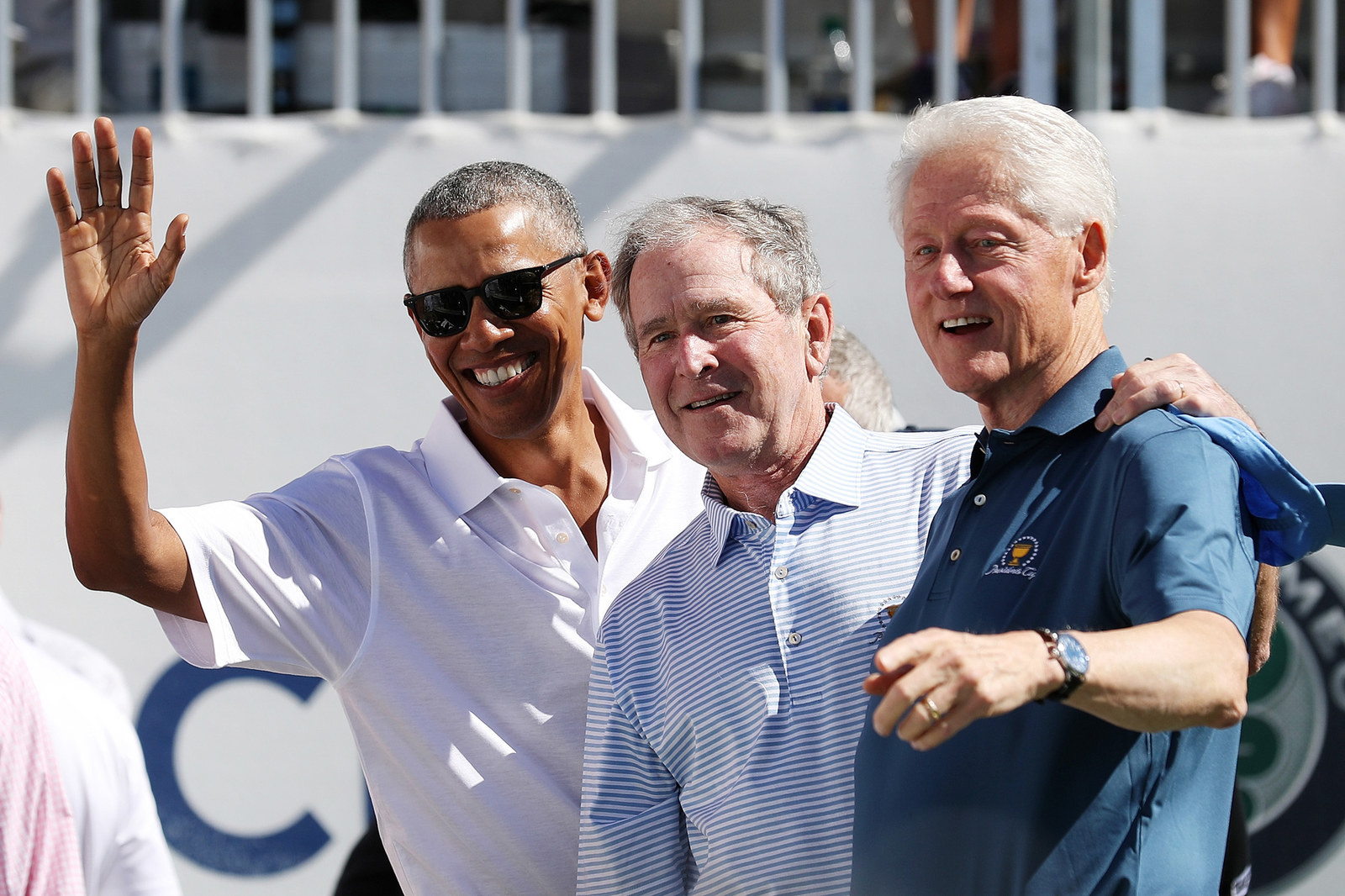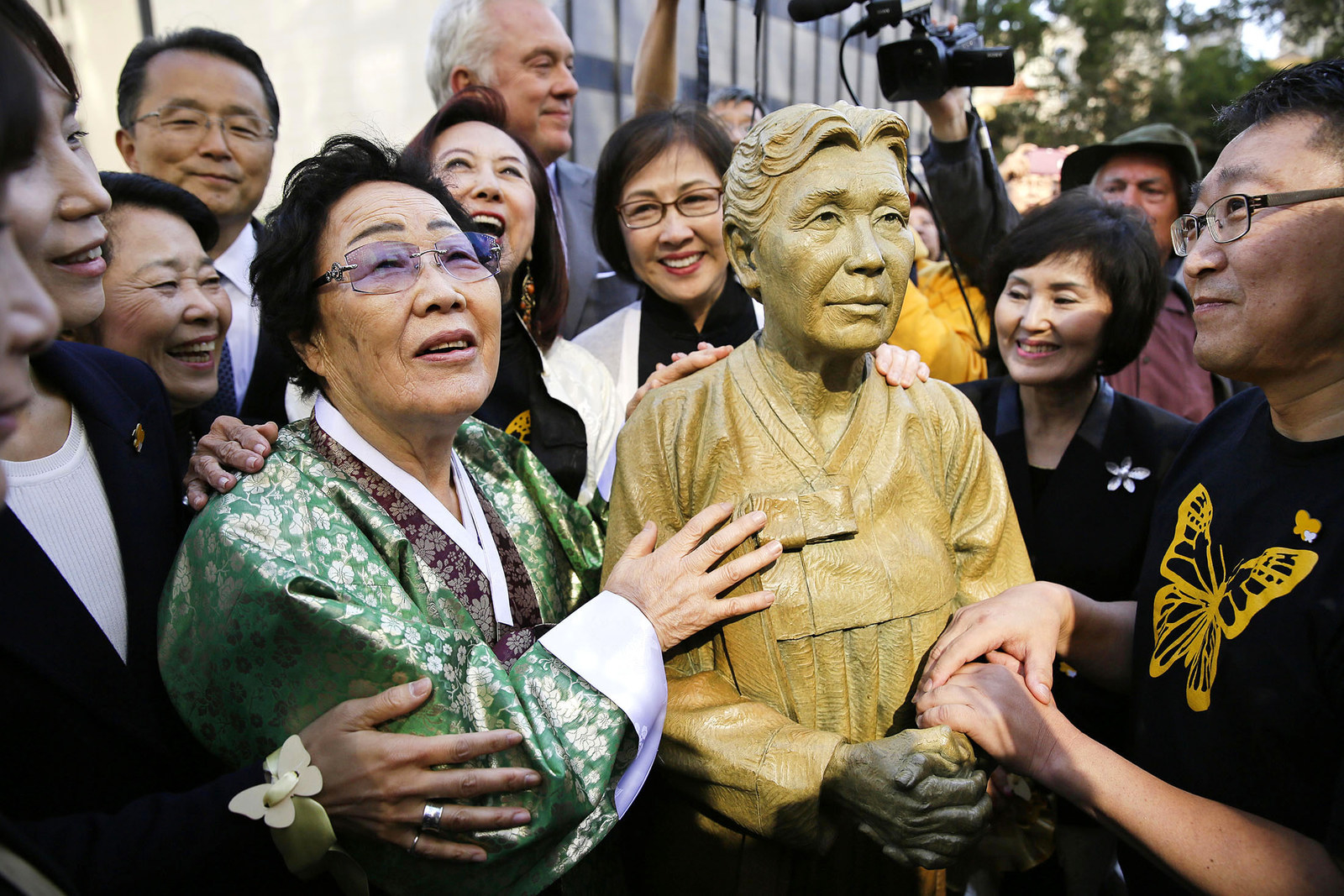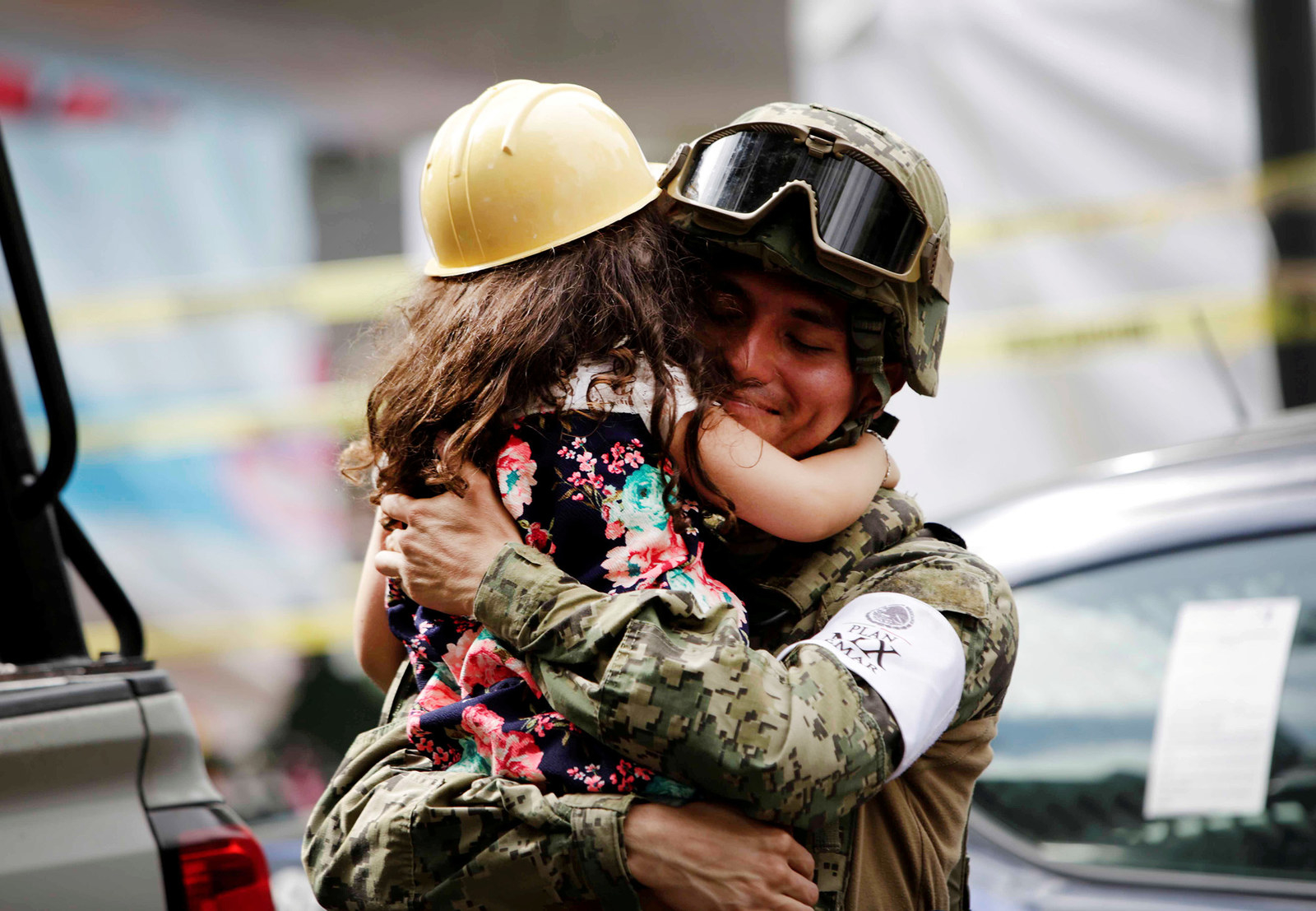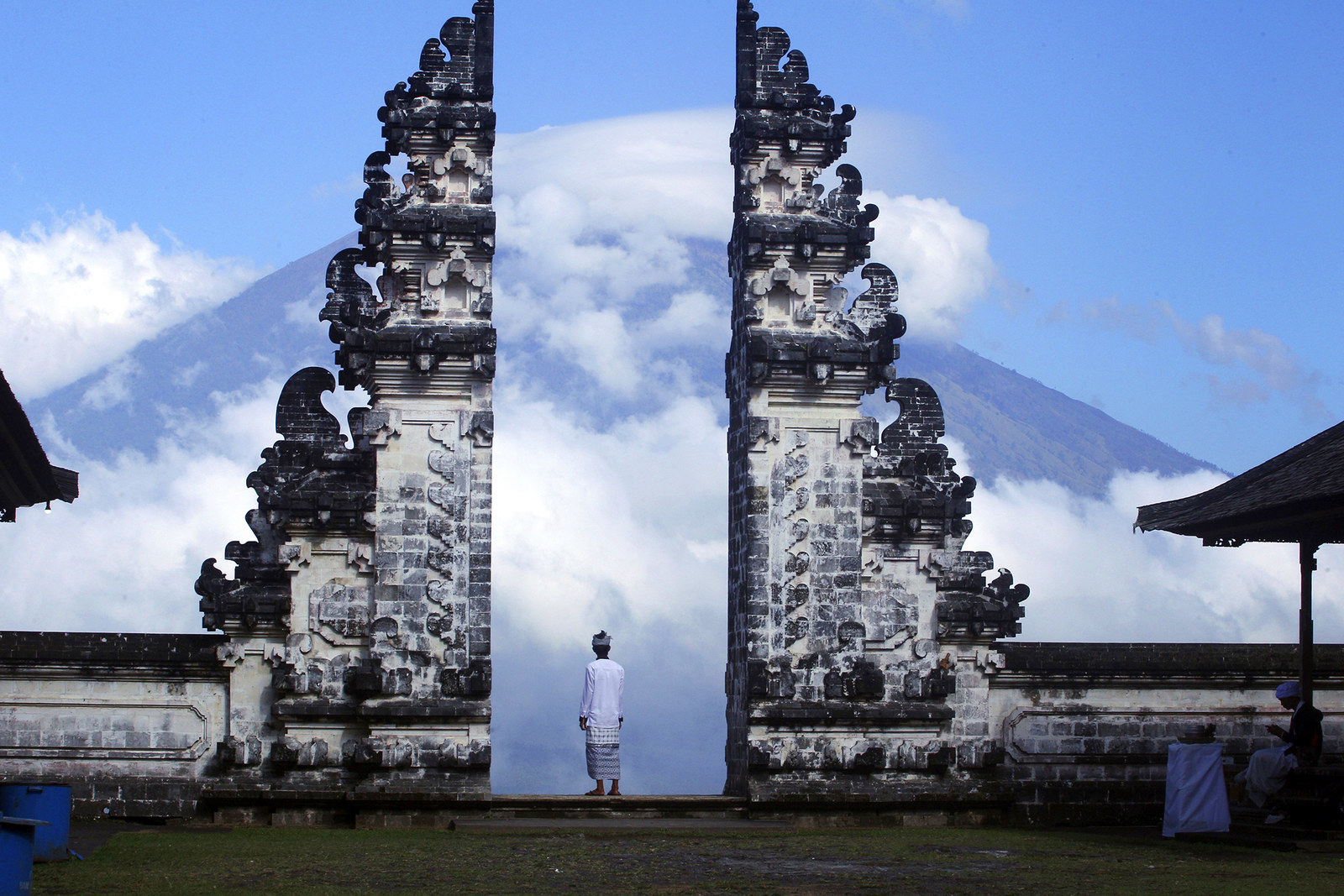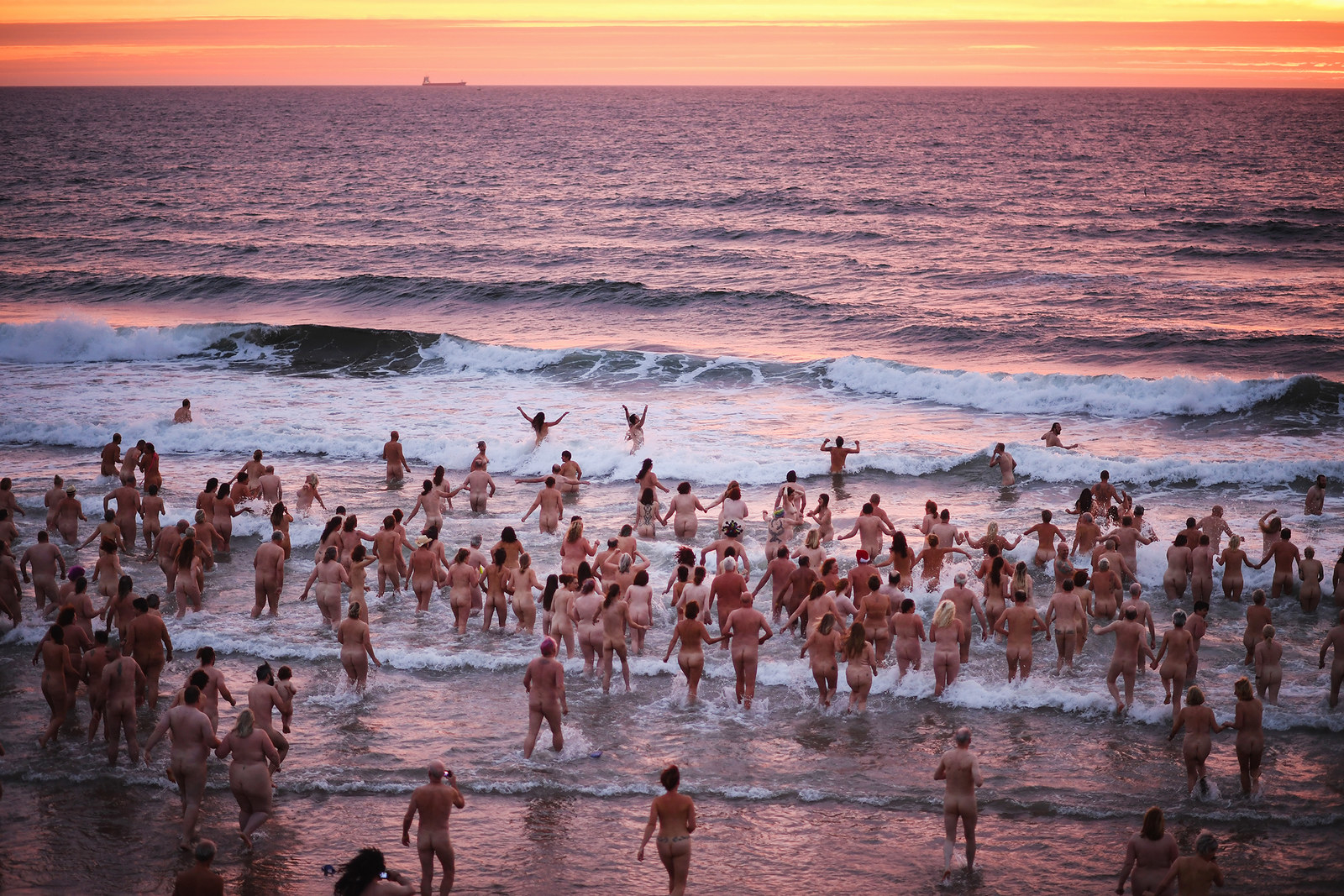 CORRECTION
Members of the Dallas Cowboys linked arms and kneeled before the rendition of the national anthem on Sept. 25. An earlier version of this post misstated the time.