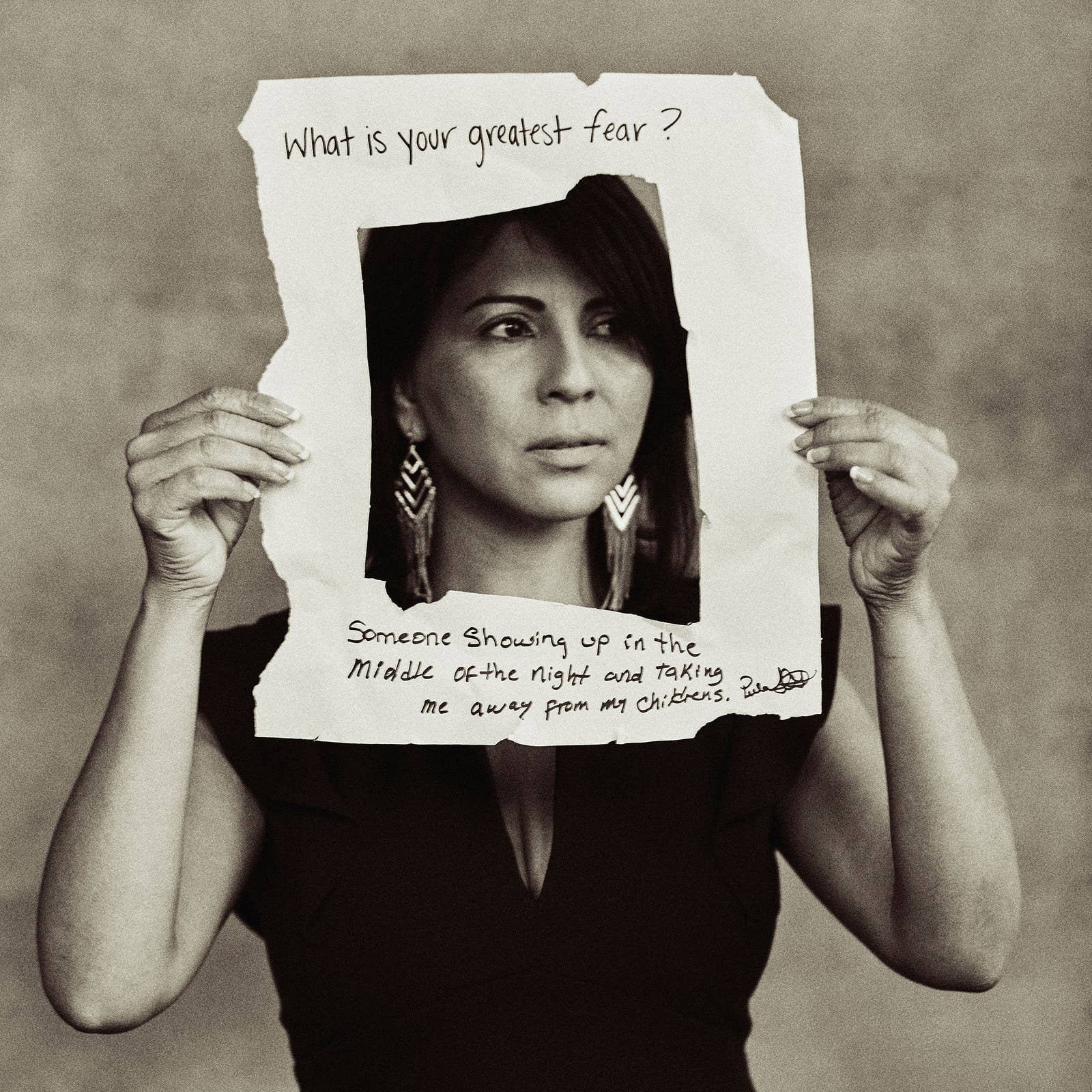 Photographer Jeremy Cowart's series of portraits, Be Unafraid, made in collaboration with Catholic Relief Services, approaches the controversial topic of US immigration by asking people who disagree to come together and share their perspectives with one another.
For two days in Nashville, the photographer invited both immigrants and US citizens to share their fears surrounding the debate. "It's about asking the public to have a face-to-face dialogue with those we disagree with." Cowart tells BuzzFeed News. "We're all more kind to each other face-to-face than we are in a Facebook comment. We need to face our fears and the intimidation of human interaction — walls break down when we engage personally with one another."
Despite their differences, many of Cowart's subjects found common ground, especially in sharing their mutual love for America as a country. Cowart says, "In this day and age, it's rare that anyone changes their minds and if I'm being honest, I didn't expect any changed opinions, but thankfully I was wrong. It was beautiful."
These pictures show what happens when people with different perspectives come together with an open mind and a willingness to listen.