This Young Girl Is Training To Become A Kung Fu Master
Eight-year-old ChengWu ShuQin is among the youngest of the girls training at the Shaolin Exquisite Kung Fu School in the Central Eastern Chinese Province of Henan.
Newly arrived, she's fighting to find her place among the crowd and against homesickness.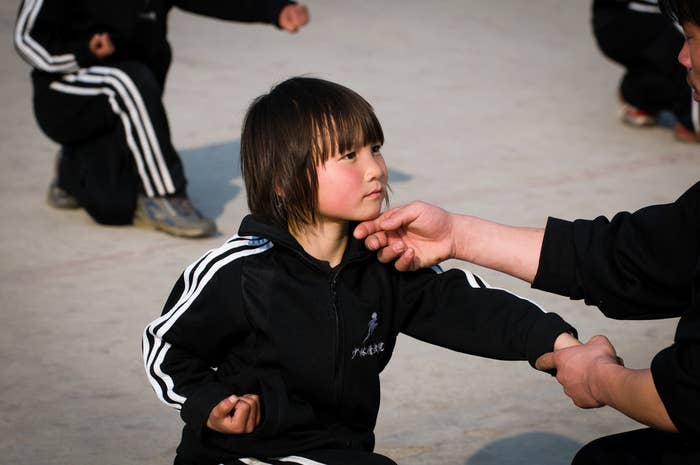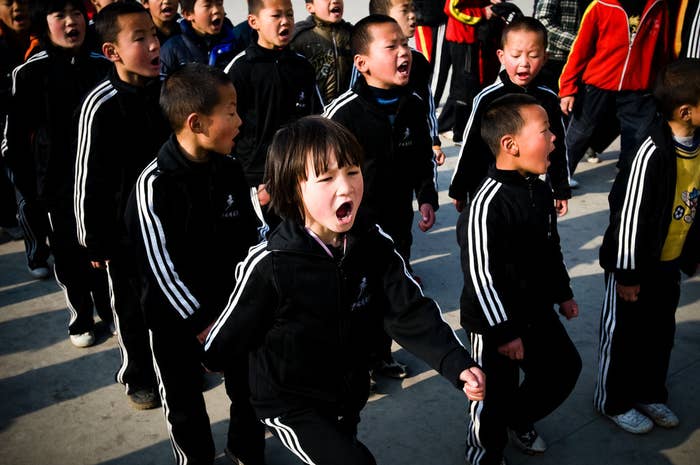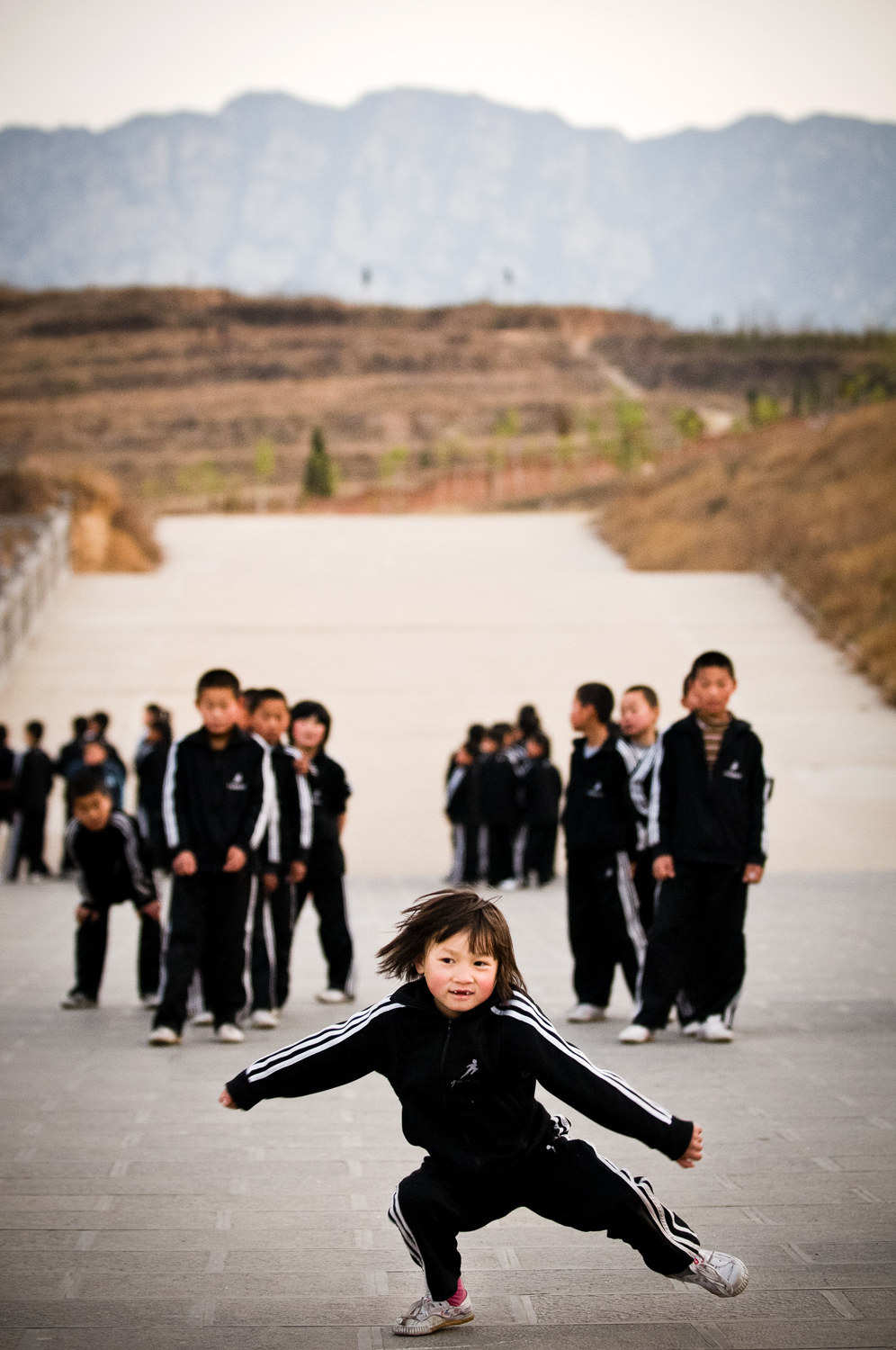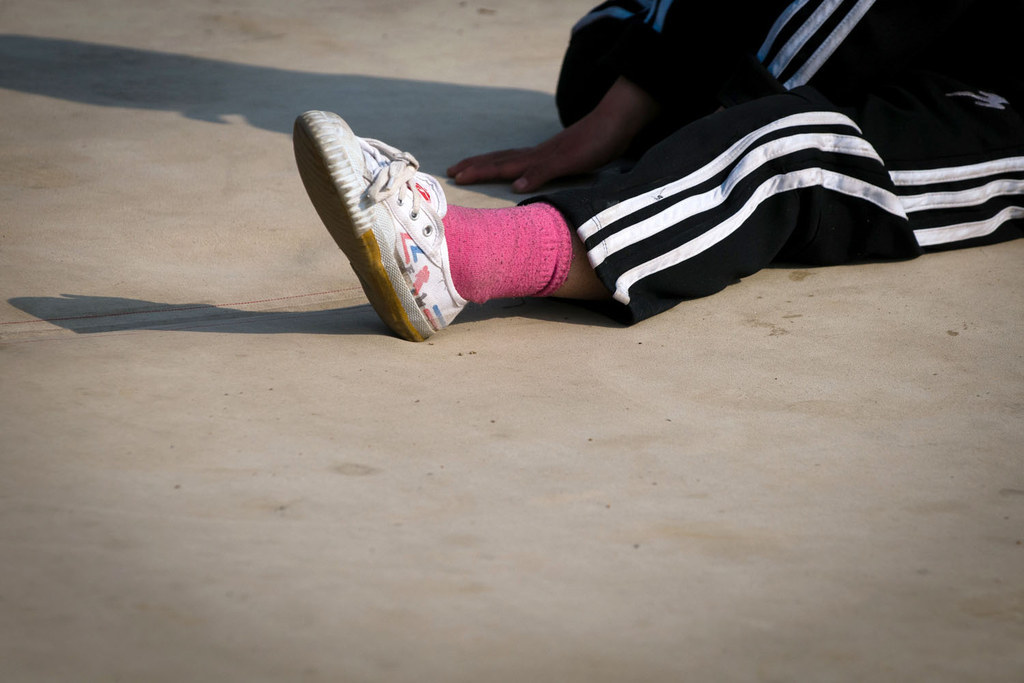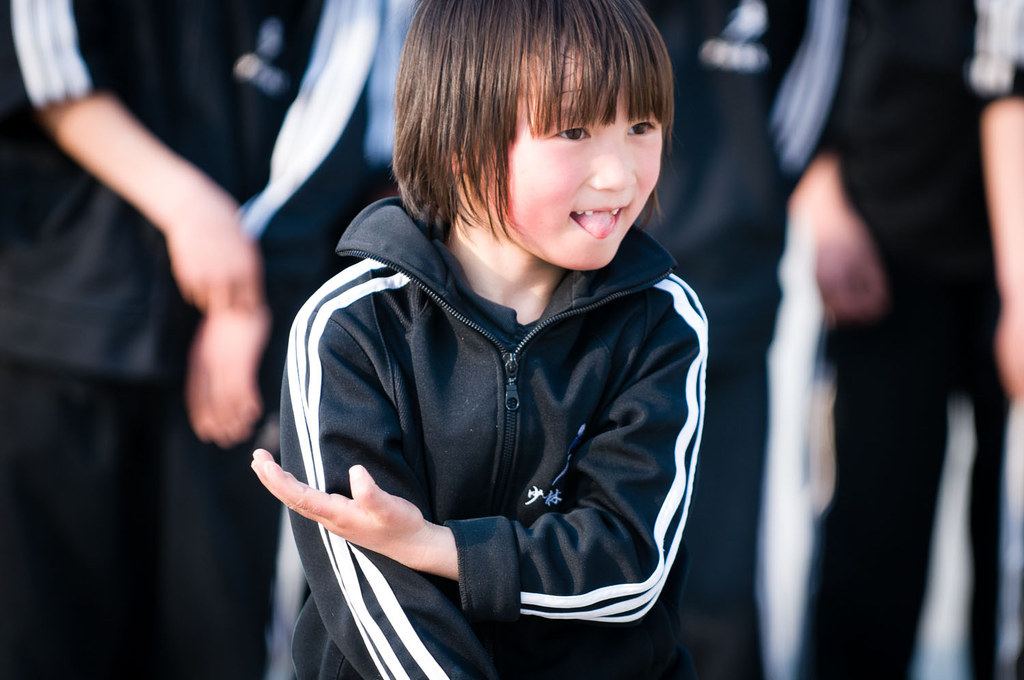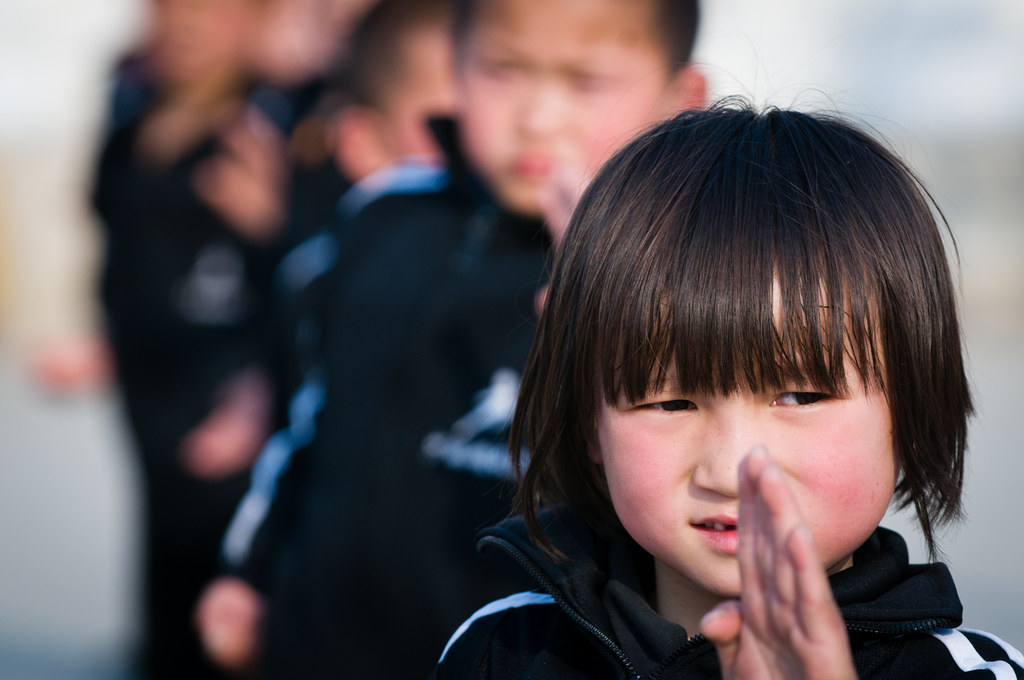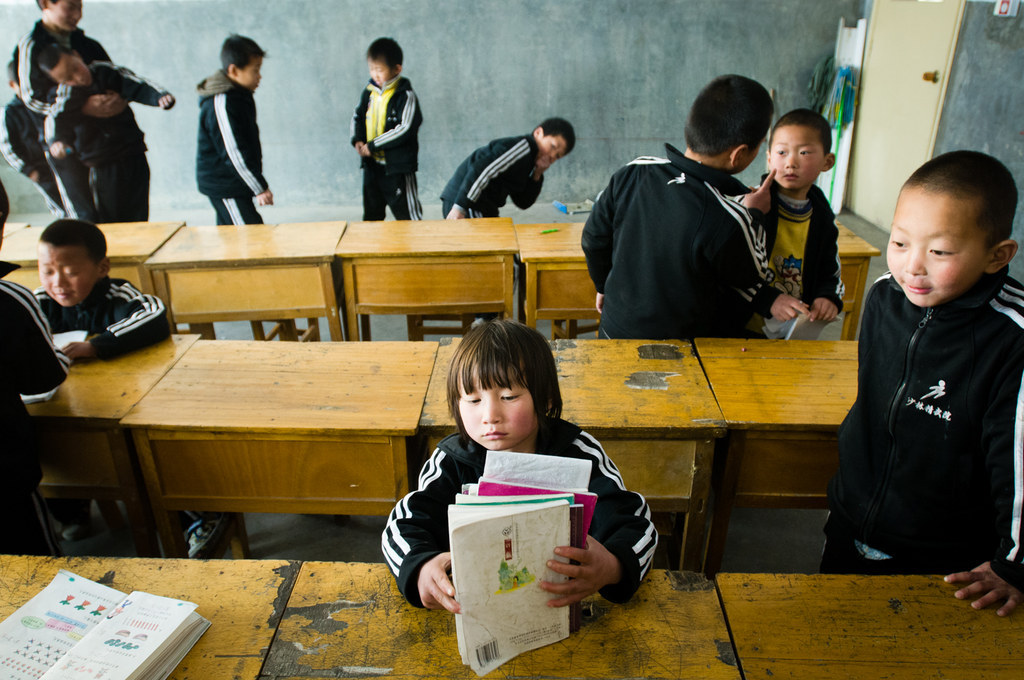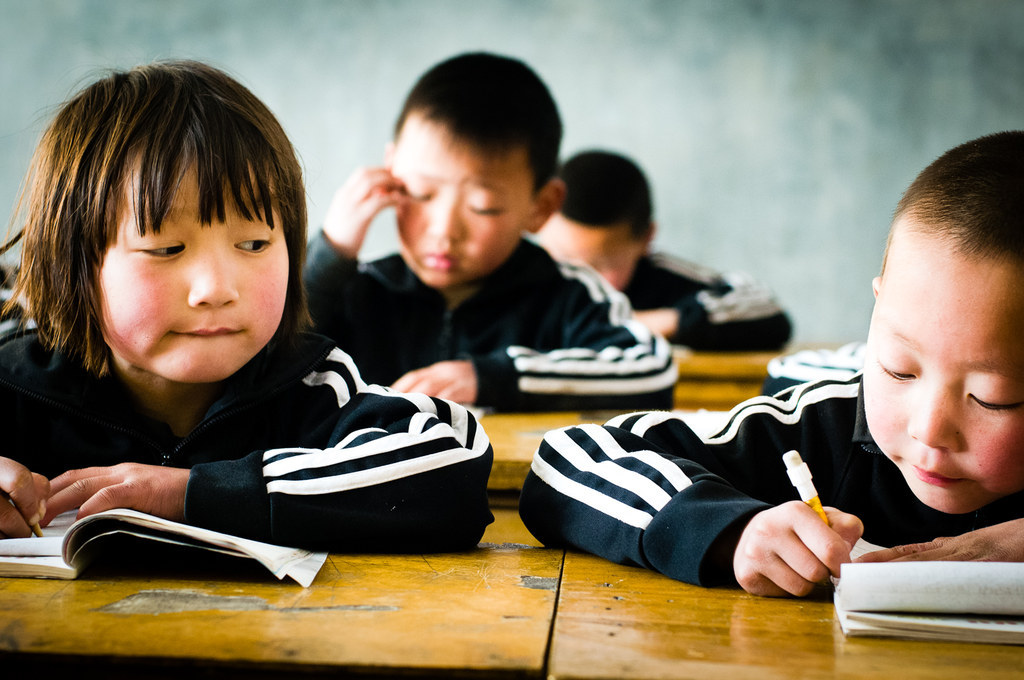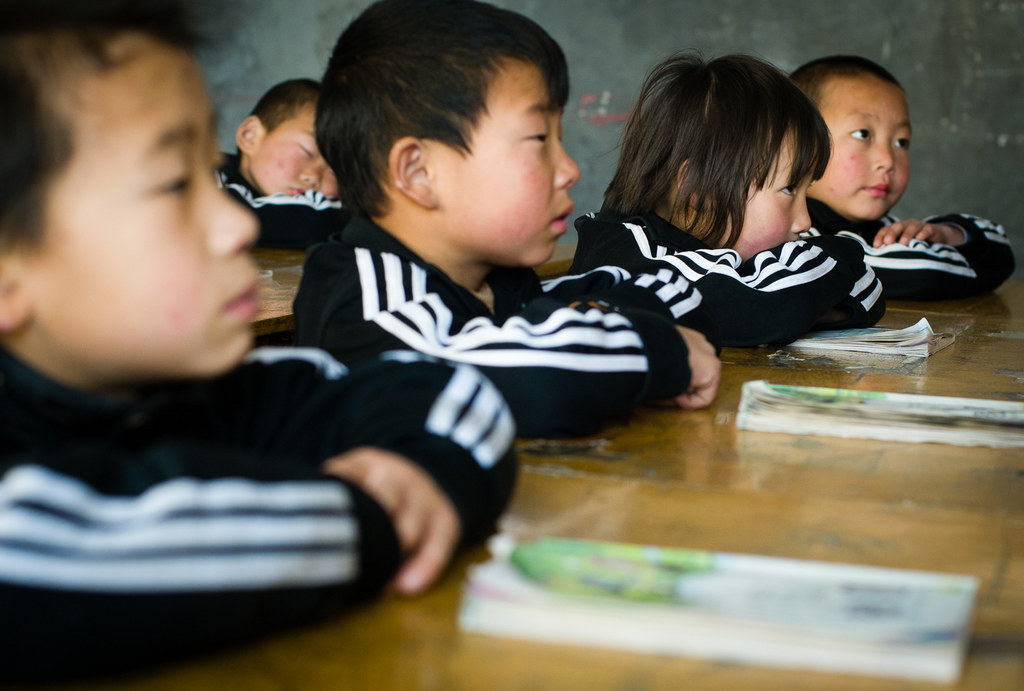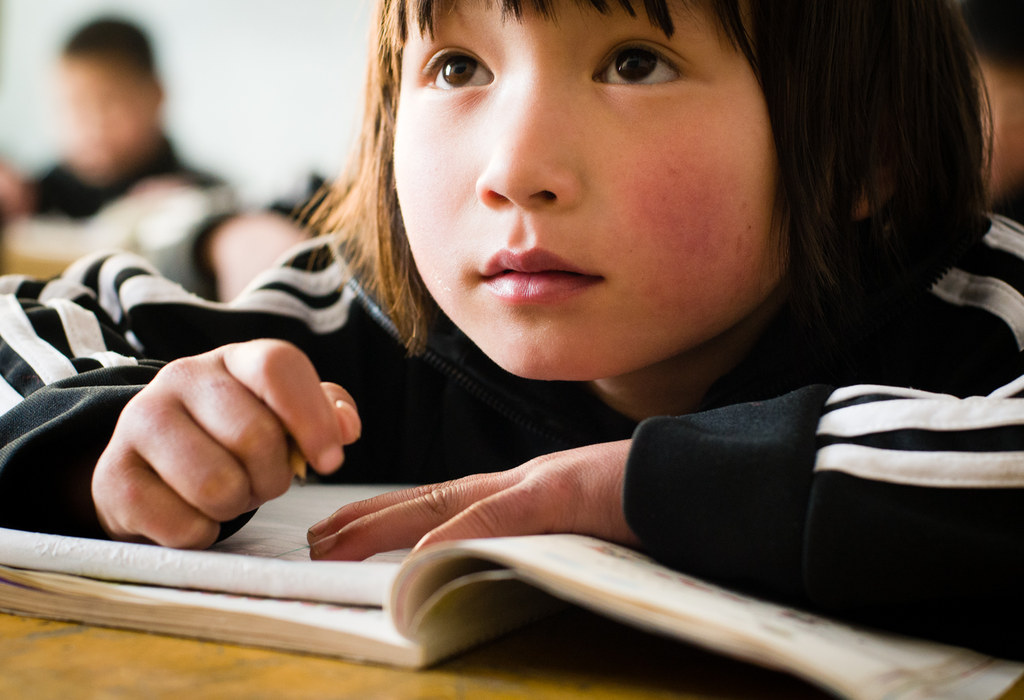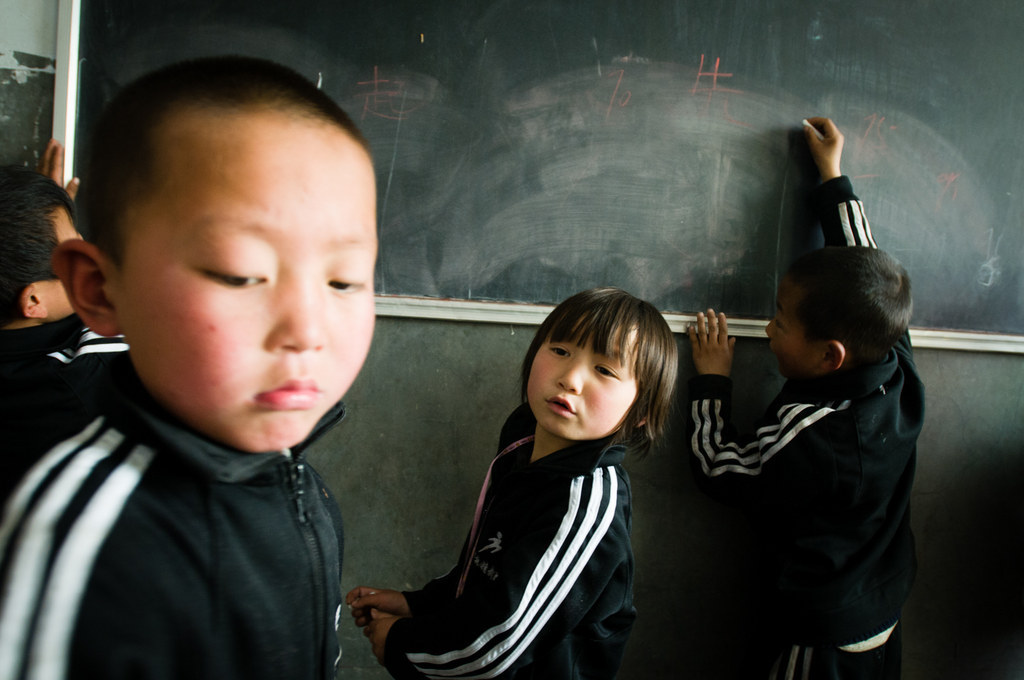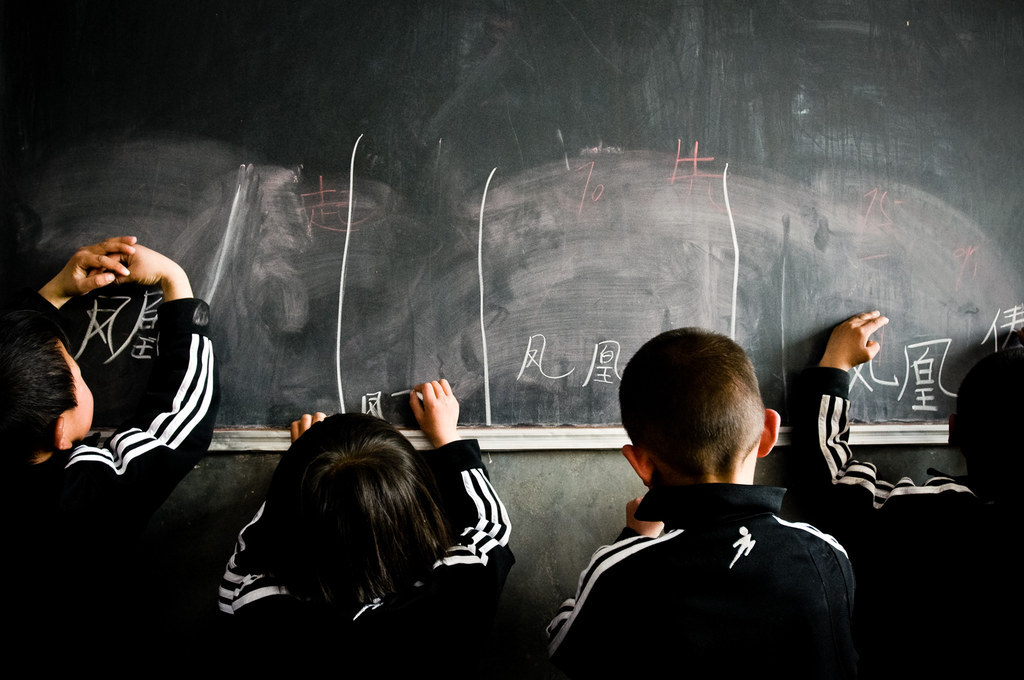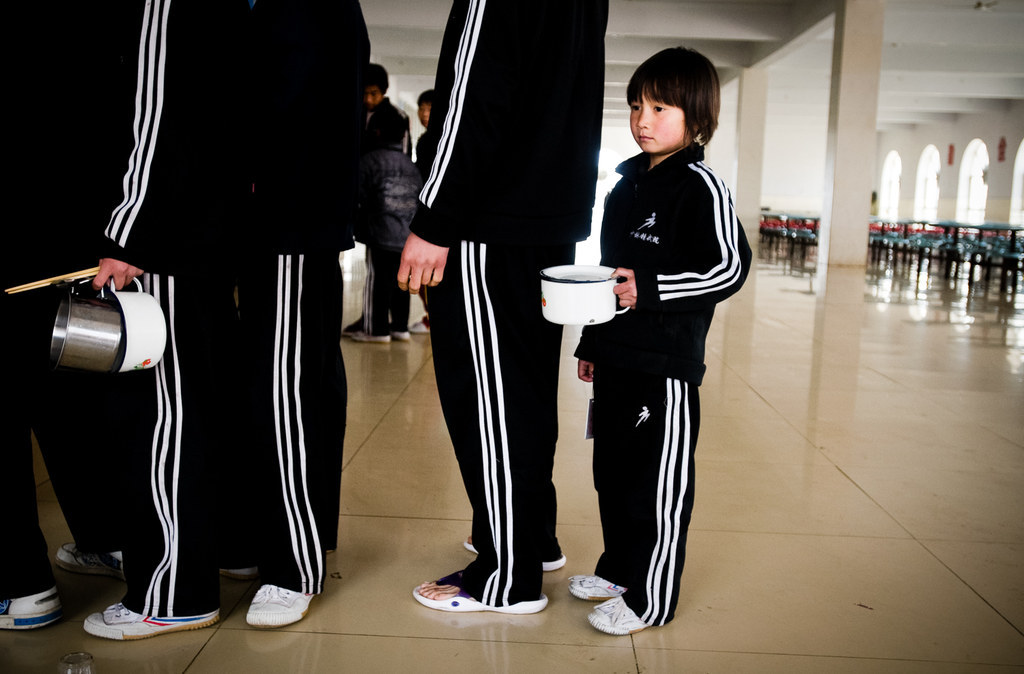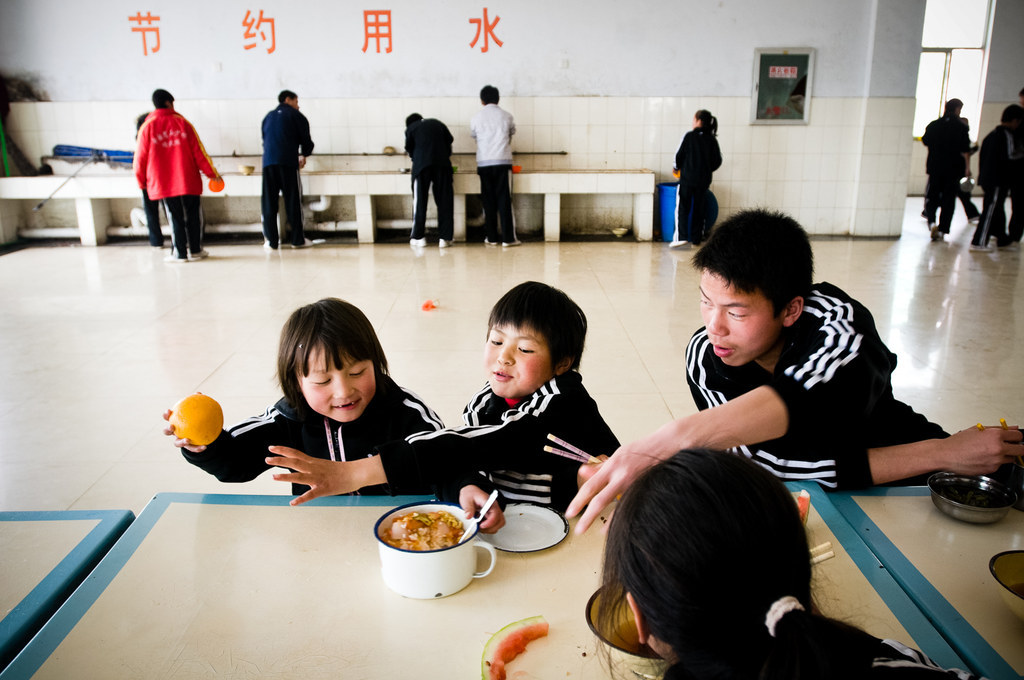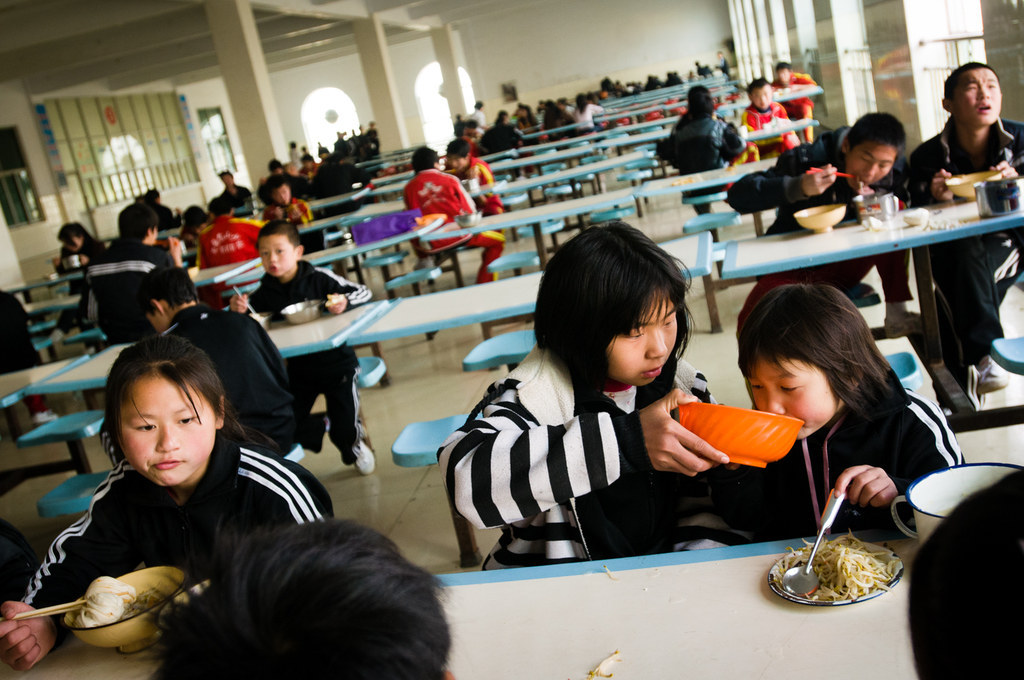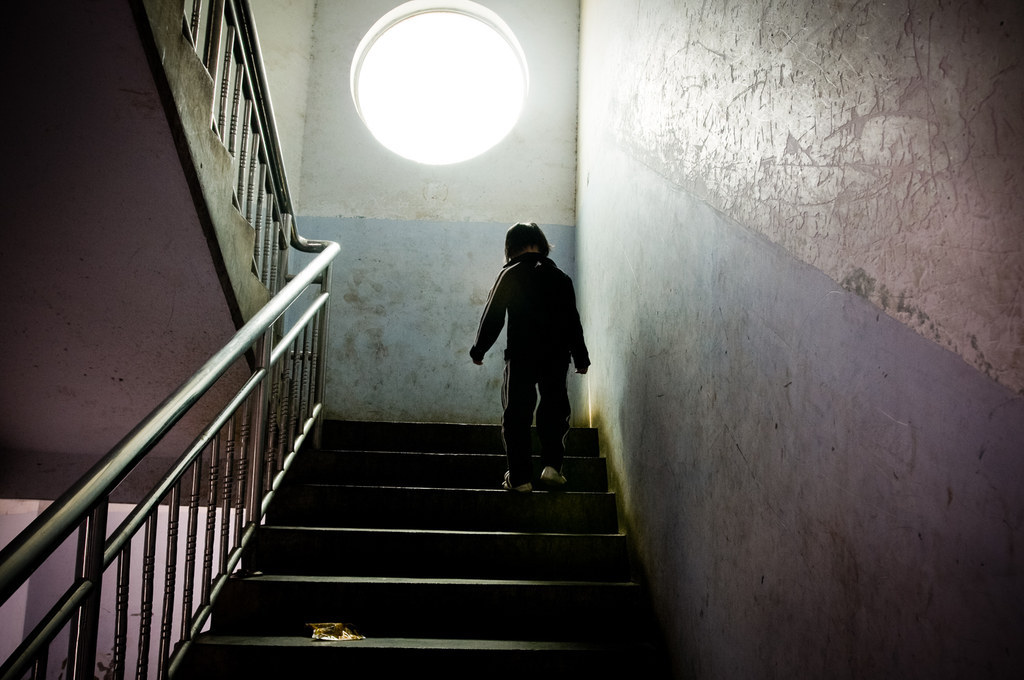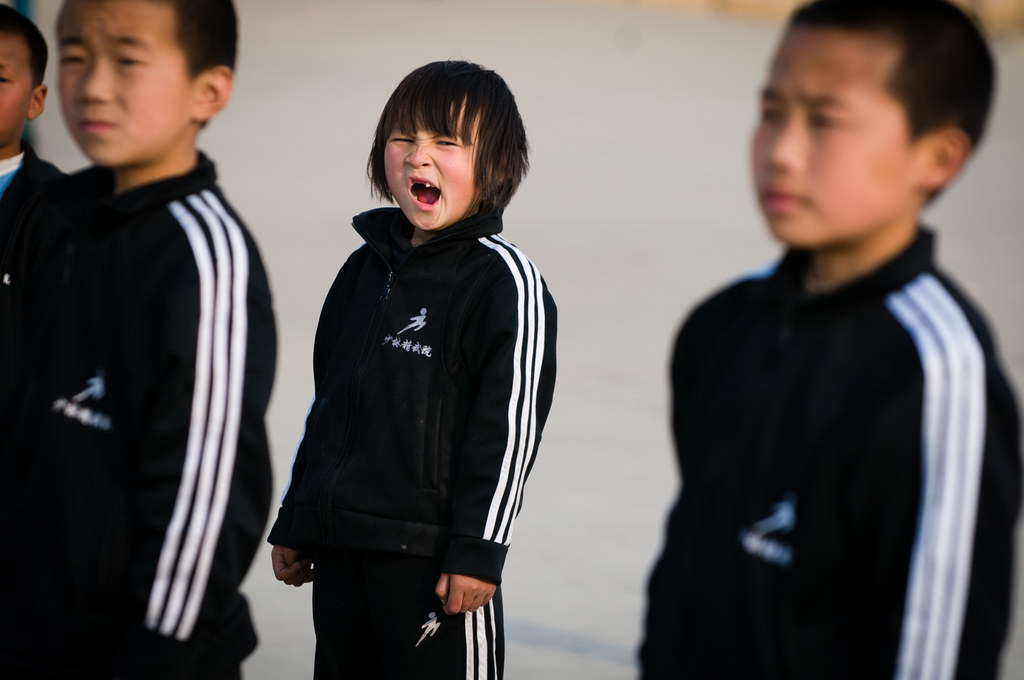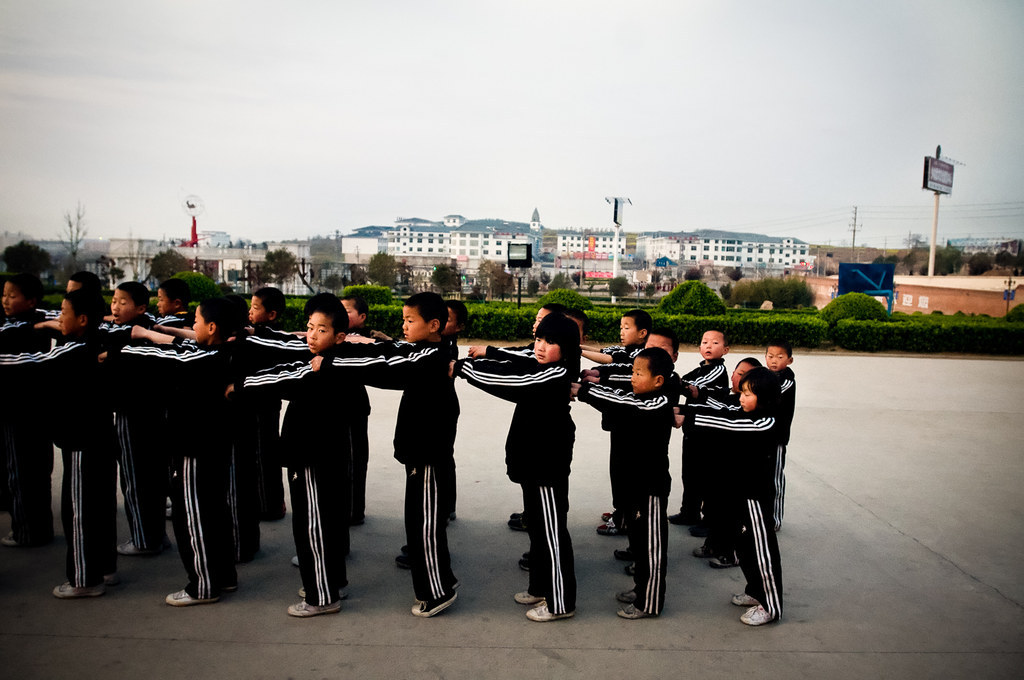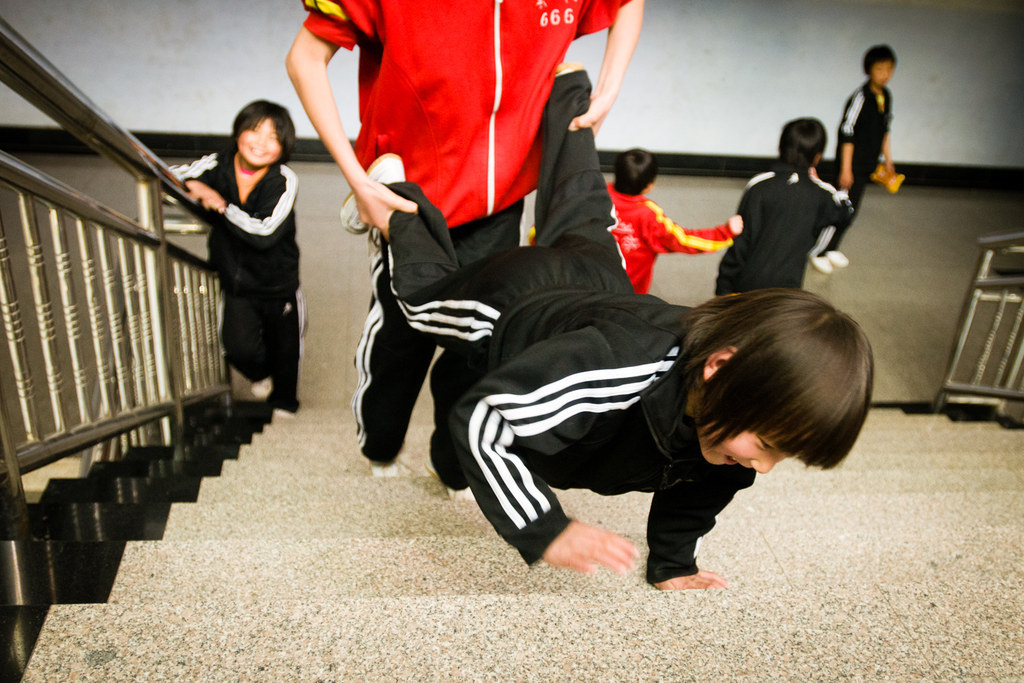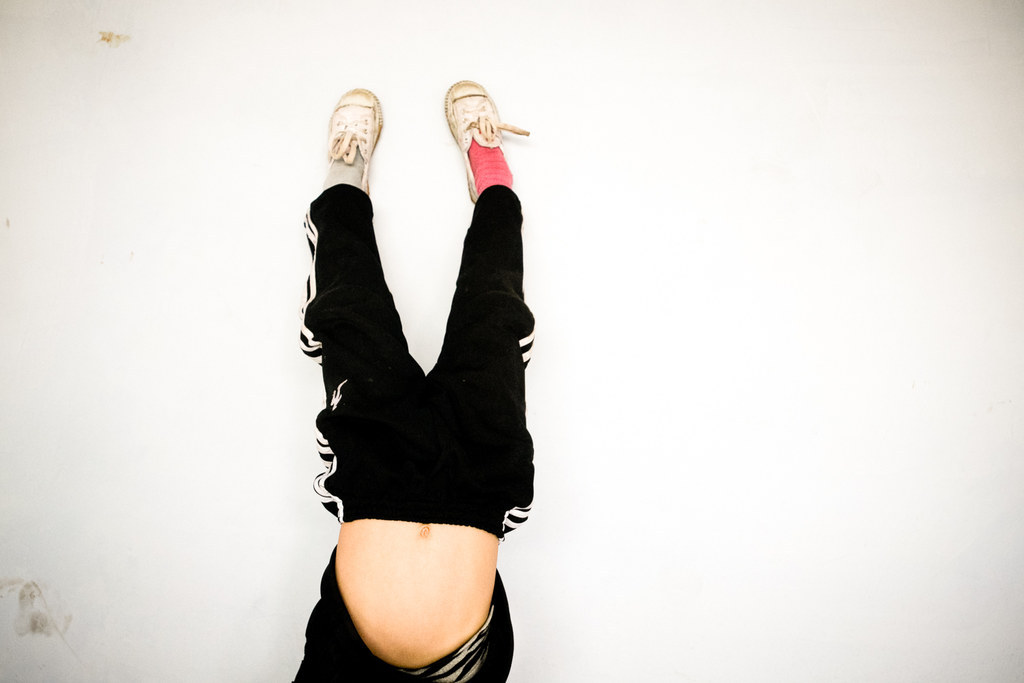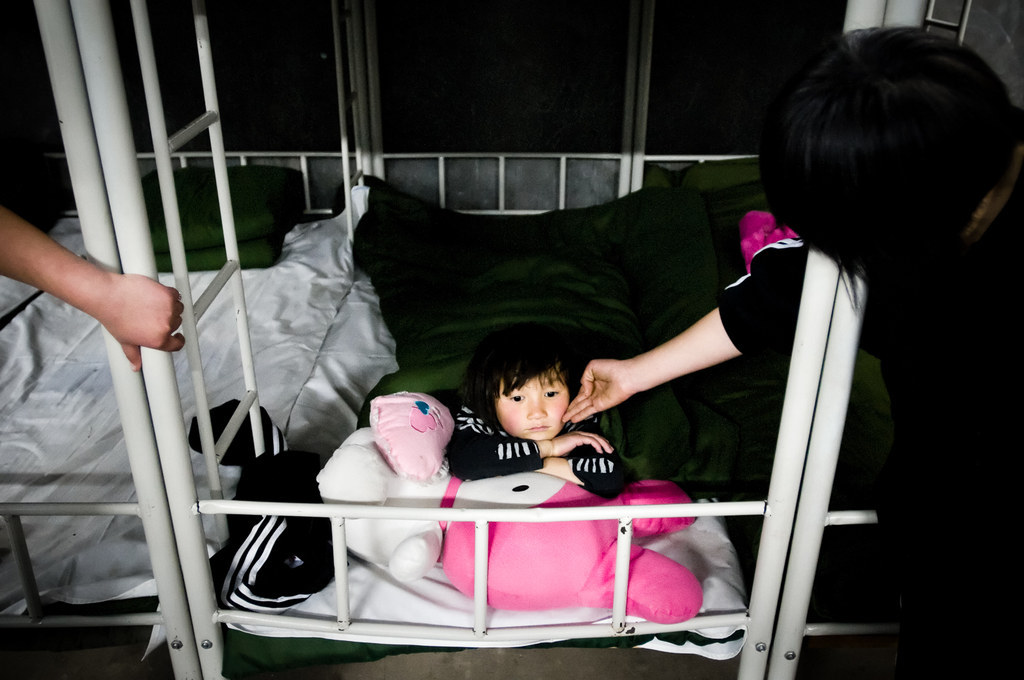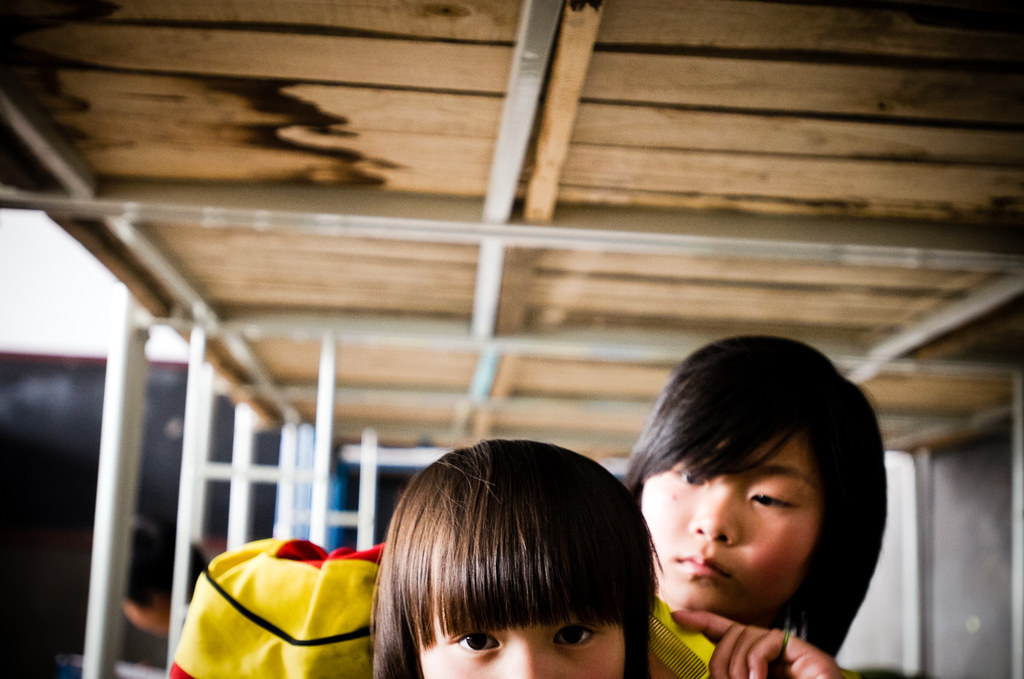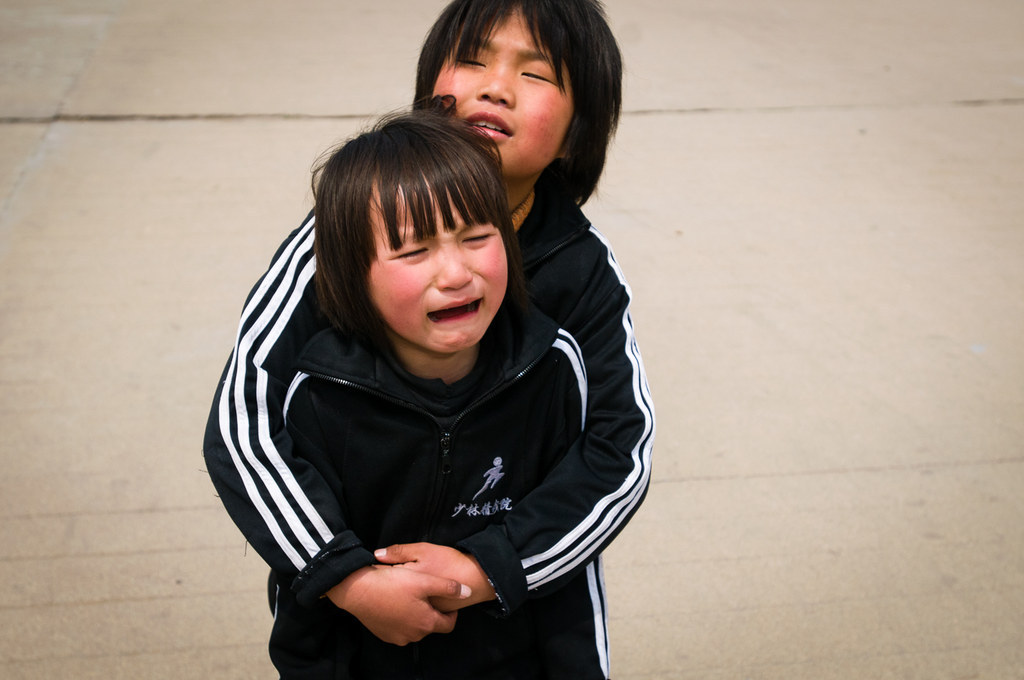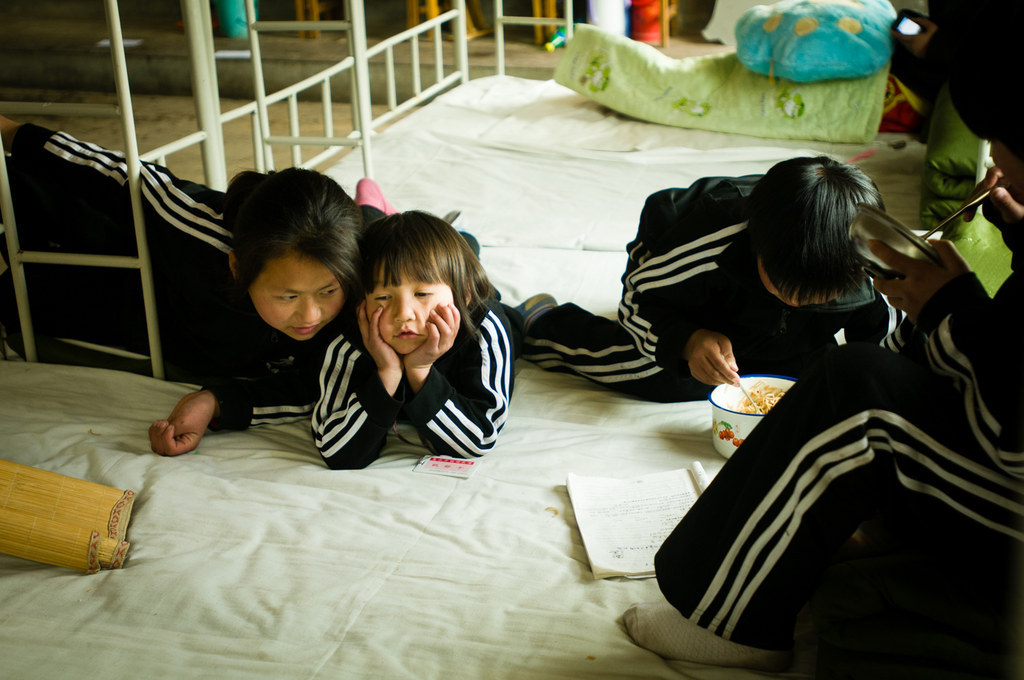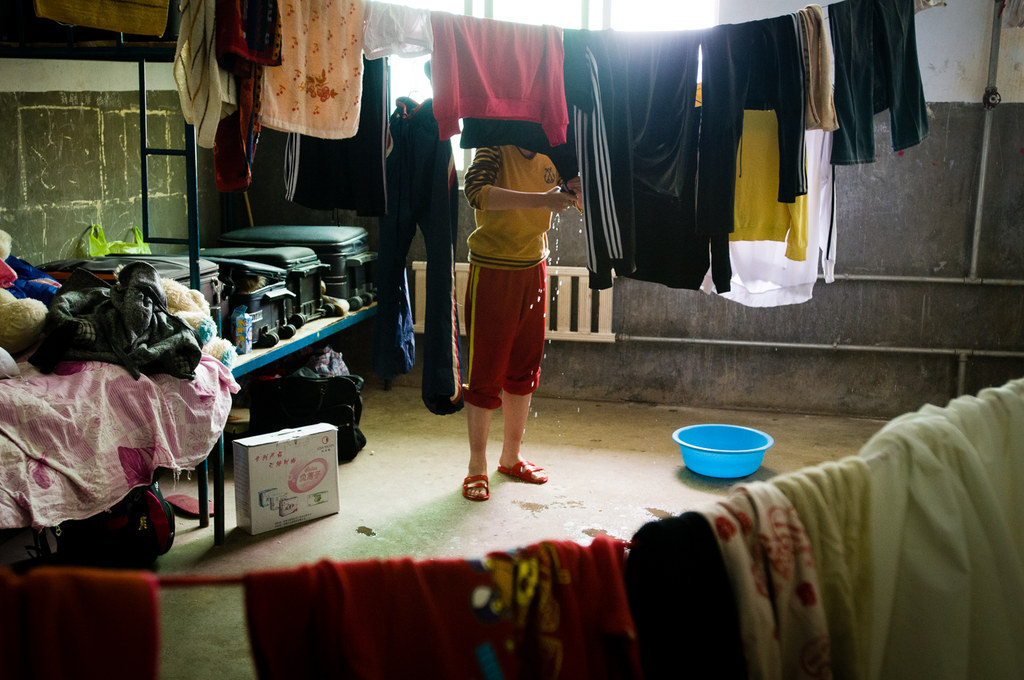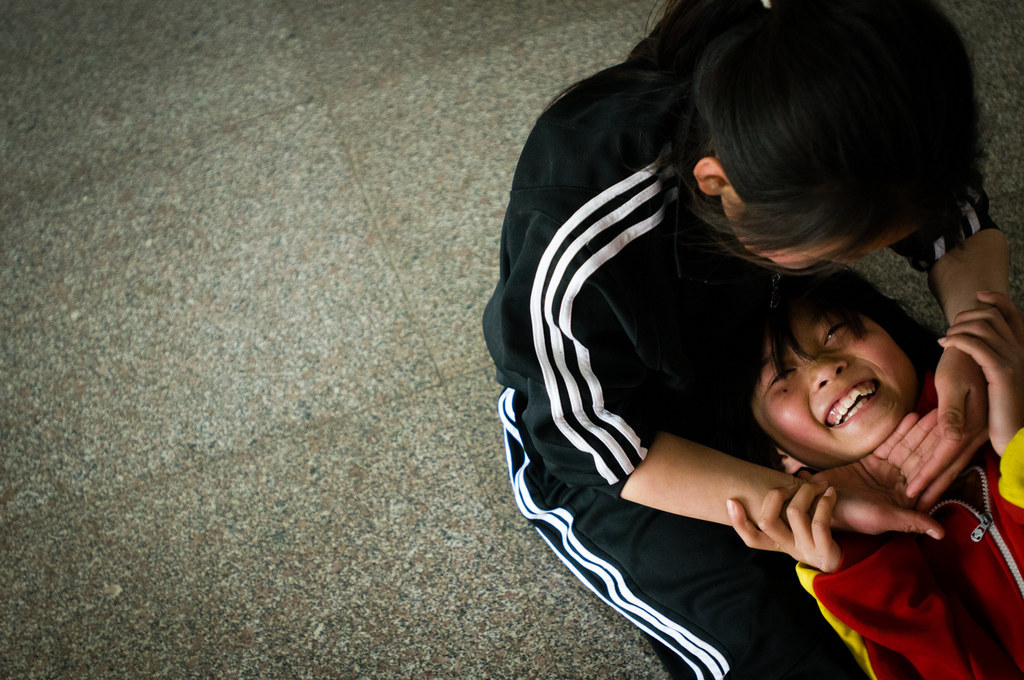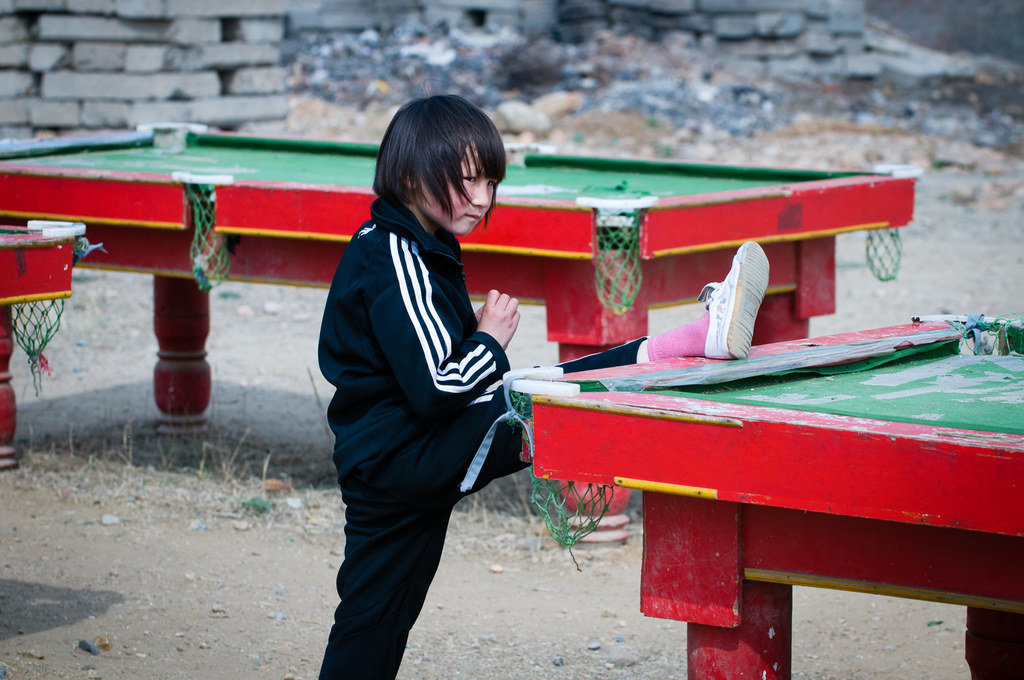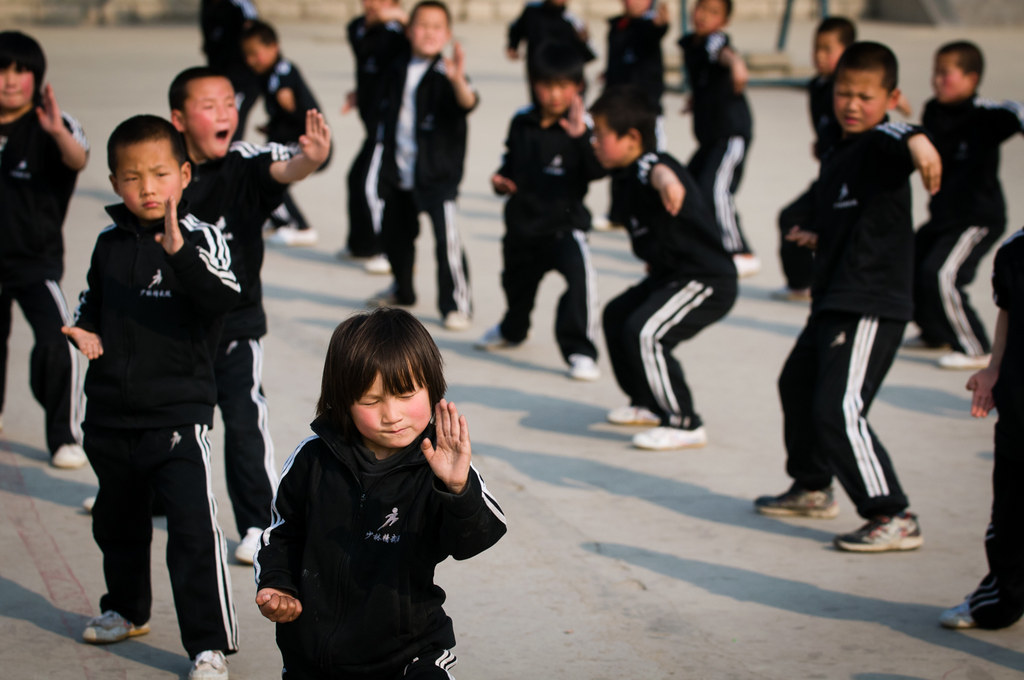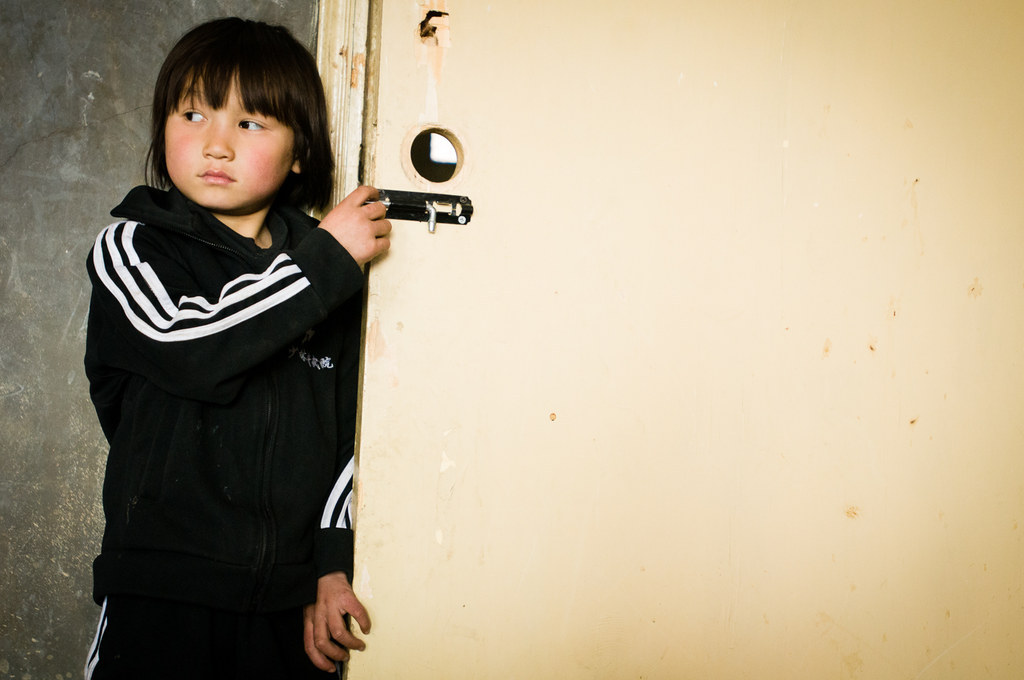 Leah Nash is an editorial and assignment photographer based in Portland, Oregon. To view more, check out her website at http://www.leahnash.com/.