On April 22 in Jamaica, a neighborhood in Queens, New York, the prom dreams of girls from local high schools and middle schools became a reality at Say Yes! to the Prom Dress.
The event, hosted by the Greater Jamaica Development Corporation, was the culmination of a clothing drive that provided girls in need of prom dresses with new or gently used gowns — for free.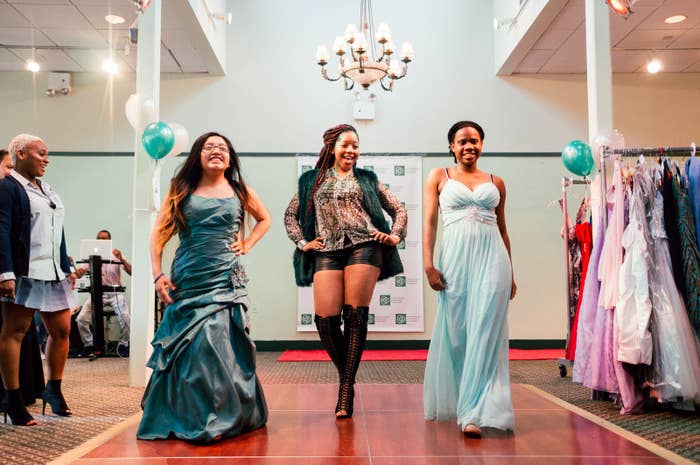 Photographer Julius Constantine Motal, who attended the event for BuzzFeed News, met some of the teens and heard firsthand their thoughts and expectations of prom night:
On an overcast Saturday afternoon middle school and high school girls, from all over New York City, waited in line in front of the Harvest Room, an event space in Jamaica, Queens, hoping the doors would open soon. They had one thing in common: None knew what they were going to wear to prom.
This was Say Yes! to the Prom Dress, a collection of dresses donated so that all students could afford to attend their proms — wearing the fanciest dresses of their dreams. Racks of dresses sat opposite tables full of shoes and jewelry. Each girl combed the selections thoroughly. There was no time for social interaction, lest they lose the best finds.
The event ended with a mini fashion show: The girls showcased their new outfits and transcendent transformations, and lifted the spirits of everyone there.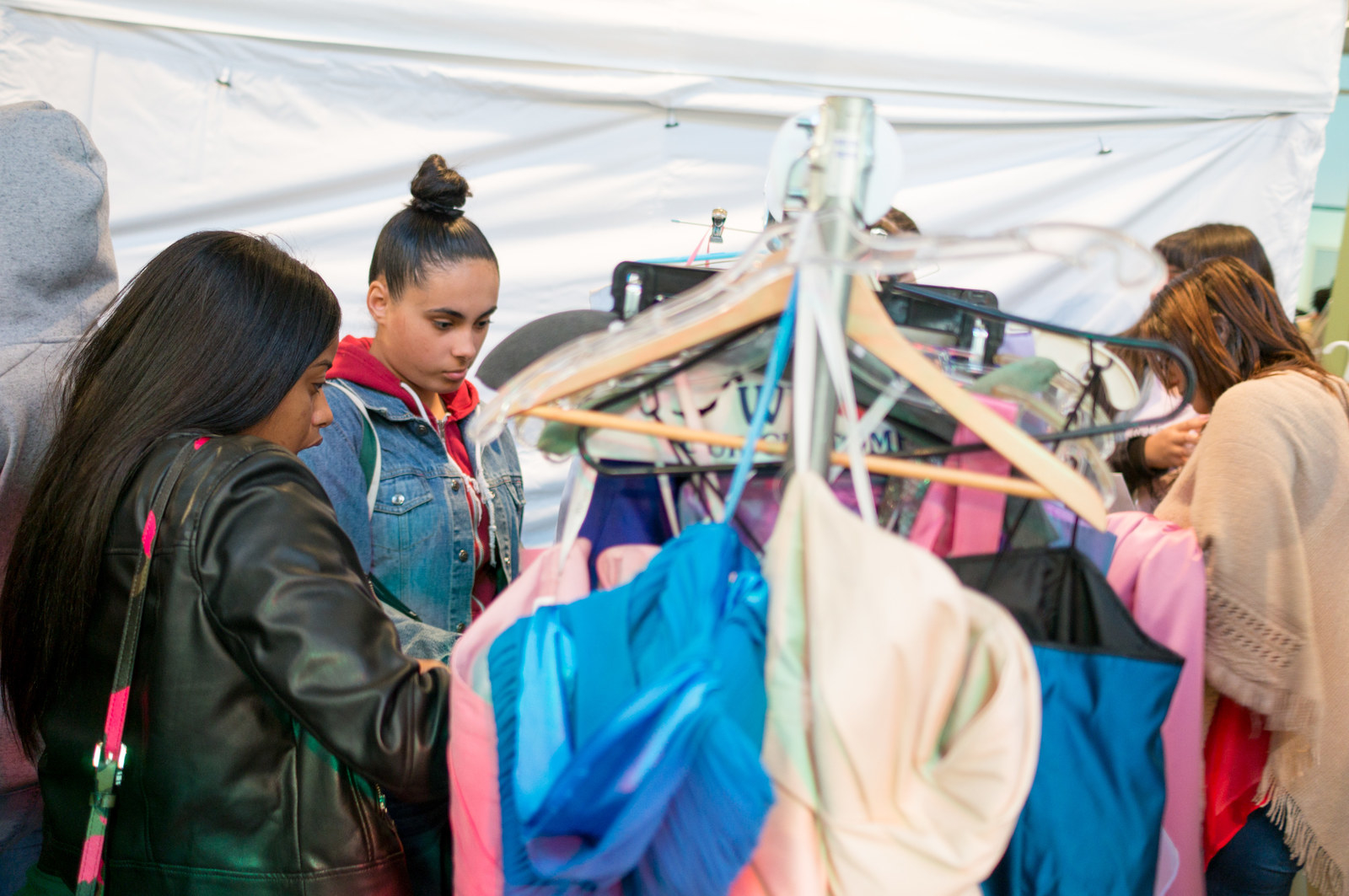 1.
Casandra Dormuez — eighth-grader at Queens United Middle School 289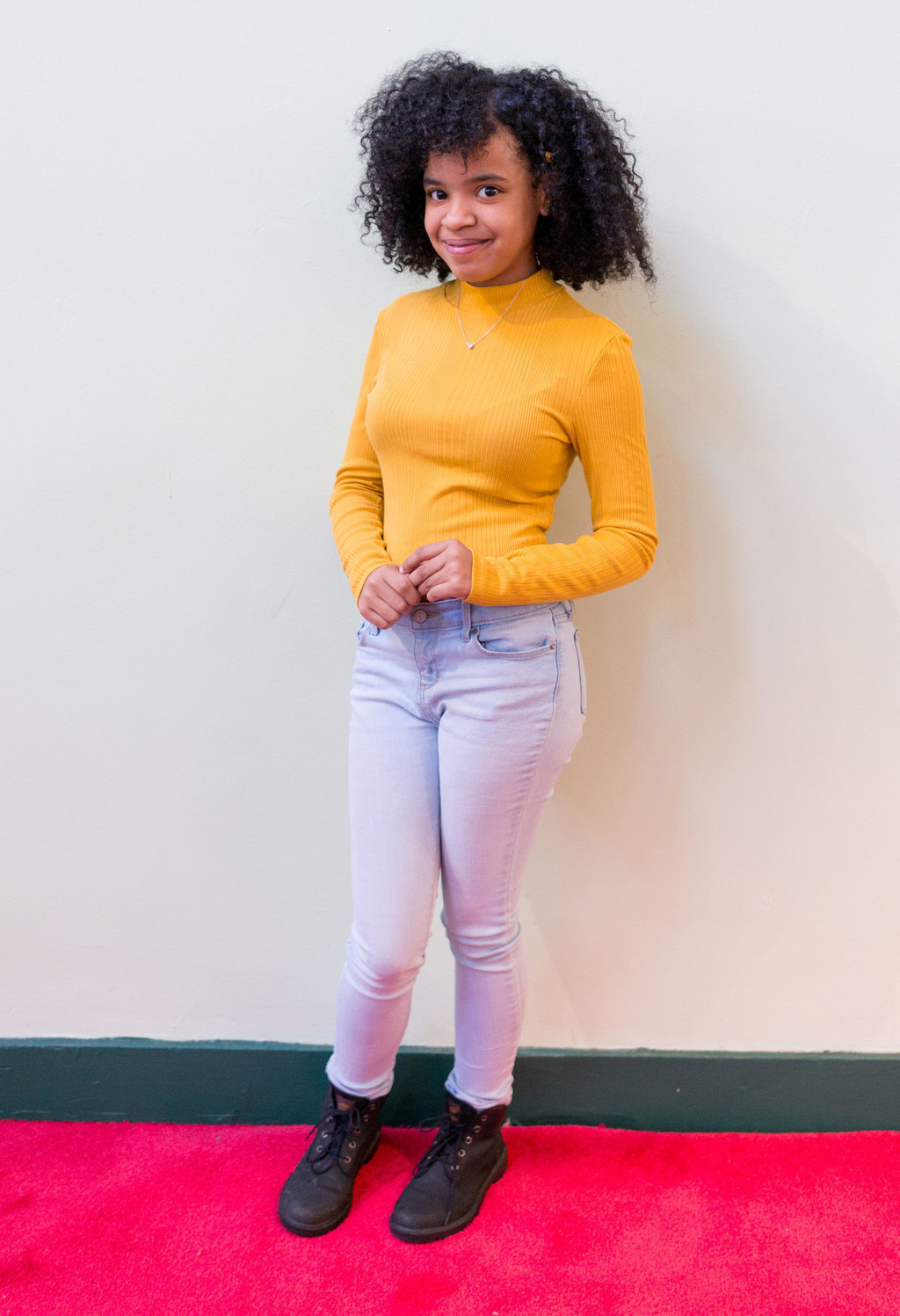 2.
Dalime Feliz (left) and Vanessa Rosario (right) — both seniors at The Green School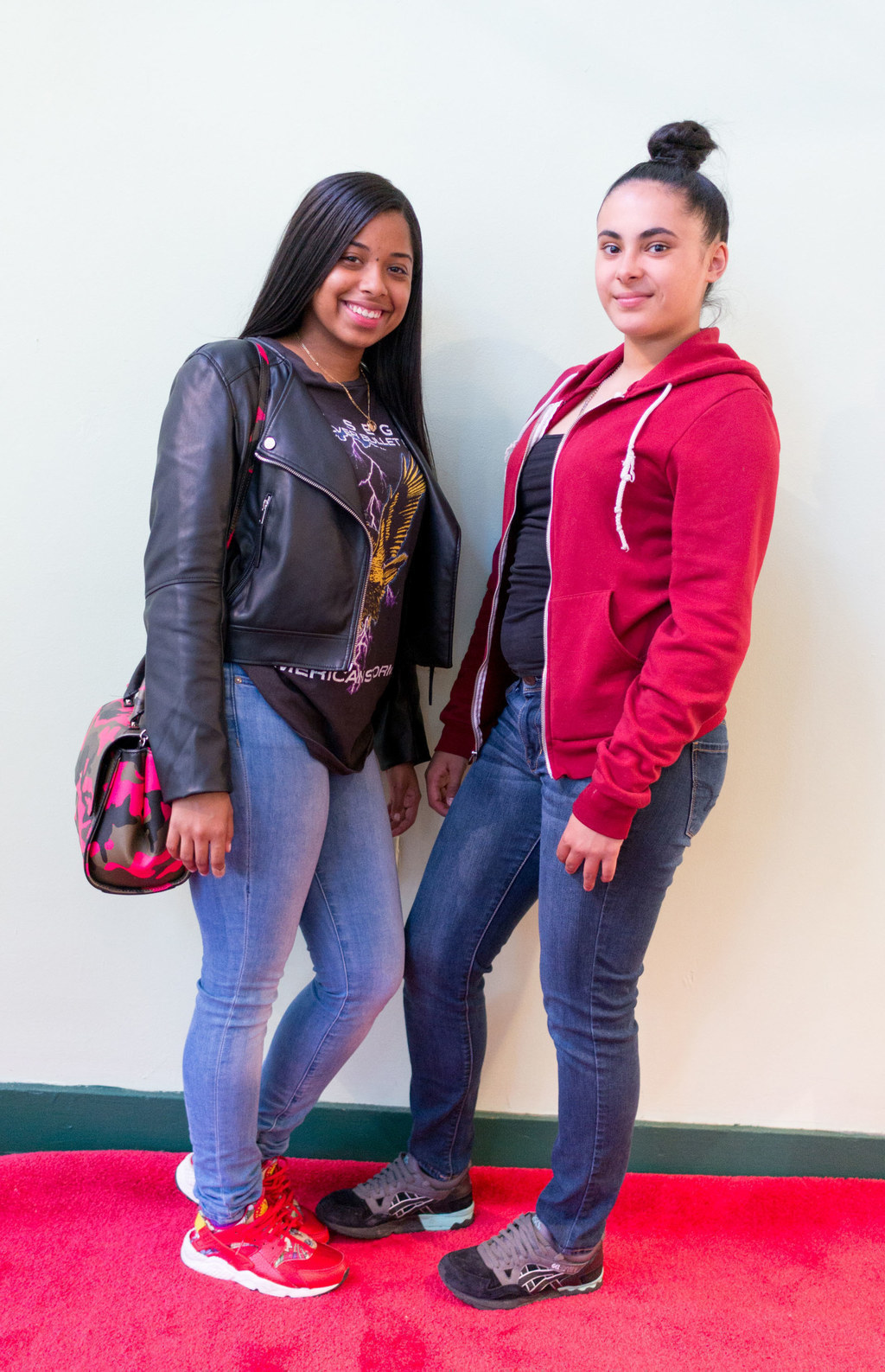 3.
Esther Reyes — senior at Achievement First Brooklyn High School
4.
Cheriese Gissentanner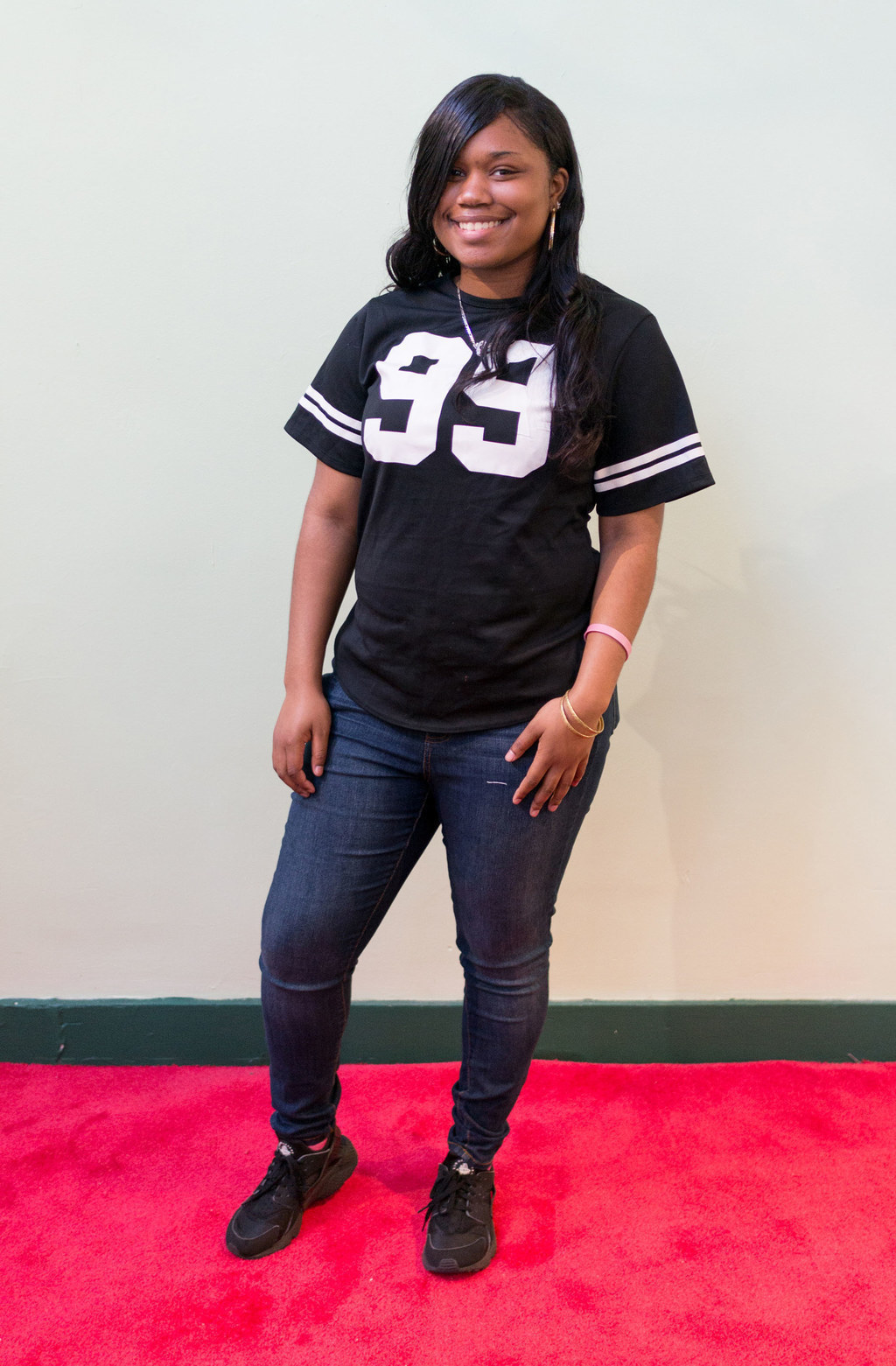 5.
Dina Palaguachi — eighth-grader at Robert A. Van Wyck Middle School 217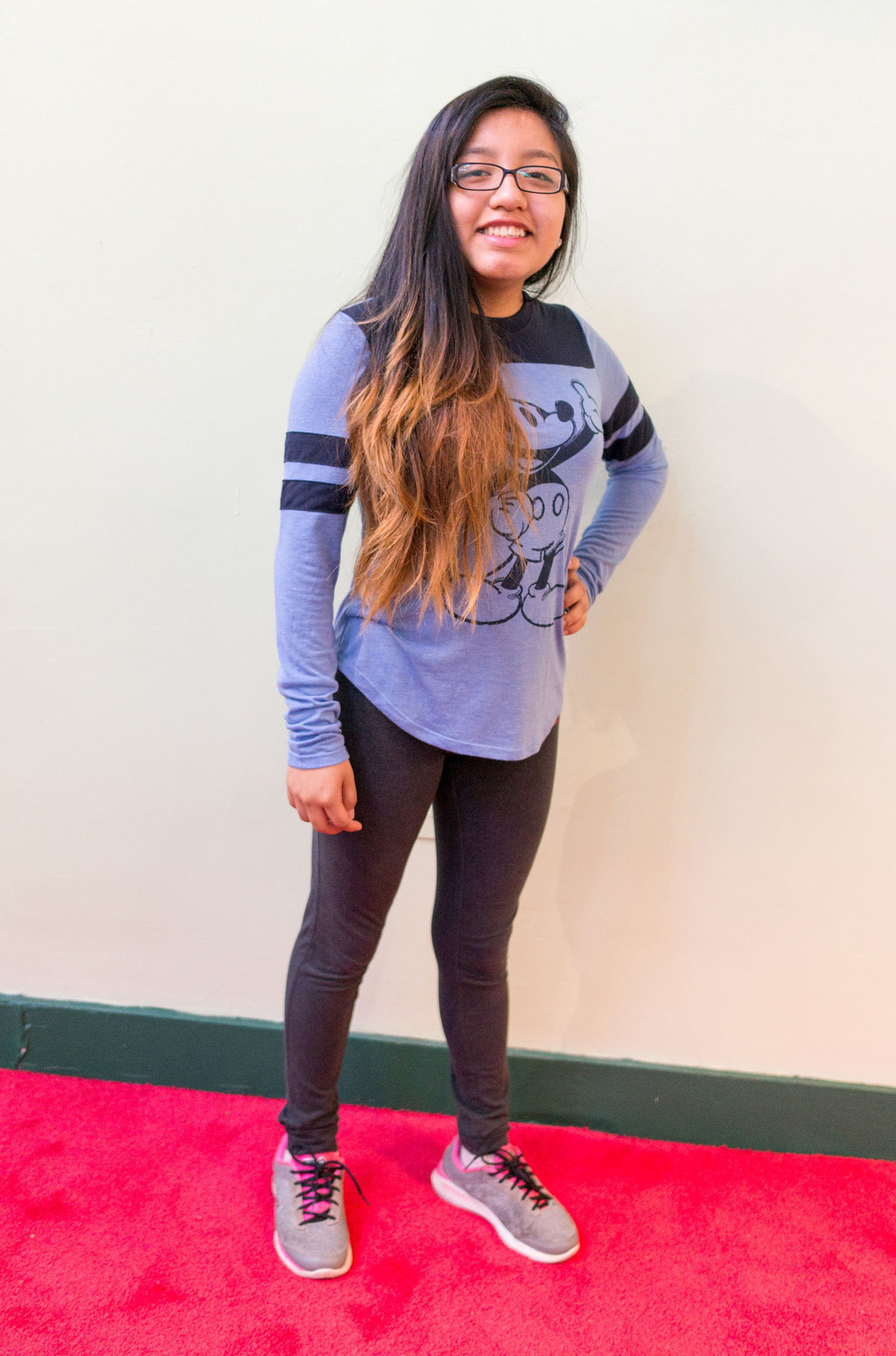 6.
Jasmine James — senior at Hillcrest High School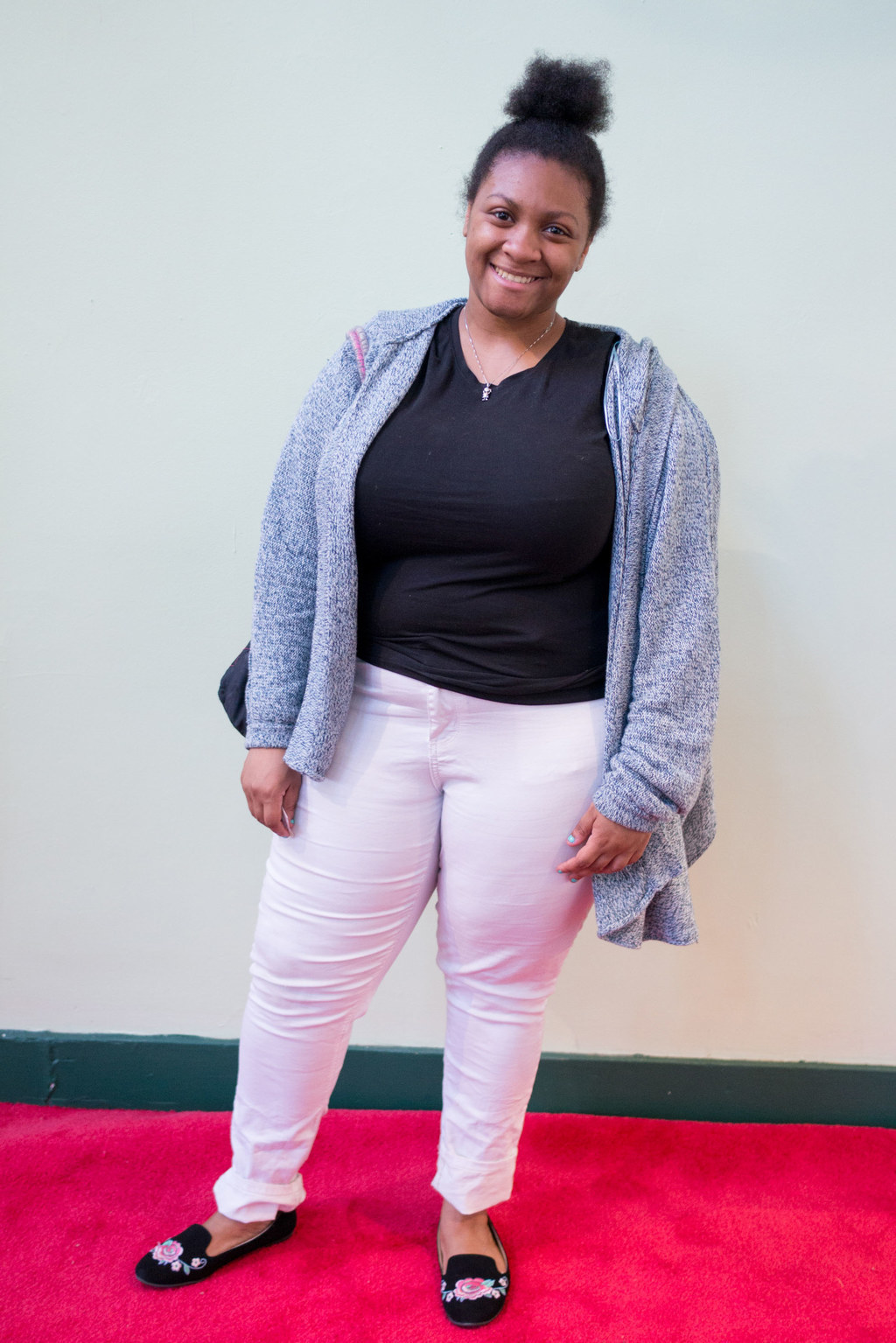 7.
Jewelesa Lopez — eighth-grader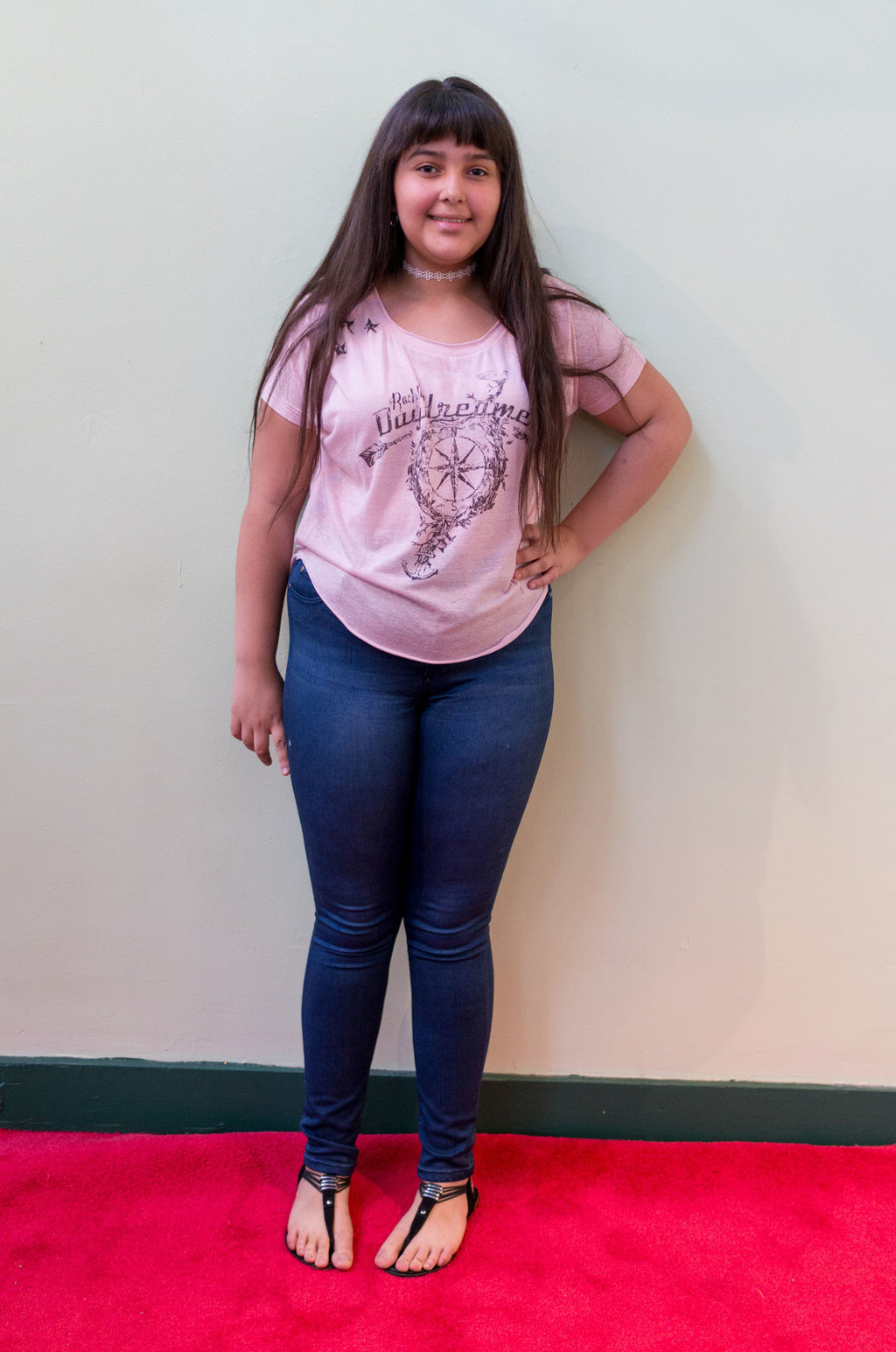 8.
Persia Johnson — senior at the High School for Arts and Business in Queens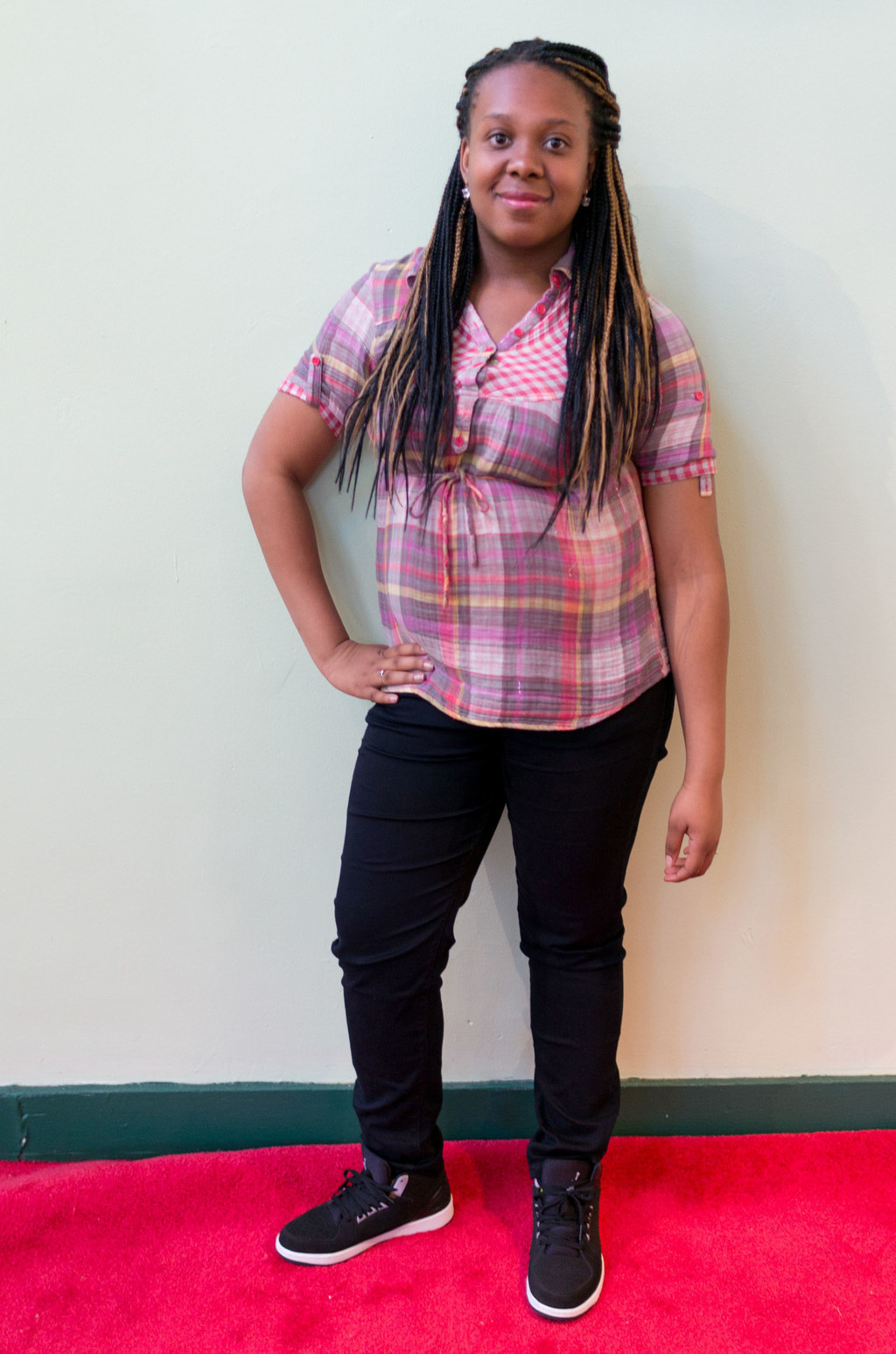 9.
Shayna Aarons — senior at the Institute for Health Professions at Cambria Heights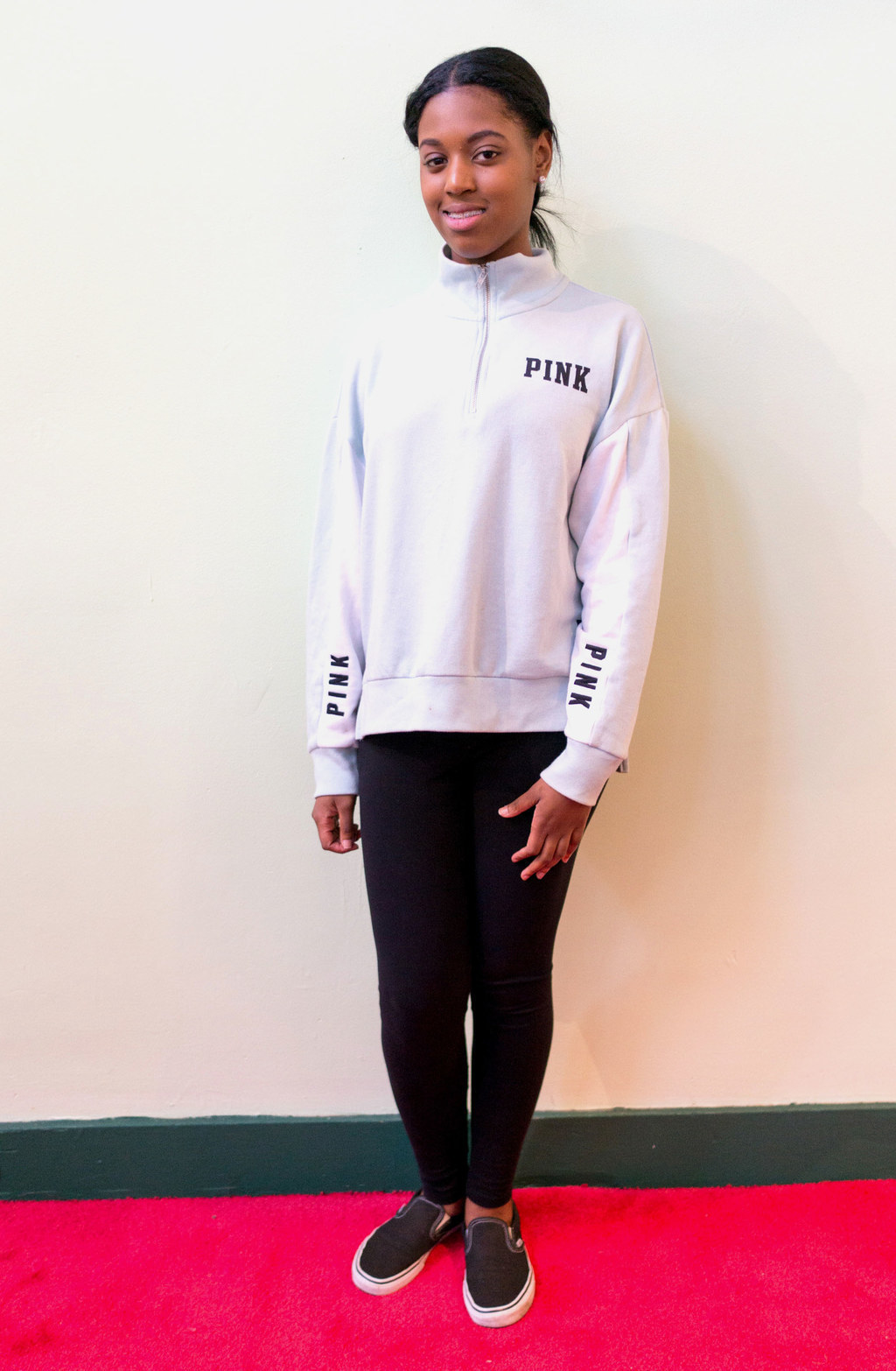 10.
Tiarrah Wilson — senior at The Bronx High School of Science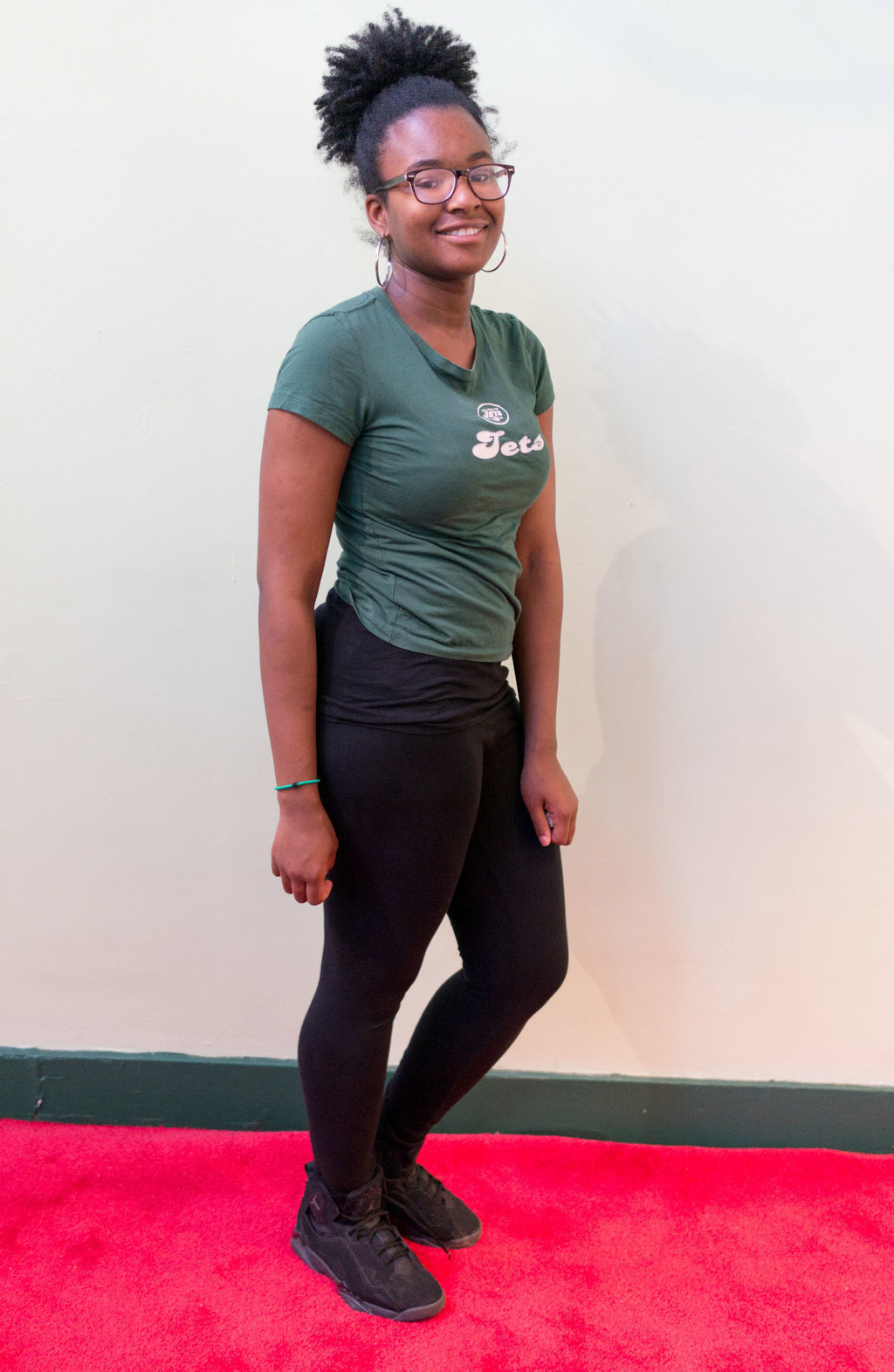 11.
Yahaira Downes — 8th grader at New Beginnings