The items that President Abraham Lincoln was carrying on the evening of his murder, April 14, 1865.
Theodore Roosevelt, kneeling beside a killed jaguar during a hunt on the Taquari River in Brazil, 1913.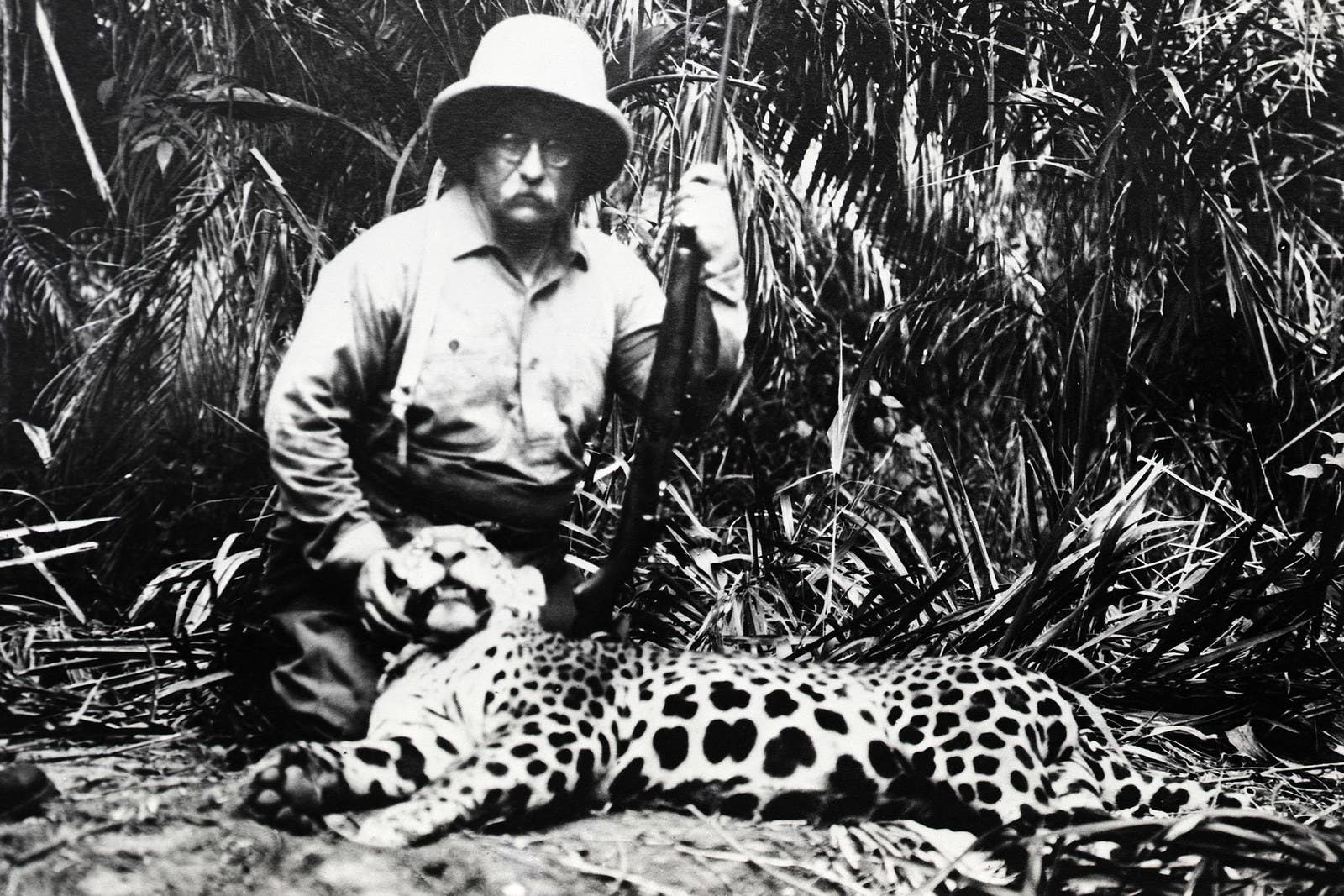 The studio of sculptor Gutzon Borglum, circa 1925, with a model of what Mount Rushmore National Memorial was to look like it was when completed.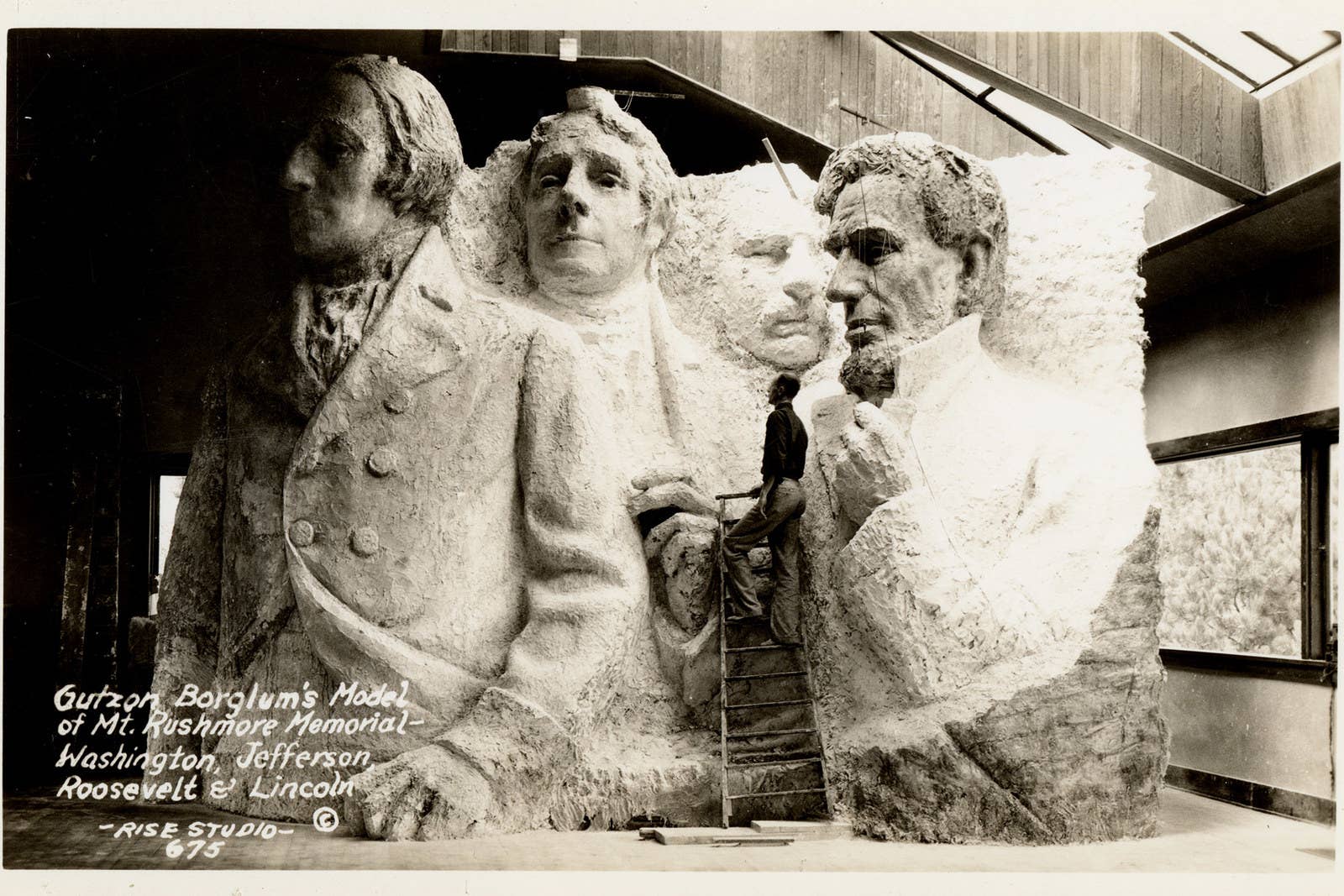 The Kennedy children: from left, Rosemary, John, Eunice, Joe Jr., and Kathleen, playing in the water at Hyannisport, Massachusetts, circa 1925.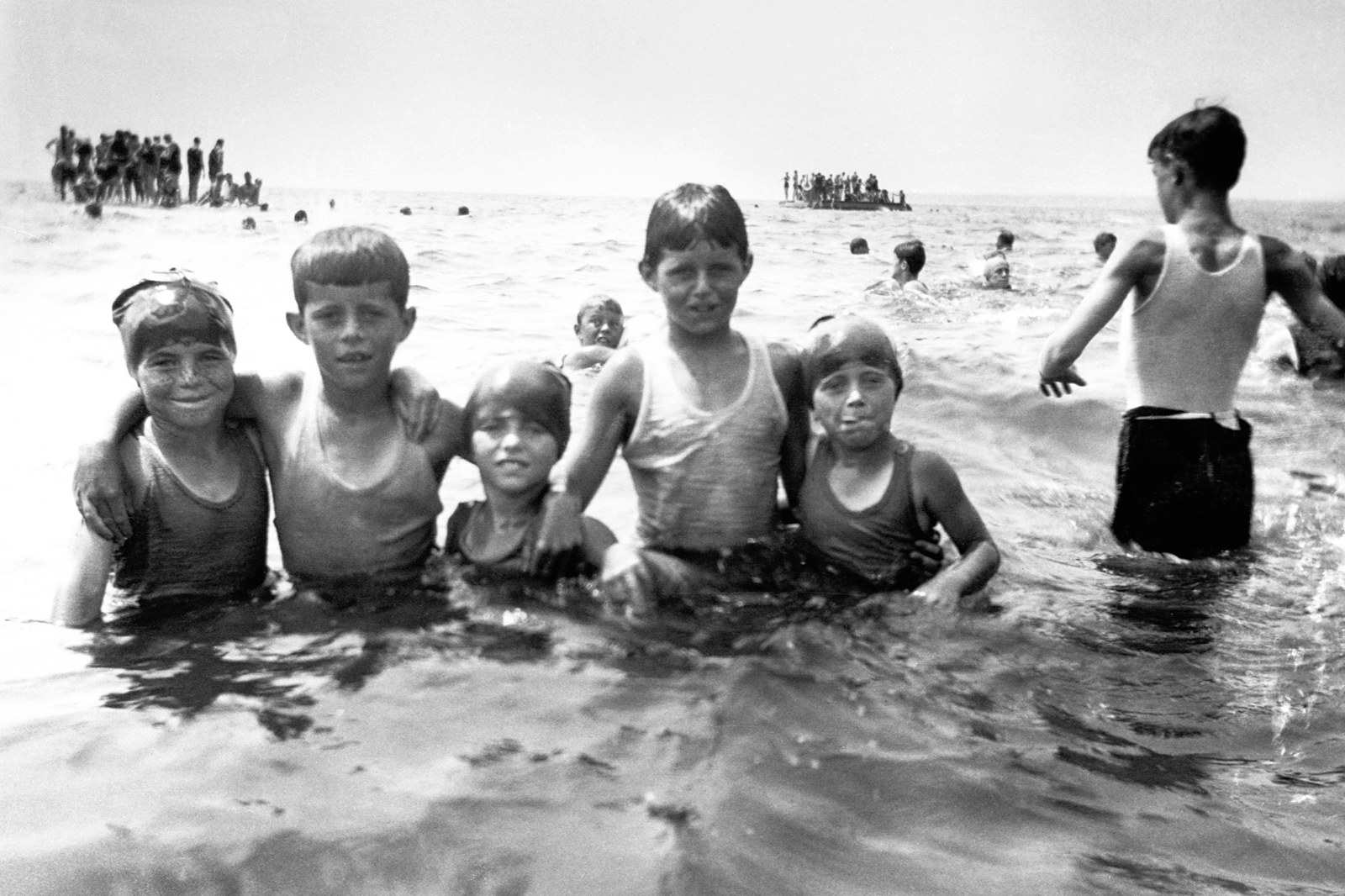 Calvin Coolidge after being named Chief Leading Eagle by the Sioux in 1927.
A young Richard Nixon alongside his Whittier College football teammates, circa 1930.
The interior of a car equipped with hand controls to accommodate Franklin D. Roosevelt's disability in 1938.
Ronald Reagan and his first wife, Jane Wyman, enjoying a picnic in this undated picture from the 1940s.
President Dwight D. Eisenhower showing his support for the troops by sharing a meal with them in the field, 1952.
Future president George H.W. Bush carrying his infant son, George W. Bush, also a future president, on the Yale University campus in 1947.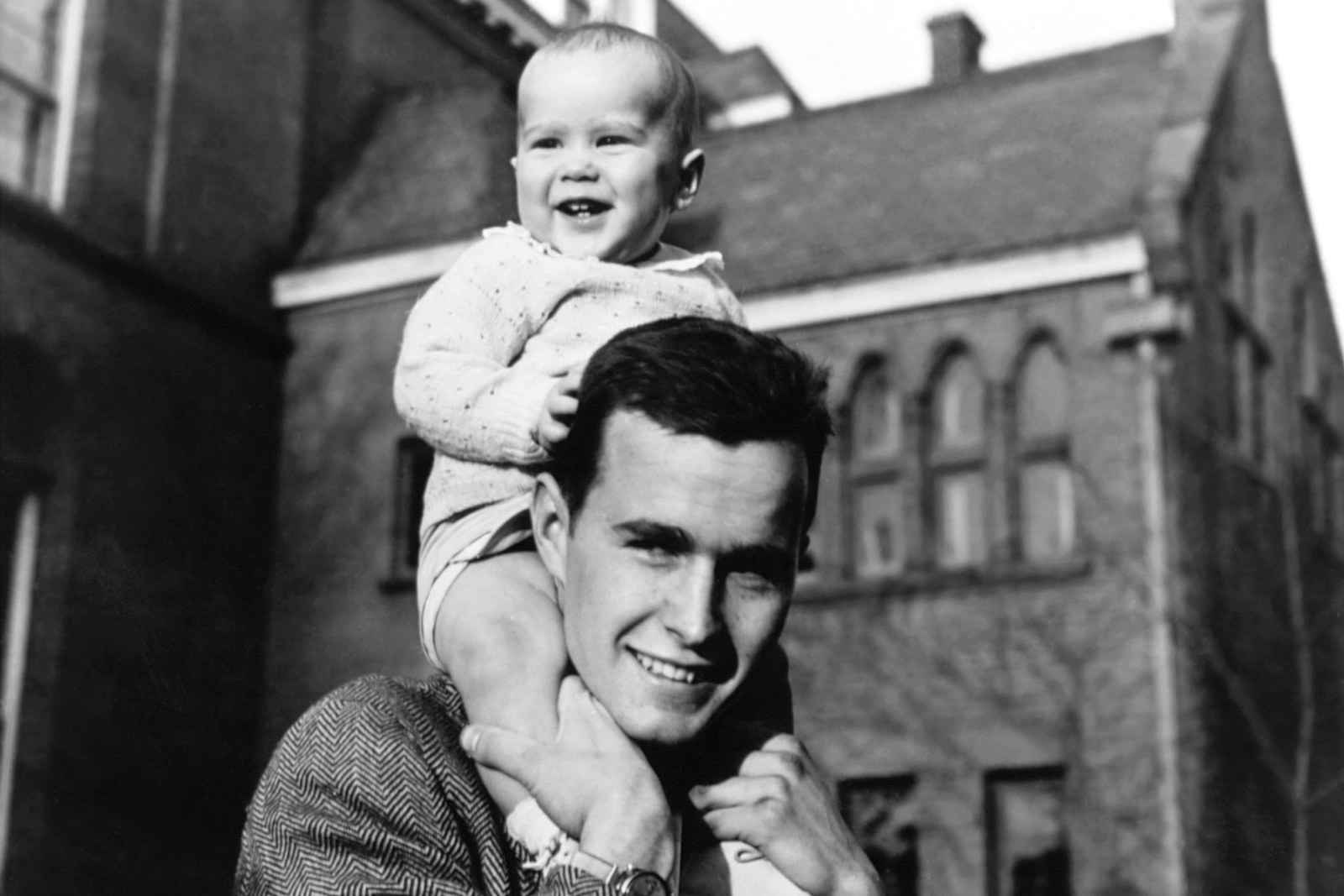 President Harry S. Truman teaching a class on calisthenics aboard the USS Missouri in 1947.
President John F. Kennedy reaching for the stars during a tour of Cape Canaveral, Florida, 1963.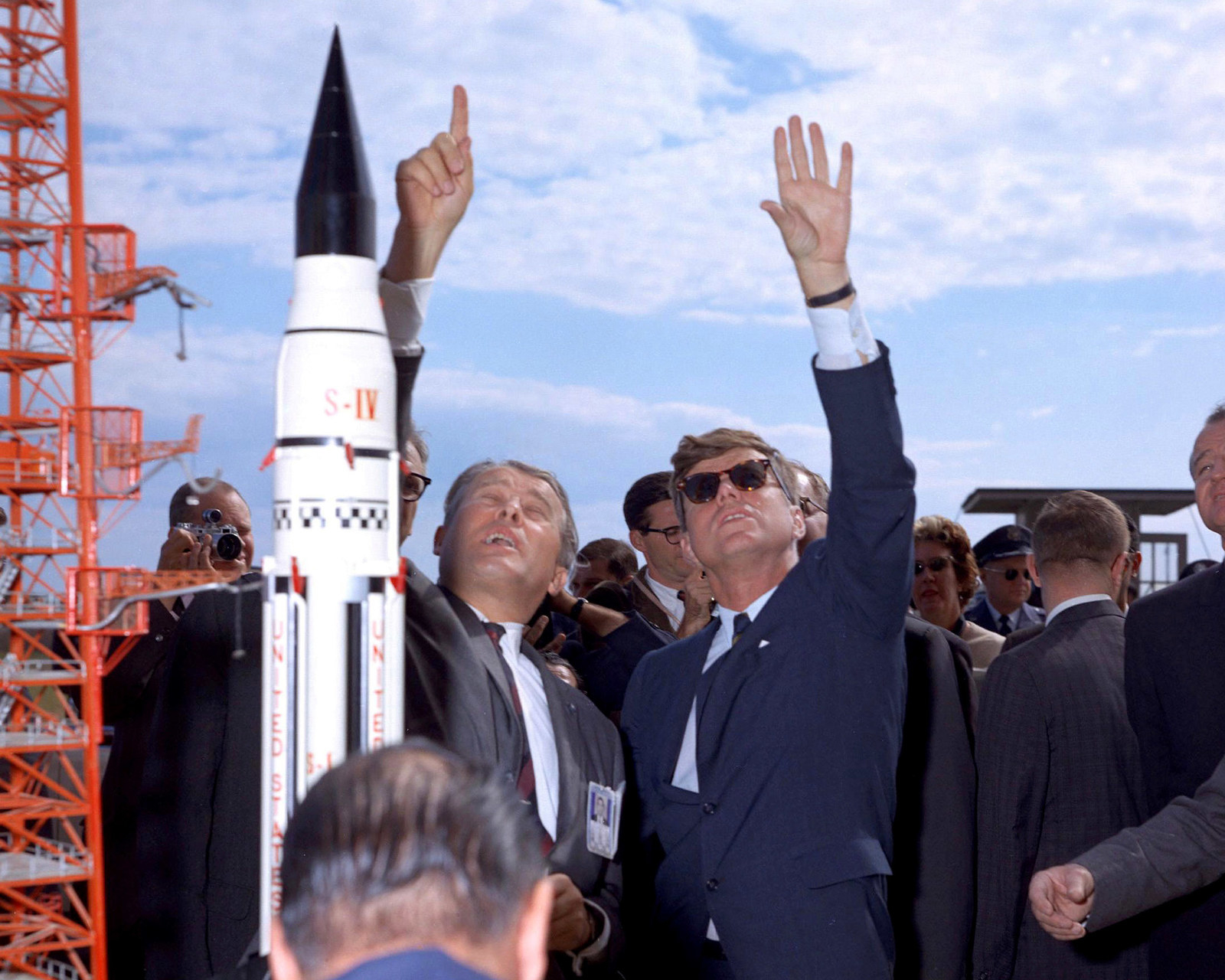 Martin Luther King Jr. watching President Lyndon B. Johnson speak about the historic Selma to Montgomery marches in Alabama, 1965.
President Nixon concentrates on his bowling approach at the Executive Office Building lanes, 1971.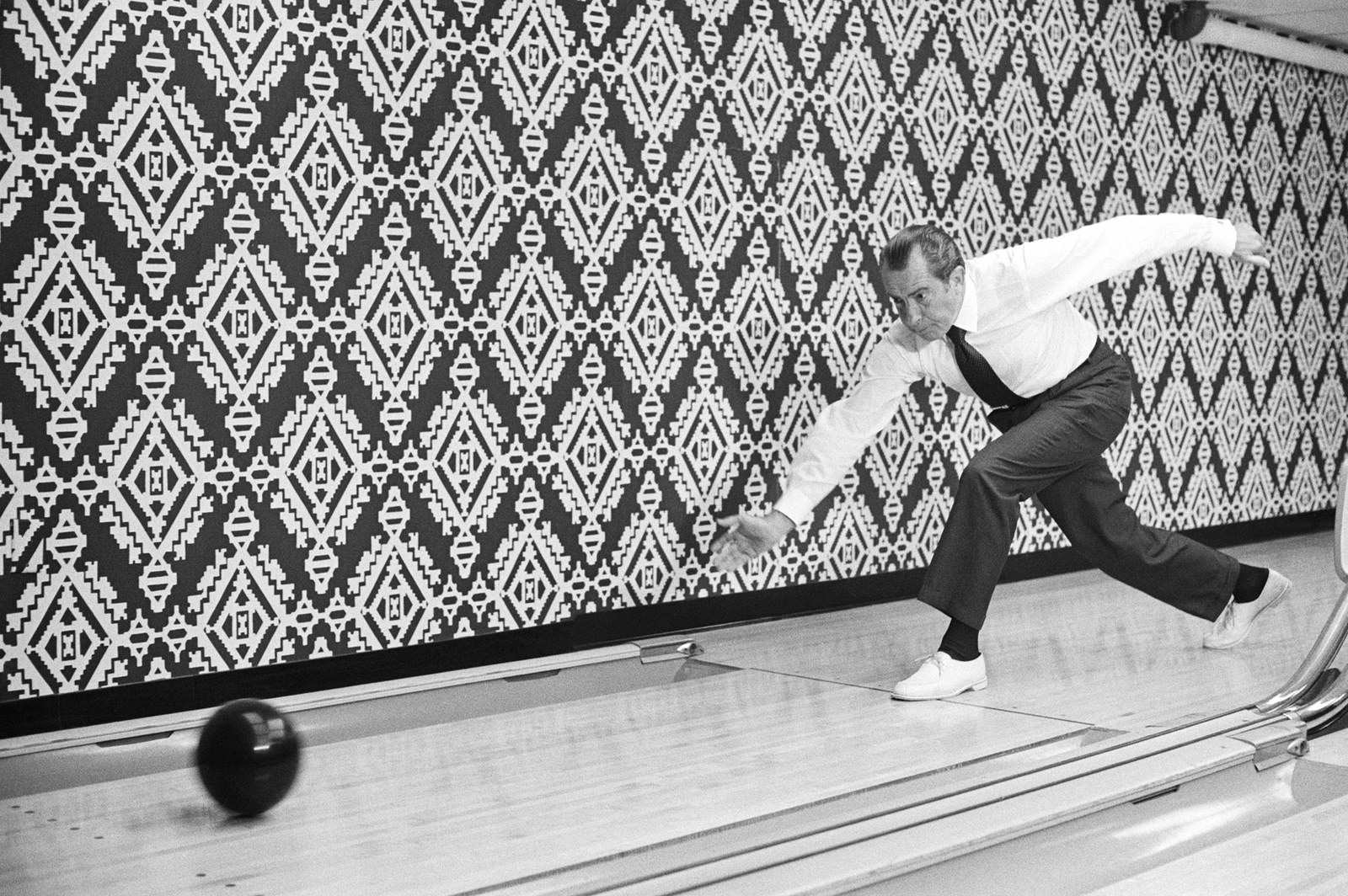 Donald Trump in his lavish Manhattan condo, 1976.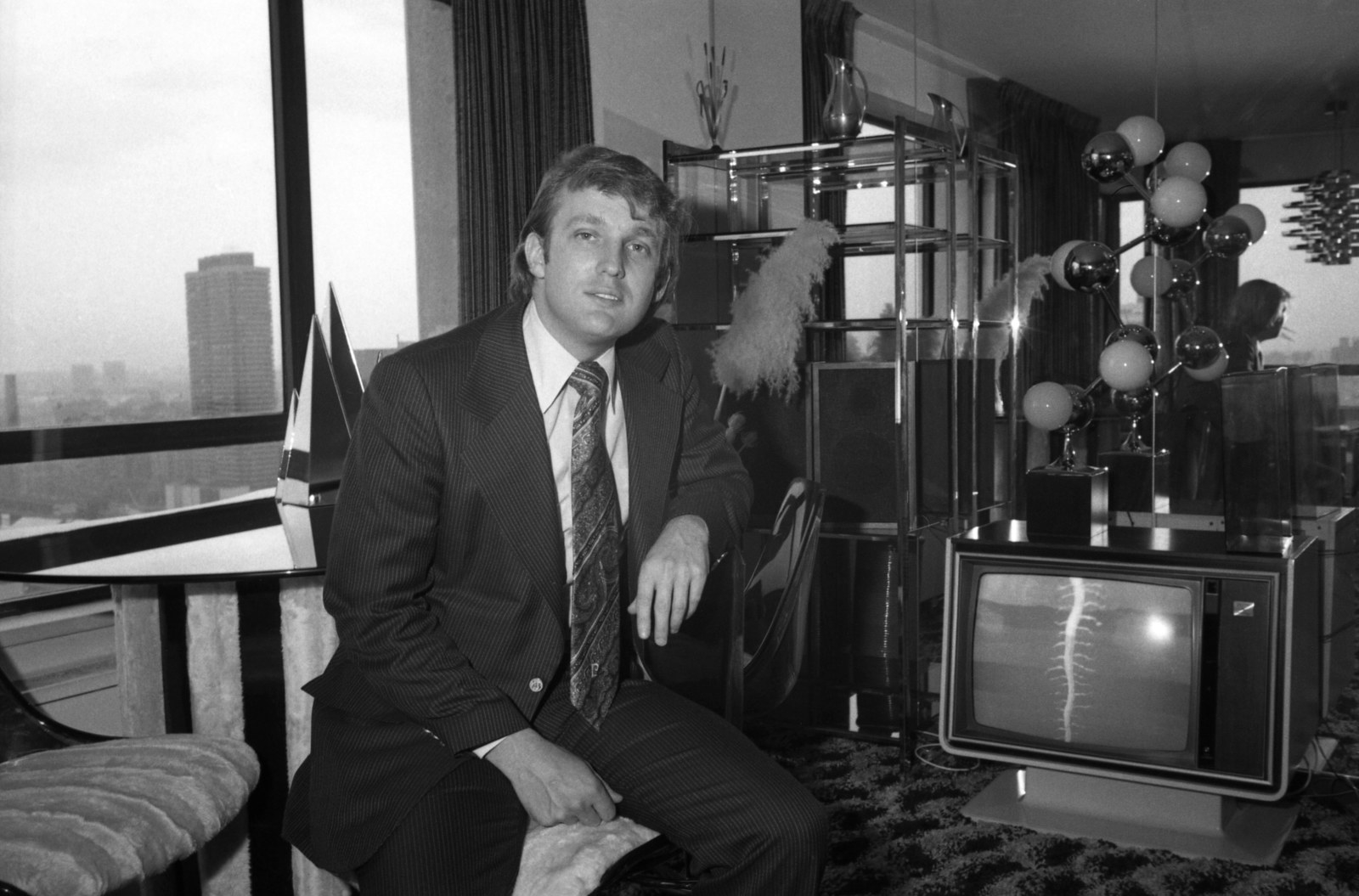 Hillary Rodham Clinton and Bill Clinton in the early years of their courtship at Wellesley College, 1979.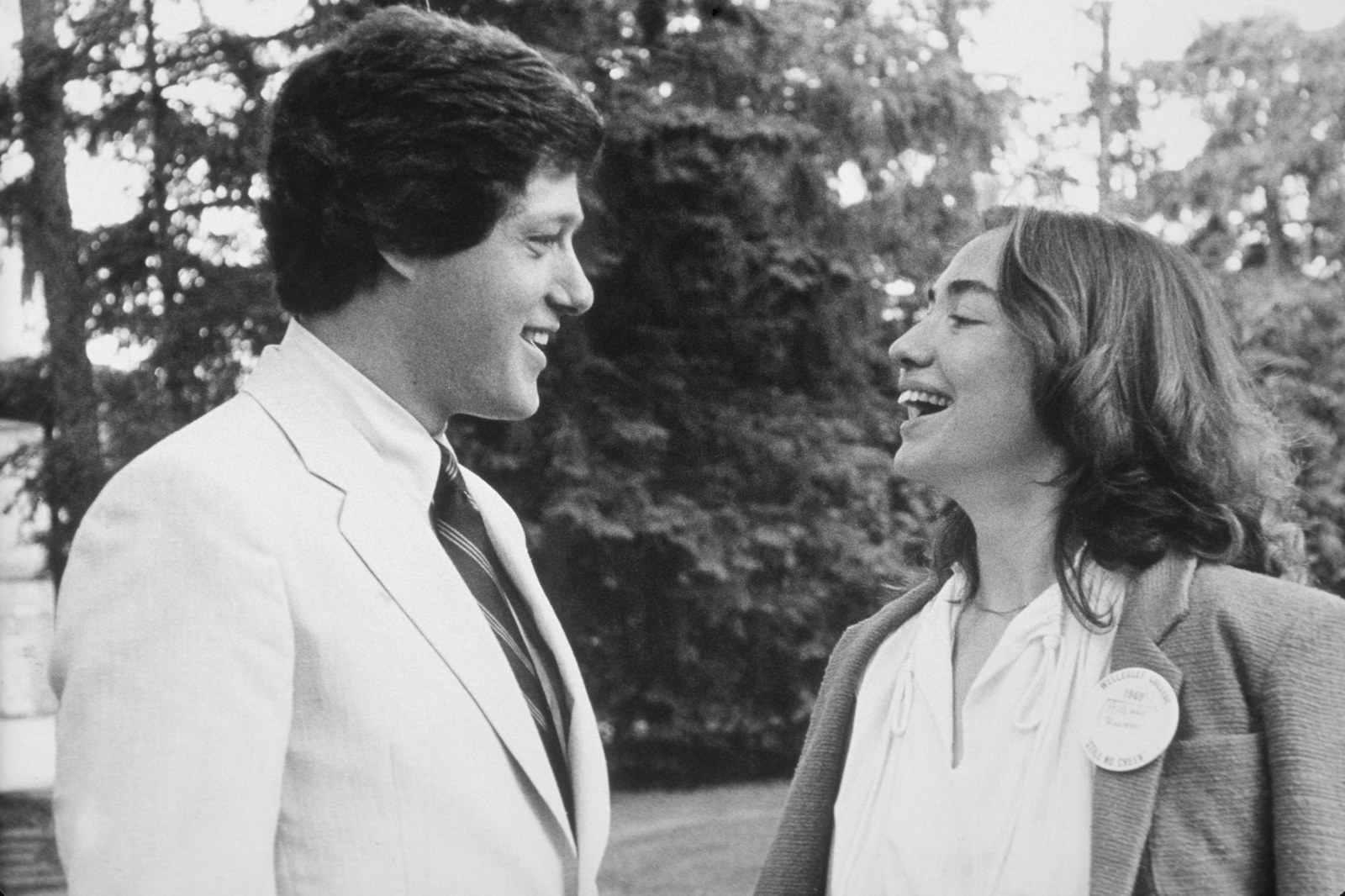 A turkey getting a bit too excited for his pardon by Ronald Reagan, 1987.
President George H.W. Bush on the White House lawn along his dog Millie's new pups, 1989.
A young Barack Obama photographed on campus after he was named head of the Harvard Law Review in 1990.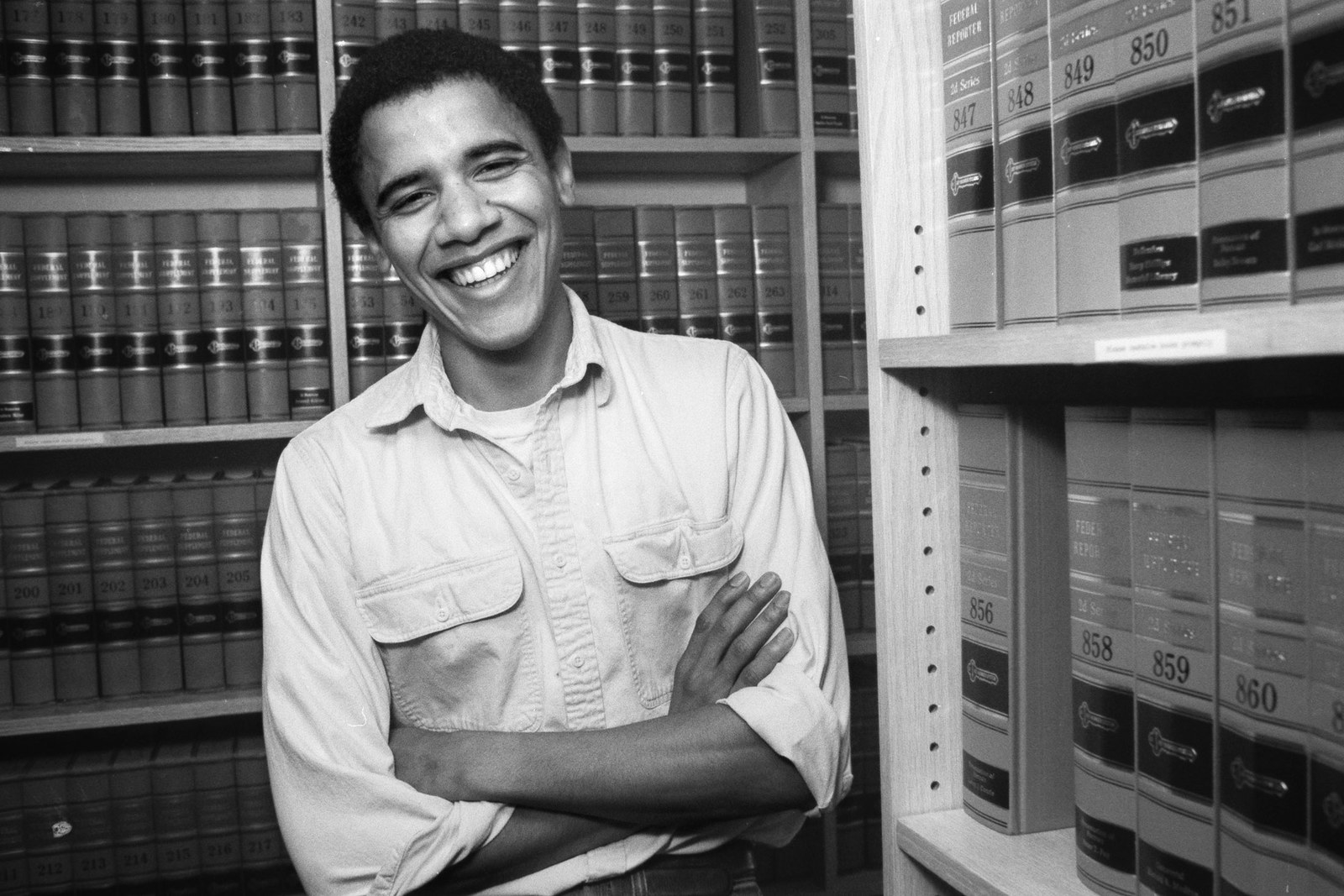 President-elect Bill Clinton breaking into laughter in 1992 as former president Ronald Reagan presents him with a jar of jelly beans that, Reagan said, kept him from going to cigarettes.
Socks, the first pet of Bill and Hillary Clinton, exploring the press podium in the White House press briefing room, 1993.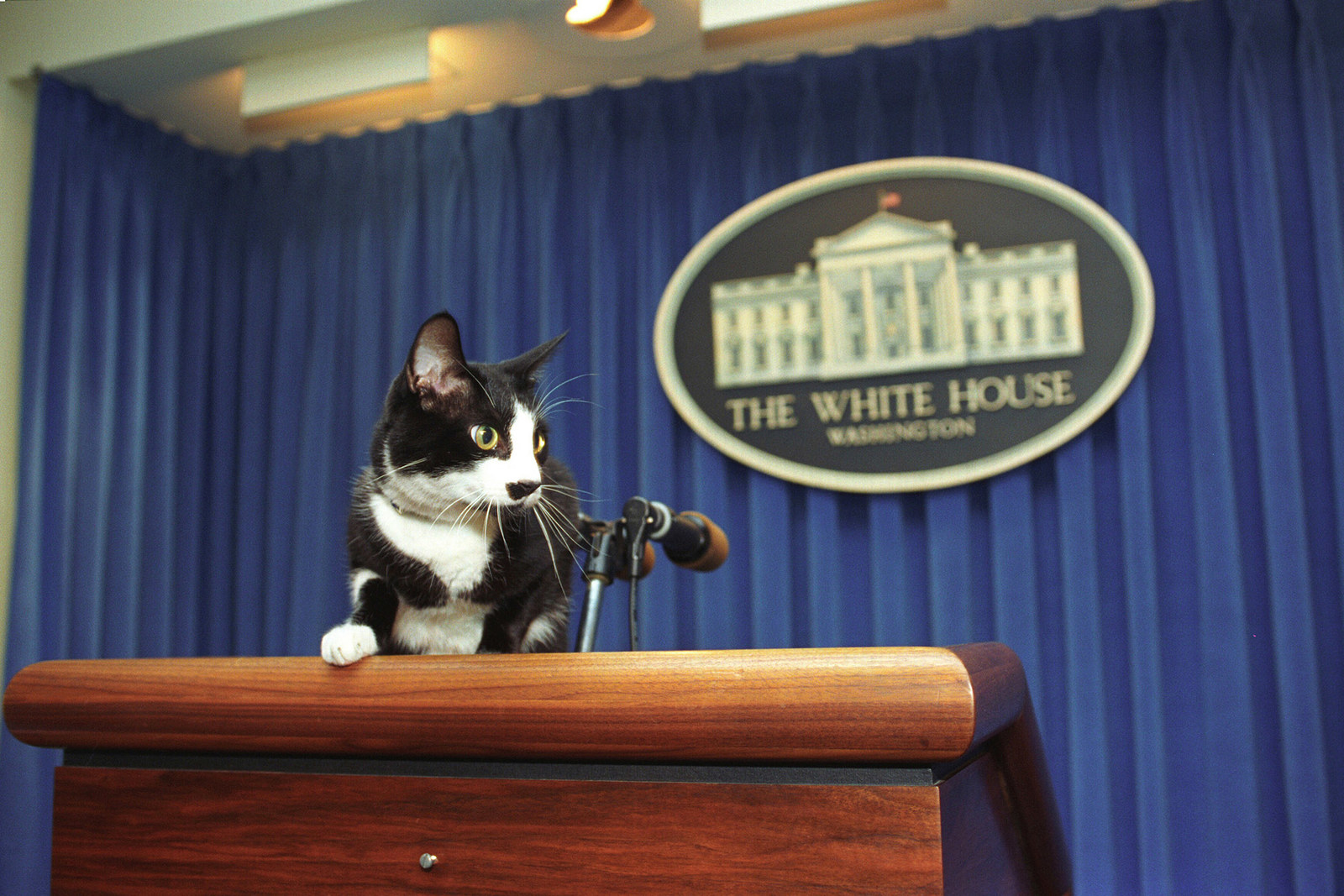 George W. Bush, along with his wife Laura and father George H.W. Bush, at the moment he learned of his 2000 election victory.
President George H.W. Bush parachuting in celebration of his 80th birthday, outside Houston, Texas, June 13, 2004.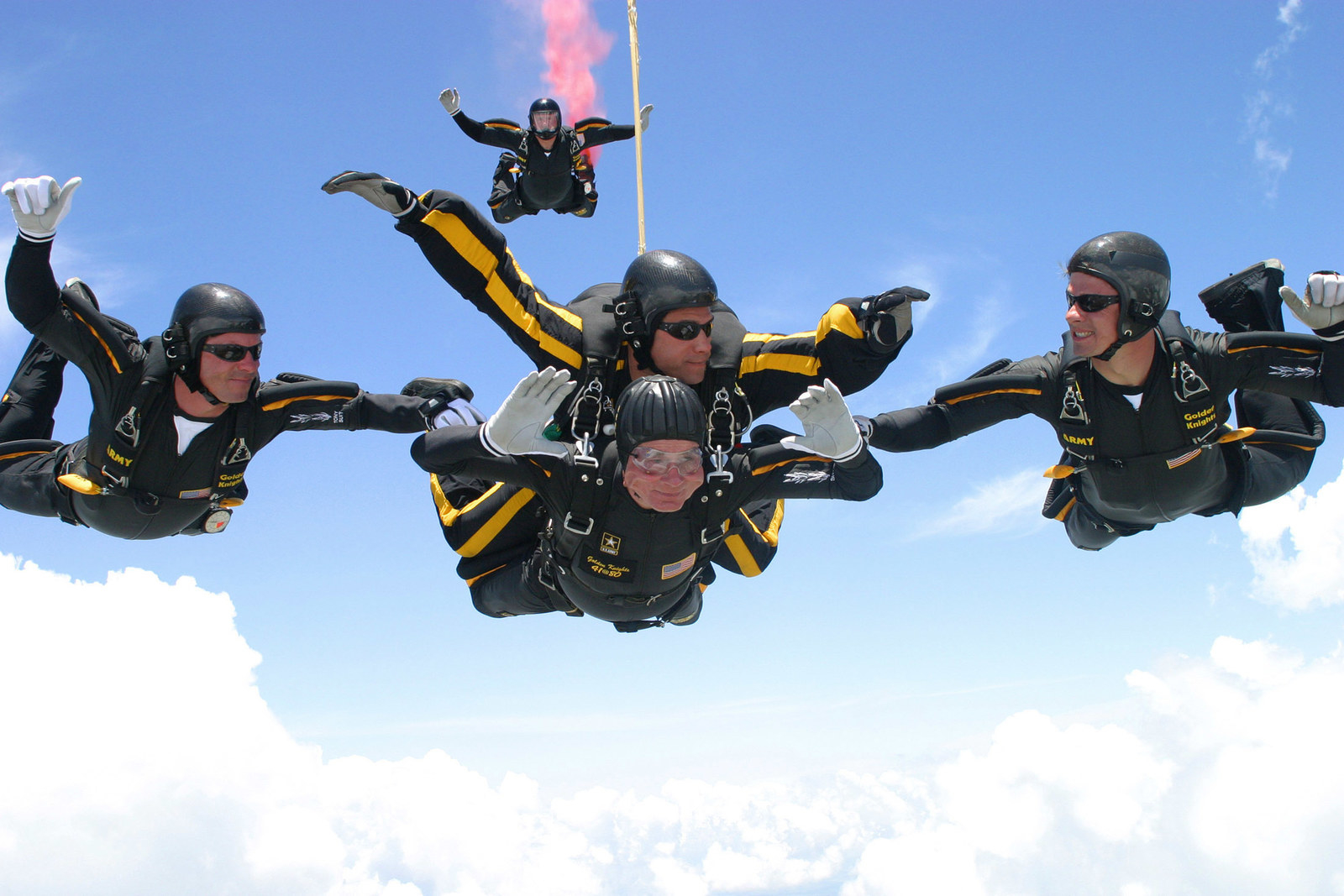 And first lady Michelle Obama making sure her husband is presentable to the prime minister of Singapore, Aug. 2, 2016.