Introducing the BuzzFeed News newsletter JPG — this weekly newsletter will feature the most powerful images from around the internet, as well as behind-the-scenes exclusives from renowned photographers and our hard-hitting photo stories.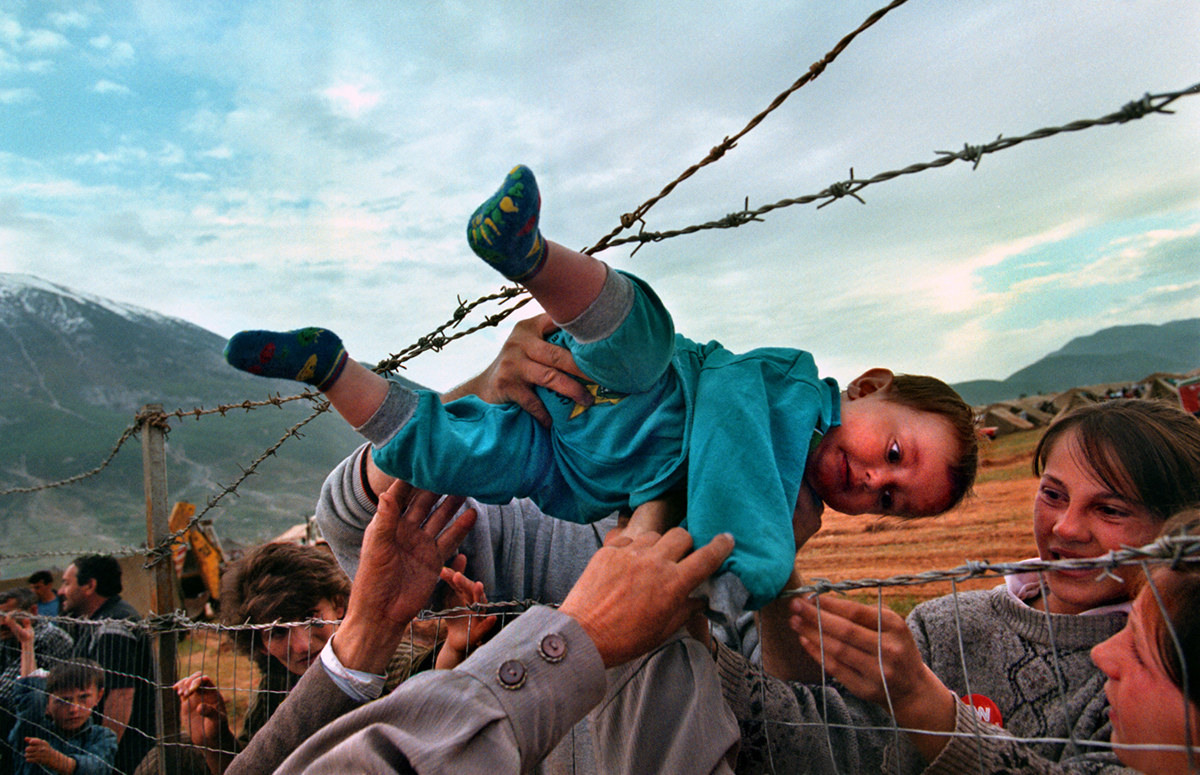 In 2016, President Donald Trump ran on a campaign promise that Mexico would pay for a border wall to solve what he described as a national security and humanitarian crisis. While Mexico has maintained a position that it will not pay for this wall, Trump's promise has since become a rallying cry for his supporters and a symbol for anti-immigrant and xenophobic sentiments.
With the national debate on immigration a prime focus of the upcoming 2020 election, a new exhibition of photography at the Annenberg Space for Photography in Los Angeles — W|ALLS: Defend, Divide, and the Divine — explores the many ways that walls have historically been used as tools for division and ideologies. From monumental moments like the fall of the Berlin Wall to the sometimes invisible racial barriers that segregated the American South in the Jim Crow era, the exhibition is a comprehensive look at how walls have shaped and restricted the world as we know it today.
Here, the exhibition's curator, Jen Sudul Edwards, shares with BuzzFeed News a selection of photographs from the show and discusses the significance of walls in this period of unprecedented divisiveness.
When did the idea of a photo exhibition about walls first come about?
Jen Sudul Edwards: This conversation started shortly after the 2016 election, during which several interesting threads became obvious. The idea was brought to me by Katie Hollander, who is the director of the Annenberg Space for Photography. At the time, the mantra "Build That Wall" was quite popular during the US presidential election and we were also nearing the 30th anniversary of the Berlin Wall coming down.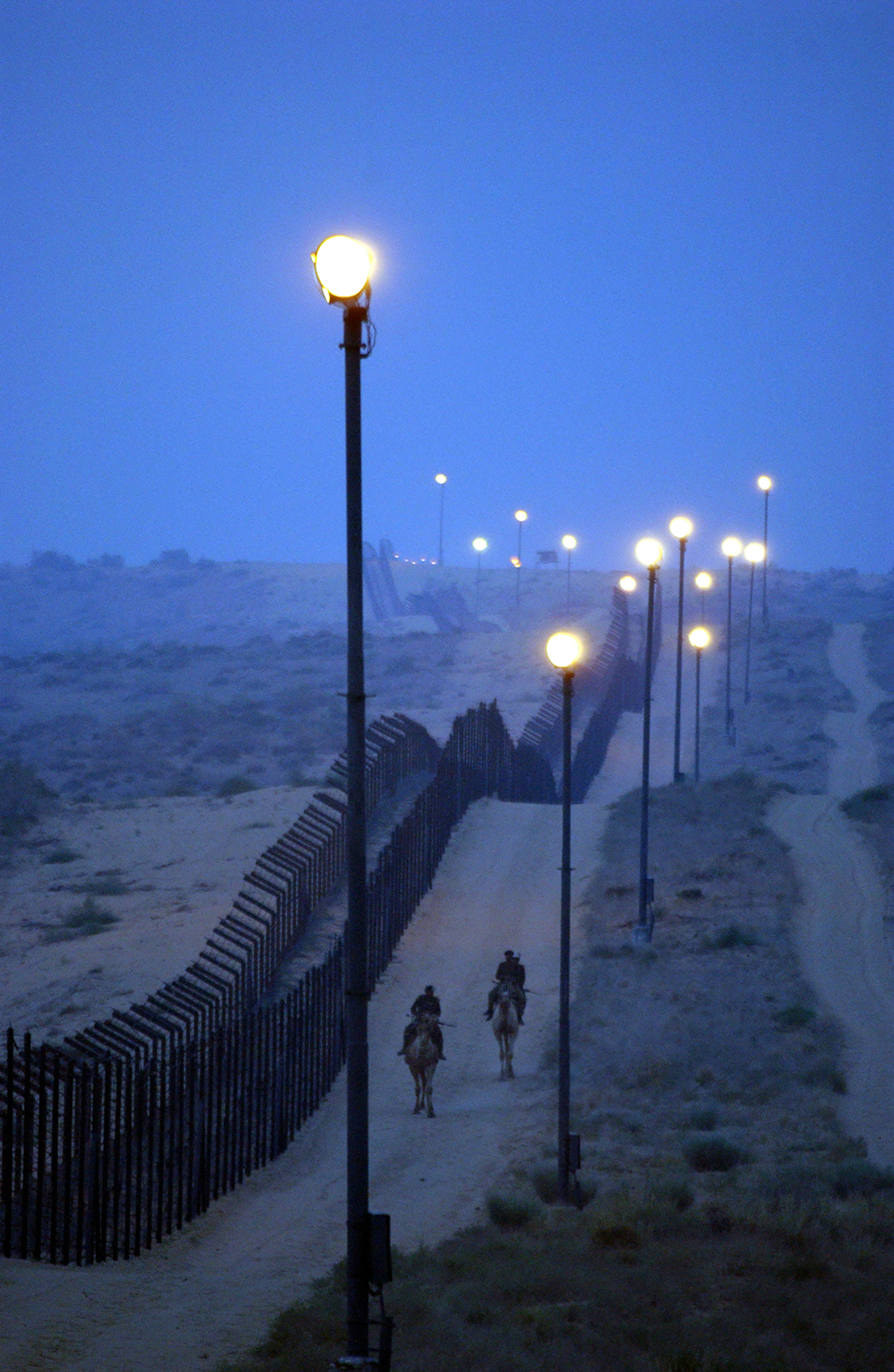 For us, the Berlin Wall coming down was a huge cultural moment in our lifetime. It … felt like society and people could no longer be divided, both by physical structures or ideology. With the benefit of hindsight, it was also in that moment that [we saw] the entire world really opening up. The world was moving into the digital age and into this very fluid global culture. Unfortunately, at the same time, anxiety was growing and walls were continuing to be built to define physical space, cultures, and people.
Katie and I were very much focused on the US–Mexico border when we first started this exhibition, but within a day of doing the research, we quickly found that this is very much an international phenomenon. We ultimately decided to widen the lens from only the US national conversation and redirect our focus to a global examination of all the nation-states that are anxiously building barriers.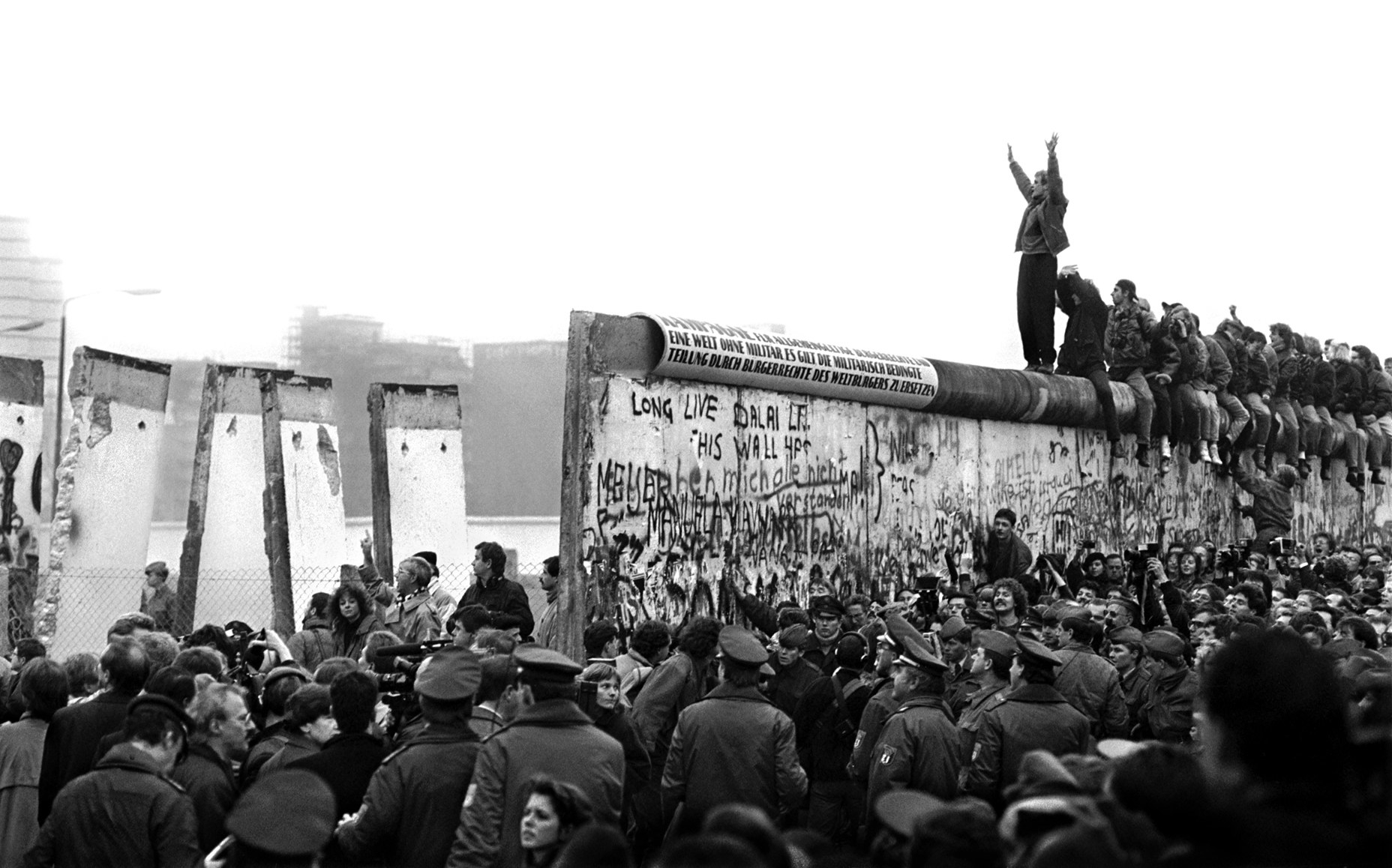 Can you speak on how the exhibition is divided to show how walls have been used historically?

JSE: We realized that if we divided our research into six categories that cover most of the reasons why people build barriers, then that would allow us to present the work in a manageable way, but also show how fluid these physical barriers can be. These six are Delineation, Defense, Deterrent, The Divine, Decoration and The Invisible.

Devine and Invisible were the ones that were the most surprising, but also the most important to us, because they encompass concepts of spiritual sustenance and security that we often place in the seemingly permanent objects. Things like memorials or sacred sites like the Western Wall, or the many walls that Sherpas build for their pilgrimages. For Invisible, we wanted to emphasize the unseen barriers that divide movement. This is certainly true in this digital age, but we were also looking at the internal walls that we build, which is really were all of this starts.
What do you want people to take away from W|ALLS?

Since the beginning of recorded history, there is been evidence of walls being built. So what is it about human nature that in times of anxiety or in times of uncertainty makes people put up walls? When you look at the past, you find that walls are not permanent, and they're not always used for what they were intended. The photographs that are on view speak to this narrative.

I'd like to see people be a little more intentional and reflective. Photography allows for a very direct observation on human behavior and the human condition. A picture can feel immediate and maintains the power to capture our world. I really hope people will see these pictures and think about why we build barriers and how we can maybe let down a few in our spaces.