Love photography as much as we do? Sign up for the BuzzFeed News newsletter JPG for behind-the-scenes exclusives from renowned photographers and our hard-hitting photo stories.

Since last week, when George Floyd was killed after a Minneapolis police officer pinned him to the ground in a knee chokehold, nationwide protests have erupted to demand action against the officers and condemn racial injustice in the US. In major cities across the country, demonstrators were met with more force from local and state police as scenes of looting, violence, and damage to property unfolded.
President Donald Trump has lashed out at the protests as the work of "anarchists and ANTIFA," without evidence, while mayors across the country have imposed strict curfews. Despite these scenes of violence, most protesters are marching peacefully while exercising their right to free speech.
These pictures capture the quiet moments of hope that can go overlooked in media coverage of protests.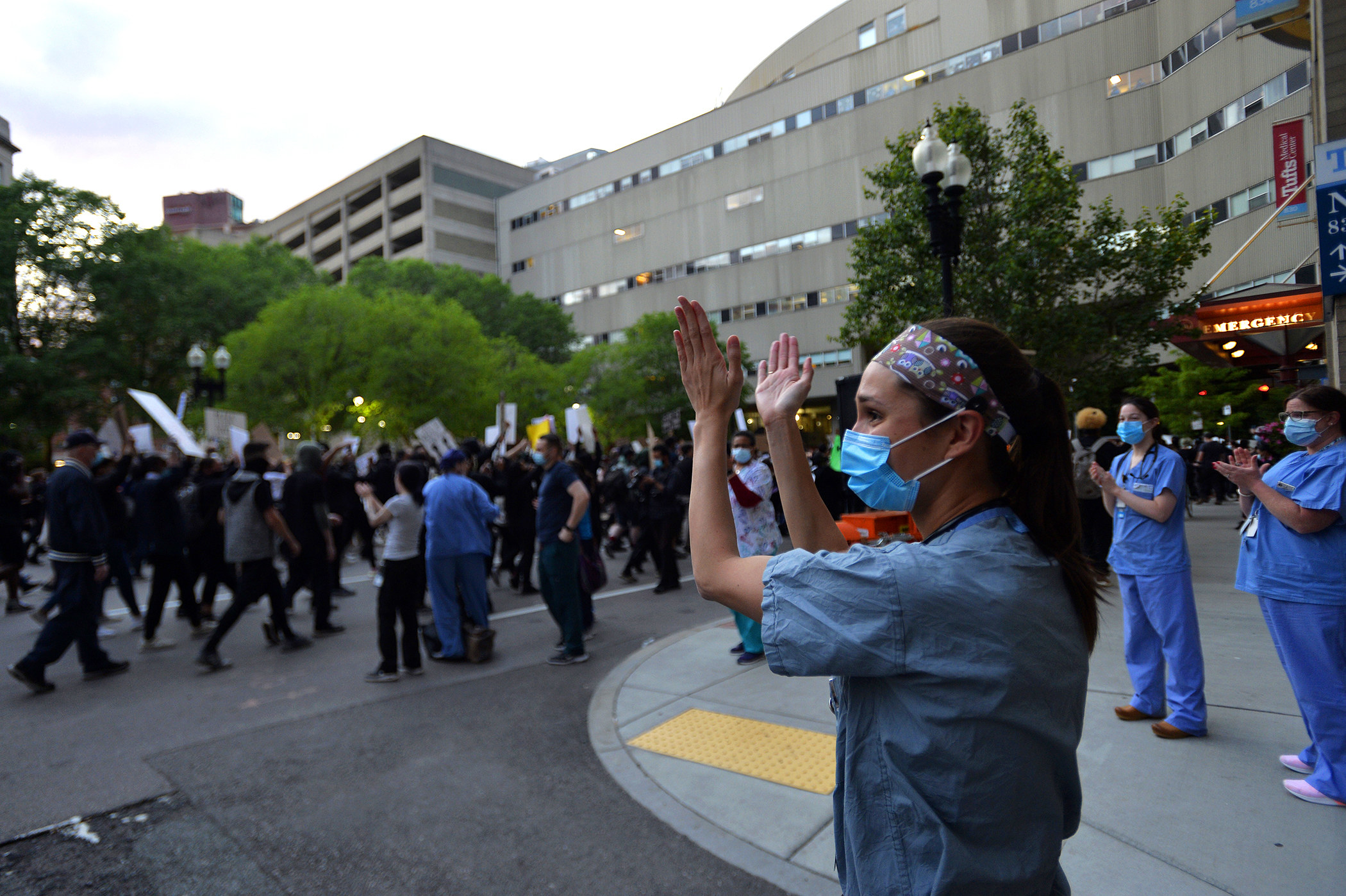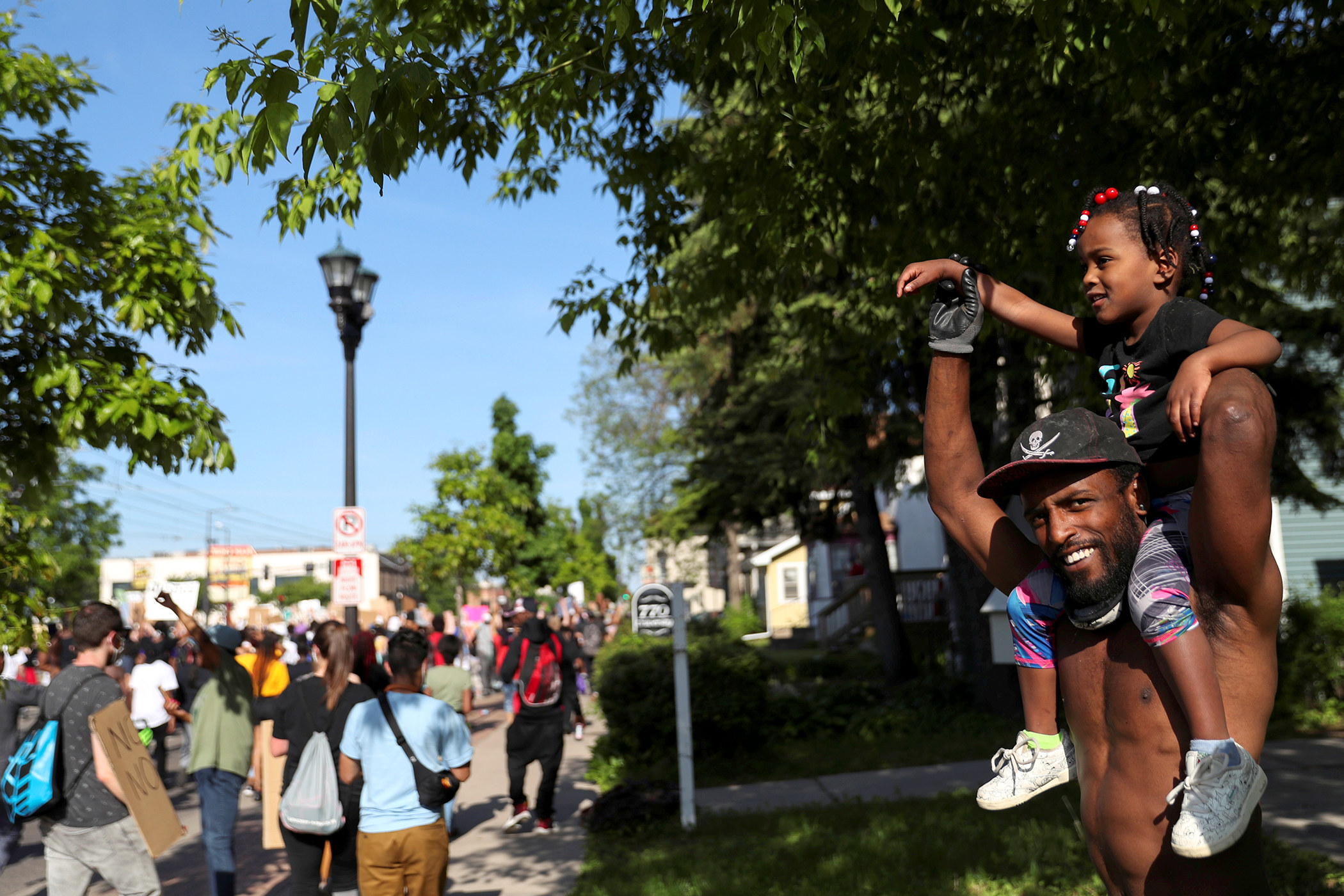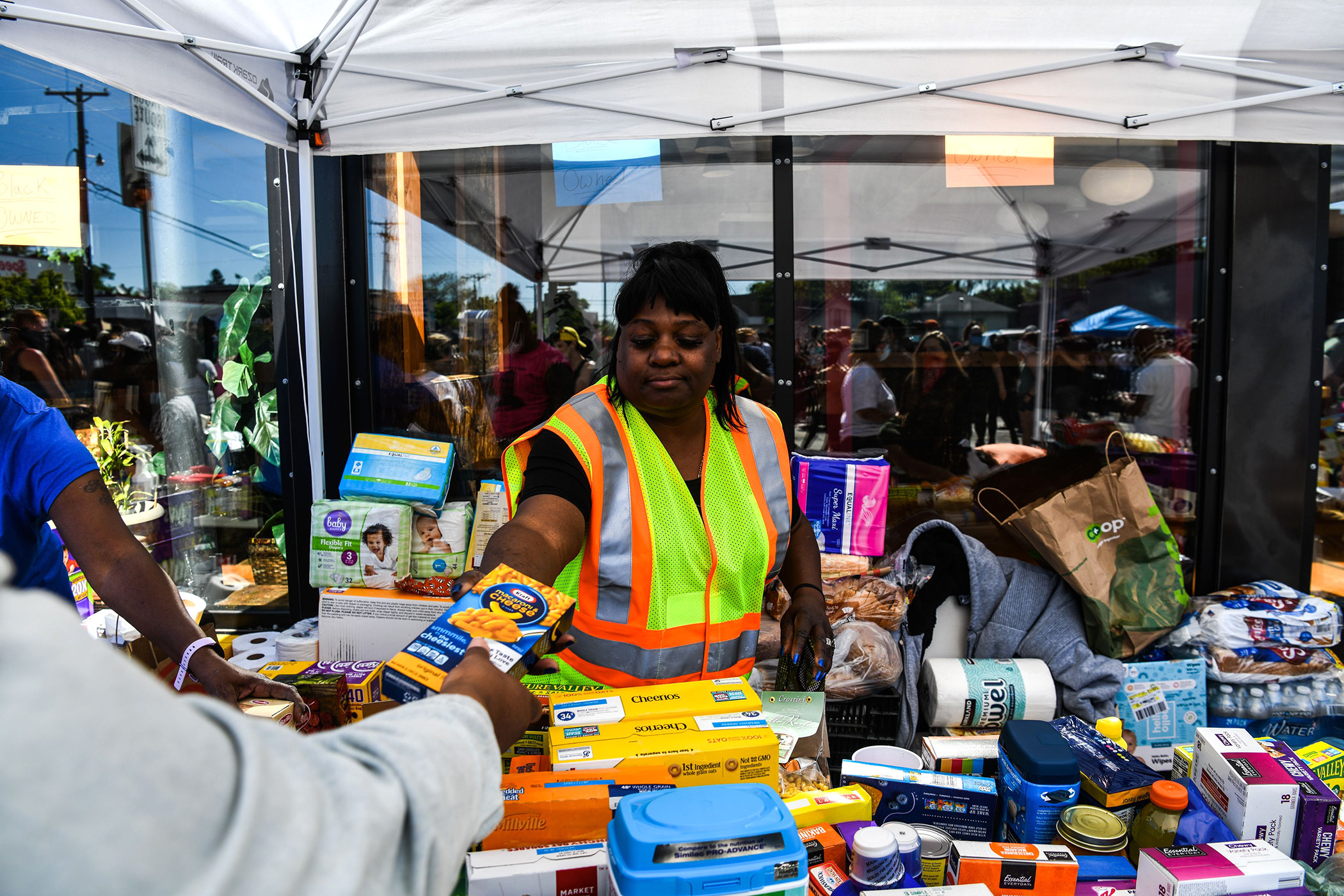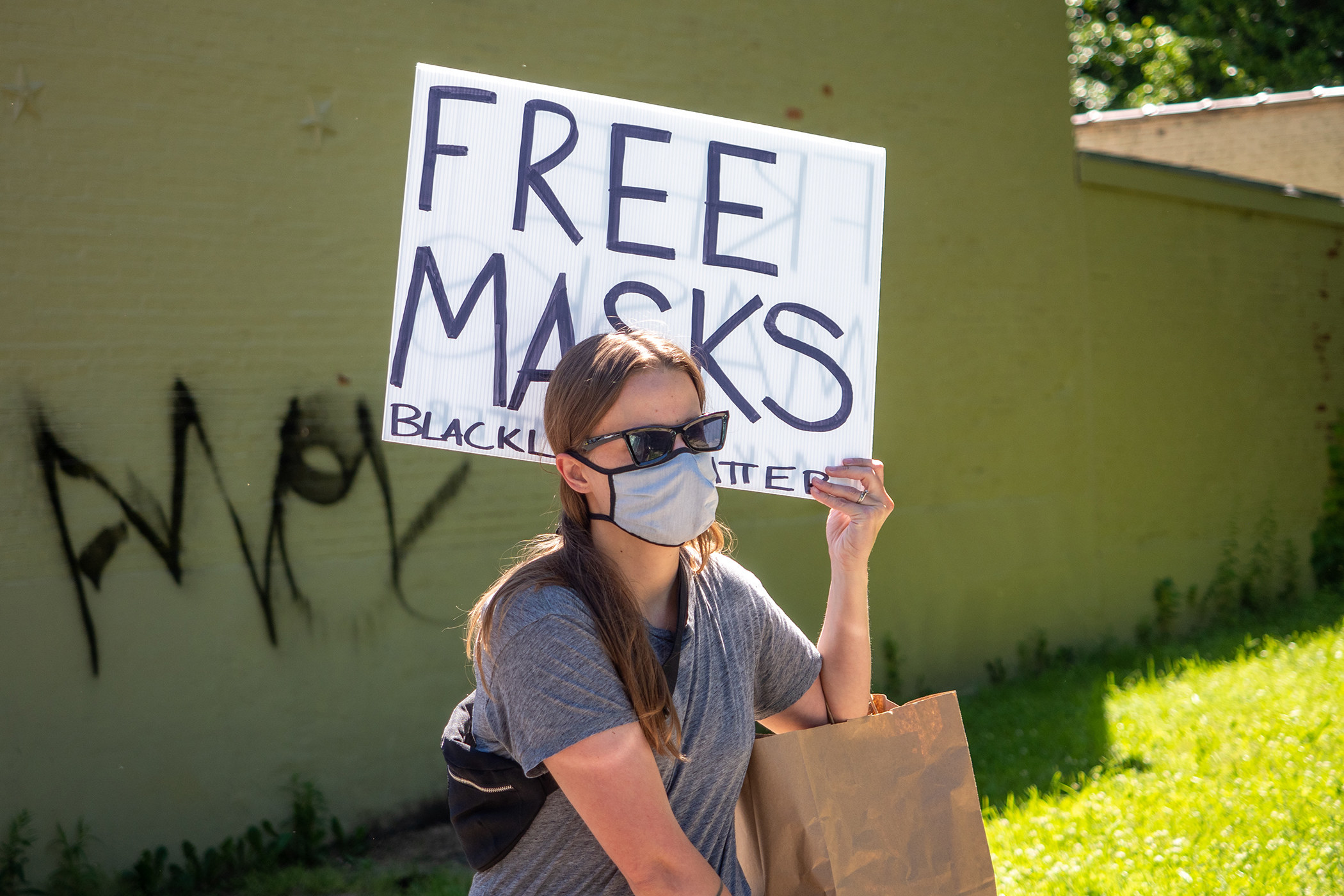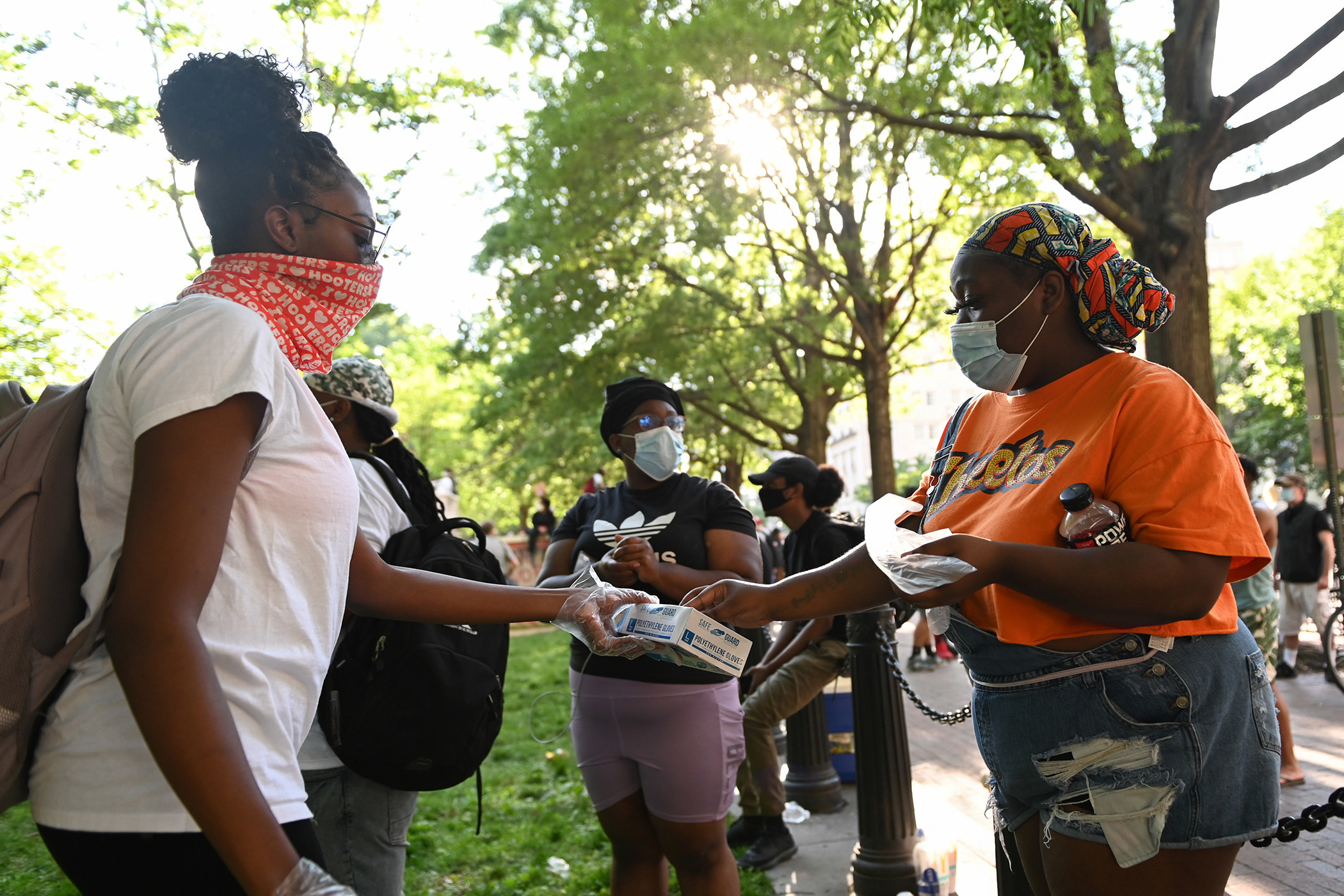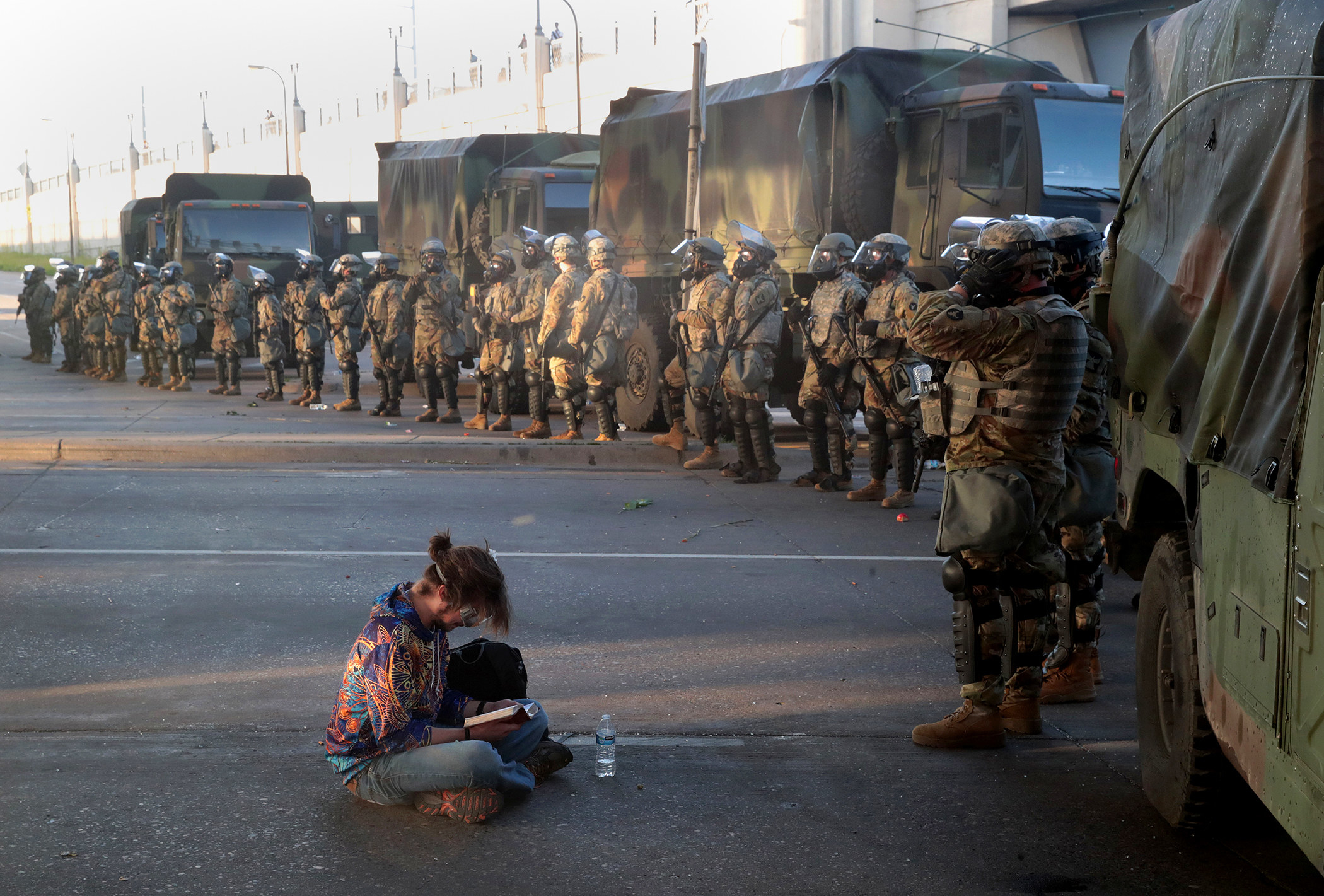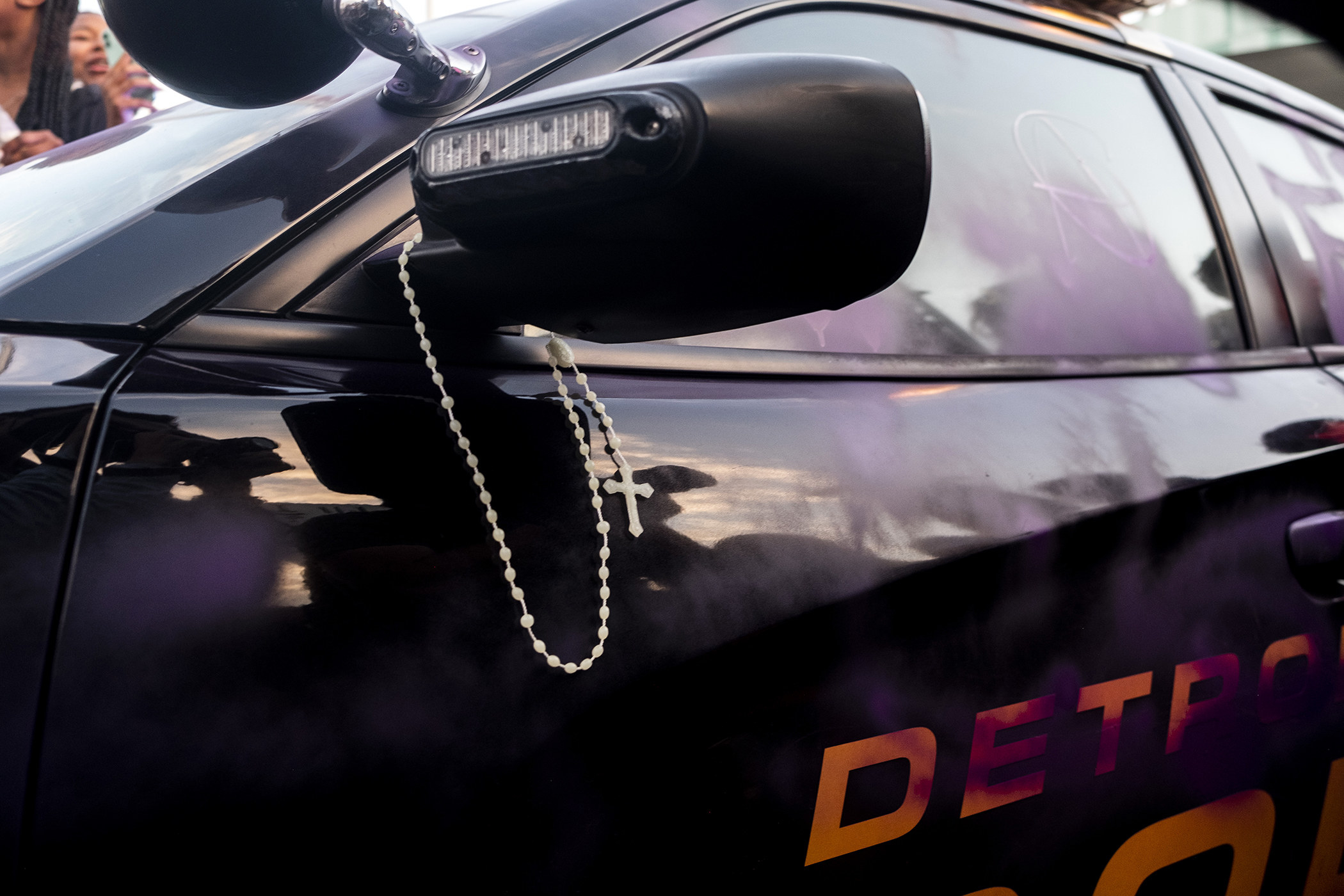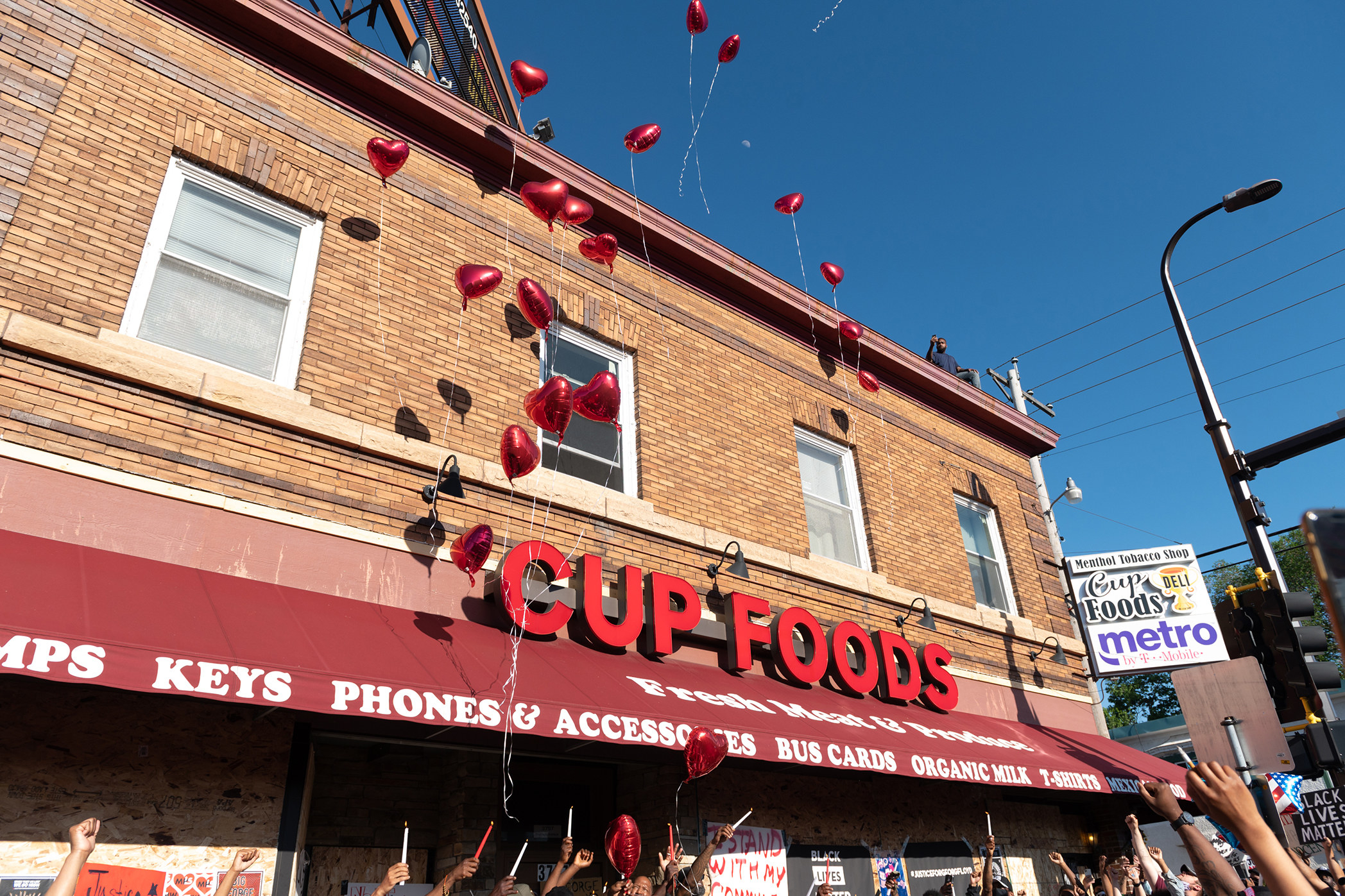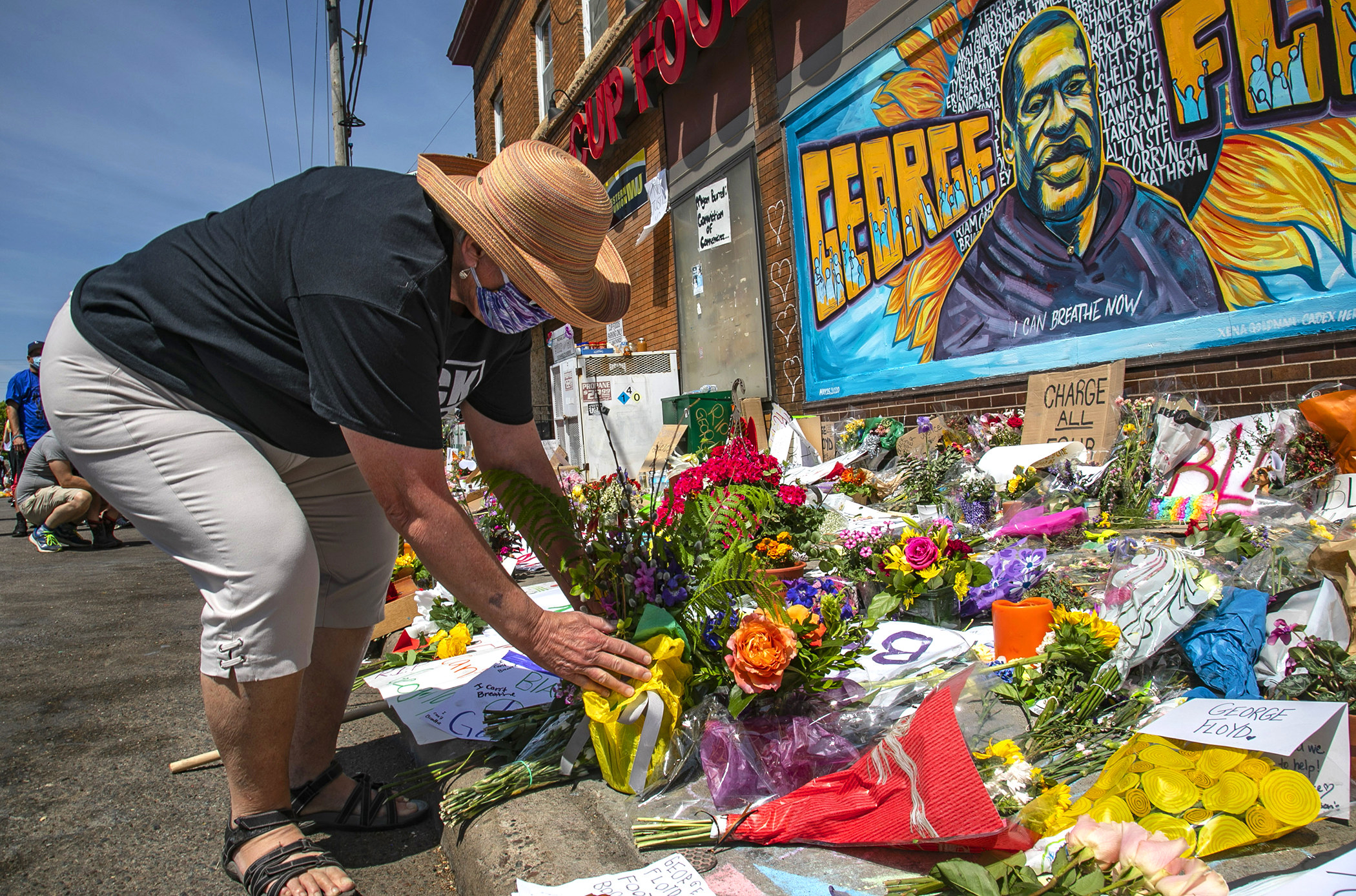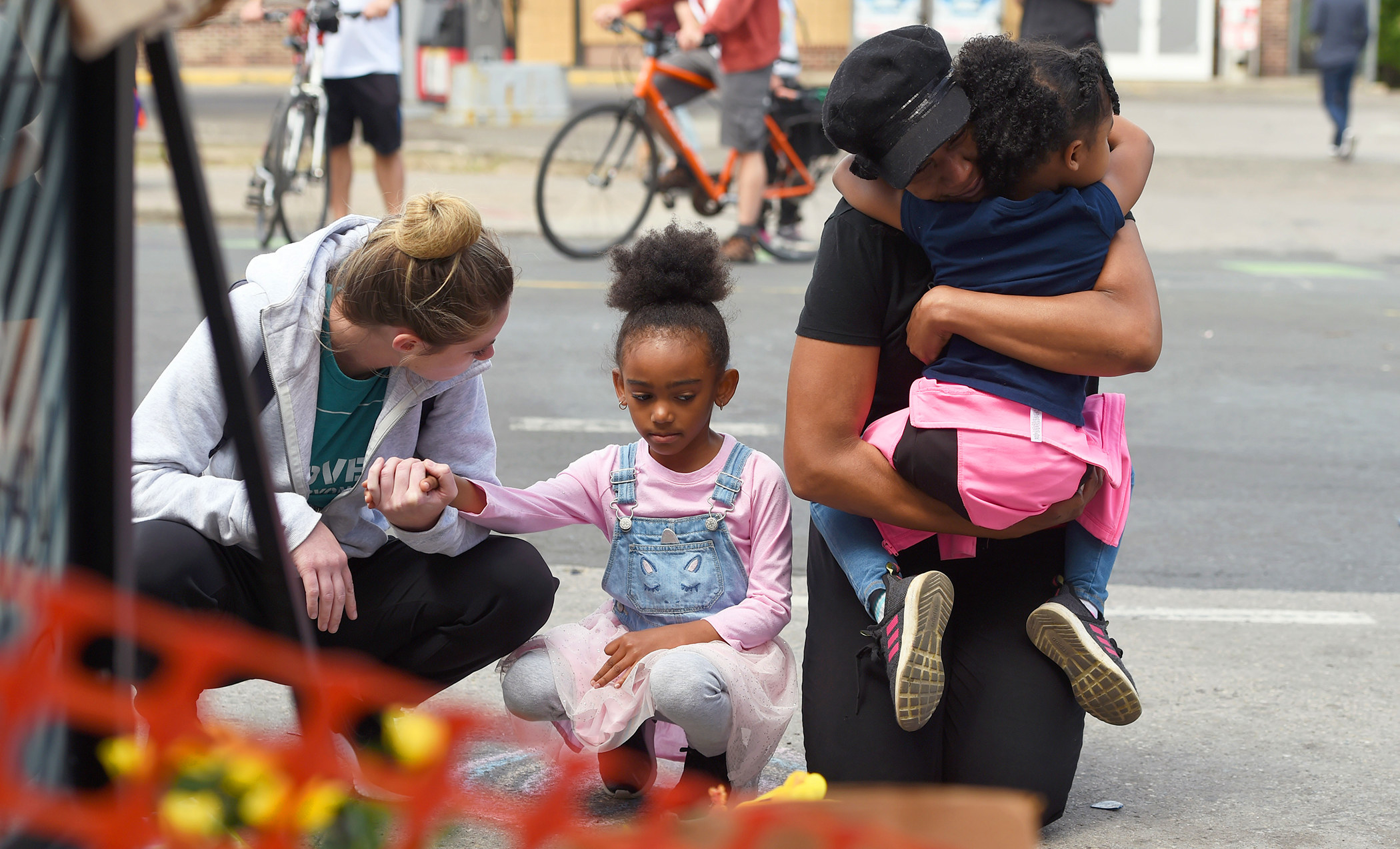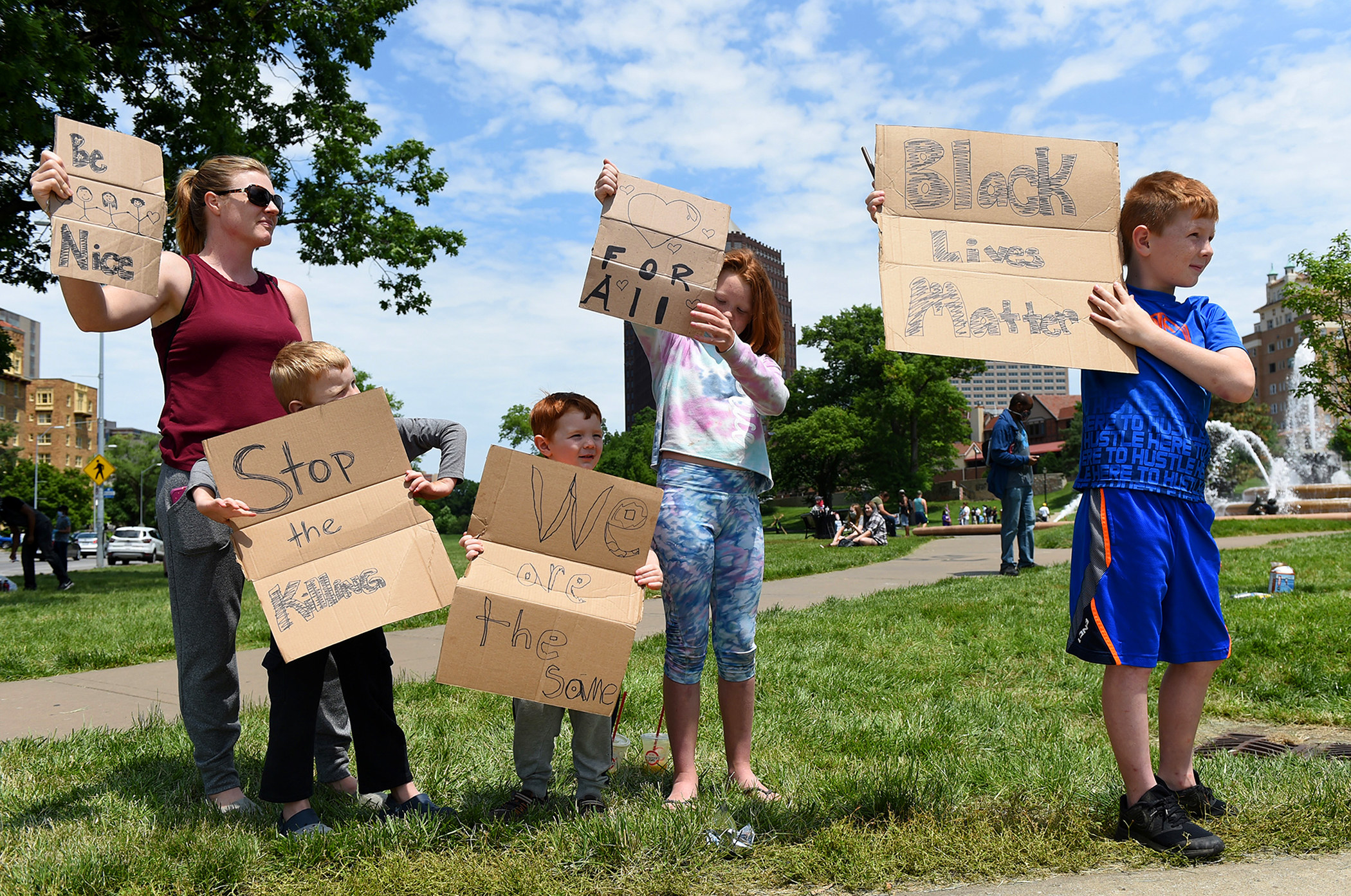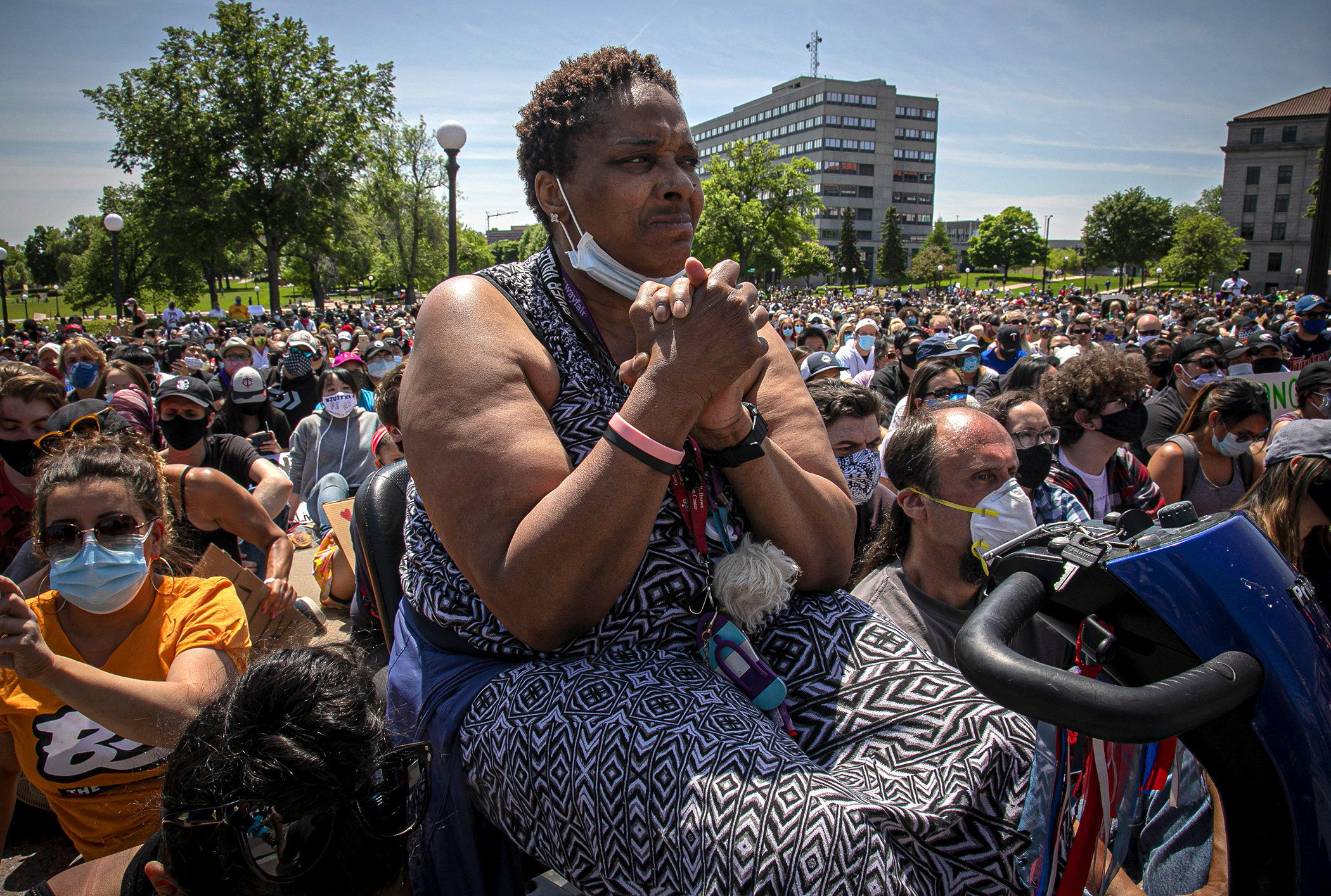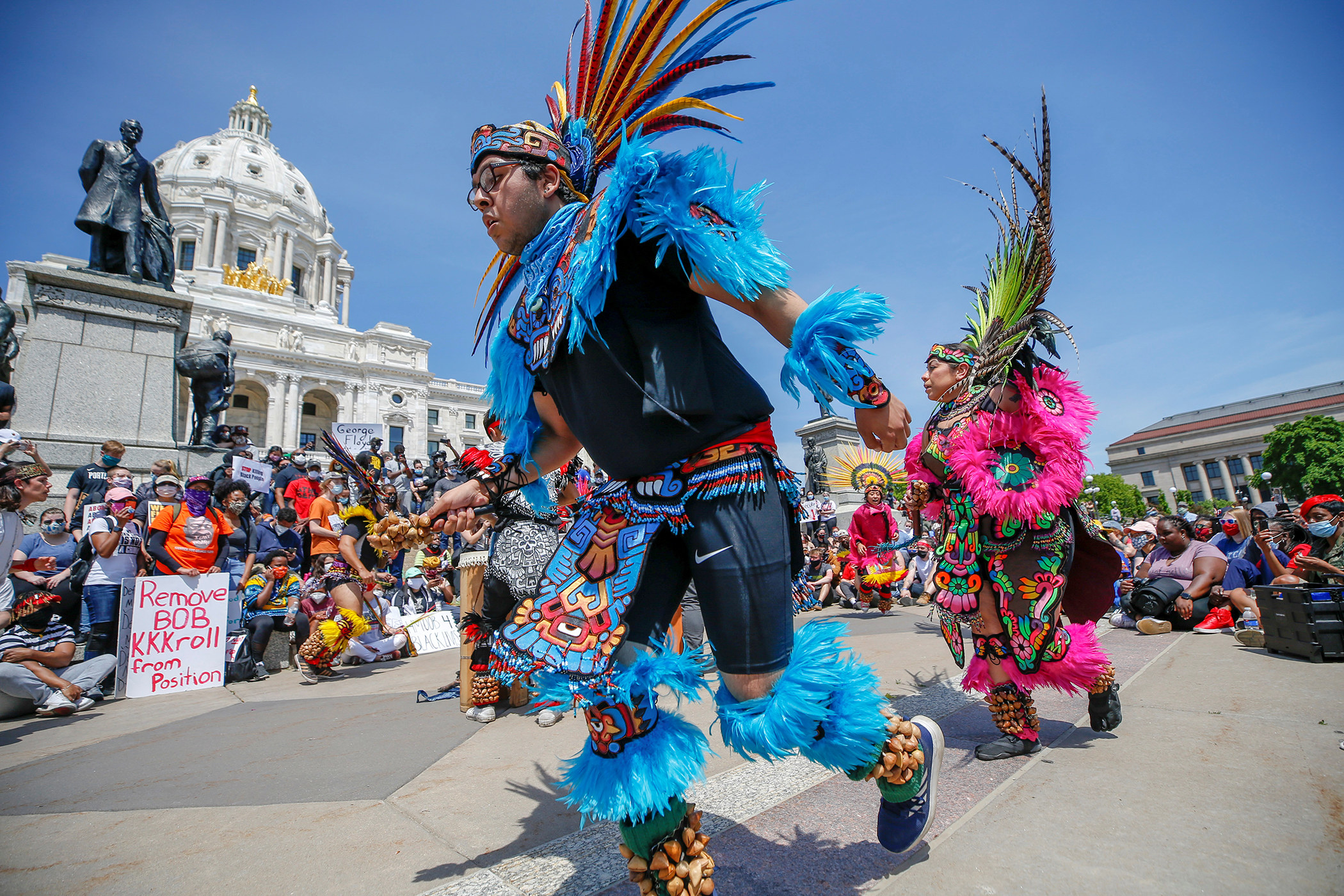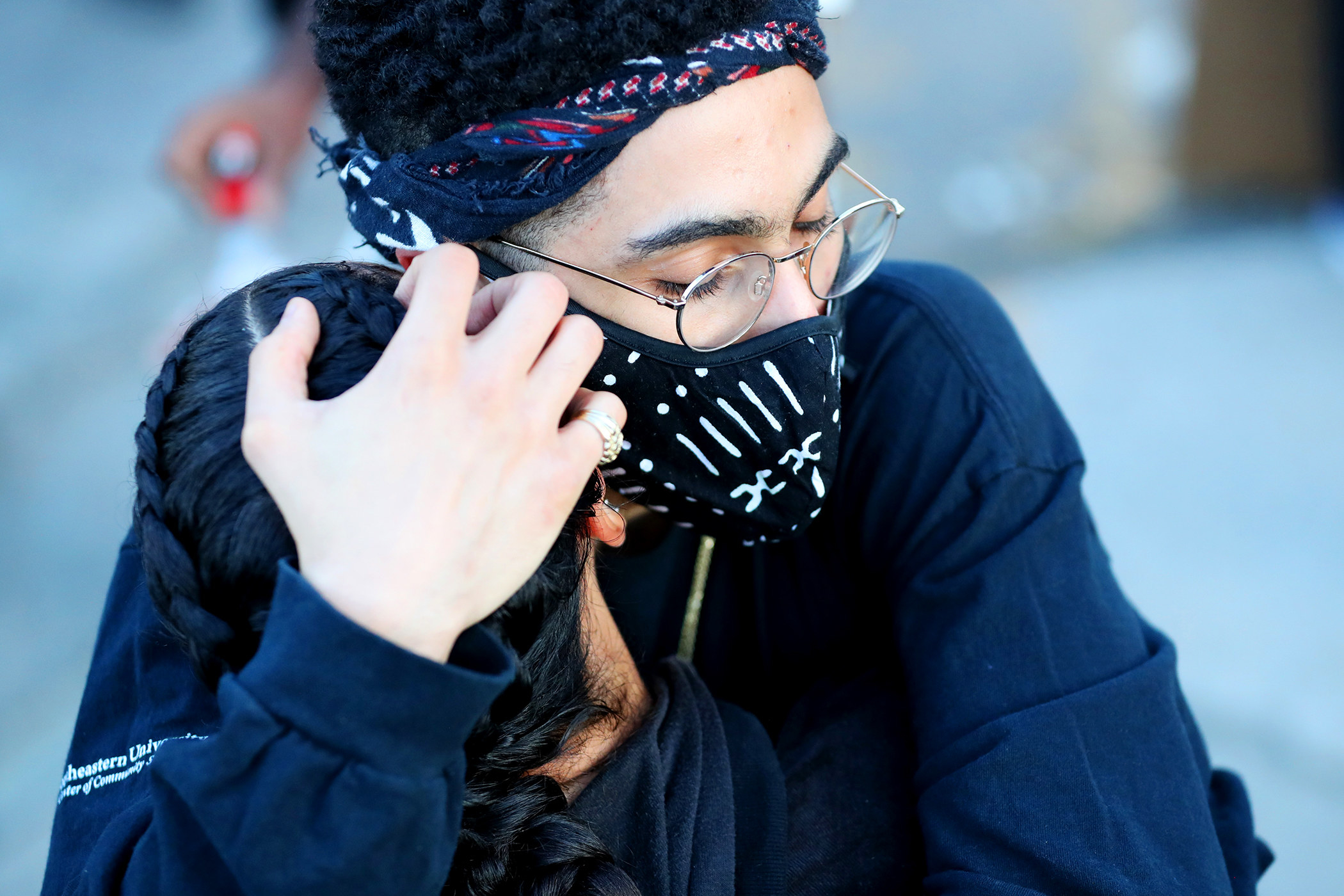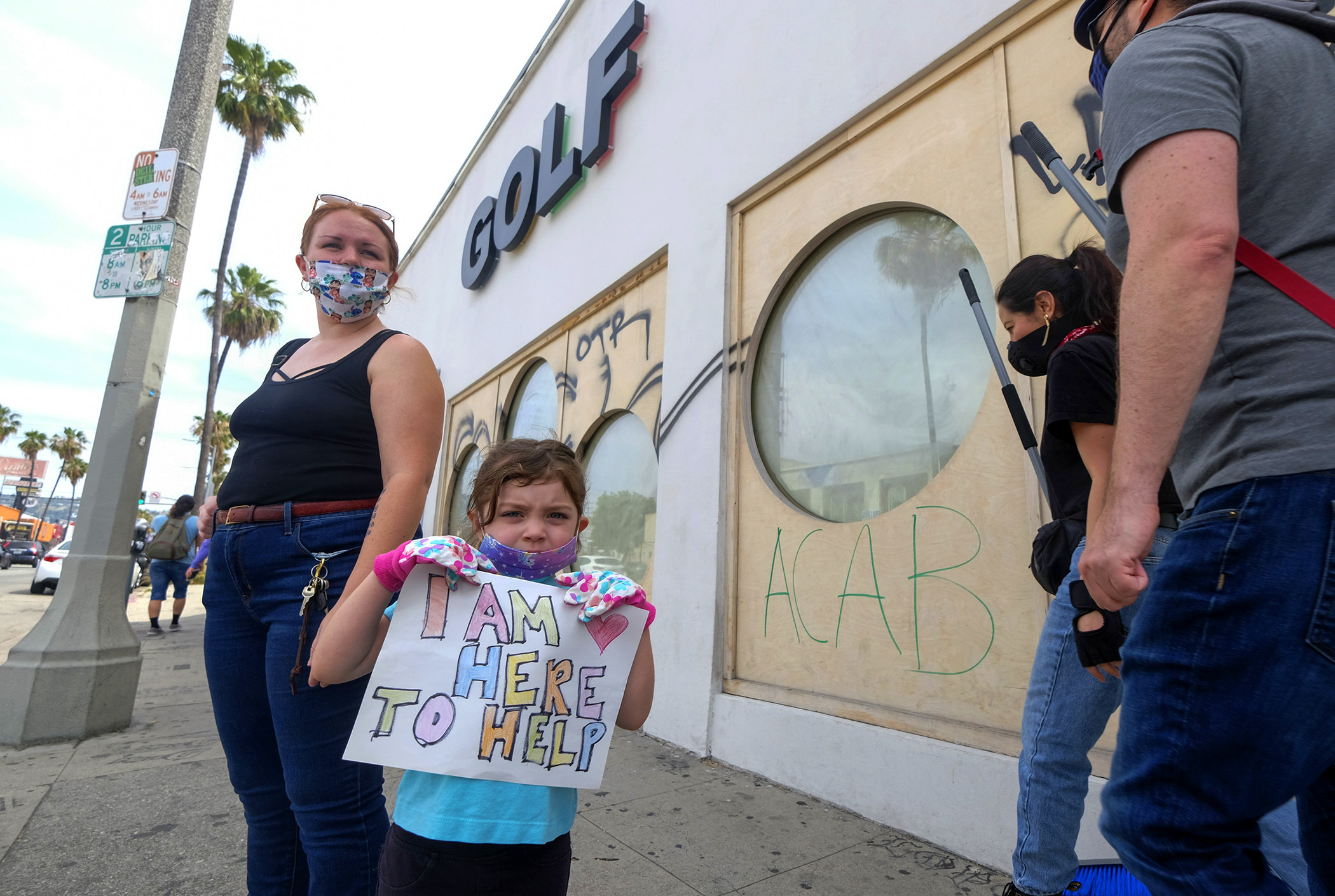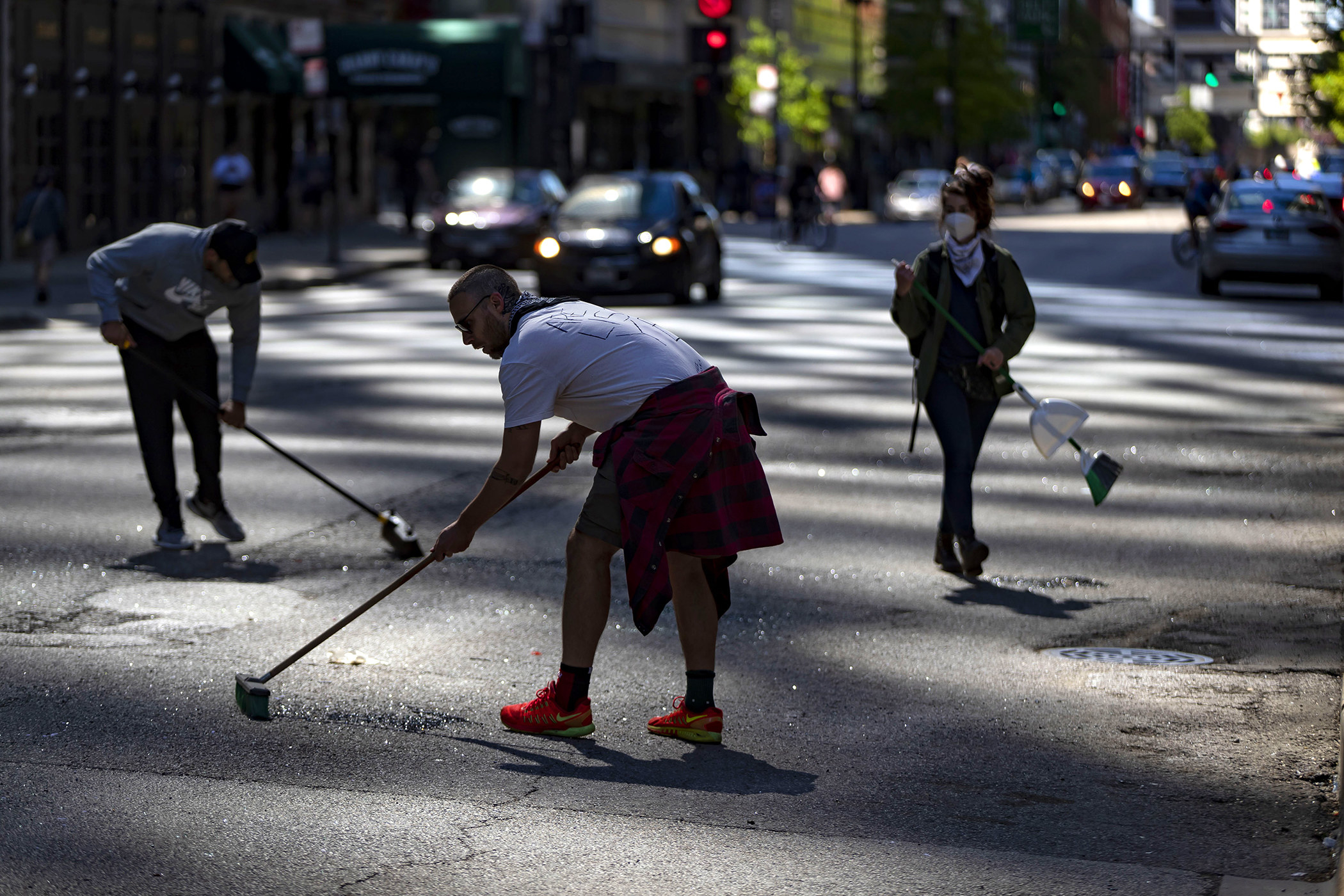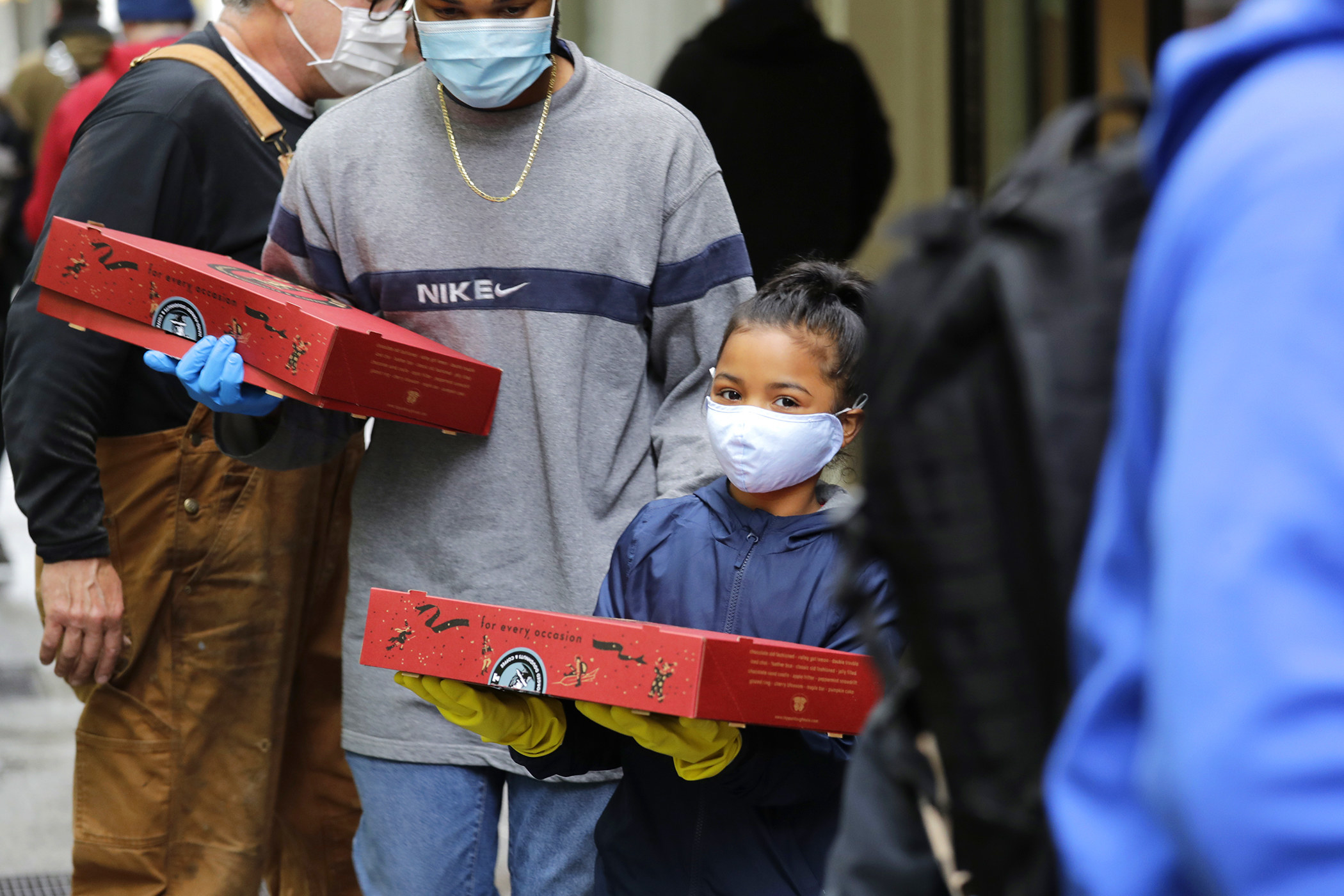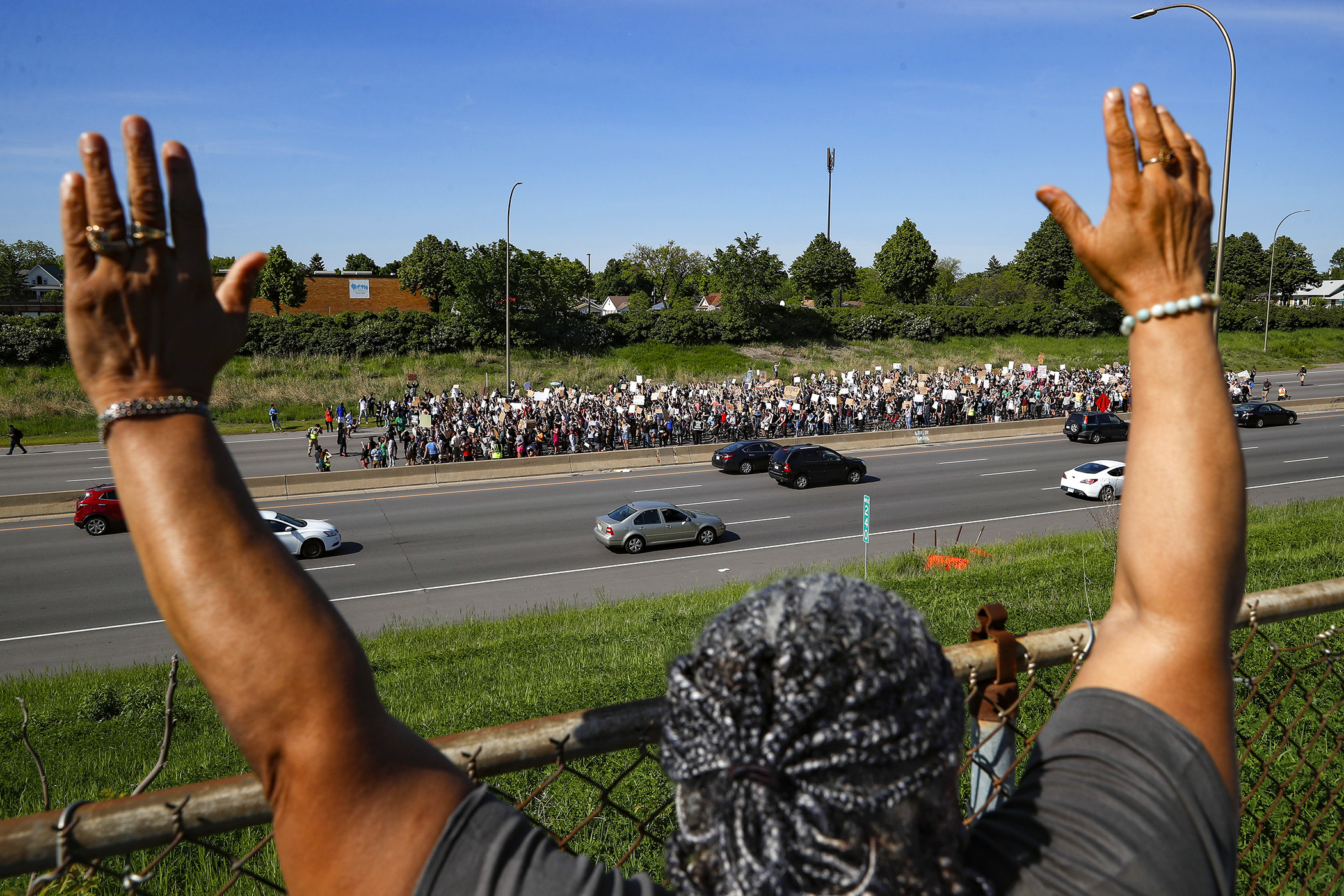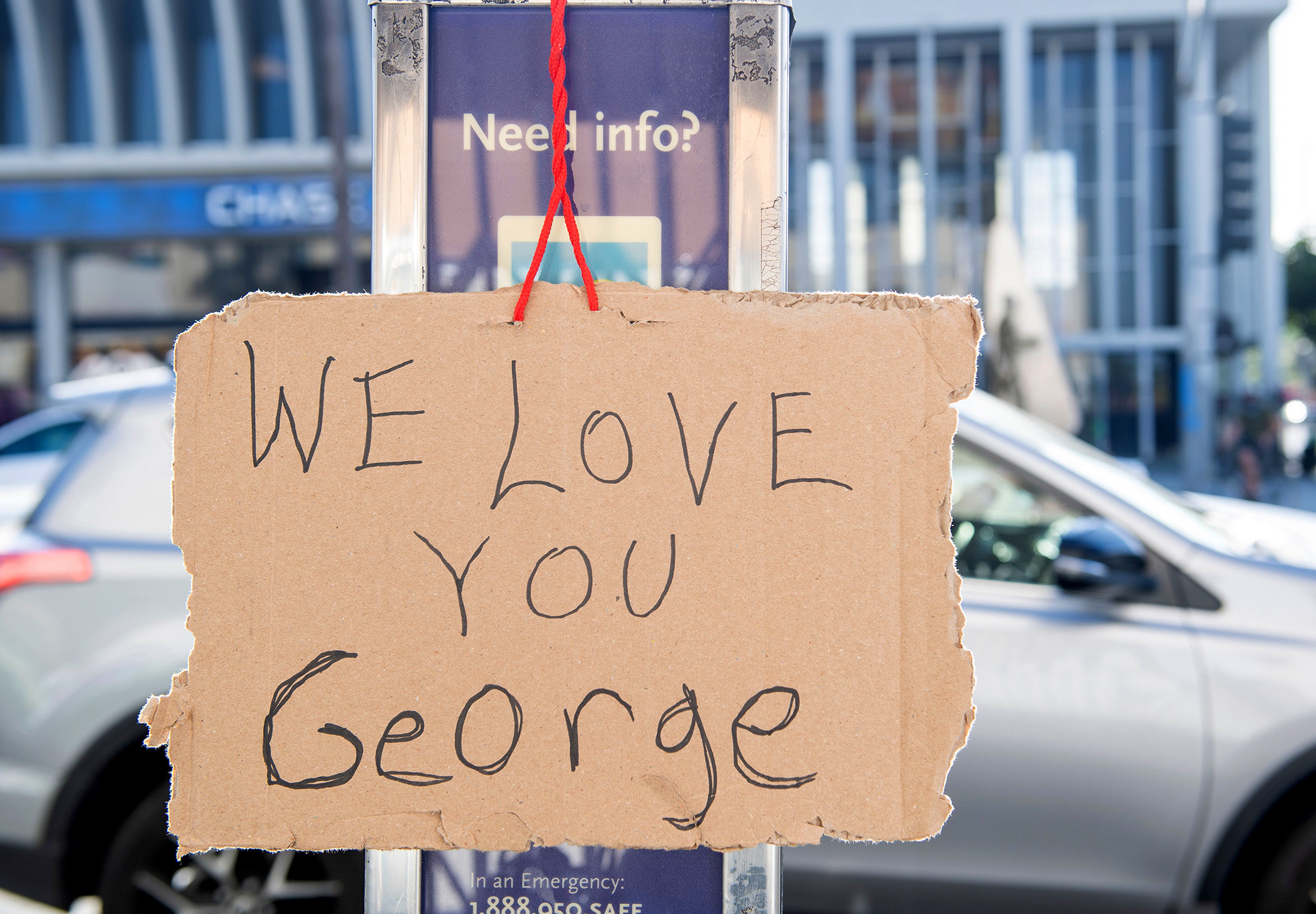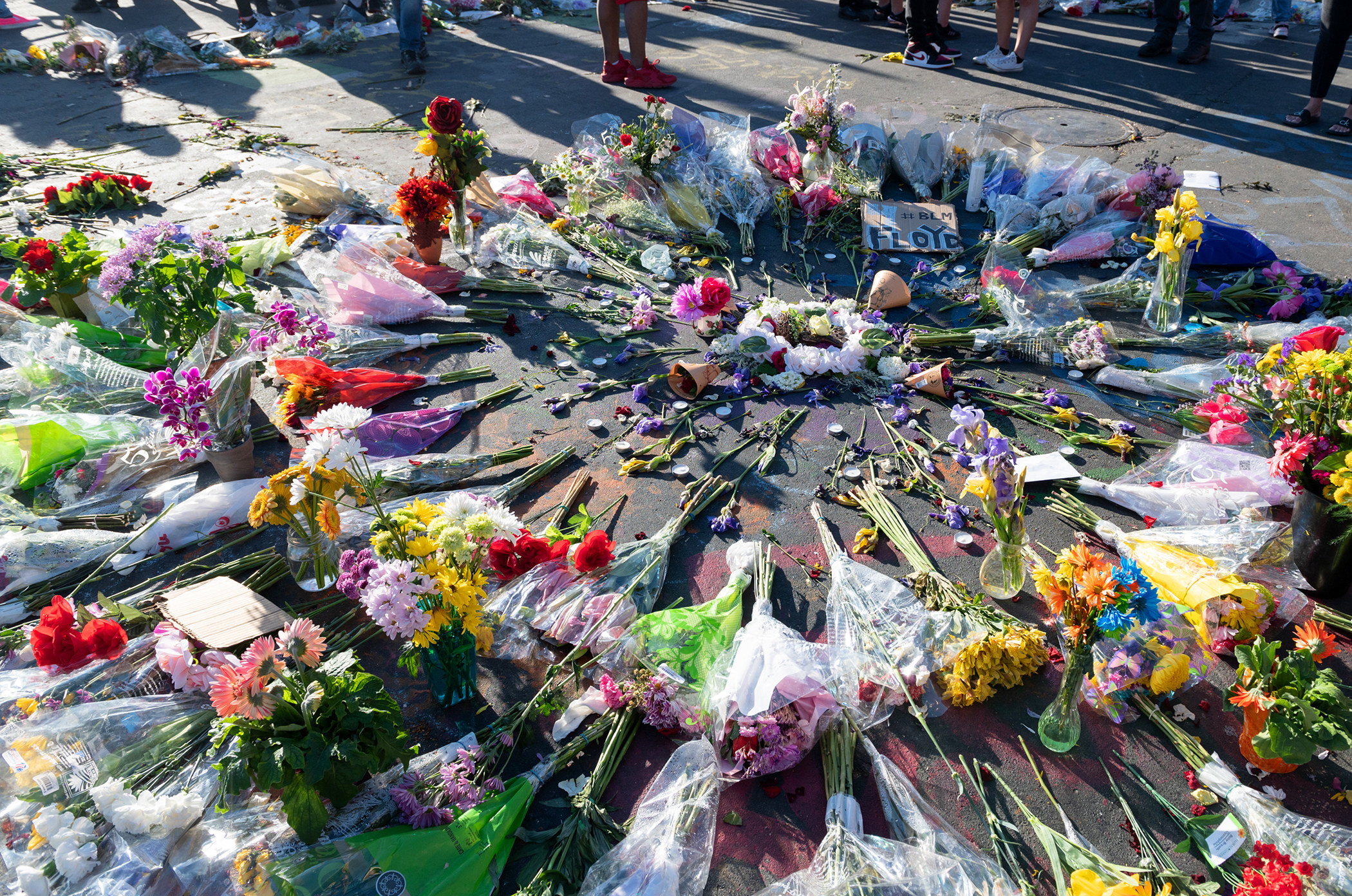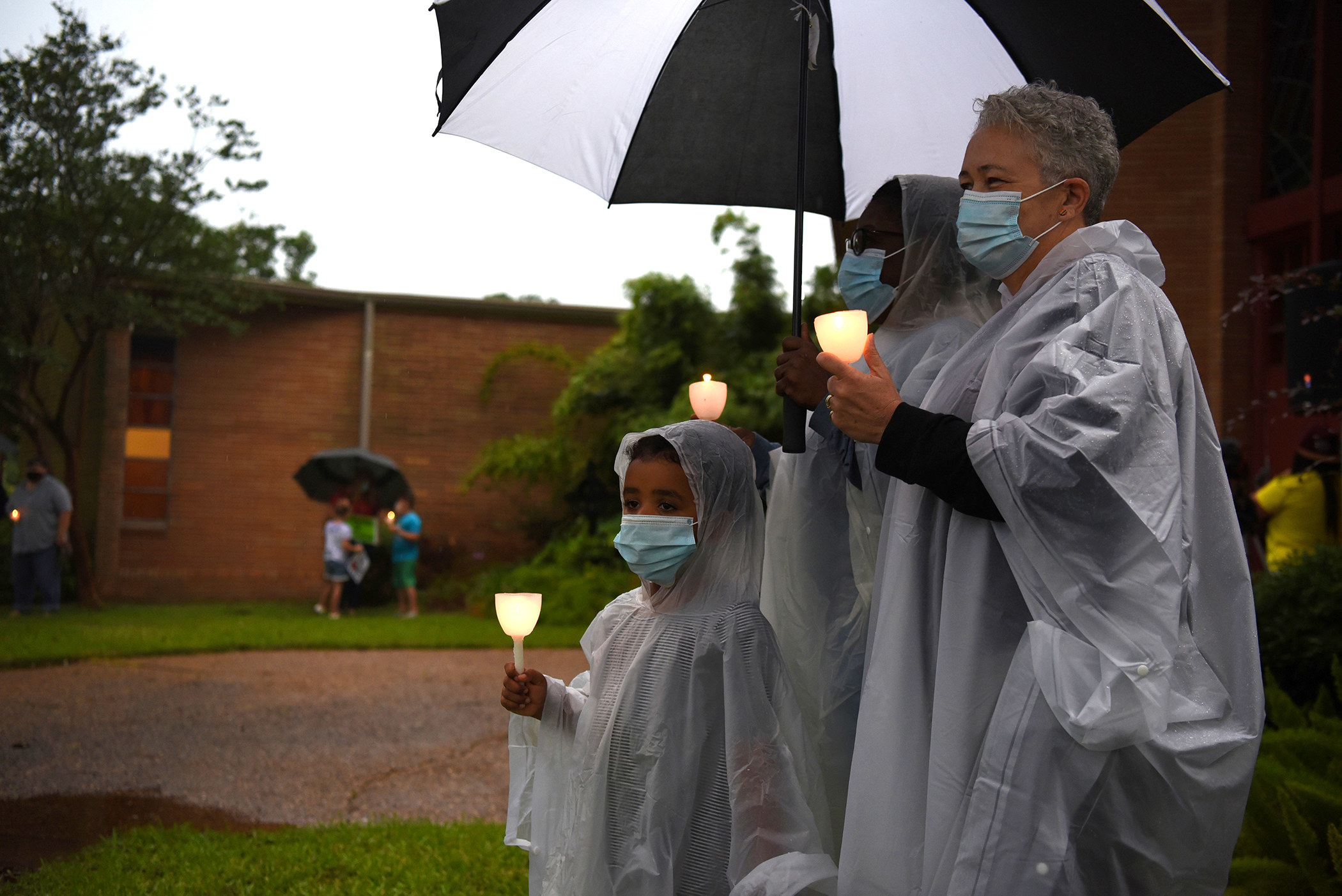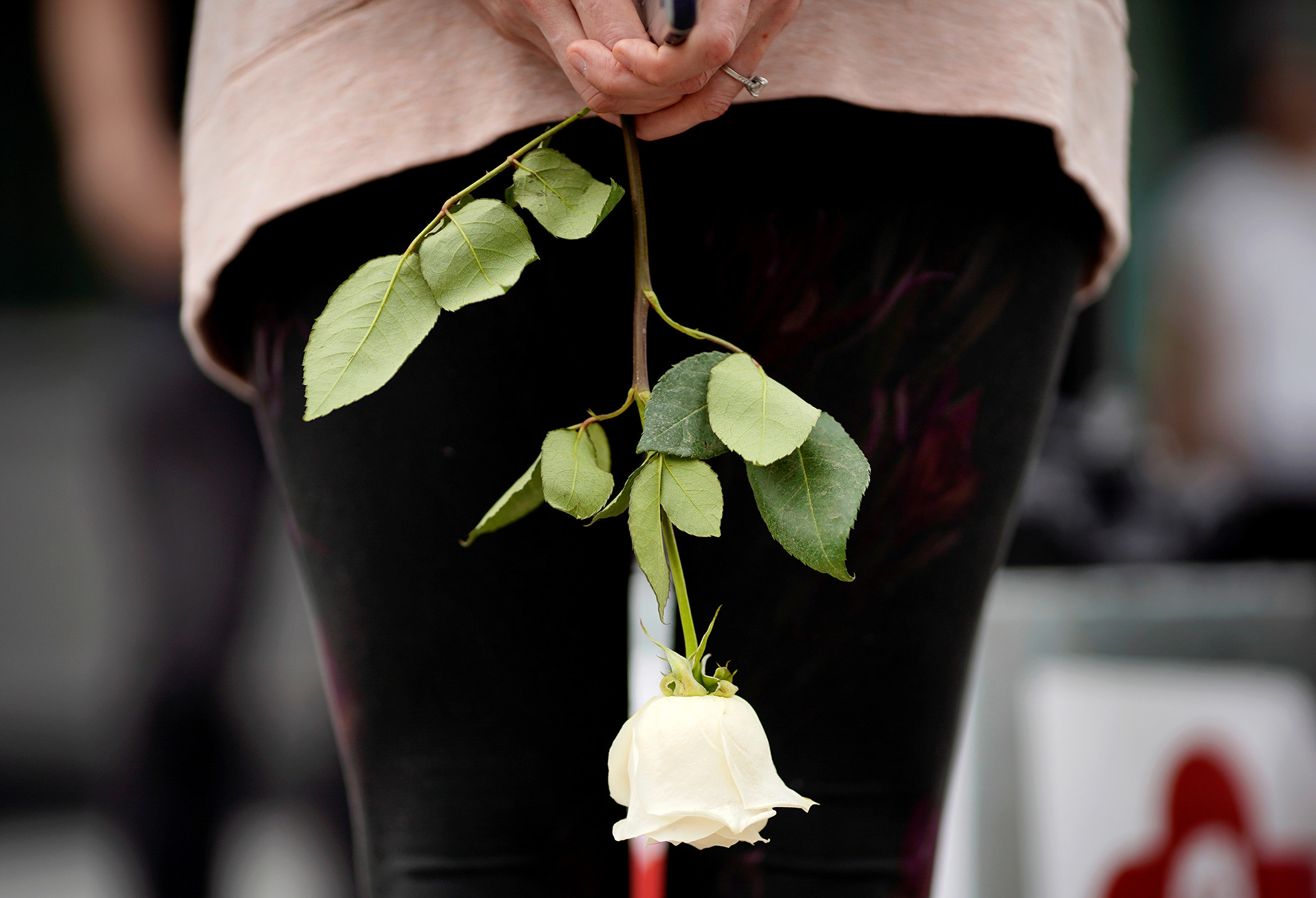 UPDATE
After thoughtful consideration, 5 photos have been removed from this post and the introduction reworded to more accurately portray the nature of the protests and the police response to them.