30 Powerful Pictures That Defined American History
A look back at the iconic images of Life magazine, presented by Getty Images.
This year marks the 80th anniversary of Life magazine's inaugural issue in 1936. Over the course of its 36 years in print as a weekly publication, Life captured the sights and stories the helped defined the 20th century. Their images are seared into America's collective memory and chronicled our nation's progress and struggles during an era of rapid change.
To celebrate Life's accomplishments in photography and storytelling, BuzzFeed and Getty Images have brought together some of the most powerful pictures to have graced the pages of America's most beloved magazine.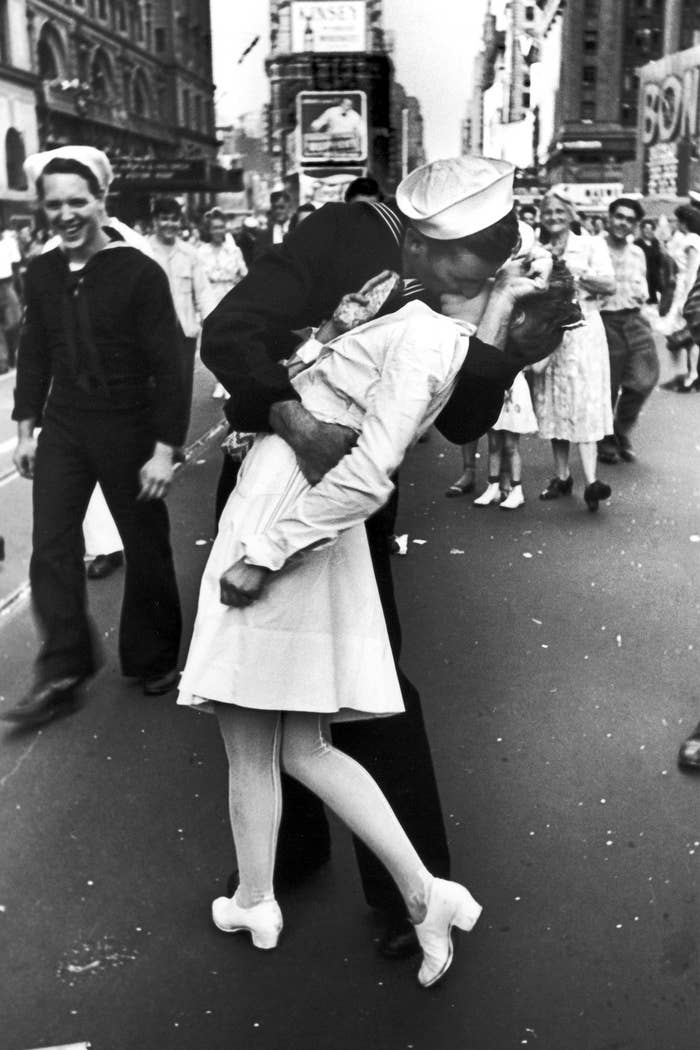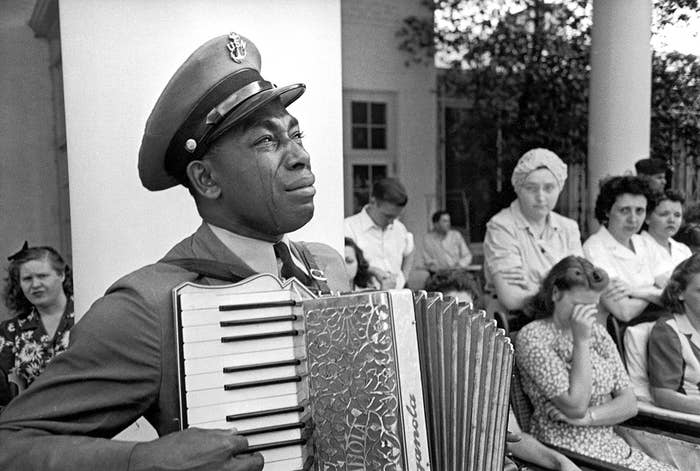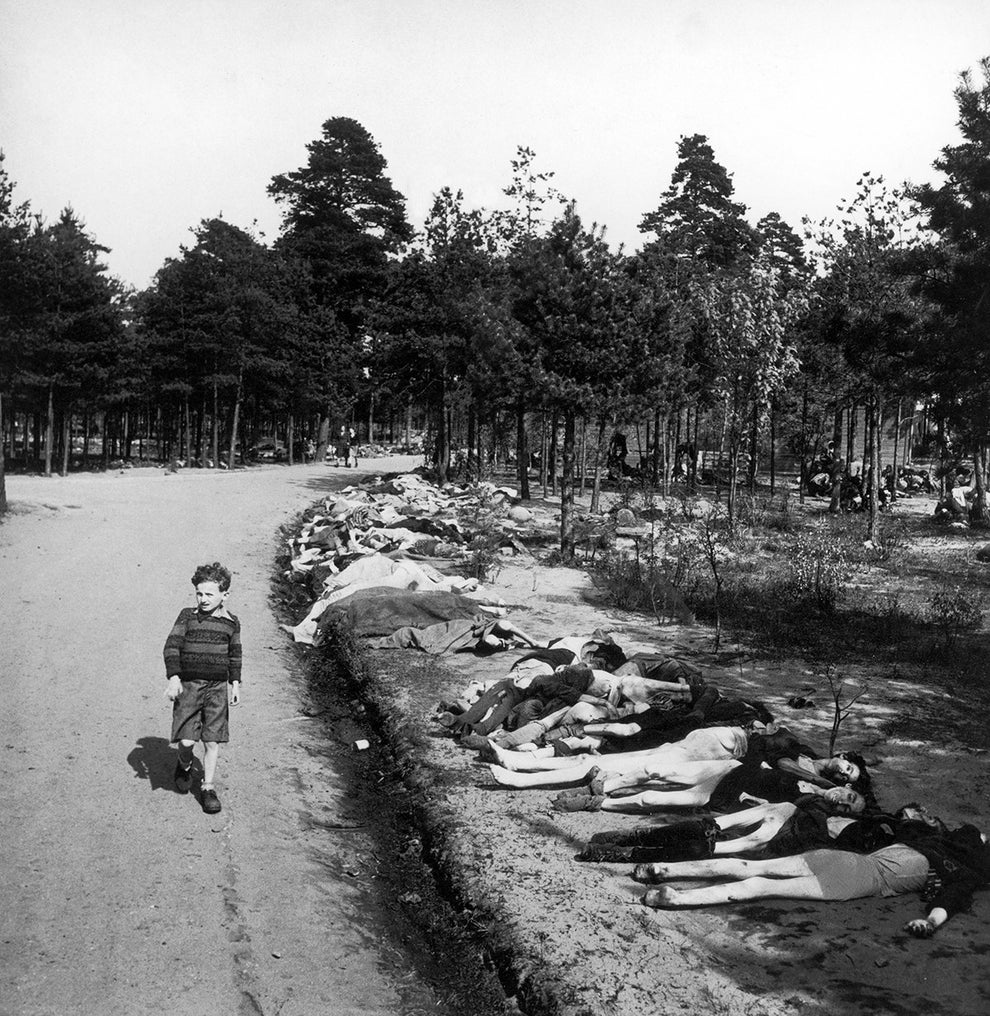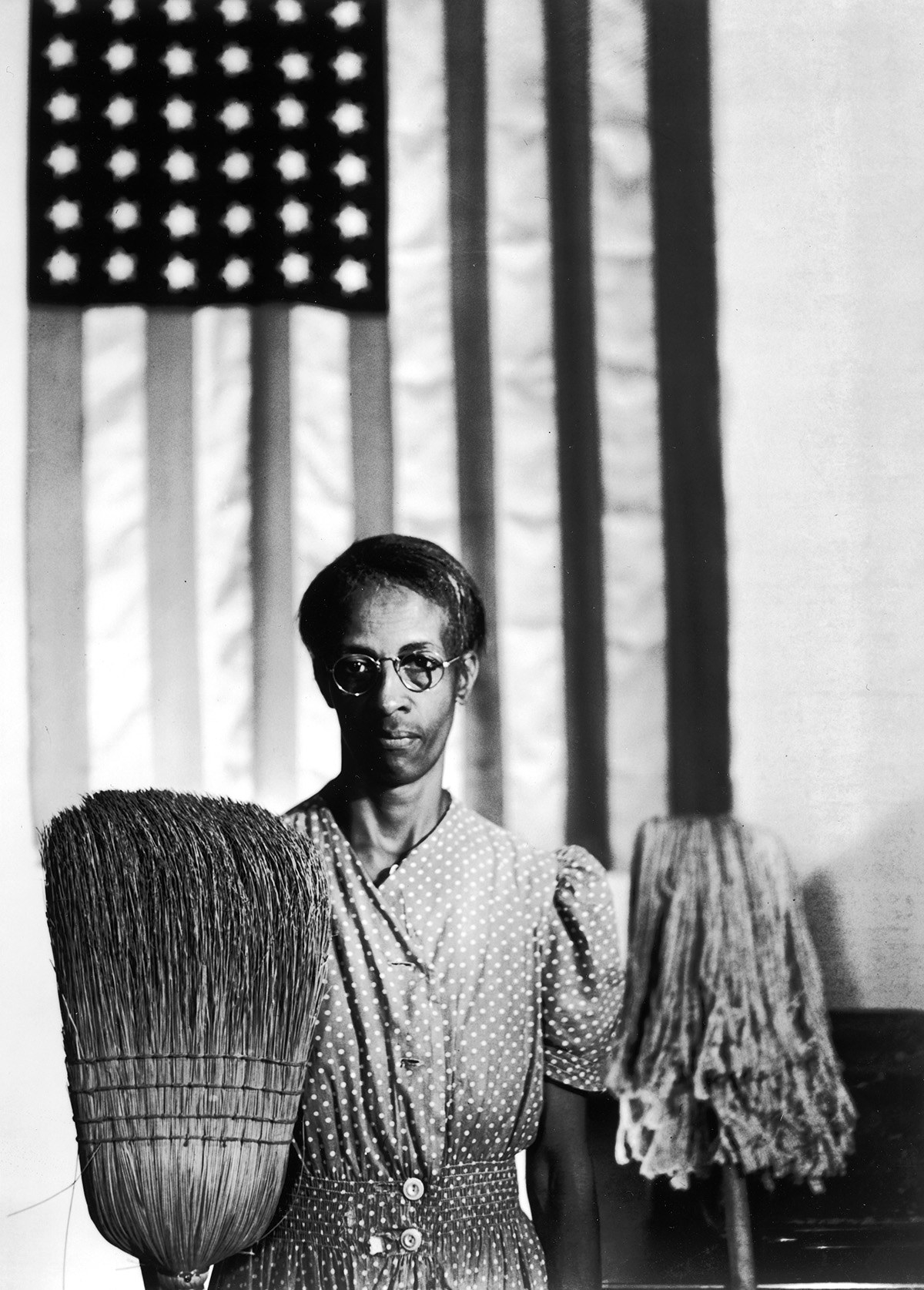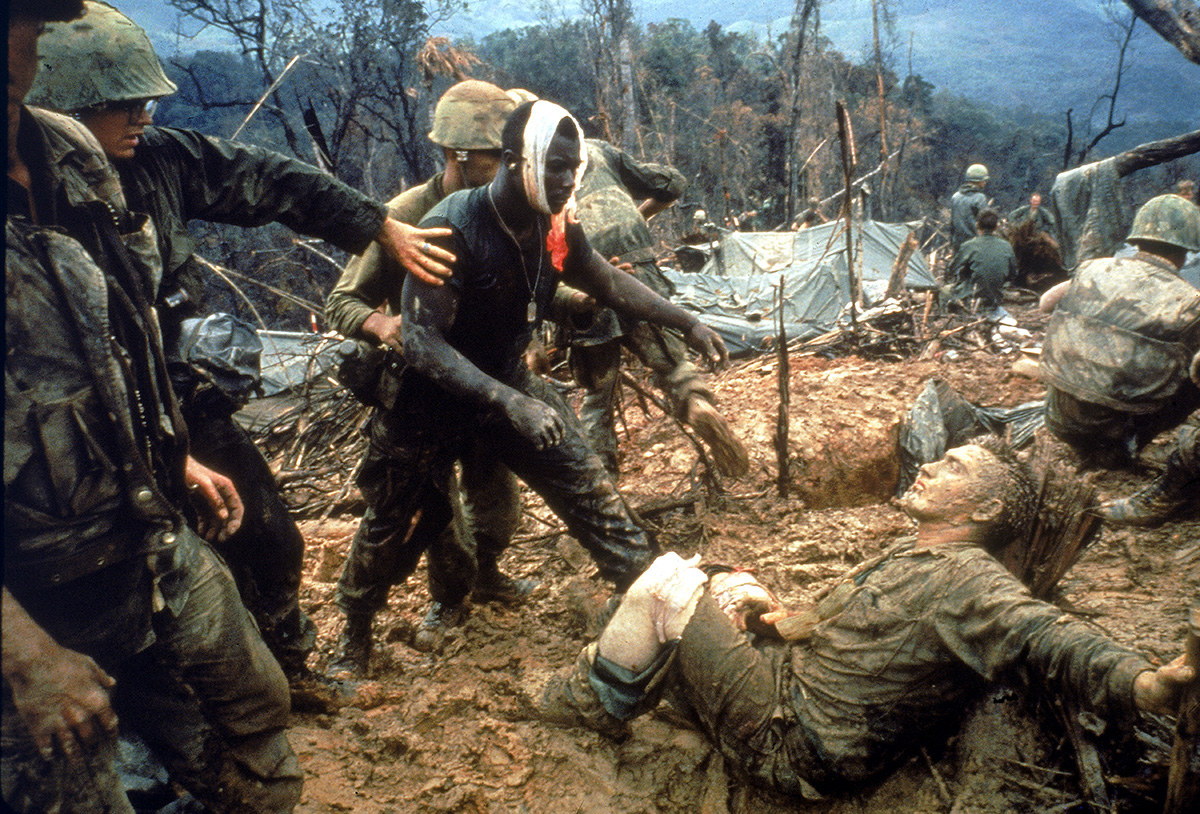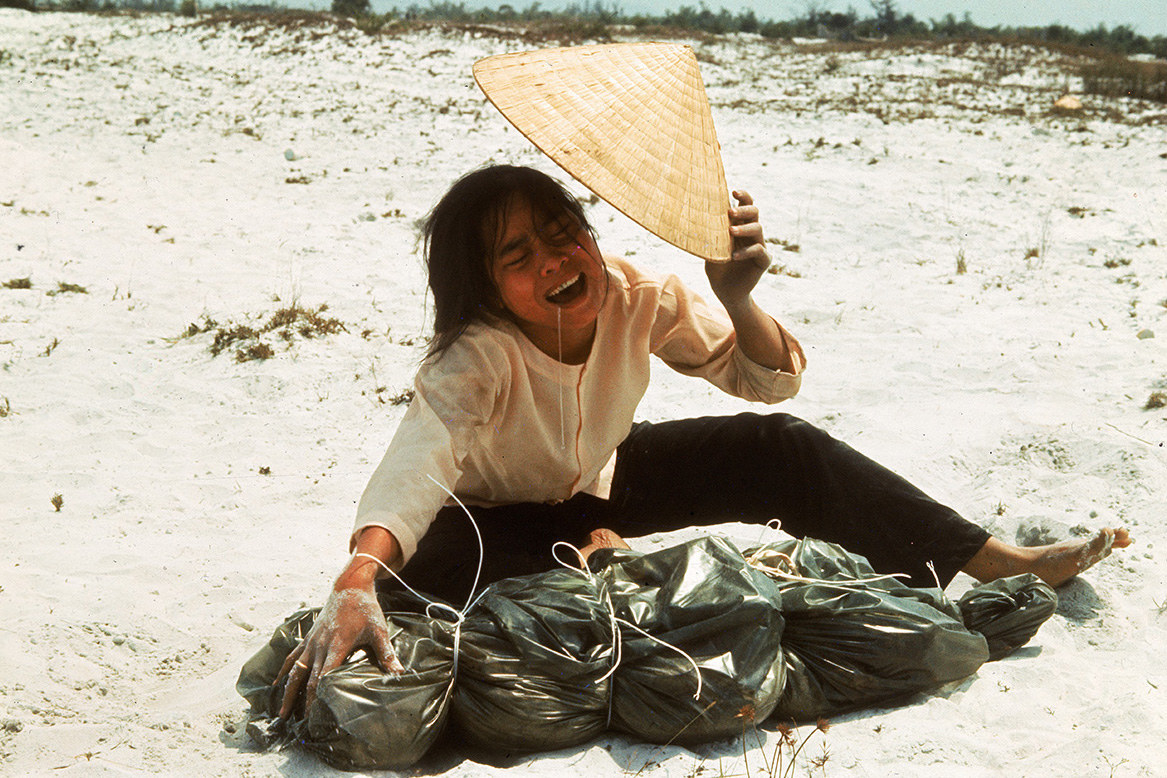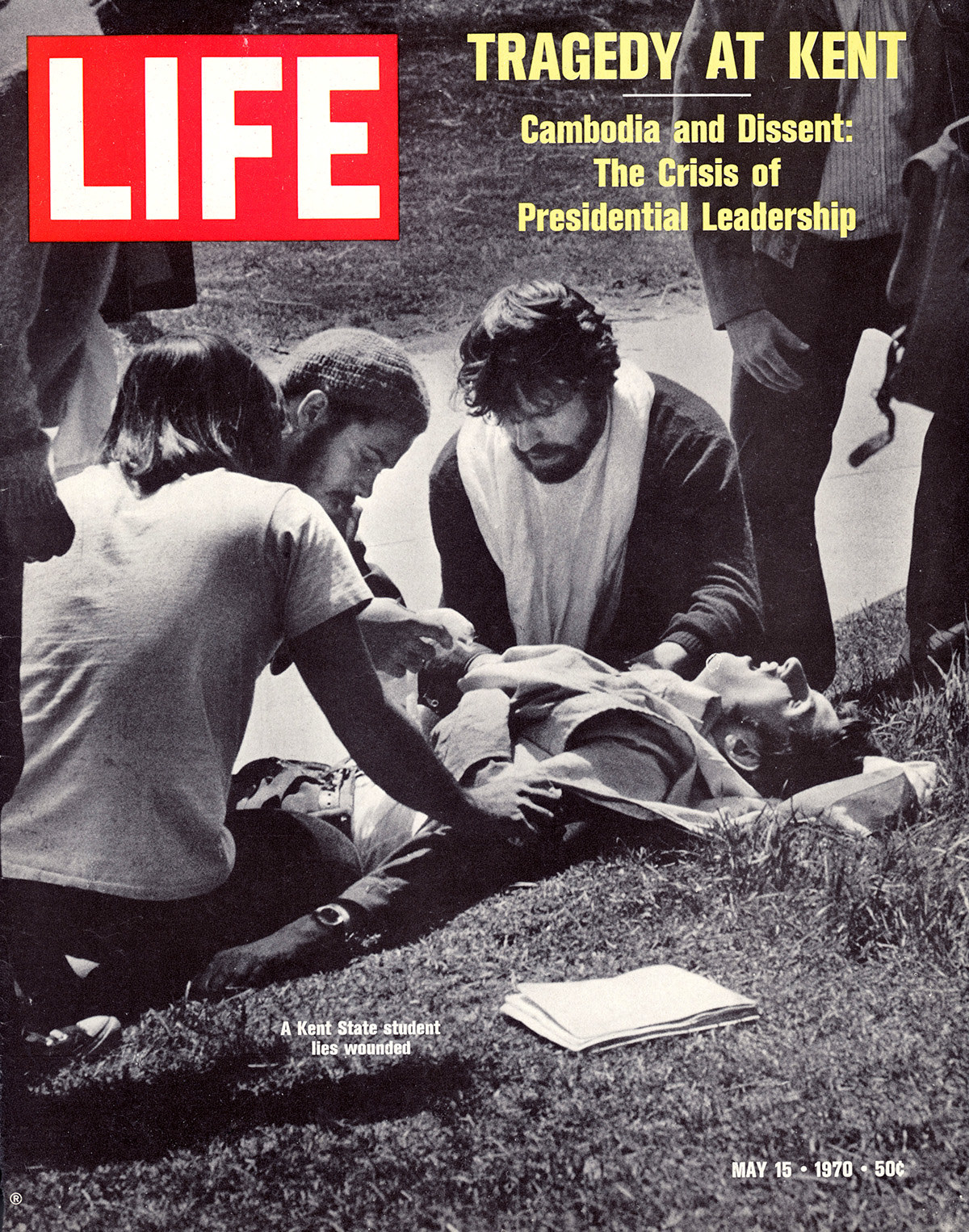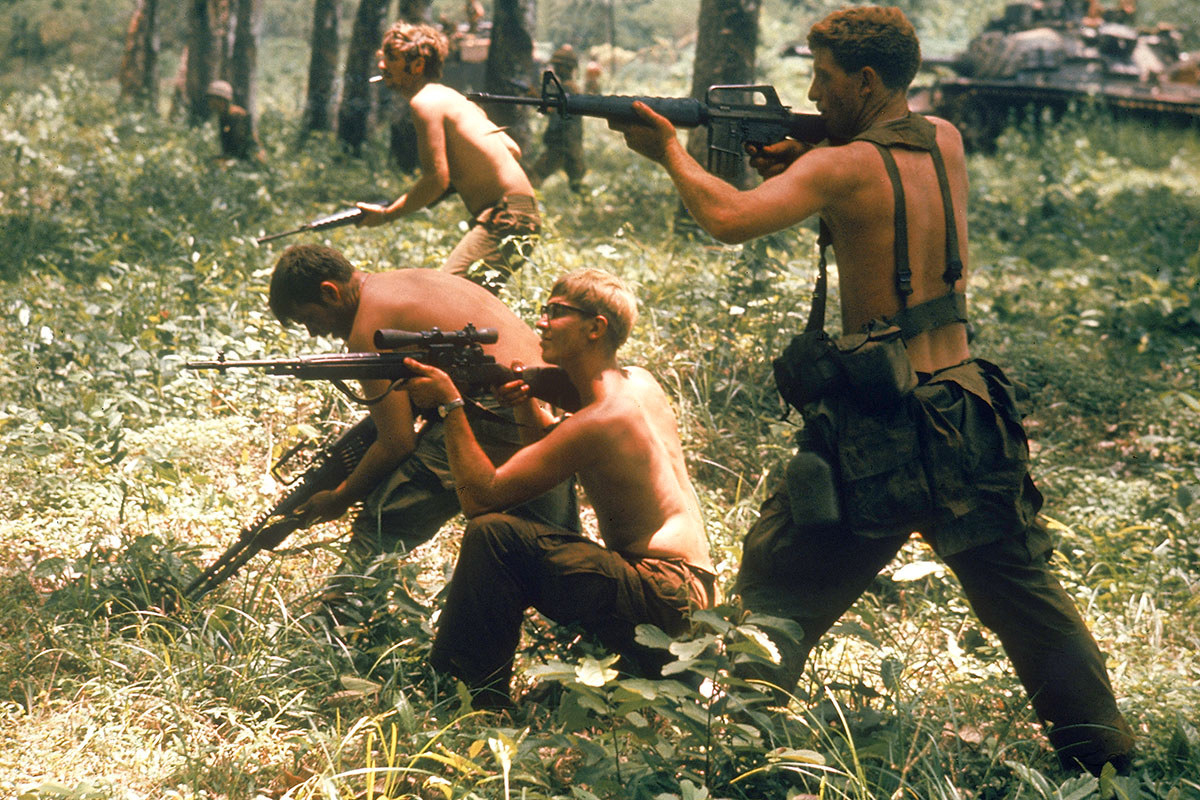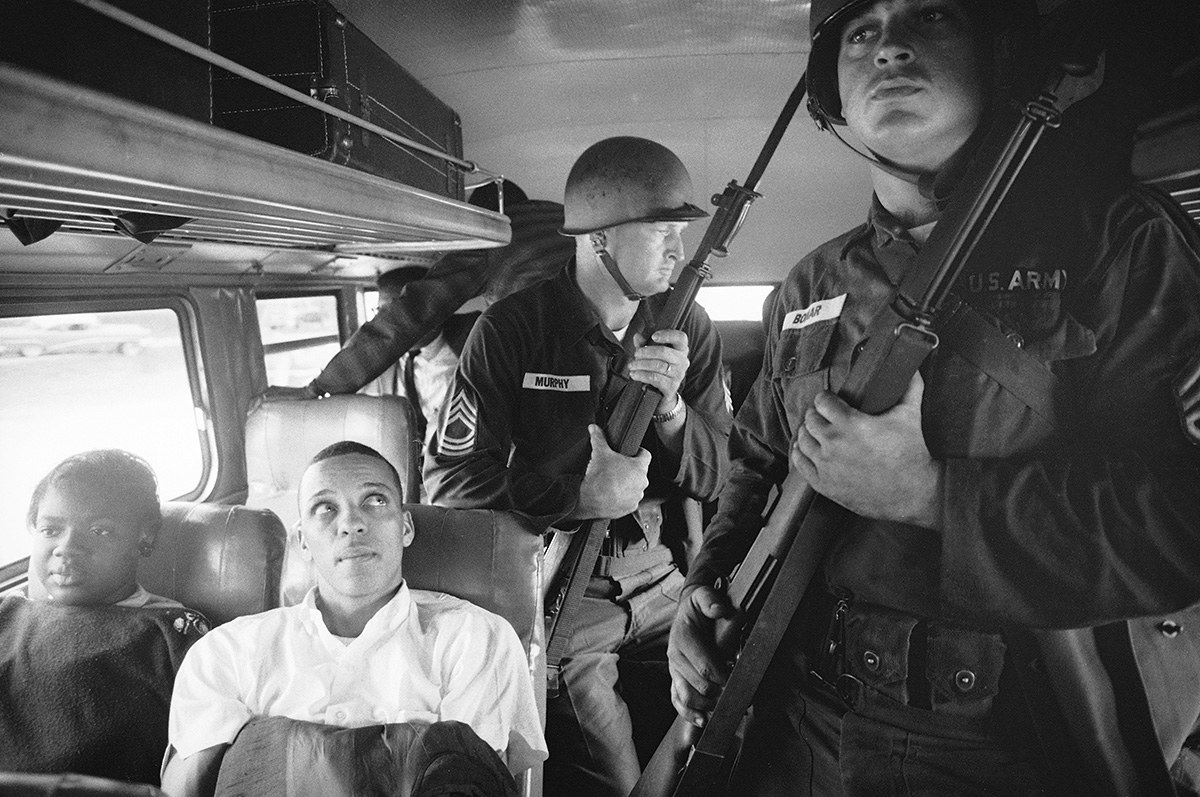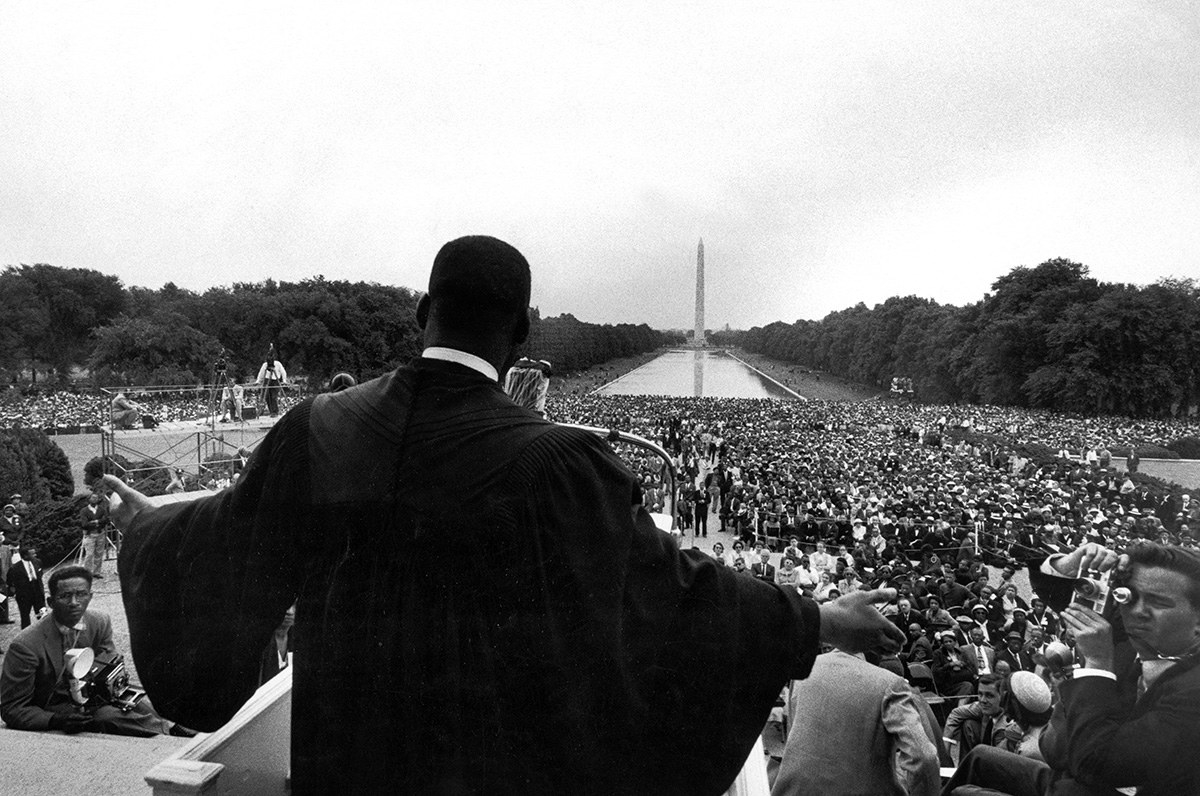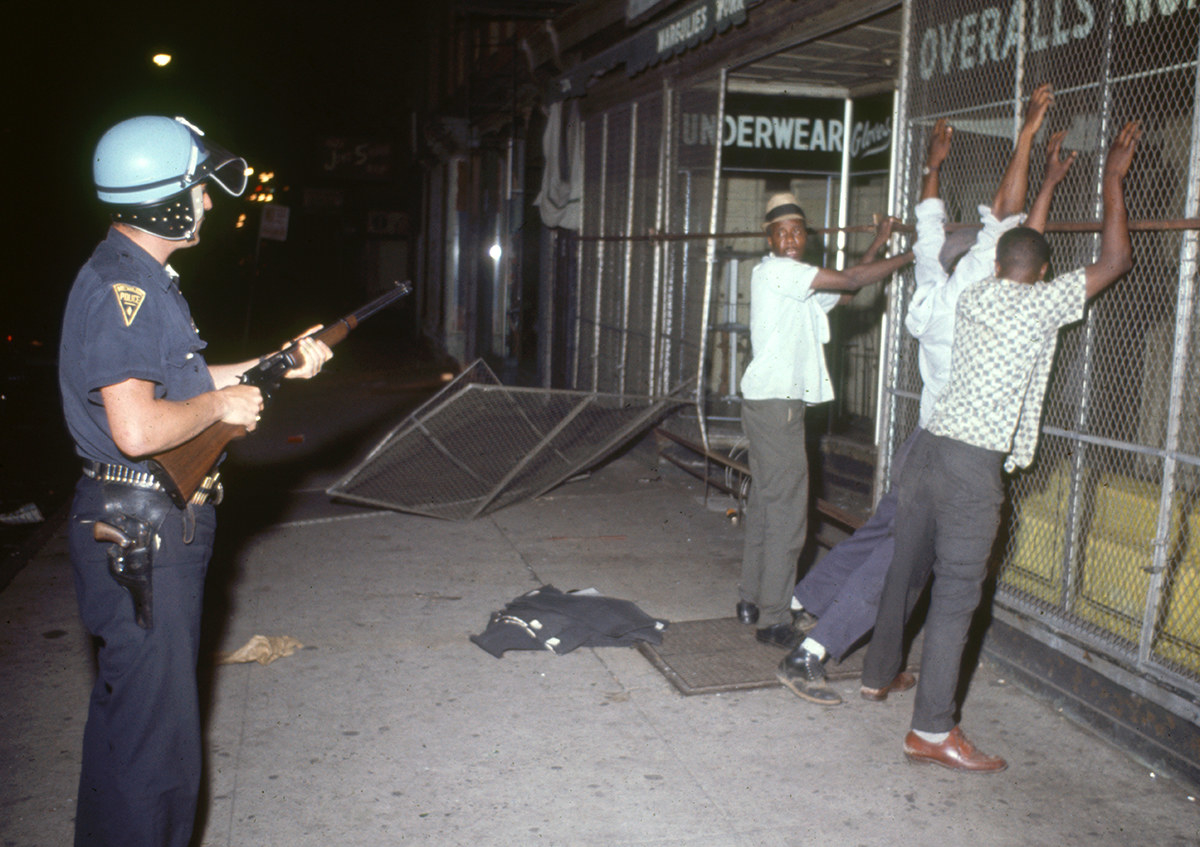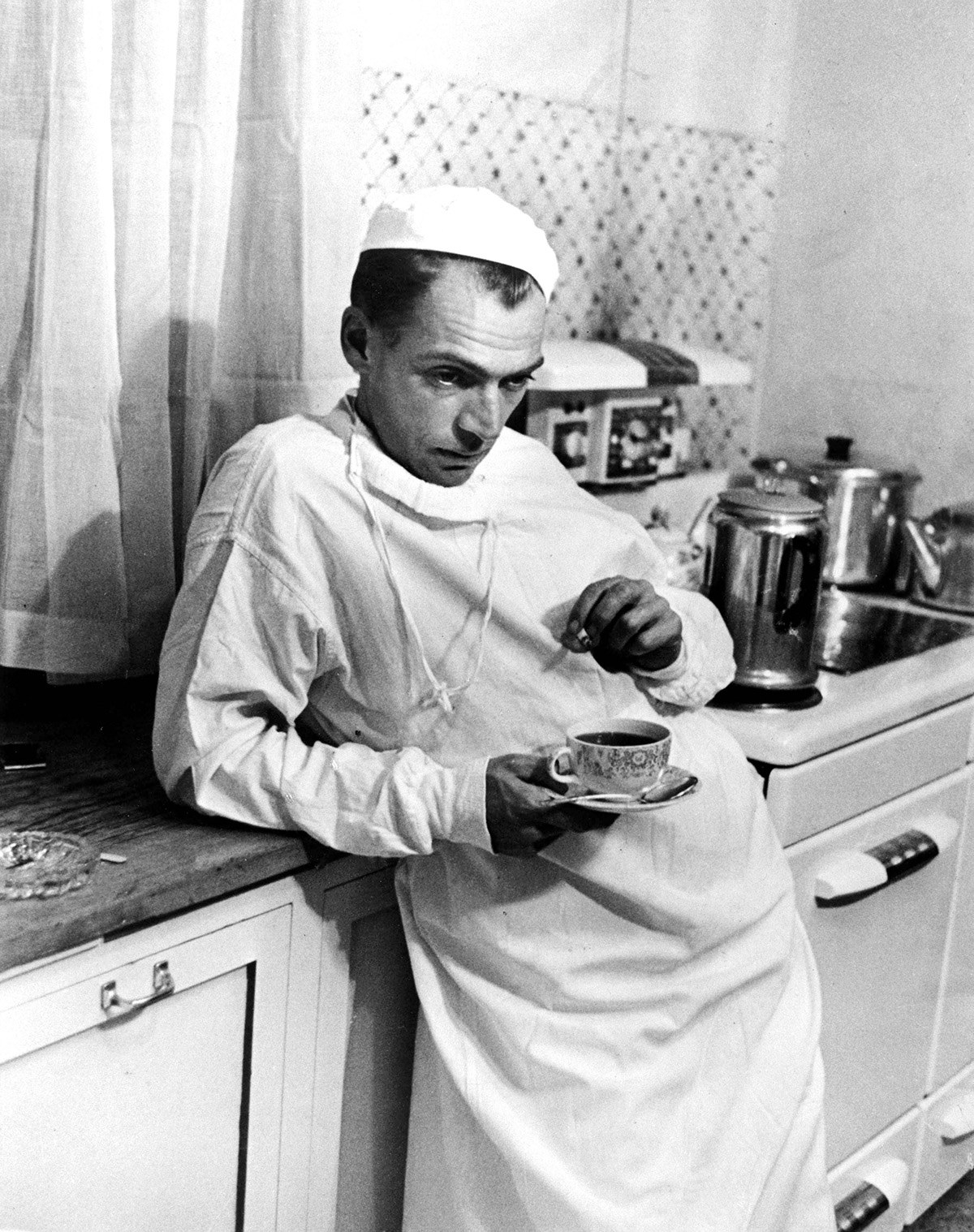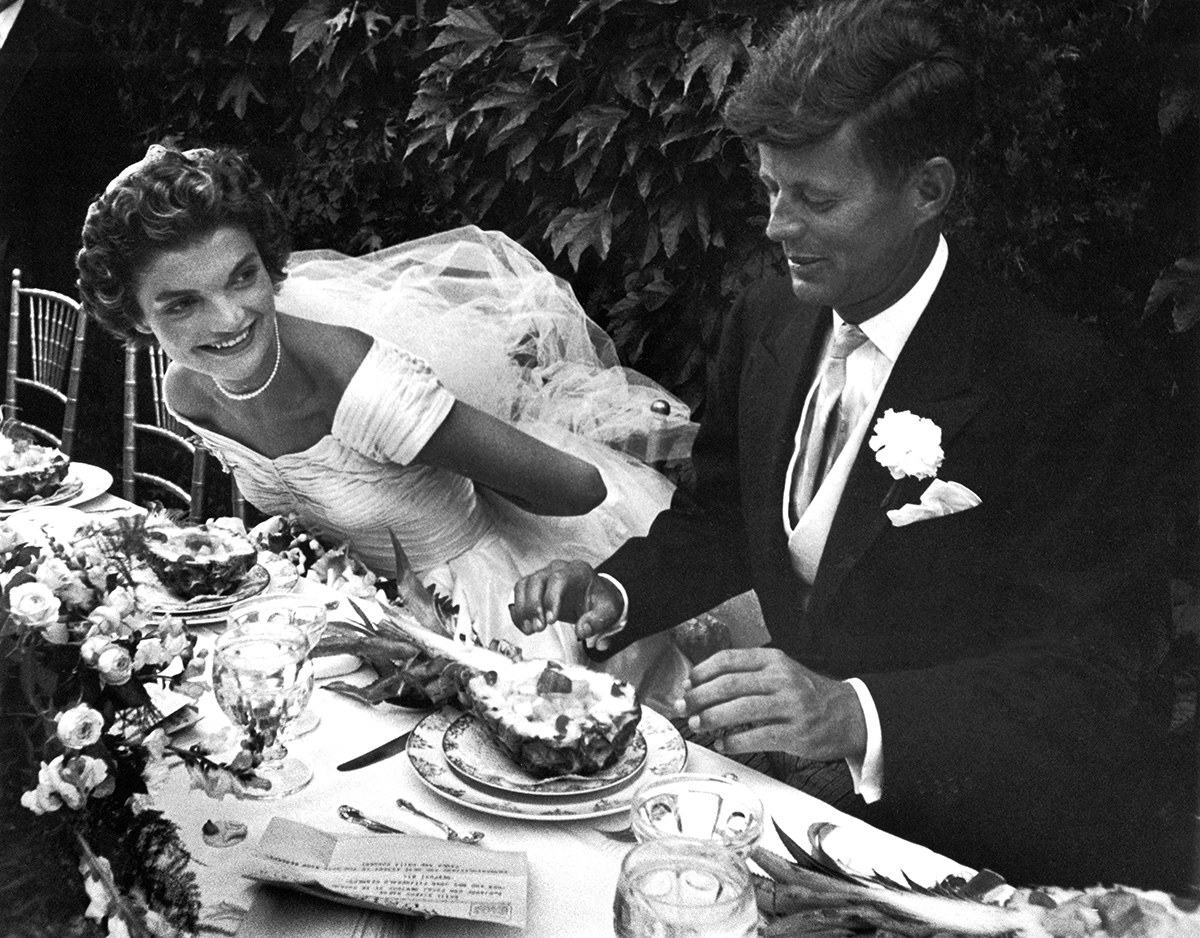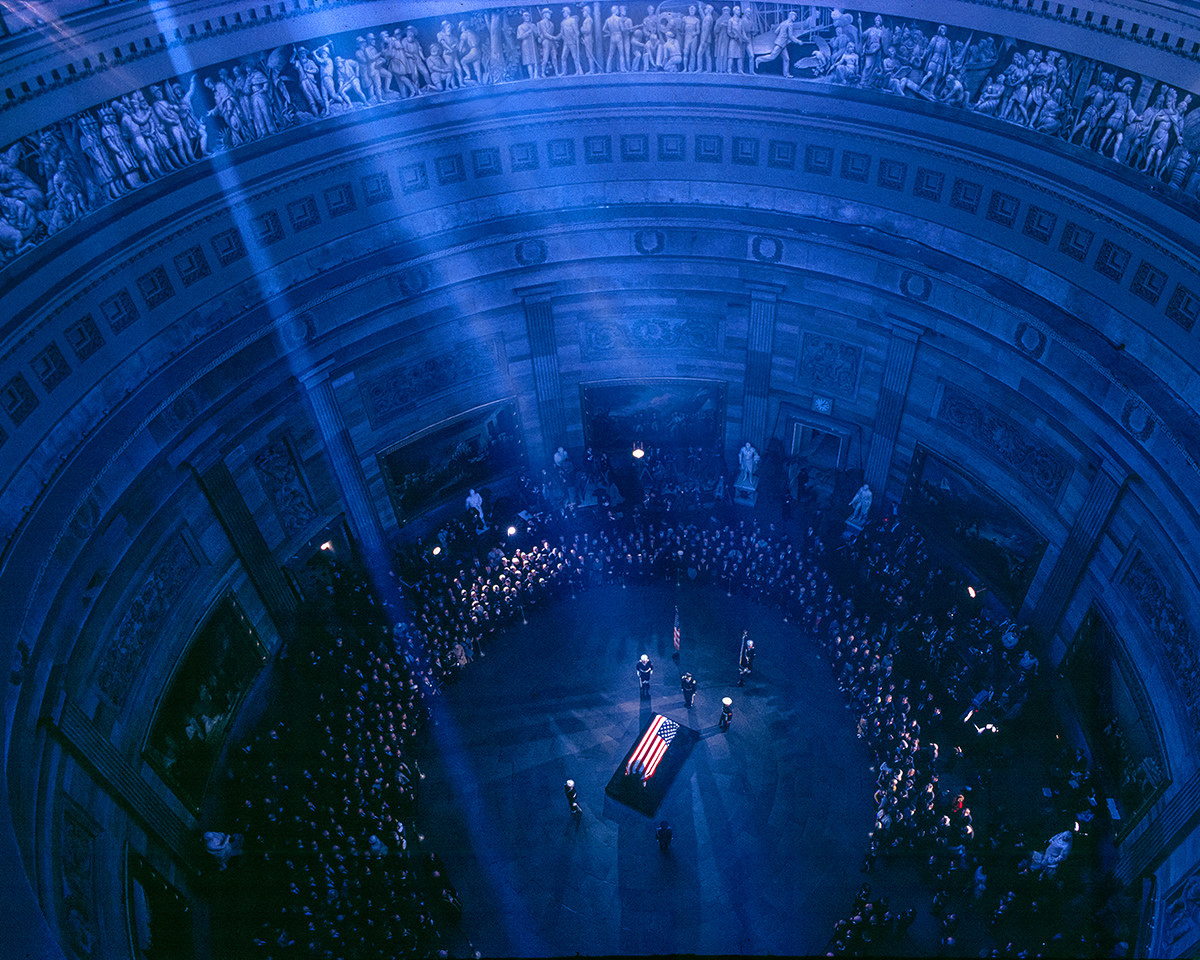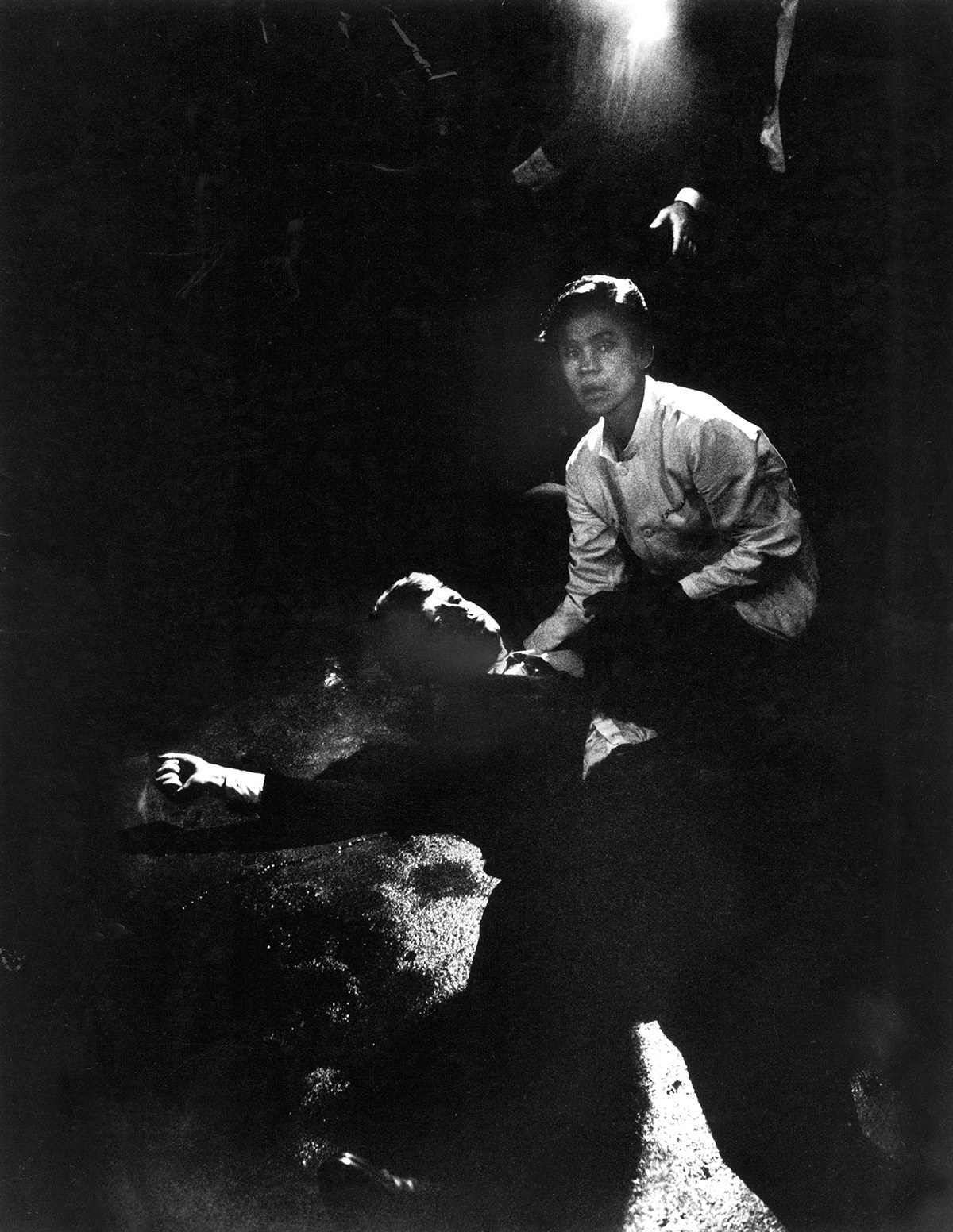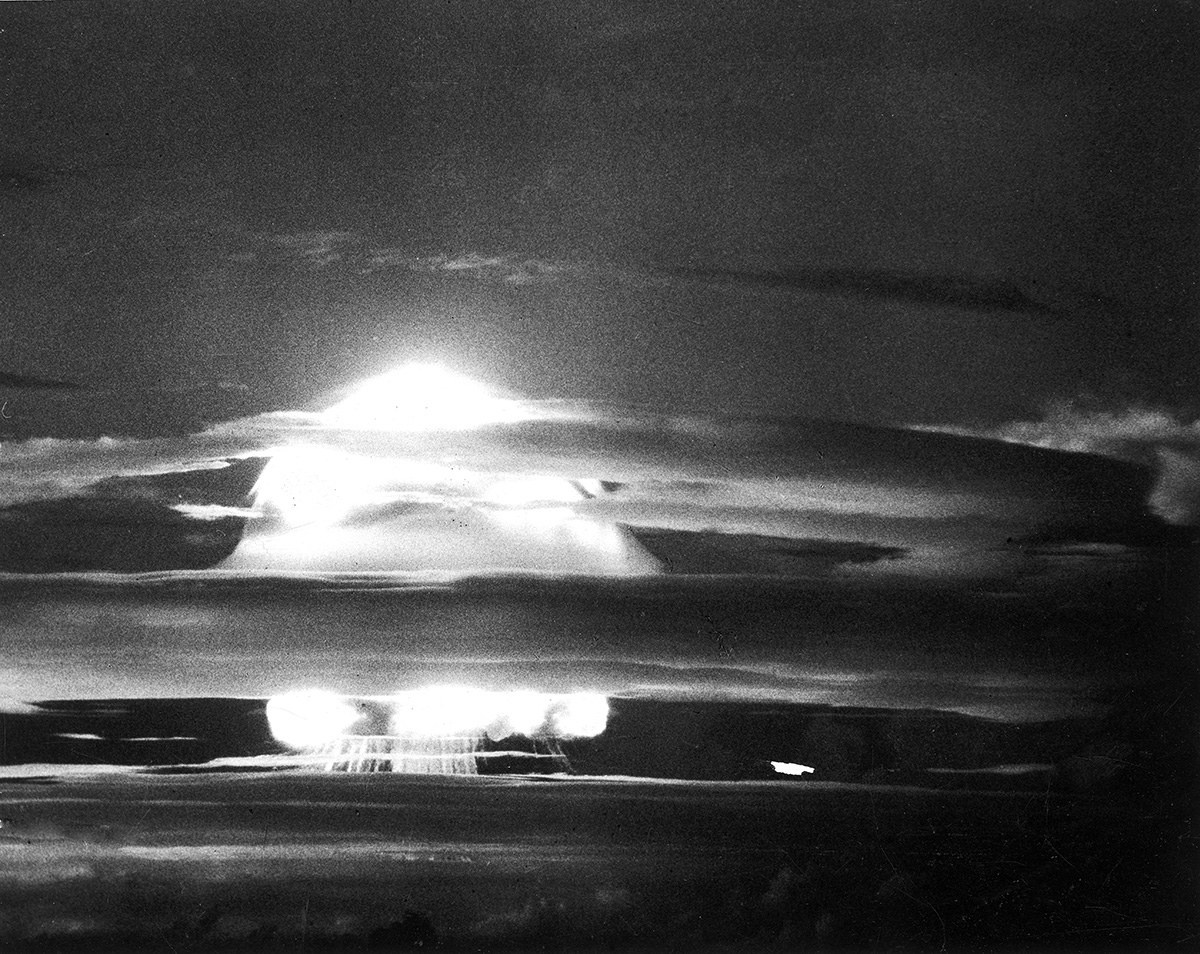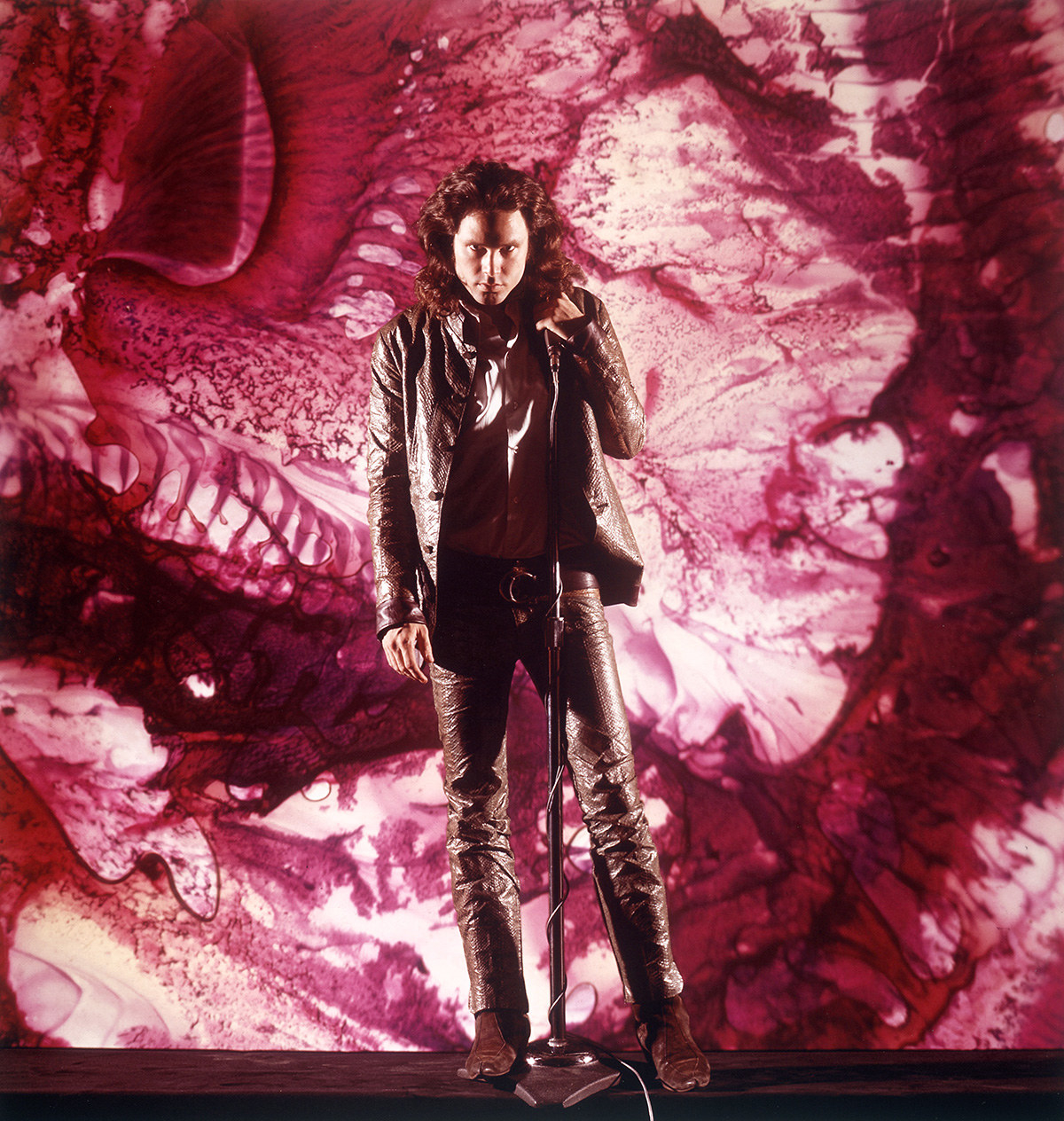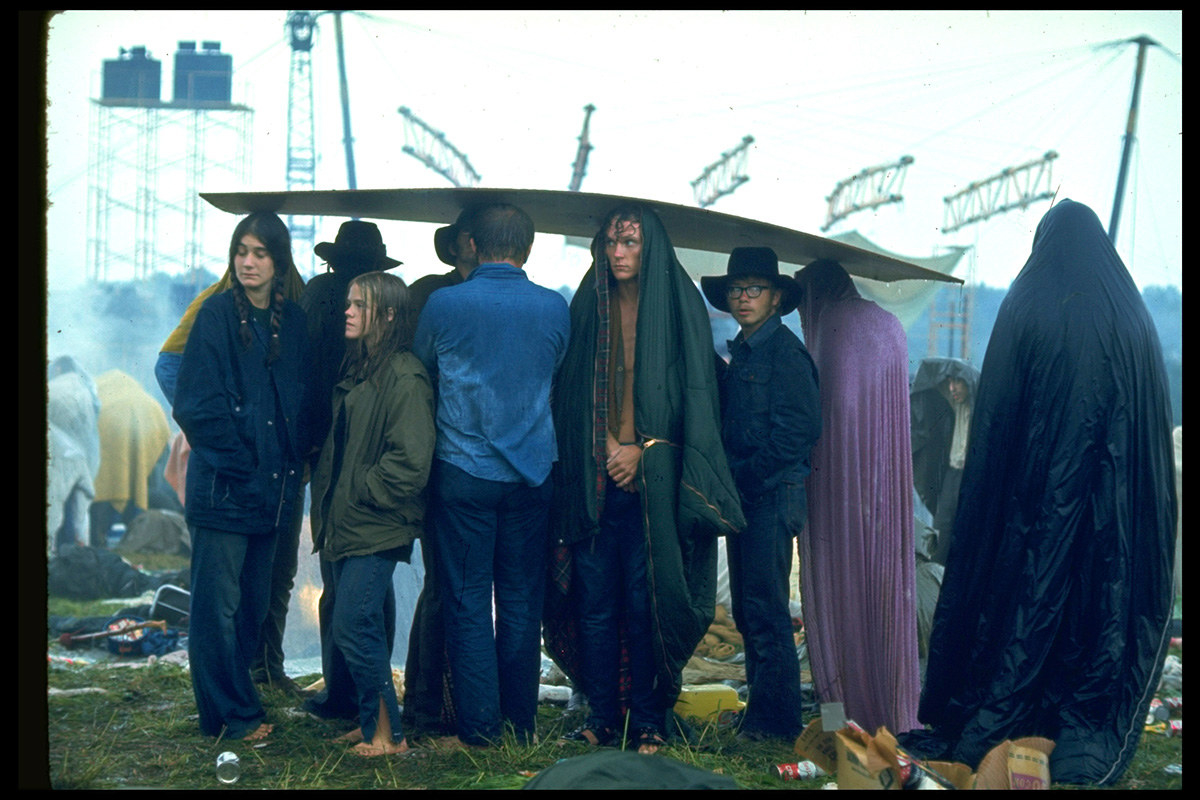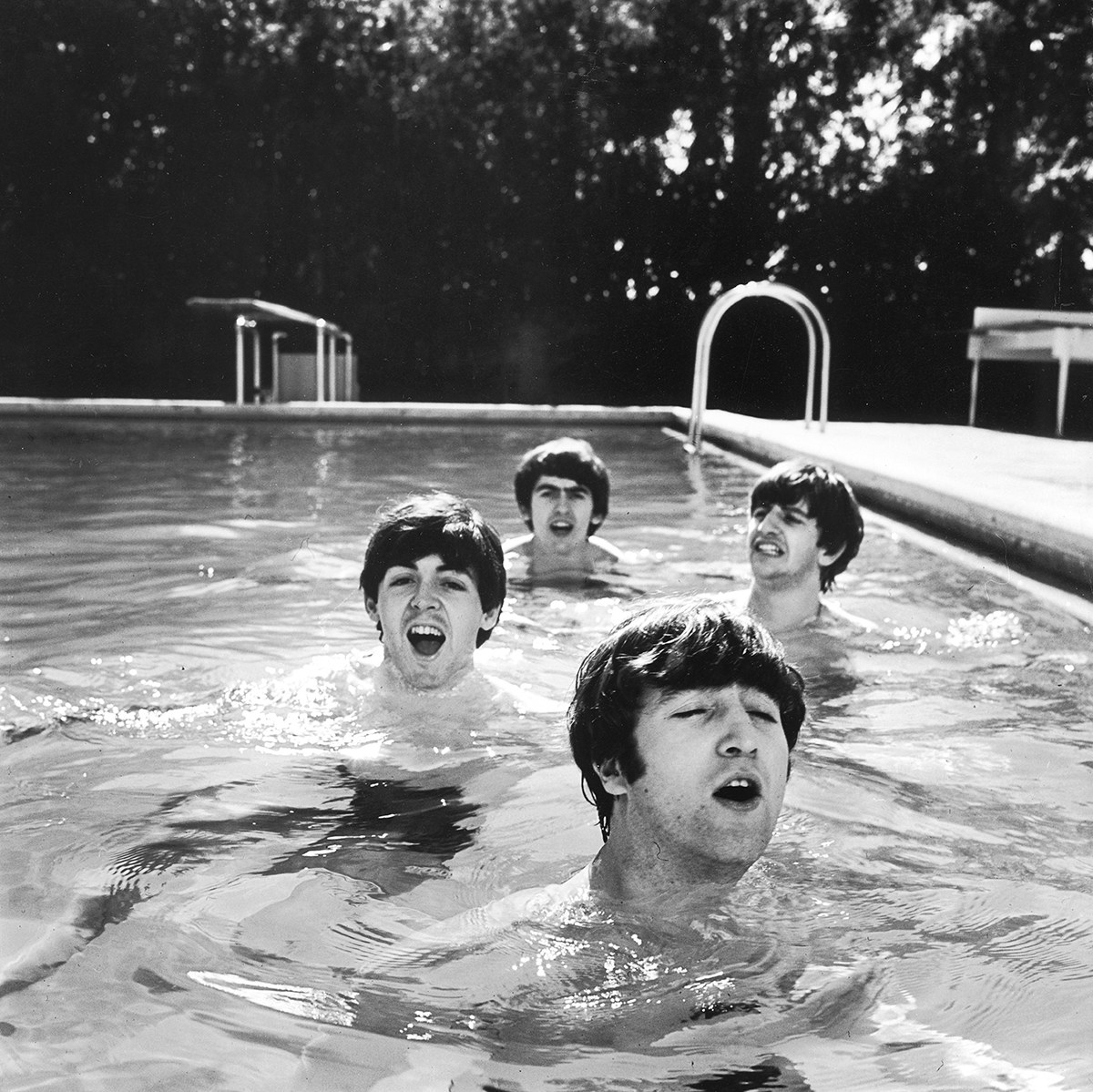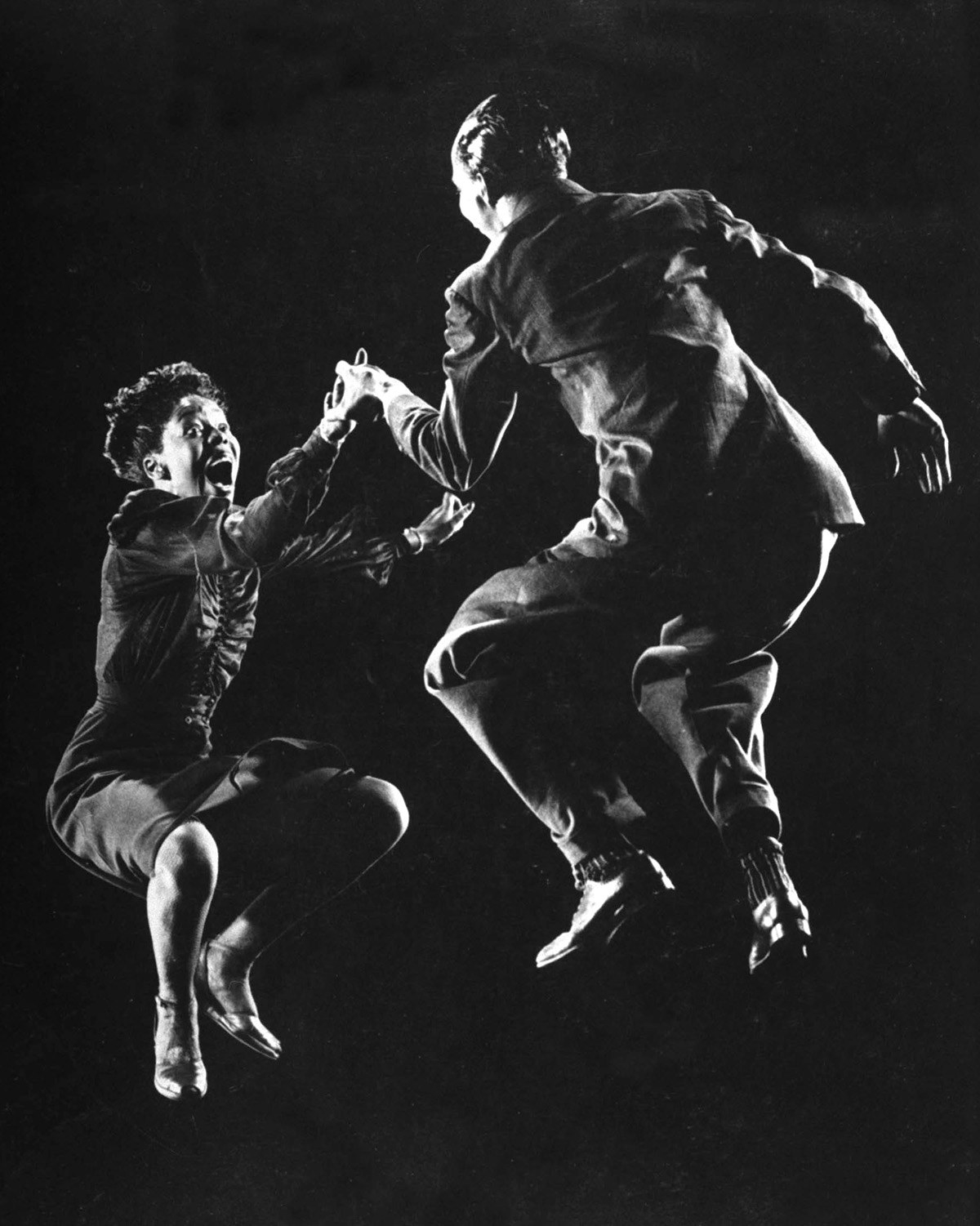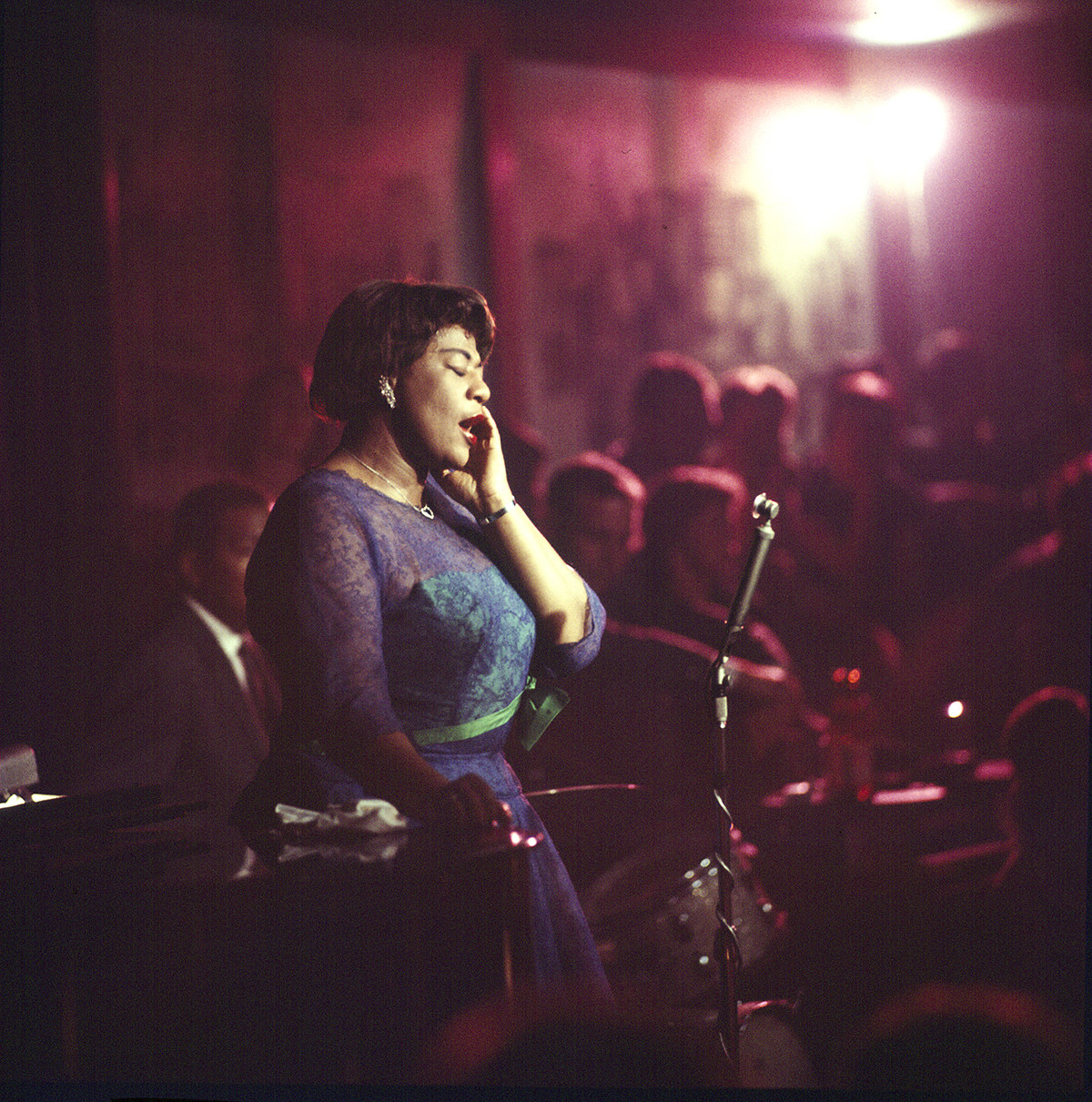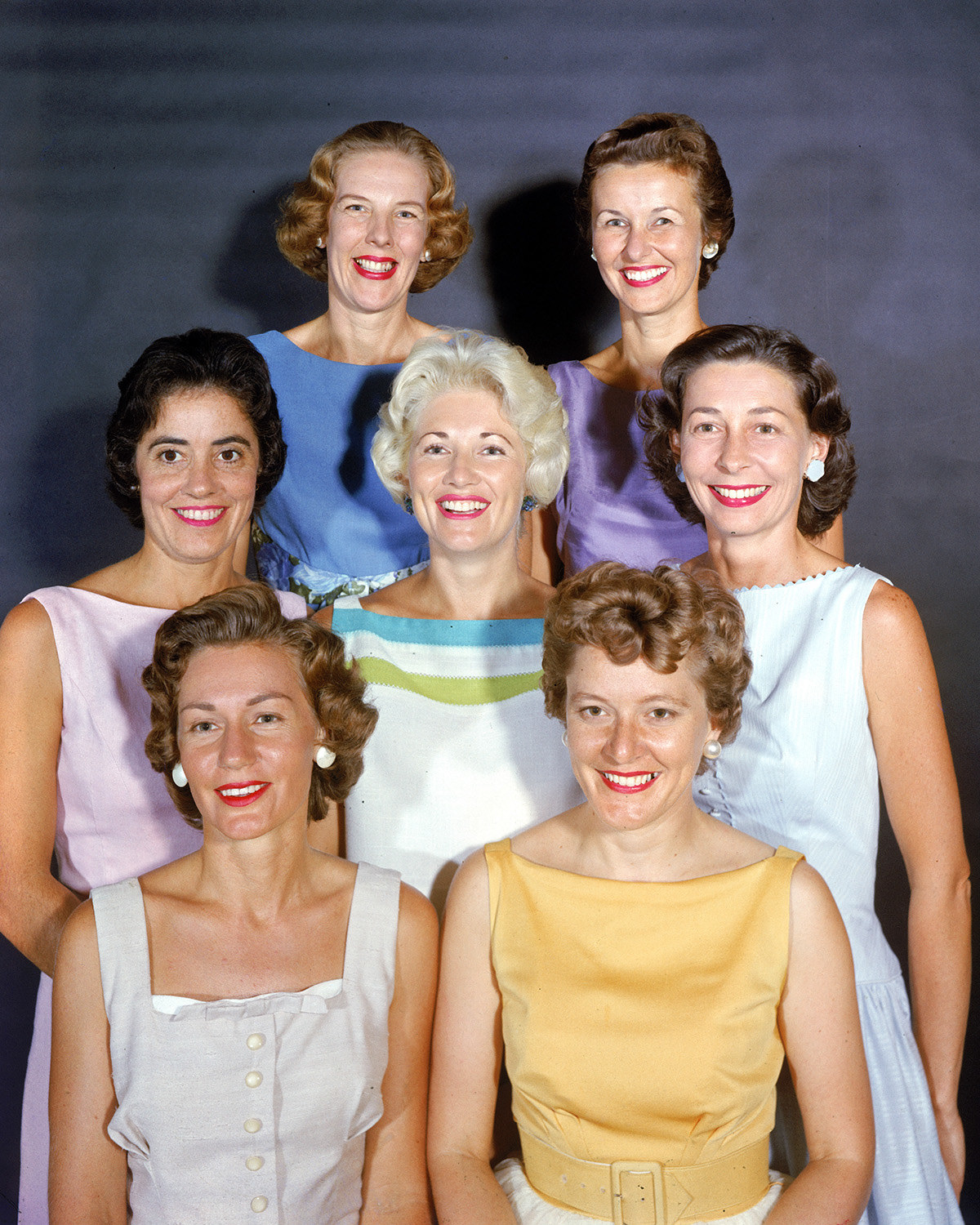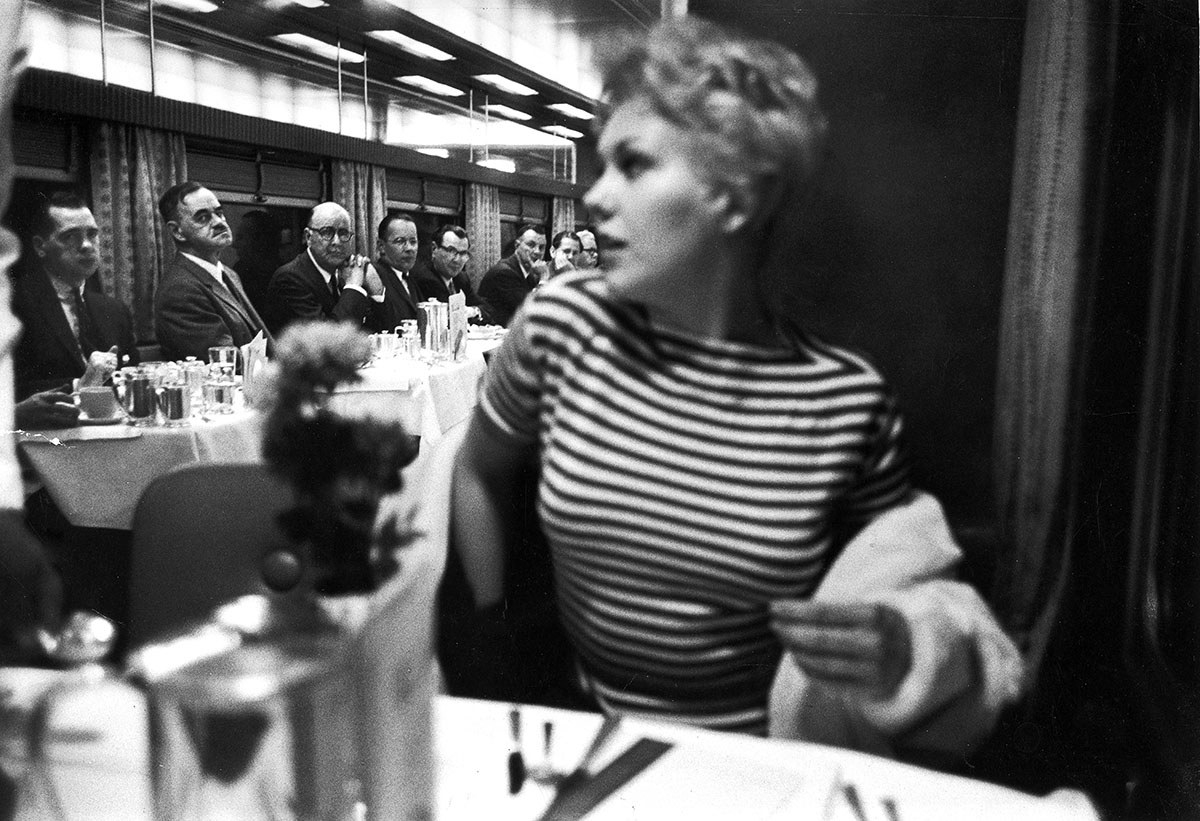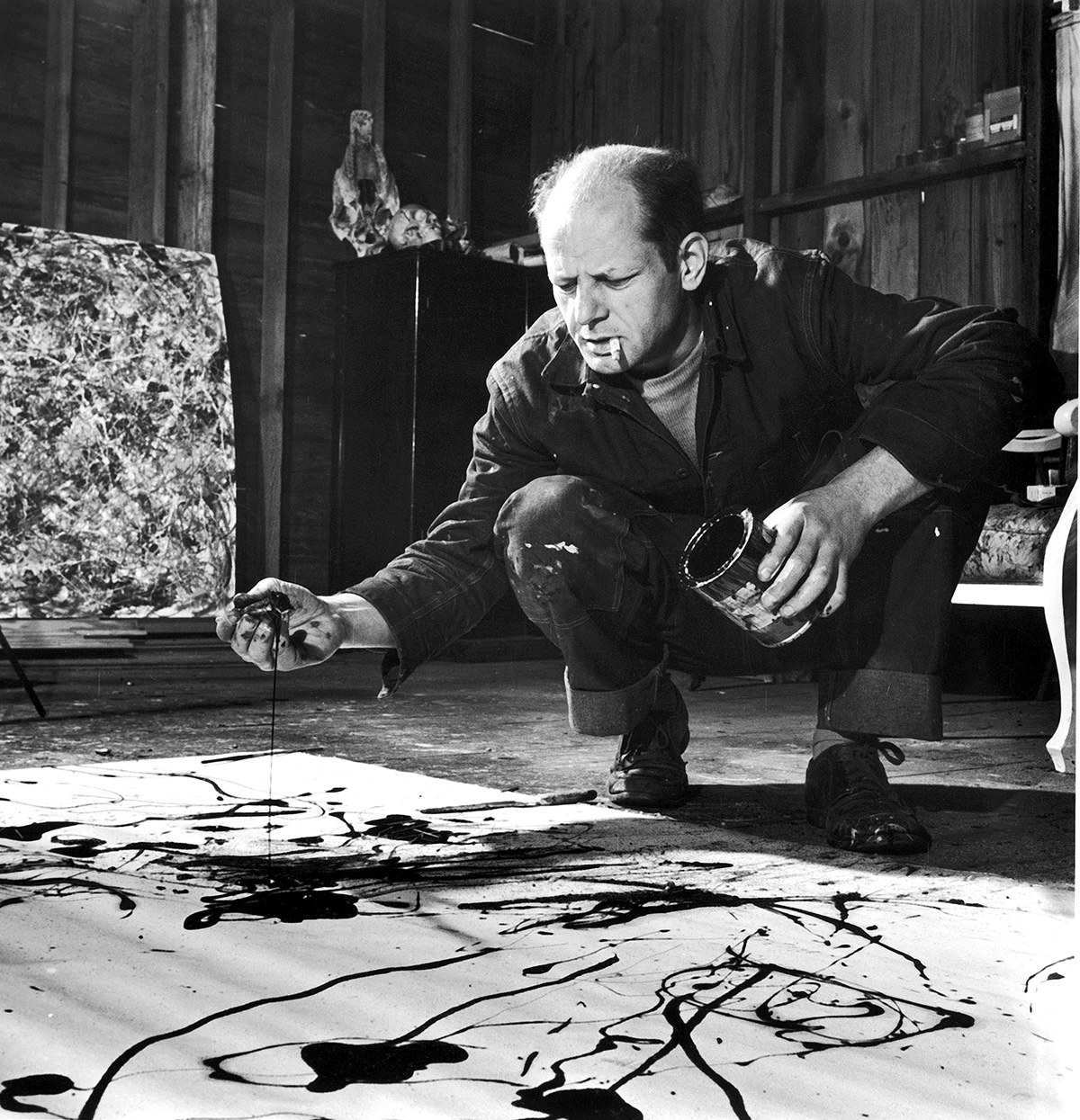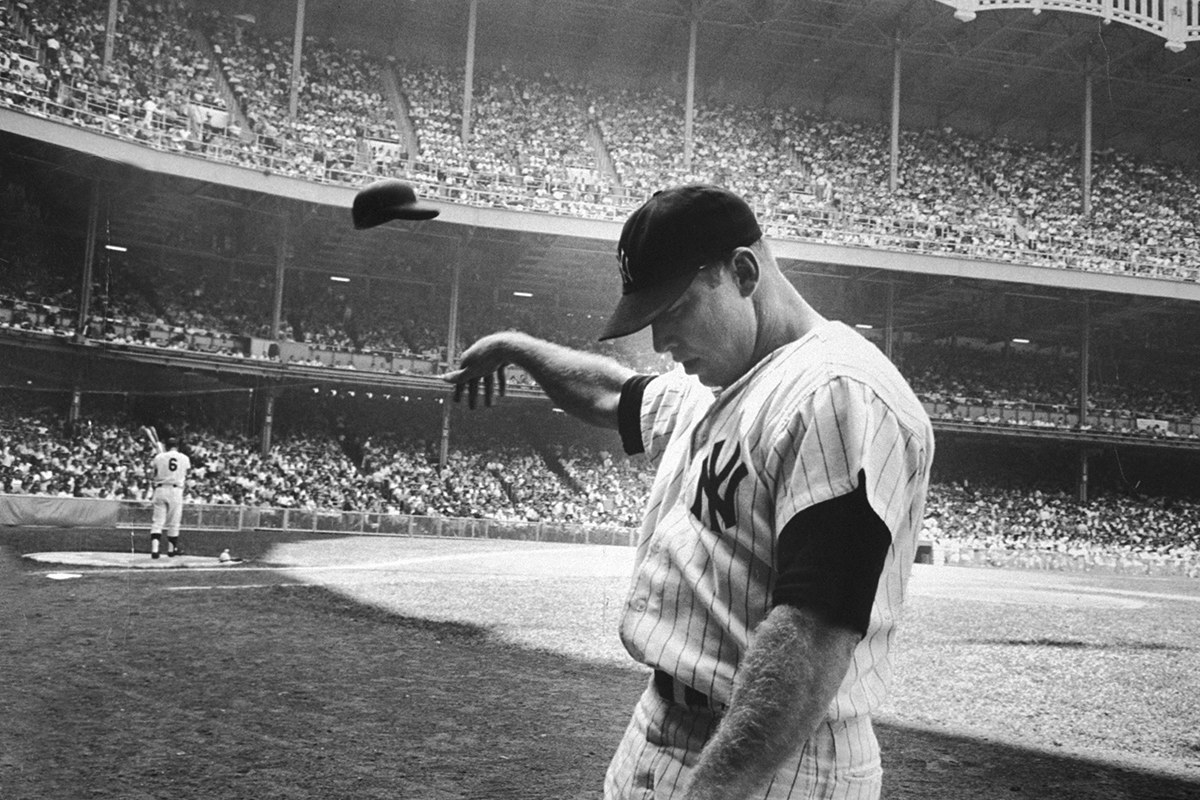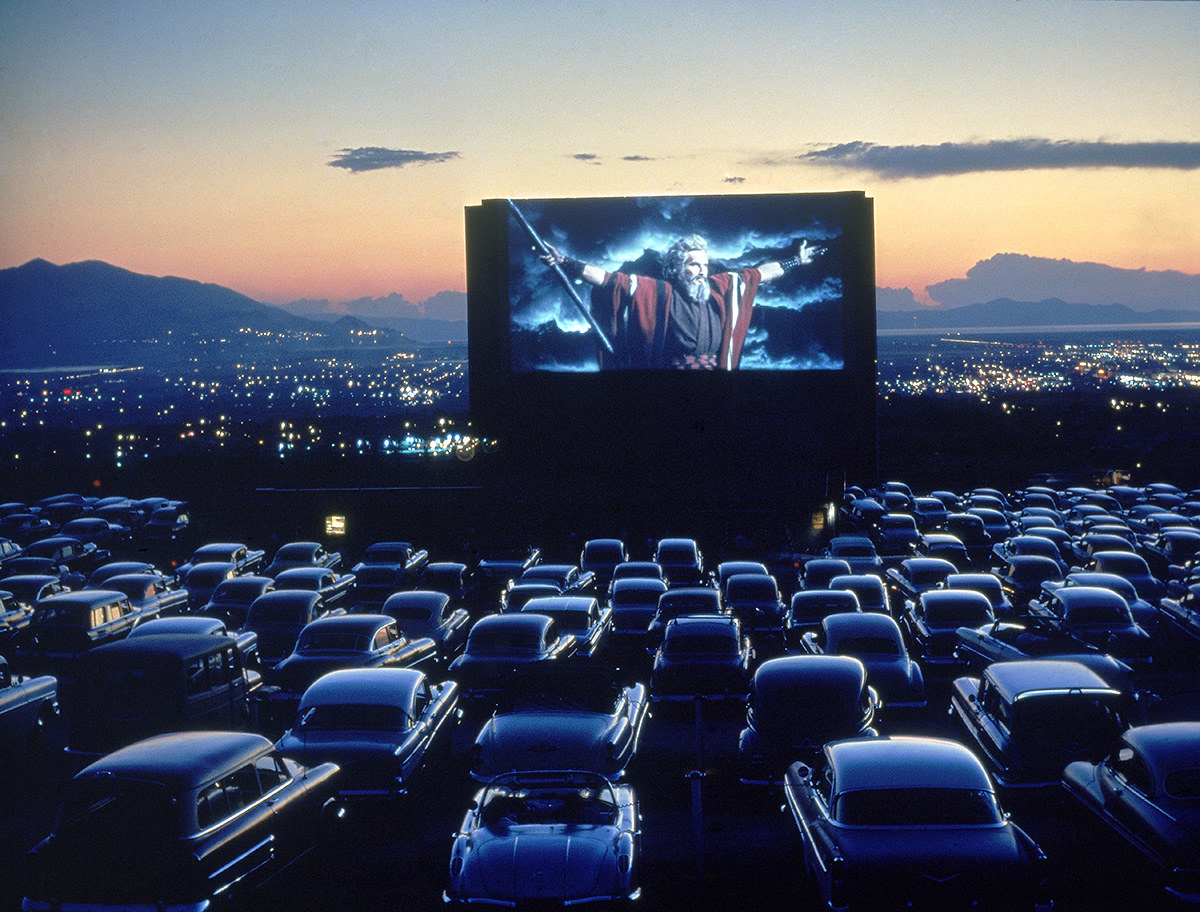 See more from the Time & Life Pictures collection at Getty Images.