Betty Robinson becomes the first woman to take gold in a track and field event in 1928.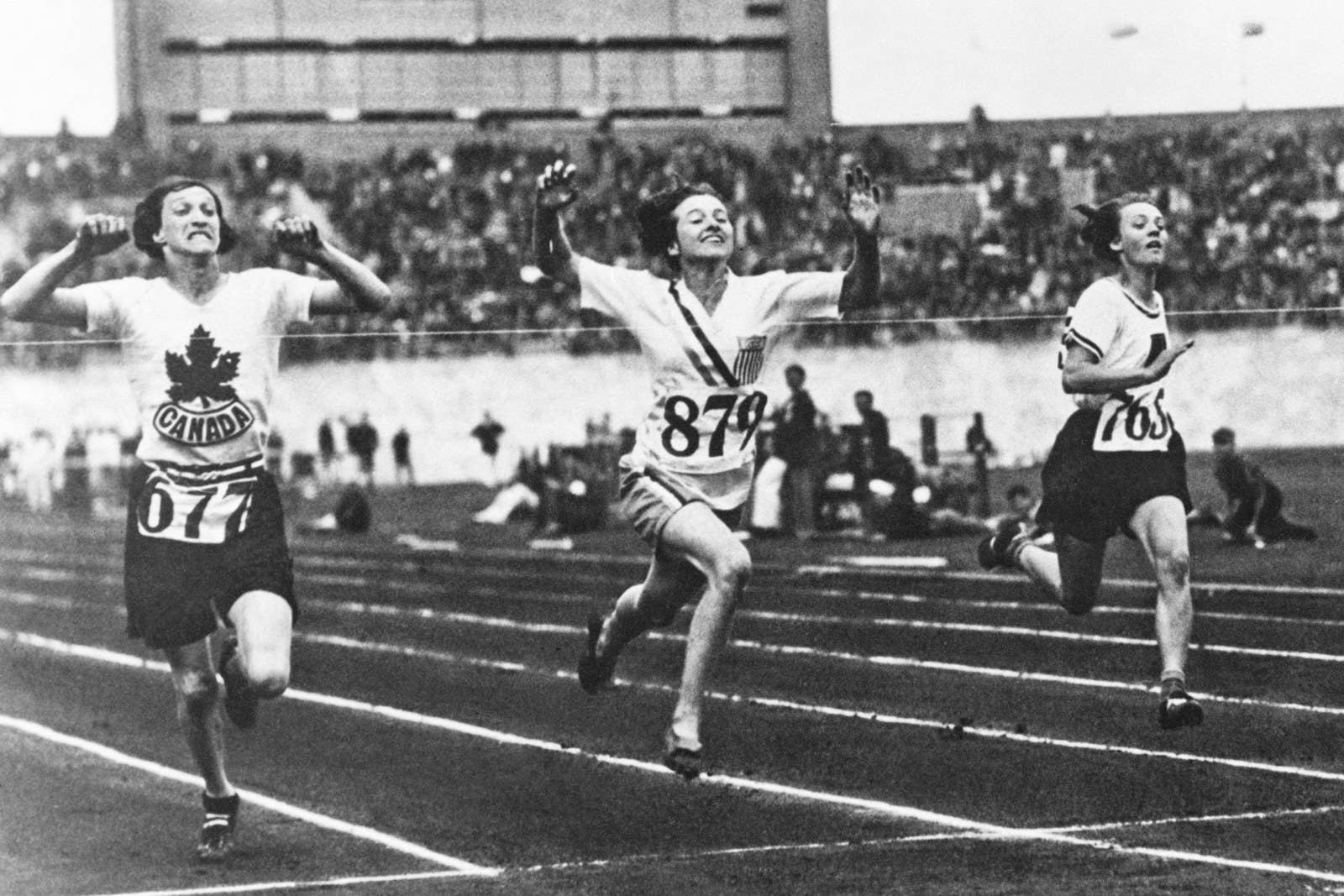 Jesse Owens beats the Nazis in 1936.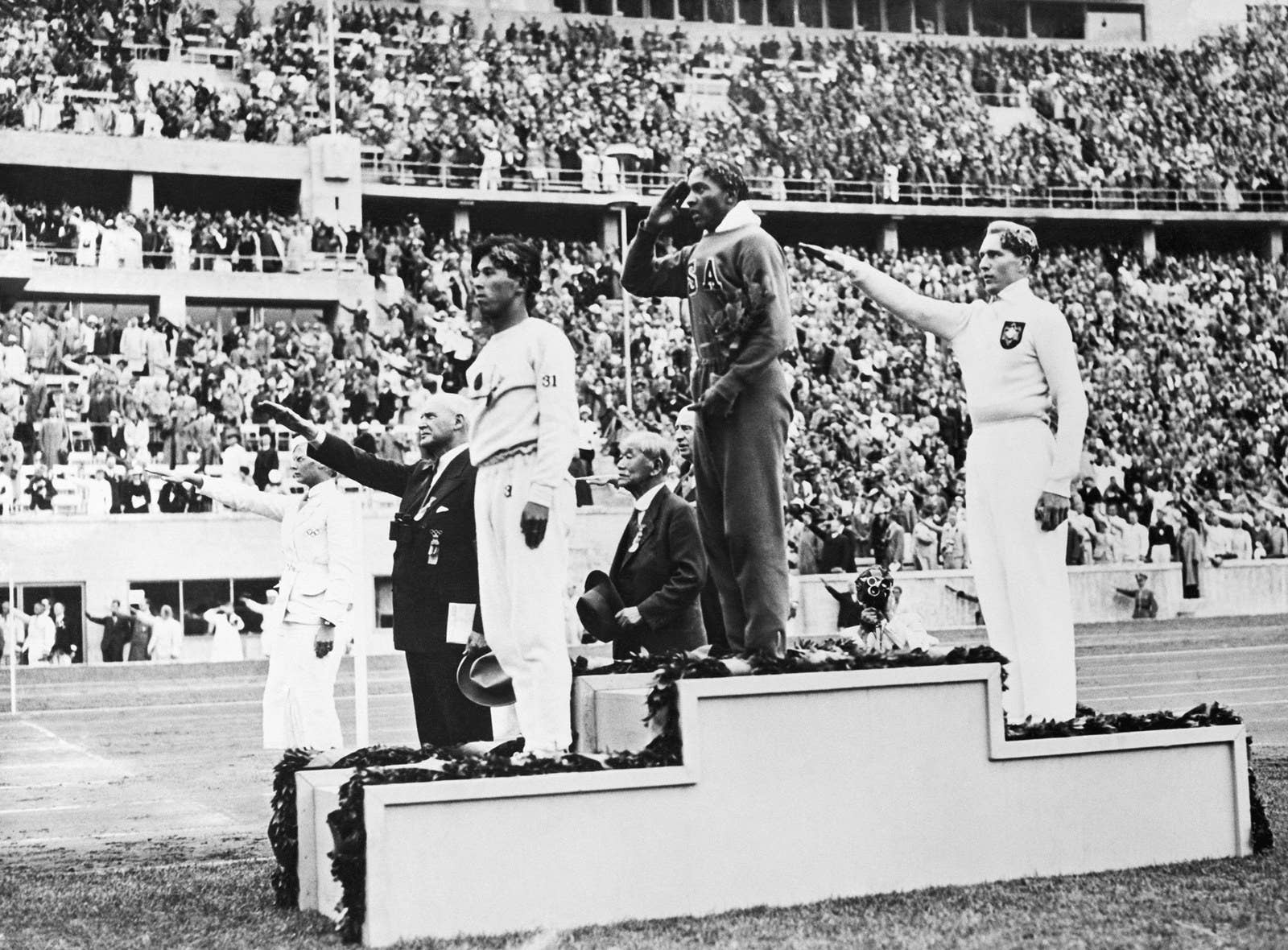 The Olympic team from Formosa (Taiwan) take a stand in 1960.
Cassius Clay wins Olympic gold for light heavyweight boxing in 1960.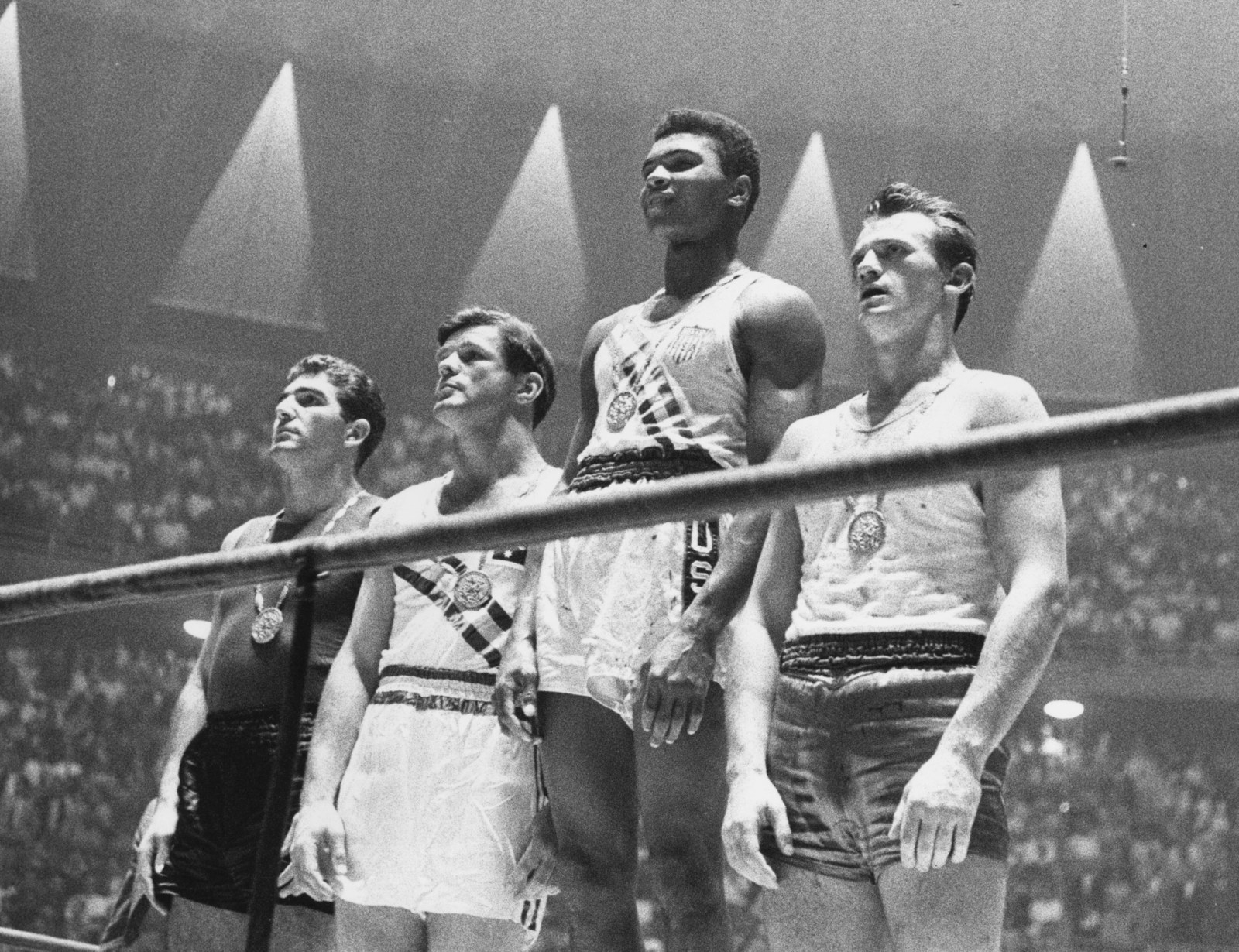 Abebe Bikila of Ethiopia runs the men's marathon final while completely barefoot in 1960 — and wins.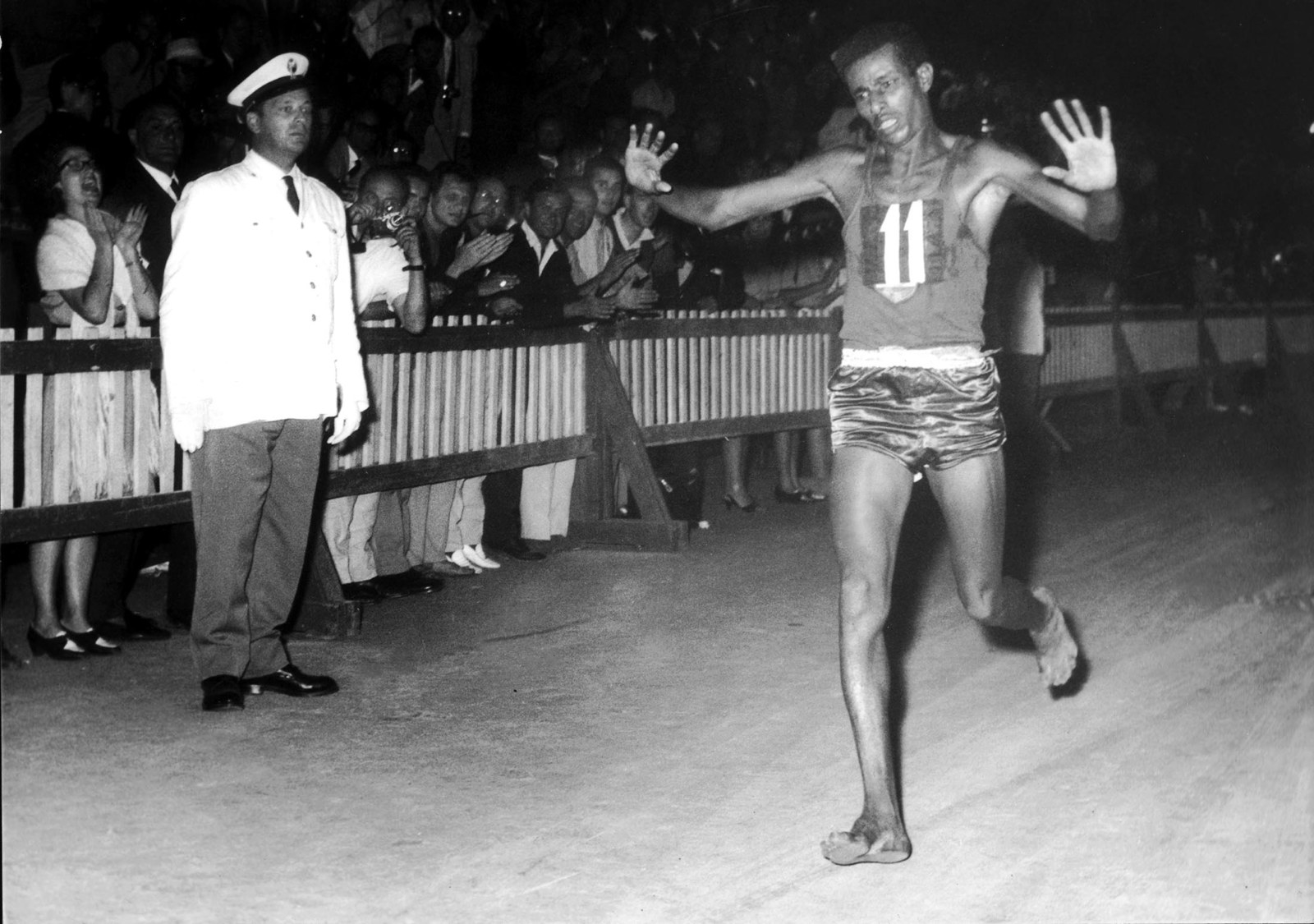 PE teacher Ann Packer of Britain returns to her students as an Olympic champion in 1964.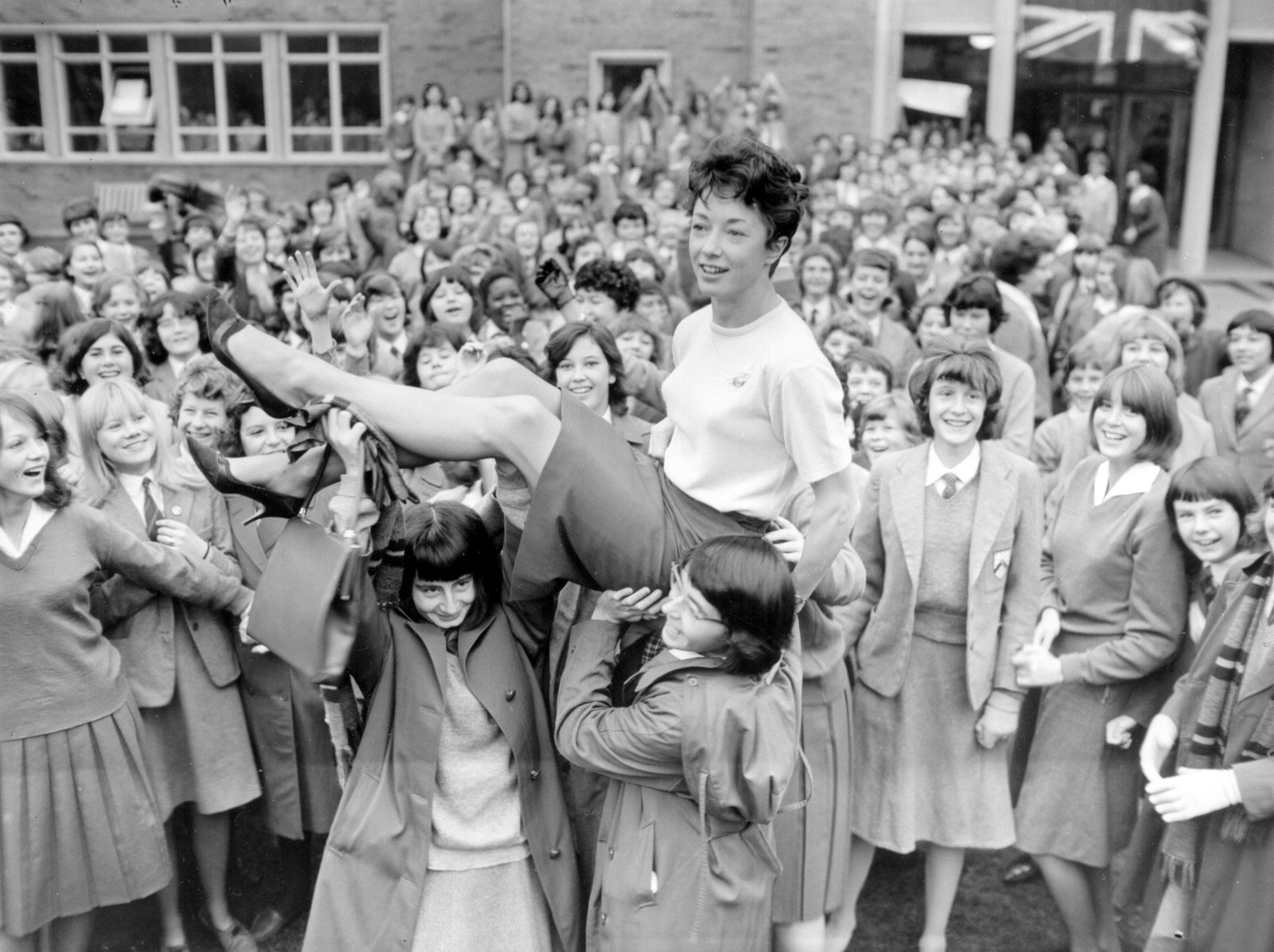 Tommie Smith (center) and John Carlos of the USA each extend a gloved fist in racial protest in 1968.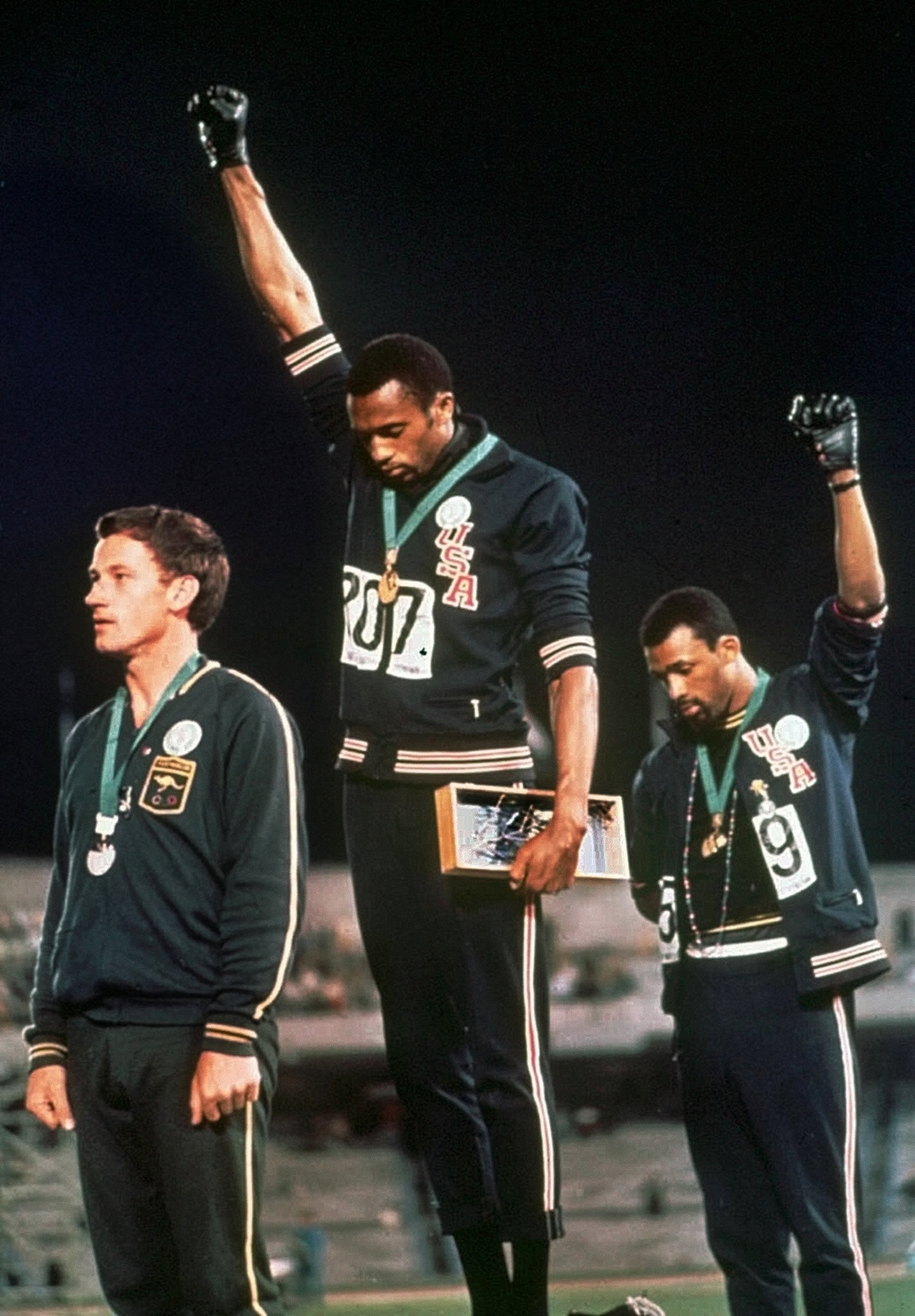 A hostage situation unfolds at the Olympic Village in 1972.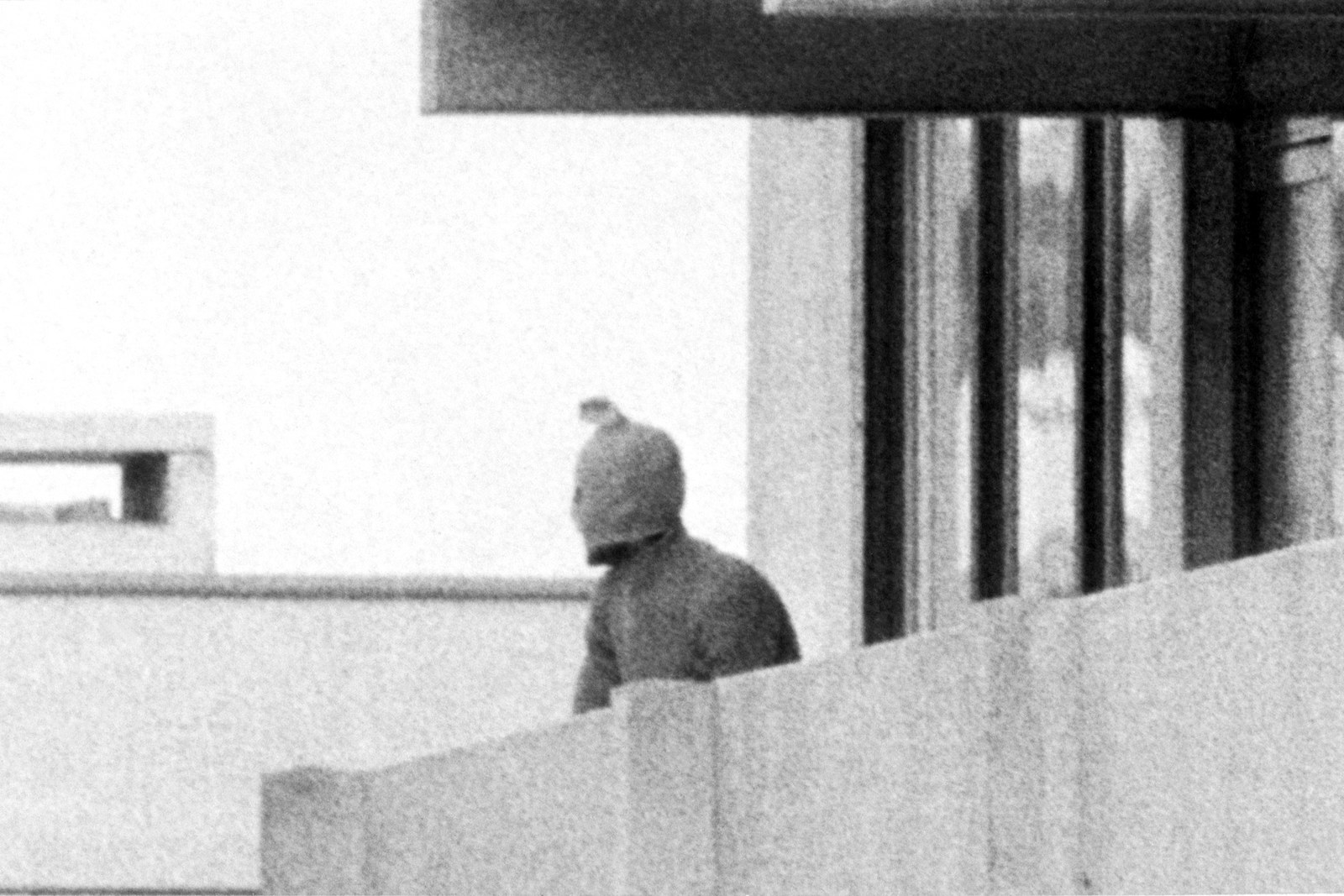 Wladyslaw Kozakiewicz of Poland sticks it to the Soviet Union in 1980.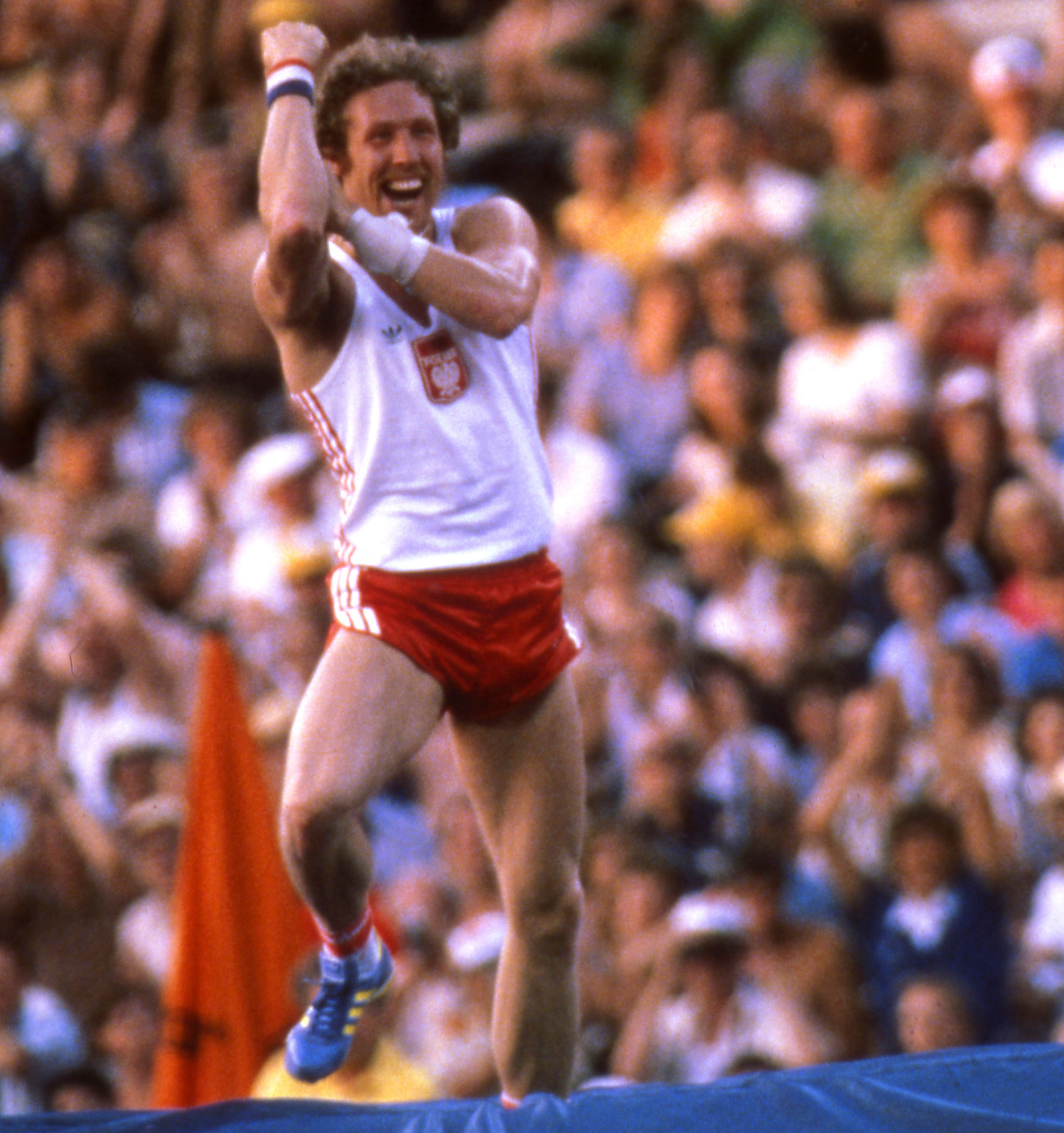 An extreme entrance to the 1988 Summer Olympics in Seoul.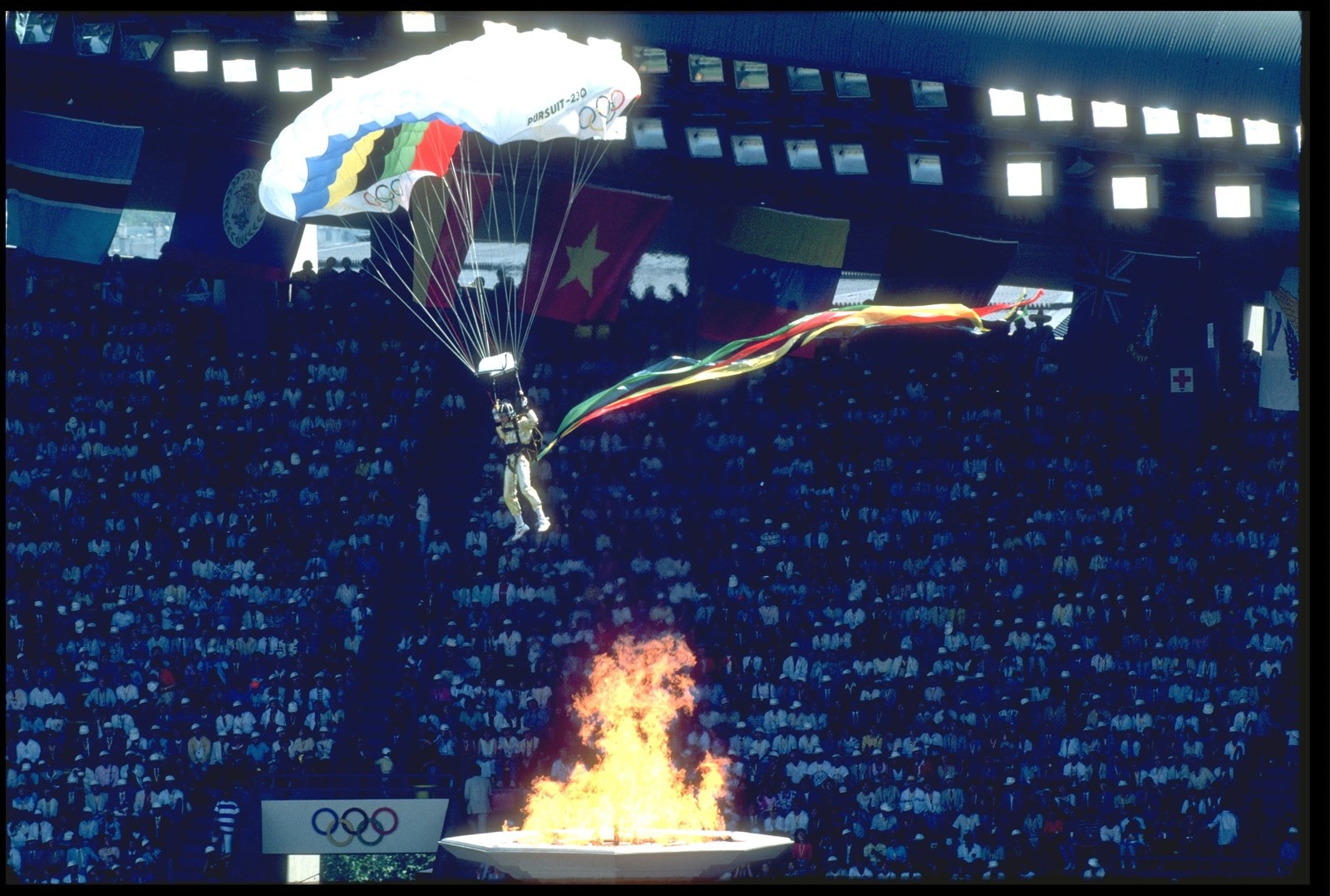 Britain's Derek Redmond is helped across the finish line by his father in 1992.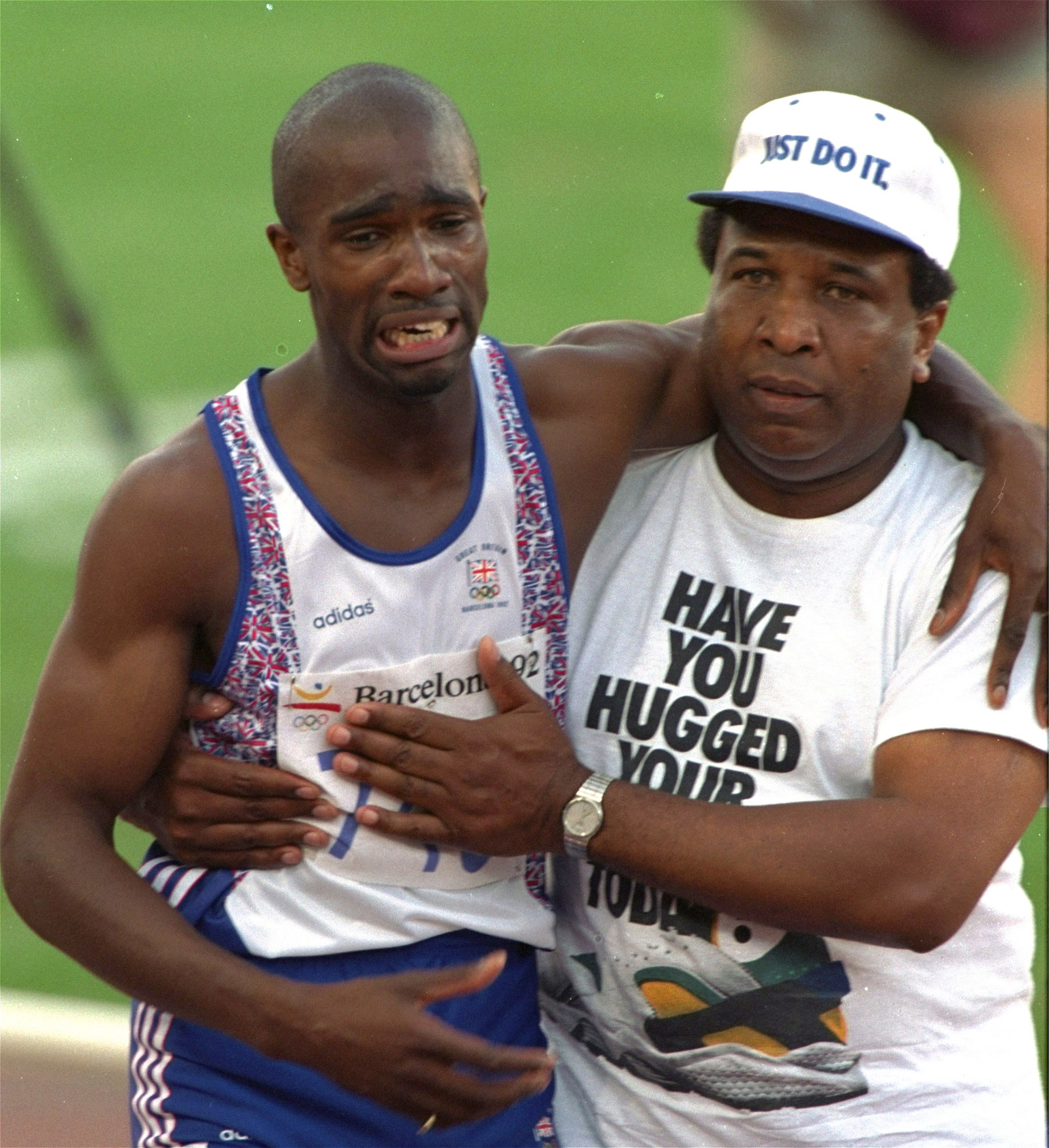 The "greatest collection of basketball talent on the planet" takes home gold in 1992.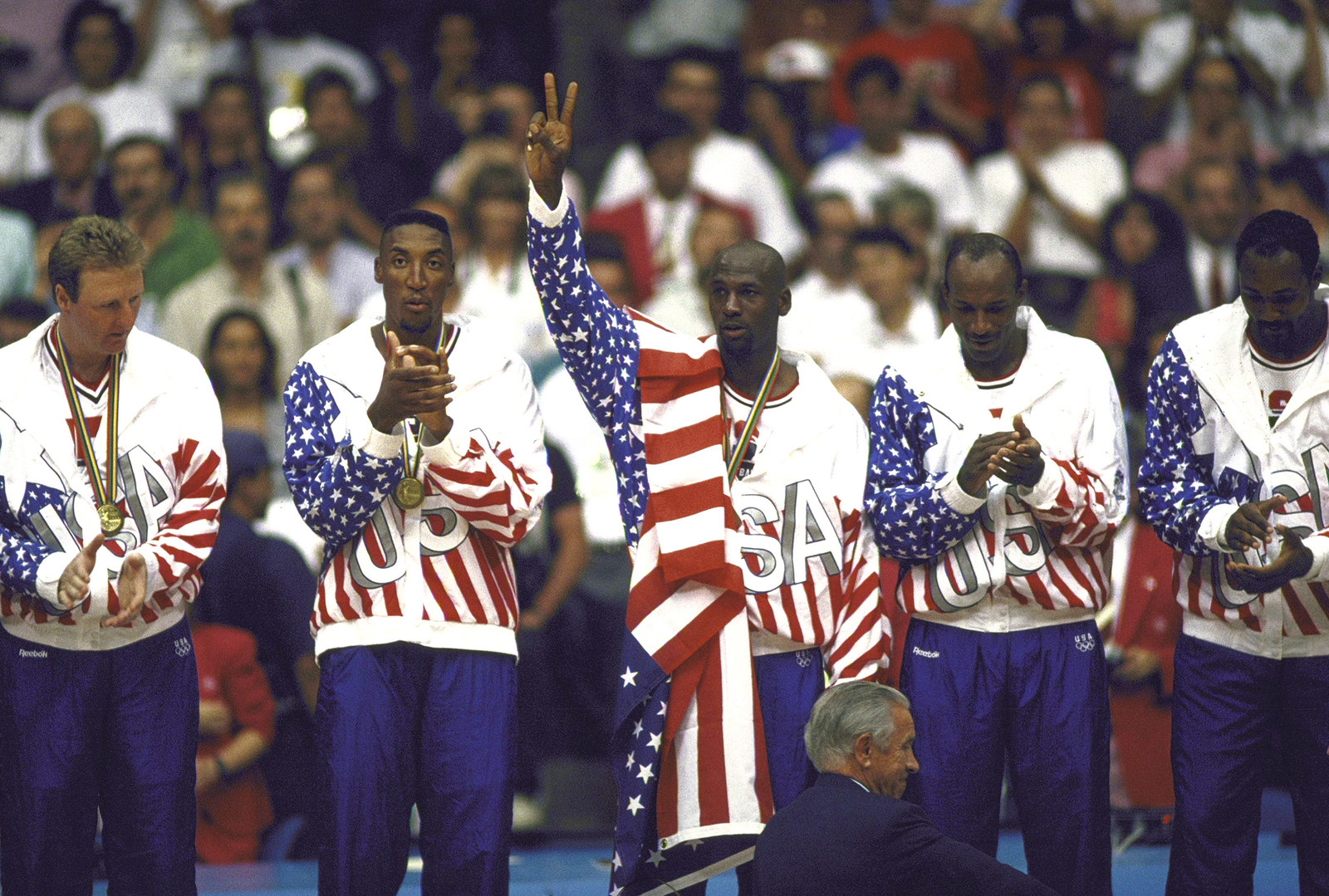 Tonya Harding of the USA gets emotional after a problem with her skate in 1994.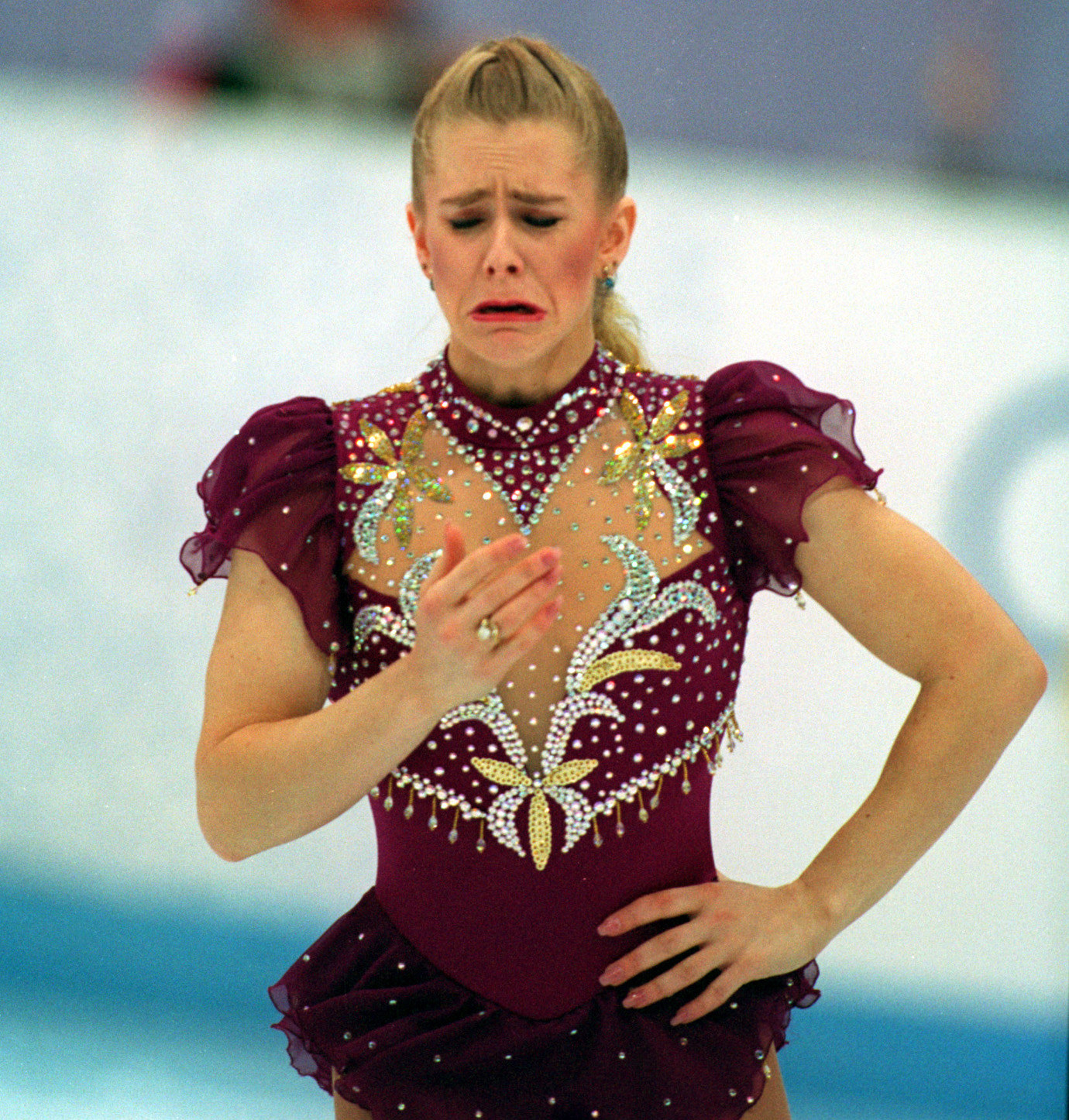 Muhammad Ali returns with the Olympic flame in 1996.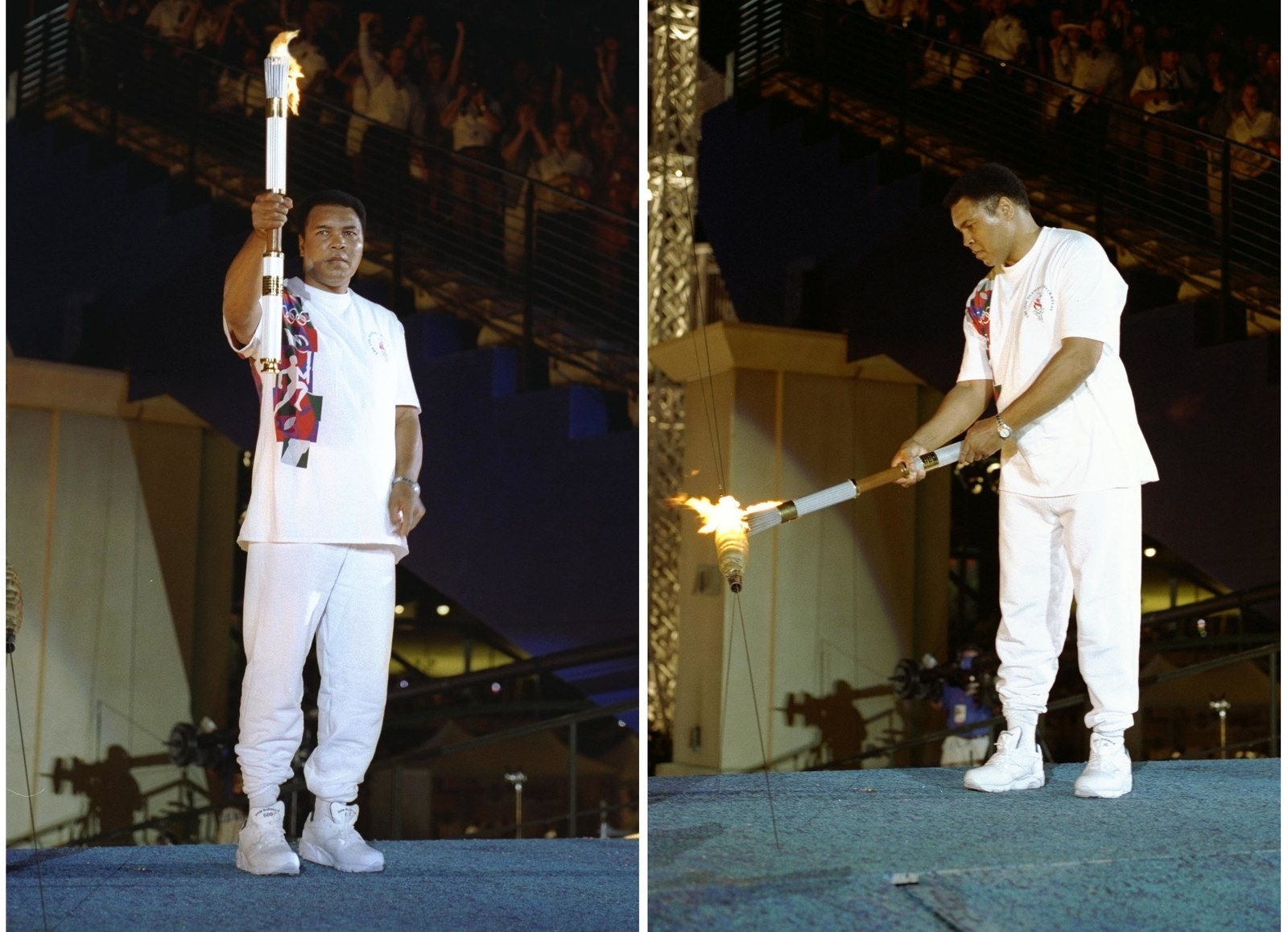 An injured Kerri Strug takes home gold for the USA in 1996.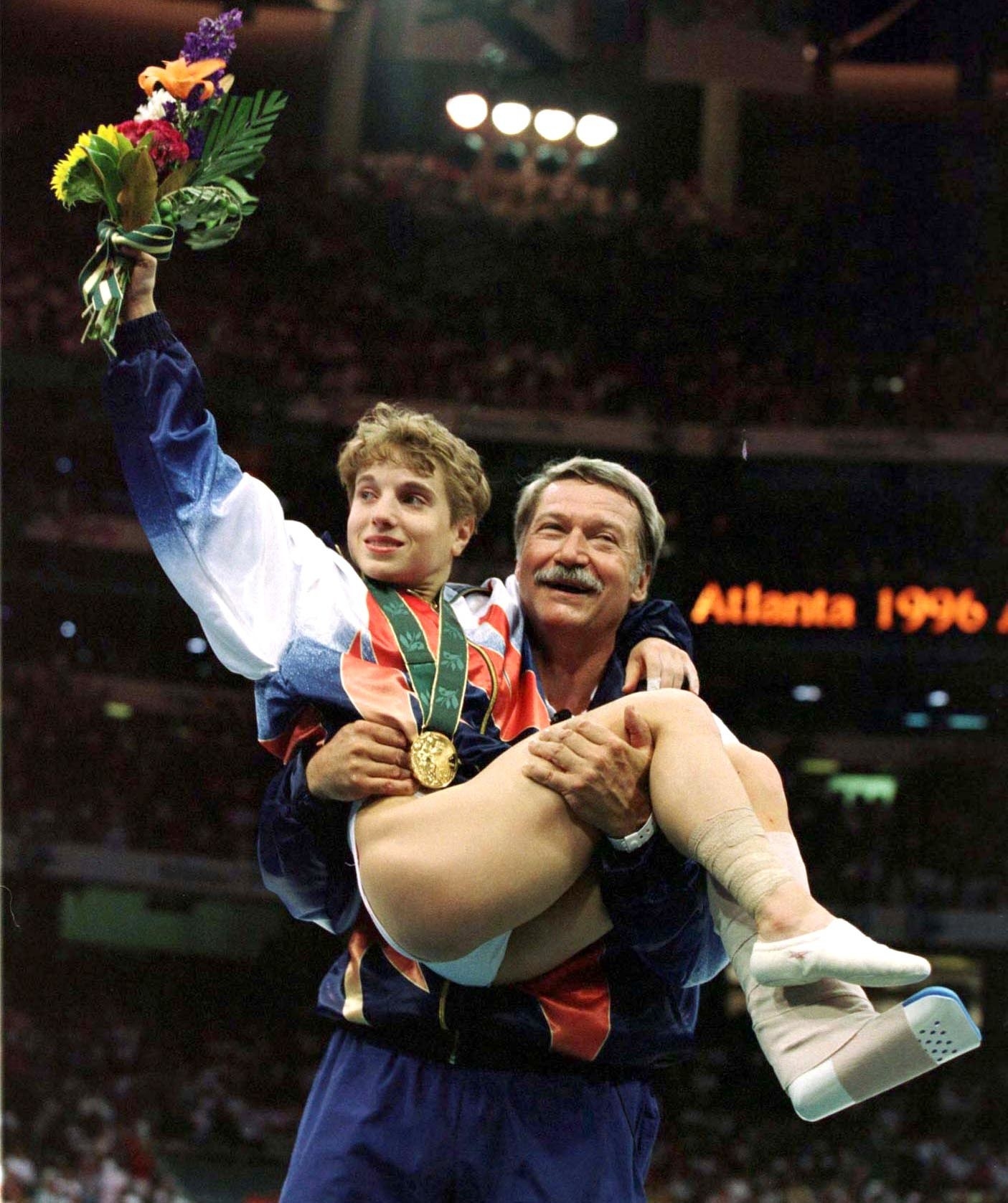 North and South Korea march under a single, unified banner in 2000.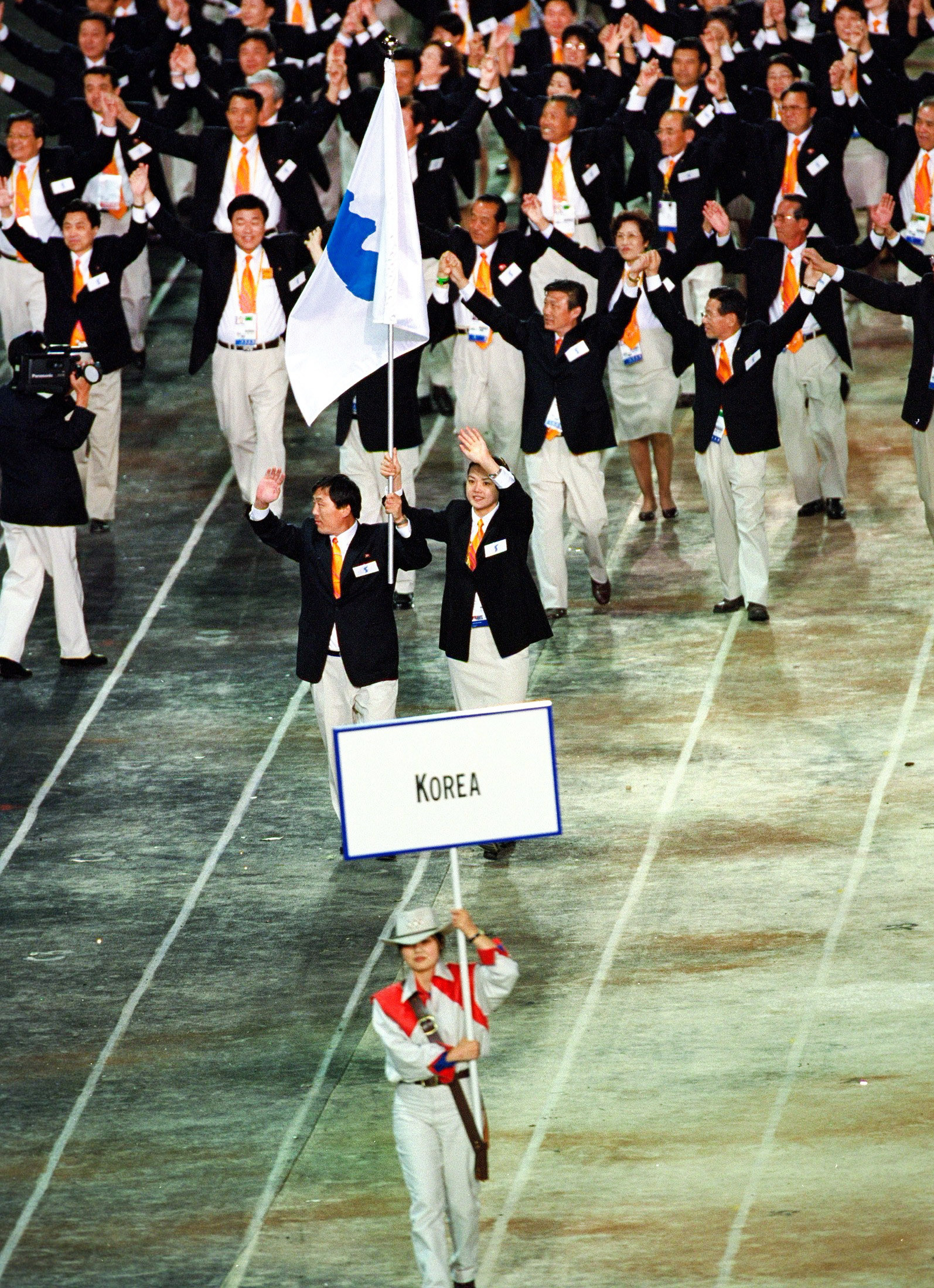 Eric Moussambani of Equatorial Guinea competes alone in 2000 for the first time in an Olympic-size pool.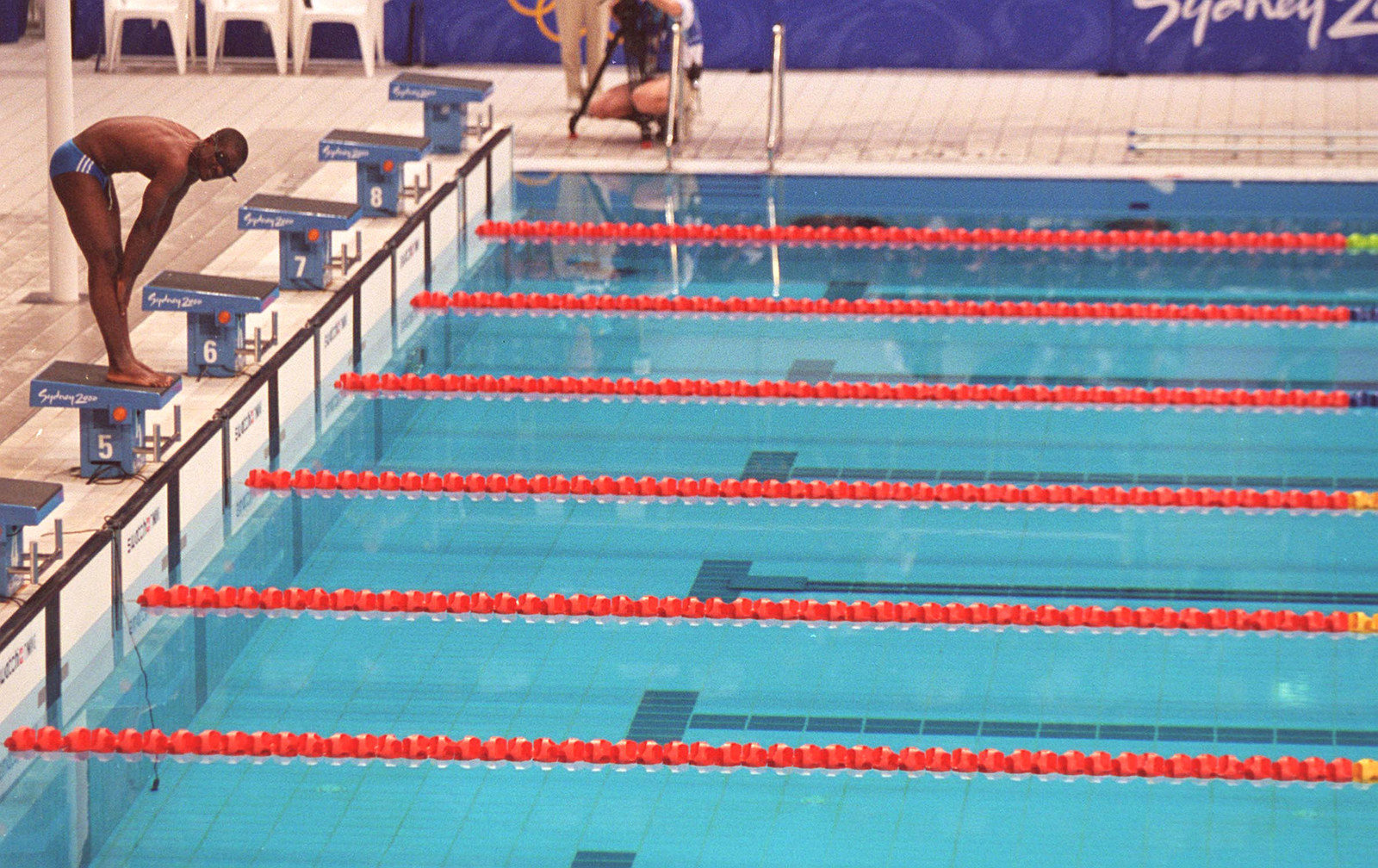 Vanderlei de Lima of Brazil is sabotaged by an Irish former priest in 2004.
Ángel Valodia Matos of Cuba lands an illegal kick on the referee in 2008.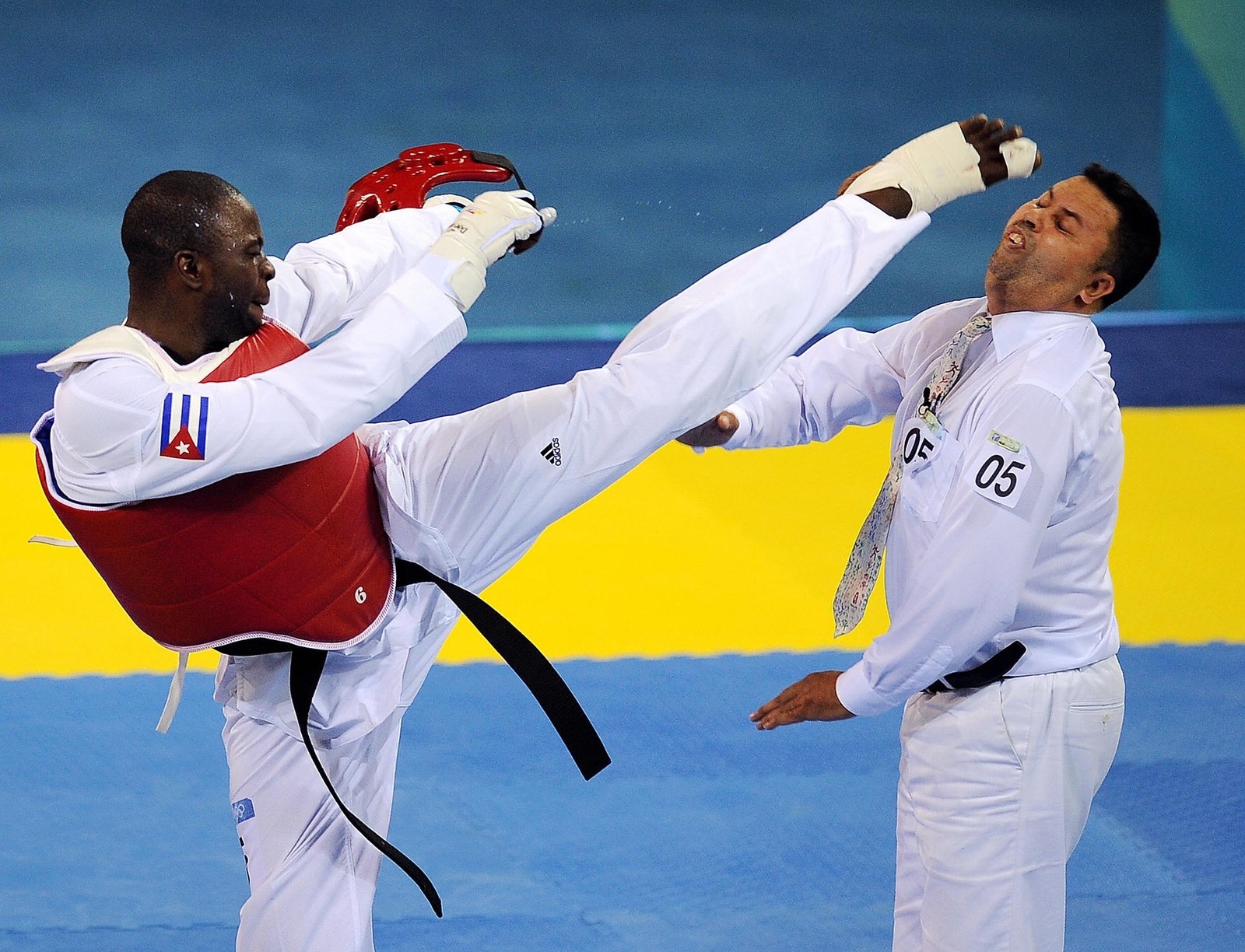 Michael Phelps of the USA brings home an astonishing eight gold medals in 2008.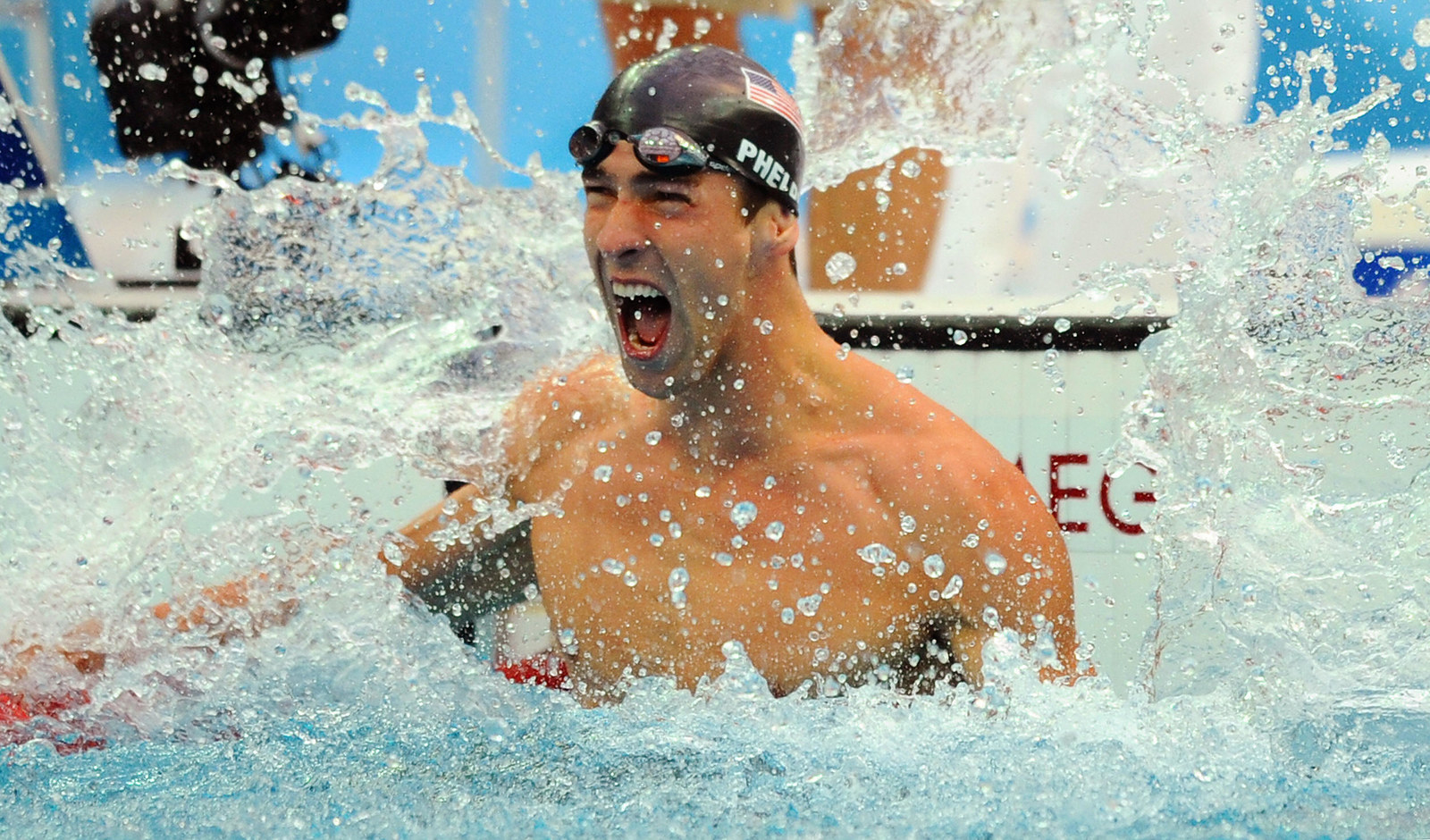 Usain Bolt of Jamaica secures his place as the fastest man in the world in 2016.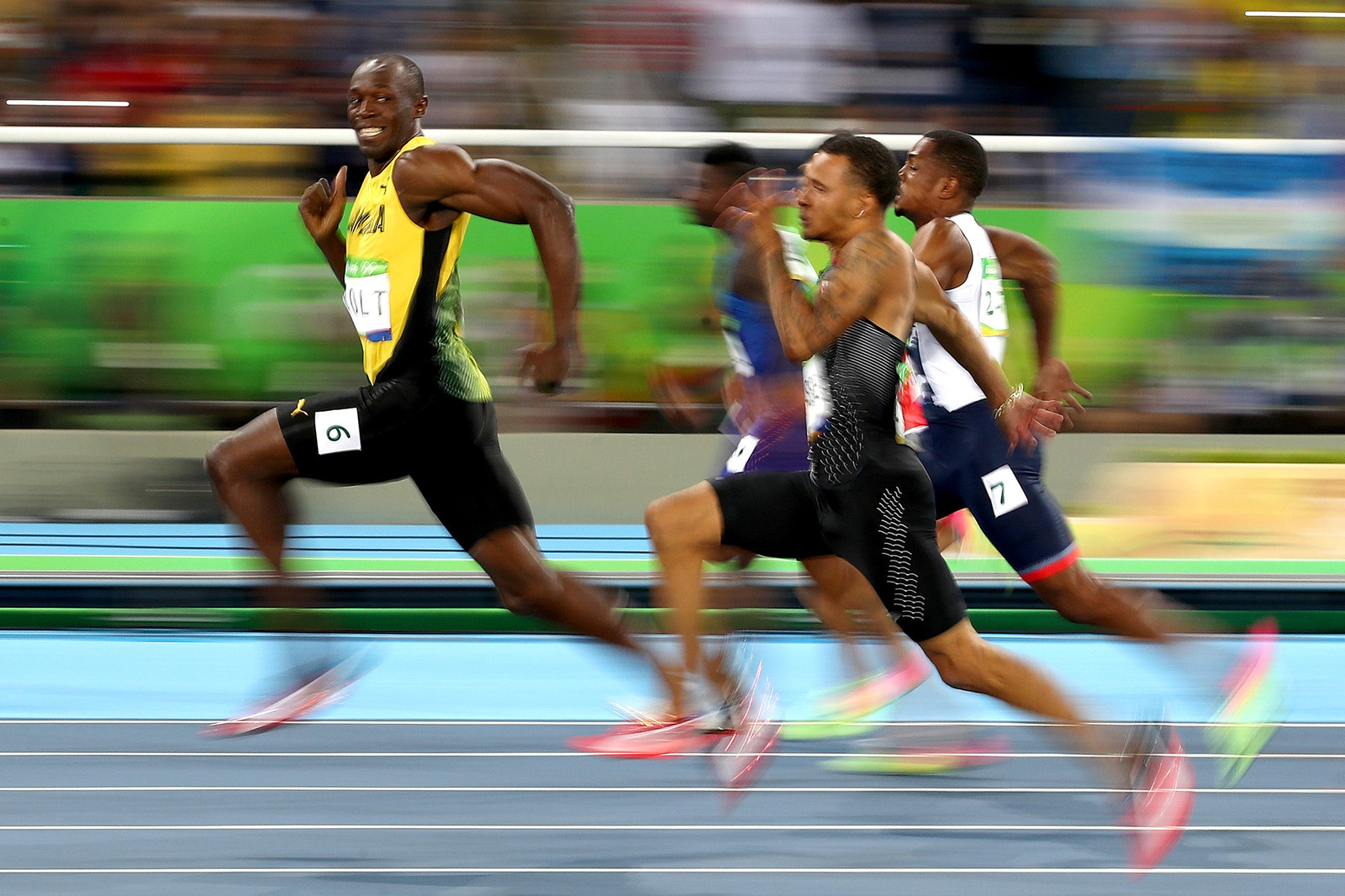 CORRECTION
The terrorist group Black September took hostages at the 1972 Olympics. An earlier version of this post misstated the organization. Additionally, terrorists killed 11 hostages. An earlier version of this post misstated the number.