Love photography as much as we do? Sign up for the BuzzFeed News newsletter JPG for behind-the-scenes exclusives from renowned photographers and our hard-hitting photo stories.

Early automobiles crowd the shoreline of Nantasket Beach, Massachusetts, on July 4 weekend, circa 1925.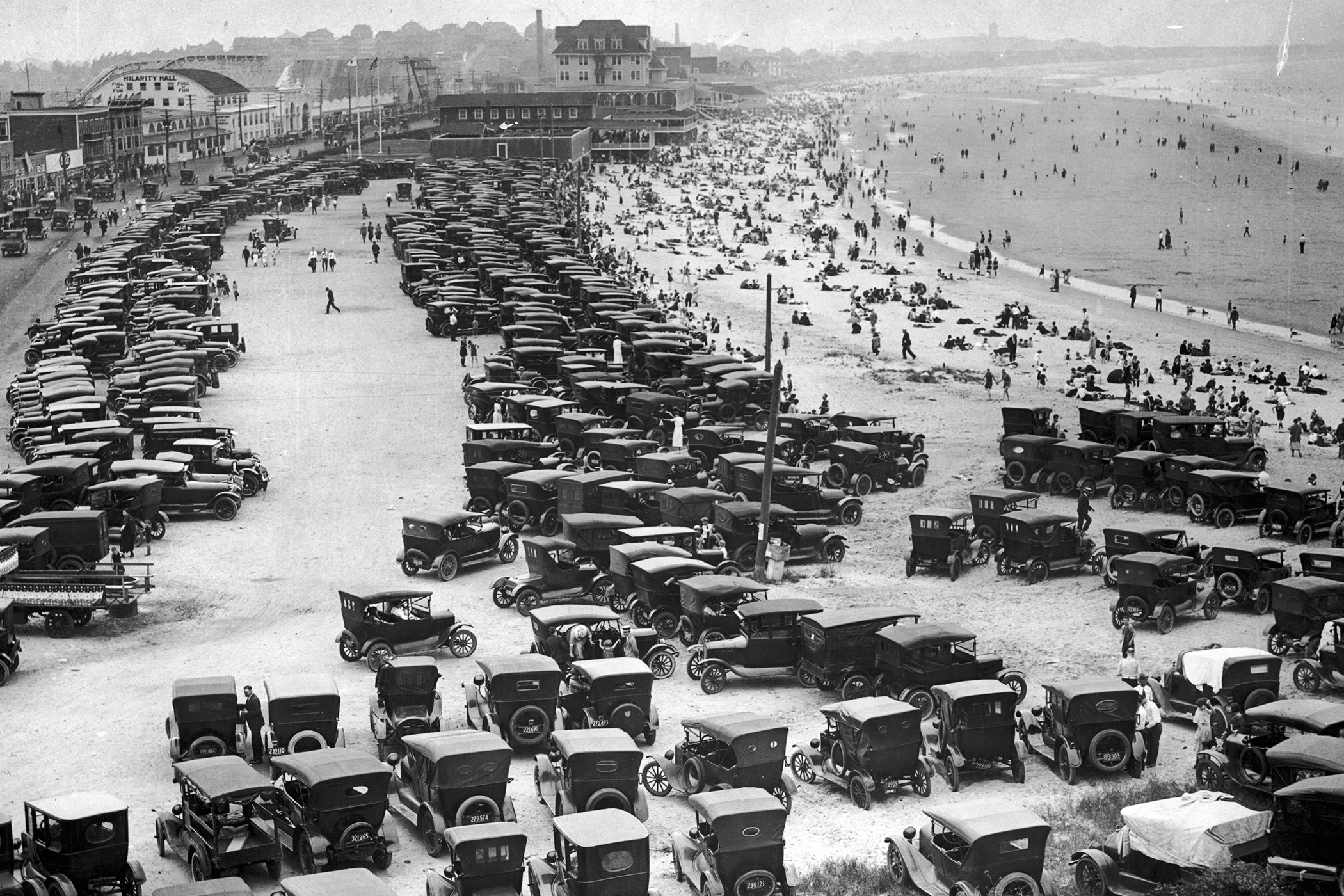 A new biplane paraded down New York City's Fifth Avenue with its propeller in full gear, circa 1920.
Eunice Padfield and her horse perform a death-defying stunt before holiday crowds in Pueblo, Colorado, July 4, 1905.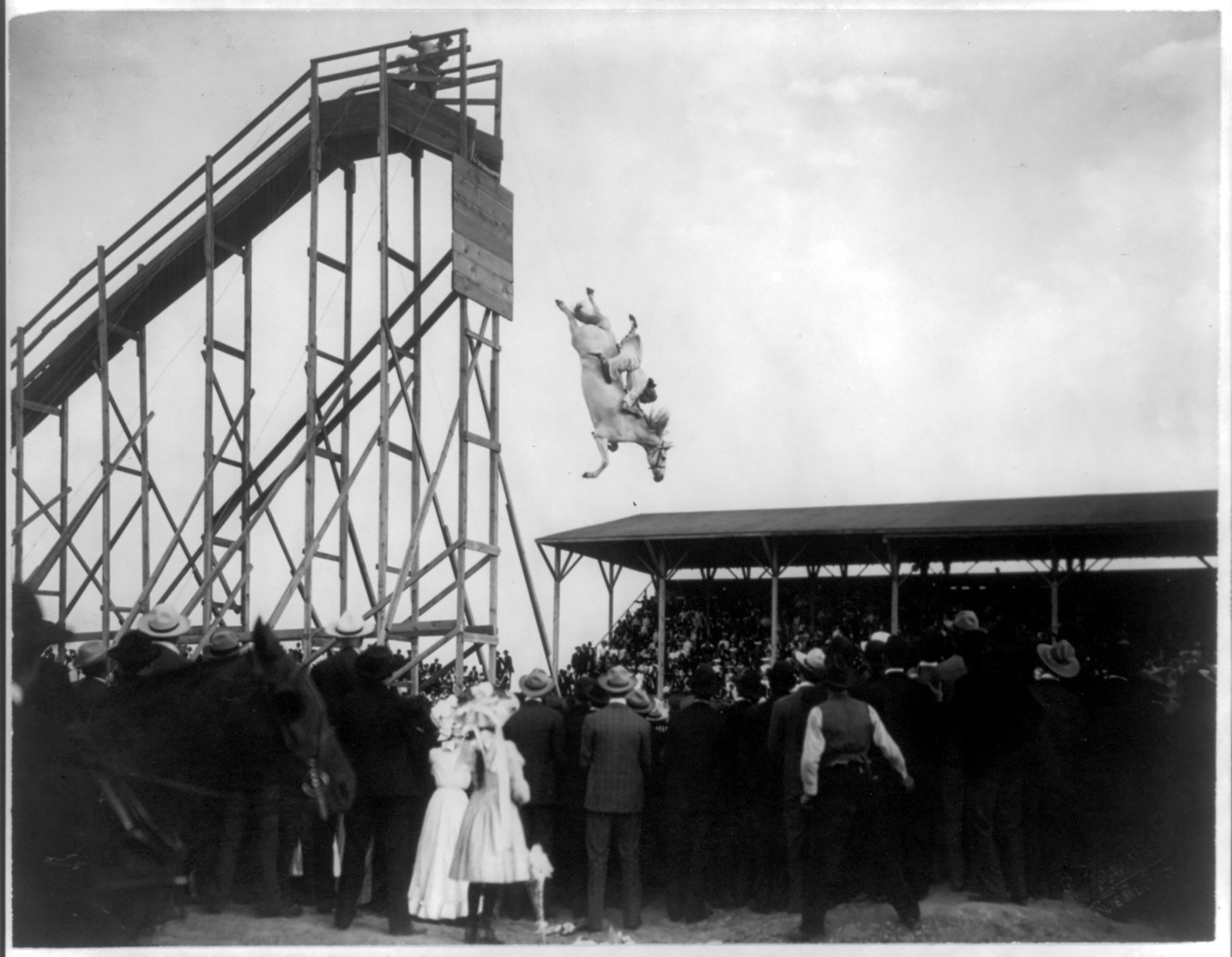 Hot-air balloons depart for Chicago's first-ever White City Balloon Race, July 4, 1908.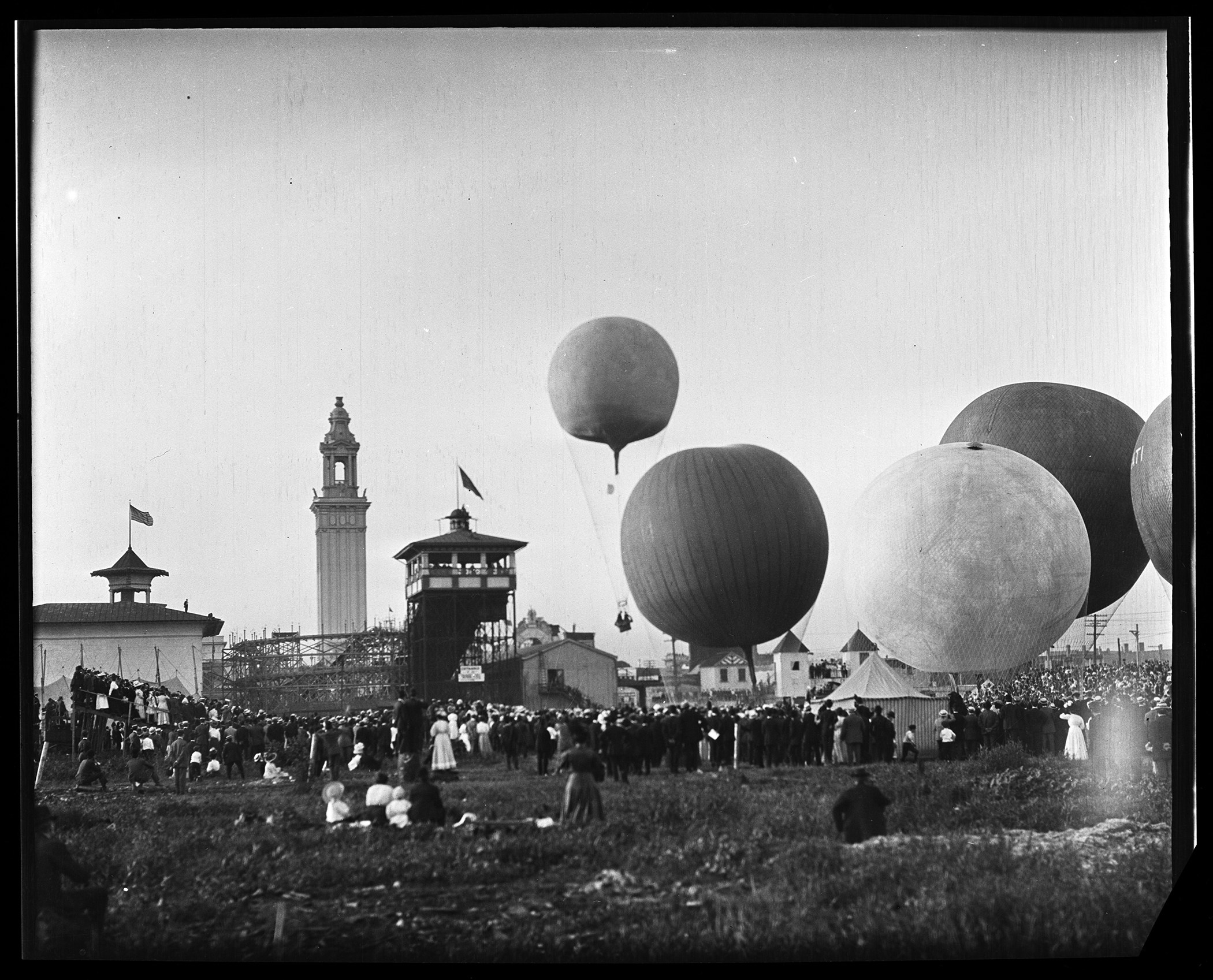 An enormous, 62-foot-tall copper-plated elk is erected by the local Elks Lodge in Butte, Montana, for 4th of July celebrations in 1916.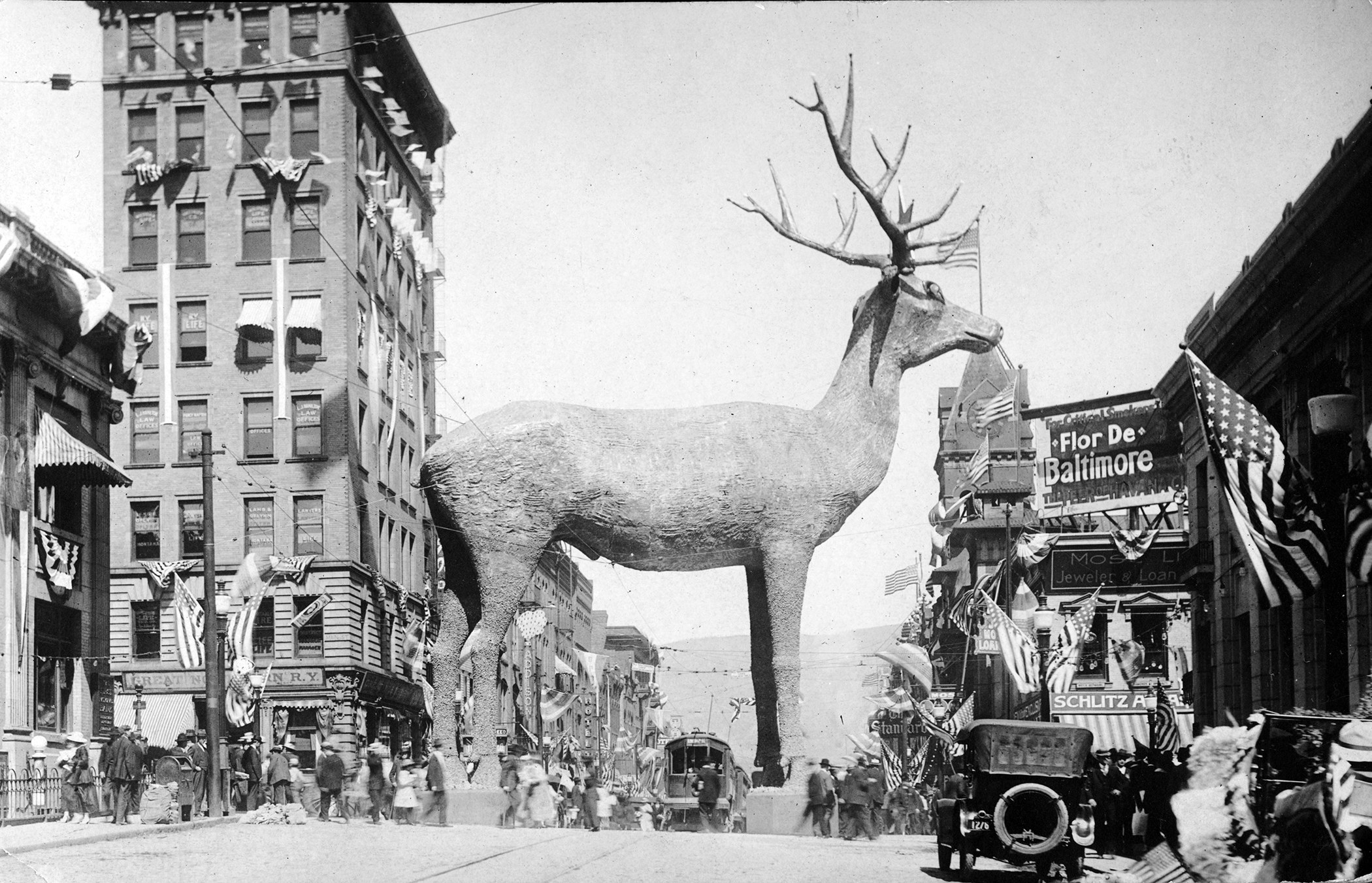 A Chinese dragon and its contingent slither through New York City's 4th of July parade, circa 1912.
Indigenous children in Nome, Alaska, celebrate the holiday in 1955.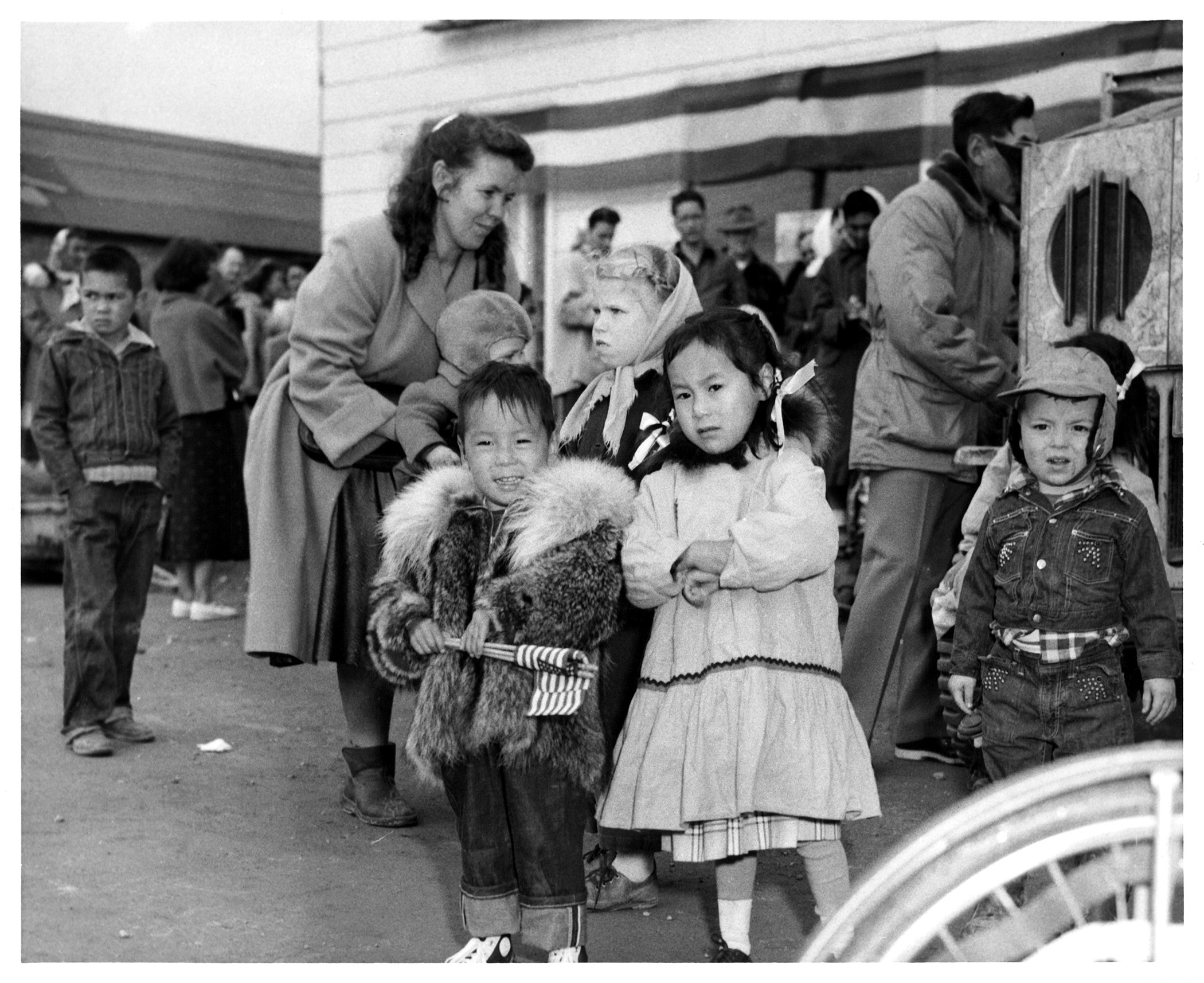 A parent's worst nightmare: Children show off incorrect, dangerous ways to play with firecrackers in 1922.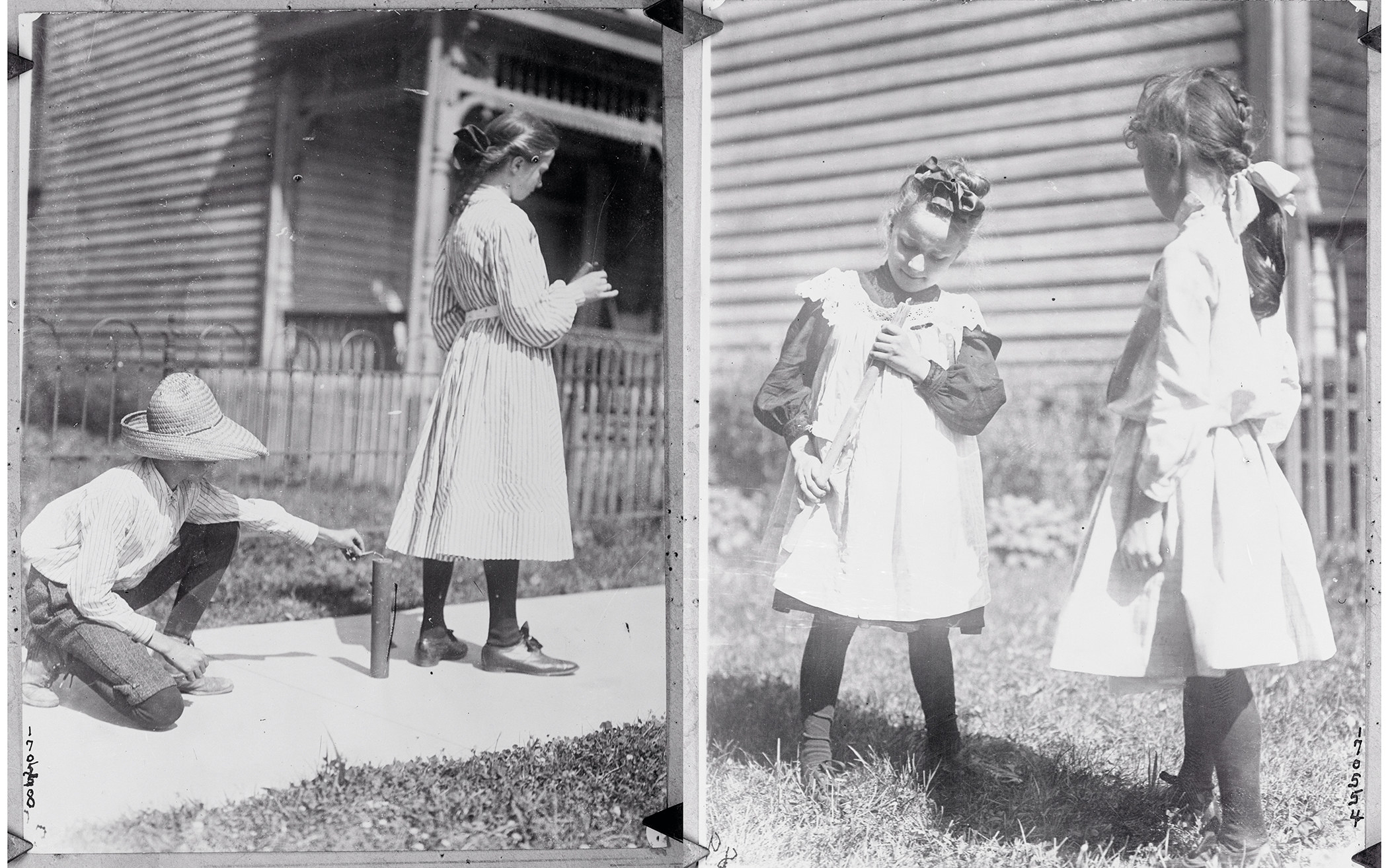 Three drummer boys prepare for their debut performance during a 4th of July parade in 1935.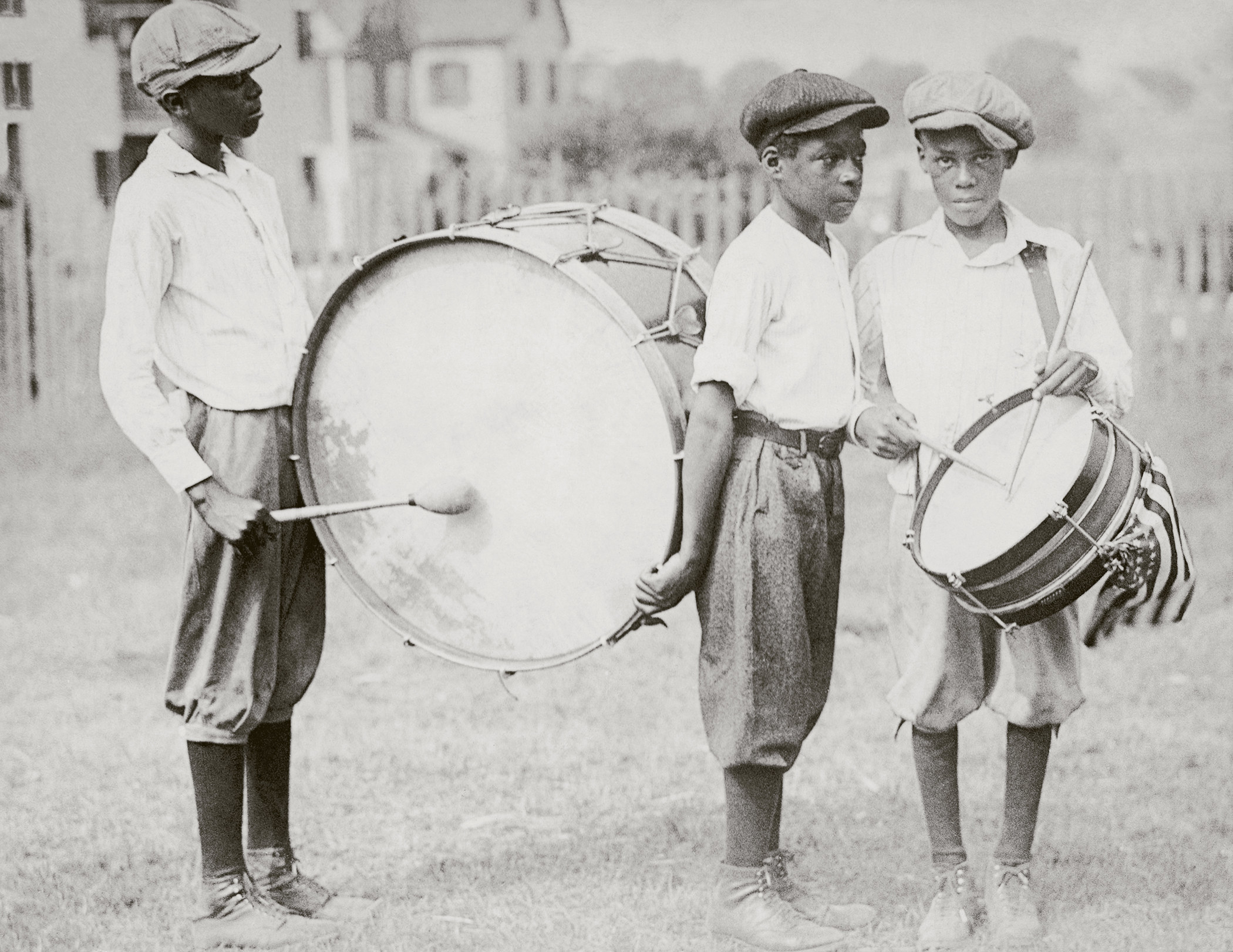 Way before the era of social distancing, crowds pack in tight at Coney Island, New York City, during 4th of July weekend, 1938.
The legendary boxer Jack Johnson reigns victorious over Jim Jeffries during a special July 4 match in Reno, 1910.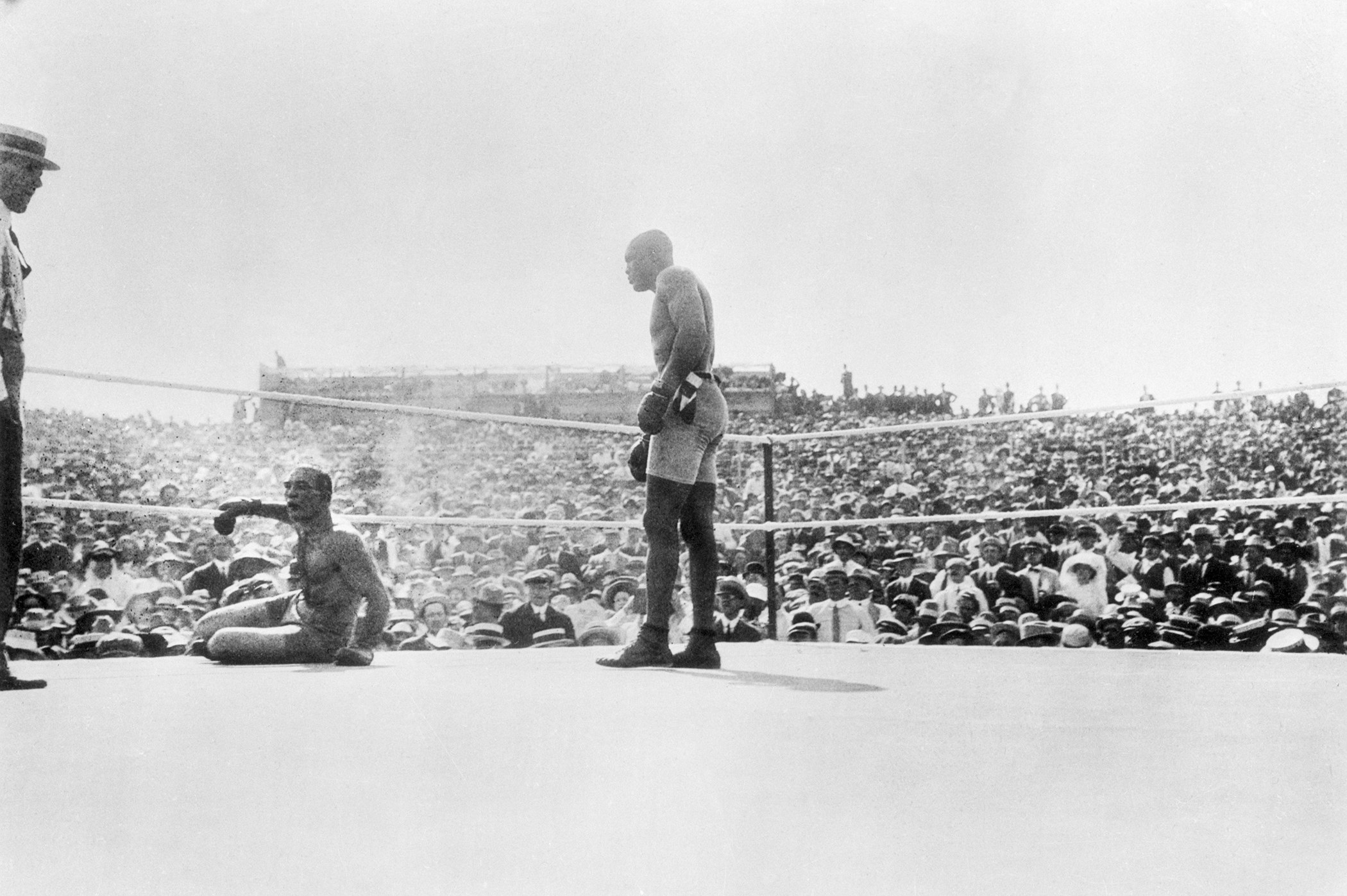 A rare color photo of 4th of July celebrations on St. Helena Island, South Carolina, circa 1939.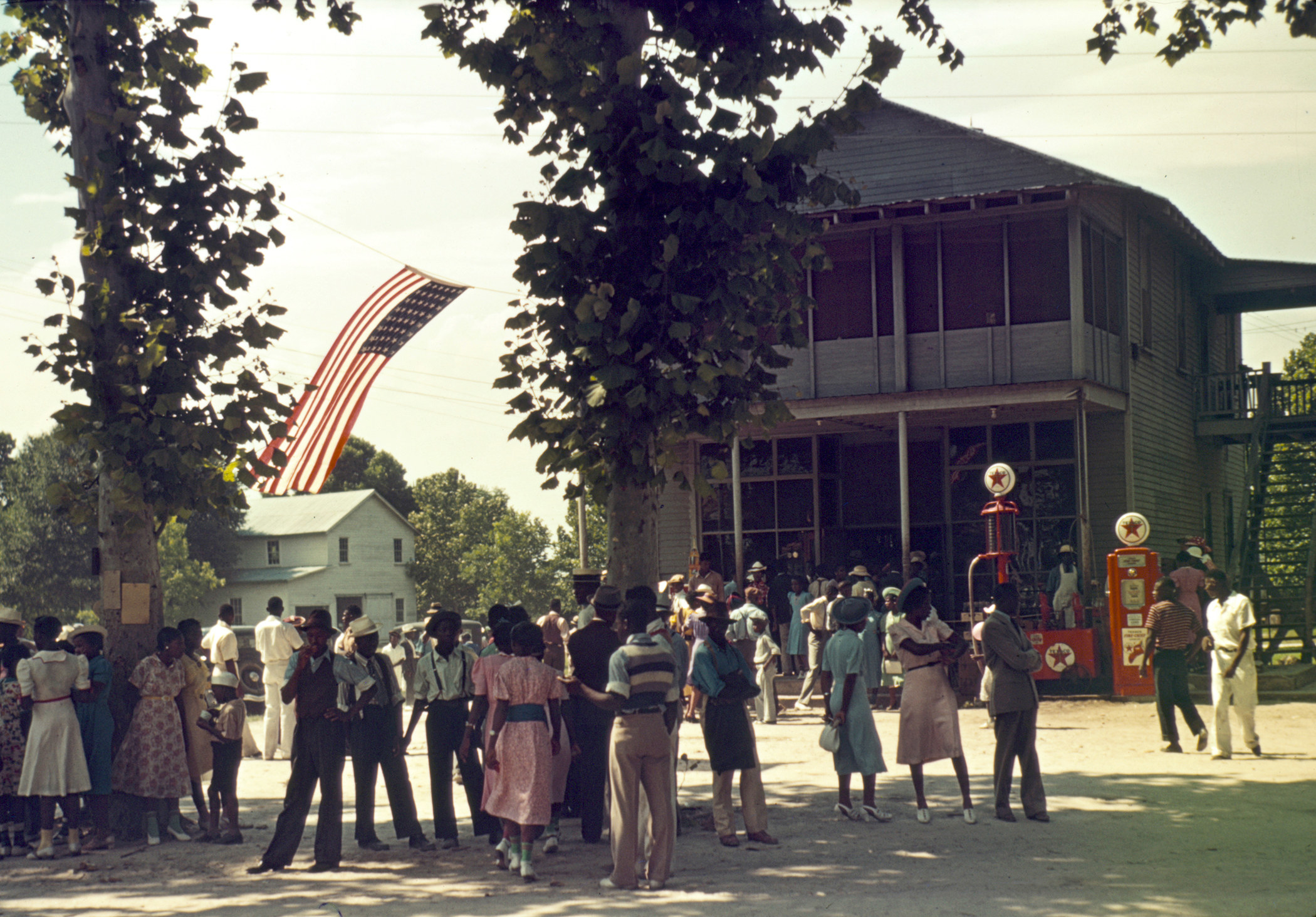 Long before the Daytona 500, stock cars race on the shores of Daytona Beach, Florida, July 4, 1940.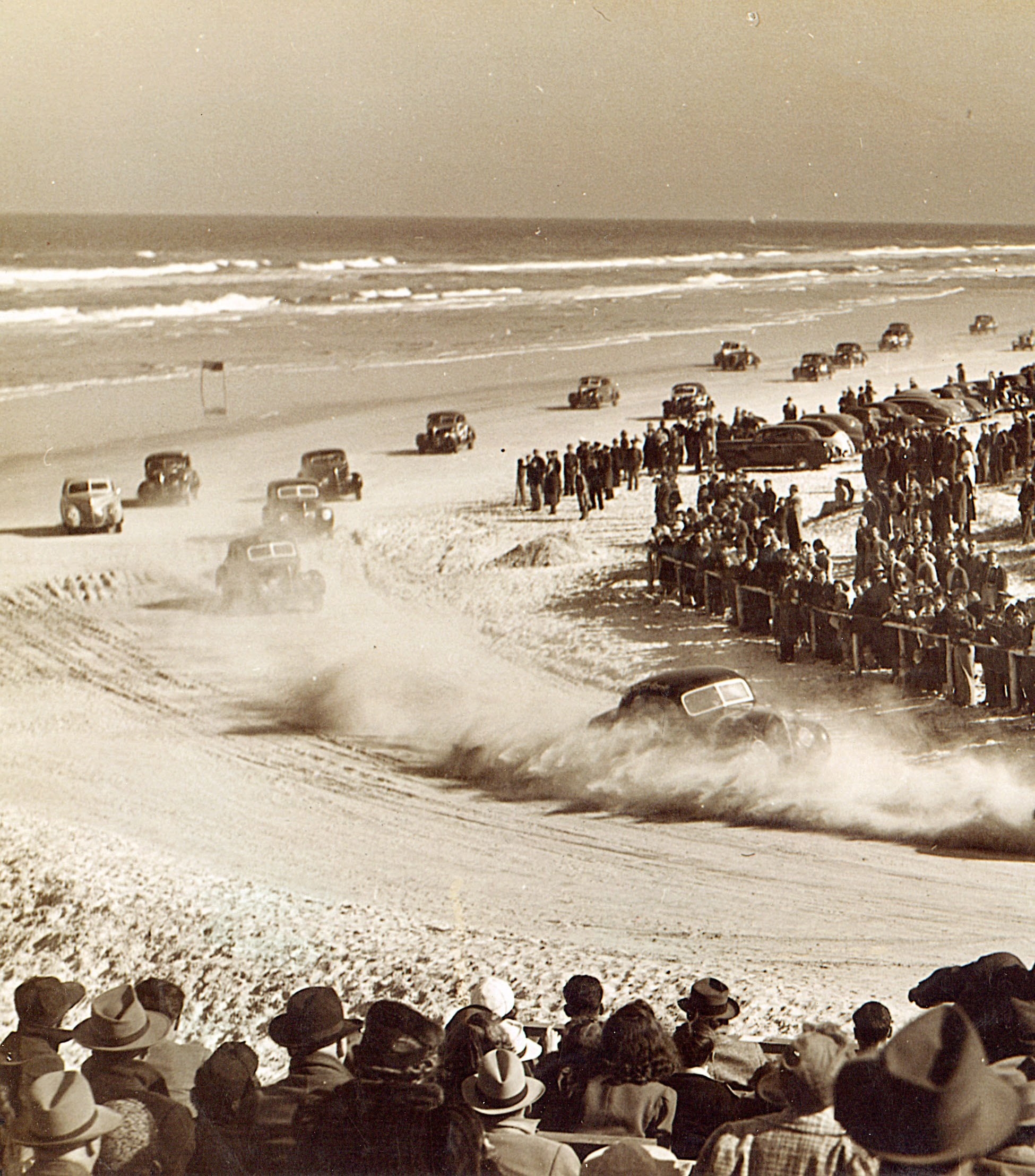 Teenagers relax in sun in this leisurely beach scene in Santa Monica, July 4, 1950.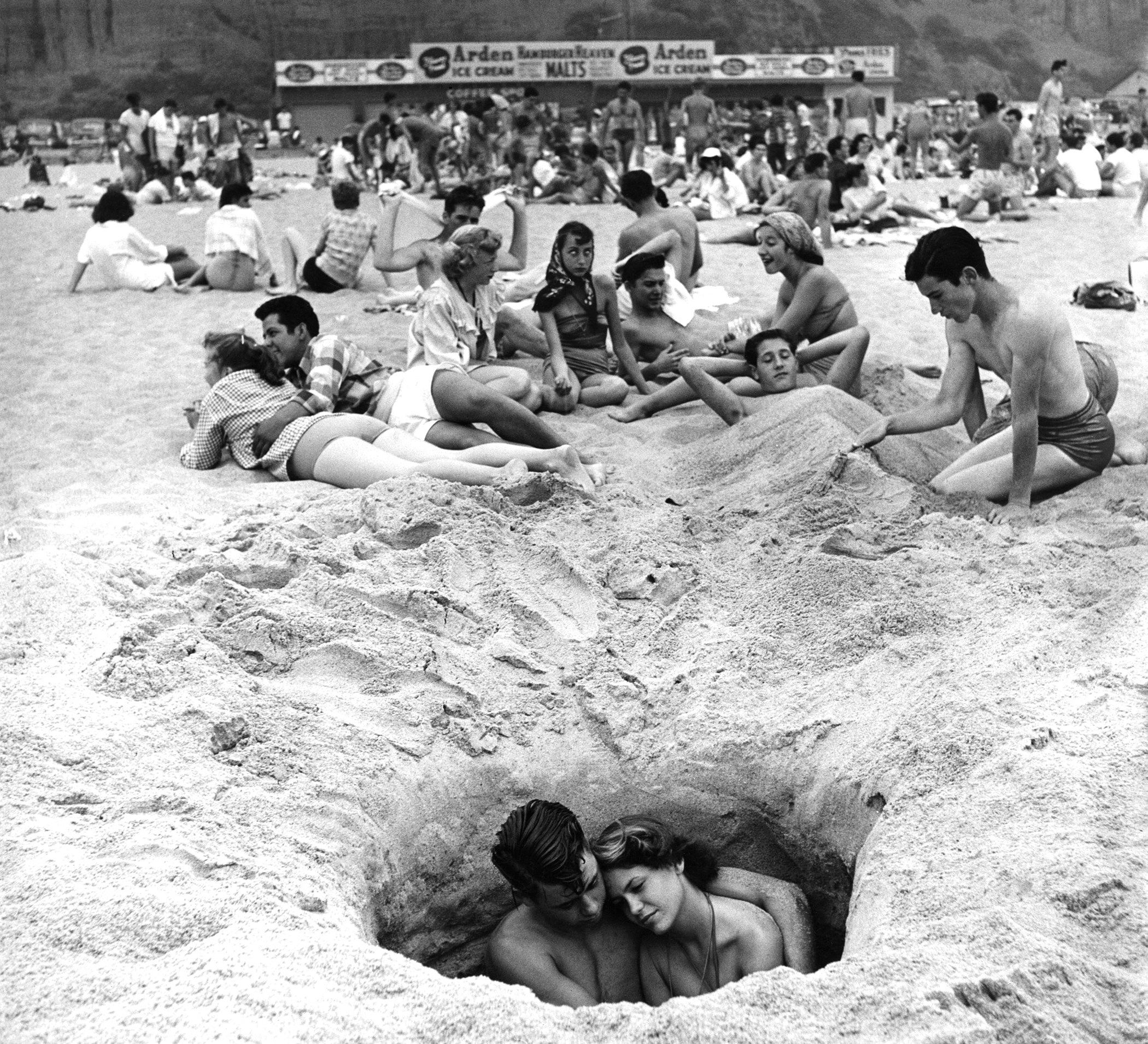 A woman in heels tries desperately to keep her balance on Coney Island's Barrel of Fun ride, July 4, 1942.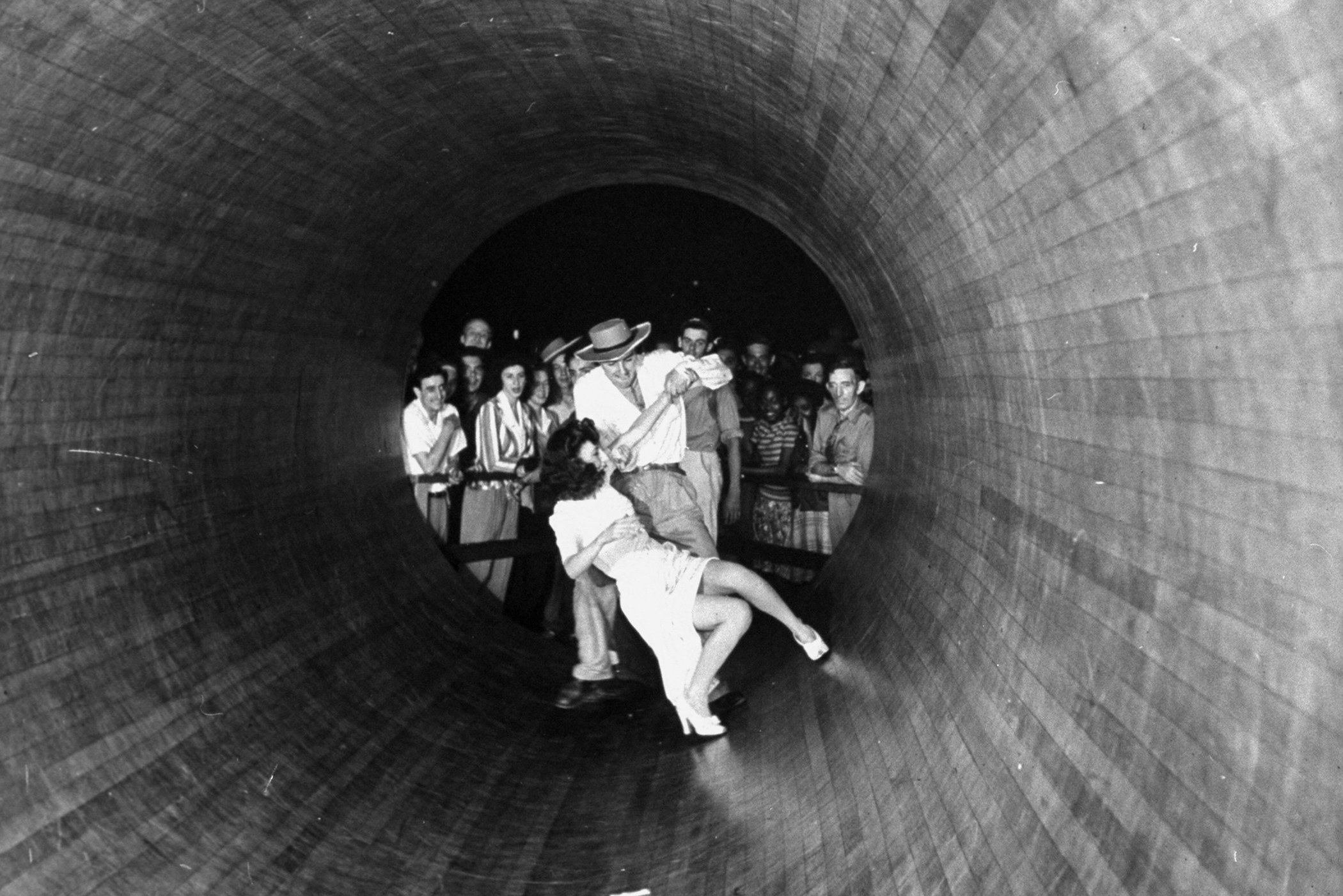 Wantagh, New York, is bright with joy and festivities, July 4, 1961.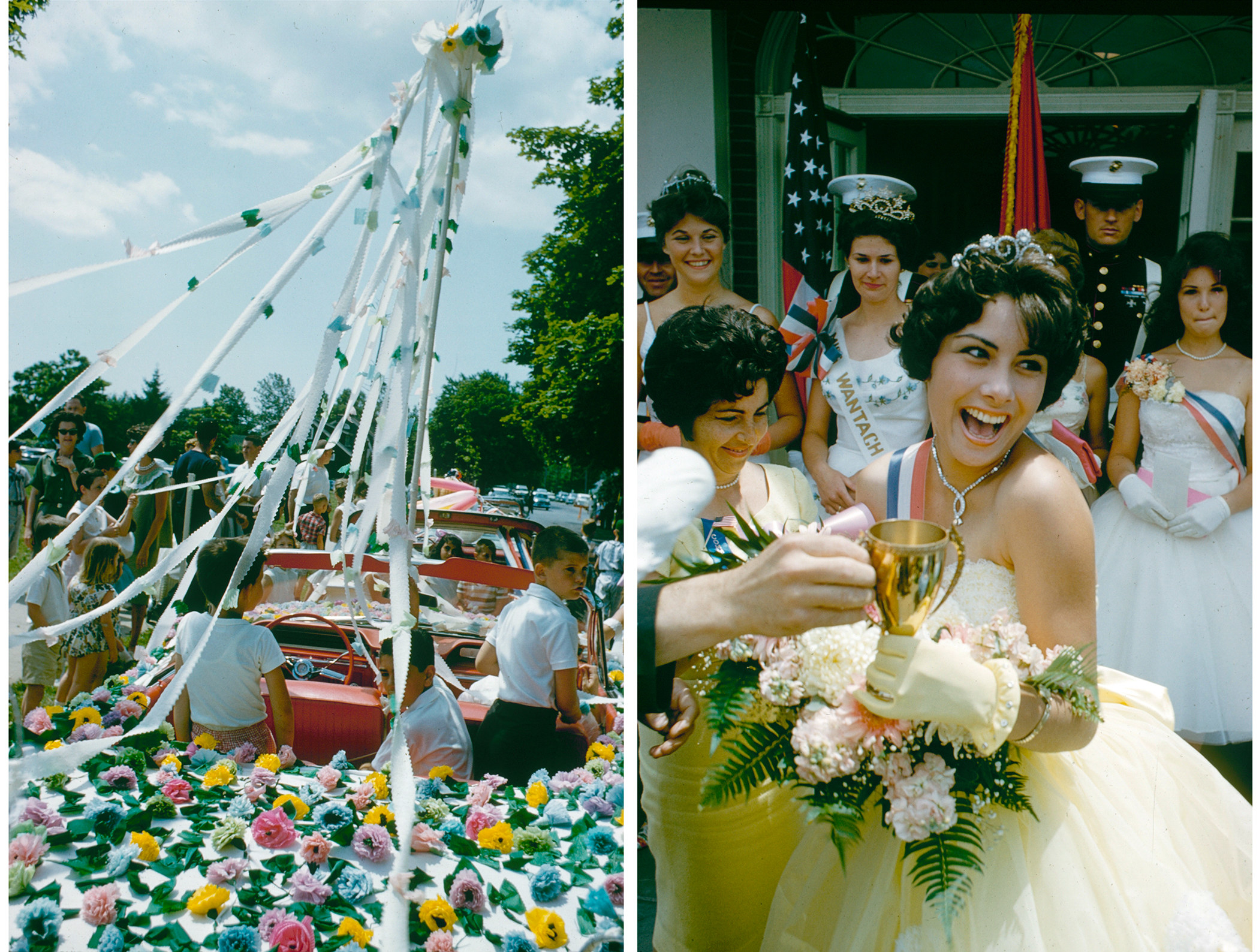 A group of barefooted hippies sit back and watch the 4th of July parade in Wakefield, Massachusetts, 1970.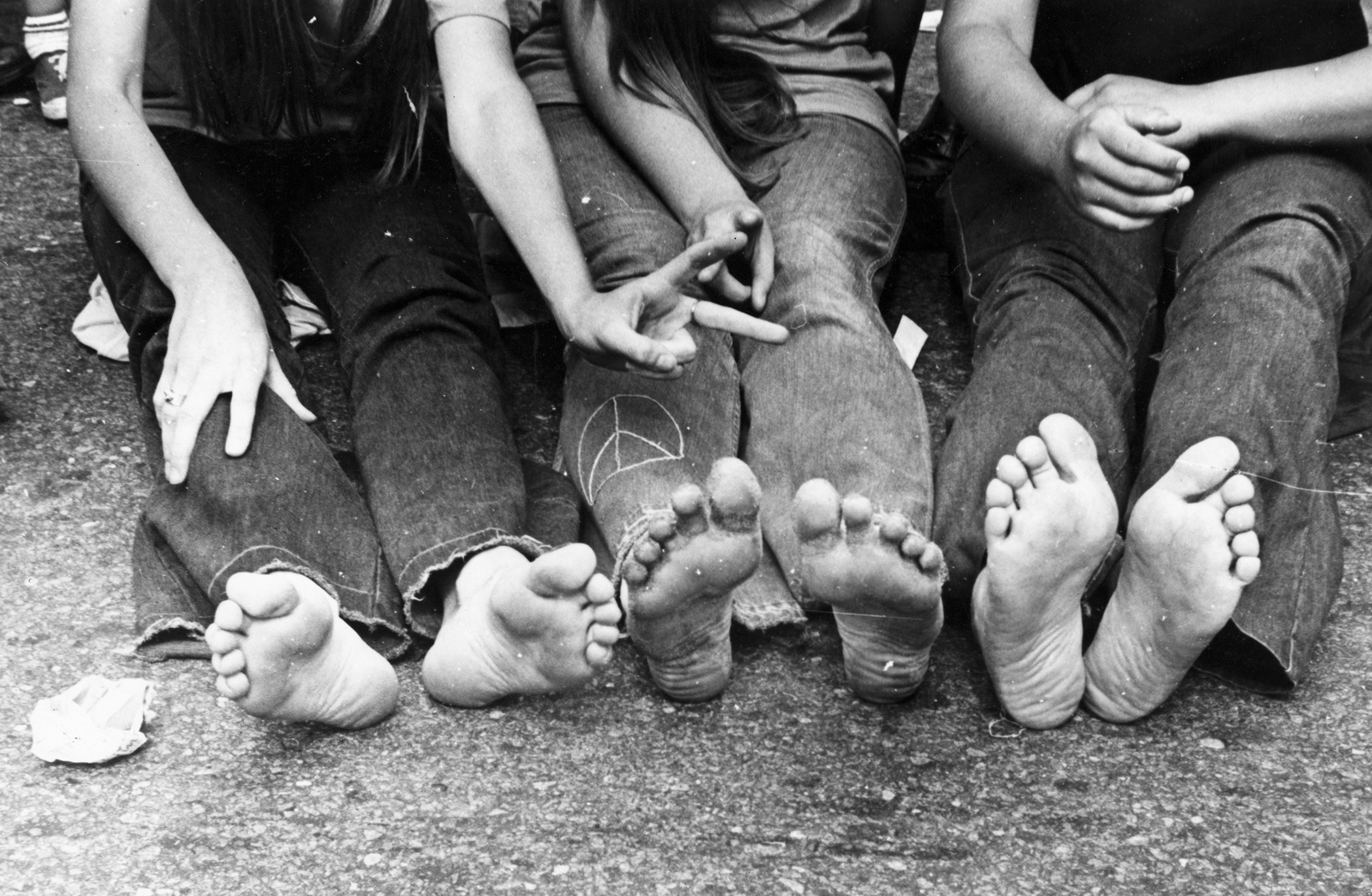 Crowds gather near the World Trade Center at the Battery Park City landfill in New York City for America's bicentennial celebration in 1976.
Two young women try their best to teach an older gentleman how to do the "Macarena" during July 4 celebrations in New York City's Battery Park, 1997.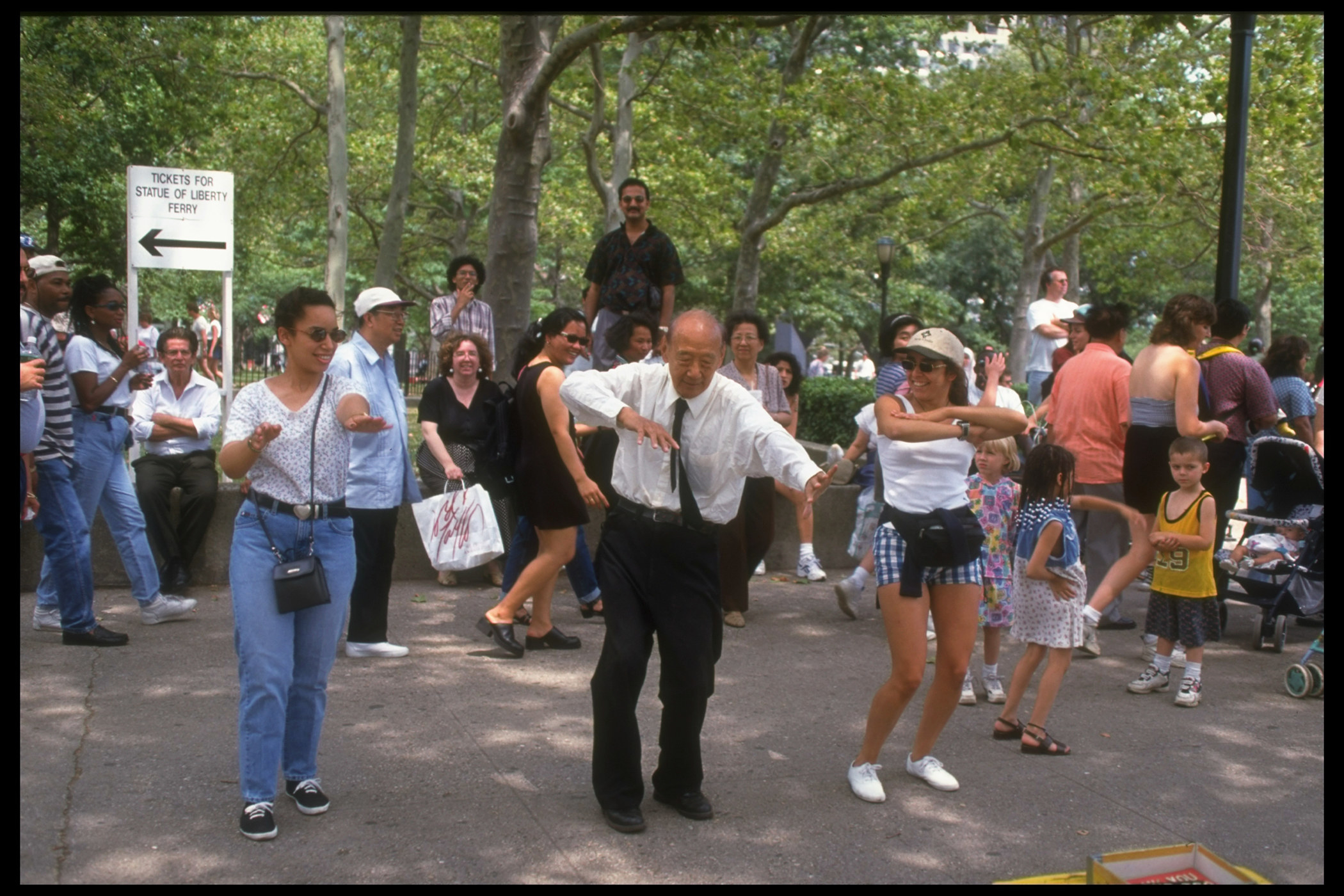 And lastly, motorcycle police performing as a human pyramid during 4th of July celebrations in Pacific Palisades, California, 1994.