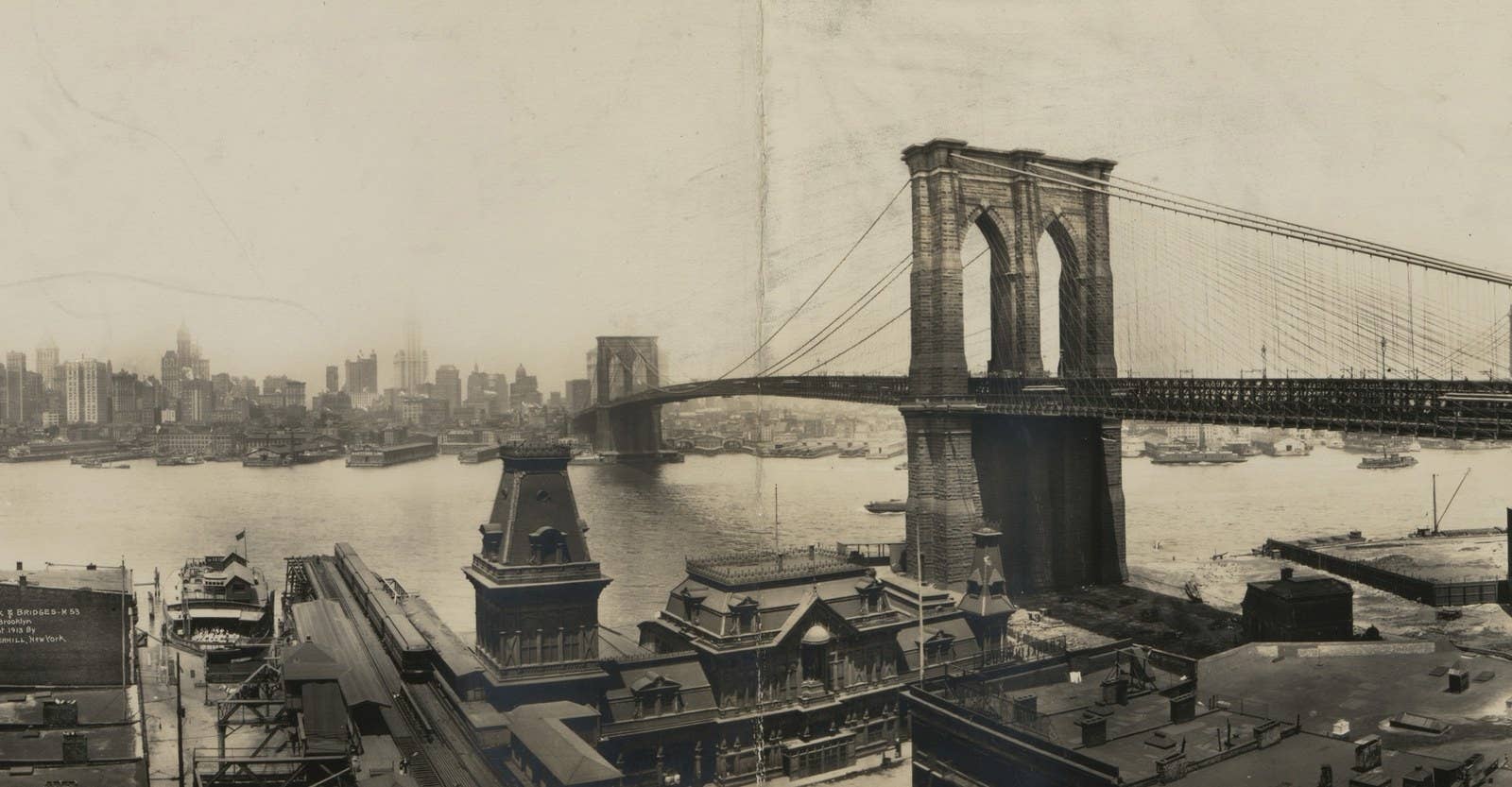 The Library of Congress is the world's largest library, home to millions of books, photographs, and media. A new exhibition on view at the Annenberg Space for Photography in Los Angeles called Not an Ostrich: And Other Images From America's Library brings together nearly 500 pictures from deep within the Library of Congress archives, many of which have rarely before been seen by the public.

At first glance, the pictures appear dissimilar and kind of random. But in their variety, each image offers a unique window into US history and an opportunity to explore missed narratives of the past. Anne Wilkes Tucker, the exhibition's curator who hand-selected each and every photograph on view, spoke with BuzzFeed News on how she went about the daunting task of exploring the vast collections at the Library of Congress and what she hopes showing these pictures will achieve.
There are many archives that seek to build a record of American life, but the Library of Congress's collection is one of the largest holdings — 14 million photographs, and it is arguably the most diverse collection in the world.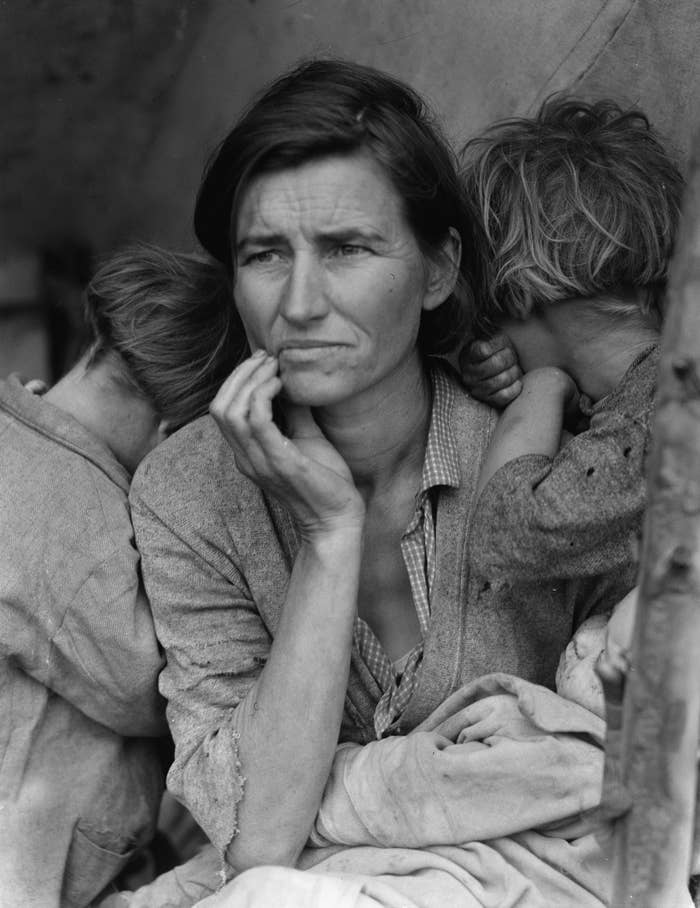 Not an Ostrich contains photographs from these collections, depicting every ethnicity, most major religions, and many different professions from seamstress to pipe fitter, fishermen, farmers, ranchers, food processing assembly lines, maritime sailors, grape pickers, fashion models, and photographers. There are images of family dinners and domestic violence, as well as leisure time activities from sports to arts to camping.
We tried to make an exhibition such that anyone in Los Angeles's great diverse population could find some activity or person with whom they could identify.

While there are photographs from every decade since 1839 in the library's collection, our show is particularly rich in the 20th century. Much of our selection captures everyday life in every social class — there are some people living in poverty in the '20s, '70s, and even today. There are documents about civil rights campaigns, beginning with a portrait of Harriet Tubman to pictures about school integration. There's even a photograph of a KKK gathering in 1910 that we selected for the show long before the recent events in Charlottesville, Virginia, which suddenly thrust this image into relevancy in contemporary life.

The biggest challenge for me was bringing my initial selection of 3,000 photographs down to 440. I spent one and a half years at the LOC looking at approximately 1 million prints, focusing on the visual strength of the pictures and on building diversity in subjects, regions, and eras. Working with both the Annenberg staff and the LOC staff, it was decided that we would focus on photographs made in and about the US and that the majority of the images selected would not have been previously digitized and posted on the LOC website.
This exhibition reinforced my belief that photographs can engage us so that we want to learn more about the person, event, condition, or era. I want visitors to know that many of the pictures in the exhibition can be downloaded free from the library website. I want them to laugh, to be startled, to learn. I want them to remember a special photograph and to use it to better understand America.