Raging bushfires across Australia have shown no sign of slowing down, forcing the evacuation of entire towns and shutting down major highways along the way. At least 17 people have died since the bushfire season began in August and millions of animals have been killed across some 19,300 square miles of devastation. For nearby towns and cities, an eerie and toxic cloud of smoke poses an ongoing health threat to residents, forcing many to wear ventilation masks when outdoors. The 2019–2020 Australian bushfire season marks the most destructive and widespread season in the country's history.
These pictures show how Australia has been dealing with the ongoing bushfires in recent days.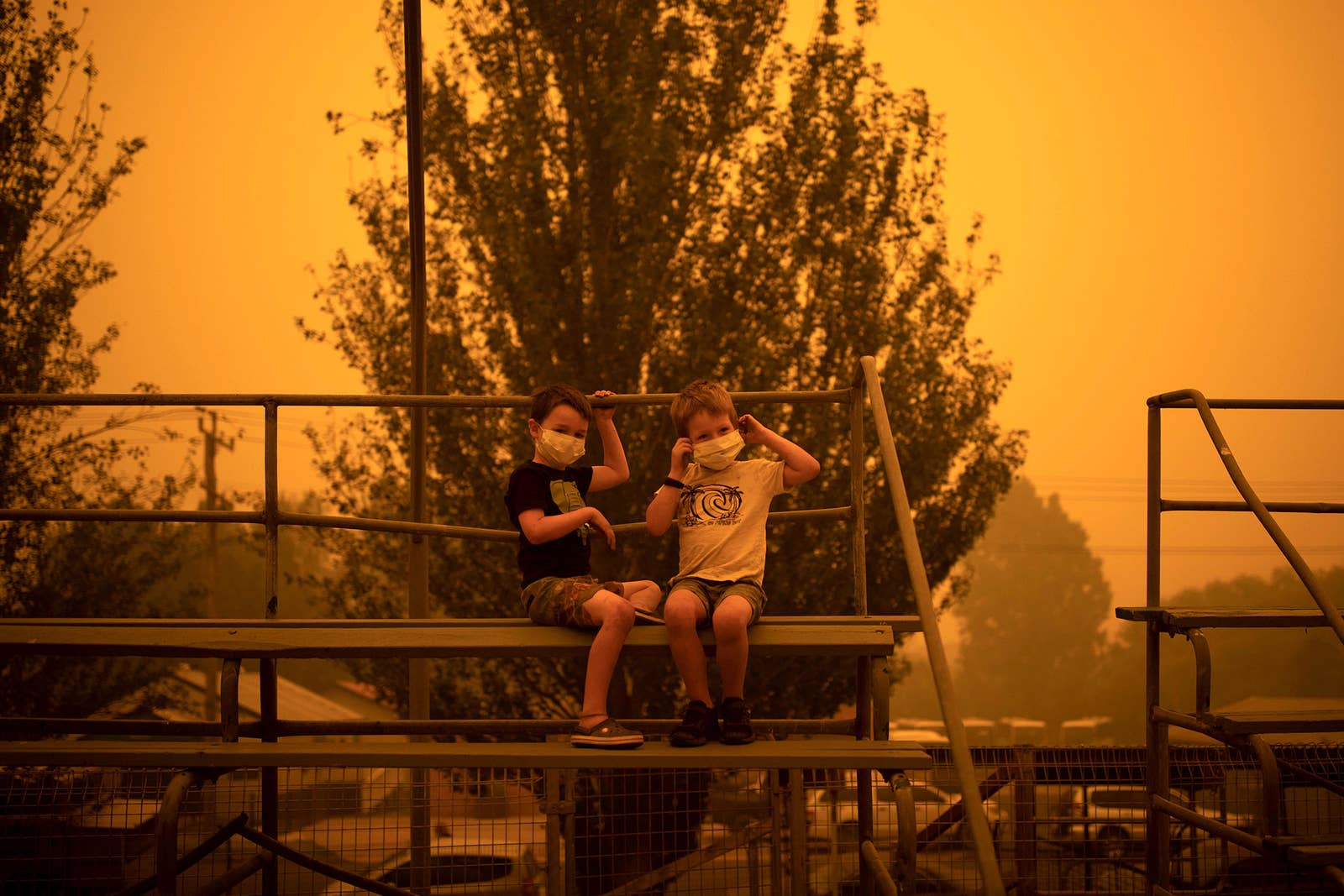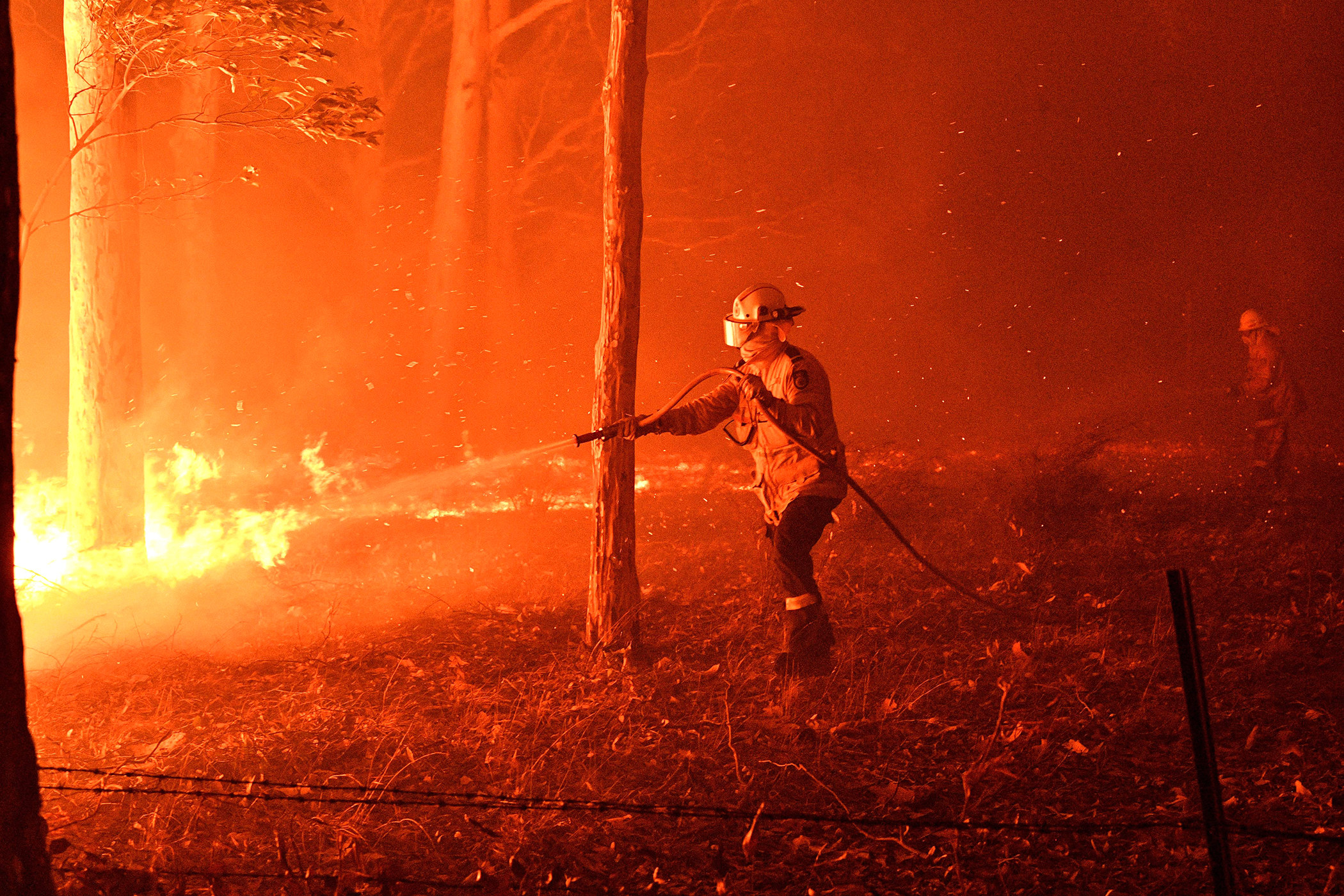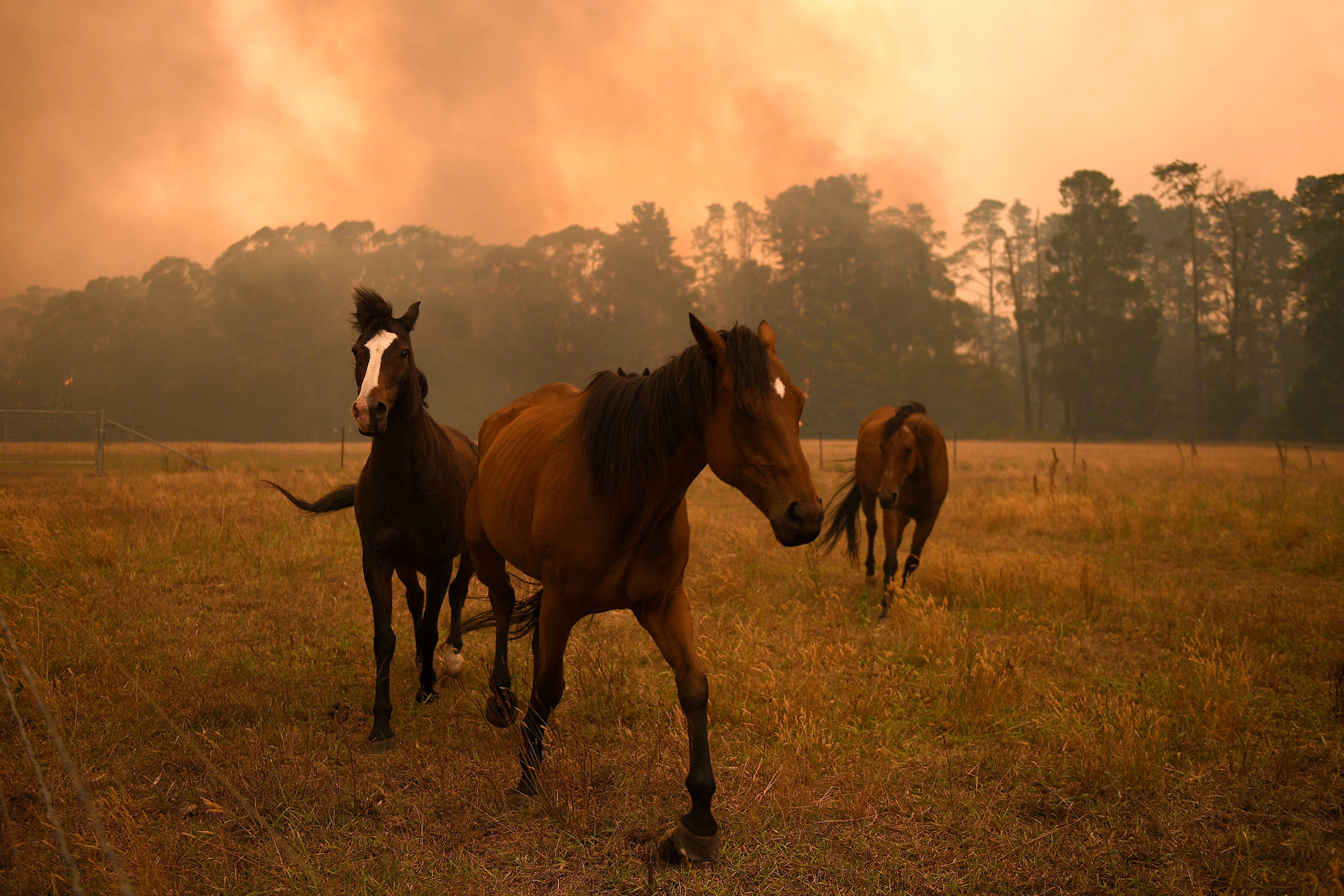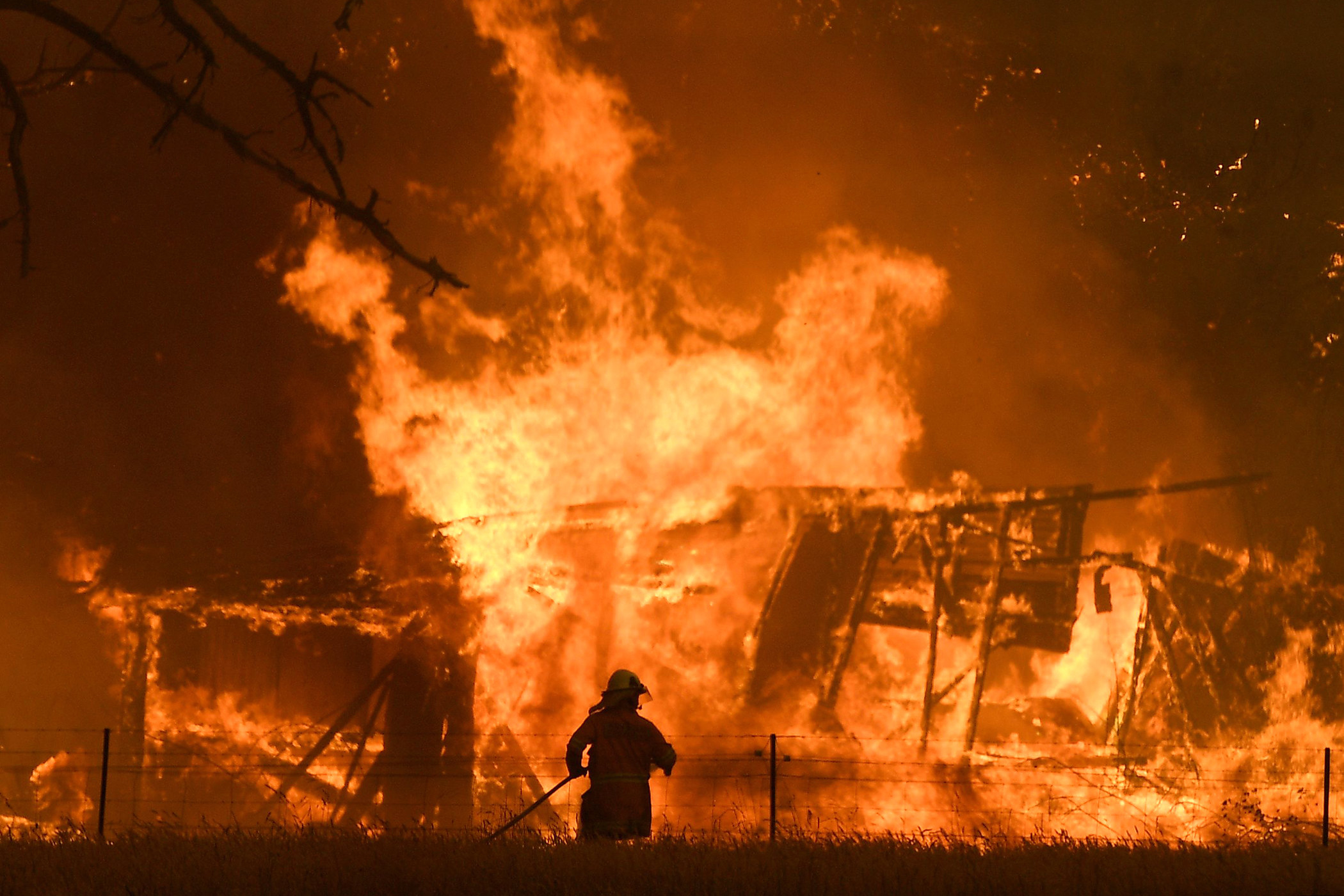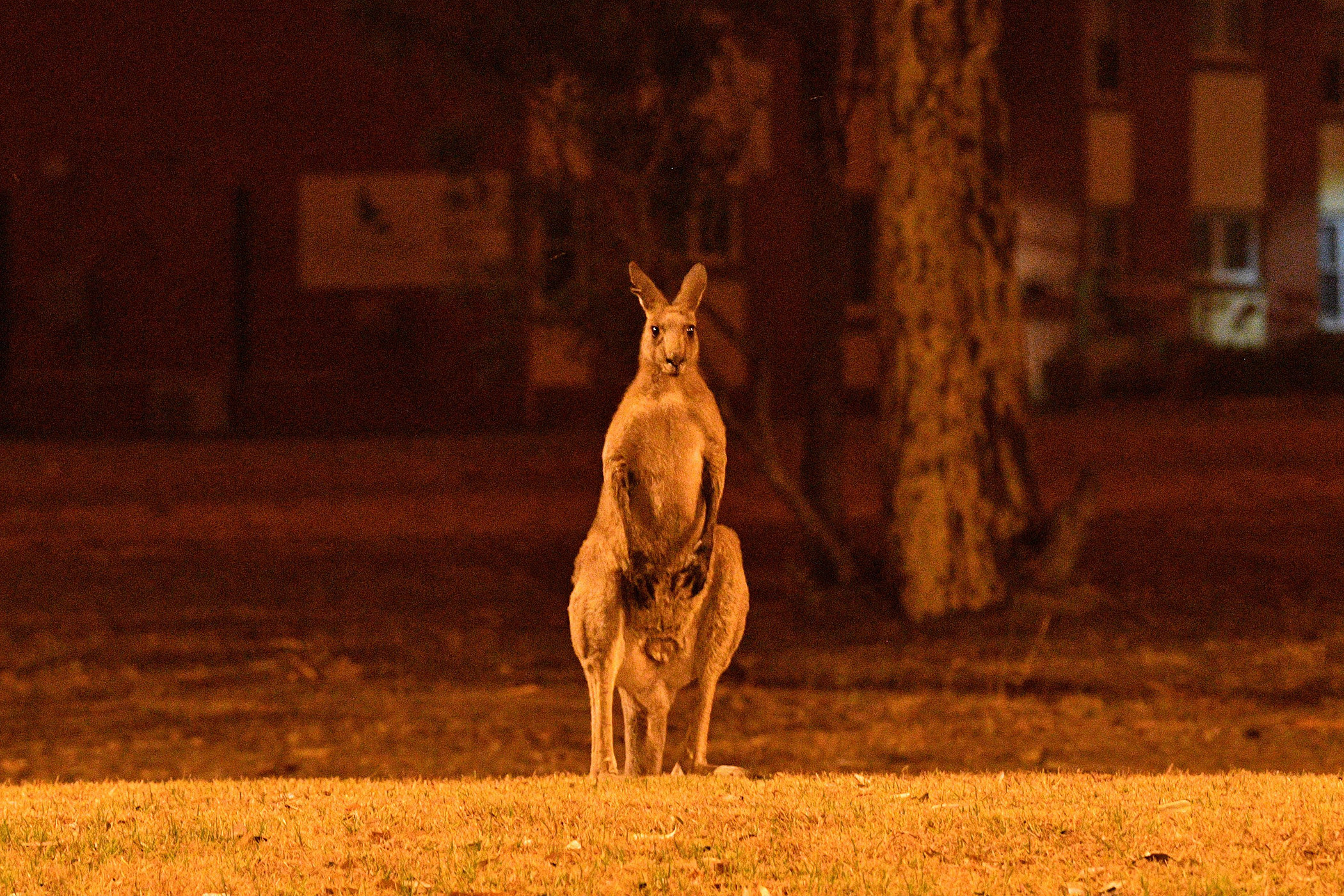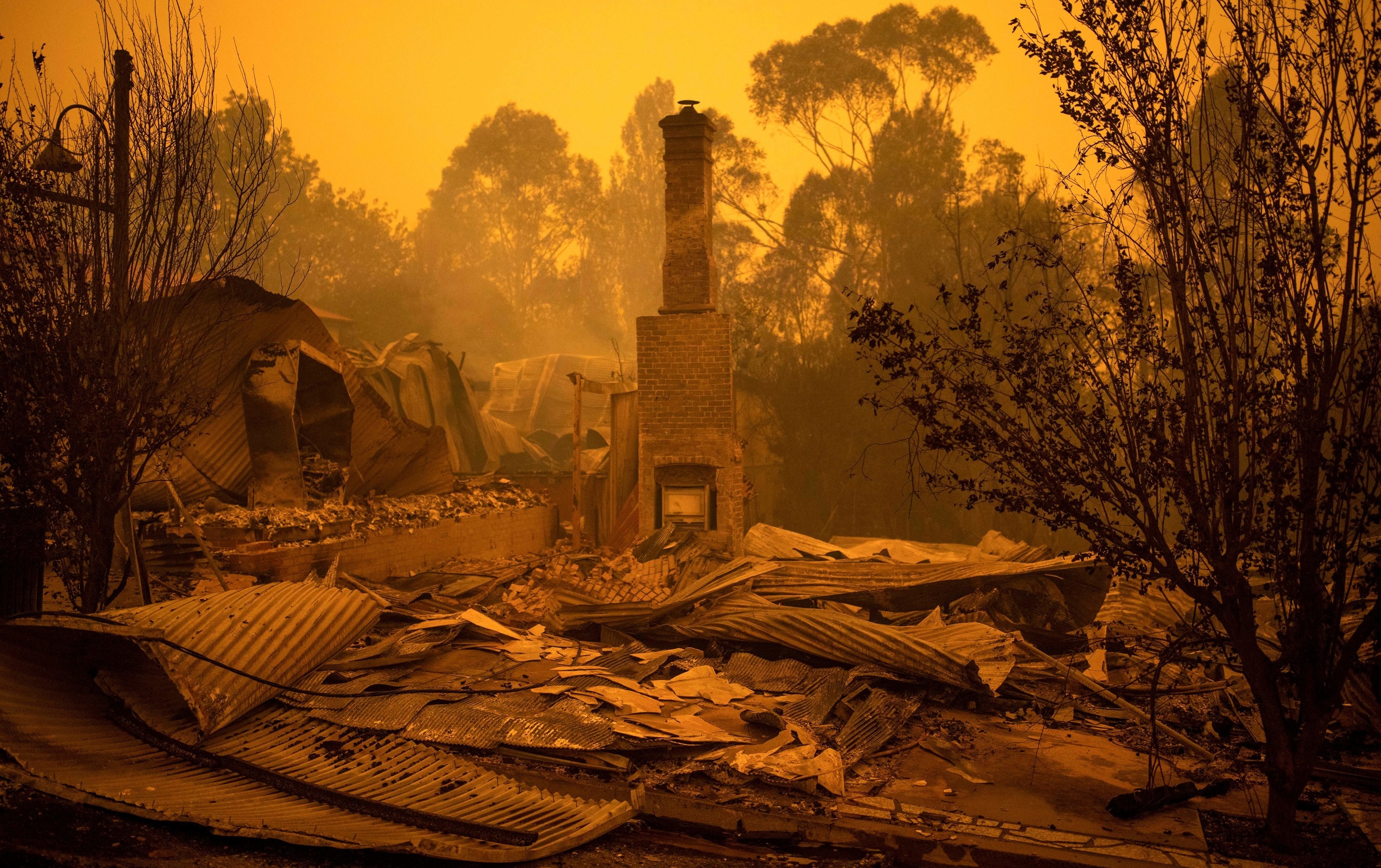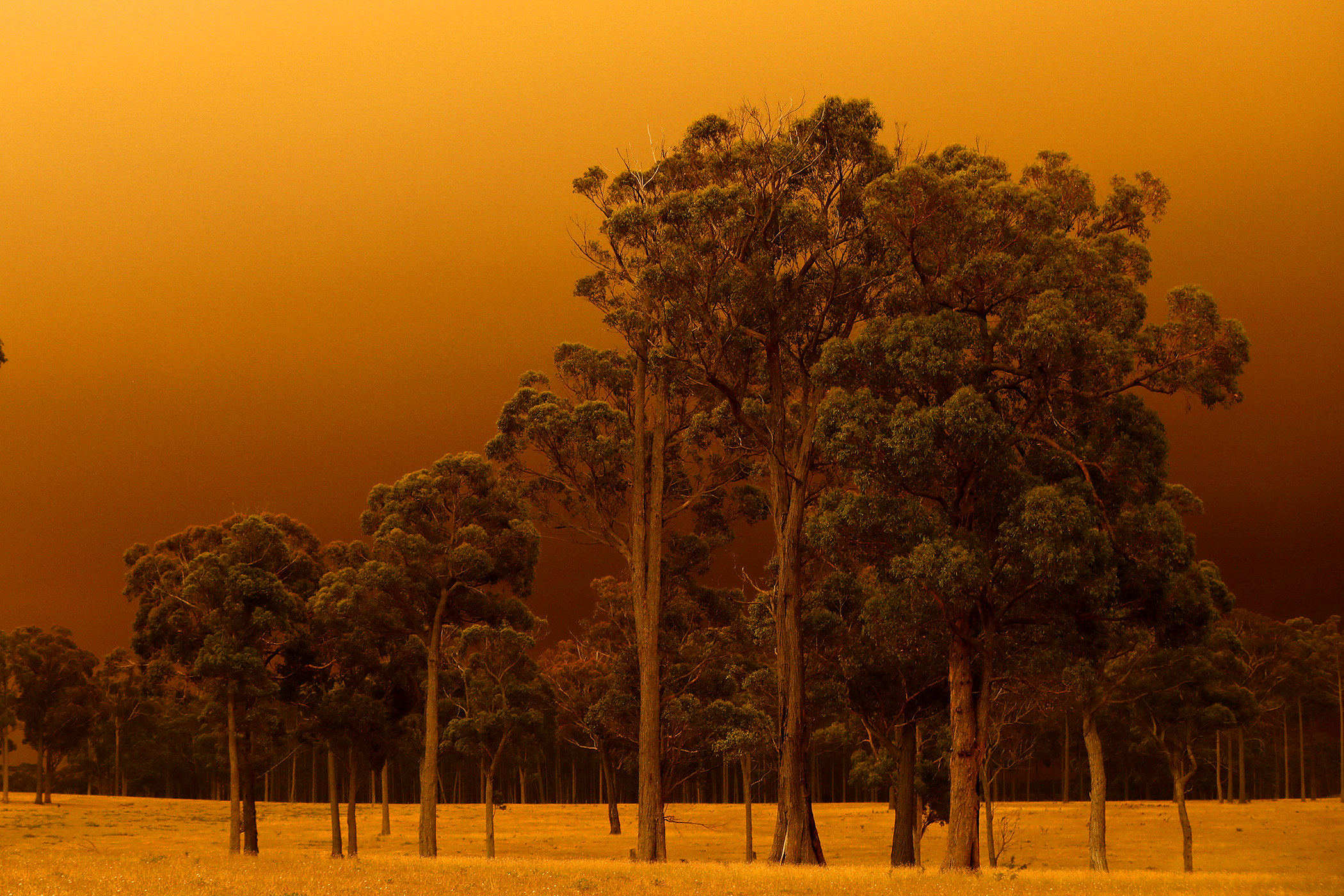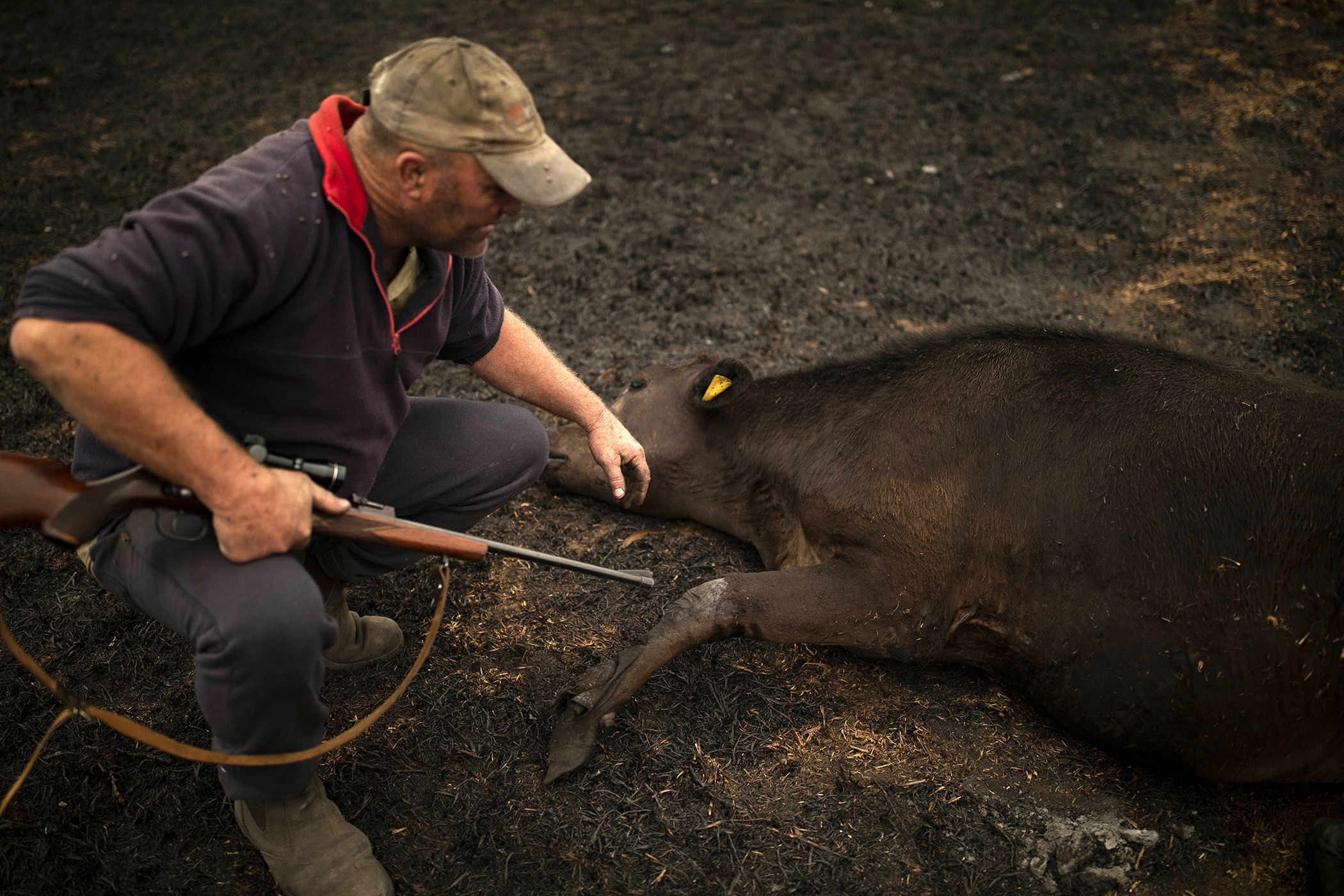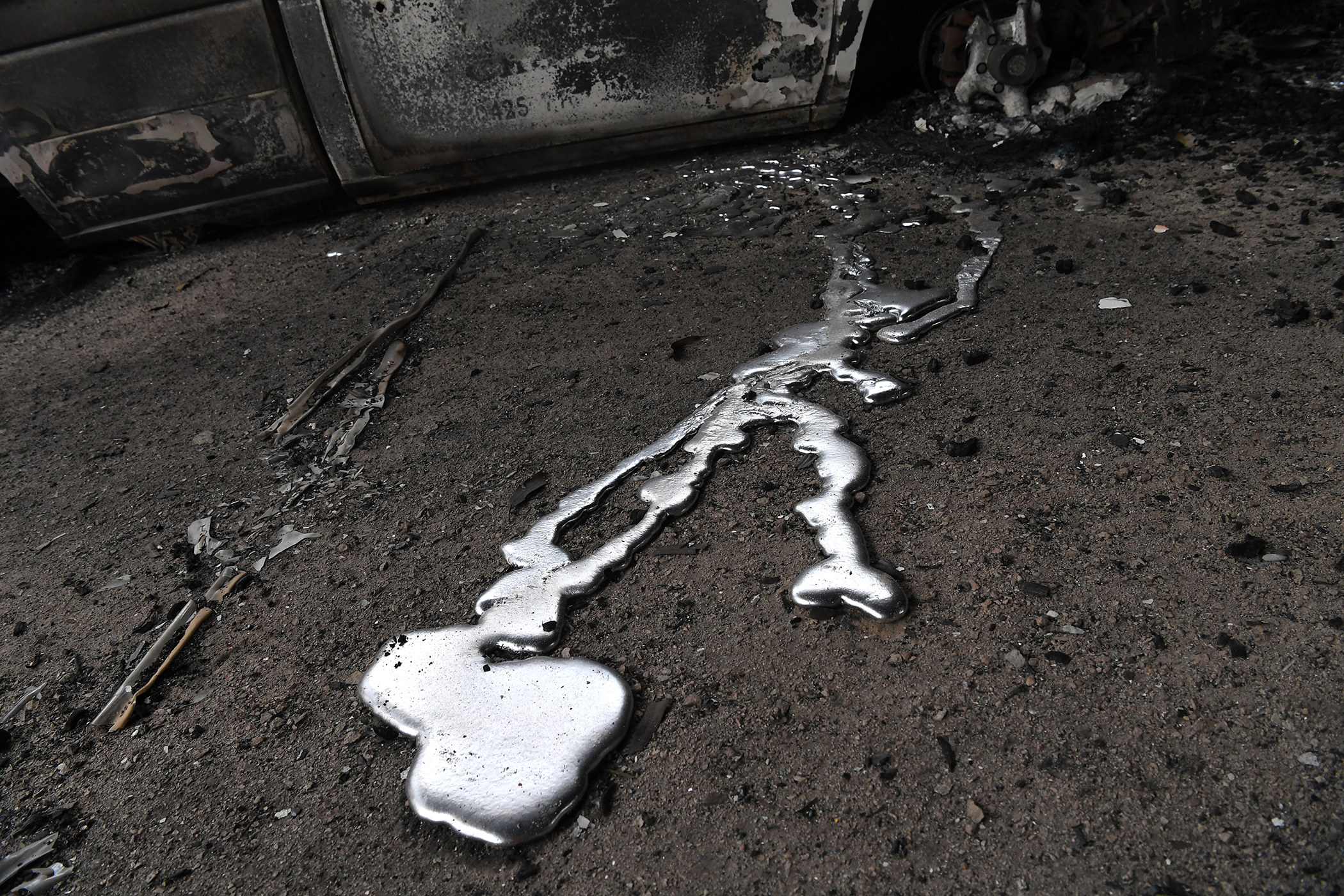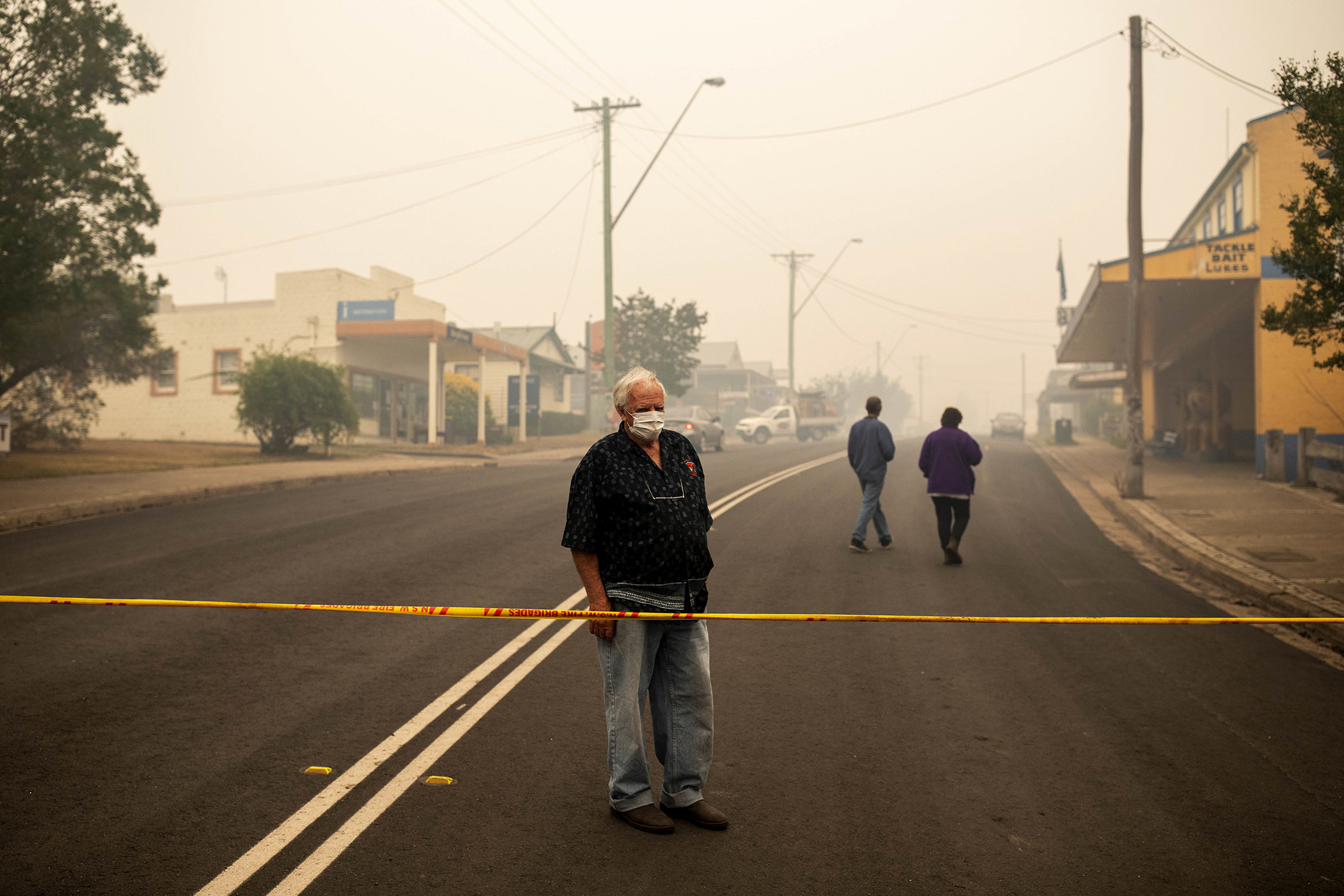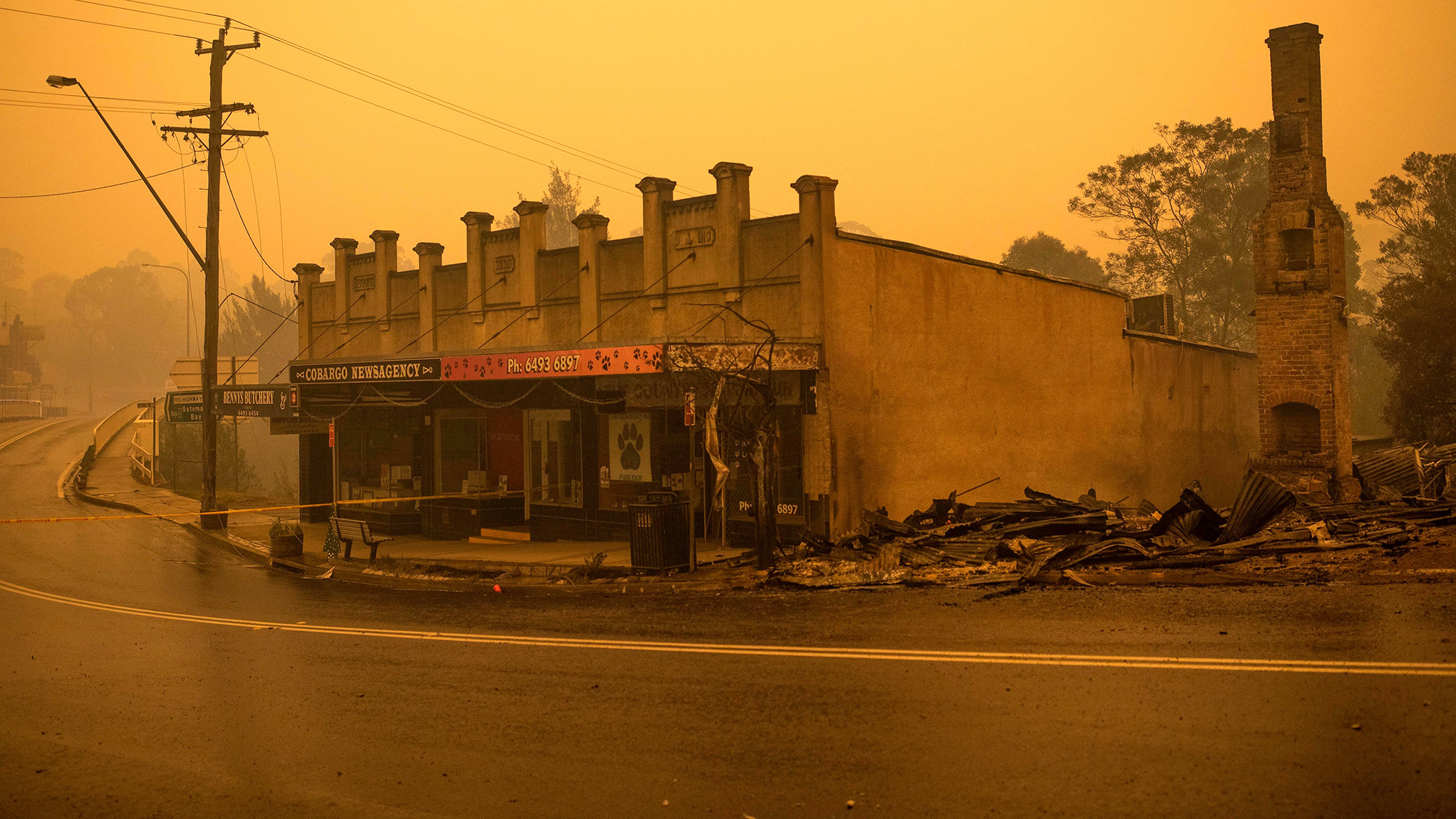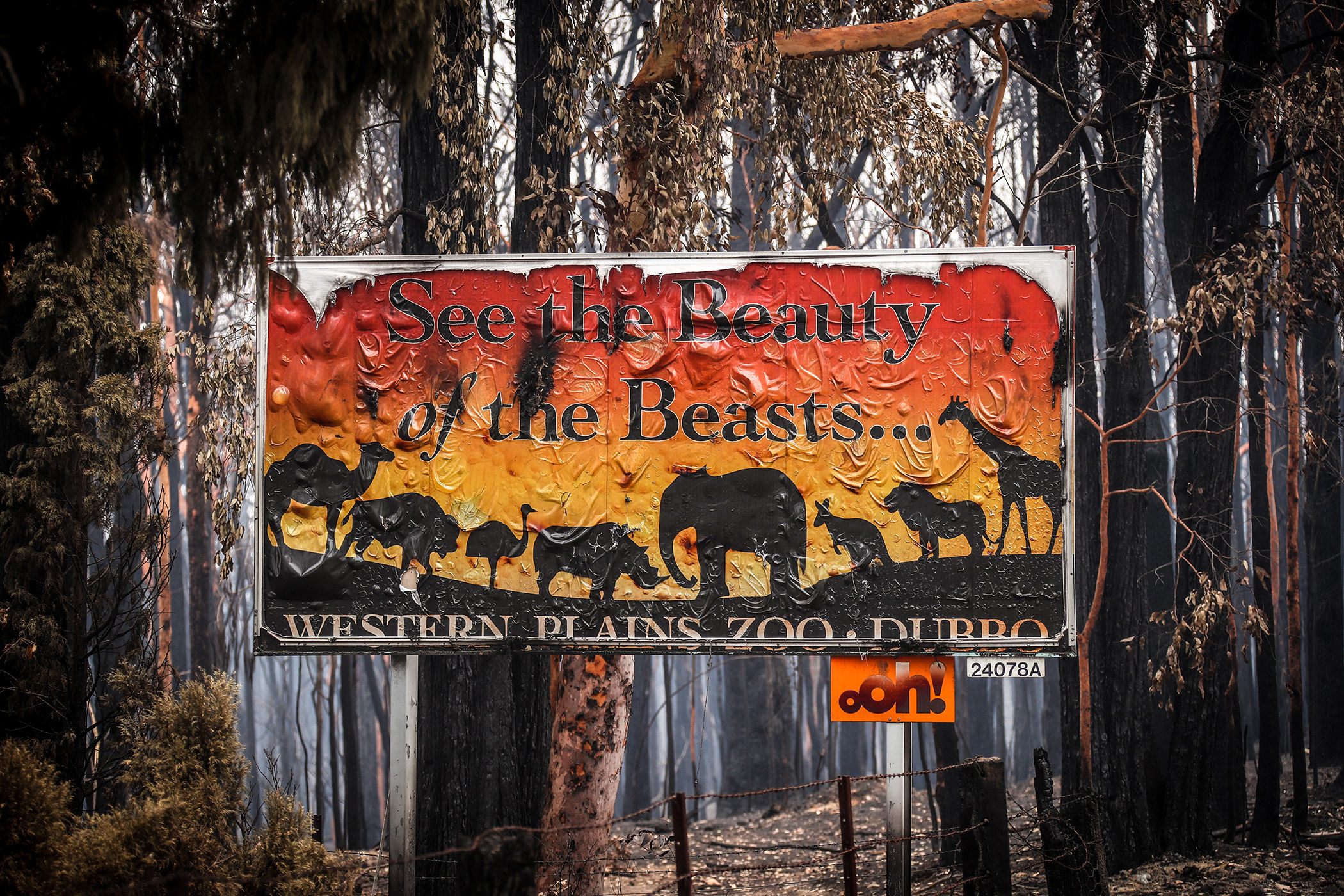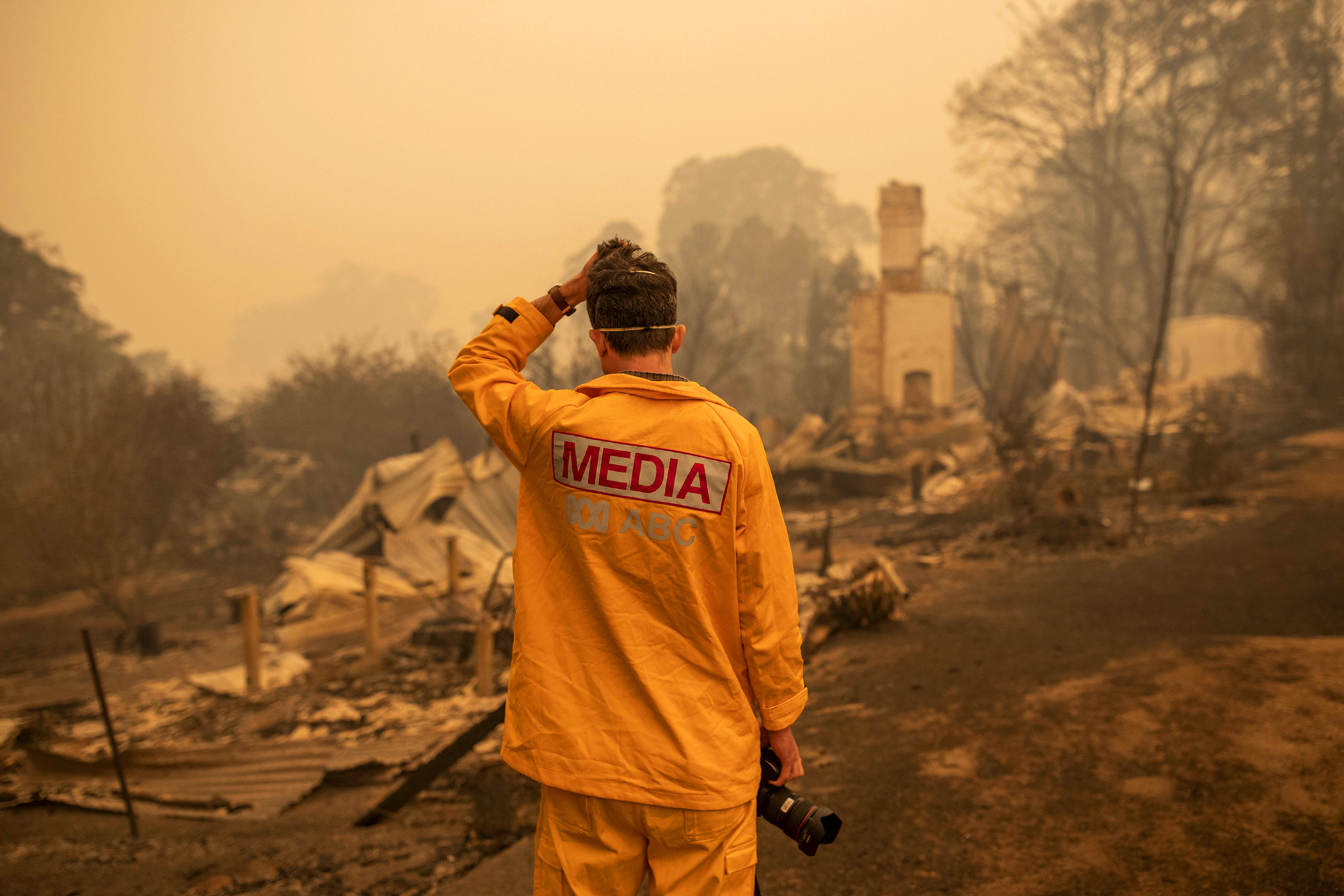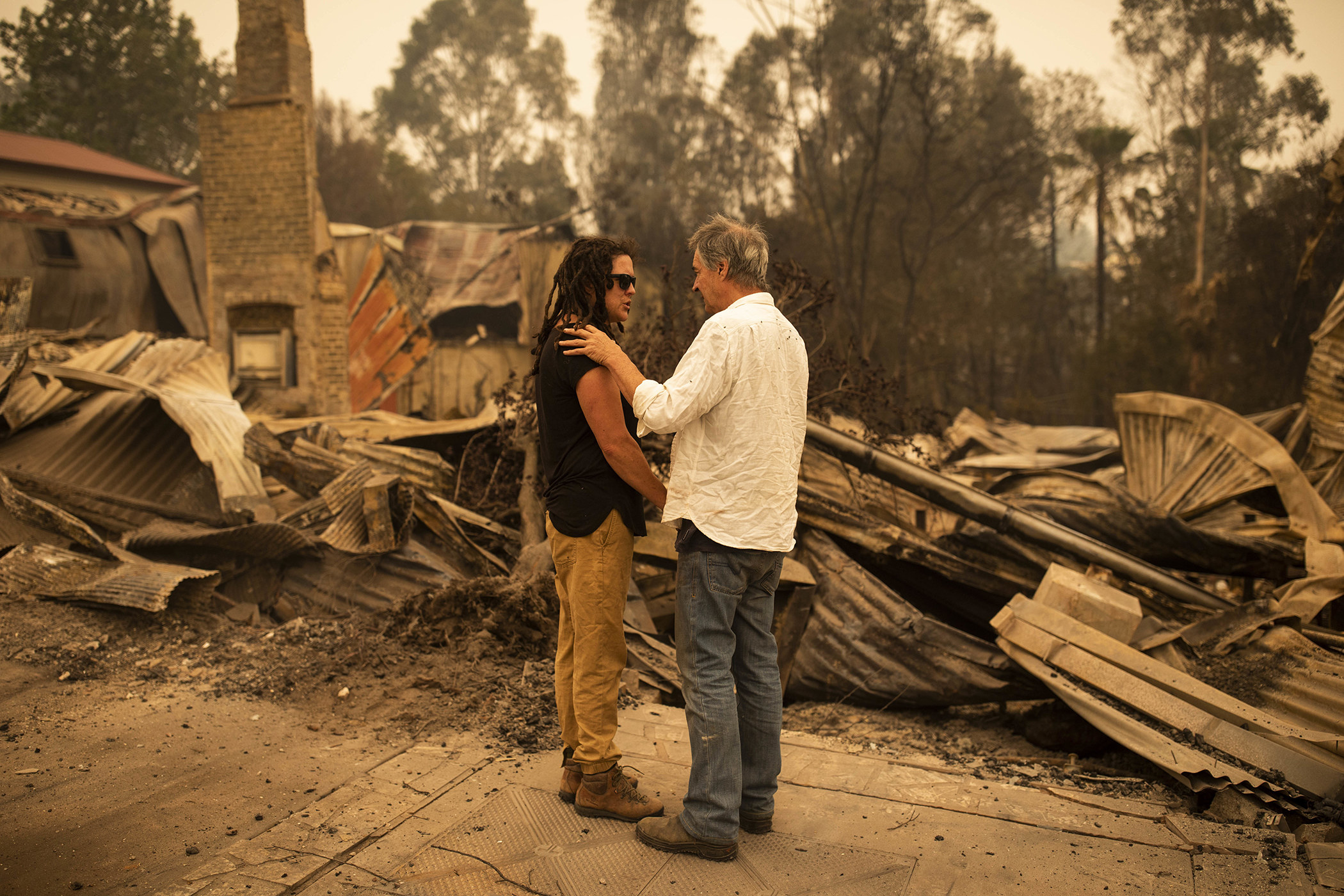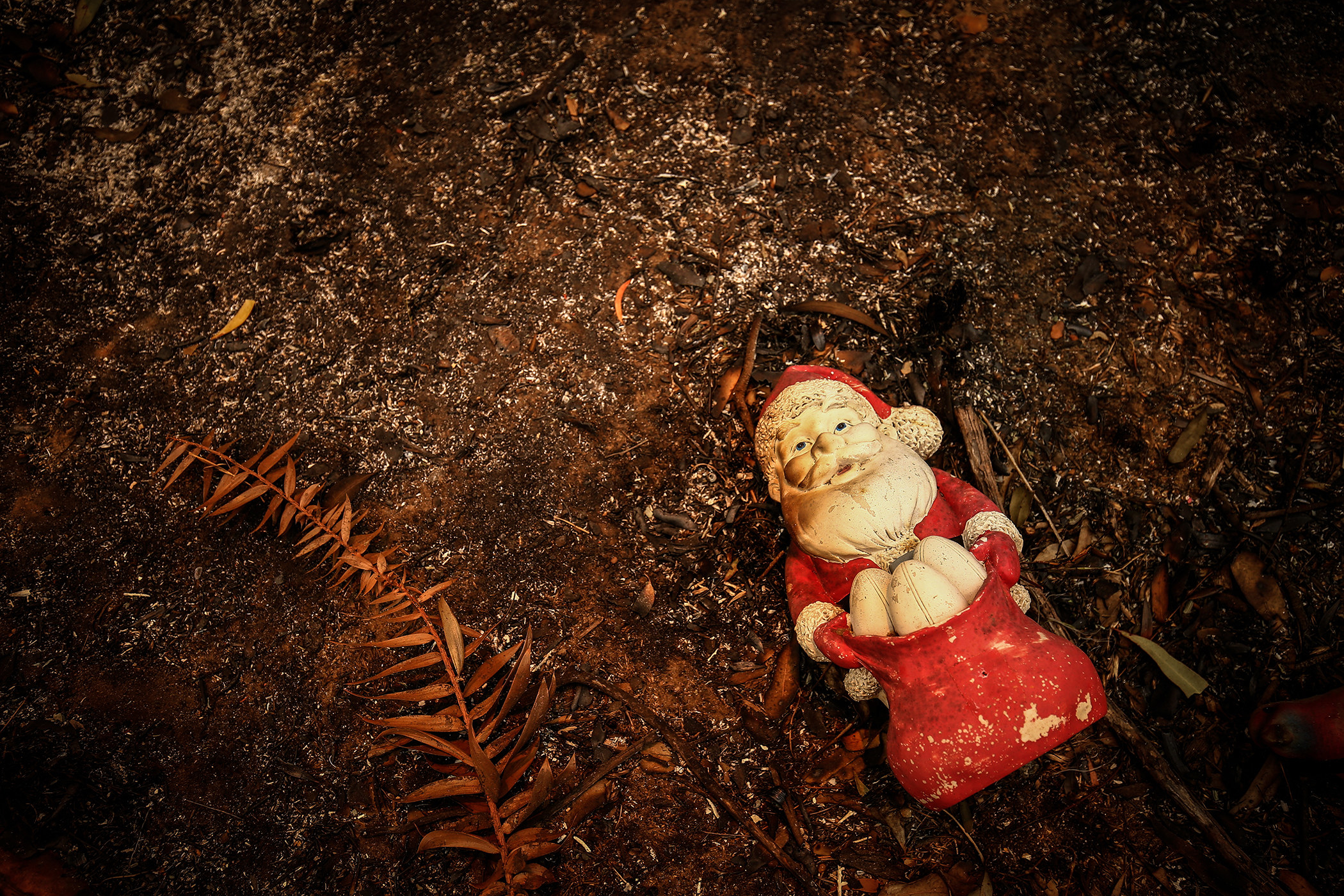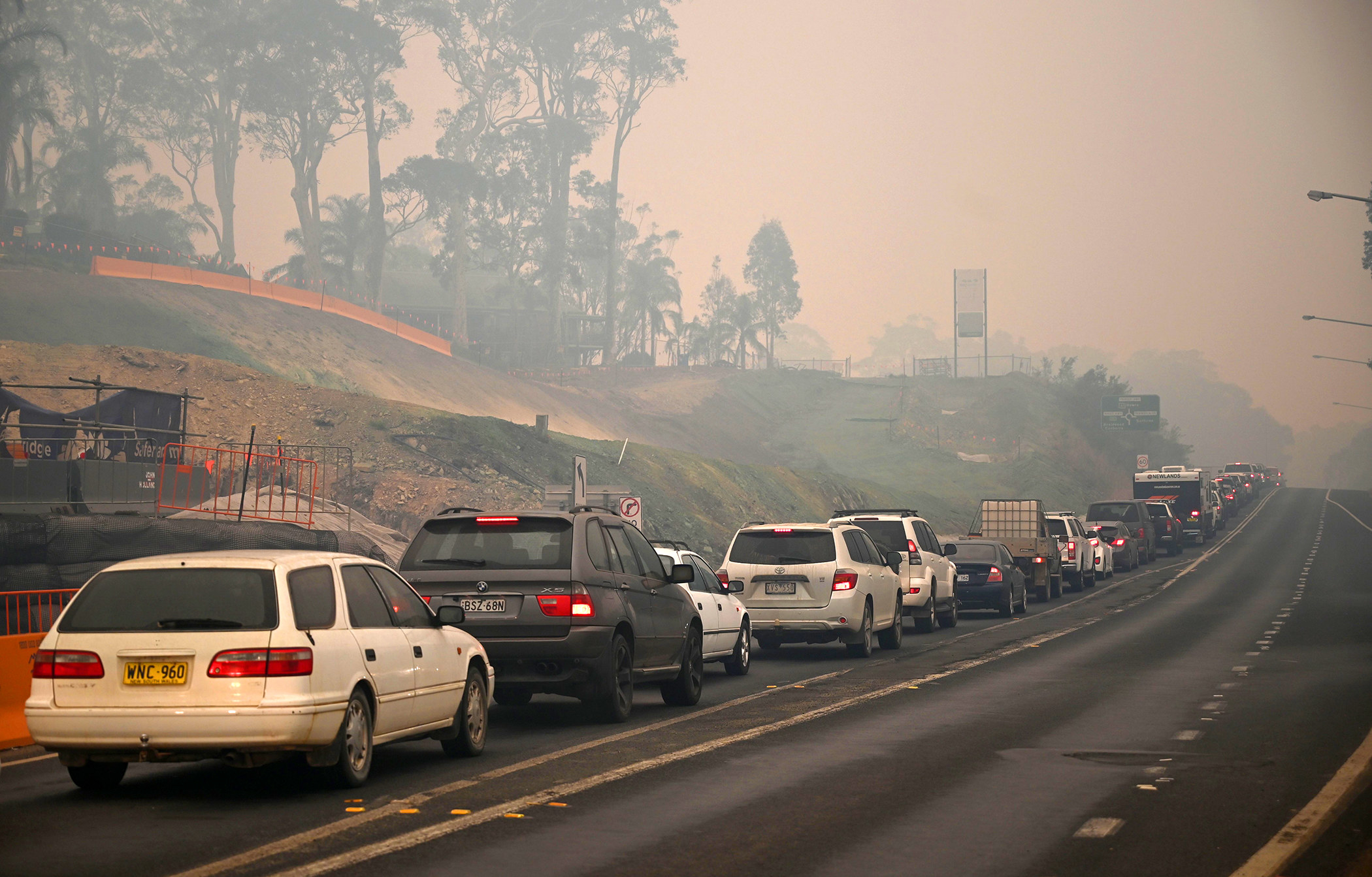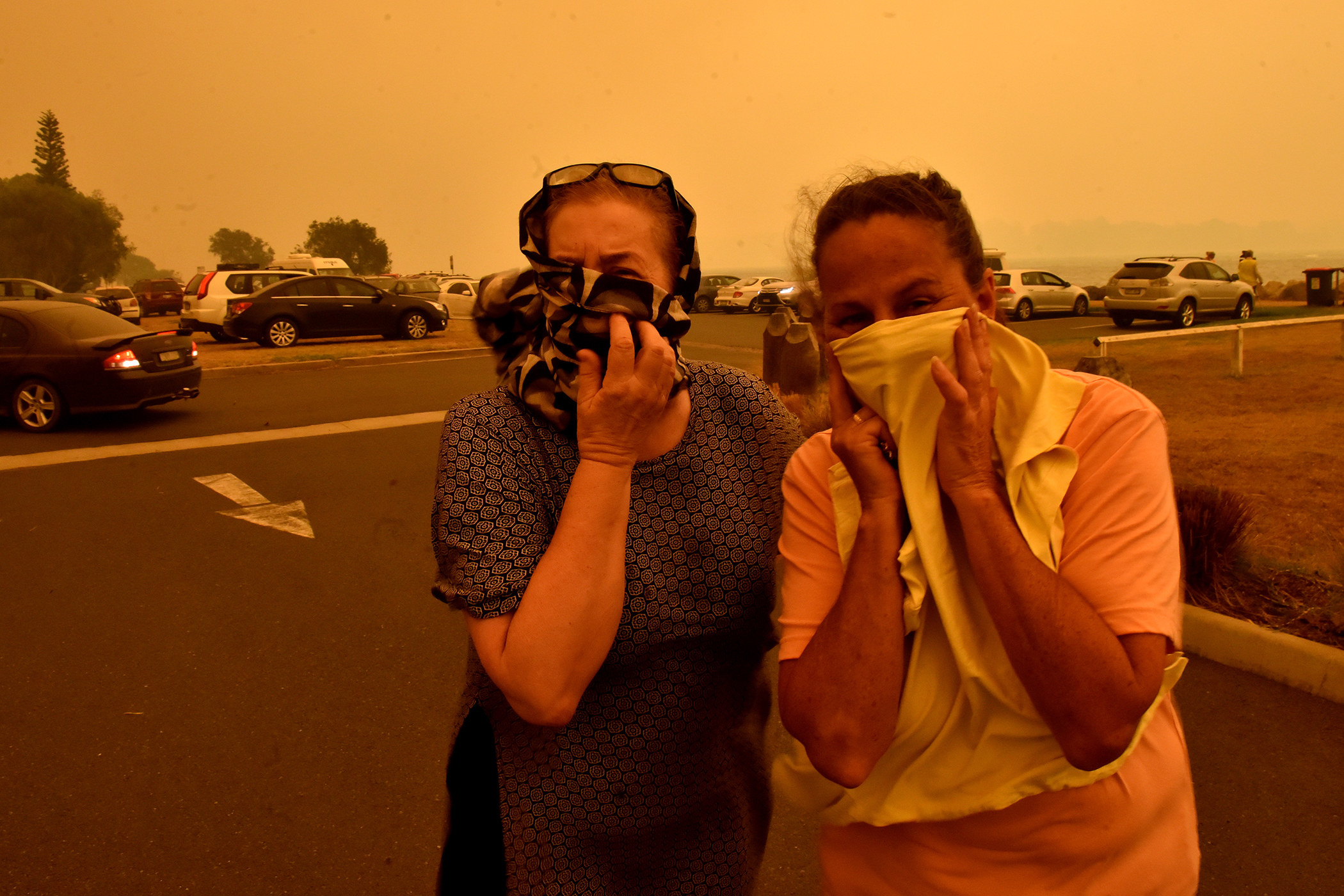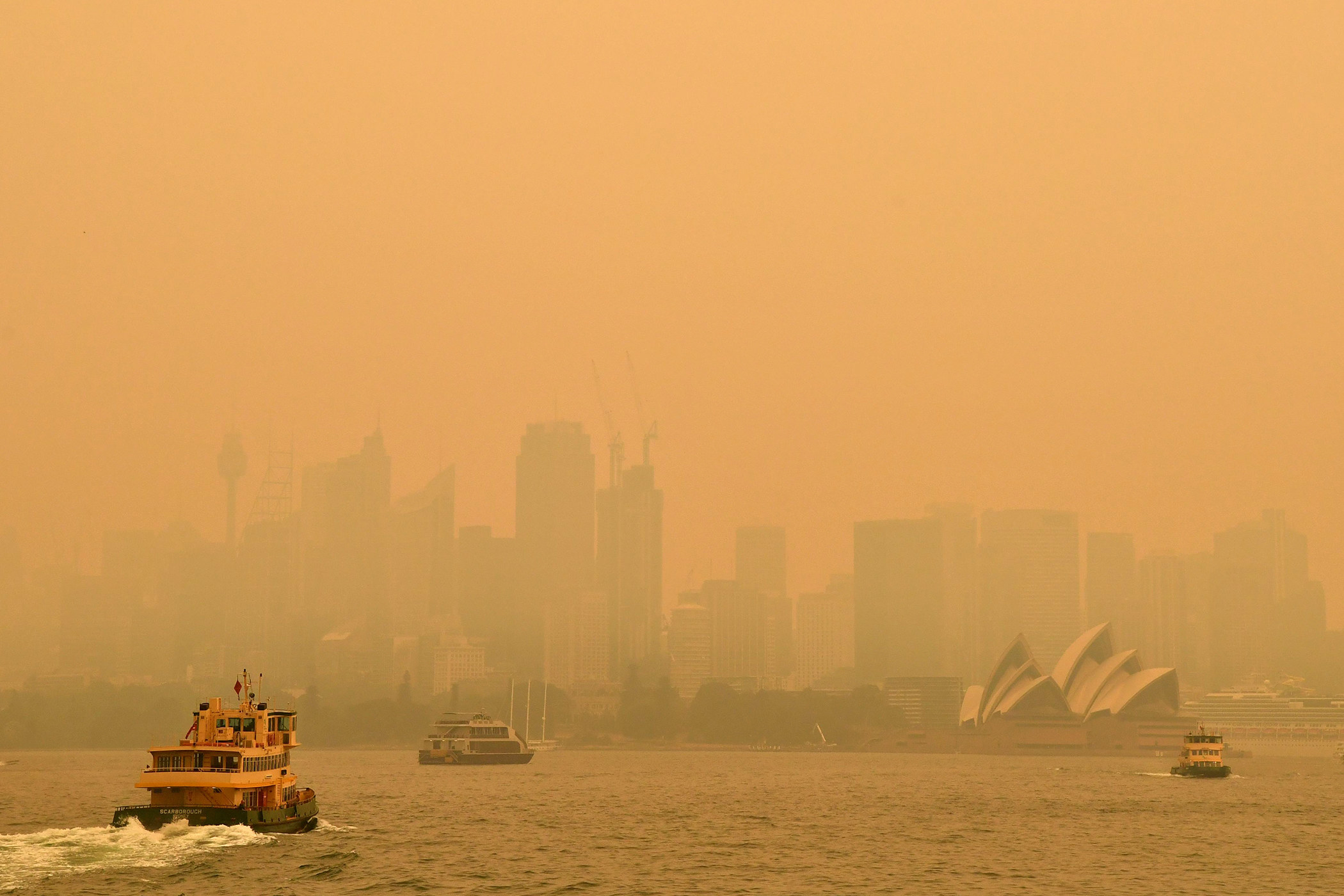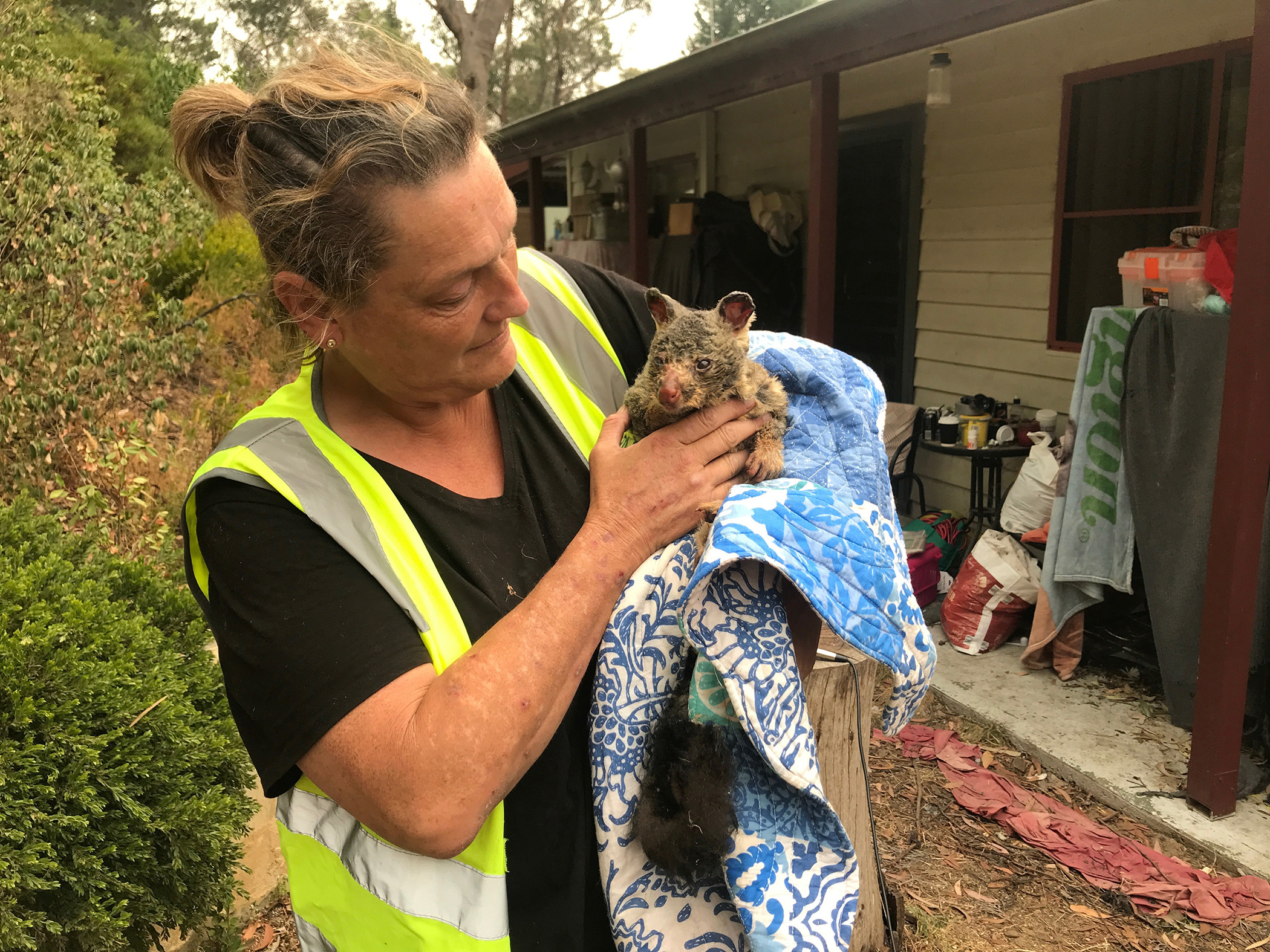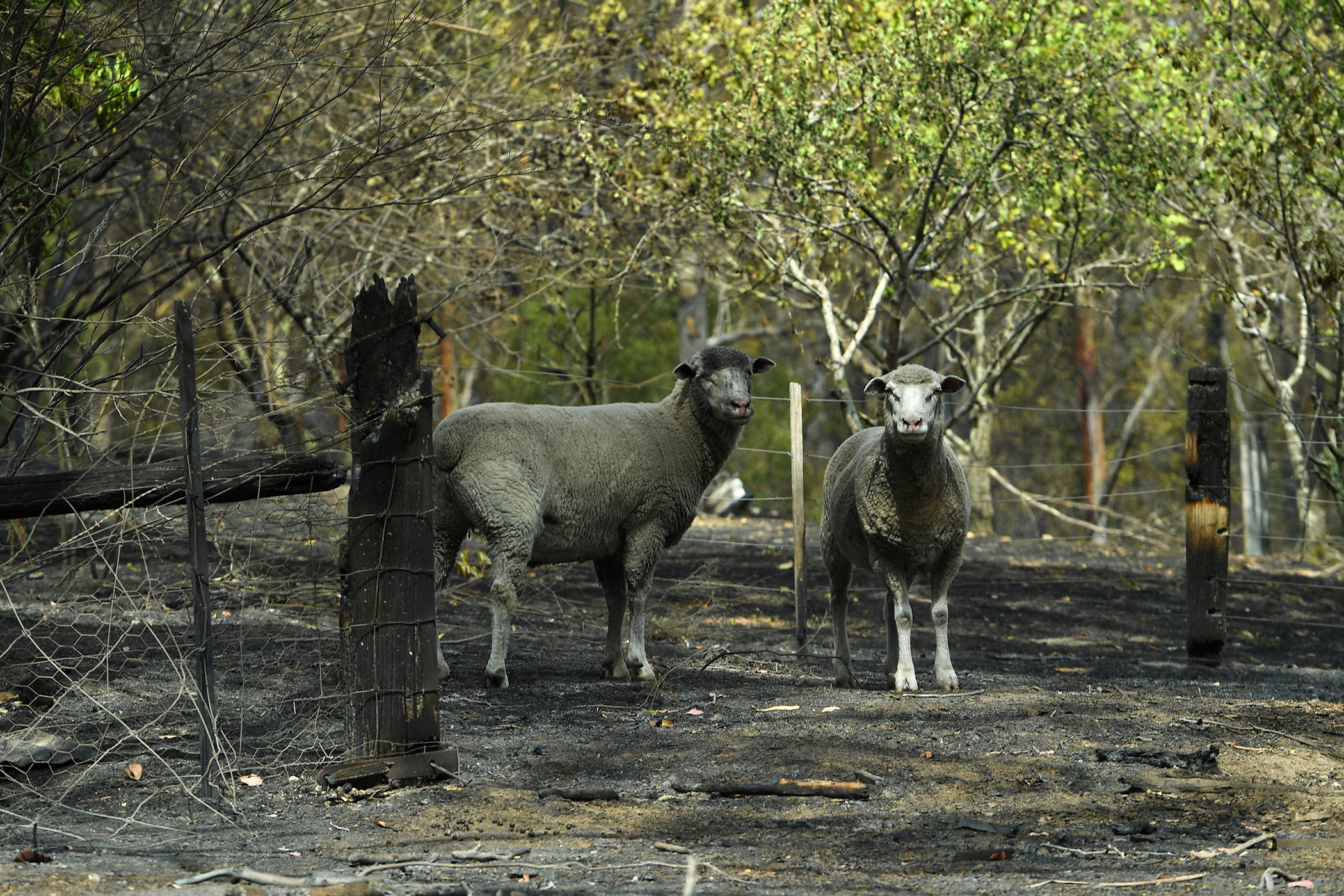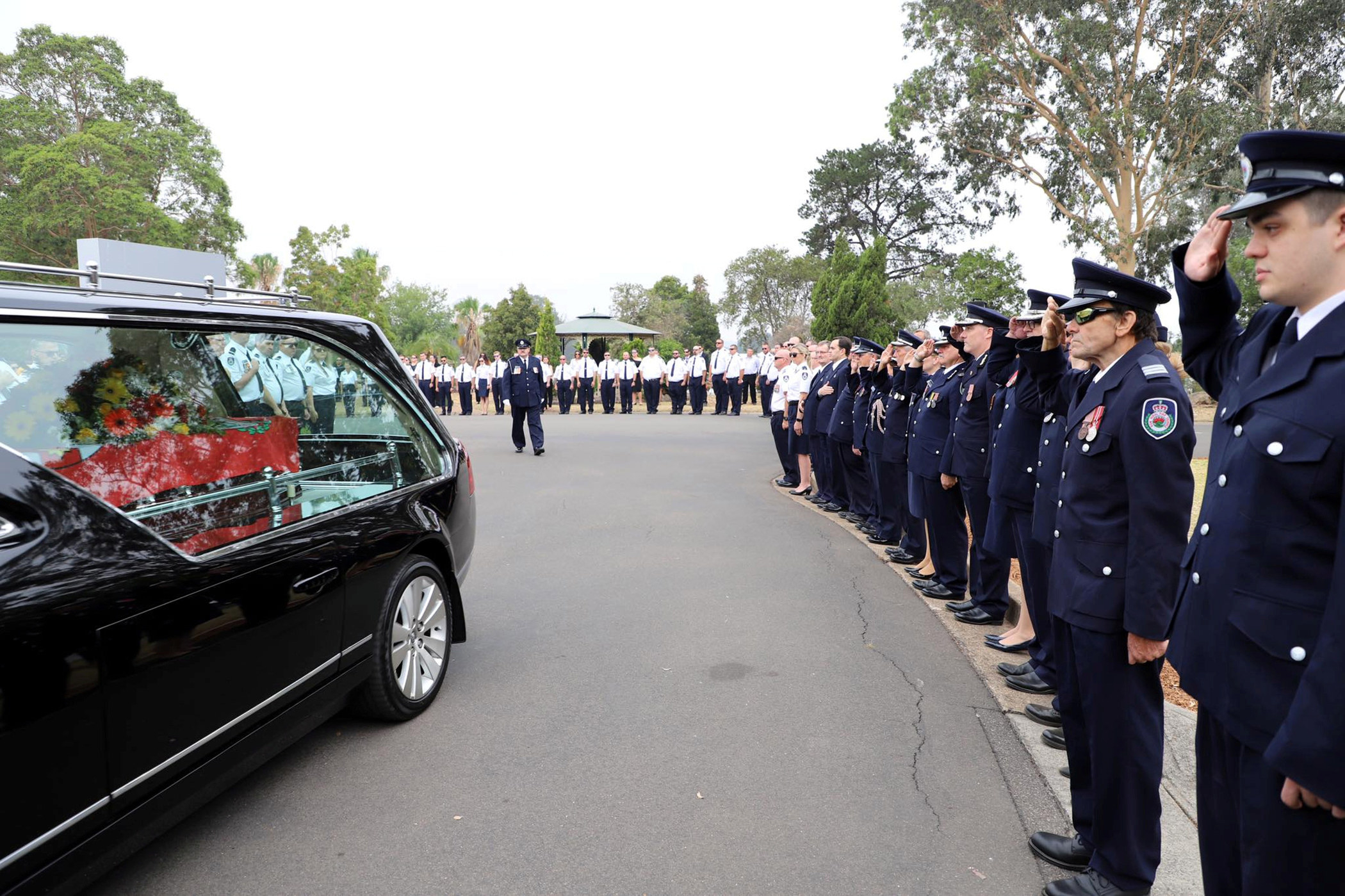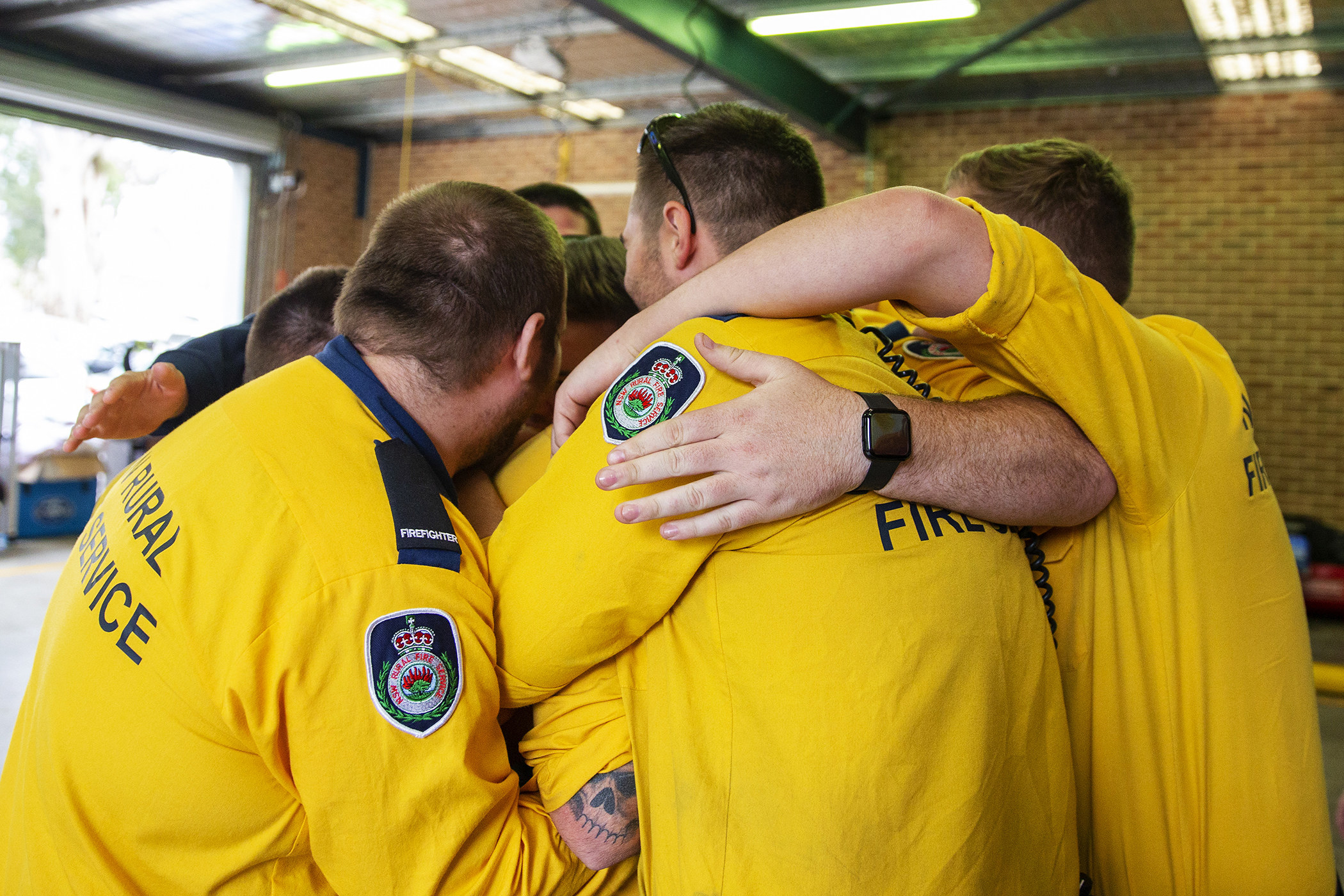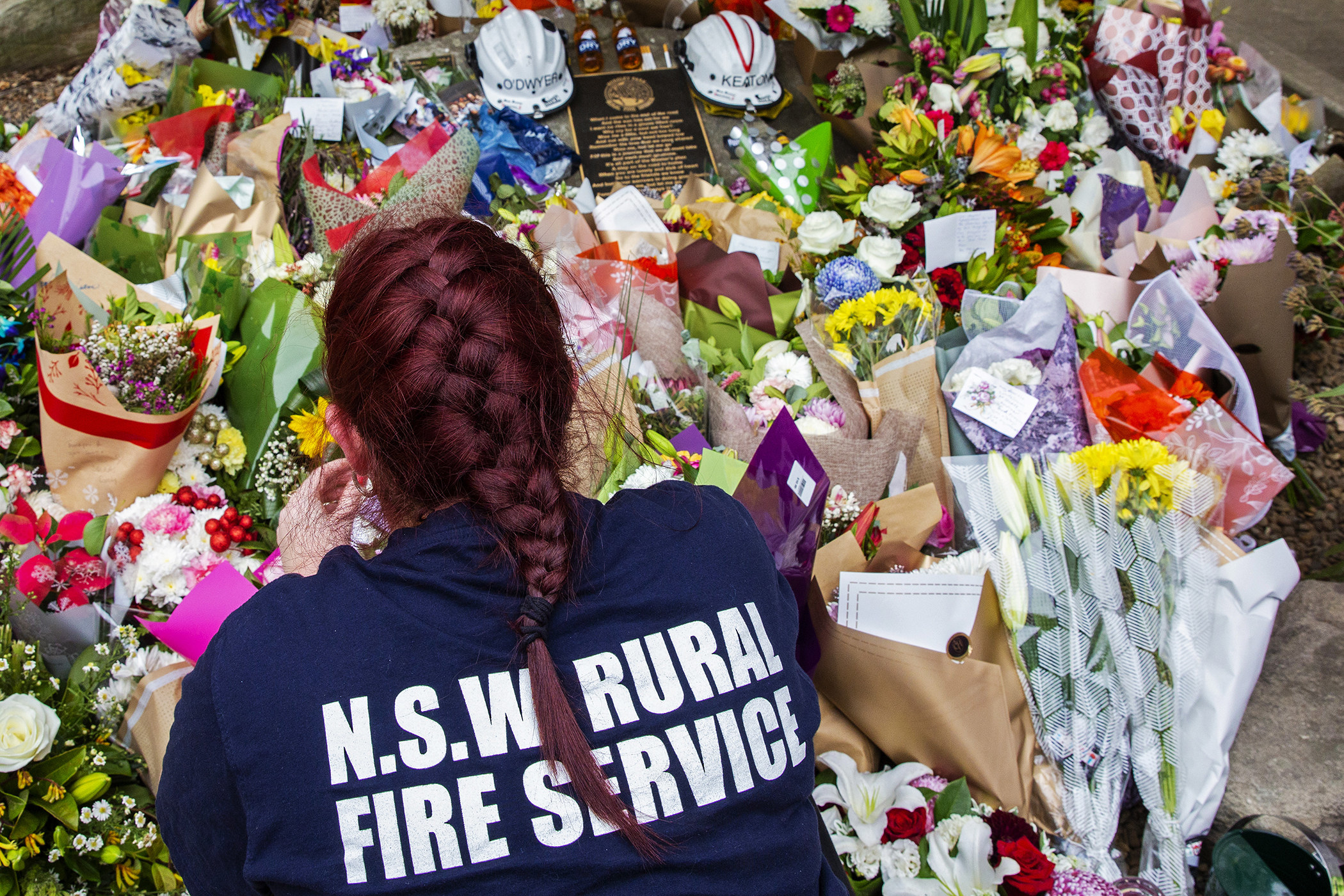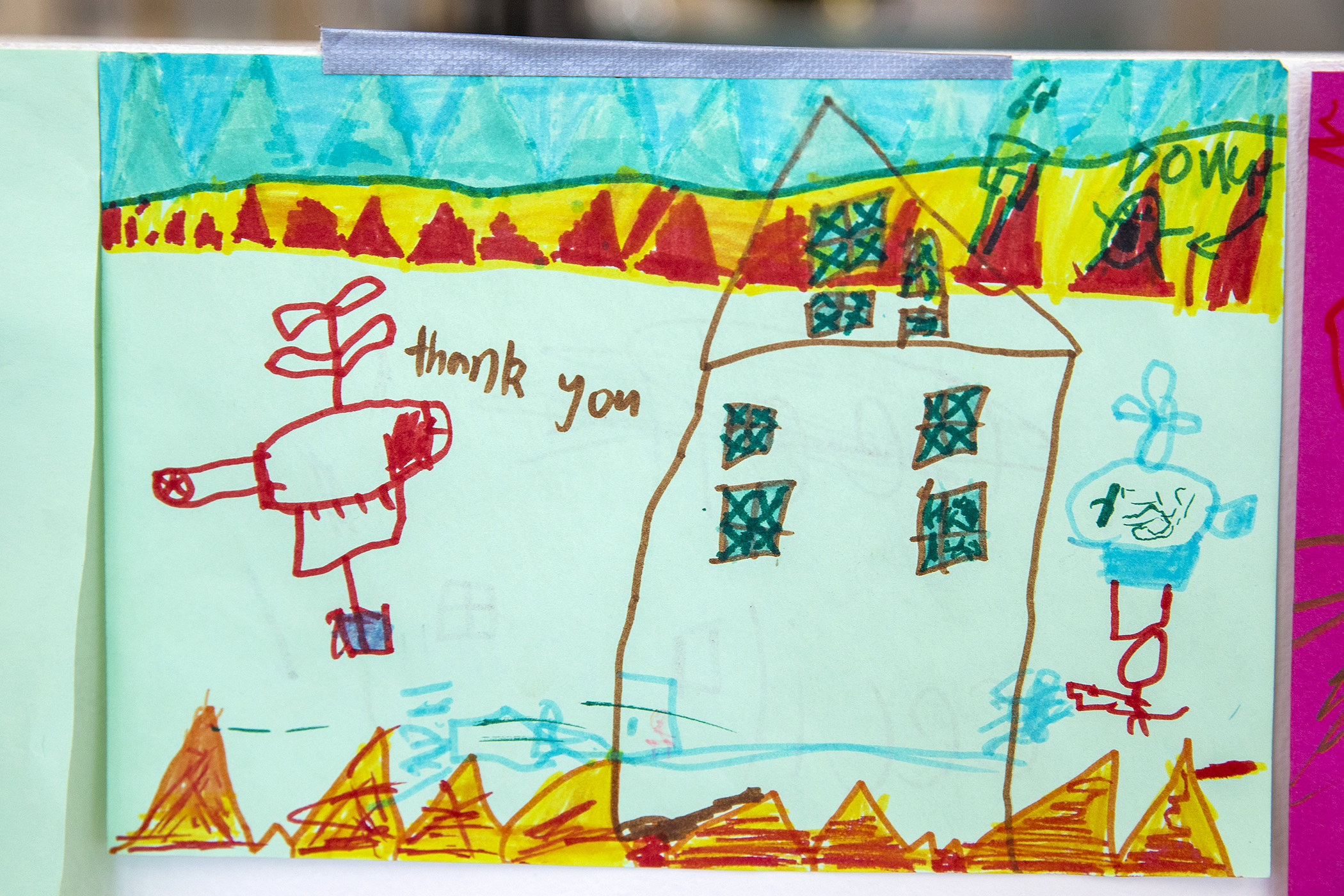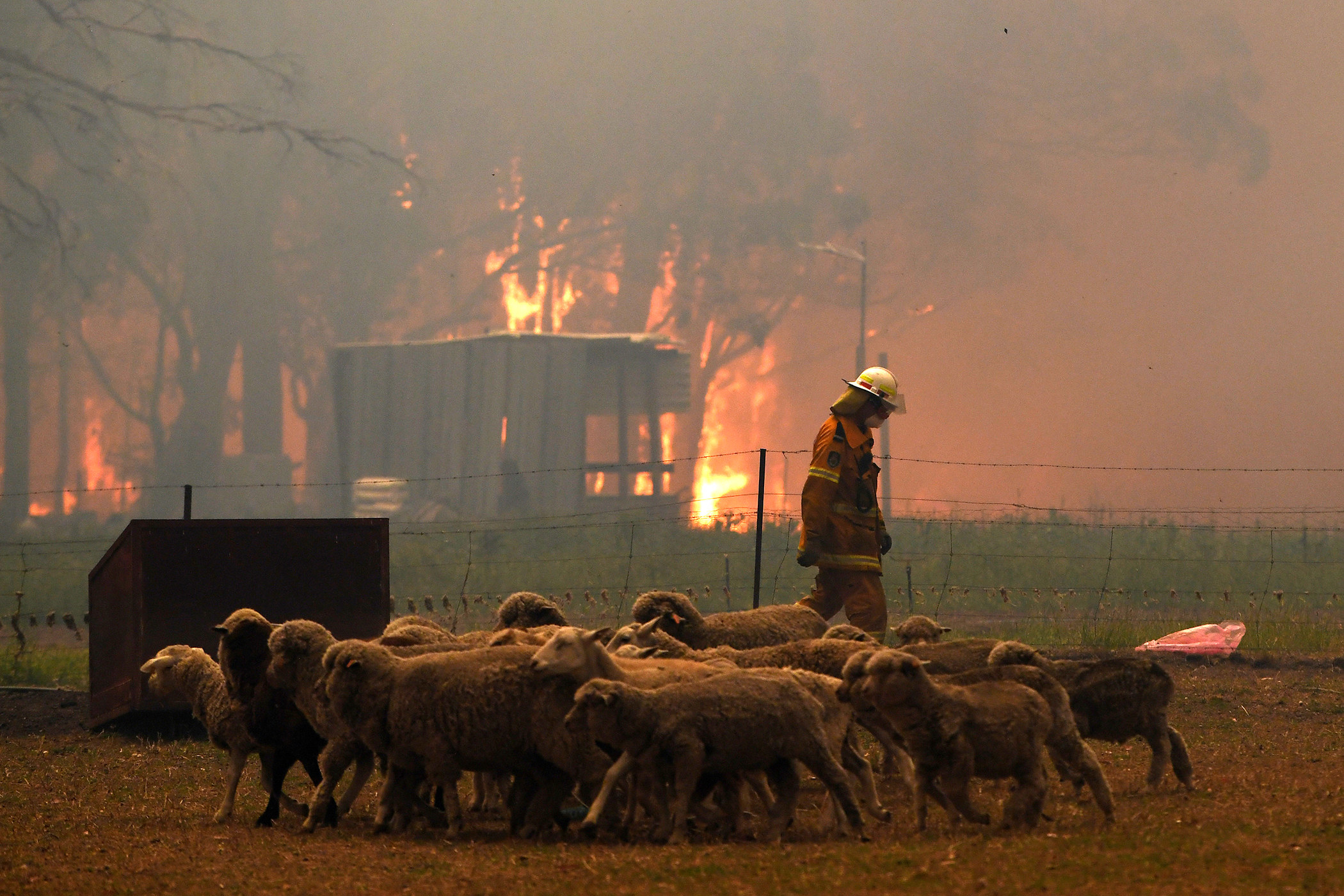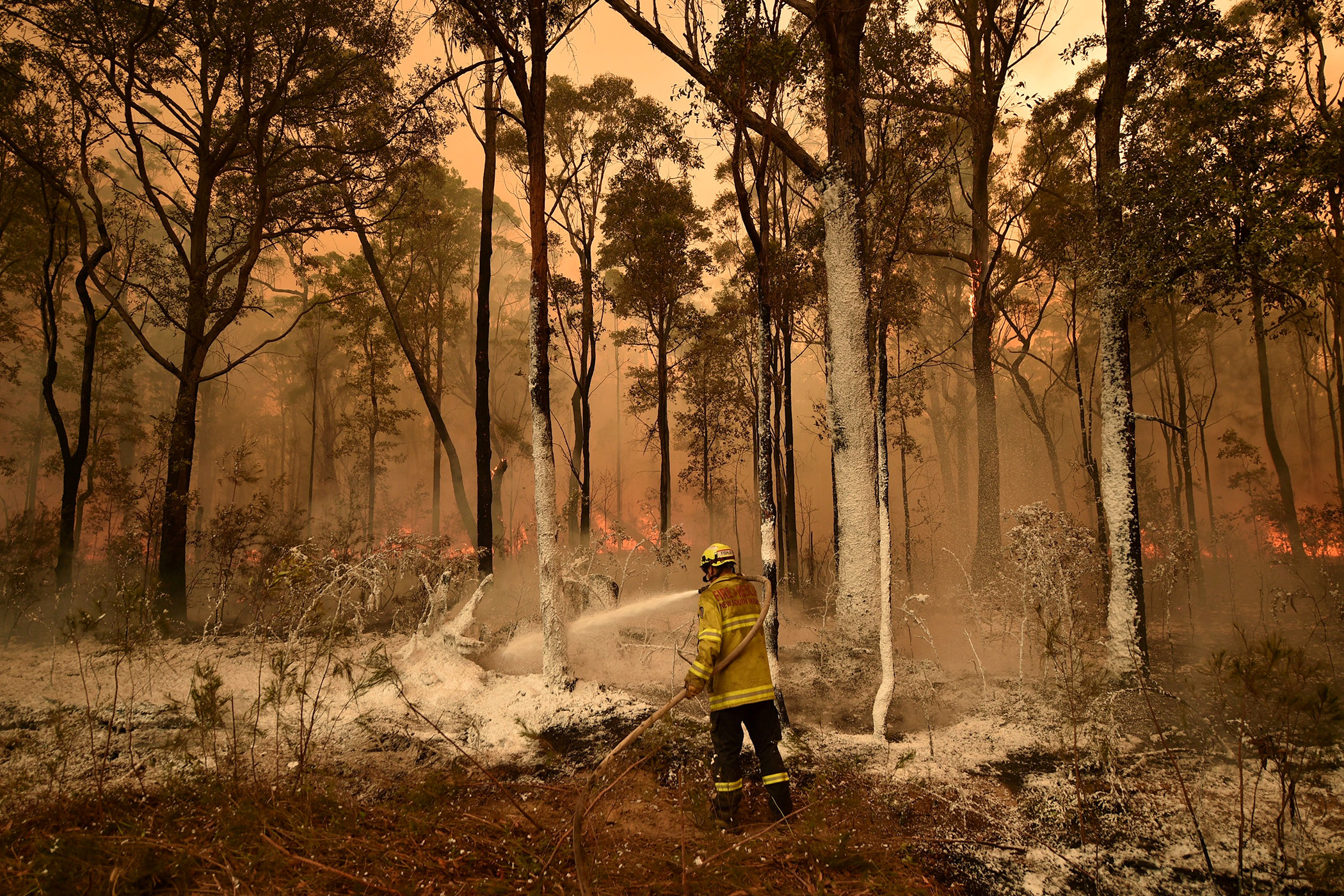 Love photography as much as we do? Sign up for the BuzzFeed News newsletter JPG.