The National Oceanic and Atmospheric Administration (NOAA) estimates that we've explored only approximately 5% of the ocean to date. Perhaps that's why photographer Rachael Talibart's images of ferocious waves crashing during Hurricane Imogen are so mesmerizing. The series, called Sirens, features sharp, static images of fearsome waves, allowing us the time and space to marvel at their strength and beauty. There's much yet to be learned about the sea, and it's that very curiosity that makes gorgeous work like Talibart's all the more compelling.
—Laura Geiser, photo editor, BuzzFeed News
Bryan Anselm's new series is definitely one of those series that makes you wonder what level of the Matrix we're now in. The images are surreal, showing a juxtaposition of weapons and religion (complete with gold and crowns) that feels like a throwback to the Crusades.
—Kate Bubacz, deputy photo director, BuzzFeed News
This is an incredibly poignant photo essay commemorating the 10th year of former prime minister Kevin Rudd's national apology to Australia's Indigenous population and especially to the stolen generations. Aletheia Casey's work highlights how this dark part of Australia's history still has an effect on today's Indigenous people and why there's so much left to be done to make a real change. I love how she uses simple photographic techniques to add value to the story. Portraits and landscapes are juxtaposed with similar hues bleeding across the two images, symbolizing the connectedness of the people to their land. Casey also uses expired film, which lends to the idea of blurred memories.
—Anna Mendoza, photo editor, BuzzFeed Australia
While much of history's most iconic works of photojournalism are rendered in striking black and white, it's undeniable that a monochromatic palette can, in some ways, alienate its subjects. We just don't see the world in black and white, which makes it easy to interpret historic pictures as some far-off era with no connection to the now. These pictures break that mold with the help of an early color photographic process known as an Autochrome, capturing authentic color details from a war almost exclusively seen in black and white.
—Gabriel H. Sanchez, photo essay editor, BuzzFeed News
These portraits are evocative and moving, expressing the long-term and often unseen challenges of being a refugee more beautifully than traditional reportage. Omar Imam is thoughtful and deliberate in his portrayal of people, so that individual stories stand alone and also serve as an insight for a larger collective. It's, some of the most honest work I've seen on displacement in a long time.
—K.B.
Dutch photographer Jan Grarup's coverage from conflicts during his 25-year career are strikingly more intimate than traditional war photography. In his new book, And Then There Was Silence, many of the images, captured in rich black and white, depict scenes in the moments before, after, or in between fighting. These in-between moments create a stillness in the photos that is atypical in conflict photography, and also hint at the genuine connection between the photographer and his subjects in those quiet experiences caused by the emotional shock that is war.
—L.G.
As painful as it is to admit, this photo essay is more about Clive Brunskill's craft than it is his subject, my boo, Rafael Nadal. There's no doubt that the more years you spend on the tennis rounds, the better access you get with the superstars. In Brunskill's case, he's been at it for 15 years, and that's resulted in incredible photos like that of Nadal's pregame ritual. But it doesn't necessarily get easier. Photographers shoot the same thing year in, year out, and it's where the geniuses of sport photography like Brunskill shine — they manage to find new ways to make the sport look fresh and exciting.
—A.M
This week's visually rich Time magazine is dedicated entirely to "The Drone Age" and features truly incredible aerial photography. From the signature cover look, created by 958 drones, to the myriad of stories, including the history of aerial photography, a photo essay of photographer Tomas van Houtryve's work on the US-Mexico border, and how Zipline, a US startup, is using the pilotless aircraft to save lives in Rwanda, it's definitely worth the read.
—L.G.
"22 of the Most Powerful Photos of This Week" — BuzzFeed News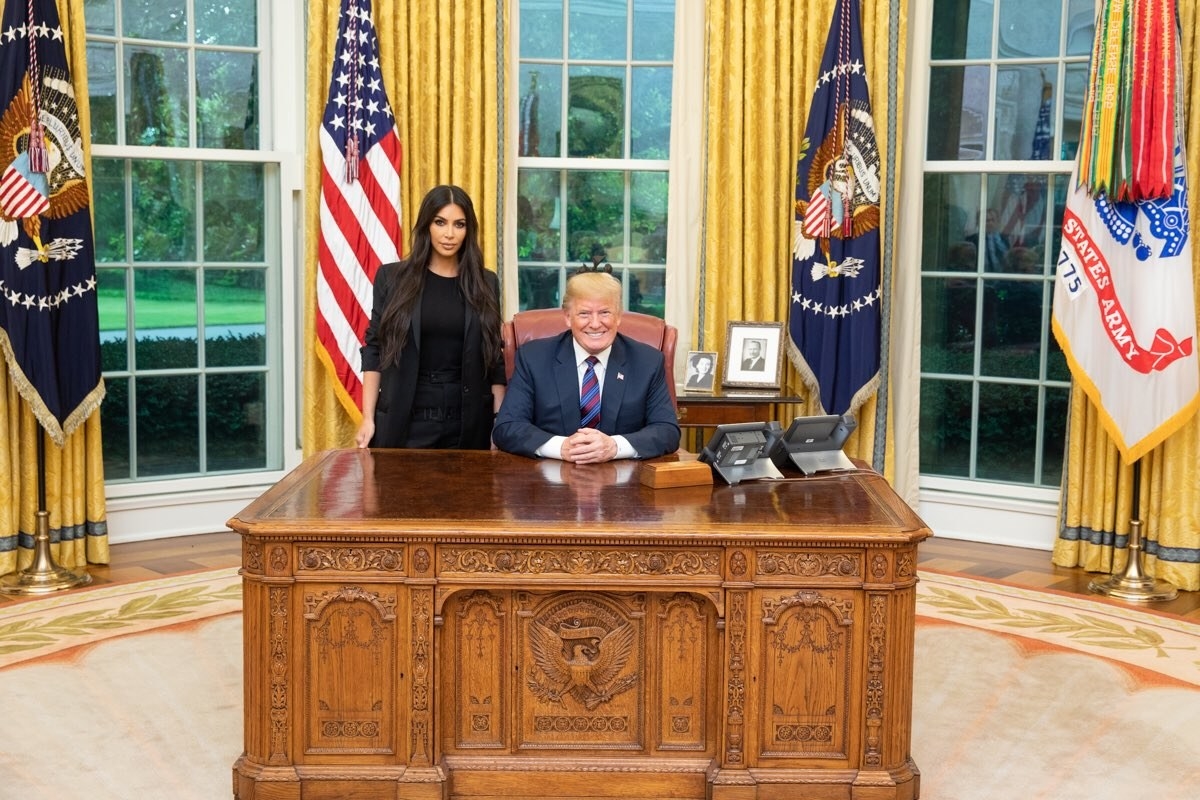 Here are the most moving and breathtaking pictures from the past week.
—G.H.S.