9 Photo Stories That Will Help You See The World A Little Differently
Here are some of the most interesting and powerful photo stories from across the internet.
This series is so, so good. Multilayered in meaning, Andrew Moisey explores the male bonding rituals of American frats and contemplates how the effects of such behavior impact the character of the individuals participating — particularly in light of the historically prestigious position that fraternity members have held within society. Excoriating in its results, the essay viscerally calls into question how we as a society groom those in power and should be held as an example the next time "boys will be boys" is used as a defense for deplorable behavior.
—Kate Bubacz, deputy photo director, BuzzFeed News

While not a photo story in the traditional sense, this is the story of how a single picture can take on a life of its own and grow to represent much more than a brief moment before the camera. In this picture, Arizona prosecutor Rachel Mitchell questions Christine Blasey Ford at the Kavanaugh hearing as 11 white male GOP members sit behind her — needless to say, the optics are not ideal.
—Gabriel H. Sanchez, photo essay editor, BuzzFeed News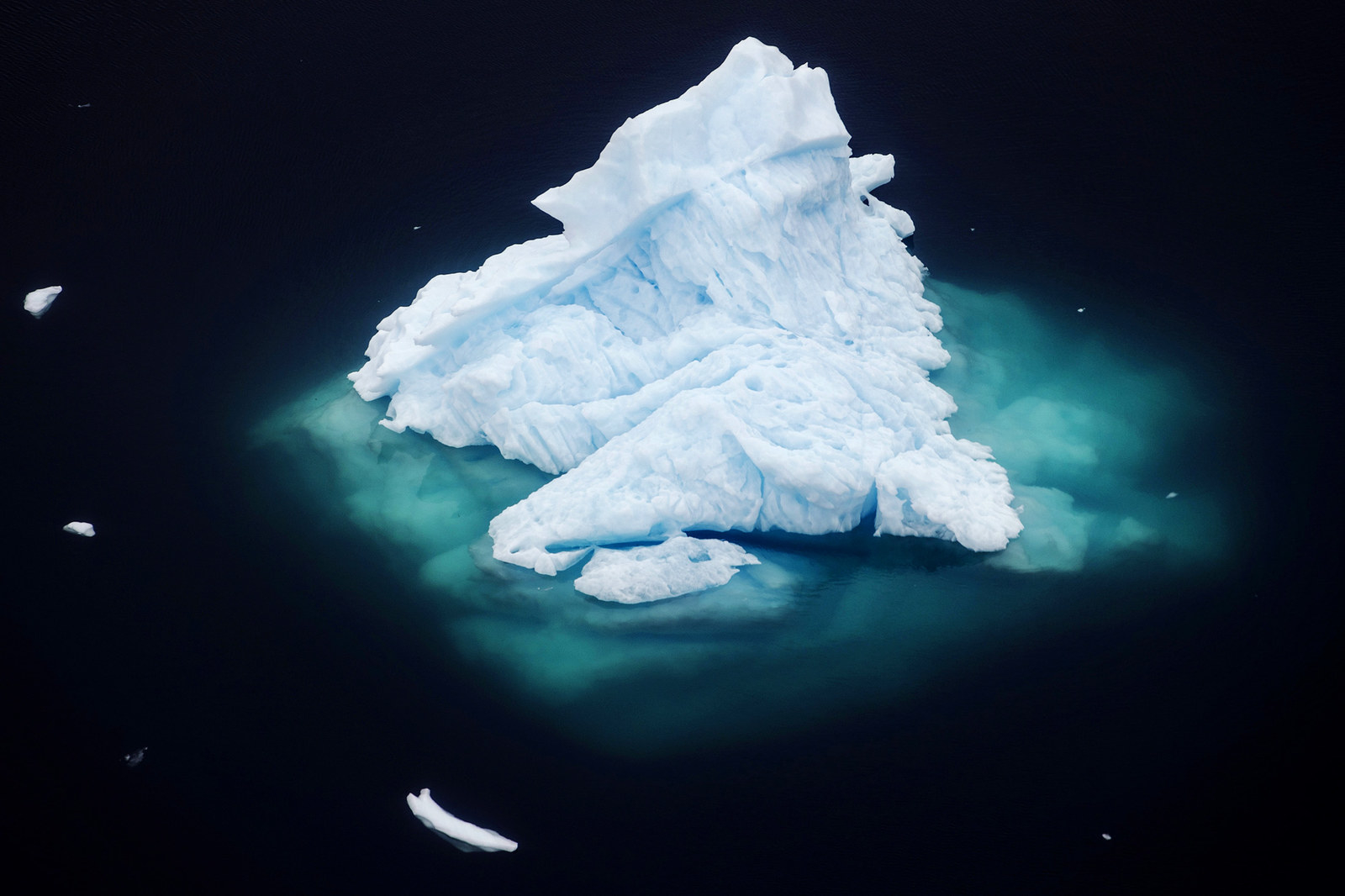 Scientific and precise, this series by Lucas Jackson offers insight into the challenges in documenting climate change through two approaches. The first, a catalog of icebergs off the coast of Greenland that appear like constellations of white ice on dark water is irresistibly beautiful and feels like a collection of what is and what was. The second approach acts as a mirror, examining the subtle changes in ice and the people who monitor them. The entire series feels cohesive and questions what it means to watch calamity closely and impotently.
—K.B.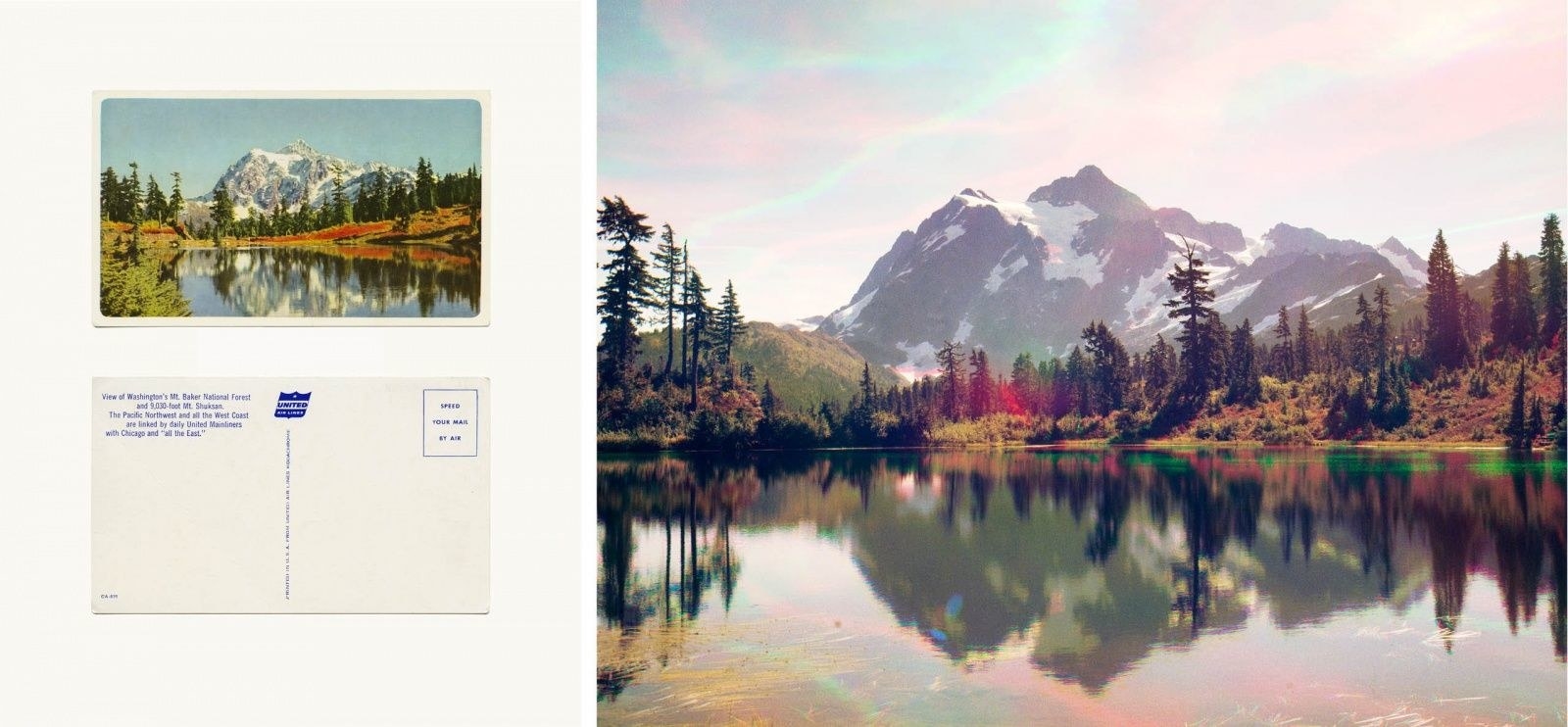 The environmental phenomenon of climate change is more than simply ice that is melting as a result of global warming. This feature takes works from various photographic artists who show us the many ways the disappearing ice can be interpreted as besides just juxtaposing past and present images. It showcases a good mix of photographic use, including experimental art, scientific photography, and archiving.
—Anna Mendoza, photo editor, BuzzFeed Australia
This fun throwback to celebrity fashions of the '40s, '50s, and '60s is sure to get you in the mood for cooler weather and longer sleeves. For me, there's some sort of romantic nostalgia that the cooler seasons bring with them and these pictures hit that note perfectly.
—G.H.S.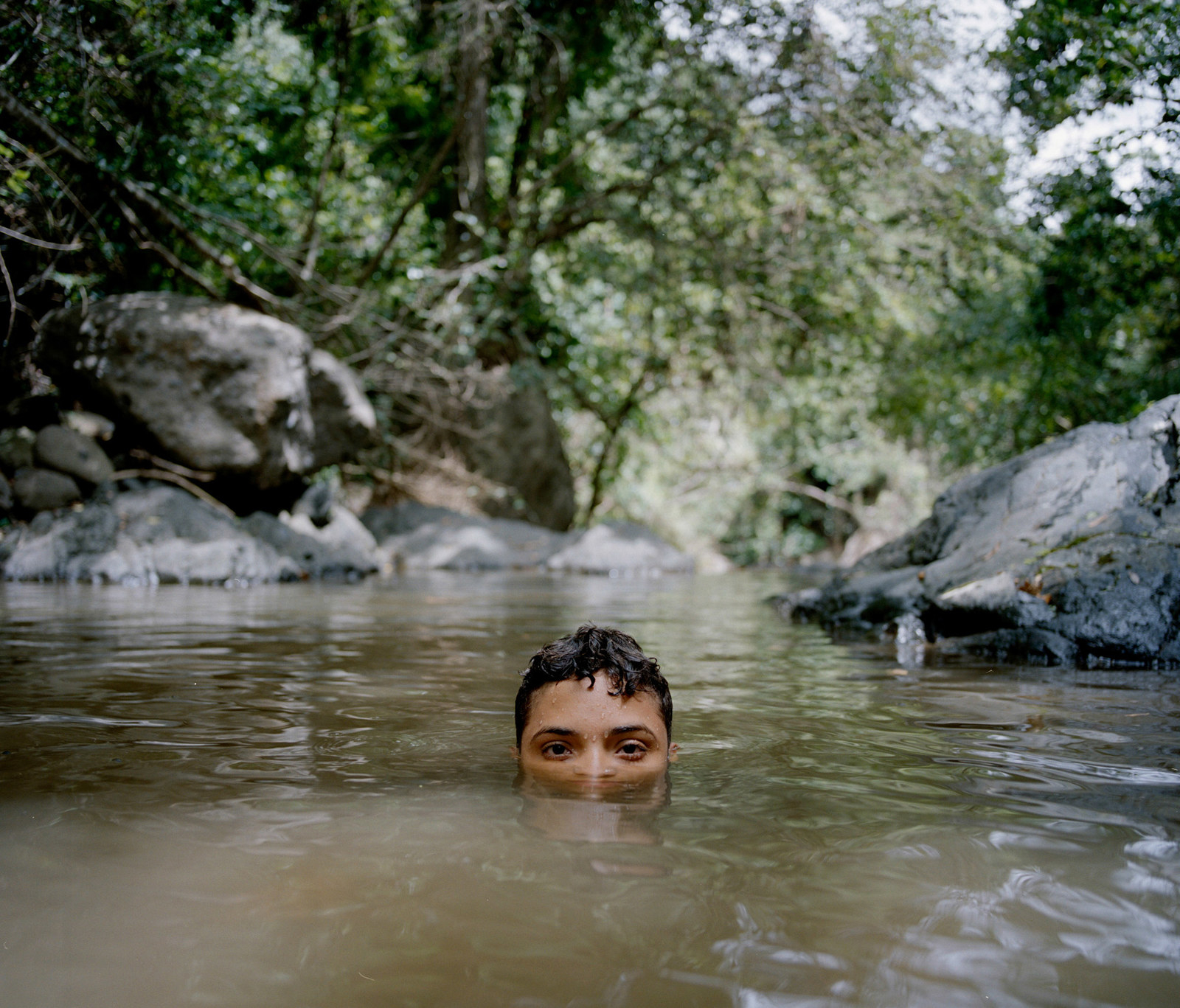 As hurricane season hits full swing and the aftermath of Florence is still being mopped up, this lovely piece looking at the destructive effects of Maria in Puerto Rico stands out for its focus on what holds and what doesn't. The portraits of Jose Alvarado's home and family are quiet, reflective of the involuntary changes wrought, and the lasting, intergenerational changes therein.
—K.B.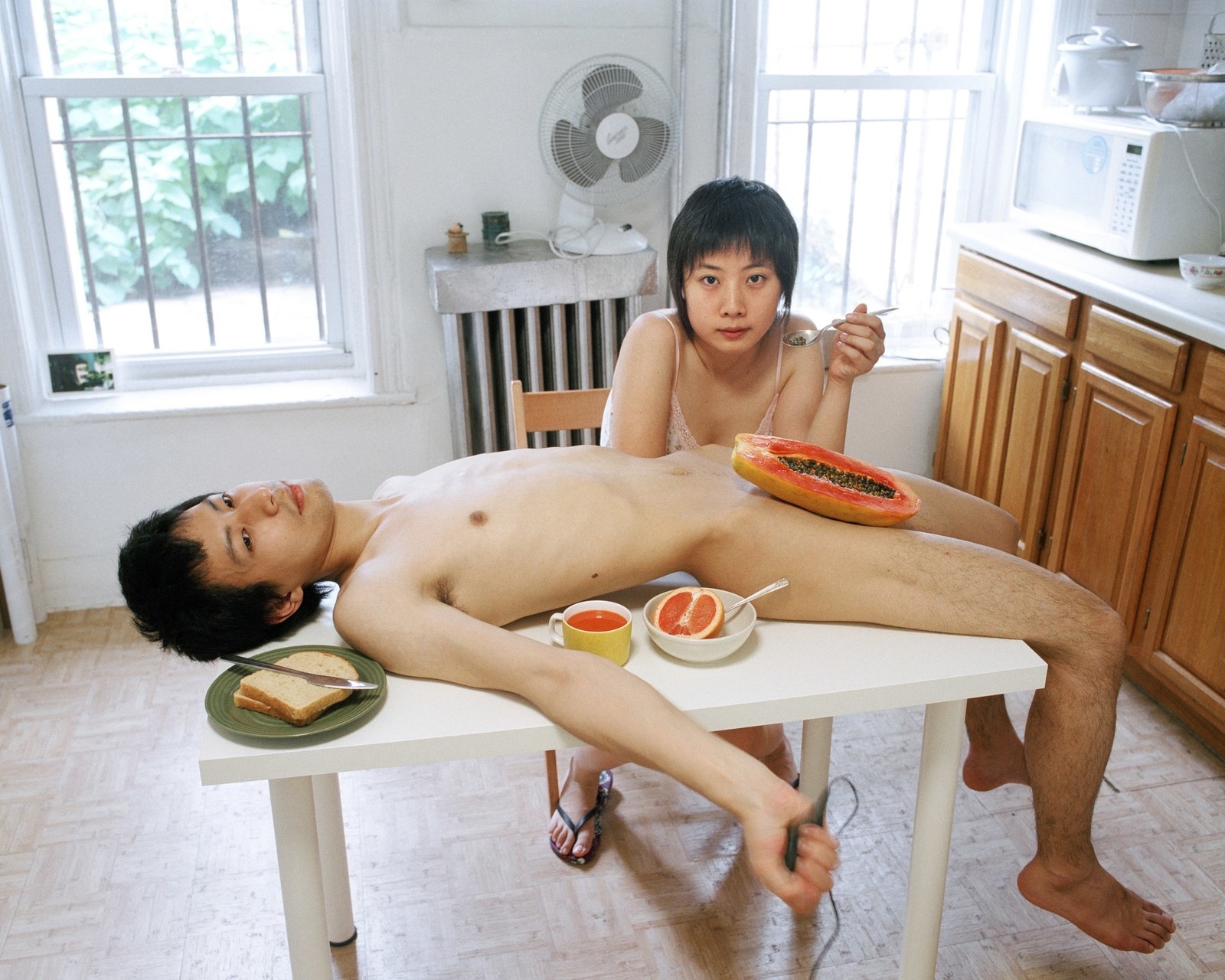 In this profile on the New York–based Chinese artist Pixy Liao, her quirky and overtly sexual portraits of her and her longtime boyfriend are described as "DIY couples therapy, with a camera." Liao's series, Experimental Relationship, dissolves the expectations of gender roles in a surreal and voyeuristic manner which playfully skirts the lines of performance art, studio portraiture, and erotica.
—G.H.S.
In a community where people with disabilities are often invisible, Nathalie Bertrams puts a spotlight on the issue and gives us an intimate look into their struggles that result from being disregarded by society. The photos are stunning and at the same time sobering. The use of portraiture in the context of blindness is brilliant here, in that it's the act of seeing — the very thing that has stigmatized them — that is used to draw readers into their story.
—A.M.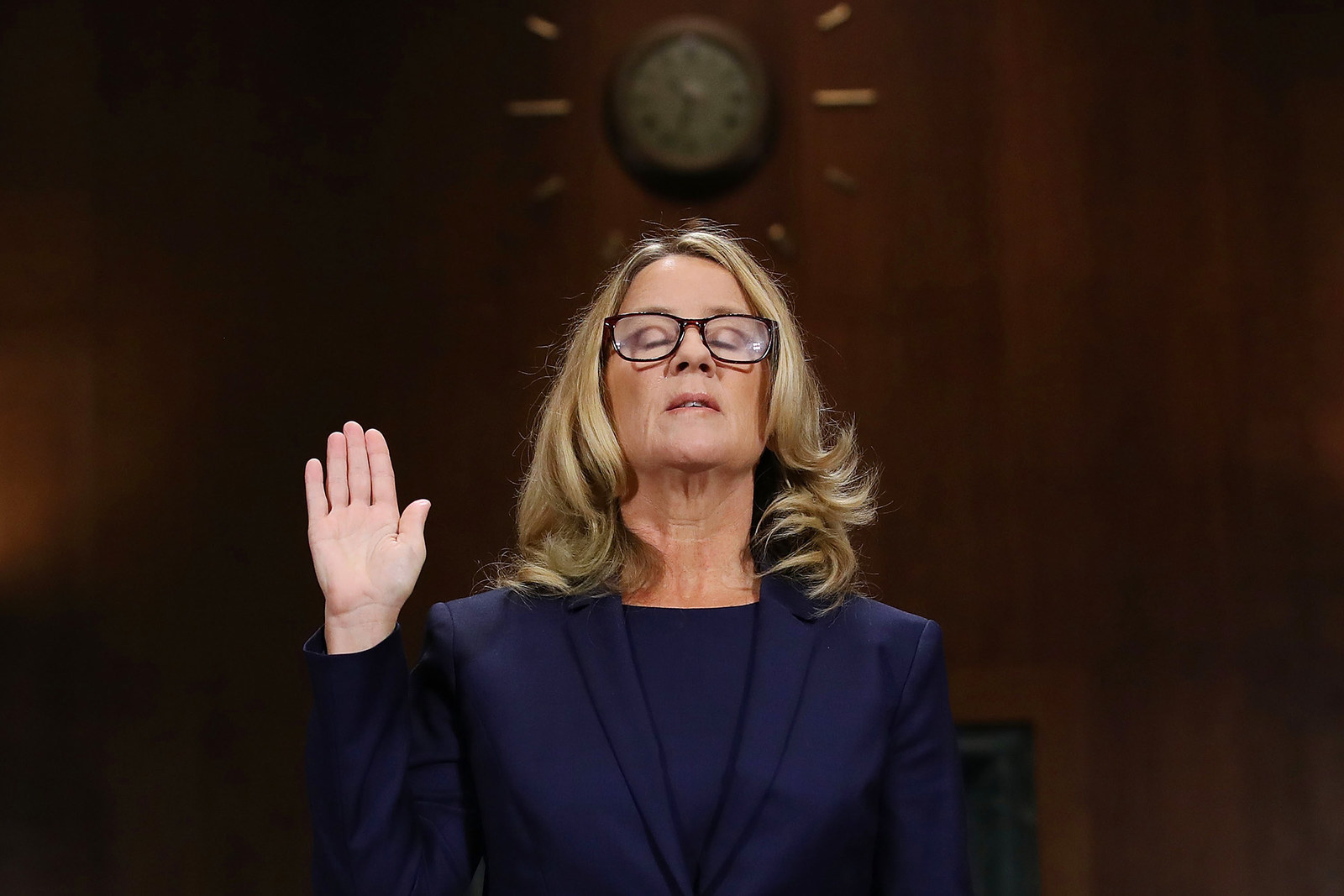 Here are the most moving and breathtaking pictures from the past week.
—G.H.S.