23 Dark And Disturbing Pictures From New York's Criminal Underworld
Journey into the dark, seedy underbelly of New York's criminal past, presented by Getty Images.
Warning: Viewers may find several of the following images disturbing.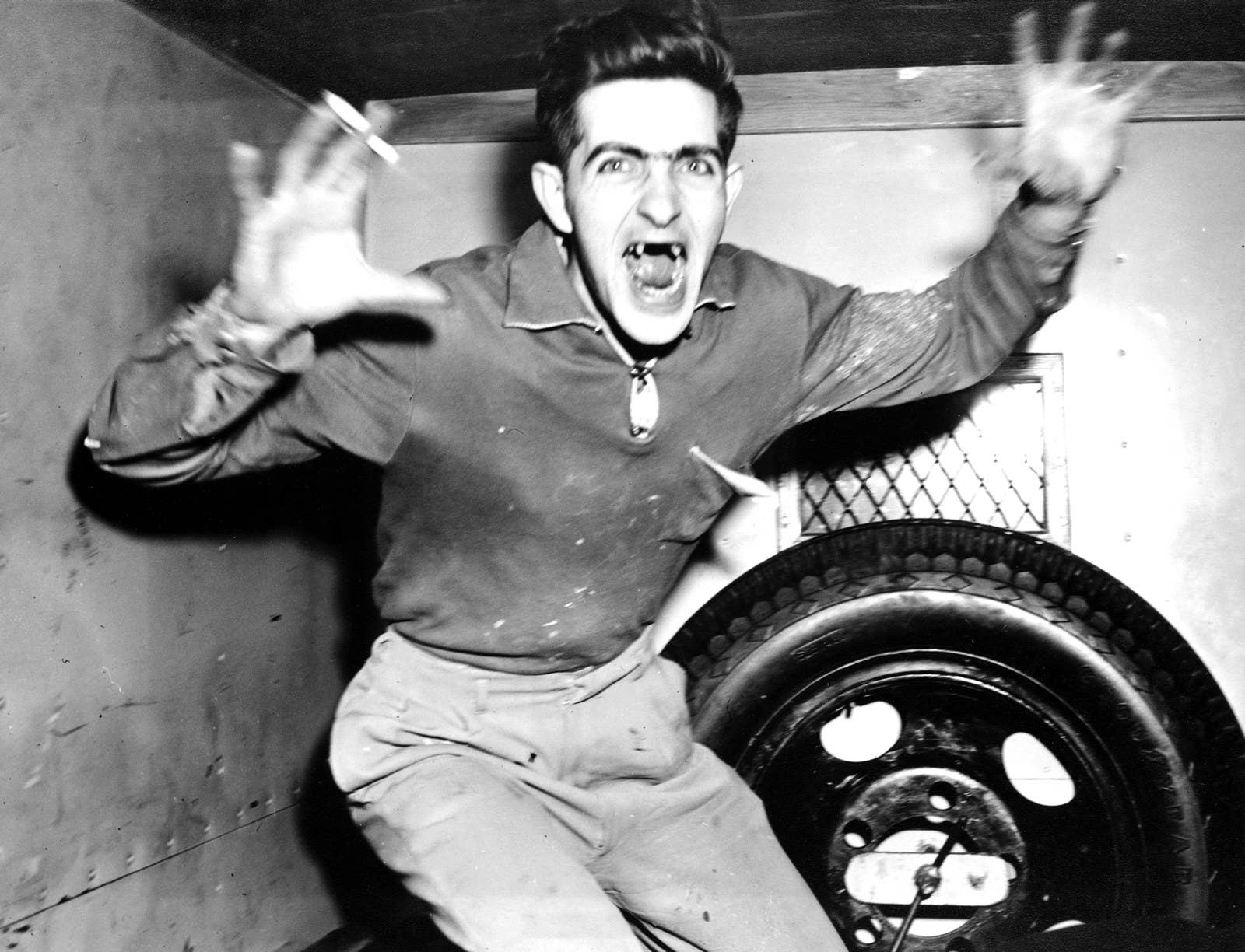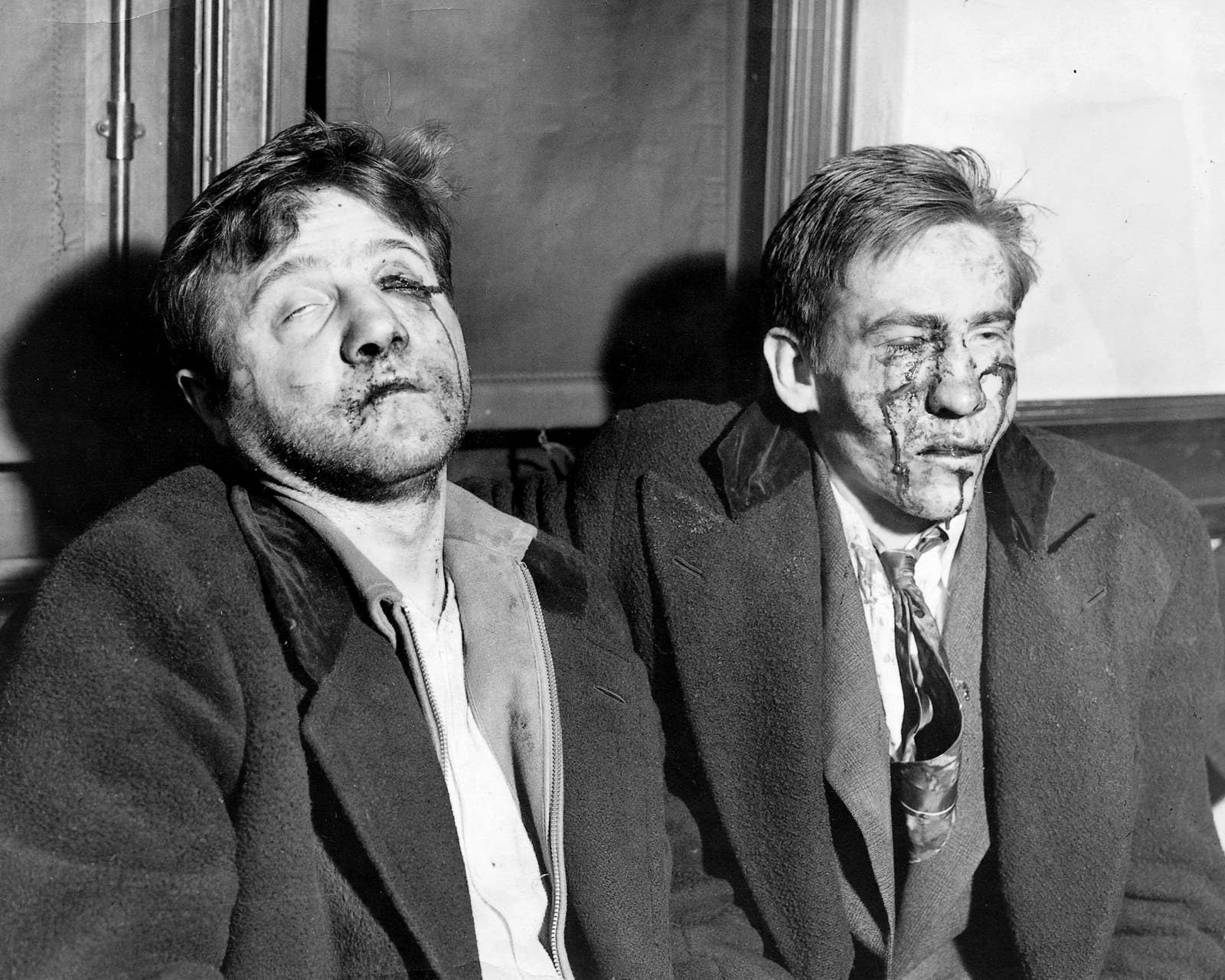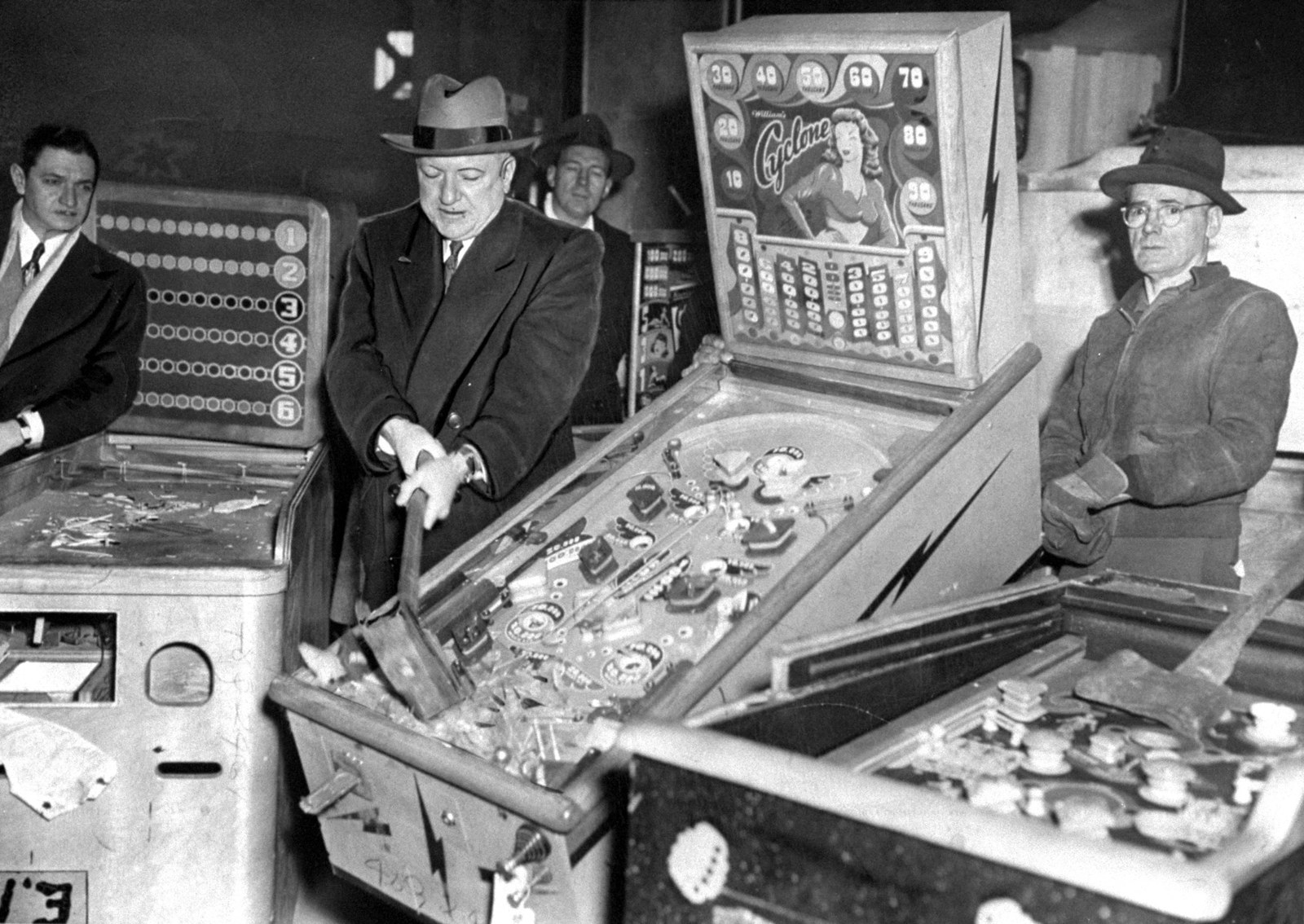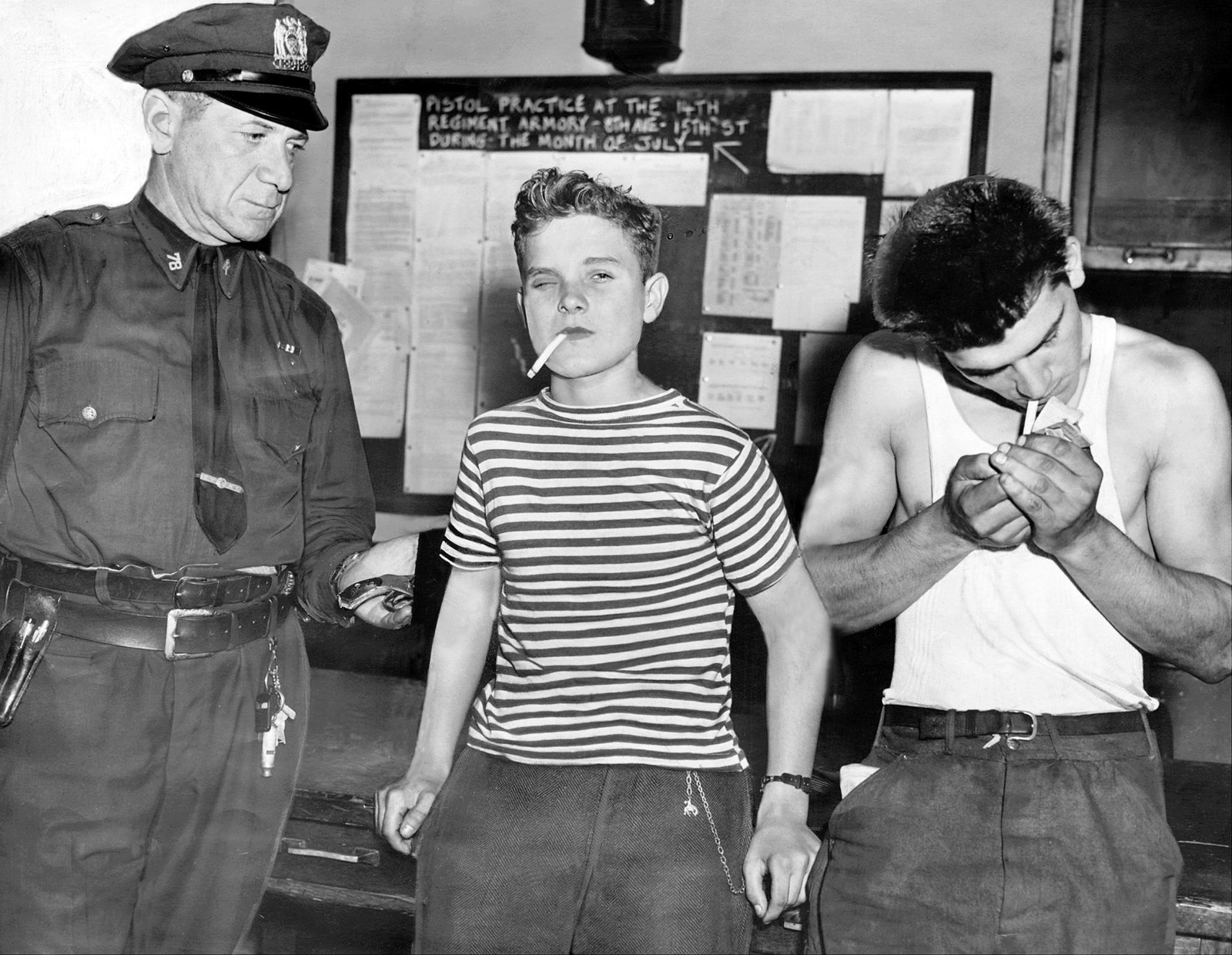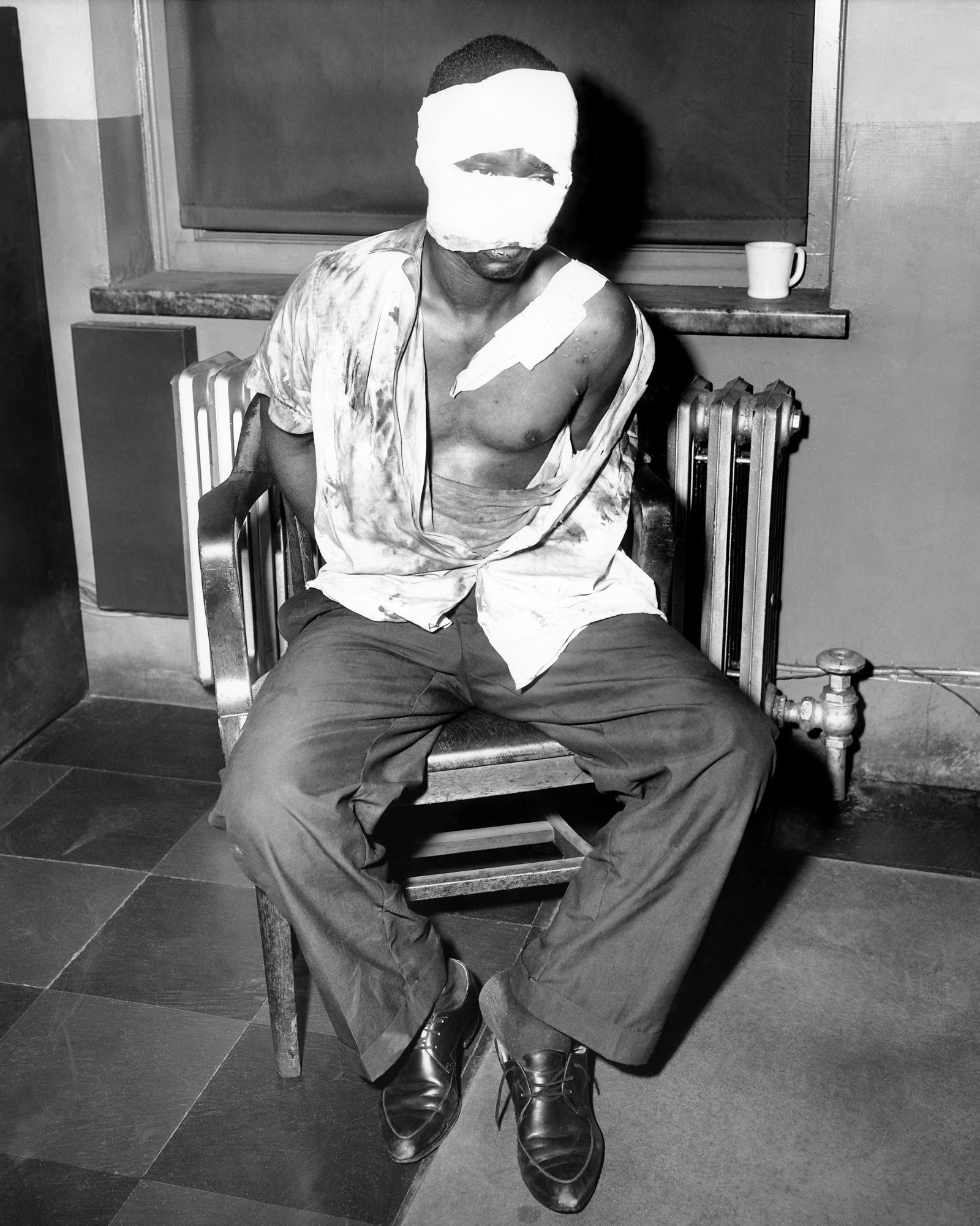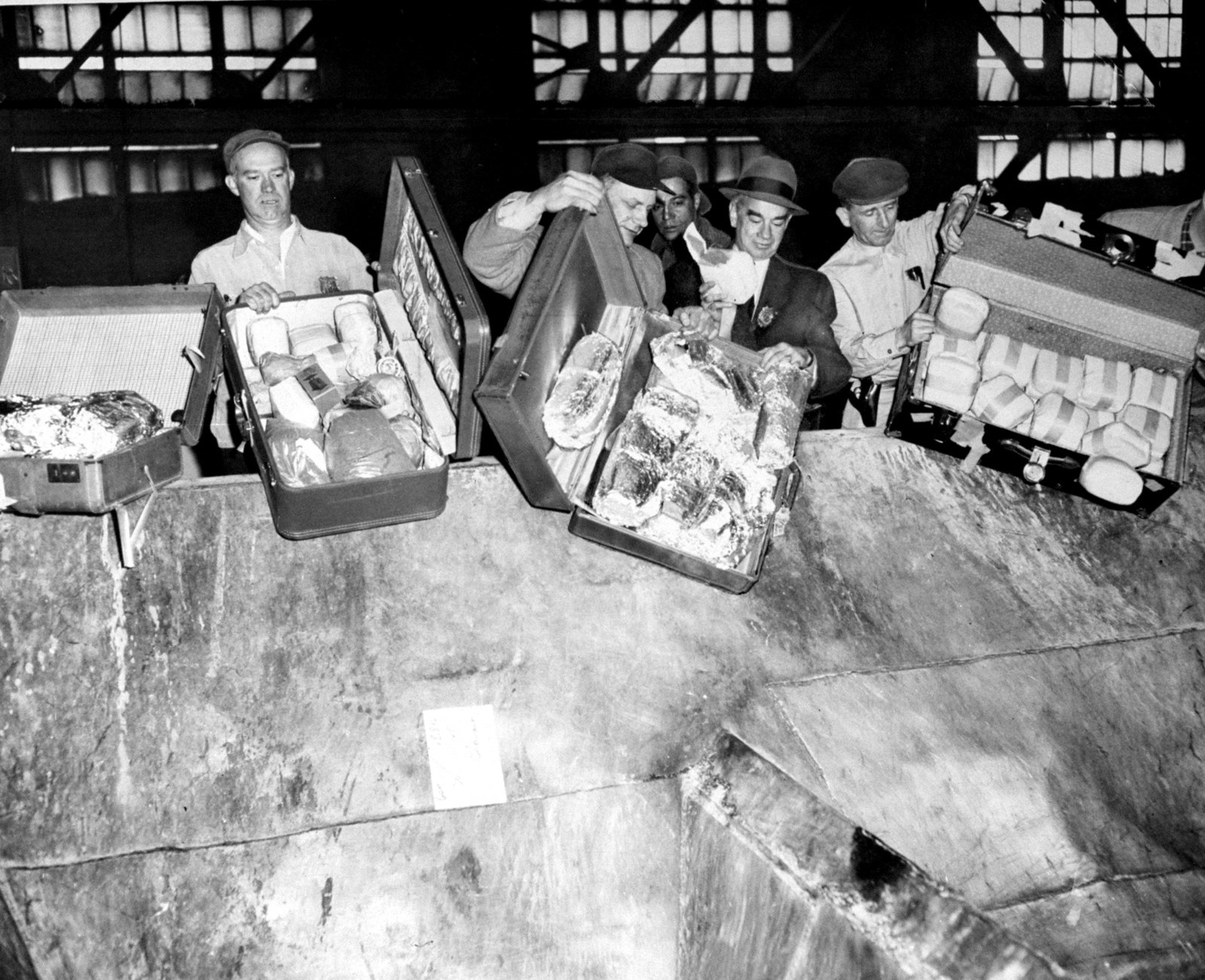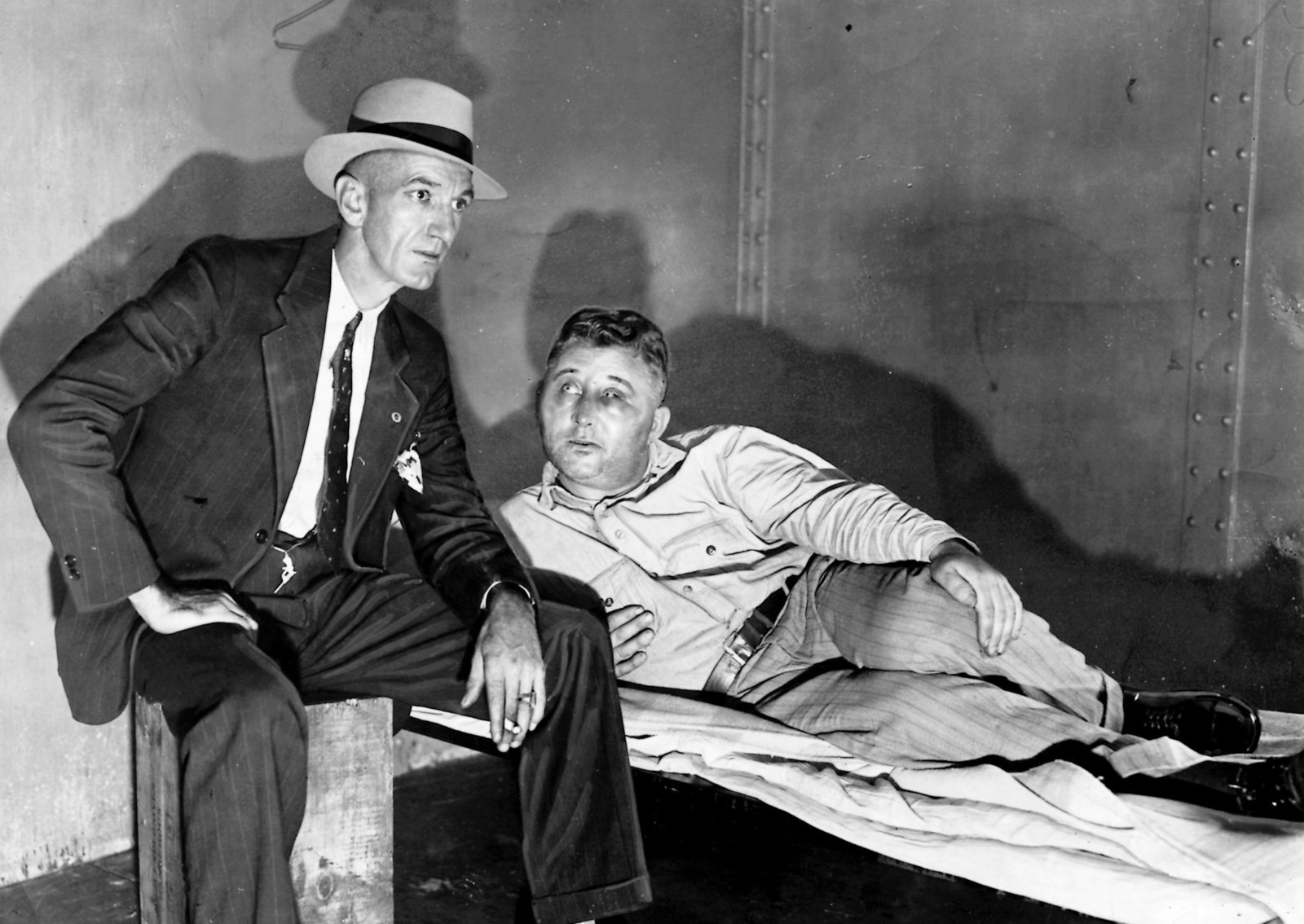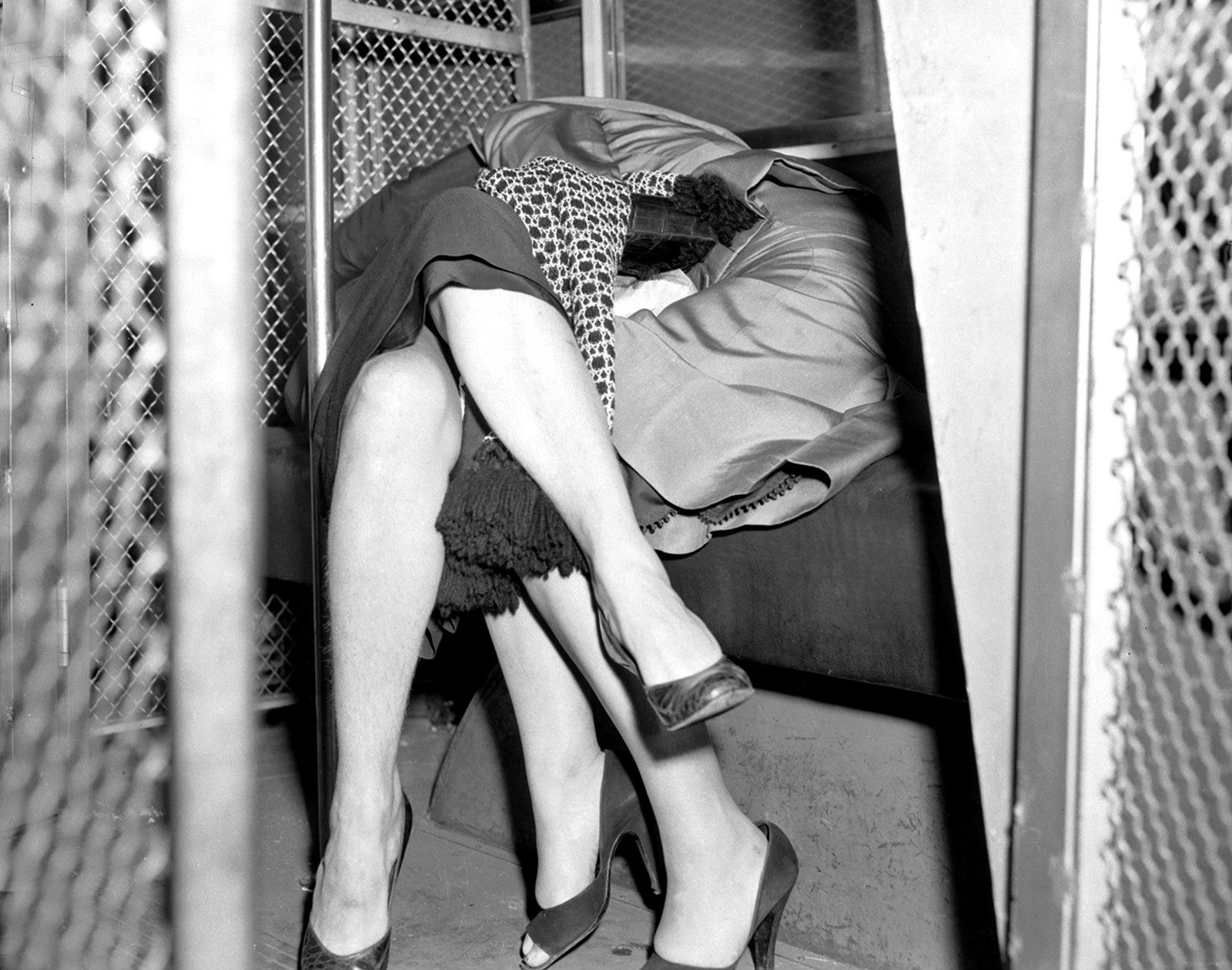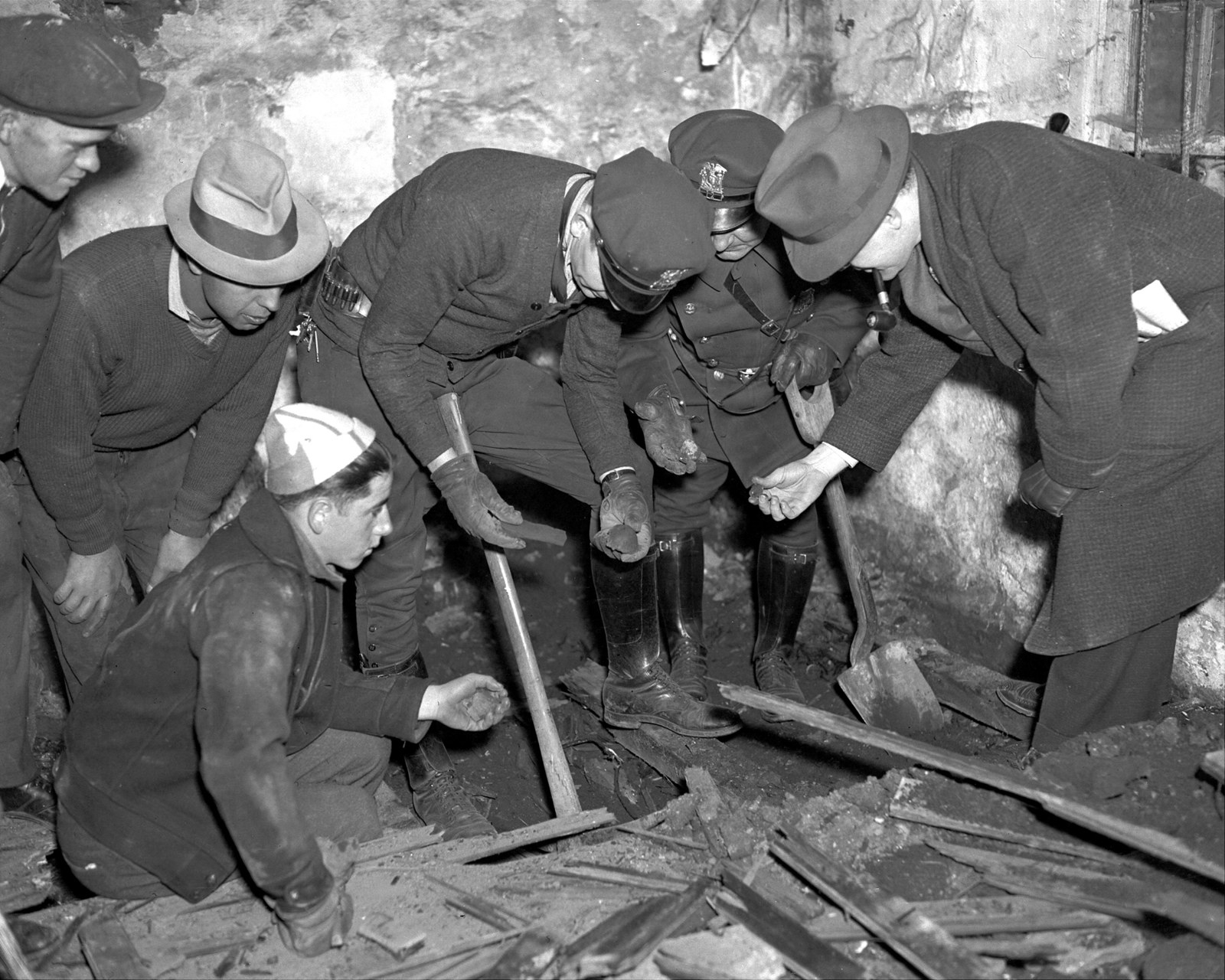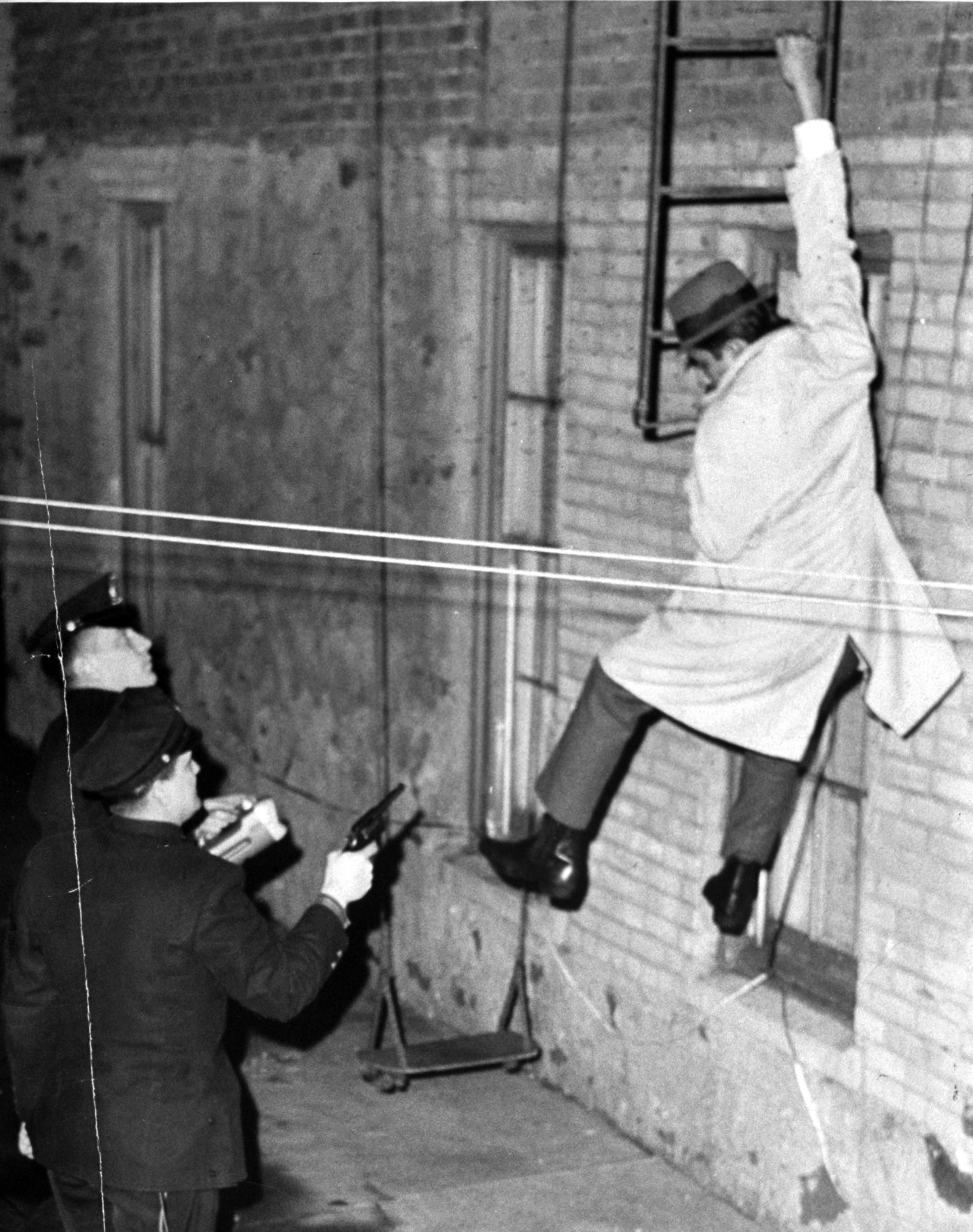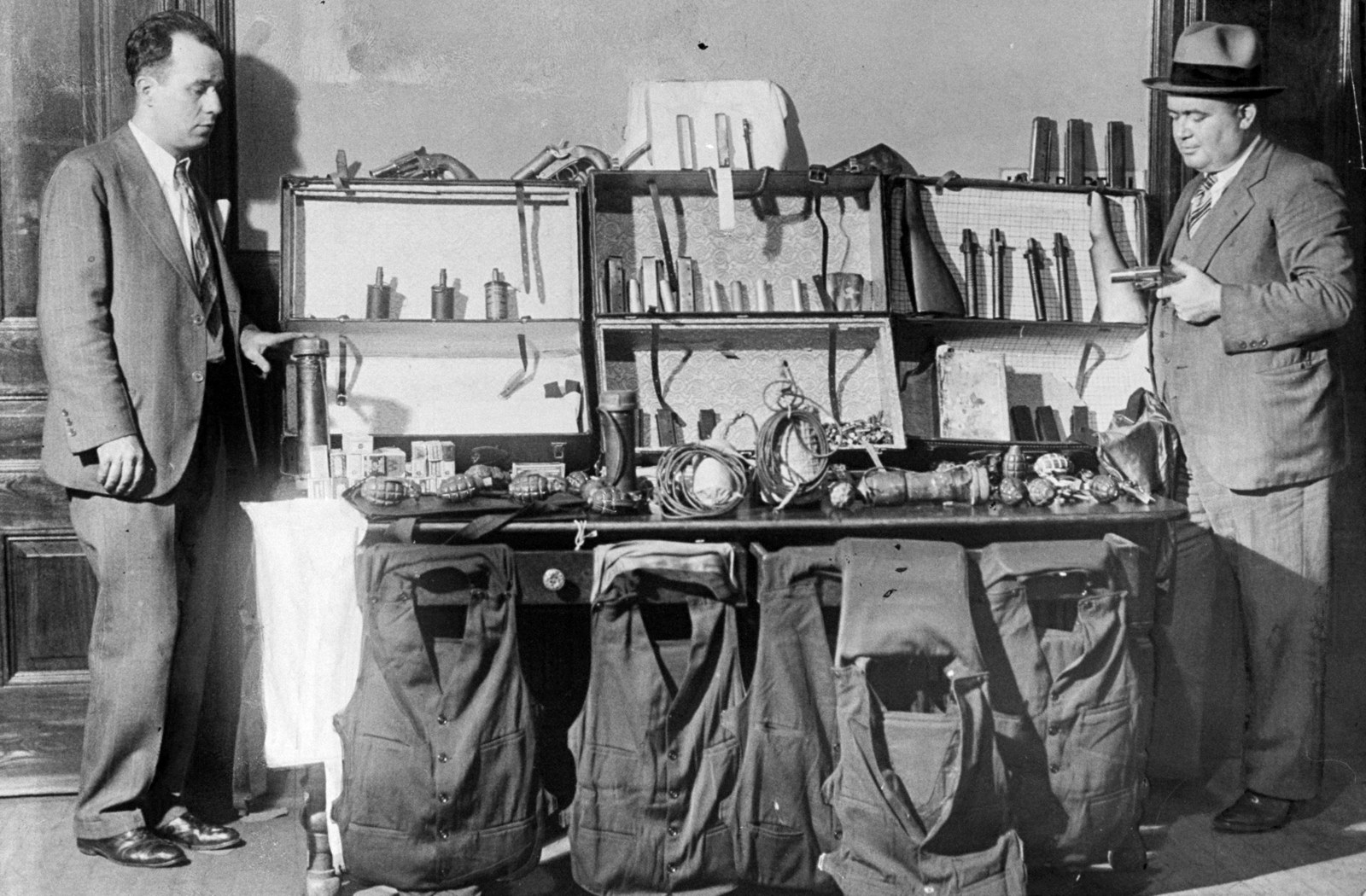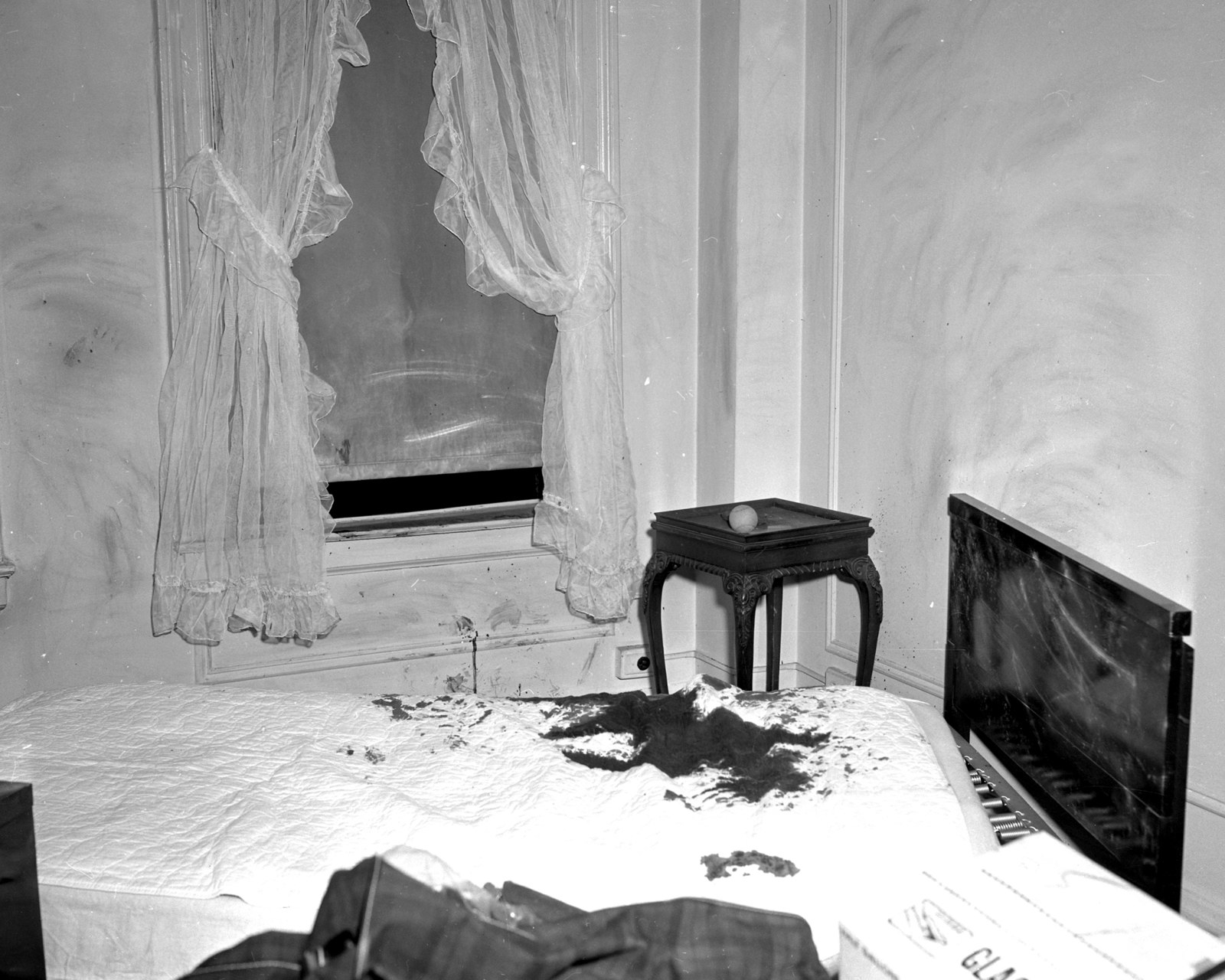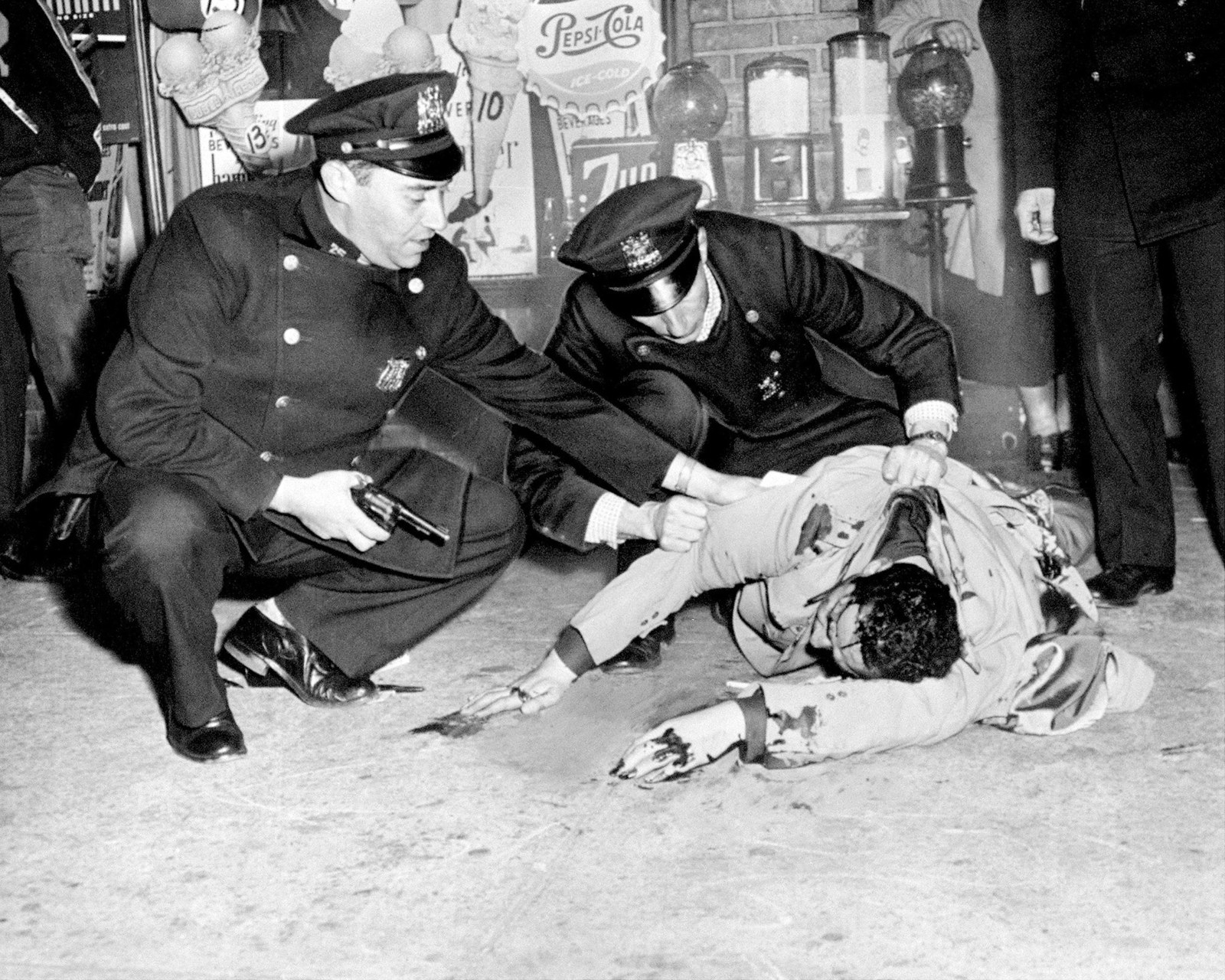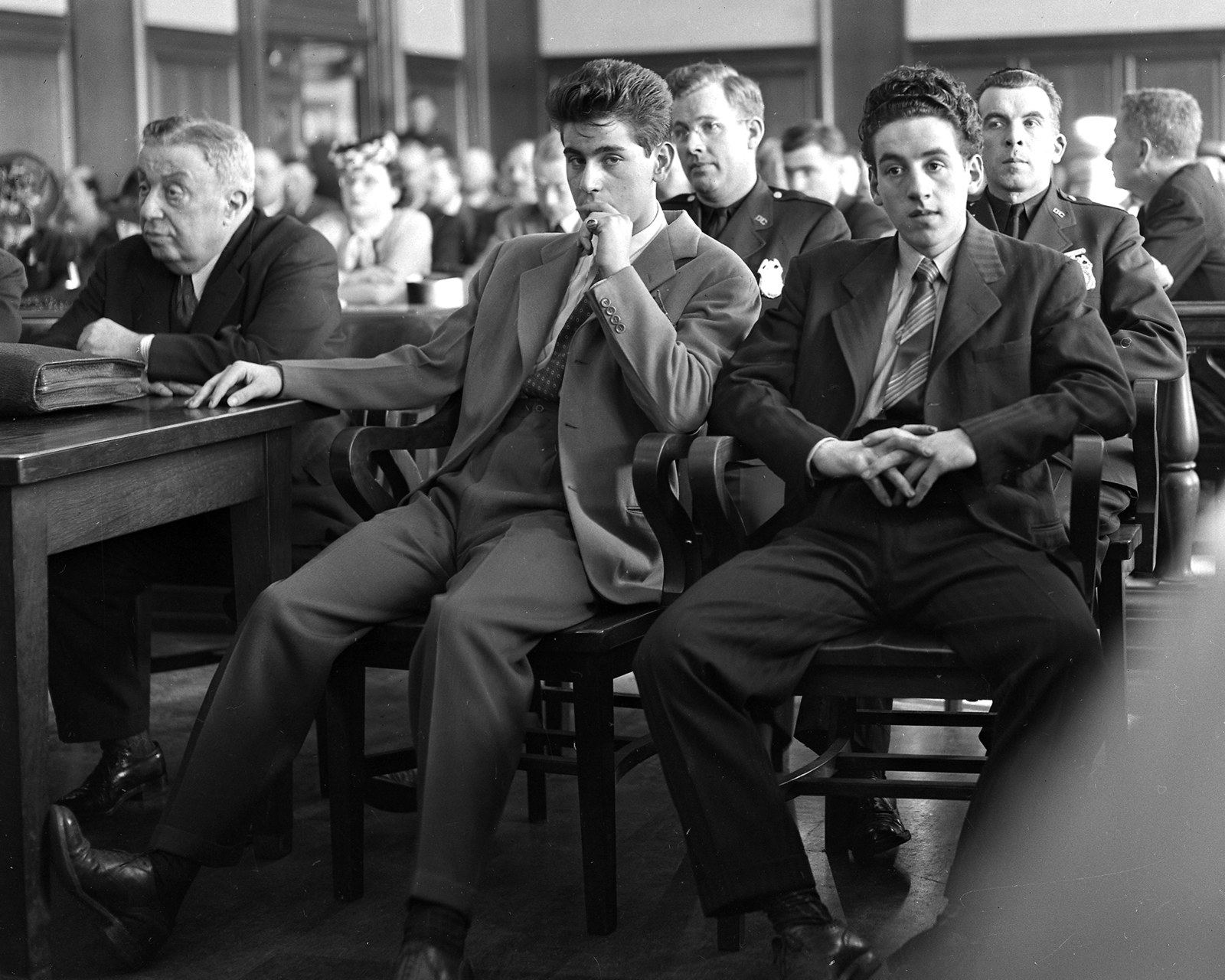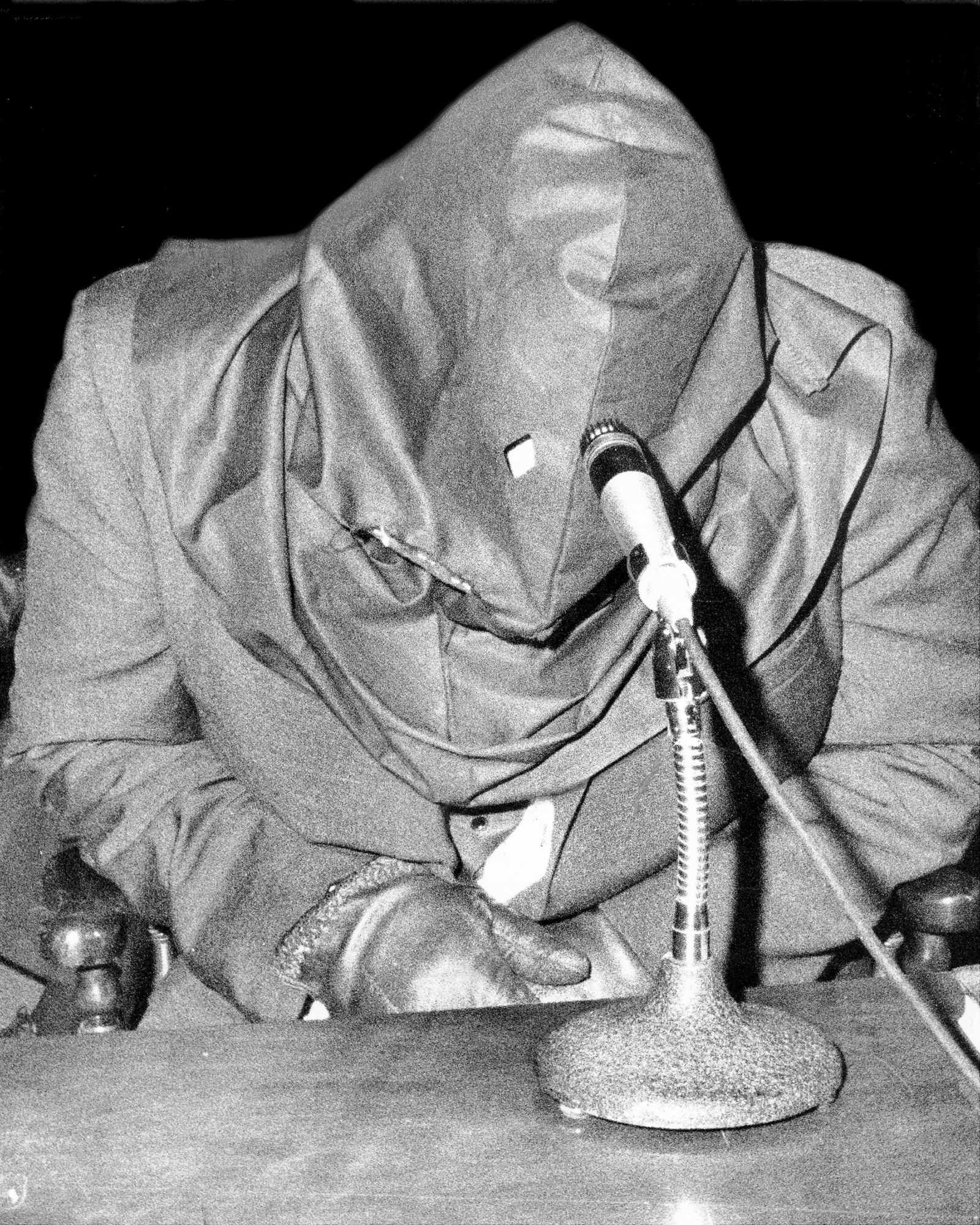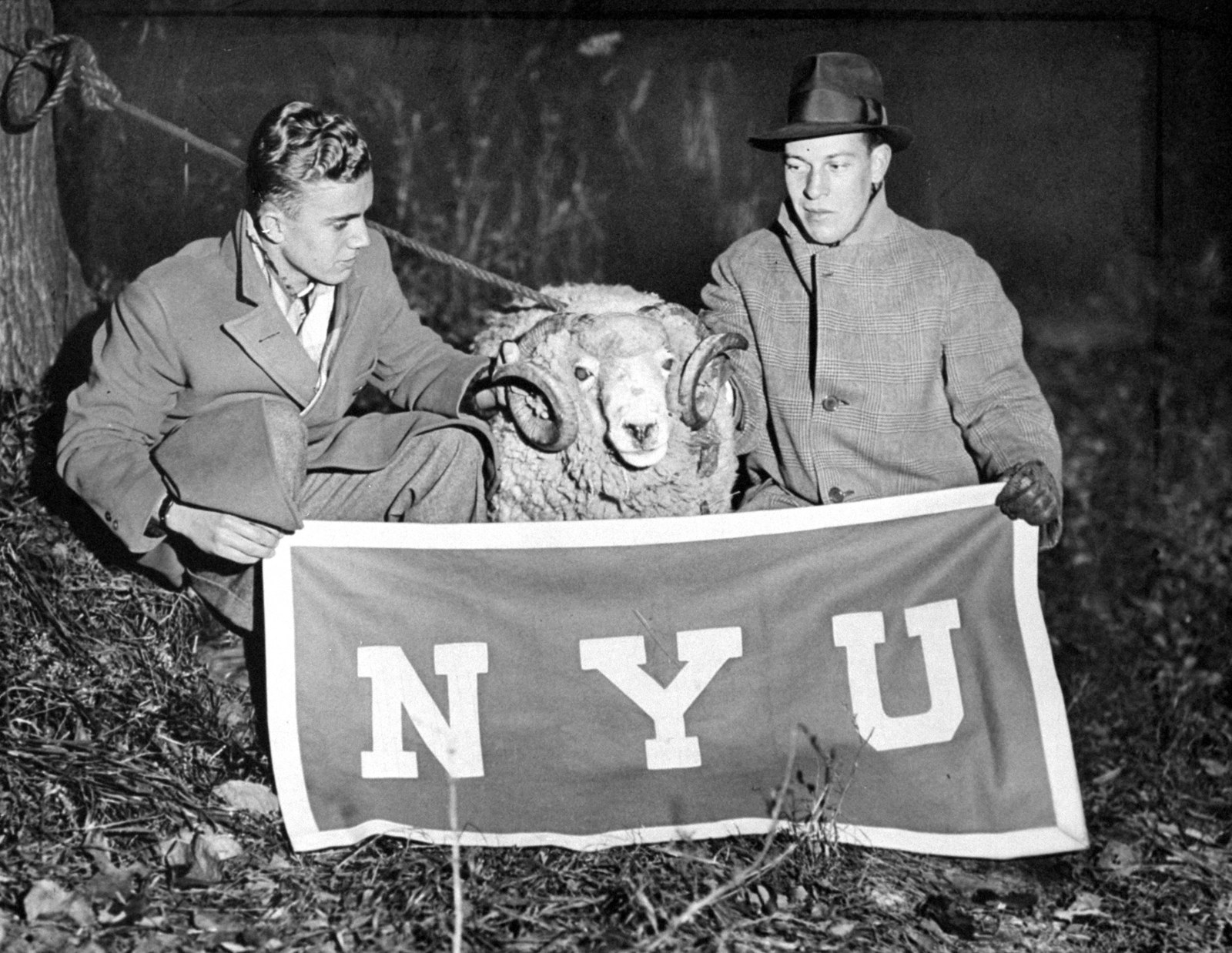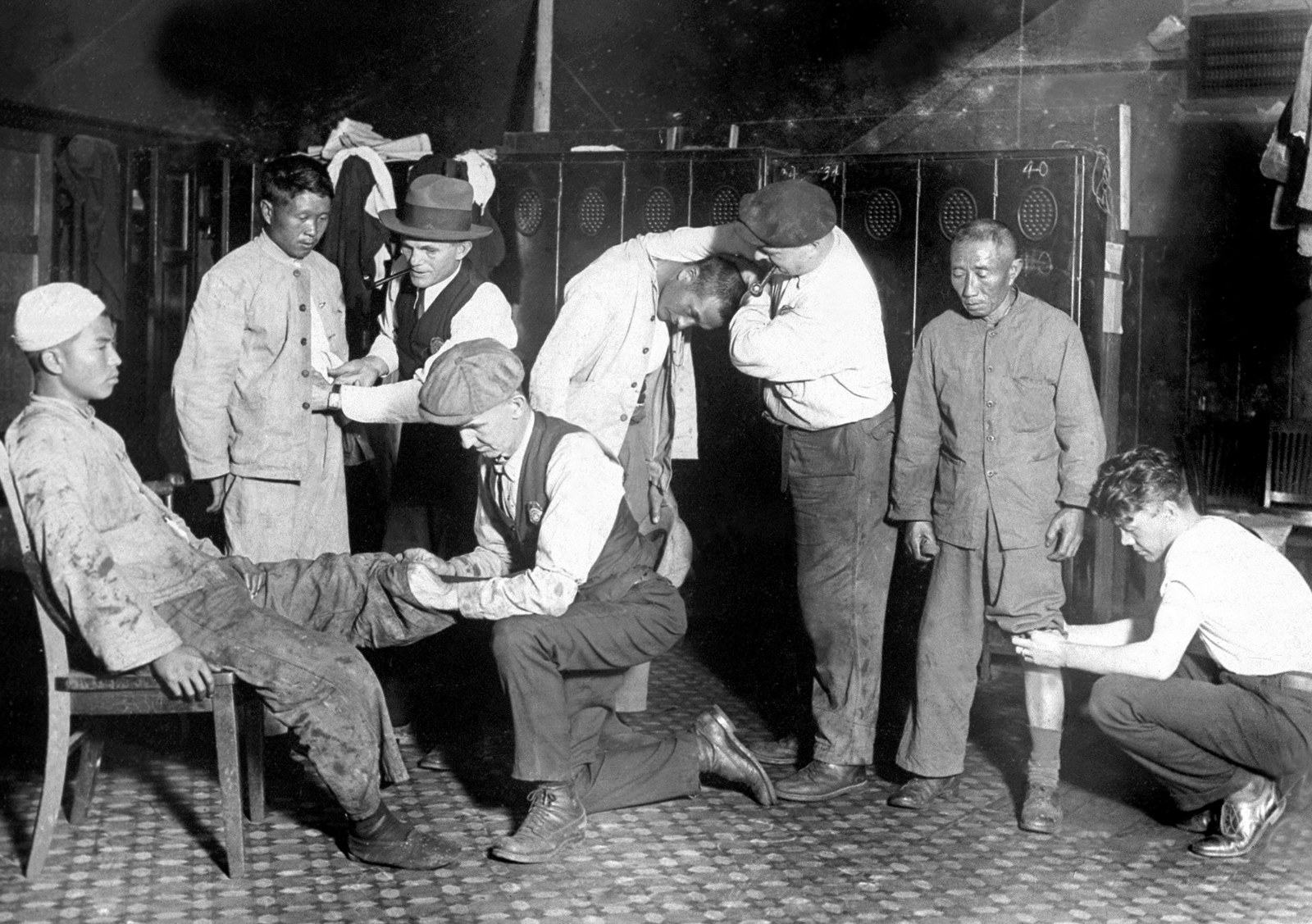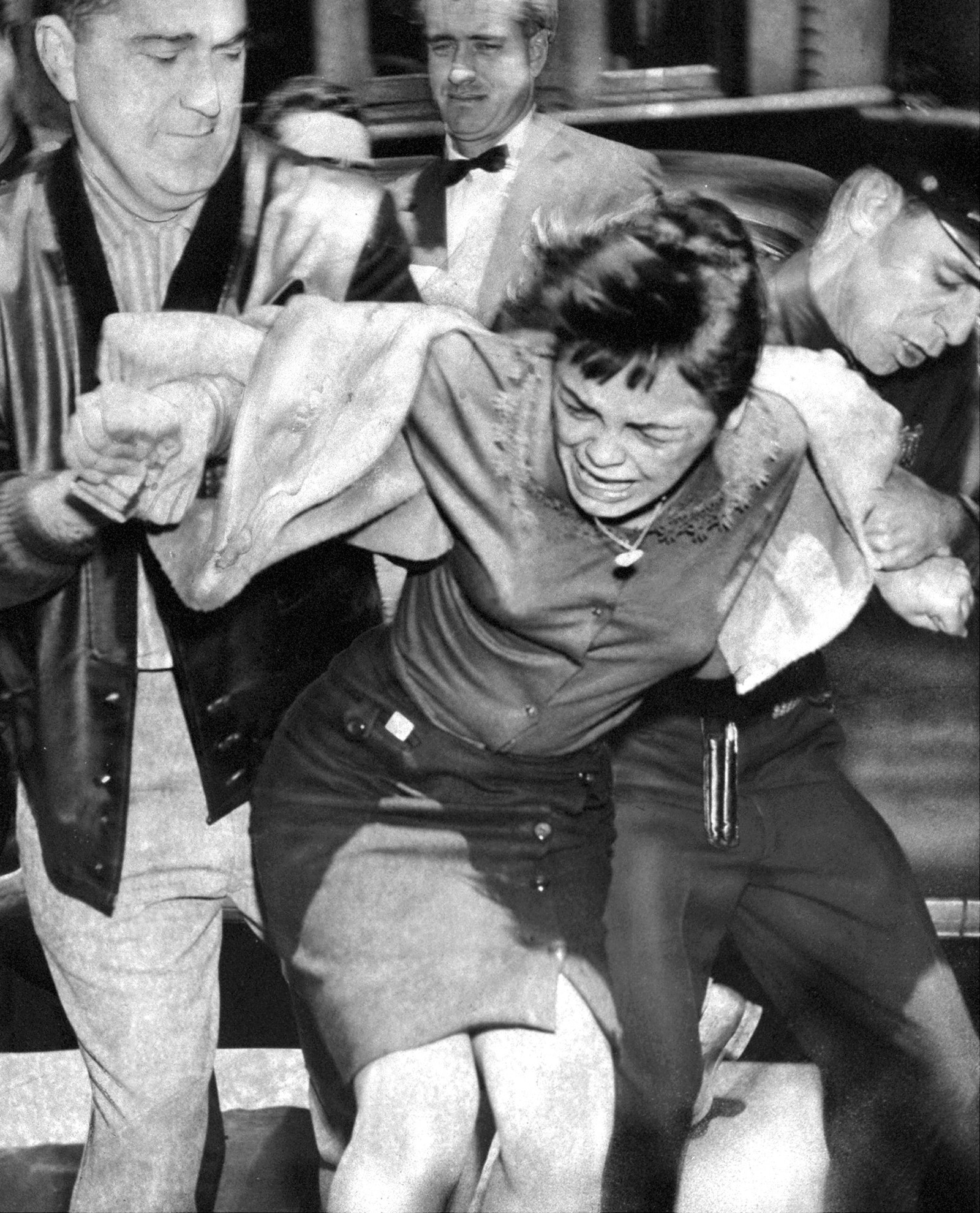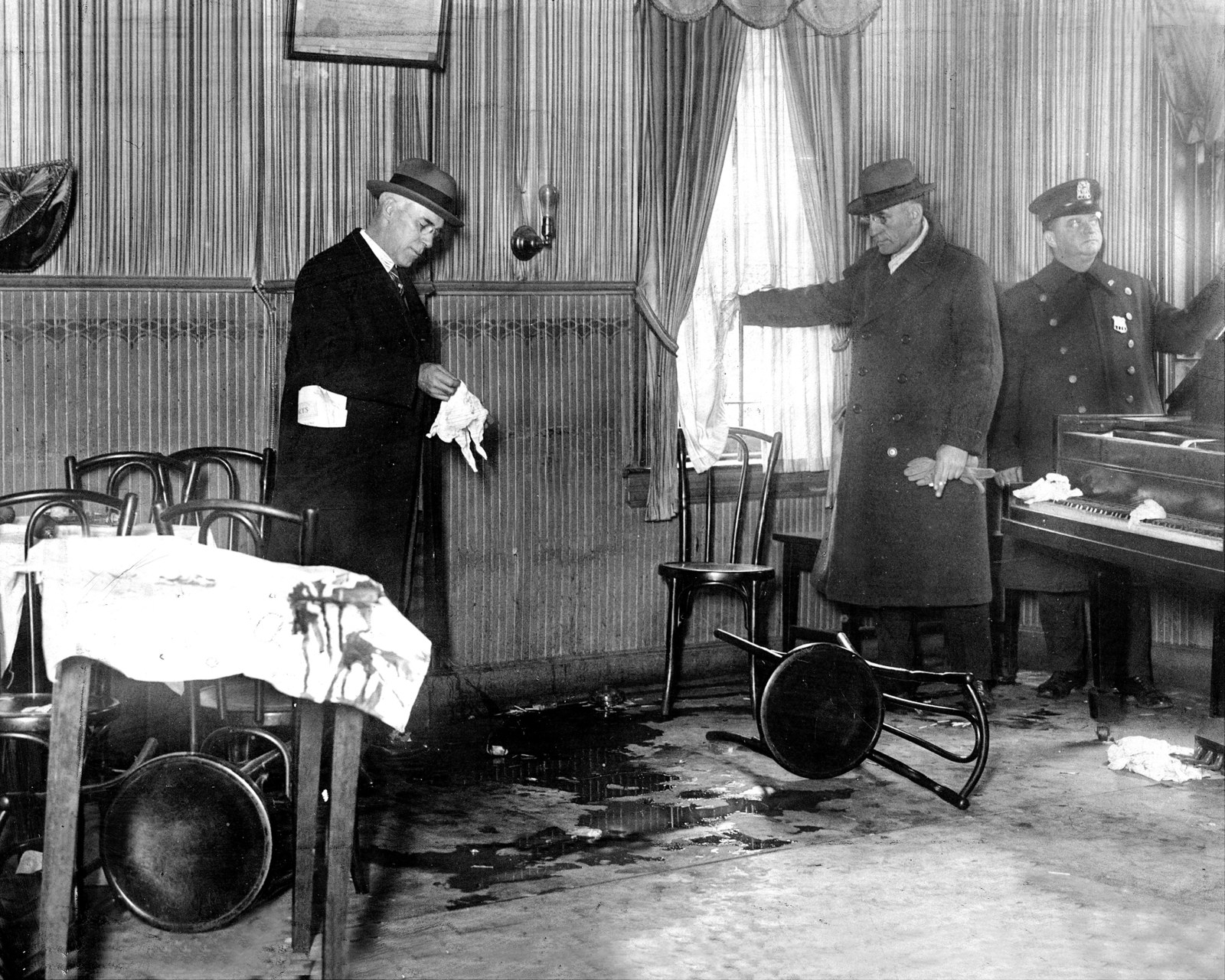 Want more? Check out more pictures from the New York Daily News archive at Getty Images.