9 Incredible Photo Stories You Absolutely Can't Miss
Here are some of the most interesting and powerful photo stories from across the web.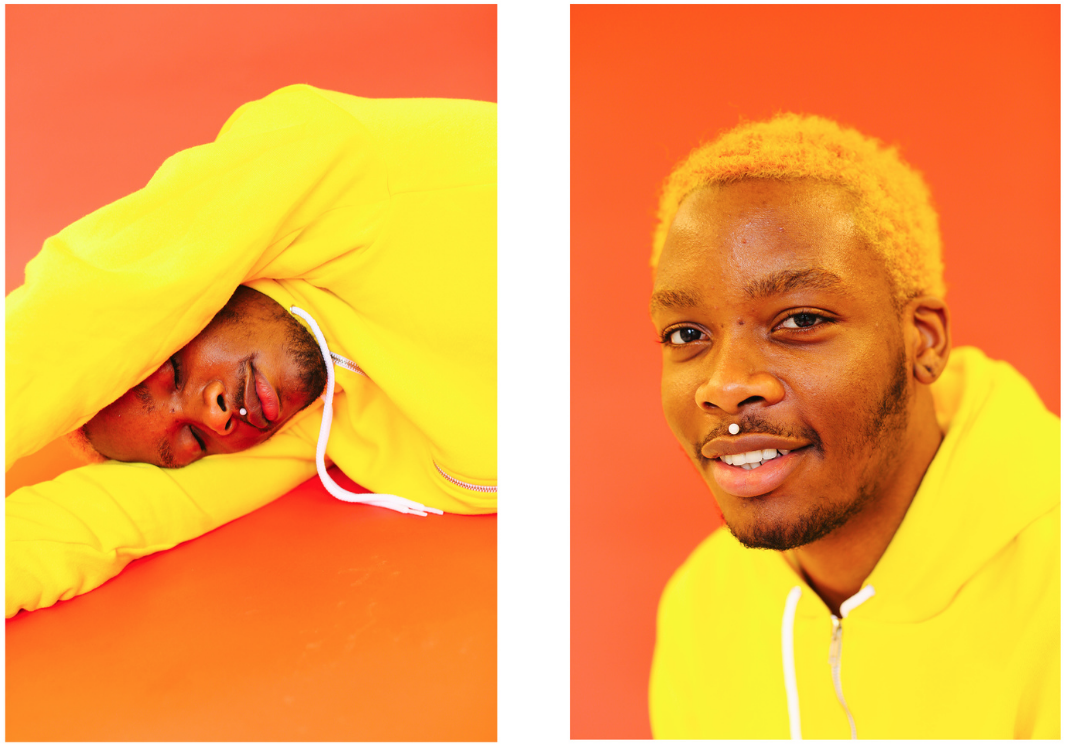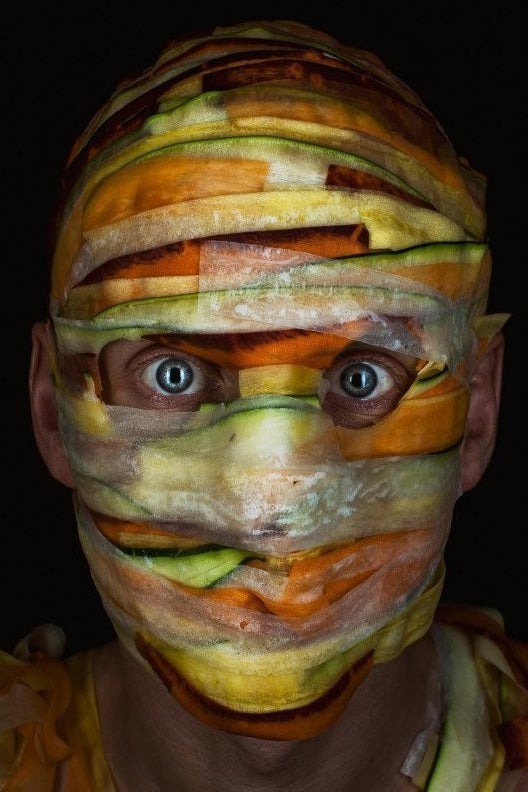 Bad food pun alert: These images are a feast for the eyes. They're menacing and curious and border on nightmarish but I promise you'll keep scrolling, wanting to see more. The premise is simple: A photographer and a chef take their food off the plate, painstakingly attach the items to the chef's face, and then document the results. The standout image for me is the charcoal and prime rib portrait. There's something quite humorous about it which sets it apart from the other unflinching, in-your-face photos and it really nails the concept.
—Laura Geiser, photo editor, BuzzFeed News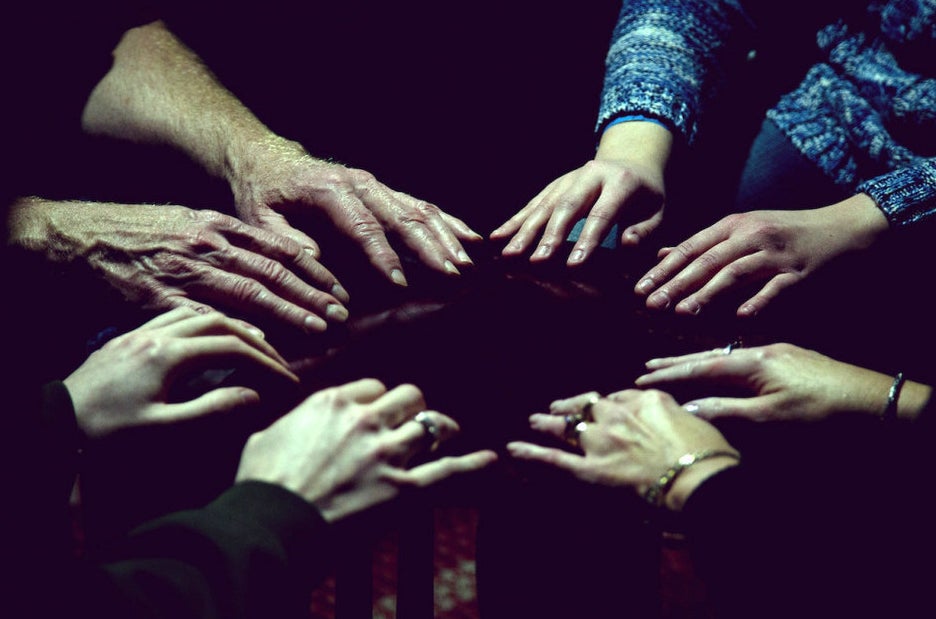 Since modern photography was invented, people have attempted to use it as a means to bridge the visual gap between the living and the dead. For the last 16 years, photographer Shannon Taggart has placed herself in the company of spiritalists, ghost hunters, and séances to capture the peculiar world of spirit photography. Needless to say, these pictures will send a chill down your spine.
—Gabriel H. Sanchez, photo essay editor, BuzzFeed News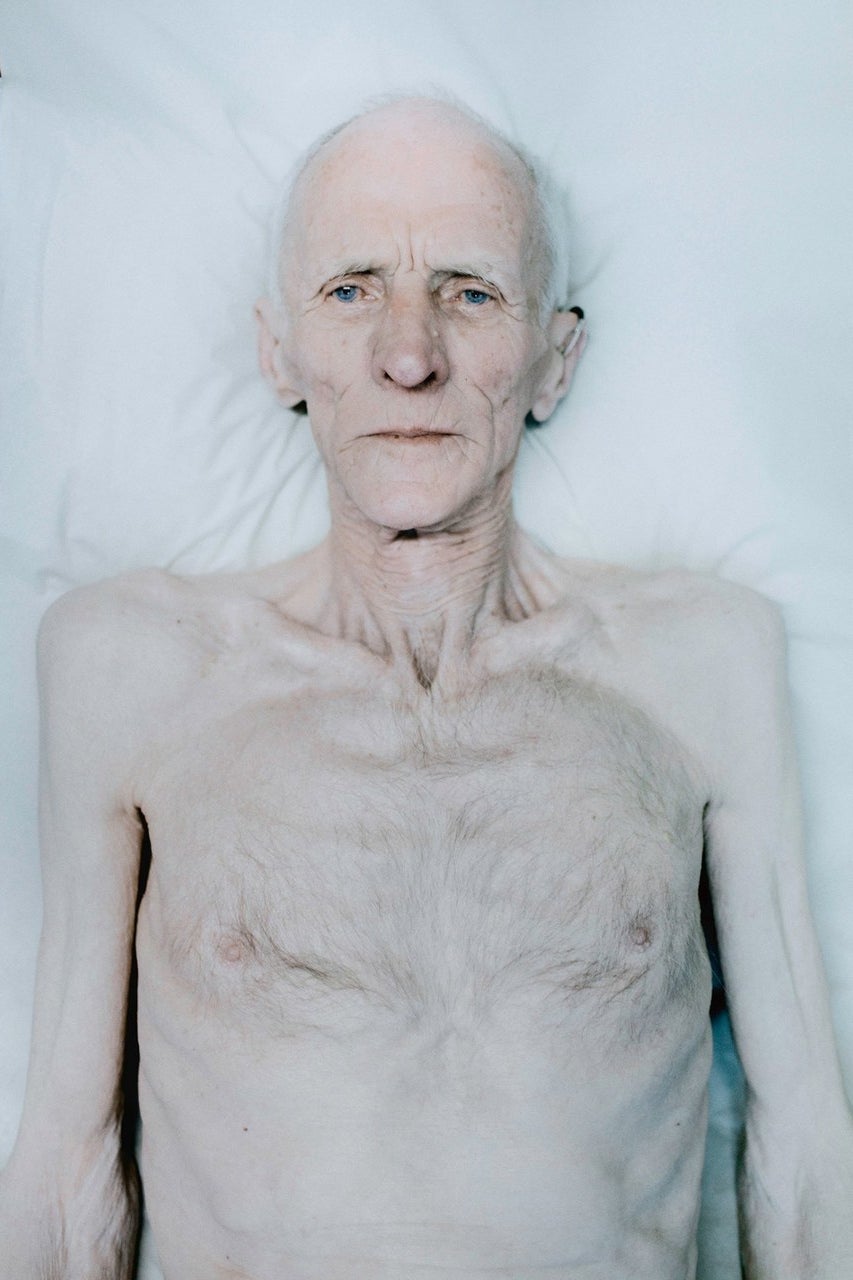 Erik Simander's portraits touch on a universal truth: Death and loss are inescapable. He approached this project as a way to help his grandfather and himself cope with the sudden loss of his grandmother. The cool, blue-green tones and the lighting in his images, whether it's a directional spotlight or an overall brightness, creates a space for his grandmother to exist within the photos. His grandfather is the solitary subject but you get the sense that he's not alone, creating a hauntingly beautiful duality: a man's profound sadness balanced by the seeming presence of the one he longs for.
—Laura Geiser, photo editor, BuzzFeed News