8 Incredible Photo Stories You Absolutely Can't Miss
Here are some of the most interesting and powerful photo stories from across the internet.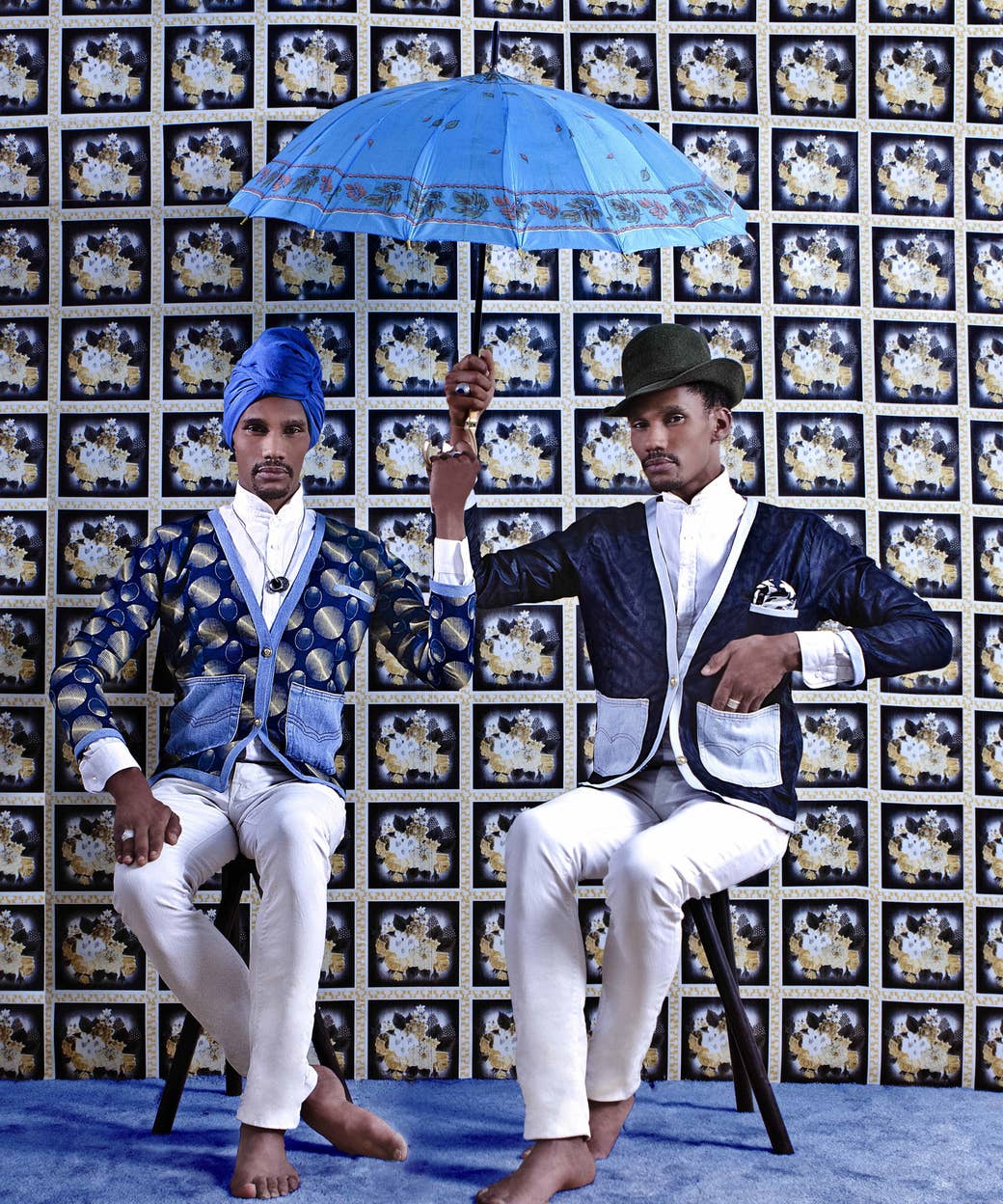 Come for the color-entric, pattern-rich, regal portraits of black men and women. Stay for the education on how dandyism is redefining black masculinity by Philly-based curator Shantrelle Lewis. In a society saturated with images of black men involved in gang-related activity and violence, Lewis's aptly titled series "Dandy Lion" aims to redirect that negative narrative through the use of photographs focusing on black style, education, and individualism. Being a dandy means stripping away predefined notions of fashion, masculinity, and identity. A dandy is a rebel, and rebellion looks really good on them.

—Laura Geiser, photo editor, BuzzFeed News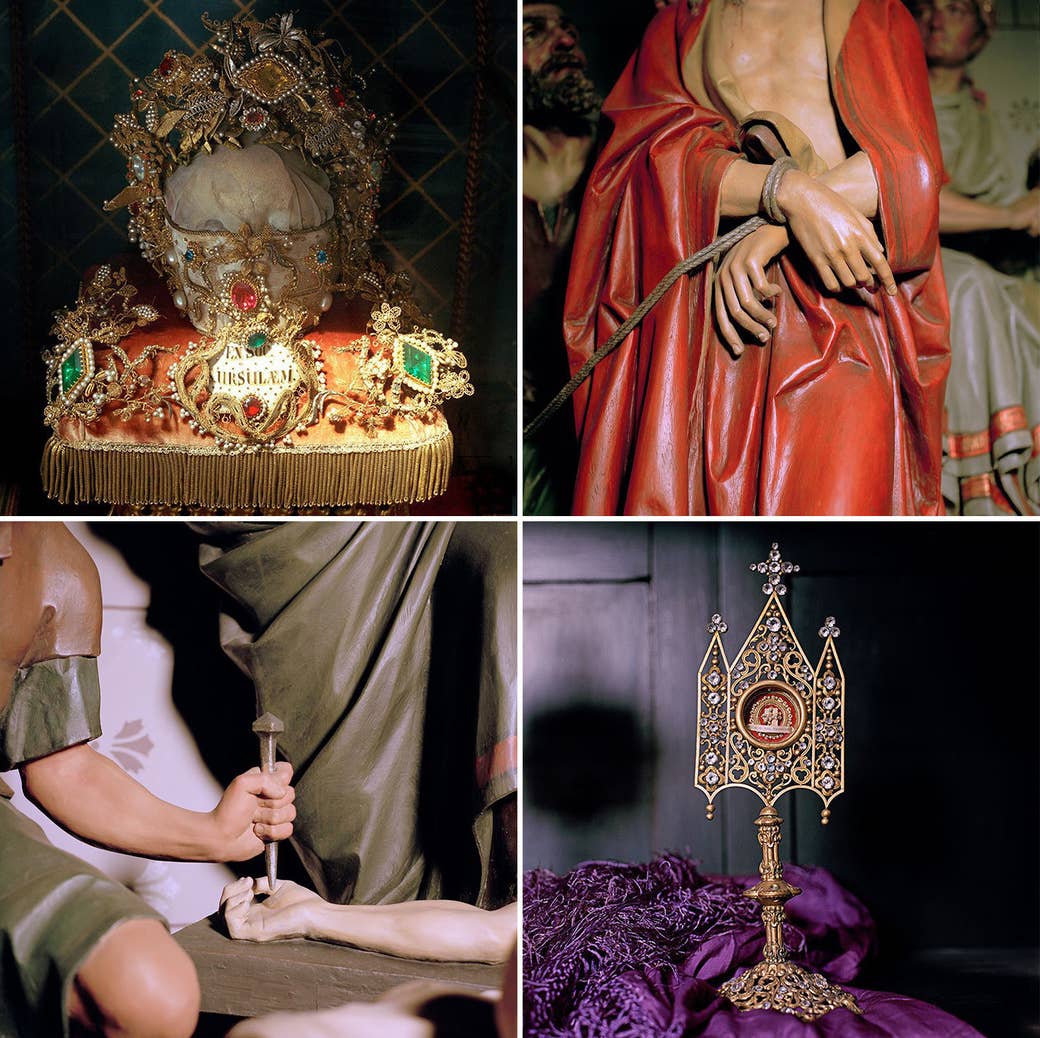 In this fascinating collection of pictures and stories, the Smithsonian Magazine invites us to explore the rituals of contemporary Christianity in all of its disparate forms. From the remote landscapes of Ethiopia to the somber caves of Haiti, the relationship between these varying sects, however esoteric they may first appear, are reminders of our basic universal instinct for spiritual solace.

—Gabriel H. Sanchez, photo essay editor, BuzzFeed News
The Dyke March isn't a parade — it's a protest where others stand together in solidarity to fight for visibility, safety, and inclusivity. Photographer Molly Adams captures the 25th annual San Francisco Dyke March and all of its celebratory history. From banners and flags to stickers and T-shirts, individuals who self-identify as dyke are reclaiming the definition. The images are a call to action in that they show support and activism from the community.

—Jade Cardichon, photo intern, BuzzFeed News

Eugene Richards is not one to shy away from difficult images, and thank goodness. The prolific documentarian has covered American society for the past half-century, beautifully capturing the tensions of shifting economic fortunes and social norms. A retrospective of his work is summarized by Mother Jones, providing just a glimpse into the depth of his work and leaving the viewer saddened, stunned, and grateful that someone was there to photograph.

—Kate Bubacz, deputy photo director, BuzzFeed News

This is the most body-positive work I've seen in a long time (and I work at a notoriously body-positive company). The portraits by Brock Elbank of the individuals with vitiligo are beyond beautiful — they are totally captivating. As a bonus, they also shed light on a skin condition that is too often stigmatized.

—K.B.
At the Dalori 1 camp outside Maiduguri, Nigeria, some 29,000 people are left to put the pieces of their former lives back together after experiencing the unspeakable horrors committed by Boko Haram. Through the stunning lens of Magnum photographer Paolo Pellegrini, witness the faces and living conditions of those left ravaged by these ongoing atrocities with no end in sight.
—G.H.S.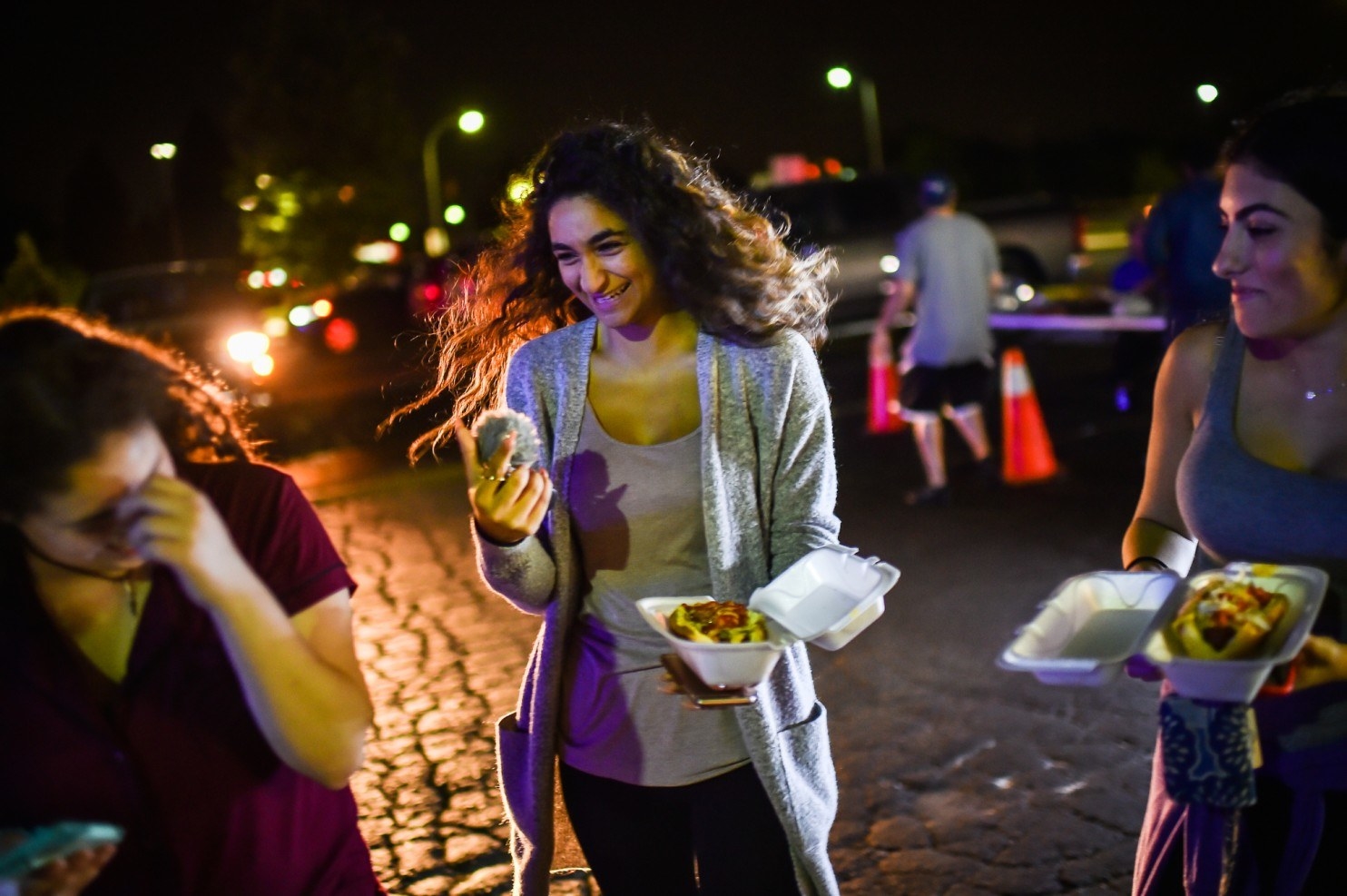 Salwan Georges' ongoing work on the Muslim communities in Detroit is a must-see, especially in the current political climate of backlash and accusation. As an Iraqi refugee himself, Georges' approach to his home neighborhood is organic and disarmingly honest about the intersections between identities in immigrant enclaves. The multiplicity of the suburbs and their individuals as seen in his images is crucial to broadening understanding of how our country has changed and will change as people are increasingly condensed down into catchphrases and assumptions.

—K.B.
---