11 Incredible Photo Stories You Absolutely Can't Miss
Here are some of the most interesting and powerful photo stories from across the web.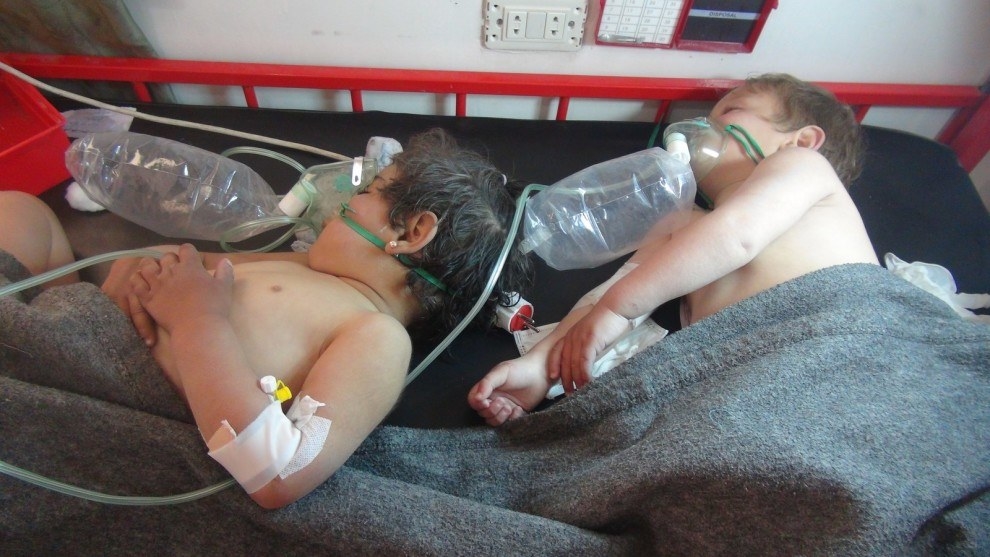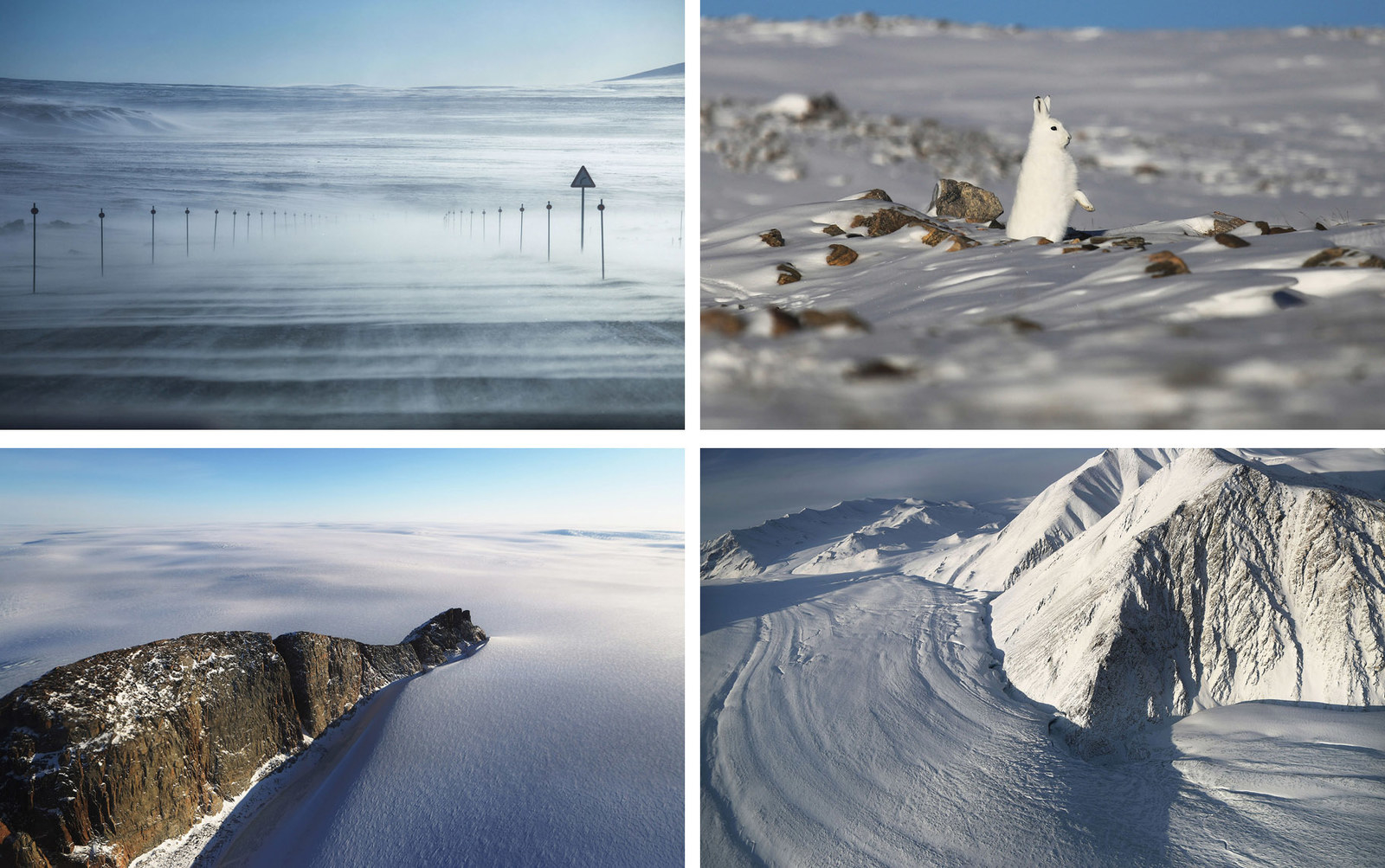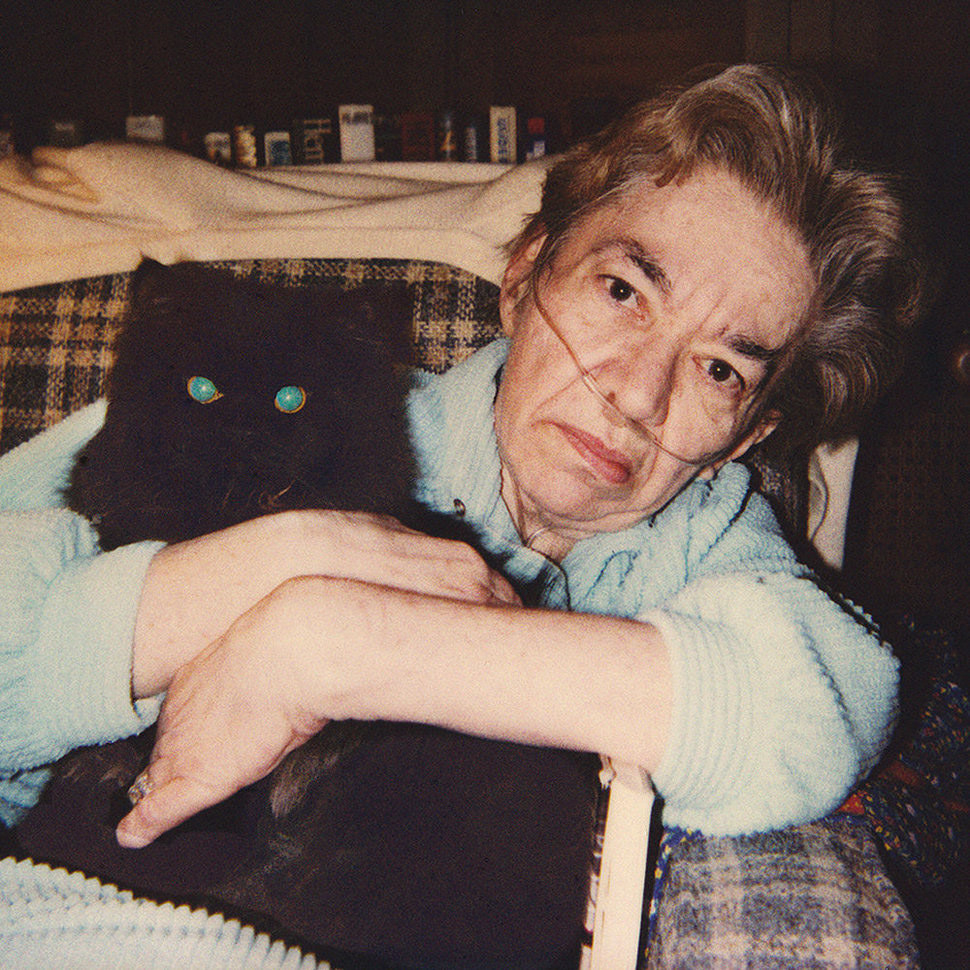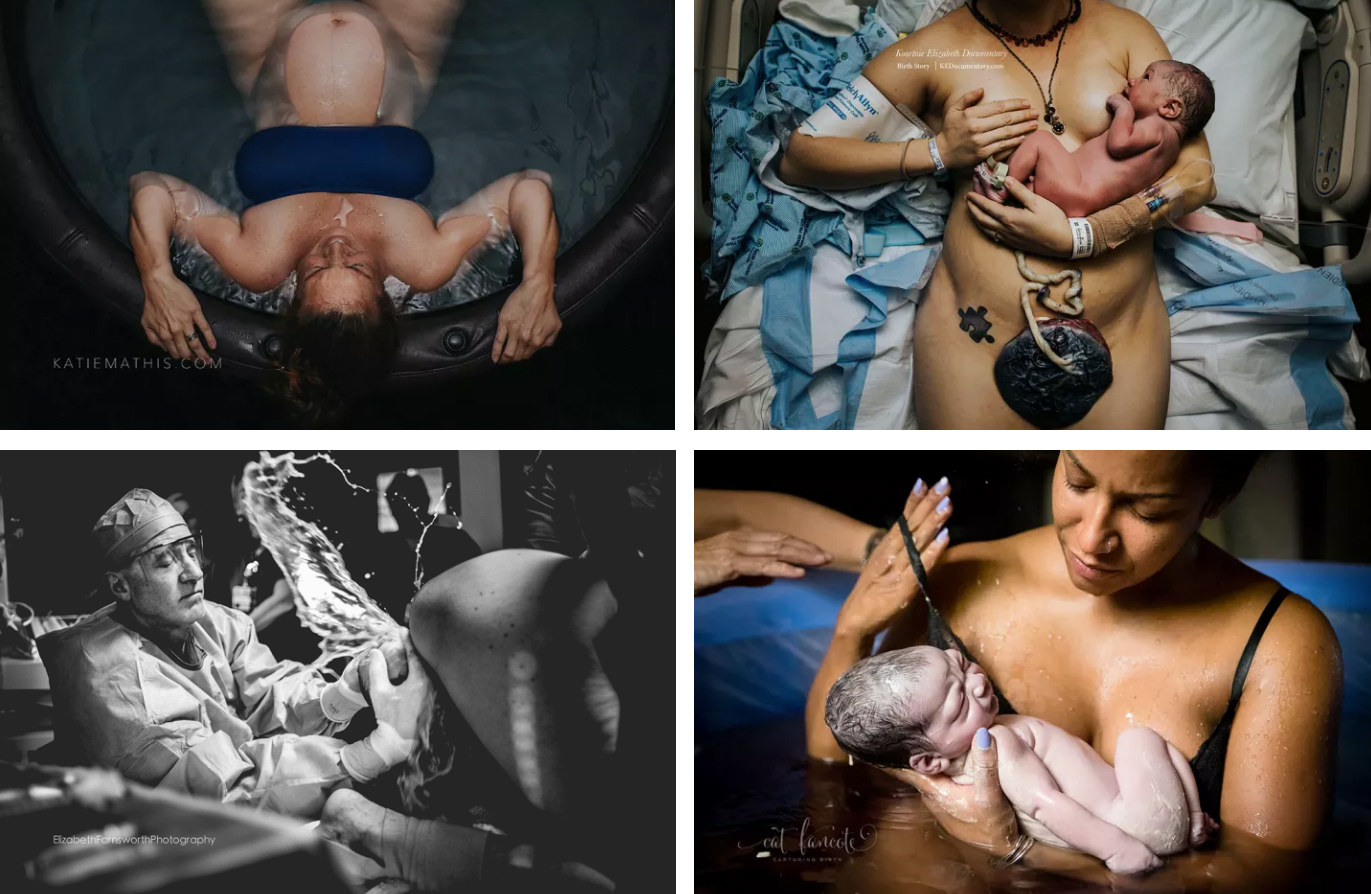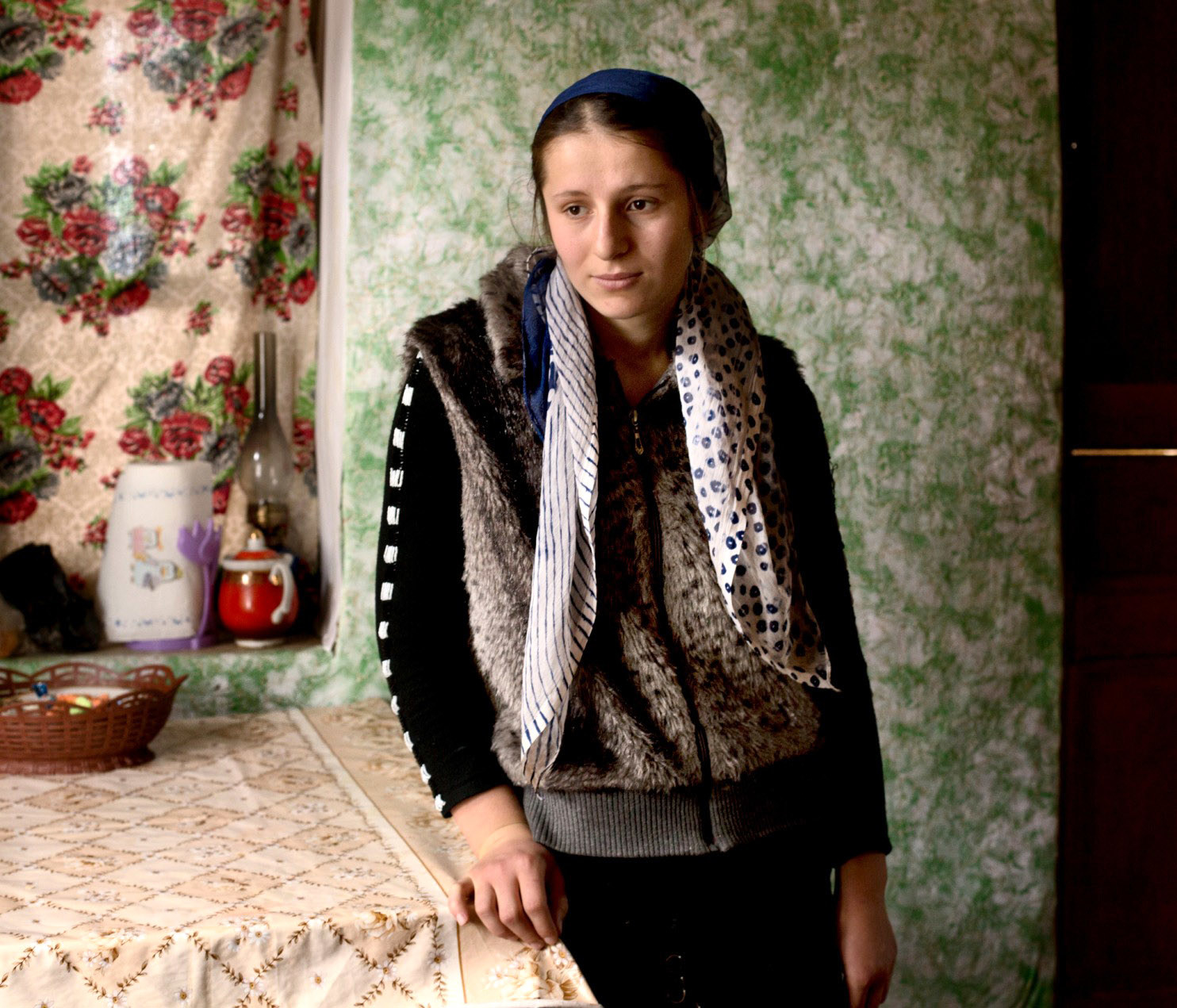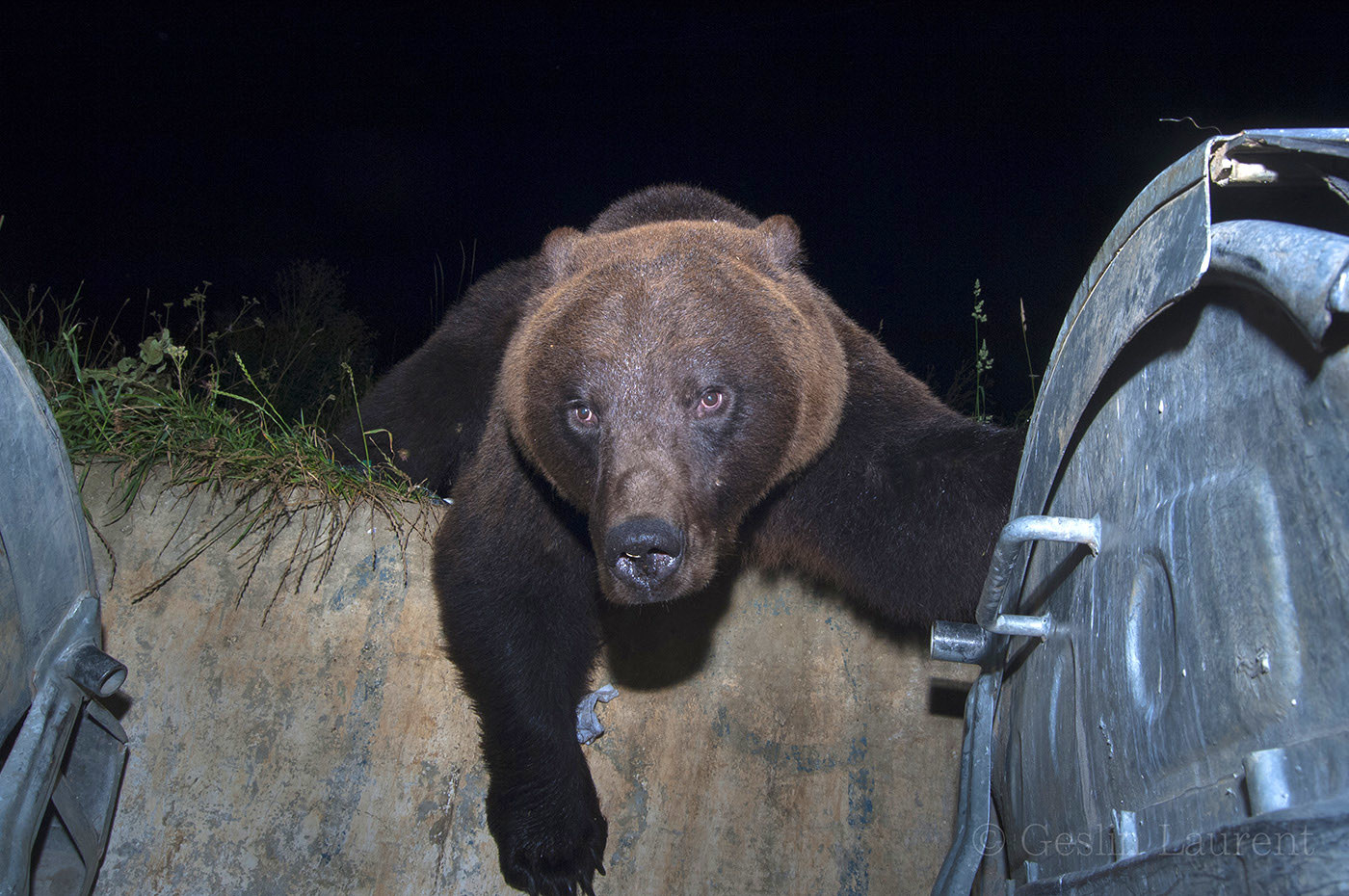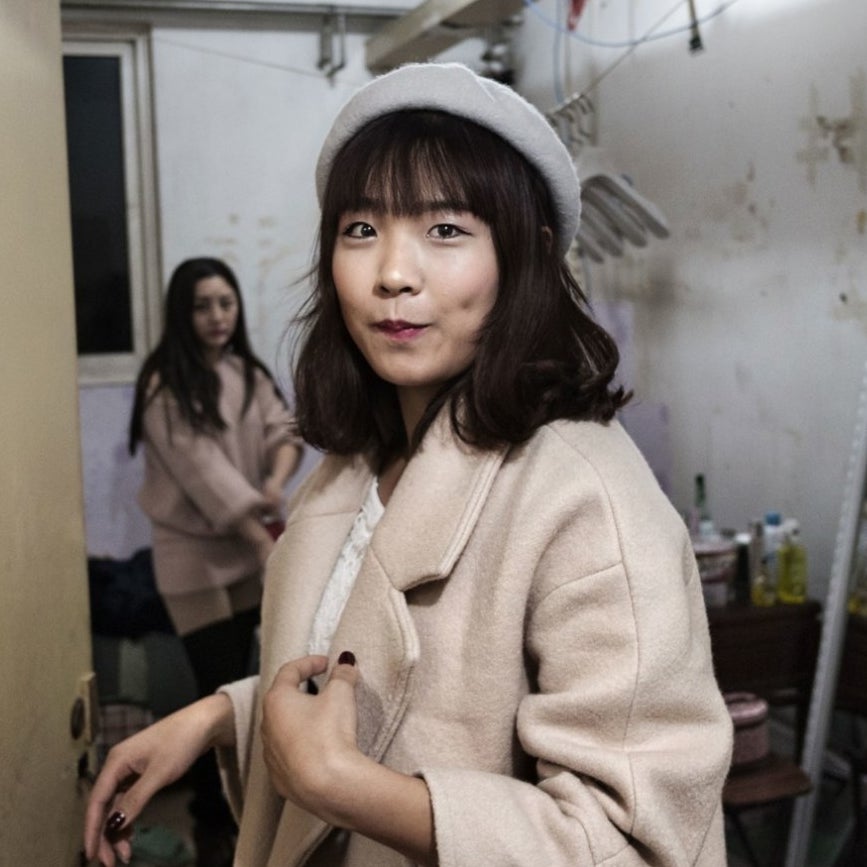 Photographer Antonio Faccilongo's photos border on claustrophobic. He spent time chronicling individuals who either reside or hang out in old atomic shelters under Beijing. For residents, these bunkers are a fraction of the price of traditional real estate, making them an attractive option for lower-income workers. It's estimated that a million people live in these spaces, and Antonio's images show the cross-section of people who frequent these austere, often dilapidated habitats: a college girl in a trendy camel-colored coat, beret, and manicured nails; a real-estate agent in a full suit playing pool with work buddies; a 3-year old child who calls the shelter home; and a student at work in a subterranean school.
—L.G.