7 Incredible Photo Stories You Absolutely Can't Miss
Here are some of the most interesting and powerful photo stories from across the web.
Peter Garritano's images are a classic example of what good portraiture should be. Instead of trying to keep a singular aesthetic to build a body of work, his series Seeking, which looks at the writers of Craigslist personal ads, allows each person to be as individual within the frame as they appear to be in writing. The collection is a fantastic look at the wide variety of people in New York, and allows each their own rationale for reaching out to others.

—Kate Bubacz, senior photo editor, BuzzFeed News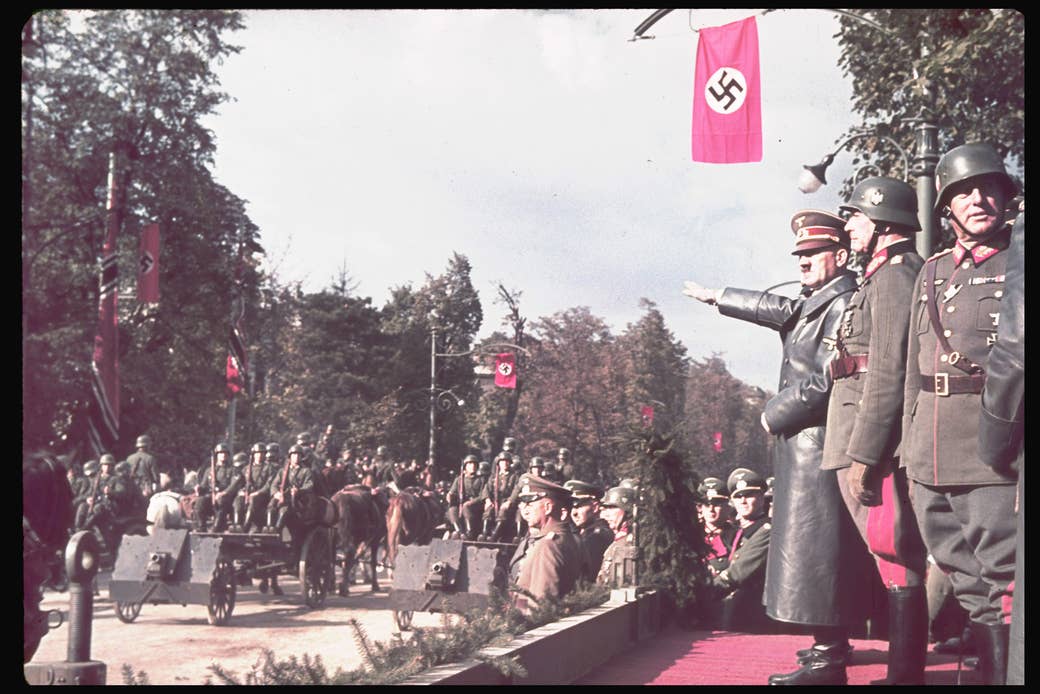 For me, there has always been an aspect of black-and-white photography that feels one step removed from the realism of a moment captured on film. I'm not advocating for color images over their monochromatic counterparts — but with pictures like these, there is undoubtably a certain verisimilitude to the added element of color.

—Gabriel H. Sanchez, photo essay editor, BuzzFeed News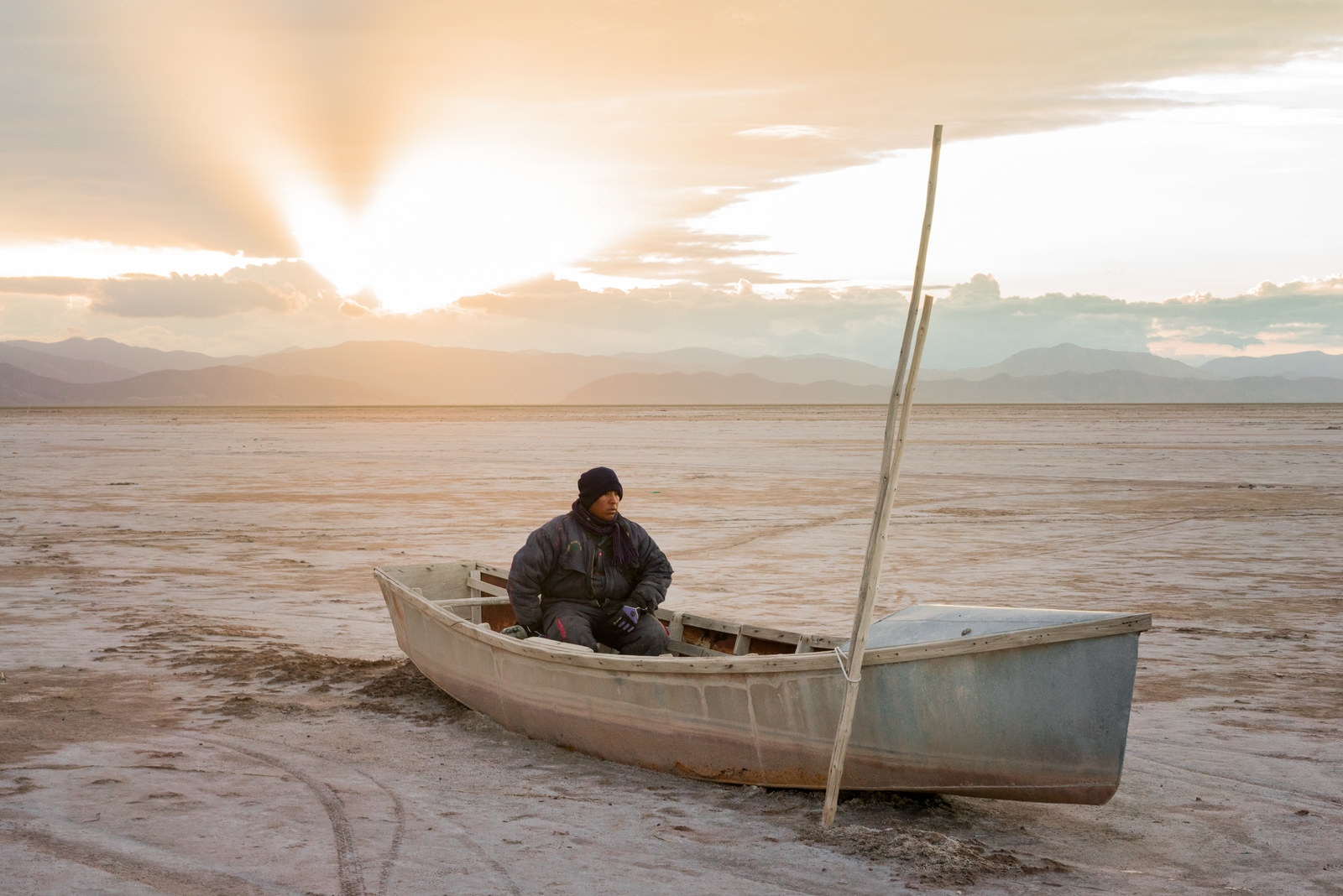 As I currently live in Los Angeles, which has miraculously emerged from a very severe drought with heavy and abundant rain this winter, I'm well aware that water is life. Nowhere is this sentiment clearer than in the Lake Poopó area in Bolivia. After a combination of toxic dumping from mining companies, climate change, and government mismanagement of resources, Misha Vallejo's stark images of the lake and the people who still remain reflect the devastation when one of life's most precious resources disappears. Each photo is tinged with the brown tone of a dusty lake bed and the parched appearance of either earth or man in desperate need of water.

—Laura Geiser, photo editor, BuzzFeed News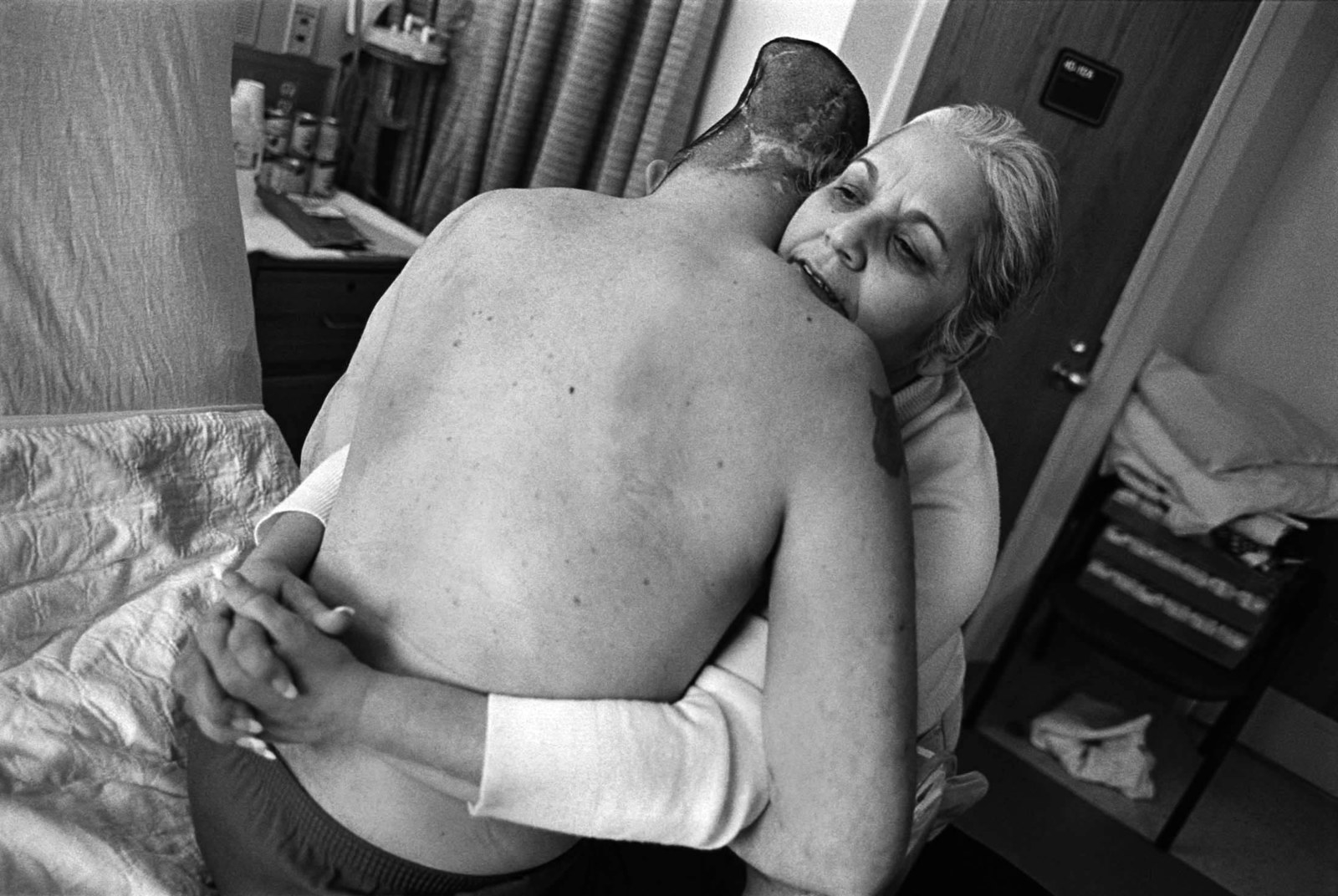 Eugene Richards is rightly a legendary photographer, and this roundup in the New York Times is an excellent overview of decades of his work. From Massachusetts to North Dakota, Richards' images approach humanity with sensitivity and beauty. The interview is honest and open, and Richards' reflections on his work are well worth reading for anyone interested in either art or documentary.

—K.B.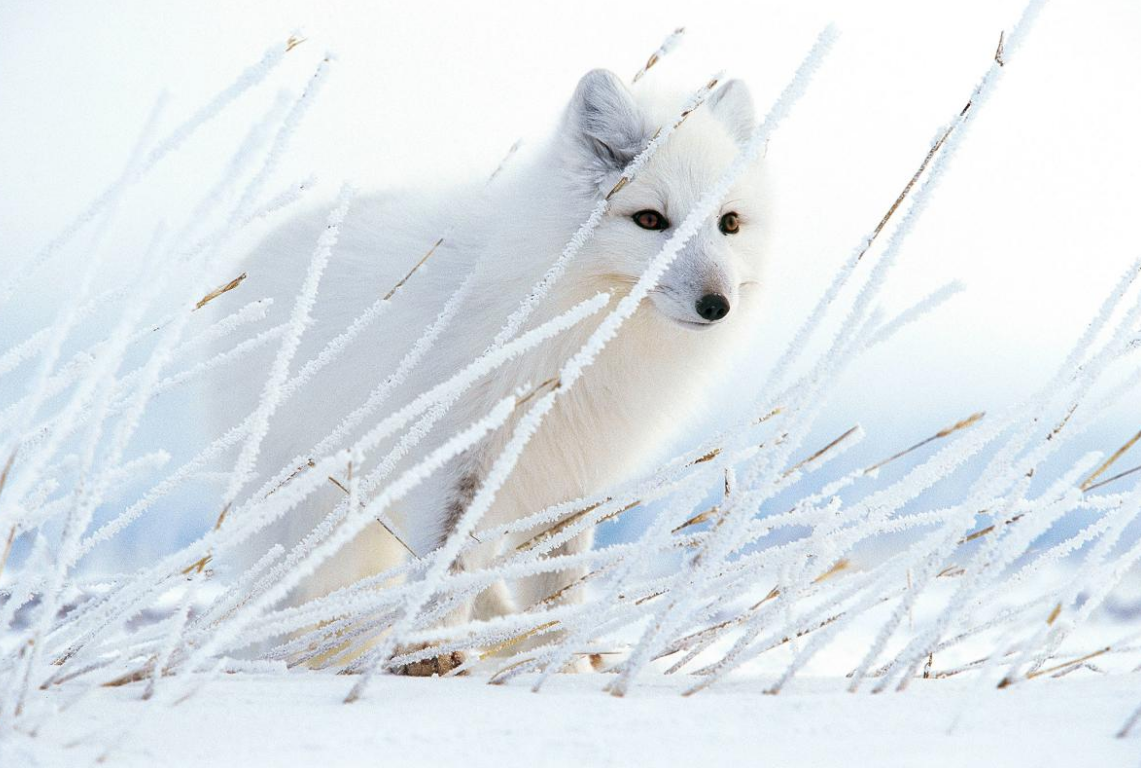 Paul Nicklen's collection of images is a stunning reminder of the beauty of the Arctic. Published by National Geographic in honor of Earth Day, the images show Nature at its best across the planet.
—K.B.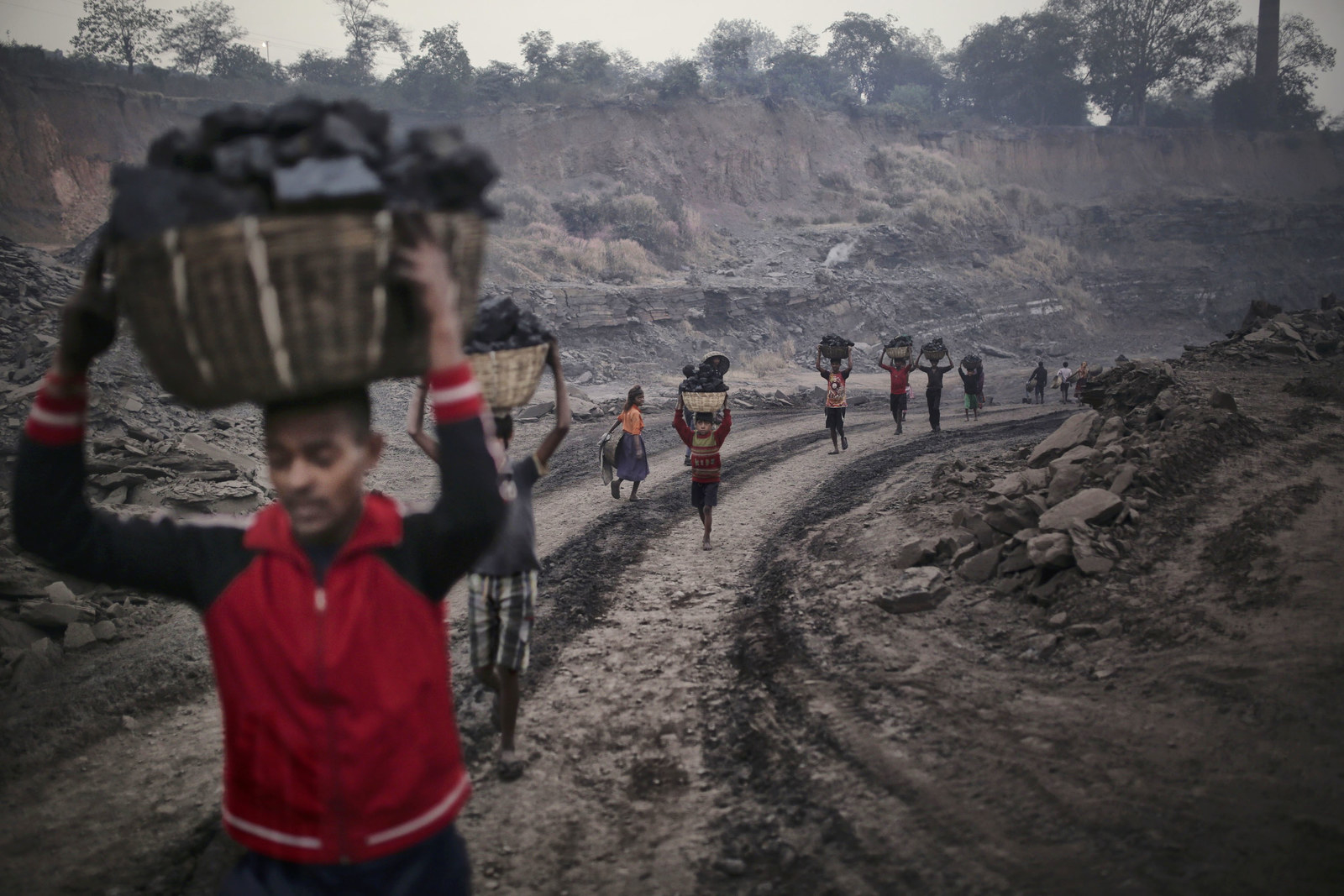 The headline of this photo essay hits the nail on the head. Dante Alighieri paints such a vivid picture of hell with his words in Inferno — you picture it in your mind as you read along — and this honestly looks very similar to how I imagined some of the layers of hell. These photos really draw you into the dangerous hardships of mining. Photographer Souvid Datta does an incredible job of not only capturing the scenes of the coal mine but giving the photos a pulse by sharing the muted lives of the workers. Our world is so industrialized that it's easy to forget tasks like these aren't just done by a giant machine, but by hand...and oftentimes the hands of children.

—Sarah Kobos, photo editor, BuzzFeed
Here are the most moving, sorrowful, and beautiful pictures from the past week.