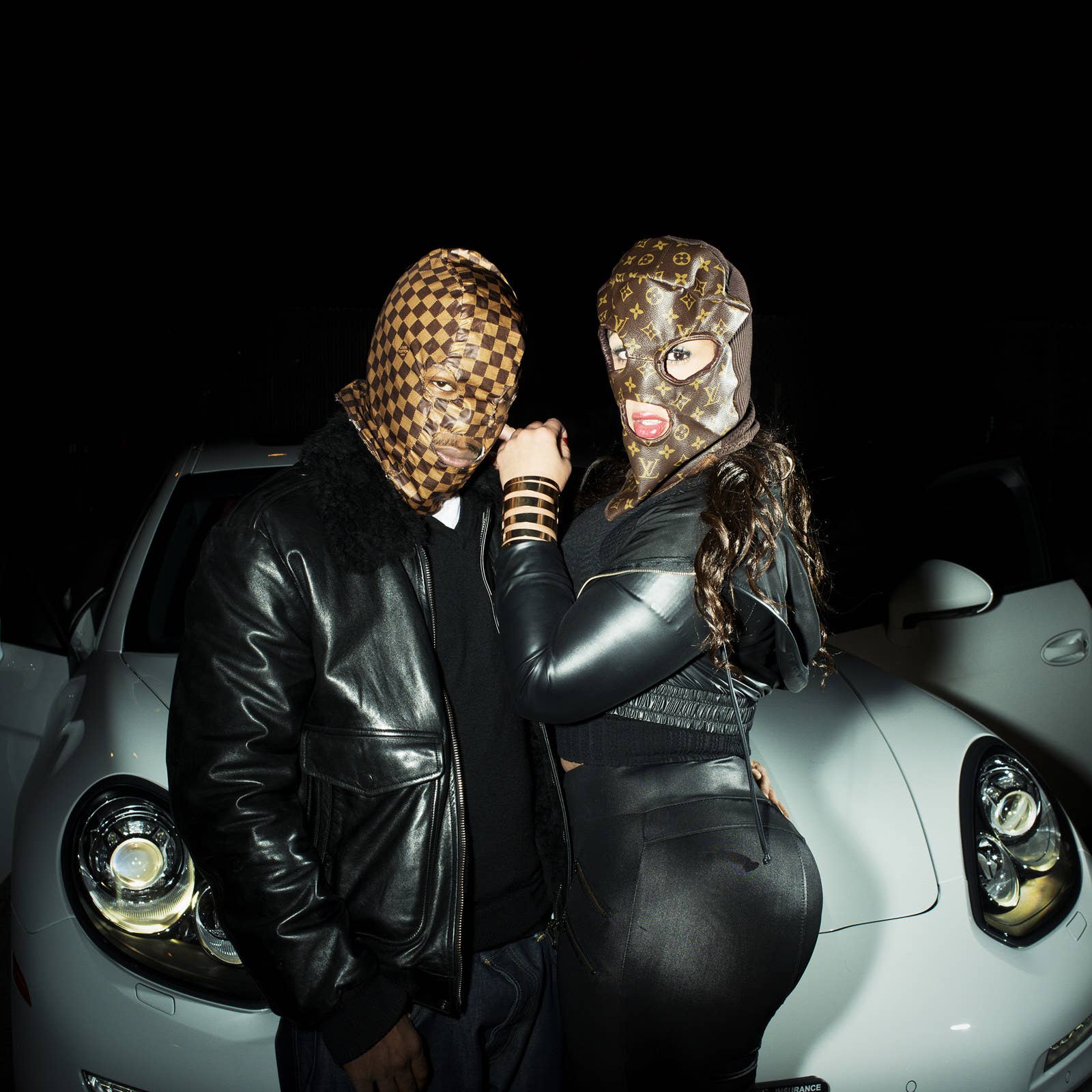 Photographer Brian Finke has a reputation for fully immersing himself deep within niches of US culture. His subjects — as varied as cheerleaders and flight attendants to US Marshals and construction workers — are part of the everyday fabric of life in the US, but when captured by Finke's camera, are revealed to be more complex than what meets the eye.
His new book, Hip Honey Honeys, sheds light on a cornerstone of contemporary culture — the rap video. For three years, Brian Finke embedded himself behind the scenes of videos by artists such as Busta Rhymes, Kanye West, and Jay-Z, focusing not on the musicians and their entourages, but rather the women employed as extras on the sets.
Here, Brian Finke shares with BuzzFeed News a selection of pictures from the book and his words on what actually happens behind the scenes of high-profile hip-hop videos.
My favorite process in photography is storytelling, so really I wanted these pictures to touch on different emotions. So in this book, you will find pictures where the women look amazing and empowered, owning it — then there are others that capture more the subtle, awkward moments of working on the set of a rap video.
The whole production of a video is about creating a scene and a look and developing a myth around it. The simplest way to put it is that so much of this culture is fake — fame, money, fake guns, all the cars are rented. It's an interesting contrast to what the preconception would be to being there.
It's all smoke and mirrors.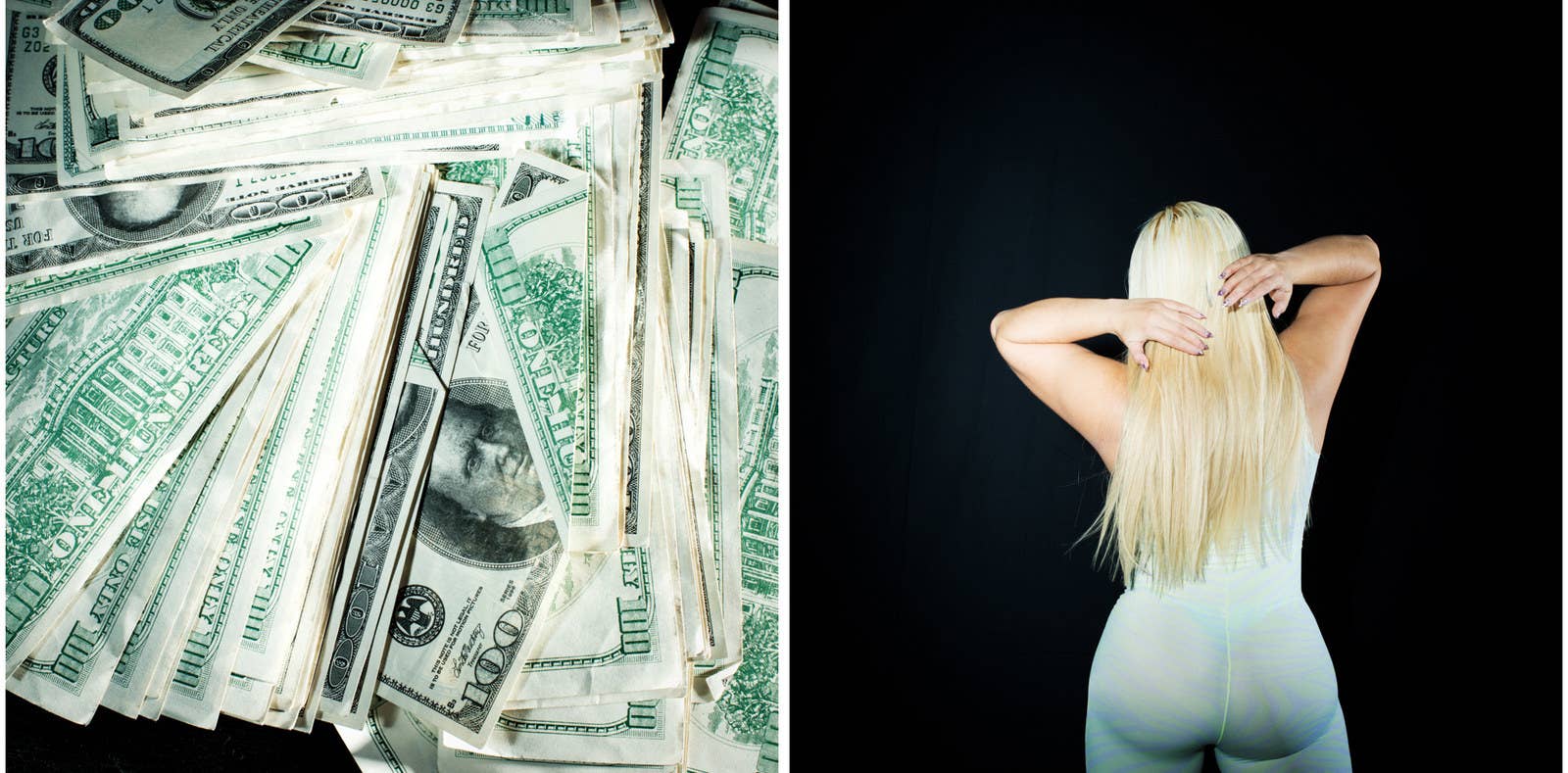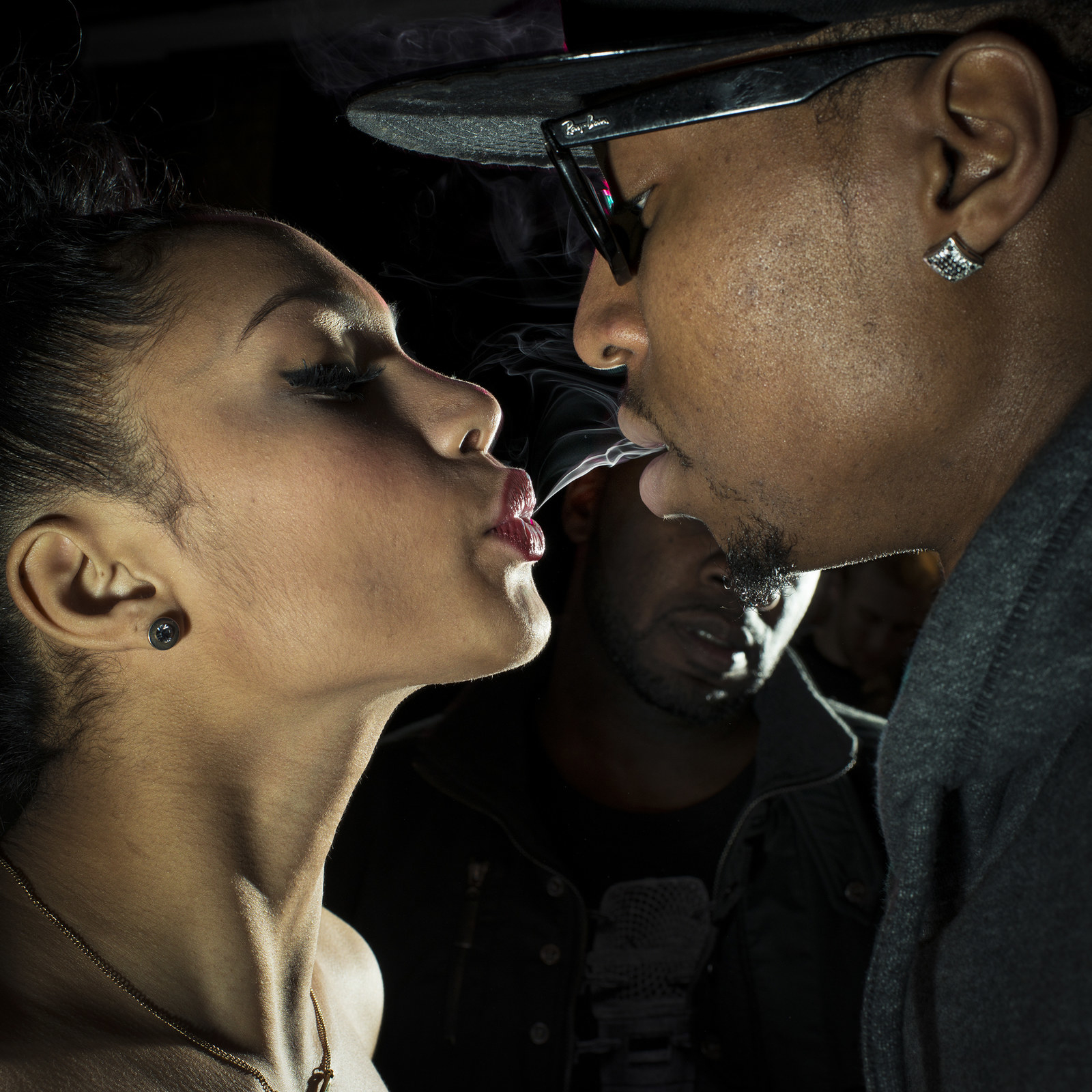 This book stems from my editorial work — W Magazine had sent me to Coachella to photograph a pool party hosted by Rihanna and I immediately fell in love with the subject matter. For me, the idea of shooting behind the scenes of these videos was just an awesome world and vignette to explore.

I worked through a casting director here in New York and would be granted access to the sets where his models would be working. The pictures in this book document all these behind-the-scenes, backstage moments that happen while these videos are taking place.
It's anywhere from A-, B-, and C-level artists — from high-end stuff with exquisite wardrobes and productions to the lower-end stuff, which allowed me to get right up in there and be very close to the moment.
Both ends of the spectrum allowed for different and unique images.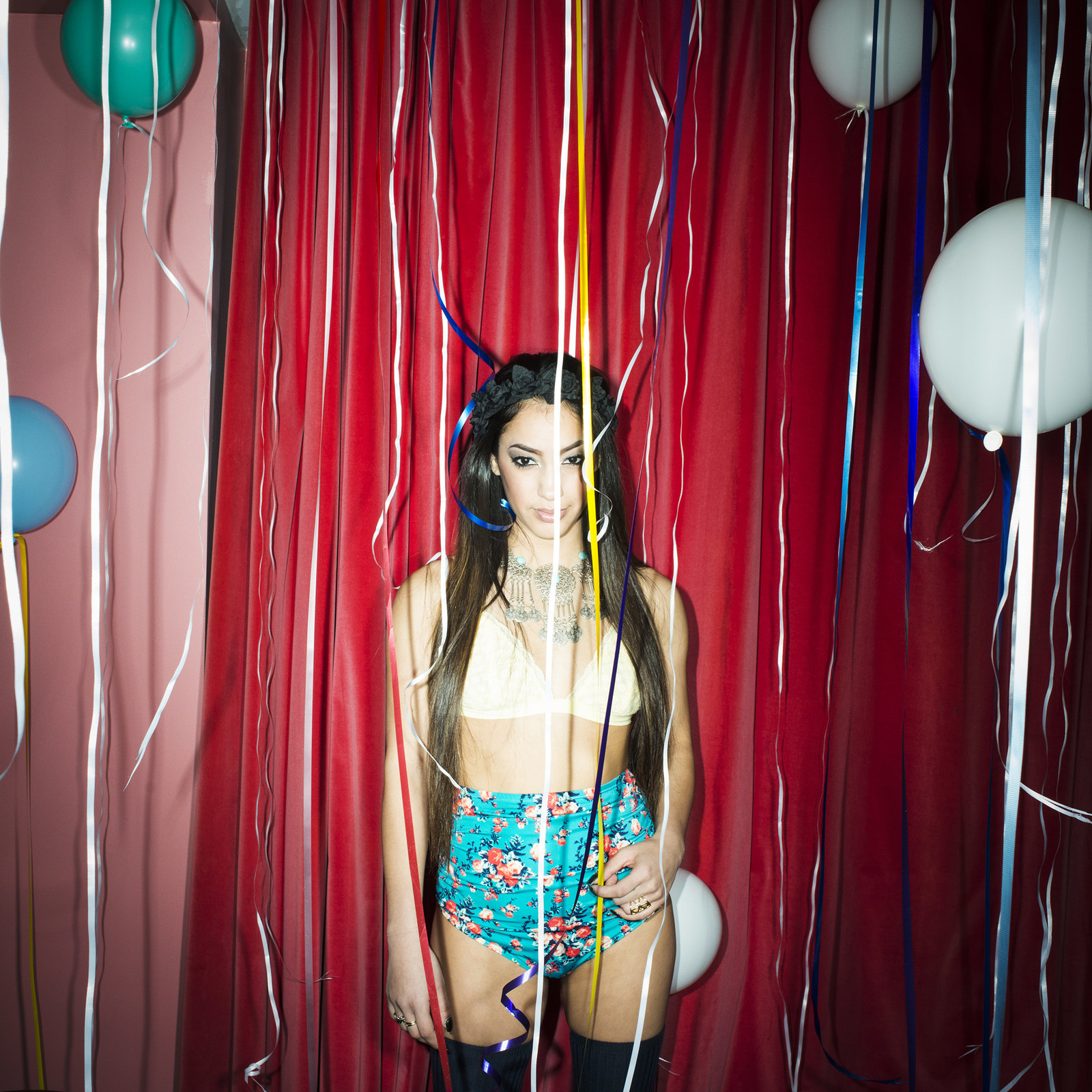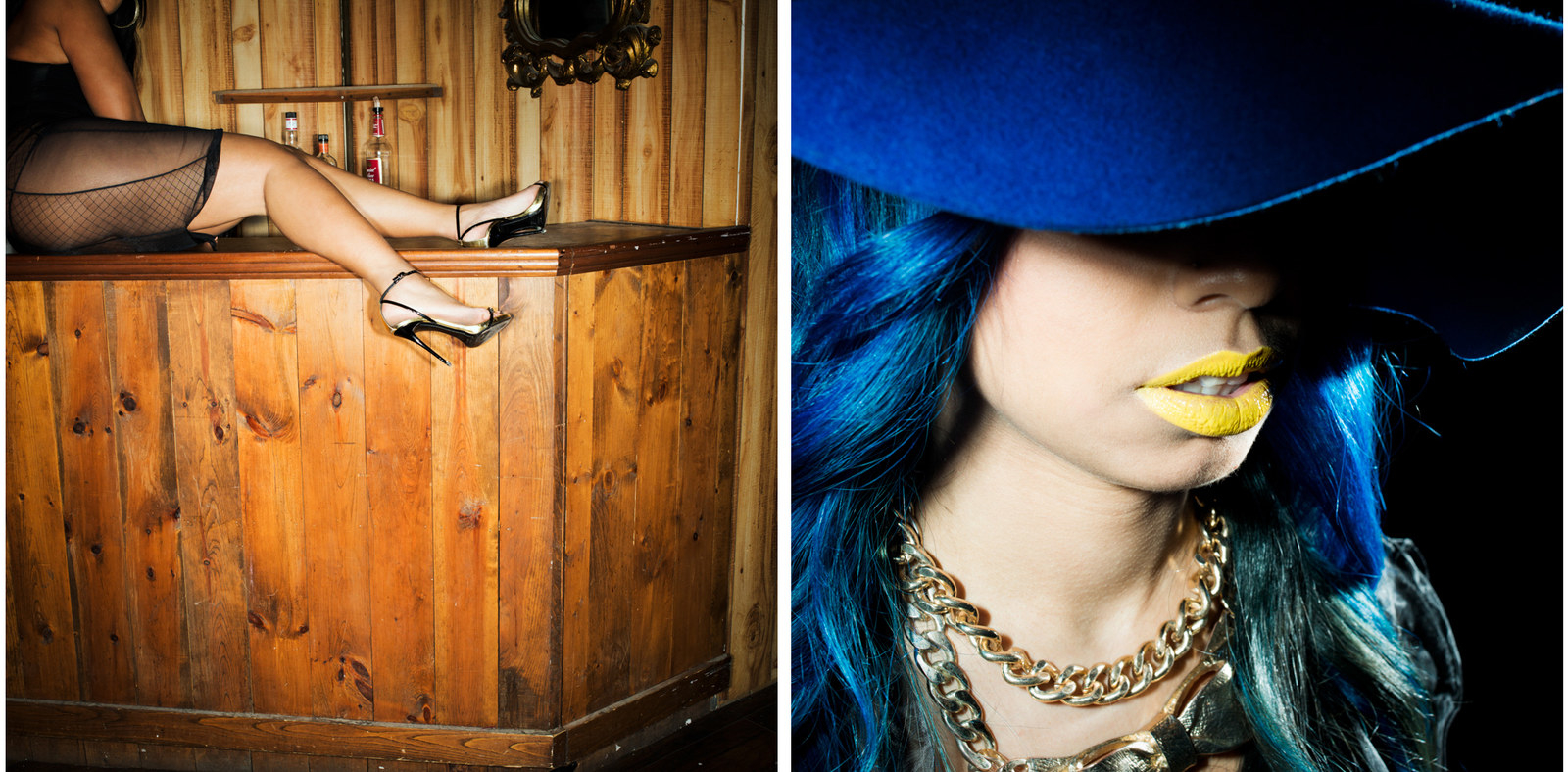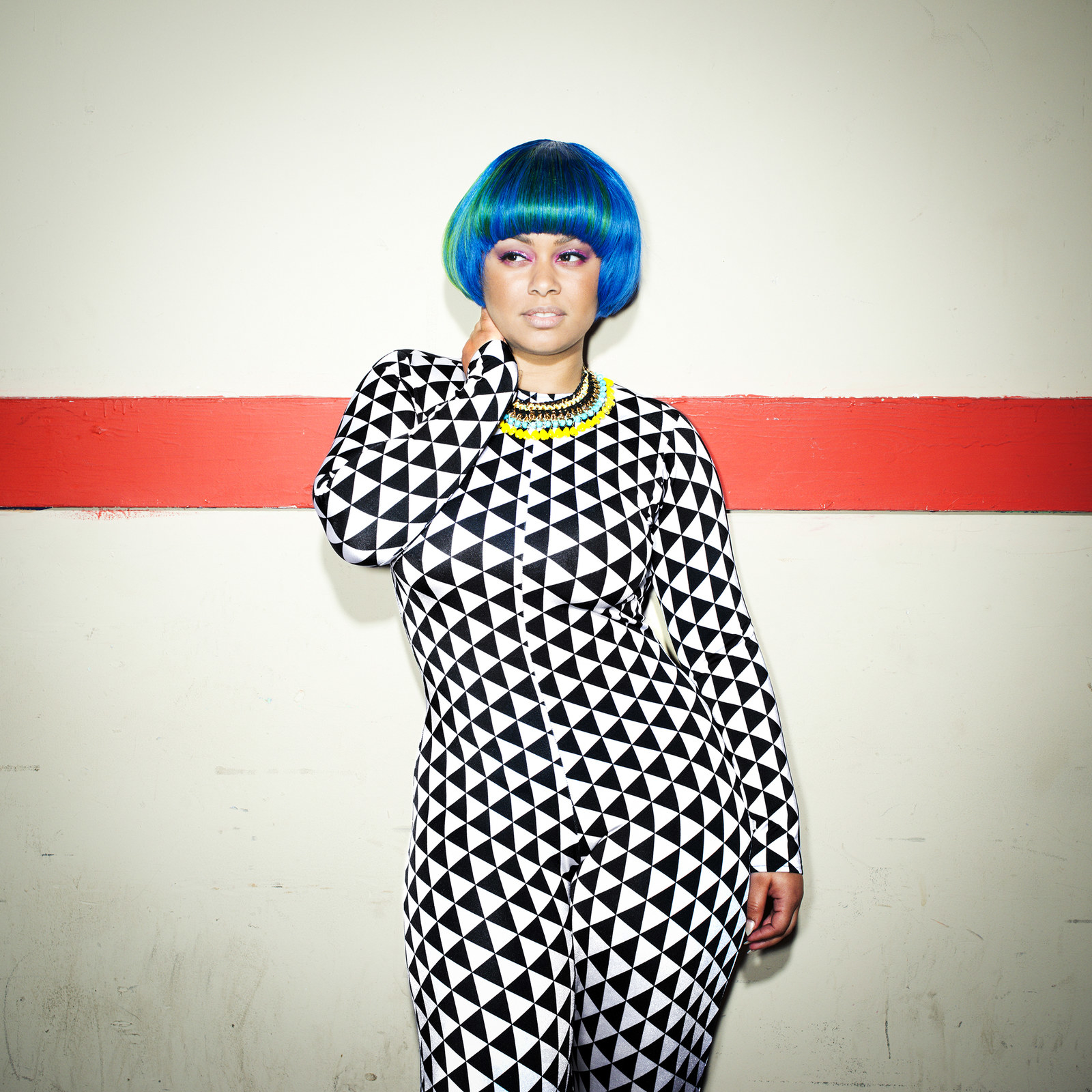 When I show up, whether I'm working on this project or on assignment, I'm always very straightforward and introduce myself. I always tell people up front what I'm doing, that's just something I'd appreciate if someone was going to take my picture. Still, there were tons of hurdles I encountered over the course of this project, which is really the nature of the world of rap video shoots.

Everything is extremely last minute — the casting director would be out at the club the night before with one of the artists or with the producer or director, then he would text me in the middle of the night and say, "Let's meet up here." For these shoots, whatever the call time might be, you're lucky if you're shooting just five hours late.
It's very spontaneous in the way these videos come together. It's also very easy to be frustrated with the entire process, so it's easier just to roll with it.
One day I could be photographing a mansion in New Jersey — a Busta Rhymes video with an intense combination of Lamborghinis, models, craziness; then the next could be some pool party out in Long Island. During one shoot, we snuck into the Gramercy Park Hotel and everyone was just partying in there, uninvited.
You're never really sure what to expect until you show up on set.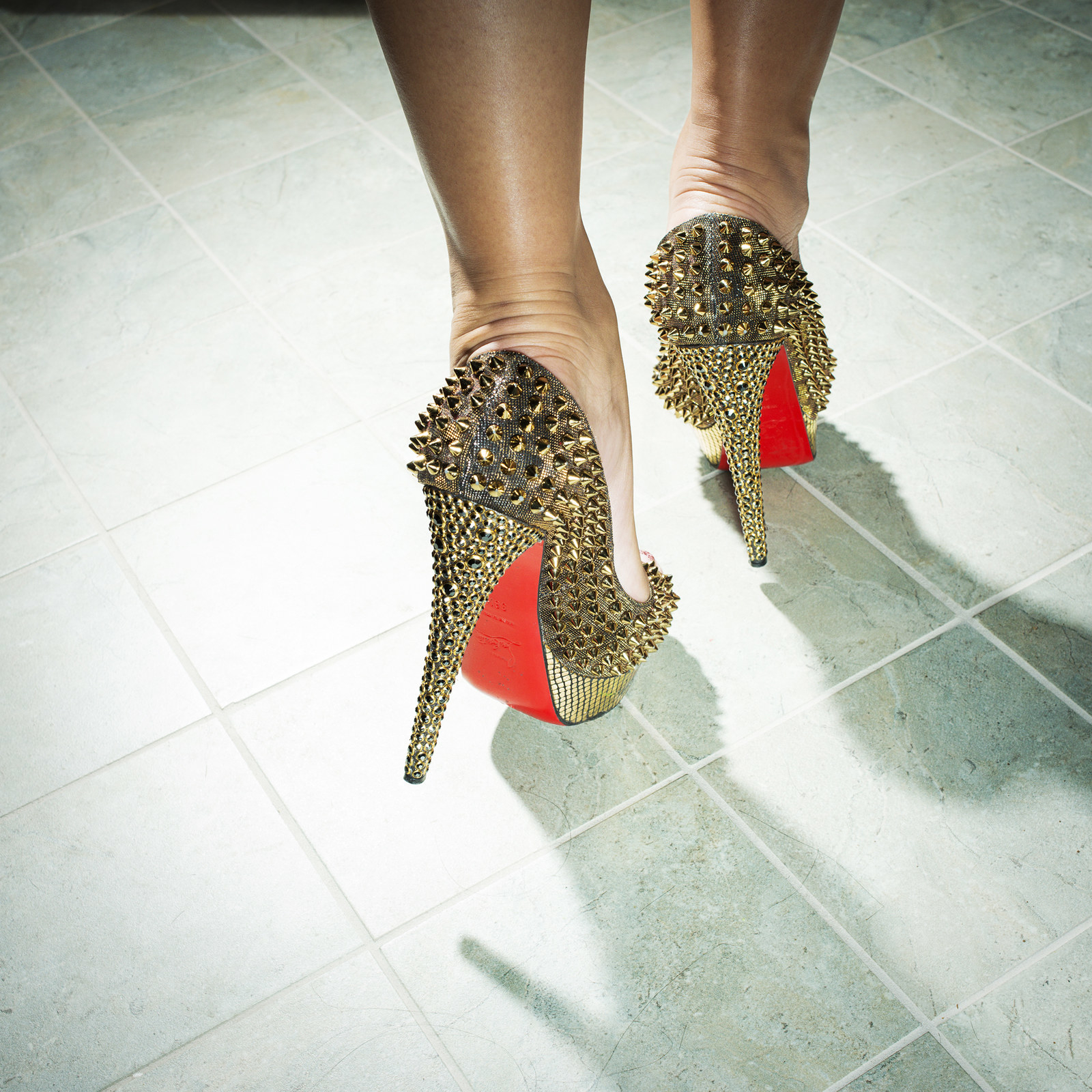 When I first started working on this project, I felt as if the pictures I was making were glorifying the culture of these videos too much. The models and everyone in the pictures looked amazing, so I sat back and realized that the story I wanted to tell was one that was more rounded.

For me, that's something I like about the process of doing something over an extended period of time — it just allows the chance to just sit with the pictures and let them resonate, offering a chance to determine what the next best direction is to go.

I wouldn't describe my pictures as voyeuristic. For me, it's important to be very much in the moment, to make you as a viewer feel as if you are actually there, allowing viewers to experience the moment and to have a sense of the characters and place. My physical approach is very much a fly on the wall. Letting things unfold and just happen is important for my work.

I think that's a wonderful thing about photography — it offers a strong sense of being in places and discovering how the scene might unfold before the camera.