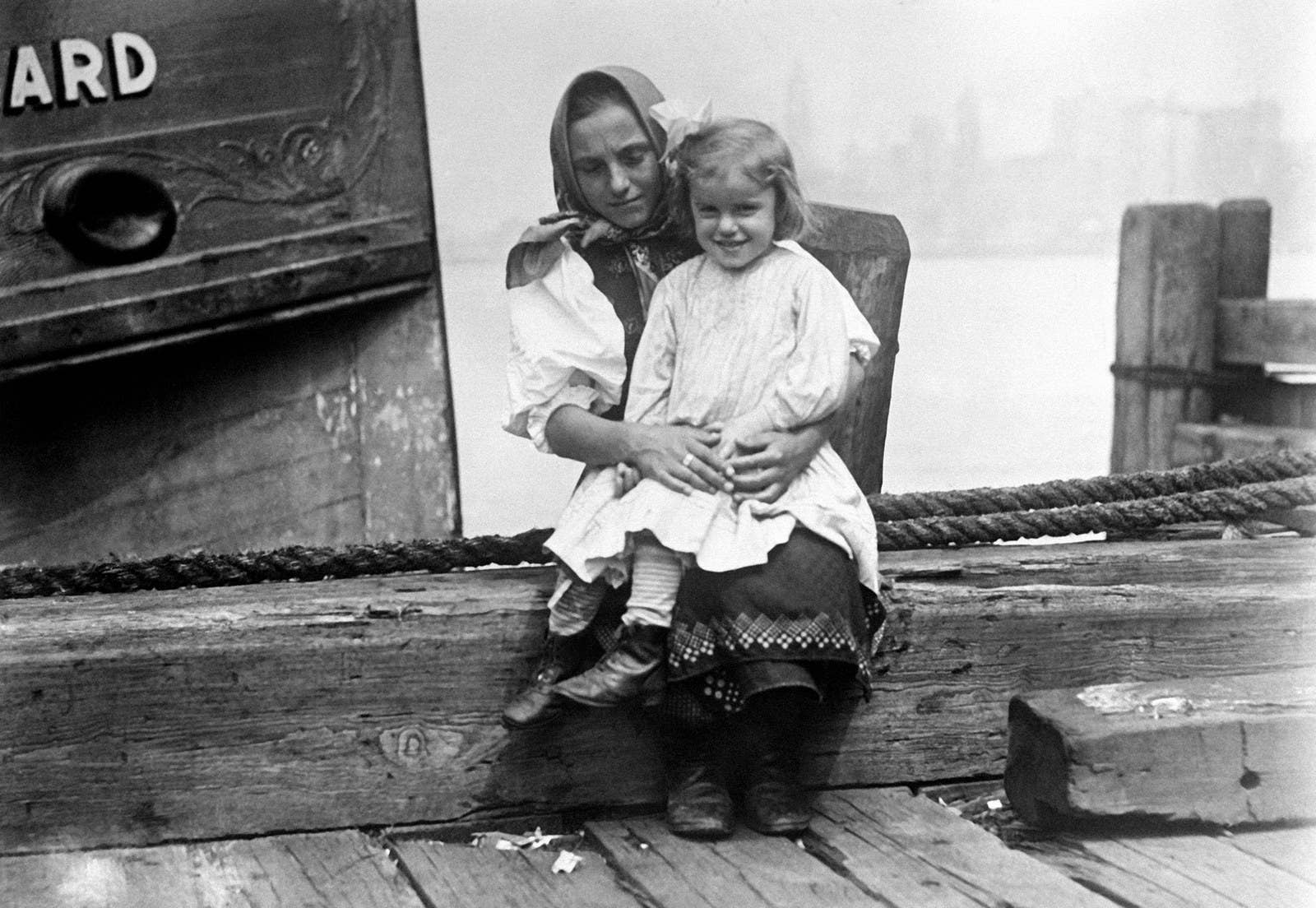 From 1892, until its closing in 1954, more than 12 million immigrants passed through Ellis Island. Many of these immigrants were children, traveling with their parents in search of a better life for their families. The journey was often difficult beyond belief — most children traveled in overcrowded wooden boats, packed tight like cattle to endure months of rough seas.
Fresh water and food were a luxury that most could not afford and disease left many immigrants fighting for lives upon arrival to the US. Today, it is estimated that nearly 40 percent of Americans can trace their heritage through Ellis Island.
The children in these pictures are the ancestors to many of the people who make up the fabric of our nation today.