Here's What Apple Computers Looked Like During Their Early Years
On Thursday, Apple set a record as the first public company in Wall Street history to be worth $1 trillion. Here's a look back at the formative years of the tech giant.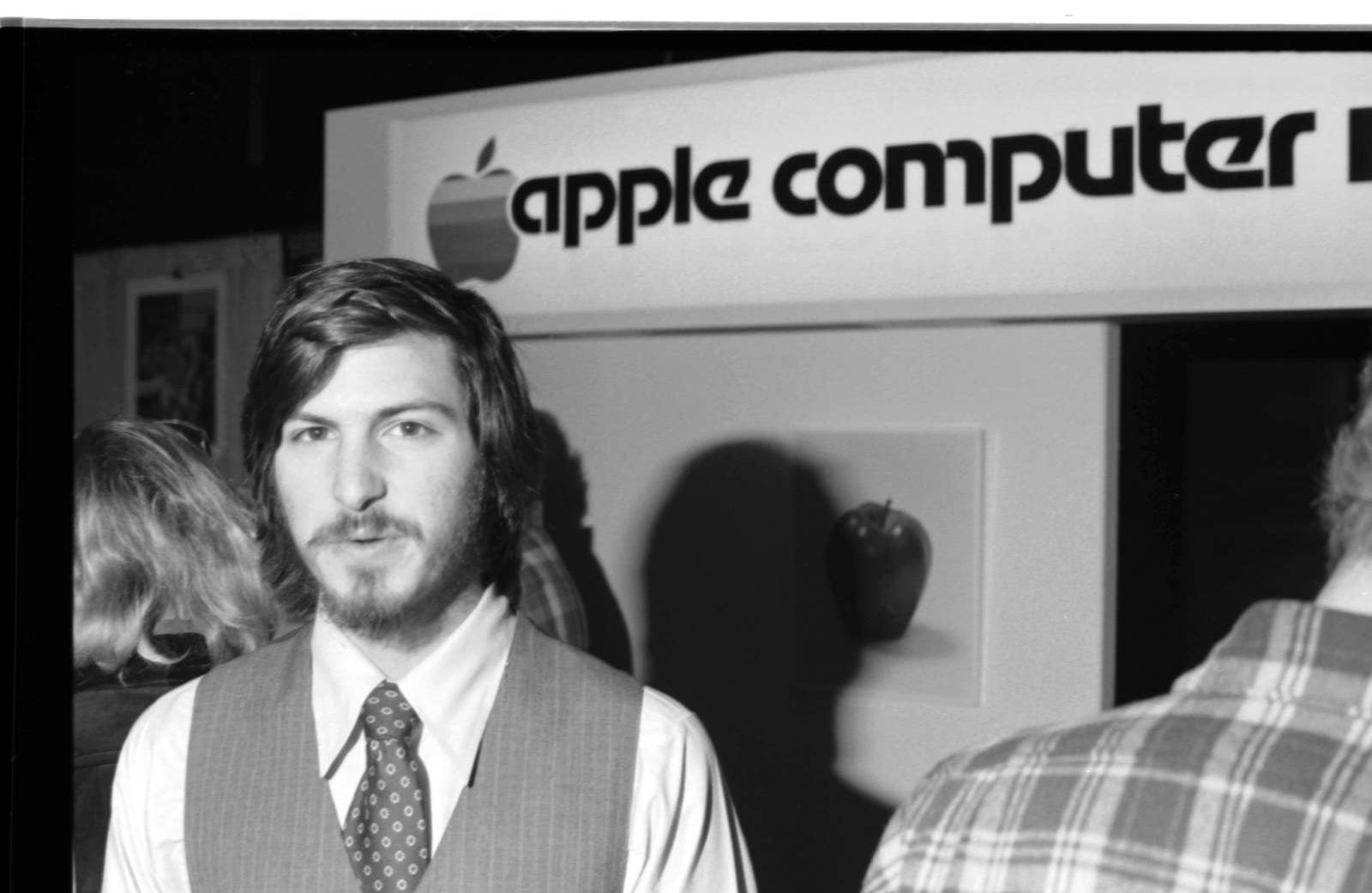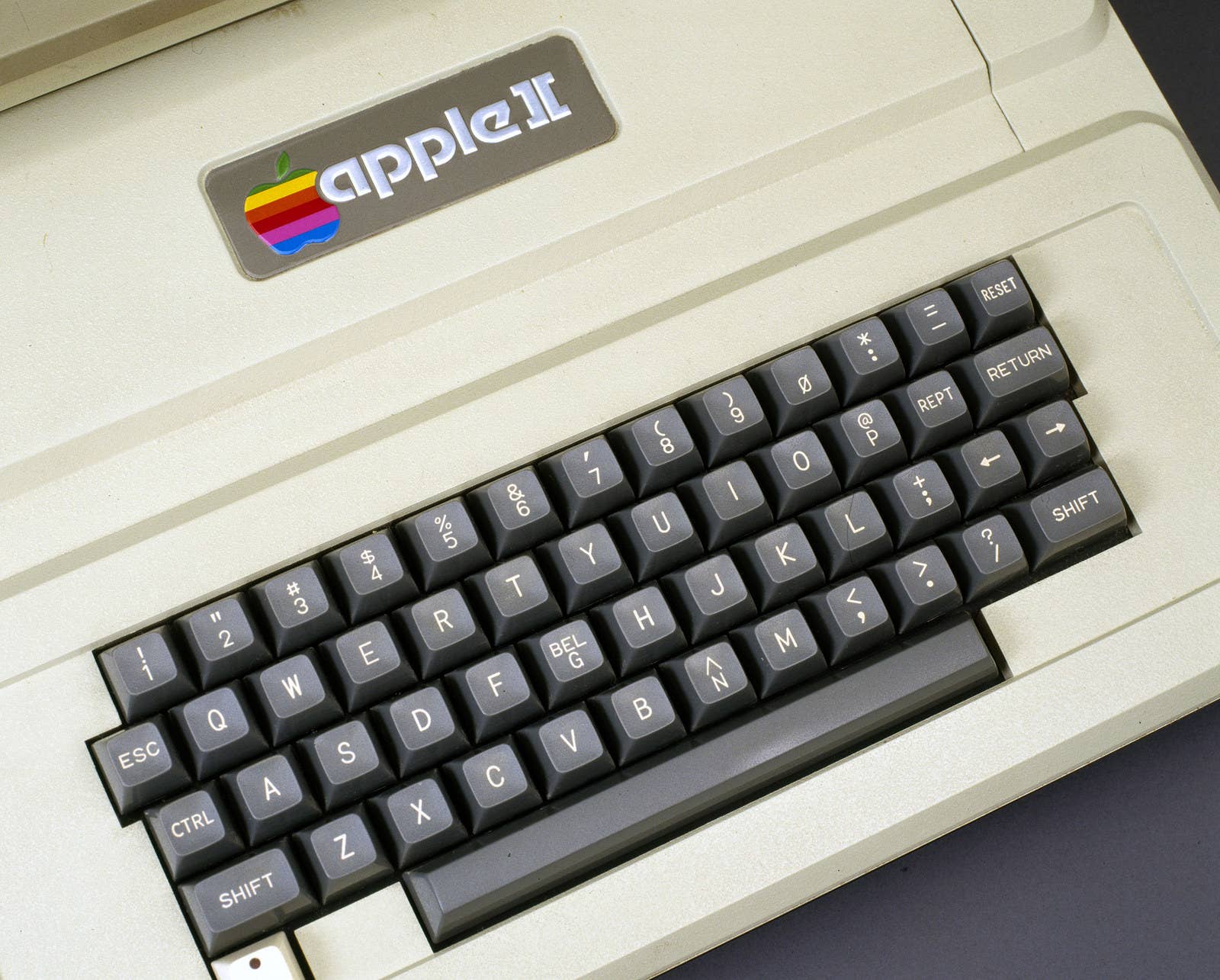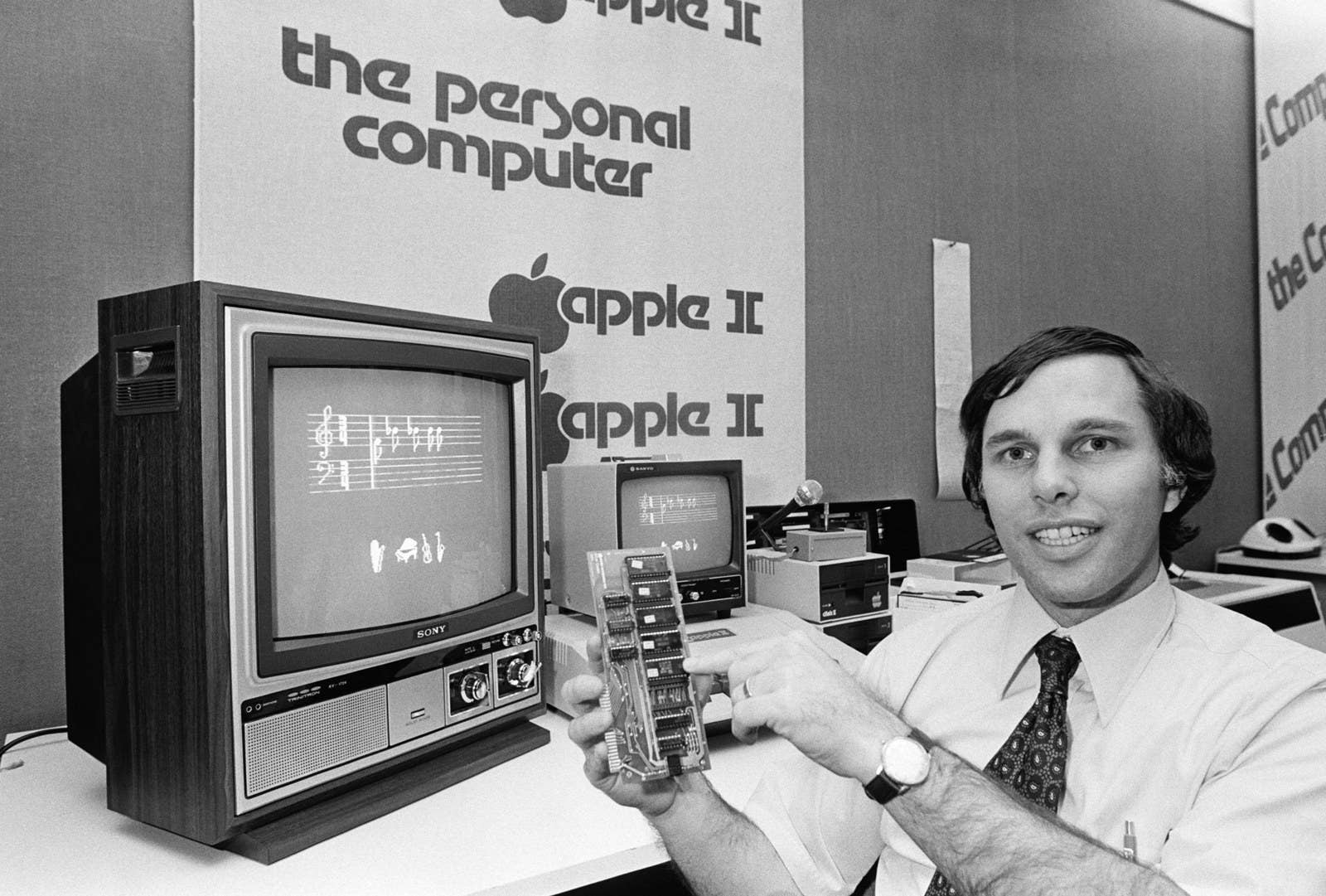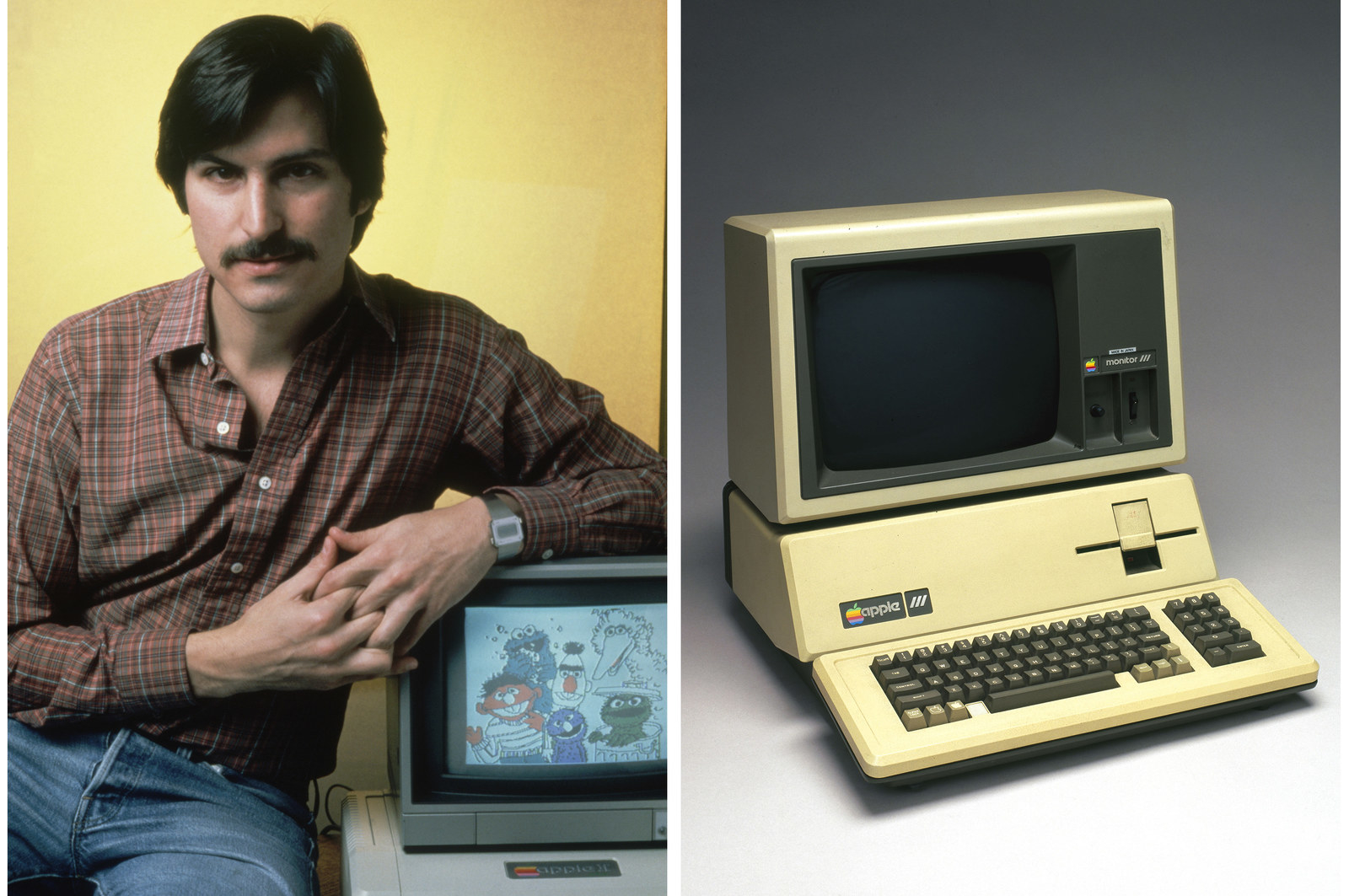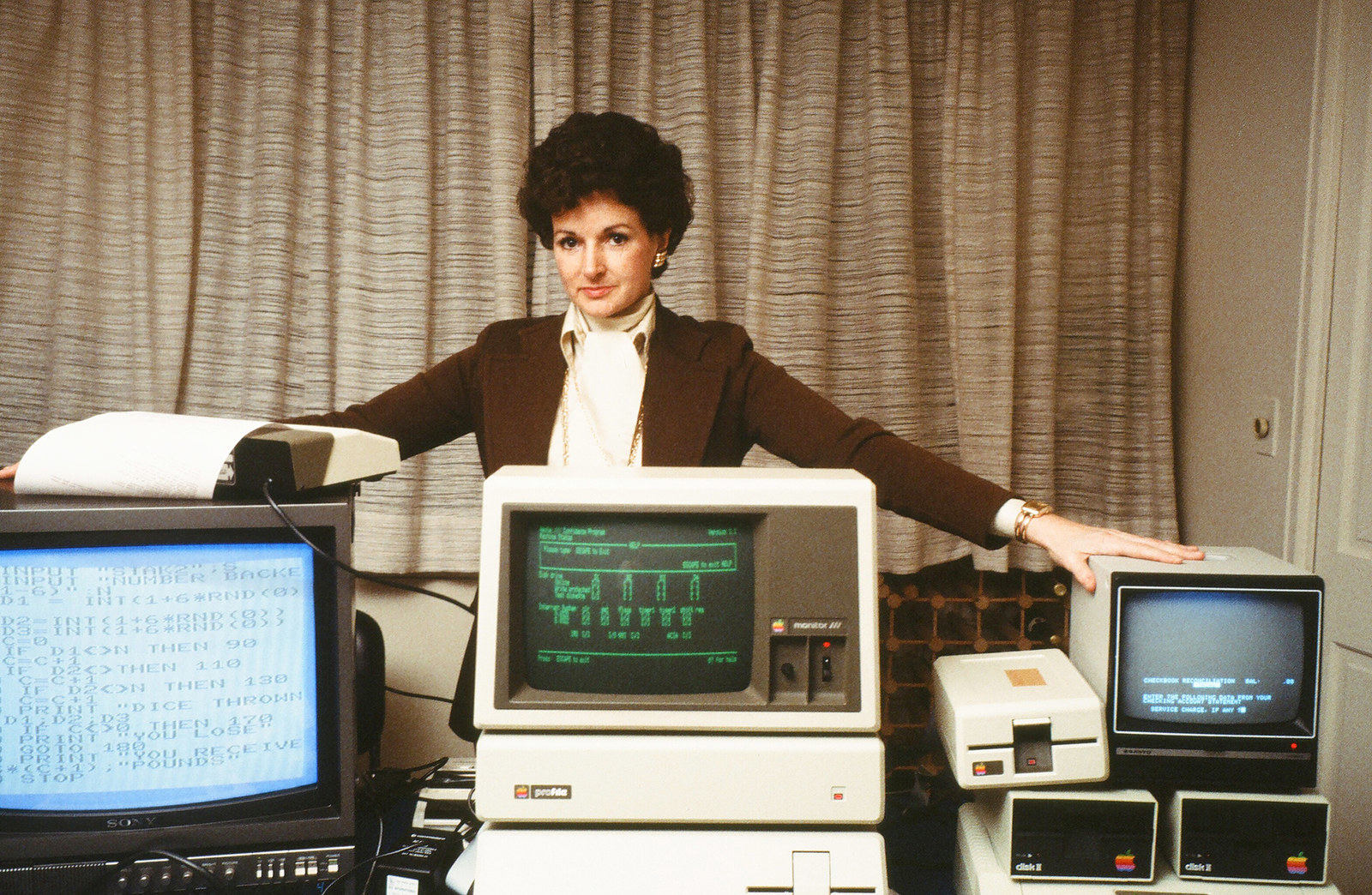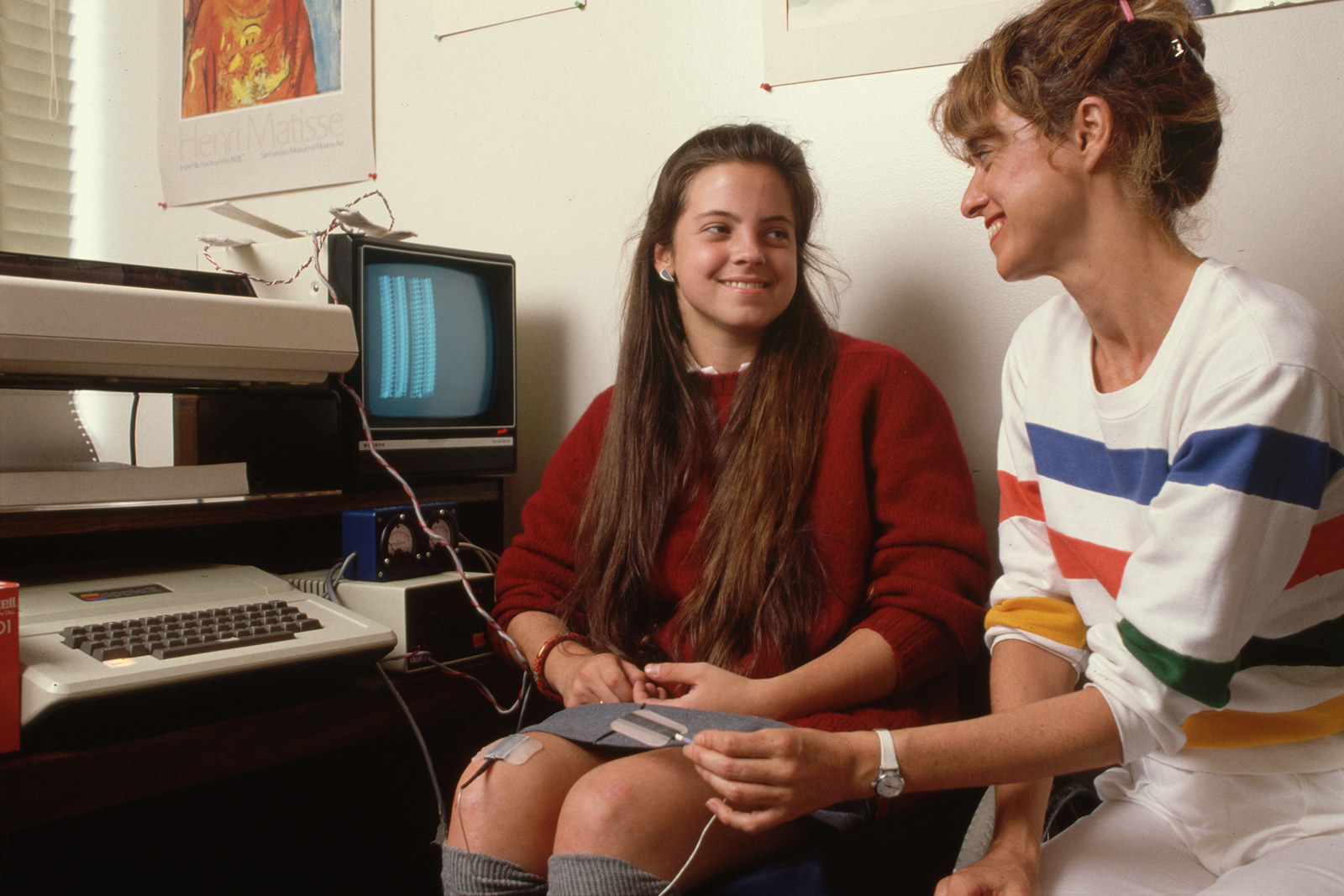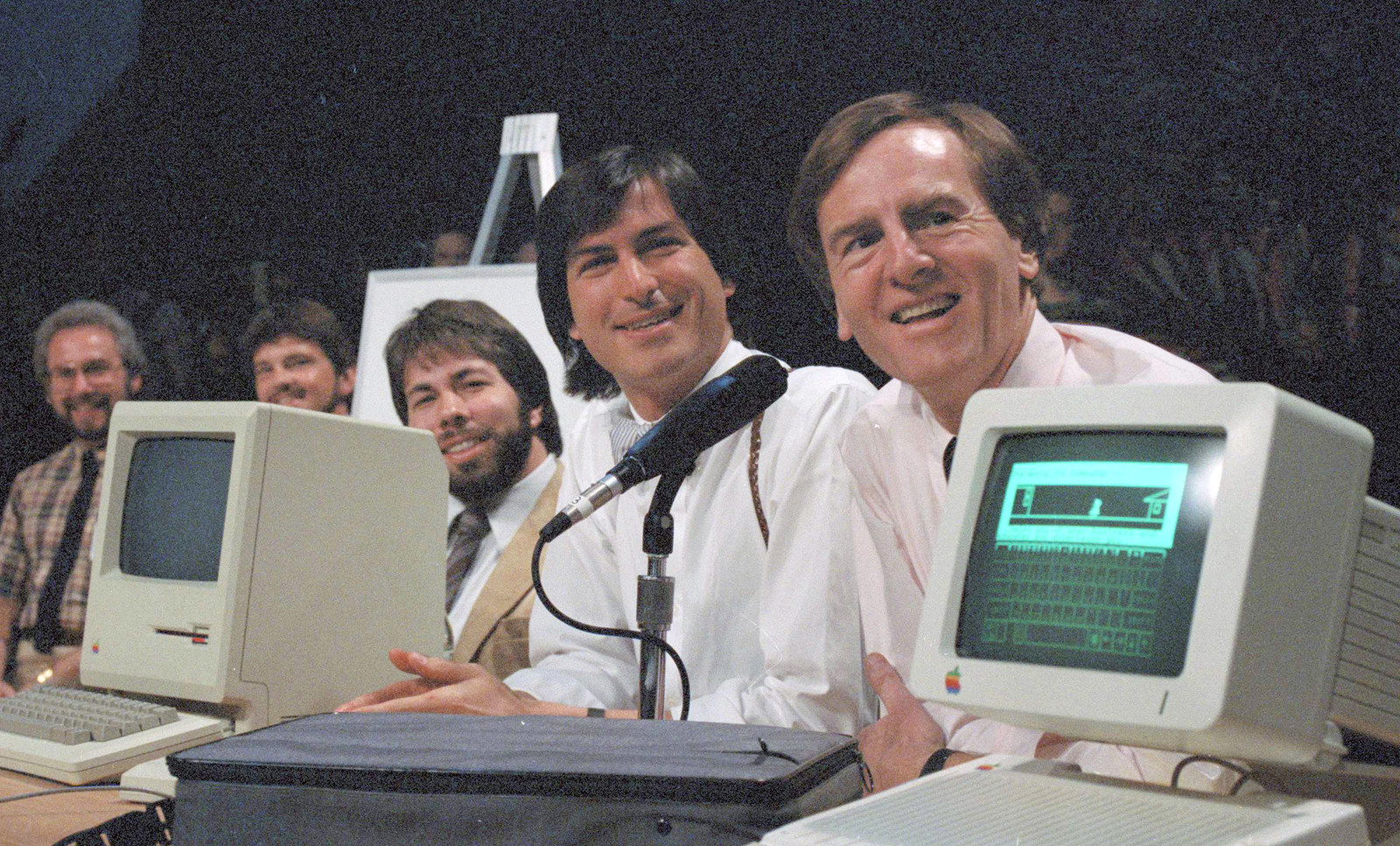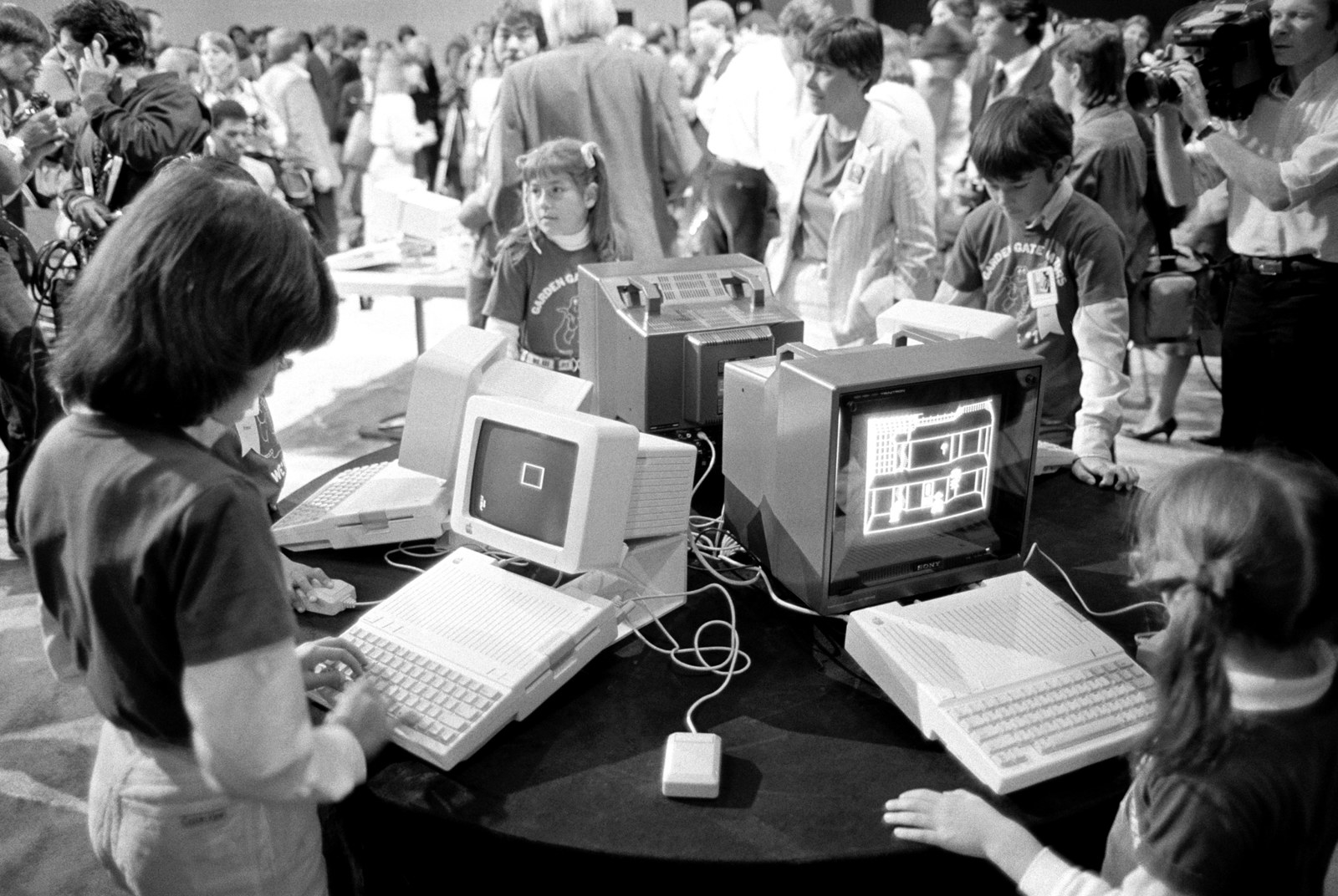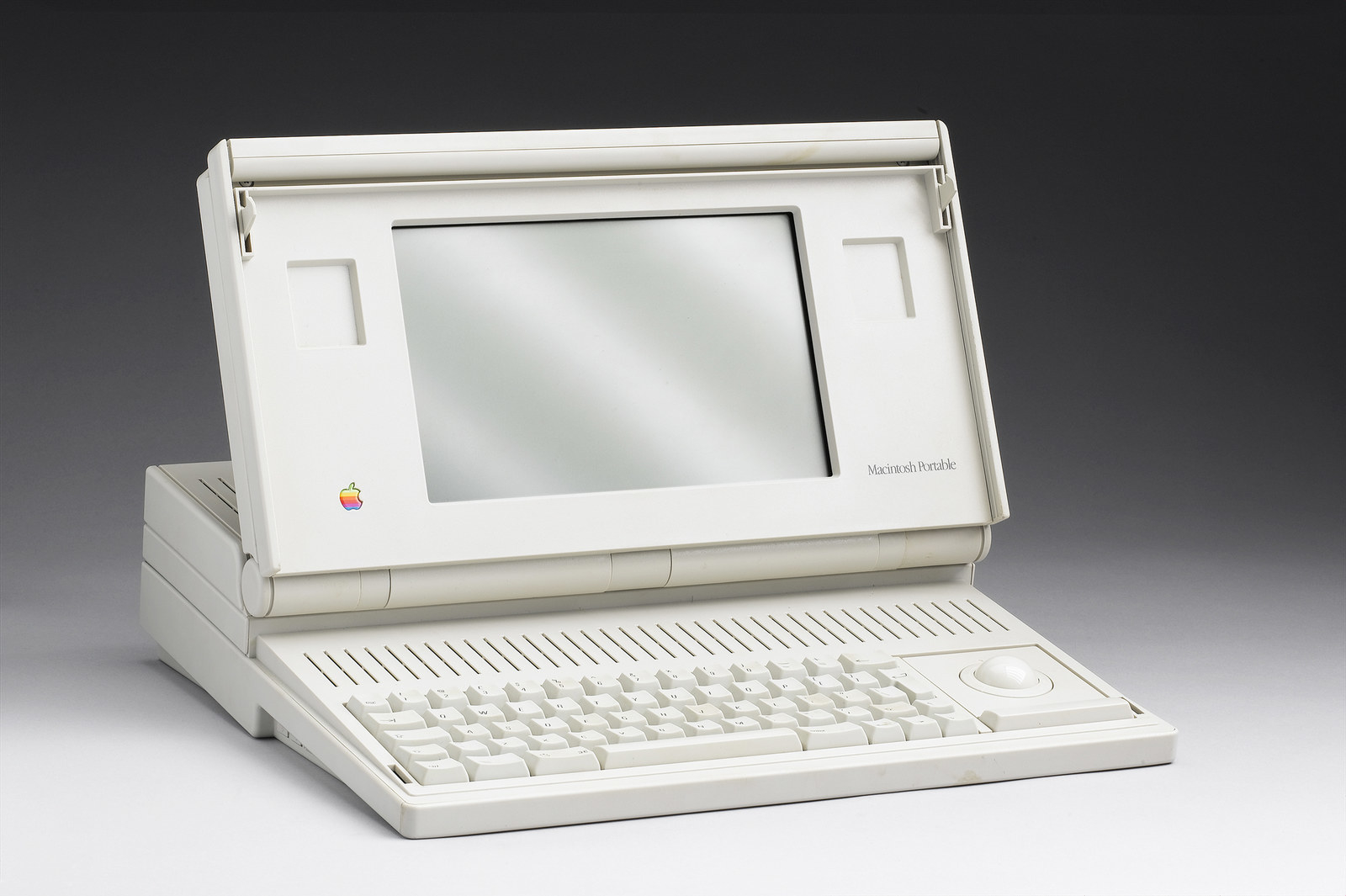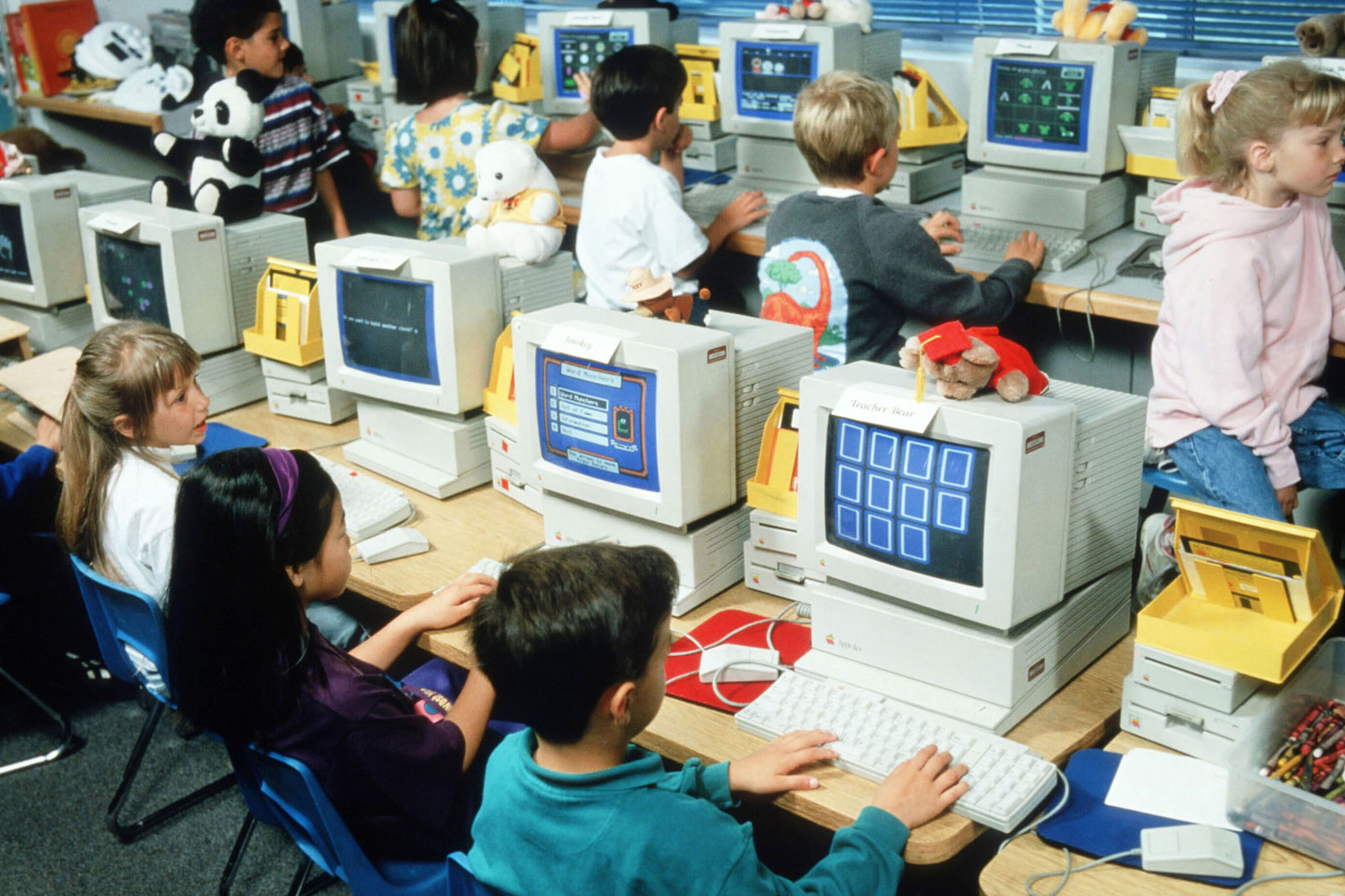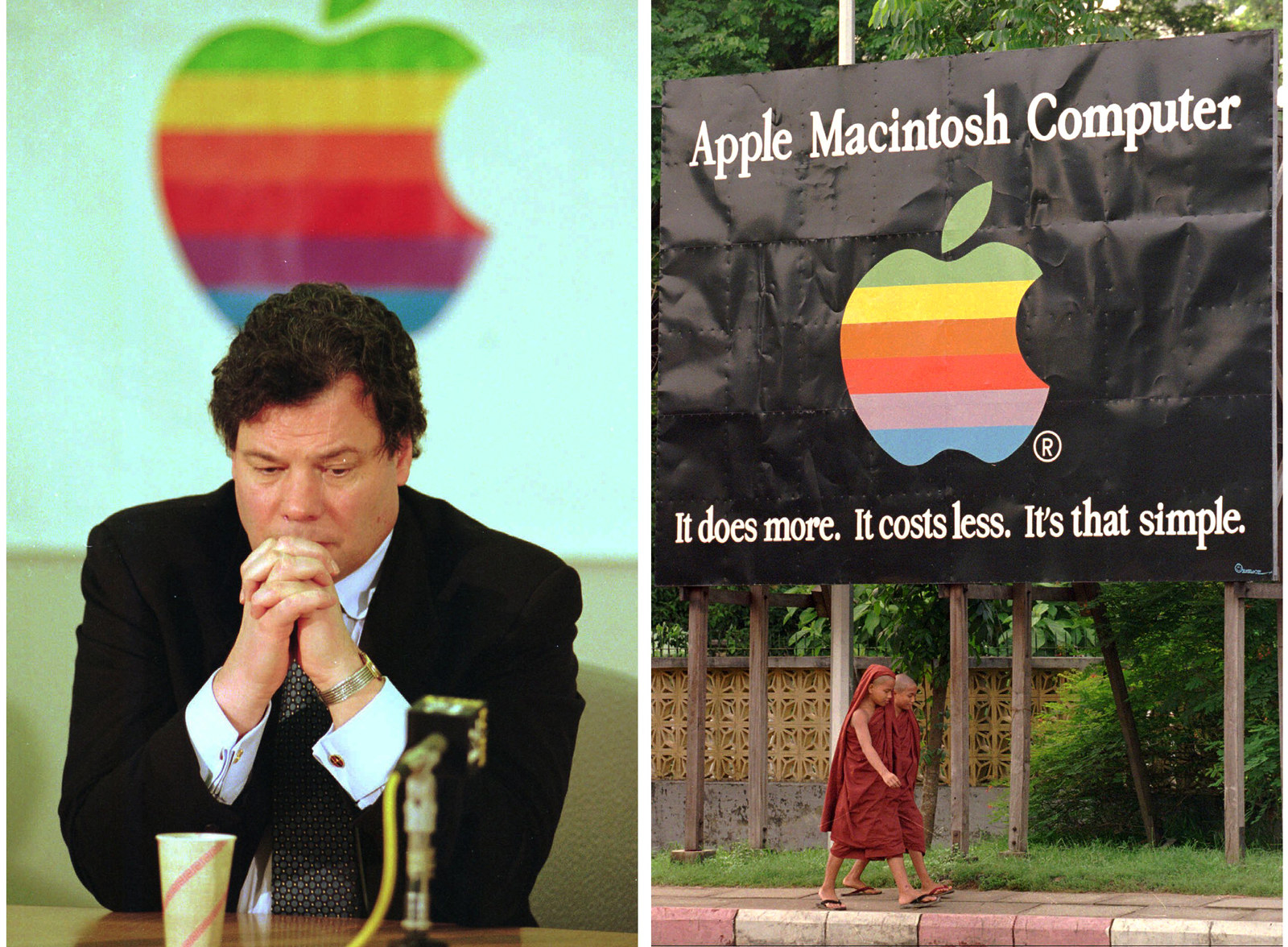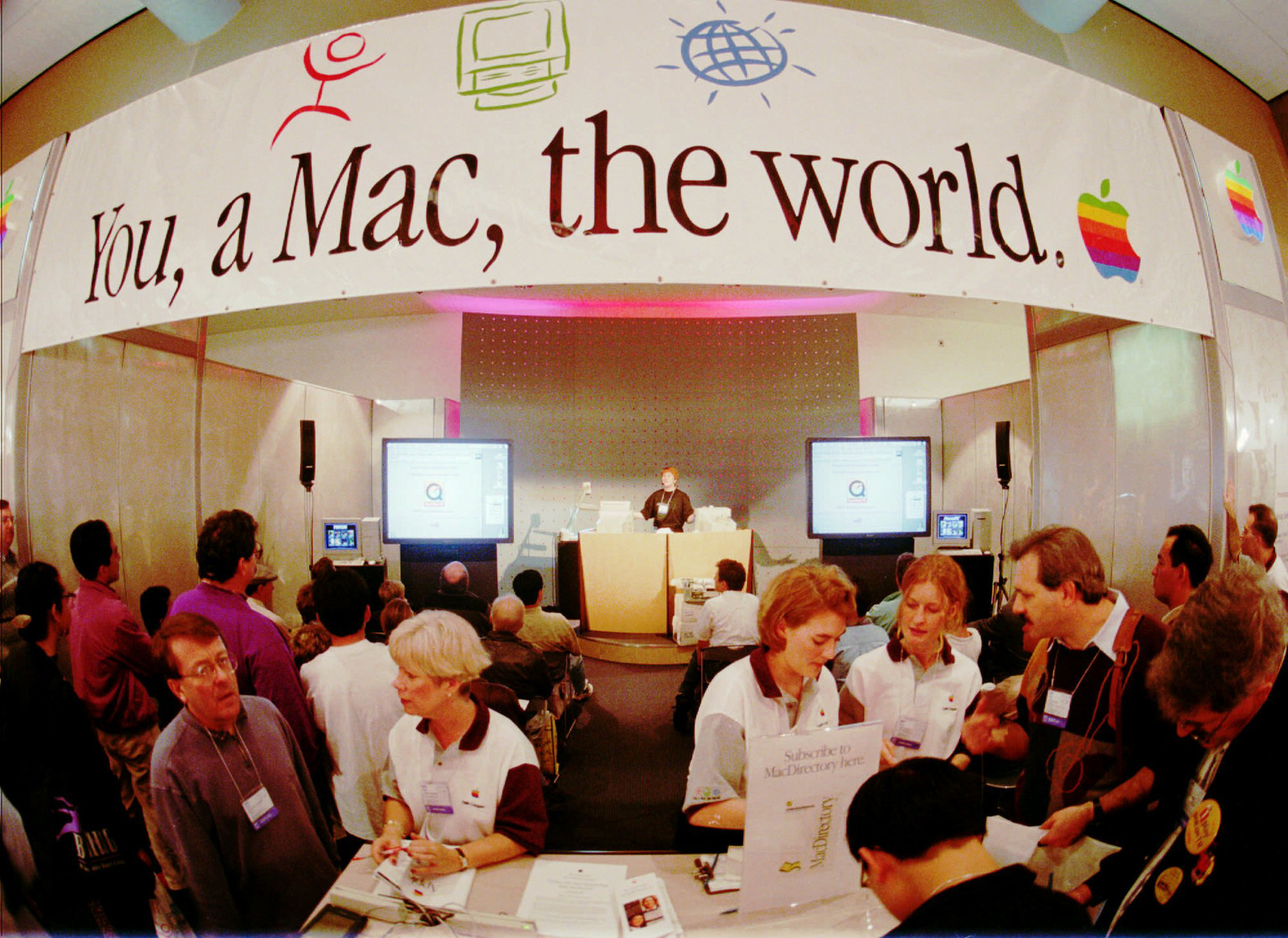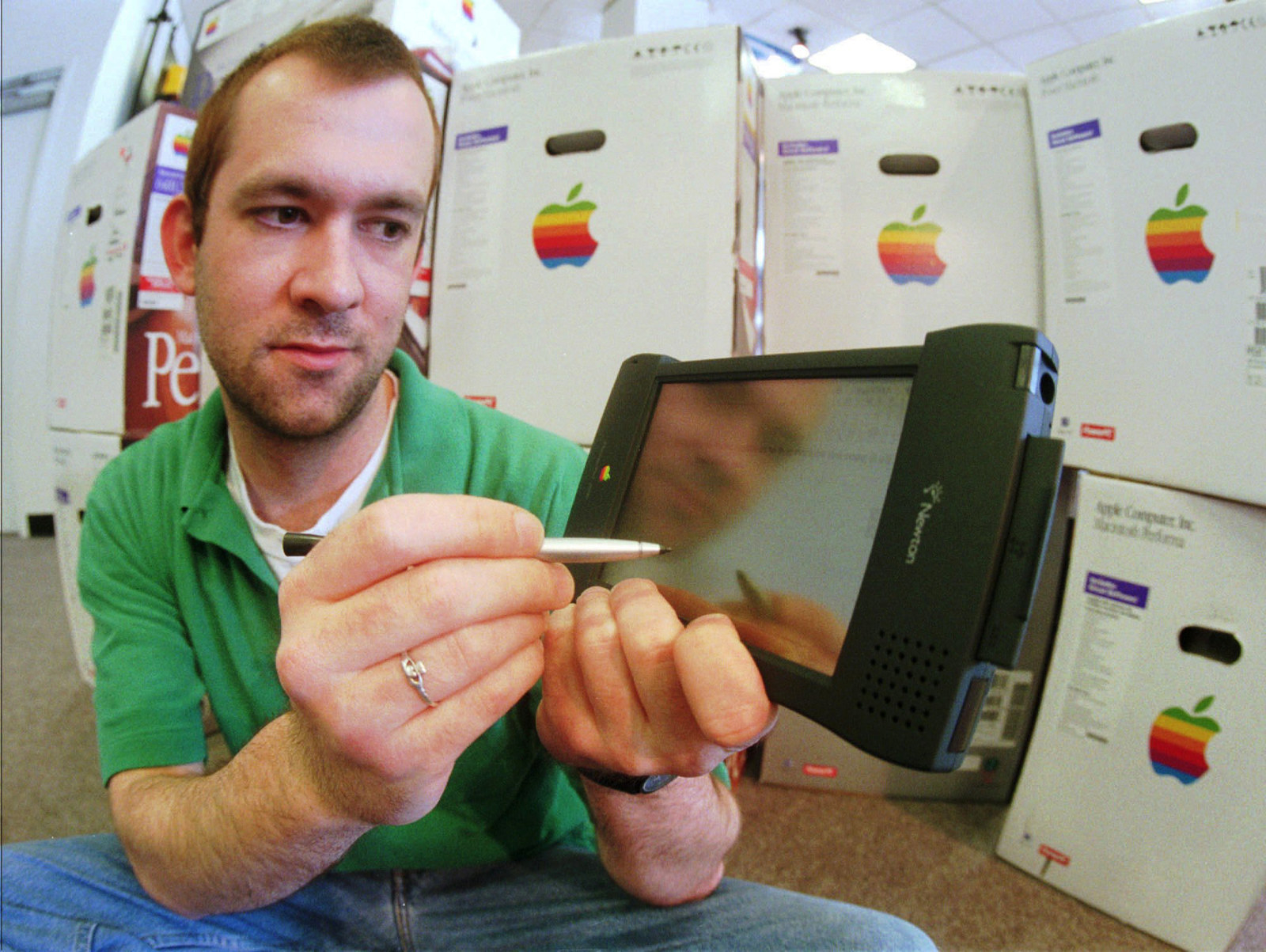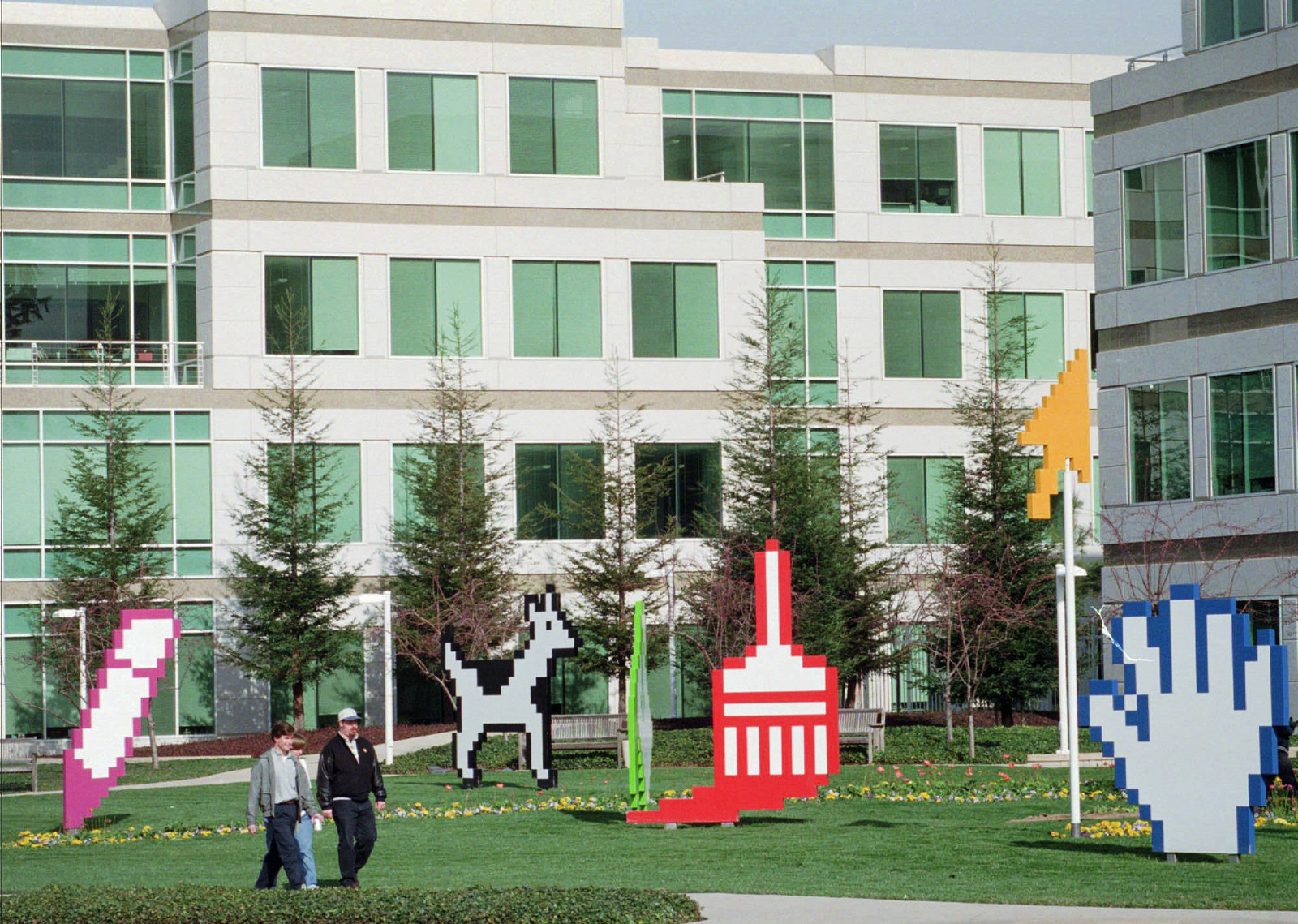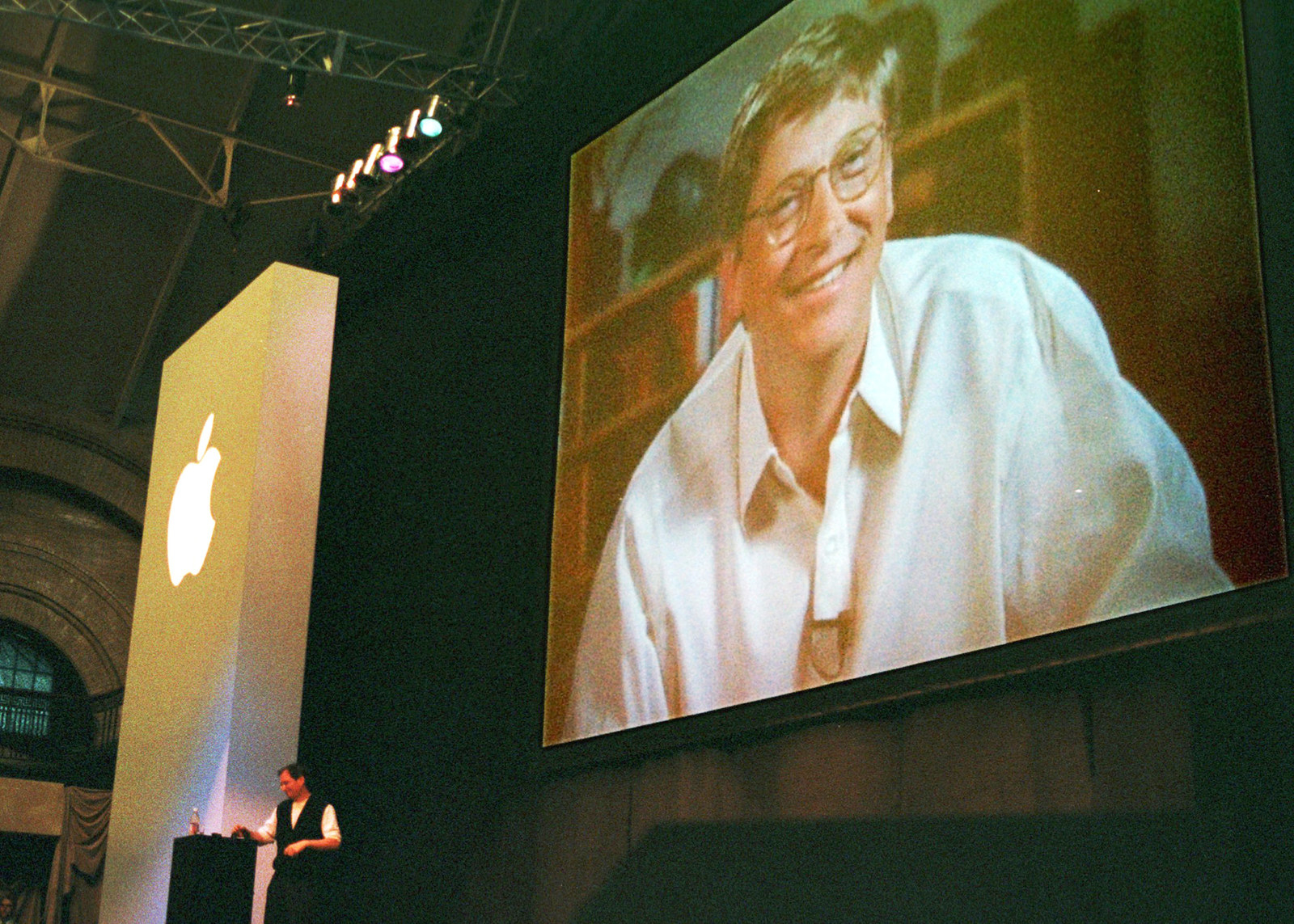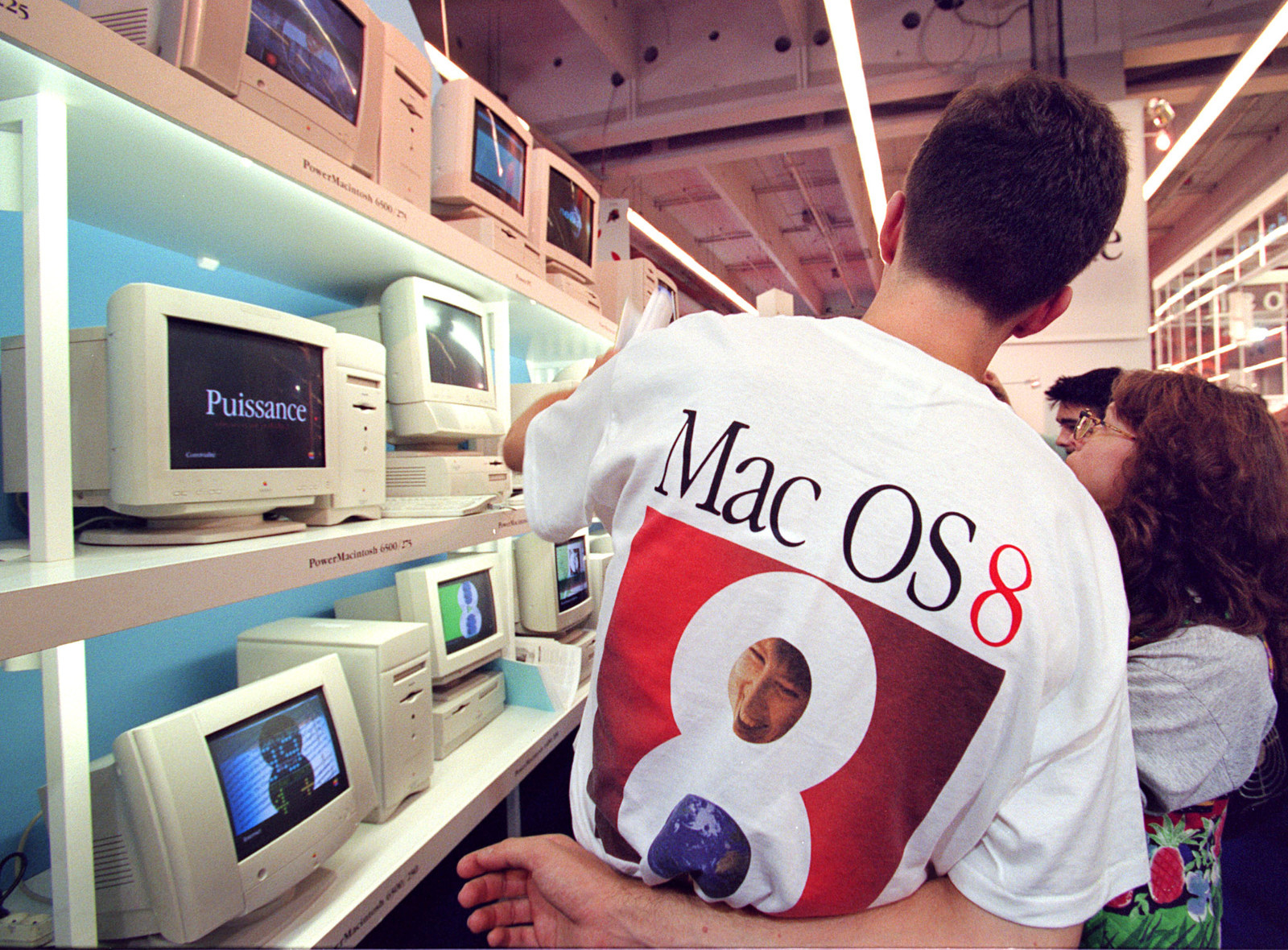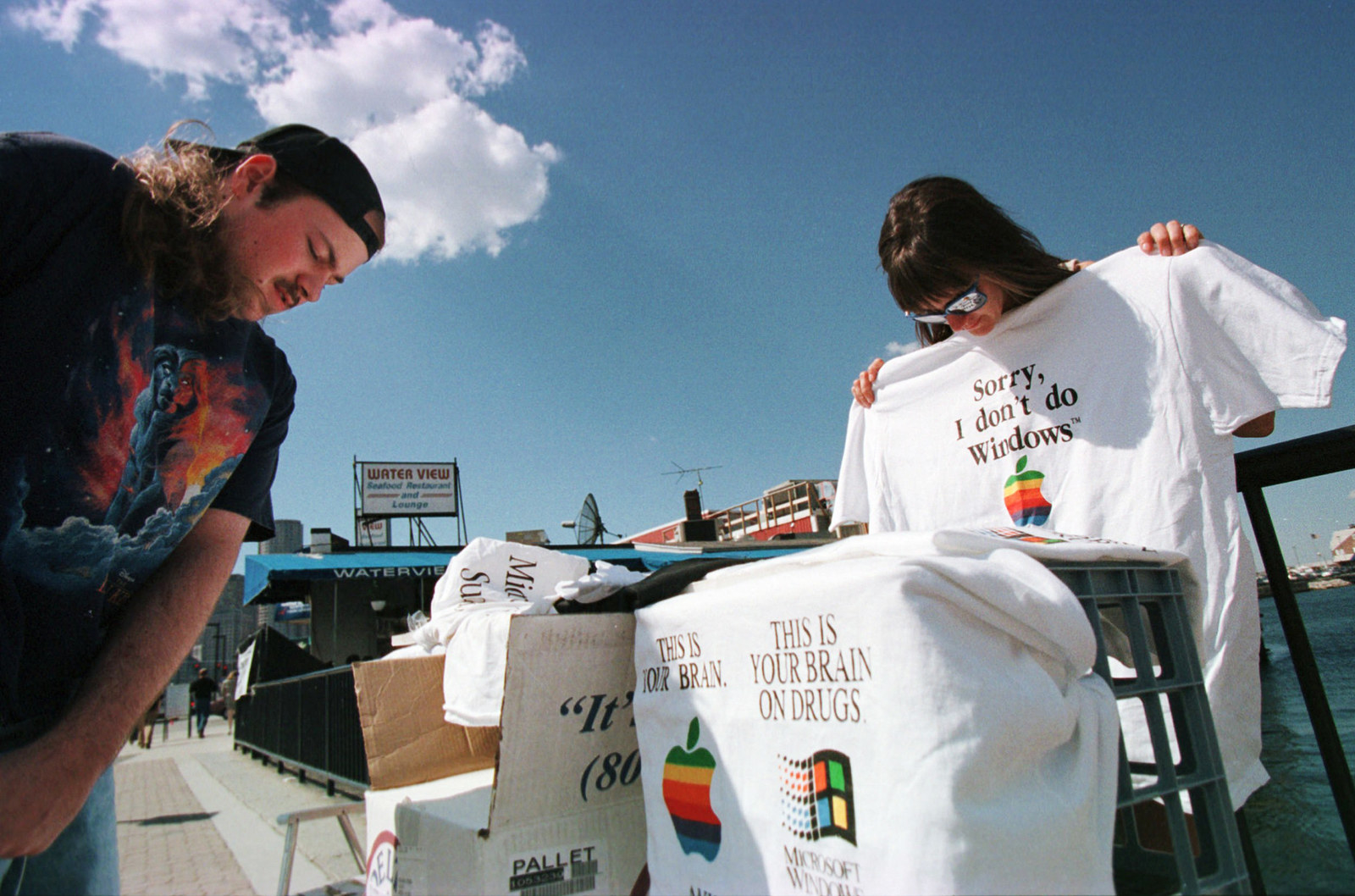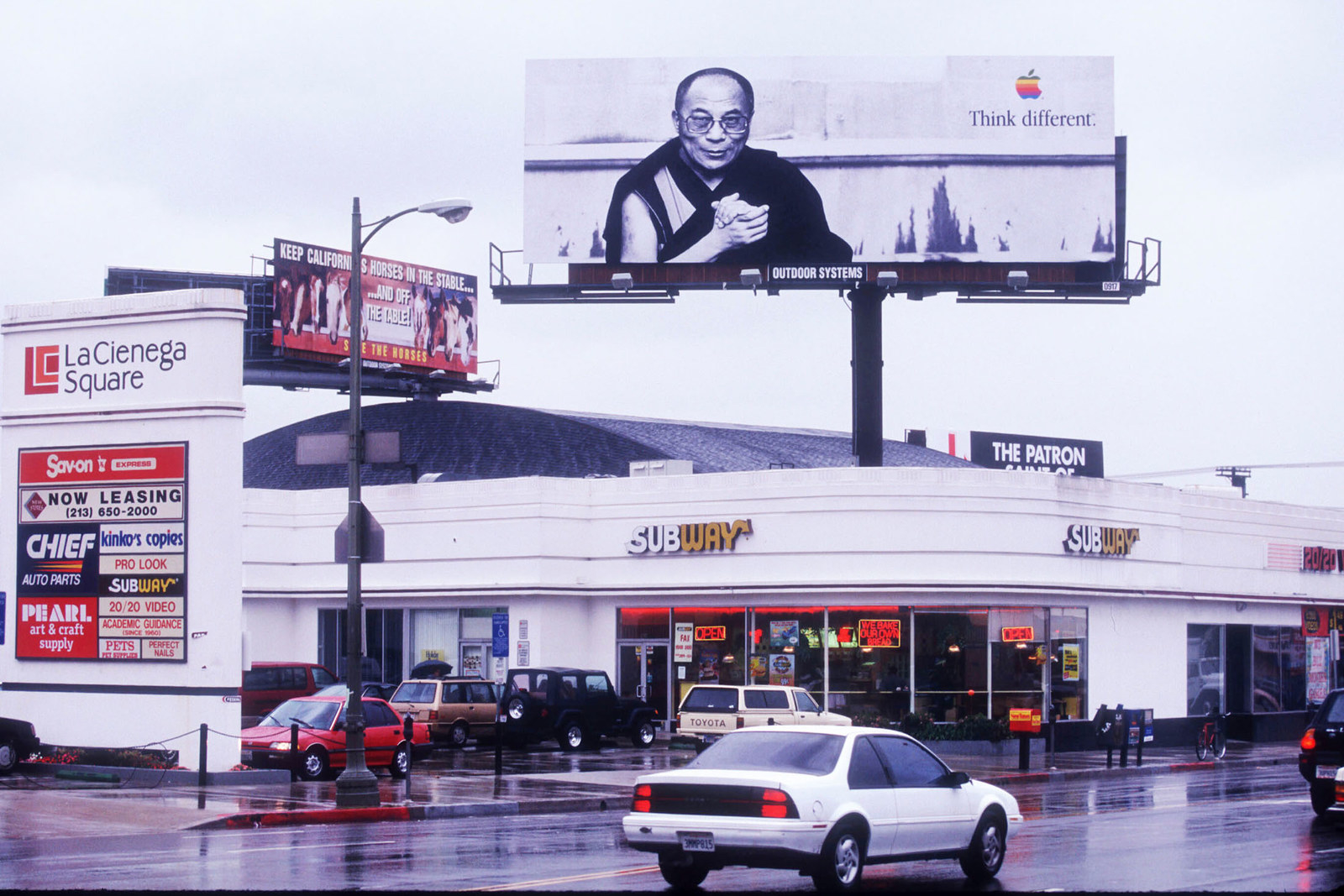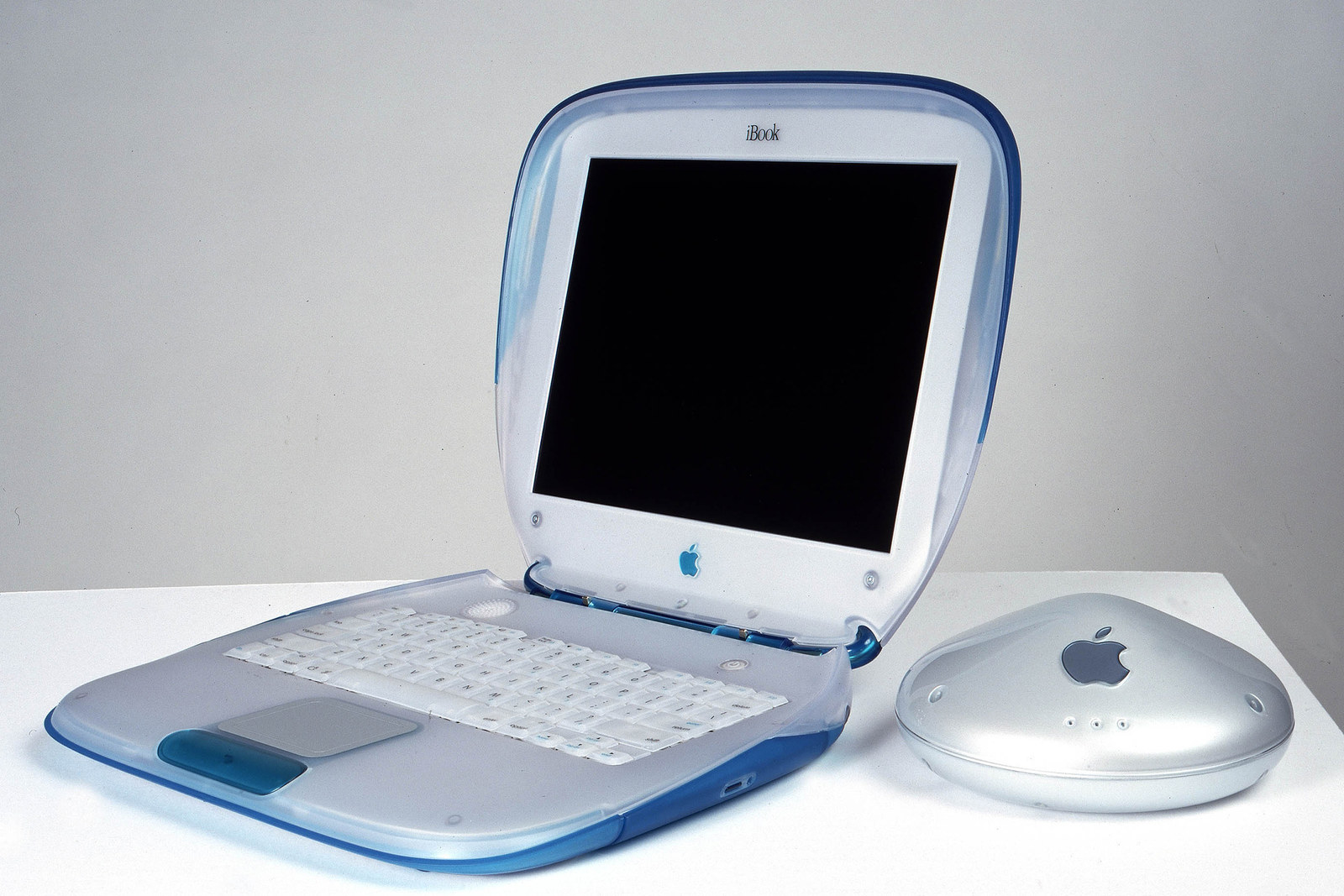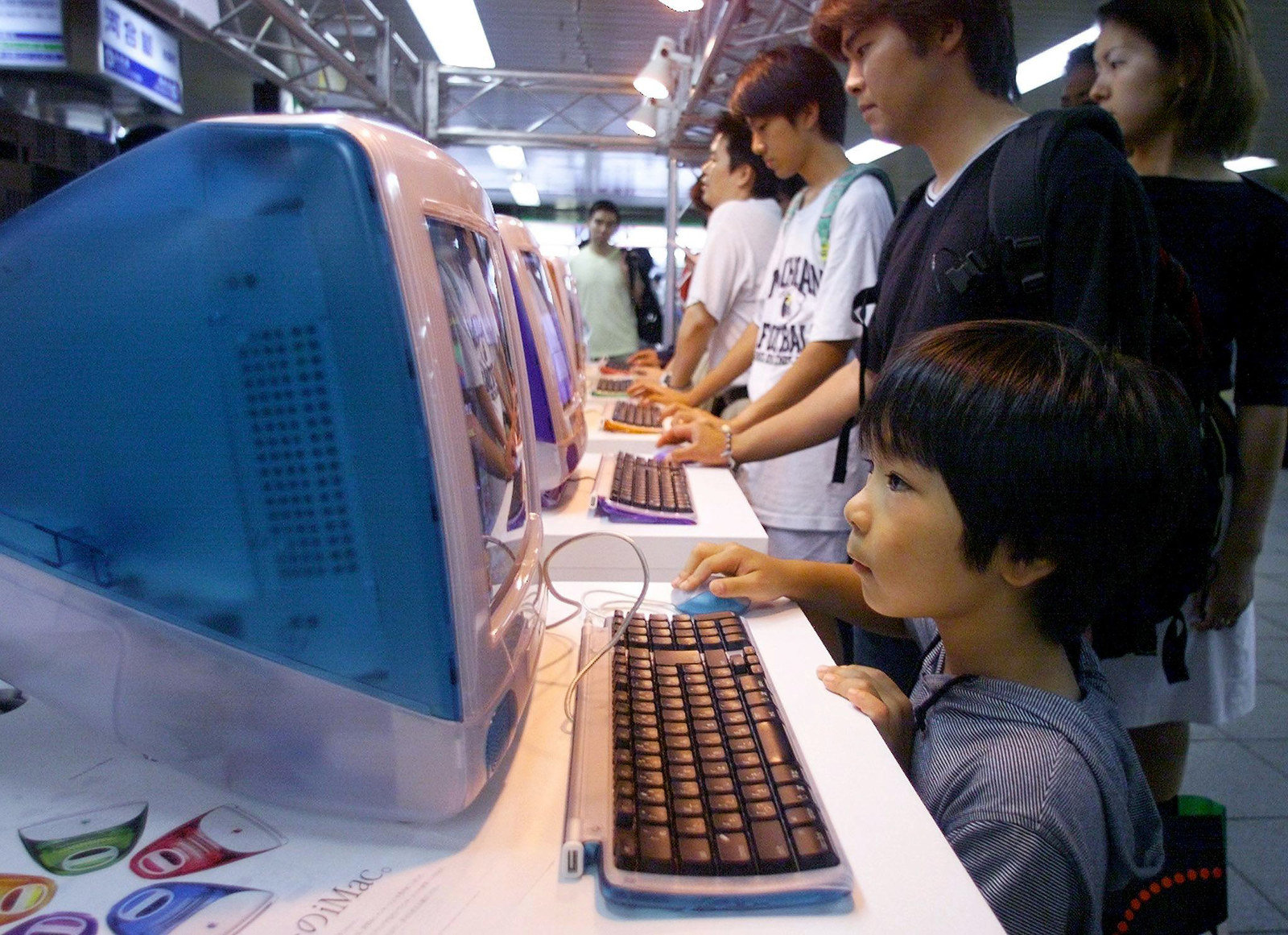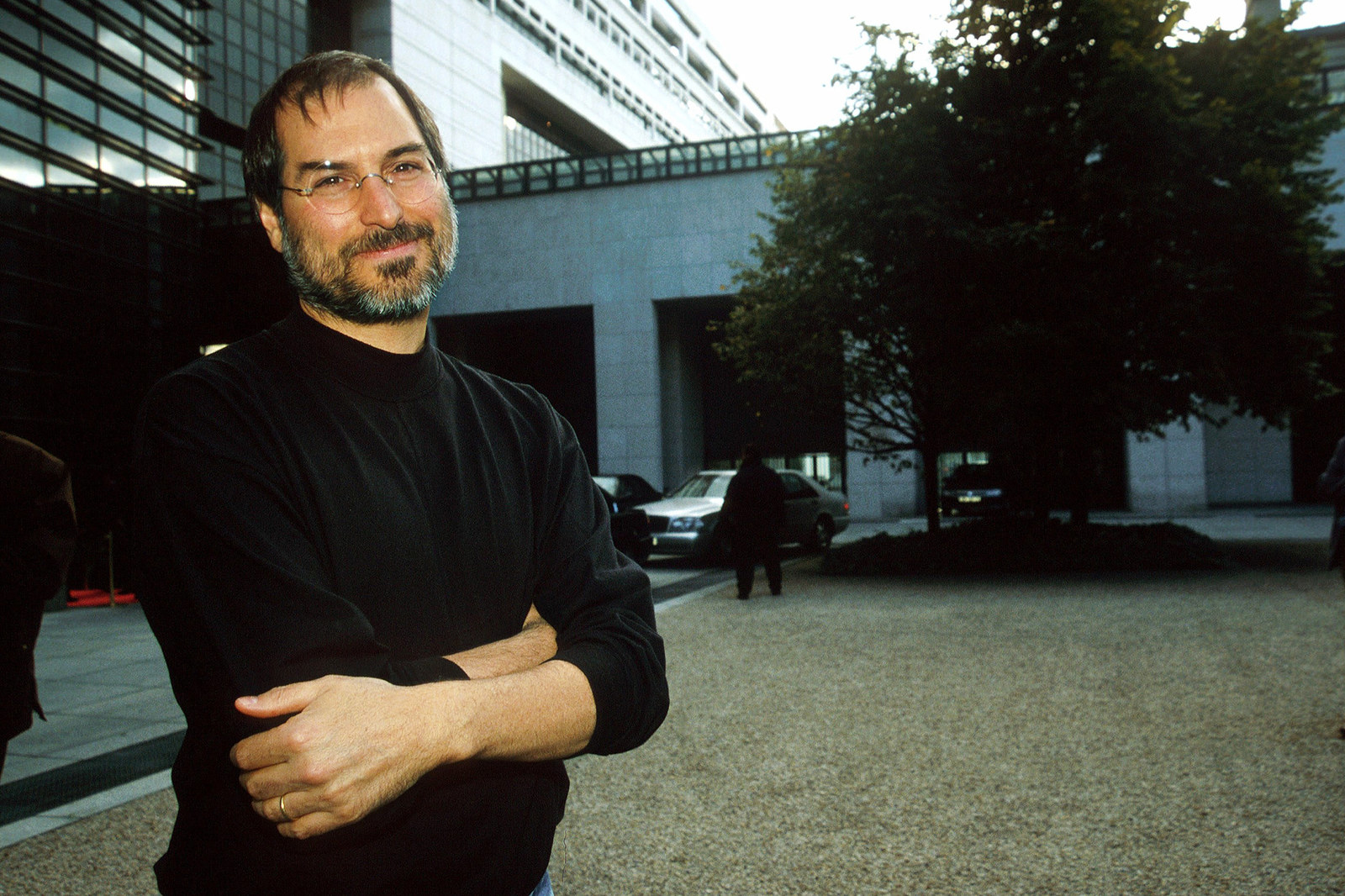 CORRECTION
John Sculley was CEO of Apple in 1984. An earlier version of this post misstated his name and title.