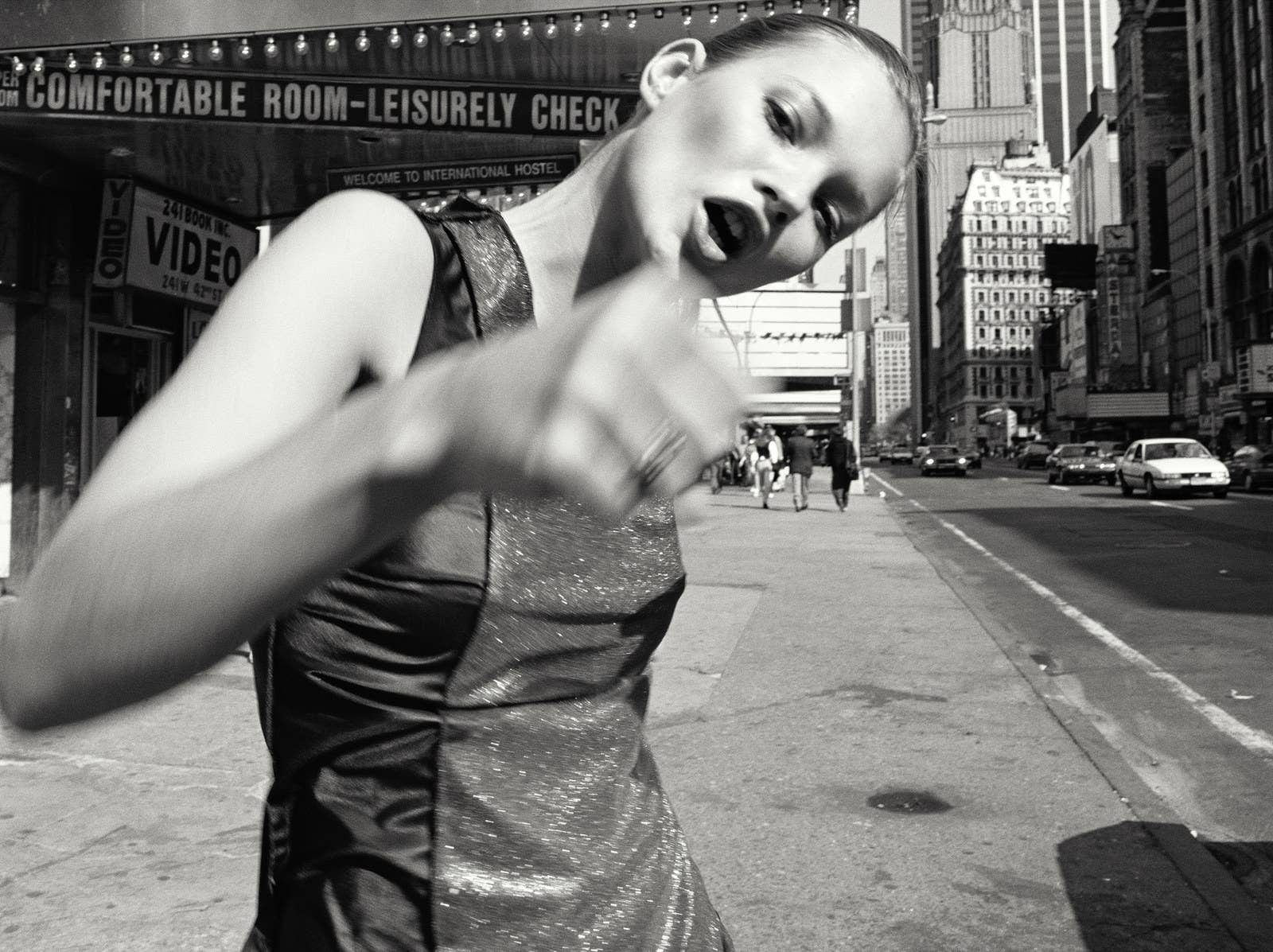 Photography and fashion have always held a close relationship, at times motivating each industry to reach new heights of expression and creativity. In 100 years, through both economic prosperity and decline, during periods of conflict and peace, fashion photography has always sought to capture the ethos of popular culture, for better or worse.
Icons of Style: A Century of Fashion Photography, 1911–2011, a new exhibit at the J. Paul Getty Museum in Los Angeles, explores an entire century of fashion photography and its role in both popular culture and art history. With over 160 photographs on view, the story of modern fashion is told alongside the image makers who brought those designs to life in the pages of magazines and through advertising.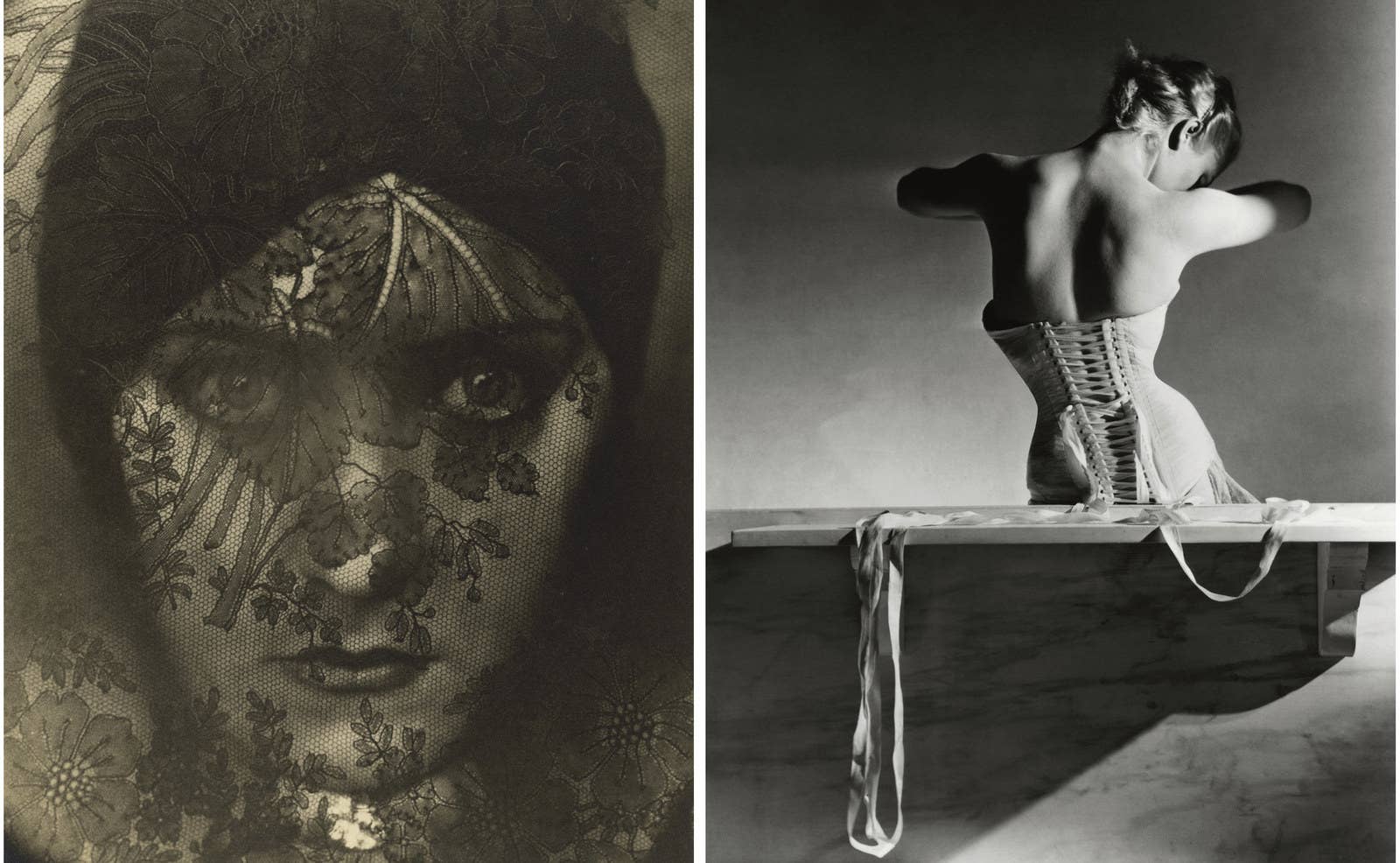 Here, Paul Martineau, associate curator of photographs at the Getty Museum and curator of the exhibition, shares with BuzzFeed News a selection of works from the show and his words on what it takes to curate over 100 years of fashion photography.

In 2010, I reviewed the Getty Museum's holdings of fashion photographs. I learned then that, while the acquisition of fashion studies had not been a priority for the Department of Photographs up to that time, our collection boasted a surprising number of examples by artists such as Cecil Beaton, Louise Dahl-Wolfe, Baron de Meyer, Horst P. Horst, George Hoyningen-Huene, and William Klein.
I knew fashion photography suffered from being at the intersection of two historically marginalized mediums and wondered if we could do something to change that. So I began working to strengthen the collection of fashion photographs to create the foundation on which we could build a groundbreaking exhibition.
Over the next few years, we added 70 photographs by 25 makers to the permanent collection. I scoured the internet and all the books I could get my hands on. Then I visited commercial galleries, archives, and public and private collections in Berlin, Boston, Chicago, Hamburg, London, Los Angeles, New York, and Paris to identify potential loan objects. After compiling more than 600 images, I began the slow process of editing them down to the 160 photographs that will be included in the show.

Icons of Style surveys the rich and varied history of modern fashion photography, exploring the ways in which photographers whose careers have been closely associated with the industry have shaped evolving notions of style and beauty.
This exhibition represents my point of view — all the cool things that I want to share with our visitors. It includes photographs that I discovered during the process of creating it as well as those I remember seeing in magazines over 30 years ago.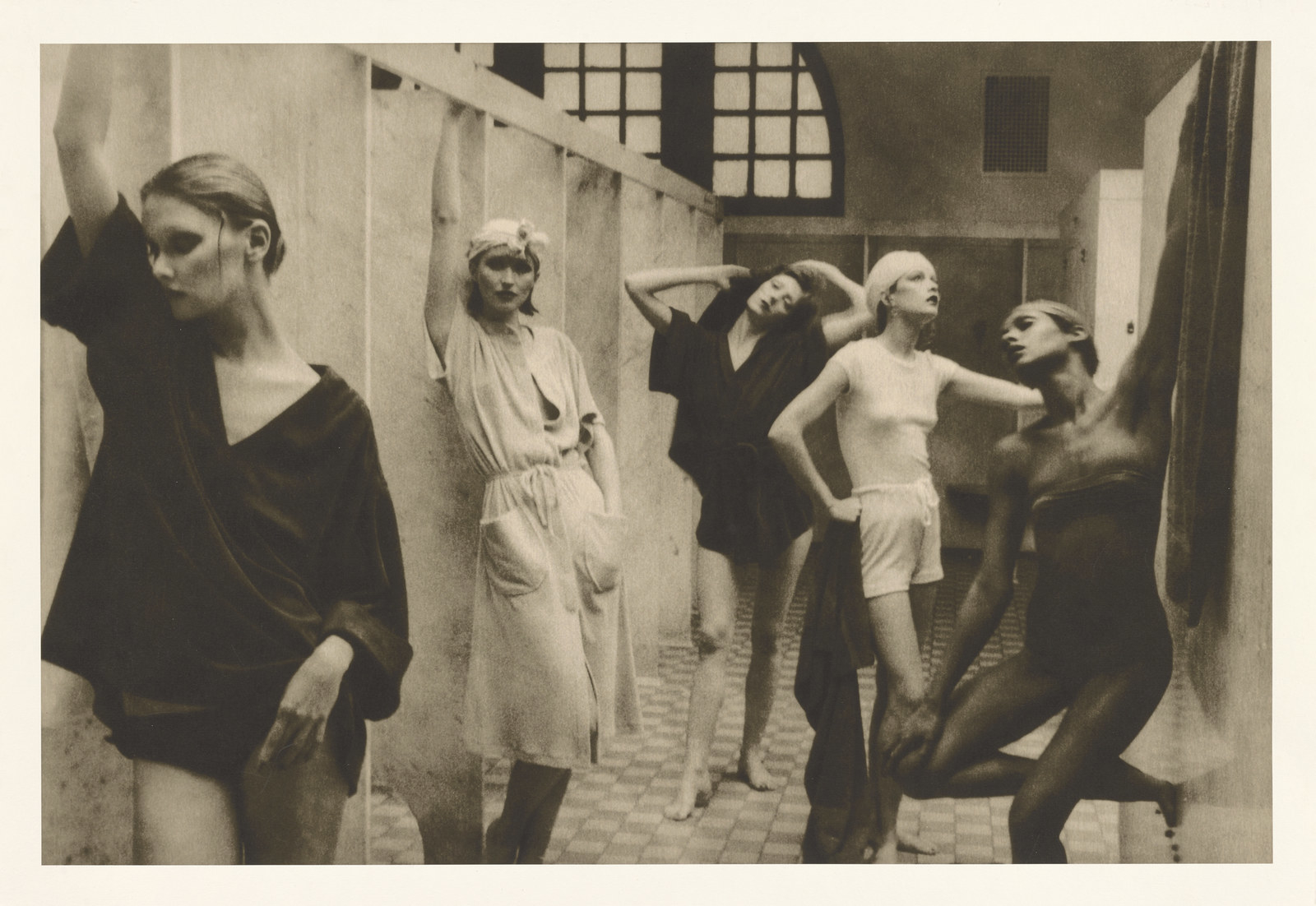 Ever since photography replaced drawing as the dominant form of fashion illustration, experimentation has been the creative impulse that has moved fashion photography forward. The results, which continually oscillate between flights of fancy and gritty realism, are influenced by the social, economic, and political landscape, as well as by technological changes within and without the medium.

Baron Adolf de Meyer and Edward Steichen established modern fashion photography under the aegis of Vogue magazine mogul Condé Nast. Both men had significant reputations as artists before they began working for the magazine, and this made them particularly attractive.
Because the photographic art market did not begin to develop until the early 1970s, it was next to impossible for fine art photographers to support themselves without operating a portrait studio or taking on commercial jobs. De Meyer had an interest in fashion, but Steichen and Man Ray did not. They all needed the money.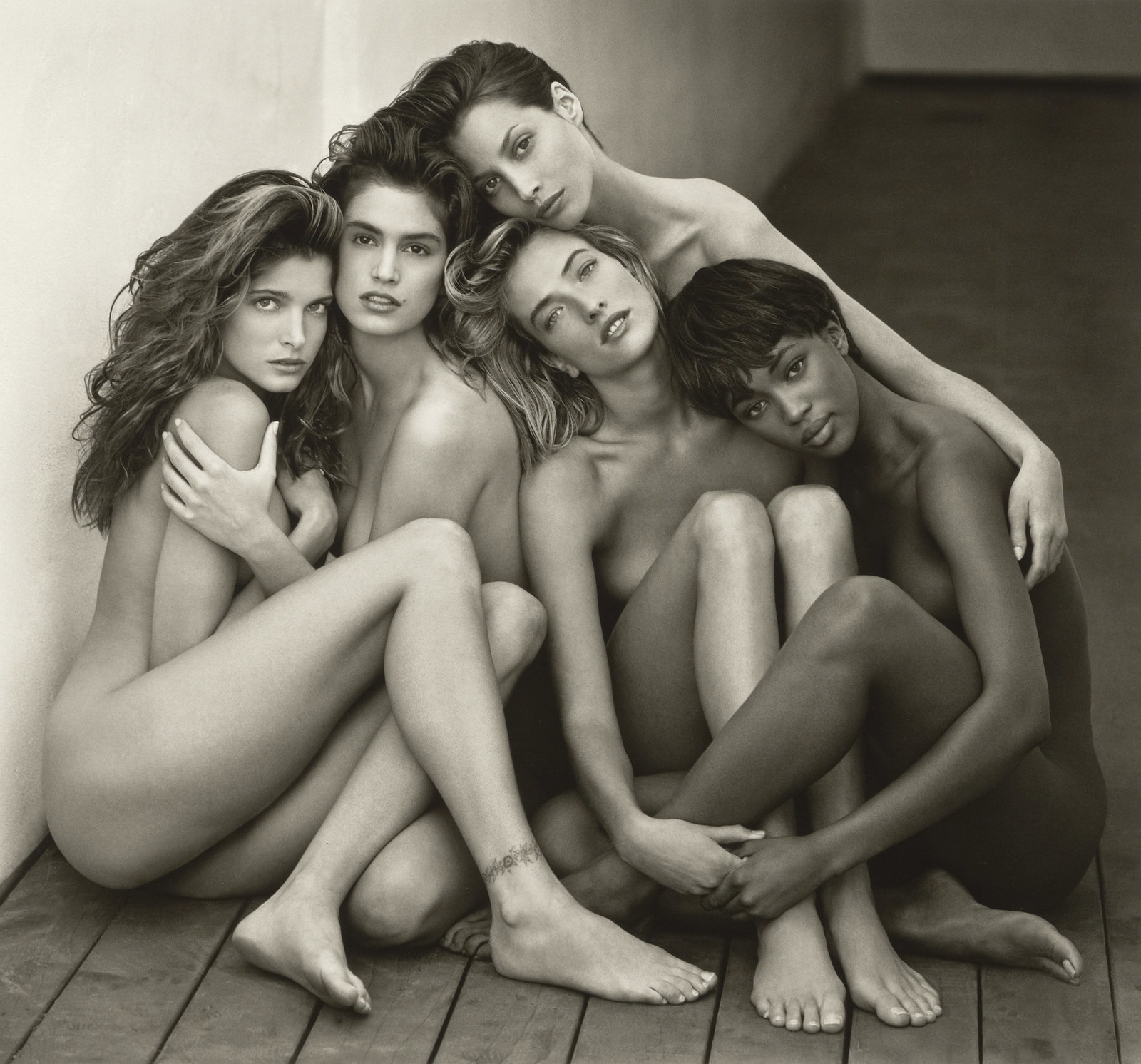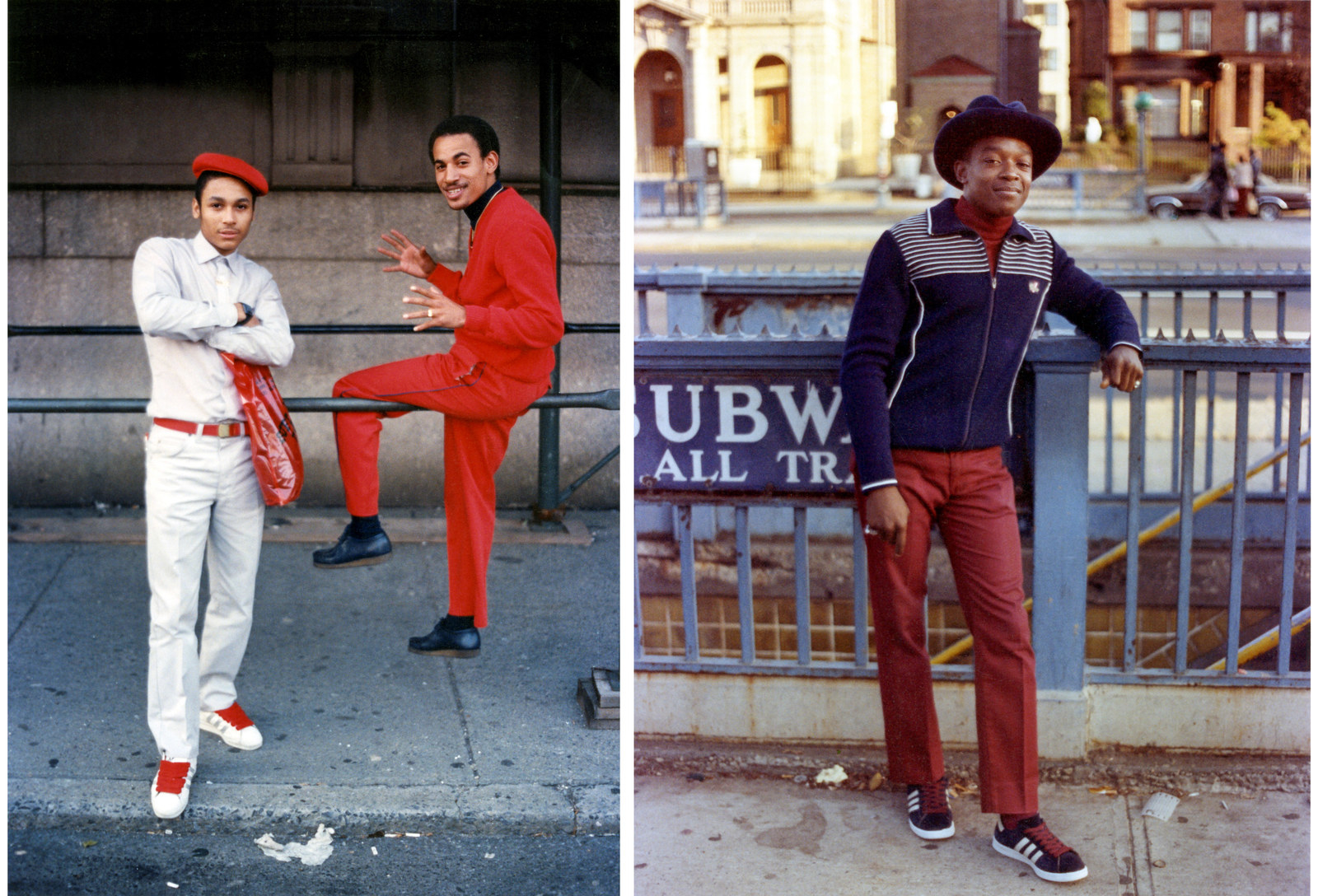 Every fashion photograph is a reflection of two or more worlds: the perfect world inside the frame — the place where youth, beauty, and luxury reign supreme — and the harsh realities of the world outside it.

One example of those two worlds meeting was the result of the women's liberation movement of the late '60s and '70s and its effect on how the beauty and sexuality of older women began to be celebrated. In 1981, the nighttime soap opera Dynasty made headlines for casting two middle-aged actresses (Linda Evans and Joan Collins) in steamy starring roles. That same year, the September issue of Harper's Bazaar bore the title "Over 40 and Sensational."

The editors invited the model Carmen Dell'Orefice to participate in a feature on diet and exercise. She agreed on one condition: that they print her real age — not just over 40, she was 50. The silver-haired beauty, now 86 years old, continues to inspire others as one of the world's oldest working models.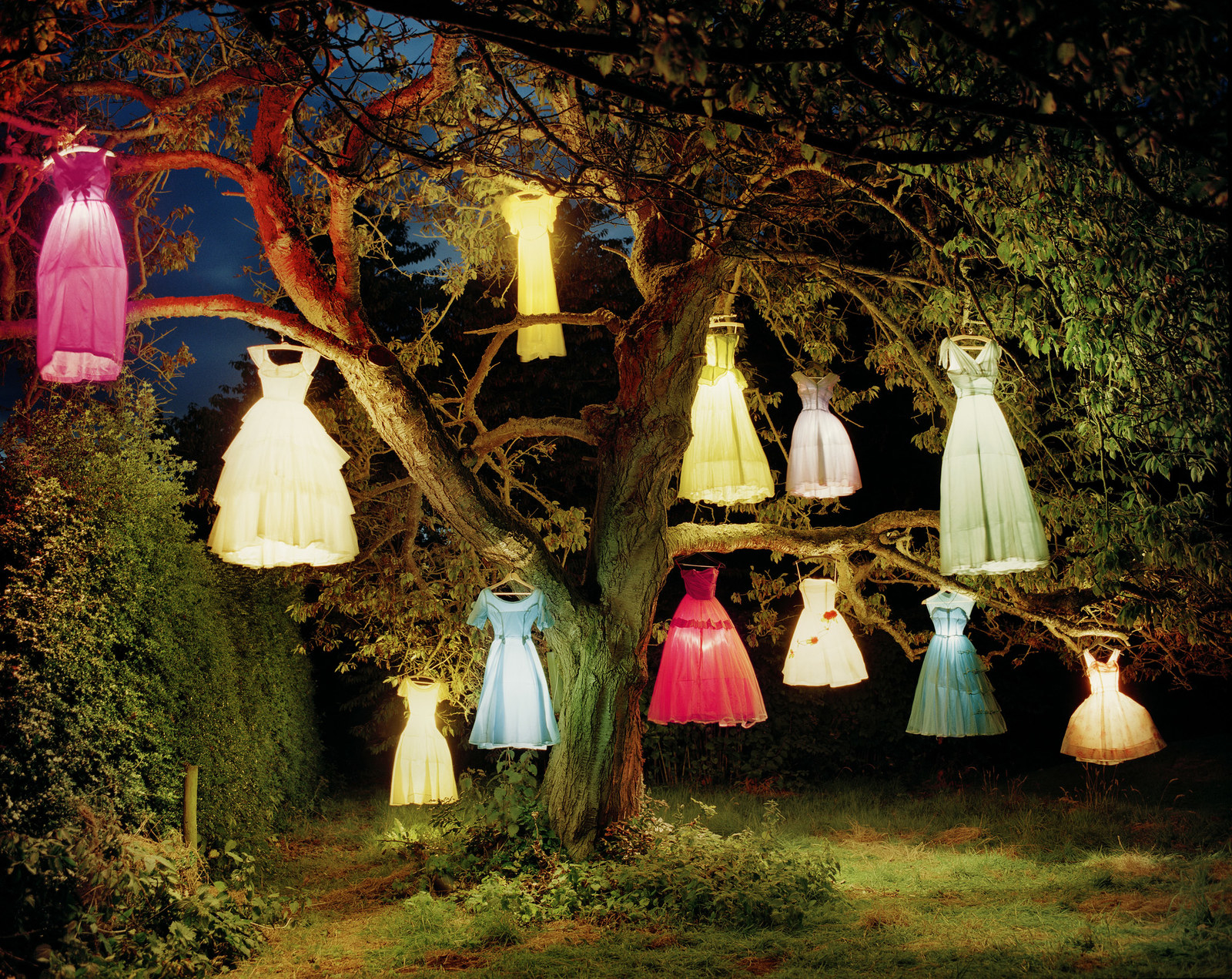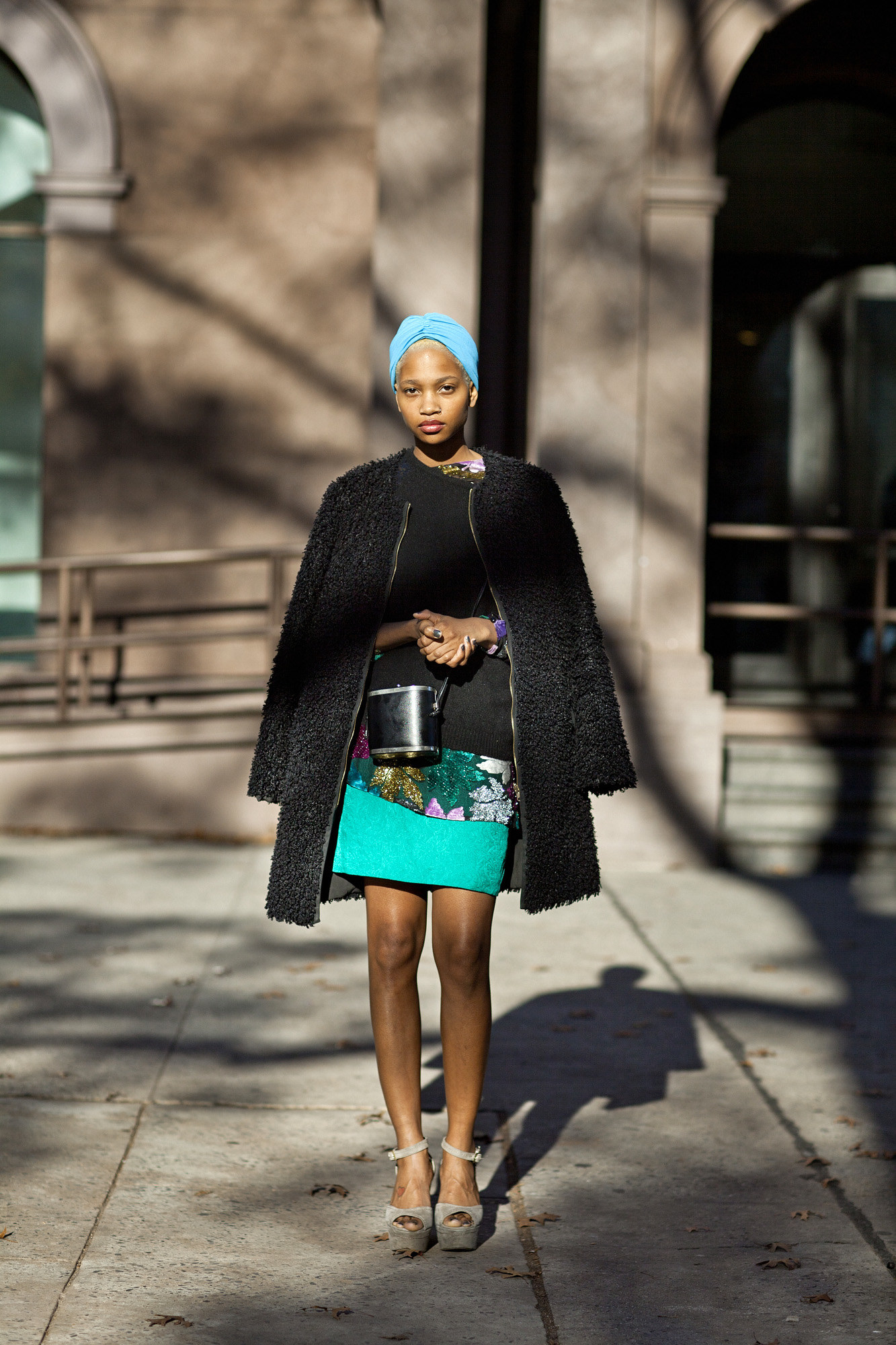 I was surprised to learn how few museums have put significant thought and resources into developing their holdings of fashion photographs, and, as a result, institutional collections of fashion photography are modest and uneven.

I hope that our visitors will be surprised by my selection and come away with a greater understanding of this history and a deeper appreciation for the people who made it.