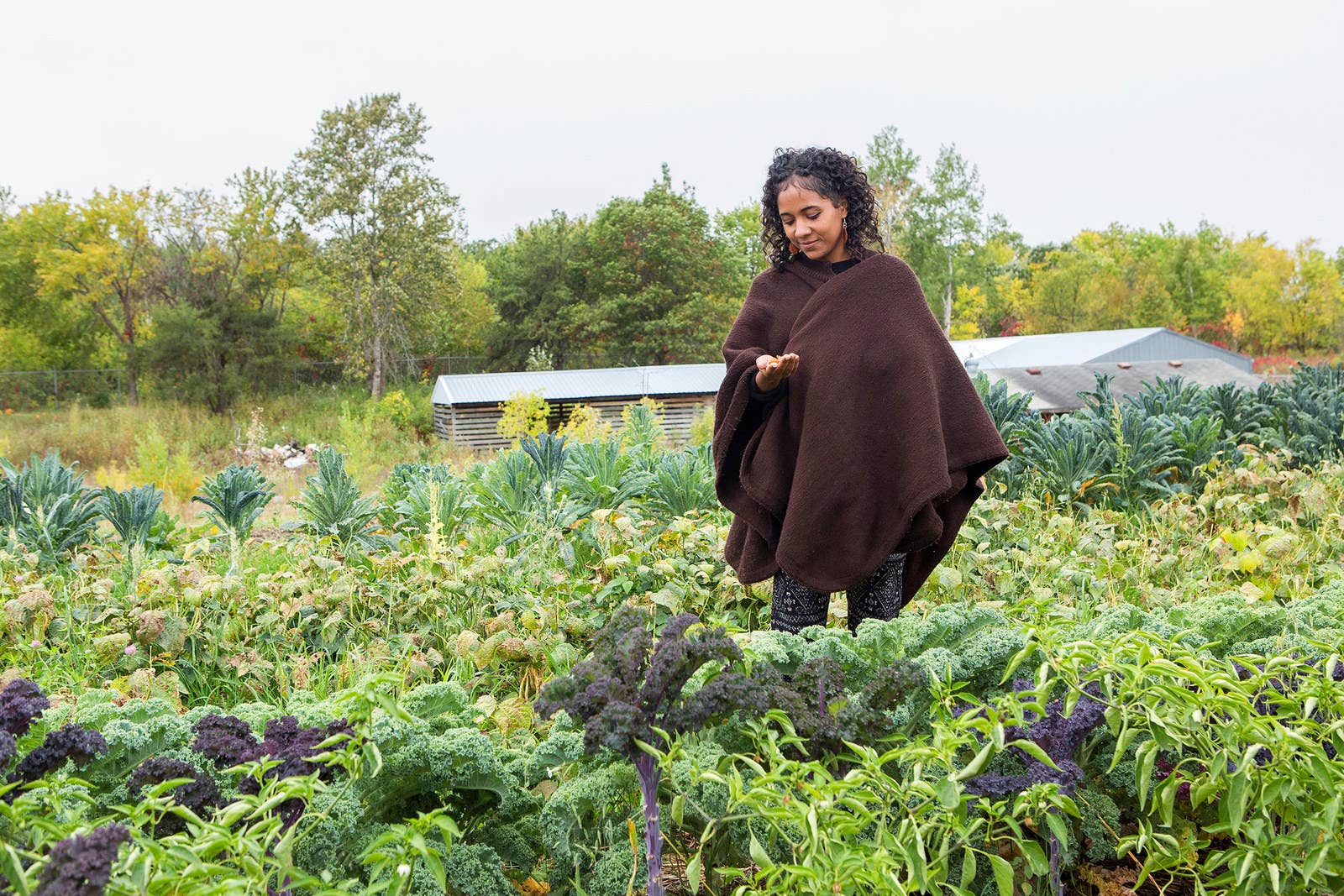 On the Red Lake Indian Reservation in northwestern Minnesota, the Ojibwe people are working to reclaim their food sovereignty with recipes that celebrate their heritage and make use of the bountiful land that they call home.
At this year's second annual Red Lake Nation Food Summit, members of regional tribes came together to teach workshops on trapping, hunting, and gathering. Cooking demonstrations using indigenous ingredients reveal not only a path toward food sovereignty and a "decolonized diet," but also a viable option for eating heathy.
Photographer Sarah Stacke attended this year's summit to capture these centuries-old recipes in the making. Here, Stacke shares her culinary journey alongside the Ojibwe and her words on the importance of gatherings such as this.
Move west to "the land where food grows on water," a prophecy told the Ojibwe. A reference to wild rice, the Ojibwe began migrating from the East Coast across the Great Lakes to where they settled in Red Lake, Minnesota, and the environs in the 1700s.
Today on the Red Lake Indian Reservation, wild rice is a vital part of a movement to feed the roughly 5,000 tribal members living there with organic fruits and vegetables, game, and foraged foods cultivated entirely on the reservation. As one of only two closed reservations in the US, the state courts or government have no jurisdiction in Red Lake, and the land is collectively owned by the tribe, rather than allotted to individuals.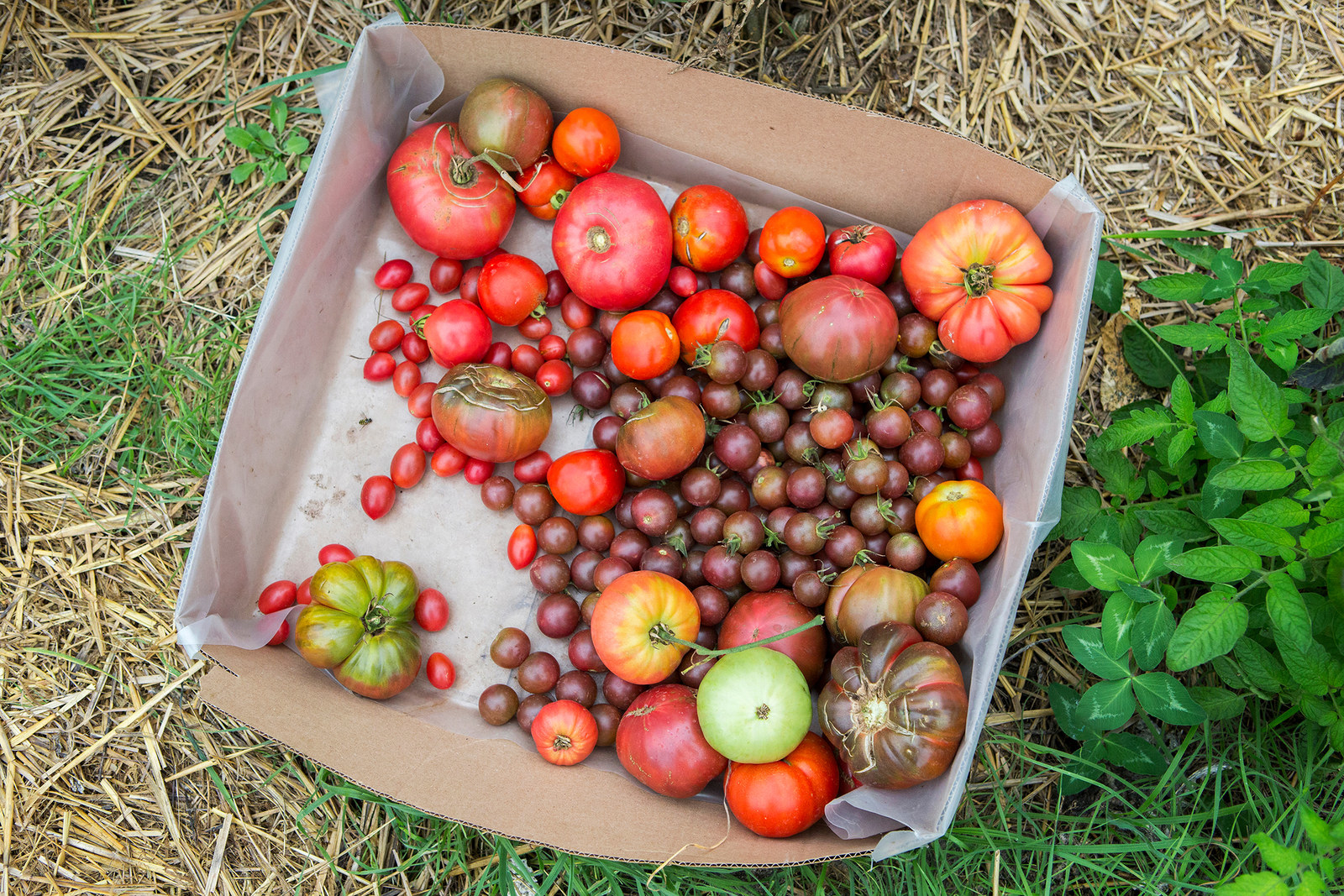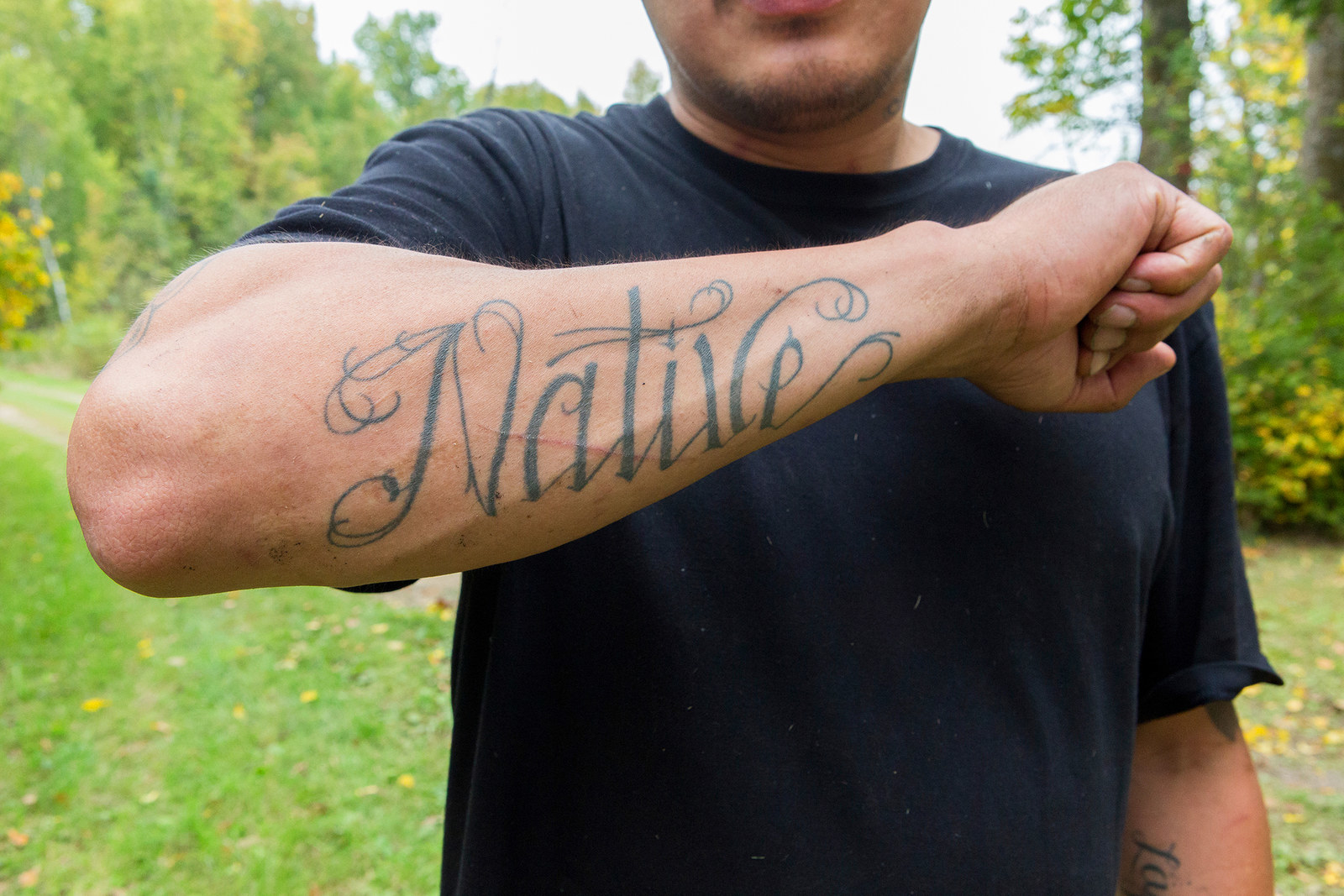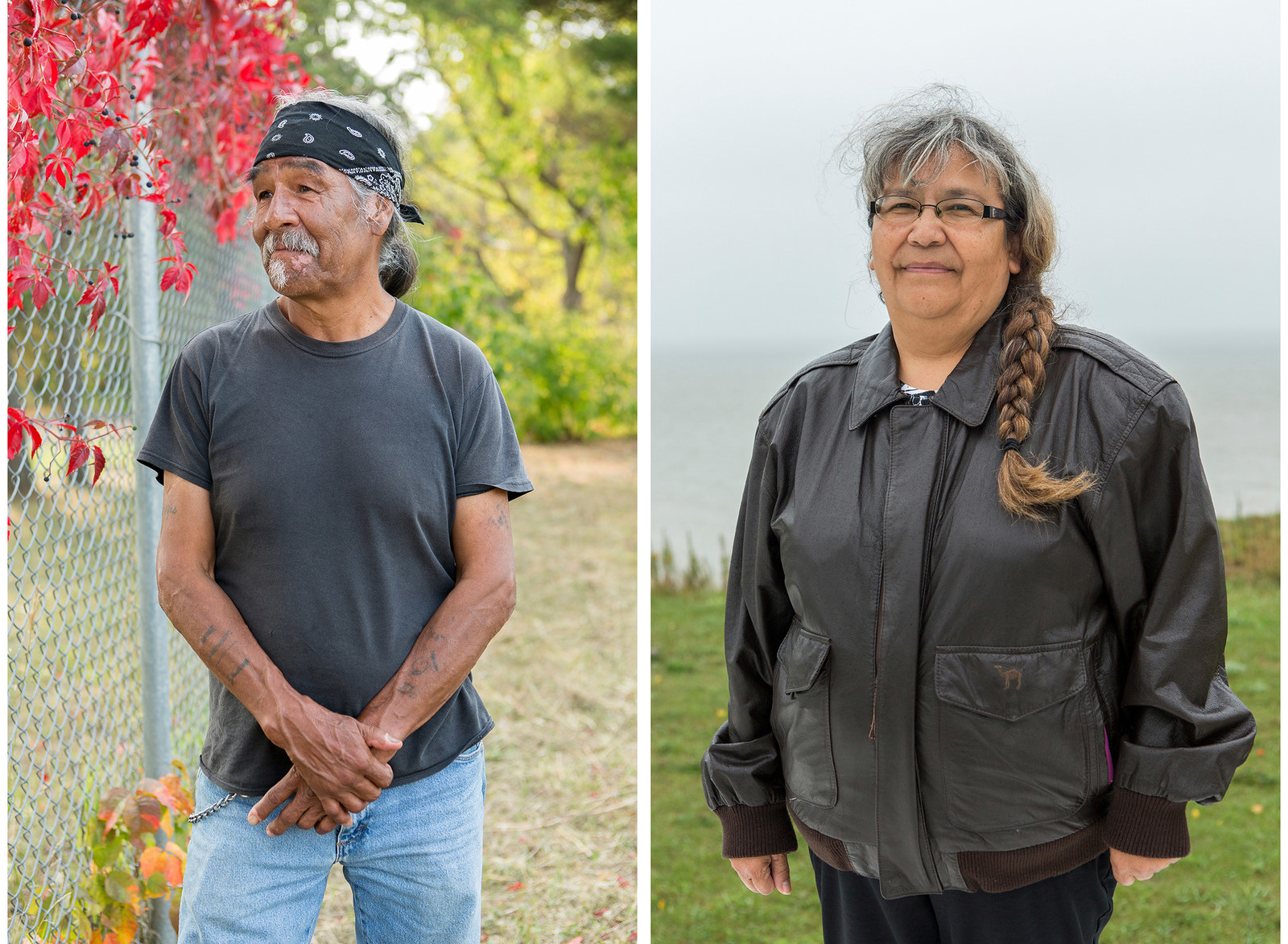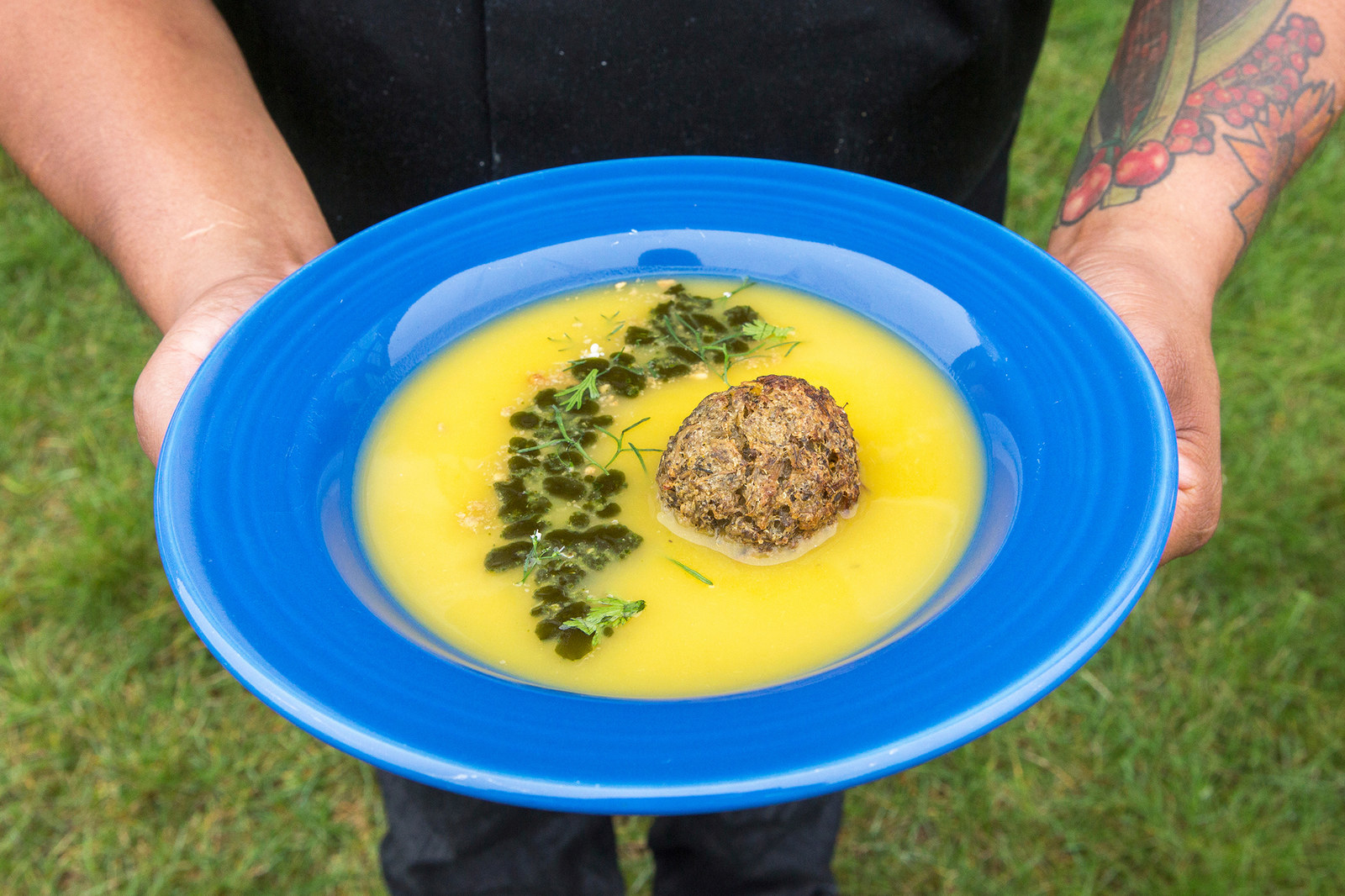 The movement to reclaim food sovereignty is spearheaded by the Red Lake Local Foods Initiative and emphasizes traditional and organic foods. The aim is to decrease diet-related health issues like diabetes, heart disease, and obesity.
Food binds people and informs cultural identity. The people of Red Lake are coming together through food in a way that revives cultural traditions and reconnects them to their land after history disconnected them from it during colonization.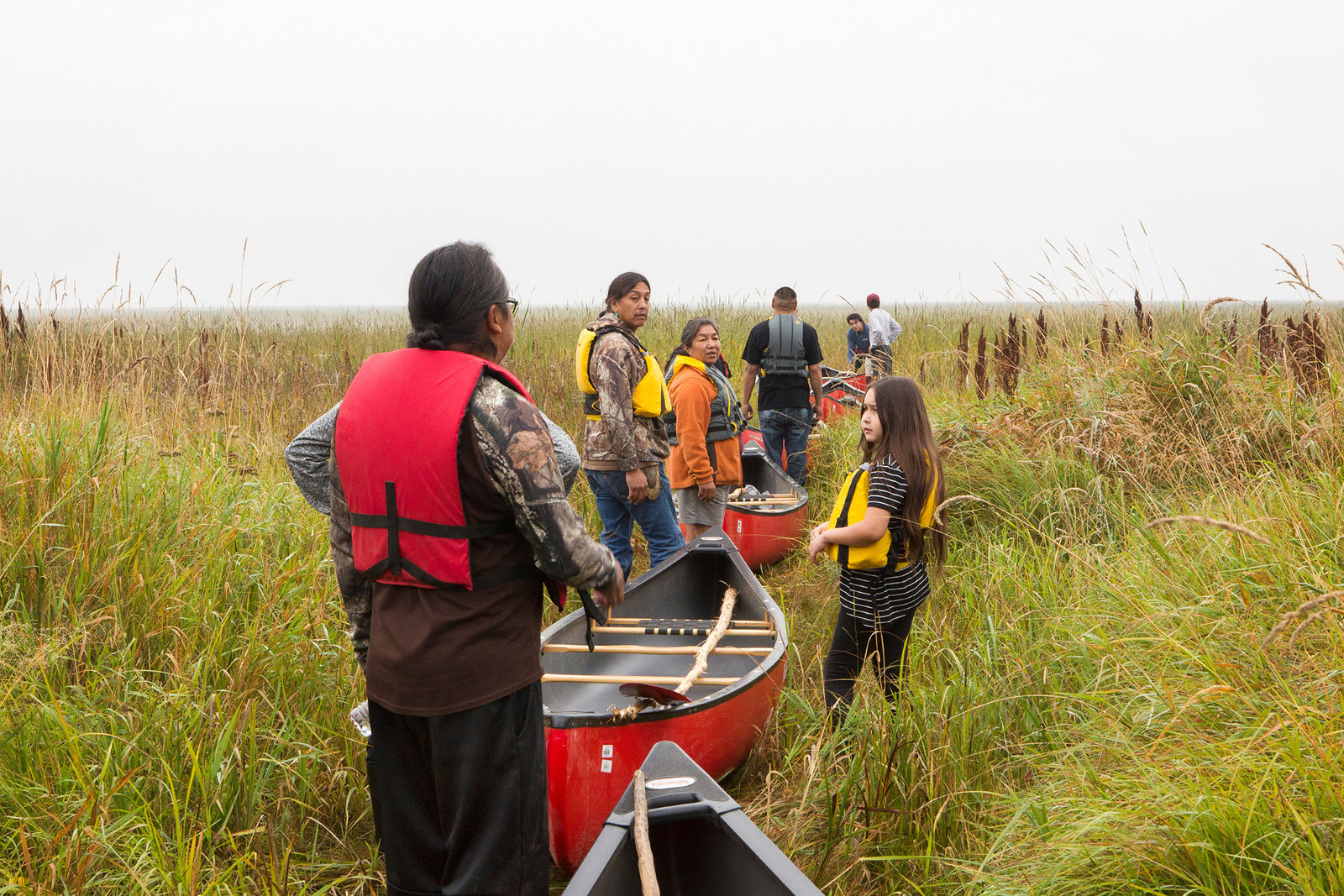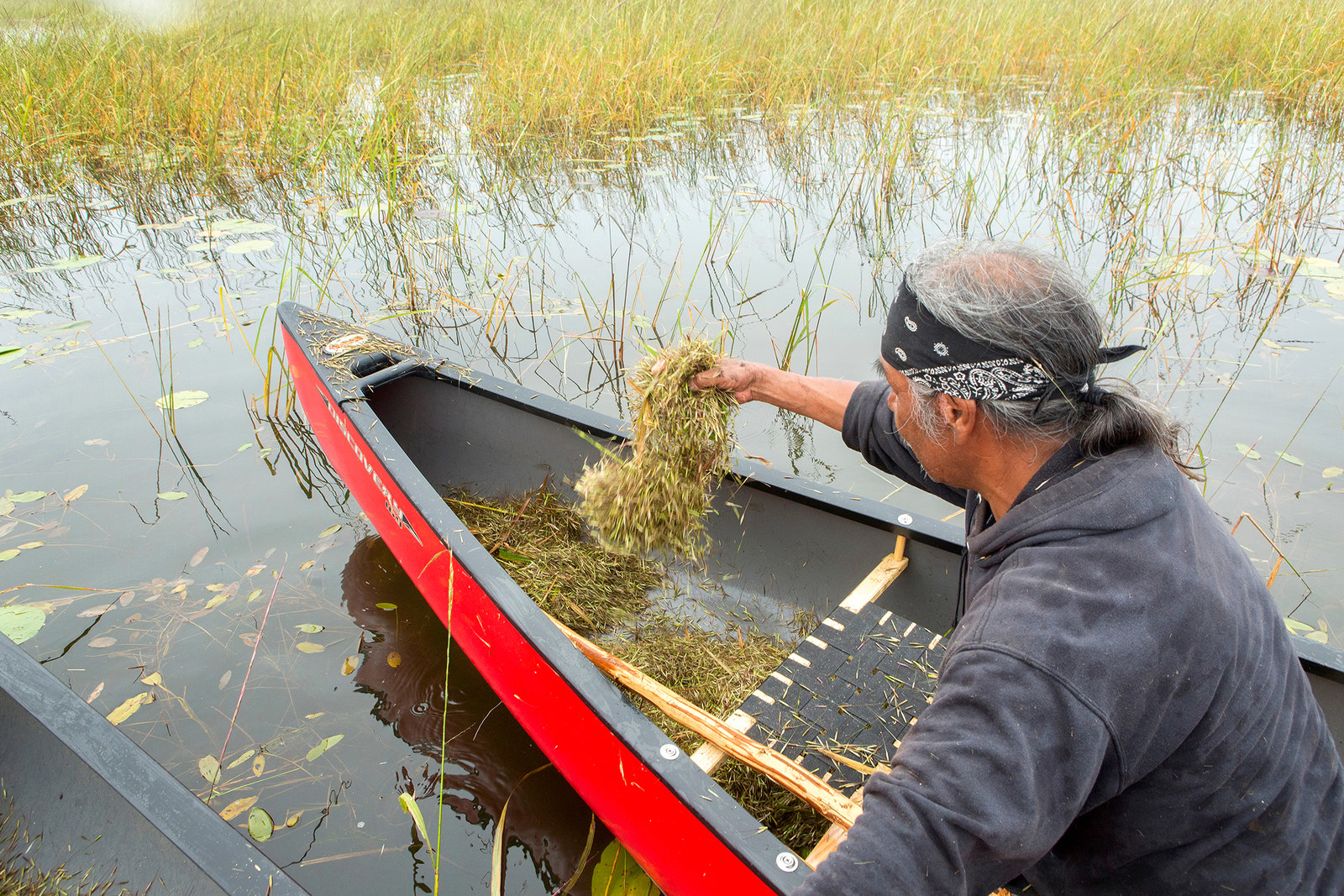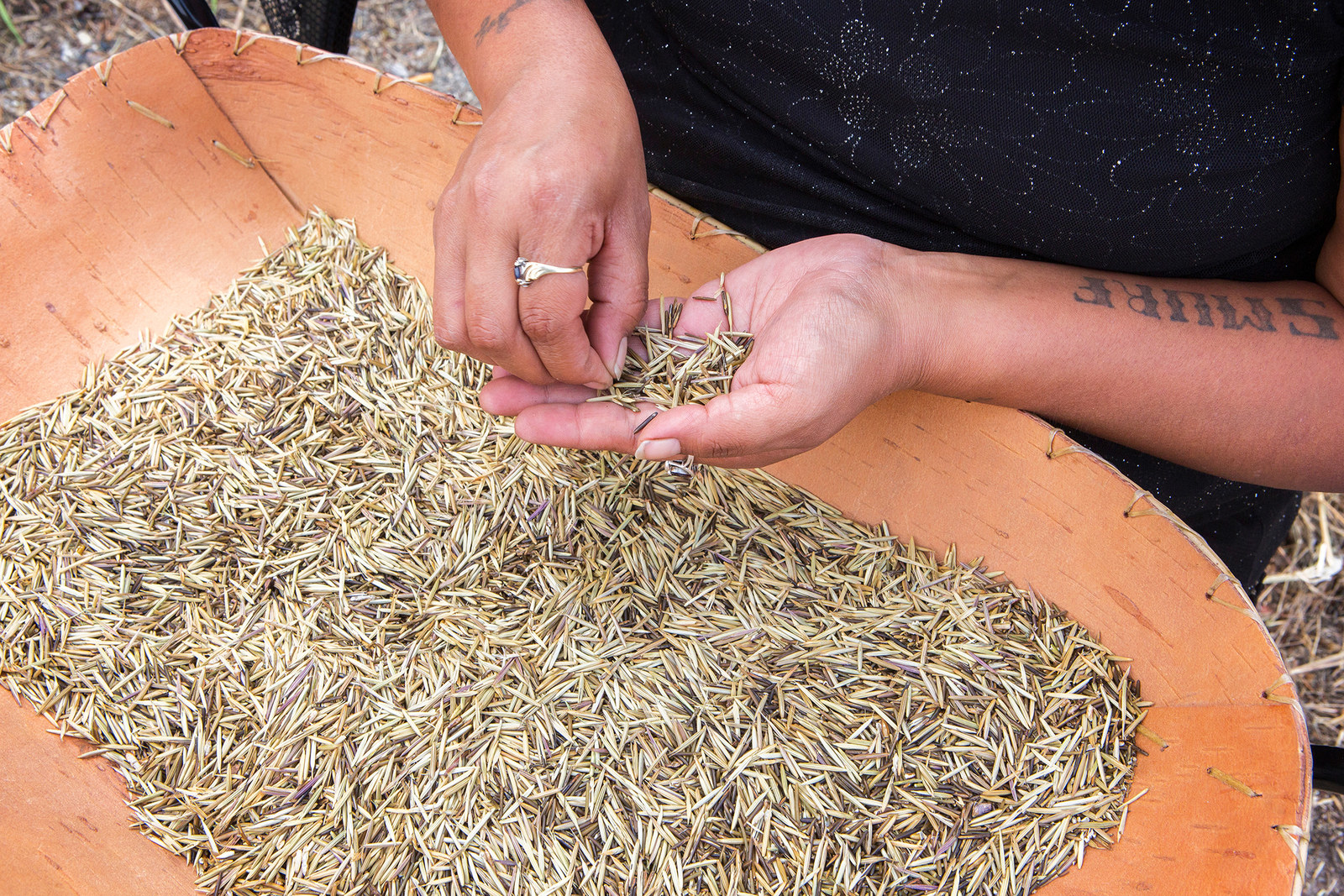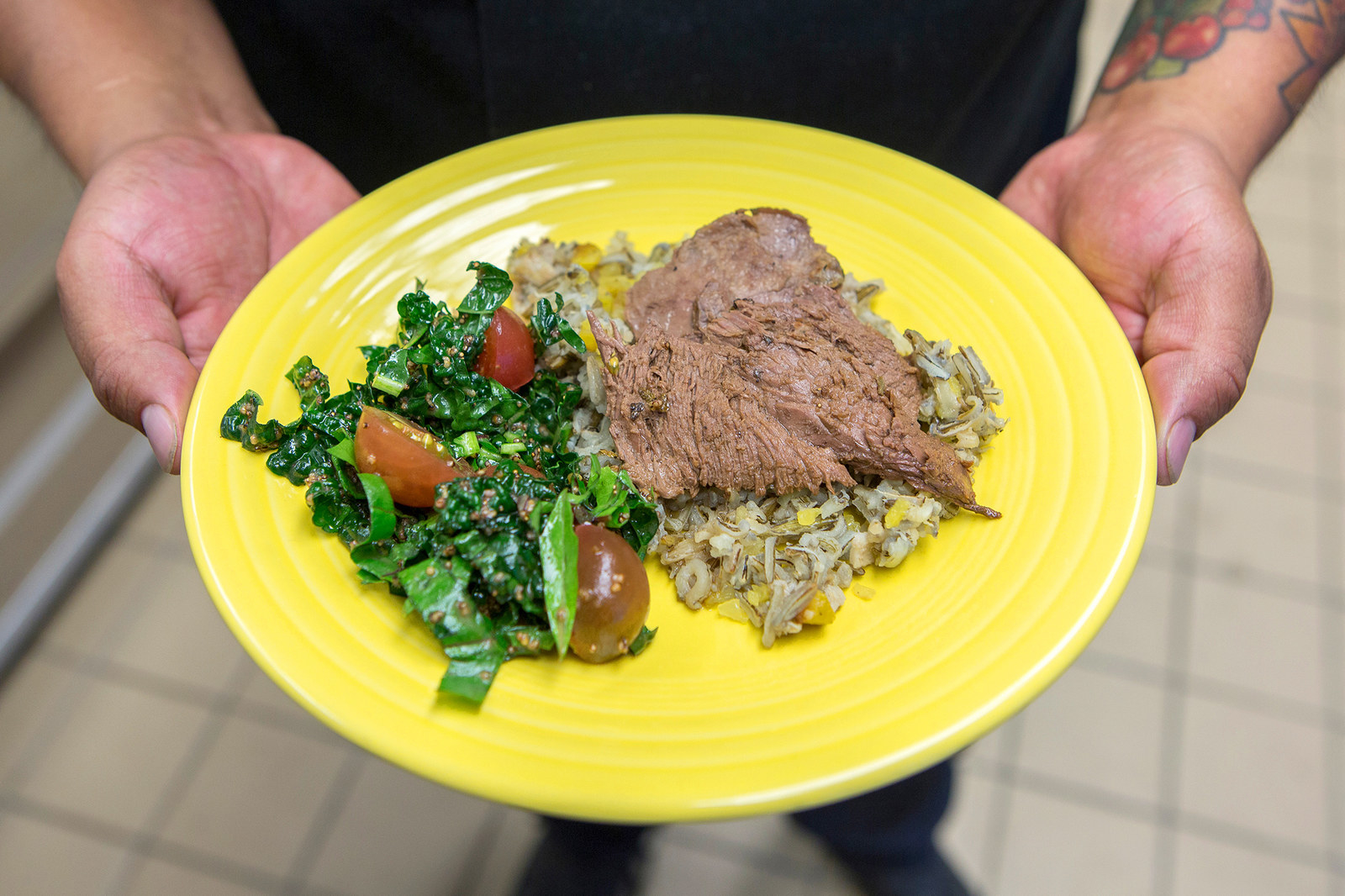 During the Red Lake Nation Food Summit, wild rice was gathered, bread was made over an open fire, freshly caught fish were smoked, hominy was made from heirloom corn grown in a garden, geese were hand-plucked, cleaned, and cooked for dinner, and moose meat was prepared in water brought to a boil by hot rocks inside a wooden log.

It was inspiring to see the ways the people involved in the Food Initiative are working together to develop programs that will involve and benefit the entire community. They're also connecting Ojibwe youths with elders, which is crucial to the preservation and sustainability of the tribe's culture and health. The spirit of communal land is reflected in the drive to provide and share local foods with all members of the community and beyond.
In the US, Native communities are too often overlooked or thought of as relics, or even not existing. They're still here, in all of their complexity and copiousness. Ultimately, I hope people take the time to learn this.