16 Of The Most Shocking World Records That You Never Knew Existed
How many powdered doughnuts can you eat in three minutes?

Since 1955, Guinness World Records has pushed human creativity, talent, and skill to its limits and beyond. From the absurd to the near impossible, these books have inspired generations of readers and has come to reflect the trends and innovations of each passing era — and the 2019 edition is no exception.
"Over time we have increased the number and types of records we monitor, continuously opening new records that reflect the world's diversity and people's varying passions and unique skills," Guinness World Records spokesperson Hannah Ortman told BuzzFeed News. "We believe that everyone can be amazing at something," Ortman says, "and that through reading our annual edition, each person can find the categories that they are passionate about."
Here are some of the recent Guinness World Records that will surprise and amaze you.
Oldest professional club DJ — 83 years old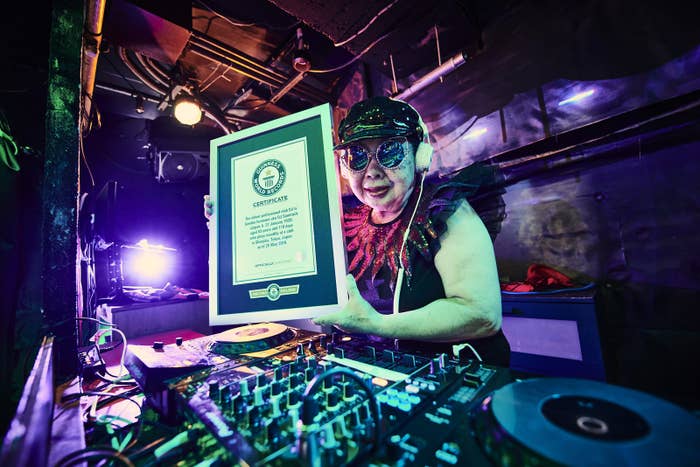 Longest time controlling a soccer ball by foot while on the roof of a moving car — 93 seconds
Most powdered doughnuts eaten in three minutes — nine doughnuts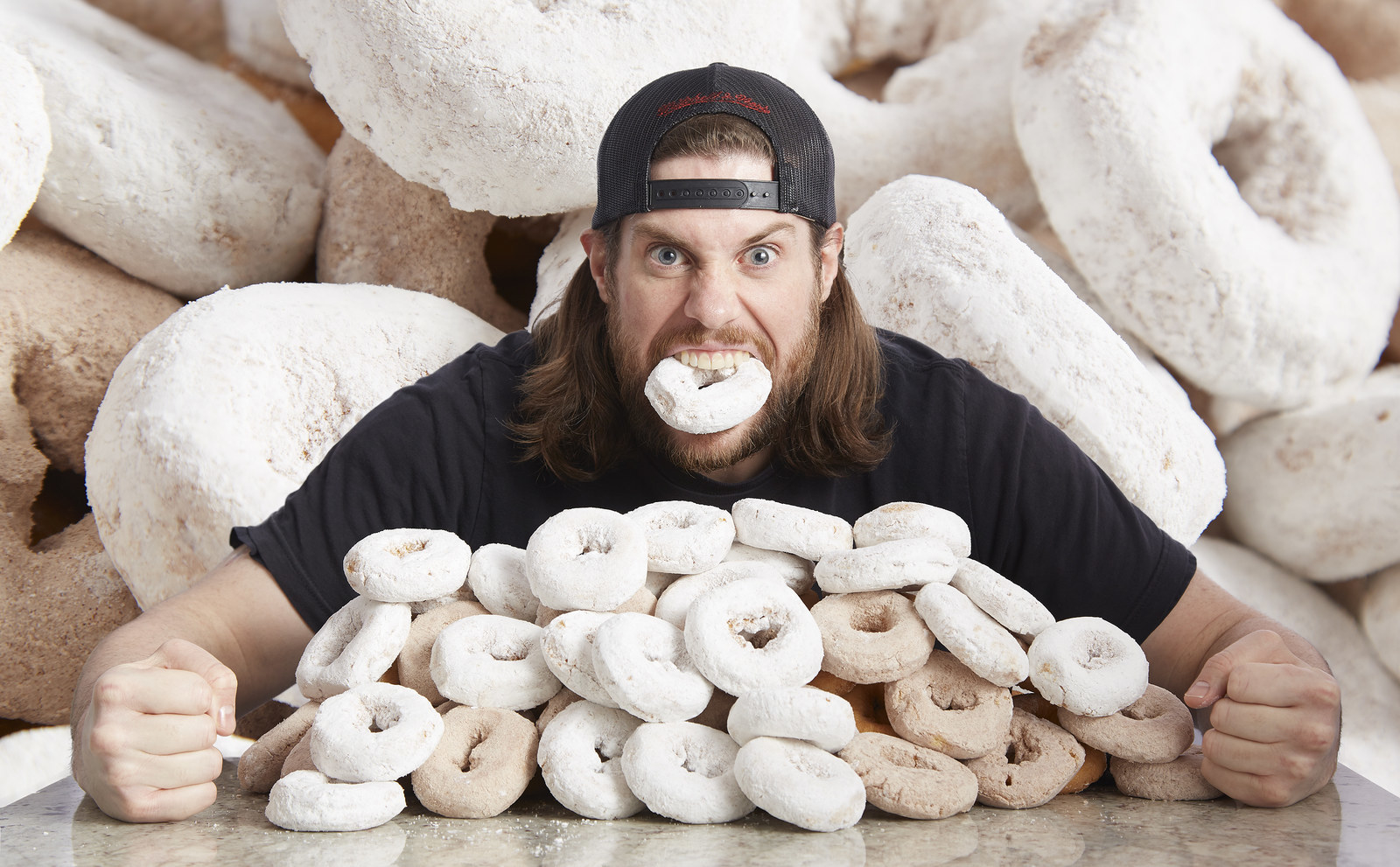 Fastest speed in a jet-powered go-kart — 112.29 mph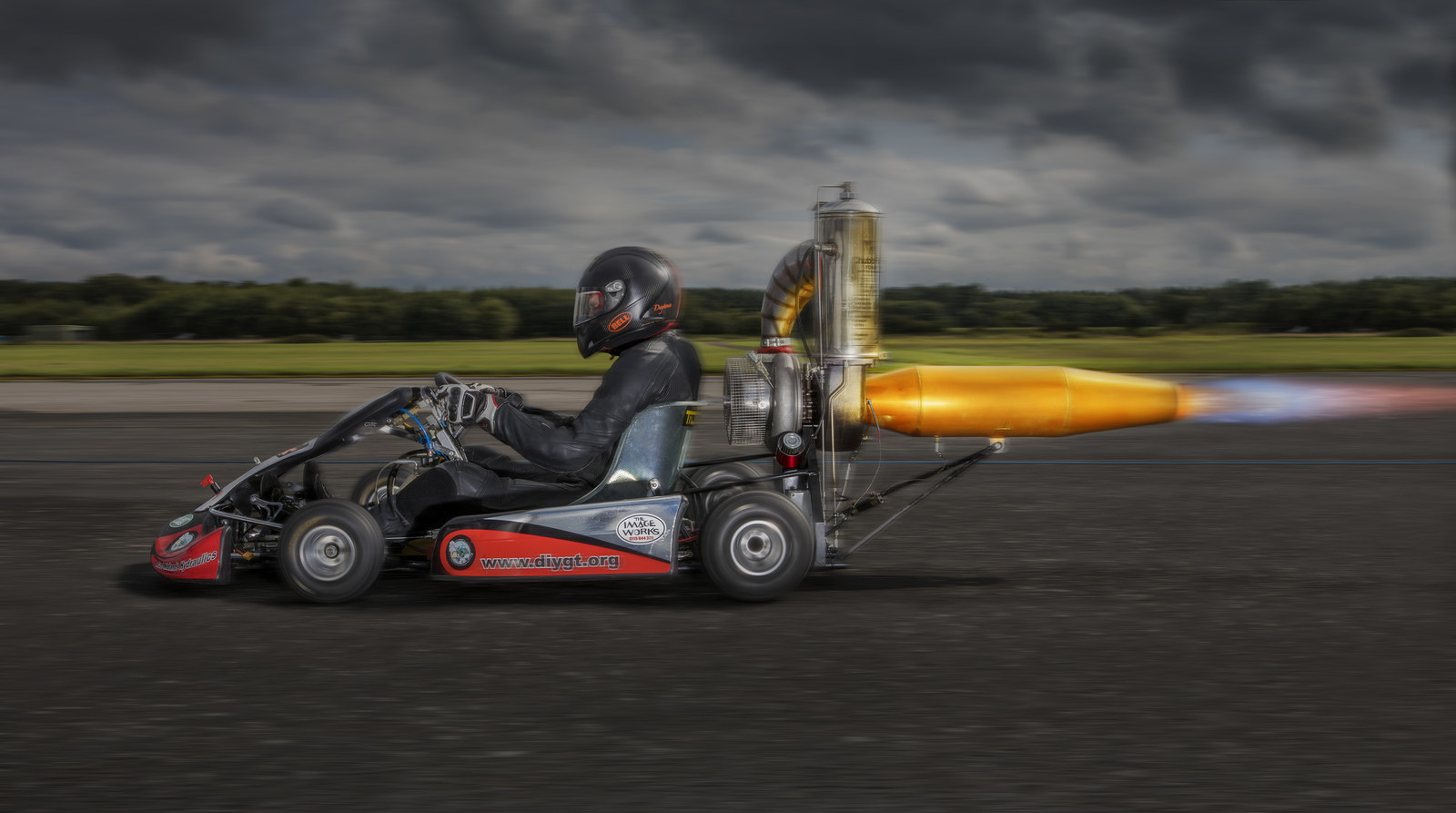 Most body modifications for a male — 516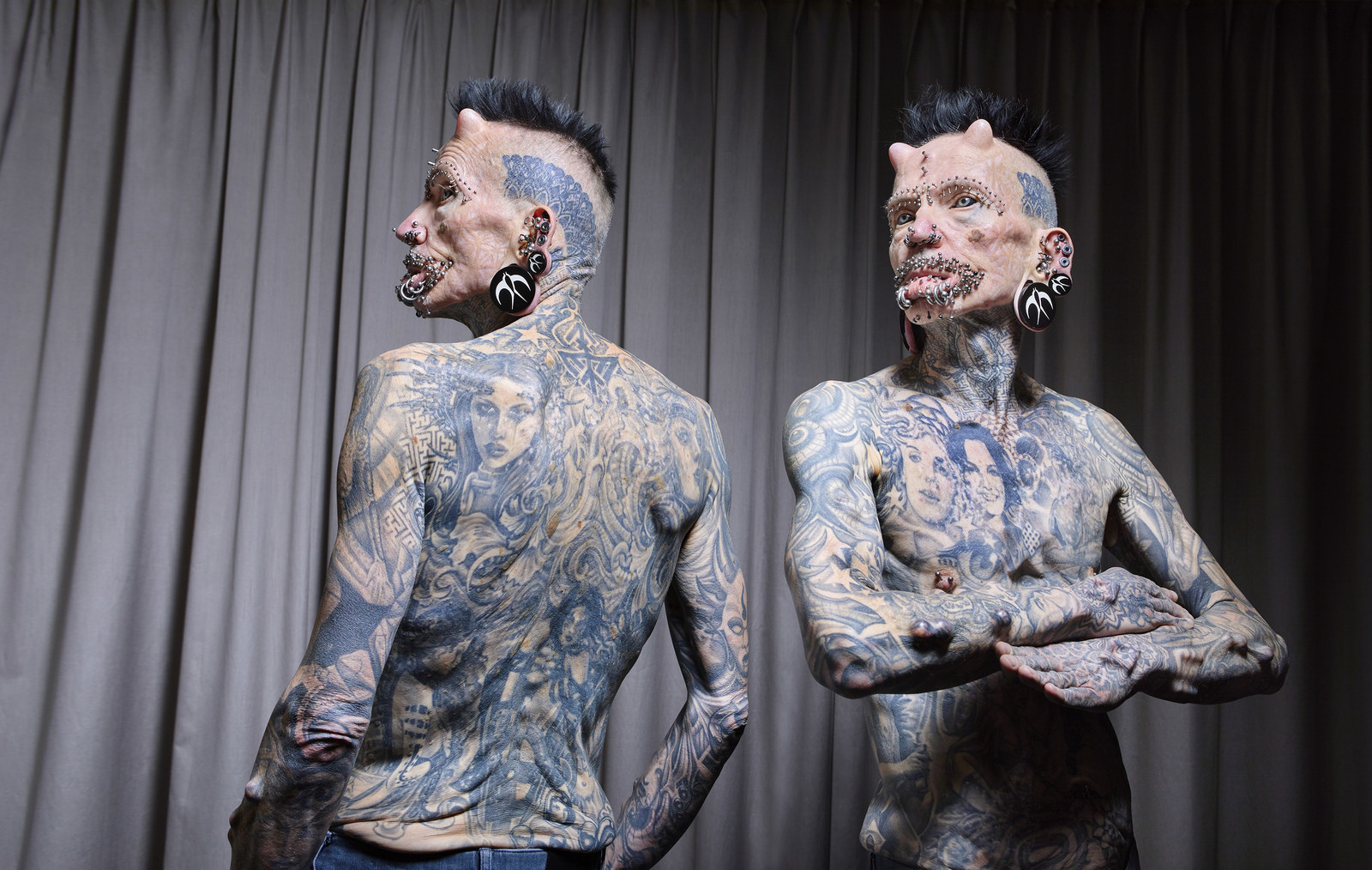 Largest collection of interlocking plastic brick sets in a private collection — 3,837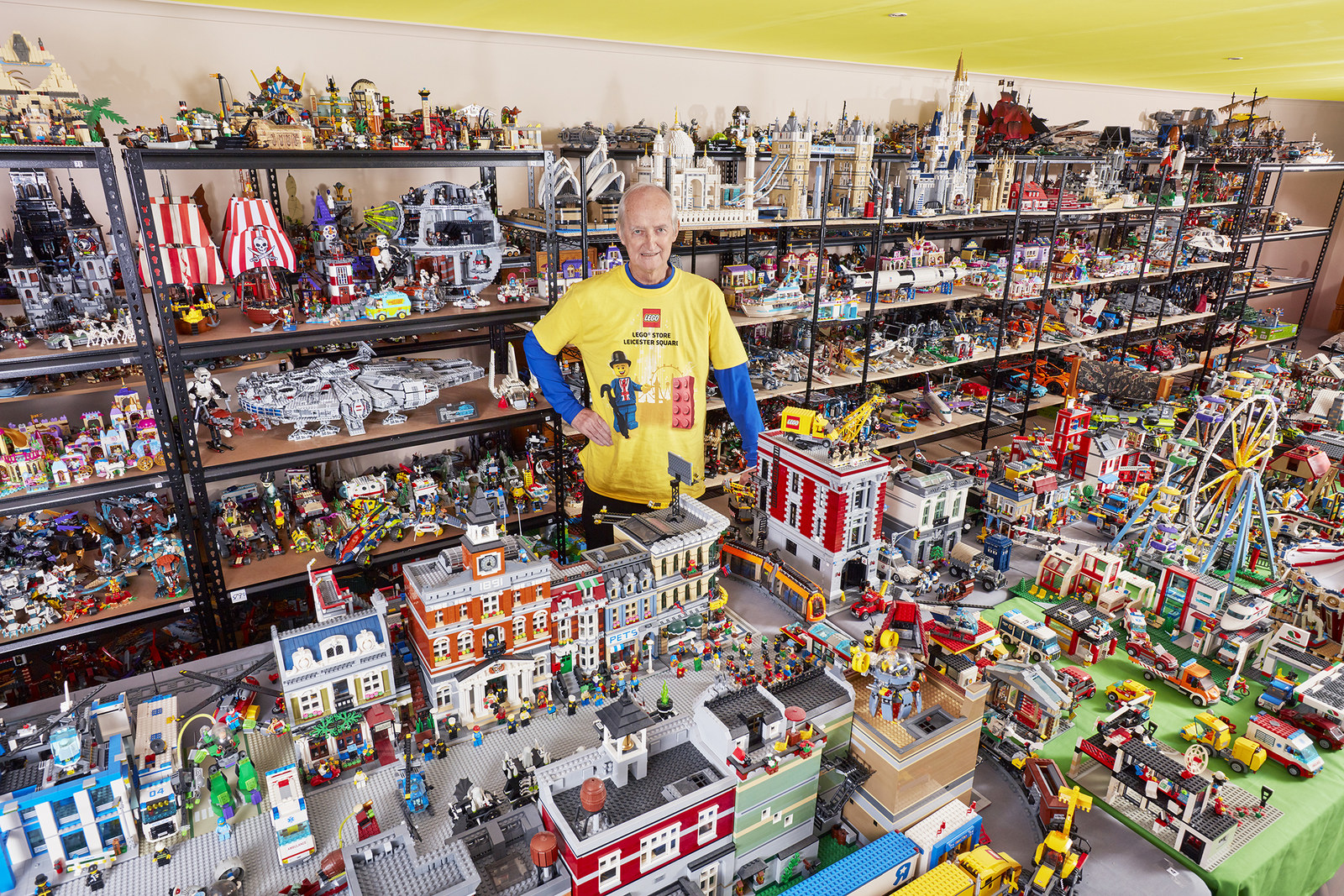 Most consecutive one-handed back handsprings — 34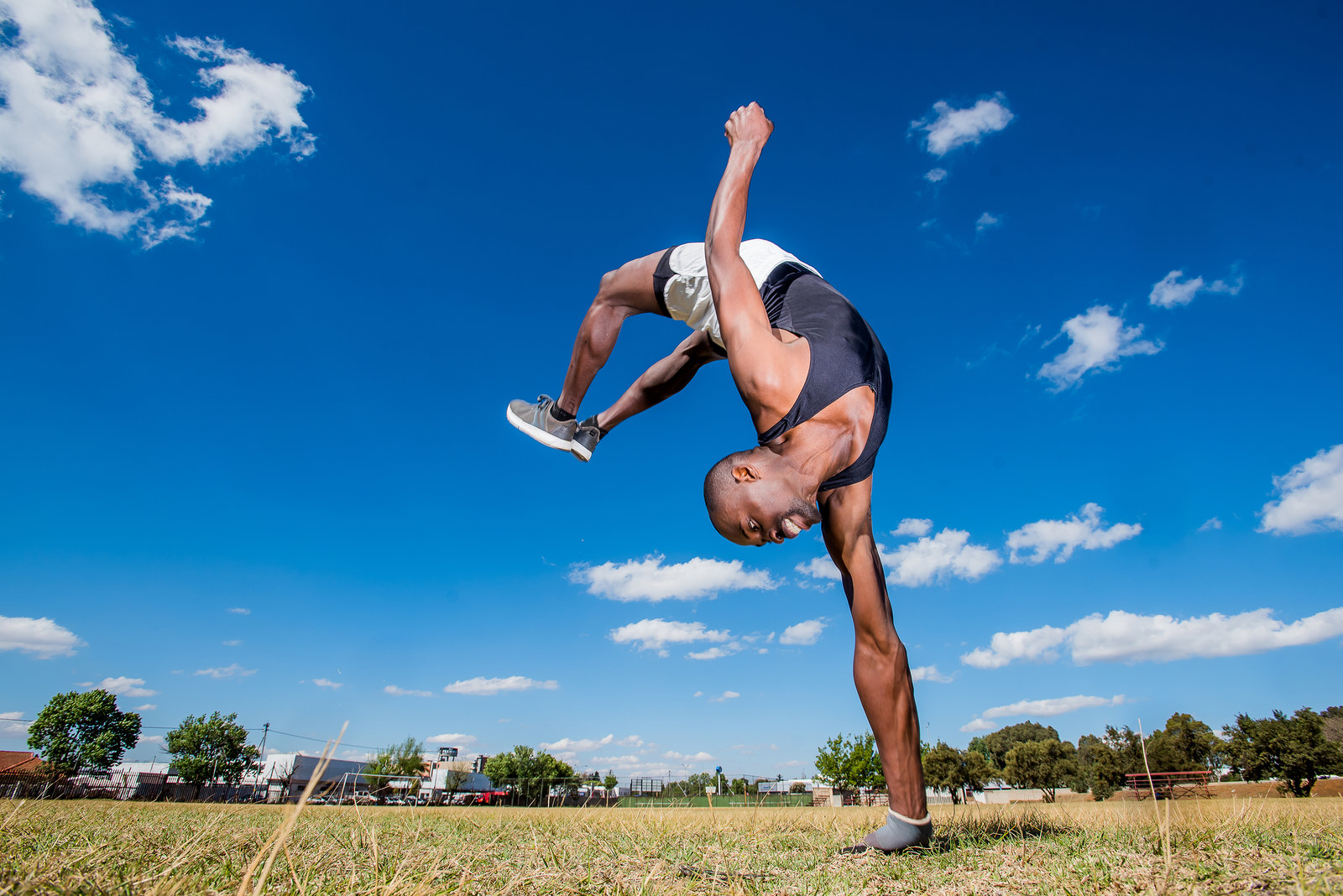 Largest rideable hexapod robot — 29 feet, 2 inches tall and 16 feet, 4 inches in diameter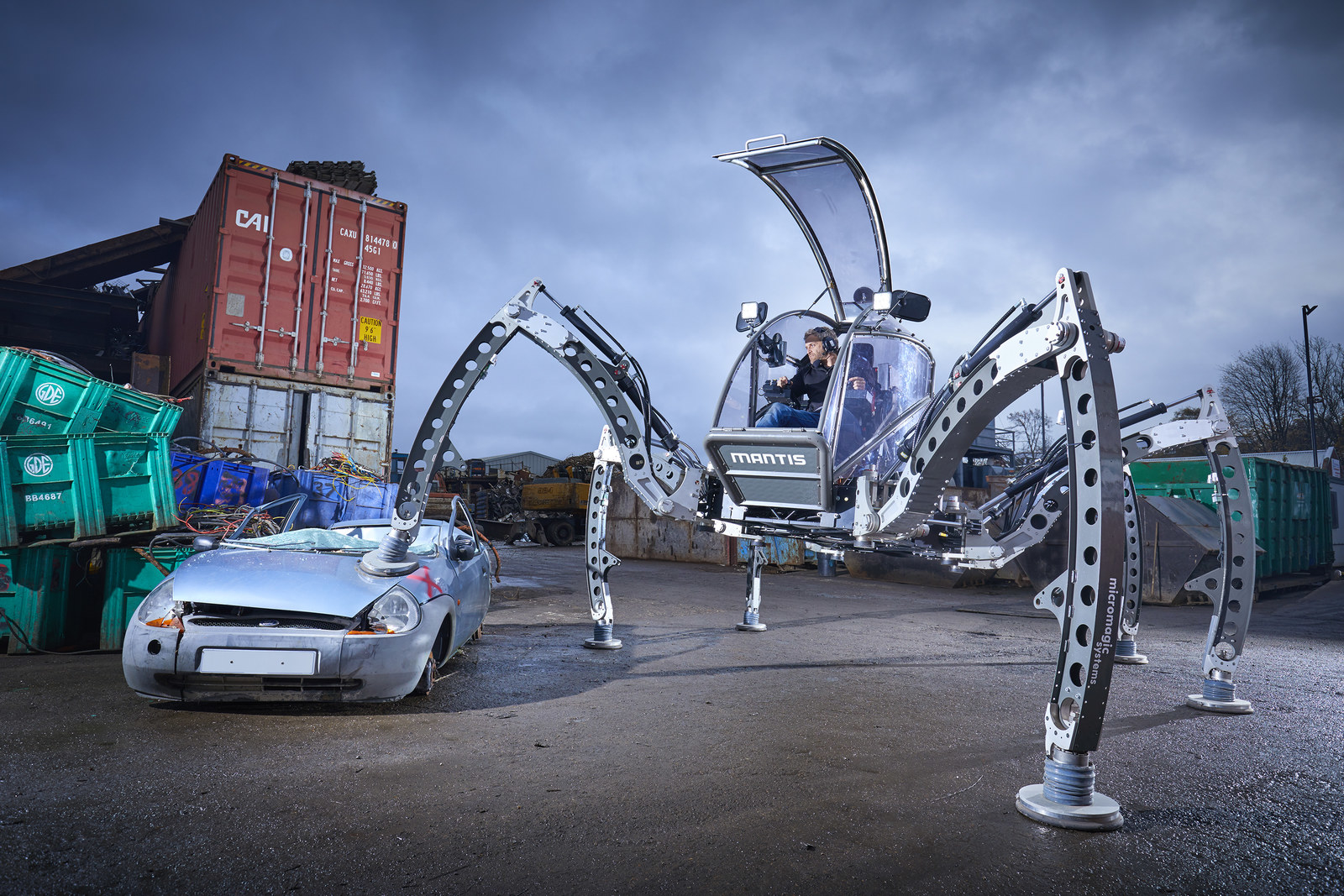 Most double-Dutch style skips by a dog in one minute — 128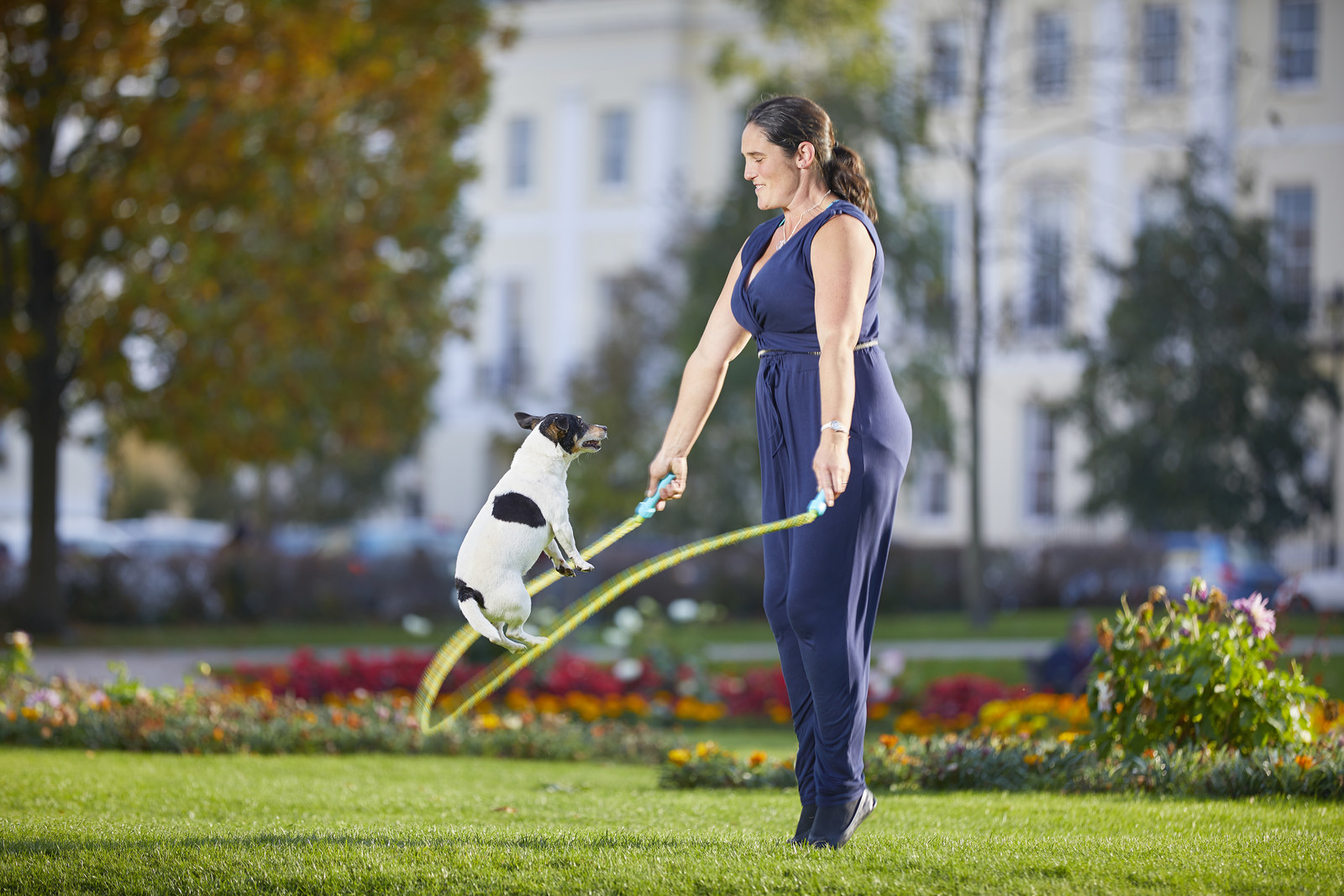 Largest collection of clown-related items — 4,348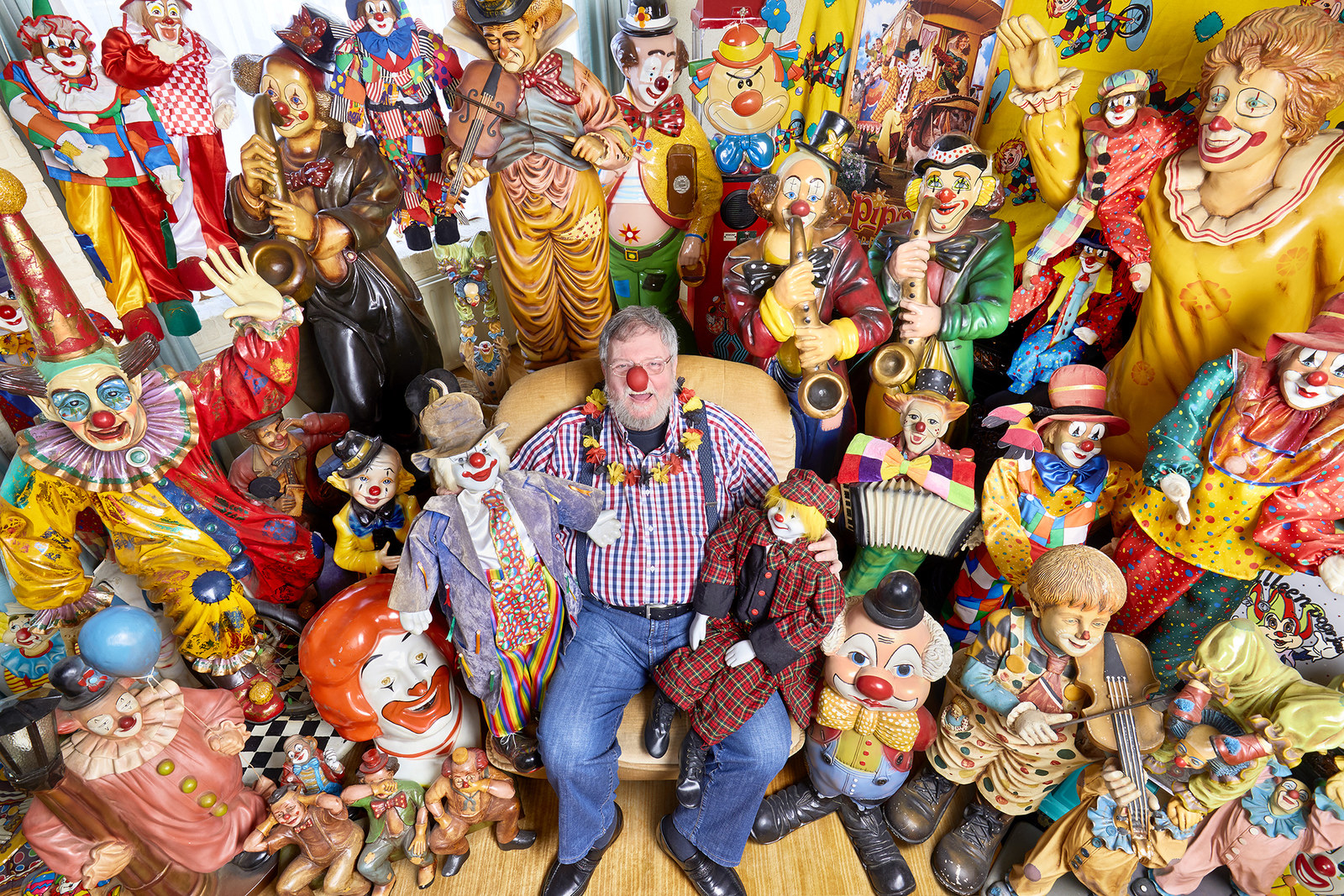 Most dice stacked on a cat's paw — 10*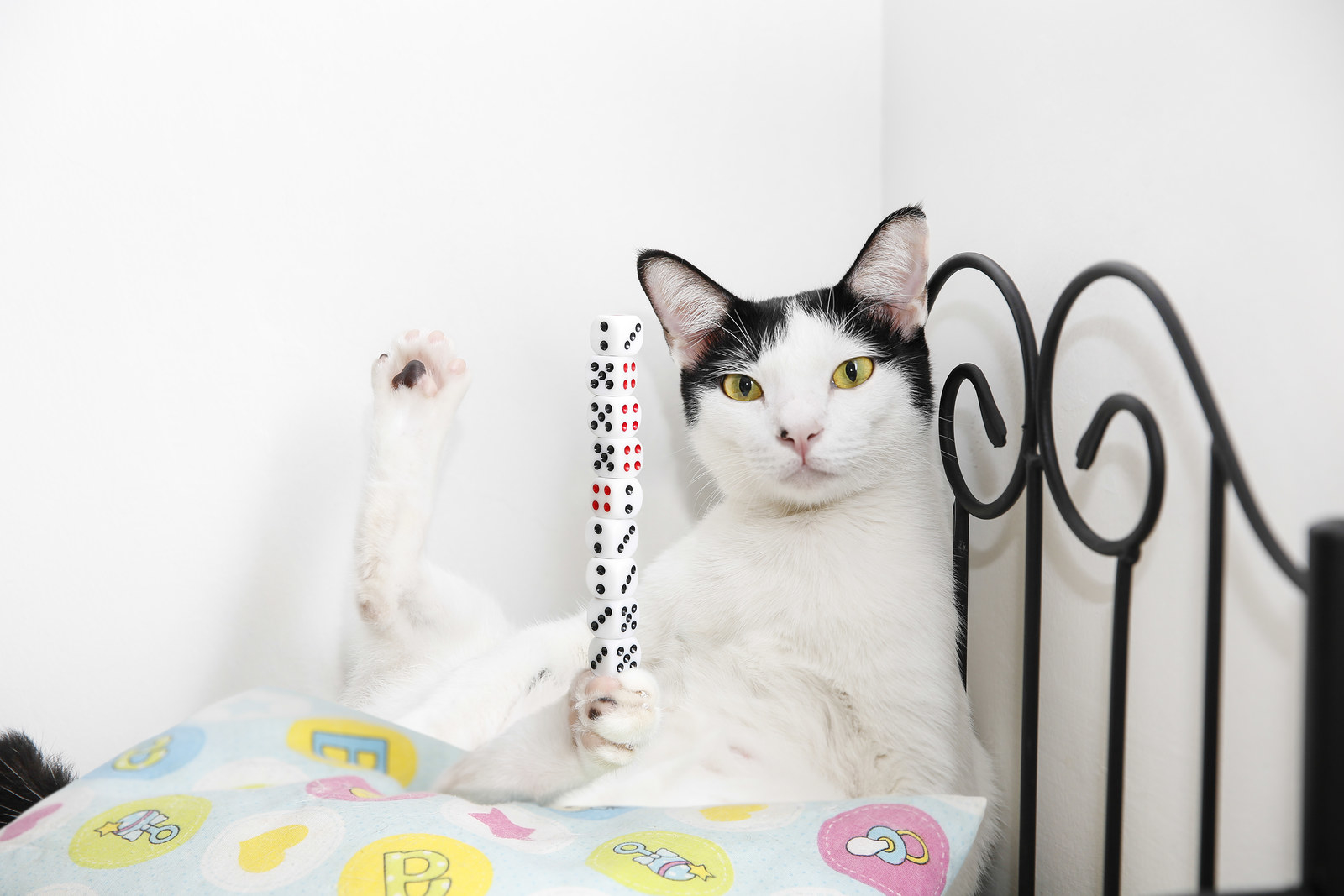 Fastest 50-meter hand skating — 8.55 seconds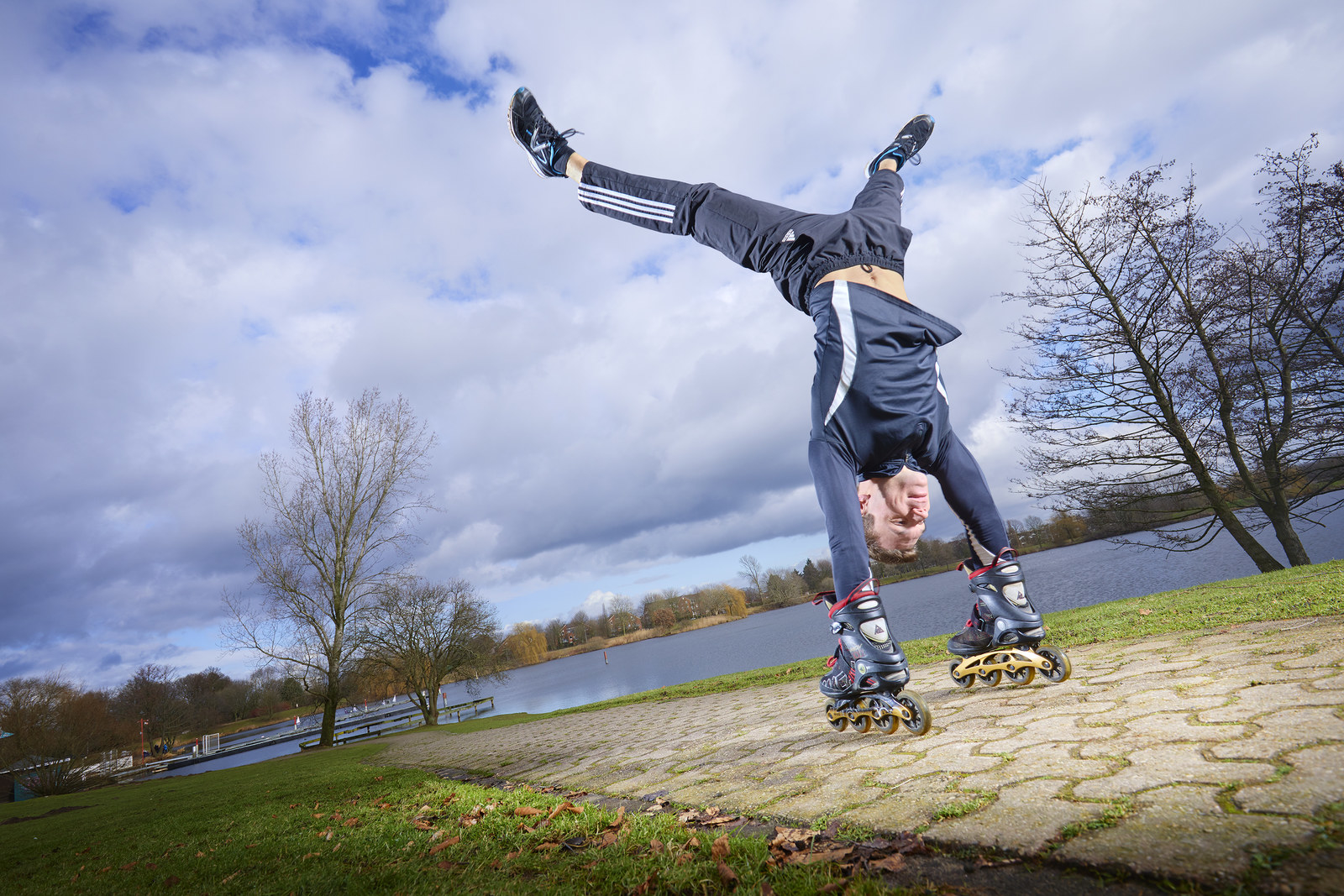 Largest knitting needles — 14 feet, 6.33 inches, with a diameter of 3.54 inches.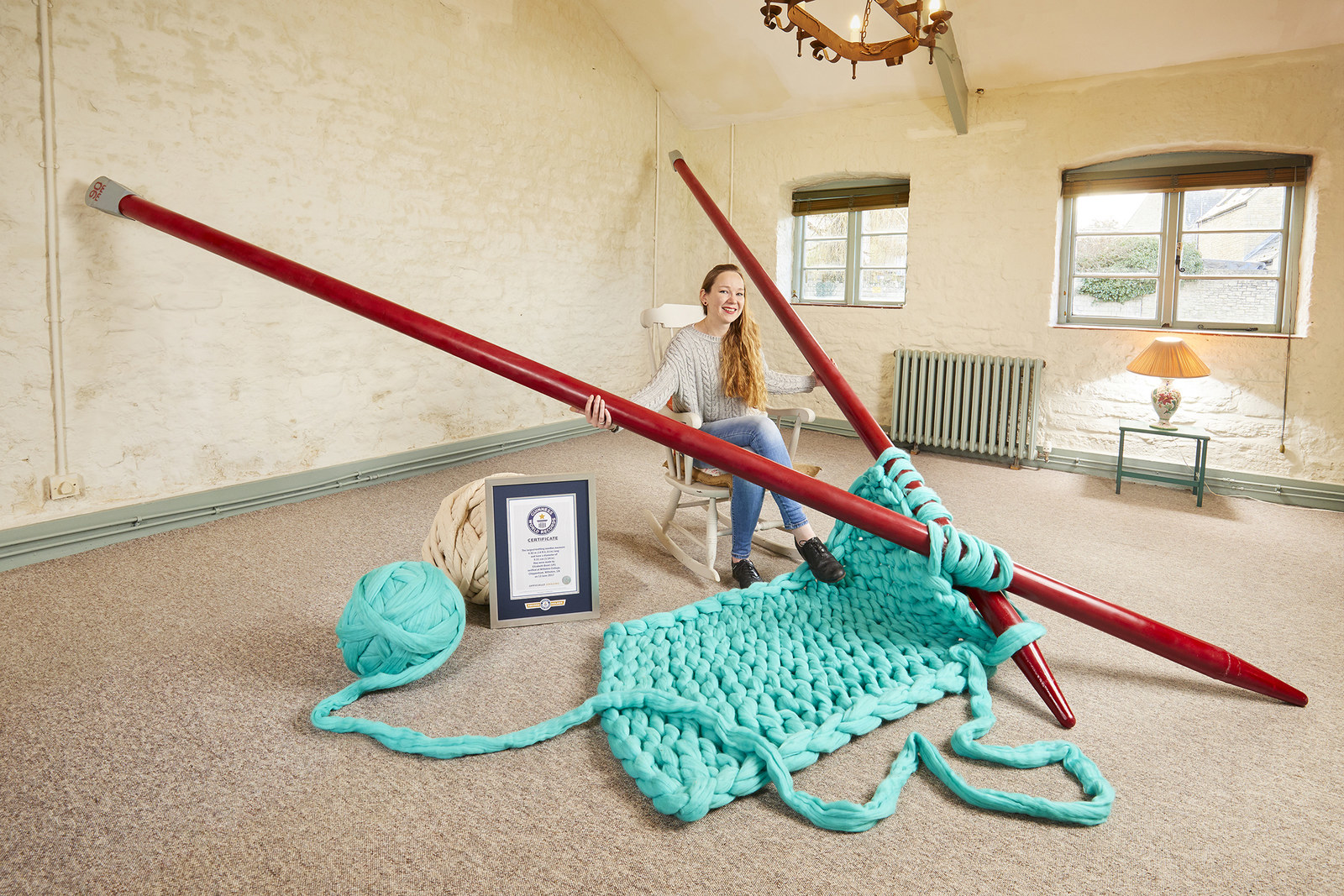 Oldest performing female flying trapeze artist — 84 years old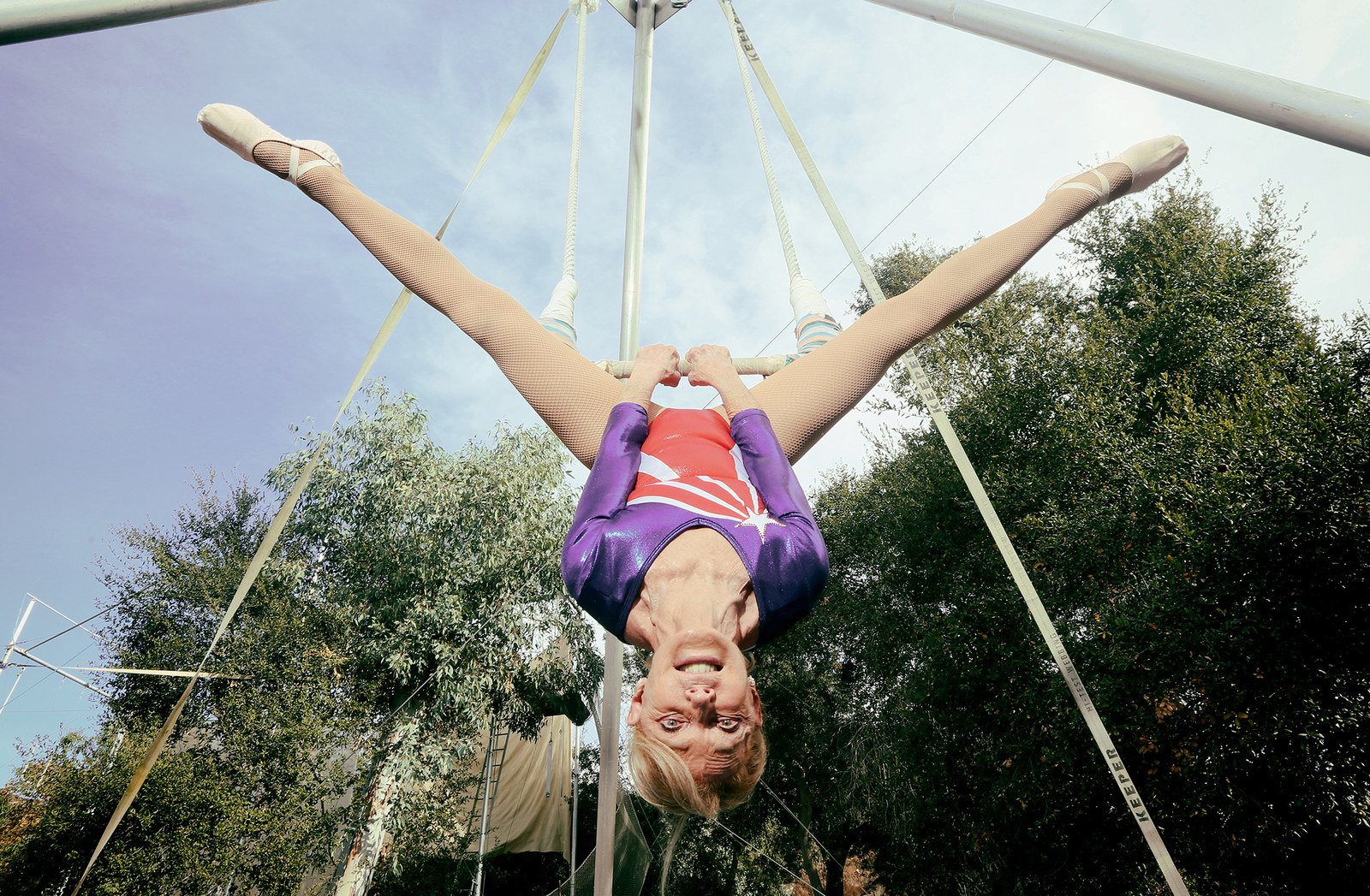 Most sausages produced in one minute — 78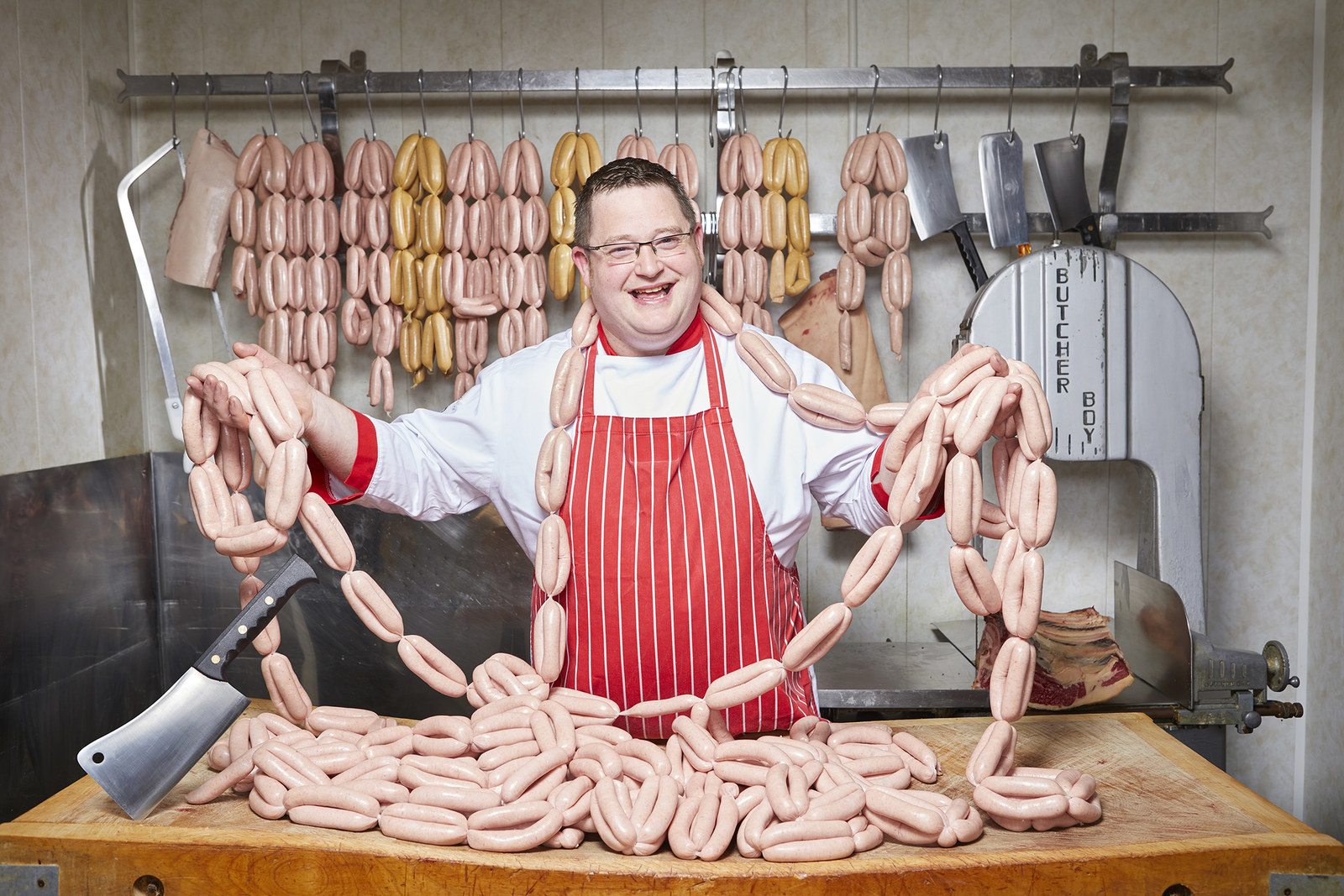 Longest reverse vault in parkour — 4 feet, 3.8 inches