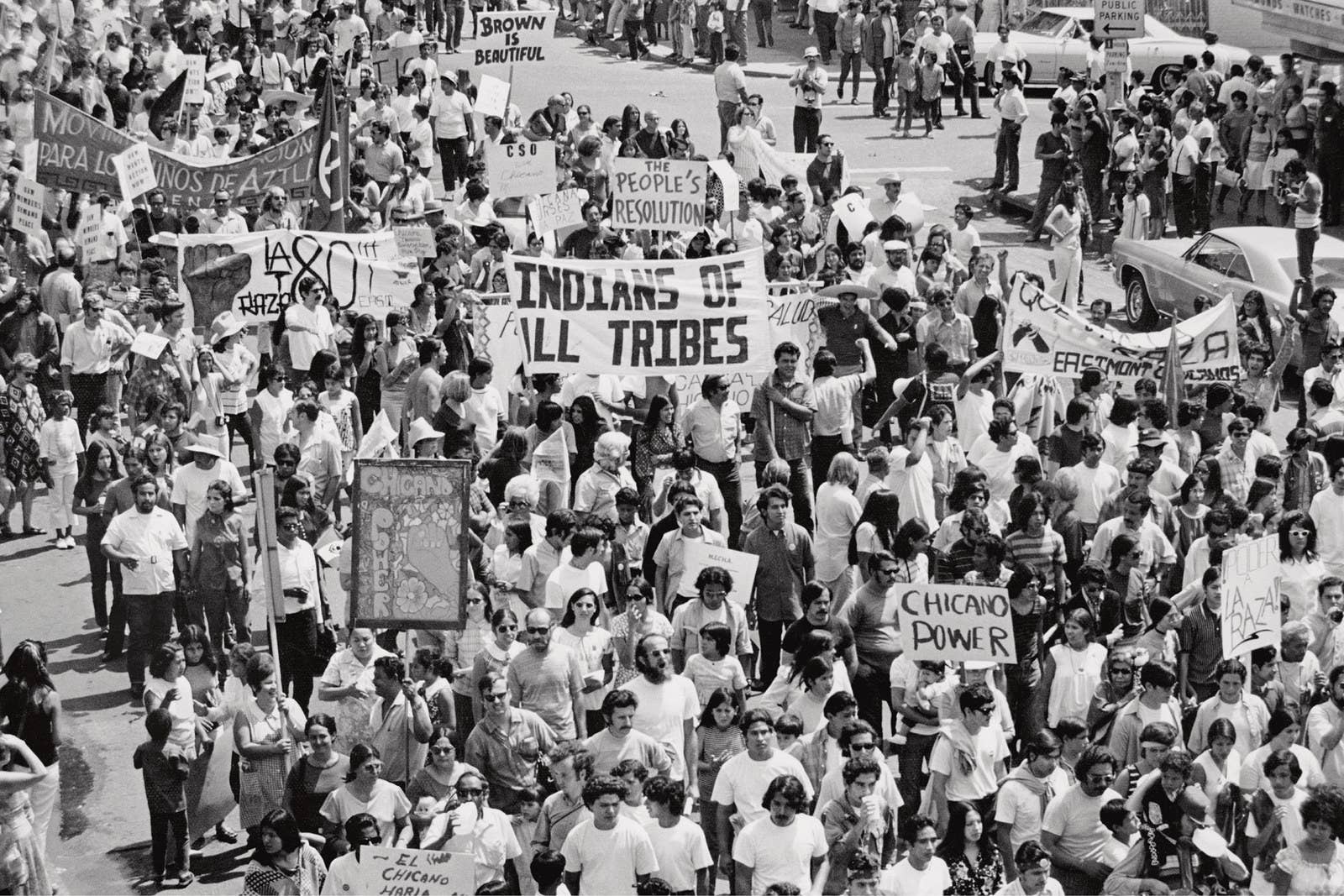 For photographer George Rodriguez, Los Angeles is more than the place he was born and raised — LA is a cultural mecca where Chicanos, or Mexican Americans, have mobilized their community to effect change and preserve their cultural heritage.
While known for his iconic images of Michael Jackson, Frank Sinatra, and Marilyn Monroe, the photographer has a new book, Double Vision: The Photography of George Rodriguez, that revisits his pictures of the Chicano movement of the 1960s and '70s, which sought rights for migrant farm workers, voter and education reforms, and the restoration of land grants.
Here, Rodriguez shares with BuzzFeed News a selection of images and captions from the book, as well as his reflections on personal experiences in the Chicano movement.
In my eyes, the Chicano movement in Los Angles was triggered by the 1970 Moratorium march against the Vietnam War. That was really the event that brought together and mobilized a lot of young Mexican Americans in Los Angeles.

For me personally, I gravitated towards this movement because I was a big fan of the Life magazine photographers. I would cut out photographs that I admired from their magazines and, coincidently, most of those images were depicting the African American experience. Unconsciously, that's what I wanted to do with the Chicano movement because I knew there was so much going on. I saw that there was an opportunity for challenging photographs to be made, and I wanted to document what was going on for people who weren't there — the marches, the walkouts, the farmers, the energy.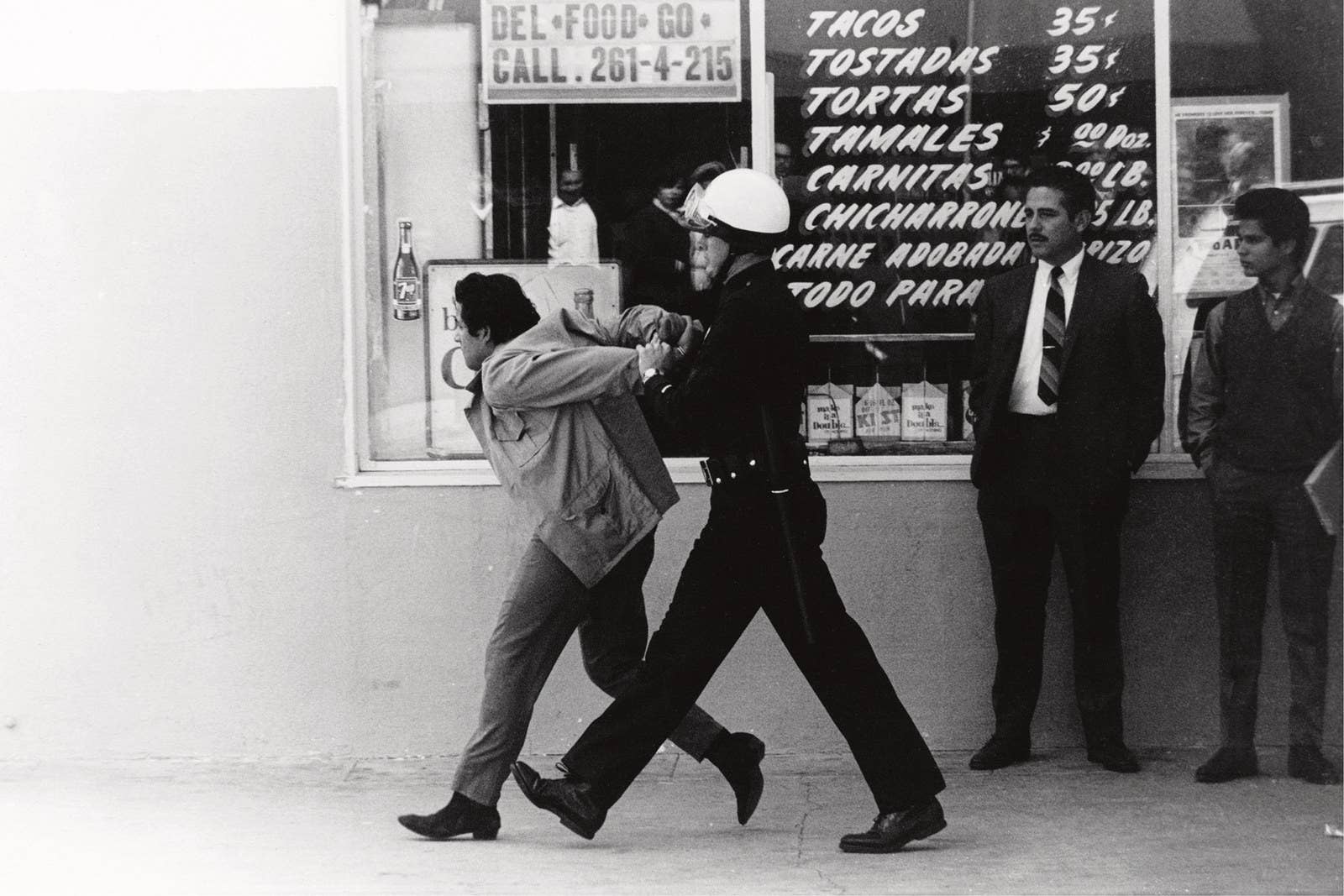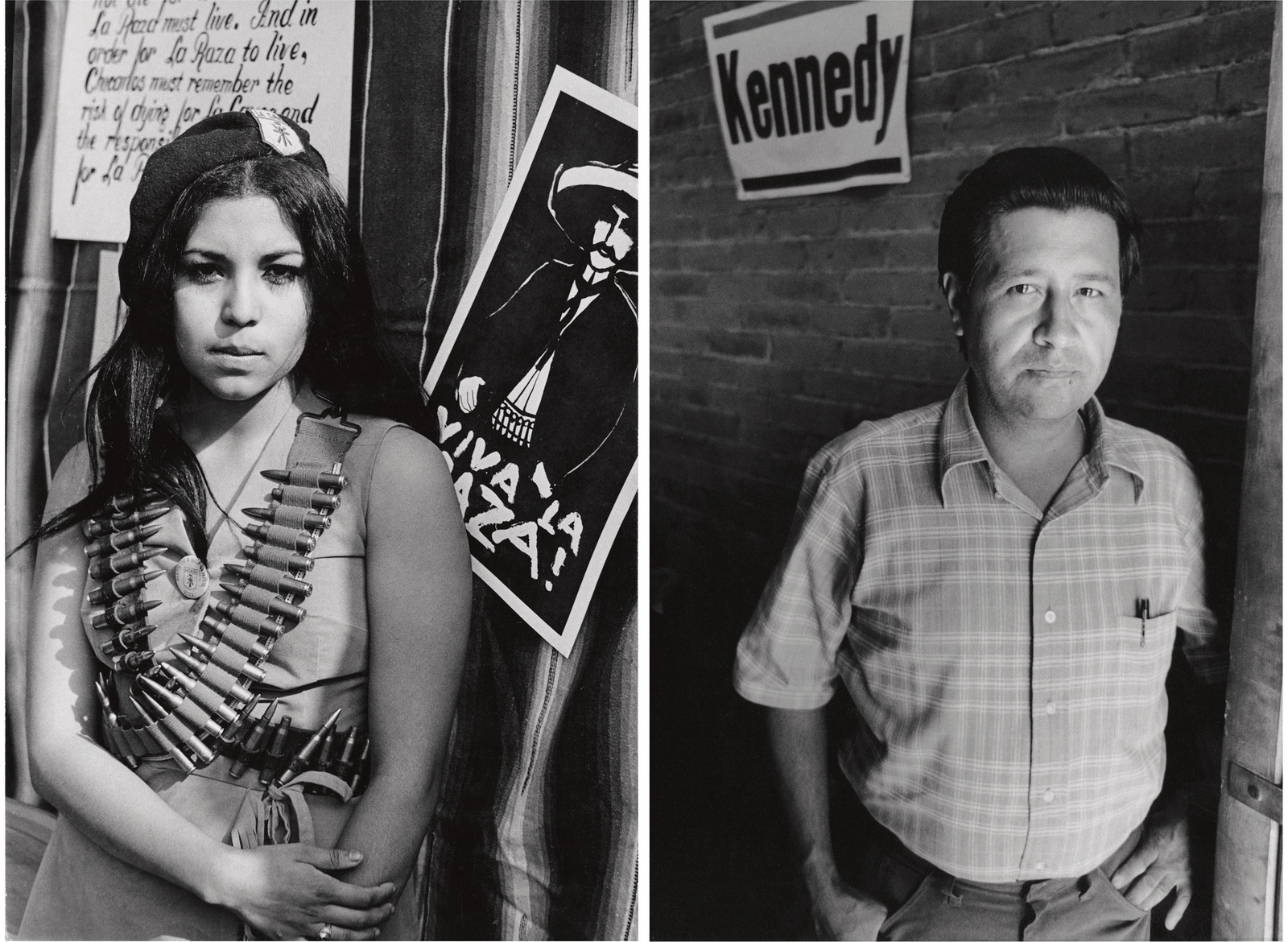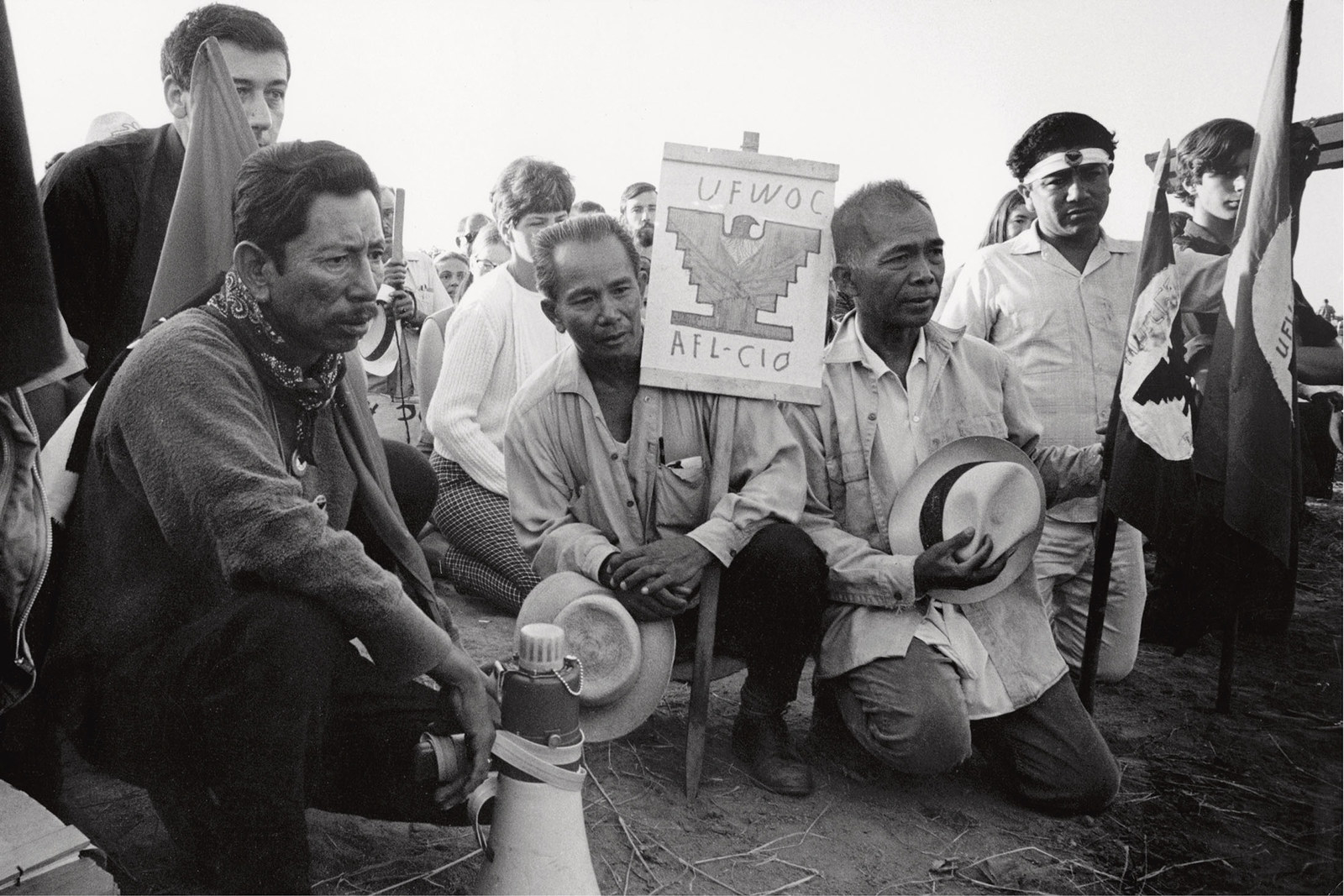 When I first started covering the Chicano movement, I had no credentials, no press pass, nothing. So I'd get pushback from both sides — the authorities don't want you around and the Latinos were all wondering who you were and why you were there. But I kept on because I knew that this was a movement that deserved exposure.

From those early political images, I had realized that I was omitting regular people — people like the schoolchildren, the elderly, and the communities that they live in. For me, I wanted to show in my pictures that we were just like everyone else. We want the same things that everyone else wants — an education, a safe place to raise our families, and the opportunity play a part in the future of this country. Our people live and die for this country.
We're not criminals. It's just too bad that I even have to say that, but we've always been here. Anyone can build a wall between the US and Mexico — the truth is that we're always going to be on both sides.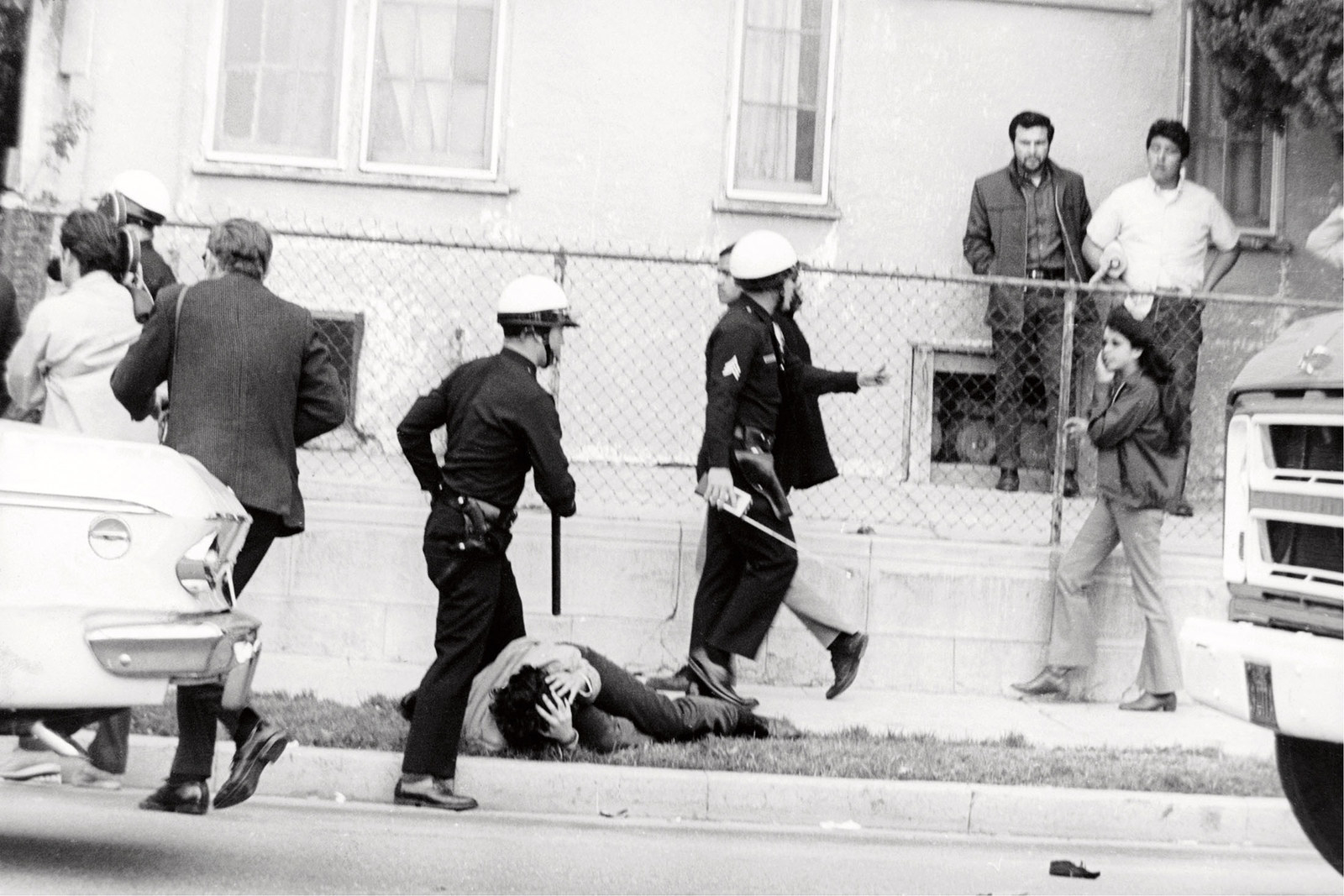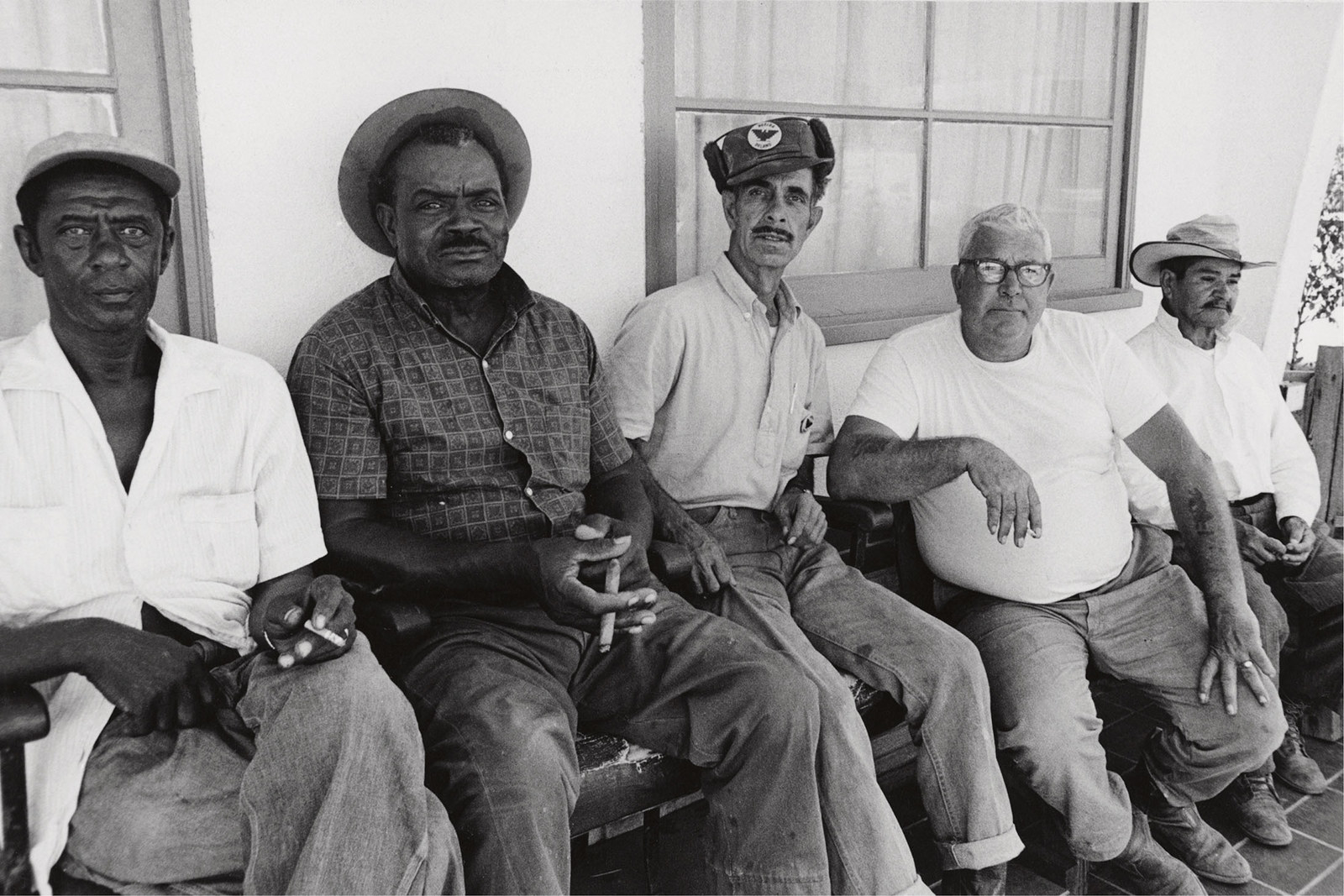 There's been some progress made since my pictures were first made — Latinos have grasped that in order to enact change in our society, one has to stay in school and get an education. But the reality is that race is still an issue today.

For many Americans, it's a negative thing to be painted as Latino. That's so ridiculous to me. If anybody wants to learn the truth about Latinos, they should come to Los Angeles and experience the culture and vibrant lives that live within and alongside Mexican American communities.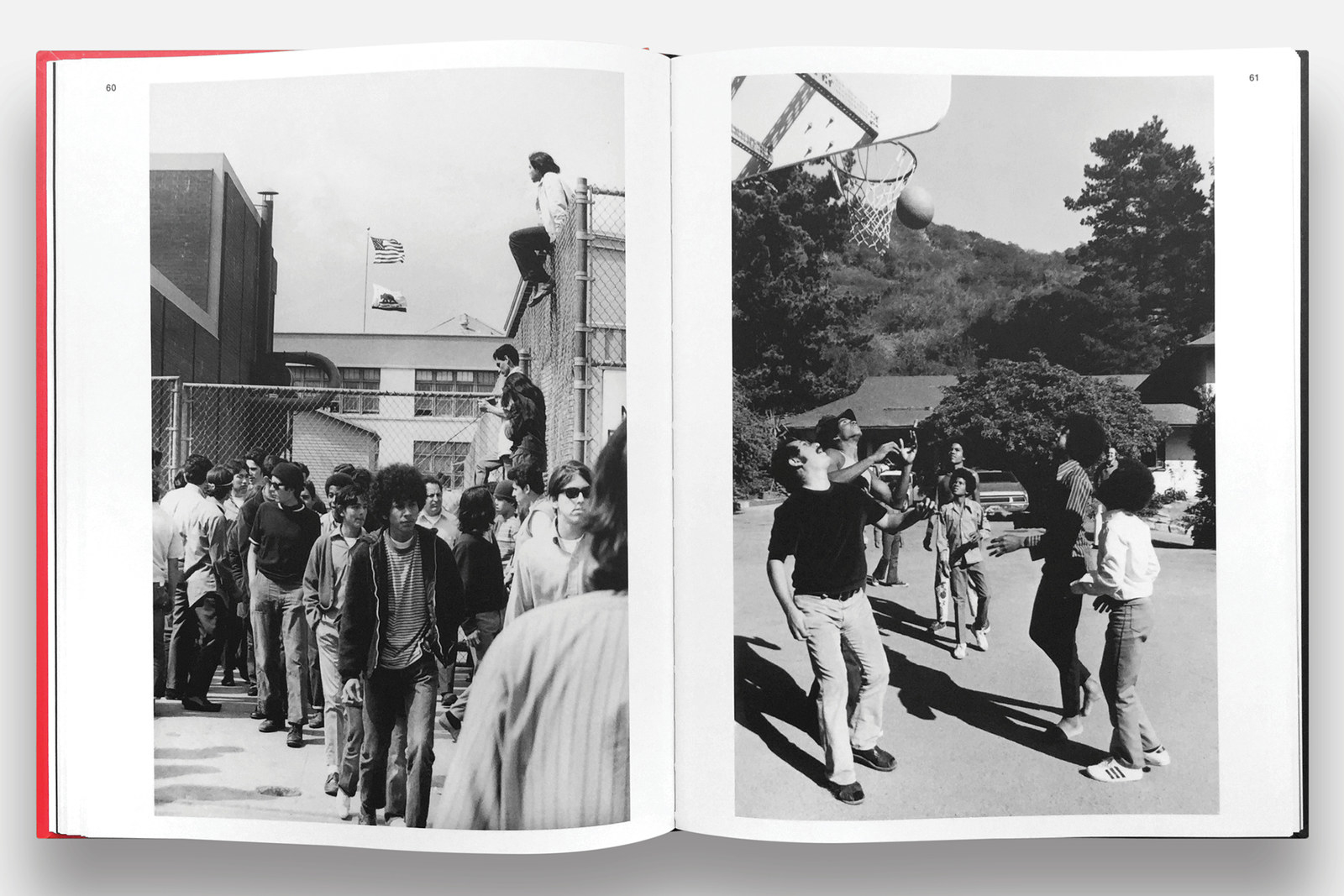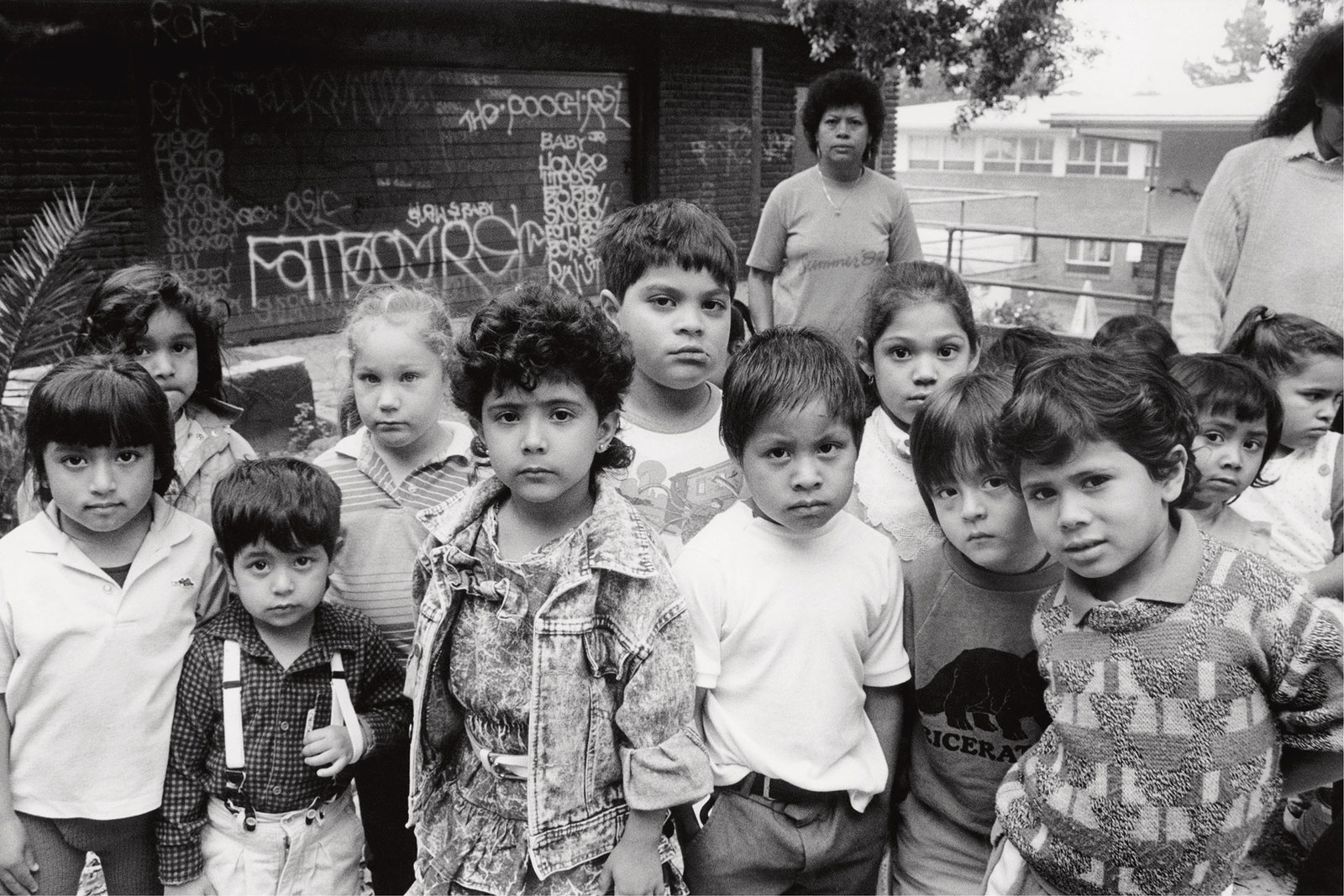 When I was shooting in those early days, I had no set goal or plan to document a revolution. I was managing the photo lab at Columbia Studios at the time and on my lunch hour I would head down to whatever was happening in downtown LA — that's how I found myself in the middle of whatever was going on. When I started to witness the action, I just went along. It was later that I realized that I had captured some pretty serious stuff.

The guys who I labeled as "real" photographers were the ones who worked staff jobs at networks. For me, I just freelanced and hustled. I was coming from a vocational course on photography at Fremont High School in South Central. I just wanted to make a living.

When I was coming up, it was pretty tough for Latinos. My point is that if someone like me can have a book like this, with photographs of Sinatra, Lucille Ball, Jim Morrison, and Michael Jackson — well, then they can do it also.
You have to have a dream and just do it. Don't ever let anyone tell you that you can't. When I encountered racism and people trying to push me back, I would just tell myself that they don't know me and what I'm capable of.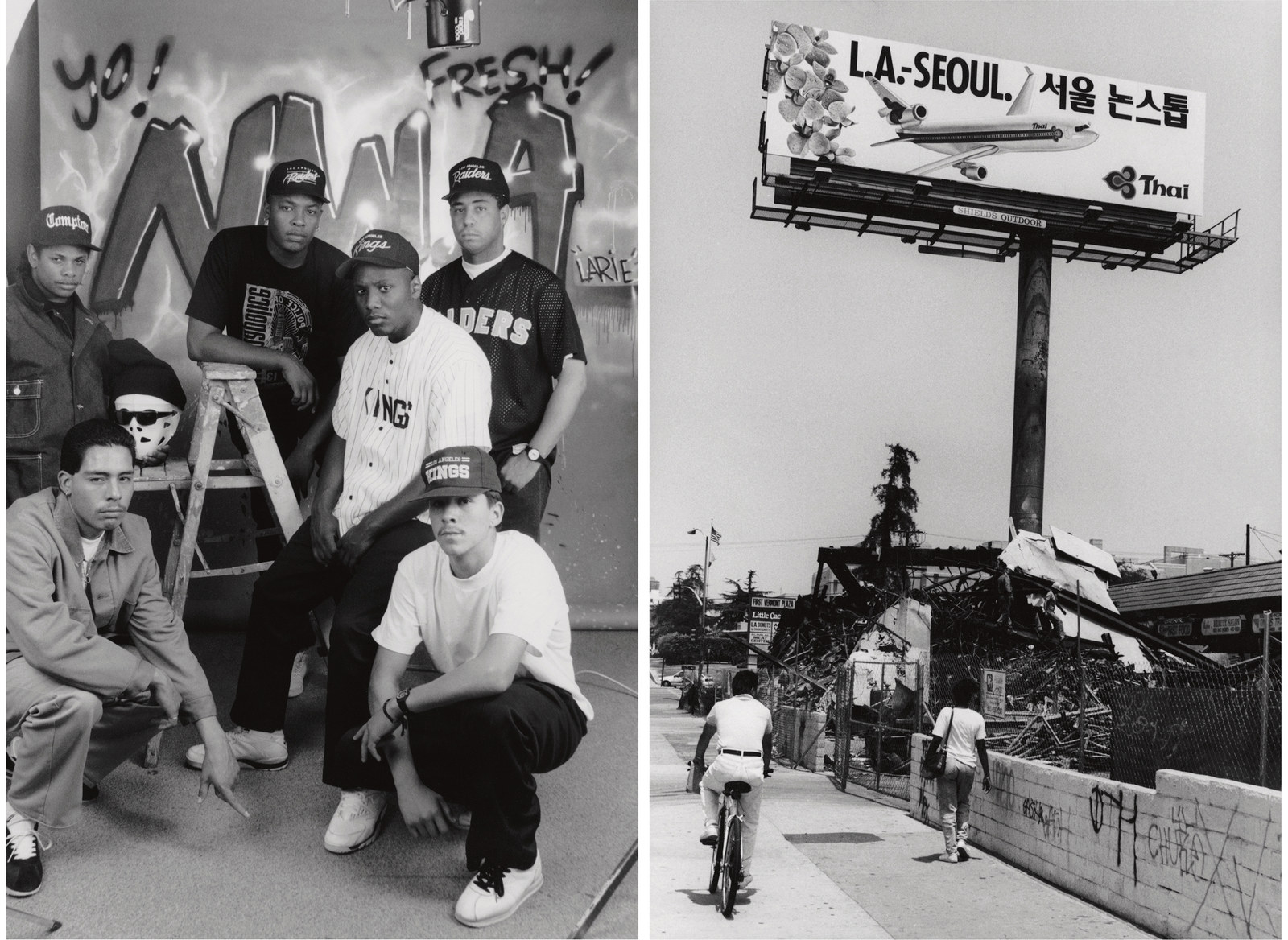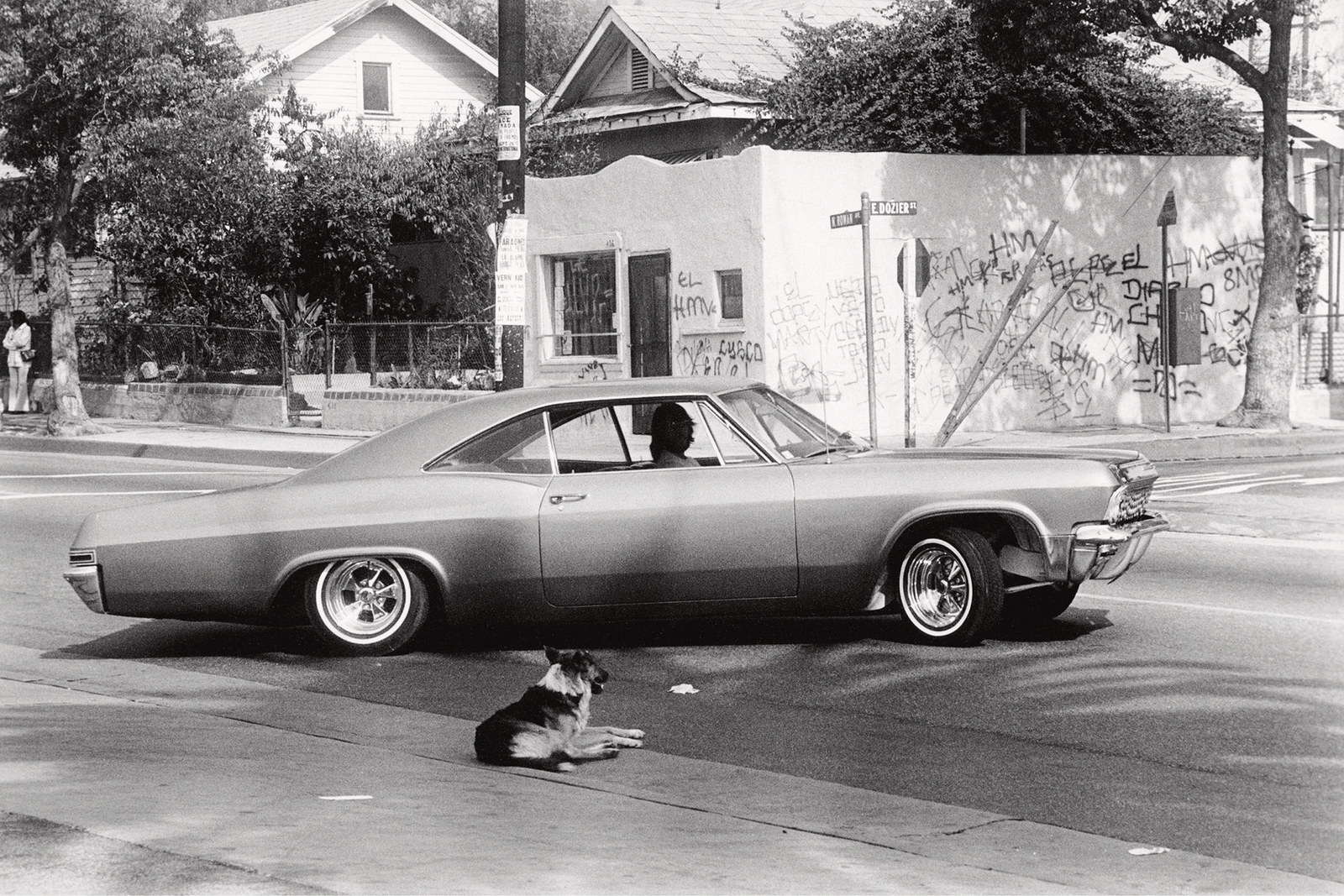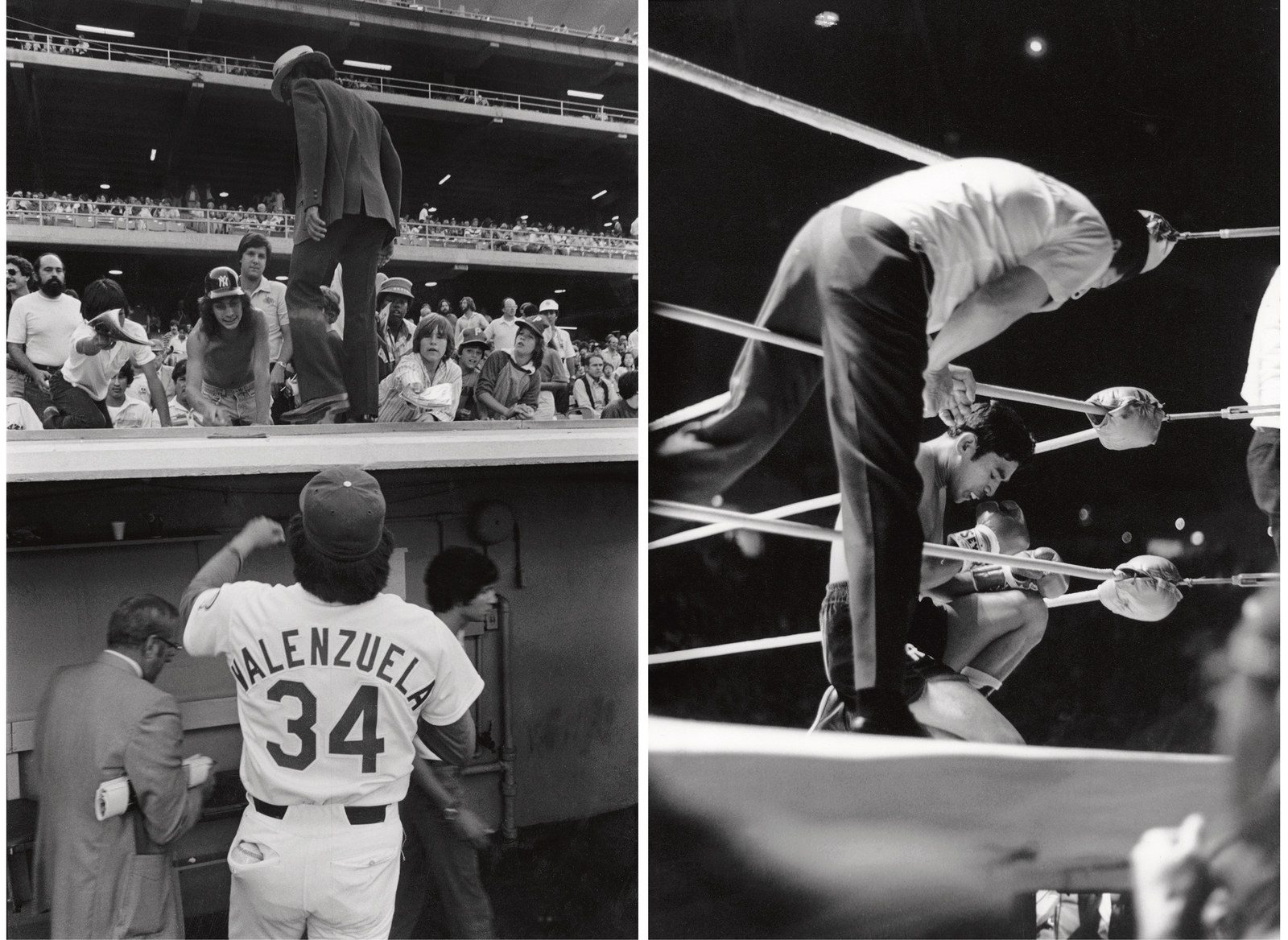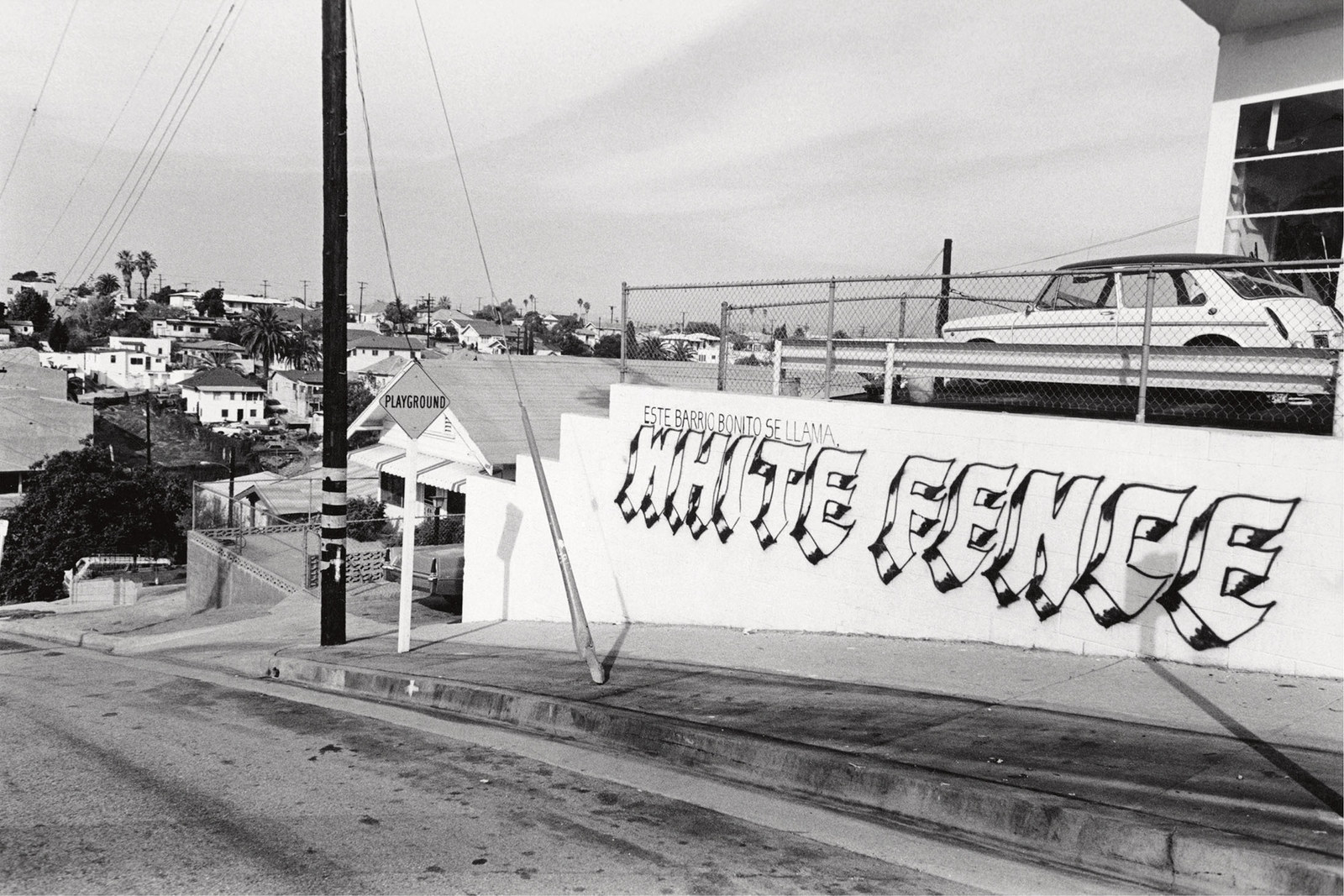 To learn more about George Rodriguez and pick up your copy of Double Vision: The Photography of George Rodriguez, visit hatandbeard.com.