Photographer Larry Fink was a self-described "avenue cat" of New York City during the 1960s, documenting all levels of city culture — from the fabulously wealthy to the thriving underground countercultures.

For one short week during the spring of 1966, Fink was on assignment to document New York City and its artistic celebrity of the era, Andy Warhol, for the literary magazine East Side Review. But the magazine closed before the article ran and his pictures were never published.
An upcoming book entitled, Fink On Warhol: New York Photographs of the 1960s, brings together this previously unpublished work for the first time to provide a candid and empathetic view of city life and culture during the turbulent 1960s.

BuzzFeed News spoke with Larry Fink about these images and his own experiences during the 1960s.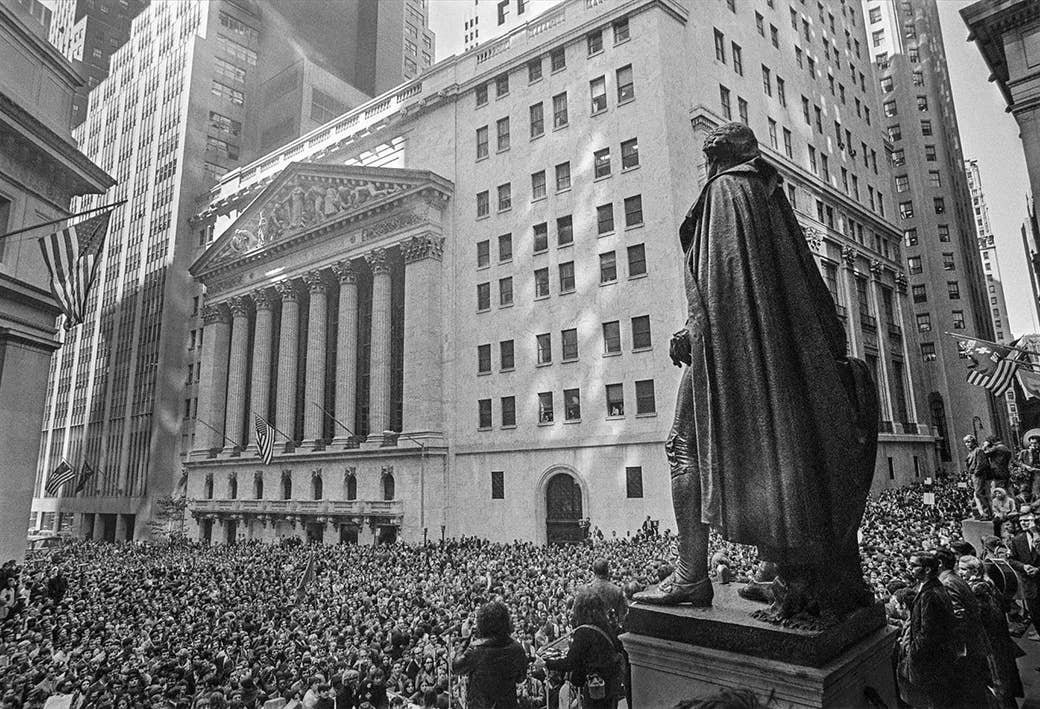 "I was born in Brooklyn and was living in New York City at the time of these pictures. I was born in 1941, so in 1966 I was basically 24 or 25 years old. Back then, I was an avenue cat looking for the people's revolution. I'd smoke weed, hang out with jazz musicians, and thought of myself as a revolutionary, a left-winger. Everything I did and continue to do to this very day is for the revolution. I was and am still a leftist. That's what I believe, and my pictures convey an empathetic and passionate view of humanity.

In those days it was grittier, more dangerous, but it was also fun. Just like Times Square used to be, it was funky as hell and somewhat dangerous.

Something I've always said is that history doesn't repeat itself — it swallows itself whole. It's then reborn as origin. As time moves on, events swallow up the reality that comes from it and pushes it back into itself. Political figures [such] as President Donald Trump are born of this phenomenon — derived from our morbid complacency. We continue to think that we are an enlightened people, but we're not. We're a racist country and it's clear as a bell. We're imperialists, we've treated the world badly, we're racists, and we've enacted tremendous cruelty with our resources.
Of course, we have greatness as well, obviously, and a place like New York City can be incredibly forthcoming and helpful But the bottom underbelly of the whole affair in America is cruel right down its balls, man."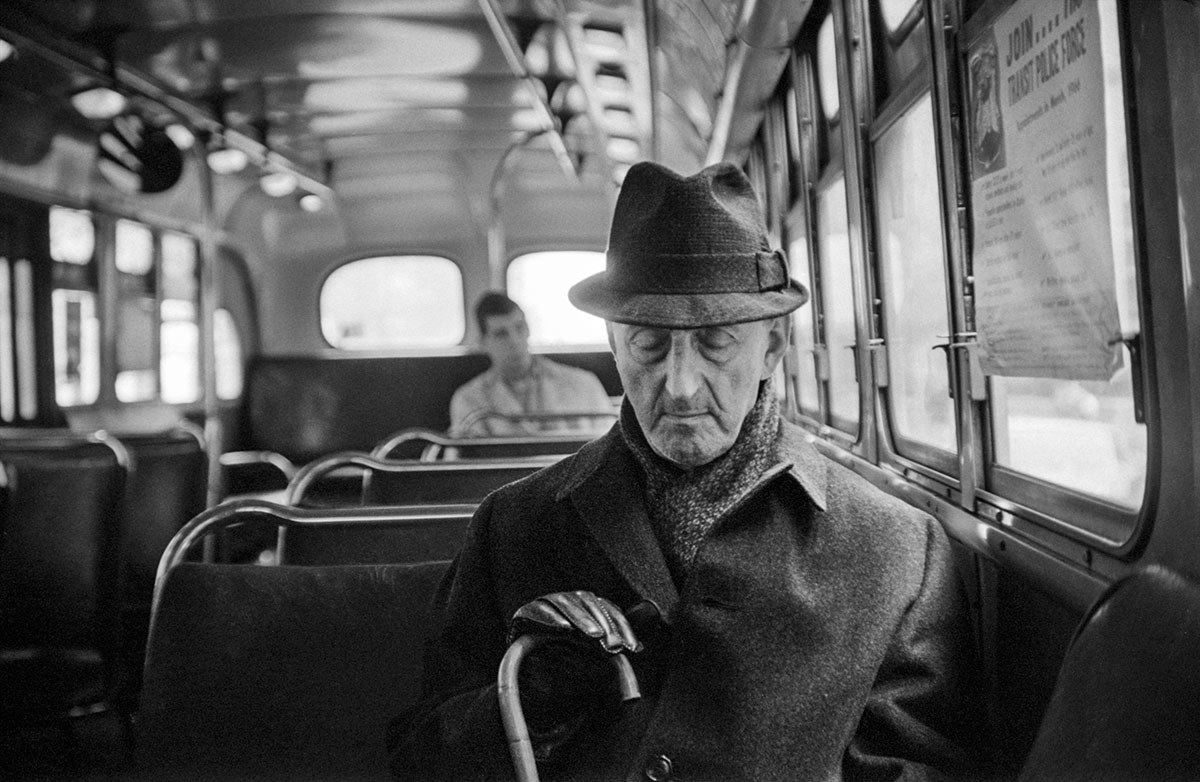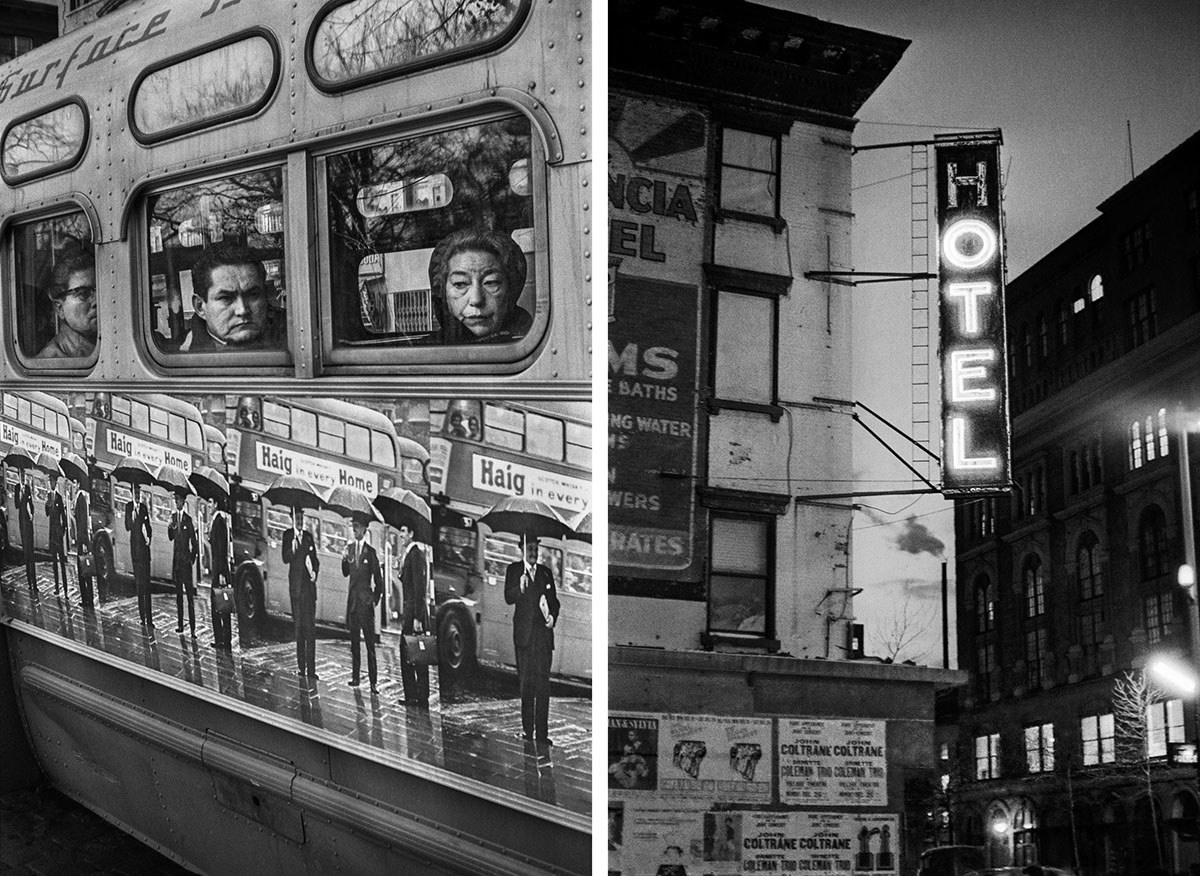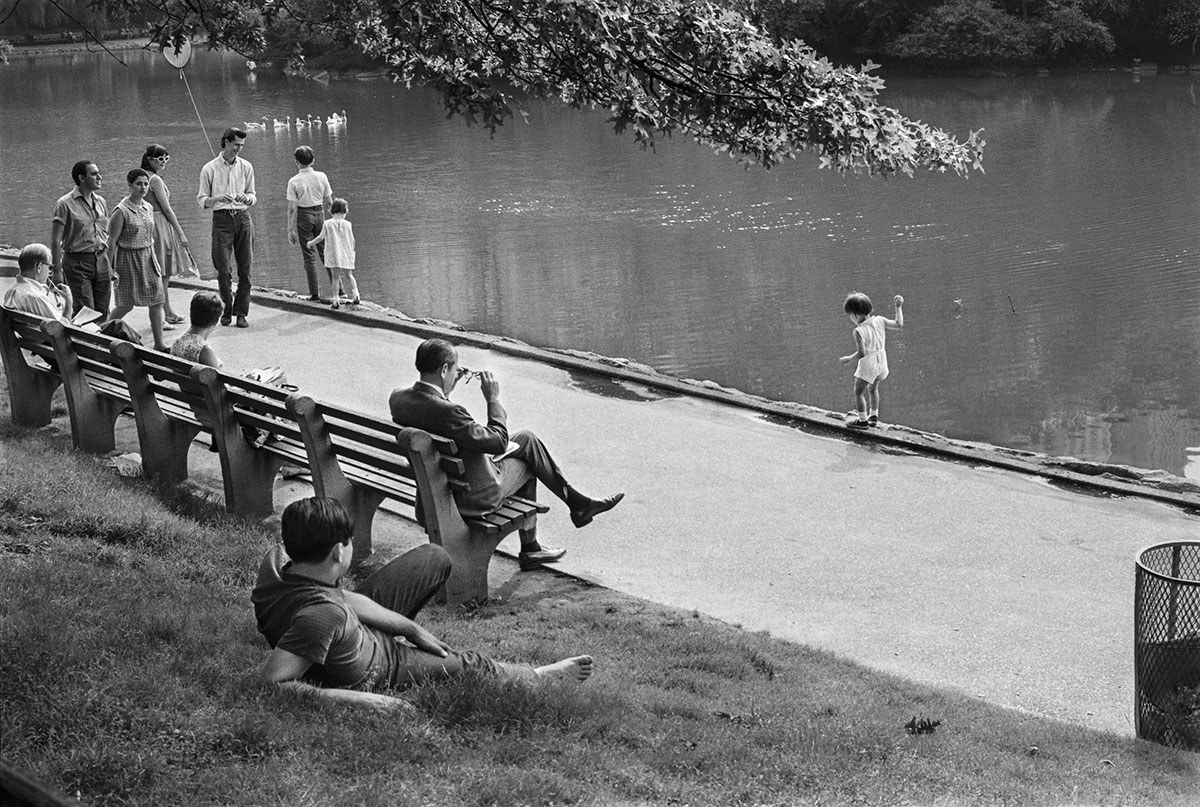 "This cruelty is prevalent in every aspect of culture, including one of the biggest stars of the 1960s — Andy Warhol. He was a class enemy and a slut of the rich. He was the complete opposite of my ideology, which has always been the prospect of hope in the human beast. That's my core and my core is powerful. And that's not what Andy Warhol was involved with; his perspective was the monetization of cynicism.

I don't know whether or not Andy was a making a ton of money at the time, but he surrounded himself with people that wanted to cash in on his world and were easy to be taken advantage of. He was surfing the village, hanging out with the people who were in cultural power at that point. And even though he came from a working class household in Pittsburgh, he still made it a goal of his to surf the rich and get involved with the crème-de-la-crème. And he said this himself in terms of his work, that what you see in his art is in fact is very, very shallow. Andy believed that you had to take it at face value. I had no aspirations to be involved with his view of the world."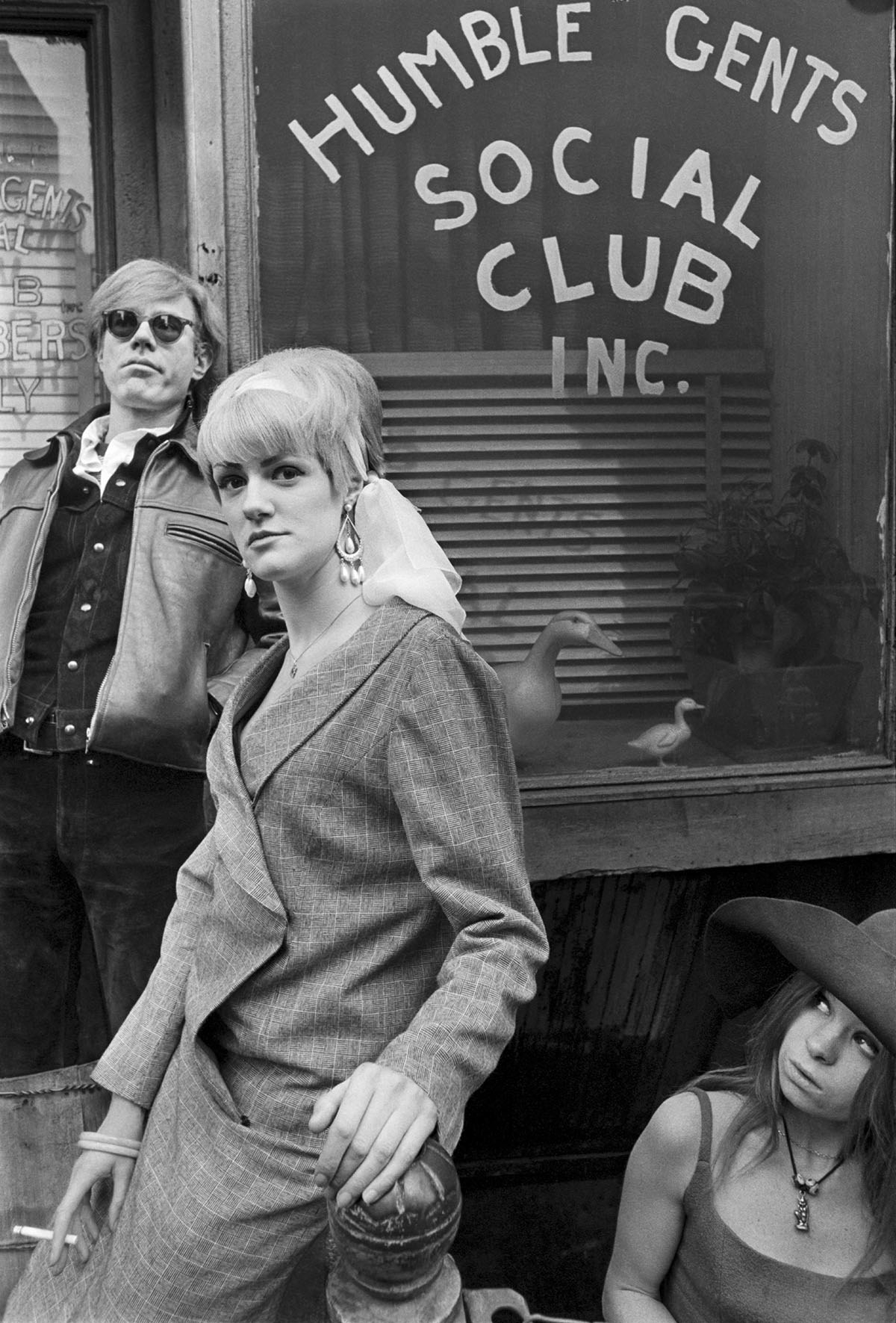 "For my photo shoot with Andy, it was my idea to get him into the street and develop these sorts of ironic or bizarre juxtapositions. We were walking down and all of a sudden we saw these kids, I don't know, 15 or 20 of them. And in my mind I remembered that Andy doesn't like to be touched. He likes to be completely separate from physical company. I said to myself, I'm going to get them into this empty lot with these kids and I'm going to have the kids attack them. And I did just that.

The kids were not hostile at all. They were having fun and playing "Ring Around the Rosie" and whatnot. At a certain point I said, "OK attack them!" And in my imagination, it was a visual representation of the revolution. These working-class kids rising up against the über-elite artsy characters and I wanted them to bring them down. That was my intention from the very start— to destabilize the Warholians.

So these Warhol images are ironic in that manner. He was the walking dead — with his diffident, asexual lack of involvement. He was sort of just coasting around with his hands in his pockets. Basically he was not alive as far as I was concerned. He was just there, like a figment of his own imagination — which, to be honest, he had no imagination, save for the commoditization of anything he could commodify, so that he could make it art."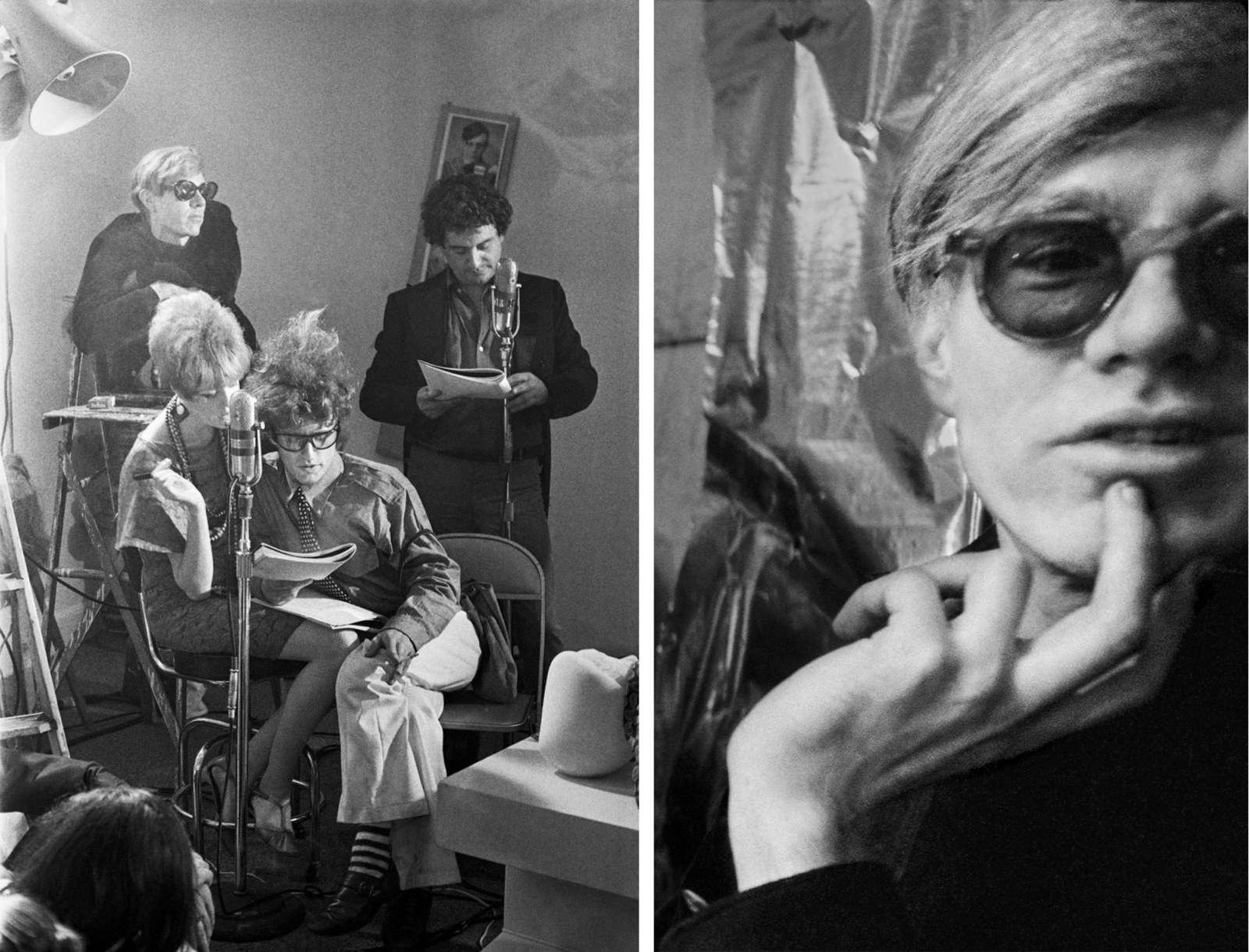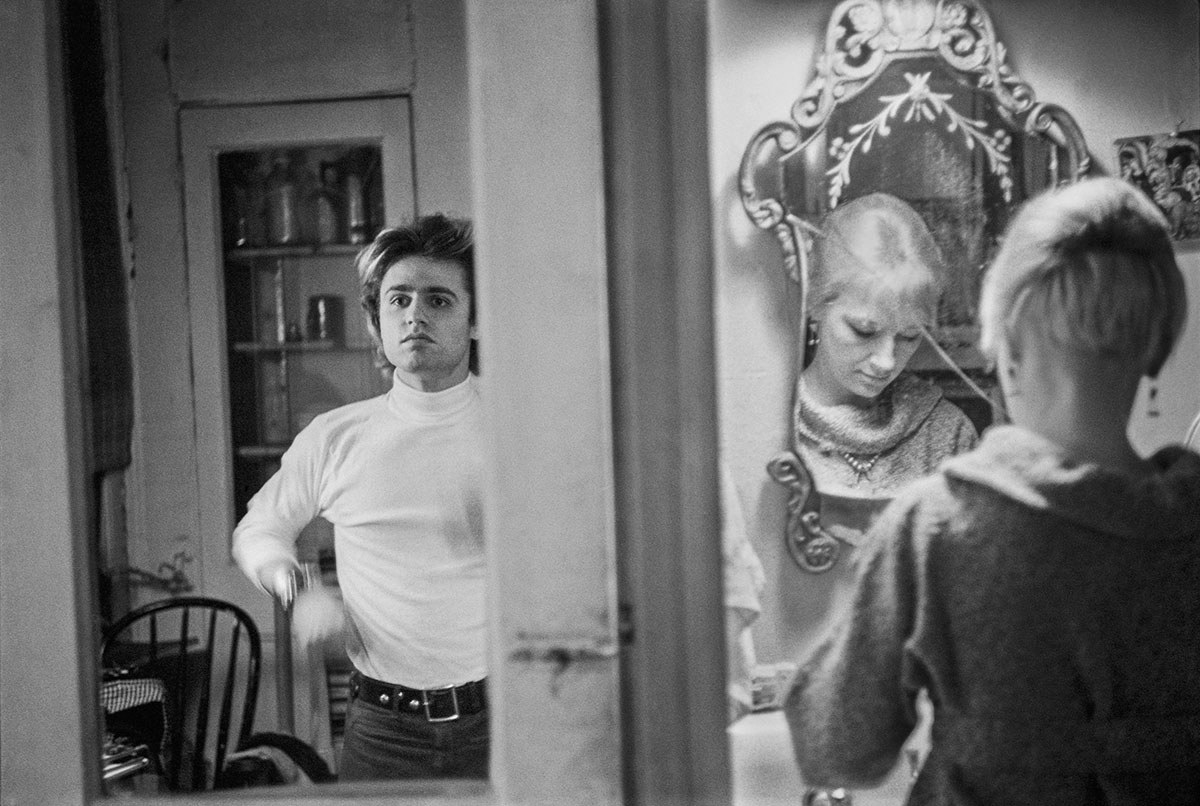 "What I hope people get out of this book is a little dark chocolate that they can eat after dinner and reminisce over all those wonderful things back in the day [laughs]. I mean, all we think about in terms of being artists, photographers, and writers is to some how catalyze perception. The truth is that you can't control perception, but you can catalyze it. You can ask them to think and feel.
So what I can do is ask you to look back at history through an alternate perspective, in the case of this book, one in which Warhol dies by the passions of demonstrators and the people's revolution. What many of my books have been are an alternate loop through time. That's the way life is — just looping through time."
Fink on Warhol: New York Photographs of the 1960s, published by Damiani, will be be released in May.