Introducing the BuzzFeed News newsletter JPG — this weekly newsletter will feature the most powerful images from around the internet, as well as behind-the-scenes exclusives from renowned photographers and our hard-hitting photo stories.
For the last 64 years, Guinness World Records has continued to amaze generation after generation by chronicling the limits of what humans are capable of. For the 2020 edition, Guinness World Records expands its book with new records that highlight the trends and technologies of our day and age. "Yes, we still include all the classic categories like tallest humans, fastest athletes, heaviest vehicles and highest-scoring video-gamers," Guinness World Records Editor-in-Chief Craig Glenday told BuzzFeed News, "but we're always looking to shine a light on the quirkier aspects of human achievement."
Some of these "quirkier" records include bottle flipping, gravy wrestling, and dinosaur flash mobs, while records like "most drumbeats with a prosthetic arm" and "largest humanoid vehicle" shine a light on how new technologies are expanding human potential.
"There's a lot included to help power curiosities across the globe," said Glenday. Here are some of the incredible marks recognized by the Guinness World Records in its 2020 edition.
Farthest arrow shot using feet: 40 feet, 4.64 inches.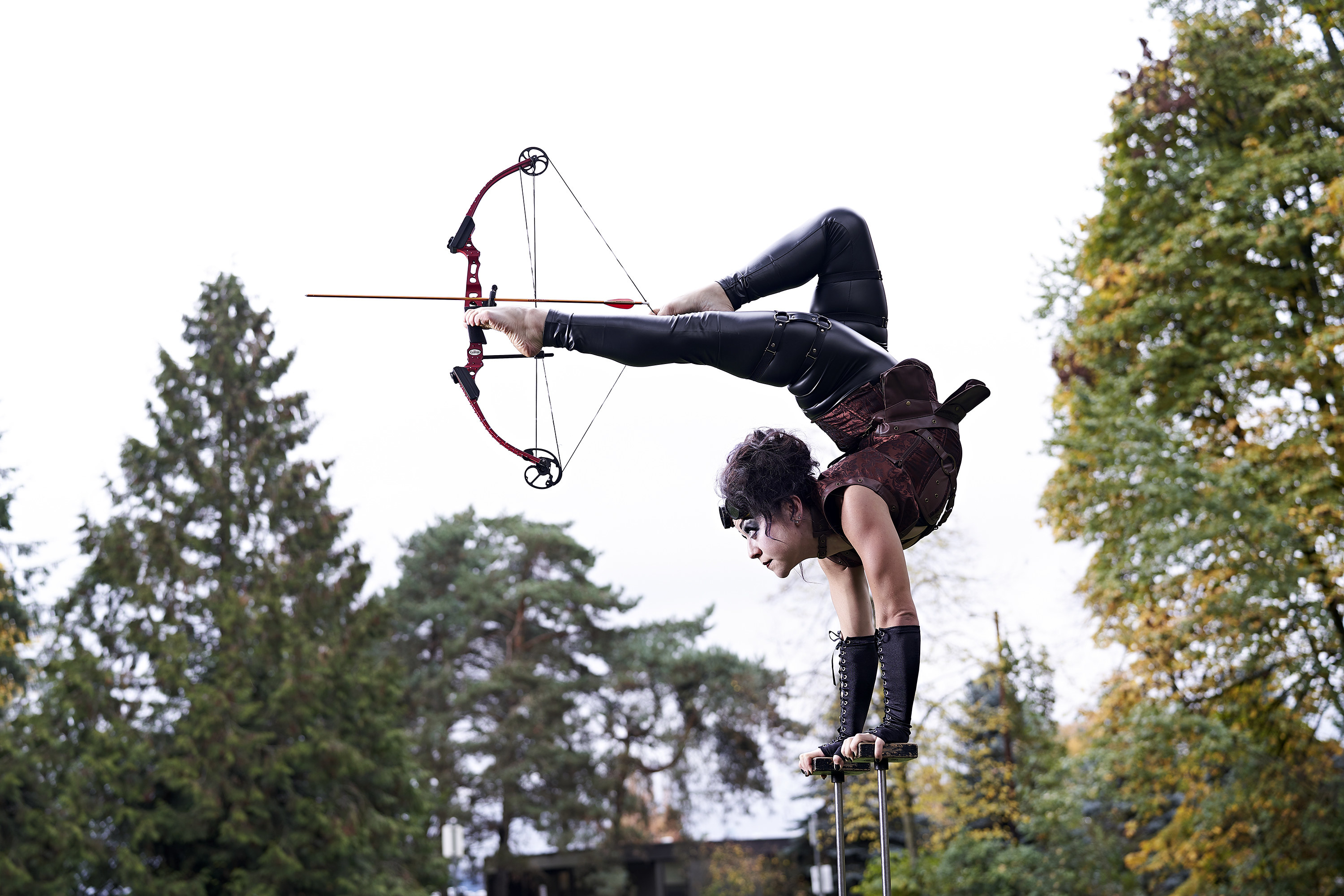 Most tattooed man: over 1,000 hours of body modification.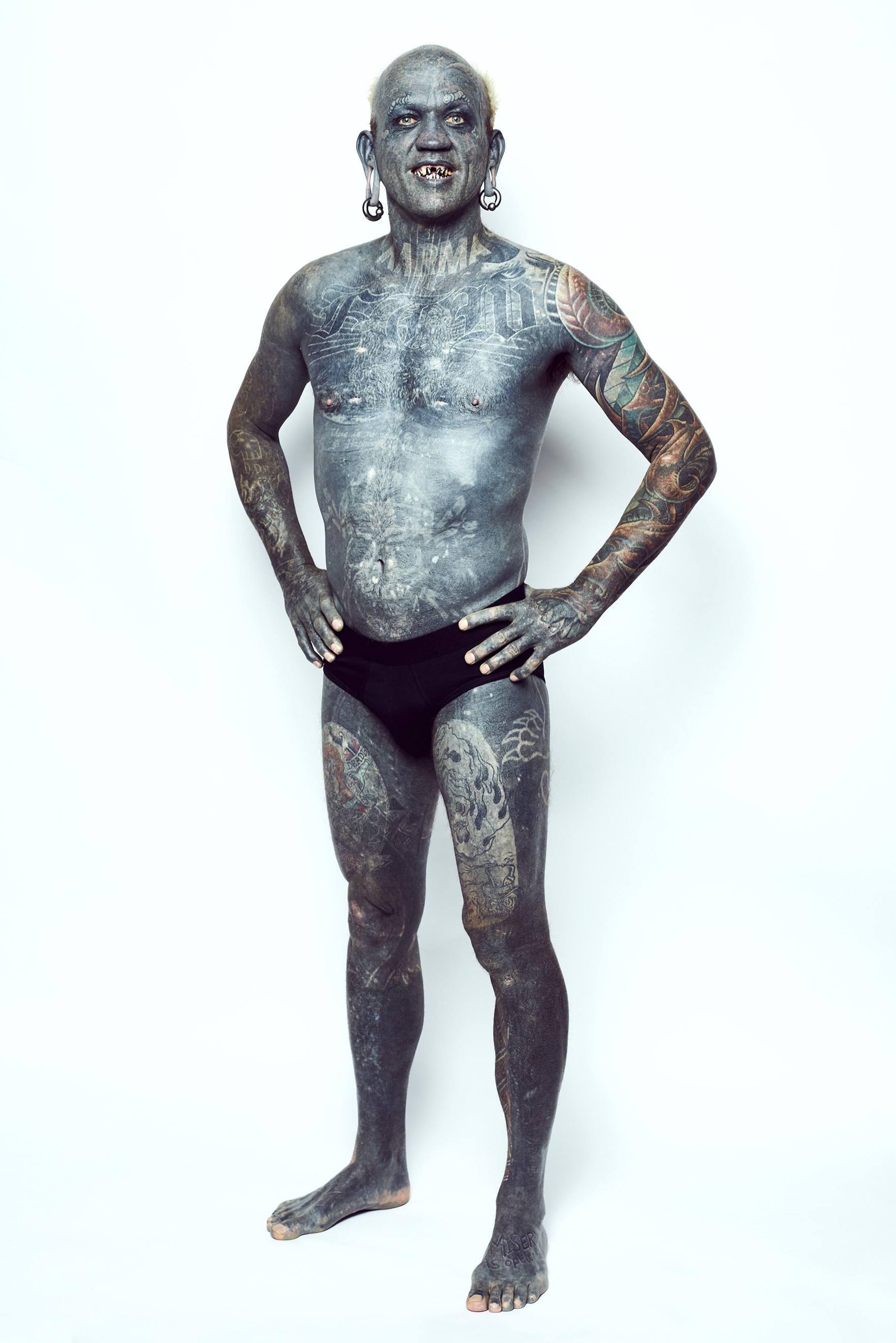 Most toothpicks in a beard: 3,500.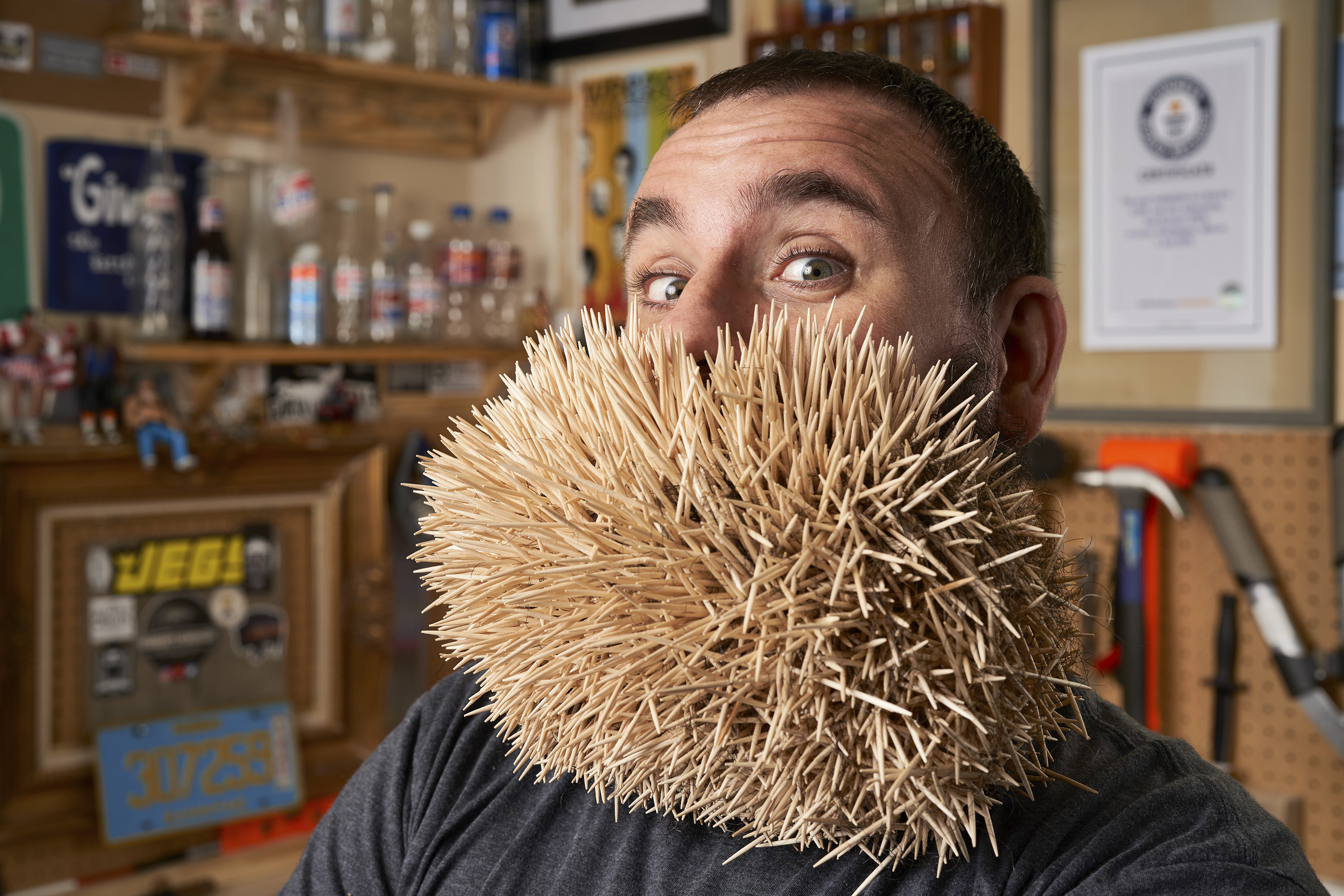 Most tricks performed by a pig in one minute: 13.
Highest jump on a pogo stick: 11.15 feet.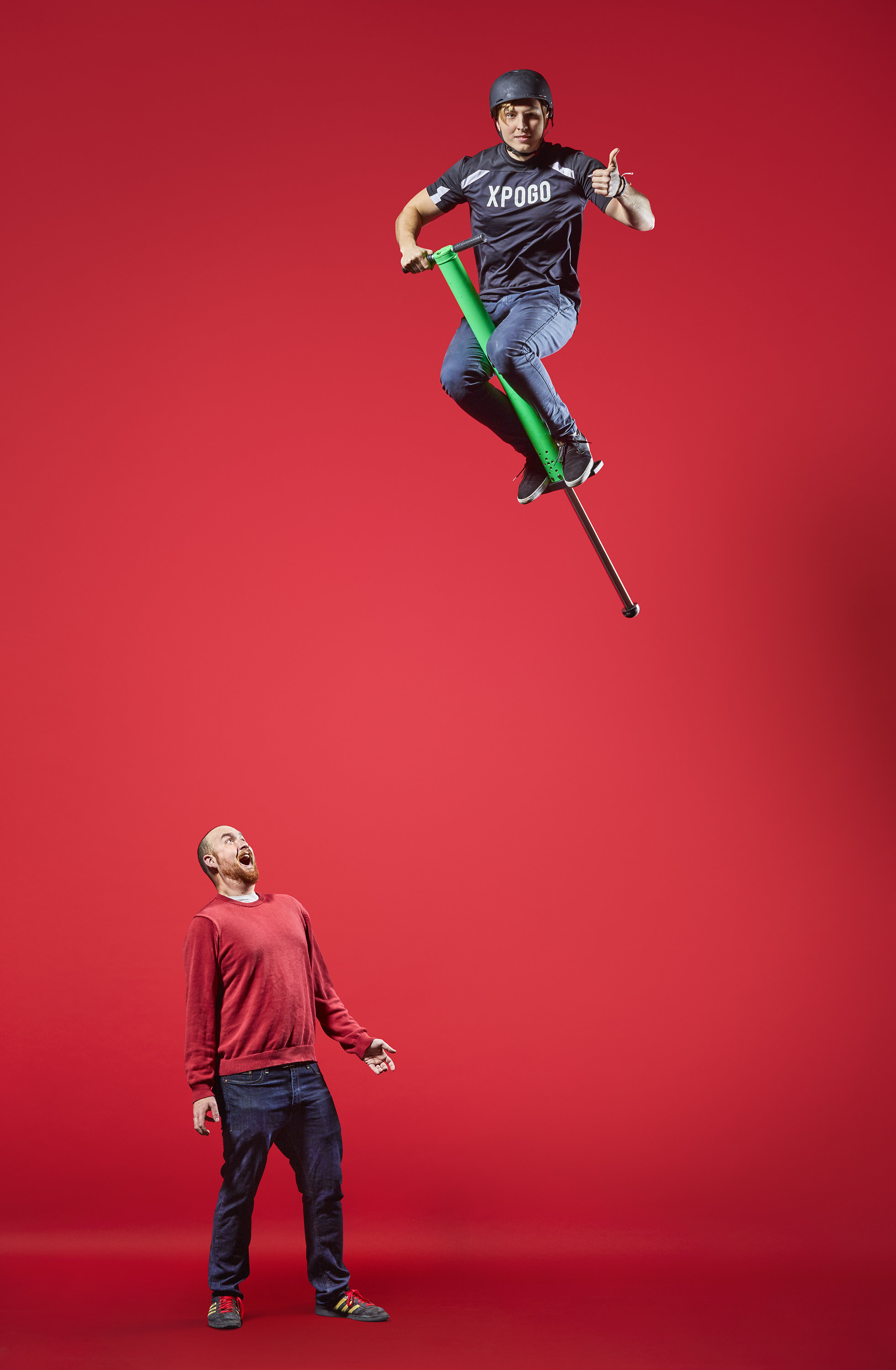 Longest hair on a teenager: 5 feet, 7 inches.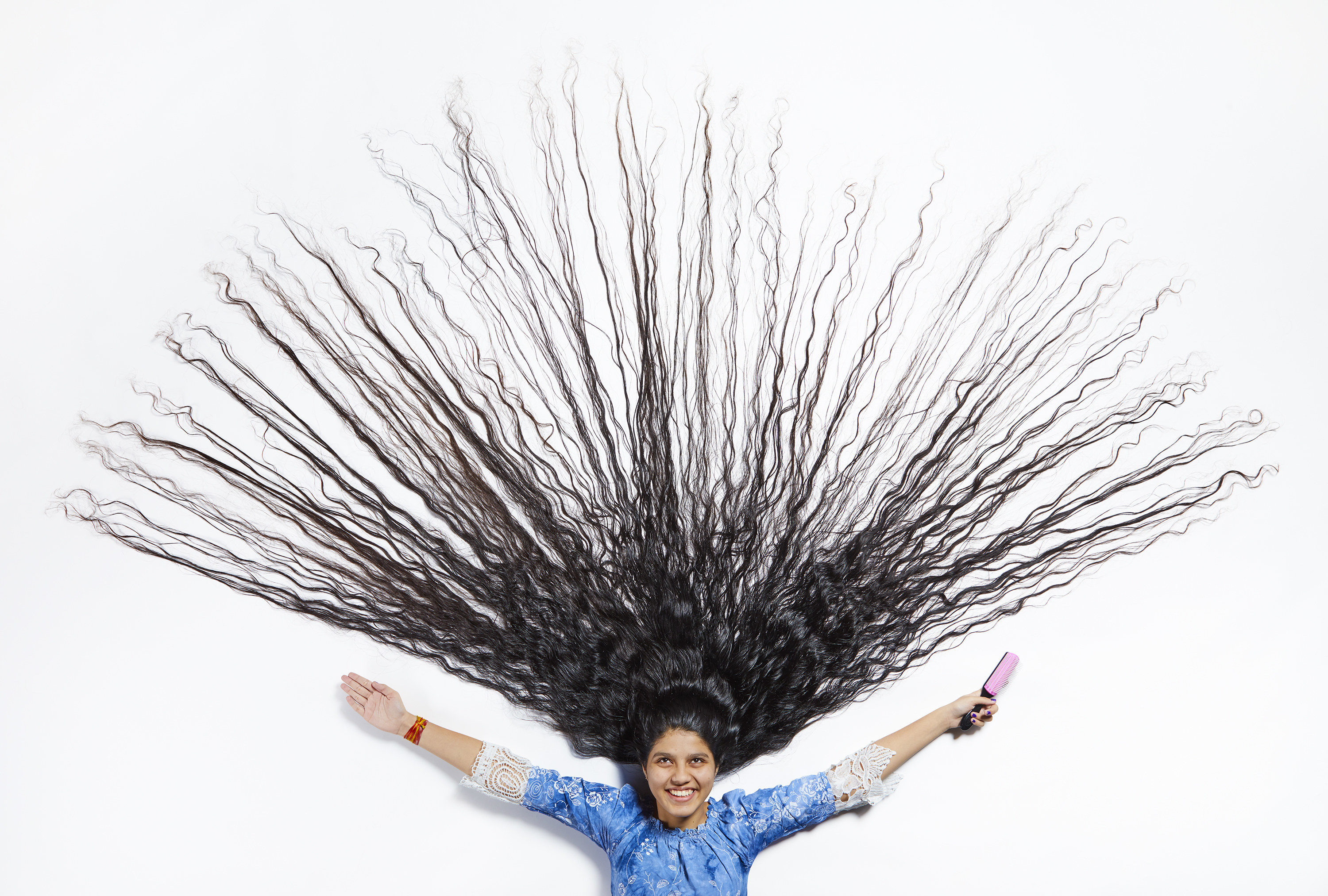 Shortest living horse (male): 22.36 inches.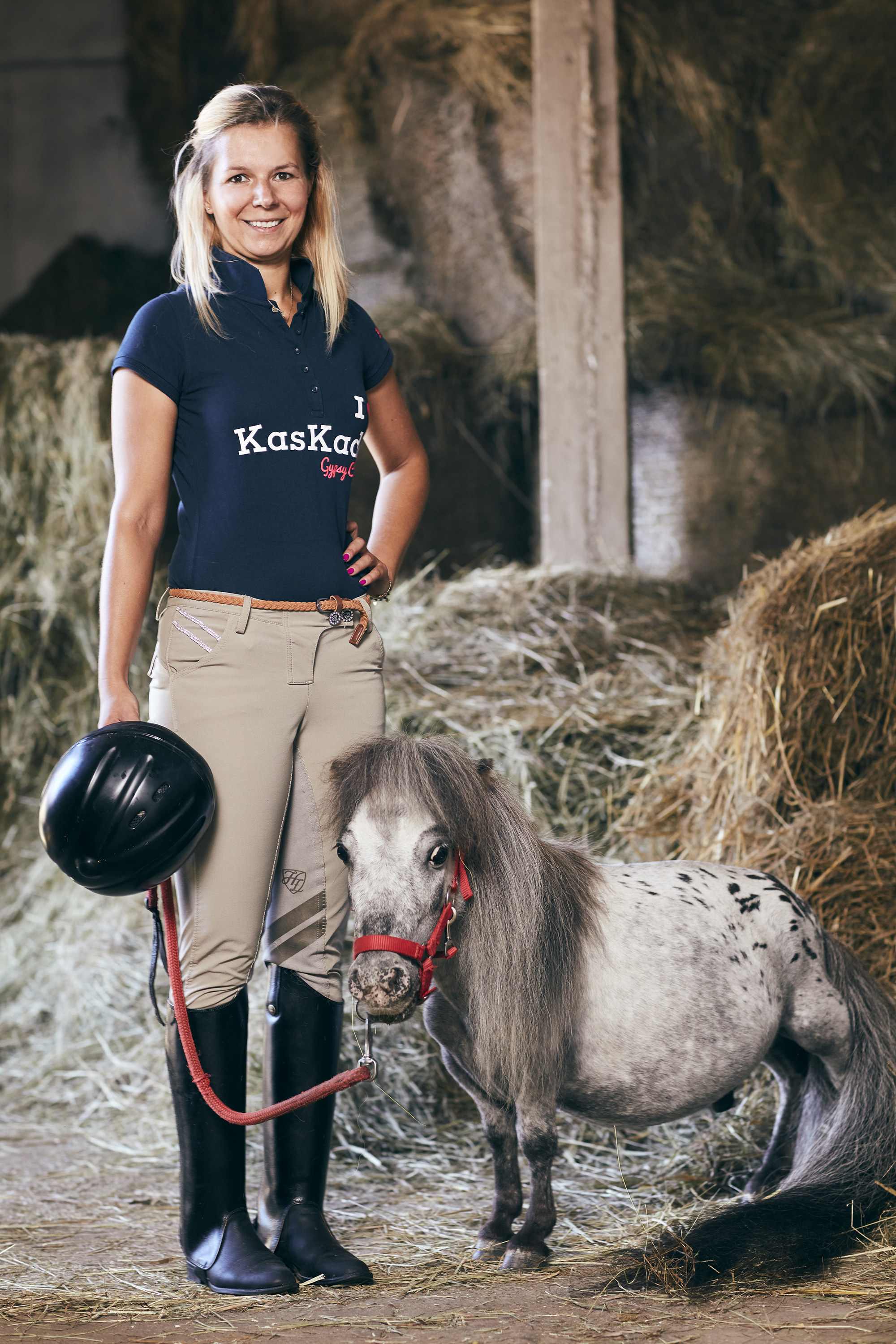 Largest hula hoop spun (female): 17 feet, 0.25 inches in diameter.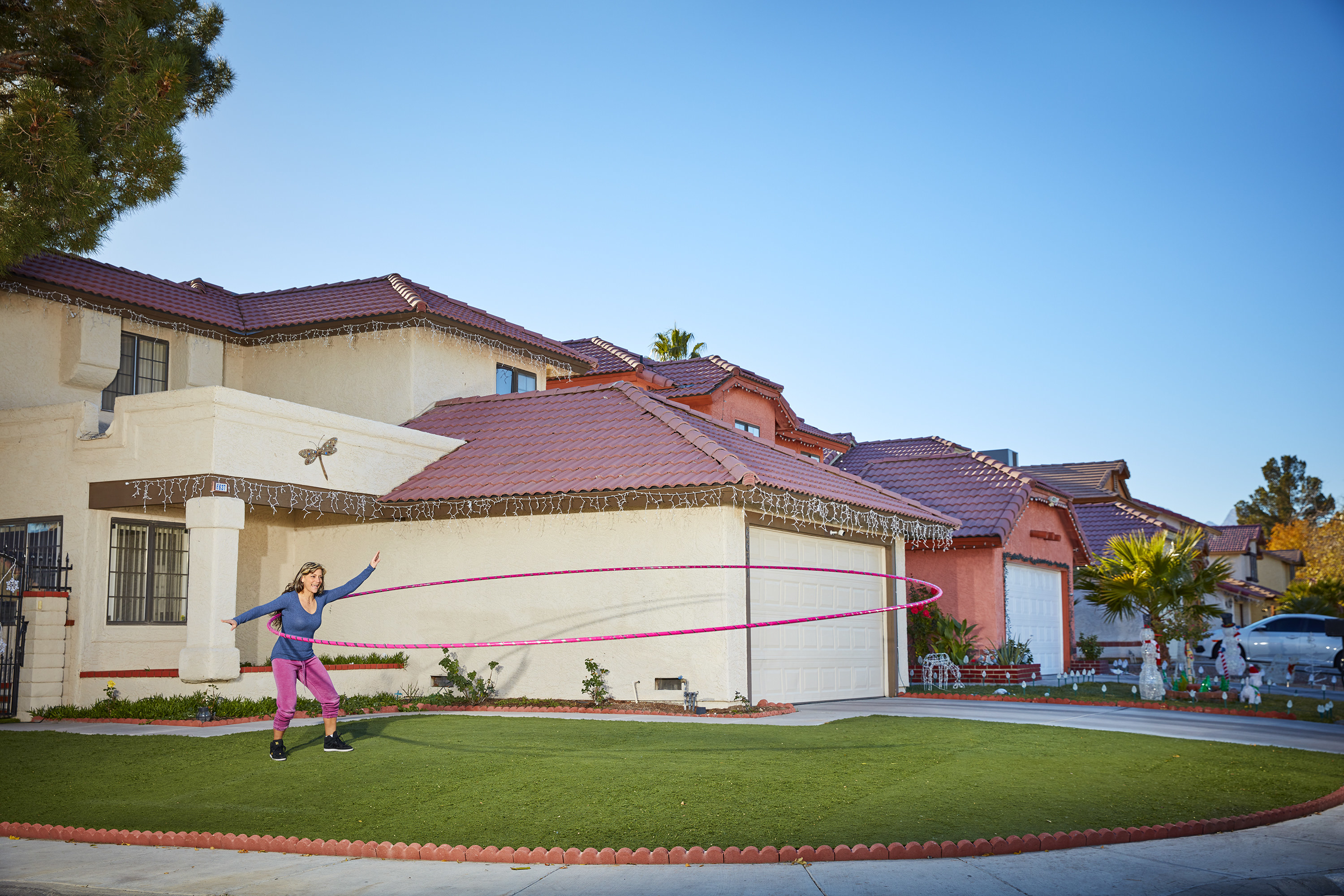 Smallest bull: 26.6 inches tall.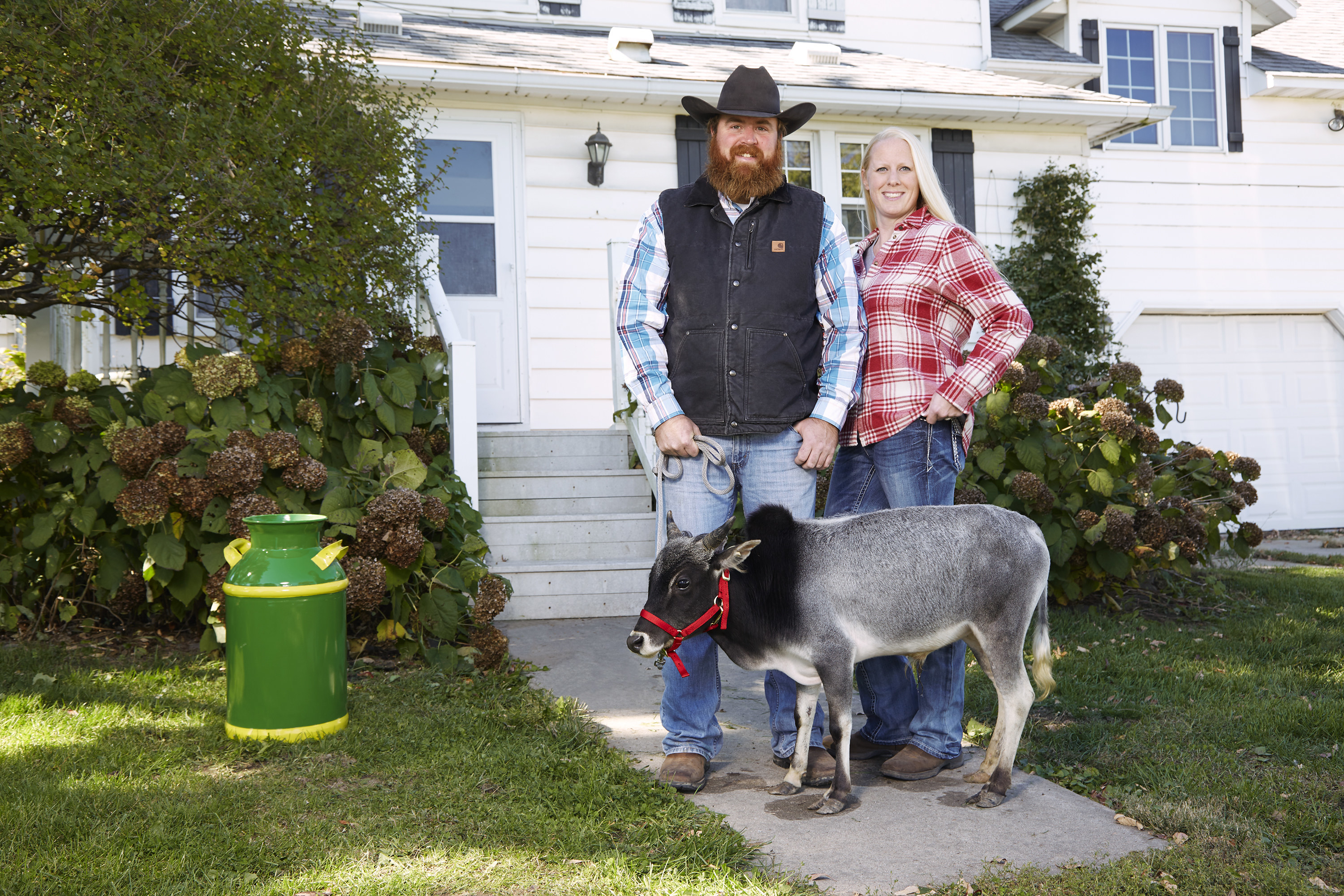 Largest guitar amplifier: 10 feet, 0.47 inches long x 8 feet, 1.24 inches tall x 4 feet, 3.18 inches wide.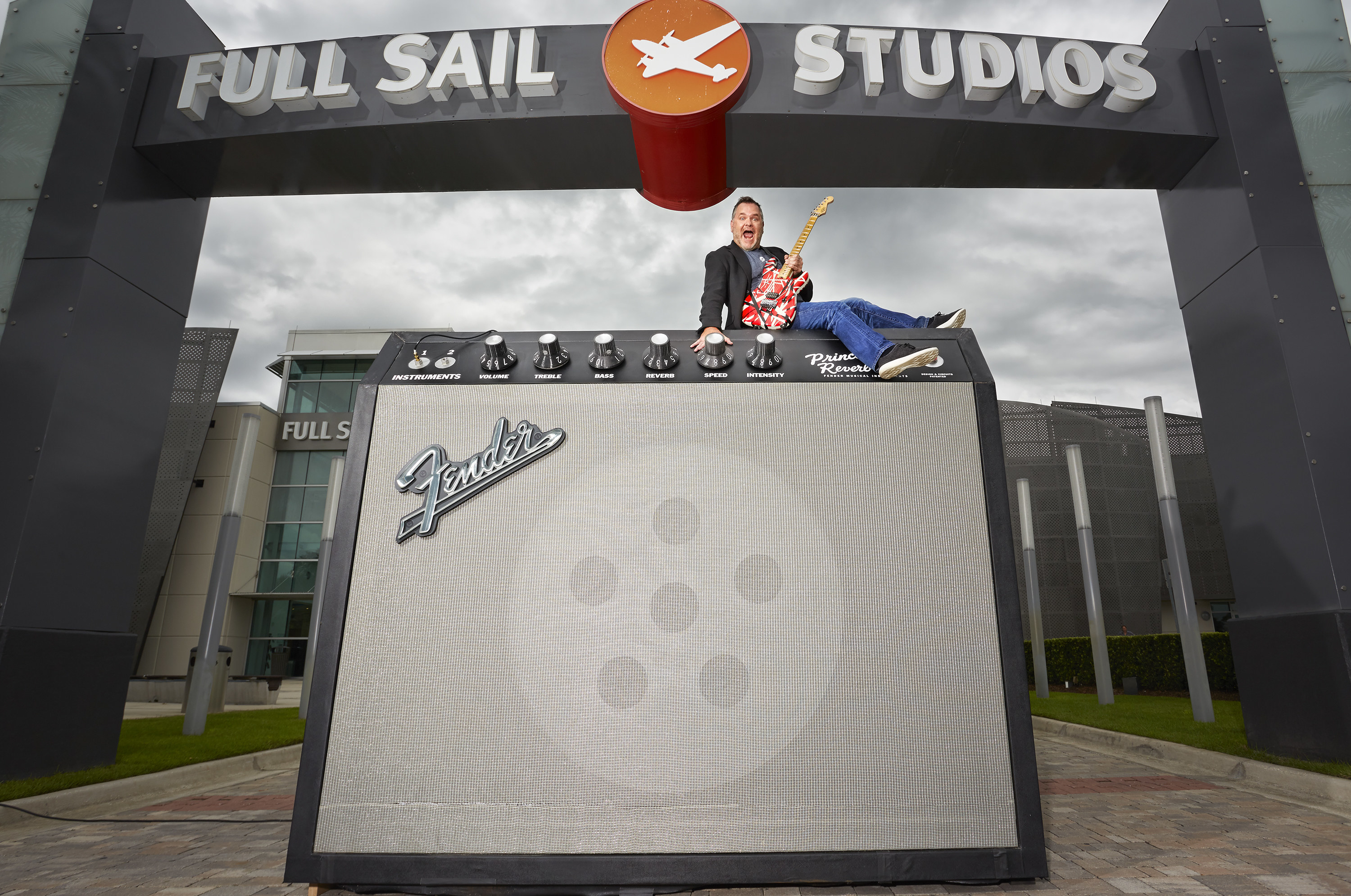 Most drumbeats in one minute using a drumstick prosthetic: 2,400.
Tallest hat: 15 feet, 9 inches.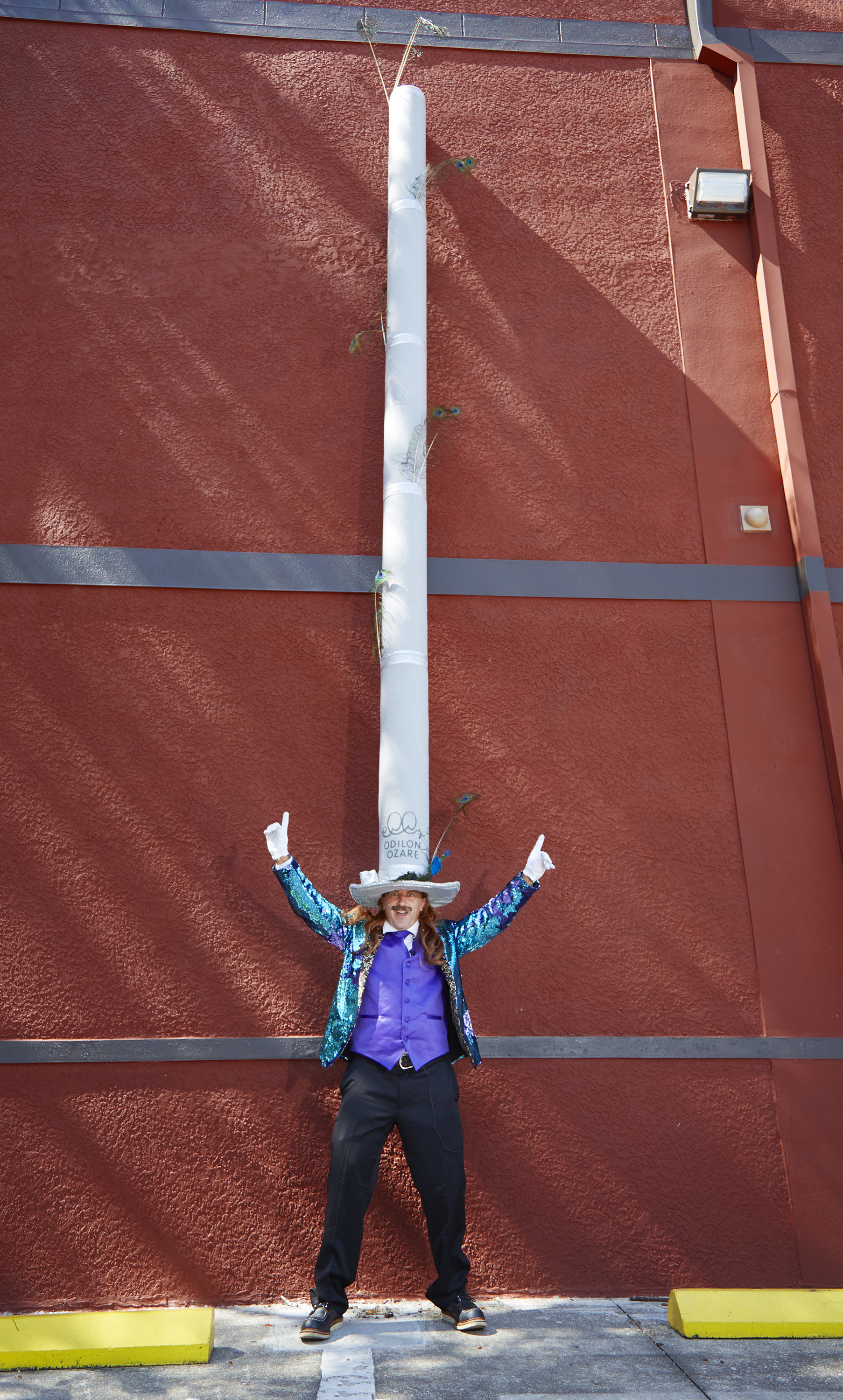 Largest table tennis/ping pong bat: 11 feet, 7.8 inches tall and 6 feet, 7.8 inches wide.
Most weight lifted by Atlas stone lifts in one minute (female): 1,189.98 pounds.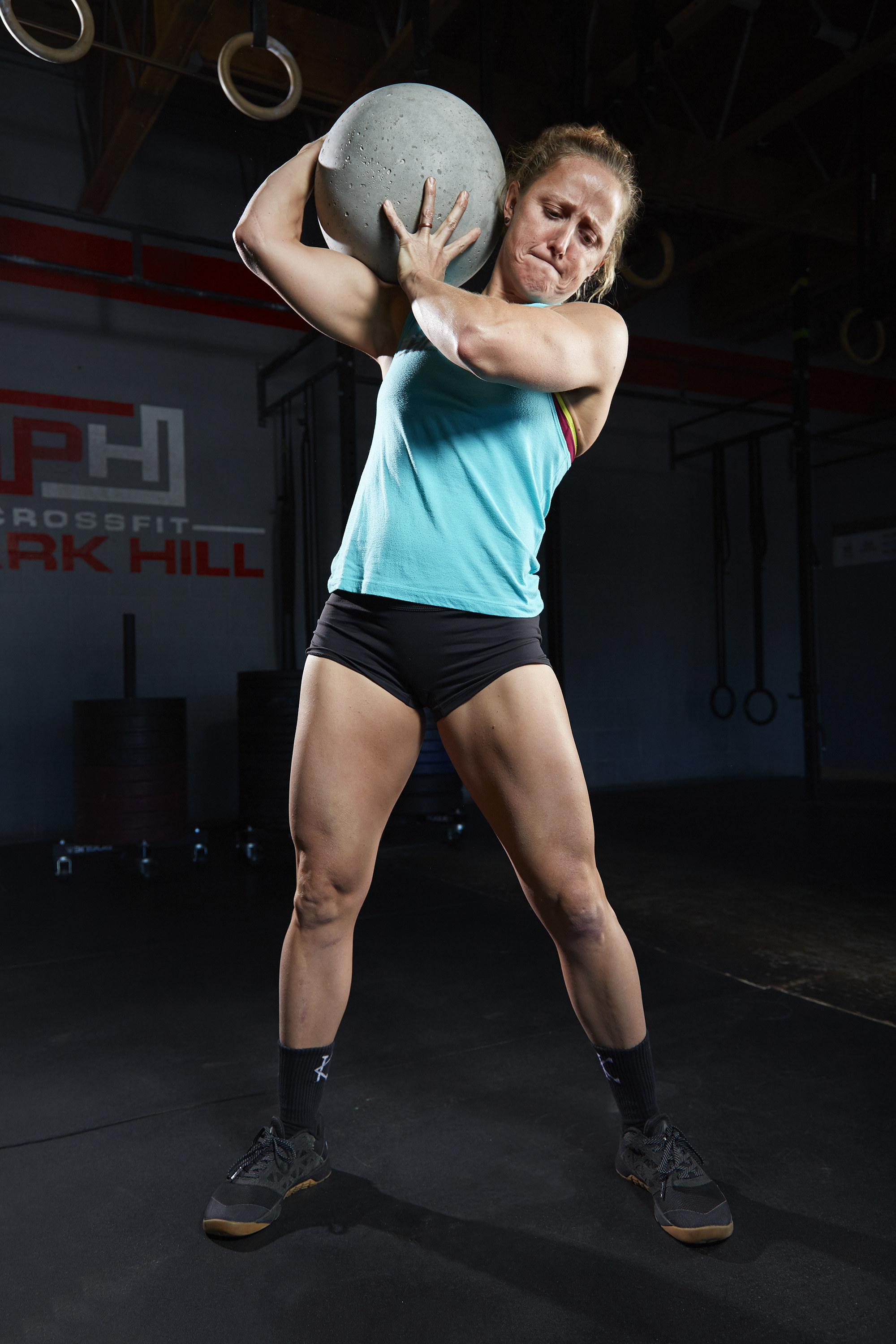 Largest humanoid vehicle: 27 feet, 9 inches tall; 14 feet long; and 13 feet, 1 inch wide.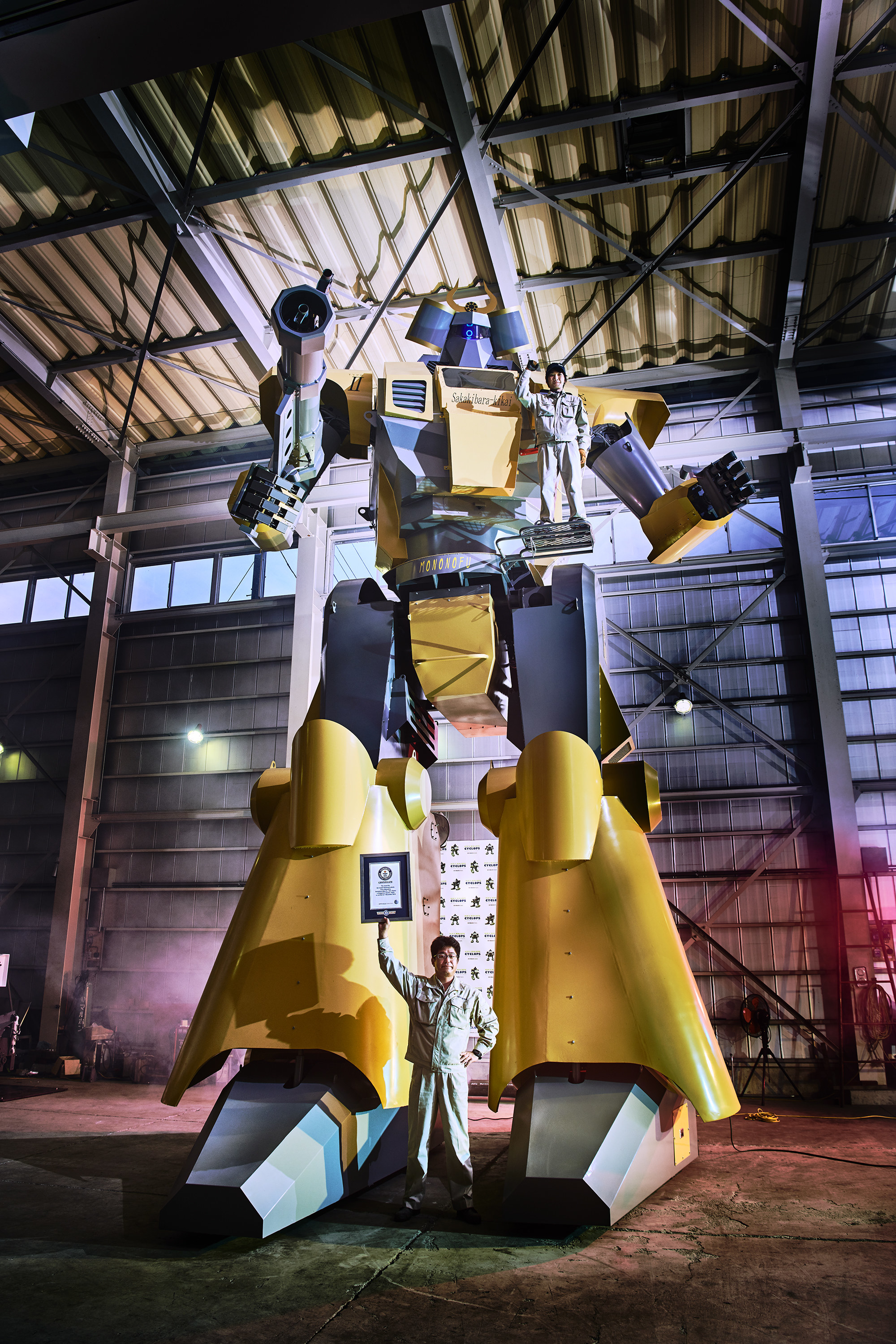 Most consecutive pinky pull-ups: 36.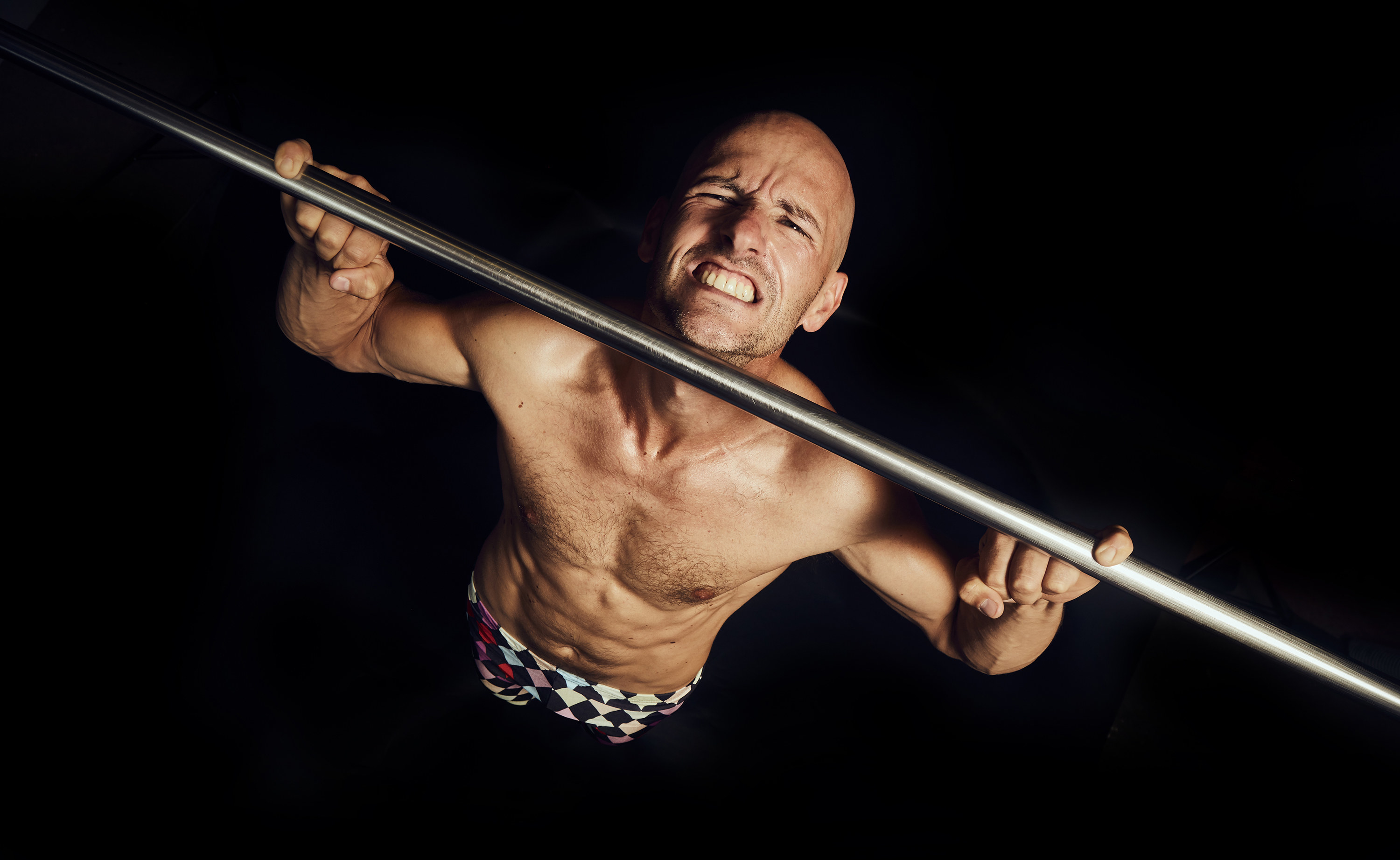 Most Victory Royales in Fortnite using a QuadStick mouth-operated joystick: 509.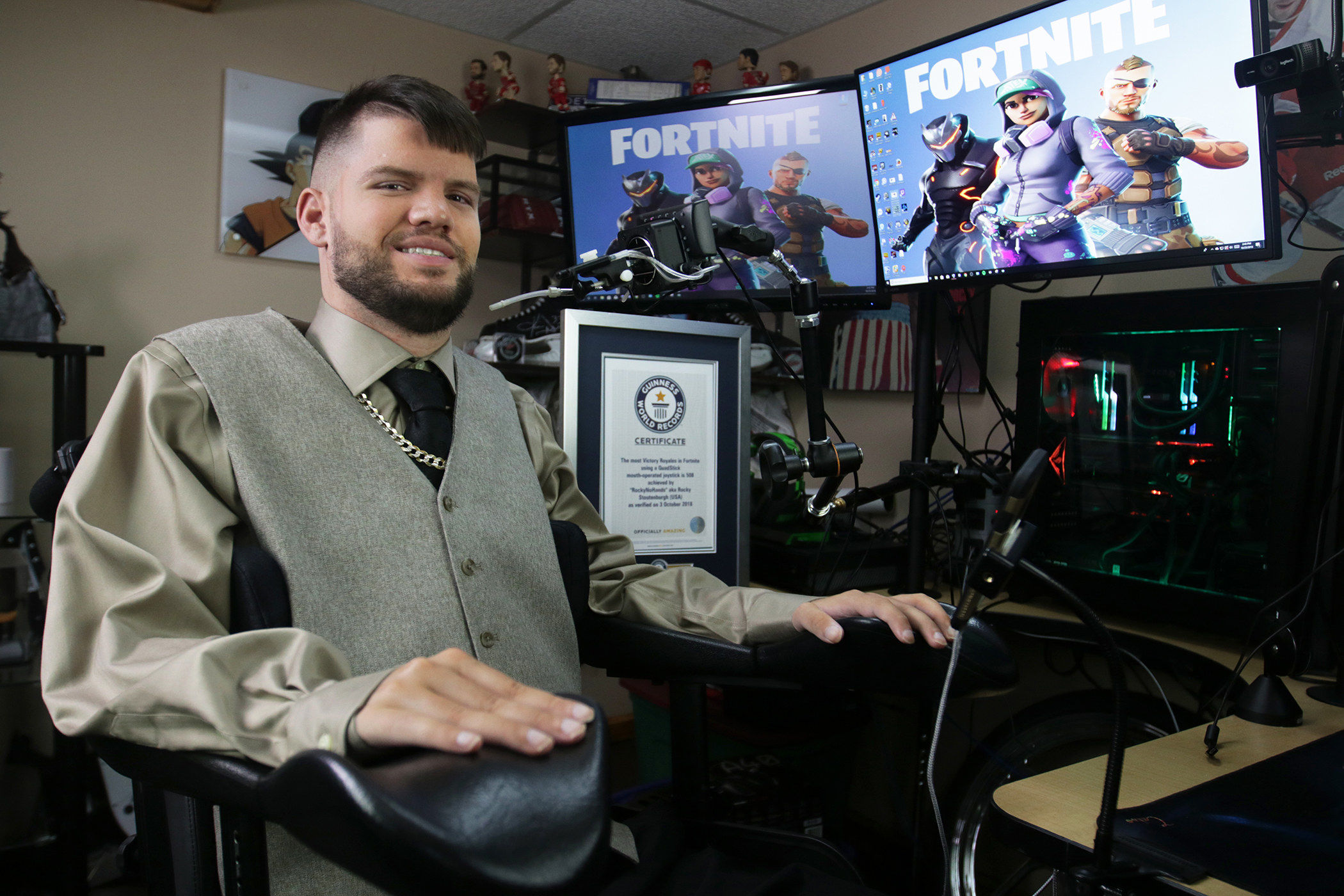 Fastest time to eat a bowl of pasta: 26.69 seconds.