19 WTF Fitness Trends From History That Are Better Left In The Past
It's truly surprising that we've survived so many New Year's resolutions. (Disclaimer: attempting these may result in death or serious injury, not abs of steel.)
Why not strengthen your core and do a bit of deep cleaning with this exercise routine from 1958? That's two resolutions in one!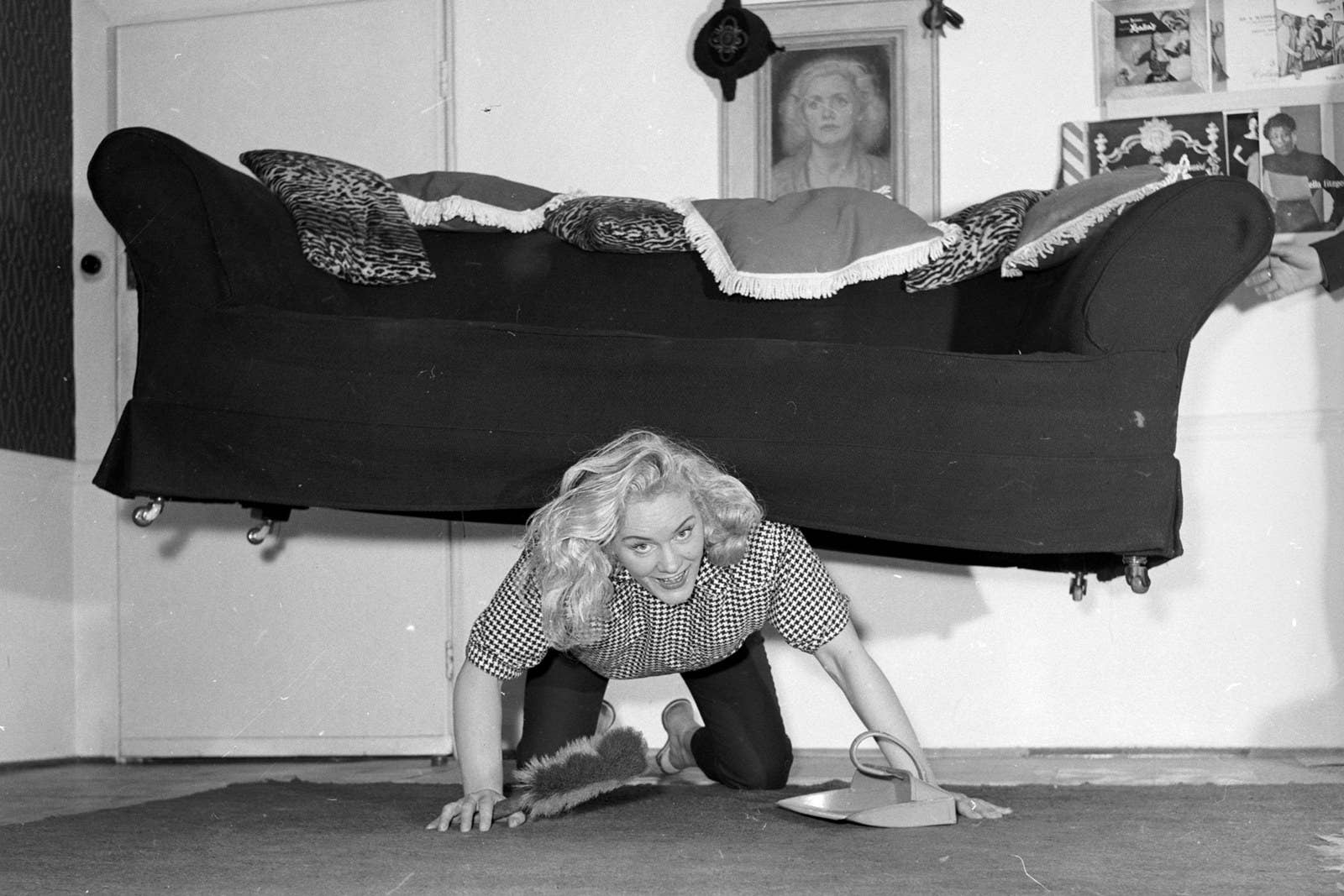 This totally safe and comfortable mask designed to "exercise" your face in 1955.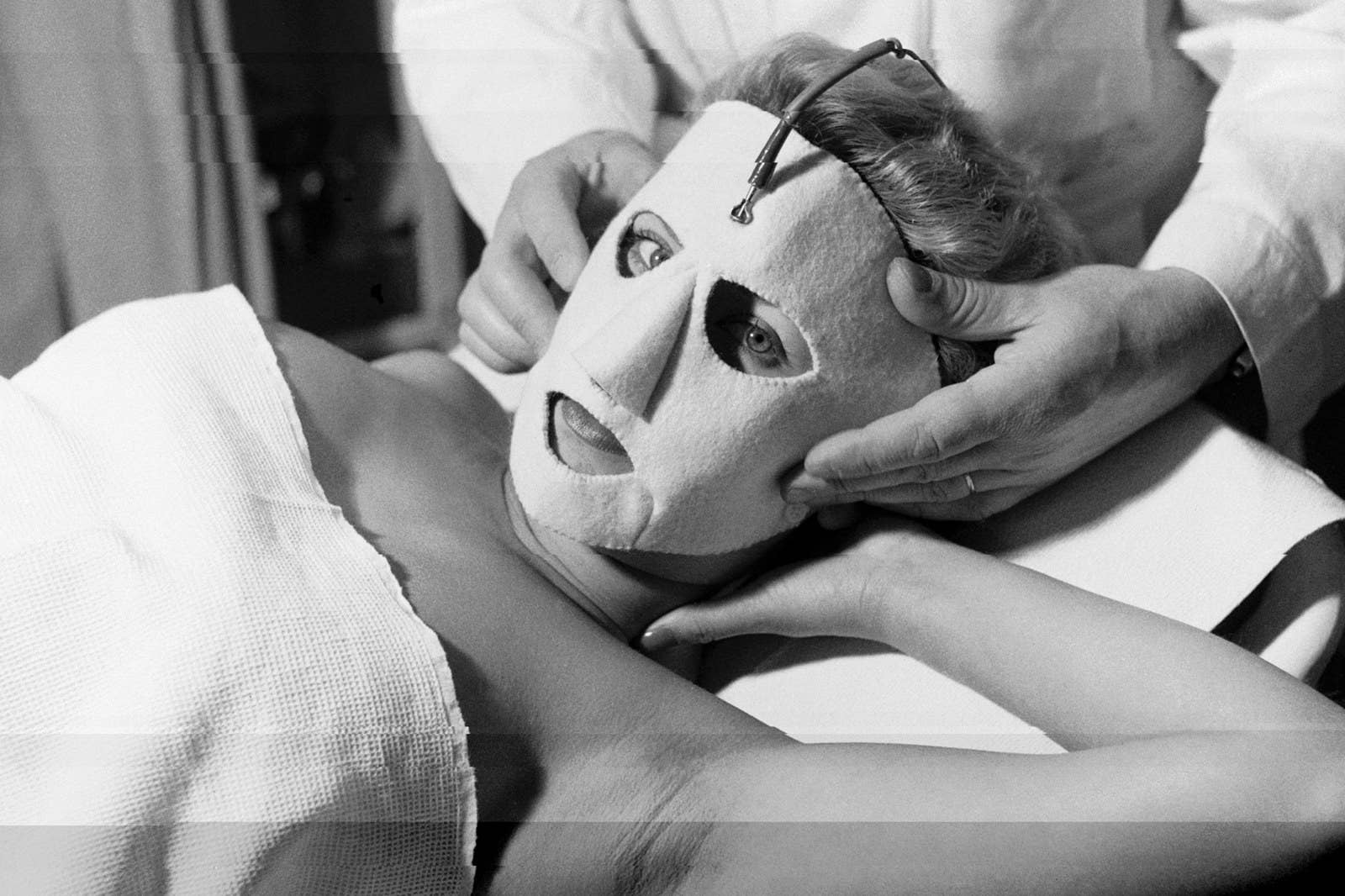 And while we're working out our faces — try tapping your eyeballs 200 times a day to promote better vision with these rubber drumsticks from 1944.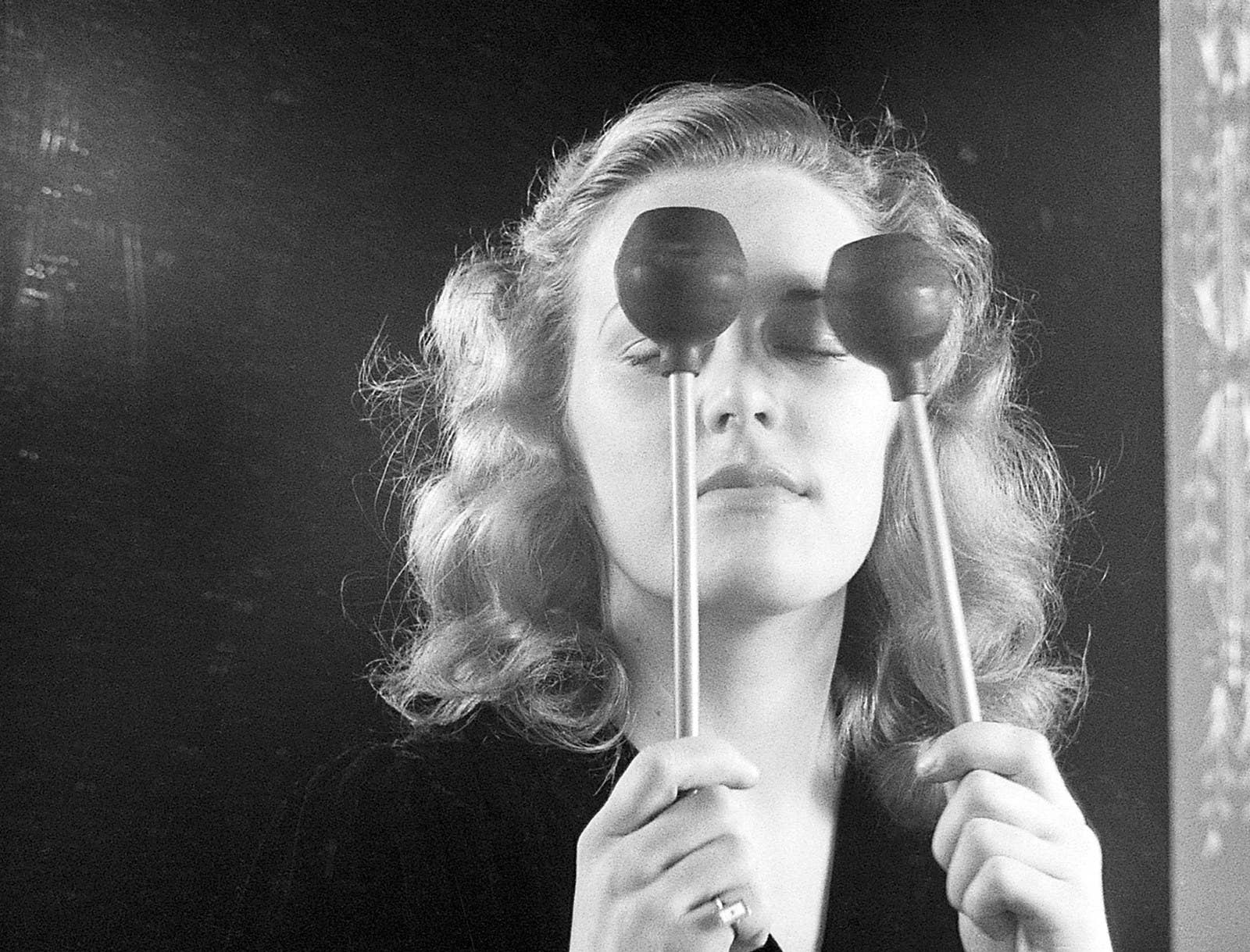 The secret to being "strong and happy" during the 1910s? Electricity!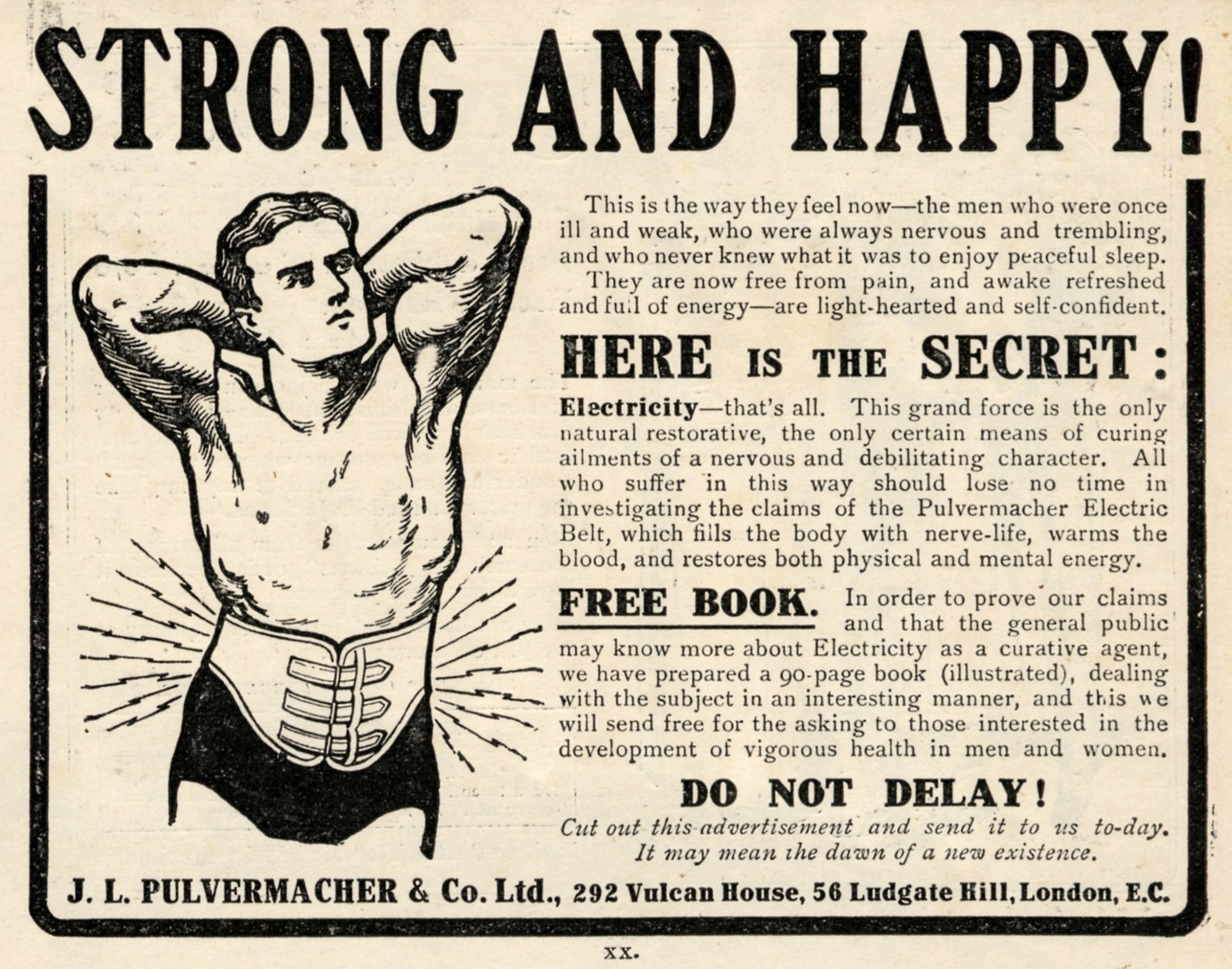 Here's a workout that involves a human-sized hamster wheel from 1936, which is clearly way more fun for the instructor than the person in the wheel.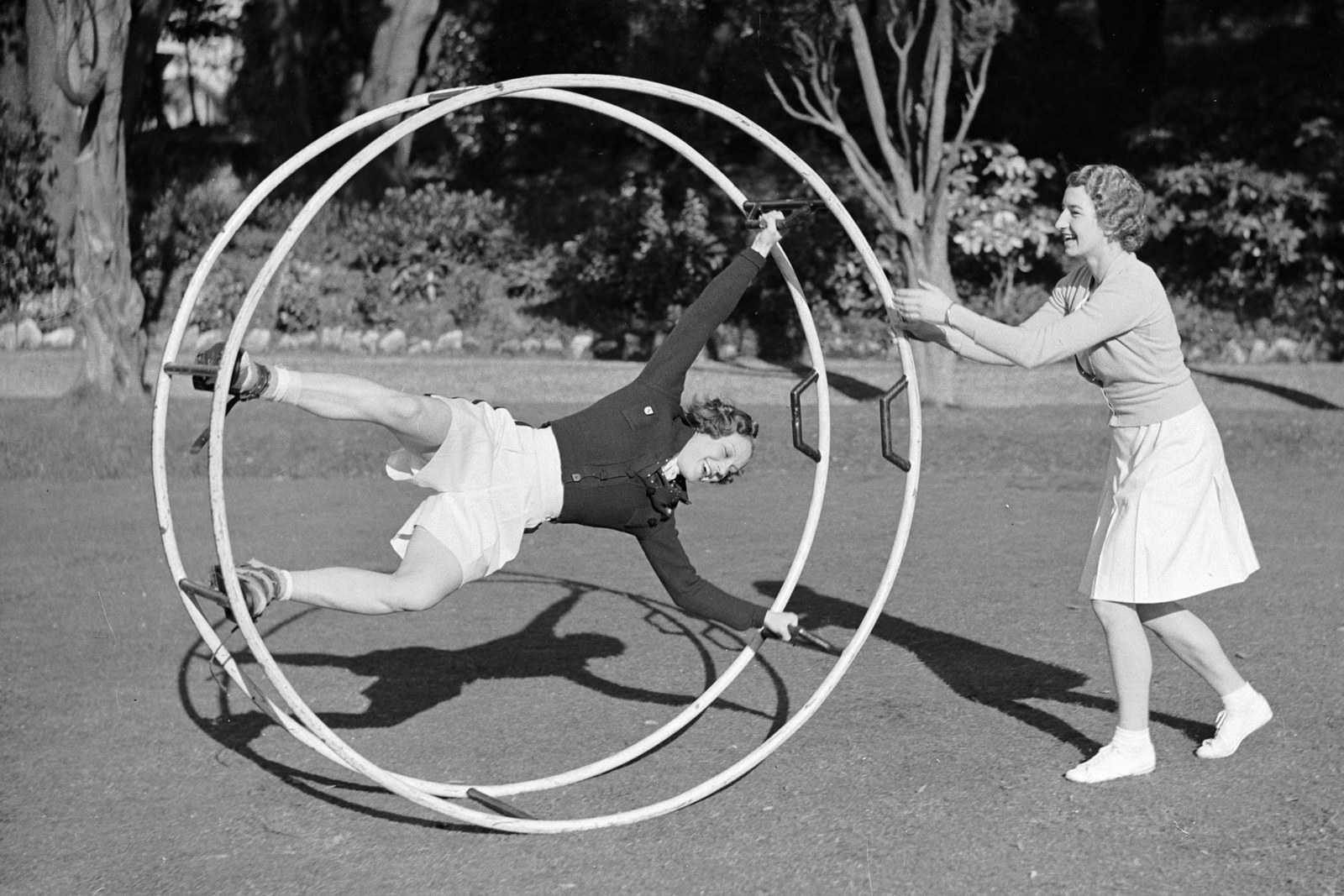 Who needs a gym when you can just plug in your 1942 "Reduc-O-Matic" and watch those pounds fly.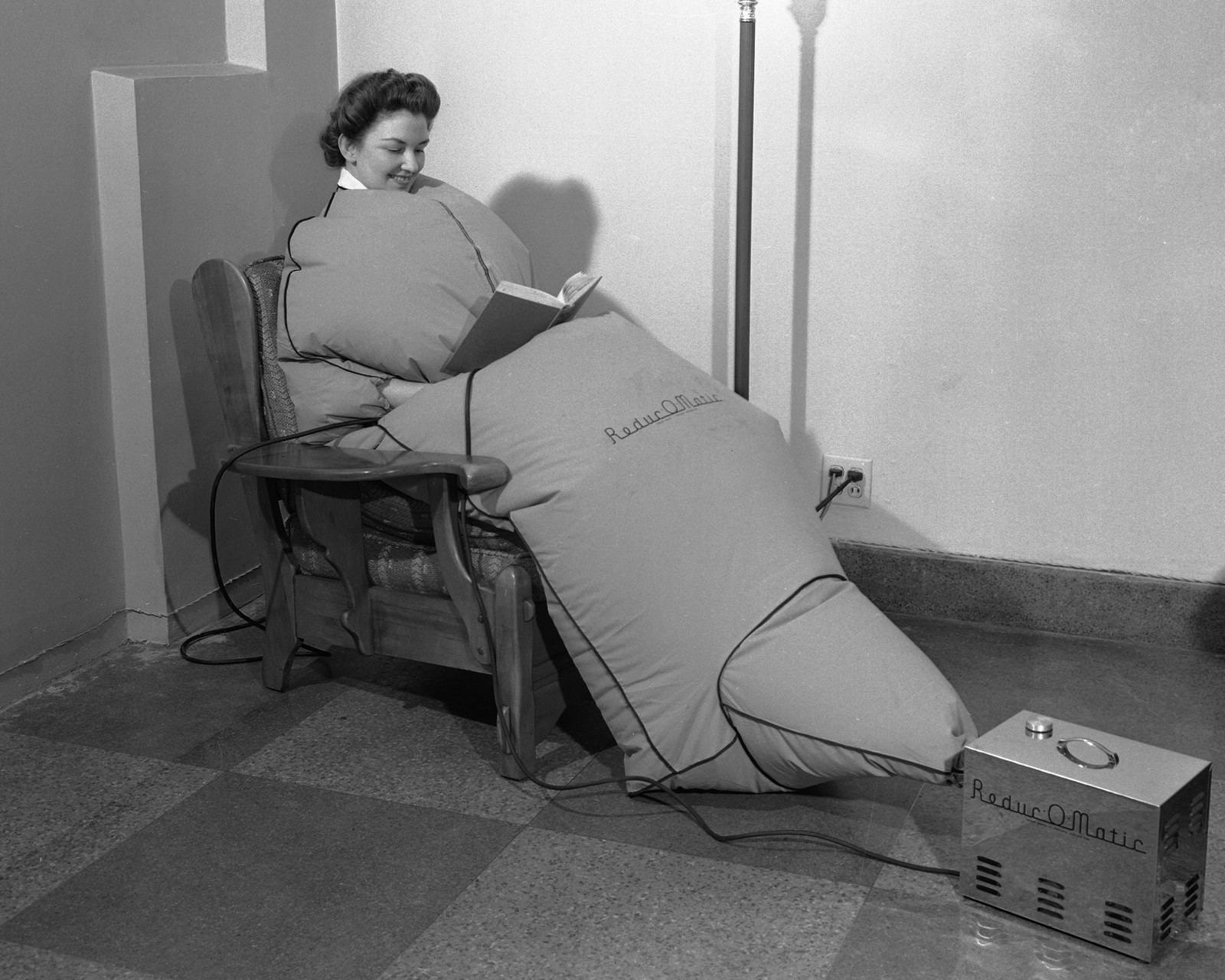 Speaking of pounds — in 1953, pigtail weight lifting was the true measure of strength.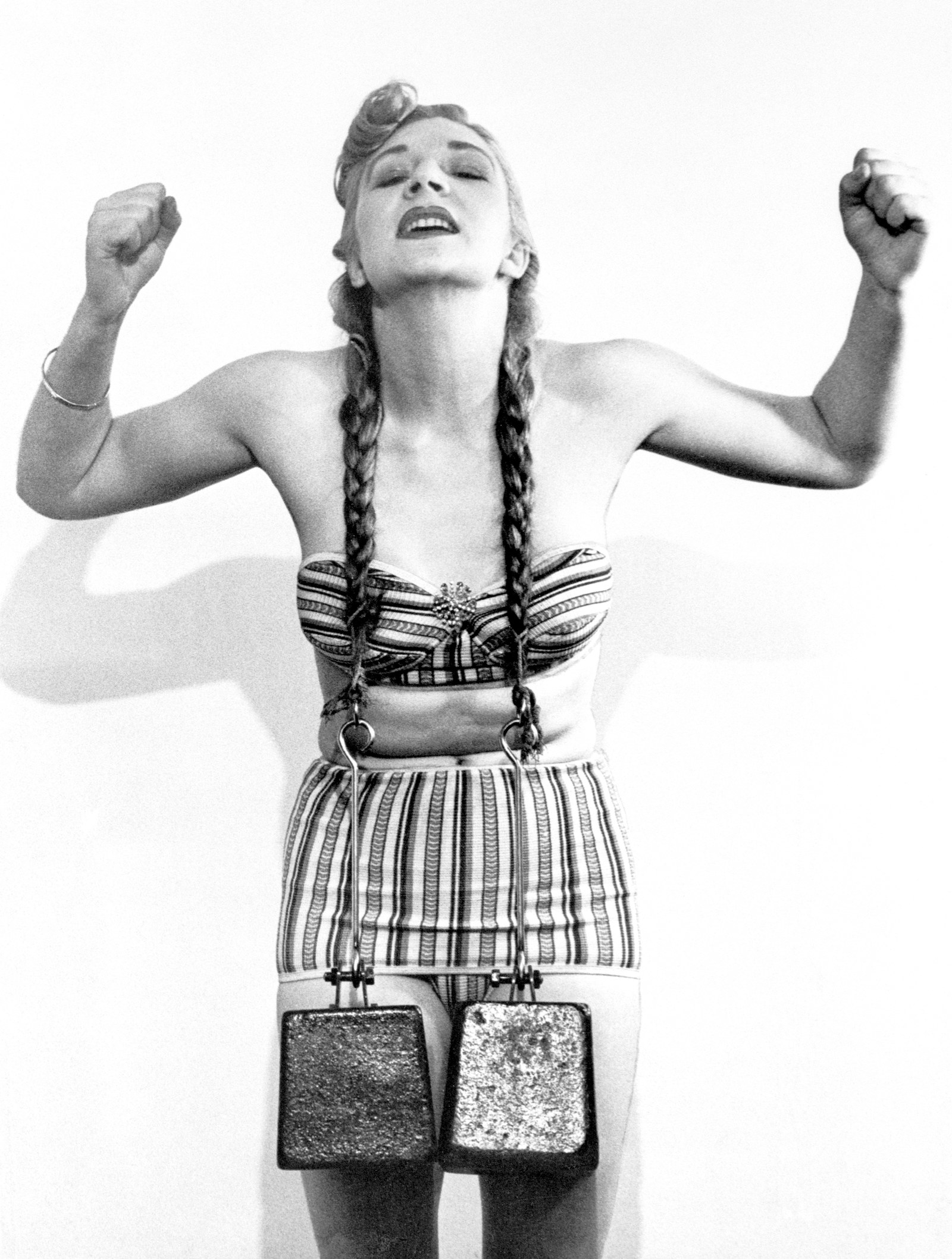 Forget goat yoga — "spaghetti yoga" was all the rage back in 1947.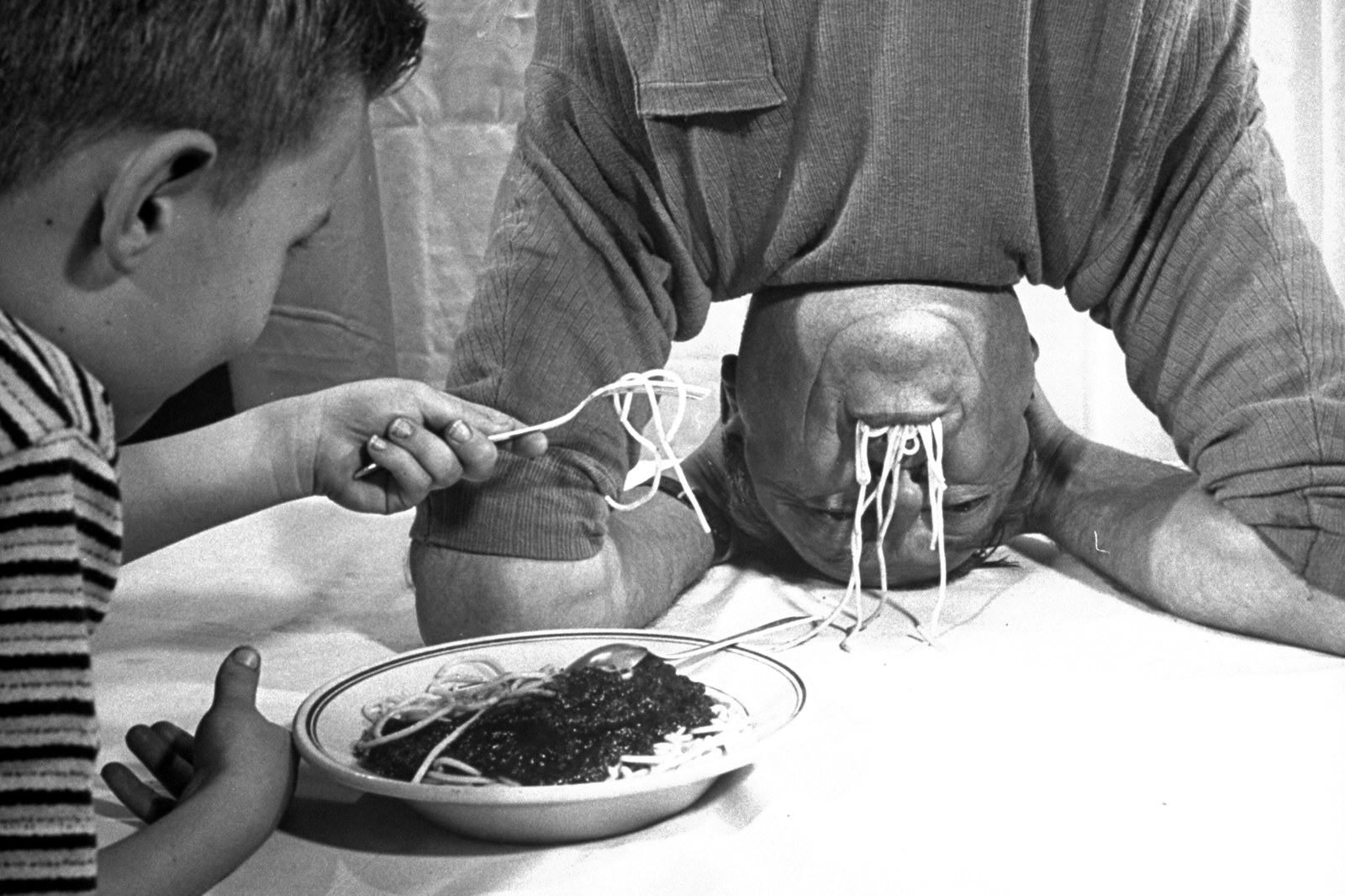 And here's a totally safe yoga pose from 1949 that any person with two dining room chairs can perform in their very own home.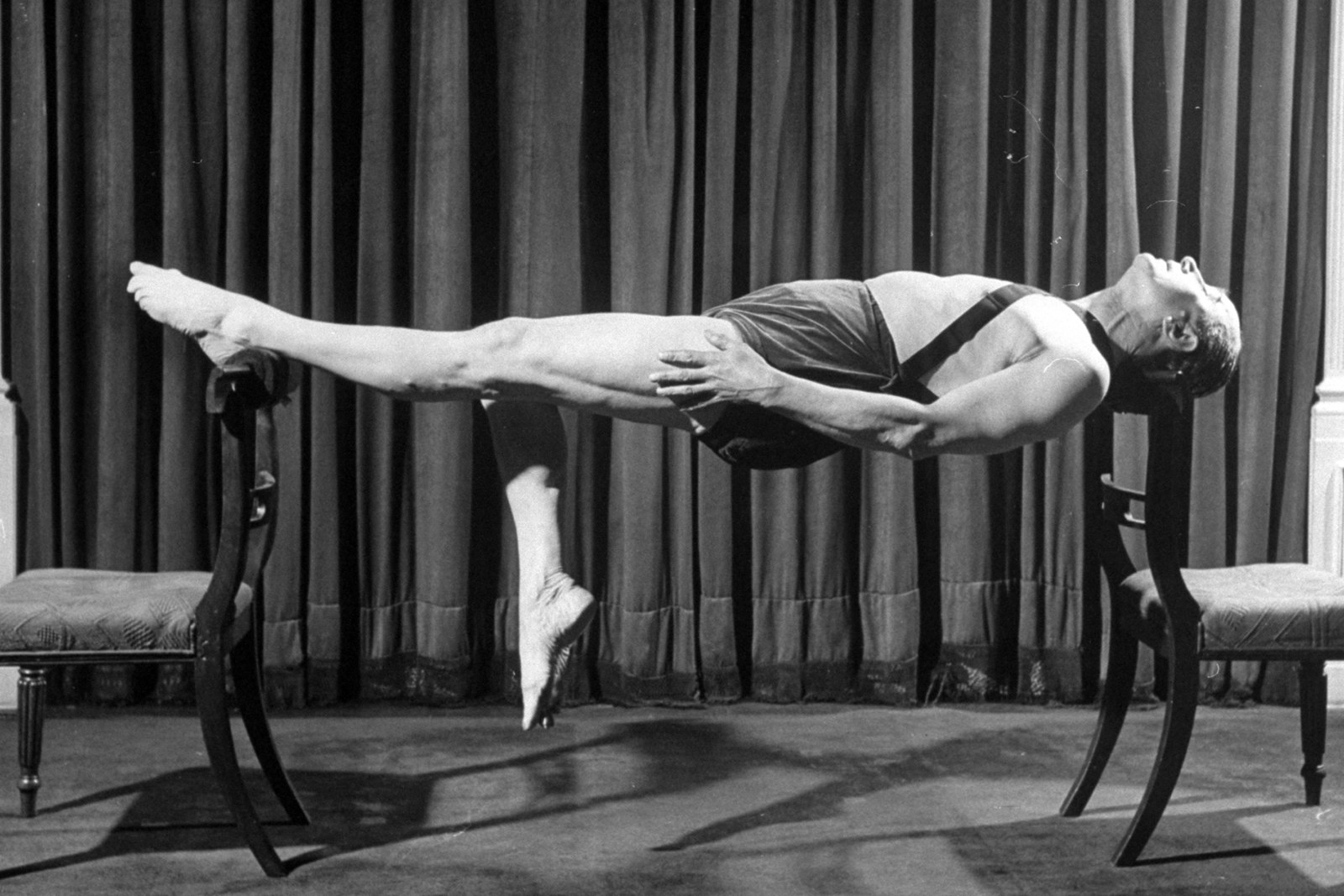 Exercising was a family affair in 1926 with this tricycle designed to hit the road with baby in tow. No helmets required!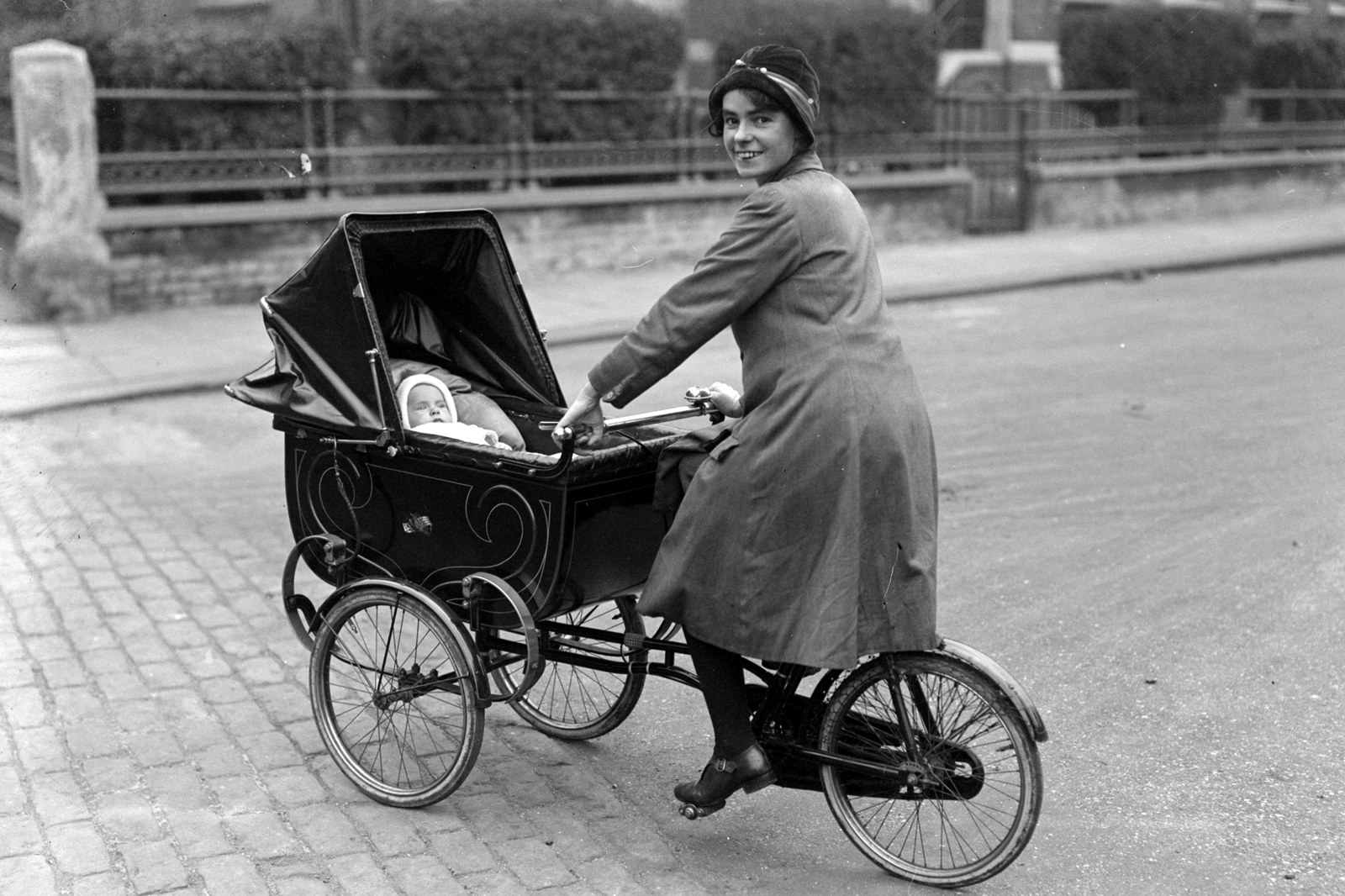 This early prototype for a treadmill in 1923 was an easy way to get moving — but if you want to keep your toes, please keep up the pace.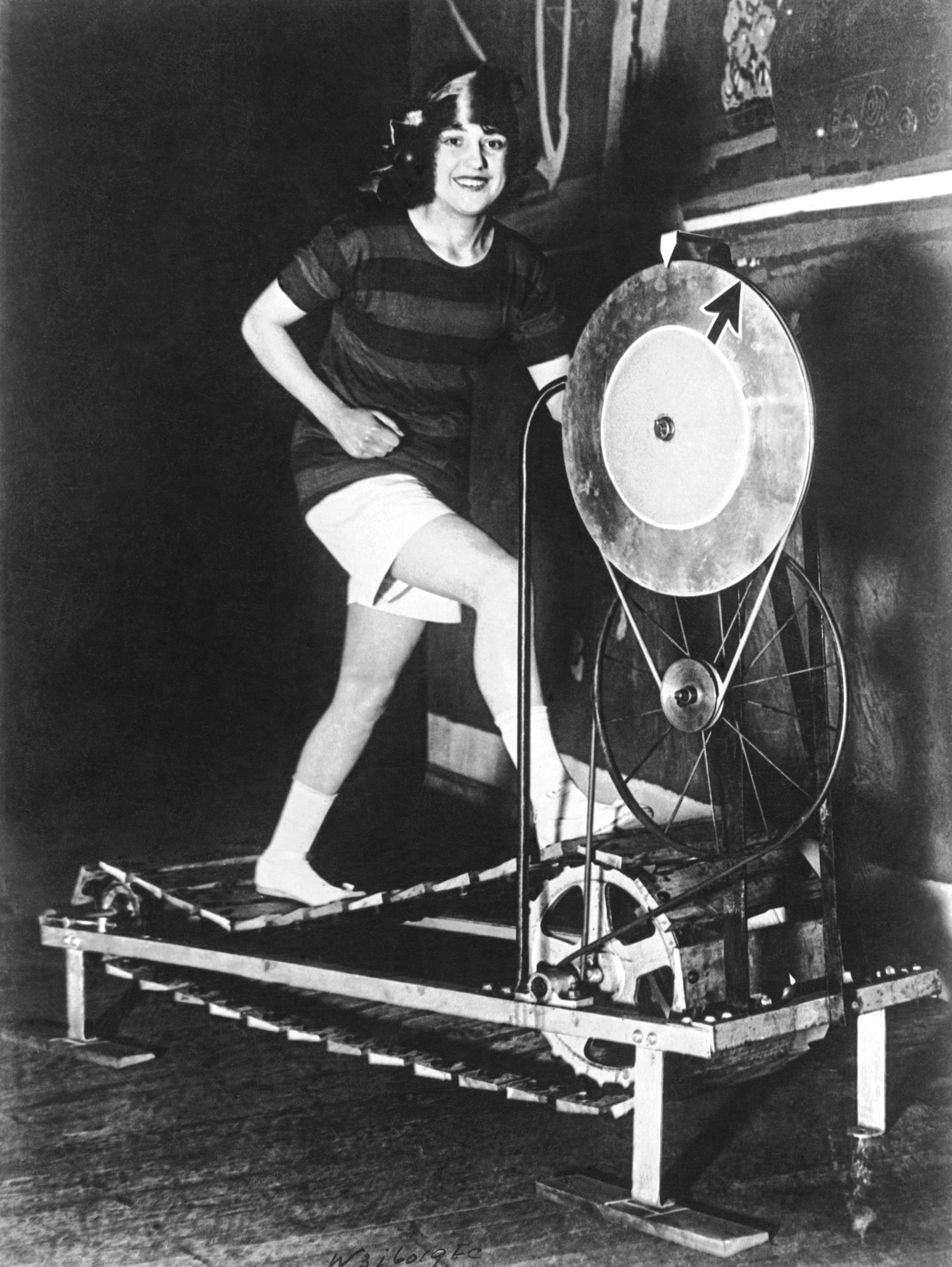 What's a crick in your neck when this machine from 1934 promises abs of steel?
This new "exercise roller" was quite the stress reliever when it was released back in 1940.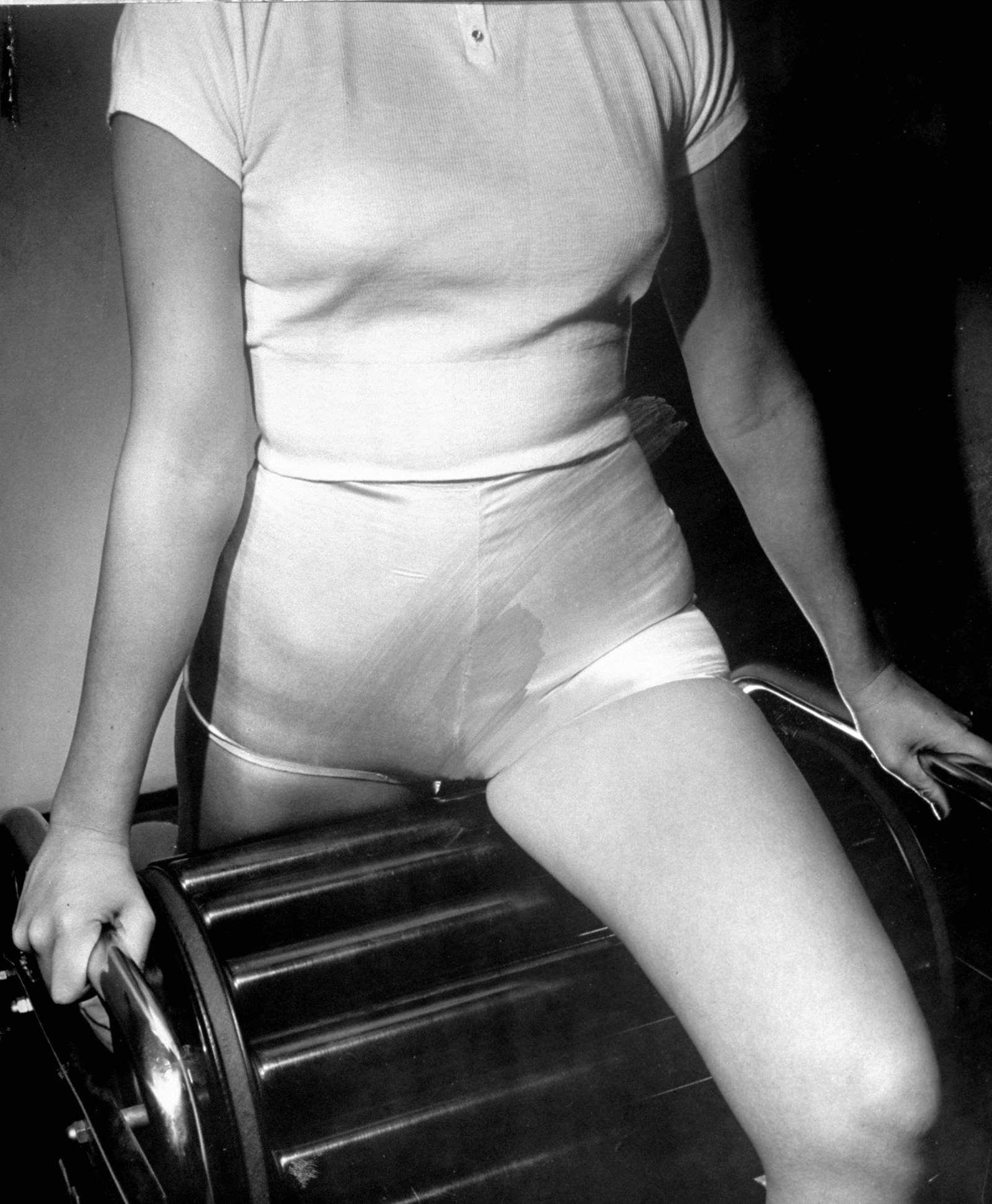 This "nautical treadmill" from 1953 is a surefire way to tone those legs — and if it sinks, some cardio in the water wouldn't hurt either!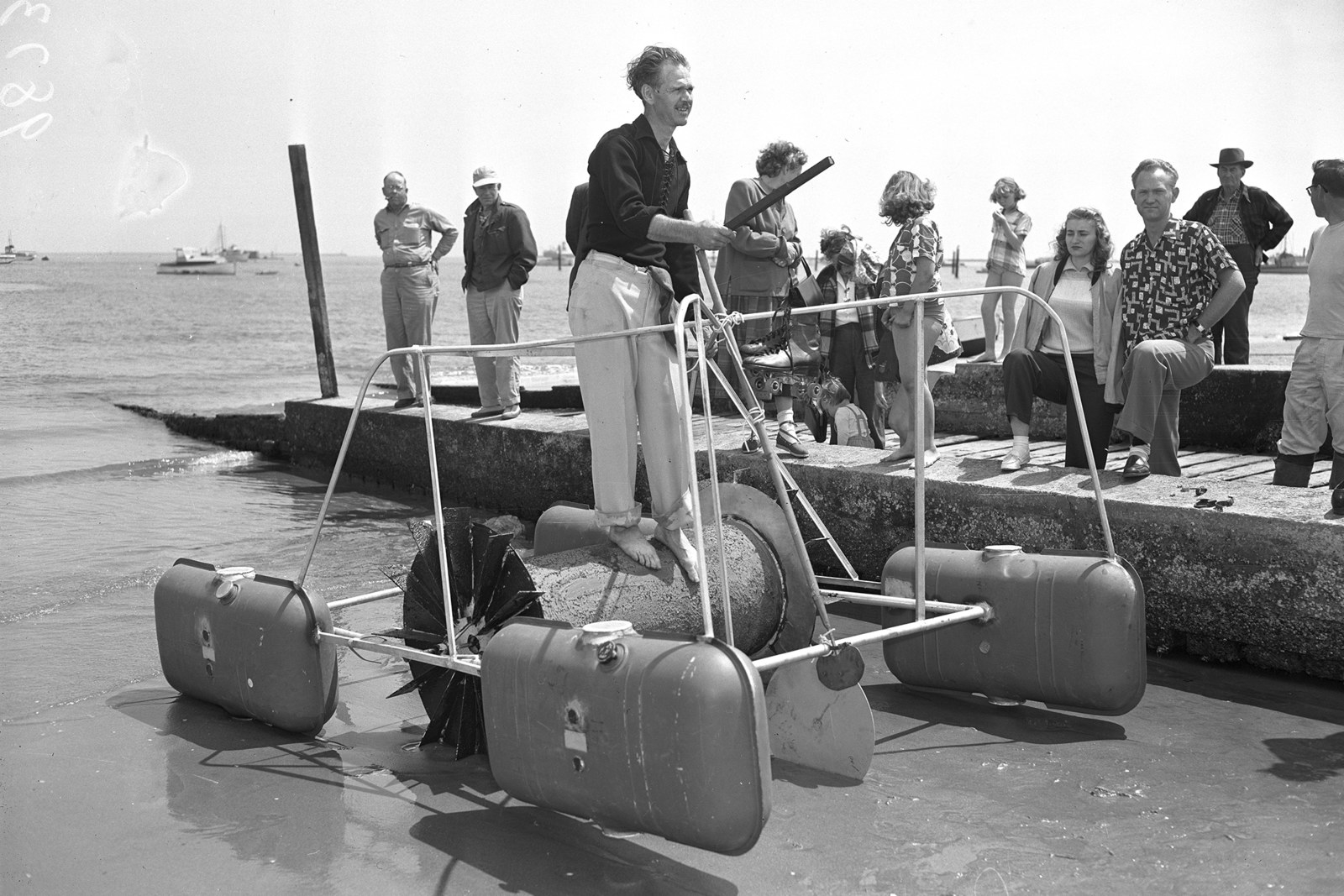 This "ozone bath" is a beauty treatment designed to detoxify the skin and also quite the fashion statement back in 1951.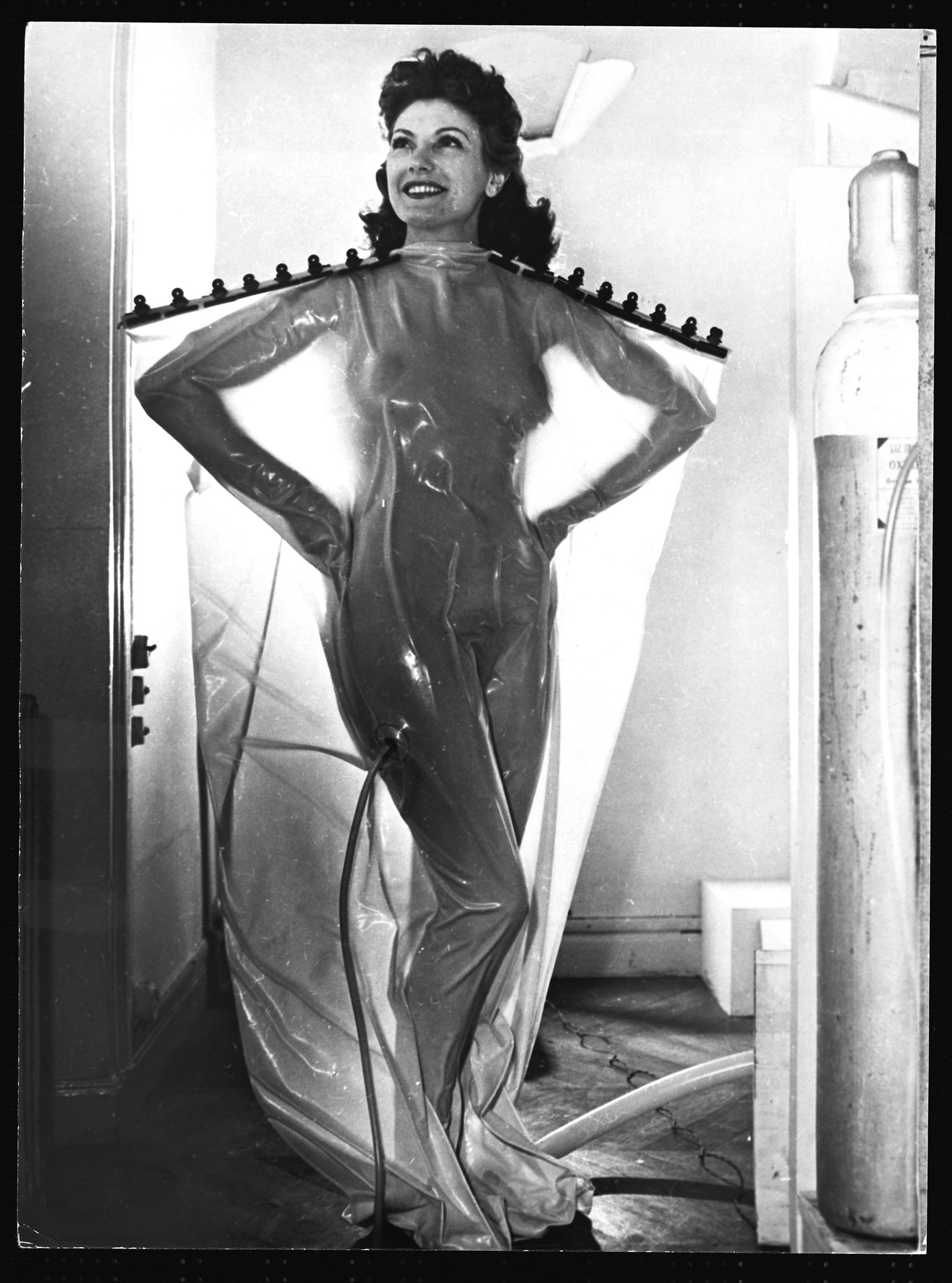 Here's a portable sauna from 1955 that's a fast and easy way to shed those extra pounds from the holiday season!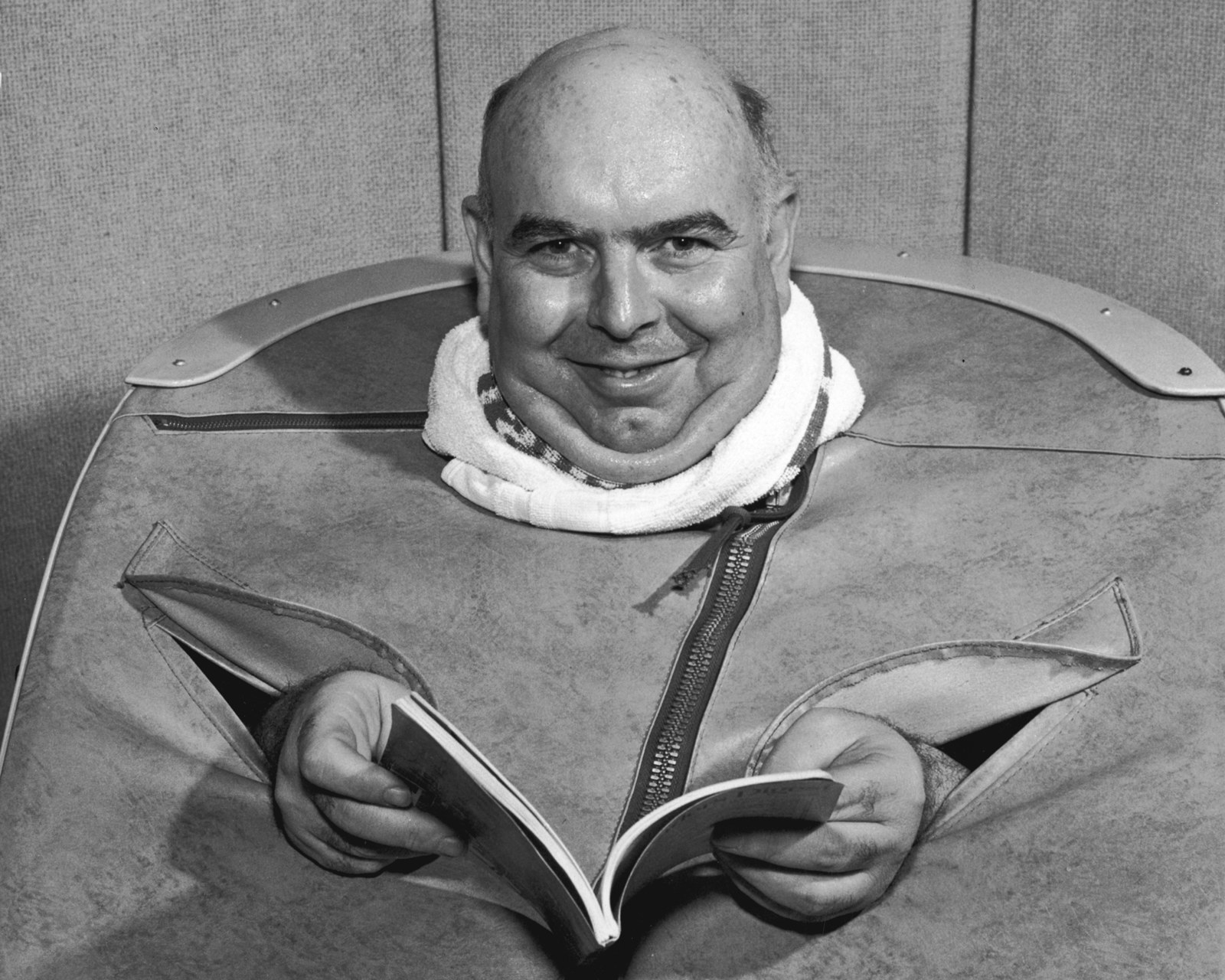 One session of electrical zaps from this machine in 1968 is said to be equivalent to eight hours of exercise. Science!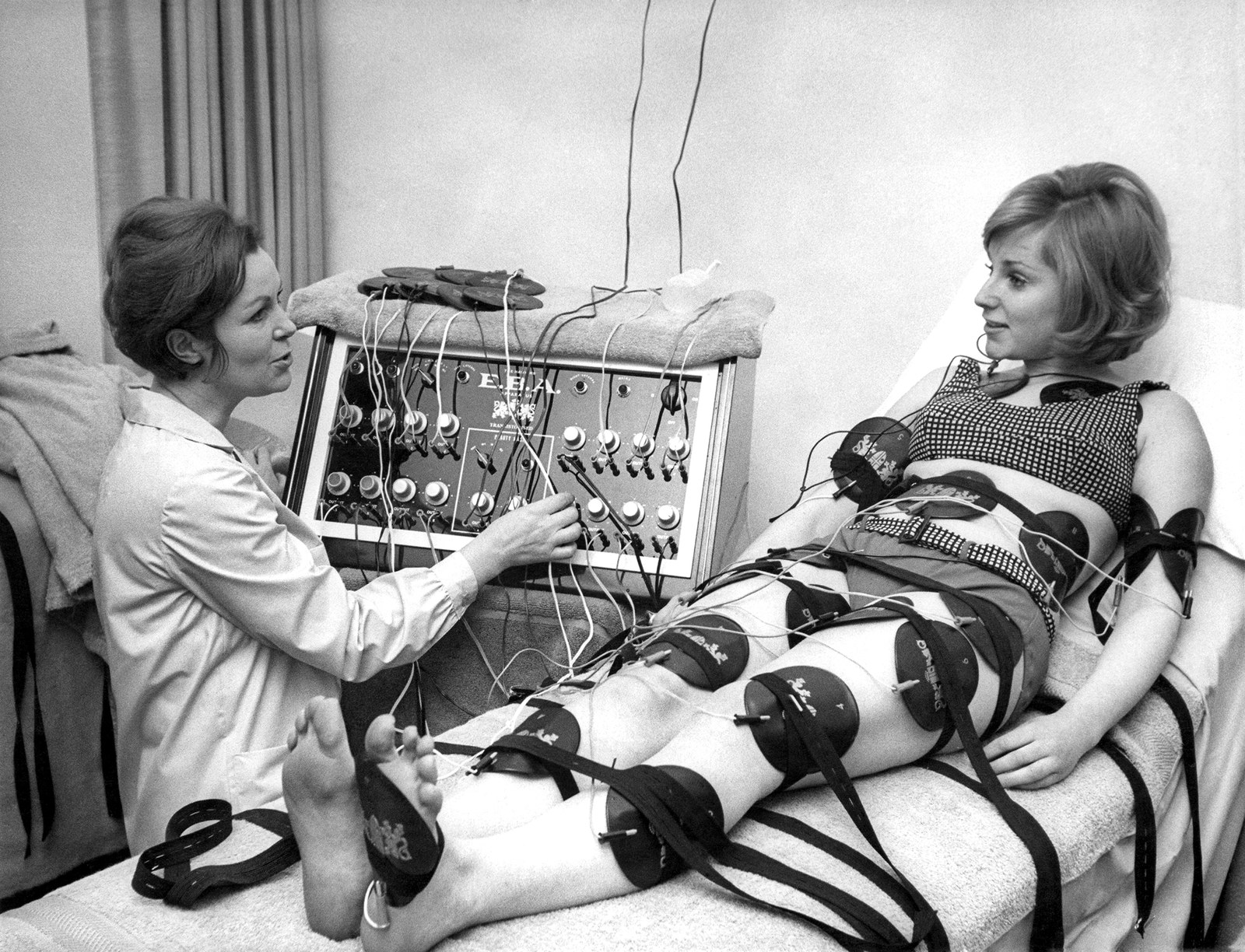 Jump rope + competitive diving = a comprehensive fitness regiment in 1953.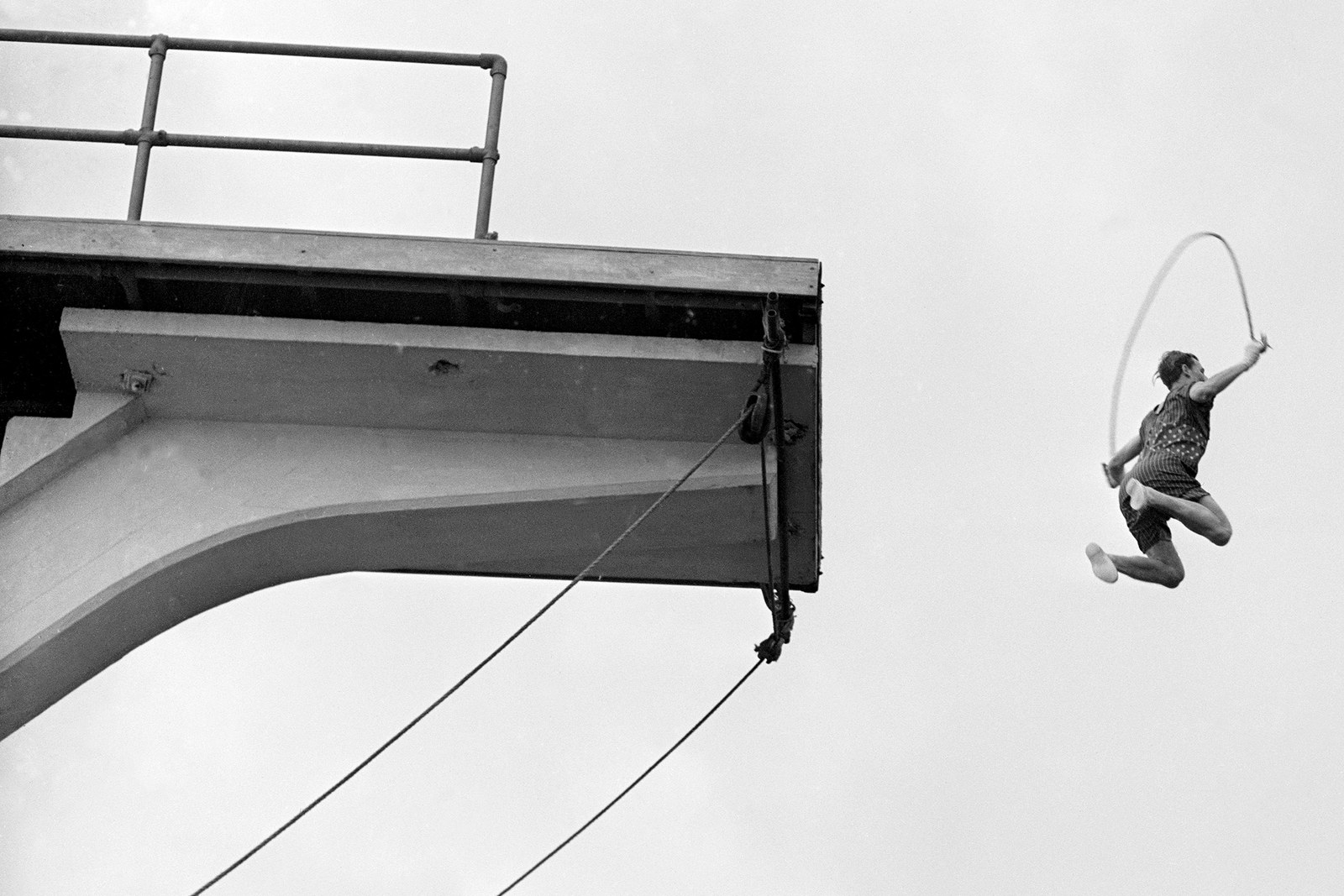 And finally — there are no excuses with this workout routine from 1952 designed so you never have to leave your bed!