Nowruz is an ancient Persian festival that celebrates the beginning of spring and the start of the first day of the Persian calendar. The word itself translates literally as "new day." The holiday begins at the precise moment of the vernal equinox and is celebrated by over 300 million people worldwide, particularly by Iranians and Turkic populations.
Diyarbakir, Turkey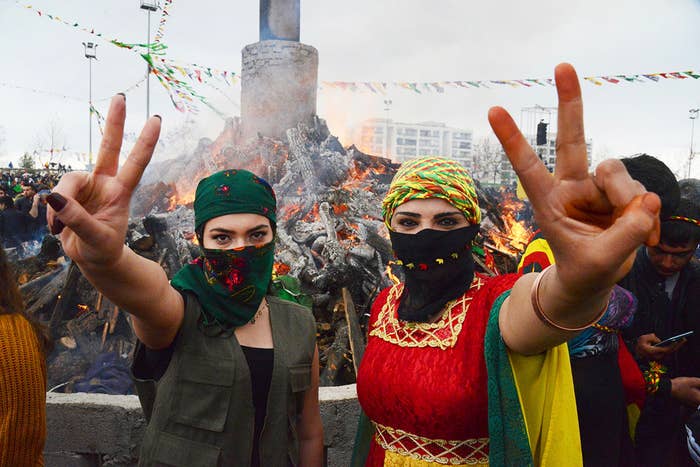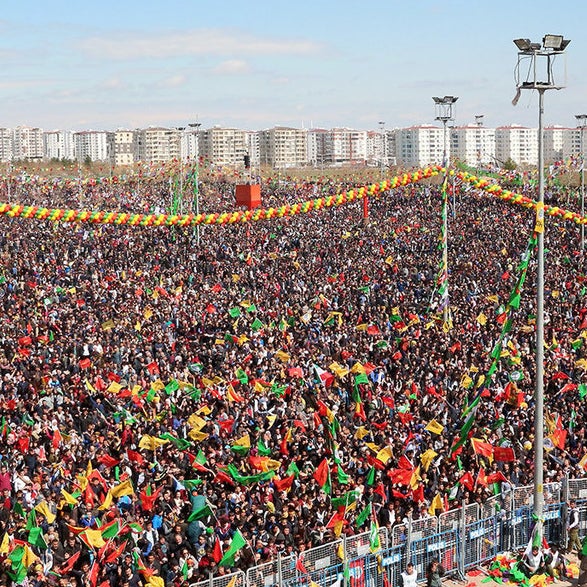 Frankfurt, Germany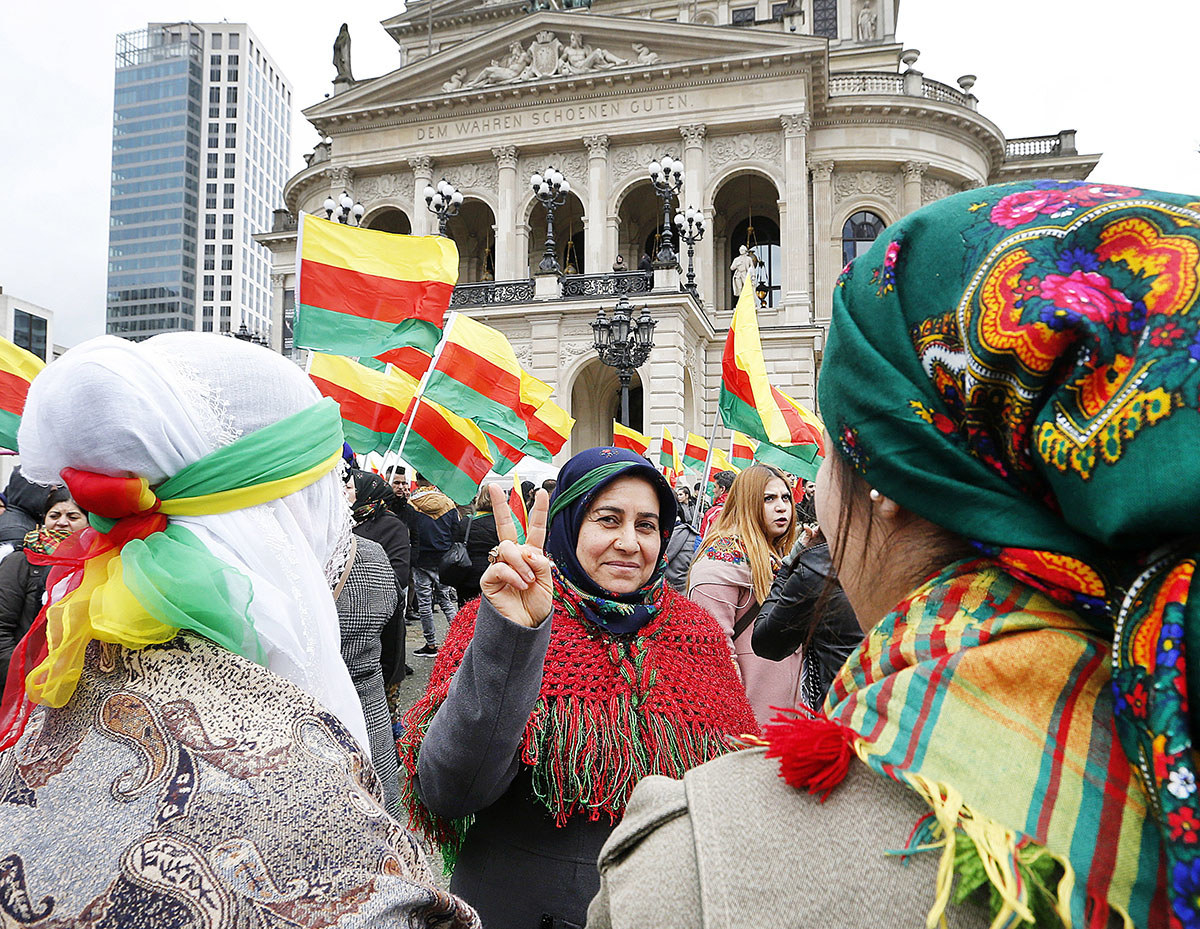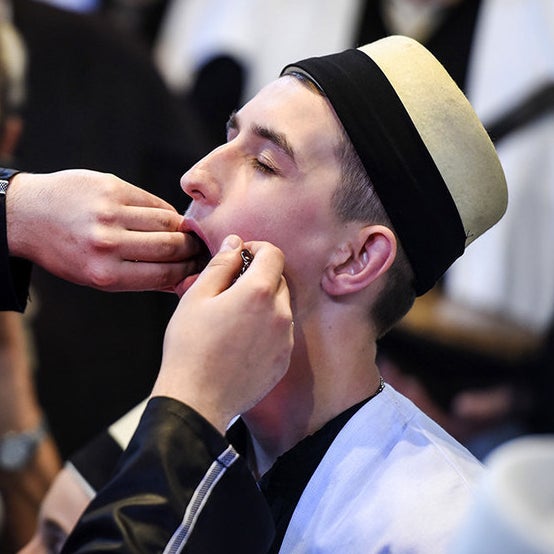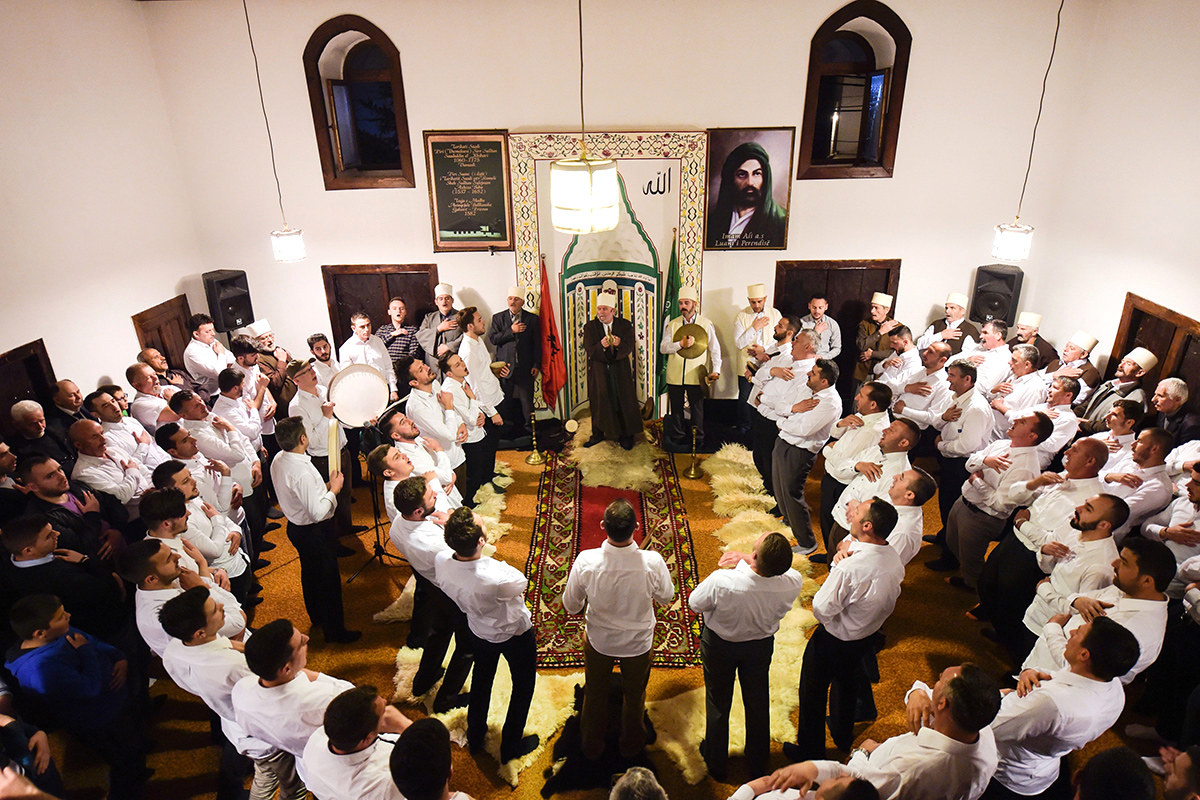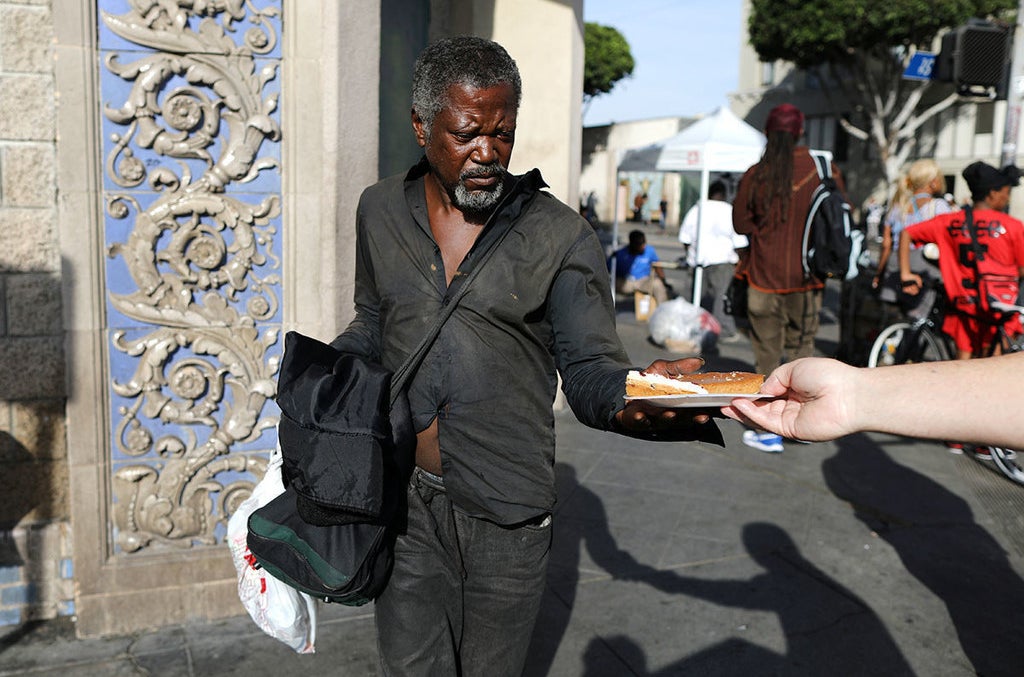 Iranian-American volunteers serve food to homeless people on LA's Skid Row to celebrate Nowruz.
Astana, Kazakhstan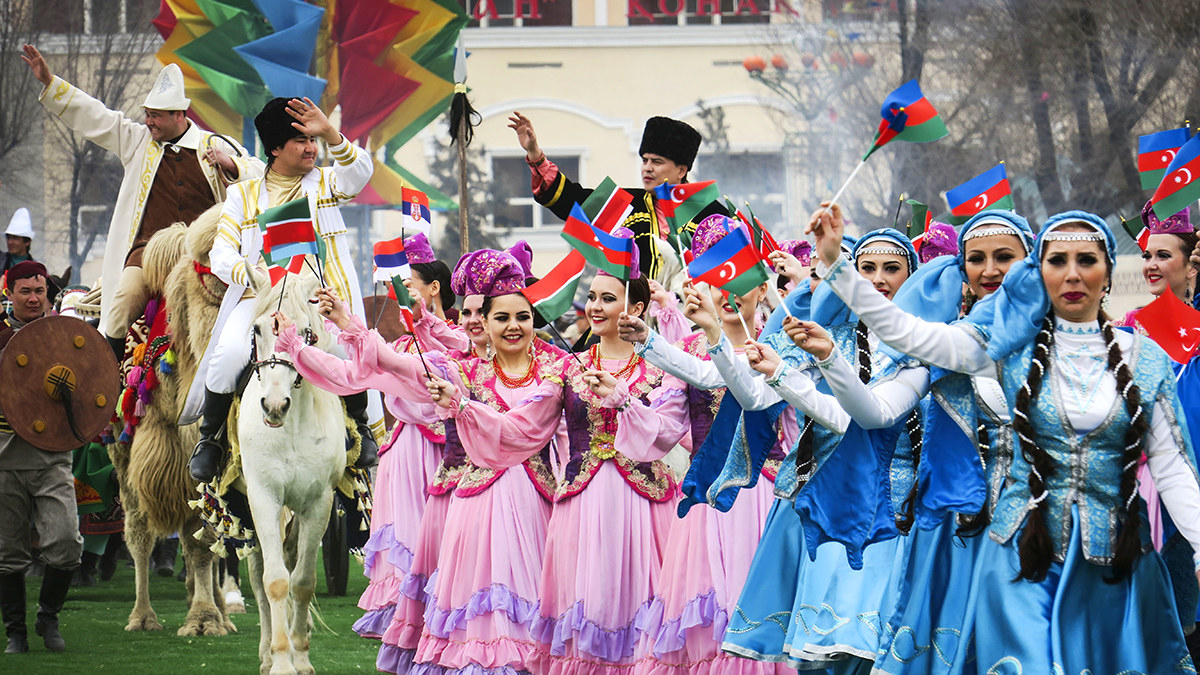 The La Linière refugee camp in Grande-Synthe, France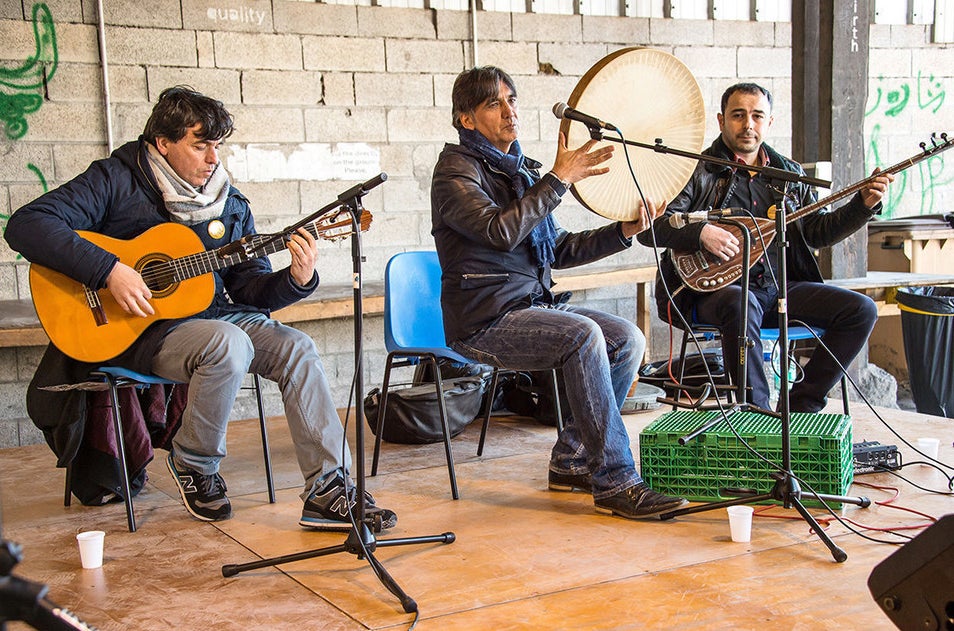 Mazar-i-Sharif, Afghanistan
In the bottom right image, an Afghan woman kisses a religious flag as she celebrates at the shrine of Saint Sakhi Saib in Kabul.
Erbil, Iraq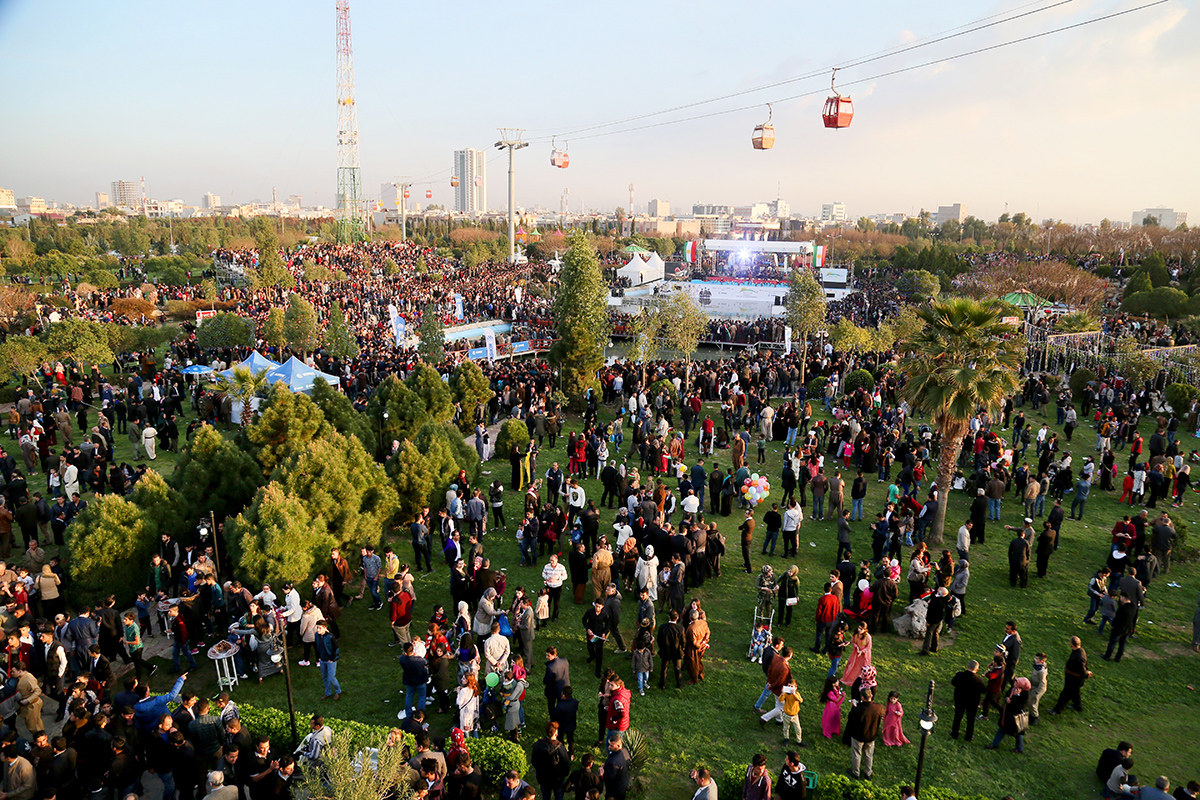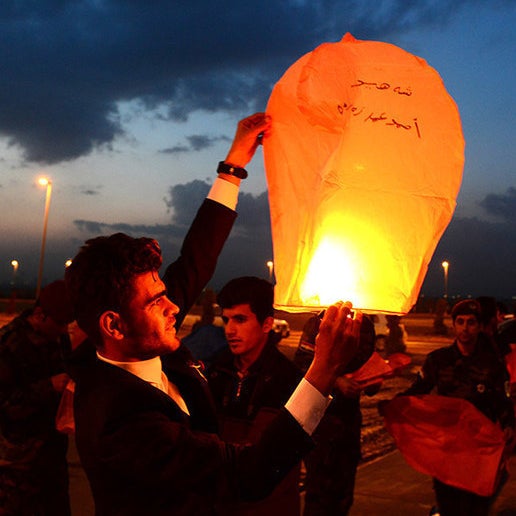 In the bottom left image, people light sky lanterns to commemorate the civilians and peshmergas who lost their lives during clashes with ISIS terrorists.
Qamishli, Syria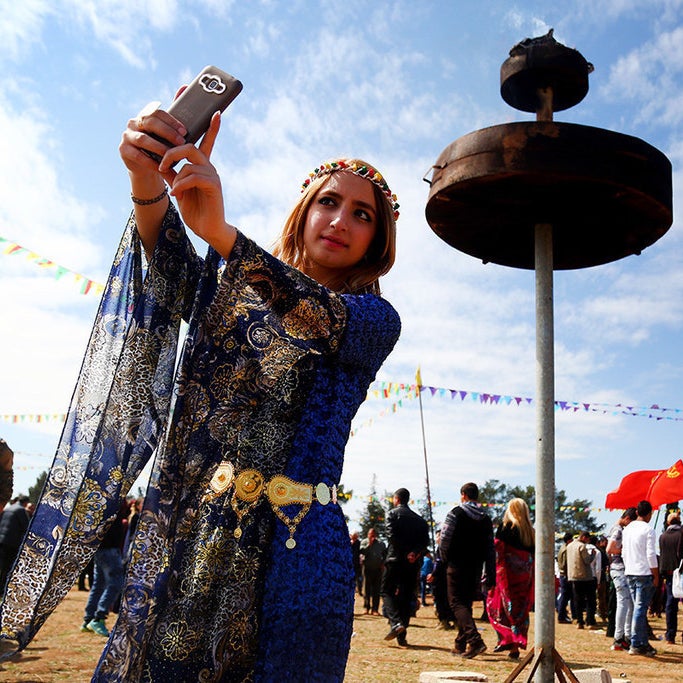 Istanbul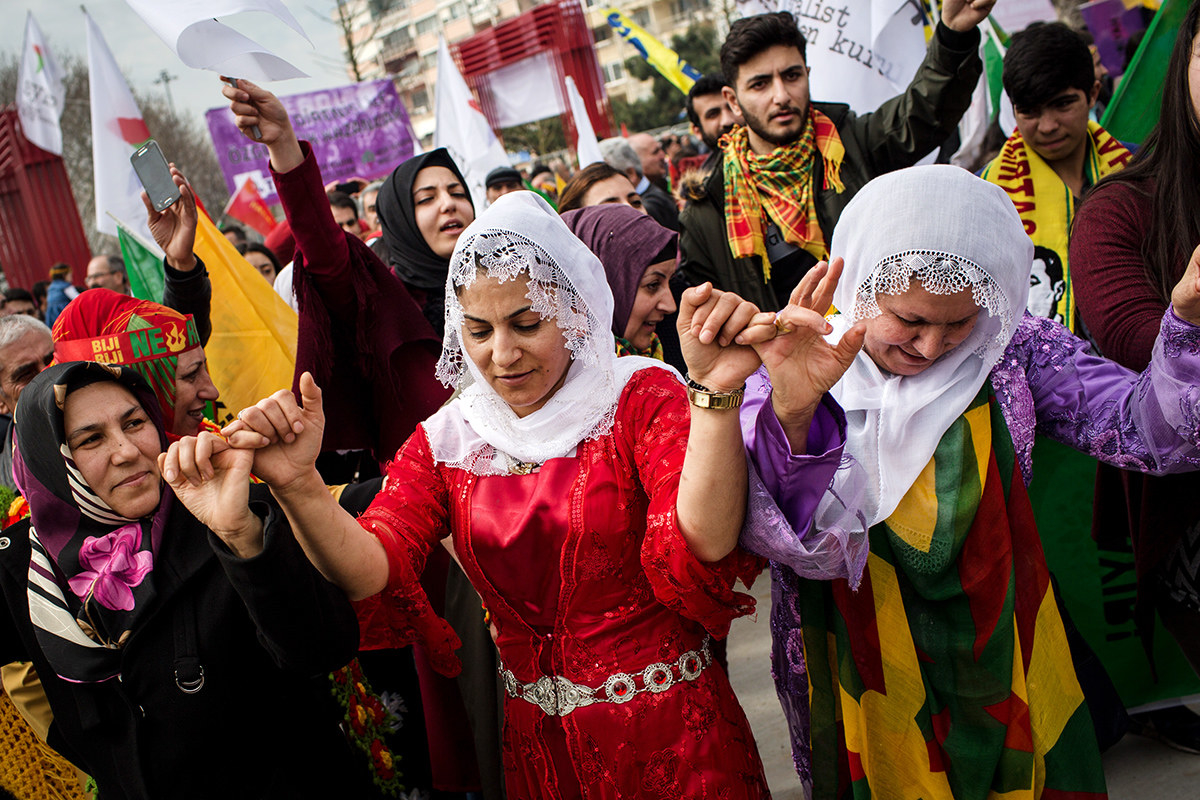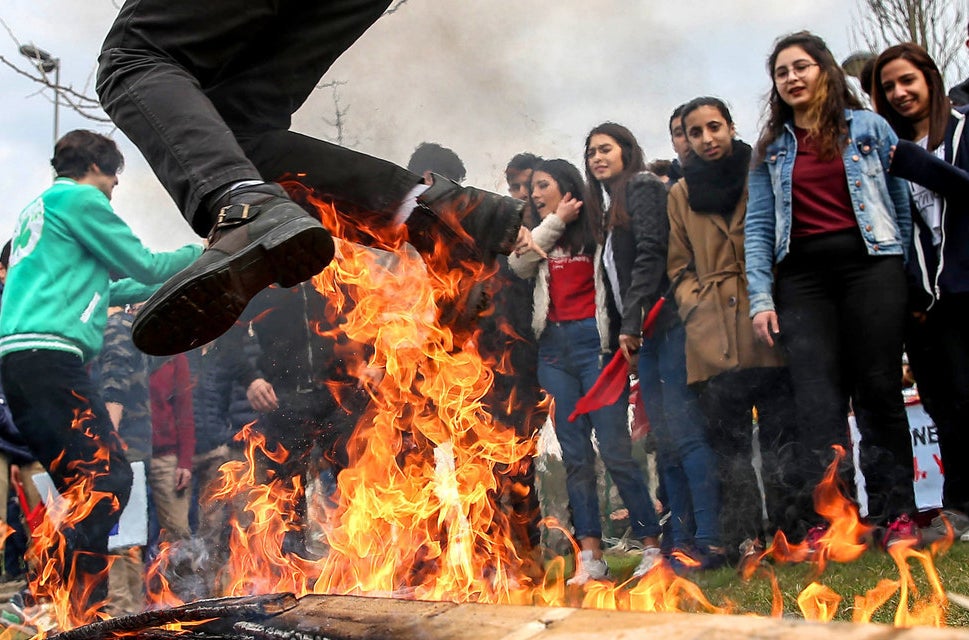 Aksu, China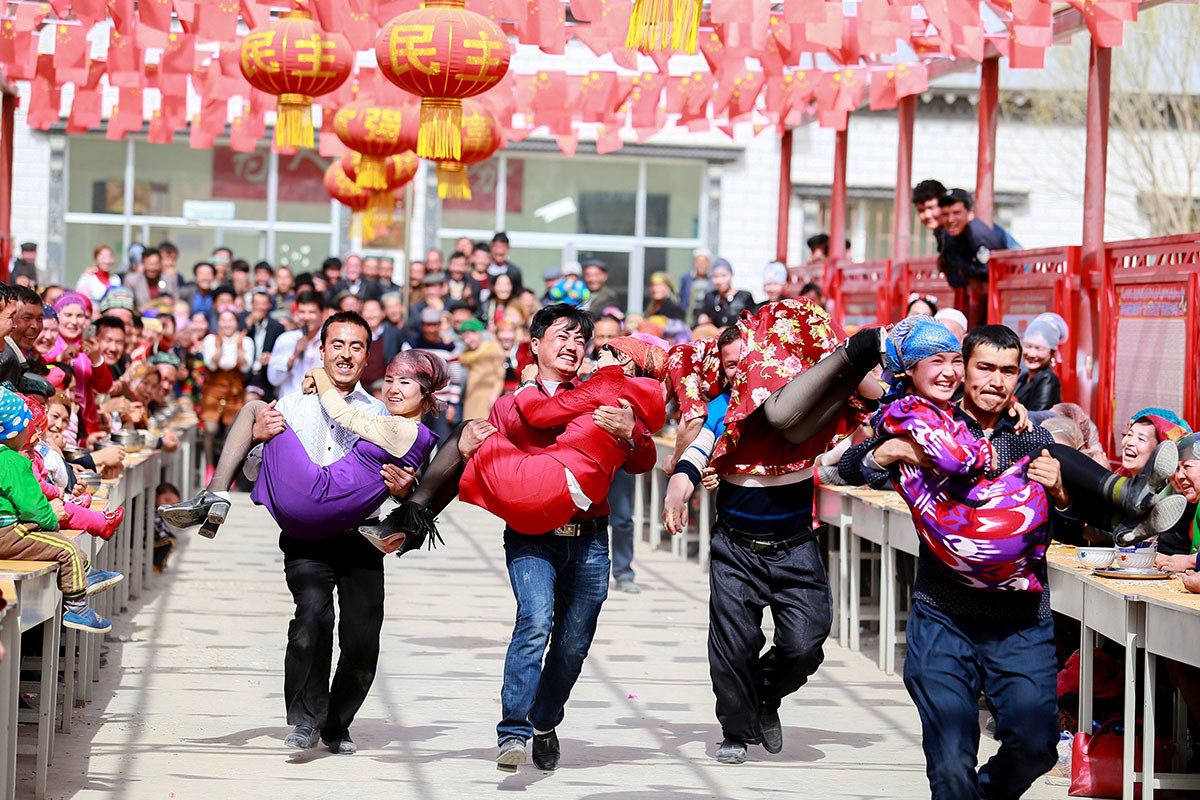 Vancouver, Canada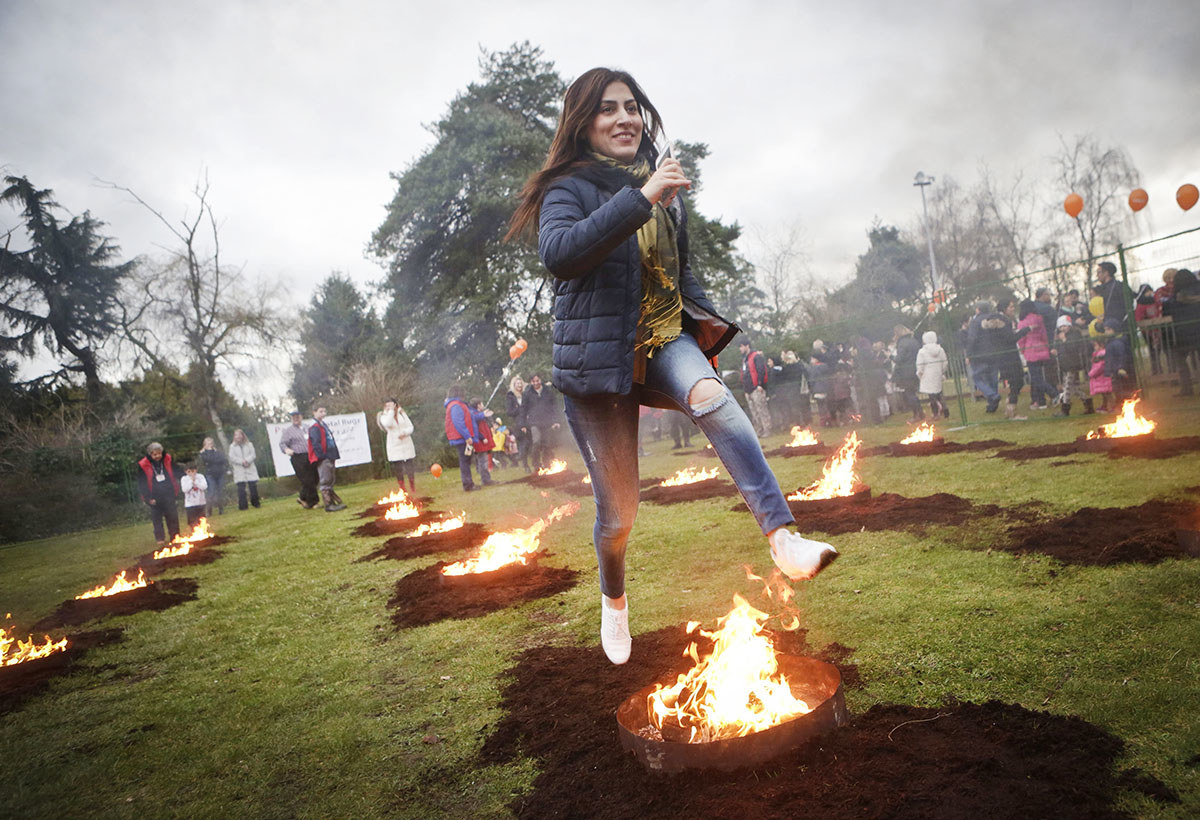 Lavrio, Greece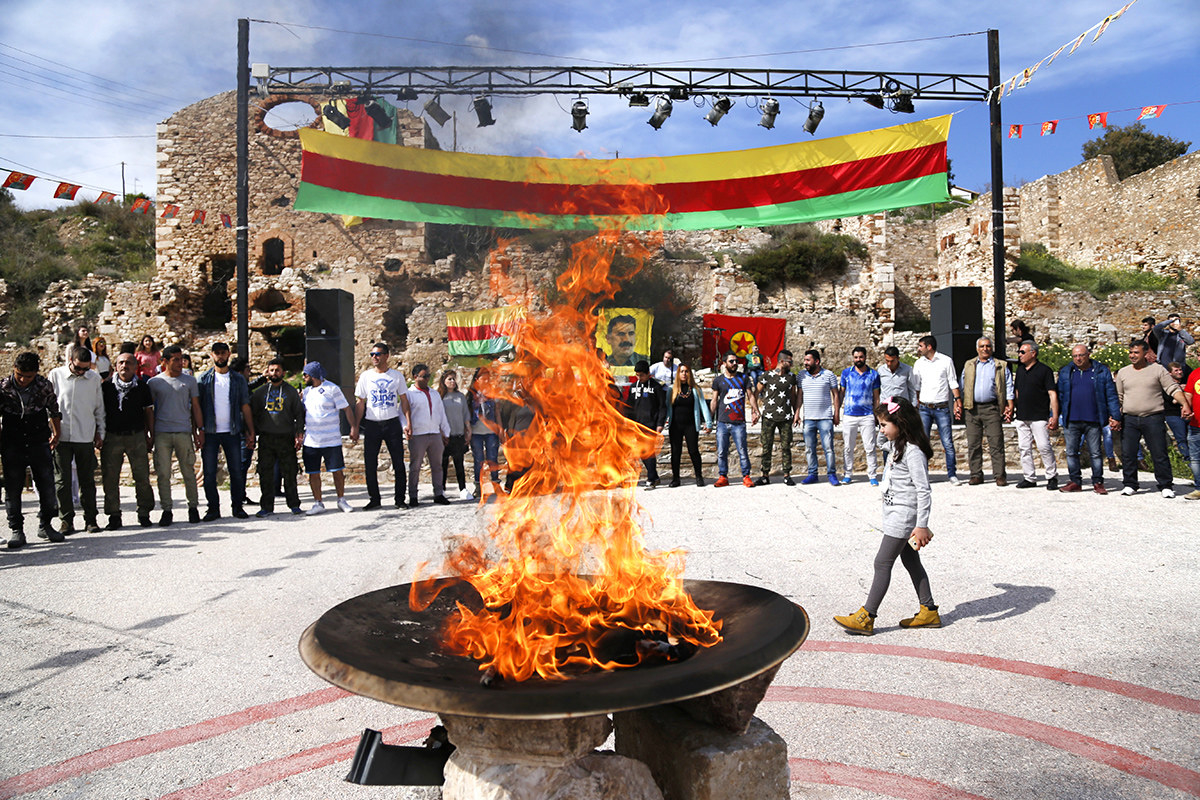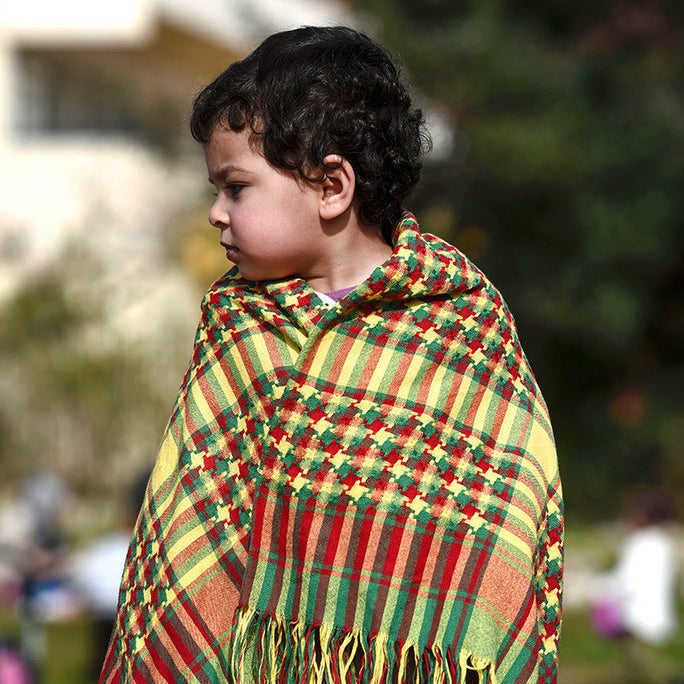 The hockey refugee camp Athens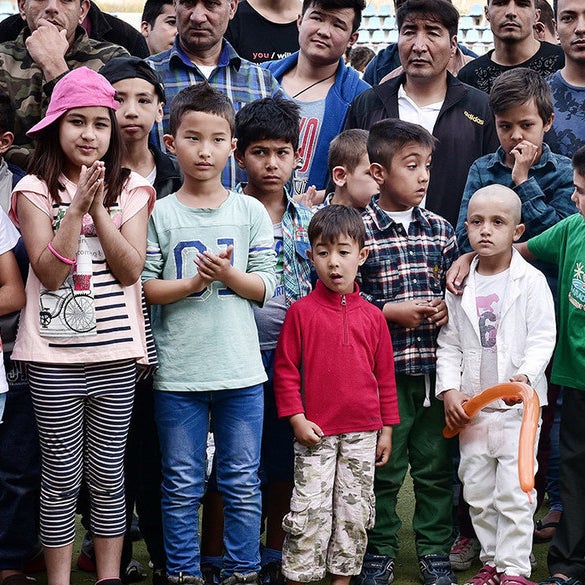 Bishkek, Kyrgyzstan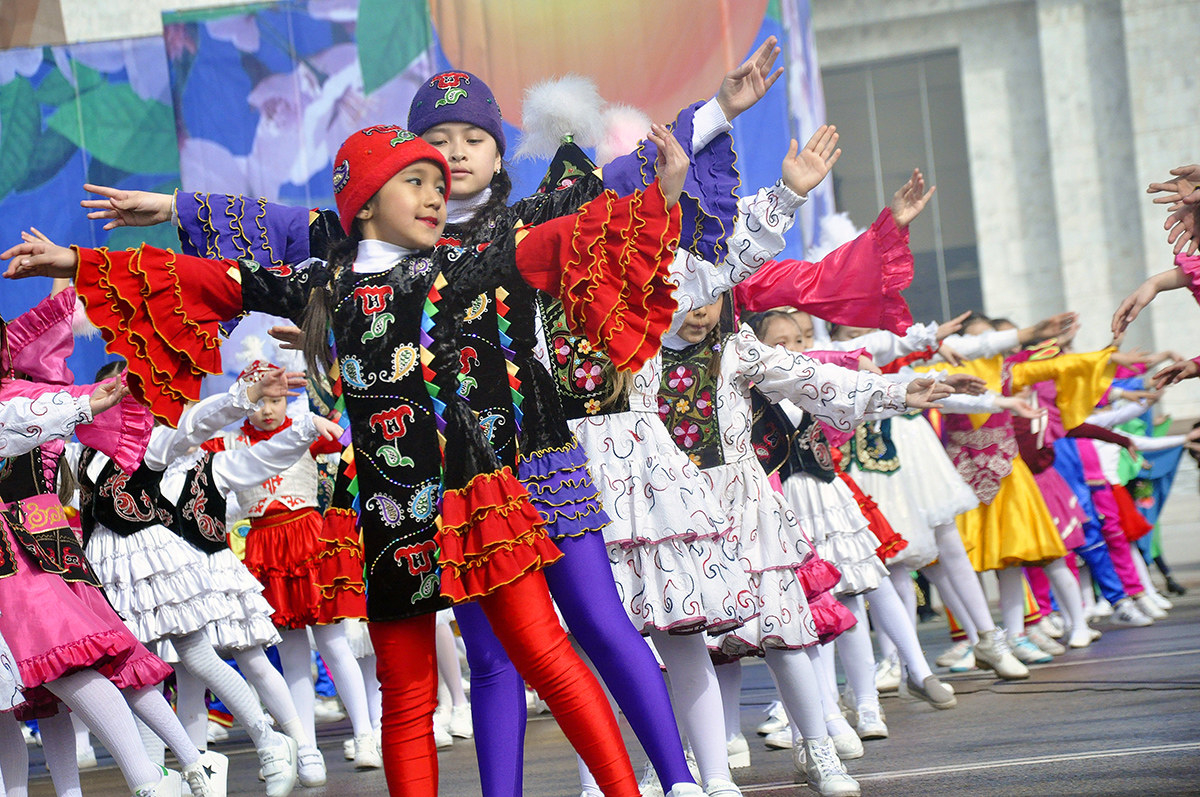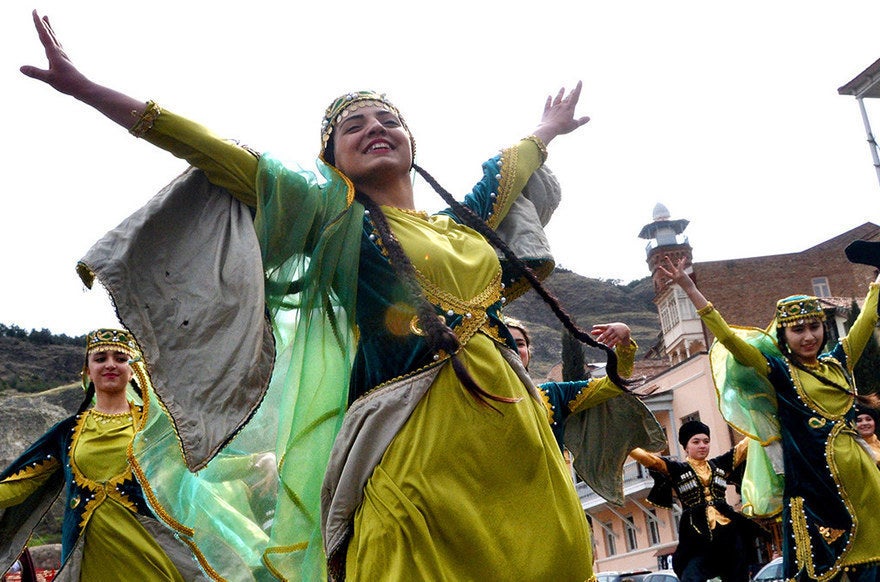 Aqrah, Iraq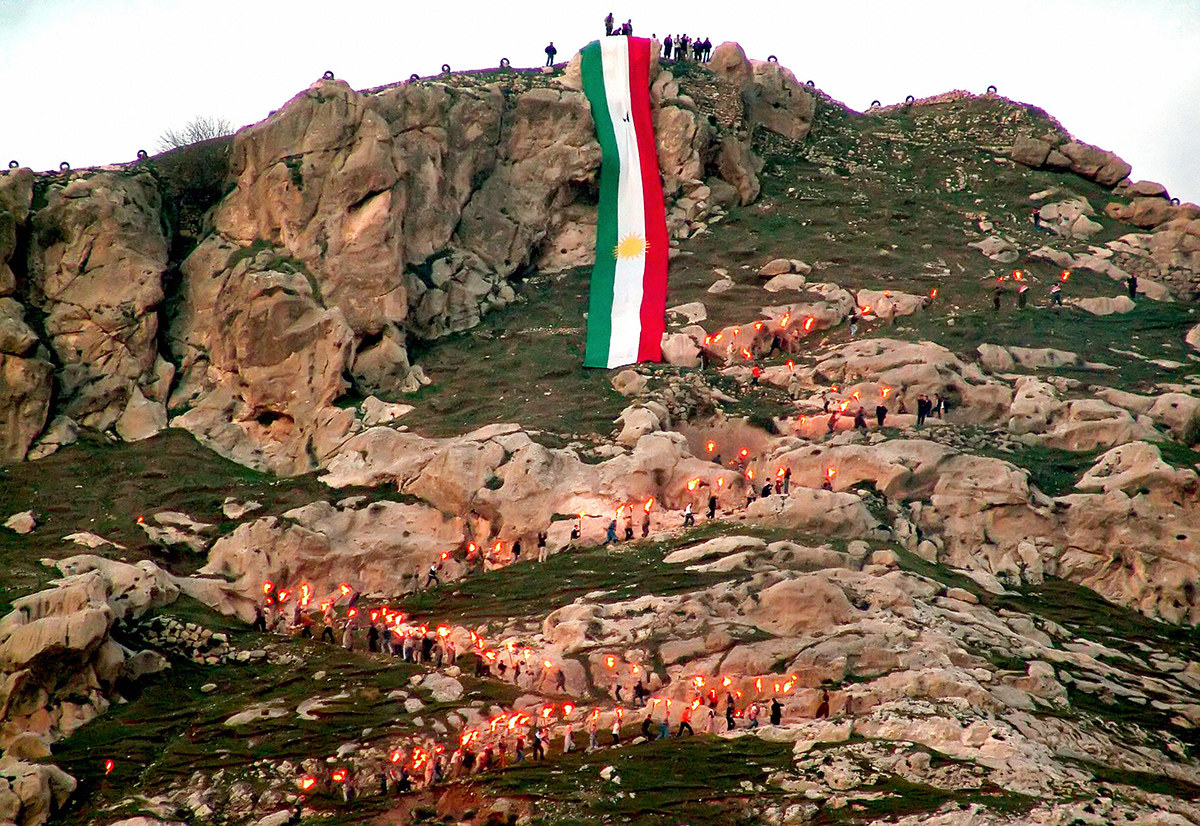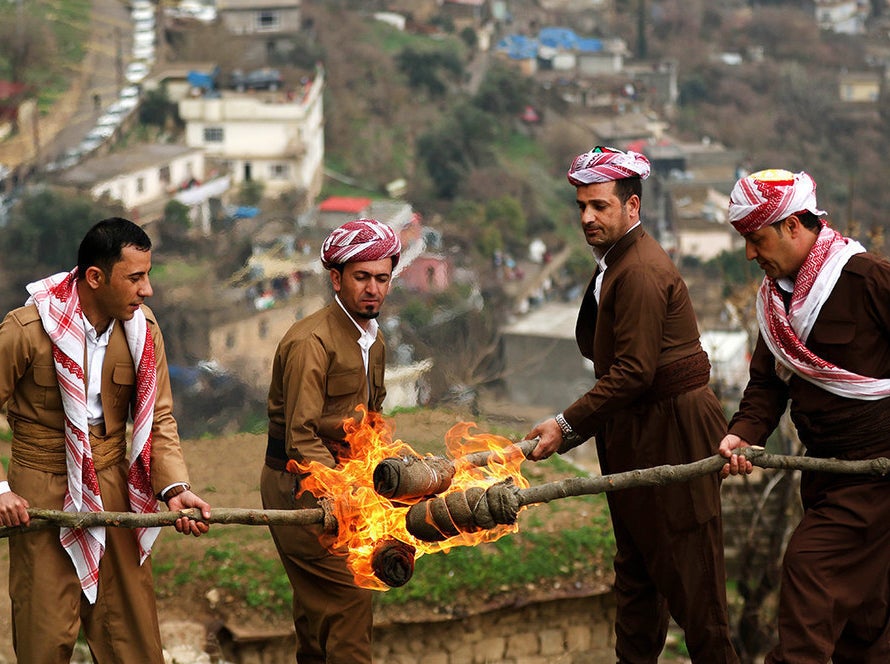 Iraqi Kurds climb a mountain decorated with a huge Kurdish flag as they celebrate Nowroz.
Kirkuk, Iraq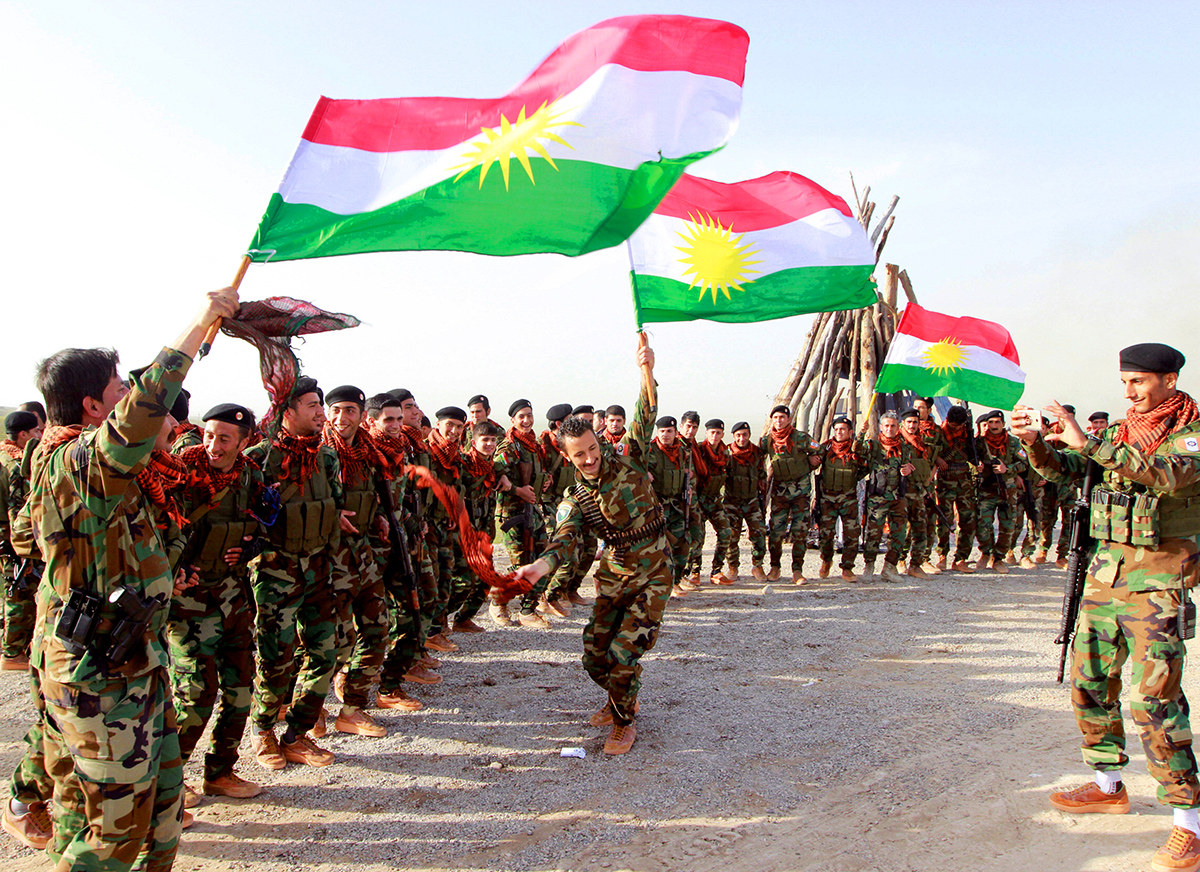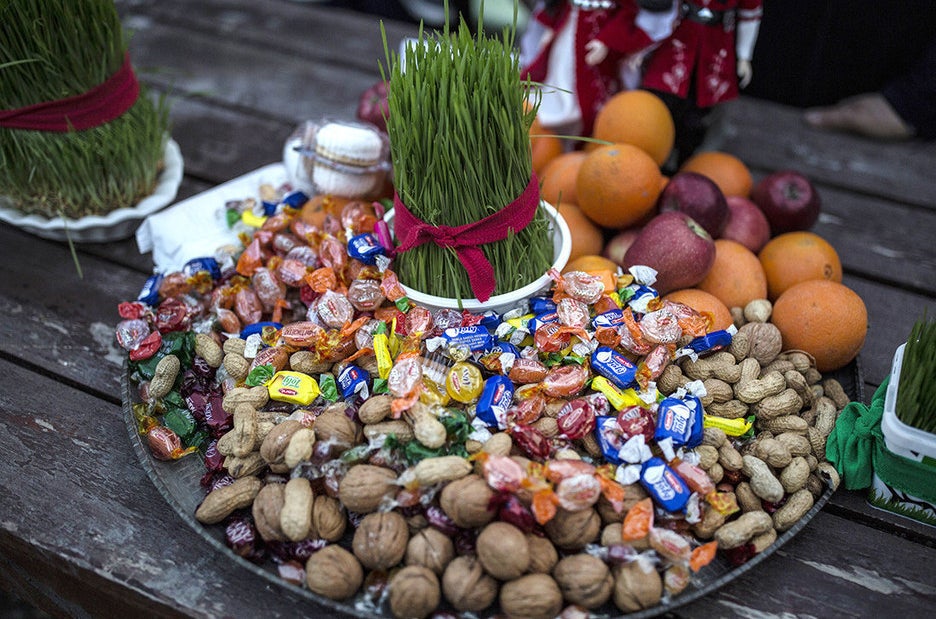 Left: Seven types of gifts, including fruits or dried fruits, are served on a special tray. Right: A man dressed up as the Green Kosa, who is believed to prevent famine and unhappiness and bring plentifulness and happiness for the whole year, performs near a fire during Nowruz.
Baku, Azerbaijan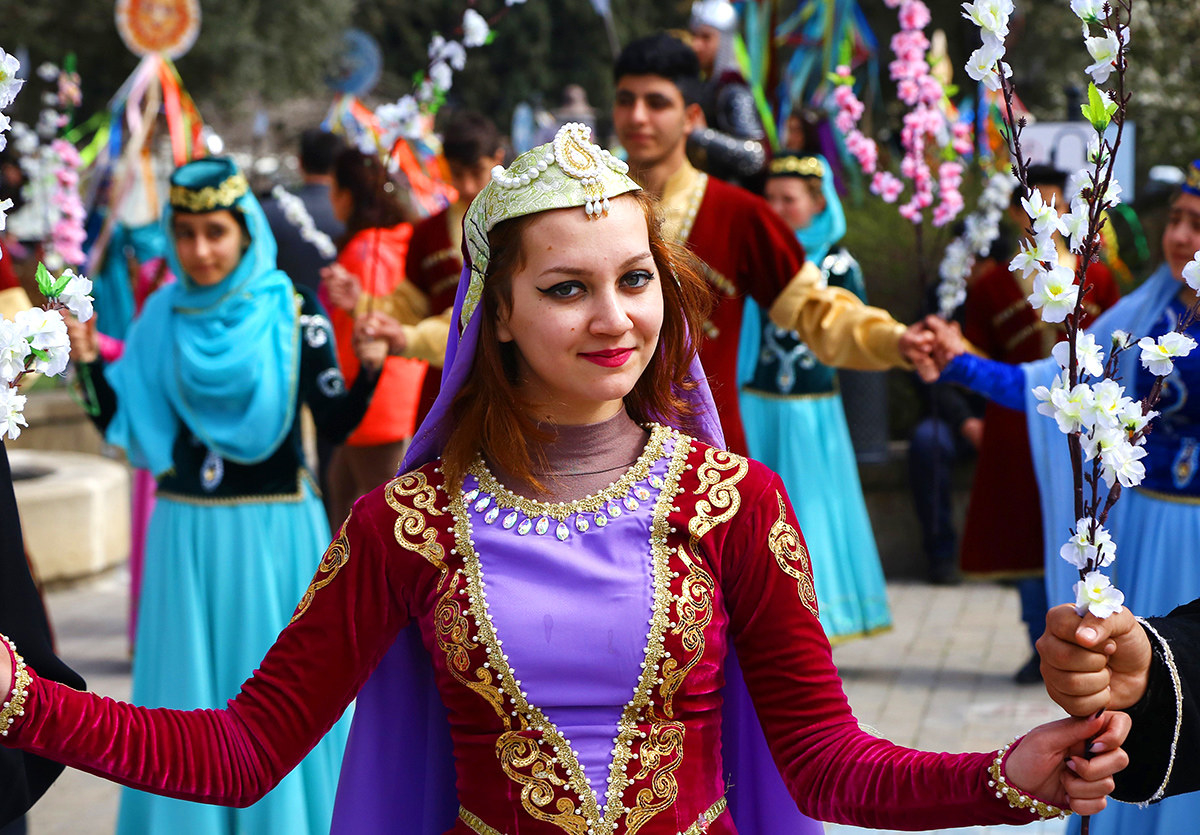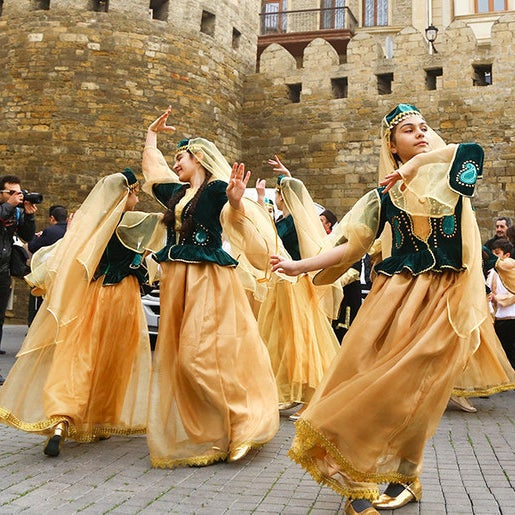 Tehran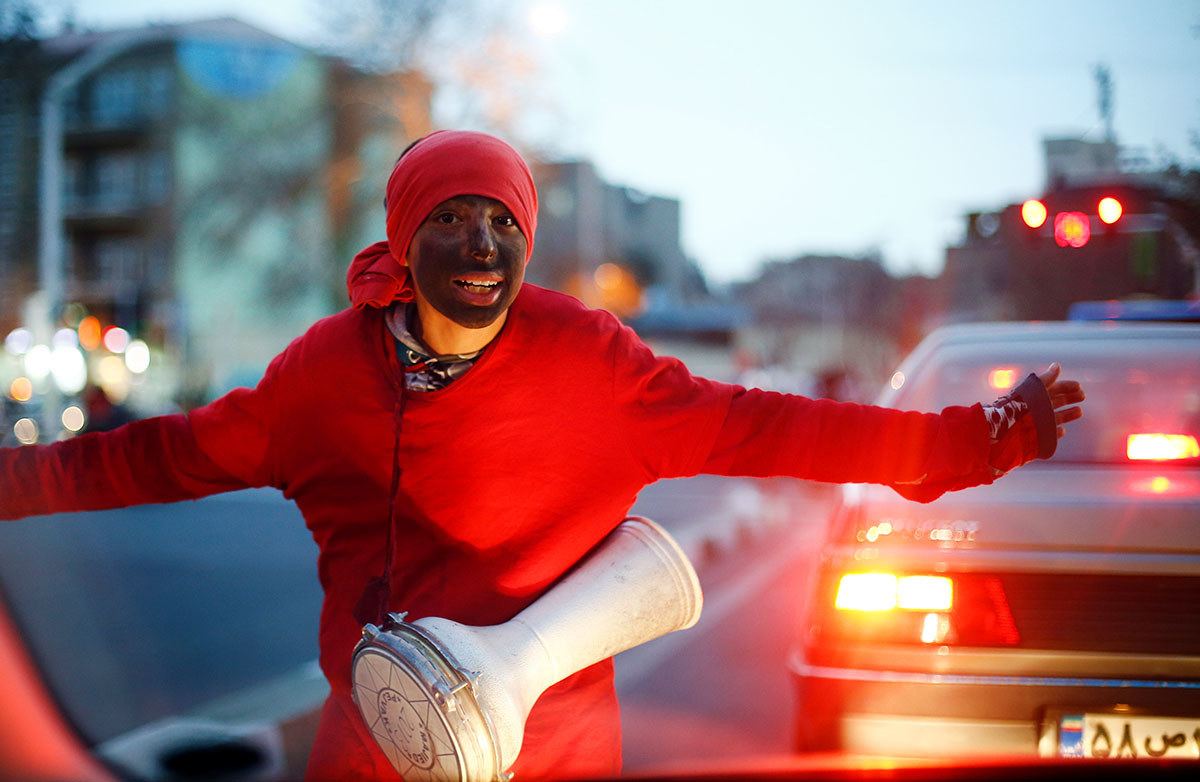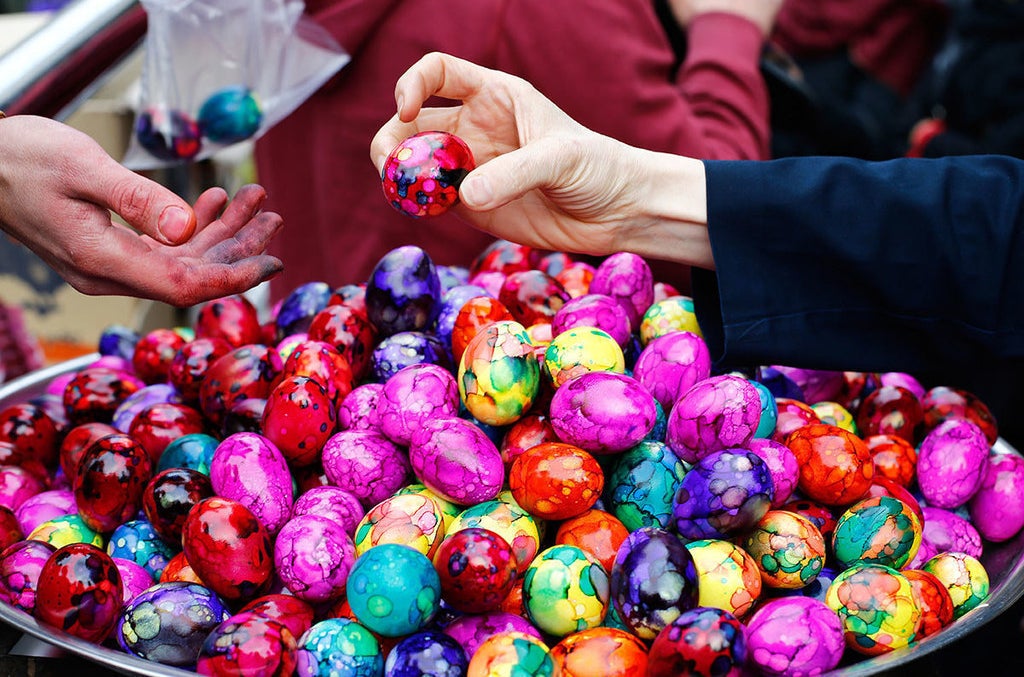 Top: An Iranian boy dressed as Haji Firouz, which is the traditional herald of Nowruz, walks among cars to collect money. Bottom left: Iranian women buy colorful eggs as part of tradition. Bottom right: Iranians walk through Tajrish traditional bazaar in northern Tehran behind baskets of grass shoots, a Nowruz tradition.
Beirut, Lebanon