24 Pictures That Show How Far Out The Summer Of Love Really Was
Celebrate the 50th anniversary of the 1967 Summer of Love, presented by Getty Images.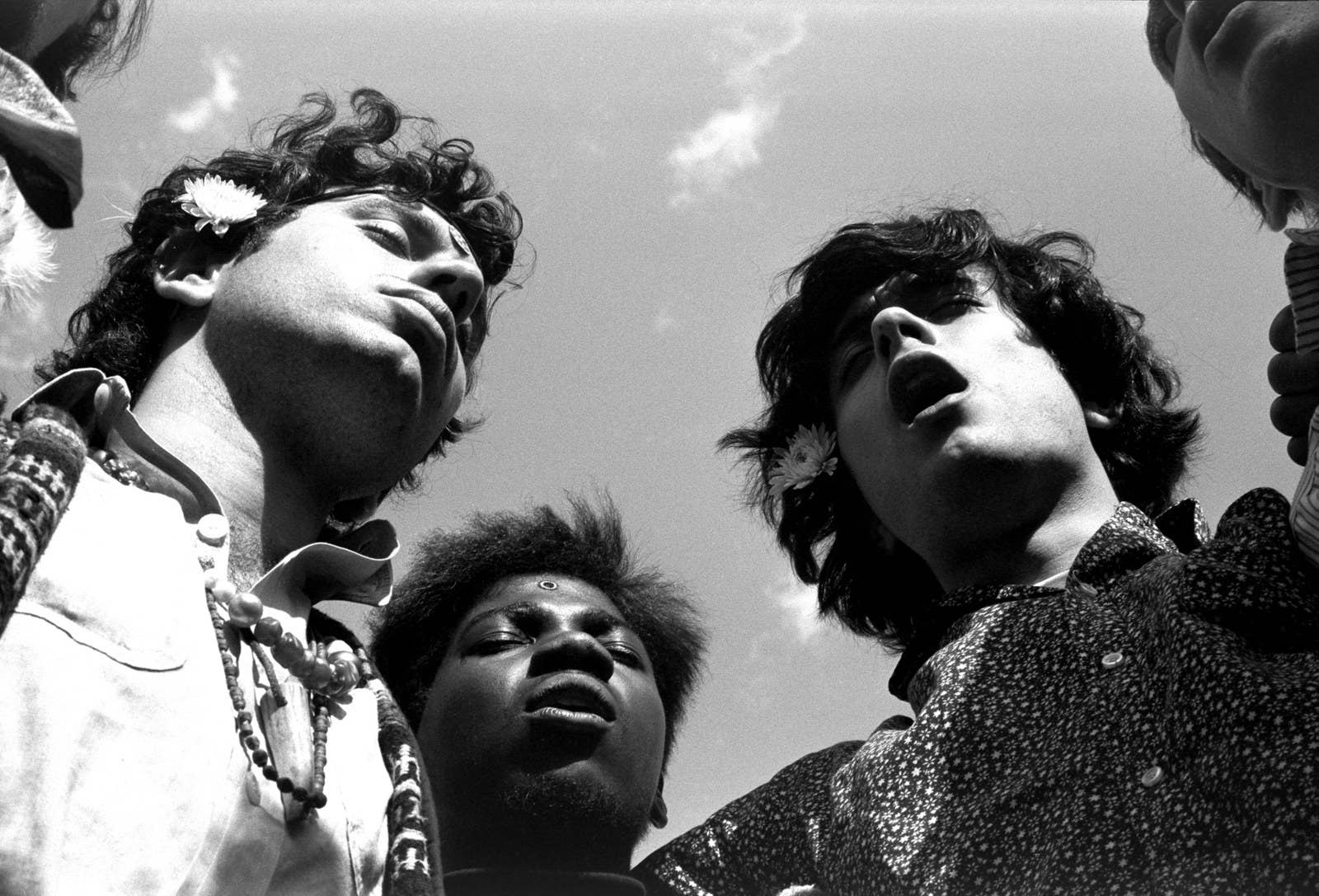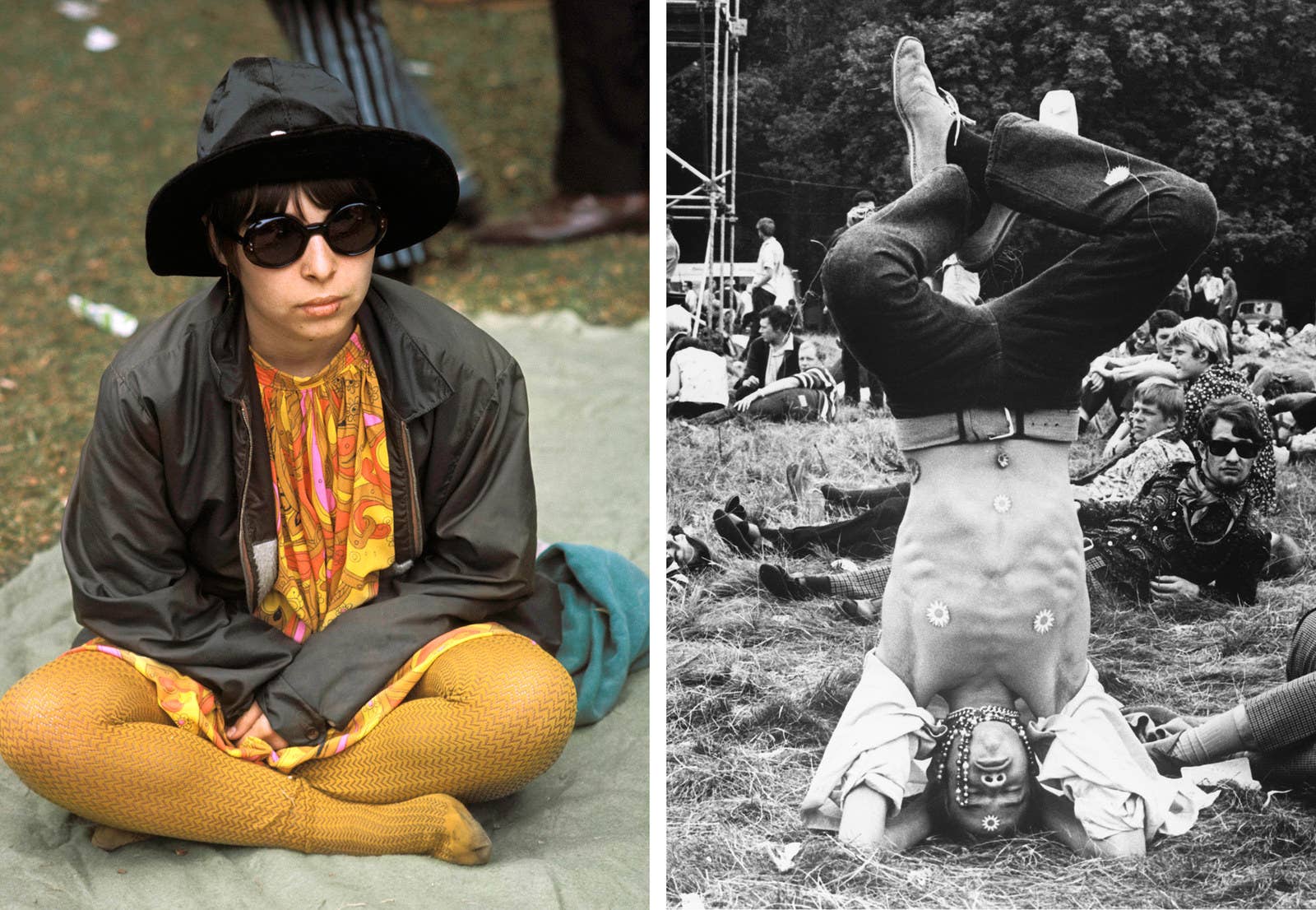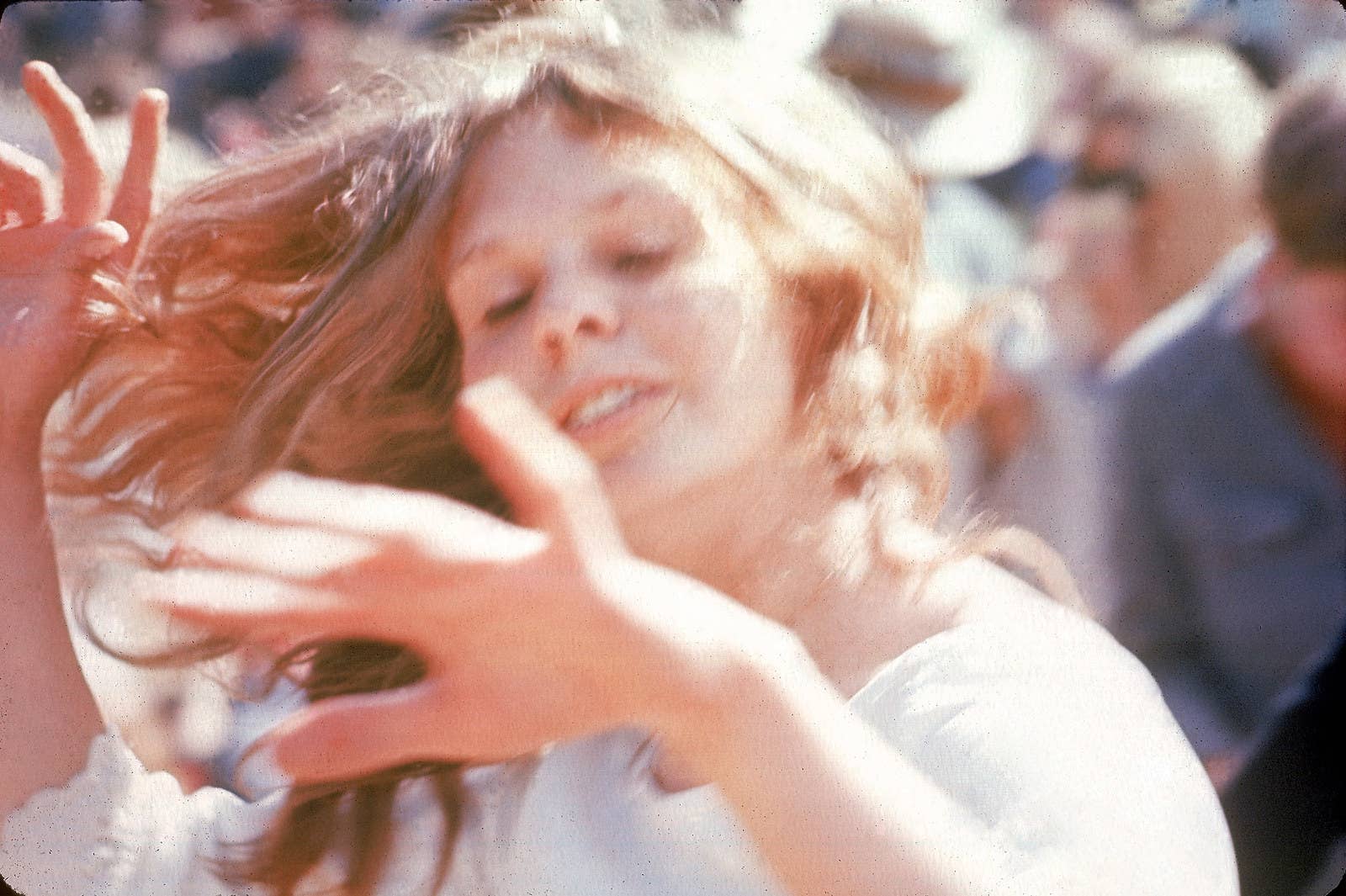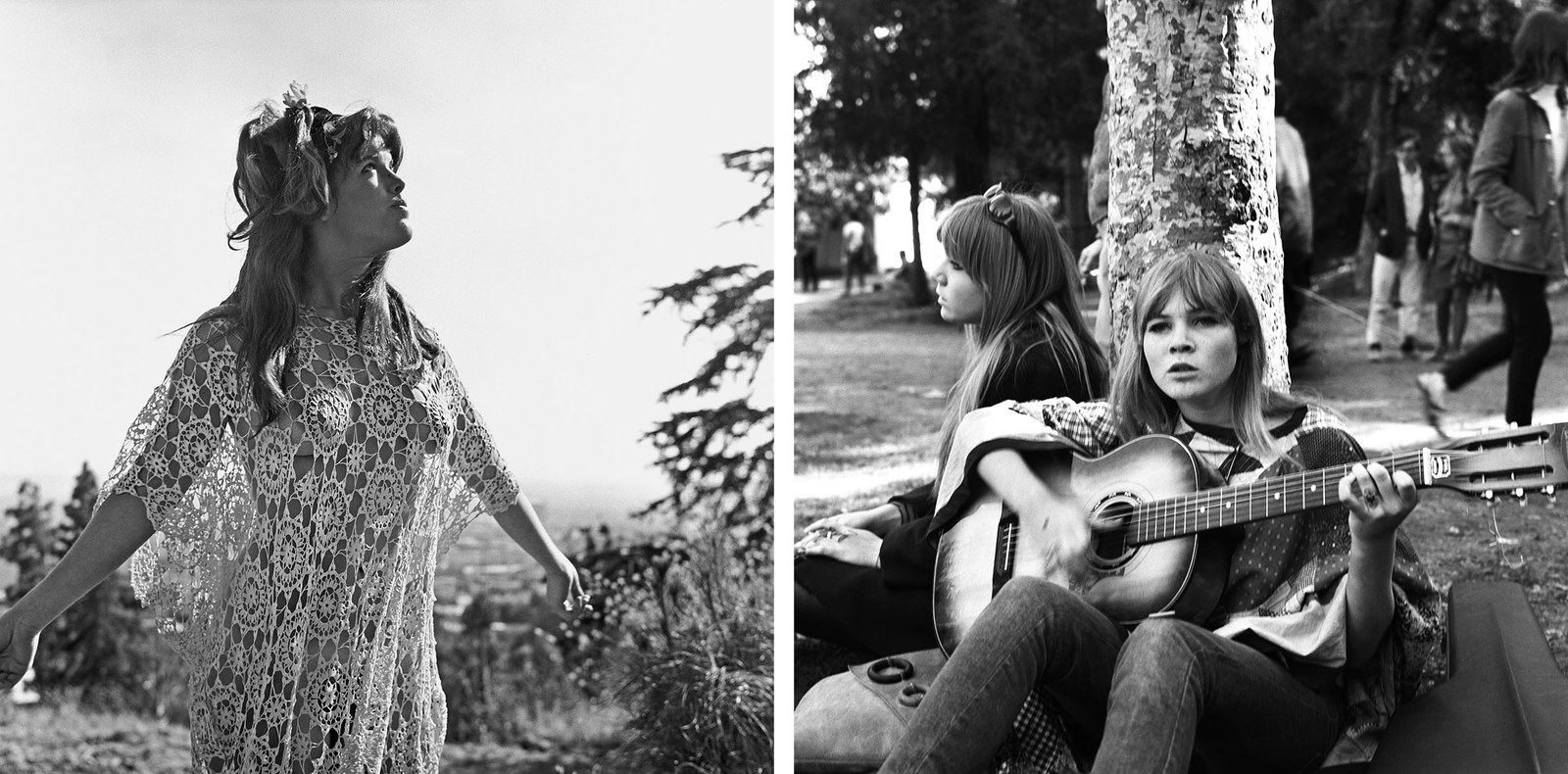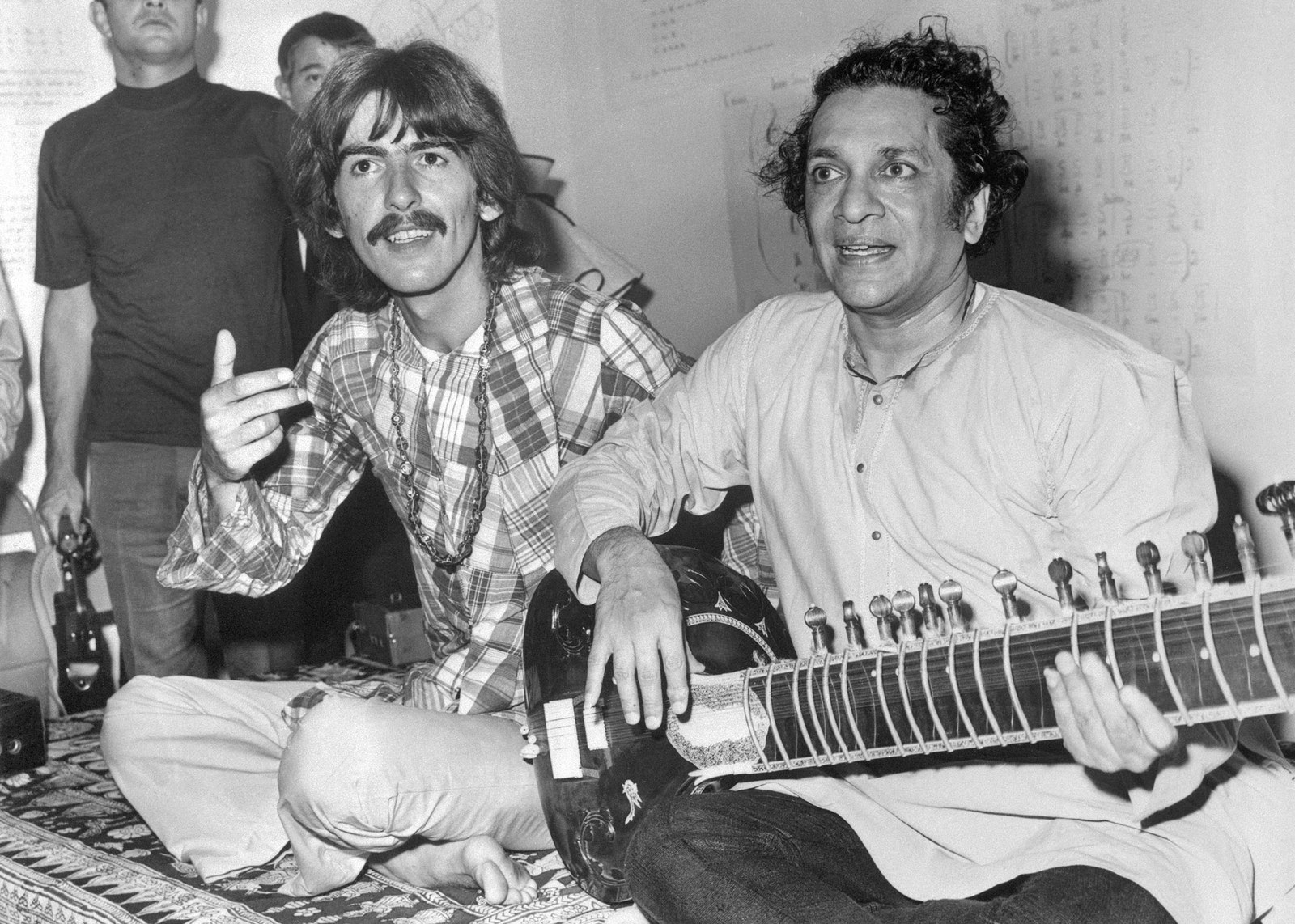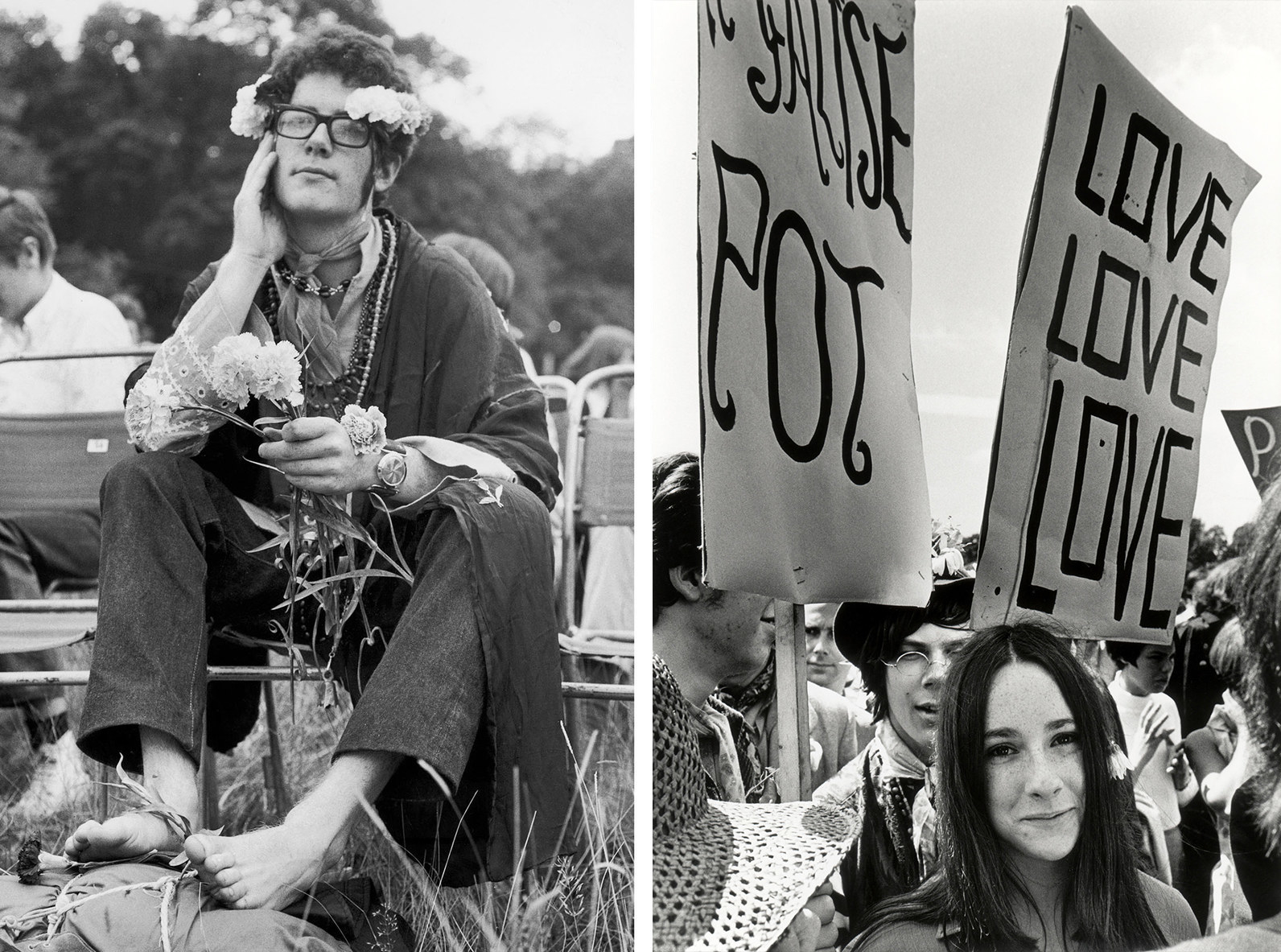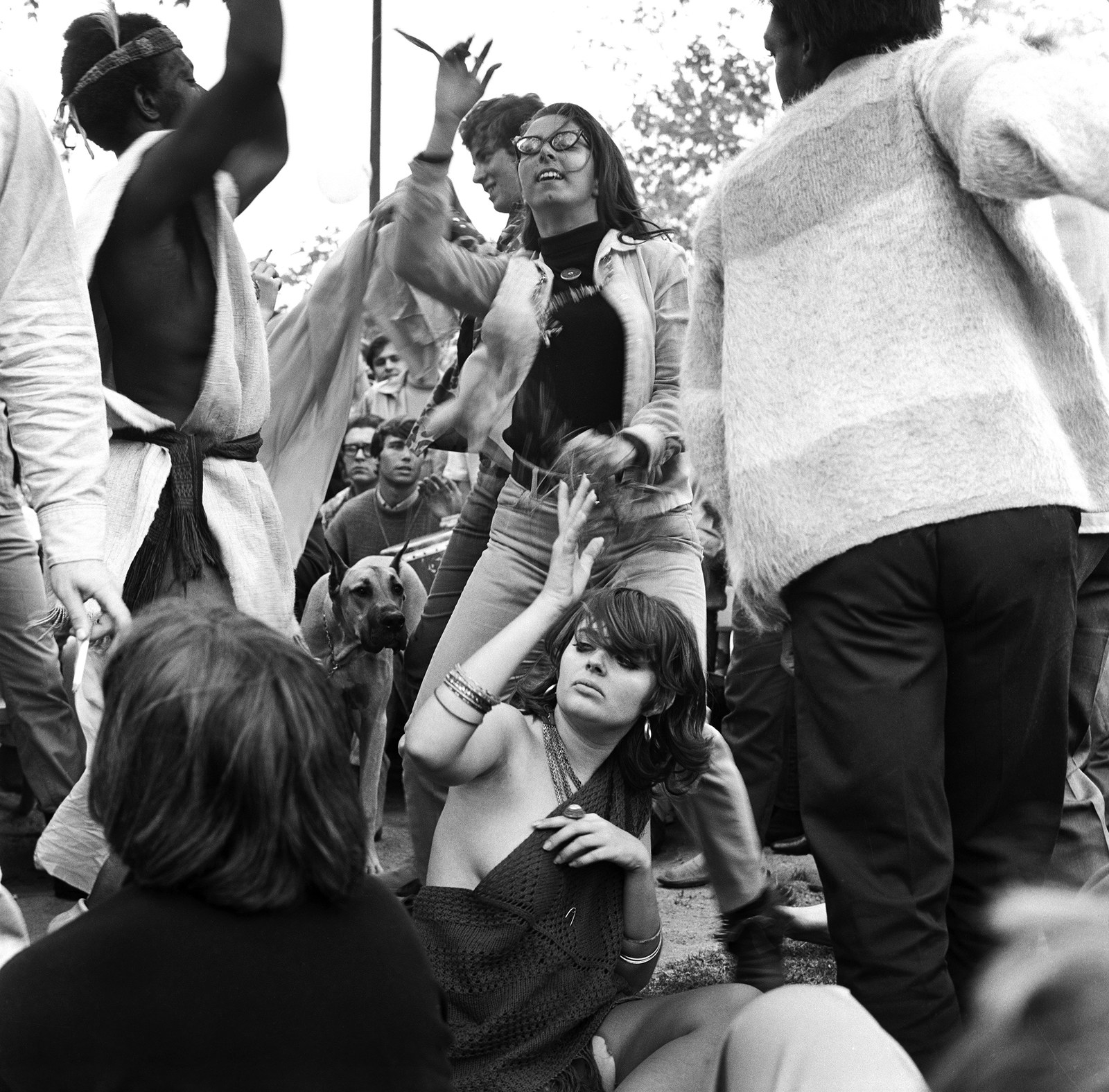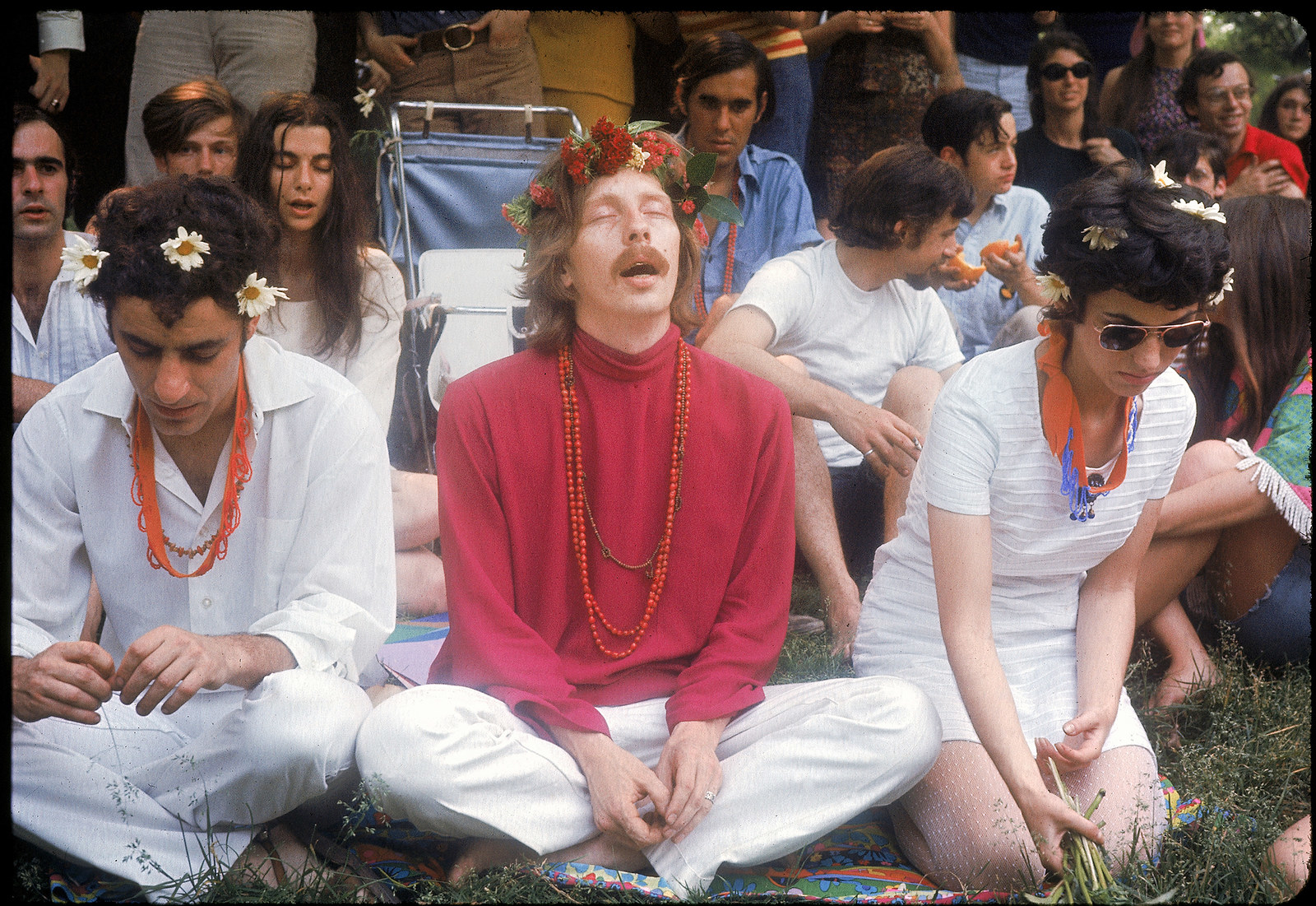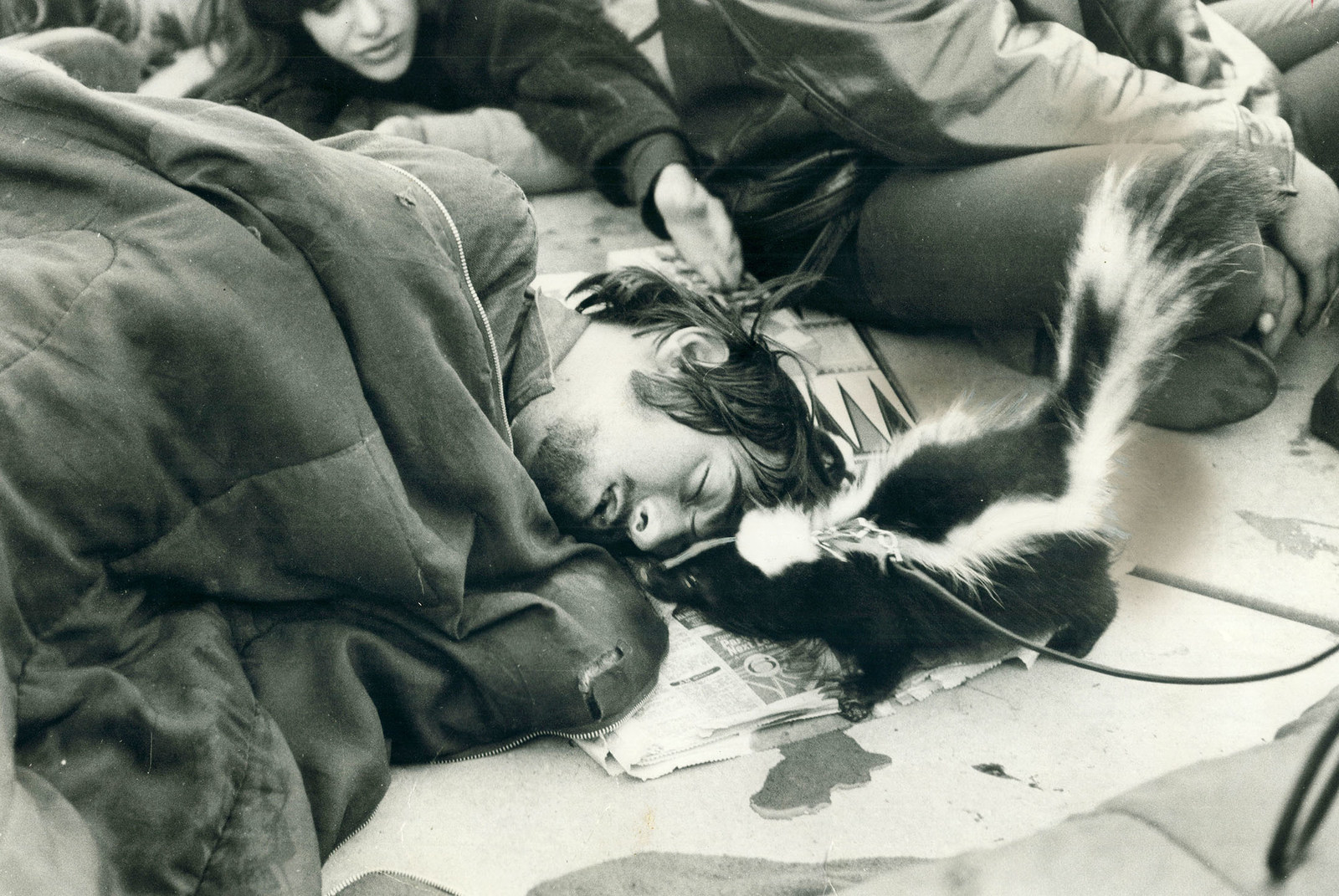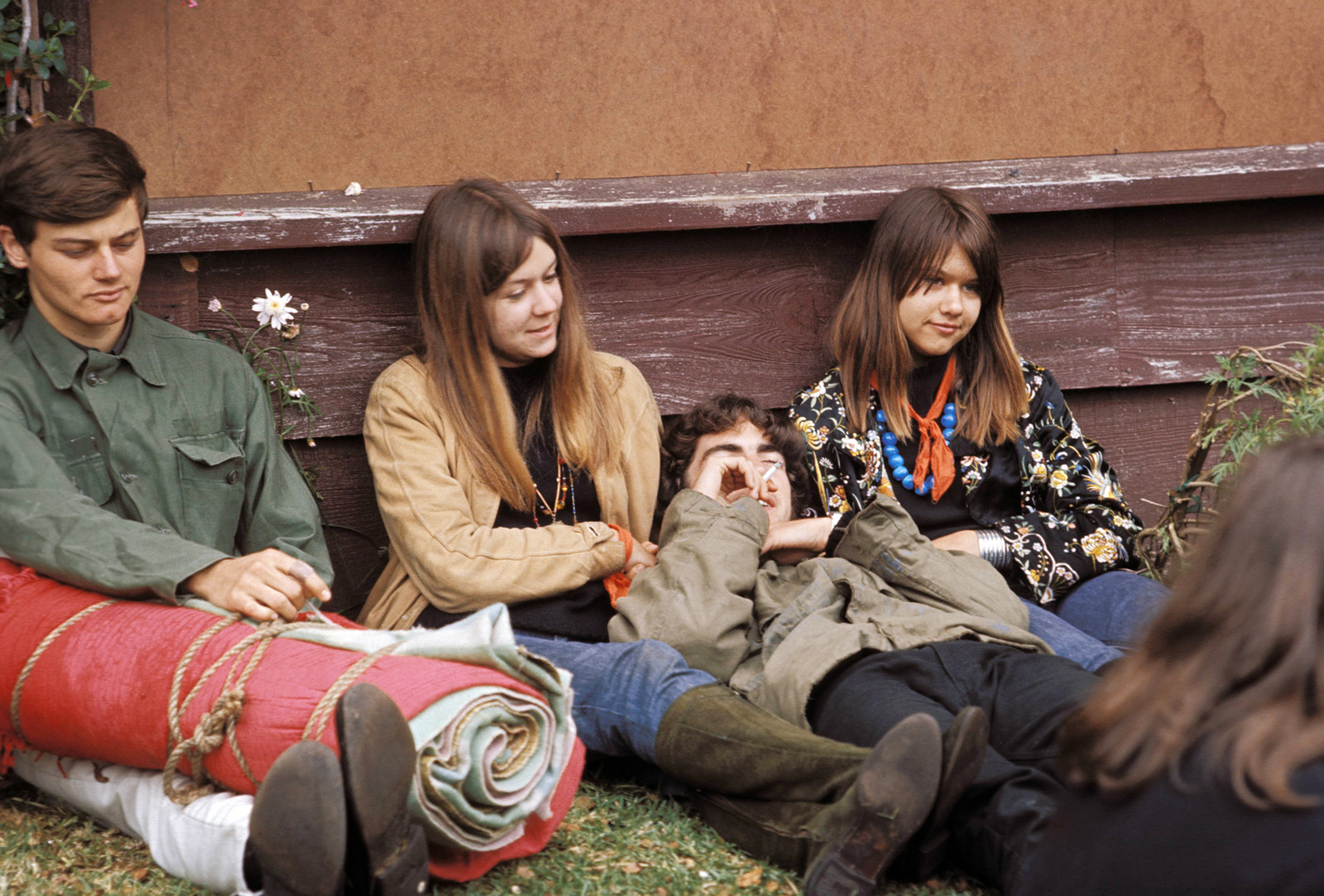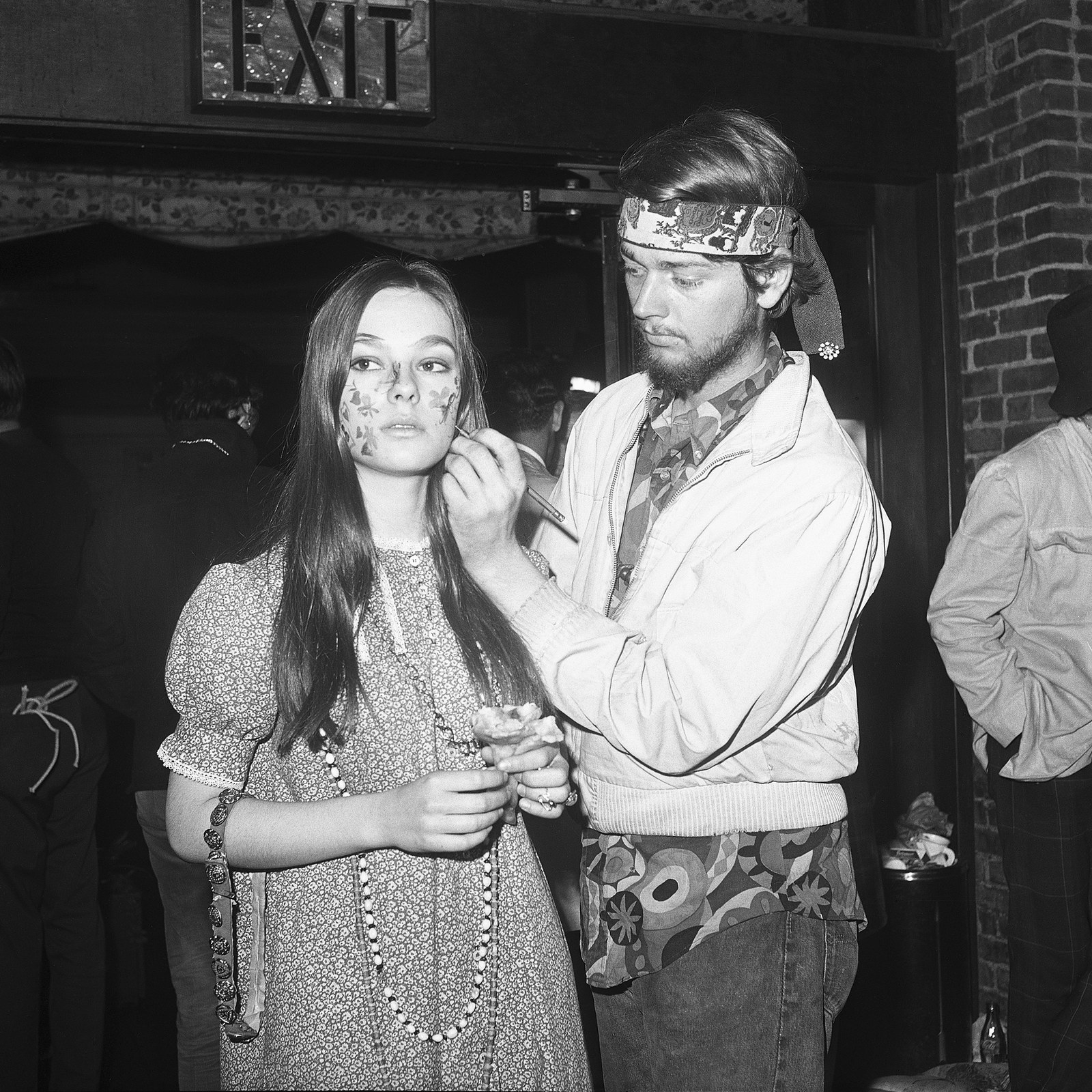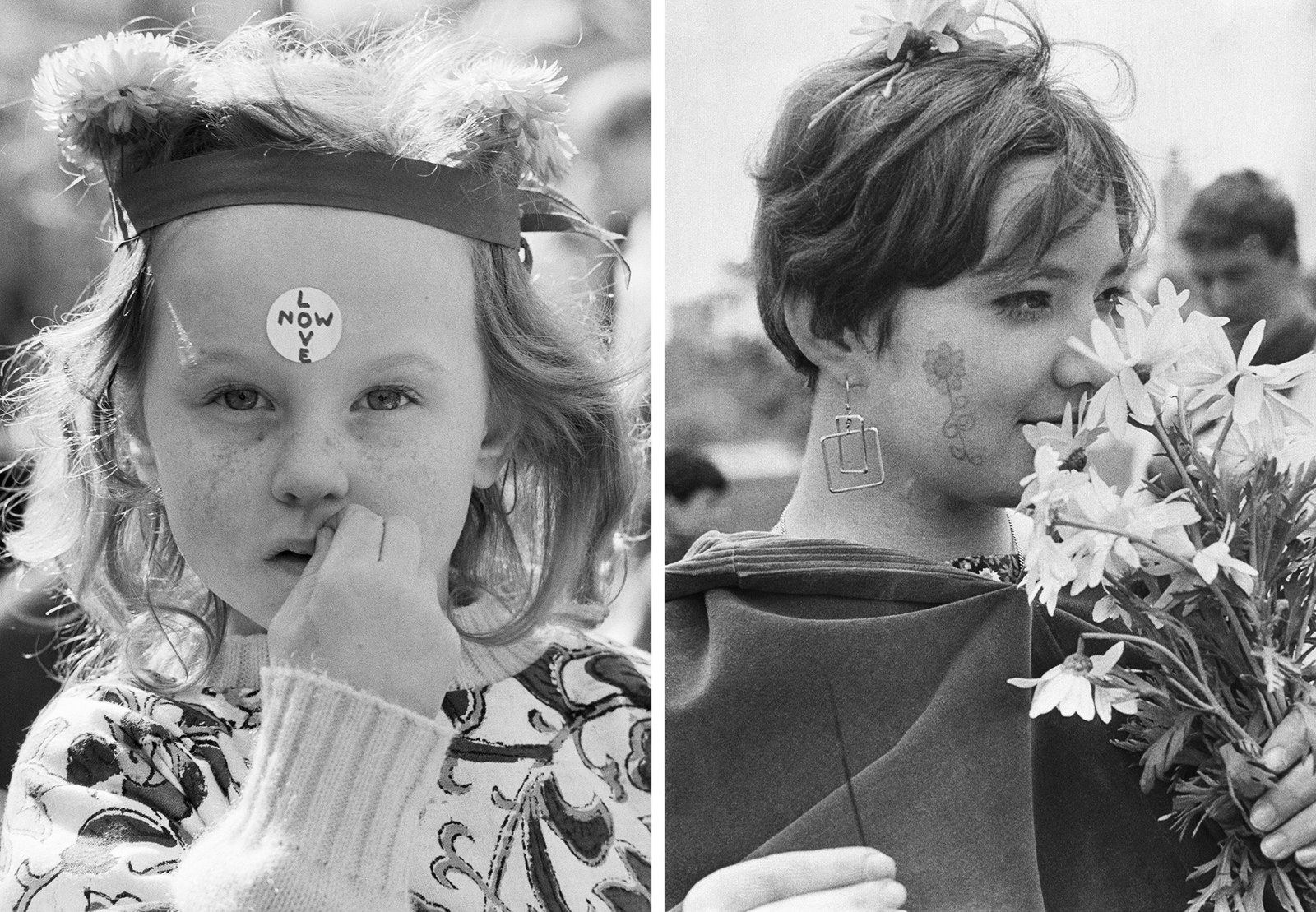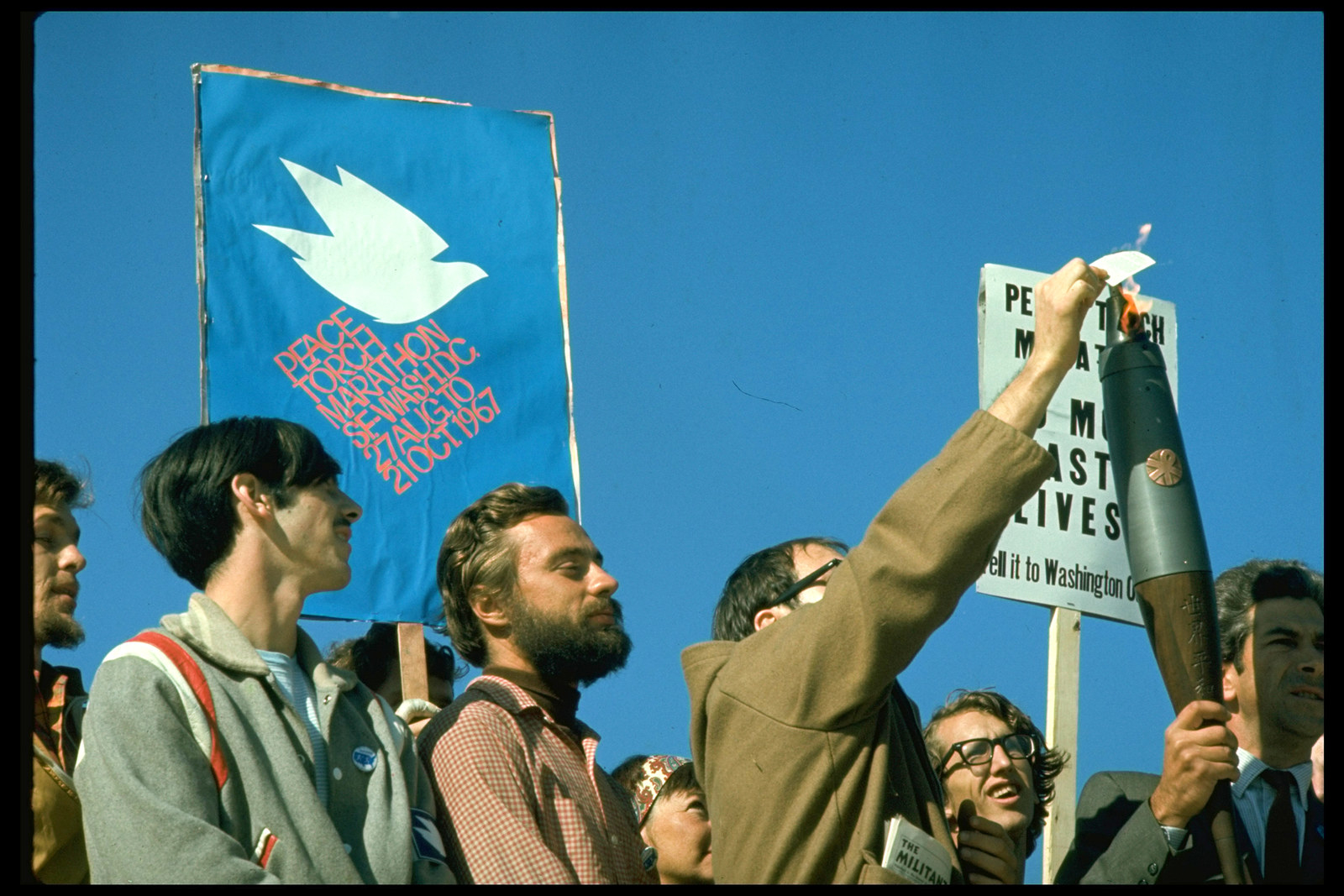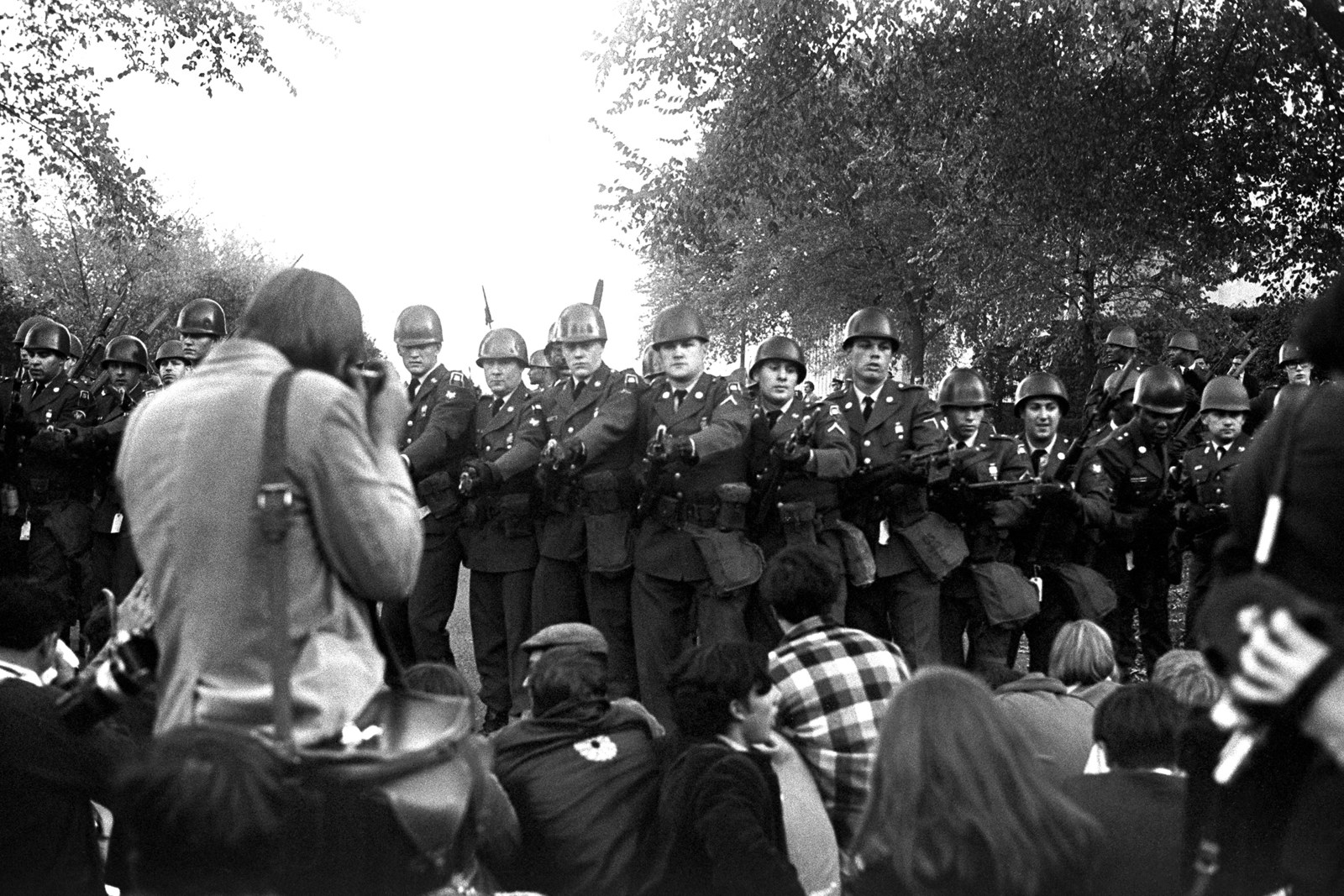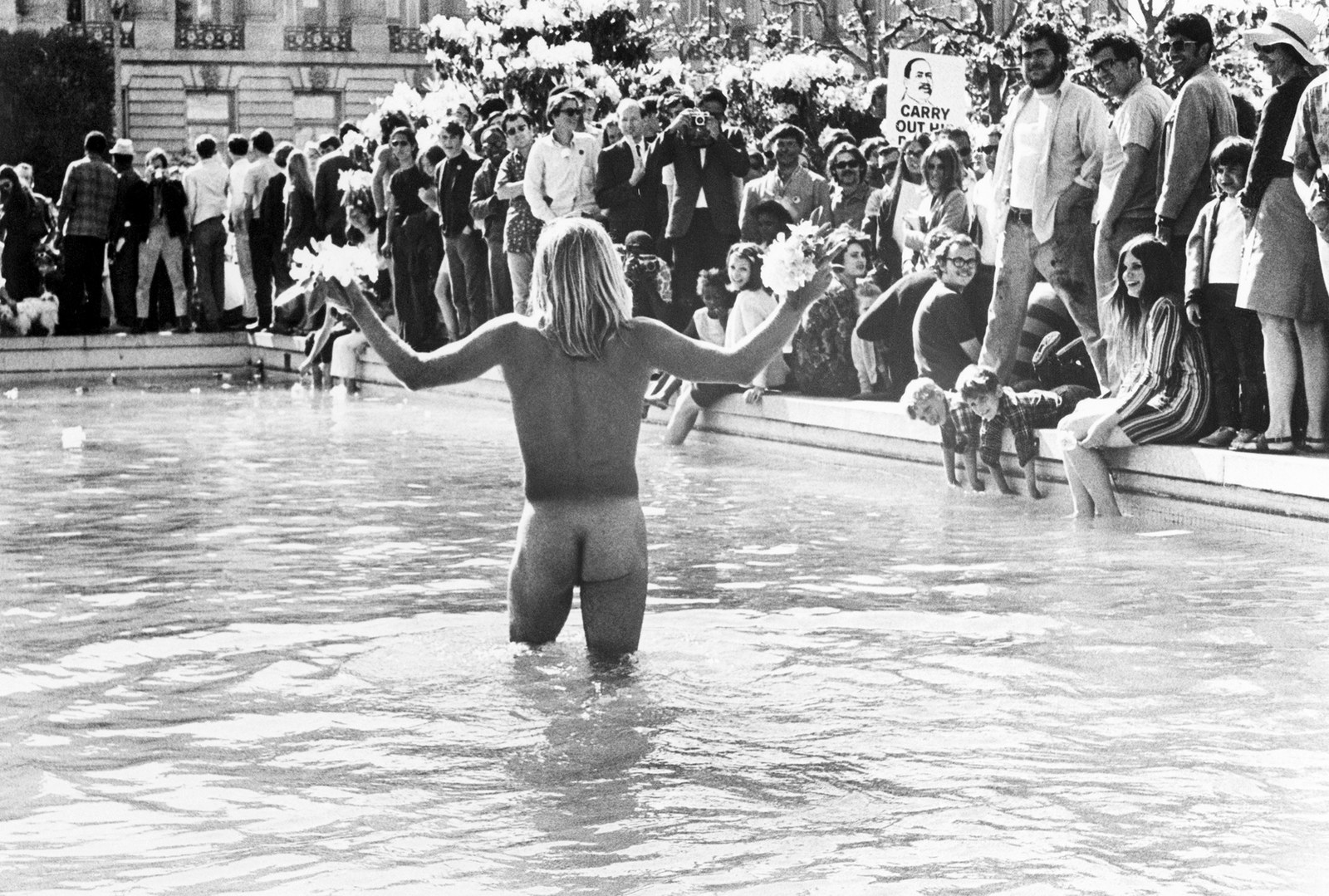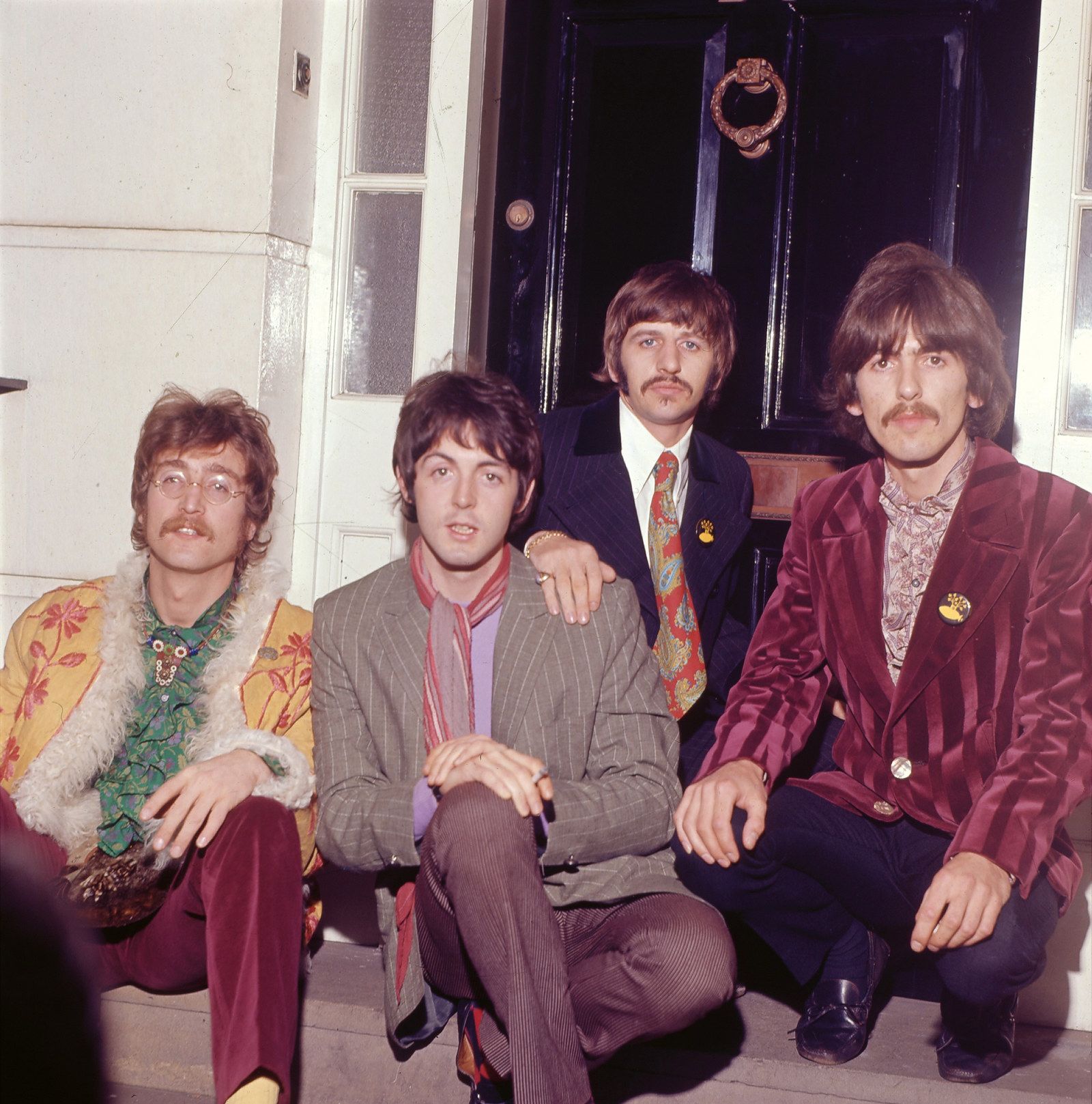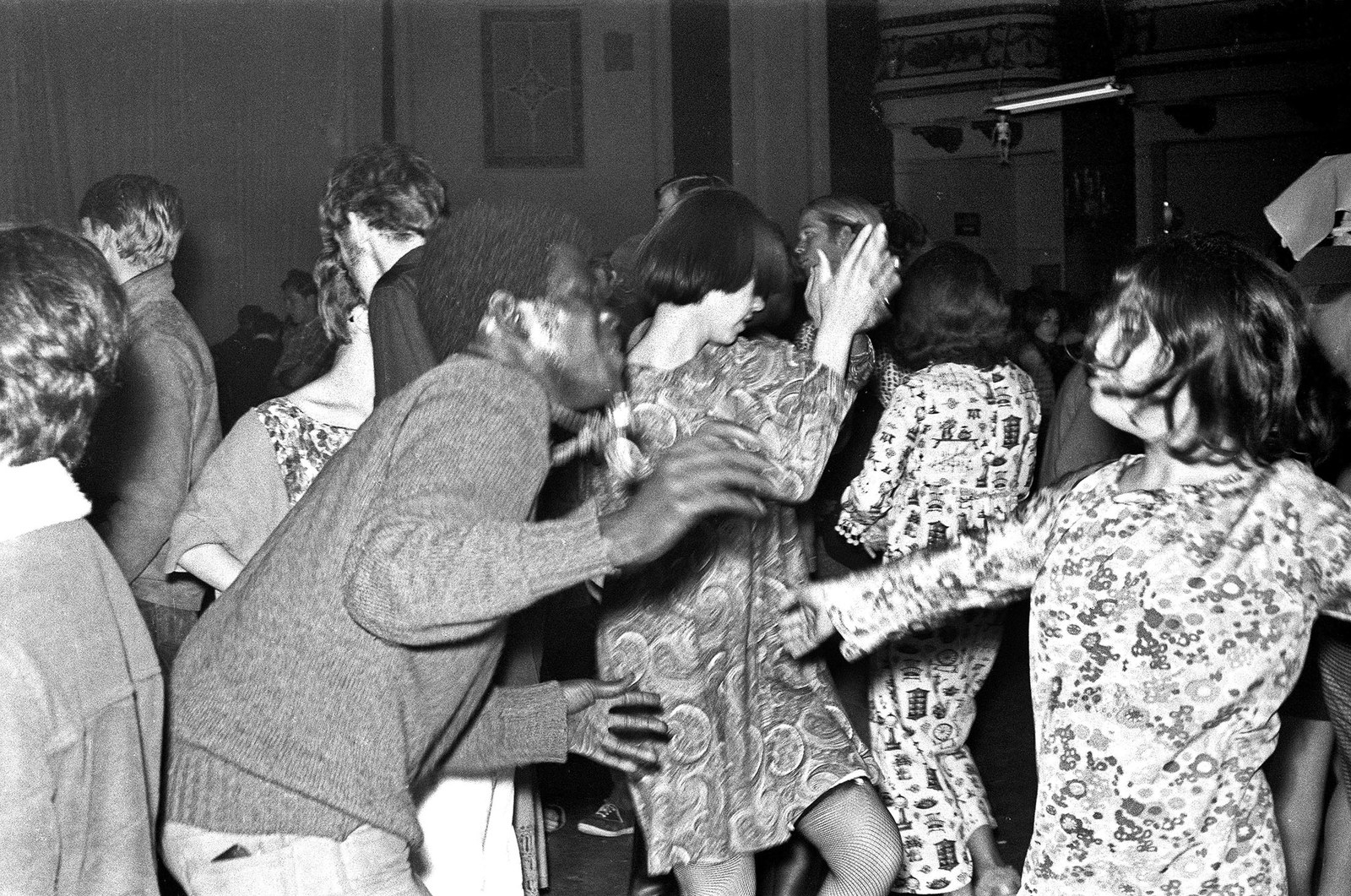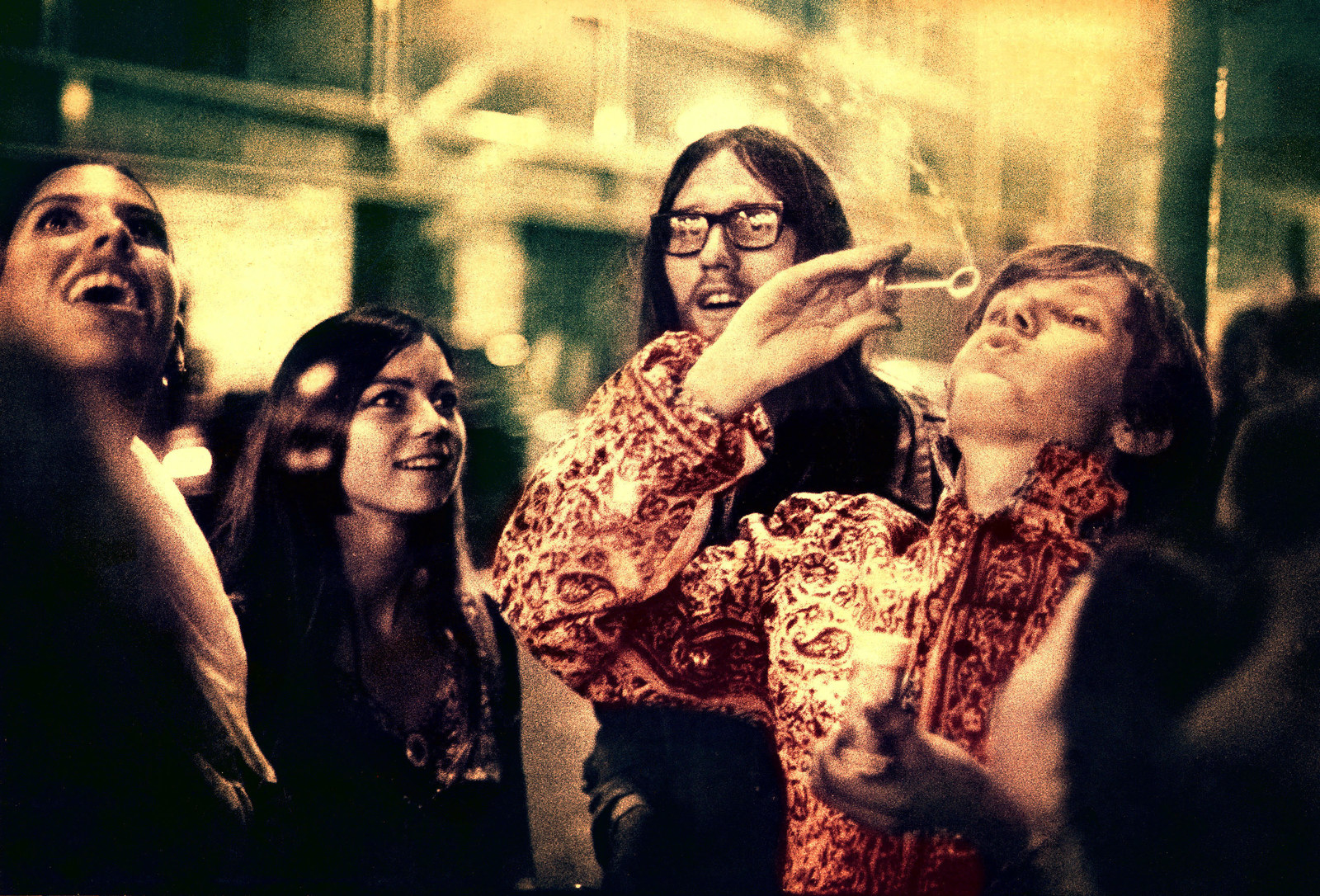 What more? Check out more pictures from the Summer of Love at Getty Images.
CORRECTION
Ravi Shankar taught George Harrison the sitar. A previous version of this post misspelled Shankar's name.