23 Badass Photos From The Early Days Of Hip-Hop
A look back at the b-boys, Kangol hats, and ghetto blasters of the '70s and early '80s, presented by Getty Images.
In metropolitan centers like New York City and London, a new style of music and fashion was brewing among youth in the late 1970s and '80s. Inspired by the creative and freestyle attitude of graffiti and breakdancing, these bold expressions laid the cultural foundation for years to come. These pictures capture some of the styles, trends, and iconic moments from the early days of hip-hop.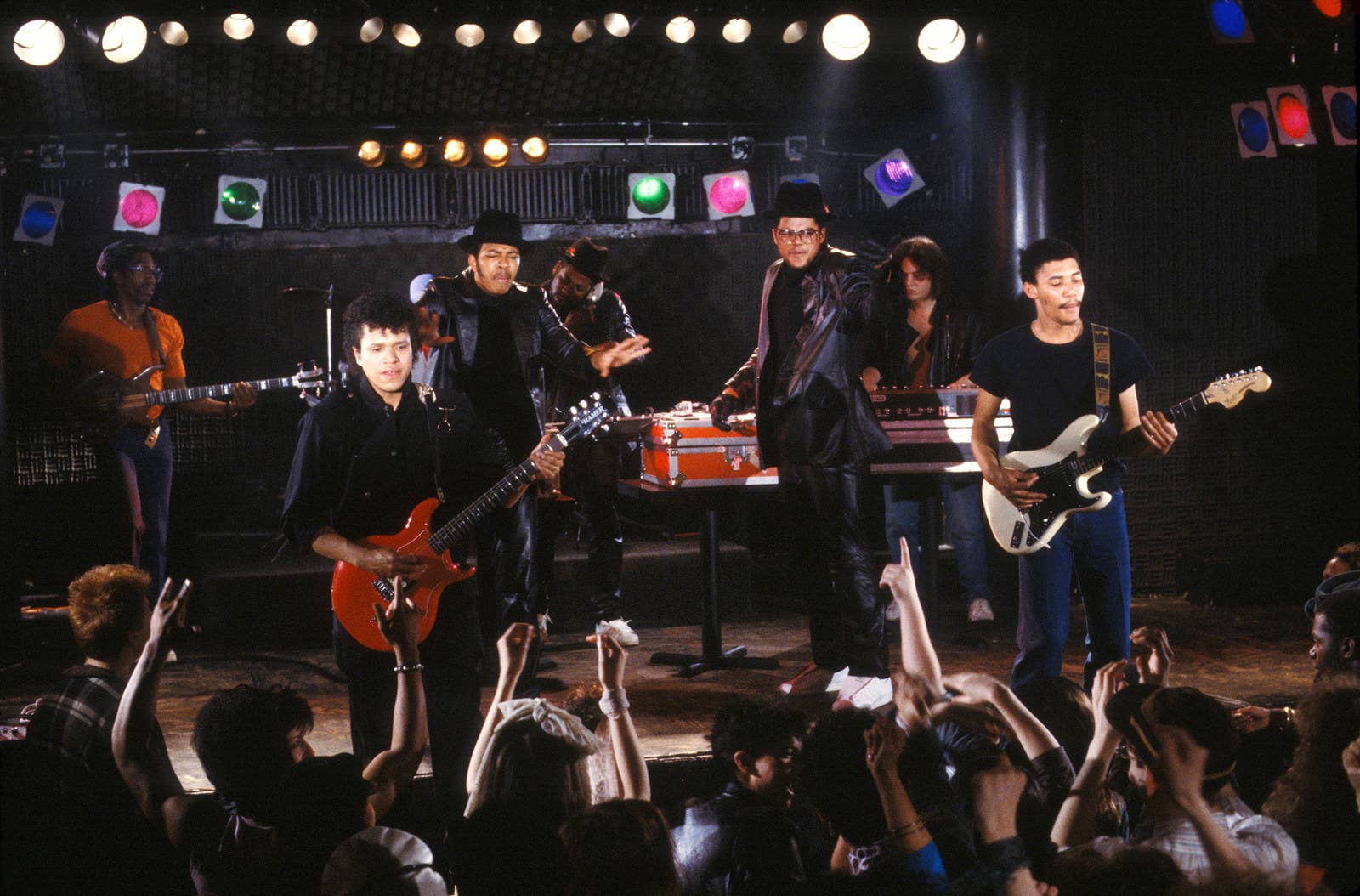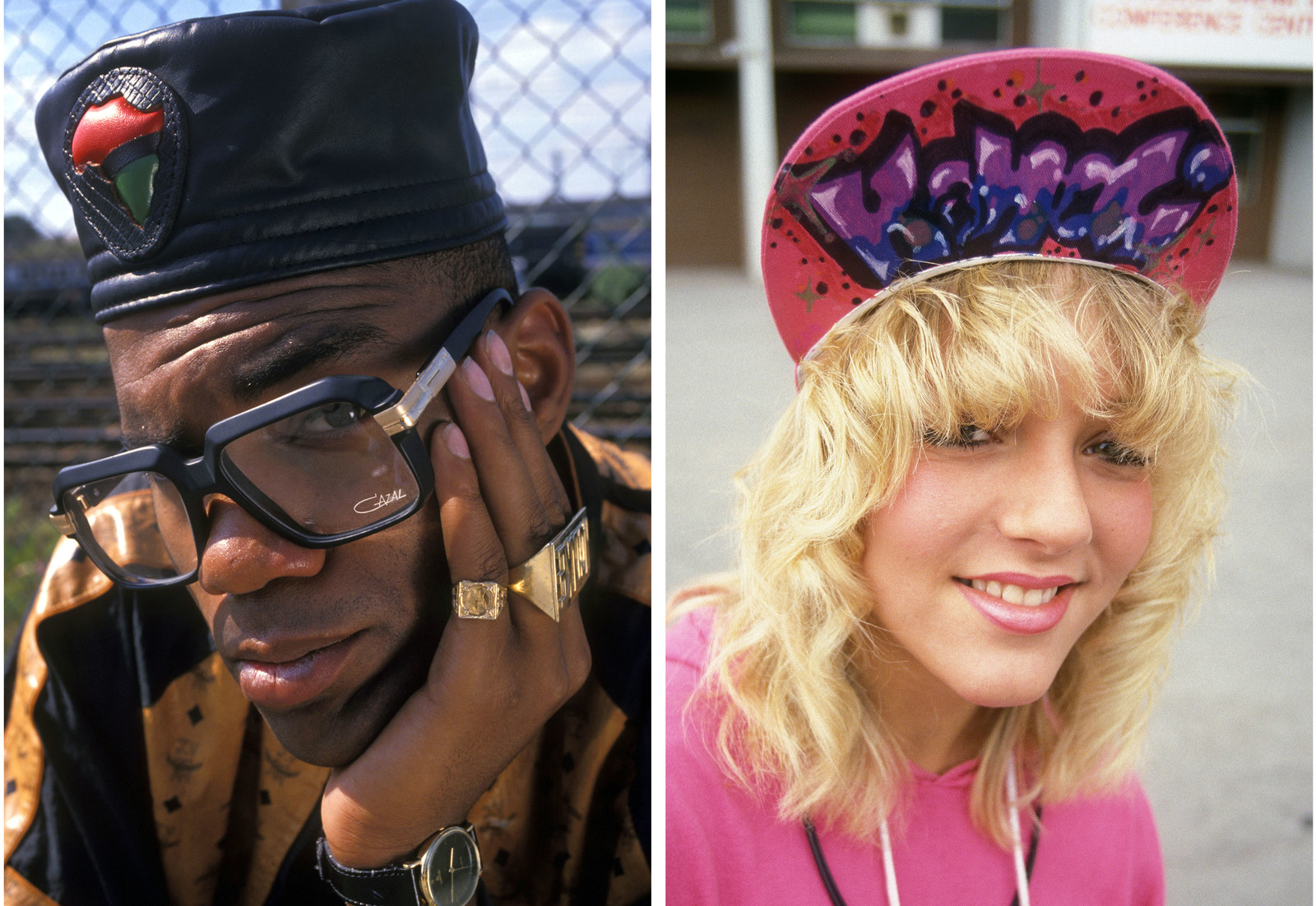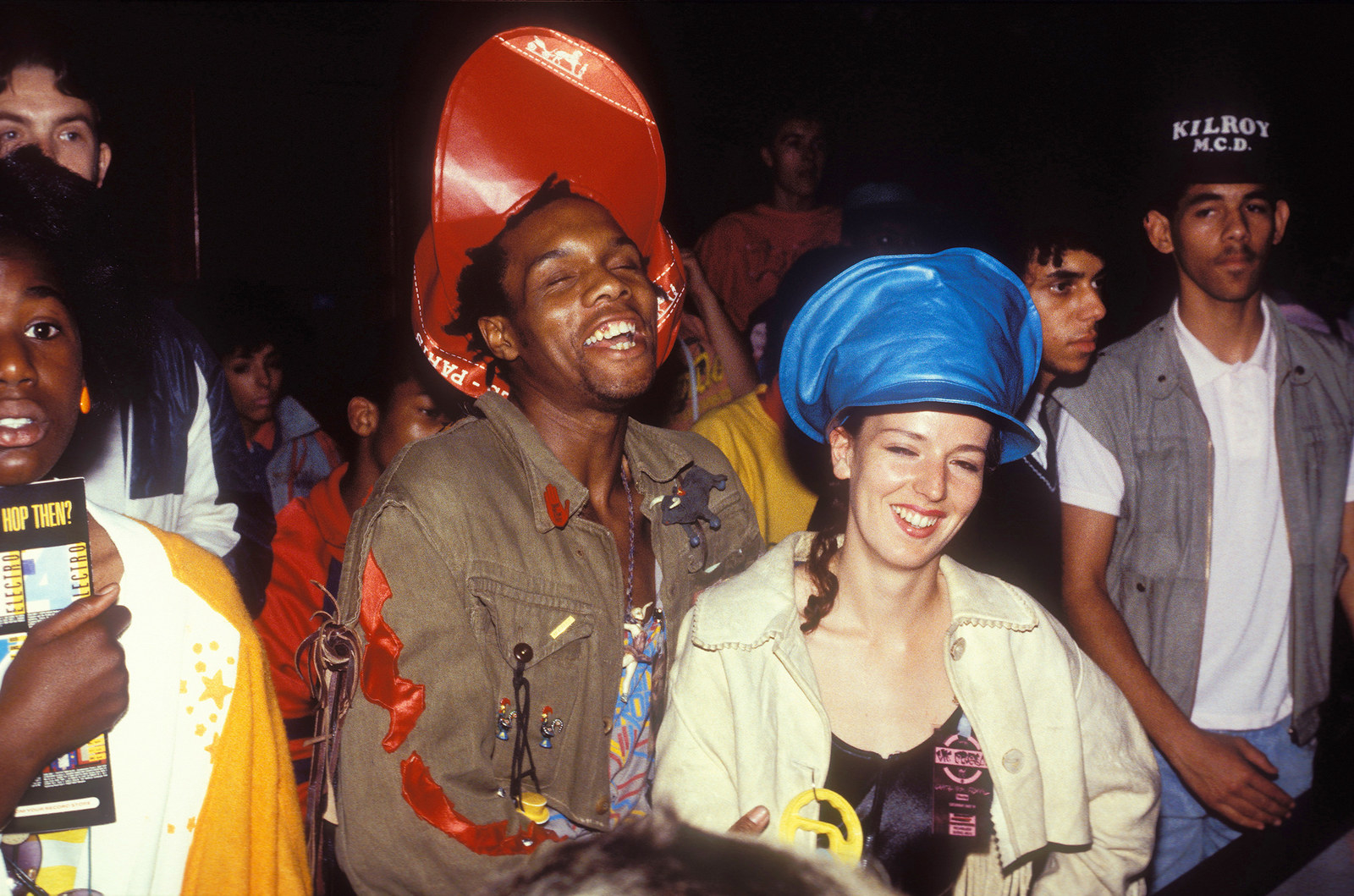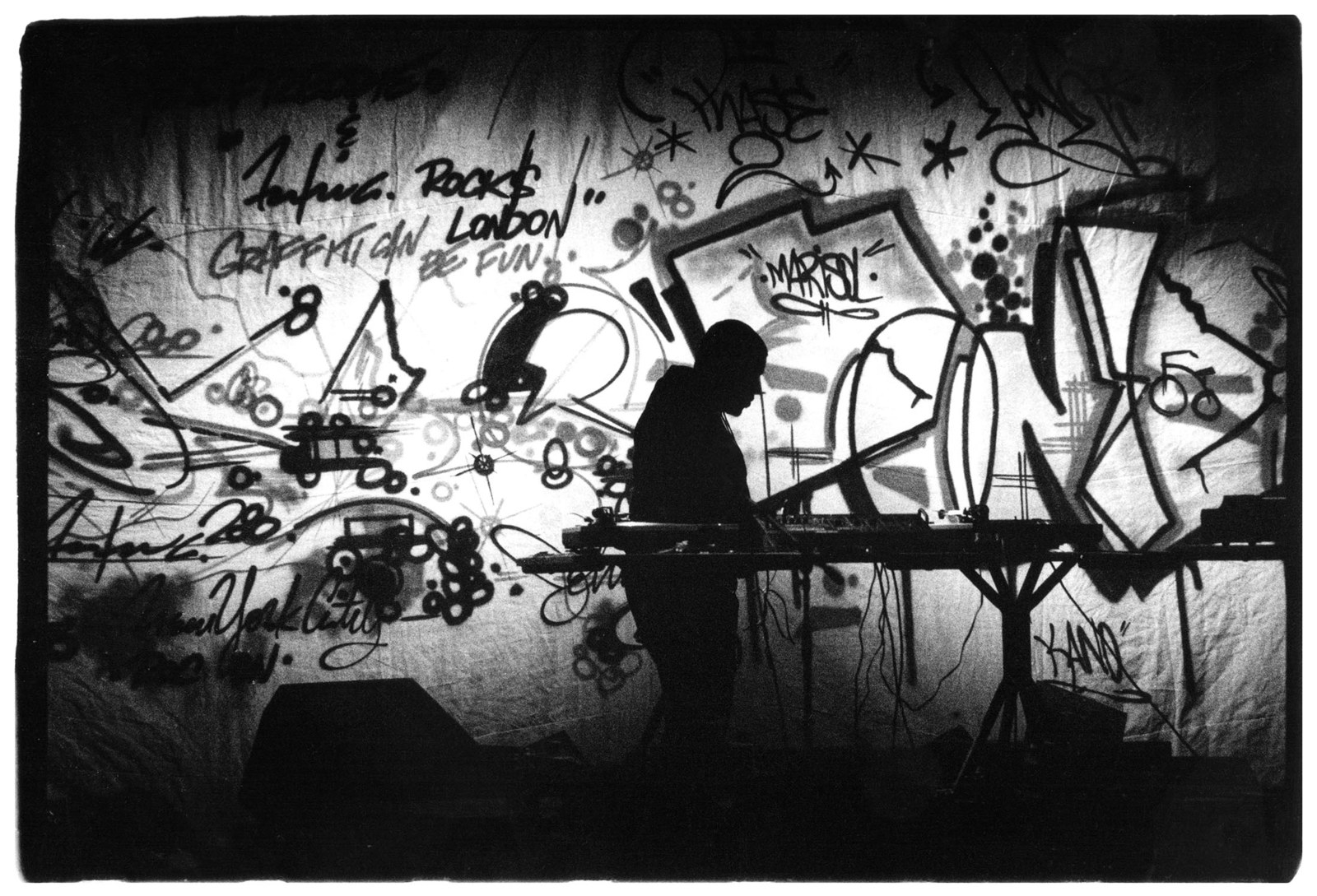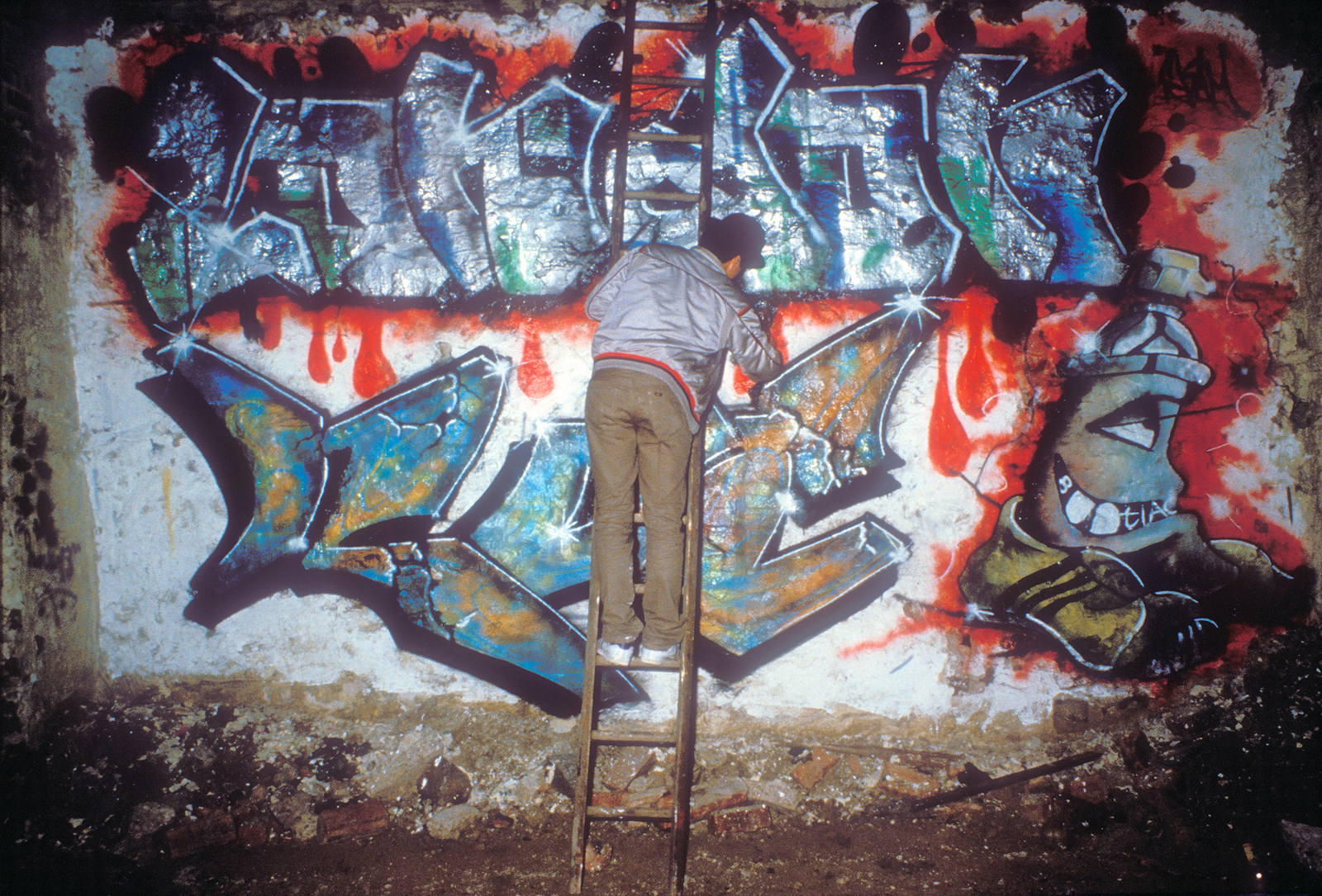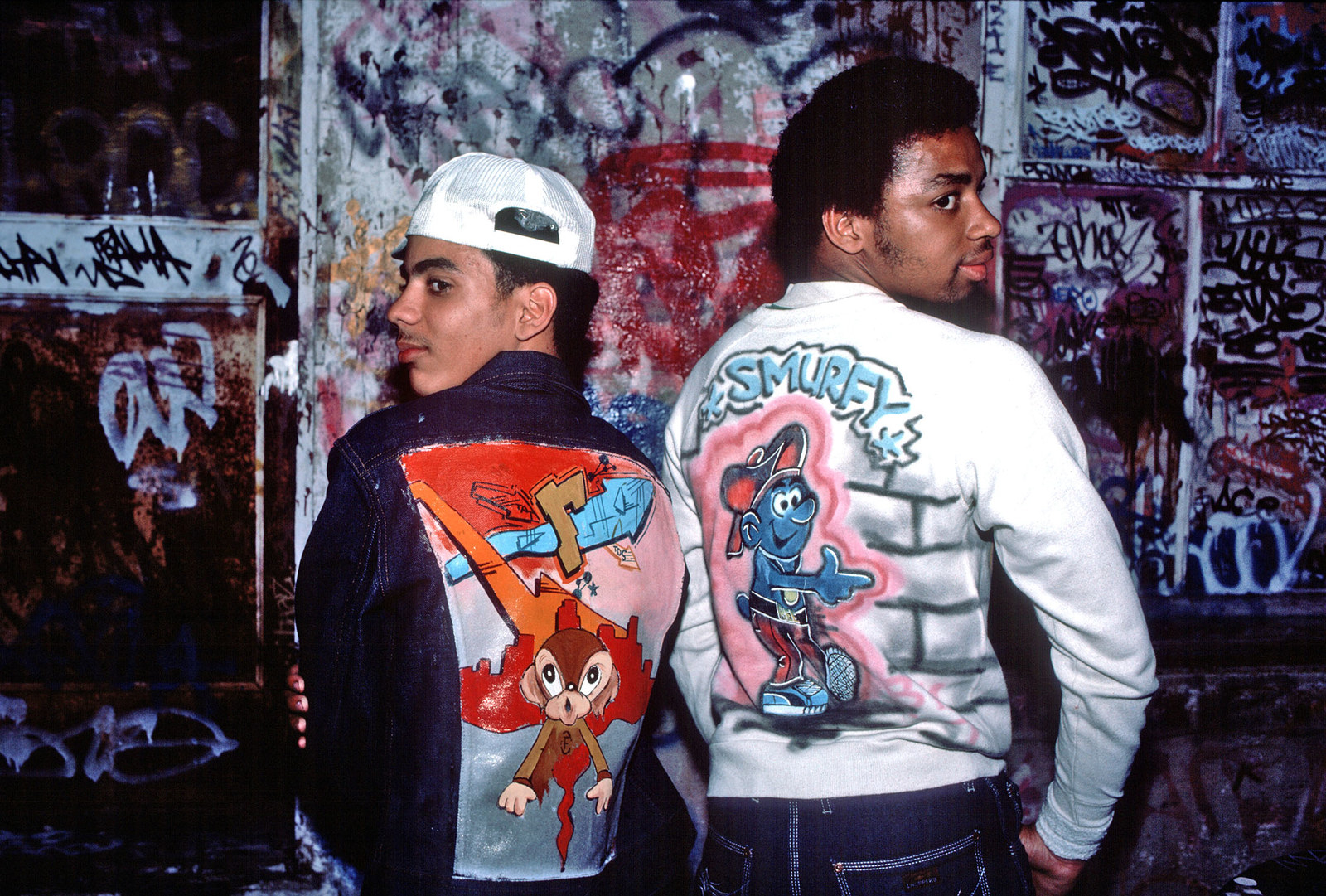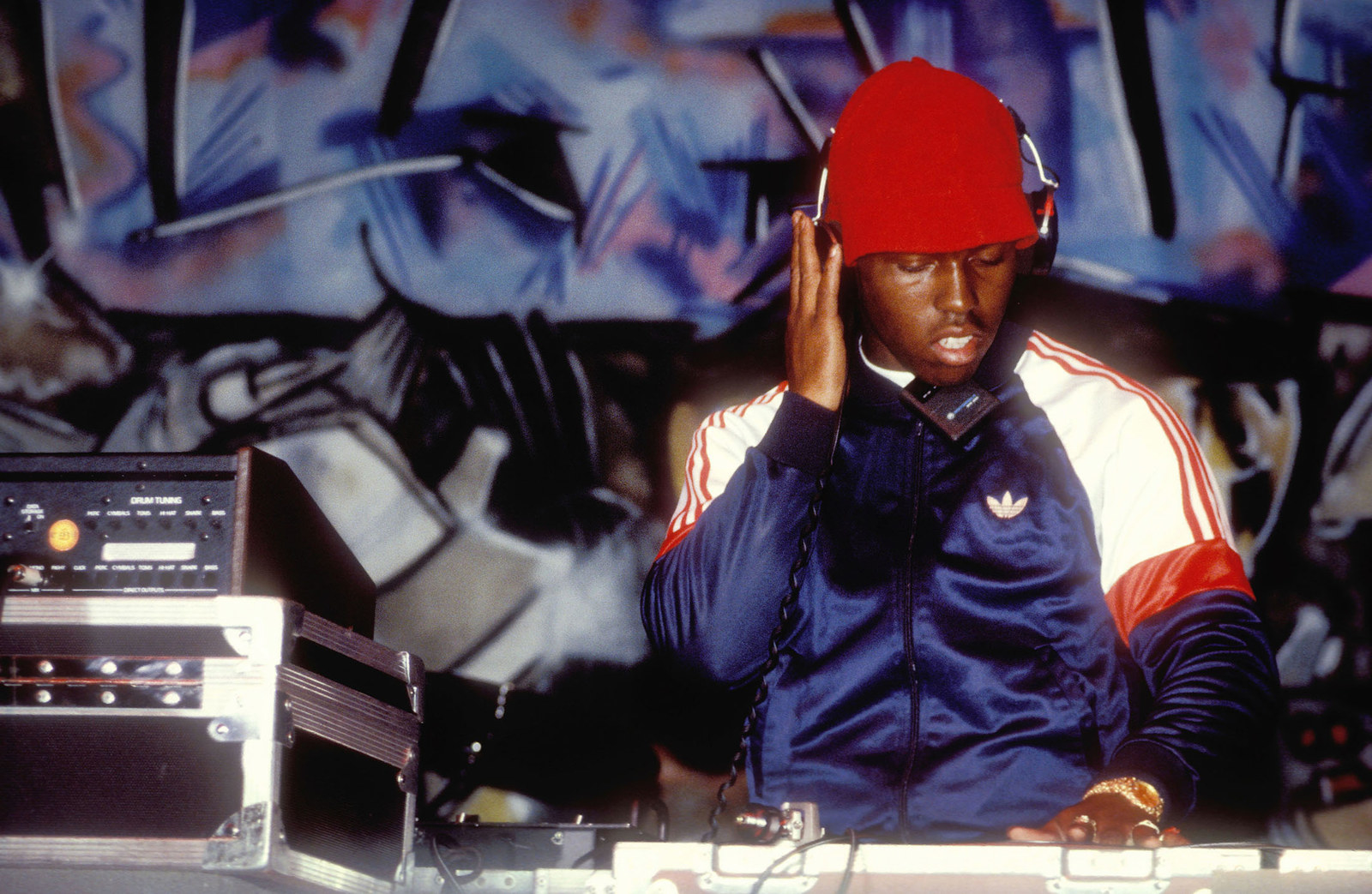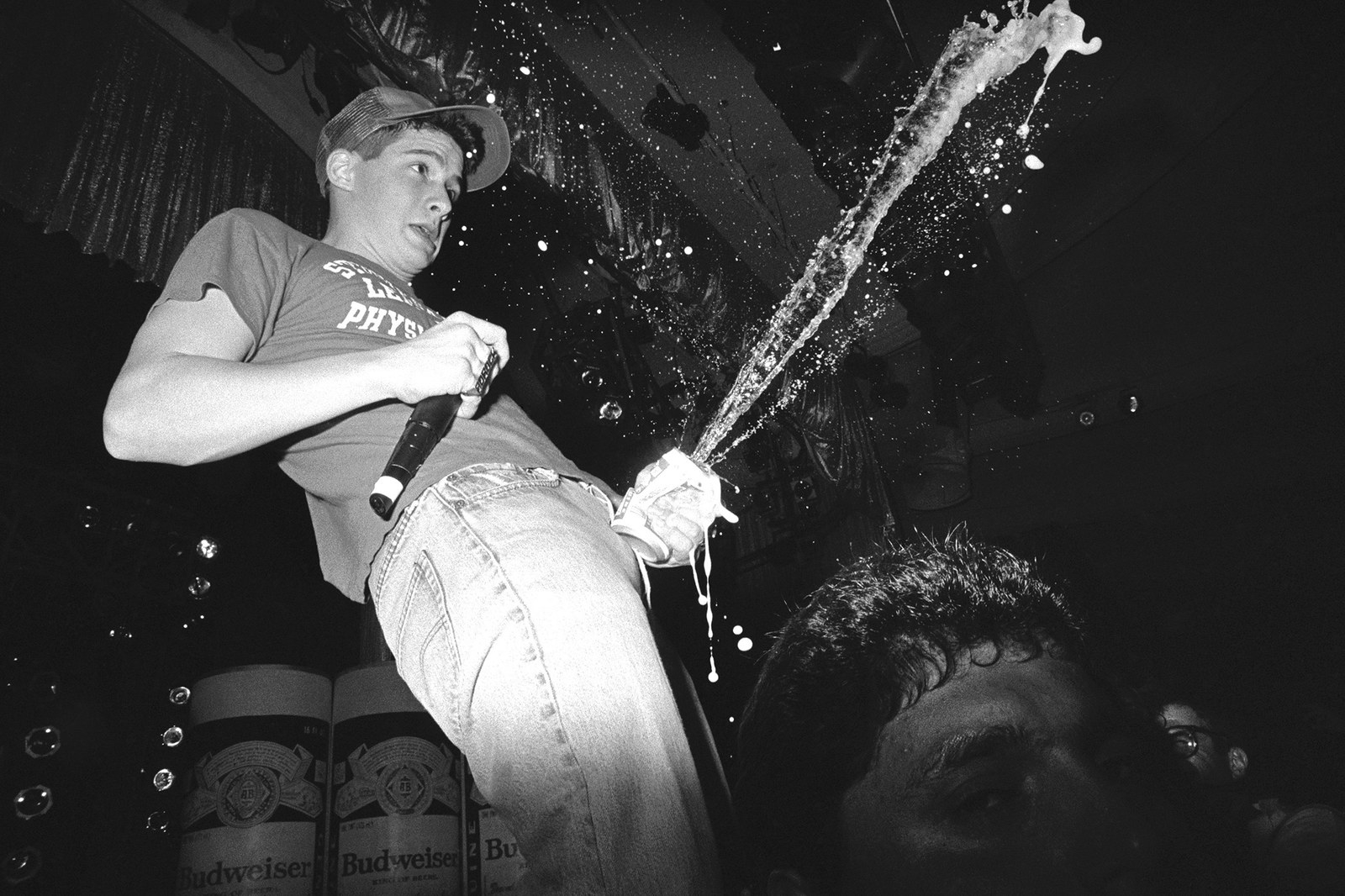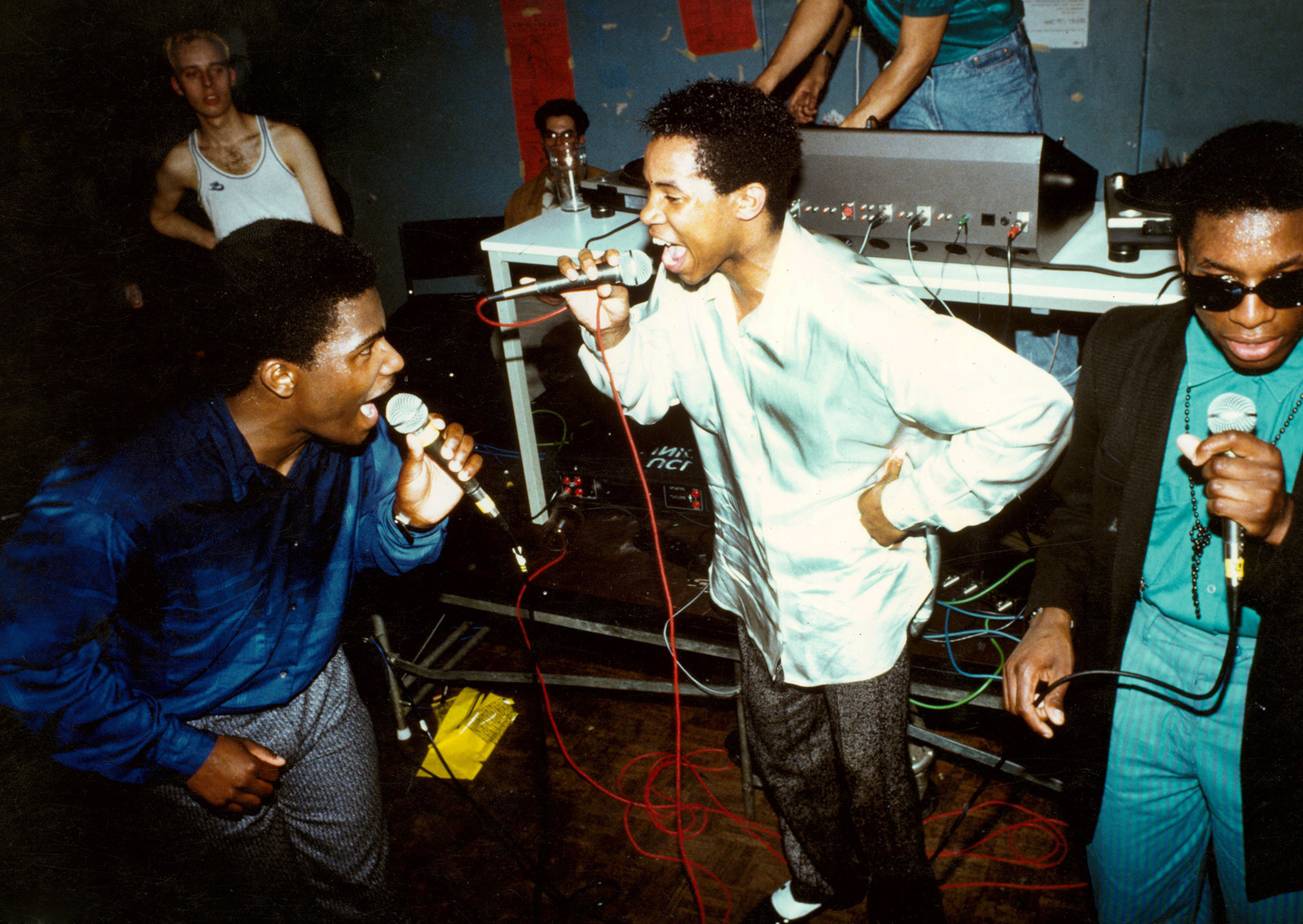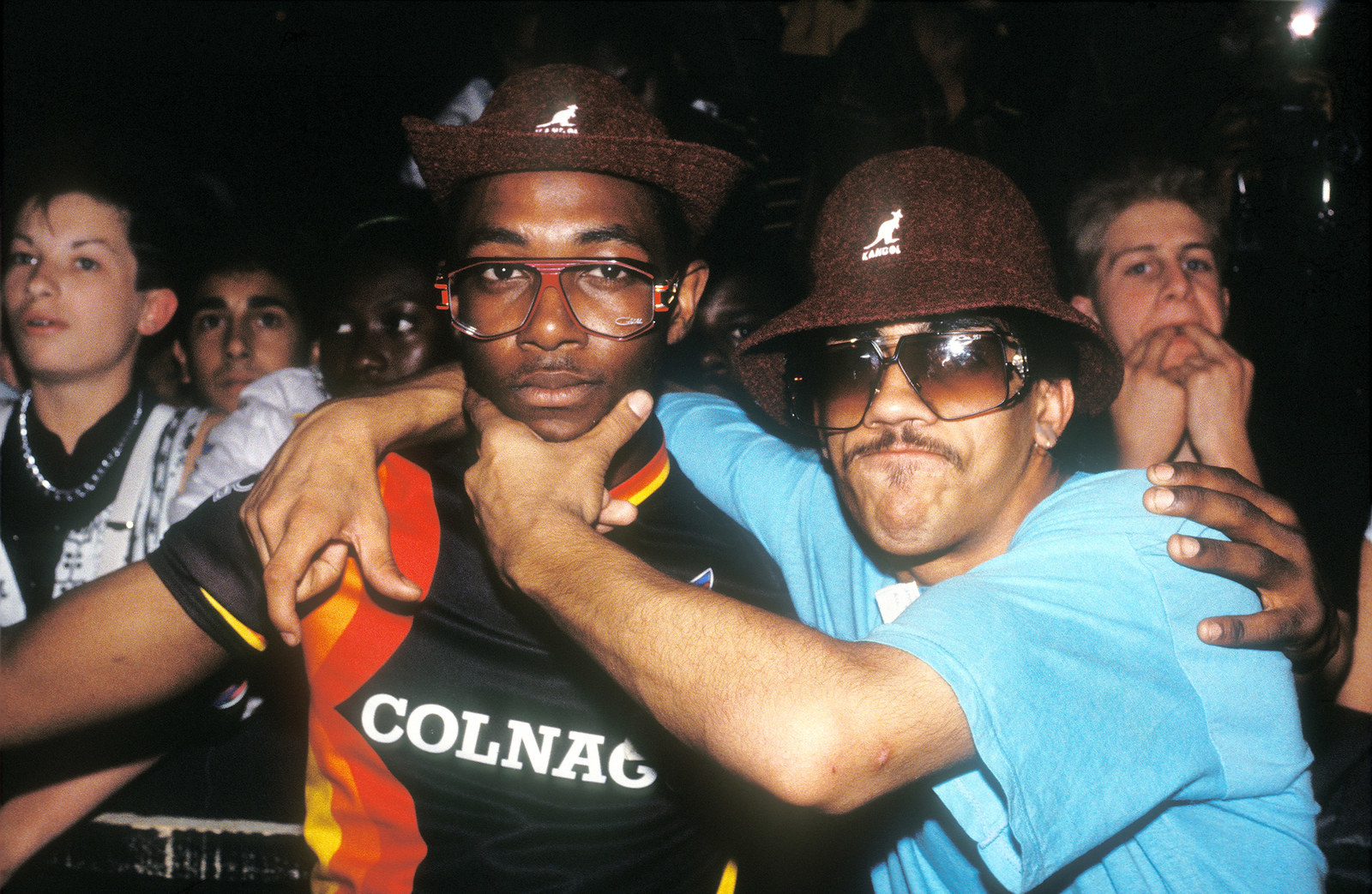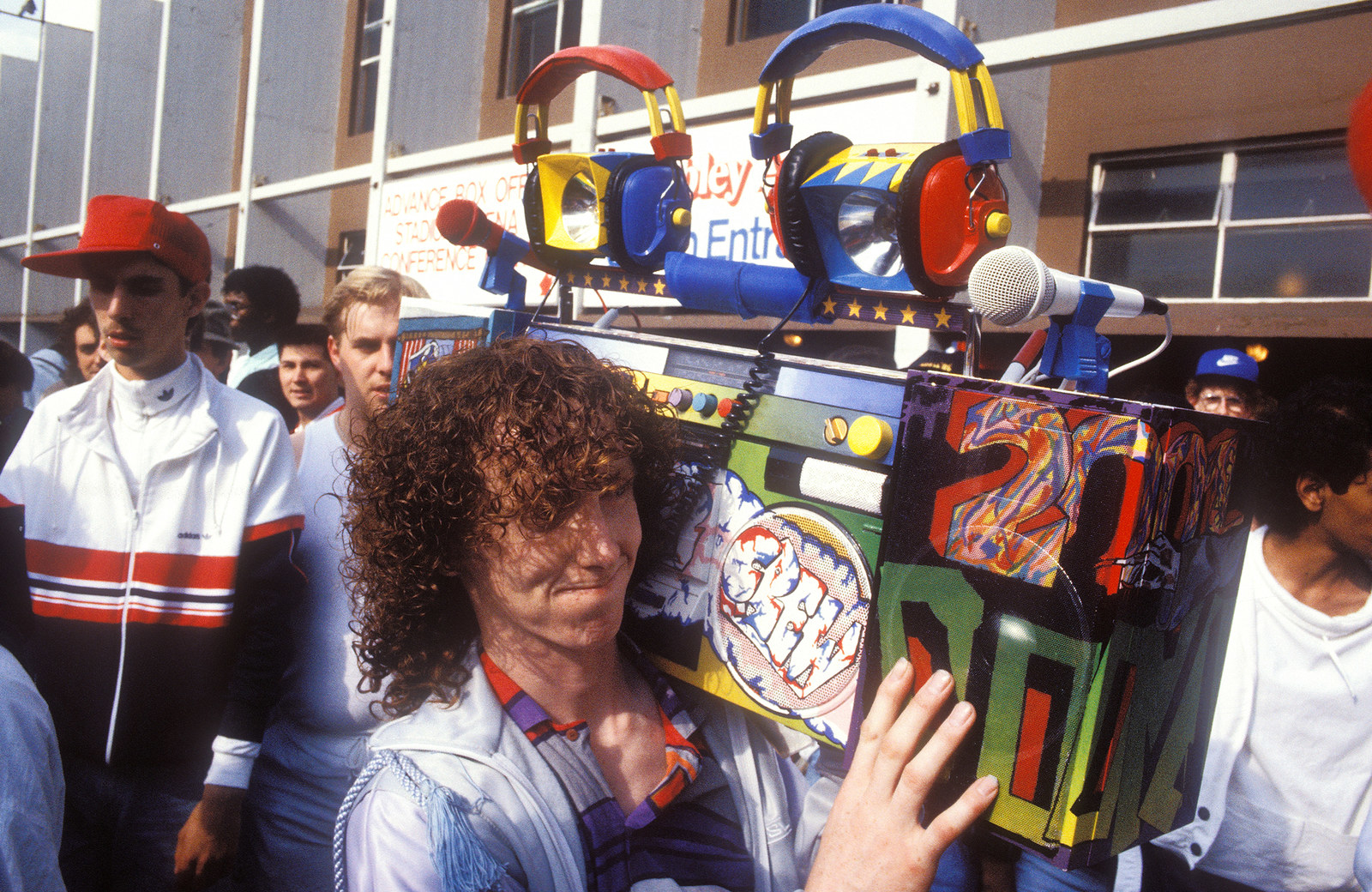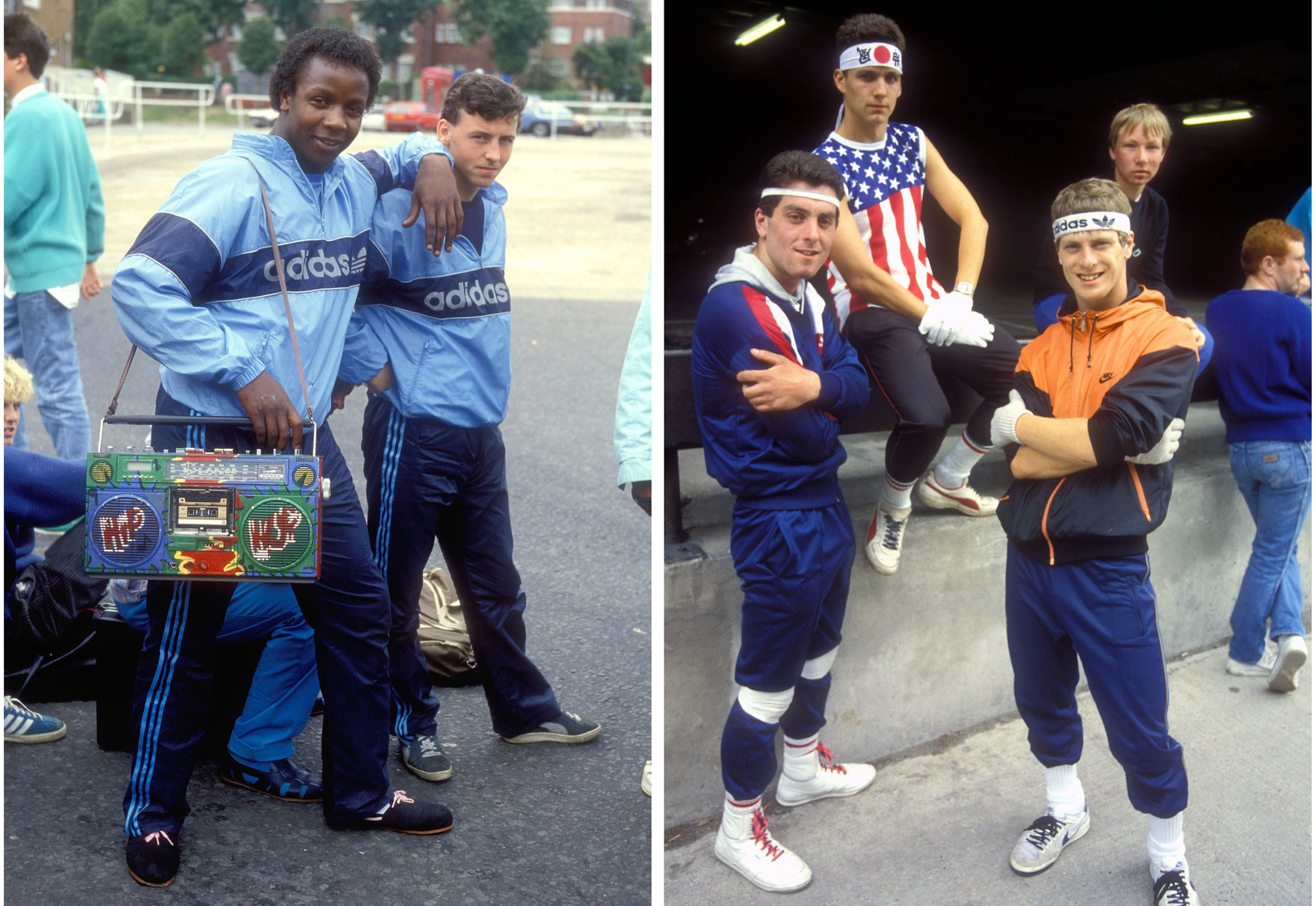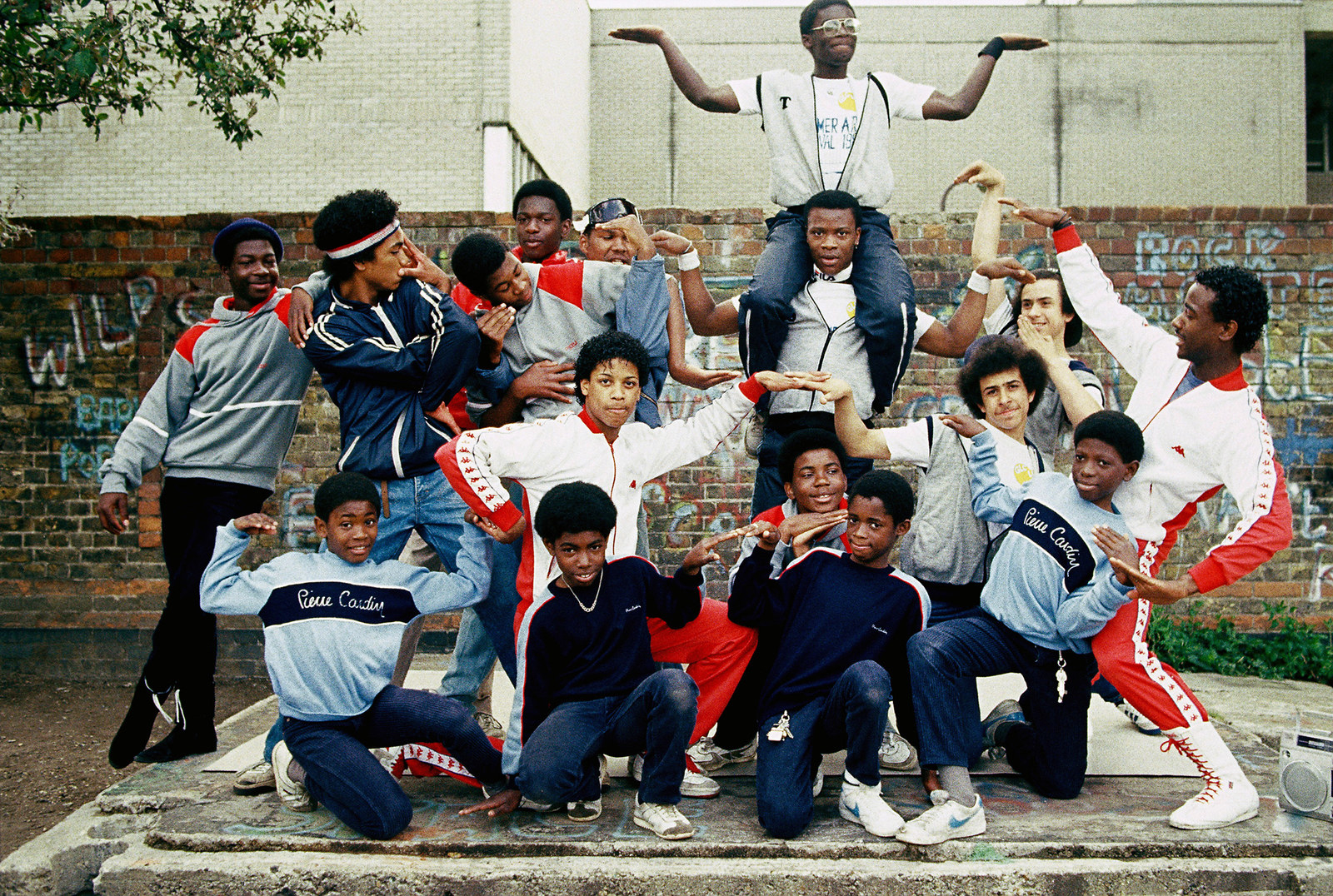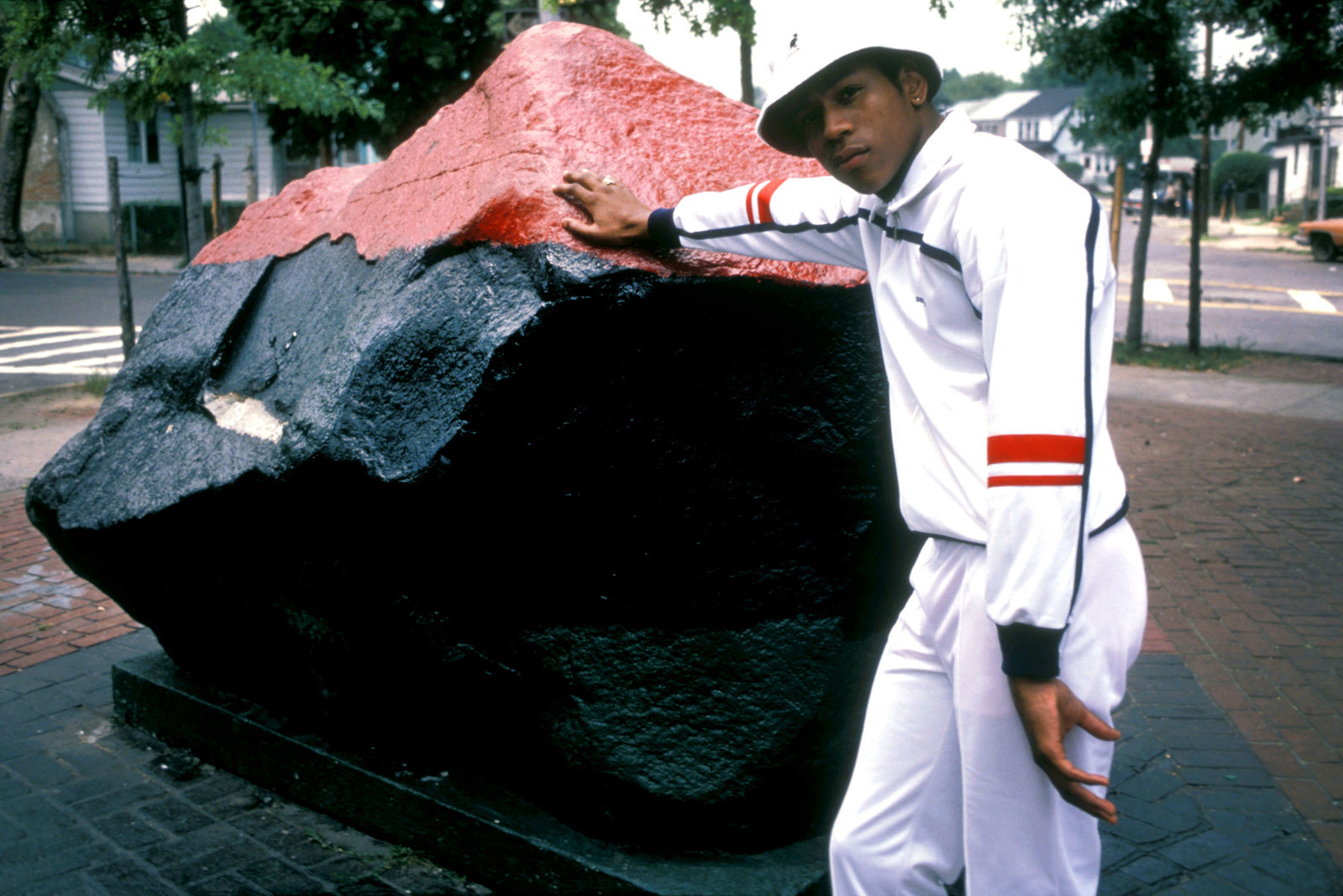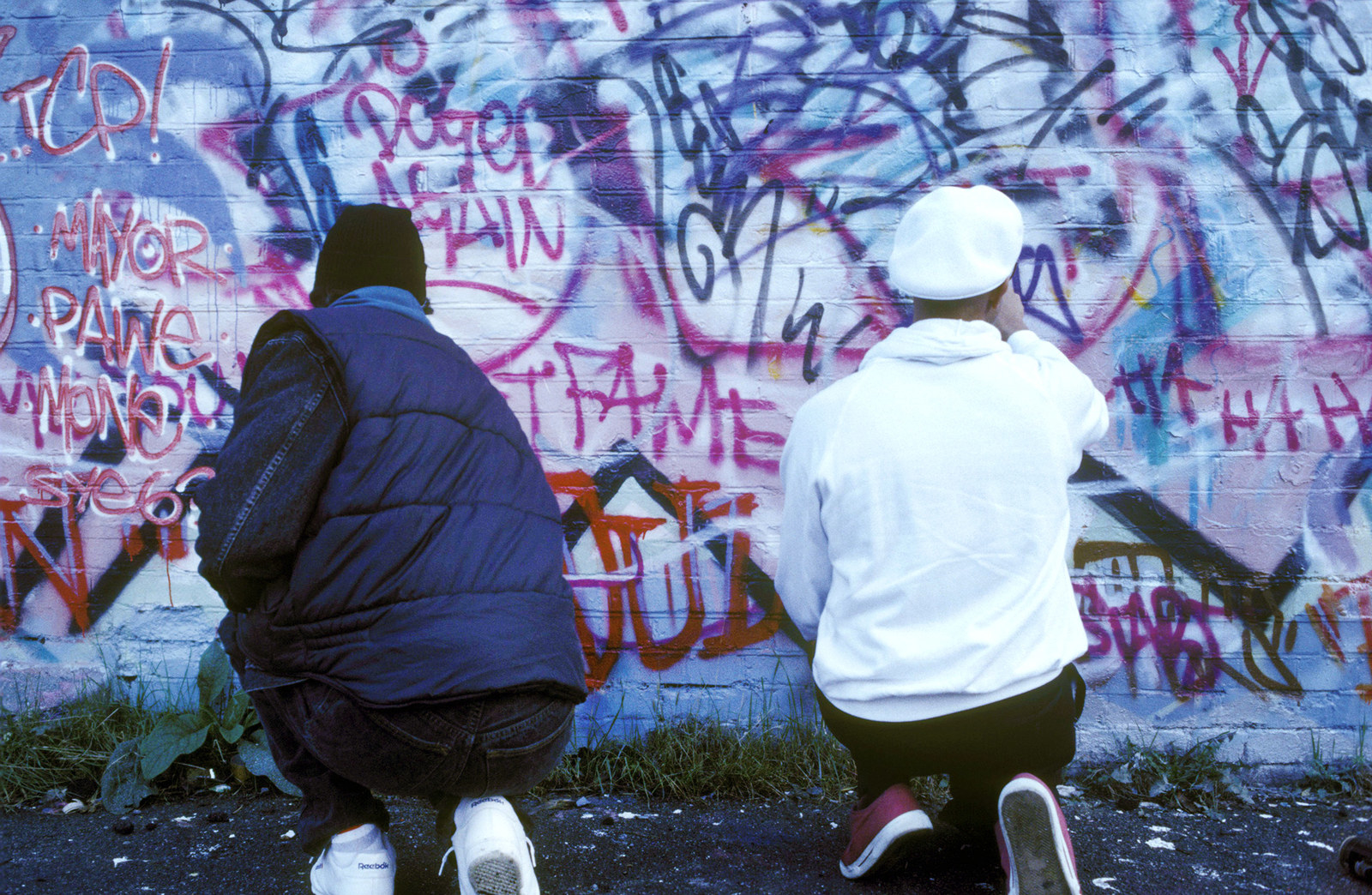 Want more? Check out more pictures from the early days of Hip-Hop at Getty Images.