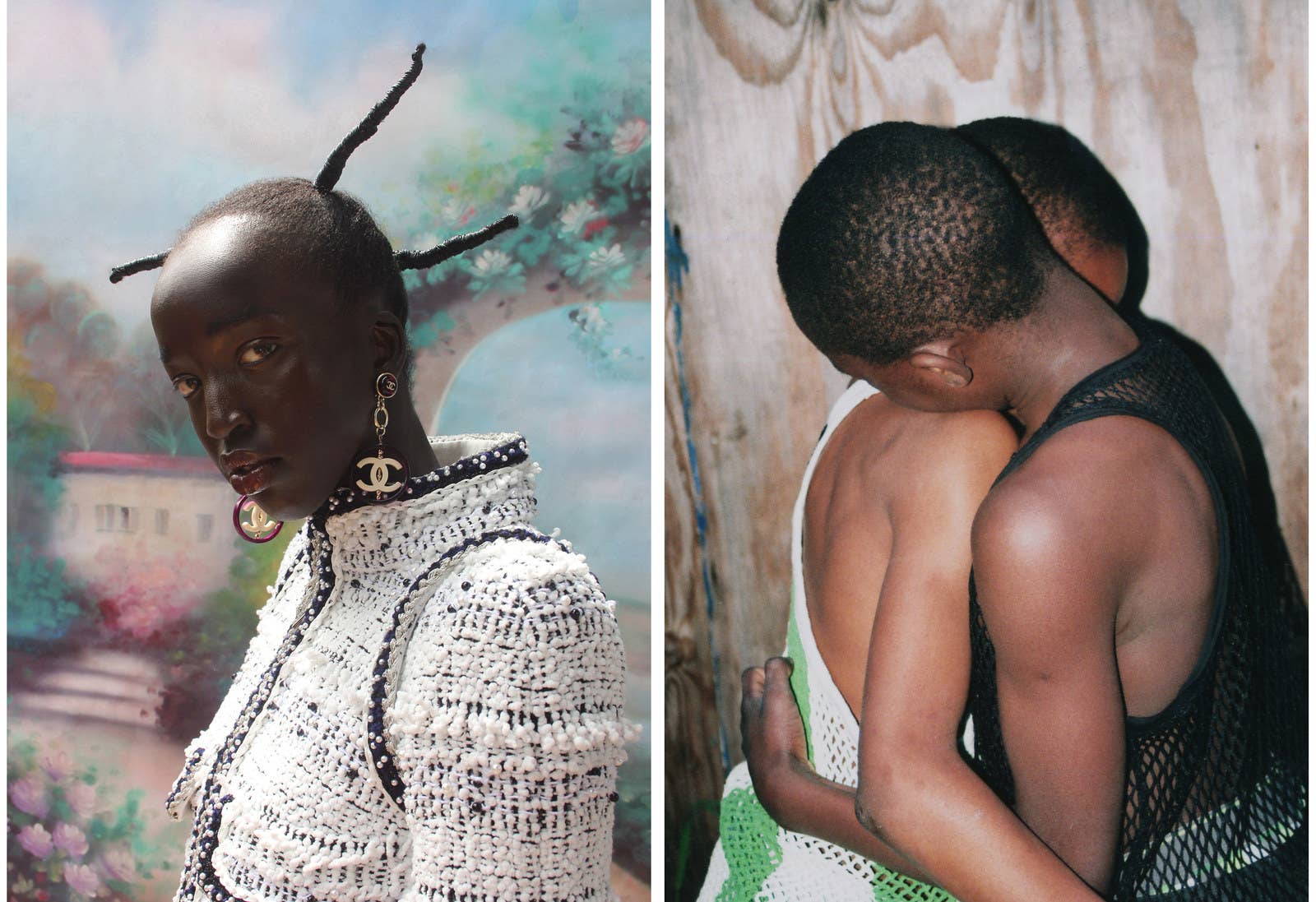 Art history has long excluded ideas and voices that do not align with what's considered the "Western canon." Since 2013, the 1-54 Contemporary African Art Fair has sought to change this by offering a platform for promoting contemporary artists from the African continent and its diaspora.
"Previously, the representation of African art in the contemporary discourse has been very limited," Touria El Glaoui, the founding director of 1-54, tells BuzzFeed News. "What we've seen from art history books until today is that African artists and artists of the diaspora are often left out from those narratives, simply because they've been denied the opportunity to be shown on an international stage."
Each year, the 1-54 Contemporary African Art Fair presents artists and galleries from each of Africa's 54 countries to share their unique creative visions for curators, museums, and art lovers alike. This year marks 1-54 New York's fourth edition and brings together 21 international exhibitors, 60 African artists, and an extensive program of special projects and panel discussions.
"Many of these artists have different influences from what's expected from Western canon," El Glaoui goes on. "These are artists with different realities and their inspirations are very different. Because of this, we often have guests say that it's very refreshing to see art that doesn't refer [to] or look like anything they know. It really is important to not just see contemporary art through the Western canon, but to allow for diversity and inclusion."
"Art has the power of asking questions. What I hope is that people who see contemporary African art for the first time will leave with a new curiosity to learn more about some of the artists they've discovered or the countries where they're coming from. This fair is about opening minds."
Here are some of the artists that will be featured in New York's 1-54 Contemporary African Art Fair from May 4–6, at Pioneer Works in Brooklyn, New York: