WHO Says Zika Vaccines At Least 18 Months Away From Large-Scale Trials
Two possible vaccines for the mosquito-borne virus linked to birth defects have been identified.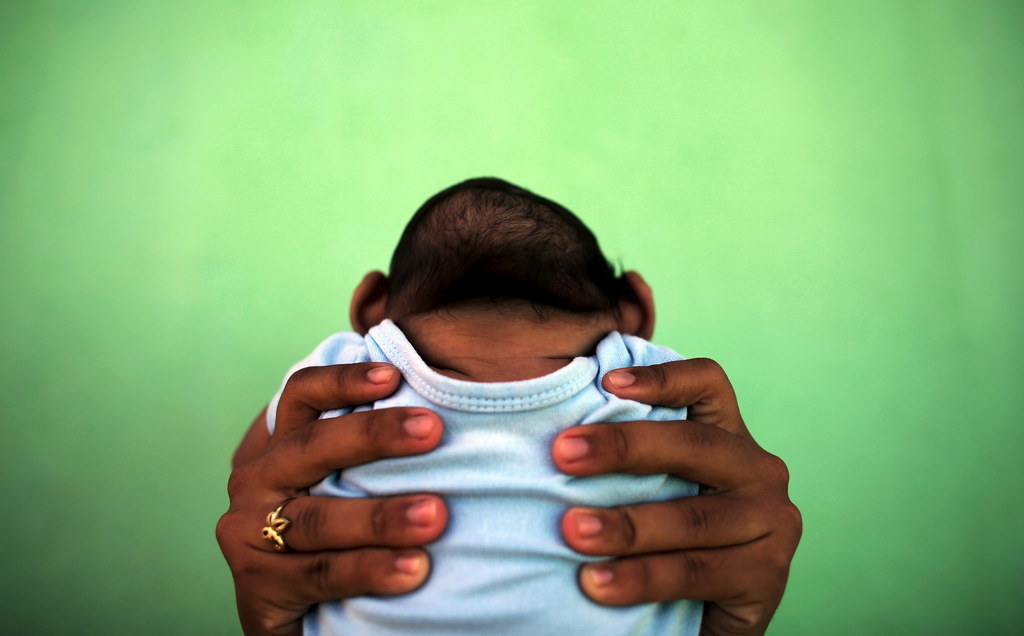 The World Health Organization (WHO) on Friday said that possible Zika vaccines are at least 18 months away from large-scale trials.
Speaking to reporters in Geneva, Switzerland, Assistant Director-General For Health Systems and Innovation Marie-Paule Kieny said WHO's response to the outbreak was "proceeding very quickly," the Associated Press reported.
She added that two possible vaccines had been identified as being "more advanced" than others — a DNA vaccine from the U.S. National Institutes for Health and, an inactivated product from India's Bharat Biotech.
Fifteen companies and groups have been identified as potential participants in the search for vaccines.
Kieny also said that the WHO would attempt to prove there is a causal link between Zika and two neurological disorders — microcephaly in babies and Guillain-Barre syndrome in adults — within a "few more weeks," and that such a link is "highly probable," Reuters reported.
An outbreak of the mosquito-borne virus in south and central America has been linked with a spate of babies born with birth defects.