Artist Who Made A Canoe Shaped Like Her Vagina Charged For Obscenity In Japan
Feminist artist Megumi Igarashi has been indicted with distributing "obscene" data following her arrest earlier this month. WARNING: CONTAINS ARTFUL VAGINAS.
A Japanese artist famous for making objects shaped like her vagina was charged for distributing "obscene" data on Wednesday, the Japan Times reported.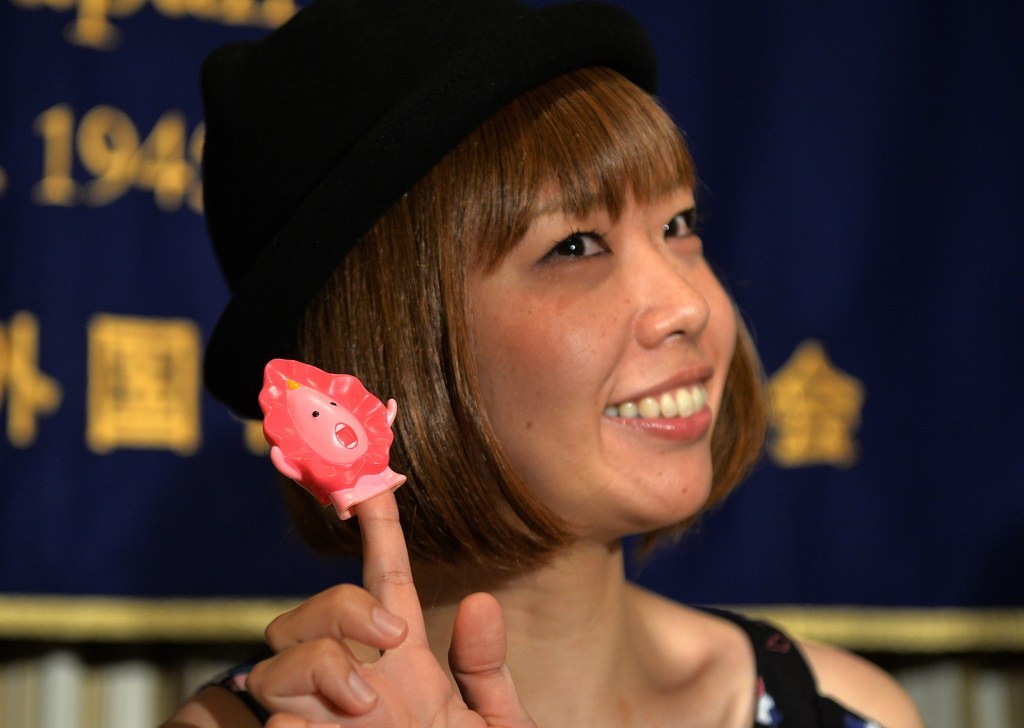 Lawyers for Megumi Igarashi – also known as Rokudenashiko — said that the charges relate to her arrest earlier this month, after she raised funds online to pay for a canoe shaped like her genitals.
She also allegedly displayed an "obscene" exhibit in a Tokyo sex shop, and distributed CD-ROMs containing computer code allowing users to 3D-print a canoe in the shape of her vagina, the Japan Times said.
Igarashi, who has been detained since her arrest on Dec. 4., pleaded not guilty to the charges.
"My works are all meant to induce friendly laughter because they involve cutely decorating sexual organs. The works are not obscene," she said in a statement to the court, according to the Asahi Shimbun newspaper.
"We don't agree with the prosecutors' contention at all," her lawyer Takeshi Sumi said. "We will continue pleading not guilty on behalf of Igarashi, who argues her works are not anything obscene."
The artist was initially arrested while crowdfunding her so-called "Pussy Boat" canoe in July, but was freed after thousands of people lodged a petition.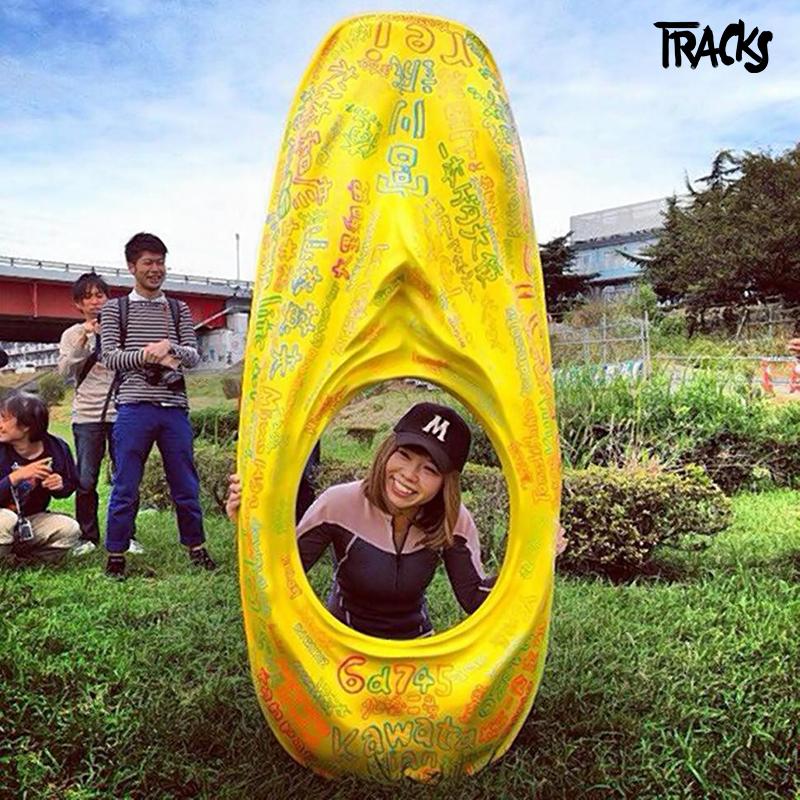 Igarashi, 42, was re-arrested earlier this month alongside feminist writer and activist Minori Watanabe, who displayed the artist's work in the window of her sex shop, according to the Japan Times.
Watanabe was freed after prosecutors failed to persuade a judge that she should be kept in custody for further questioning. However, Igarashi's continued detention was approved as it was feared she may destroy evidence.
Obscenity laws in Japan ban the depiction of genitalia, and require penises and vaginas to be blurred in broadcast media and images. If Igarashi is convicted, she could be jailed for up to two years, or fined 2.5 million yen ($20,750), the BBC said.
The ongoing saga surrounding Igarashi's vagina canoe has sparked a debate around freedom of expression in Japan, with many of the artist's supporters accusing authorities of being out of touch.
In Japan, women's genitals are not generally spoken about and are instead referred to as "down there".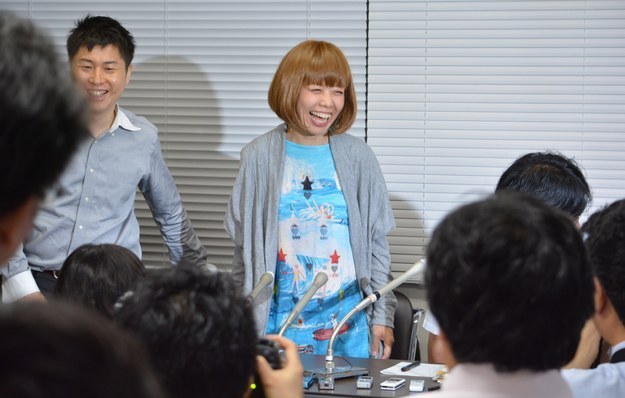 However, Igarashi generally refers to vaginas as the more explicit, "manko" which loosely translates as "pussy."
She says she wants to break the "taboo" surrounding women's genitalia in Japanese culture.
"Pussy has been thought to be obscene because it has been overly hidden; although it is just a part of a woman's body. I wanted to make pussy more casual," she said in a 2013 video explaining her canoe project.
Much of Igarashi's past work has involved her placing her vagina in a mold, and creating other objects out of them, such as a "pussy lampshade" and "pussy diorama."