U.S. Banks May Have Been Hacked By Russia
The FBI is investigating a wave of coordinated cyberattacks that have hit JPMorgan Chase and other U.S. firms in the past month.
Computer hackers have targeted JPMorgan Chase & Co. and at least four other banks in a coordinated attack on U.S. financial institutions in the past month, Bloomberg is reporting.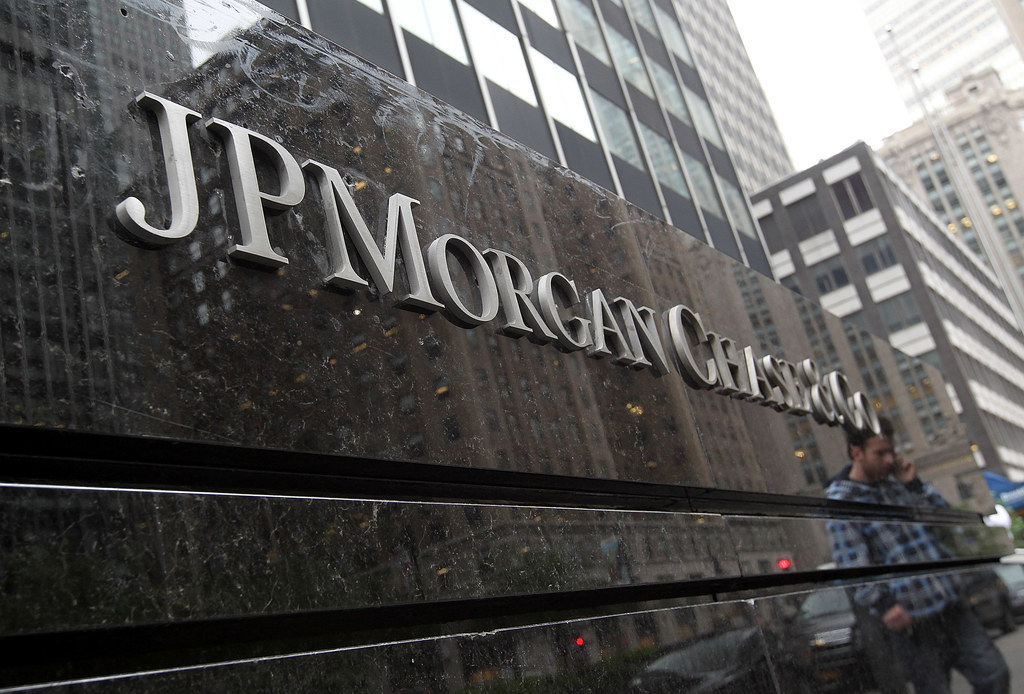 Bloomberg's report says the FBI is in the process of investigating whether Russian hackers were involved in attacks on JPMorgan and at least one other bank.
The attack may have been in retaliation for sanctions placed on the country for its involvement in the ongoing conflict in eastern Ukraine.
In a statement, JPMorgan spokesperson Trish Wexler said: "Banks of our size unfortunately experience cyberattacks nearly every day. We have multiple layers of defense to counteract any threats and constantly monitor fraud levels."
According to the Guardian, Wexler did not confirm the reports.
"We are working with the United States Secret Service to determine the scope of recently reported cyber attacks against several American financial institutions," FBI spokesman Joshua Campbell said in a statement.
JPMorgan is America's largest bank in terms of assets.
The Wall Street Journal said the hacking incidents marked a "significant breach of corporate computer security."
This piece has been updated with the statement from Joshua Campbell.