U.N. Report: Both Sides In Gaza Conflict May Be Guilty Of War Crimes
A long-awaited report from the United Nations Independent Commission of Inquiry said both Palestinian fighters and Israeli forces may have broken international law during the 2014 conflict in the enclave. Israel and Hamas have both condemned the findings.
Both sides in the 2014 war in Gaza may have breached international law, according to a long-awaited report released Monday by the United Nations Independent Commission of Inquiry.
U.N. investigators probing the deadly Gaza war found "serious violations of international humanitarian law" by both the Israeli military and Palestinian fighters which "may amount to war crimes."
"The extent of the devastation and human suffering in Gaza was unprecedented and will impact generations to come," commission chair Justice Mary McGowan Davis said at a news conference marking the report's release.
During the 51-day conflict in July and August of last year, 2,251 Palestinians, including 1,462 civilians, were killed, along with 67 Israeli soldiers and six civilians.
The report's release marks the end of a year-long investigation into the conflict.
Investigators had called on Israel to give details of its "targeting decisions" during the war in order to allow independent assessment of its actions in Gaza.
However, the commission said that Israeli authorities had "released insufficient information regarding the specific military objectives of its attack" and that "Israel must break with its lamentable track record in holding wrong doers accountable."
As a result of Israel's non-cooperation with investigators, the U.N. team was barred from entering the country or the Occupied Palestinian Territories. They were instead forced to gather testimony through telephone or Skype interviews, in addition to face-to-face interviews conducted with West Bank refugees in Jordan.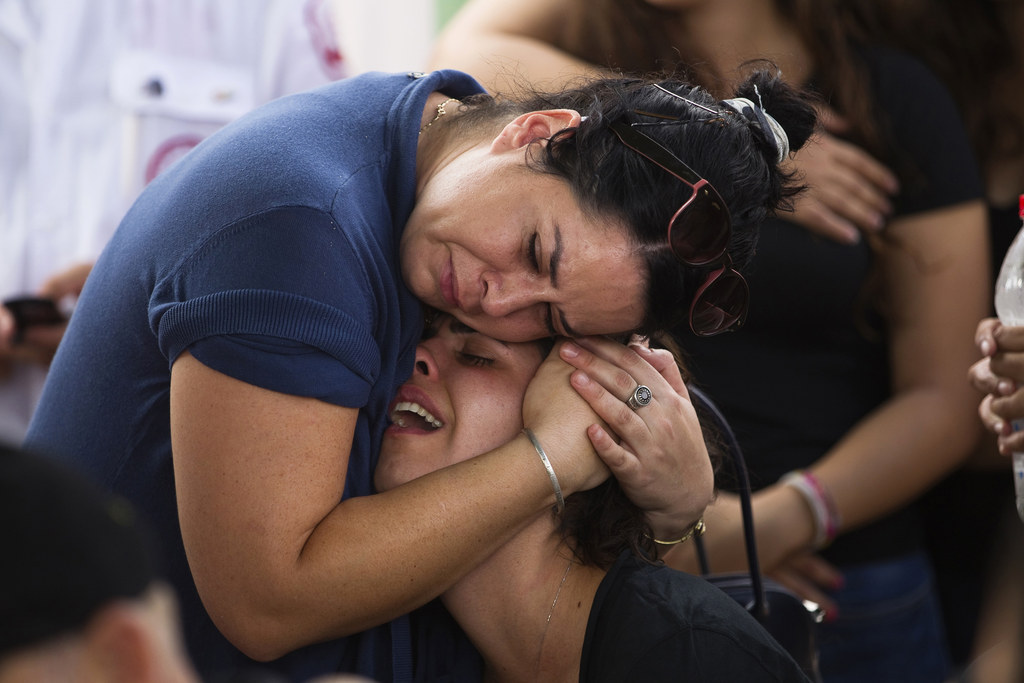 In relation to this latest round of violence, which resulted in an unprecedented number of casualties, the commission was able to gather substantial information pointing to serious violations of international humanitarian law and international human rights law by Israel and by Palestinian armed groups. In some cases, these violations may amount to war crimes. The commission urges all those concerned to take immediate steps to ensure accountability, including the right to an effective remedy for victims.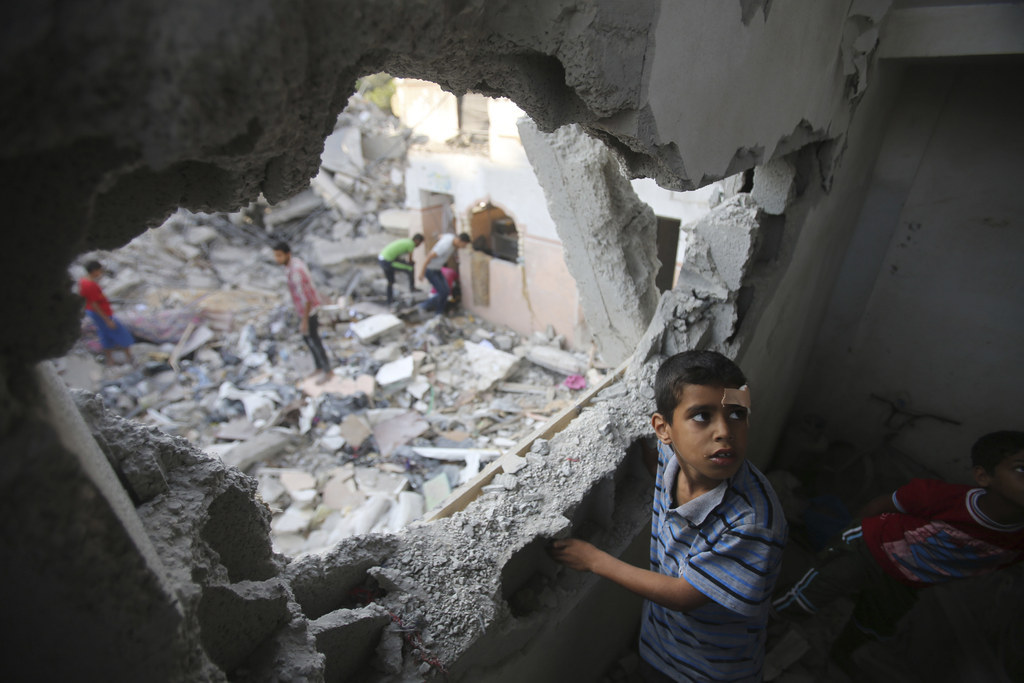 The report said that both Israeli and Palestinian civilians had been "profoundly shaken" by the war, which it described as "unprecedented in scale."
Investigators condemned Palestinian armed groups' "inherently indiscriminate... targeting of civilians" with projectiles, which they said "violates international humanitarian law and may amount to a war crime." The report also said there was a "palpable" increase in fear of Palestinian armed groups among Israeli civilians.
There was also criticism for Israeli military policy for the army's "attacks... on residential buildings, the use of artillery and other explosive weapons with wide area effects in densely populated areas, [and] the destruction of entire neighborhoods in Gaza."
The commission said that although "individual soldiers may have been following agreed military policy... it may be that the policy itself violates the laws of war."
"There appears also to be a pattern whereby the [Israeli Defense Forces] issued warnings to people to leave a neighborhood and then automatically considered anyone remaining to be a fighter," the commissioners said in a news release. "This practice makes attacks on civilians highly likely."
Reacting to the report on Monday afternoon, Israeli Prime Minister Benjamin Netanyahu condemned the findings as "biased."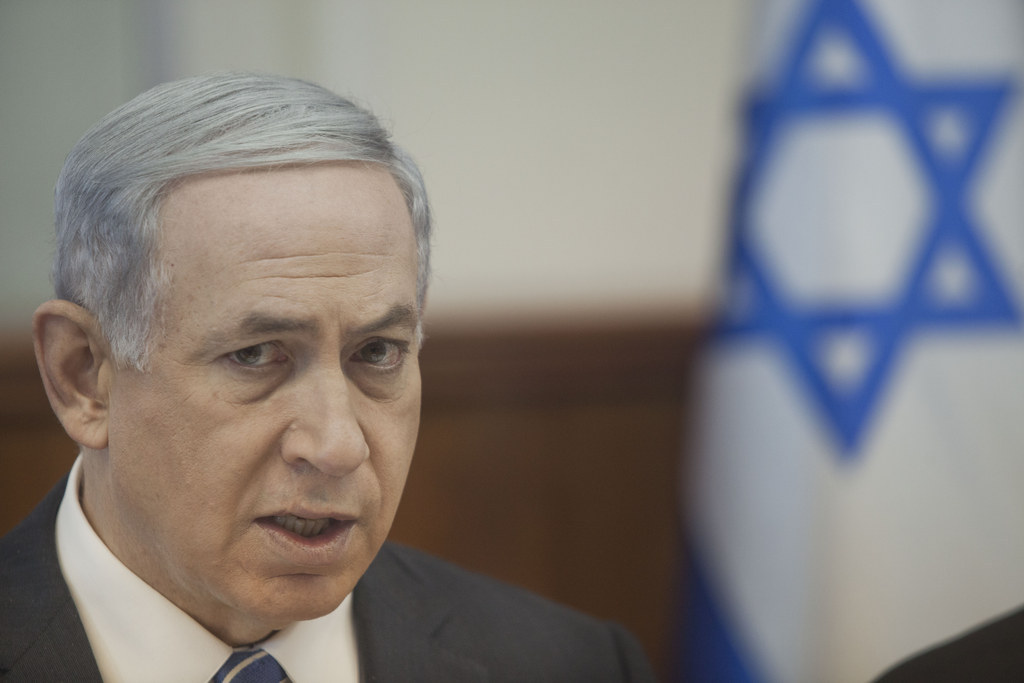 "The committee that wrote this report was appointed by a committee that calls itself the Human Rights Council but in practice it does all but take care of human rights," Netanyahu said. "It is a committee that condemns Israel more than it condemns Iran, Syria, and North Korea combined."
"Israel does not commit war crimes. Israel is defending itself from a terror group that calls for its destruction and which is itself carrying out many war crimes," he added.
The Palestinian militant group Hamas also condemned the report's findings. Senior official Ghazi Hamad told the Associated Press that the report created a false balance "between the victims and the killers," adding that the group's rockets and mortars were aimed at Israeli military sites, not civilians.
The U.N. investigation had been controversial in Israel from its earliest stages. The inquiry's former head, William Schabas, quit the commission upon being accused of bias by Israel, after he acknowledged he had previously done work on behalf of the Palestinian Liberation Organization.
Read the report:
Download PDF