The Ukrainian government said its troops have been battling a contingent of Russian tanks outside the eastern city of Lugansk this morning, Agence France-Presse reported.
The information that Russian troops are there has been confirmed. We are fighting Russia and it is Russia which is deciding what will happen in Donbass. We are holding talks not with terrorists but with representatives of the Kremlin.
Russian Foreign Minister Sergei Lavrov insisted there would be "no military intervention" from Russia in Ukraine, the BBC reported.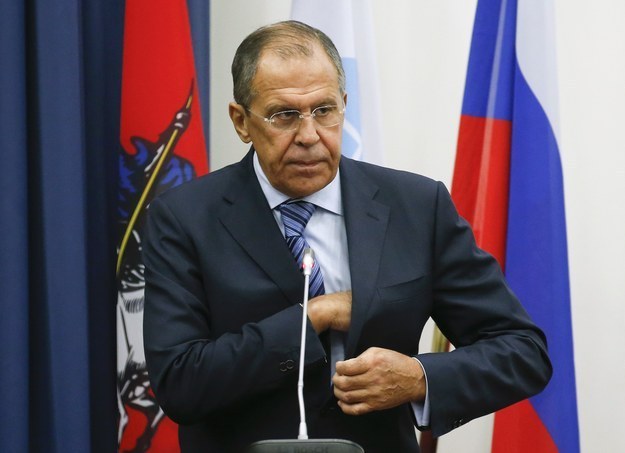 In an interview with Russian state television last night, Putin appeared to call on Kiev to enter discussions on "statehood" for Ukraine's southeastern regions, The Guardian reported.