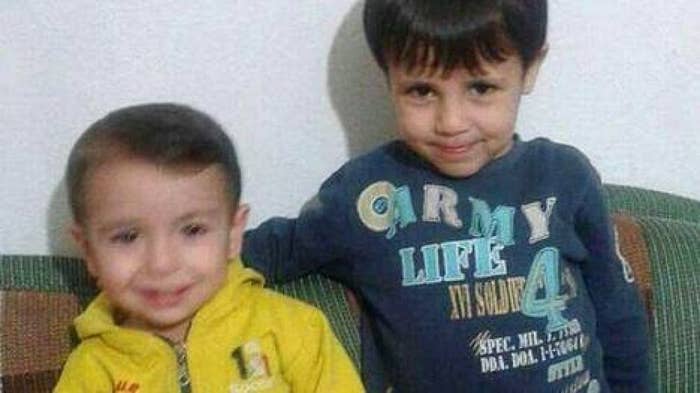 Two people-smugglers were handed jail sentences by a court in Turkey on Thursday morning in the case of the death of 3-year-old Alan Kurdi — whose lifeless body became an enduring symbol of the ongoing refugee crisis in Europe when a photo of it was published across the world last year.

Syrian nationals Muwafaka Alabash and Asem Alfrhad were jailed for four years and two months in Bodrum on human-smuggling charges, but were acquitted of causing the deaths of five people through deliberate negligence, Turkey's Dogan News Agency reported.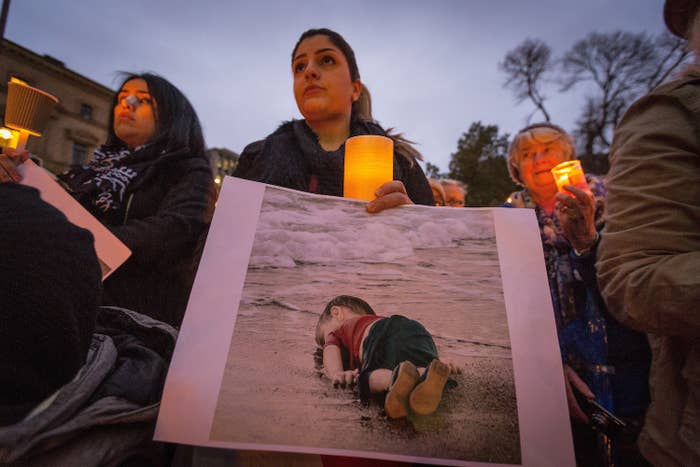 The image of young Alan's body in a red T-shirt and shorts, lying face down in the surf, shocked the world when it was published by international media in September 2015. His brother, Galip, and mother, Rihan, also died in the ill-fated journey from Bodrum to the Greek island of Kos, but his father, Abdullah, survived.
Abdullah now lives in Iraq, according to the BBC.

The trial of Alabash and Alfrhad opened on Feb. 11, 2016. The pair would have faced up to 35 years in prison if they had been found guilty on all charges.