Turkey Blocks Twitter In Response To Bombing On Syrian Border
A court placed restrictions on websites and social media platforms which carried images of the attack carried out on Wednesday morning. The block on Twitter was lifted after the company complied with the court's order.
A Turkish court blocked access to Twitter, as well as a number of other websites and social media platforms, Wednesday morning in a move aimed at blocking images of Monday's deadly bombing in Suruc, the state-run Andalou Agency reported.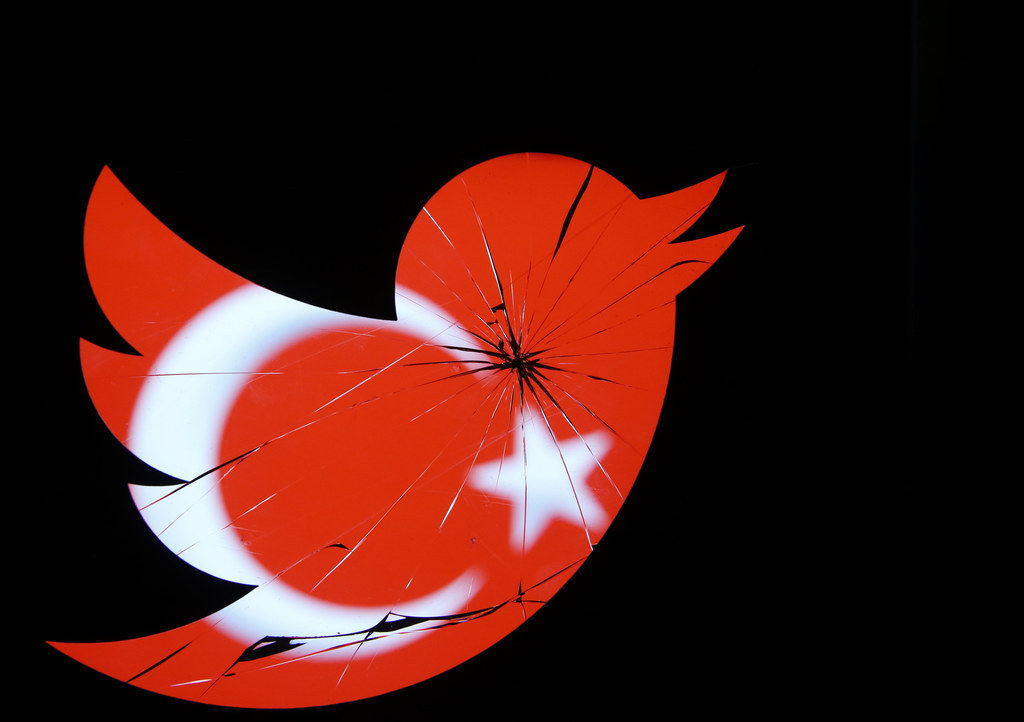 The restrictions were imposed after the ban was called for by local prosecutors. The order is an attempt to restrict access to images and video created moments after the explosion, which killed at least 32 people at a rally close to the Syrian border.
On Tuesday, Şanliurfa governate, where the attack took place, moved to ban "any activity, marches, press announcements, protests and pitching of tents," ostensibly to prevent future incidents.
Access to Twitter was eventually unblocked later on Wednesday after the company complied with the court's order, Hurriyet Daily News reported.
The court had reportedly ordered Twitter to remove 107 pieces of content, to which Twitter complied by removing 50 articles. However, they failed to remove the other 57 pieces before the court's four-hour deadline passed, which led to the censure, Hurriyet said.
Some were able to circumvent the restrictions with #TwitterBlockInTurkey trending while the restrictions on Twitter were in place.
A list of the websites apparently censored also began circulating on Wednesday morning.
Since 2010, Turkish media has been subjected to over 150 gagging orders, on areas ranging from the reporting of deadly attacks, corruption cases, a mining disaster, surveillance of officials and football match-fixing, Hurriyet reported.
Twitter was also blocked in March, shortly after Turkey's then-Prime Minister (now President) Tayyip Erdogan said he would close down the platform. The country's Constitution Court later ruled that this was a a violation of citizen rights, and the service was restored.
Turkey's internet censorship laws were passed in 2007, with the stated objective of protecting families and children. As of May 2015, 80,000 websites had been banned in the country, according to independent website Engelliweb, cited in a report by Policy Review.
Earlier this year, advocacy group Electronic Frontier Foundation (EFF) addressed the country's internet censorship, saying: "Turkey has been a bastion of Internet censorship for so long that EFF could write a regular feature called "This Week in Turkish Internet Censorship" and never run out of content."